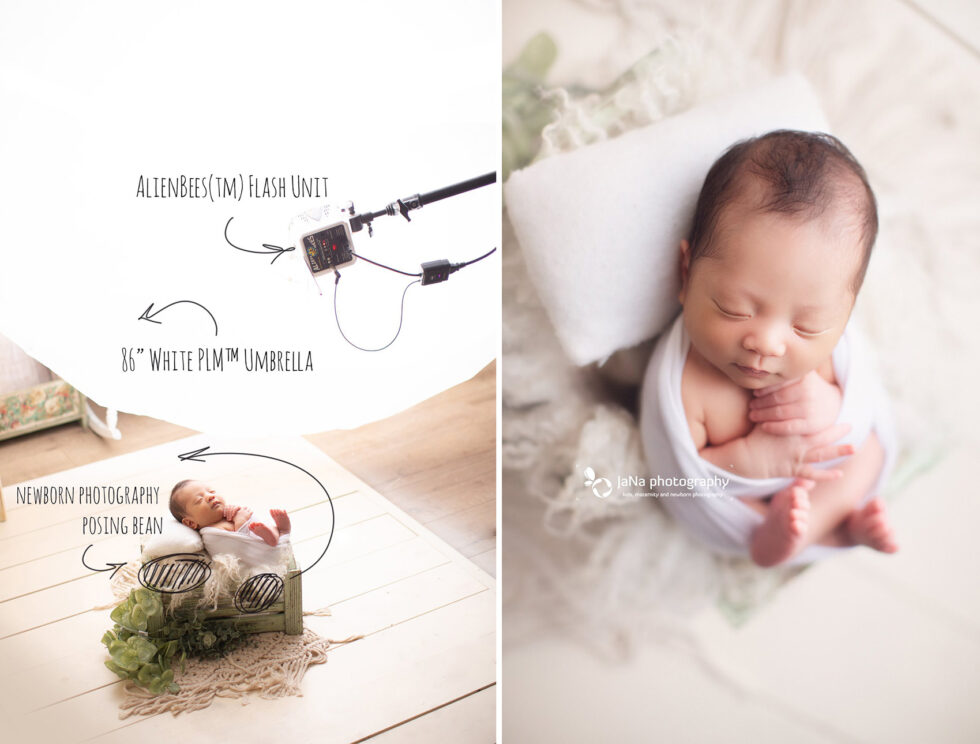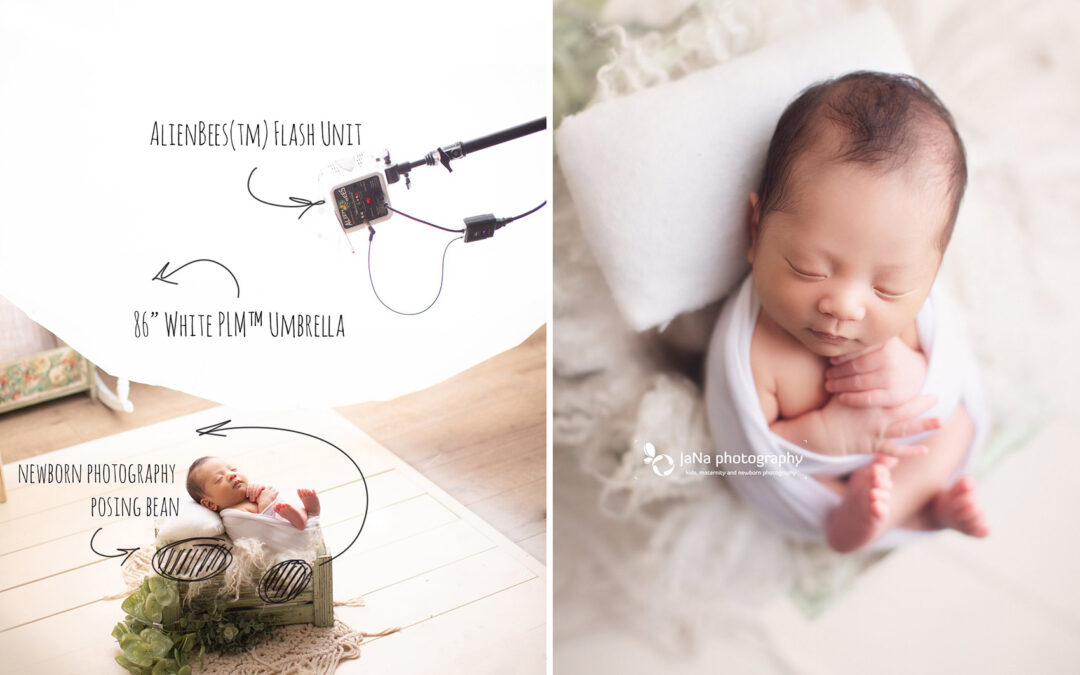 What is the best light for maternity and newborn photography? Is it better to use a softbox or an umbrella? How many studio lights do we need? Is studio flashlight harmful to baby eyes? These are just a few of the hundreds of questions that come to the minds of all...
read more
© Jana newborn photography | Vancouver, BC
Award-winning professional photography studio. Specialized in maternity, baby, and newborn photography. Serving Vancouver, North Vancouver, Burnaby, Surrey, Coquitlam BC.