The first moments of your baby's life are special and go by fast! Jana Newborn Photography Vancouver will capture those precious moments and help you eternize them!
There is quite a lot that goes into newborn photography including a number of poses and special props. we take pride in carrying a diverse selection of props that use neutral colors and keep the focus of the photographs on your newborn baby. This helps to create timeless, artistic portraits of your newborn baby. Check our studio 
We love to also photograph your baby's tiny toes and fingernails, long lashes and fresh curls.
Expecting a newborn is such an amazing time, your family is growing and you don't want to forget these precious memories. Newborn babies grow very quickly! By documenting this special time of their life creates timeless, professional photographed memories that you will cherish forever!
Our goal is to make the photography process as simple and enjoyable as possible. Your experience with us is just as important as getting great photos.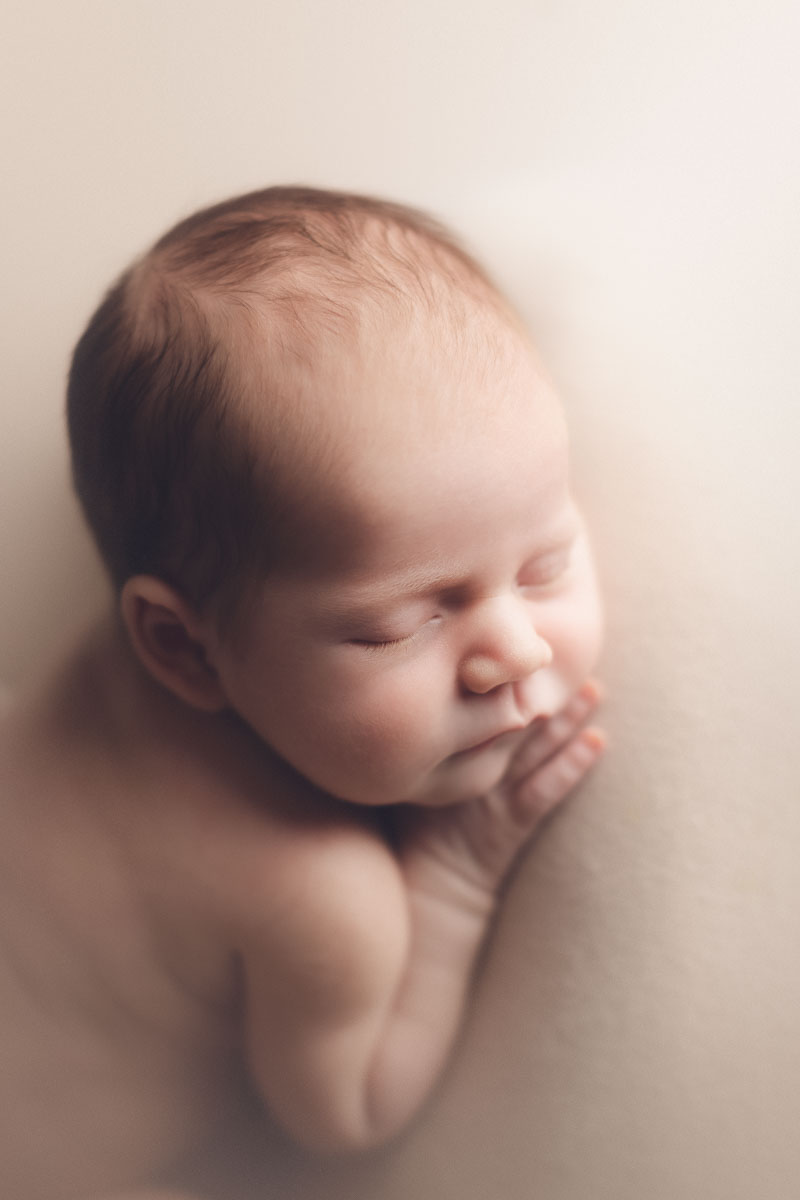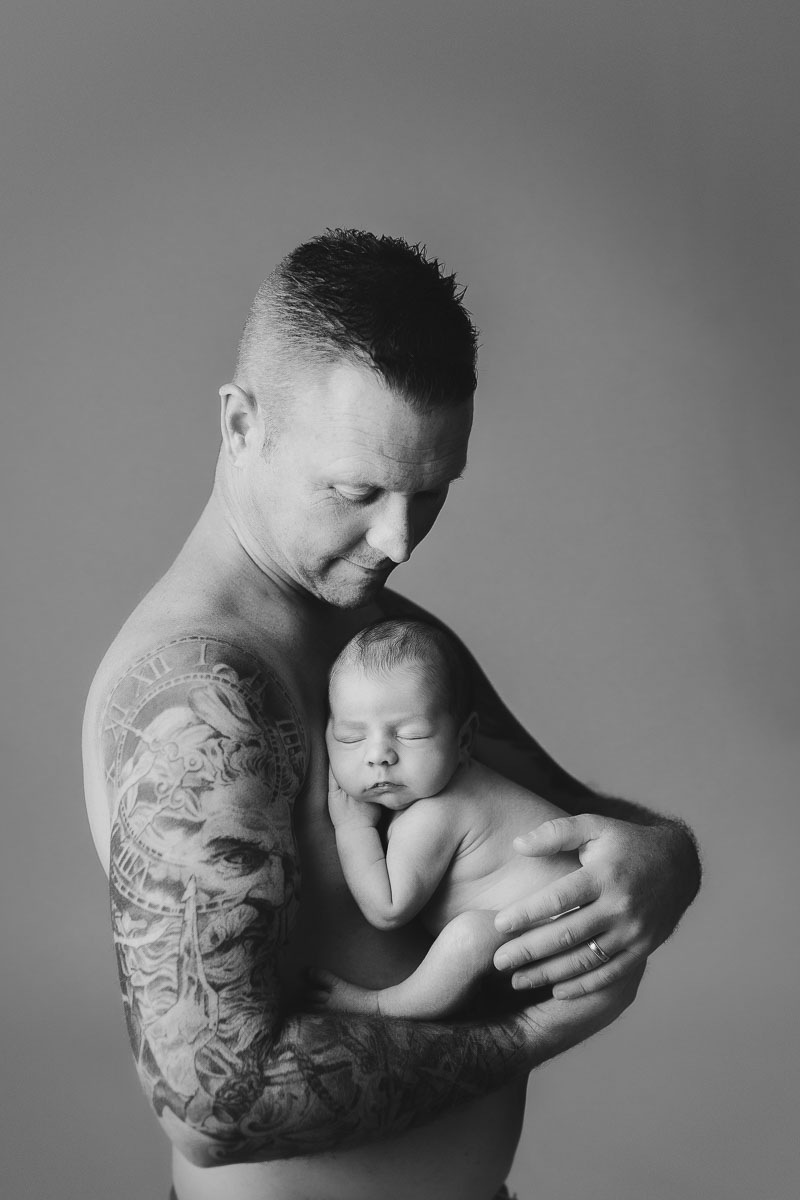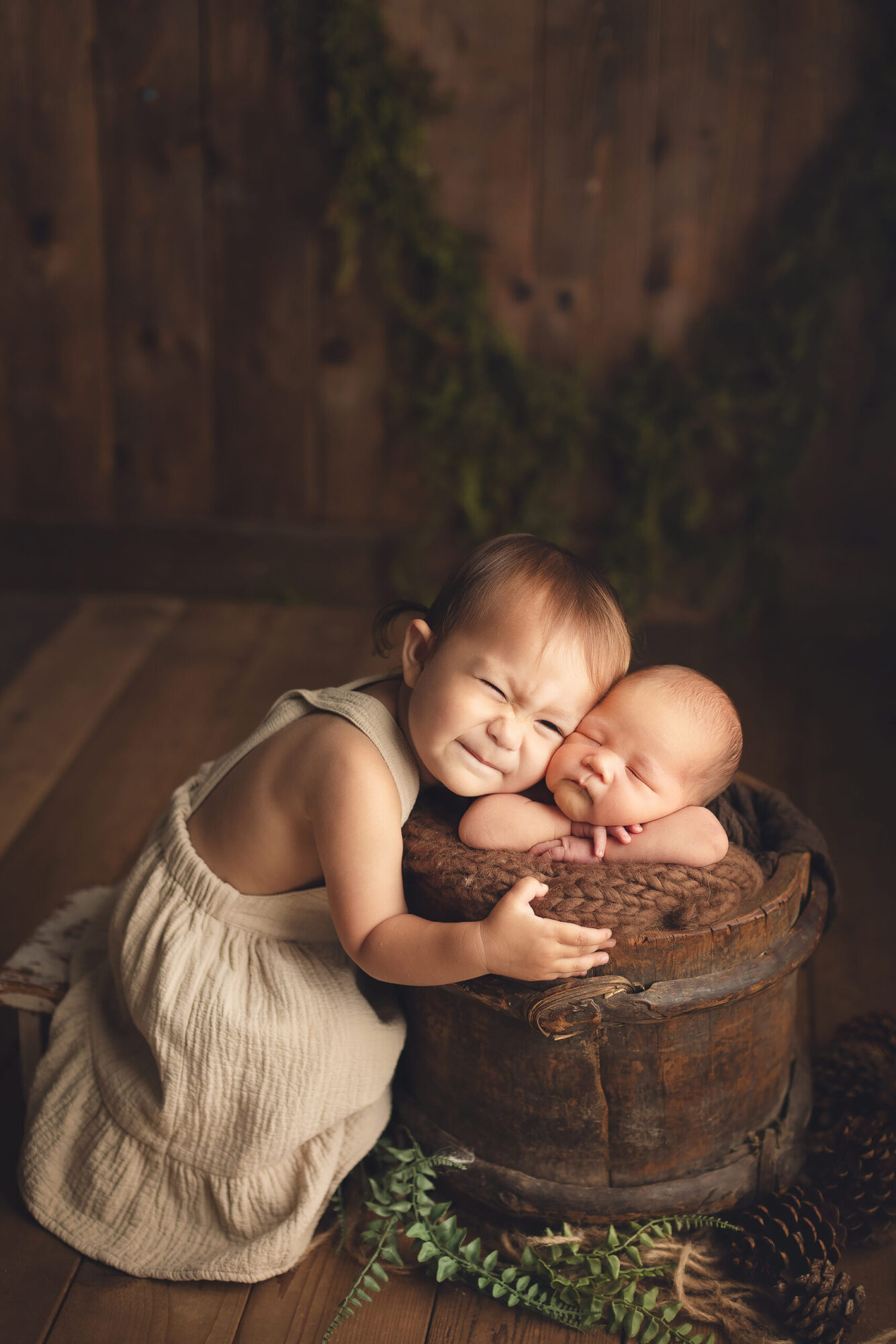 Newborn photography packages
Learn more about newborn photography
Newborn Photography sessions take place on the first days of your baby's life! They should be pre-booked before the baby is born to reserve your spot.
We know this date can change based on your due date,  but the pre-book allows us to organize a reschedule if needed.
As soon as the baby is born, parents should contact us to confirm the exact date and time of the photo-shoot!
Our Newborn sessions normally happen the 6 to 20 first days of your baby's life.
We have variety of options and packages you can choose from:
Seasonal sale specials as well as year-round sessions called
Classic, Premium, and Luxury
All services subject to 5% GST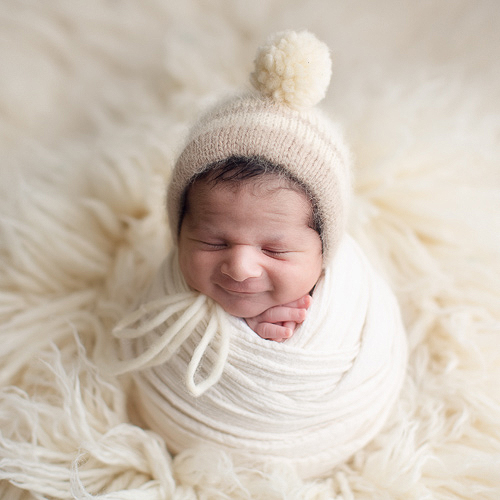 We photograph all newborns in our very profrssional baby friendly studio located in Vancouver, BC (2465 Kingsway). Newborn photography sessions are typically done 6-20 days after the birth. Please note that we are only able to take on a limited number of newborn sessions per month, so please contact us early to ensure availability!
Is studio flashlight photography safe for babies and newborns?
For sure the professional flashlight specialized and set for newborn photography never can harm them while they are sleeping. Even with open eyes, these professional lightings have been set in a way that wouldn't cause any problem for the newborn babies.  Even when they are wide awake laying down on beanbag or props, we can safely capture their most adorable facial expressions.
In Jana photography, we also have a natural light studio. It means if your baby doesn't like to go back to sleep, we can definitely use the beauty of natural light.  Read studio flashlight photography blog for more information.
When should I schedule my session? 
Please book your newborn photography session BEFORE your little ones arrives. We will schedule your newborn session within the first few weeks after the baby comes. Newborn baby's grow and change so fast! We want to capture them exactly how they are when they are brand new. 
Should I buy a special outfit for my newborn photography session? 
Most newborn images are done without clothing, and we have a ton of props and blankets to use, so you don't have to worry about purchasing anything!
We will be in contact with you a week before your newborn portrait session to go over final details and give you instructions on how to prepare. I have lots of tips and tricks to help us get a sleepy baby for the session. 
It normally takes us about 24 hours to reply to all the inquiries, so if you didn't hear back from us, we either might not have received your email or our response has been spammed on your spam folder. Check everything out and let us know if you still didn't hear back.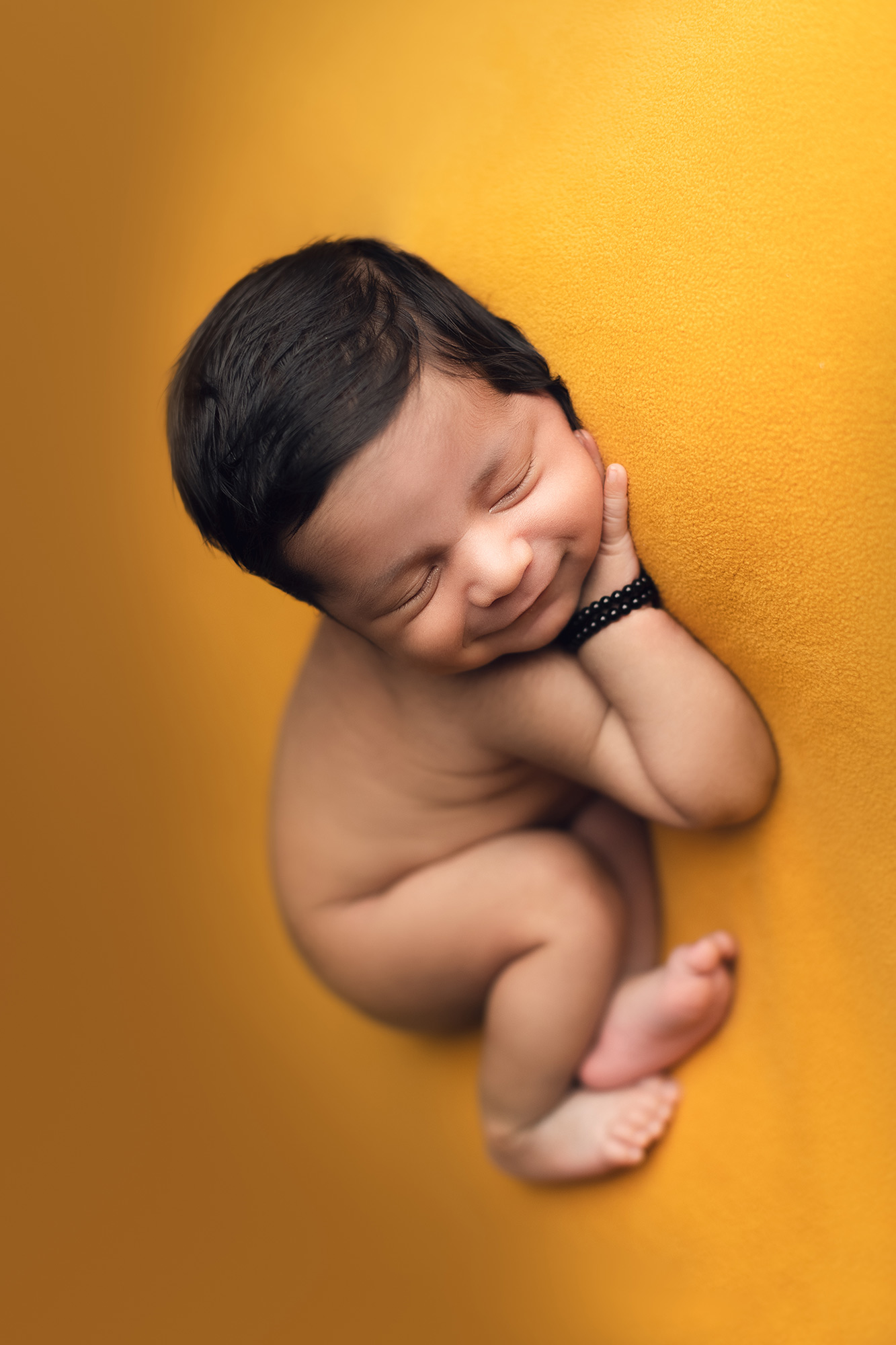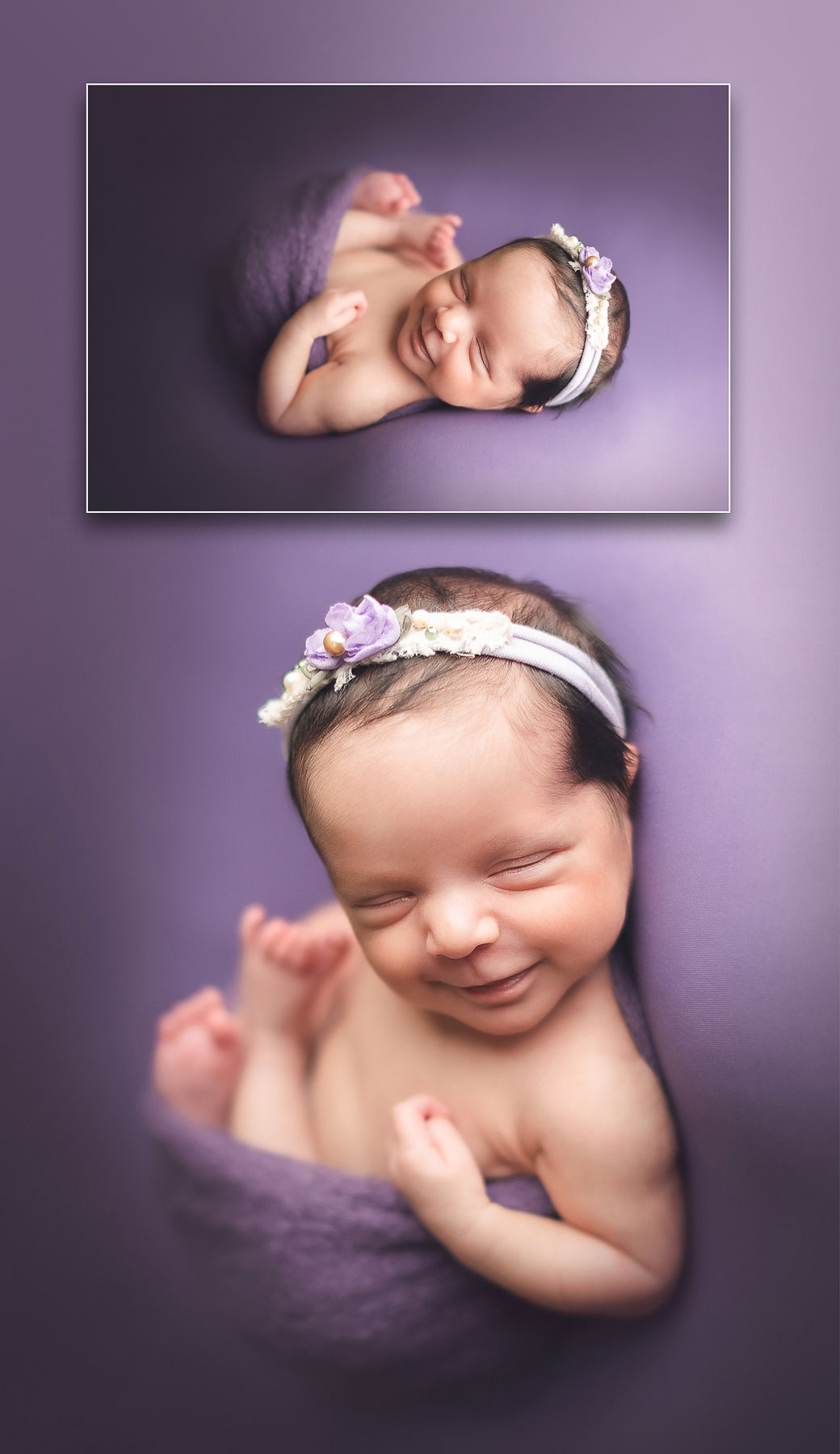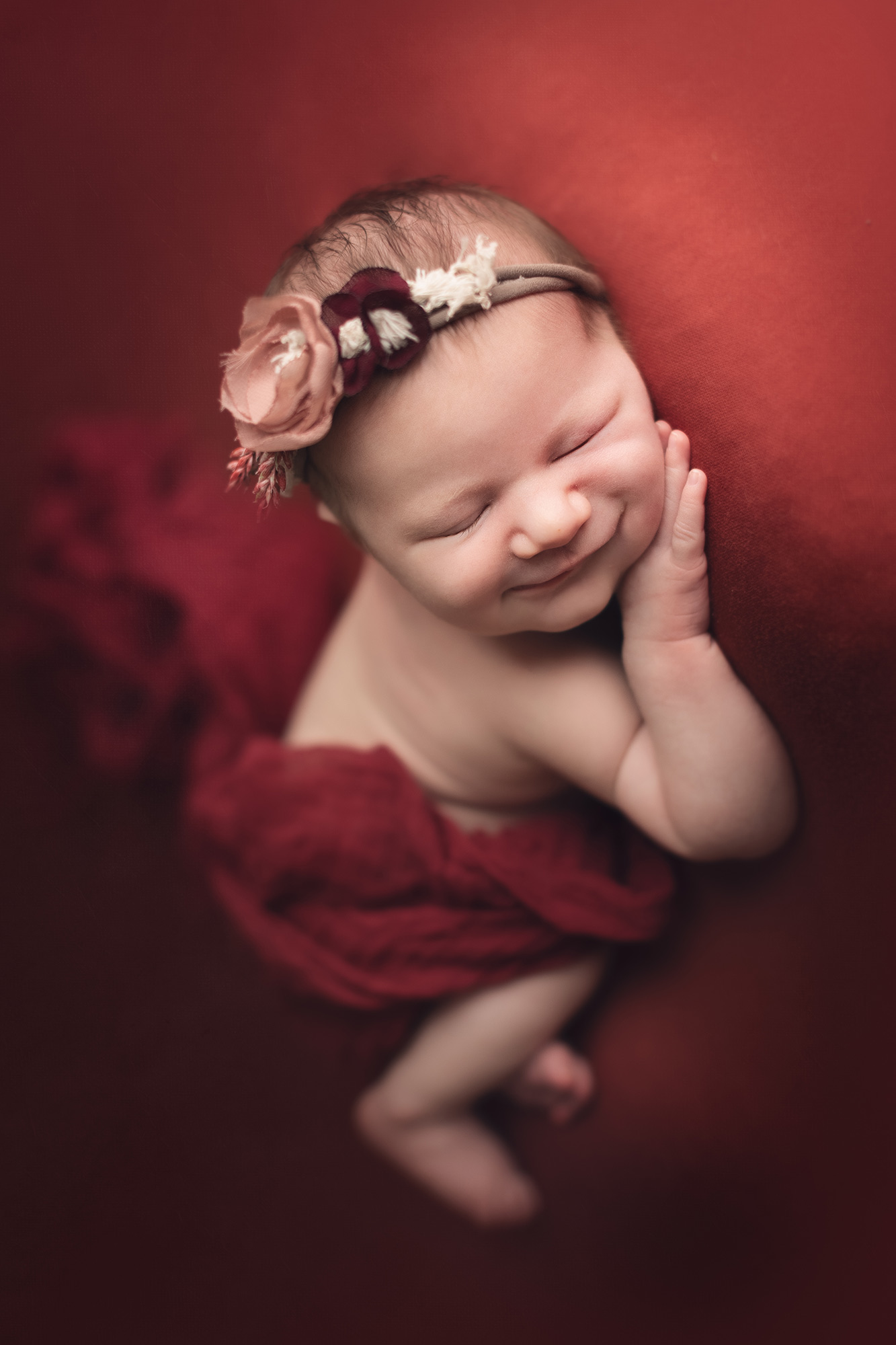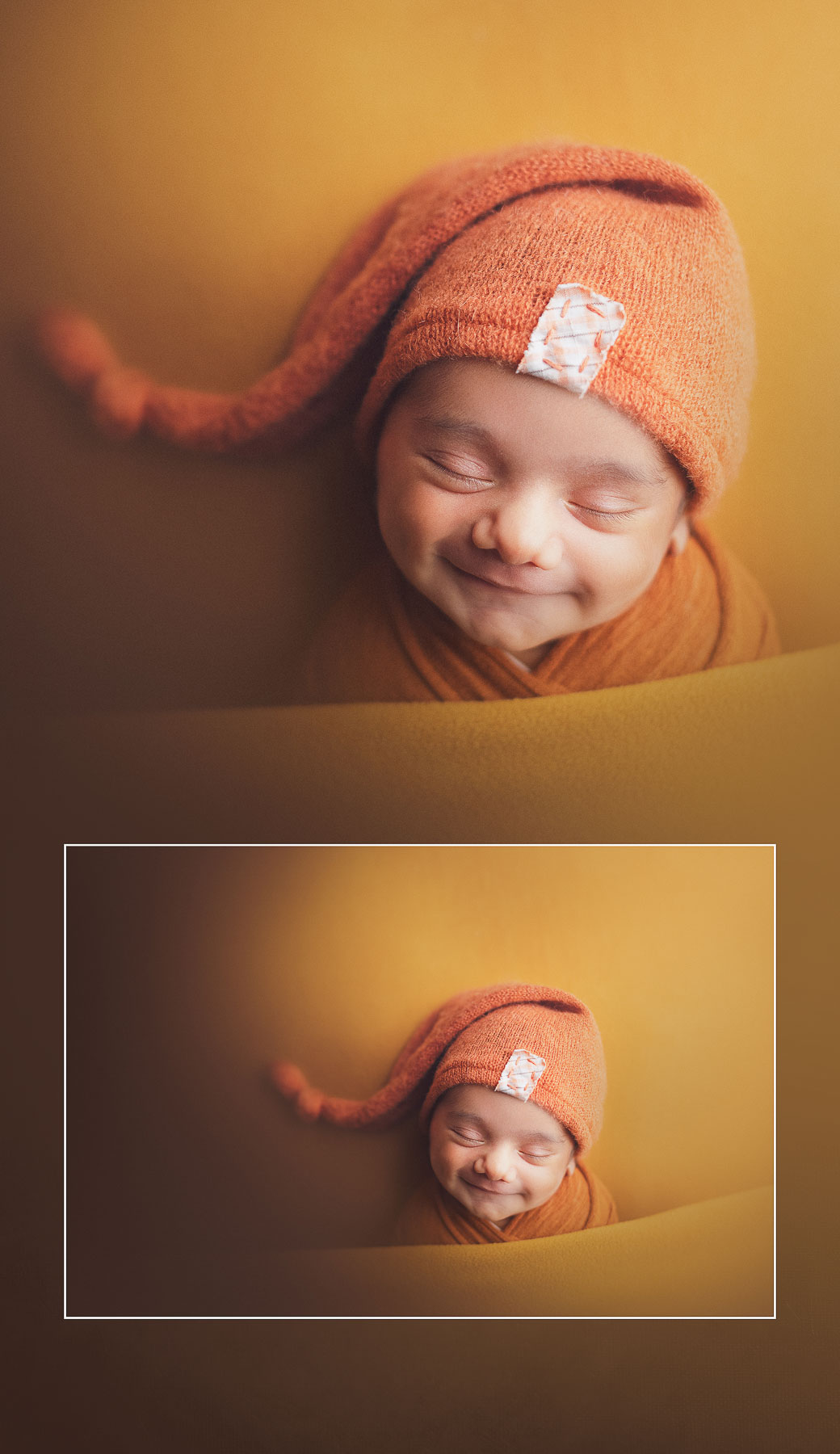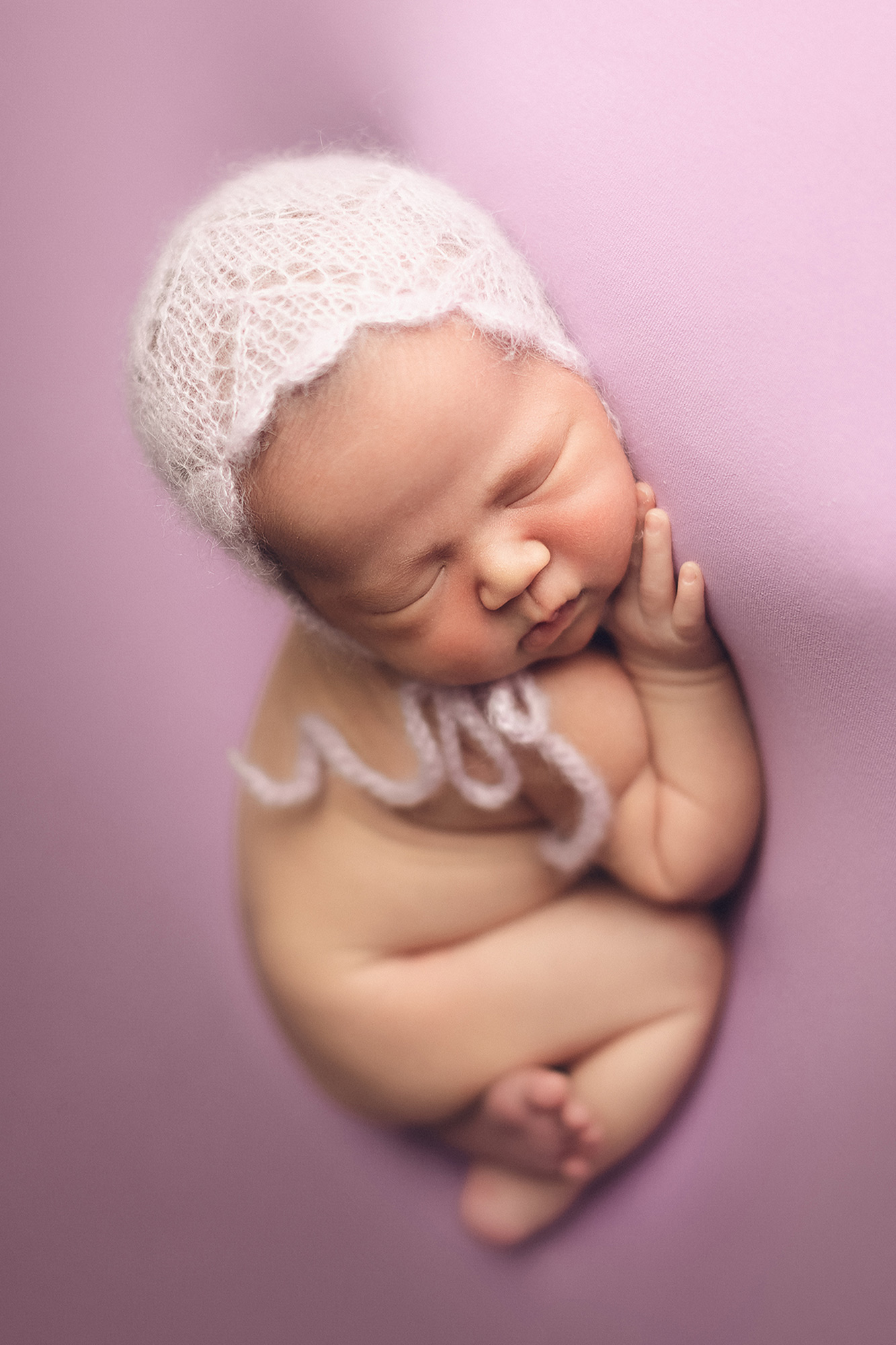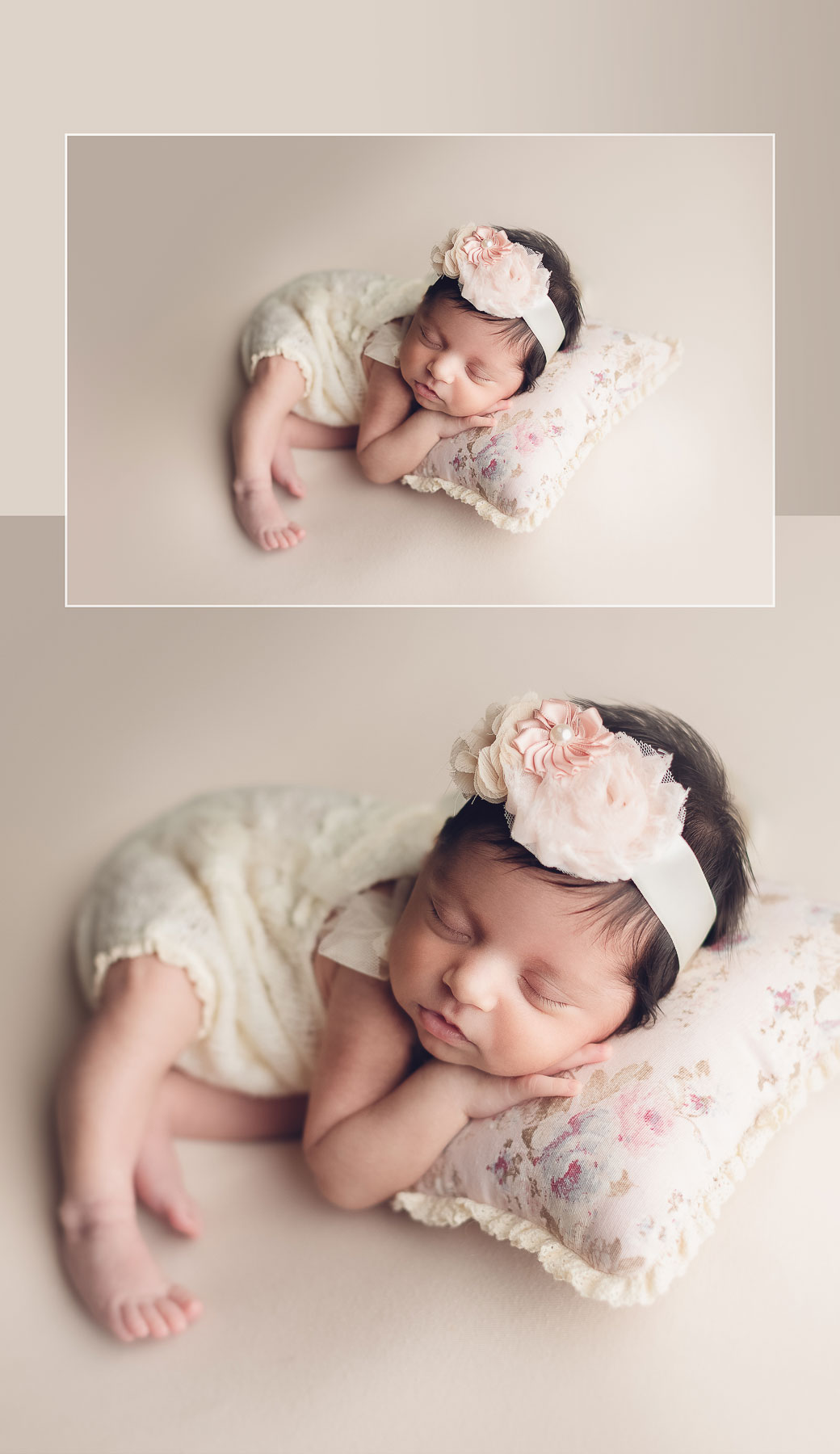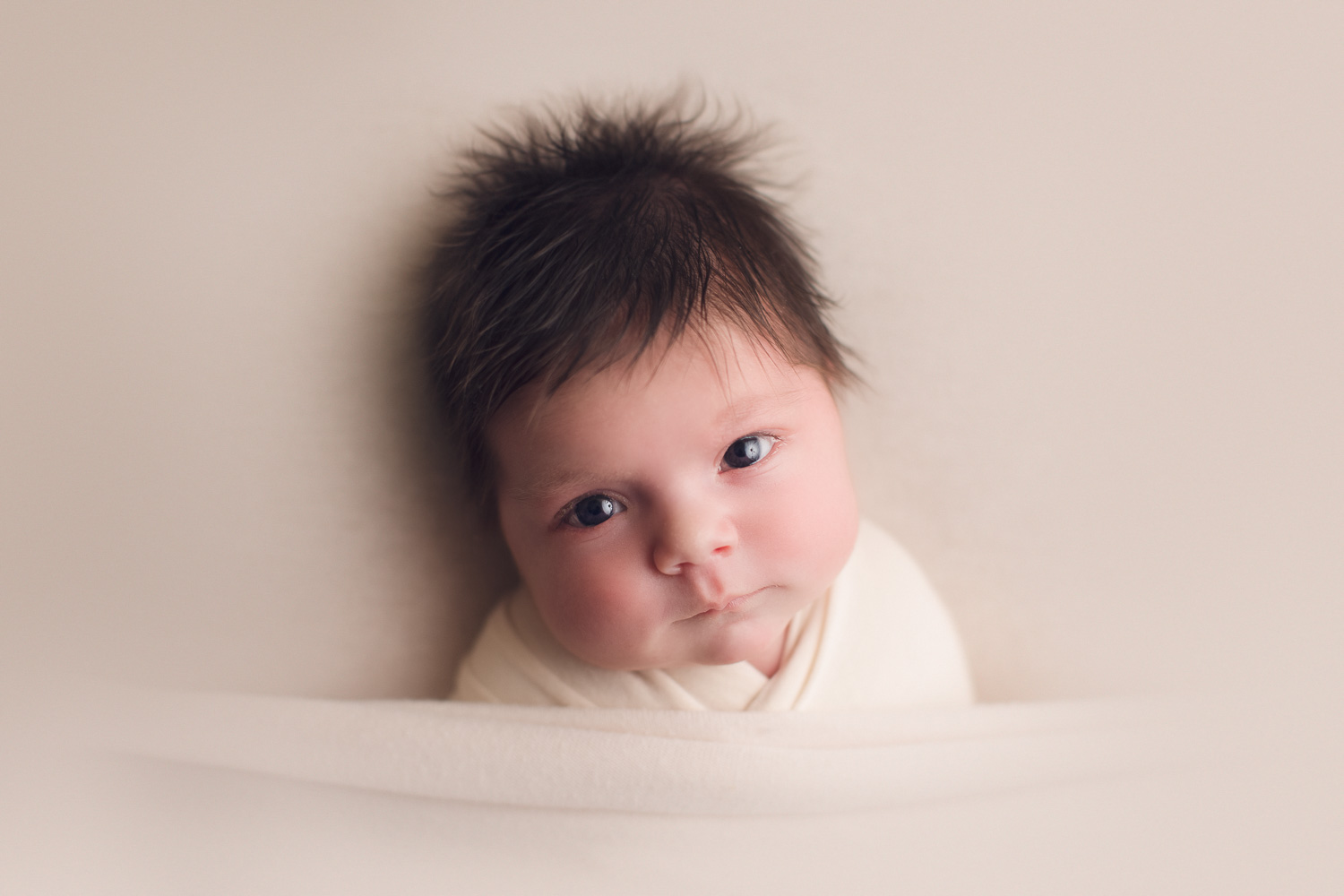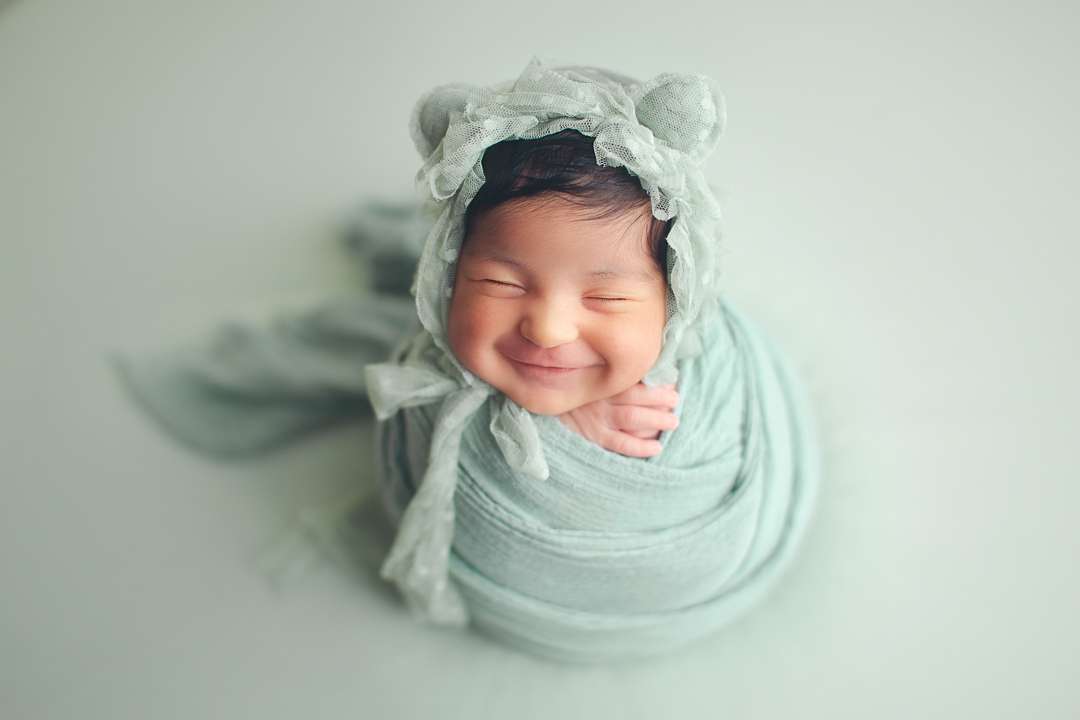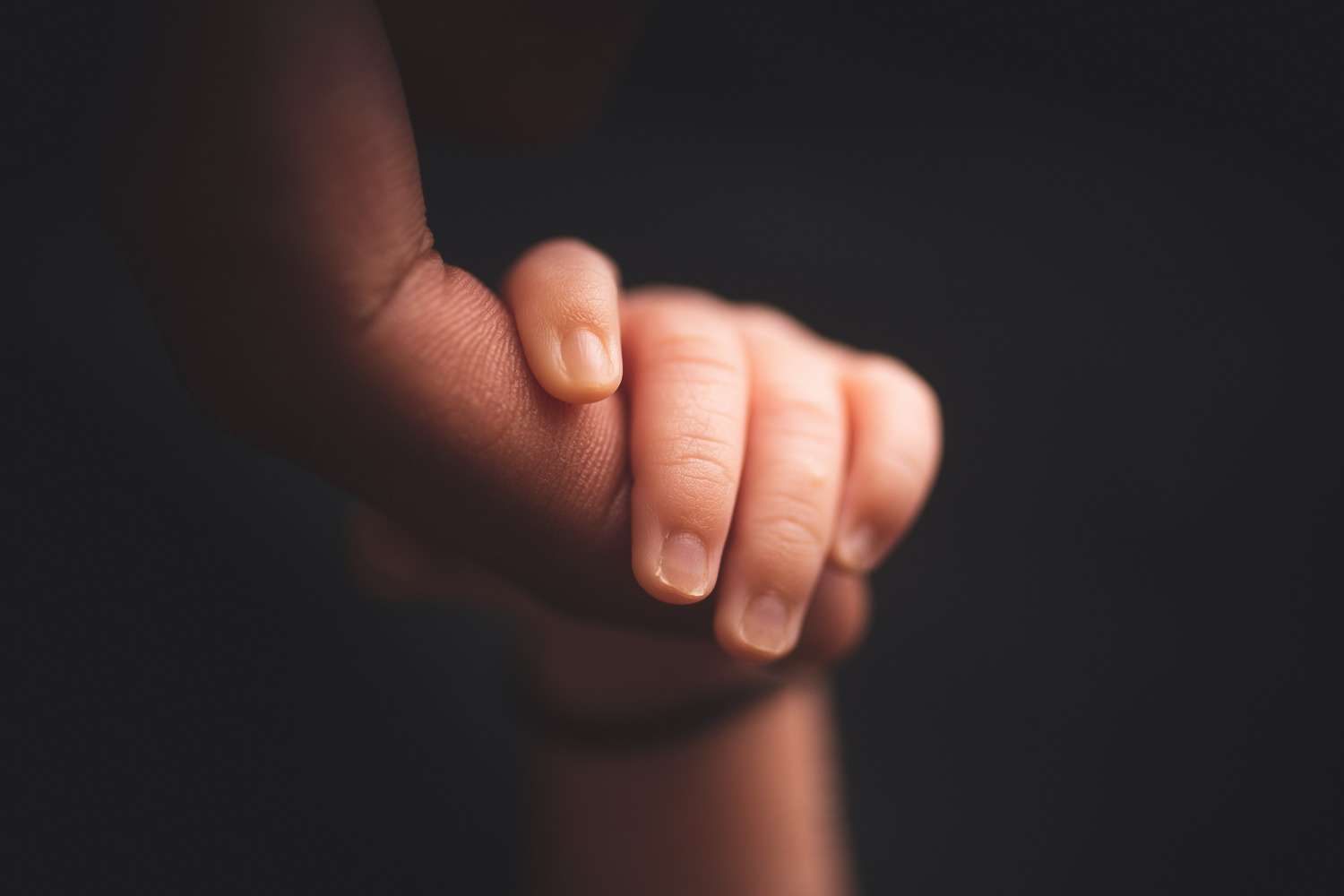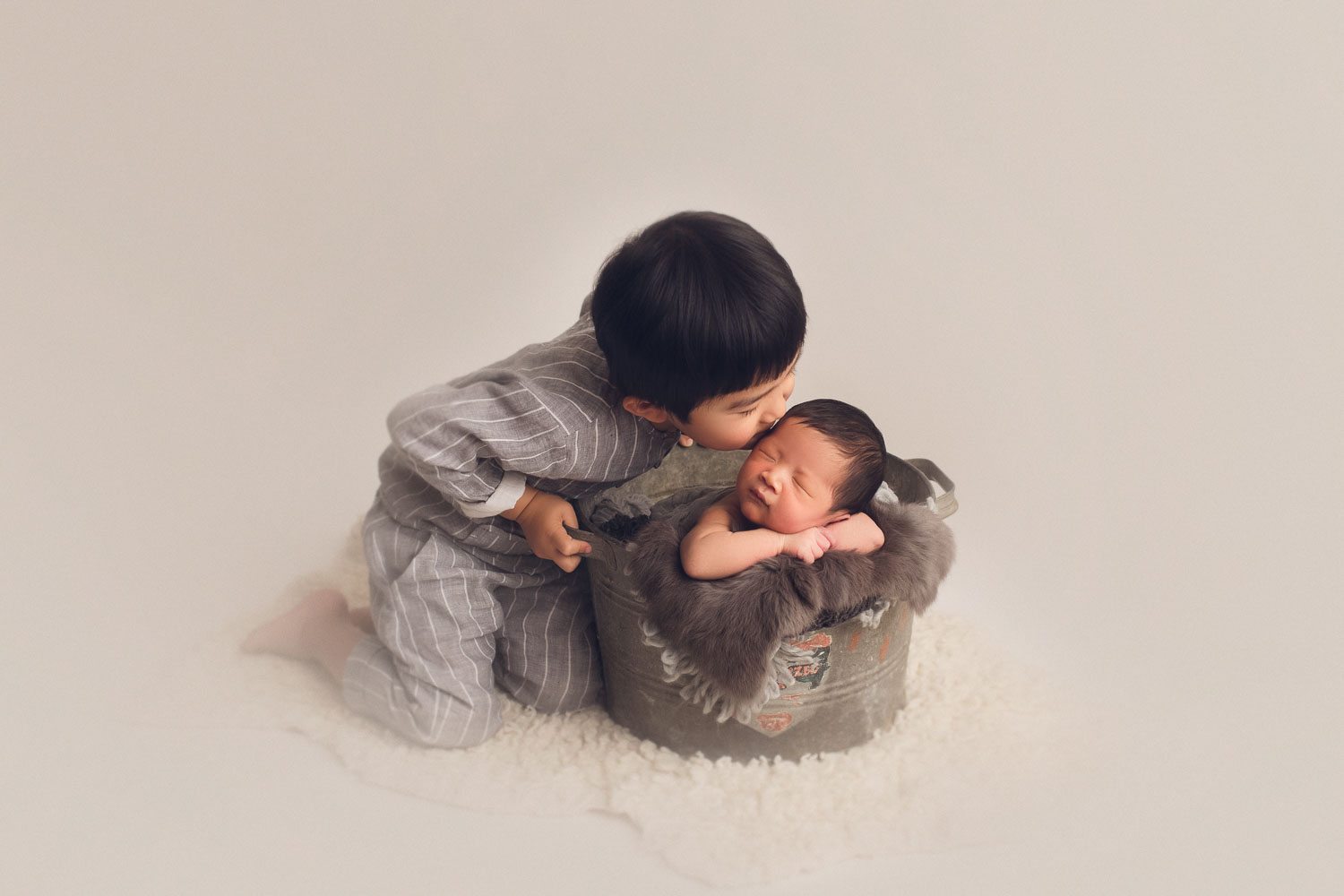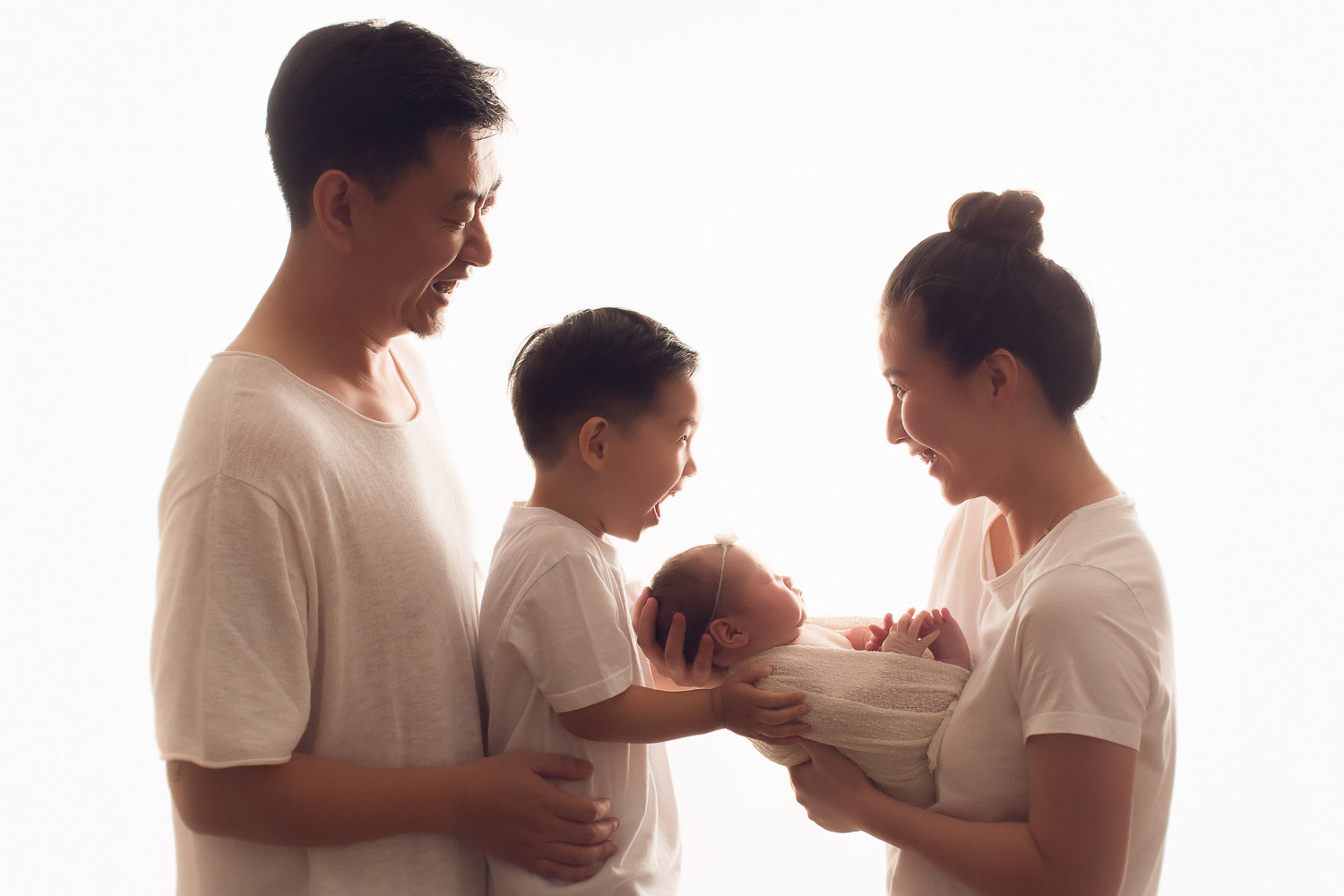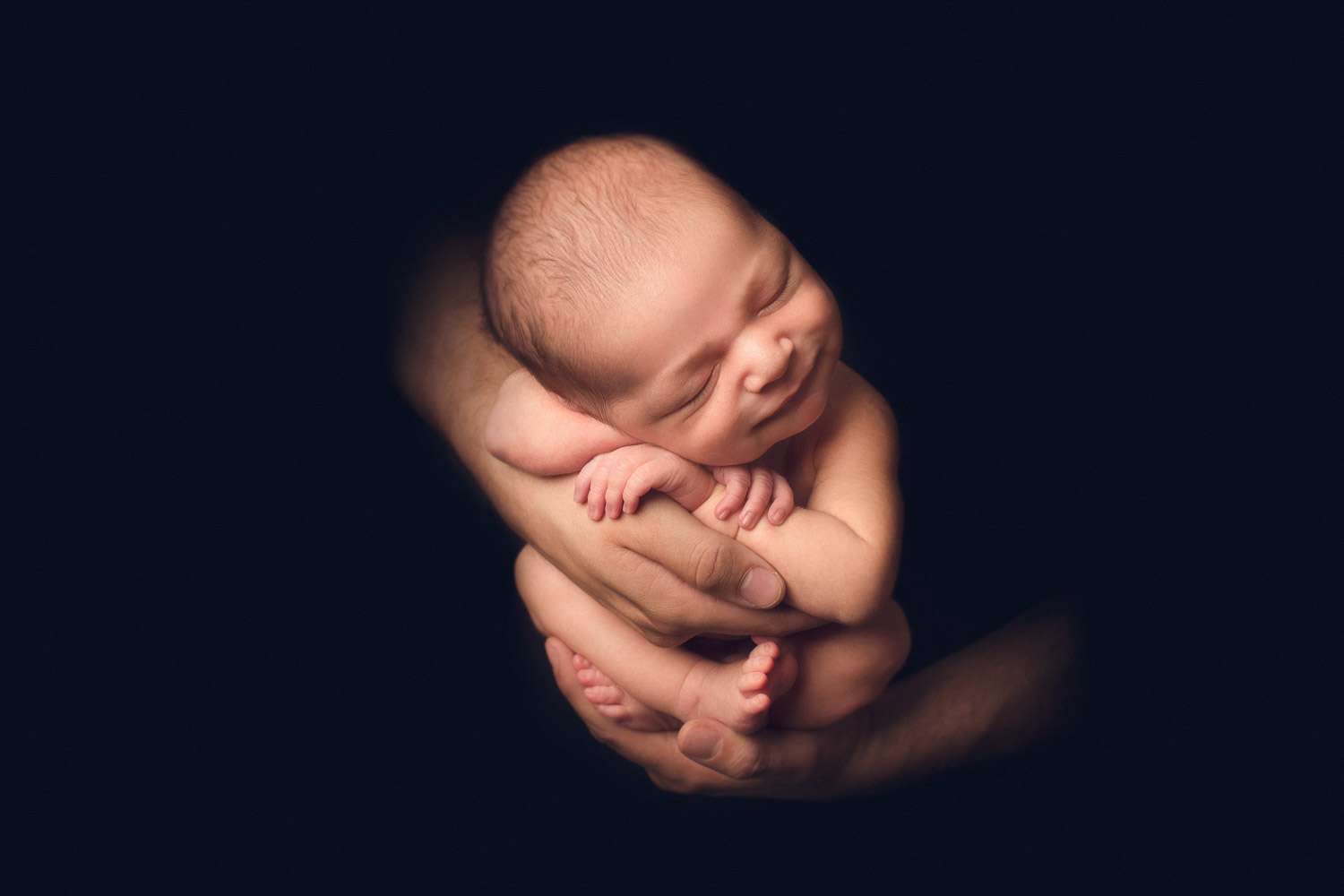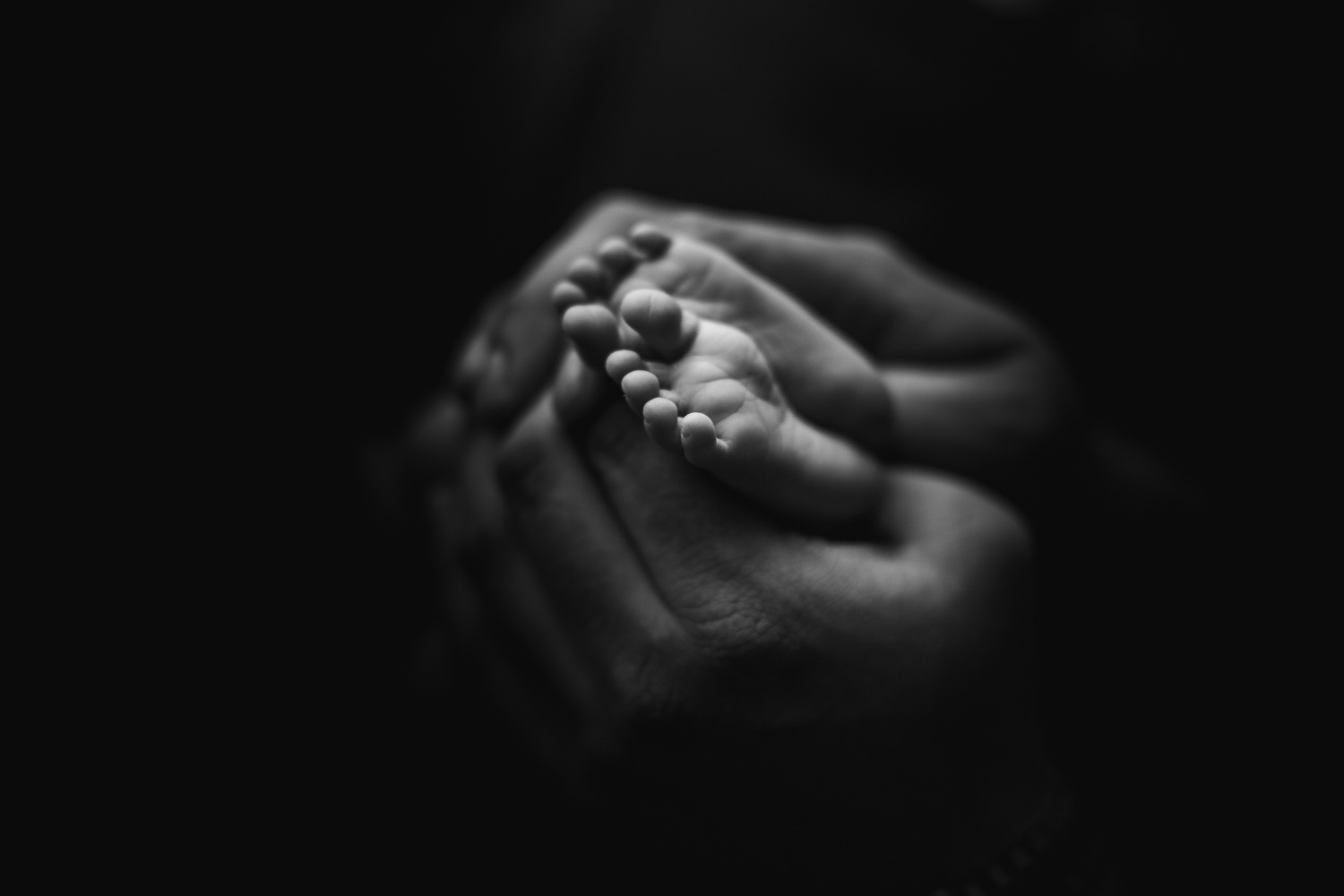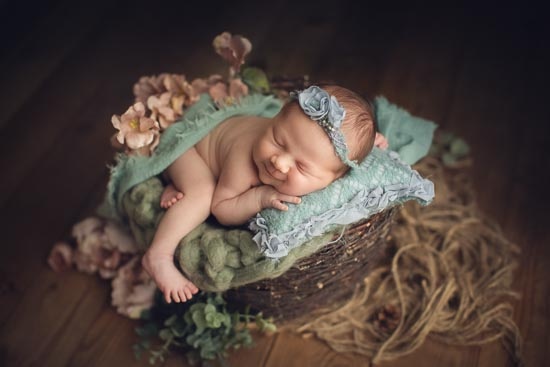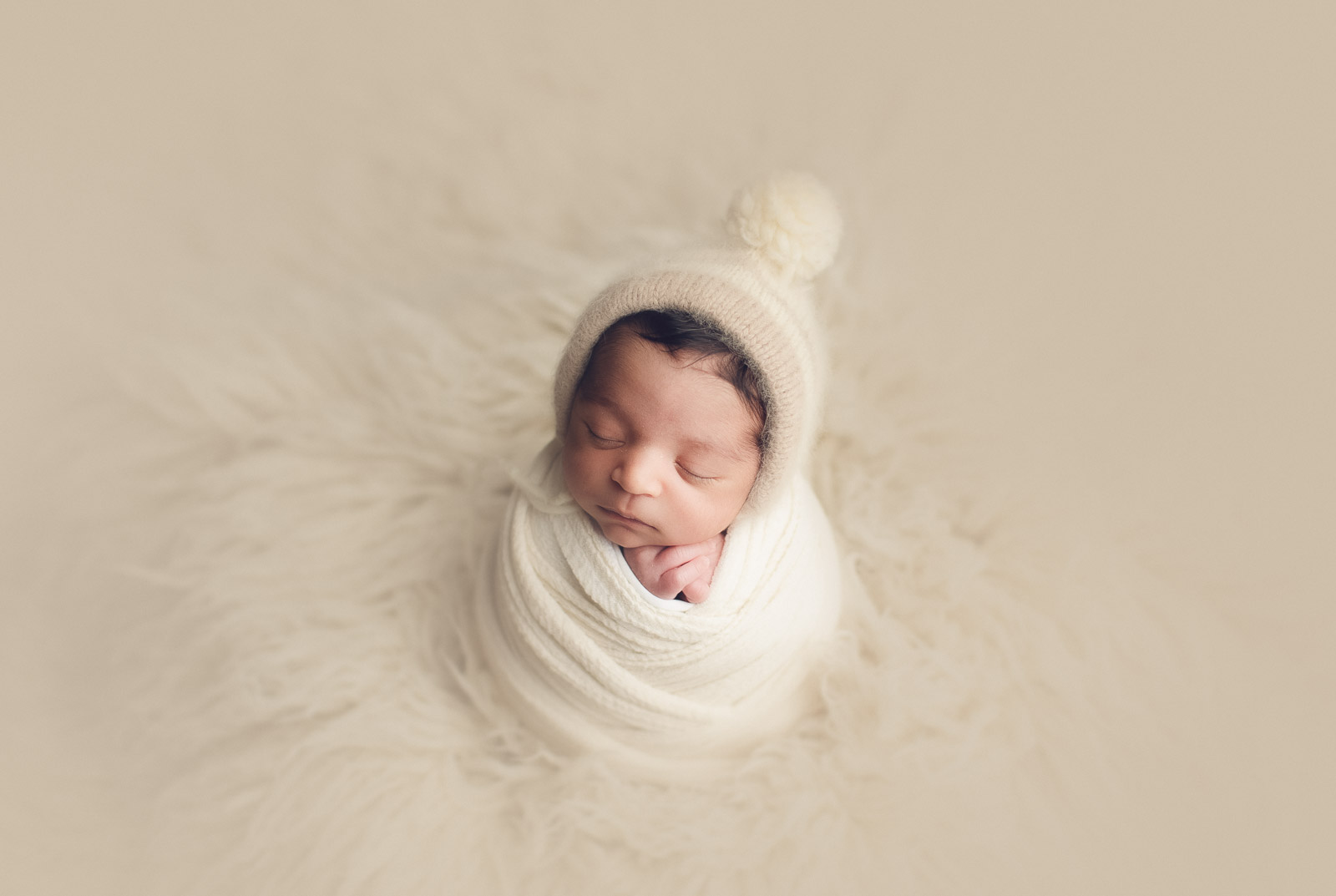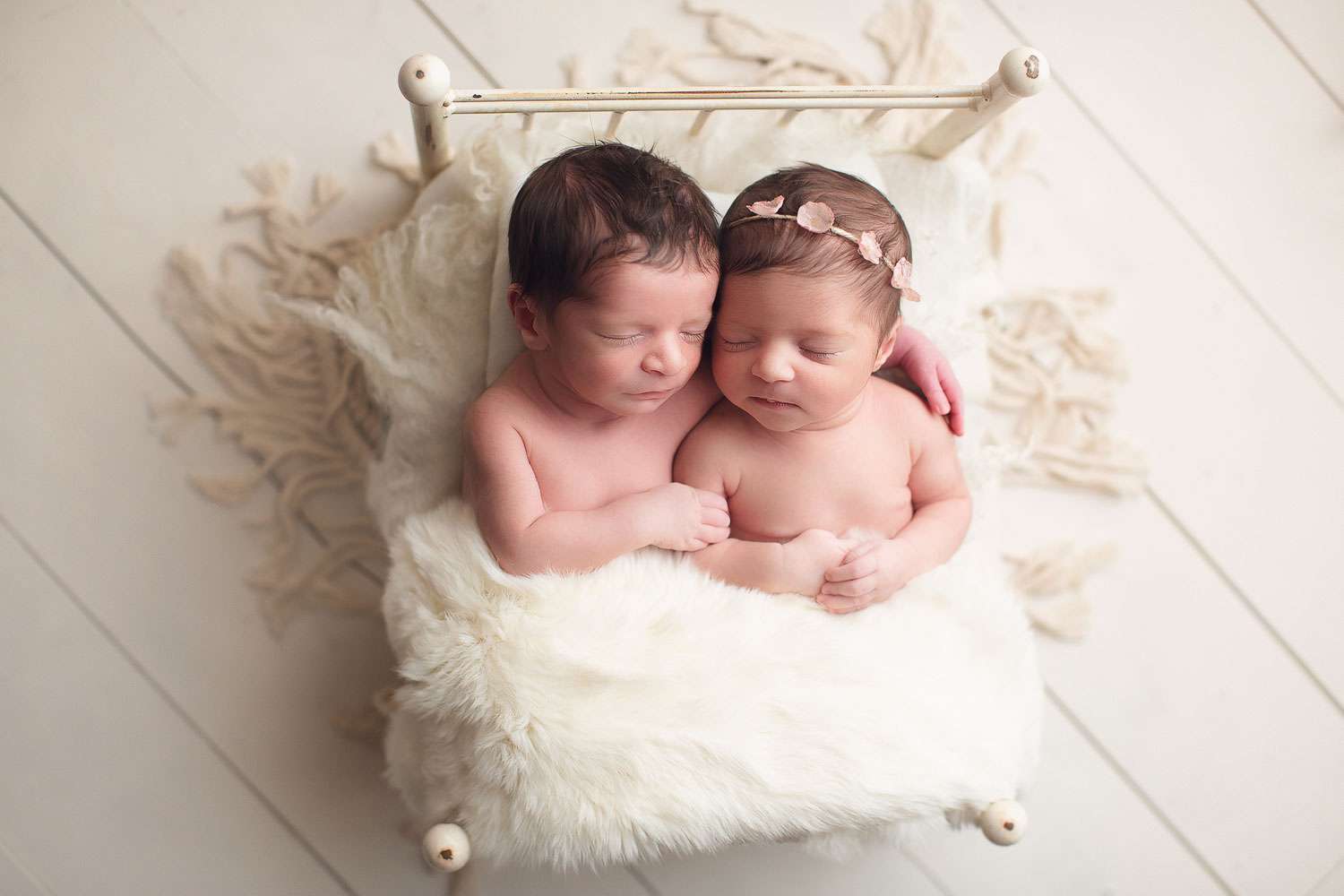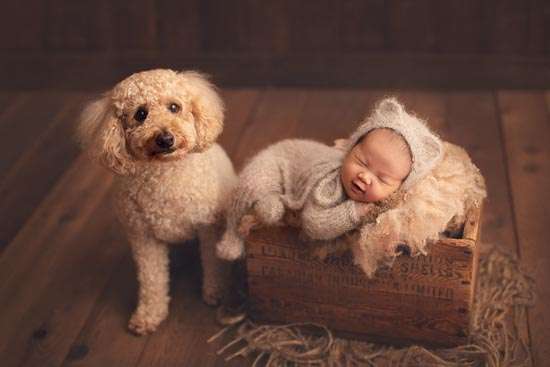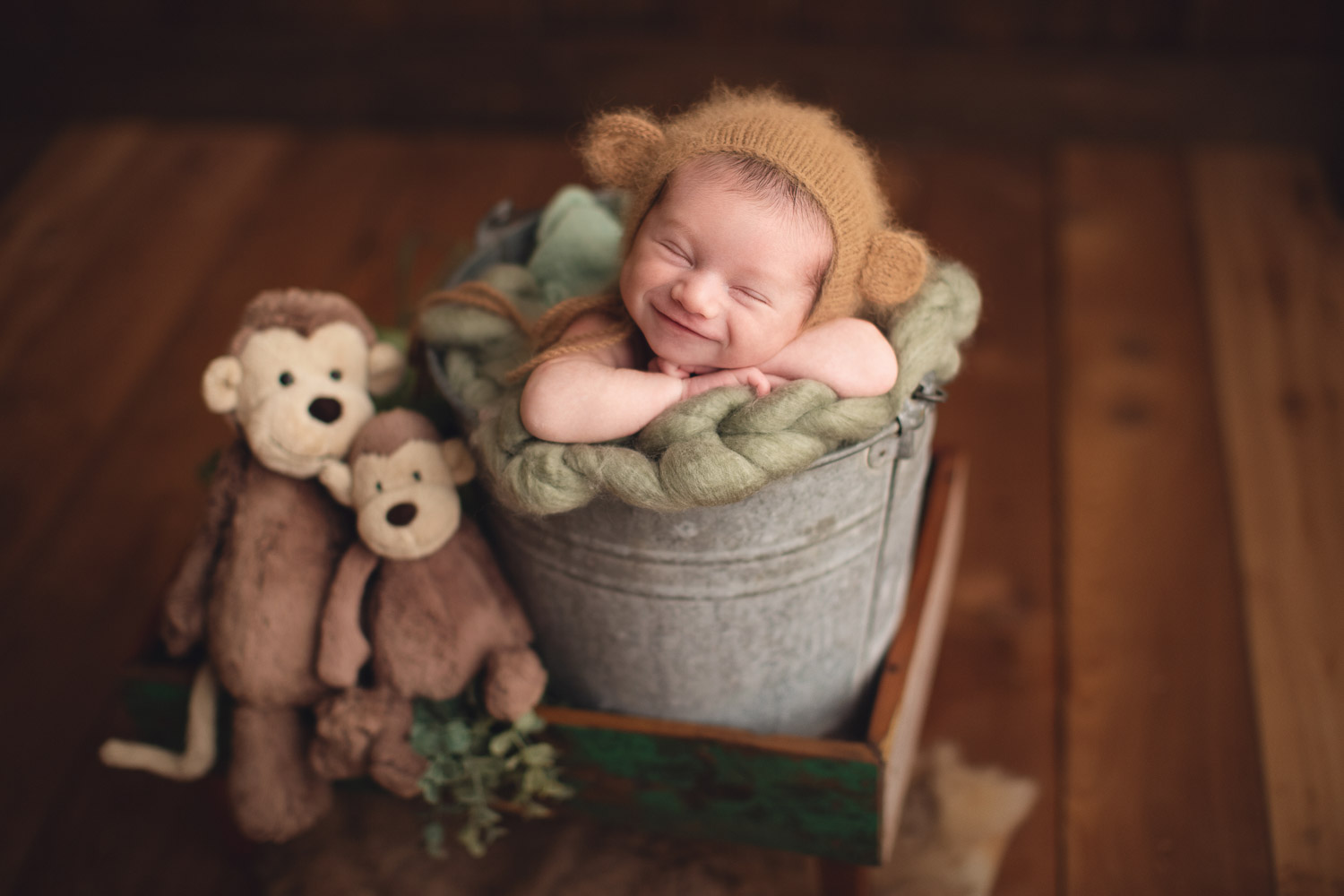 © Jana newborn photography | Vancouver, BC
Award-winning professional photography studio. Specialized in maternity, baby, and newborn photography. Serving Vancouver, North Vancouver, Burnaby, Surrey, Coquitlam BC.