Cake smash photography Vancouver
Celebrate the birthday of your newborn baby with an exciting and fun day in our studio with cake smash photography! This is a great way to end this amazing year that your newborn baby has been through.
Bundle our photography packages and SAVE!
Check out our Cake Smash Packages. We also have bundled packages including both maternity and newborn photography. These packages are the perfect option to ensure that you capture and document the story of your baby's birth from maternity to a newborn baby.
To serve you better, please contact us to inquire about the package details.
cake smash photography packages
$200 deposit require to confirm the booking and is non-refundable. Balance due at the session. Deposits are due prior session date in order to hold your spot. All sessions and products are subject to GST tax. Prices are subject to change without notice.
Additional images and products available for purchase. Please contact us to see our la carte de menu.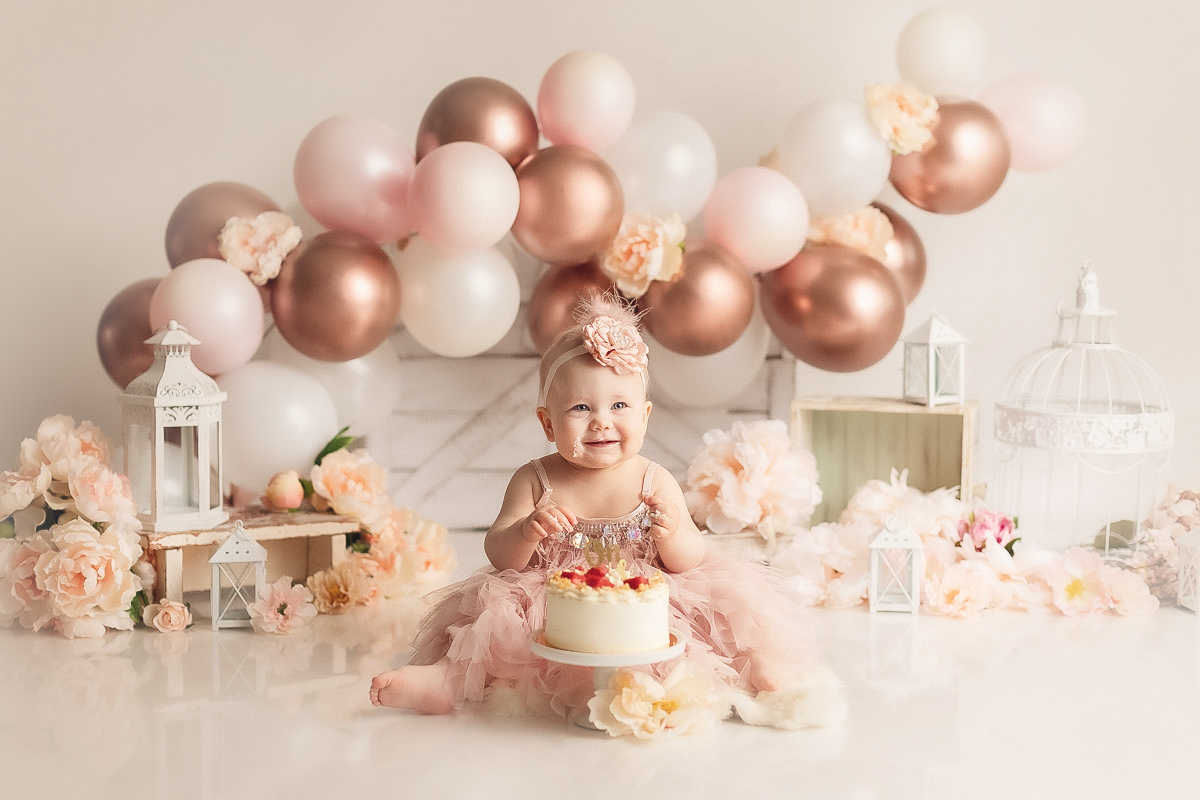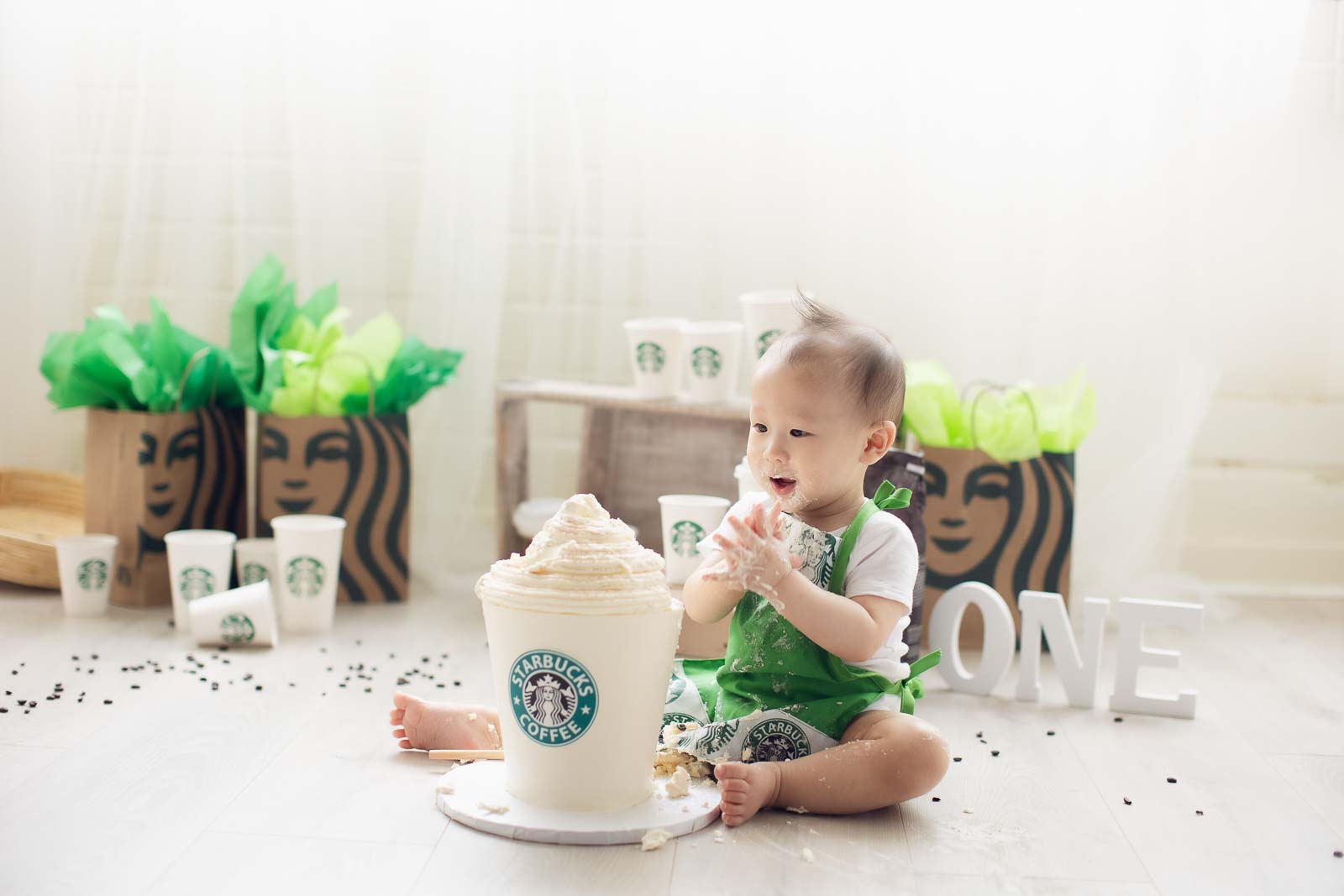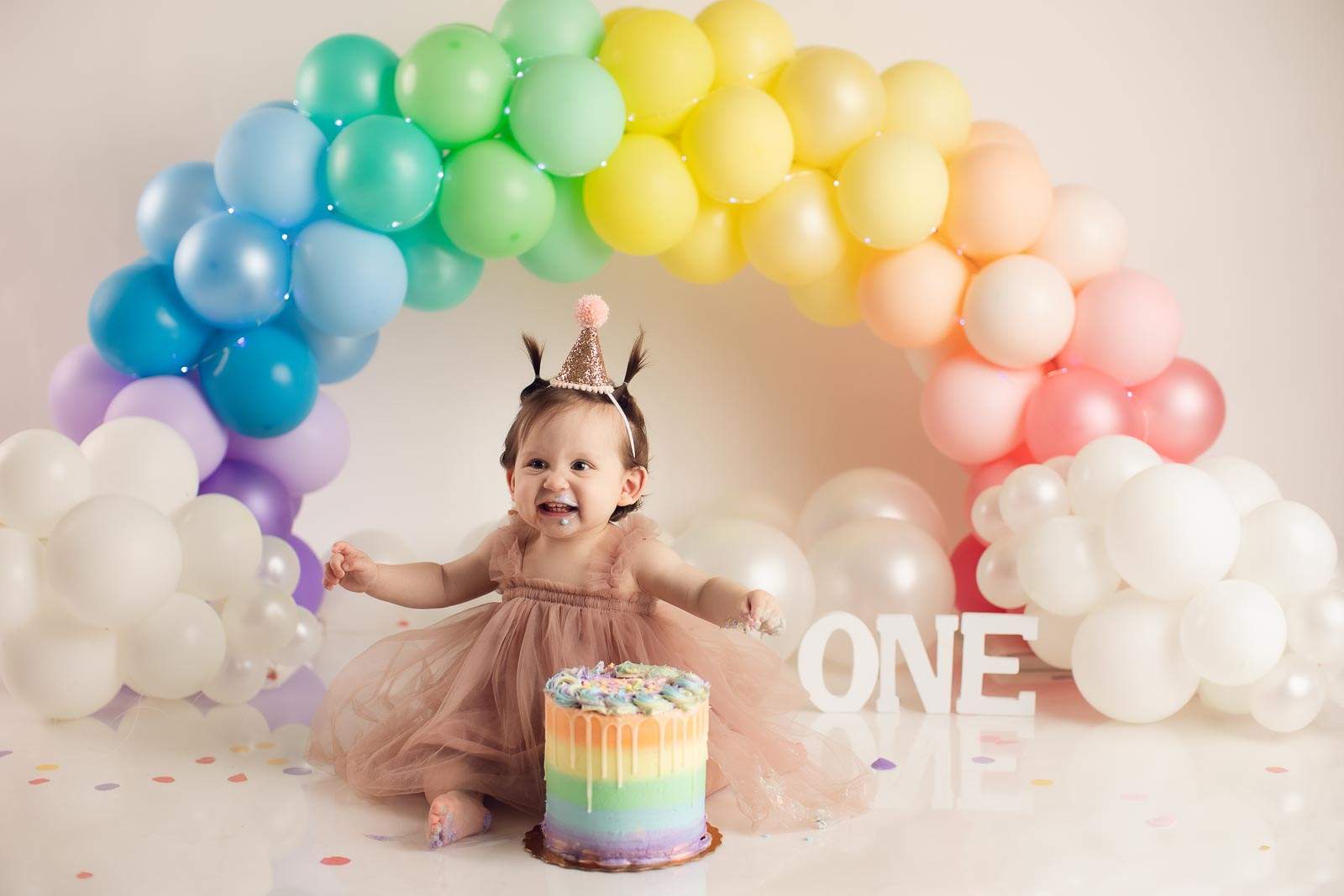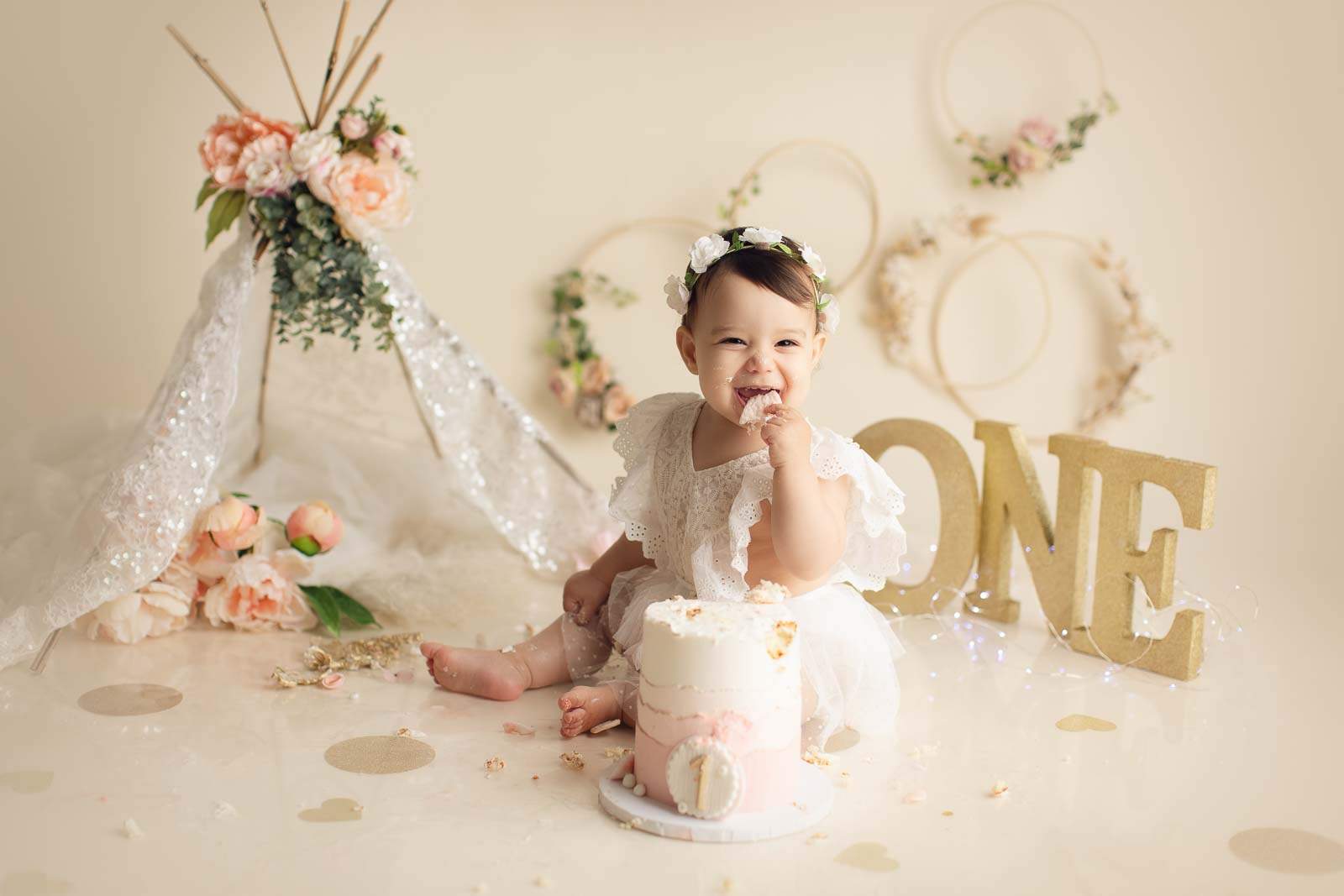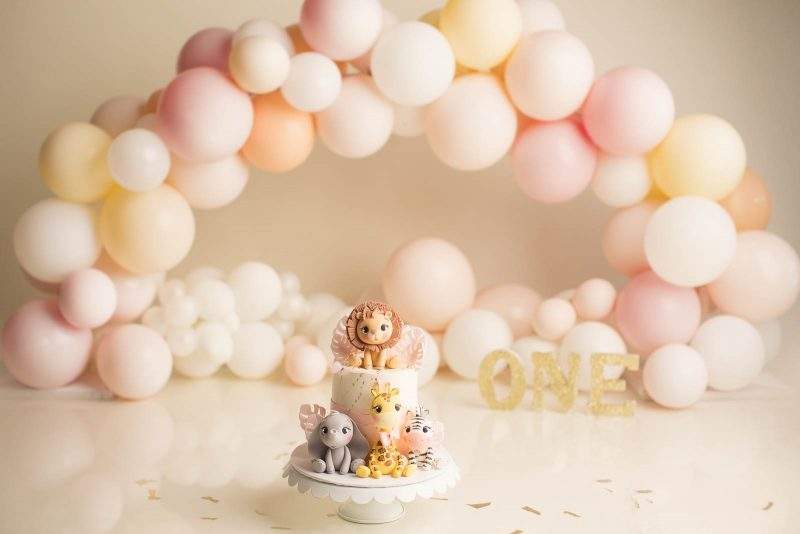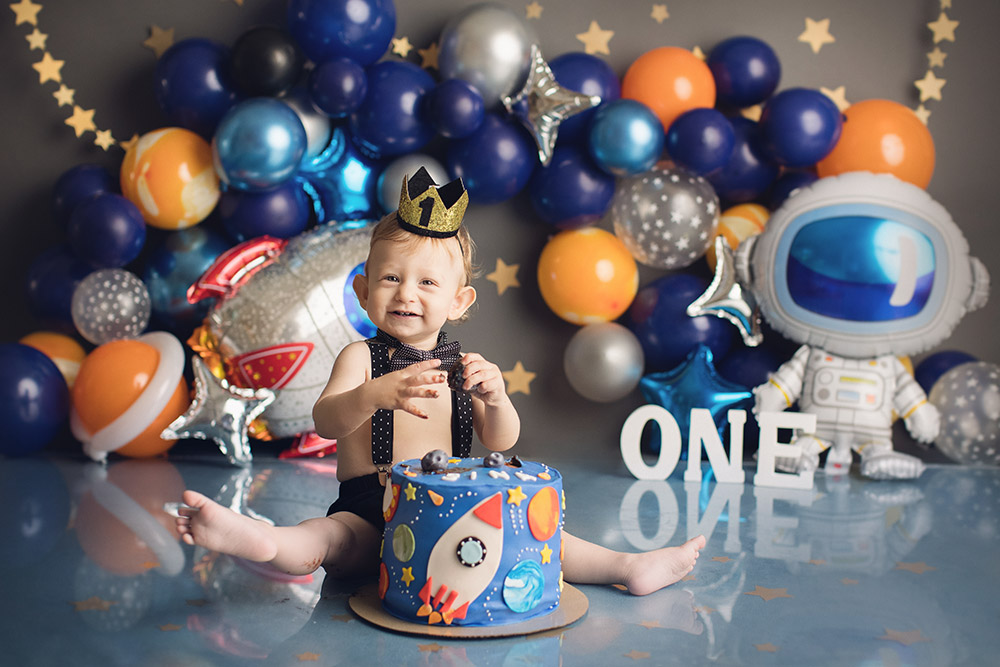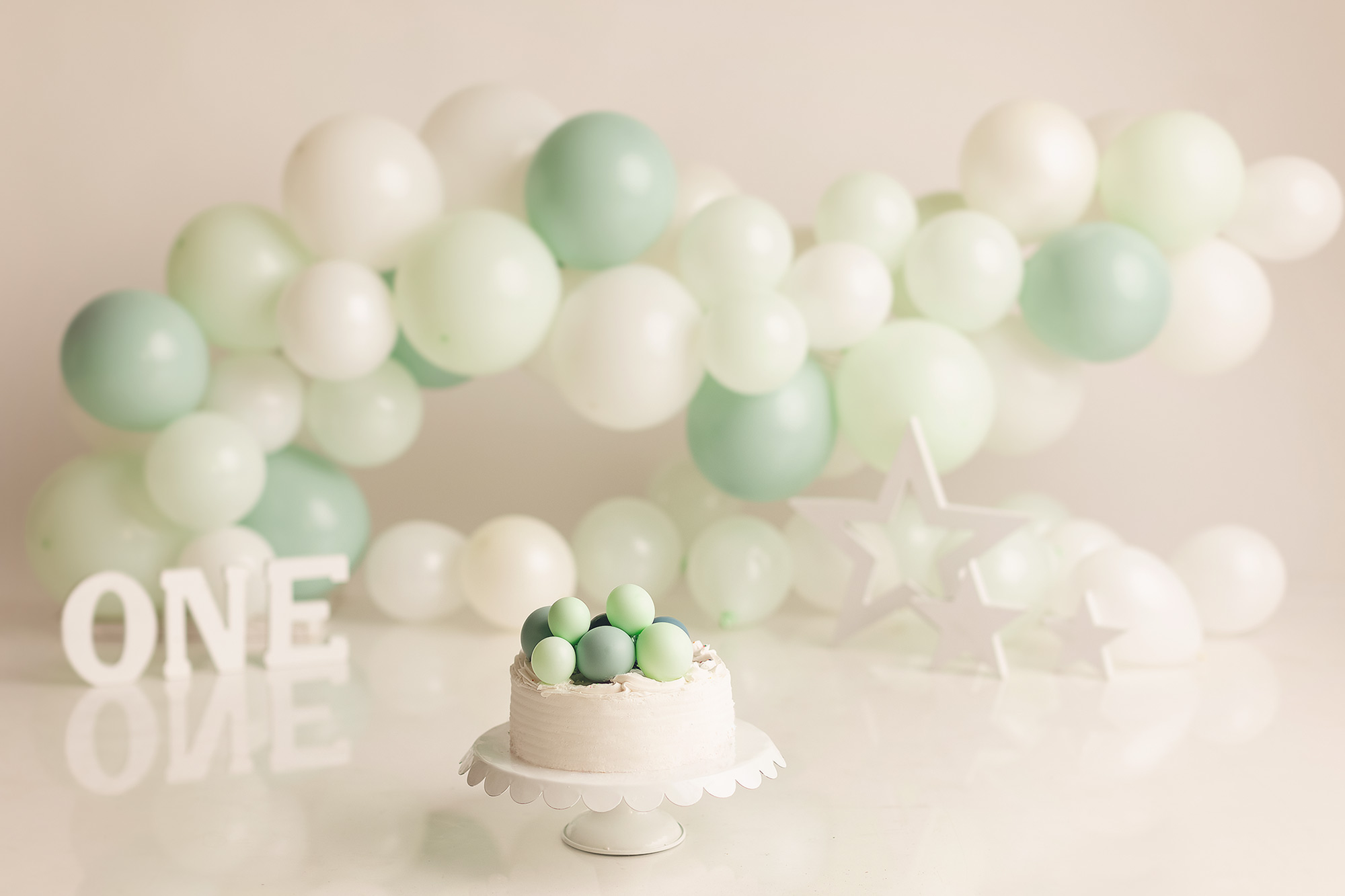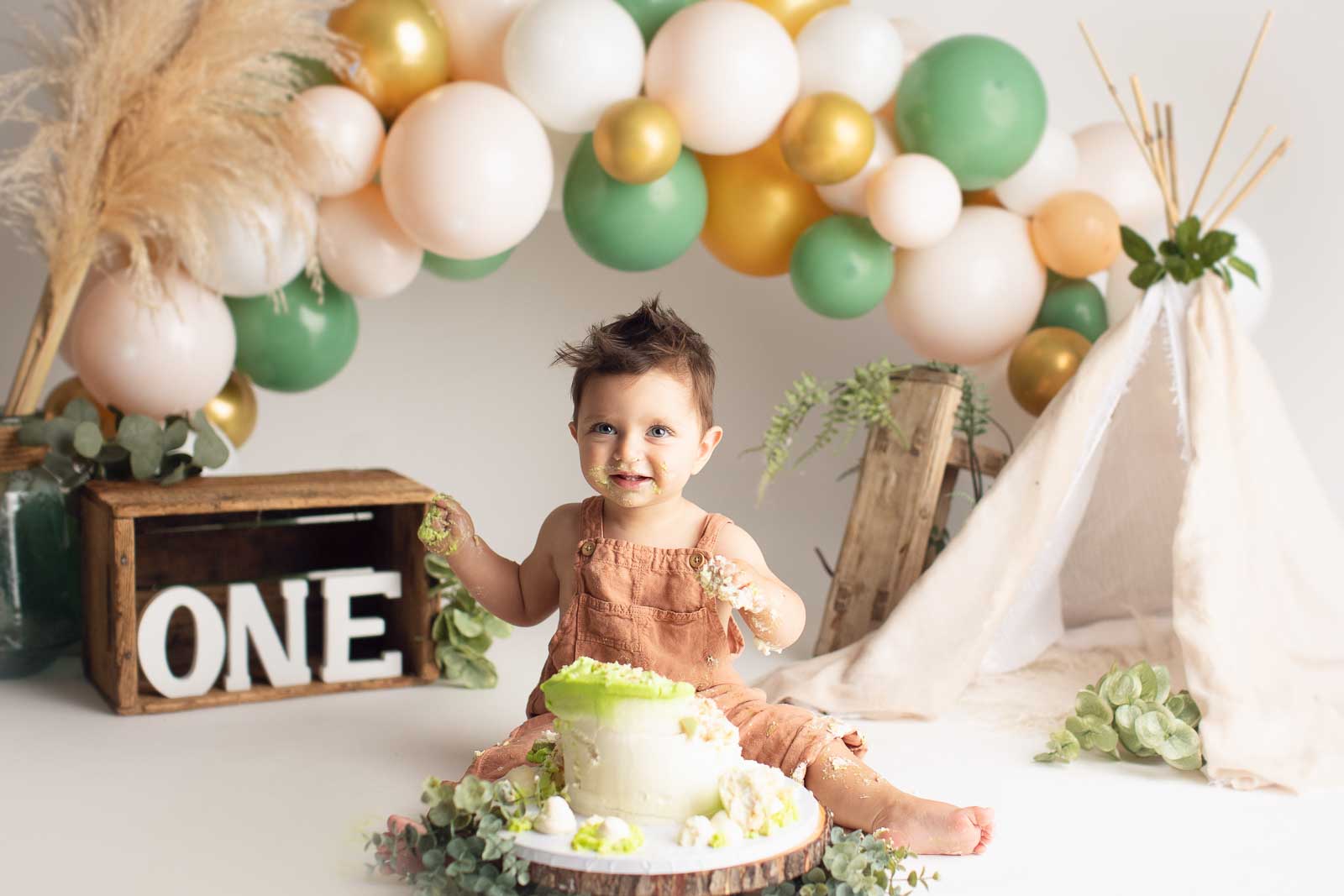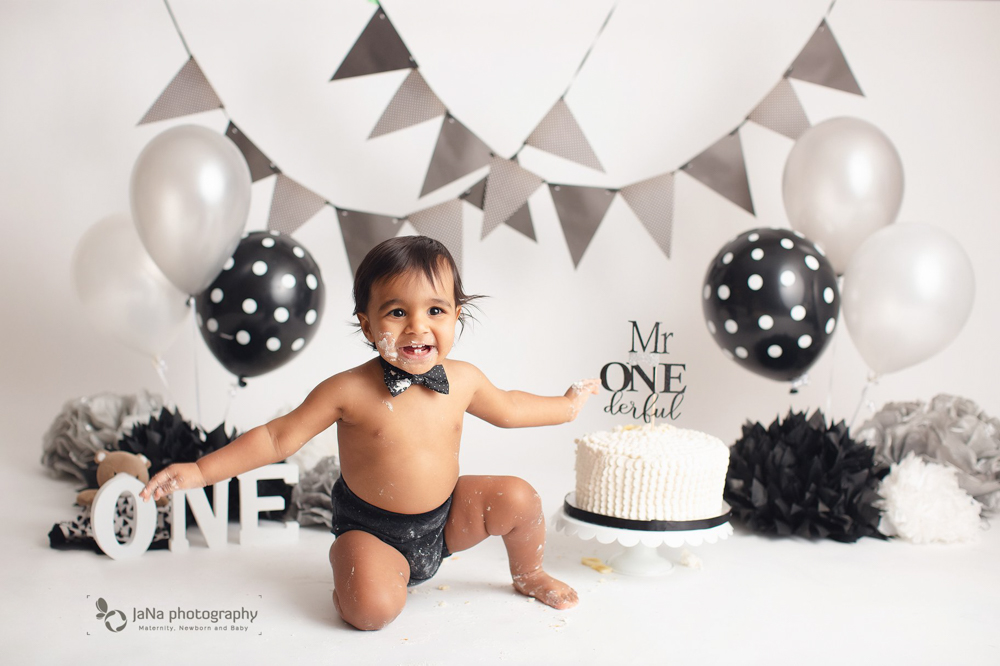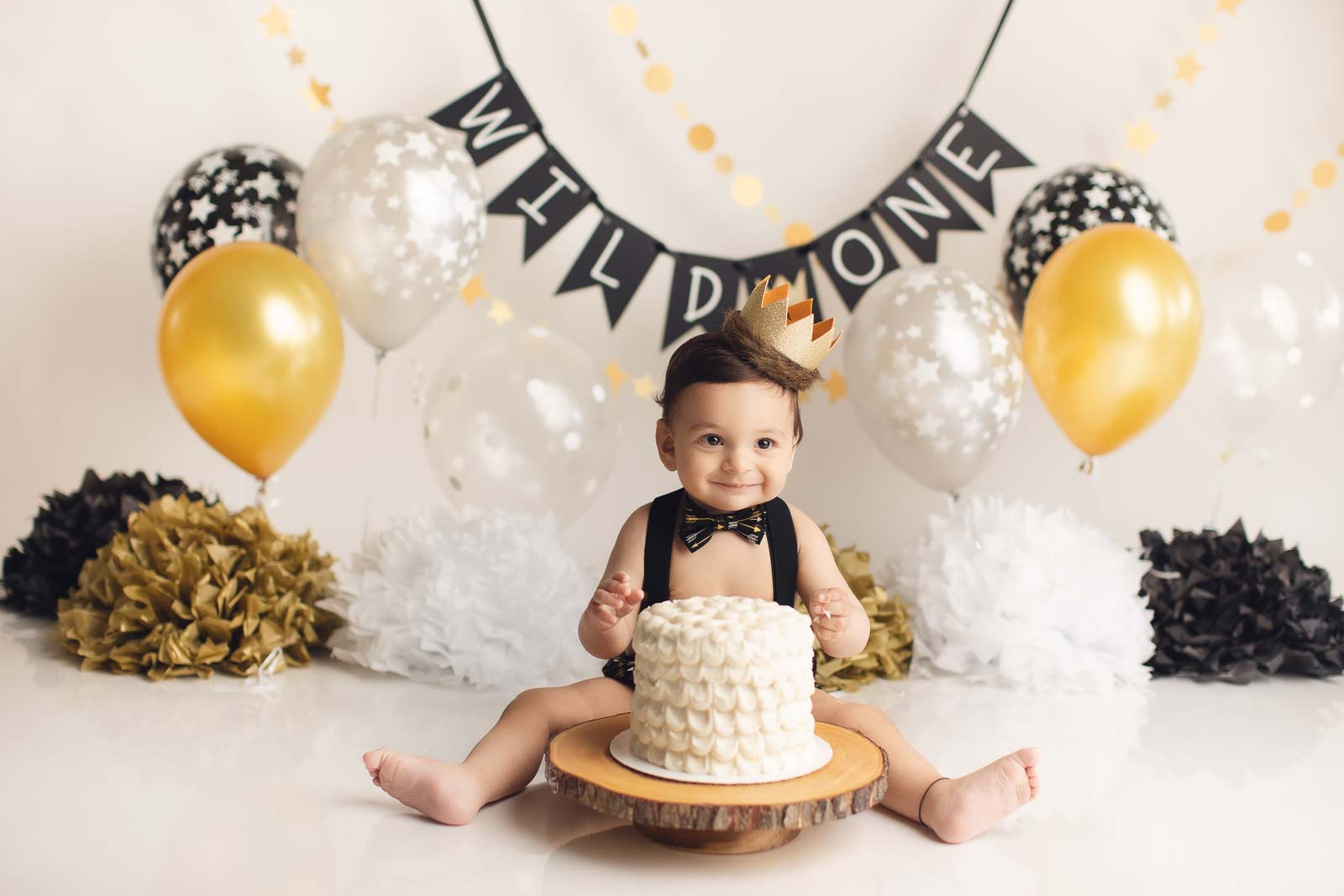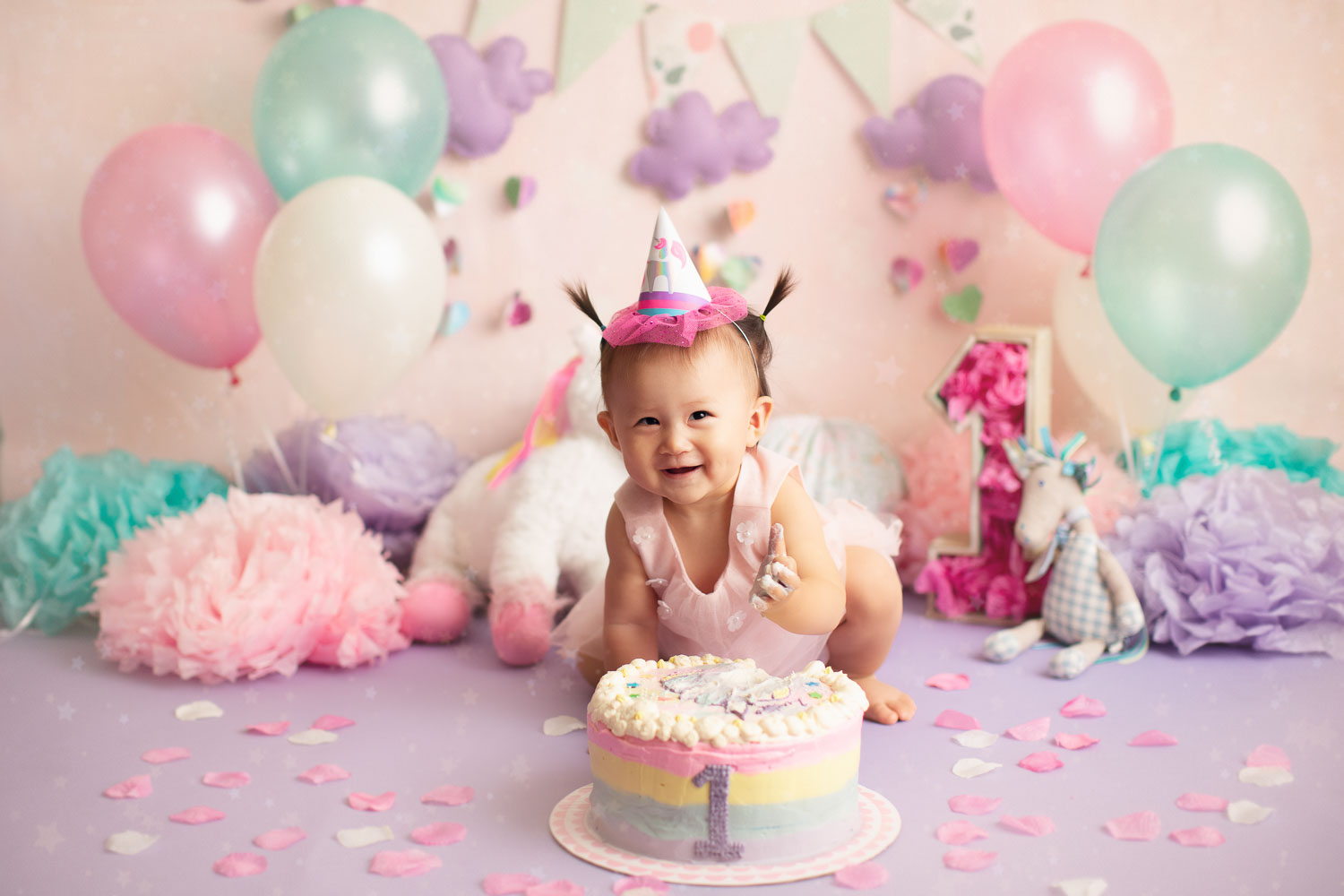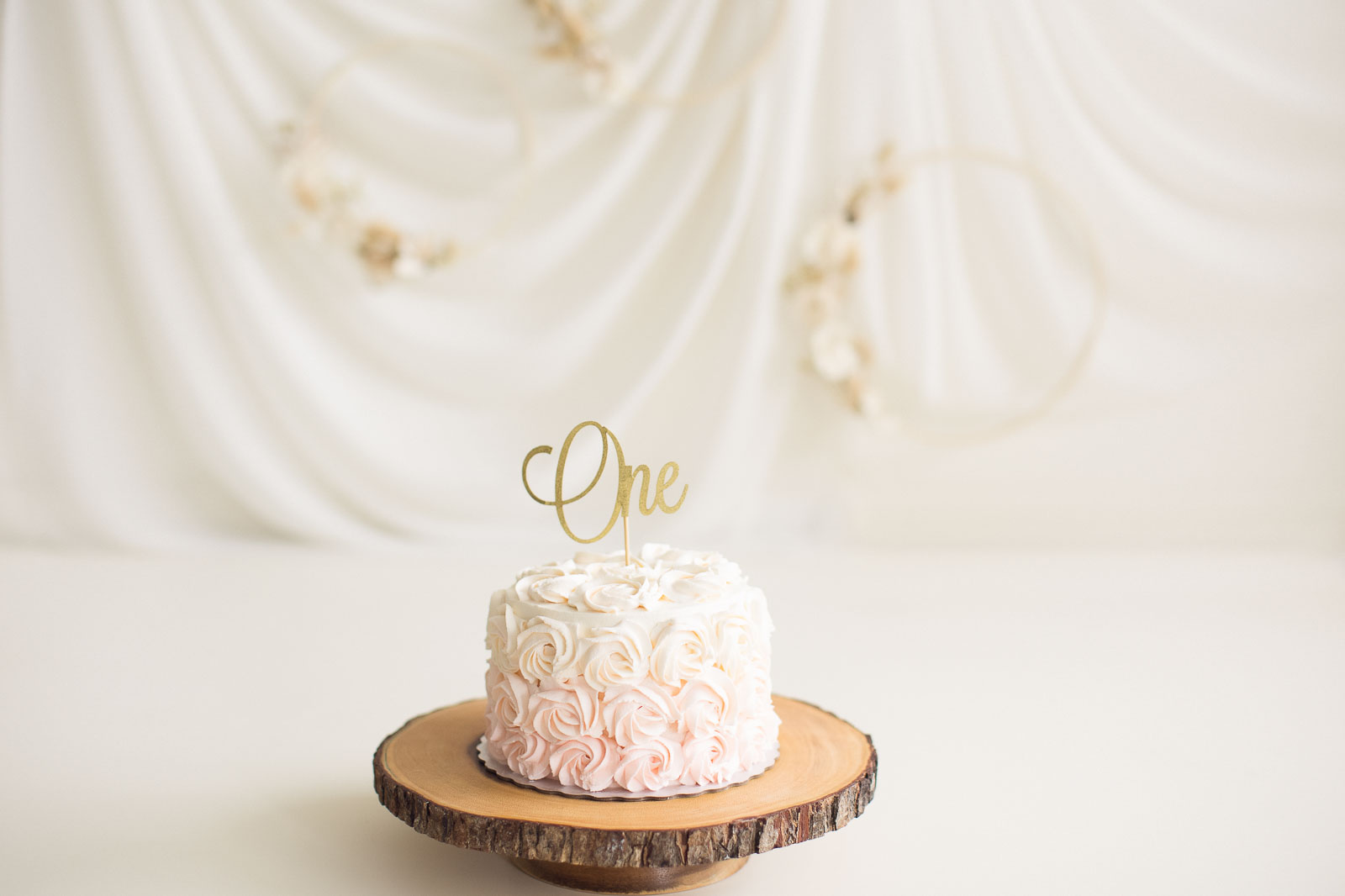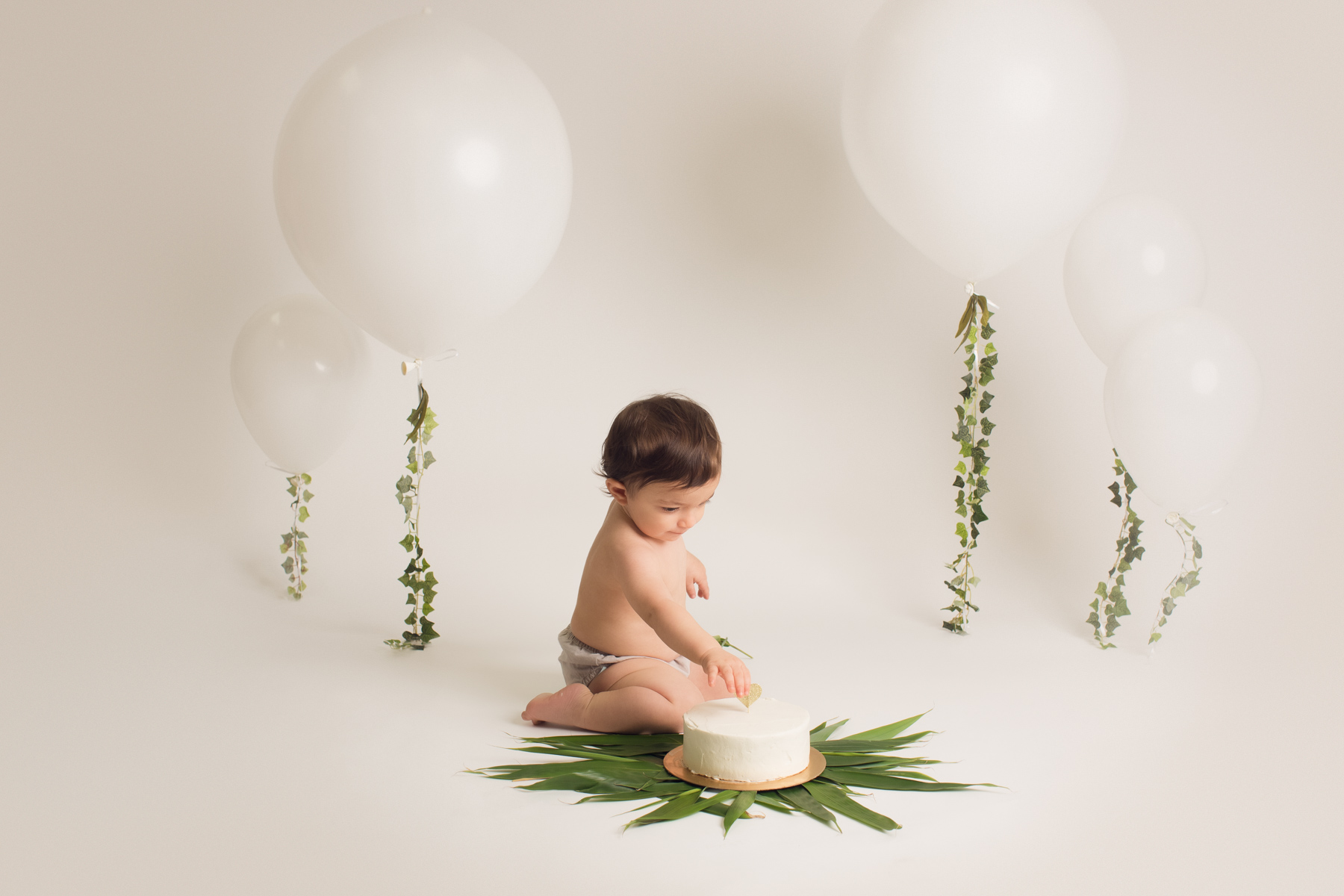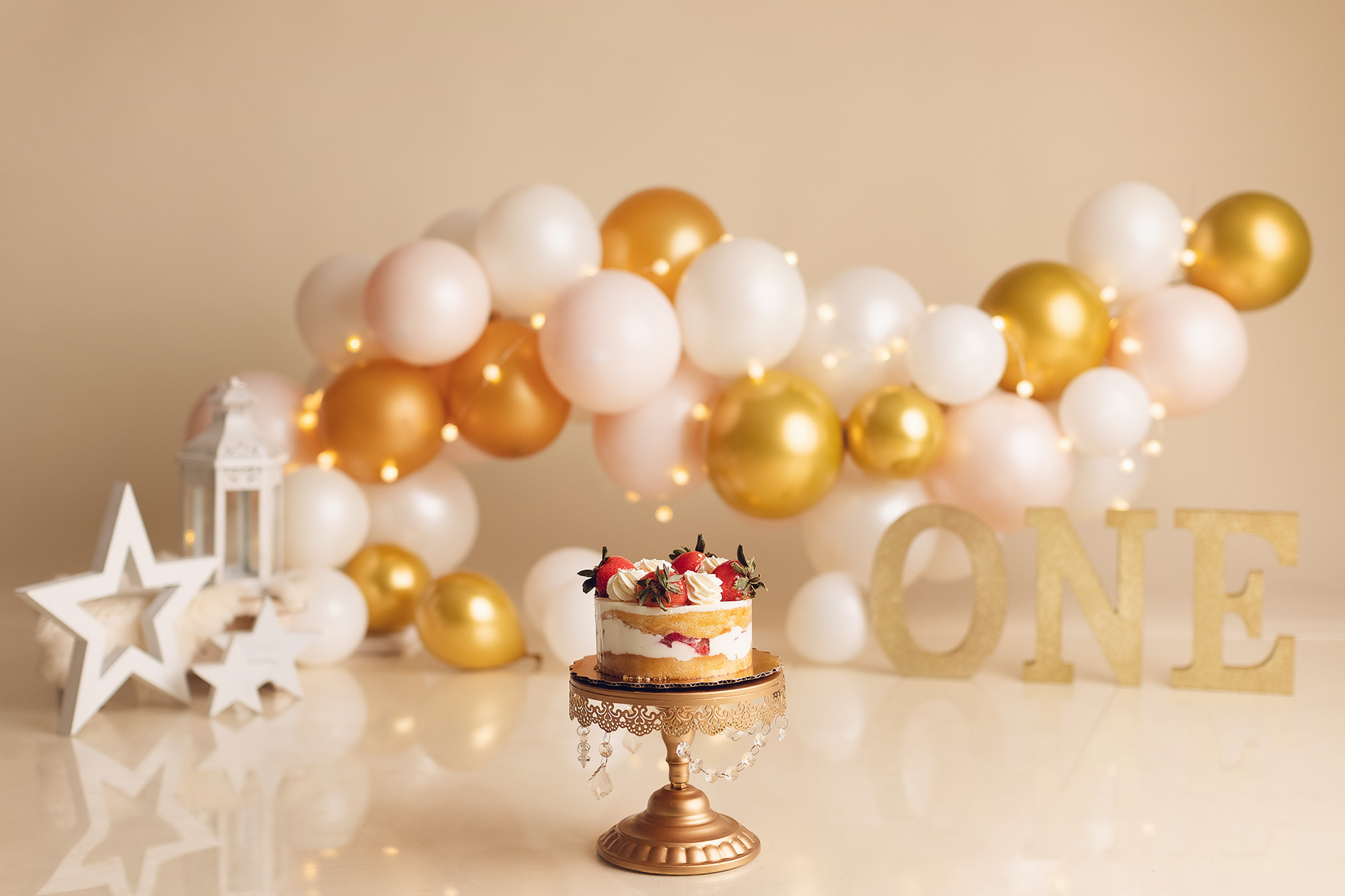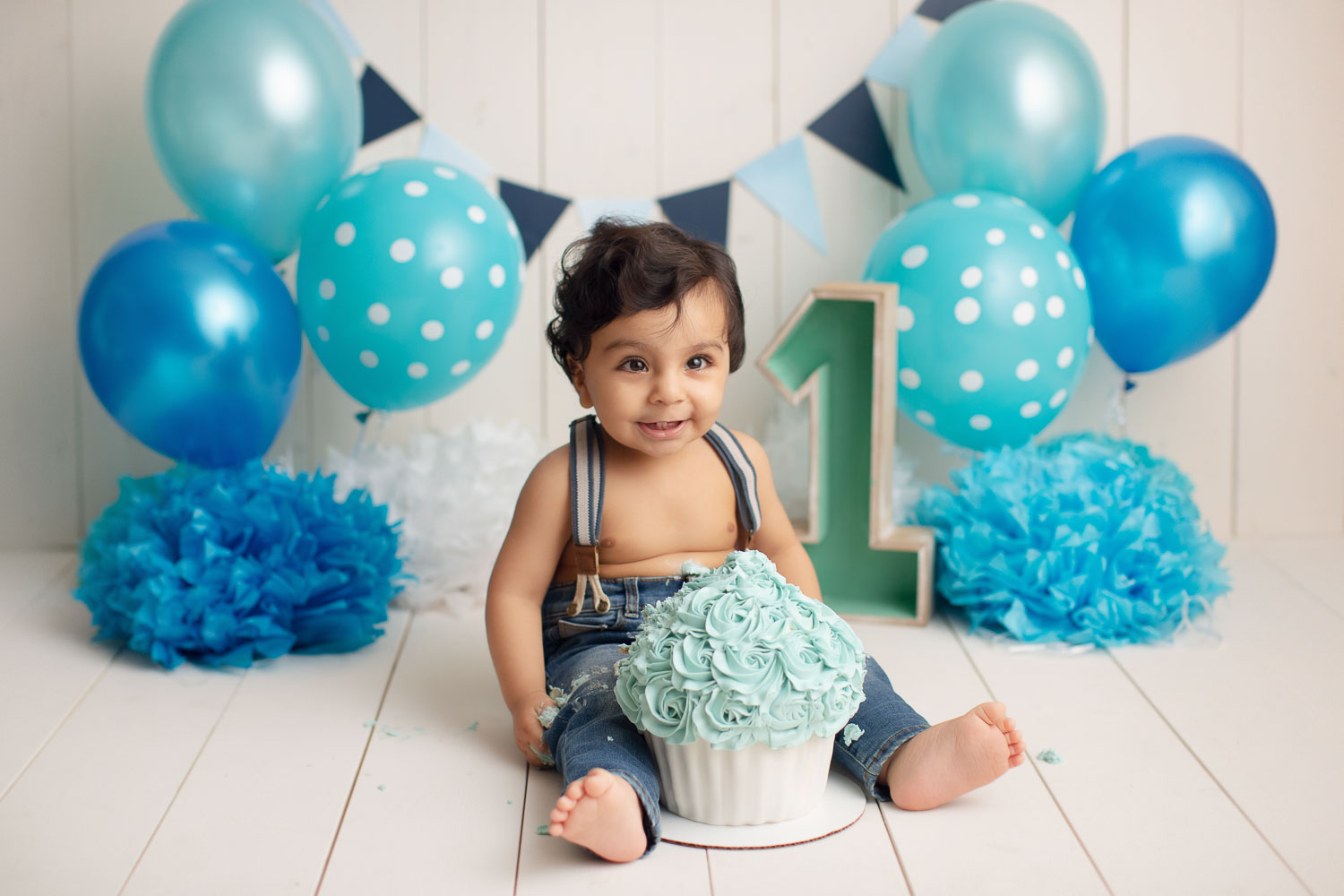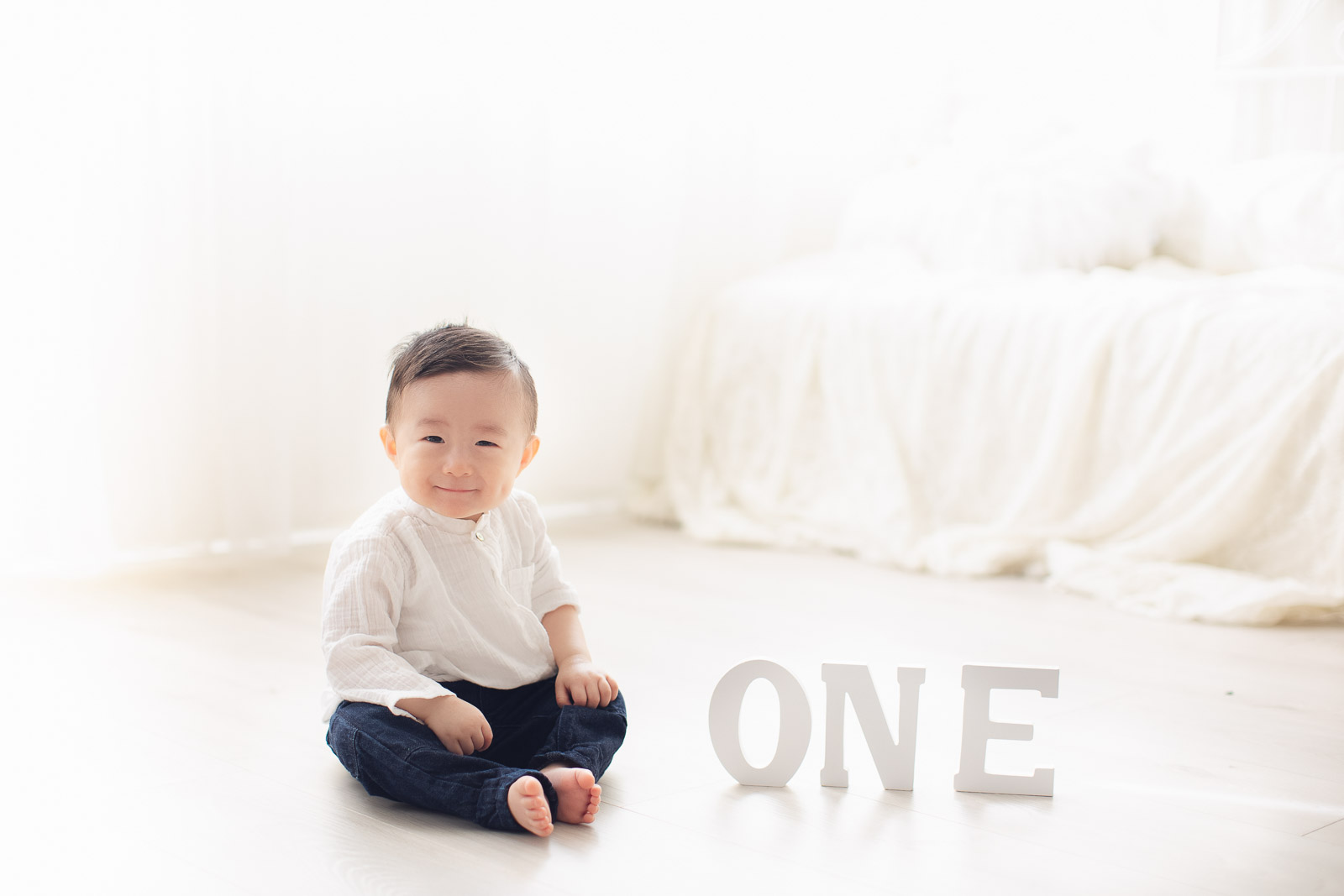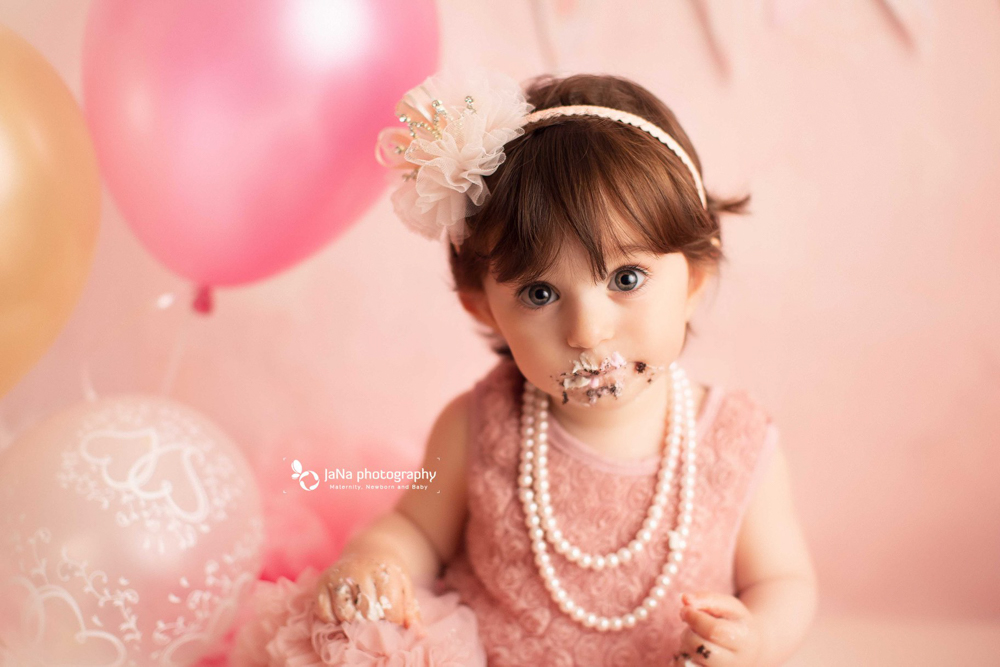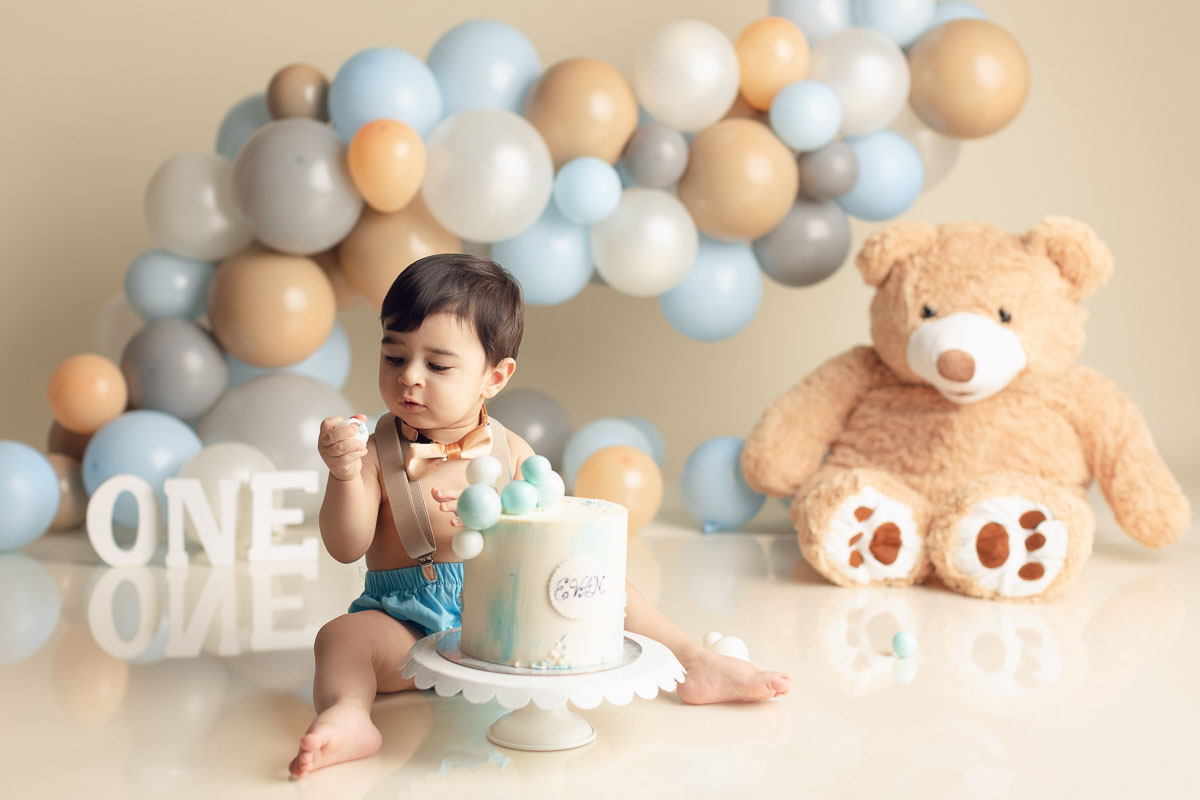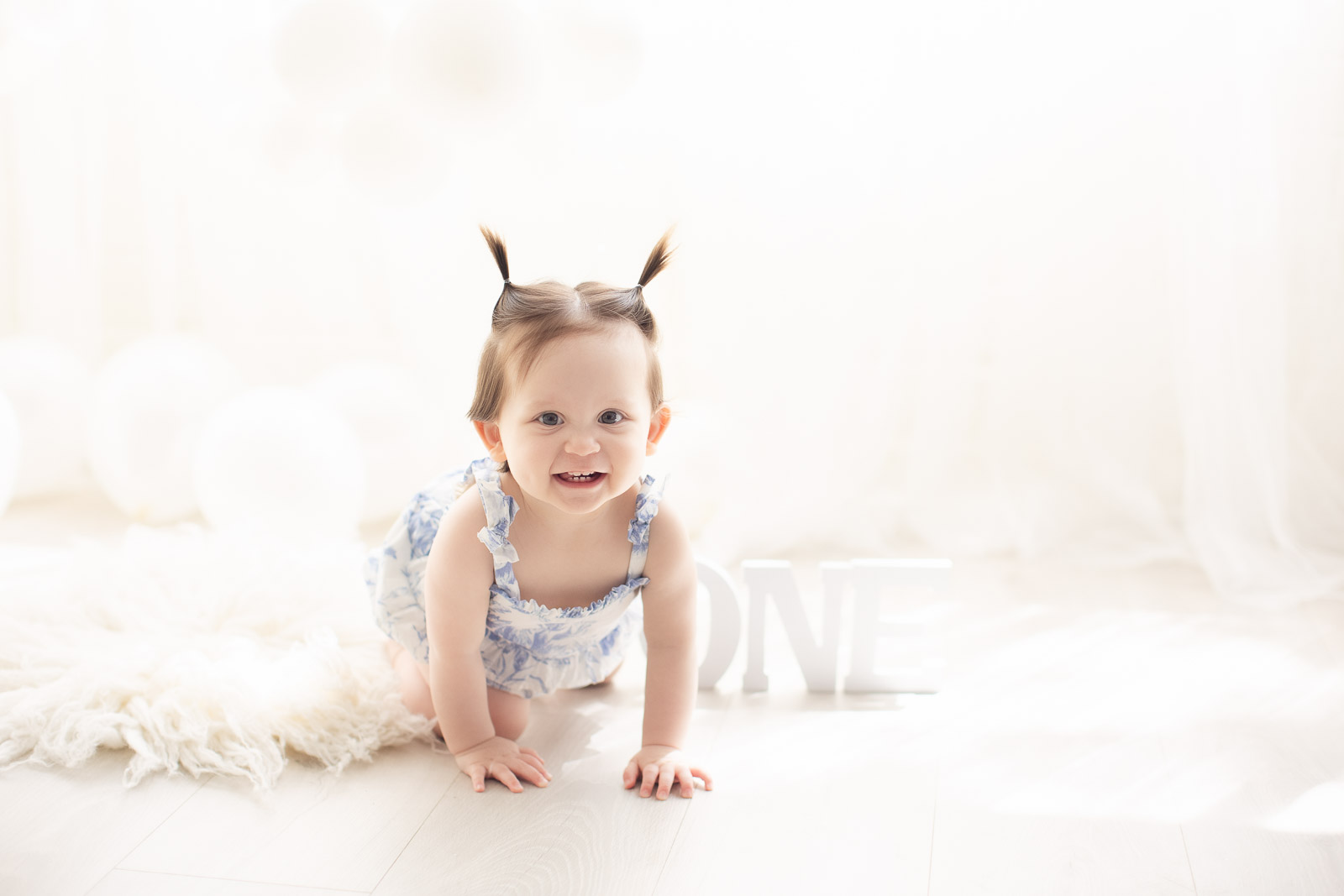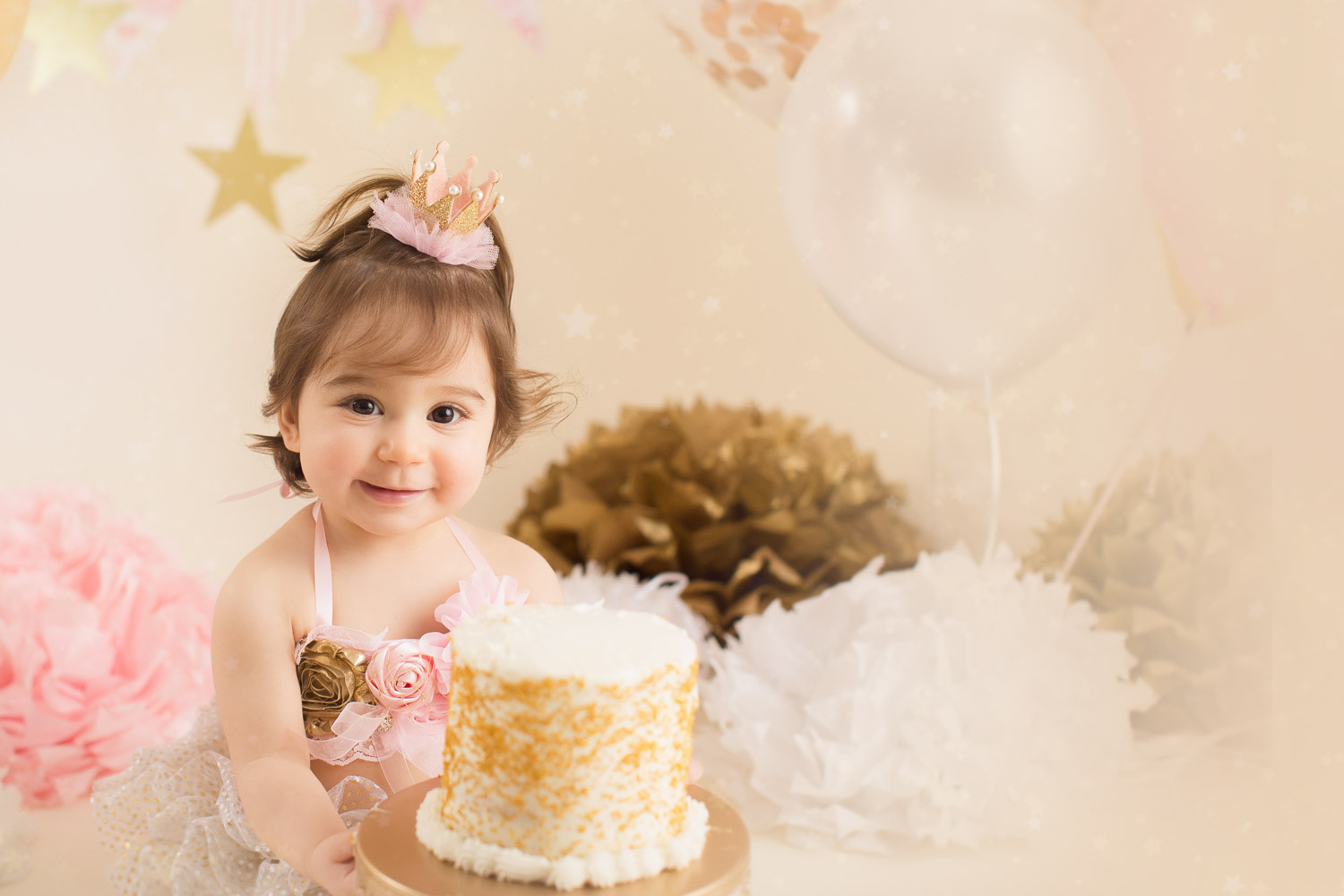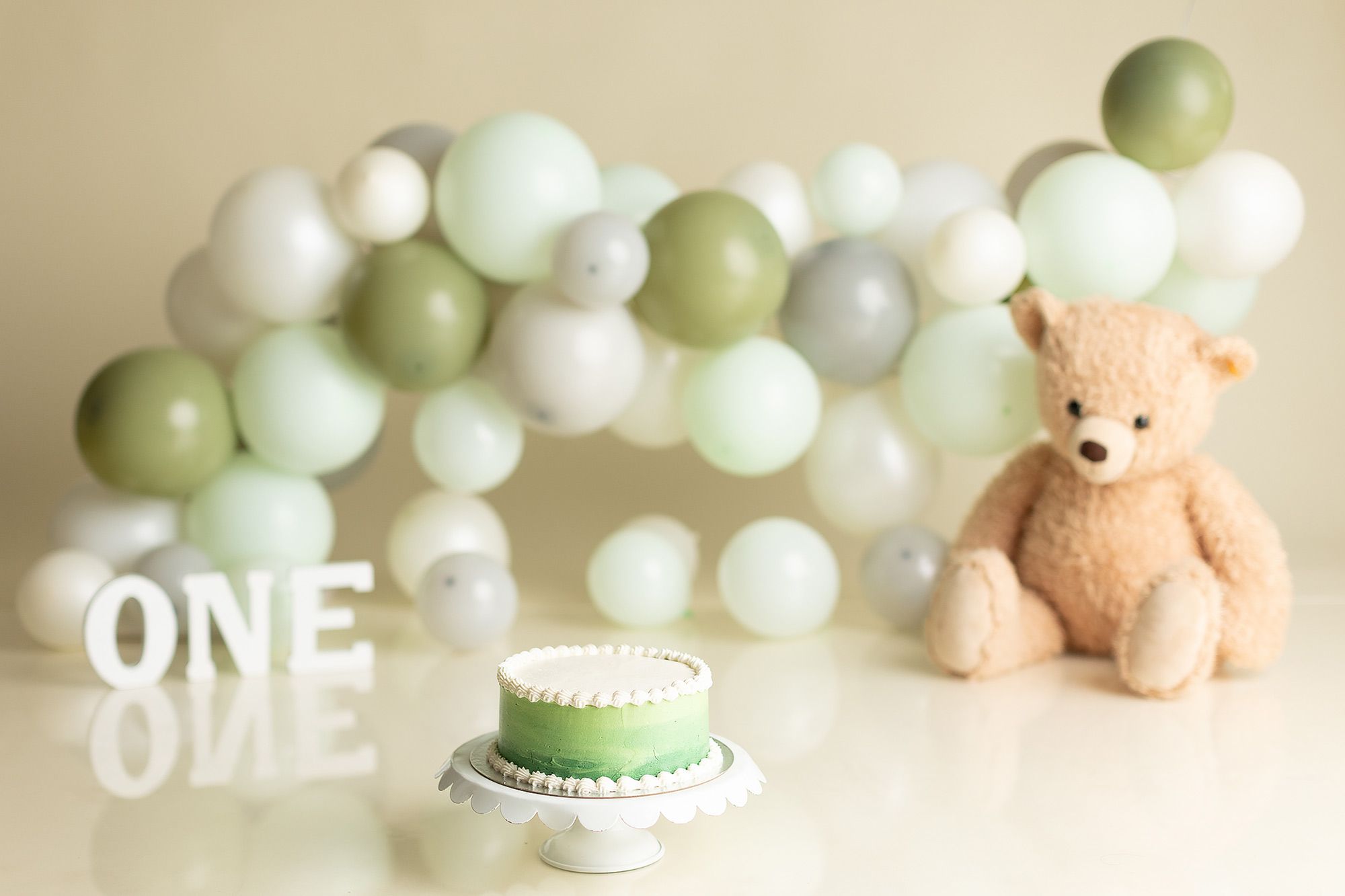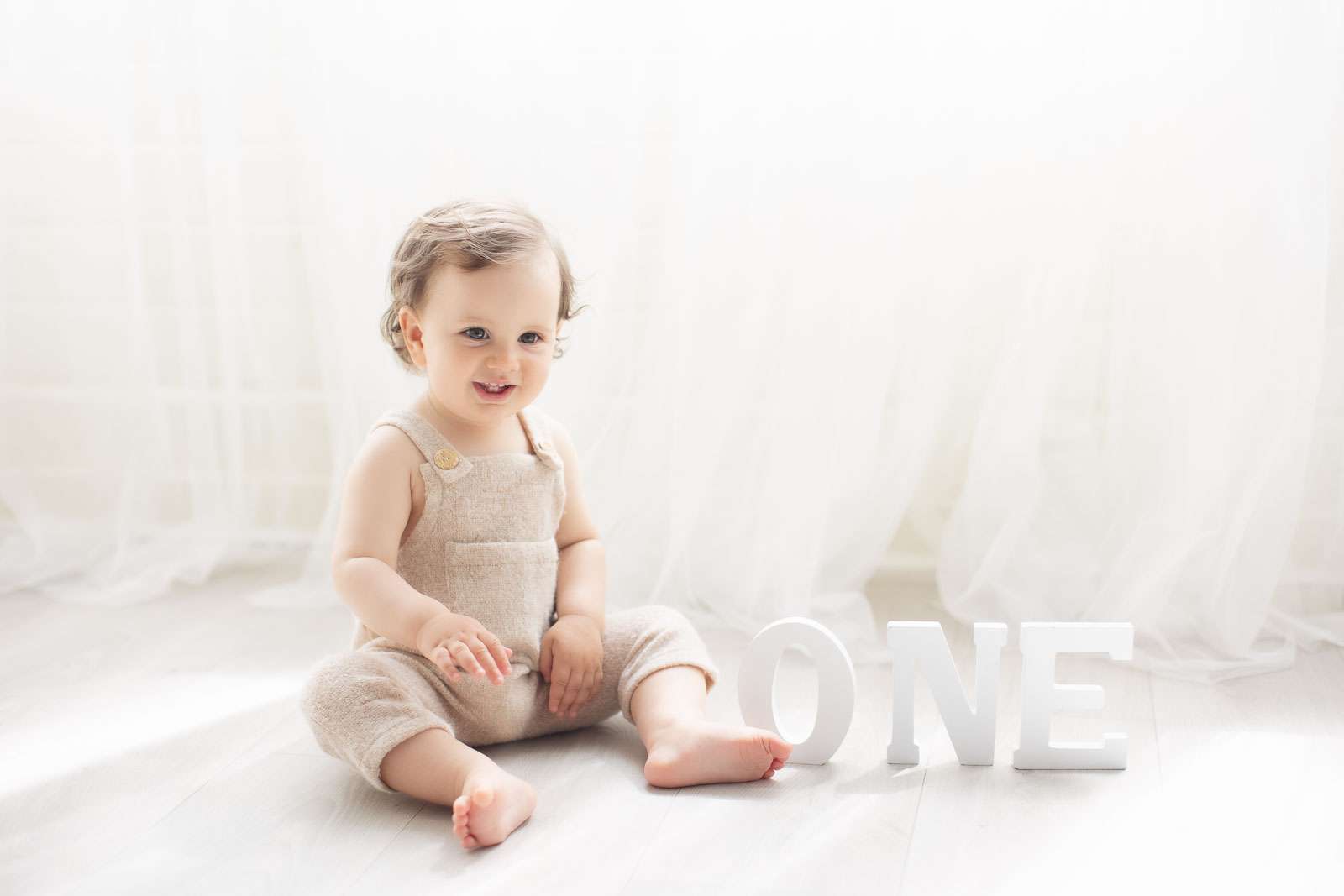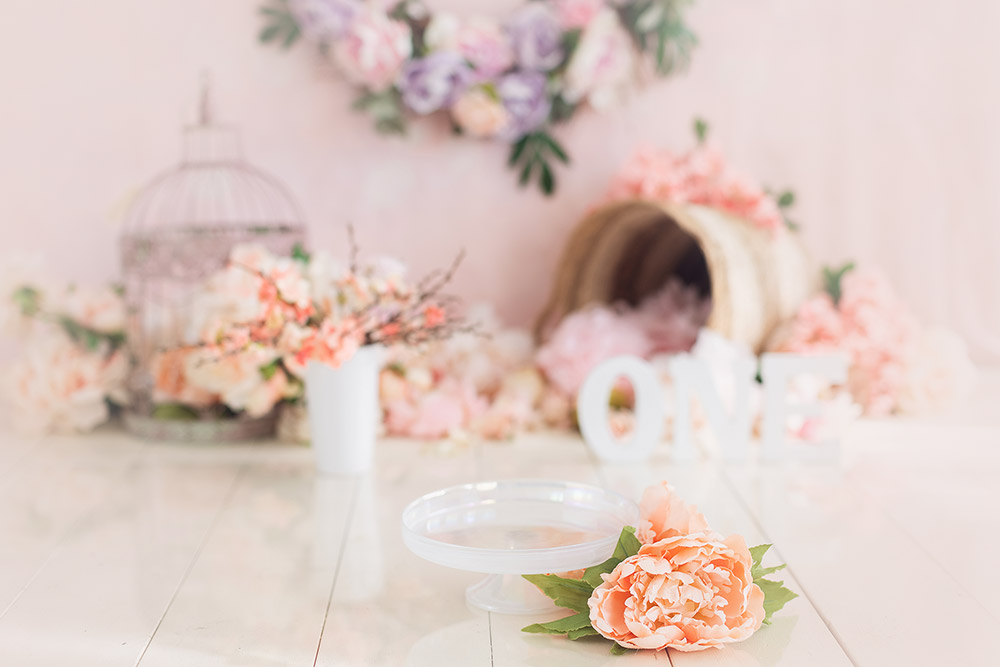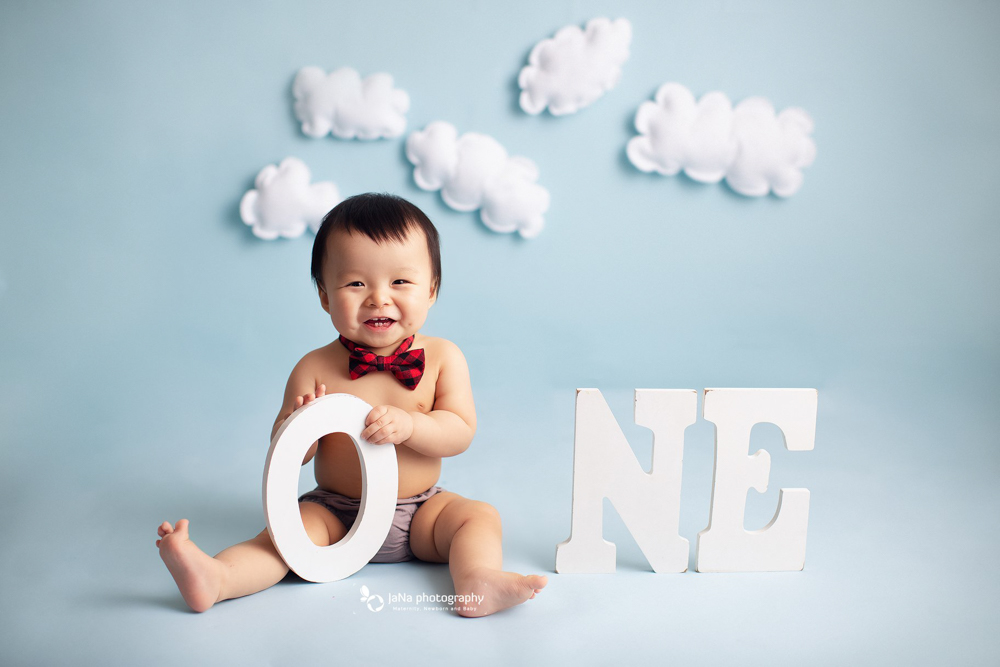 It normally takes us about 24 hours to reply to all the inquiries, so if you didn't hear back from us, we either might not have received your email or our response has been spammed on your spam folder. Check everything out and let us know if you still didn't hear back.
Our Cake smash available decorations to choose from
Some cute babies smashing their cake! Watch these backstage videos
© Jana newborn photography | Vancouver, BC
Award-winning professional photography studio. Specialized in maternity, baby, and newborn photography. Serving Vancouver, North Vancouver, Burnaby, Surrey, Coquitlam BC.