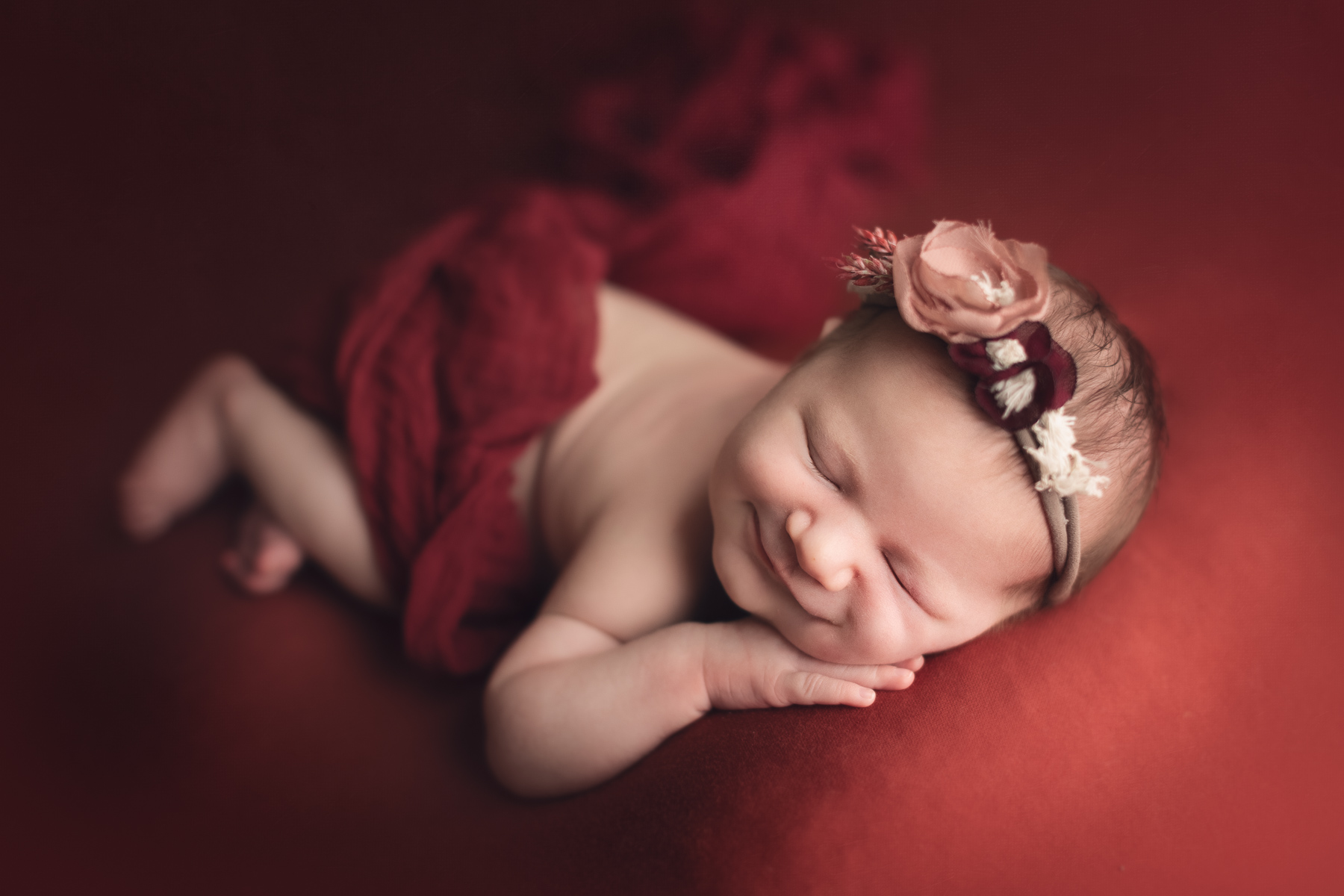 Newborn photography classic package is one the most popular and booked photo sessions in Jana Photography.
It's about a 2 to 2:30 hours session with no limits in using newborn photography props, head band, hat, outfit and bonnets.
Your newborn photographer in this time frame will change the scene and background as much as possible. For sure everything depends on your newborn baby. We will never try any poses that make the baby uncomfortable. Also we do not want to spend your whole photo session time just for one or two difficult poses and no variety.
newborn photography classic package includes 15 edited pictures. Each beautiful picture comes in both color and black and white versions. You also have an option to add more photos or any print product to this service.
At the end of this blog you can find out more details about the prices and a la cart.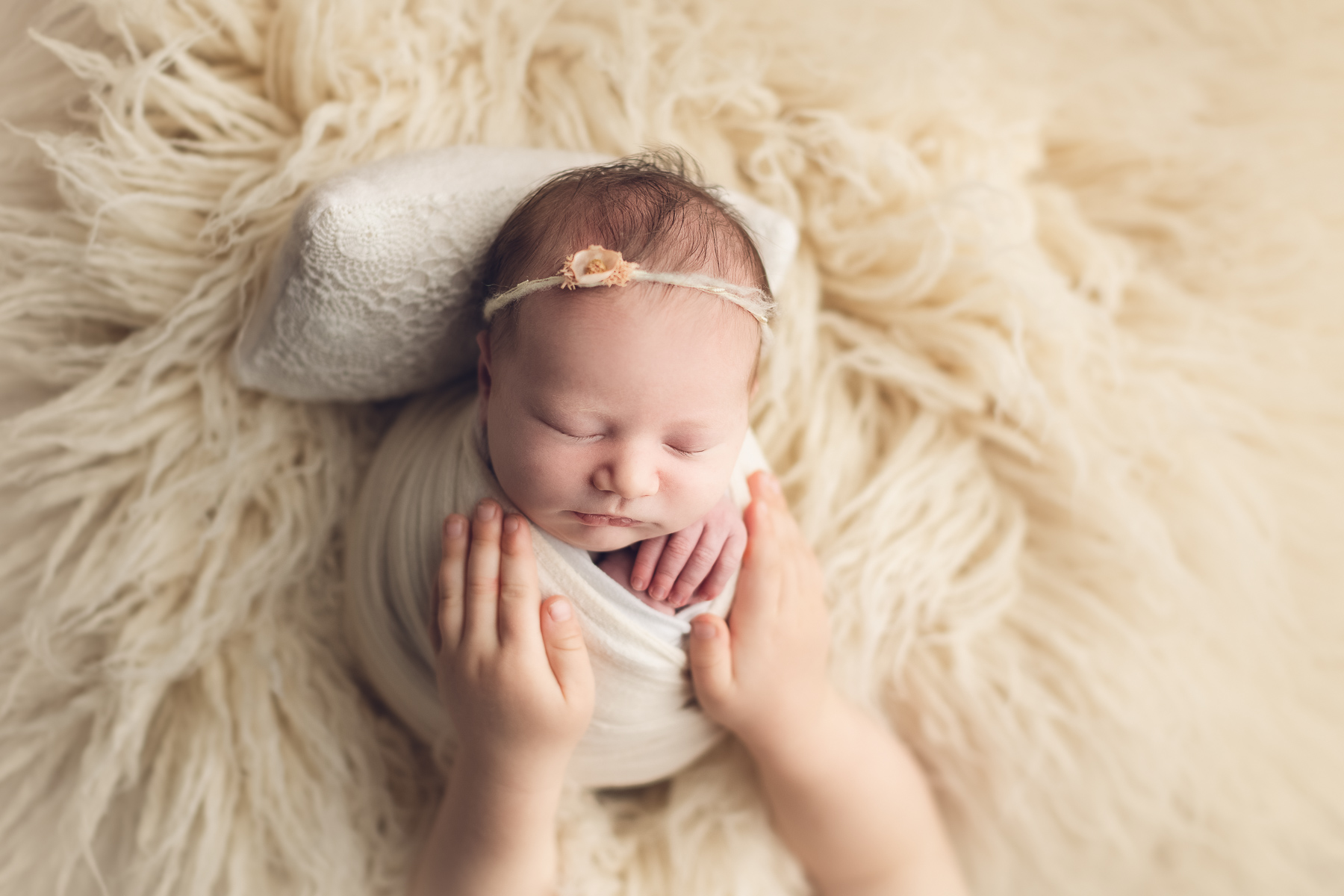 You can book the classic package on the contact us page and customize it to be the baby only or have the original package which includes family pictures as well. In this service mom, dad and sibling shots are included.
The service allows you to add extra family members like grandparents. For example, you can add $100 to invite an additional family member and receive 2 extra pictures (17 in total). It adds on if you have more members of the extended family to join the session and it won't cut out the number of your images from the original package.
This is a very great opportunity to have memorable photos with grandparents.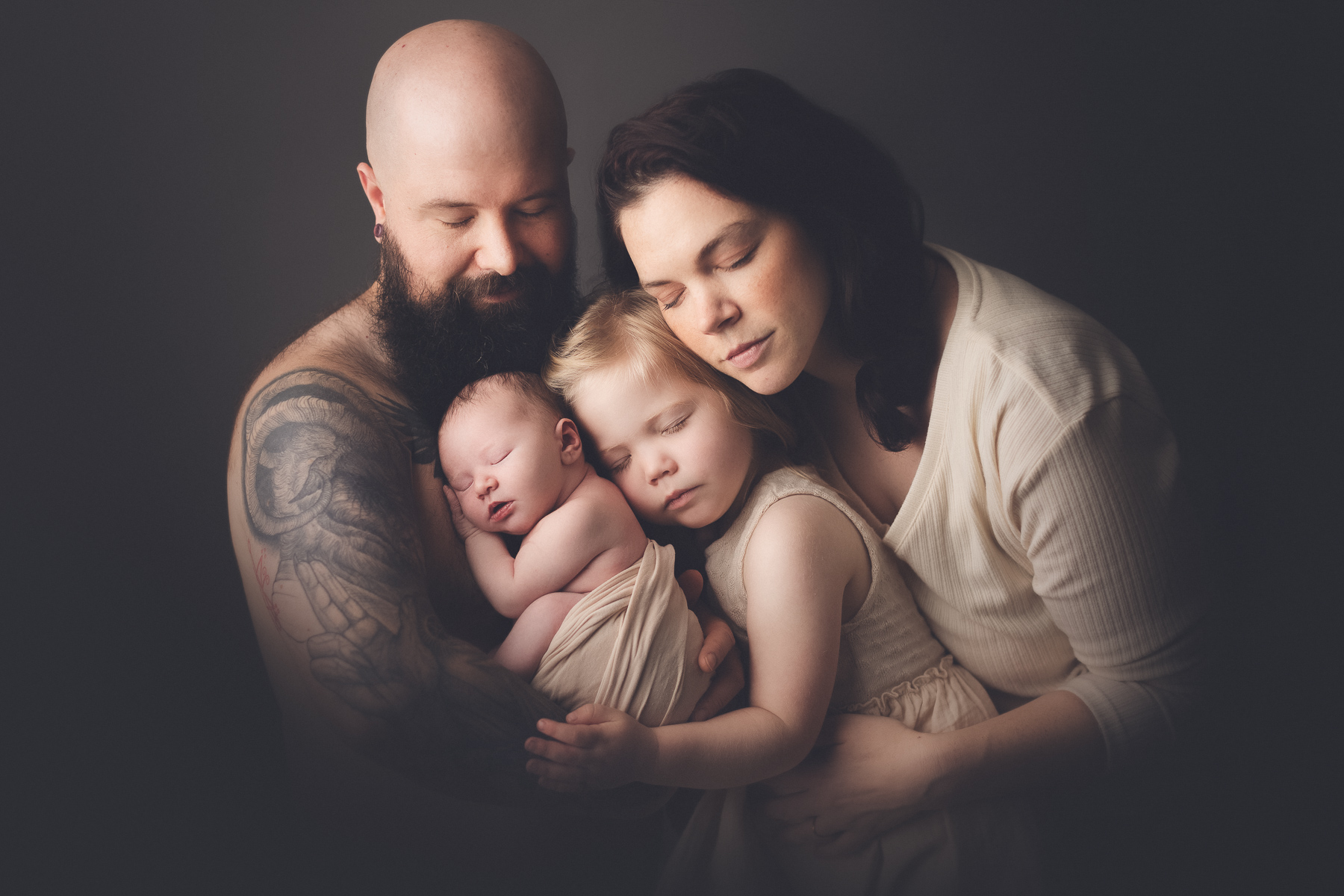 The beauty about the services that we have dining is the opportunity of buying digital packages like the Classic.
You may live overseas or want to be able to print your pictures in any lab of your choice or it's hard to travel with big framed prints. So we have sorted it all out. In Jana Photography when you get our Classic, Premium or Luxury package, you get your final edited images in full resolution and printable up to any large size.
Don't be surprised if we say you can print them as big as a billboard as we shoot with a full frame camera in a very high quality studio lighting. The edited pictures will be delivered via dropbox in color and black and white , then you will access them from all around the world. From anywhere that your lovely friend "Internet" exists 🙂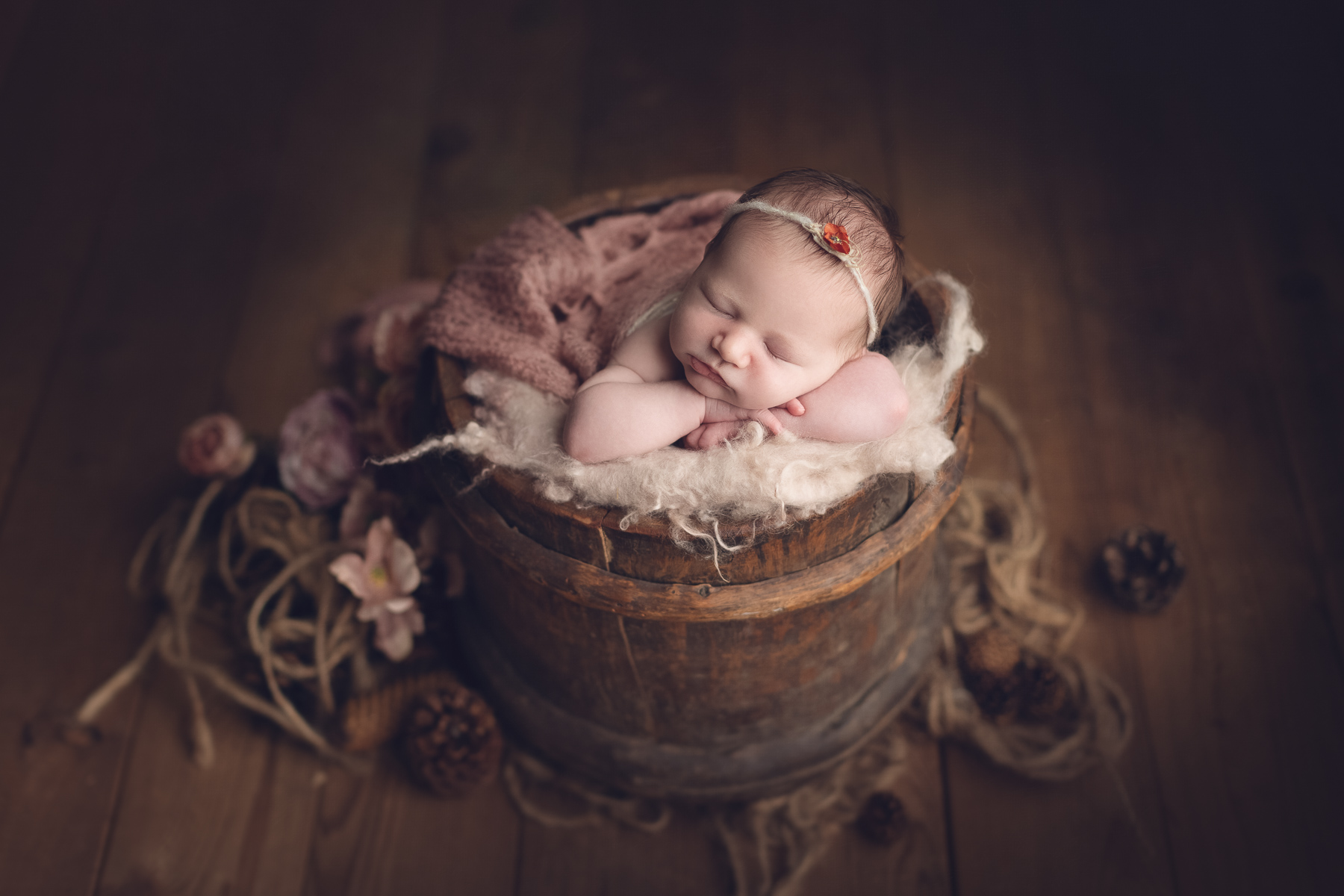 We know it's hard to share your photos with your friends and family via dropbox, there is great news here. We also provide a customized mobile app for each client android and apple friendly. This is a complementary addition. Isn't this cool? This will be your baby's first app 😀 with this cool app you can easily share your newborn photos with friends and family. Anyone who you share the link with, is able to install the app on their phone and there is no limit.
We always hear back from our lovely clients that it is very hard to choose only 15 images. Especially when there are more than 200 cute images in your preview gallery to choose. It's hard? But it's a positive problem and we have a solution for it.
In JaNa we are very generous about sharing the digital proofs with clients. You get a chance to choose the poses, expressions and the sets yourself. Many families love to keep all of their images in their archive for their memory. With that many requests, we decided to come up with a very reasonable pricing to make this service available for more families.
You can purchase the entire set of unedited photos in your gallery, in high resolution and no watermark just by adding $200. That will give you a chance to keep all your beautiful images for your memory.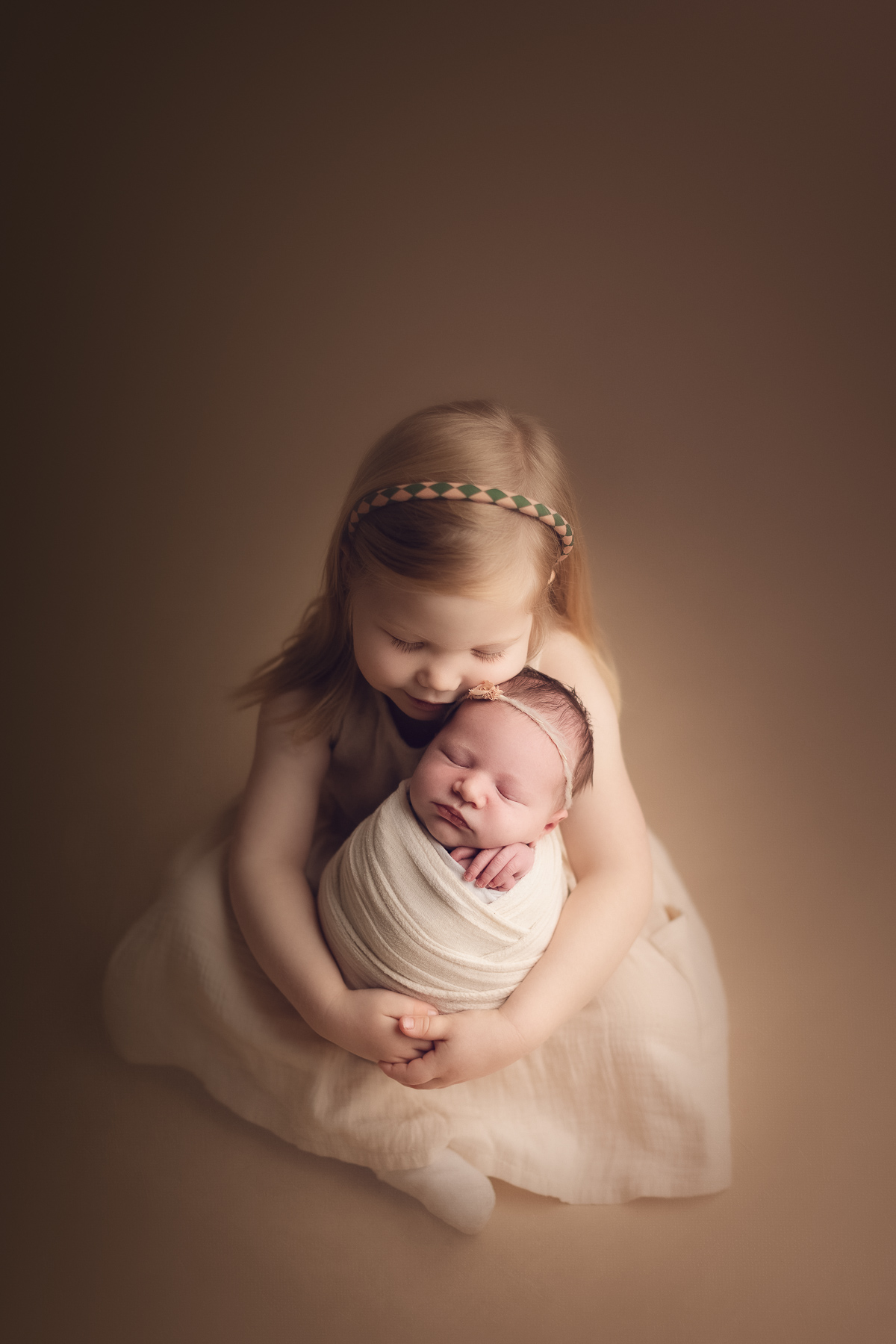 If you want to book for your twins please check our newborn photography premium package.
Here is the detail price list for extra images and Raw gallery:
One extra : $40+gst each picture
5 extra : $35+gst each picture
10 and more : $30+gst each picture
Raw not edited galley : $200+gst
This a price list for 2023 and can change without any notice. Please check the current pricing in our newborn photography page.
Jana Photography is selected as the top 3 maternity photographer, best newborn photographer and also baby/cask smash photography service in Vancouver BC. We always welcome clients from Vancouver, Burnaby, North Vancouver, Surrey, New Westminster, Richmond and West Vancouver.
If you Think Newborn photography classic package and 15 images is too much and you need a smaller package, consider booking our newborn photography Mini package.
Newborn photography Classic package sample
Vancouver, Burnaby and Surrey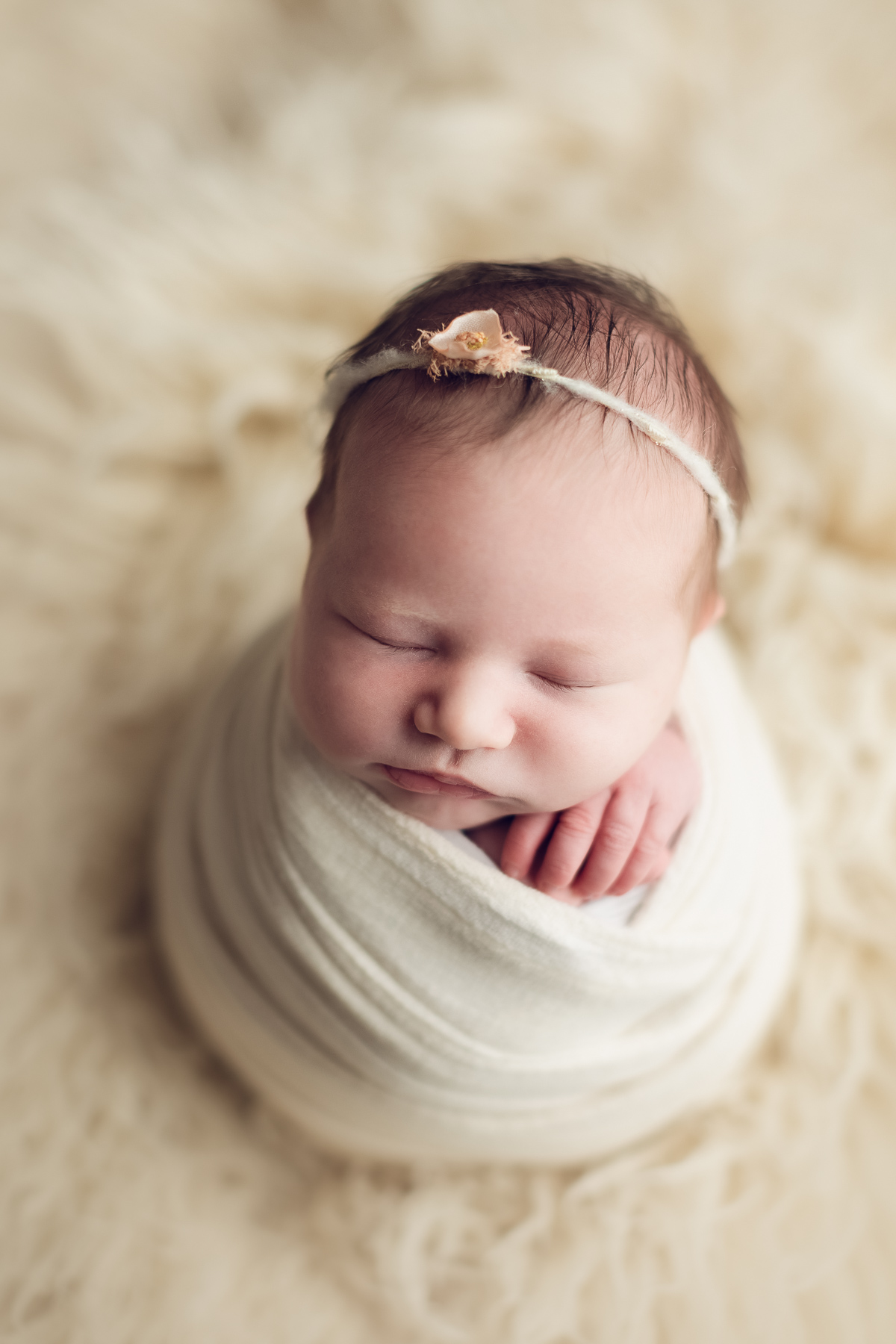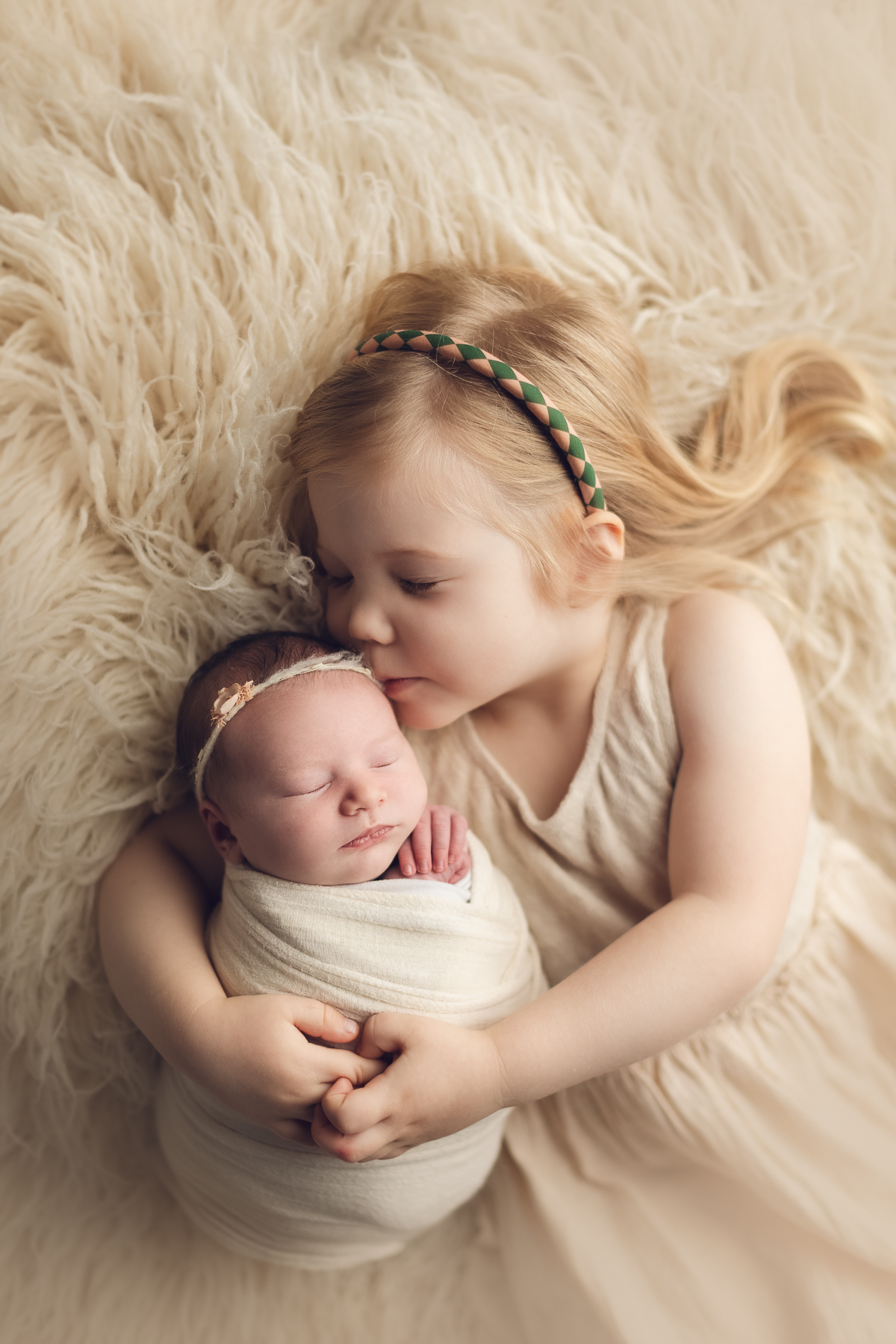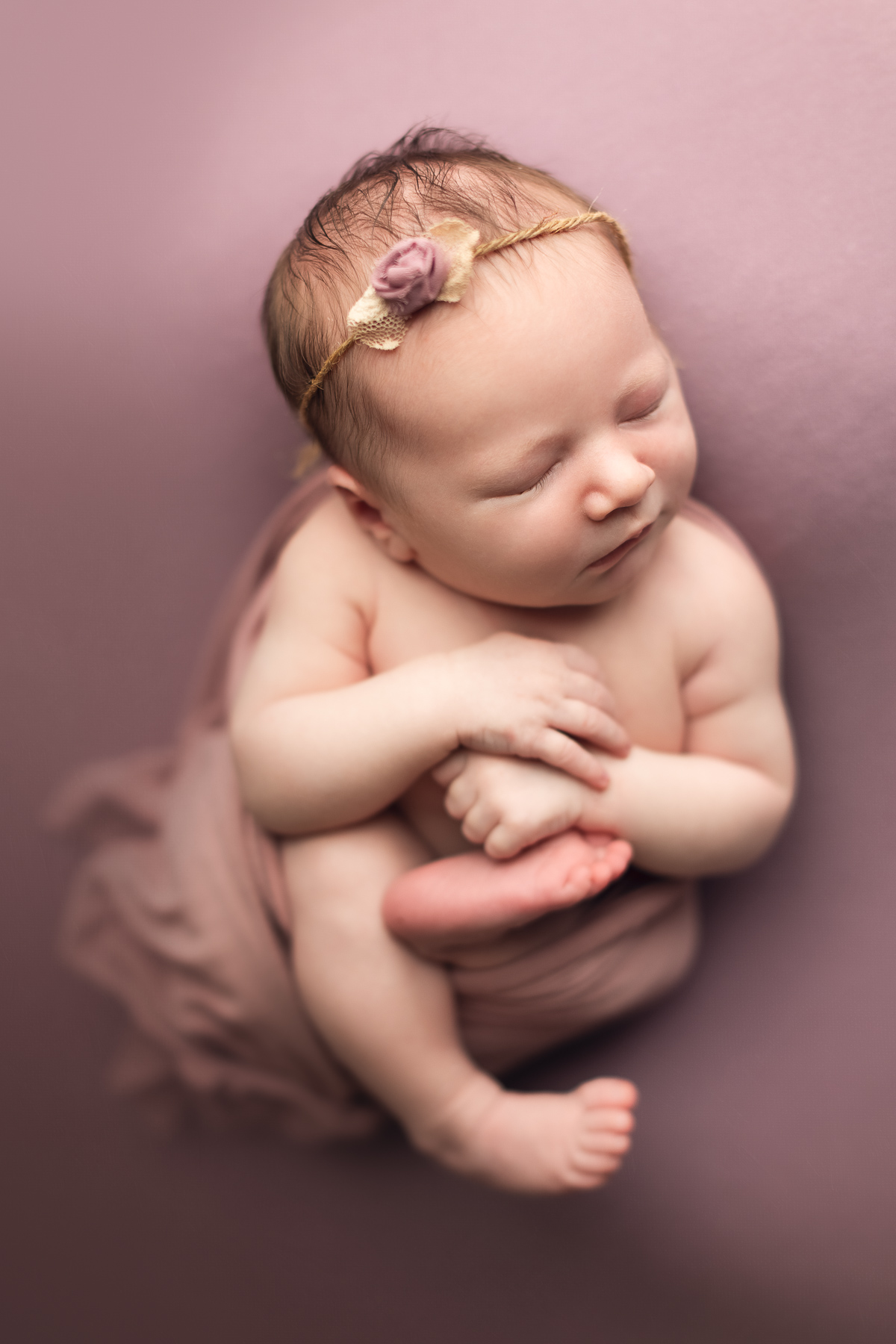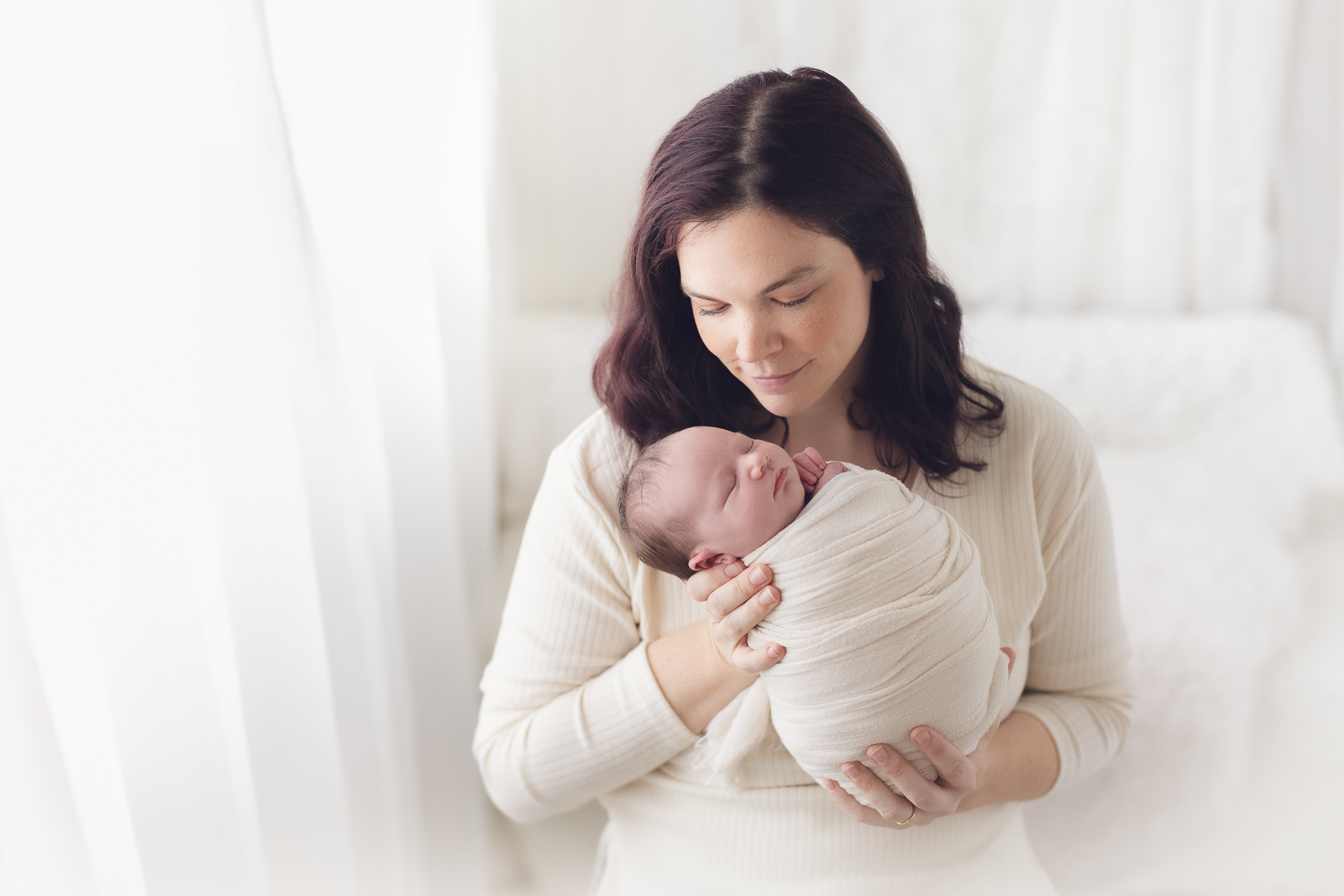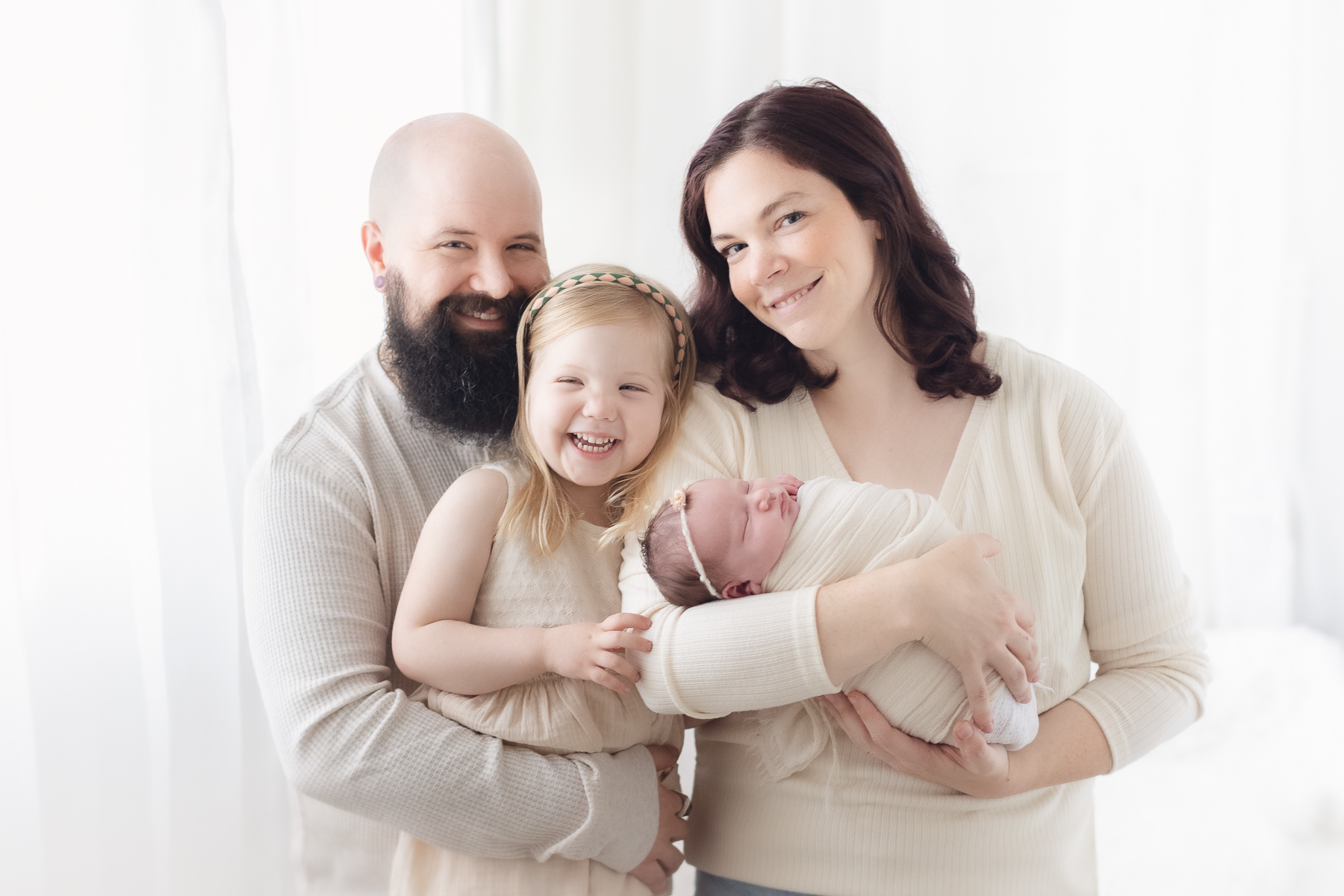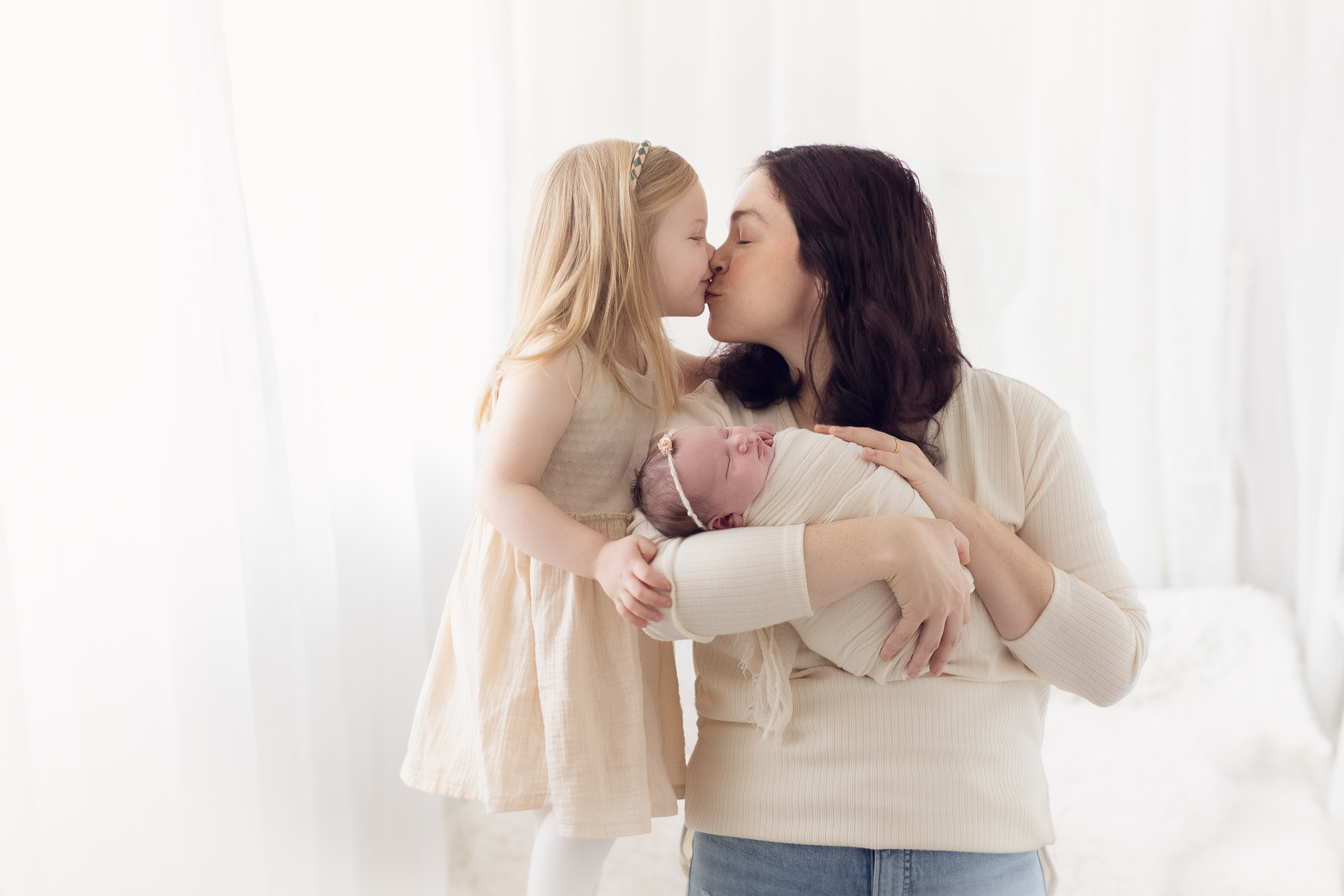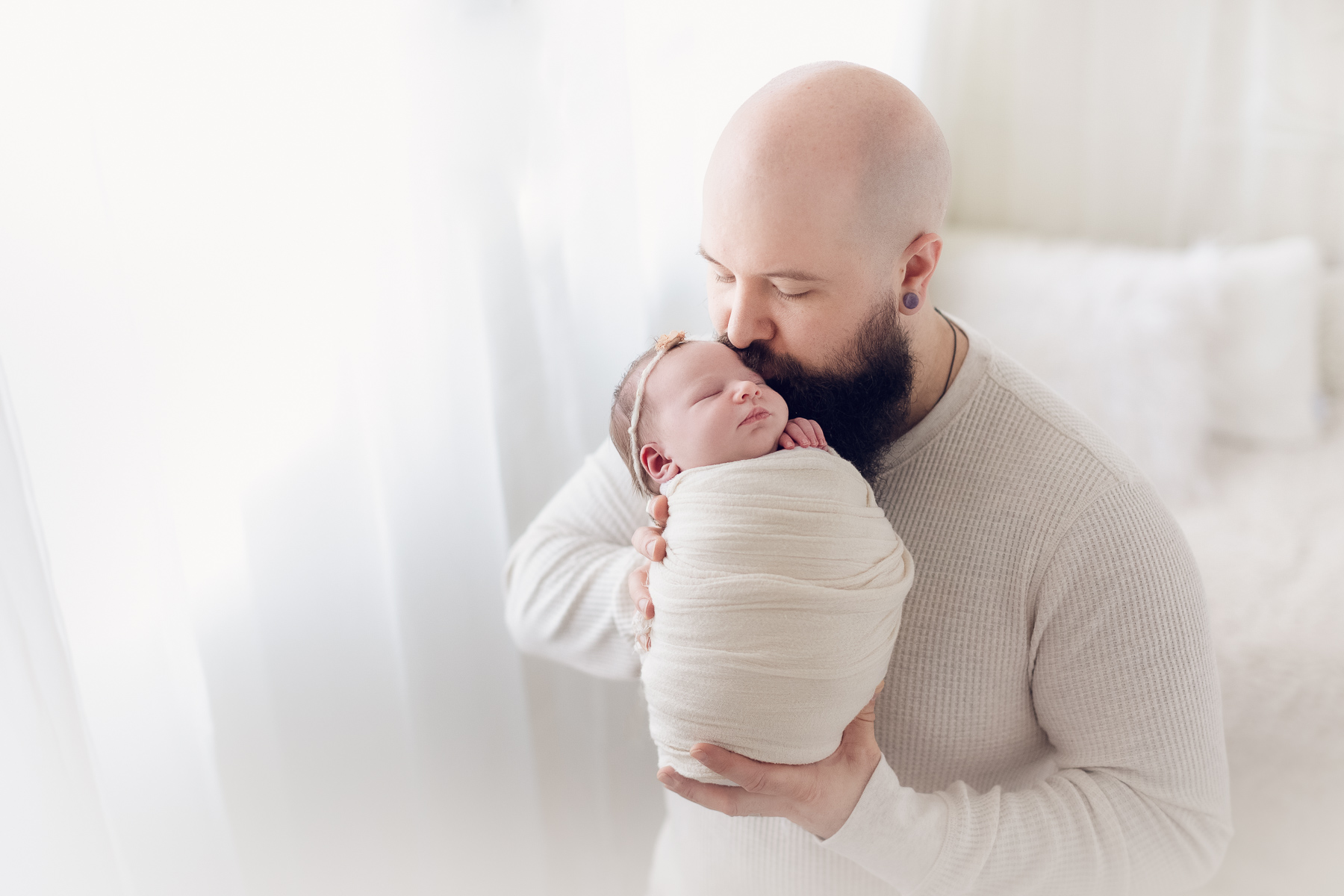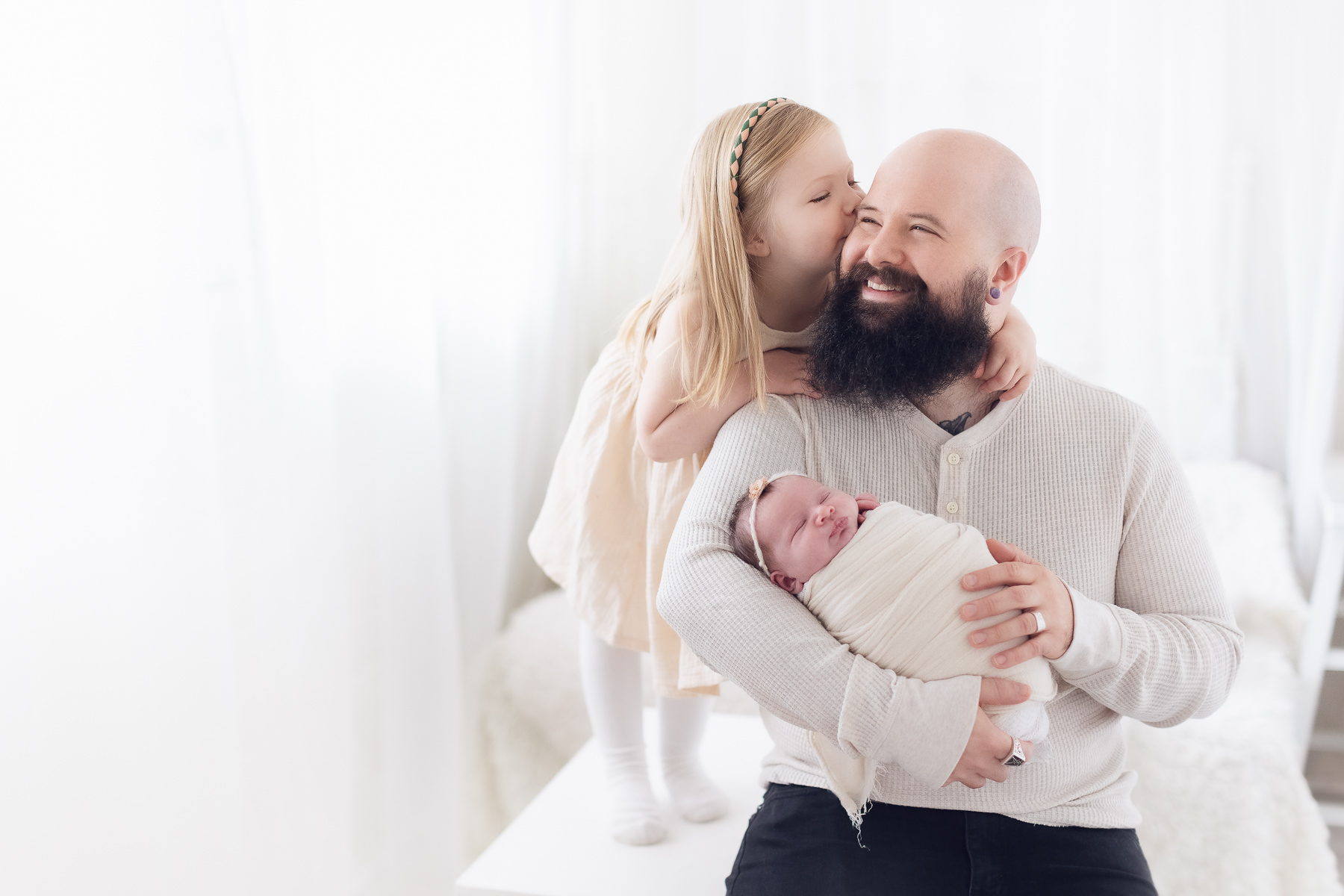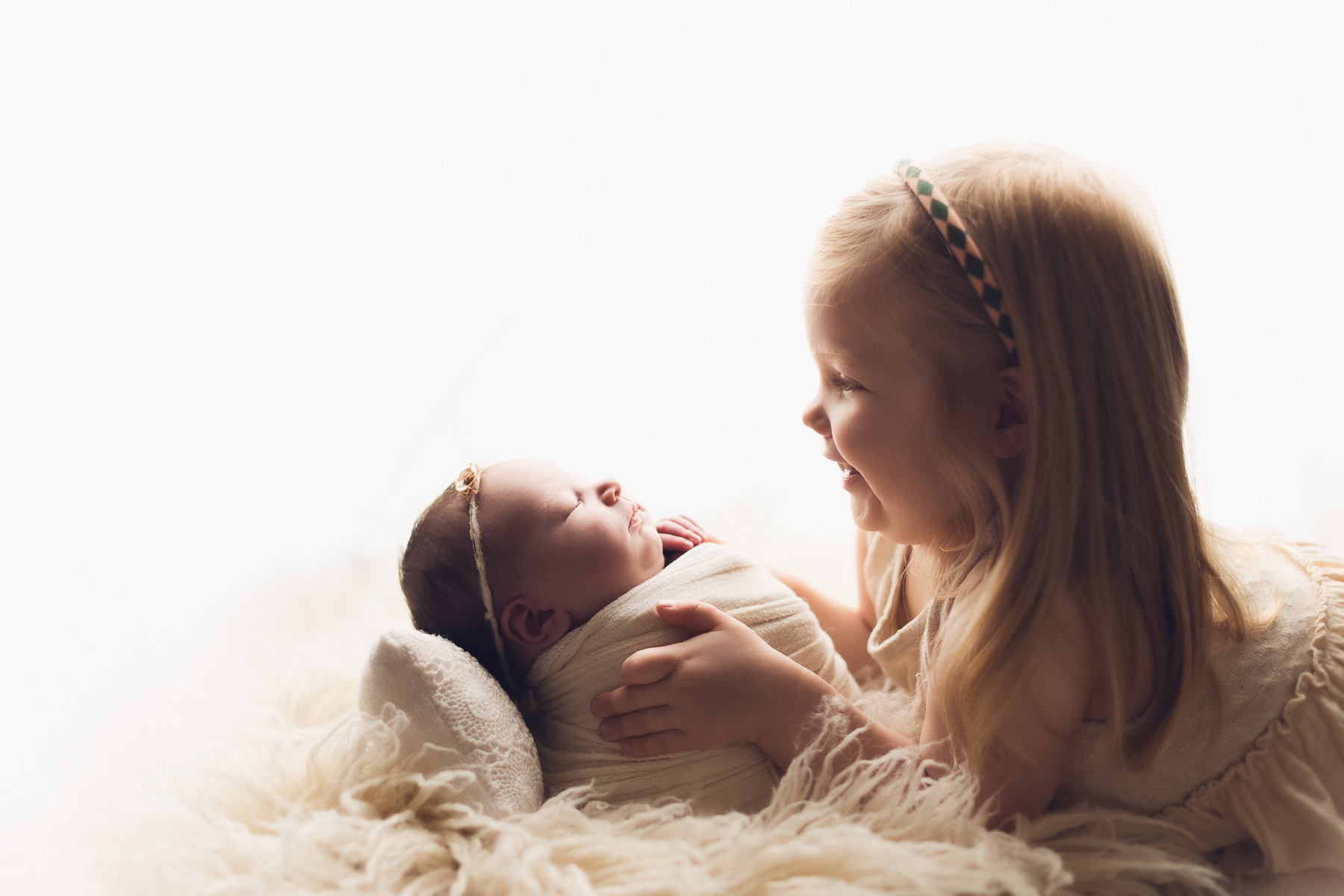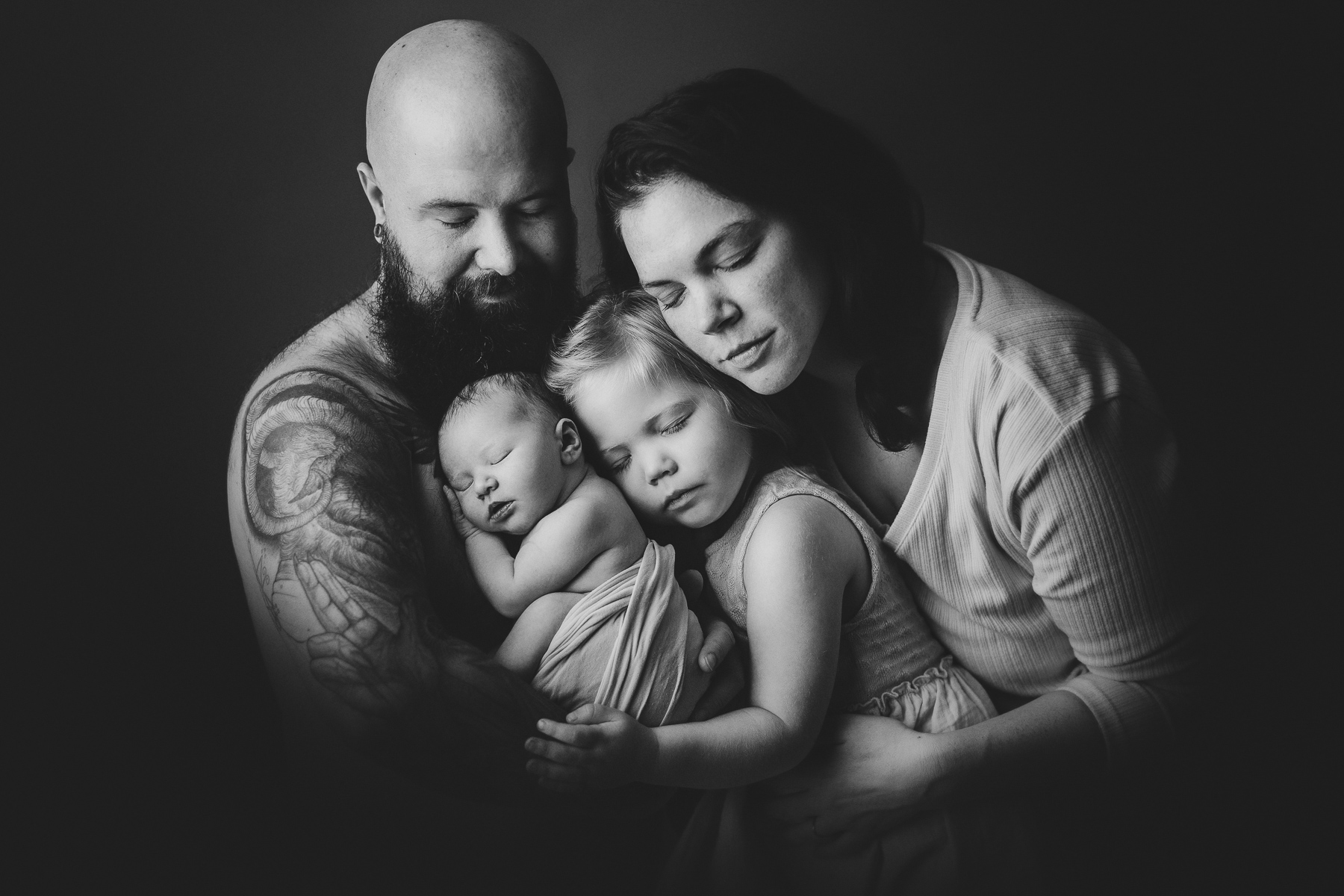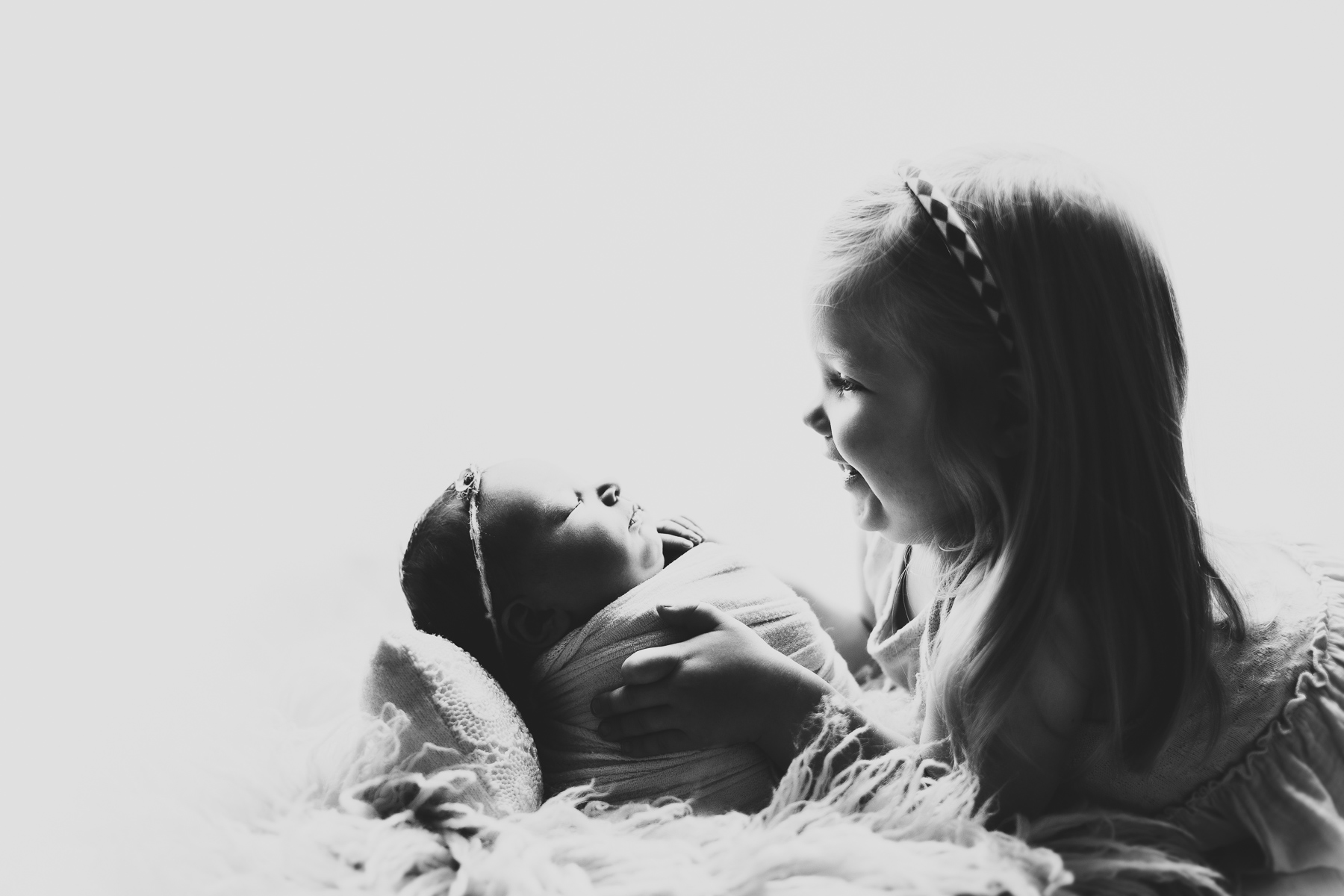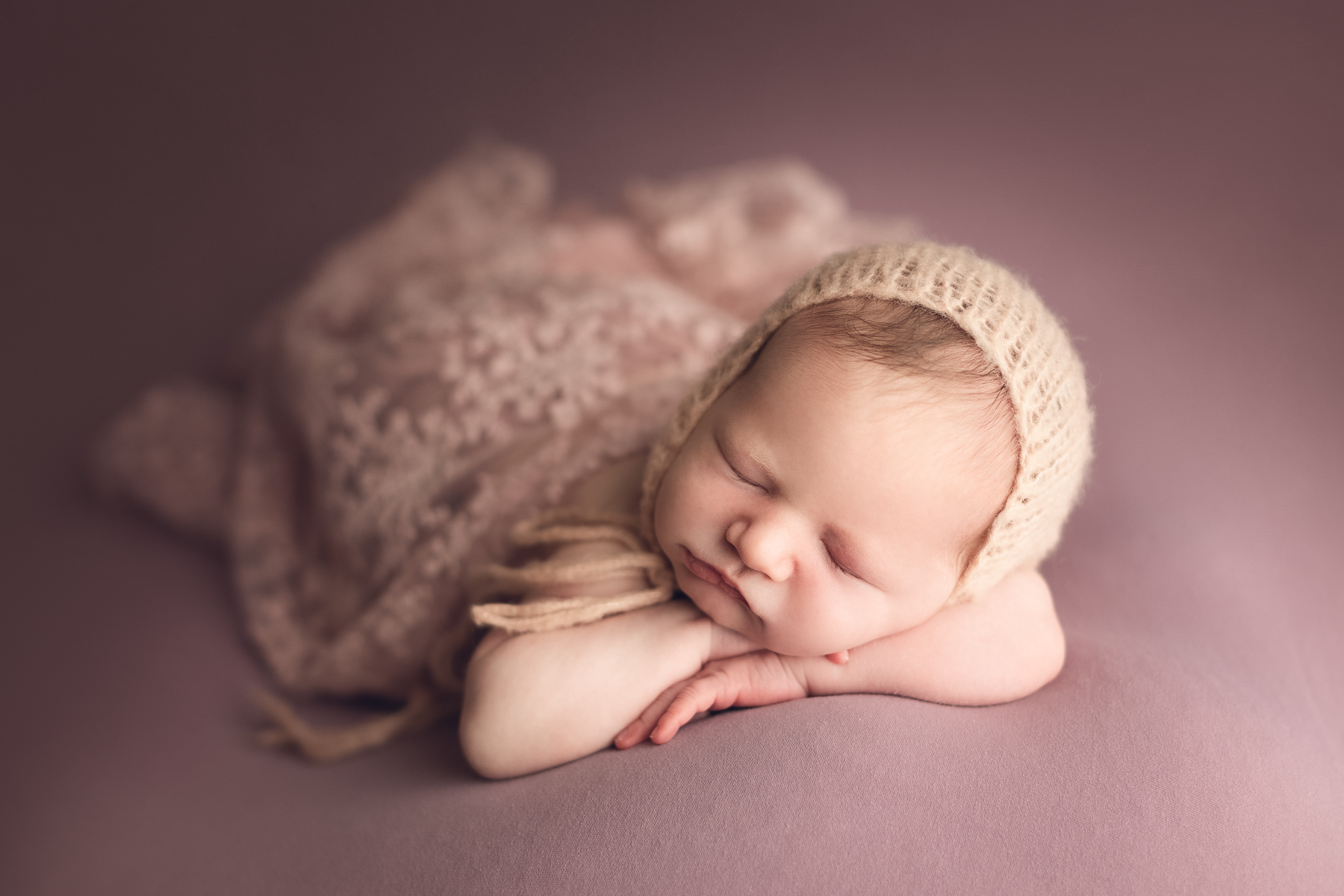 © Jana newborn photography | Vancouver, BC
Award-winning professional photography studio. Specialized in maternity, baby, and newborn photography. Serving Vancouver, North Vancouver, Burnaby, Surrey, Coquitlam BC.