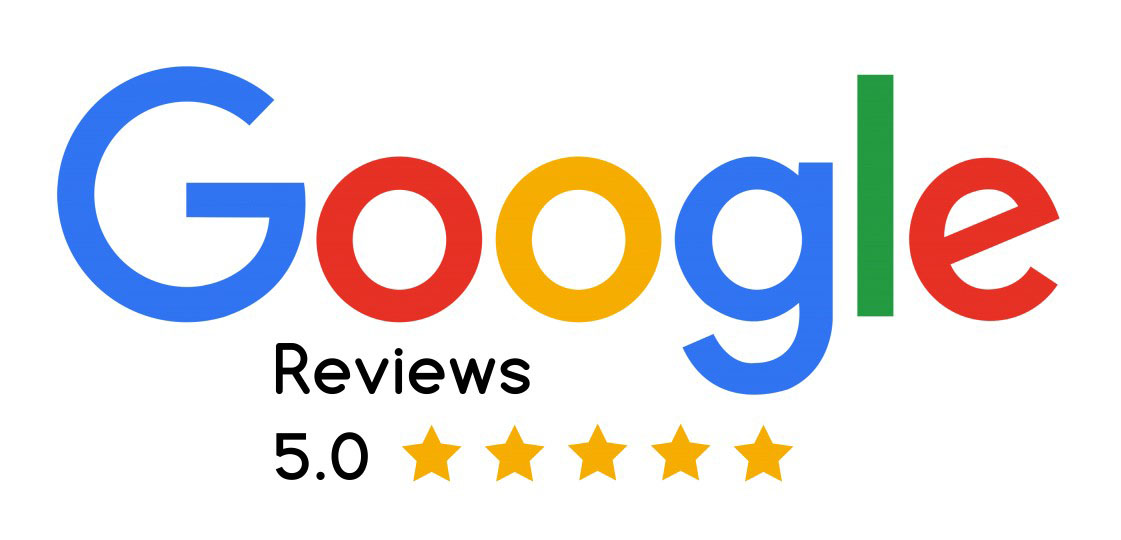 We hope you had a wonderful experience with our photography services. Your satisfaction means the world to us, and we would greatly appreciate it if you could take a moment to share your thoughts on Google Your feedback helps us continue to provide exceptional service and capture precious moments for our clients. Thank you for choosing us to be part of your special moments. We look forward to hearing about your experience!
Link to JaNa photography Google review: https://Janaphotography-google-review
Warm regards,
Jana photography team
We did our Maternity and Newborn sessions Nasim and Jafar! They are amazing!! Nasim is super talented and I love our maternity photos! Jafar is a patient artist!! He creates beautiful masterpiece!!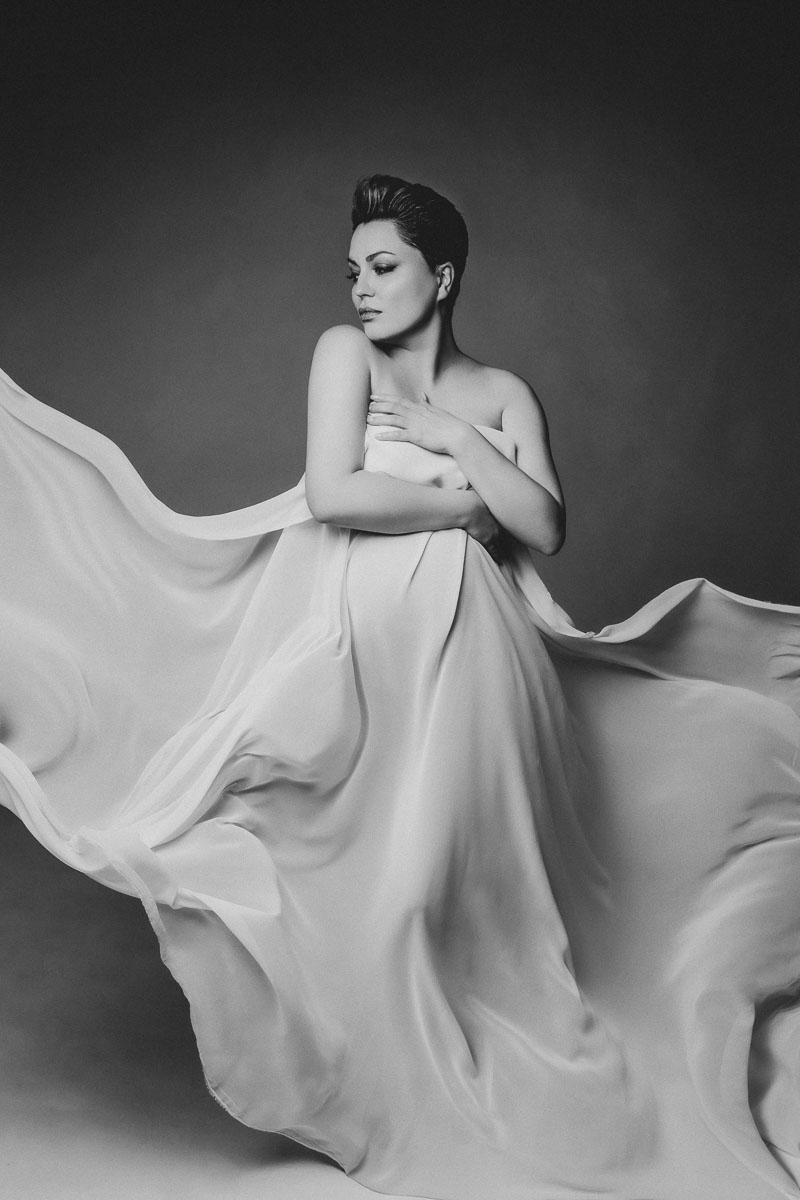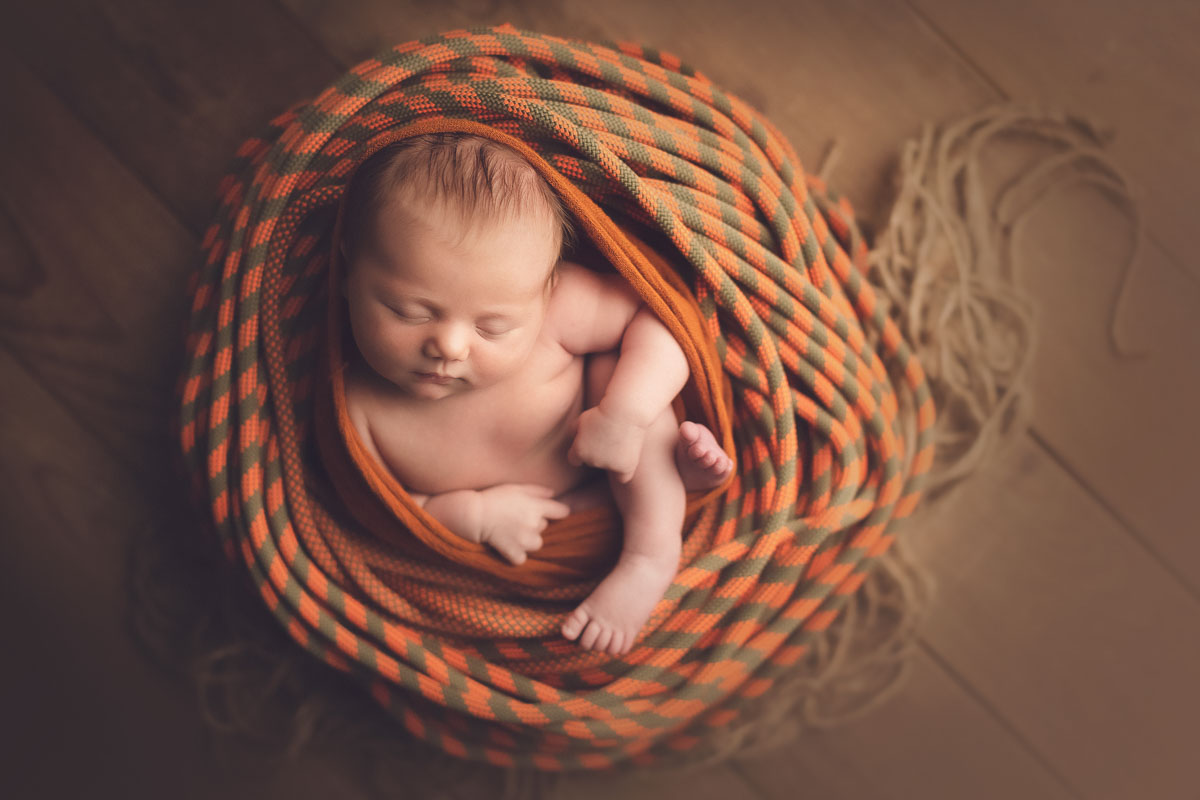 After following JaNa Photography for years and seeing the amazing work they produced, we were blessed with a studio visit this past week, wow.

Handing your newborn over to folks is never easy but watching Jafar with our little girl was so precious! His love and ability to comfort her was a lesson for us new parents!!!

The creativity and perfectionist abilities represented by JaNa photography have given us a Gift to last our whole lives!!

Thank you, thank you!!

Much Love
Peter, Nicola and Tenaya
I was absolutely blown away by the entire experience we had with Jafar and Nasim at JaNa Photography. They are both incredibly professional and such a joy to work with. My husband is a rock and ice climber and they encouraged us to bring in some of his gear to include in the photographs. I was blown away with how they utilized his climbing rope and gear into the shots in delightfully subtle ways. Jafar is a such a perfectionist and works really hard to make sure he gets the perfect photographs. He was even able to miraculously calm our baby when she started being fussy. It was pure magic!! I feel so blessed that we have these photographs of our beautiful baby girl and our family. THANK YOU!!!! Can't recommend JaNa photography enough!

Nicola
Mahsa is the best. I would 100% recommend her for any kind of photography. We had a photoshoot of our 6 months old baby. She had lots of patience and knows how to entertain baby. She clicked so many beautiful pictures so it was really hard to choose few. If I have a good budget, I buy all pictures. You don't need even edited images, even her raw images are so wonderful. Studio is so nice and calm atmosphere. We were so confused before photoshoot for my baby like what if she keeps crying and doesn't allow to click pictures because she didn't see any outside people. But I don't know how Mahsa managed it and she was so comfortable with her and I can't believe we have her smiling pictures. Thanks a lot Mahsa <3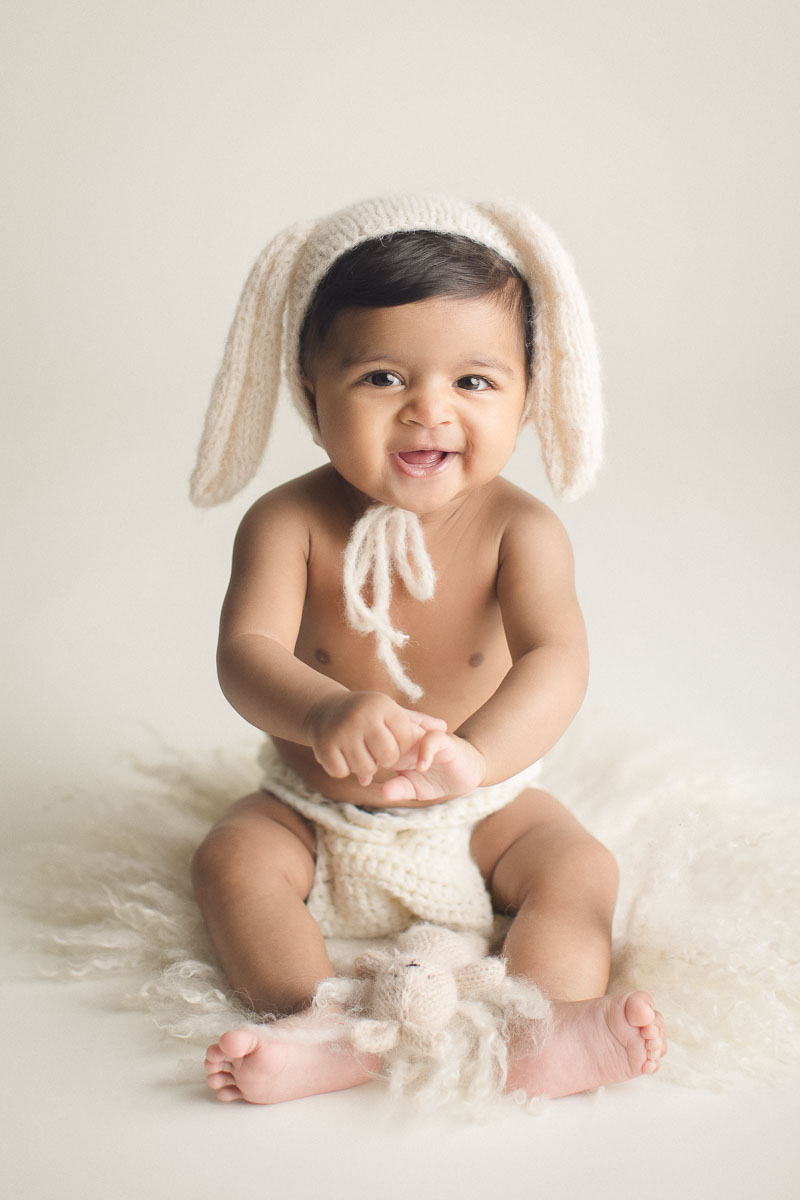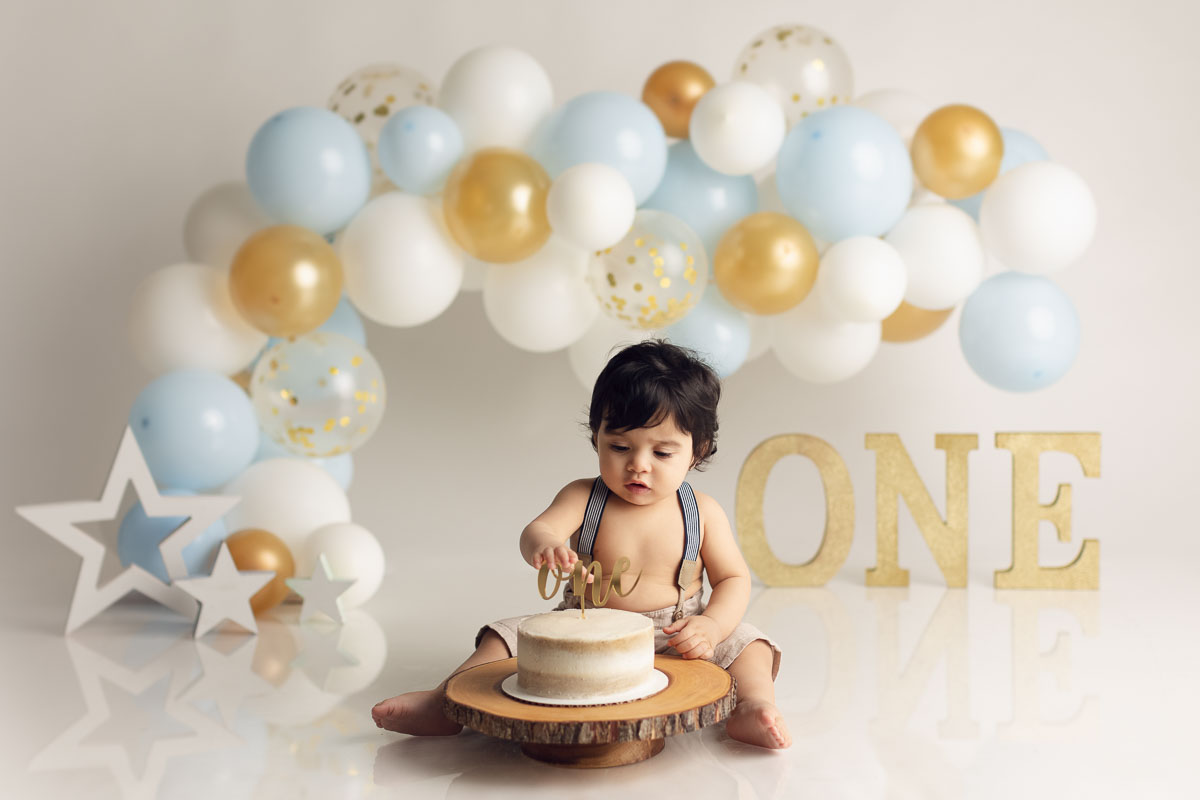 Had a great and awesome experience with my maternity session with Nasim and Mahsa. They are so professional and really knows what they are doing! So many dresses to choose from and They will make you feel like a supermodel Momma 🙂

I've also had my daughter's 6 month old and 1 year birthday photo session with Mahsa and it was such a very great experience taking all the precious smiles and milestone for my baby. In addition to that, Jana is also the best place for the newborn photography session and Jafar is simply the best! Highly recommended.
© Jana newborn photography | Vancouver, BC
Award-winning professional photography studio. Specialized in maternity, baby, and newborn photography. Serving Vancouver, North Vancouver, Burnaby, Surrey, Coquitlam BC.