Maternity photography Vancouver
Beautiful mama! What a great decision you have made! Maternity photography is once in a lifetime event. Never give it a second thought as your pregnancy is unique. You can't really get these moments back once they are gone.
A beautiful change in your body. the miracle of a new life inside you and your pregnancy glow! We believe these are strong enough to convince you of treating yourself with a professional portrait session. We pride ourselves the most with the ability to make you feel relaxed during your maternity photography session. It's a very joyful experience. Once the session is done you will be so proud of yourself for planning it. Seeing your stunning images will make your session a truly memorable experience.
Here is where you stop to see our portfolio and familiarize yourself with our style. To see more images and to get the answer to your questions you can read a bit more in the following lines.  Feel free to contact us with more questions or asking for a consultation session. We love to meet you ahead of time and show you our stunning studio!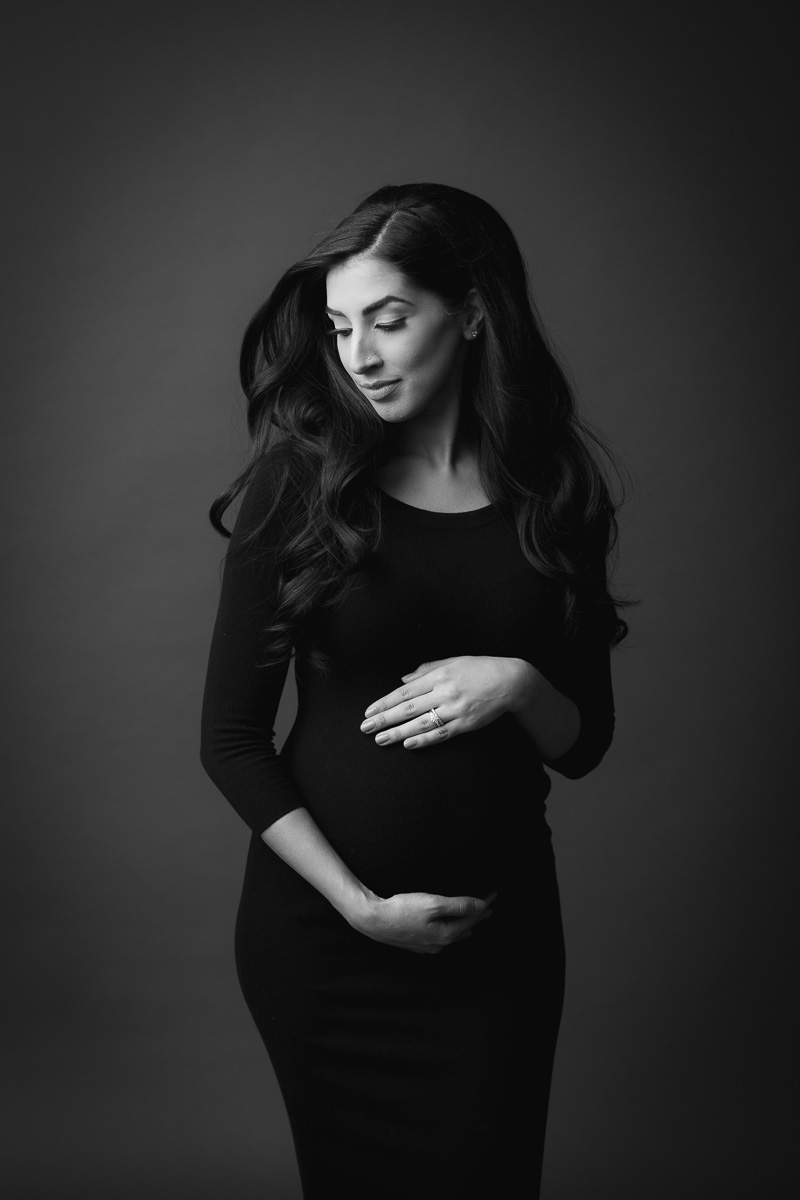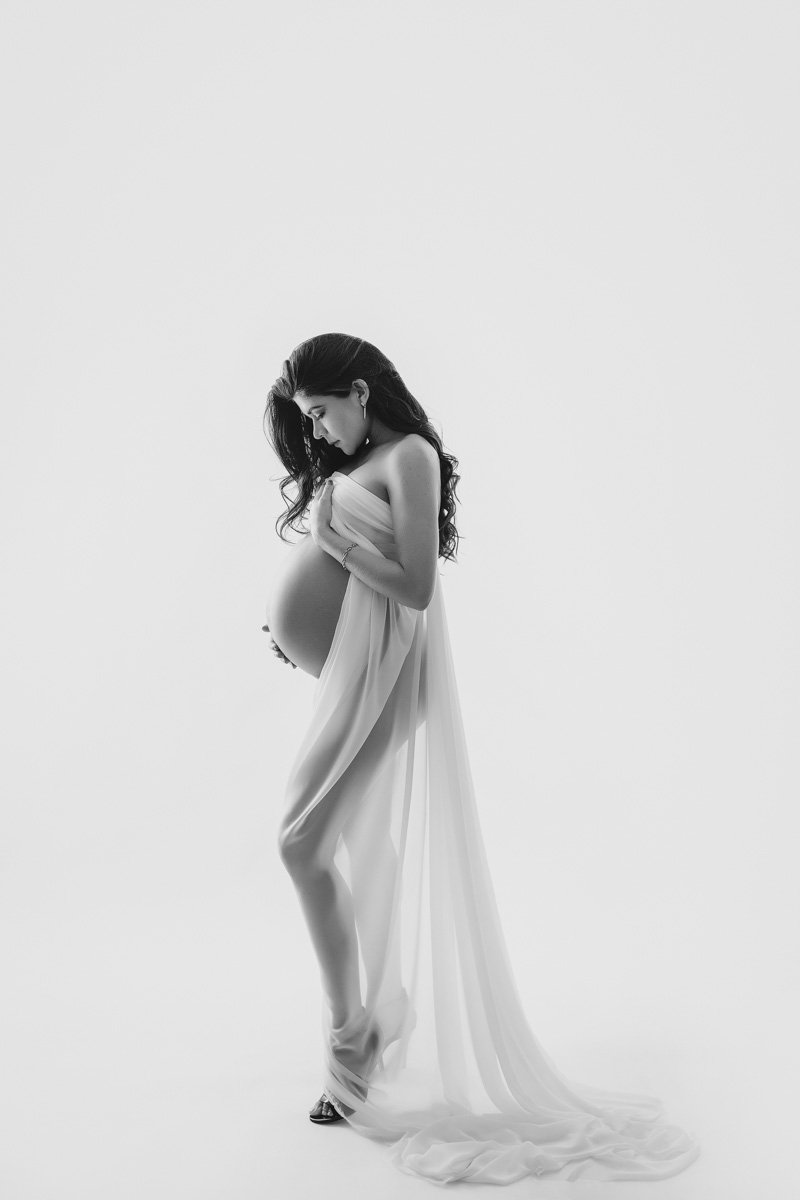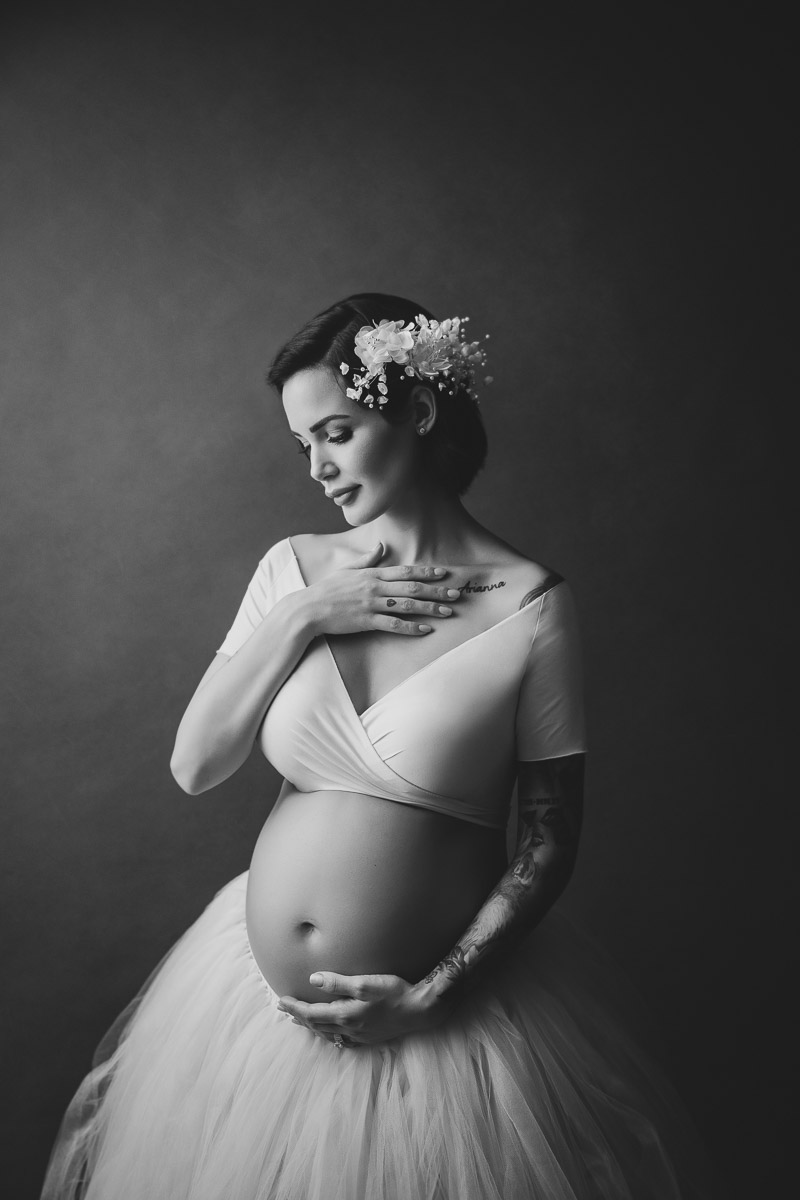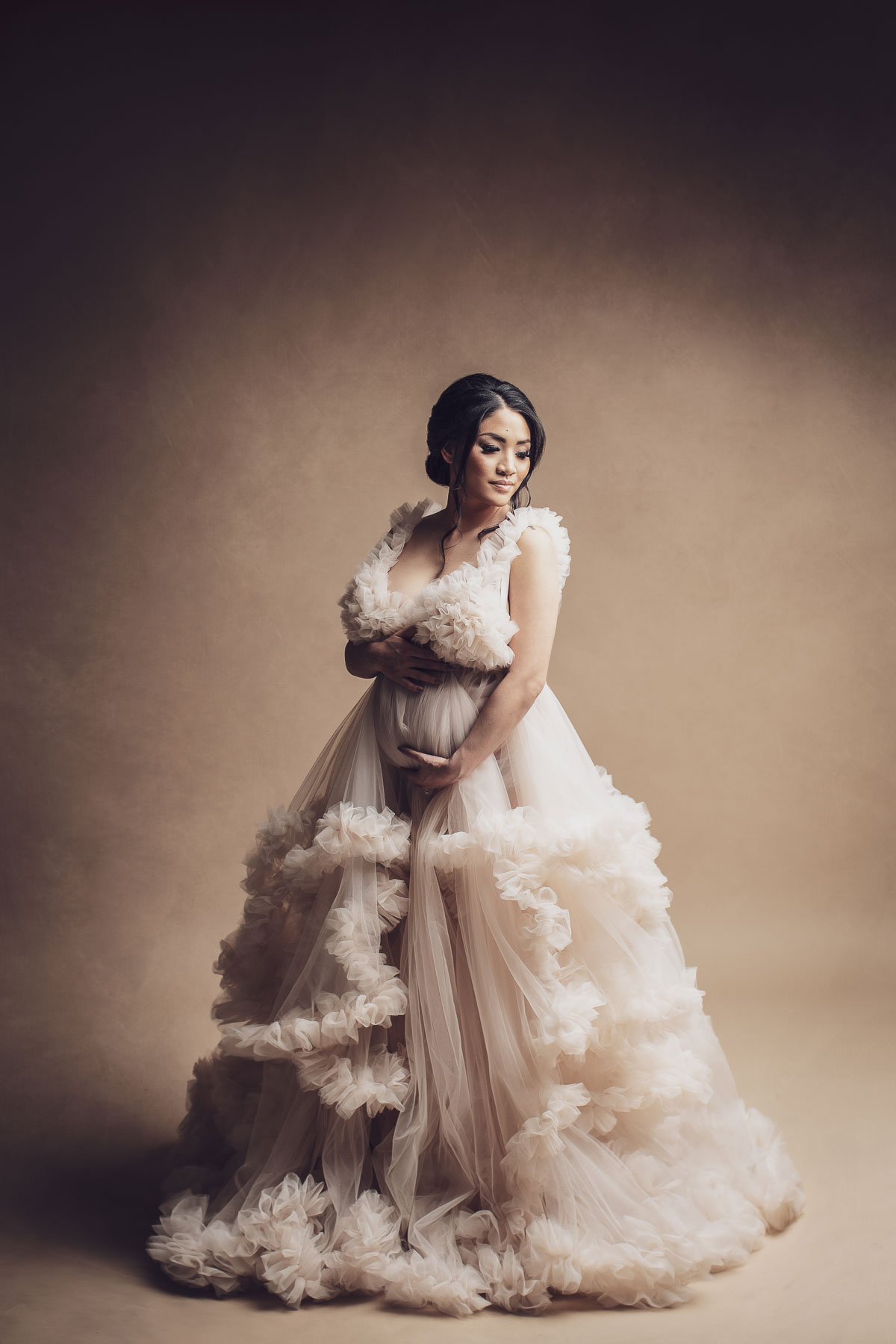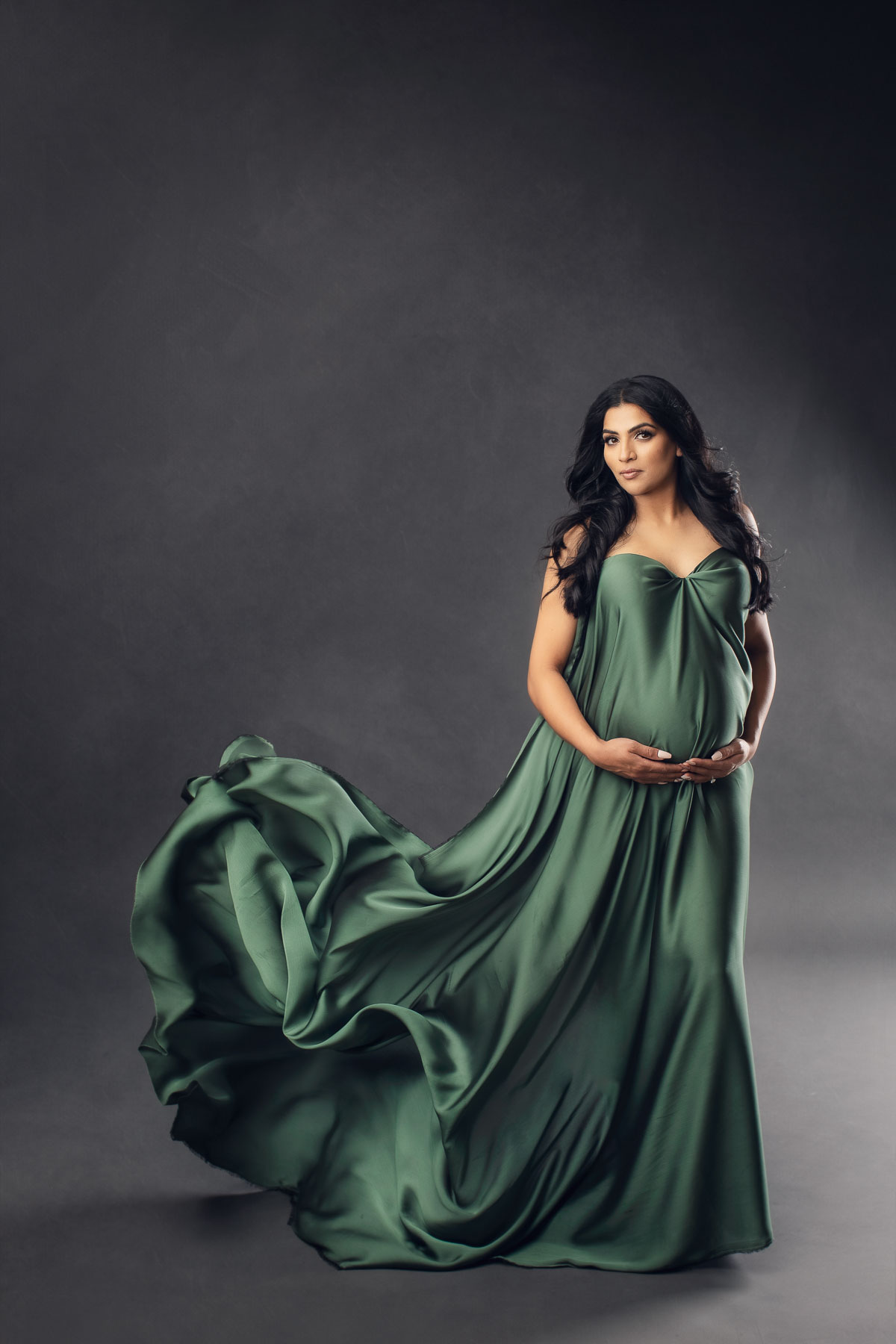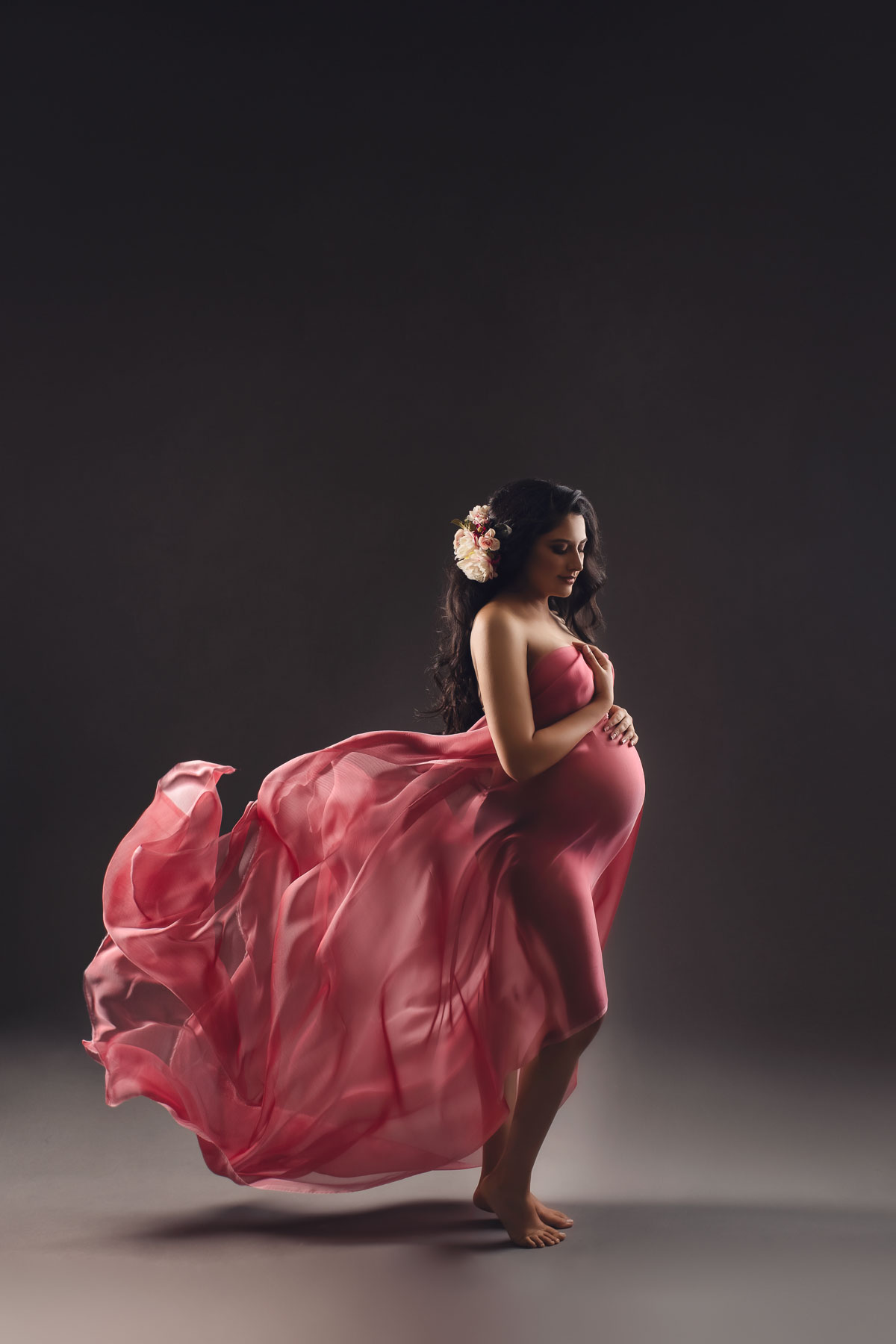 Maternity photography packages
For optimal results, it is best to schedule a Maternity photography session when you are at approximately 28-34 weeks pregnant. At this point in your maternity, you will be beautifully round and be feeling much better than earlier in your pregnancy. Of course, each pregnancy is different so we recommend using your own stamina as your guide. 
Our services have been designed for all needs whether you like to attend your maternity session solo or with your partner and older child. We create beautiful fine arts with an in-studio maternity photoshoot. We capture your pregnancy glow with glamorous studio lighting. However, for a very limited time in beautiful Vancouver and only during Spring or Summer, we take limited outdoor maternity photography bookings.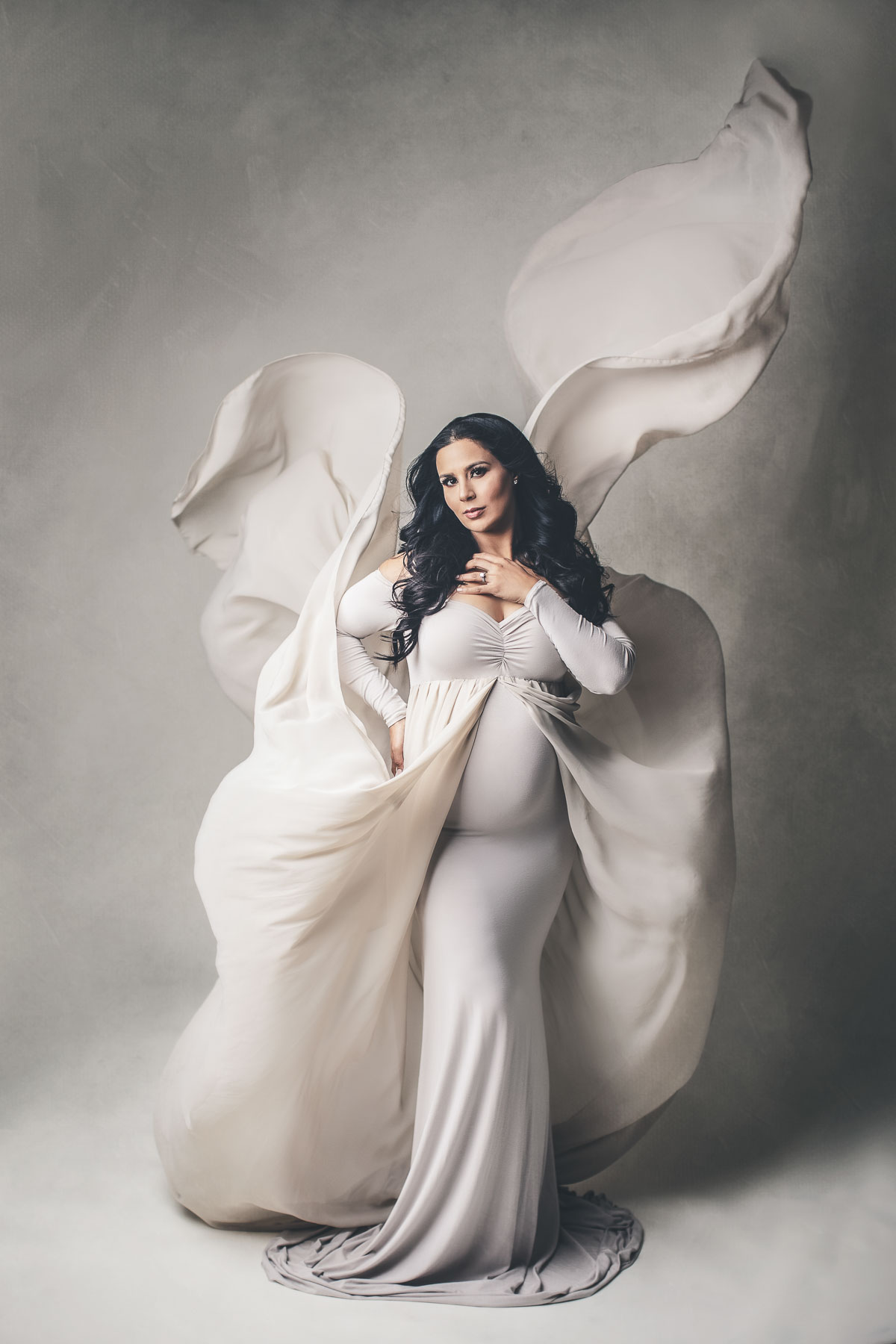 FAQ maternity photography
Maternity Photography Session:
Scheduled 28-34 weeks

Session lasts up to 1.5 – 2.5 hours

Mother Portraits

Mother and Father

With siblings

Great for albums, nursery wall decor, scrapbooking, and baby shower Thank You cards


HOW TO BOOK YOUR PHOTOGRAPHY SESSION
Please book your maternity photography session at least a few weeks in advance. There are a couple of things that you need to bring to the studio or must be mentioned to have them ready even for on location session.
It normally takes us about 24 hours to reply to all the inquiries, so if you didn't hear back from us, we either might not have received your email or our response has been spammed on your spam folder. Check everything out and let us know if you still didn't hear back.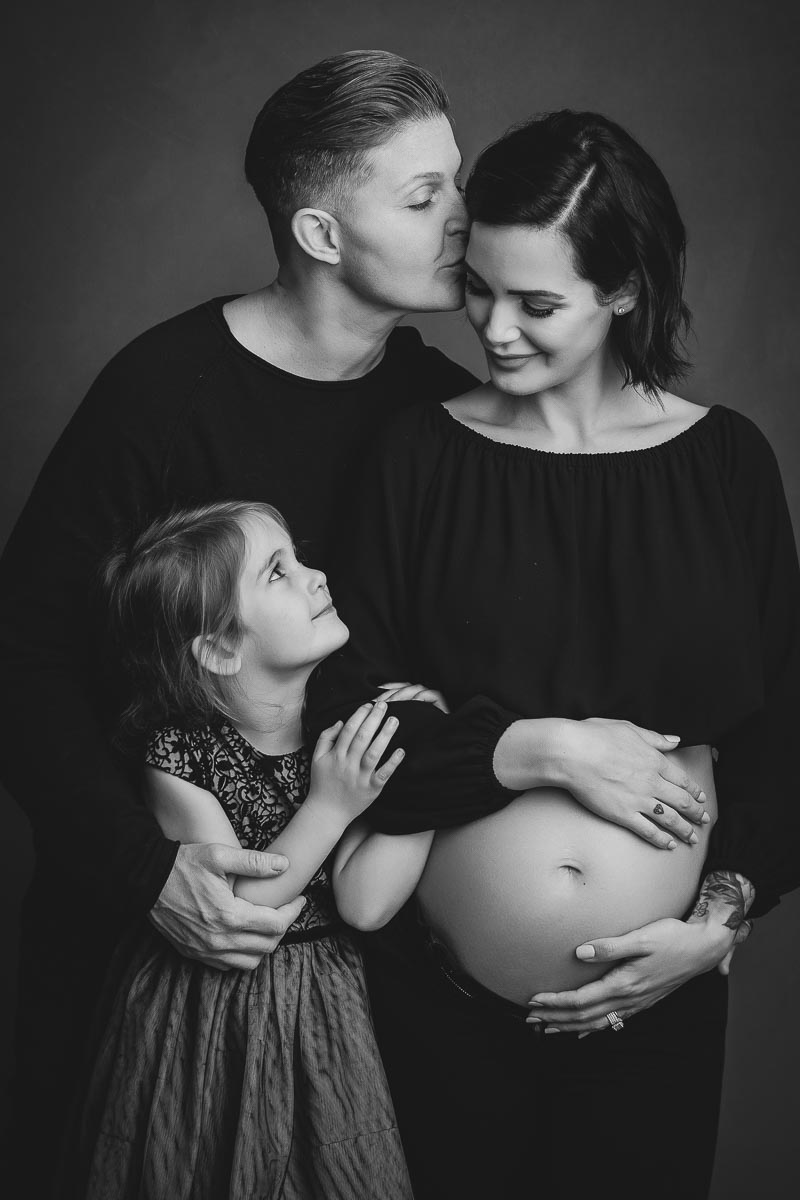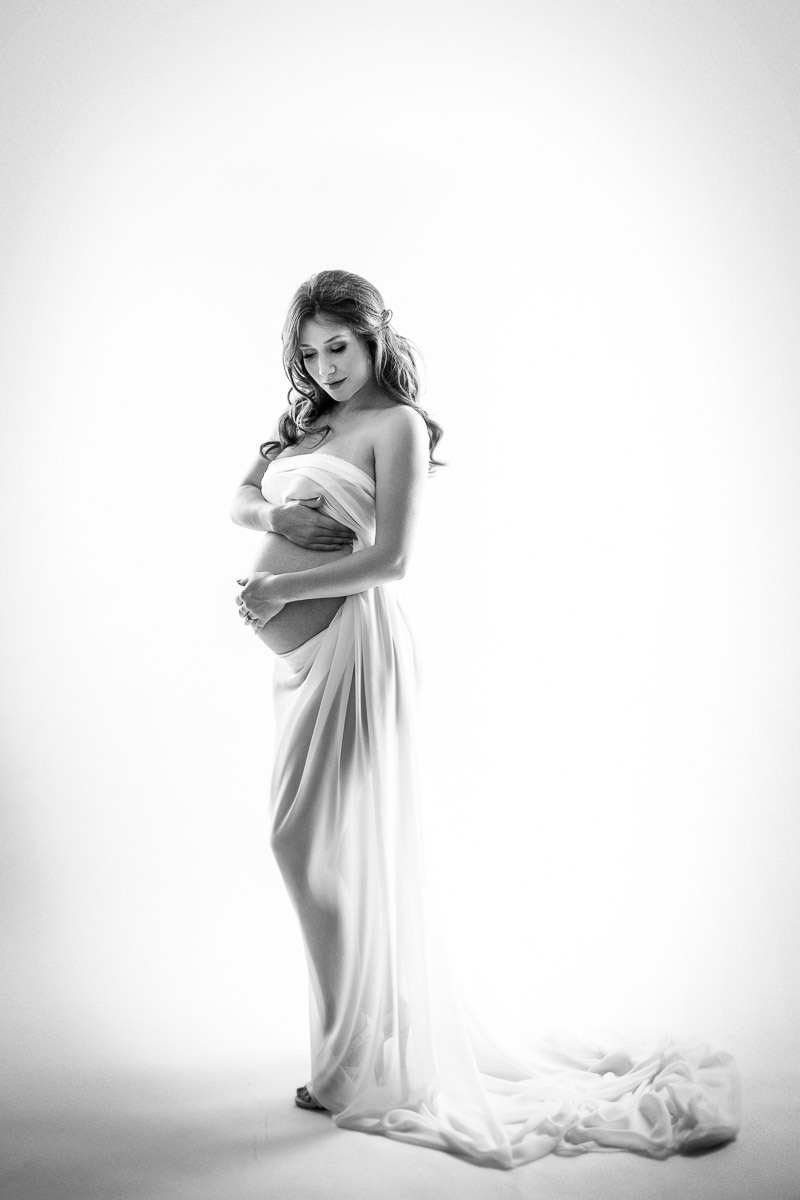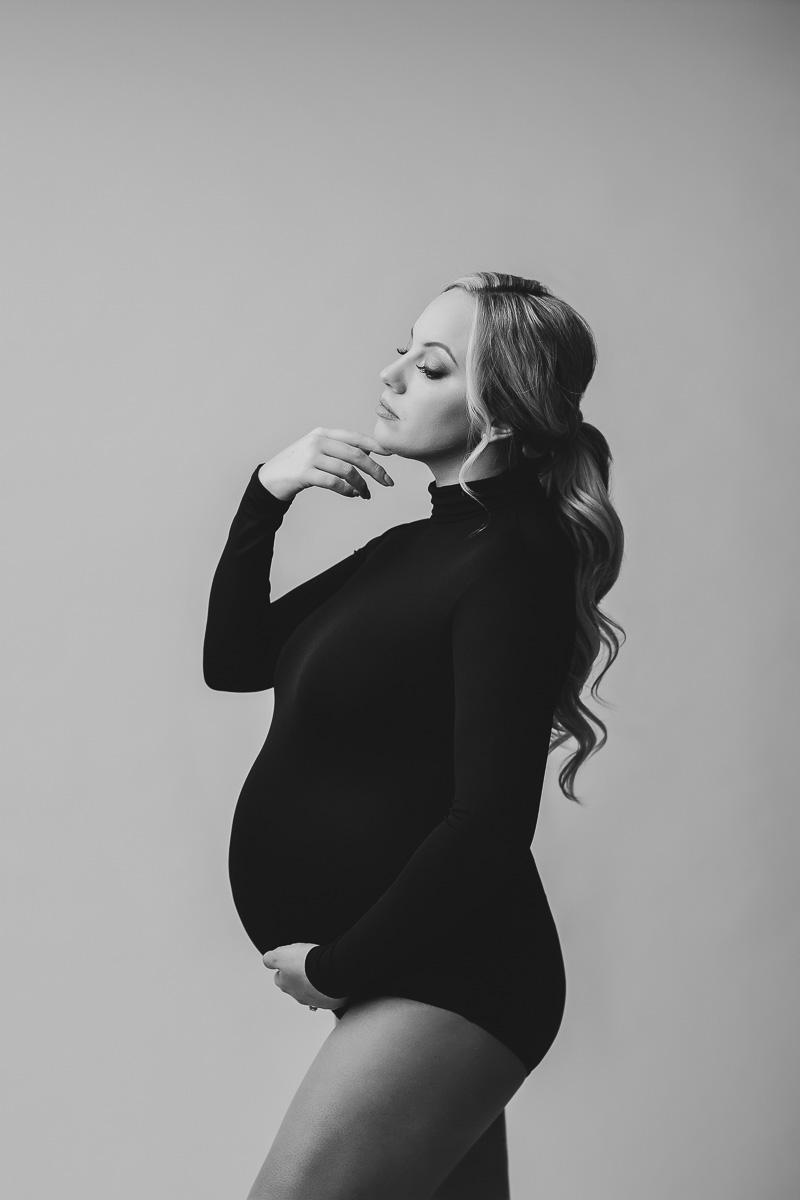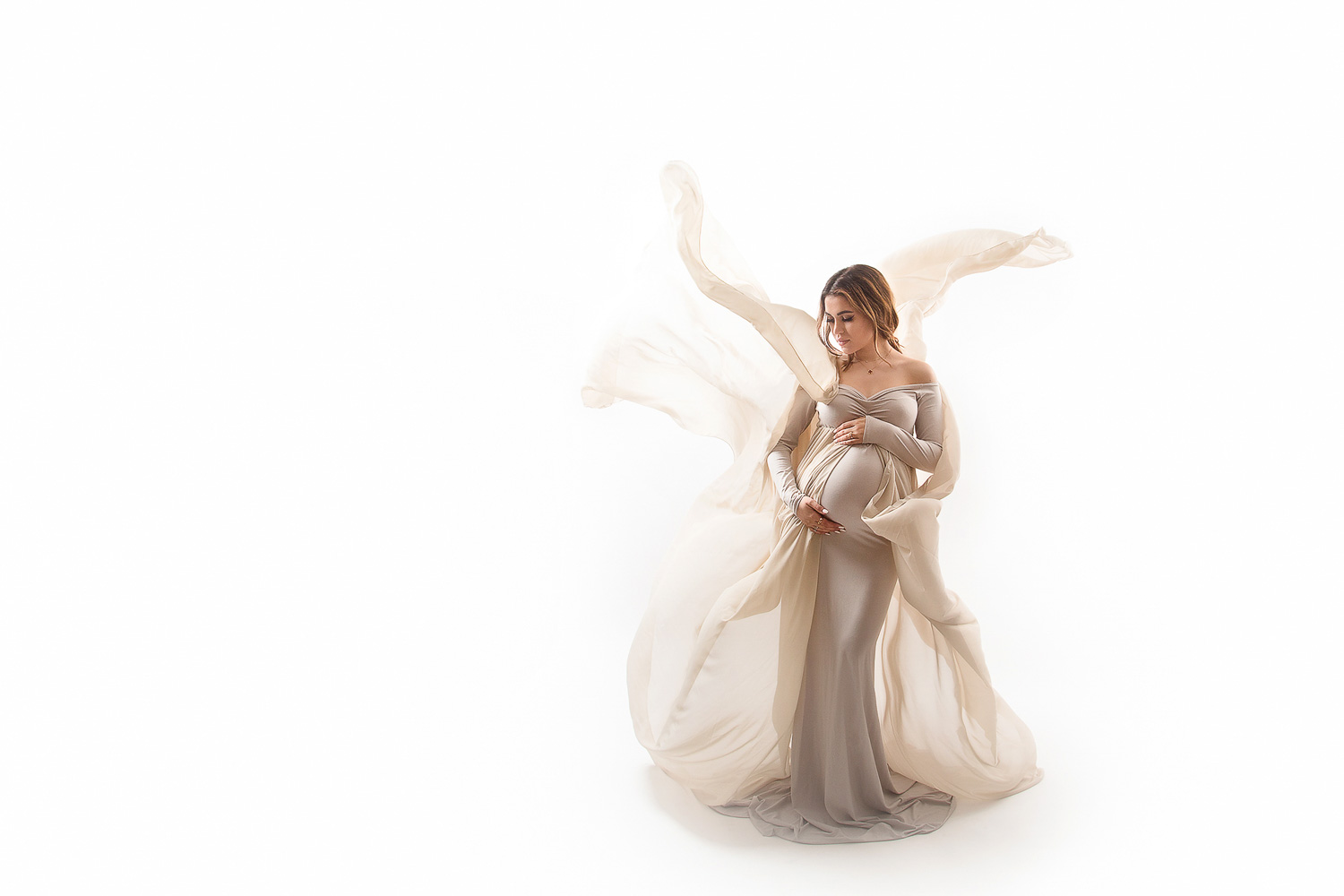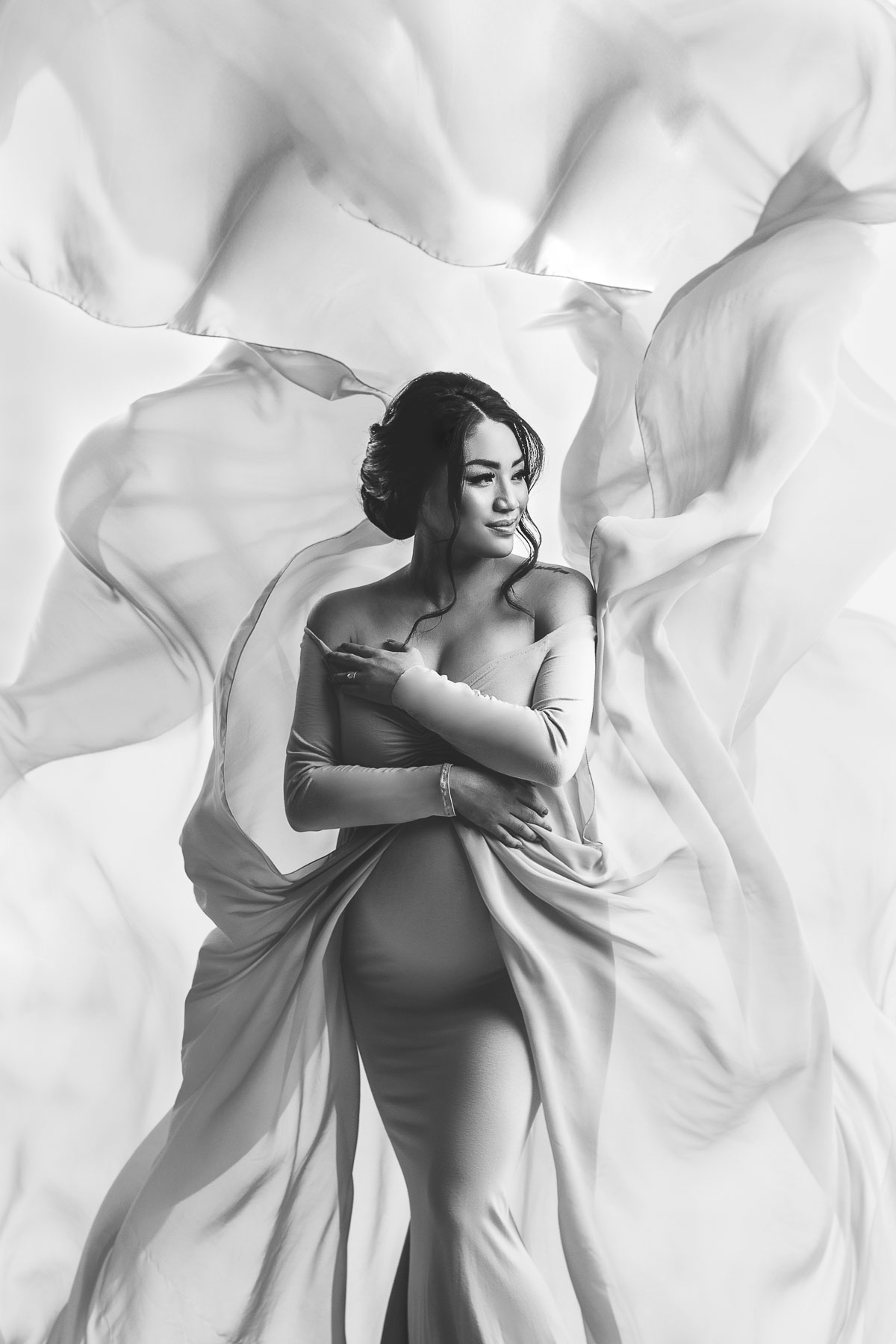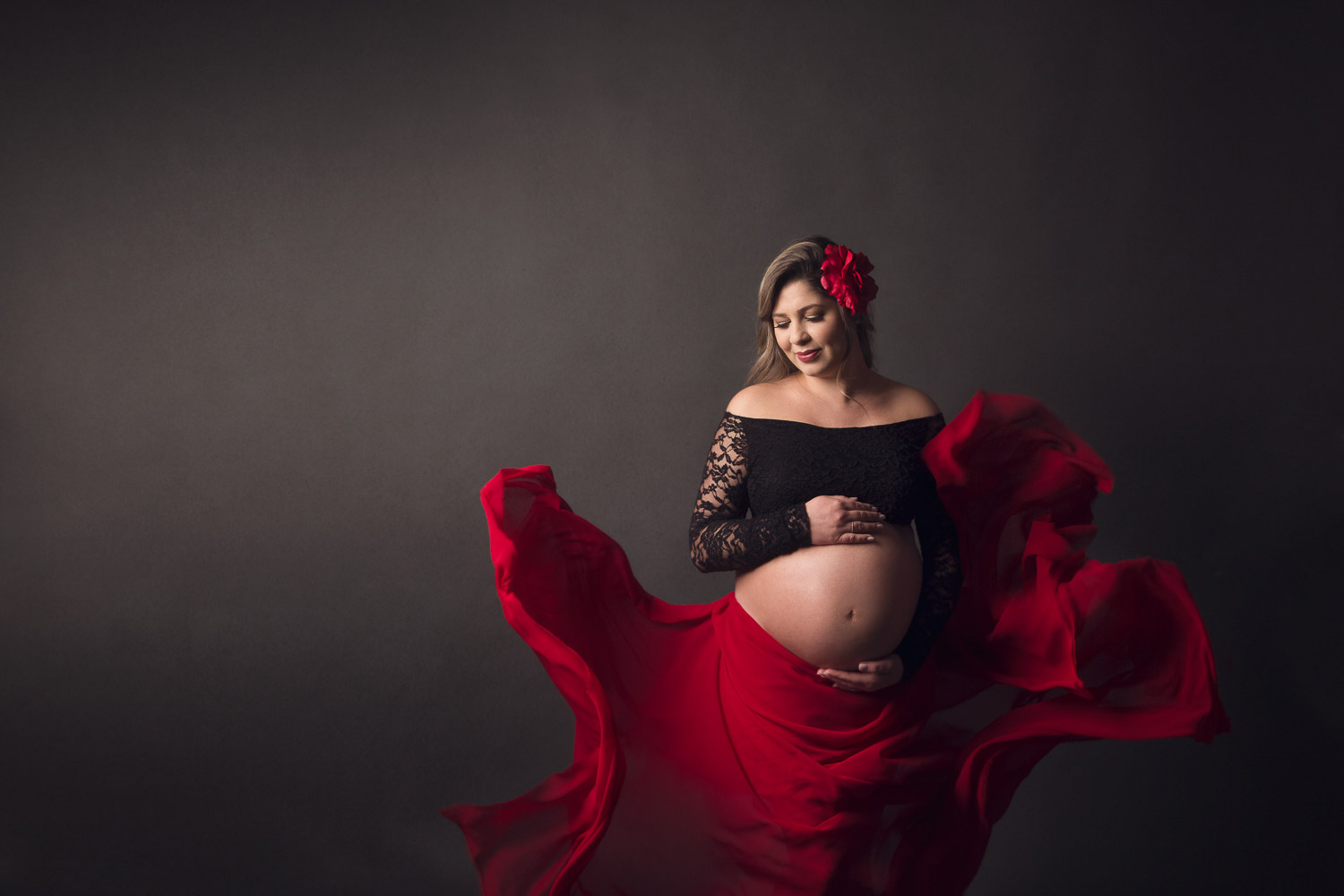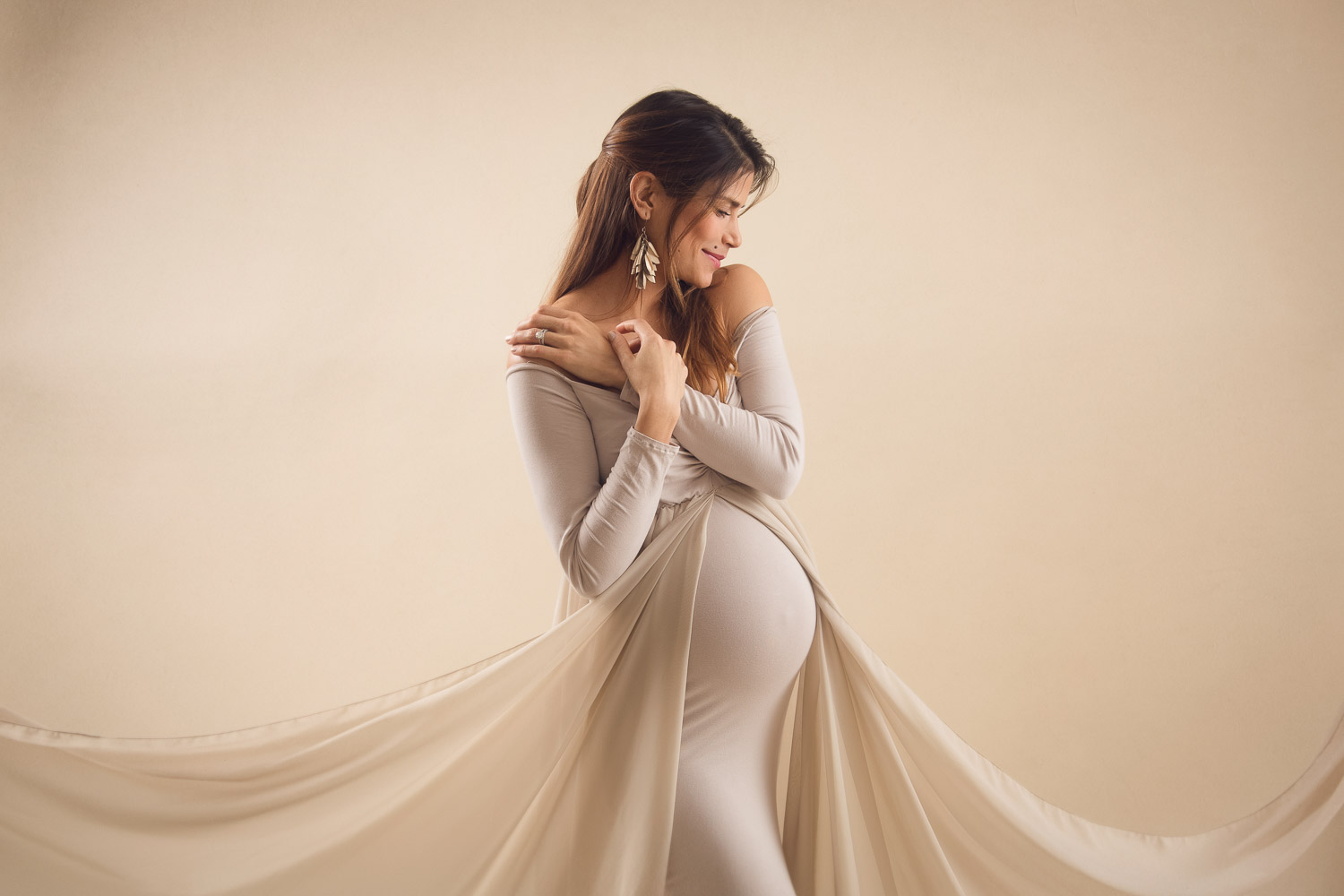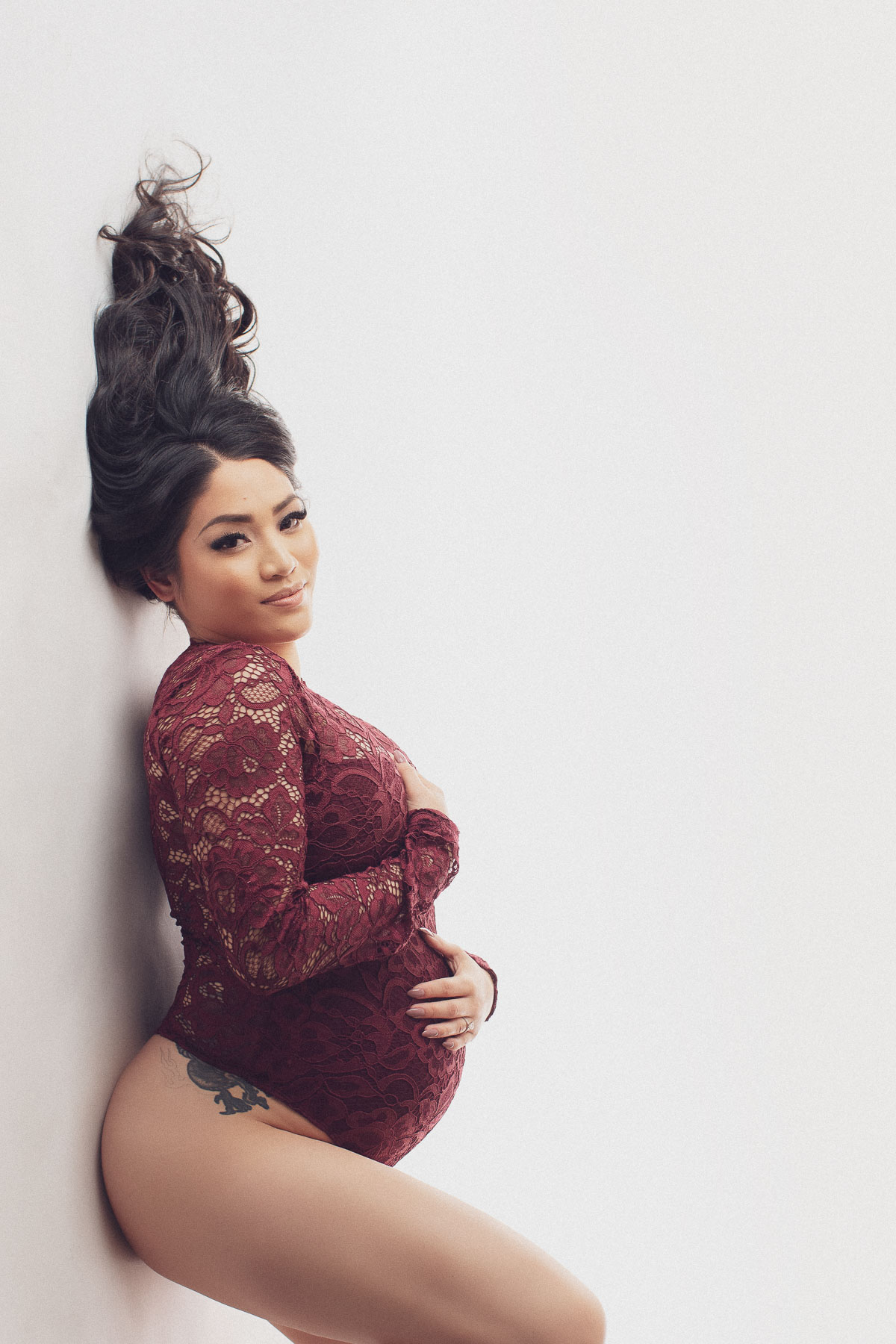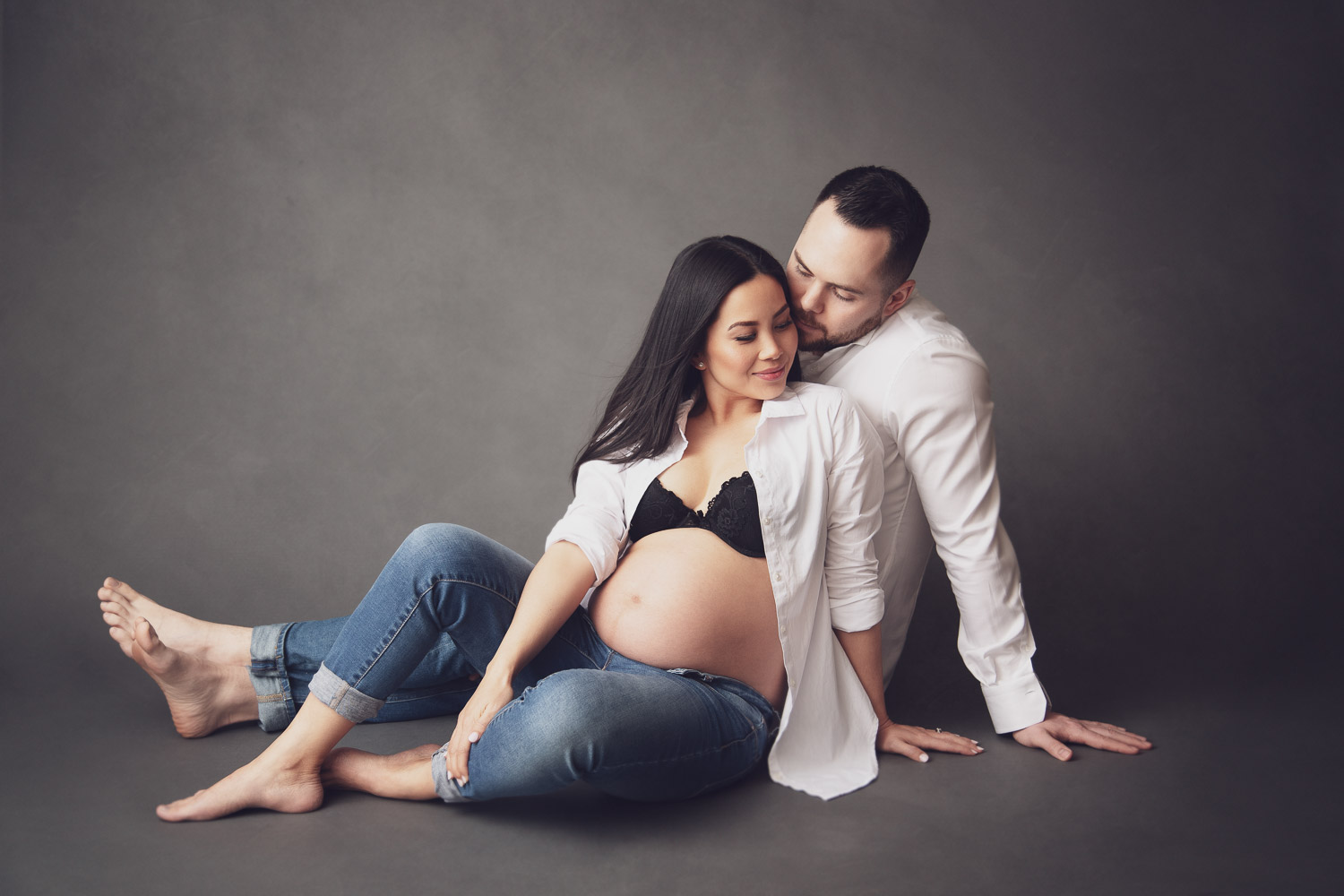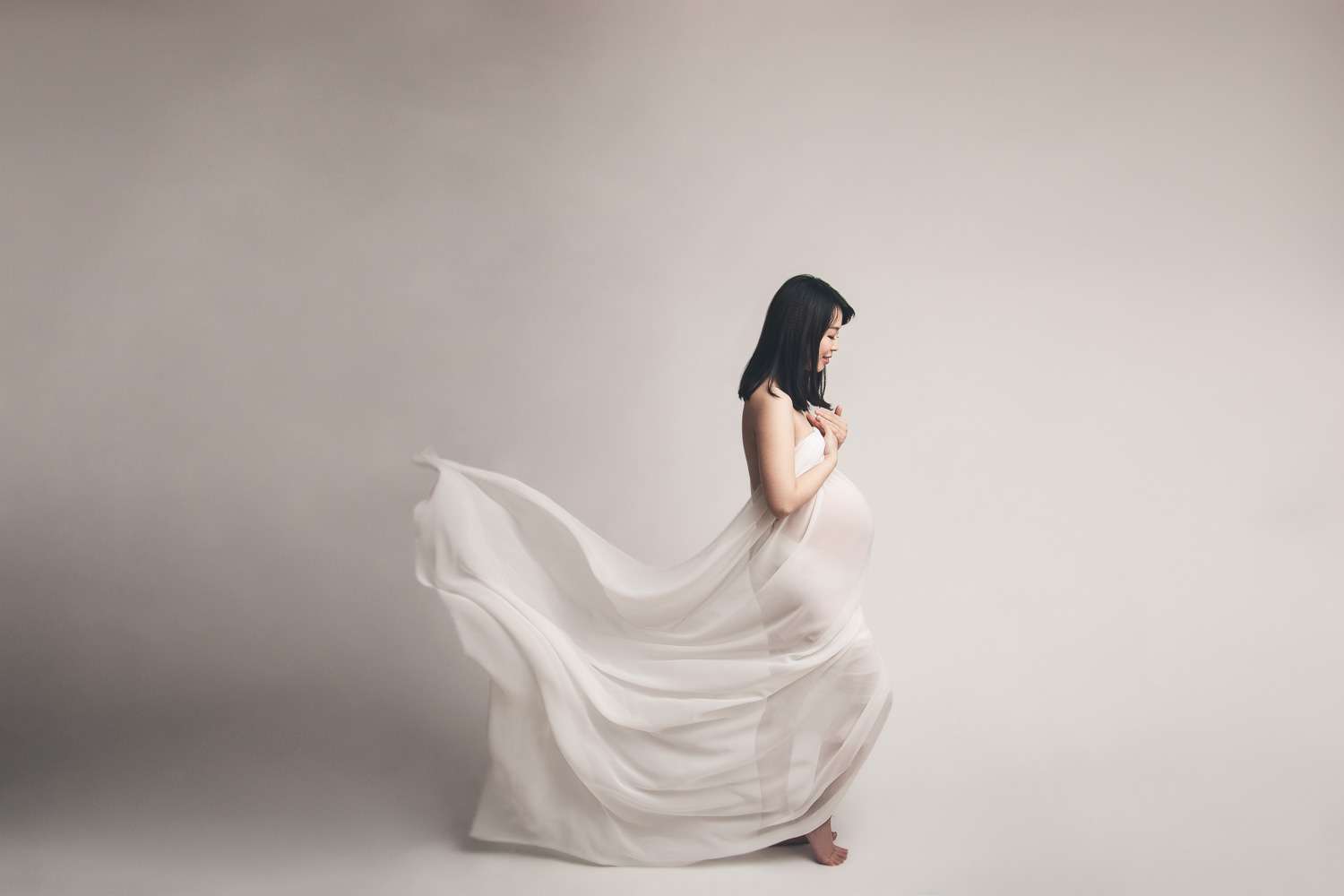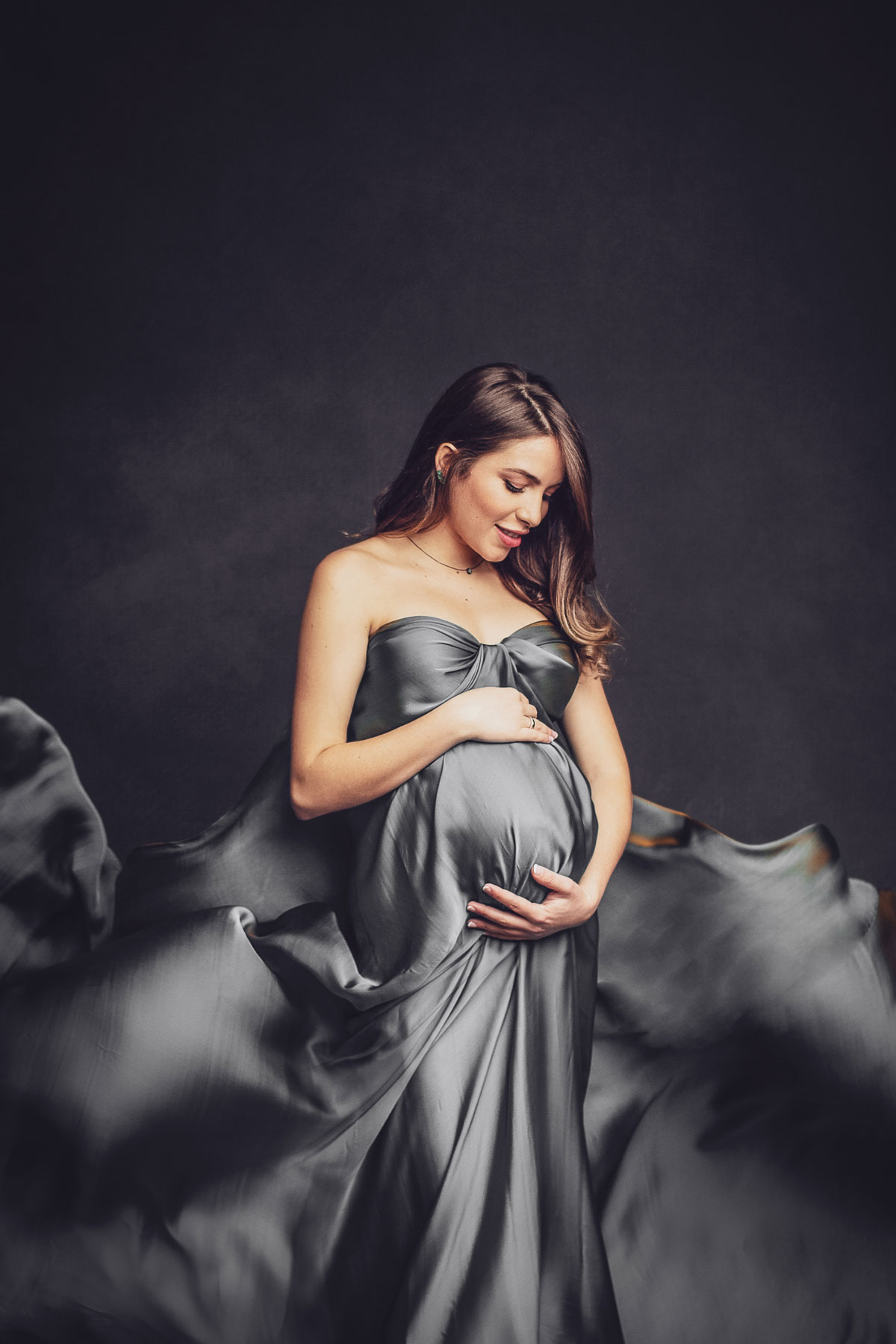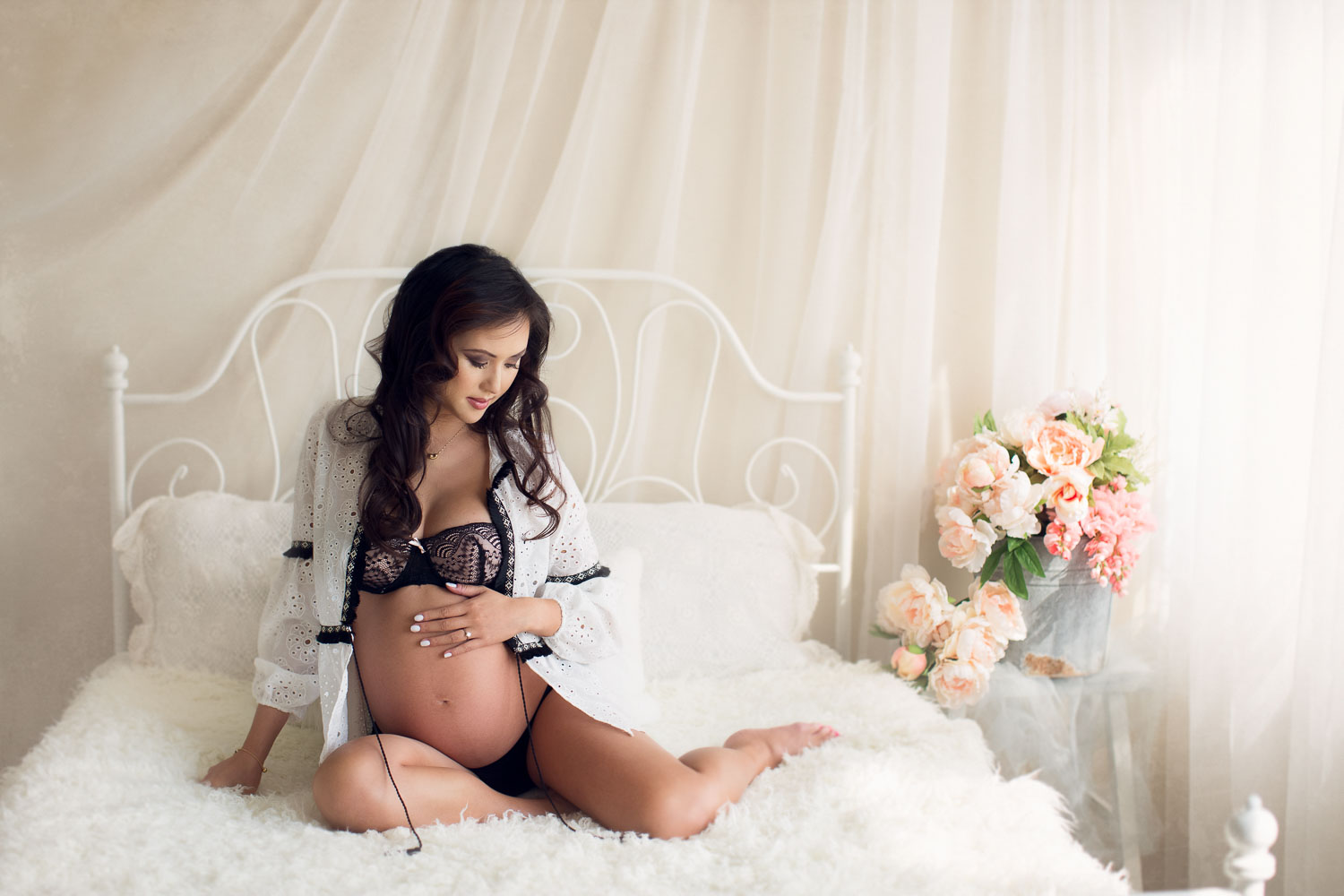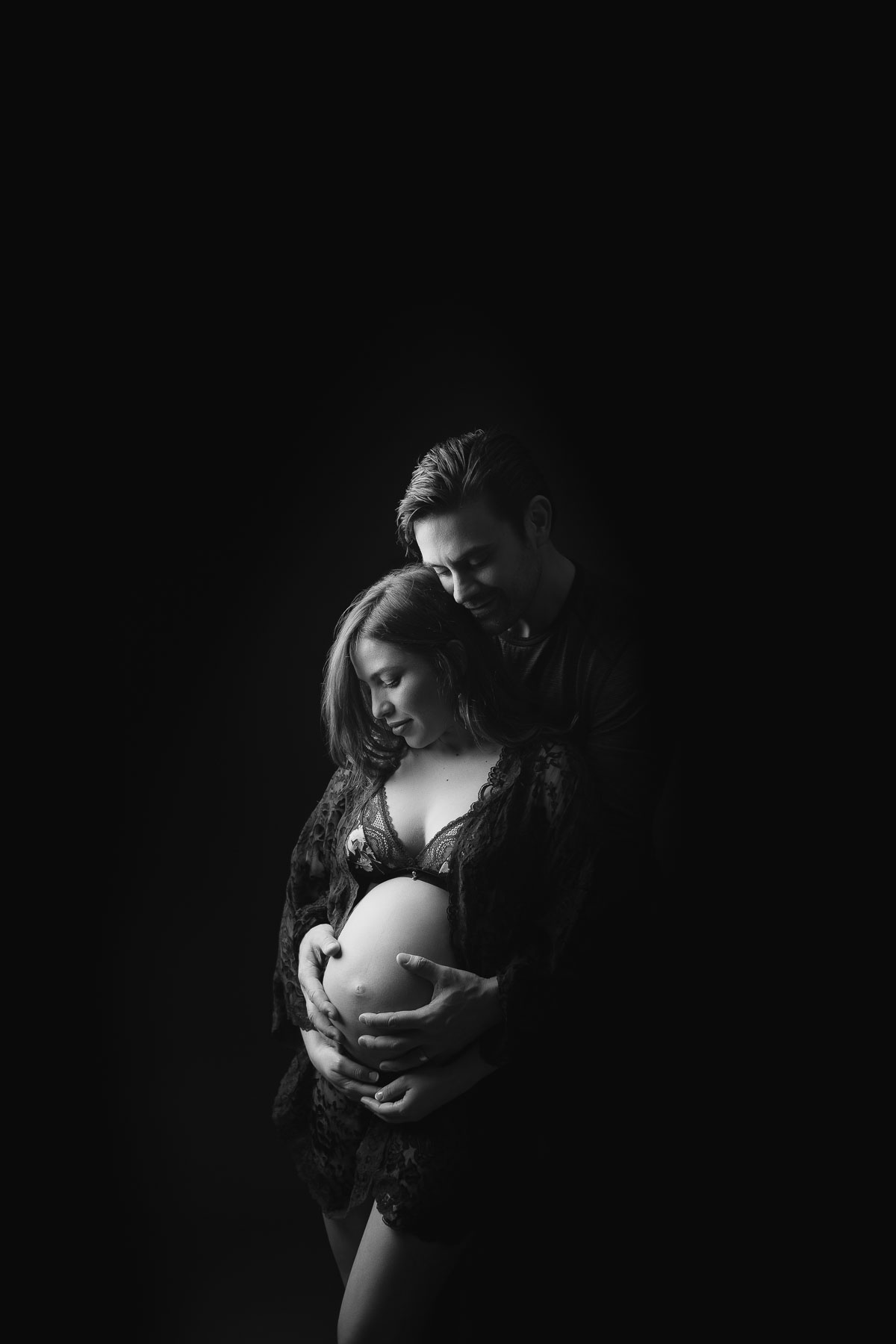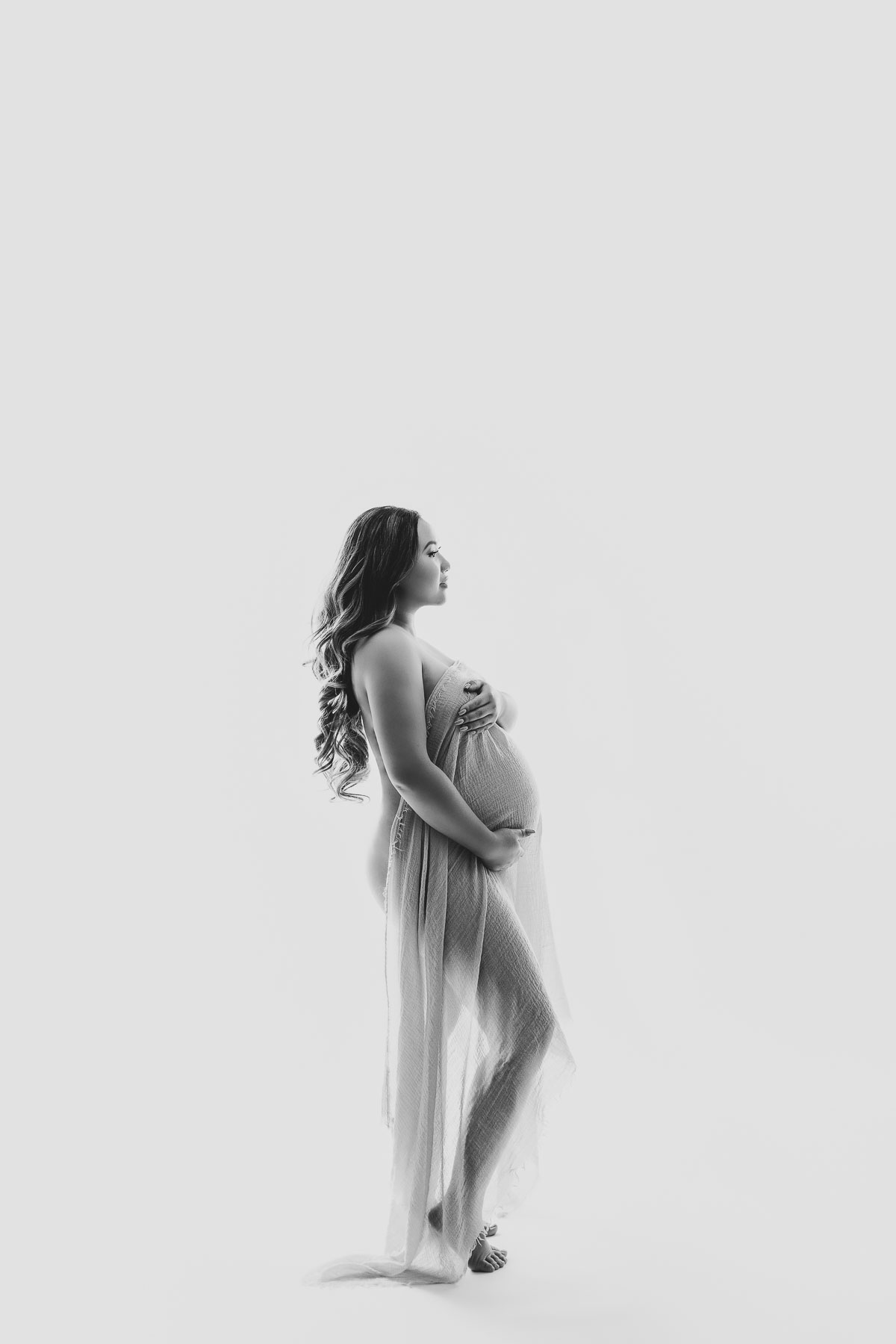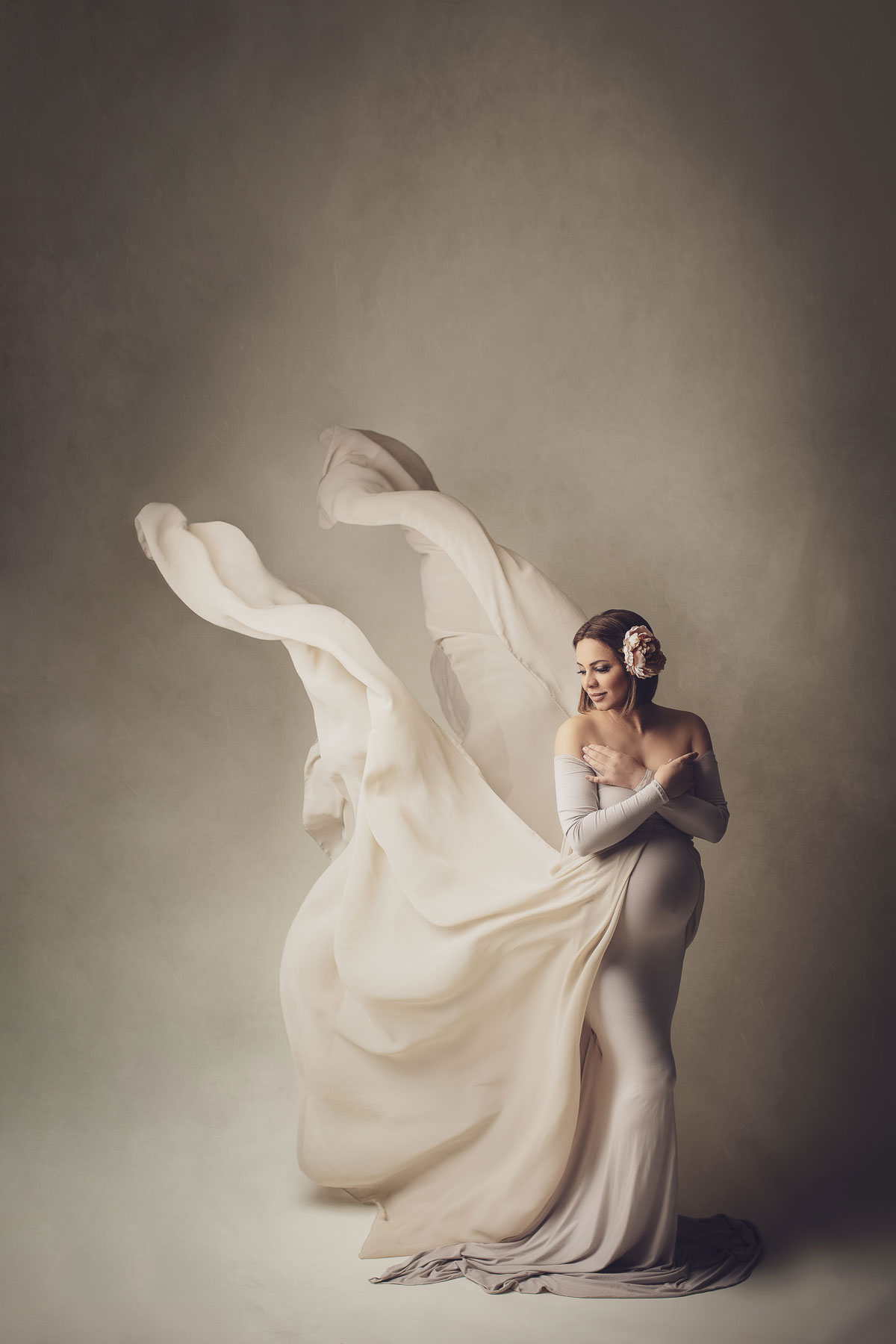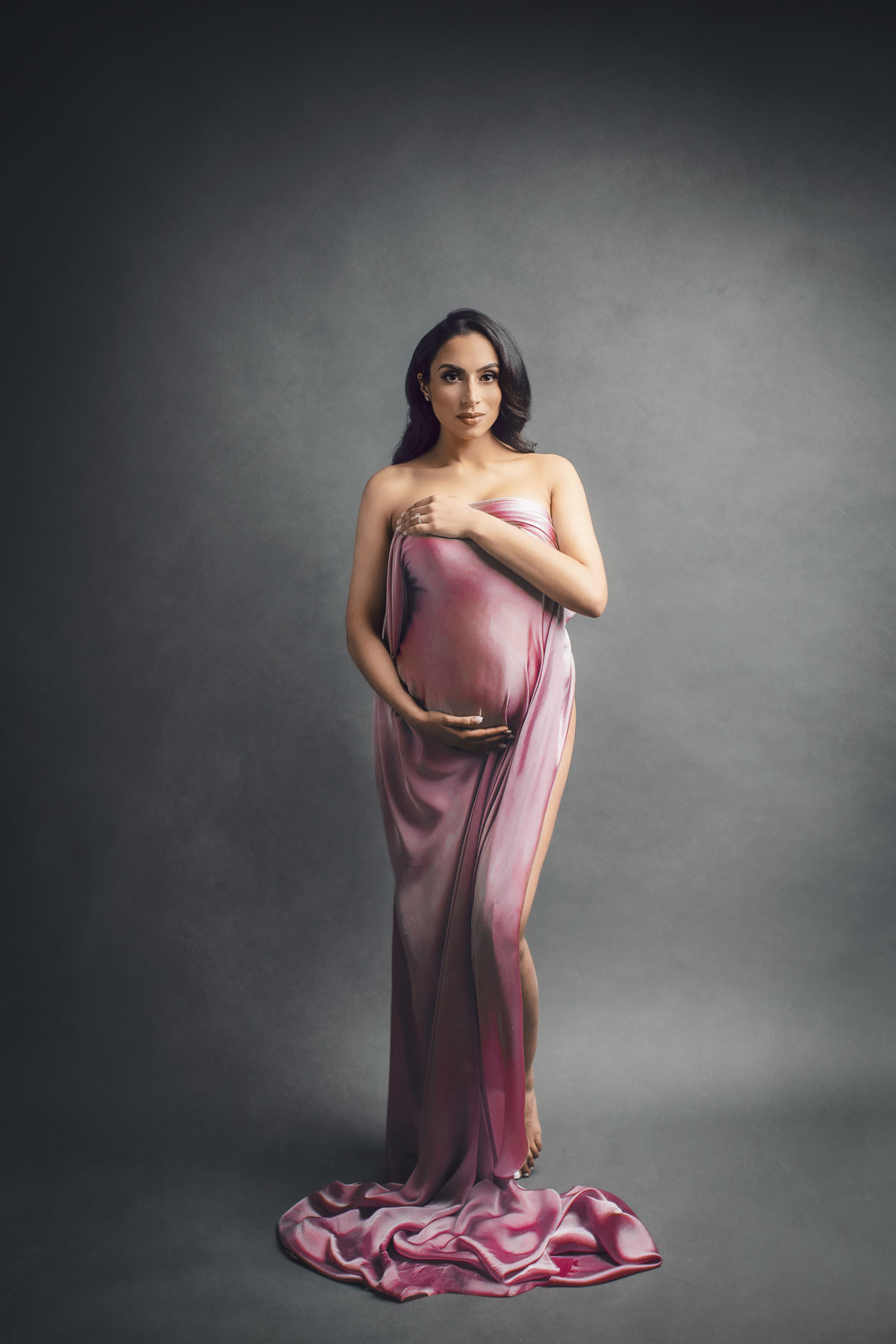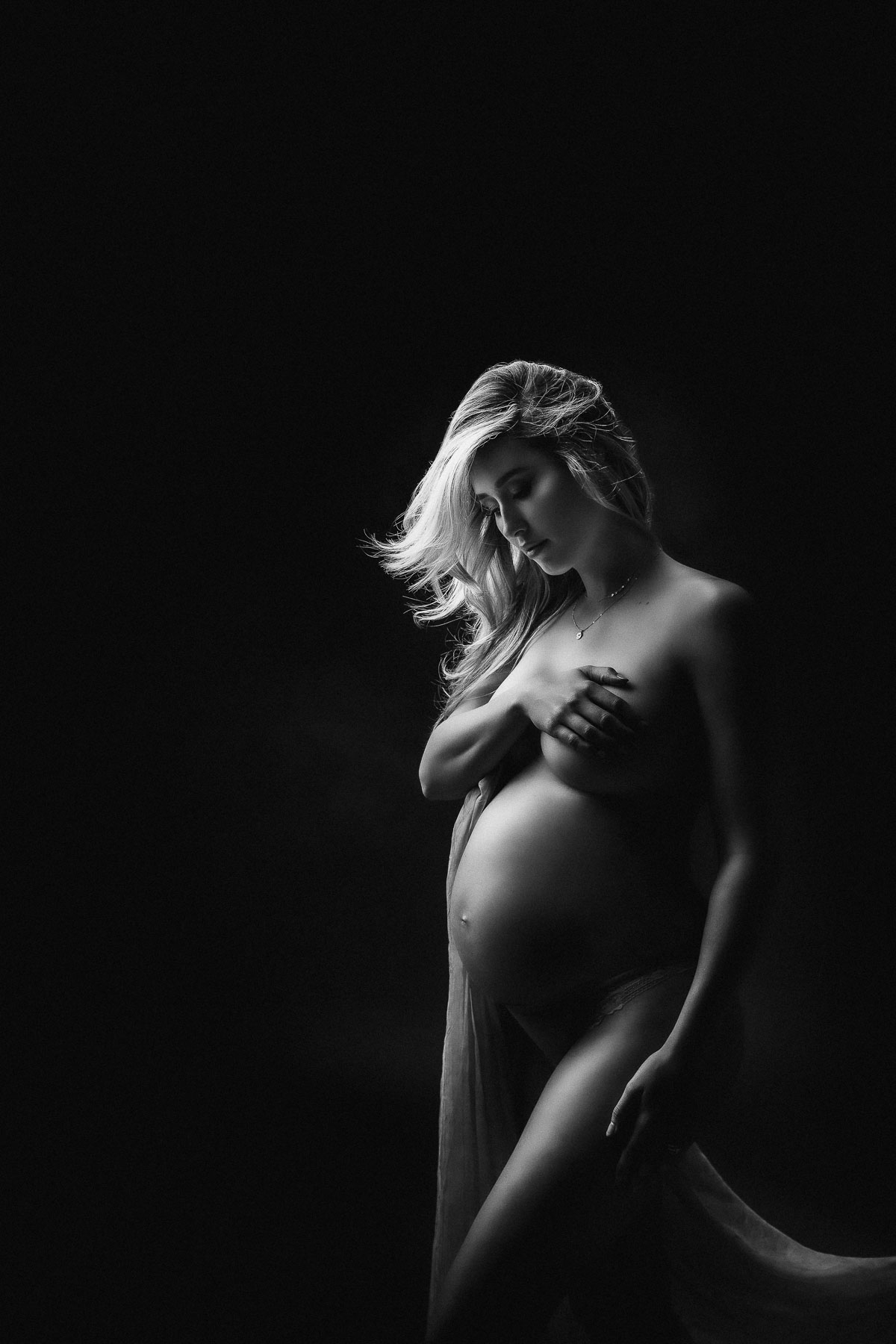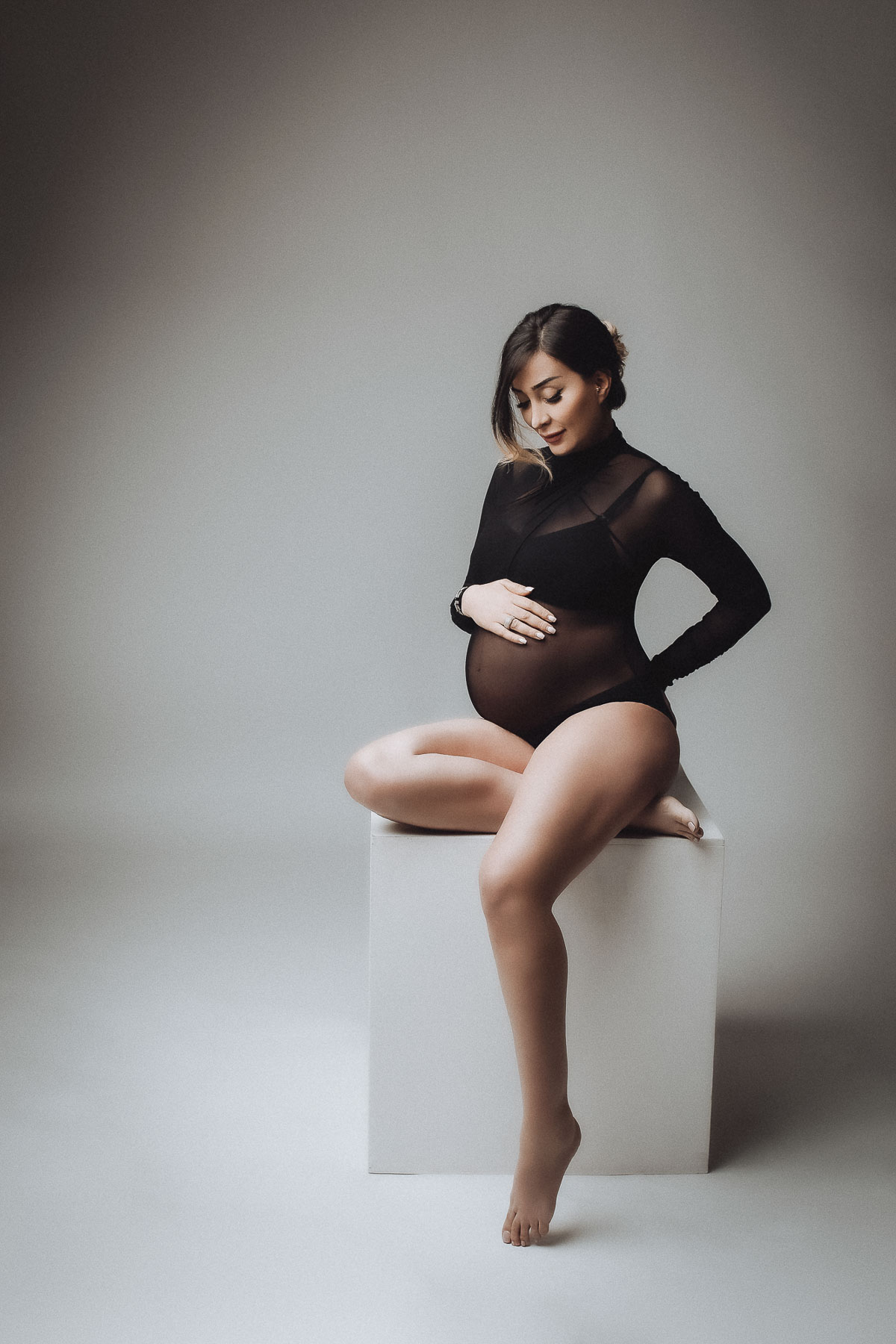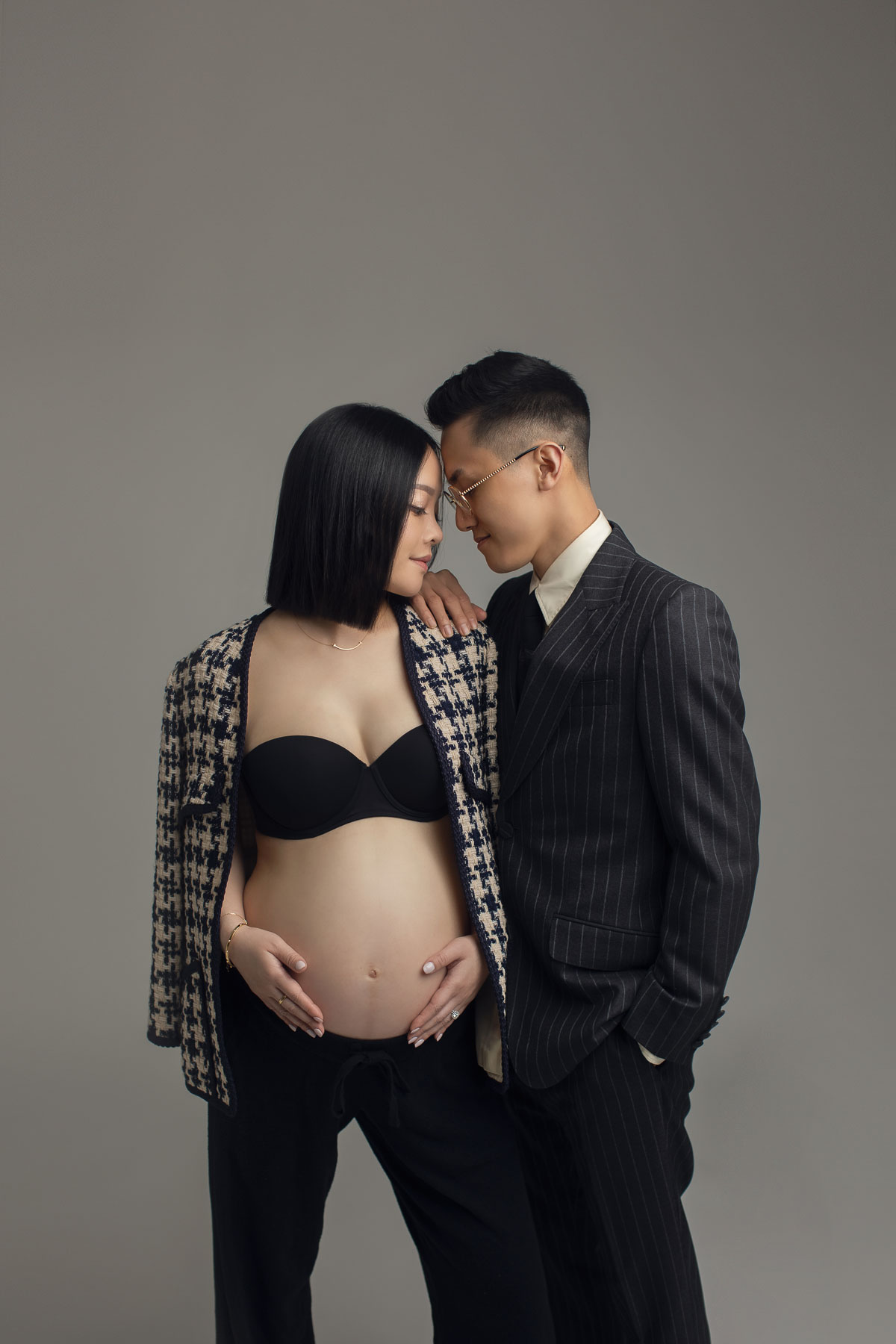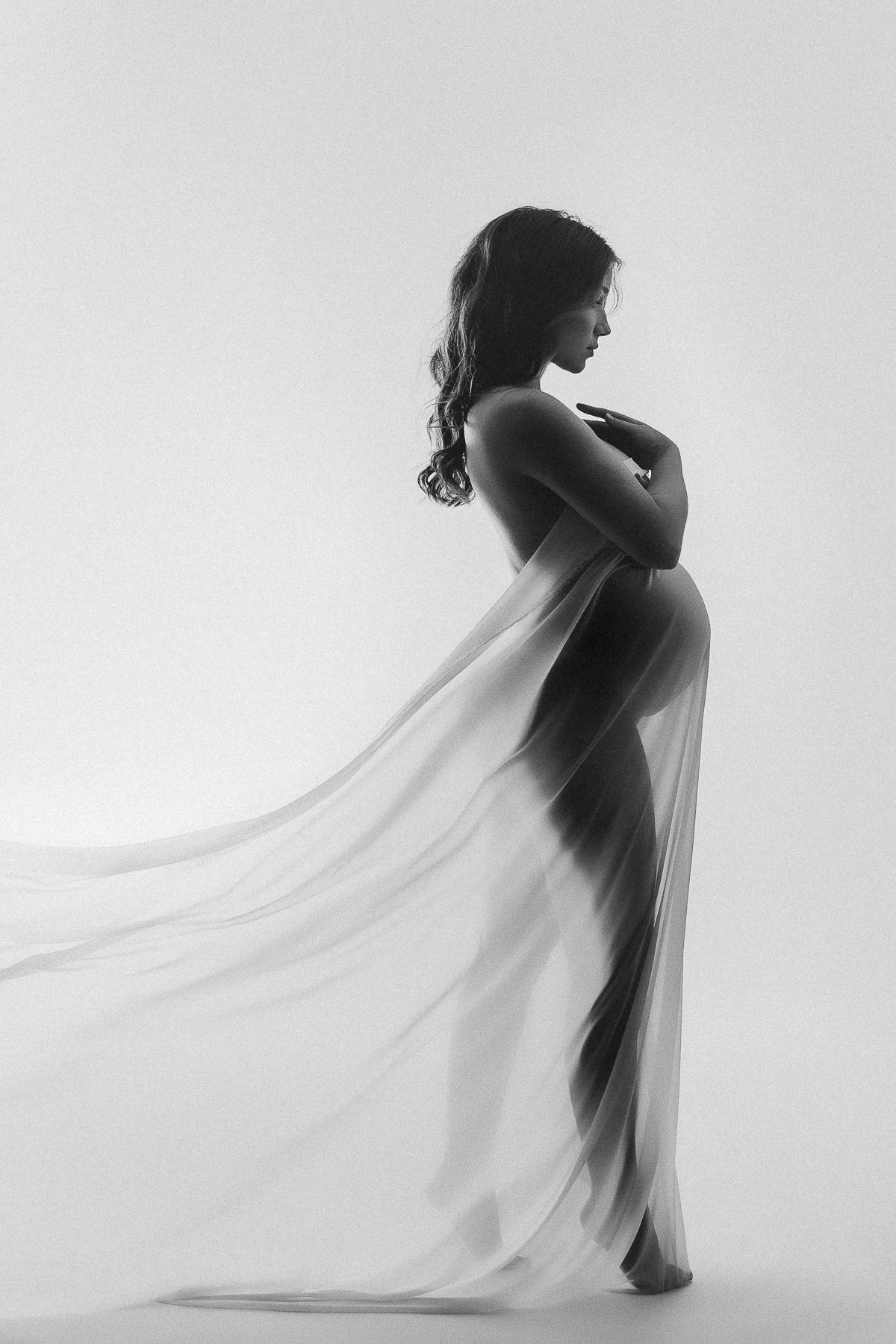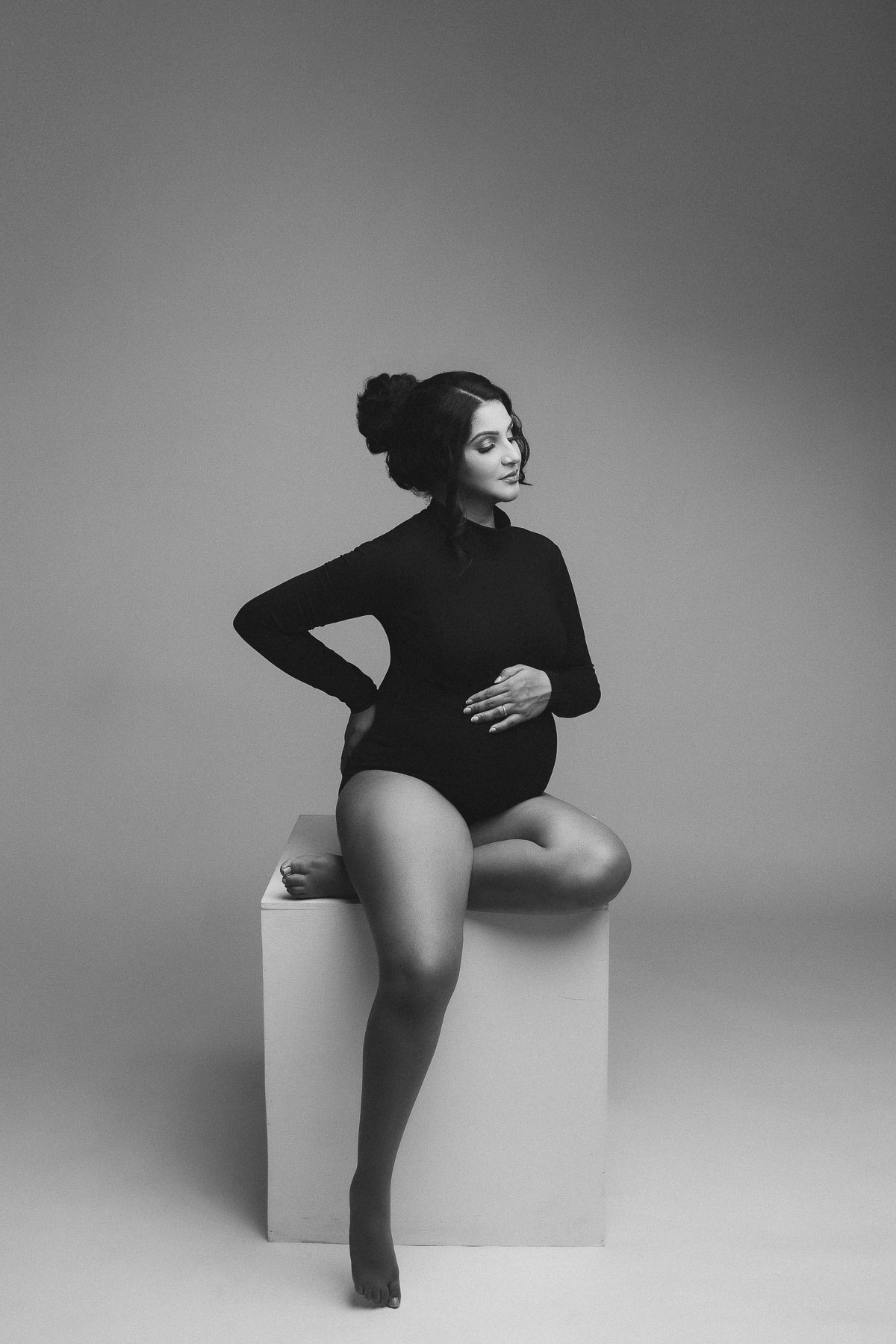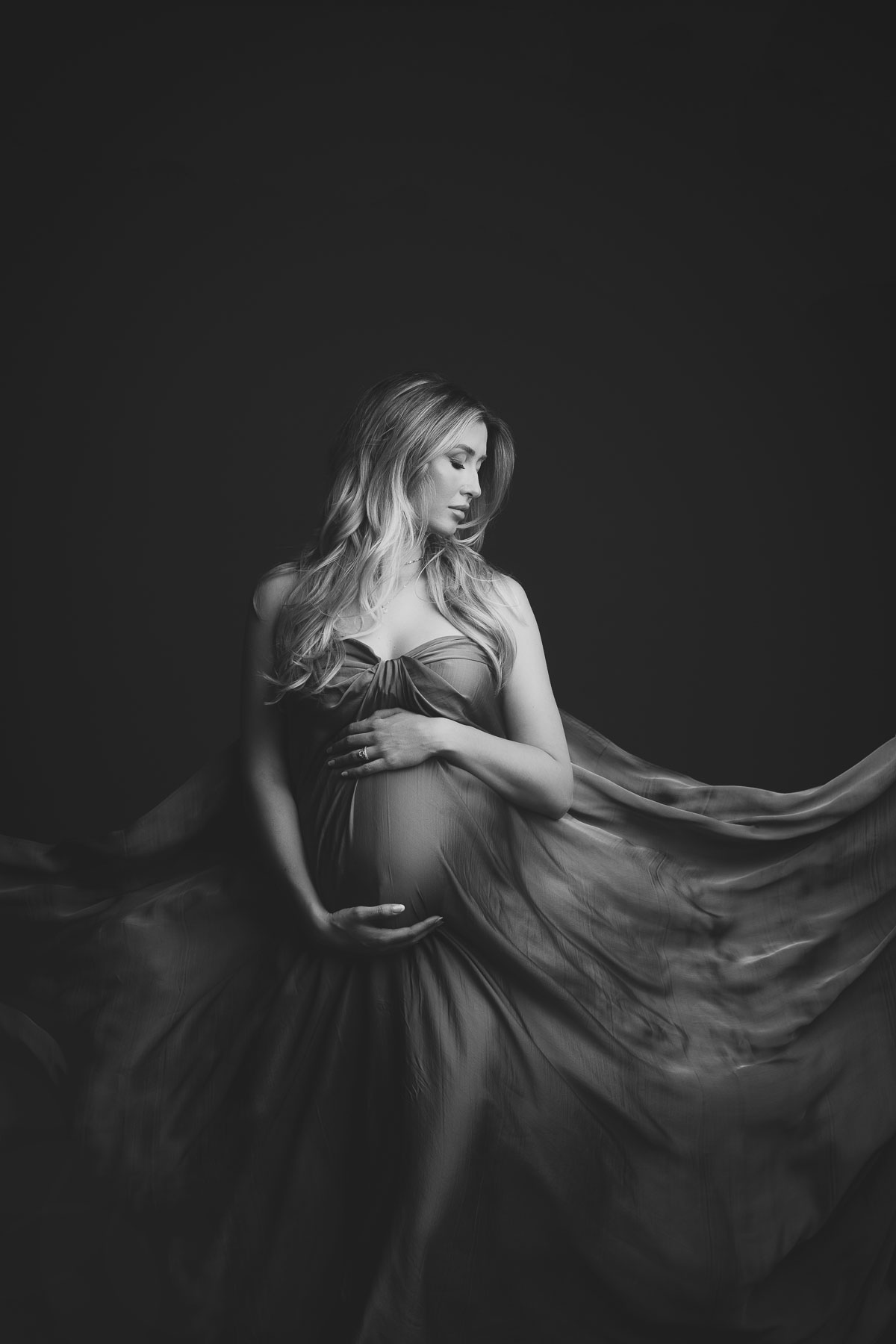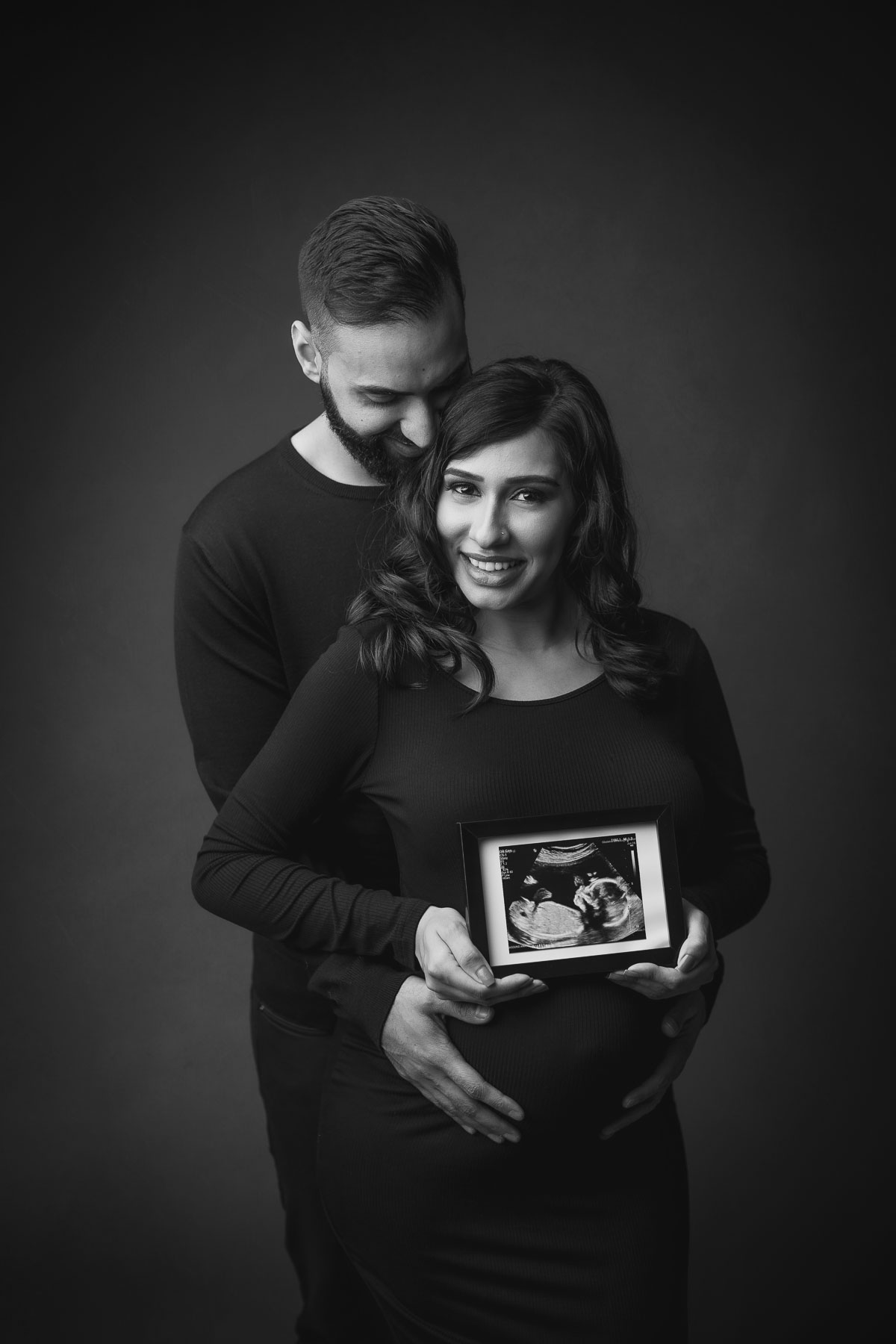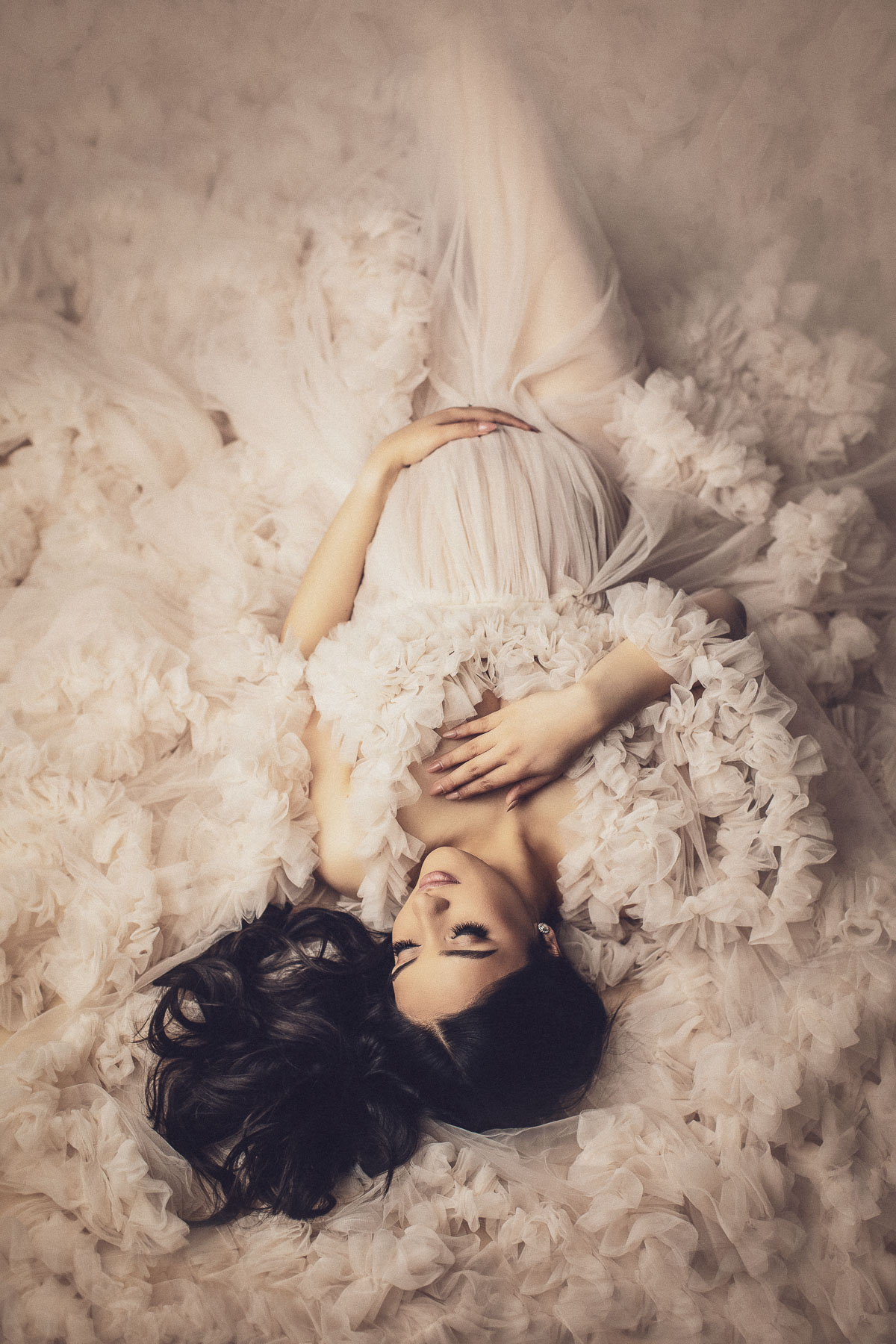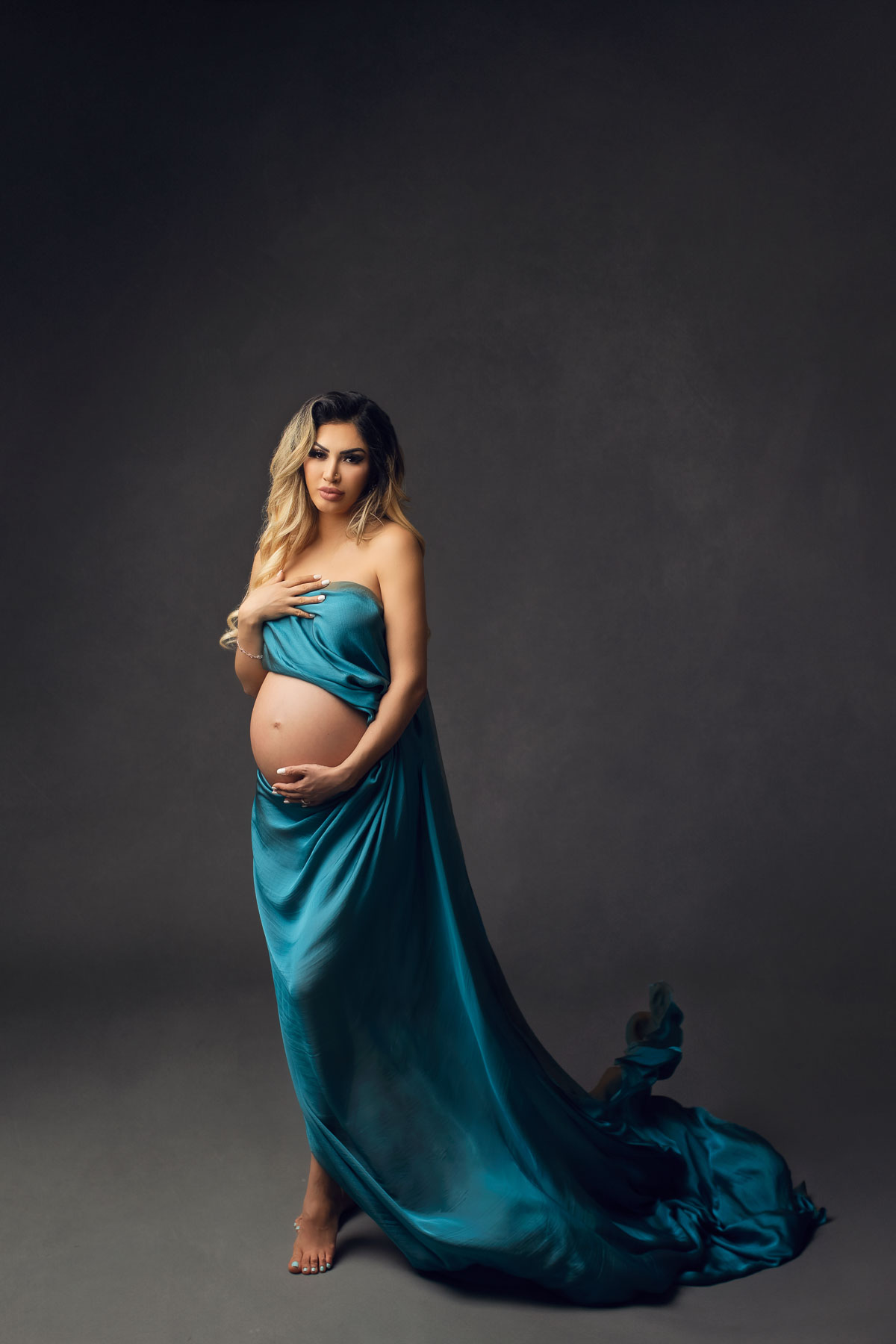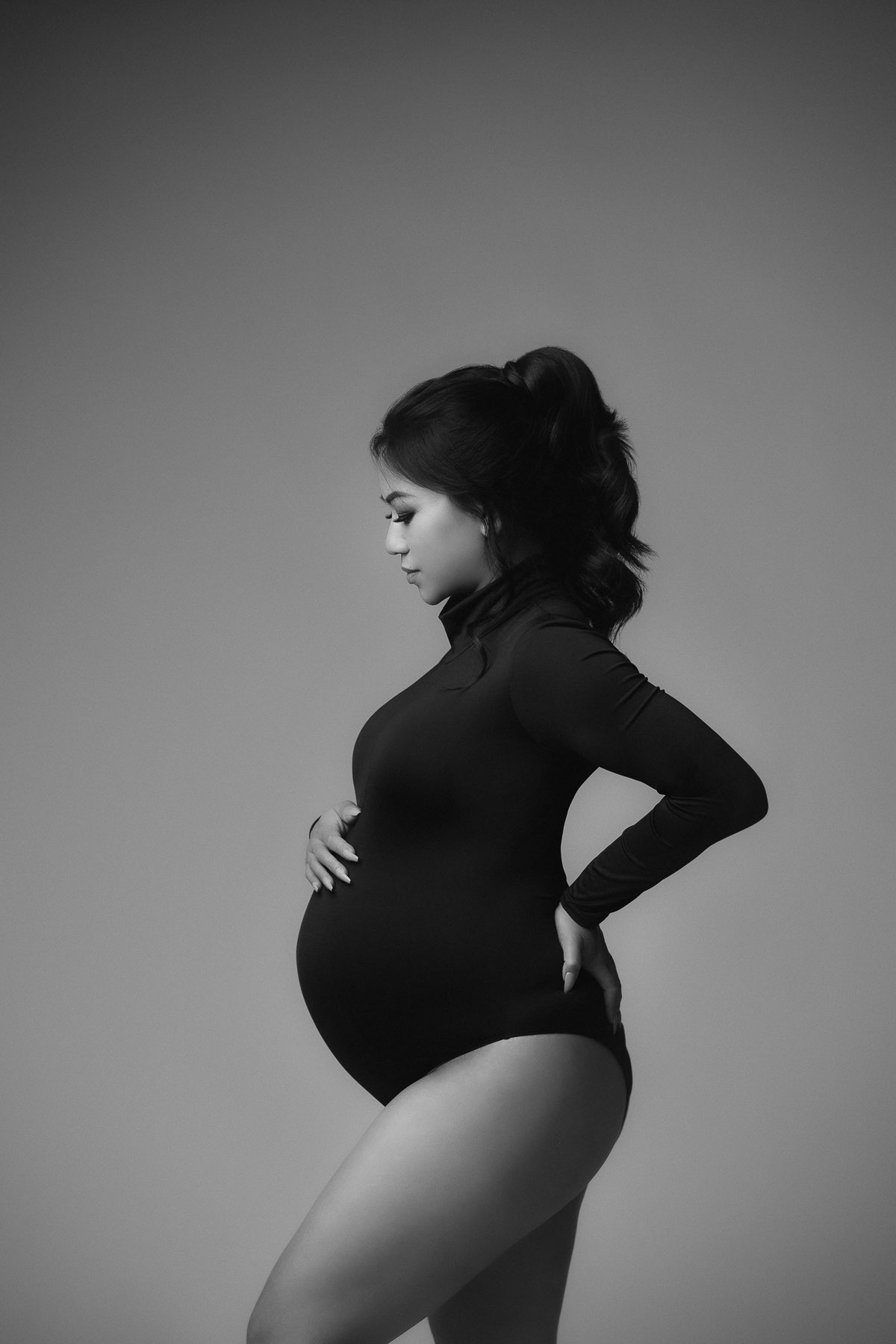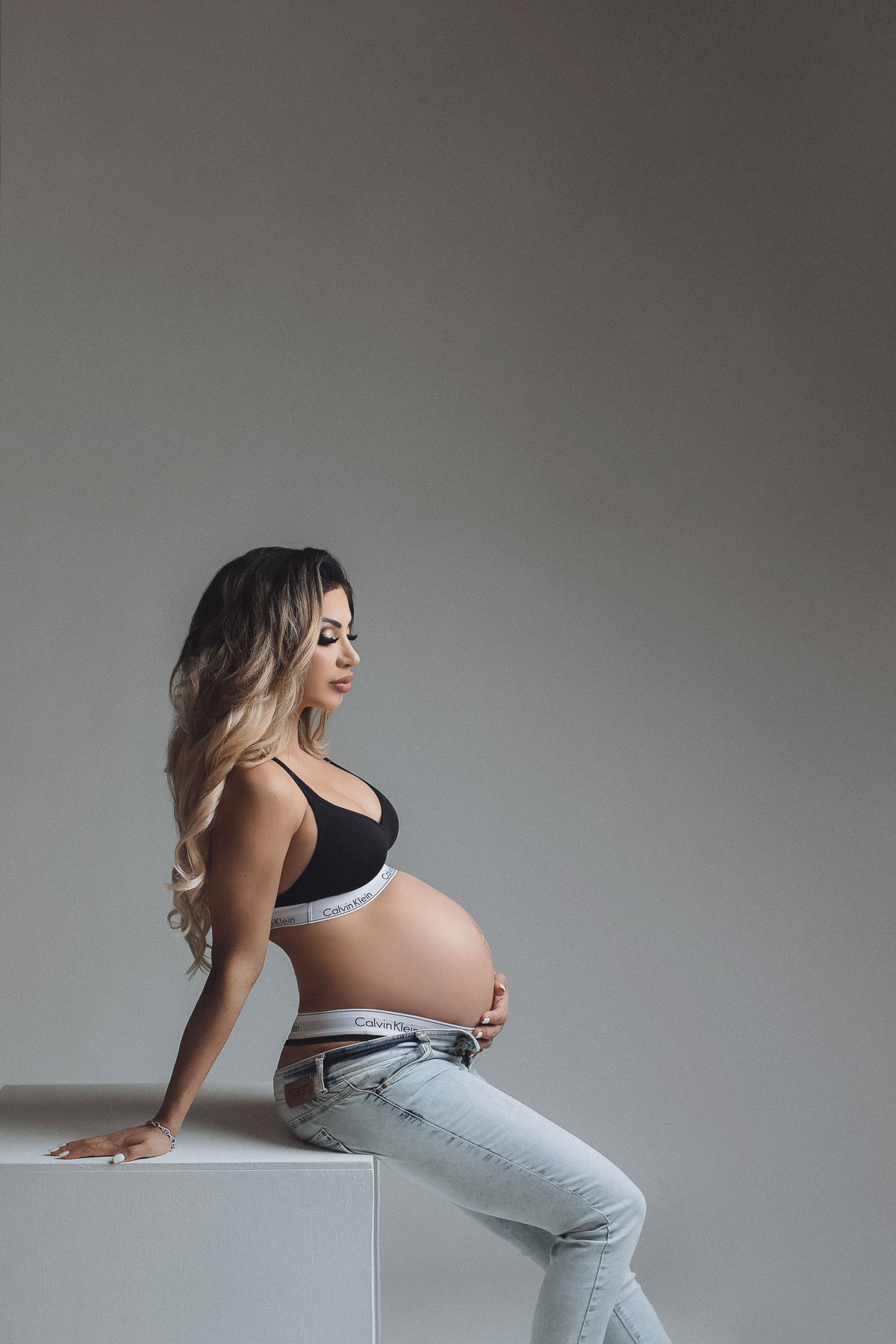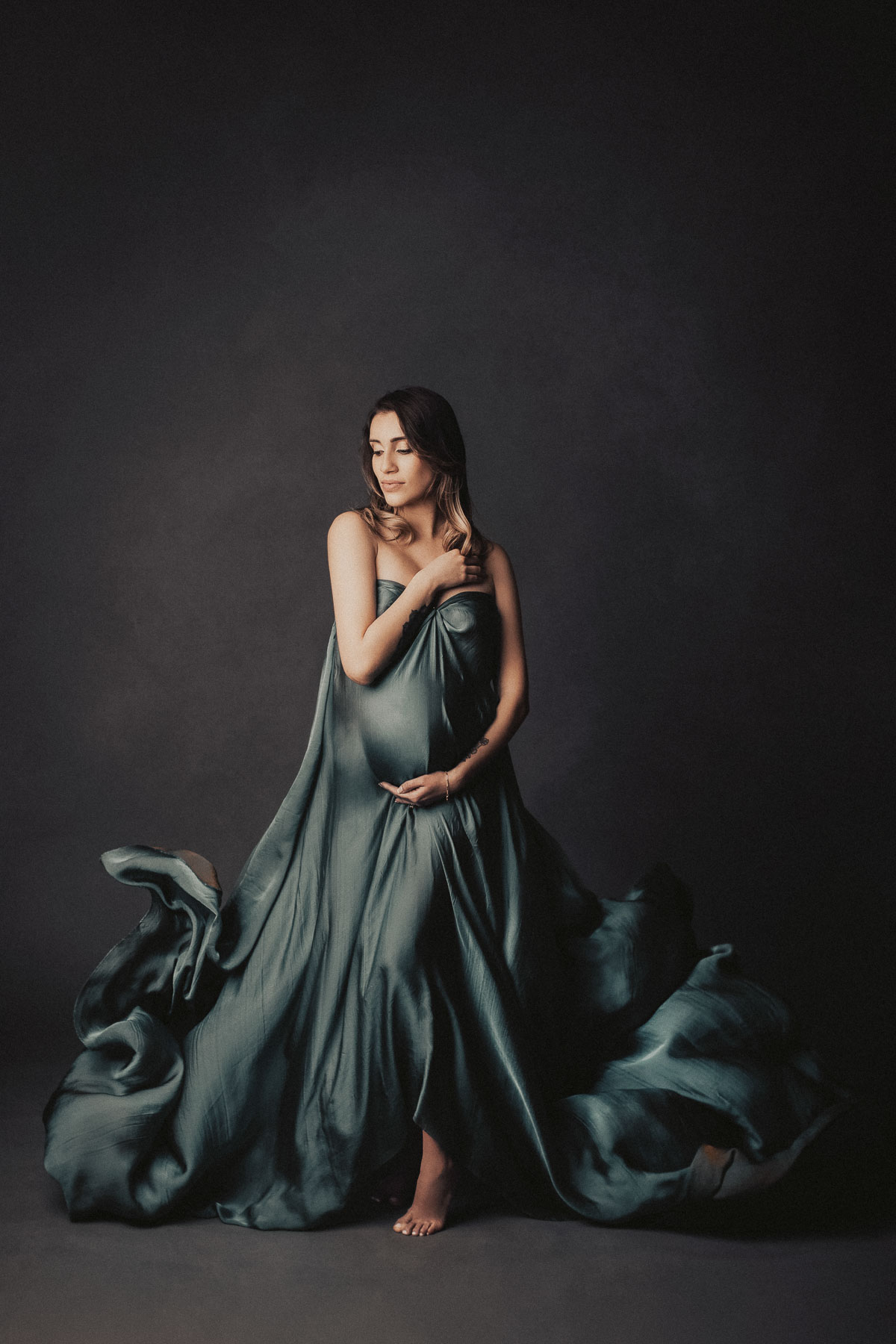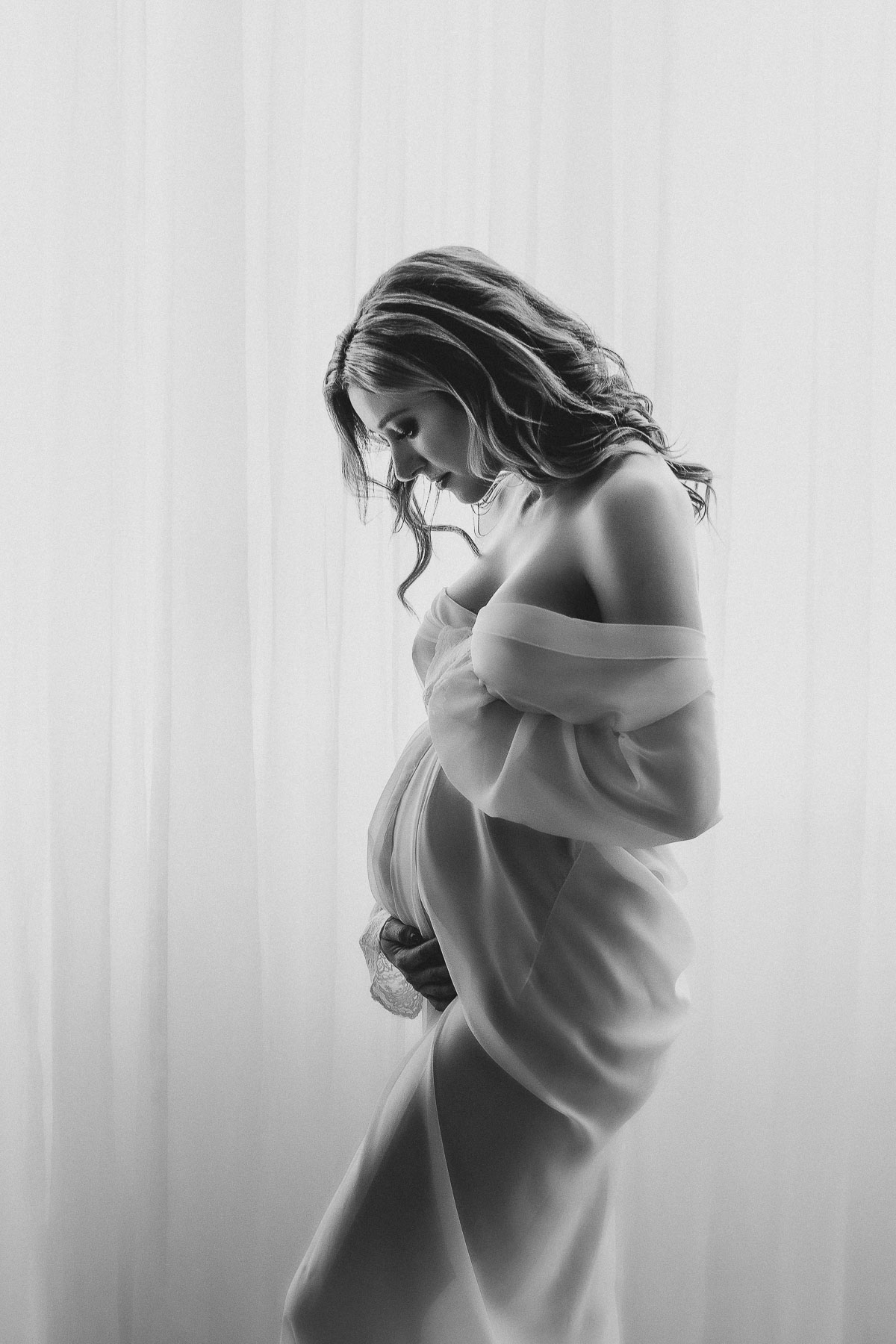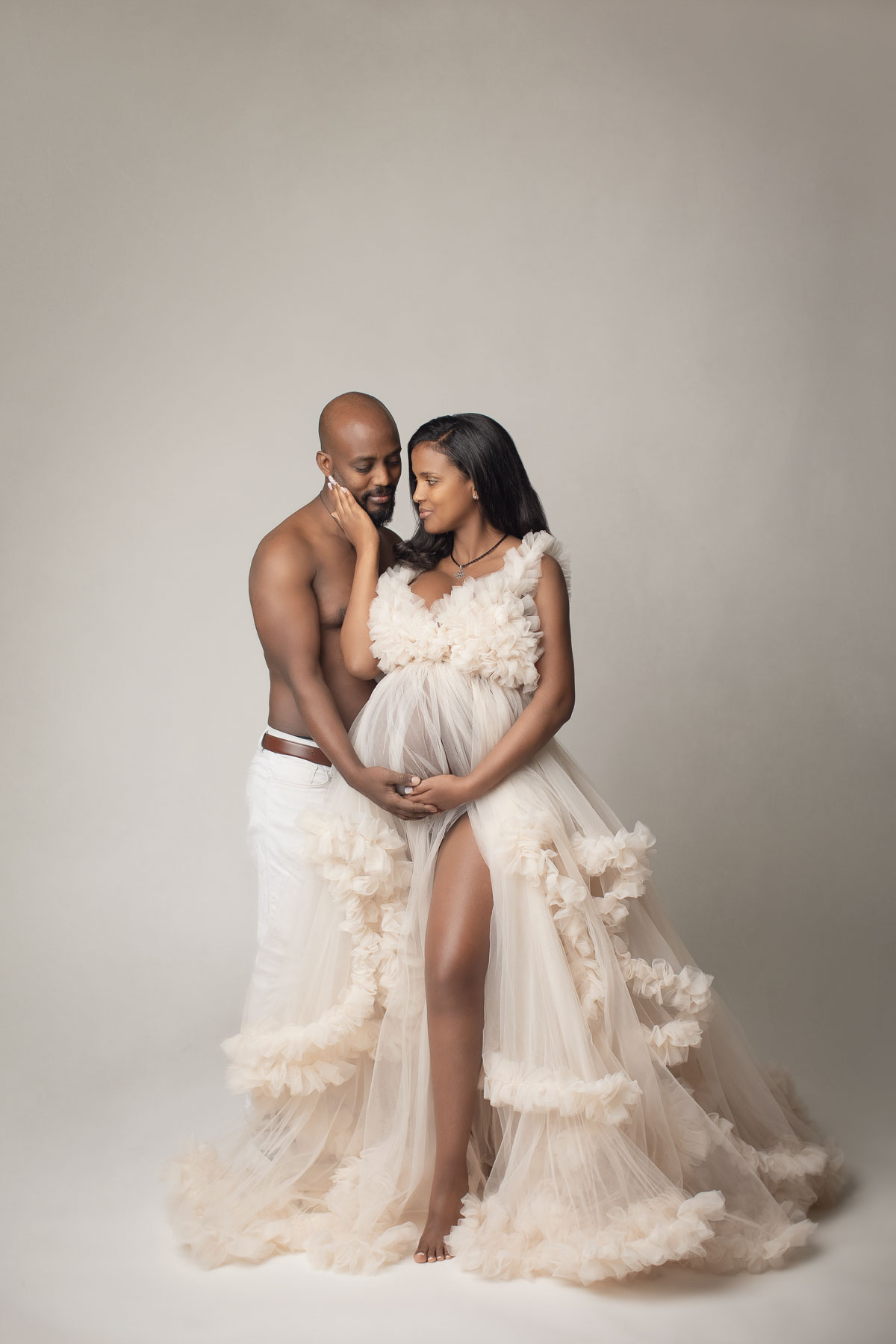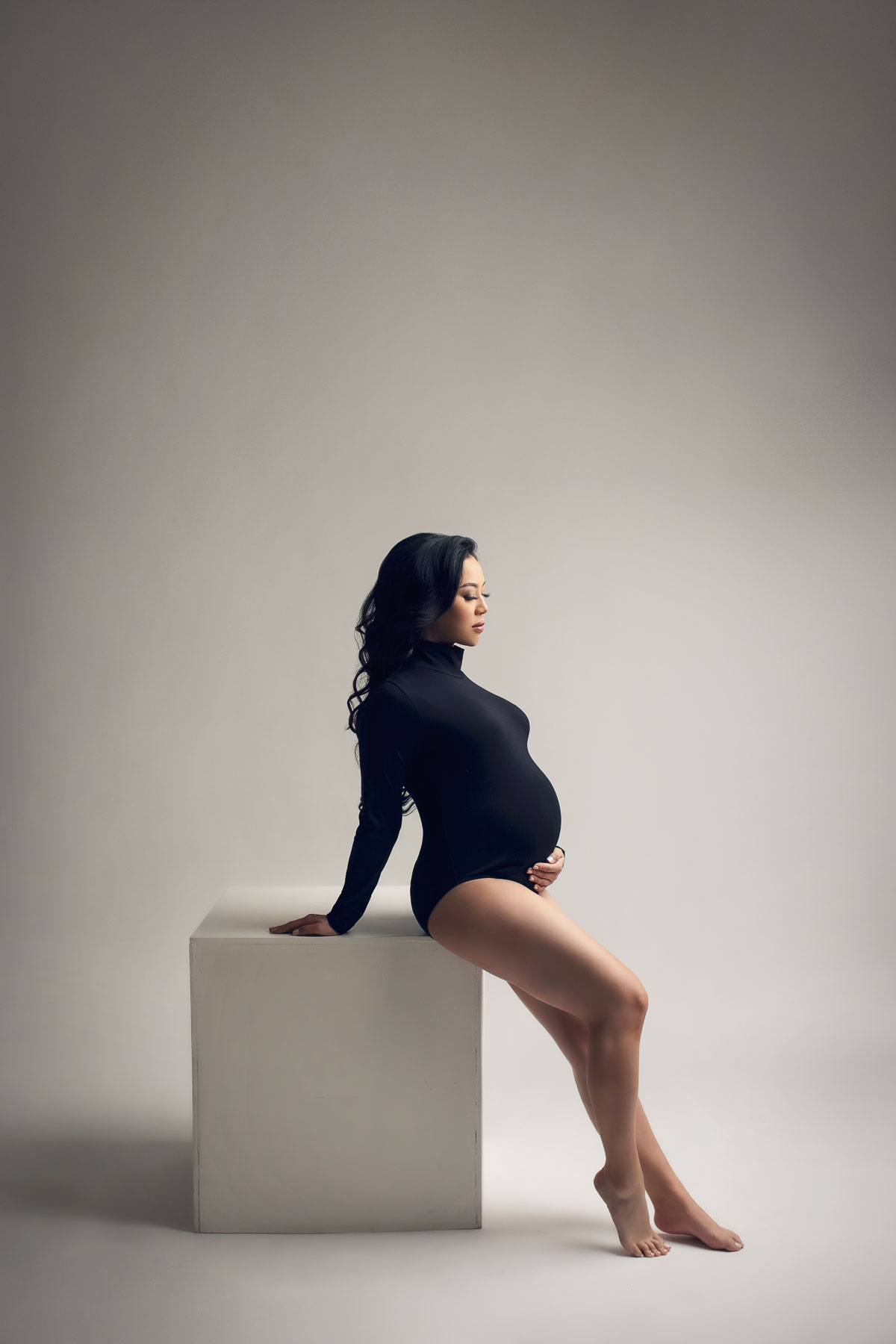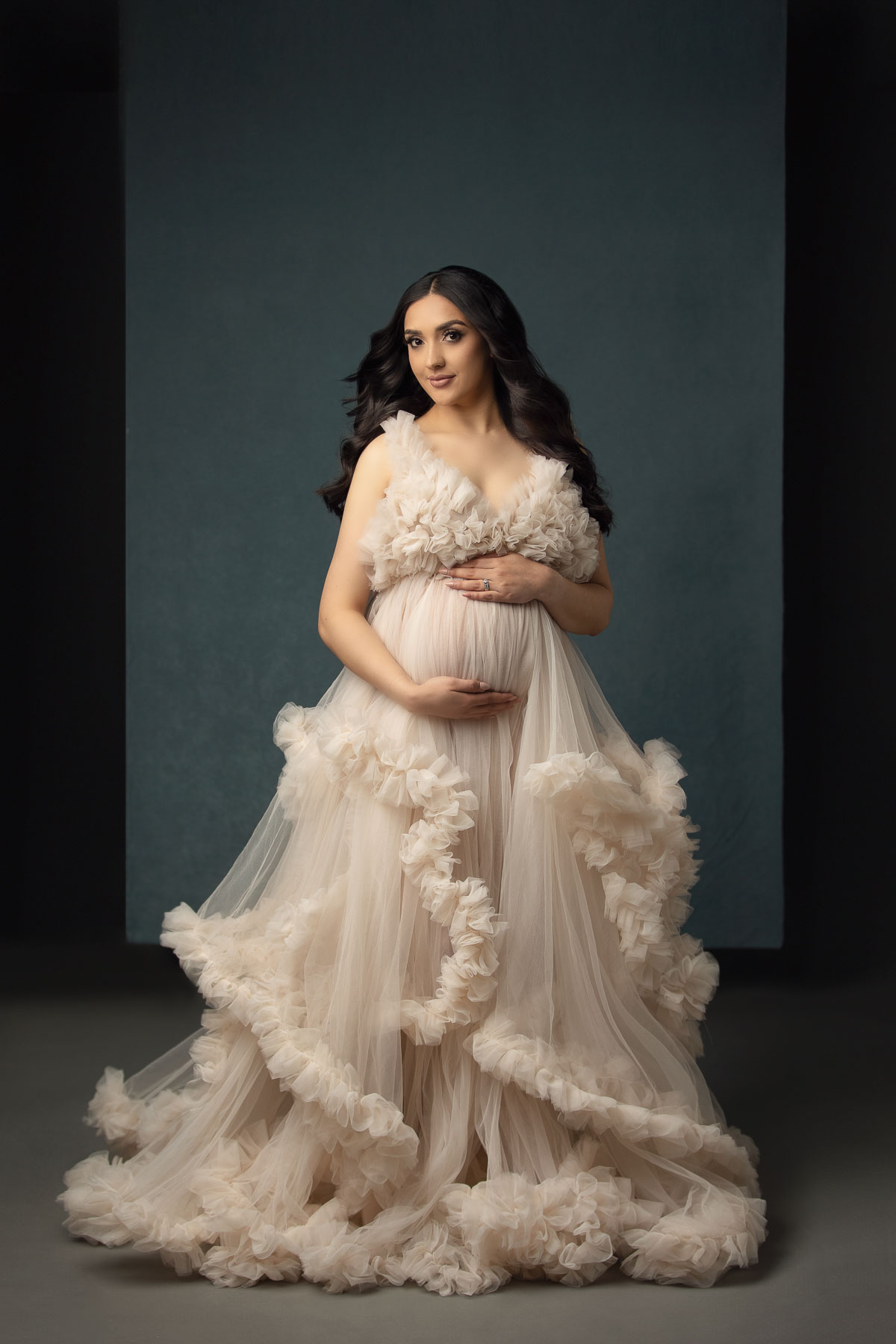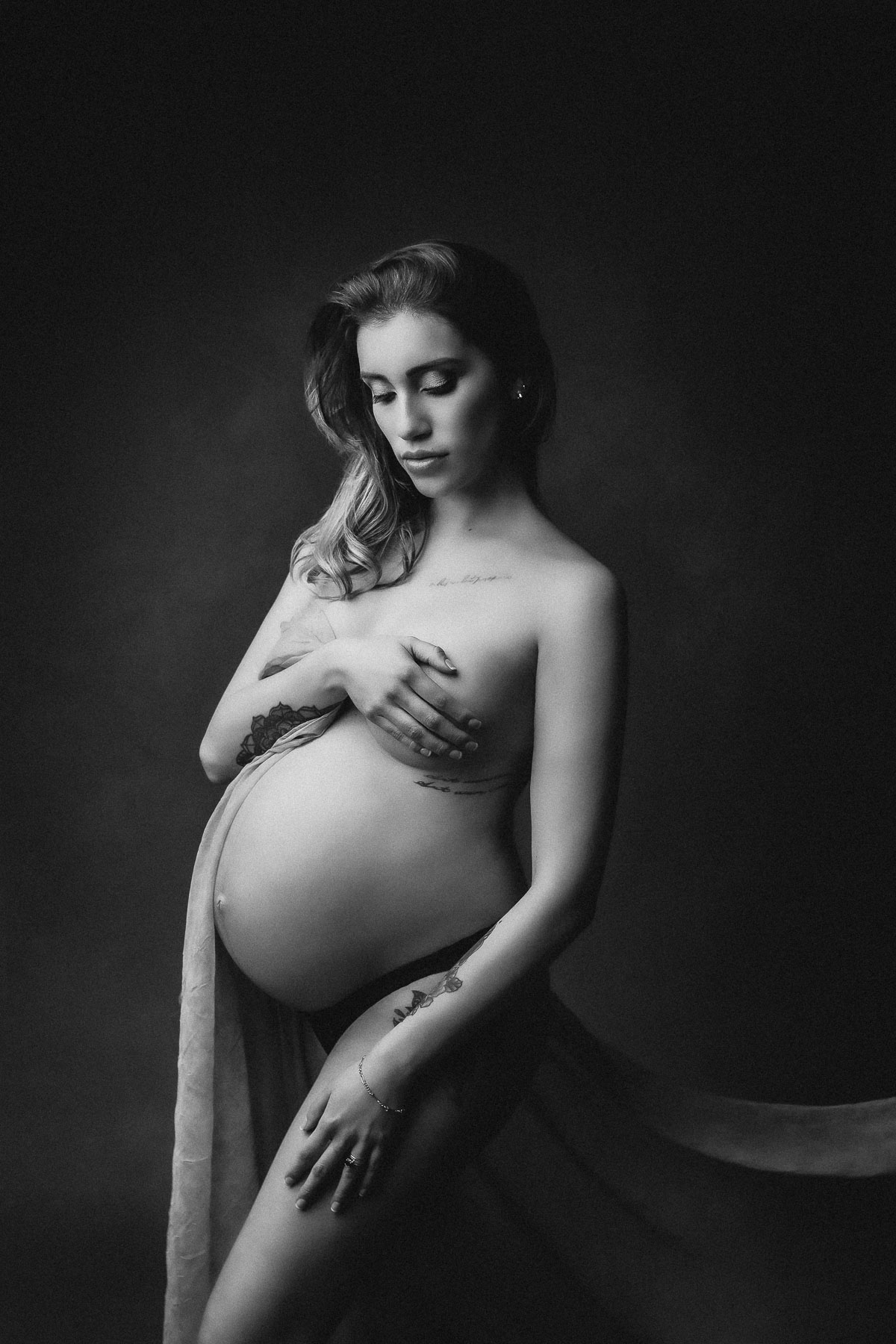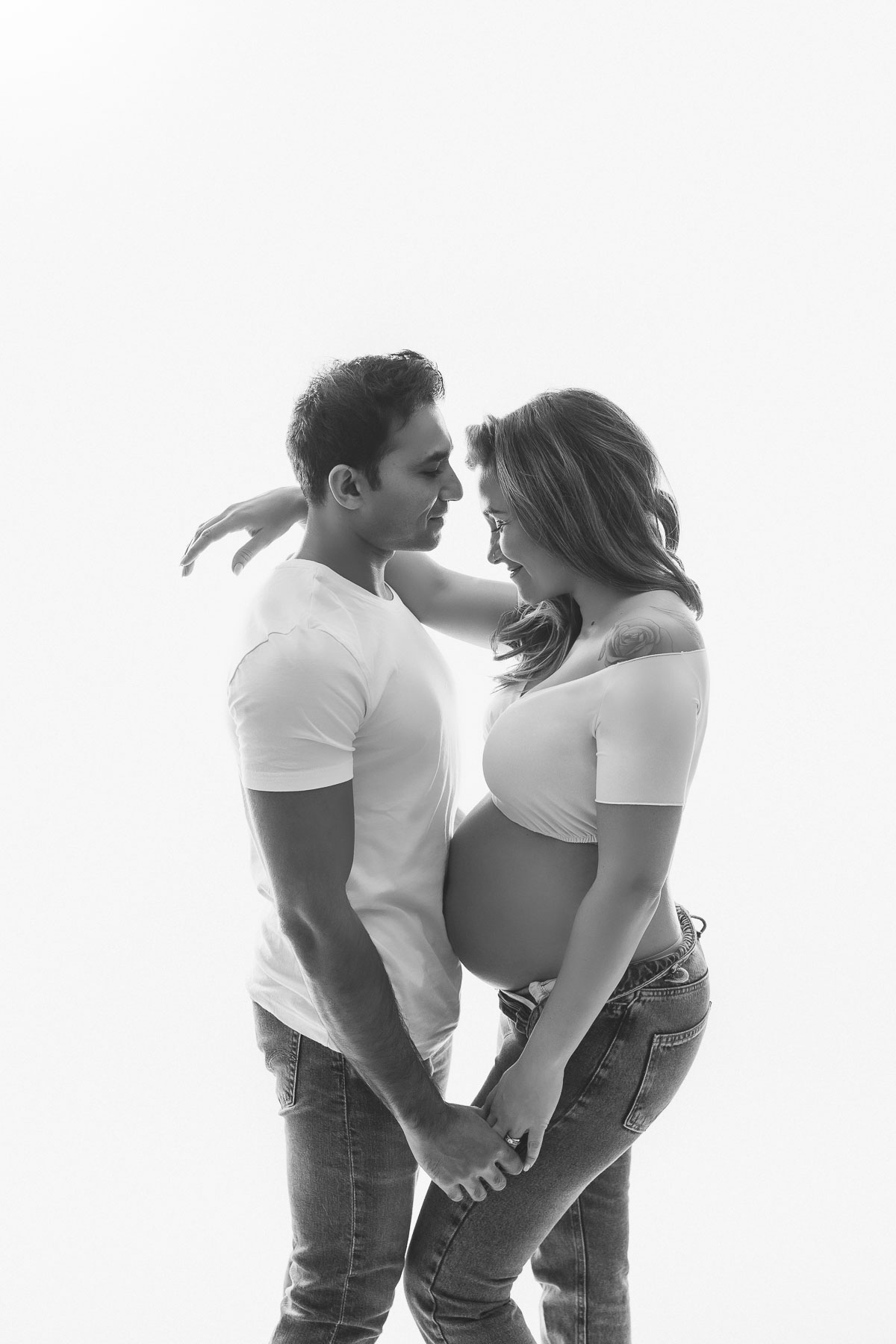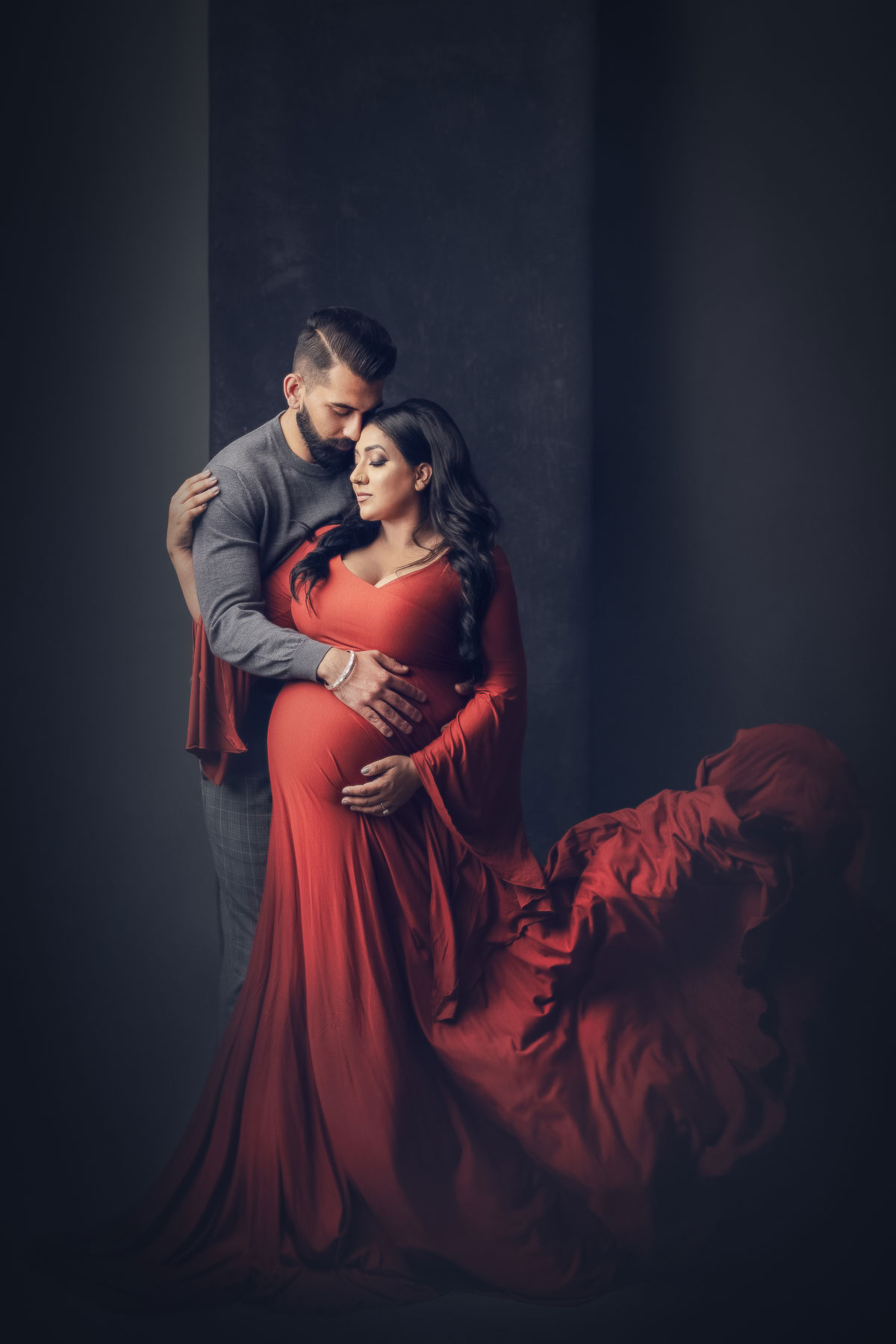 © Jana newborn photography | Vancouver, BC
Award-winning professional photography studio. Specialized in maternity, baby, and newborn photography. Serving Vancouver, North Vancouver, Burnaby, Surrey, Coquitlam BC.