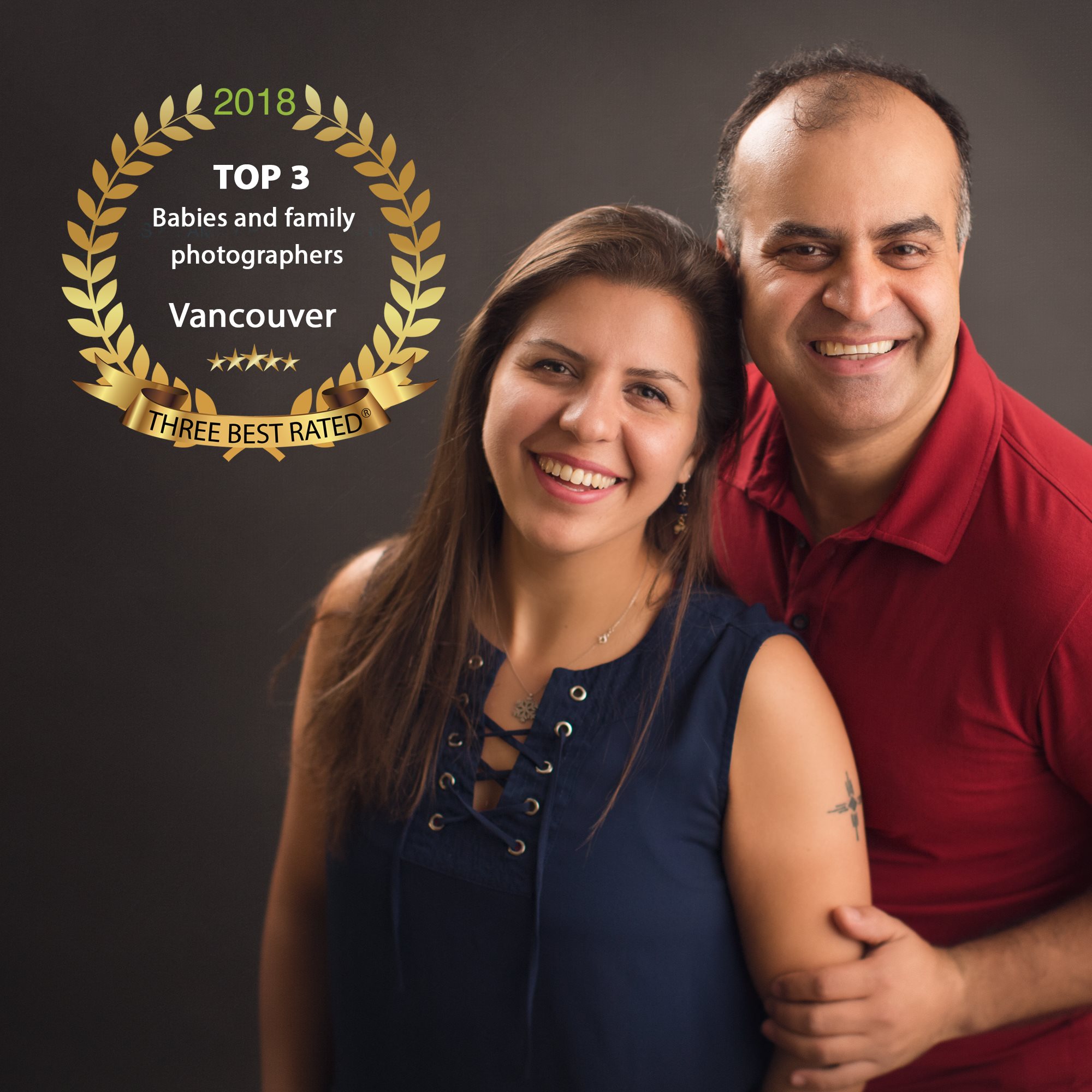 We are selected as Vancouver's top 3 maternity and newborn photographers!. After many years of hard work, love and passion in what we do, we are honored to be chosen as top newborn photographers in Vancouver! Due to your support on this journey.
This news is a breath of fresh air for us here at Jana photography which has given us a new reason to continue putting all of our hearts in what we do every day. Now in Vancouver, we are the top newborn photographers.
First of all, we can't thank you enough for being a part of this journey with us. Above all, we hope to serve you and your beautiful families in the best way we can. With the pictures we create, so you guys can cherish the most memorable days of your life. For many years to come.
We are always excited to meet new babies in the first two weeks as well and pregnant moms.
Those moms out there who treat themselves with a very nice and professional pregnancy photography photoshoot.
You choose us as one of the top 3 newborn photographers in Vancouver,
You choose us as one of the top 3 newborn photographers in Vancouver, because of our style. We work together and finally, we create magic as a team.
The artistic maternity and newborn photos we create will tell your story. Isn't that precious? So let's work together.
We really believe nobody should miss this experience.  Trying hard to making your maternity and newborn session a stress-free, relaxed, and memorable experience is our first priority. Do you feel its a lot of work? Due to your busy schedule? Don't worry, we take care of all the details for your session while you can sit back and enjoy the experience.
Seeing the result after each session and the joy in your face has been the main reason to continue this job day by day with more love and passion.
Nasim Yousefi and Jafar Edrisi – top  newborn photographers in Vancouver