This is a story about a Newborn photography Vancouver little Sardar, photo session.
Cuttest little Sardar ❤ So lovely when parents tell us about their culture and they are willing to incorporate their tradition into their newborn session. We are grateful to be in a multicultural country where we can appreciate the beauty of each culture.
It's almost the beginning of the fall. We have already had more than 450 newborn babies in our baby and family-friendly boutique studio. in other words, We can't be more excited to see and capture parents happiest moments. Especially when we have a symbol of a culture or tradition, and all of us as artists start to be creative. This time lovely parents brought so many ideas to incorporate with their photo session
The best idea was making an Indian turban for him. Dady starts to make it for him, as you can watch in the short video below.
Newborn photography Vancouver little Sardar | Backstage
We continued with the rest of the idea and our little Sardar almost smiling for the whole newborn photo session. First finishing all the full wrap position.The different simple poses in the bean bag with different texture and color.
The newborn photography Vancouver with little Sardar was so fun. Can't wait for them to come back after a year with their great ideas for cake smash photo session.
contact us today and book your session with us, just don't forget to bring any symbol from your culture or anything you love.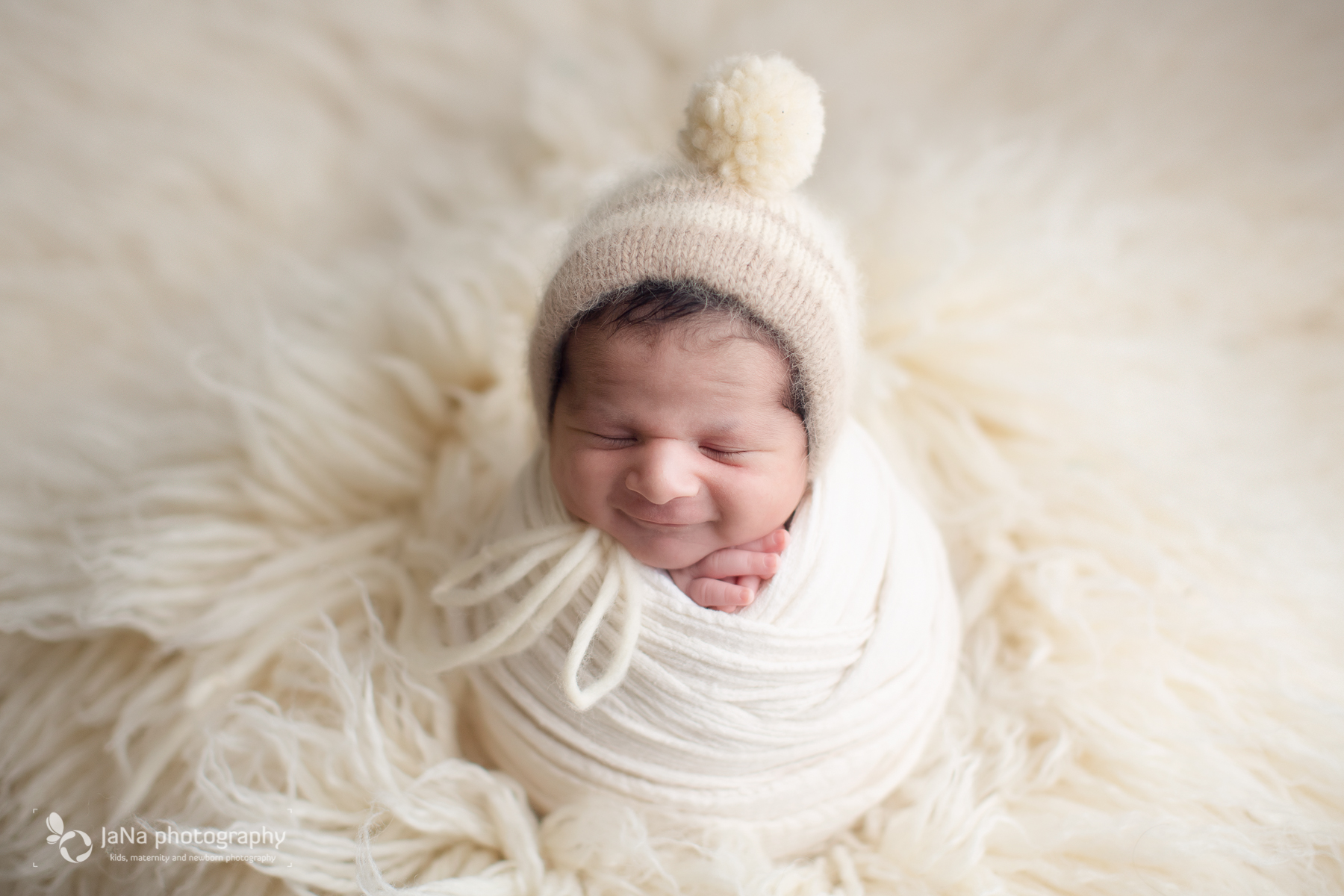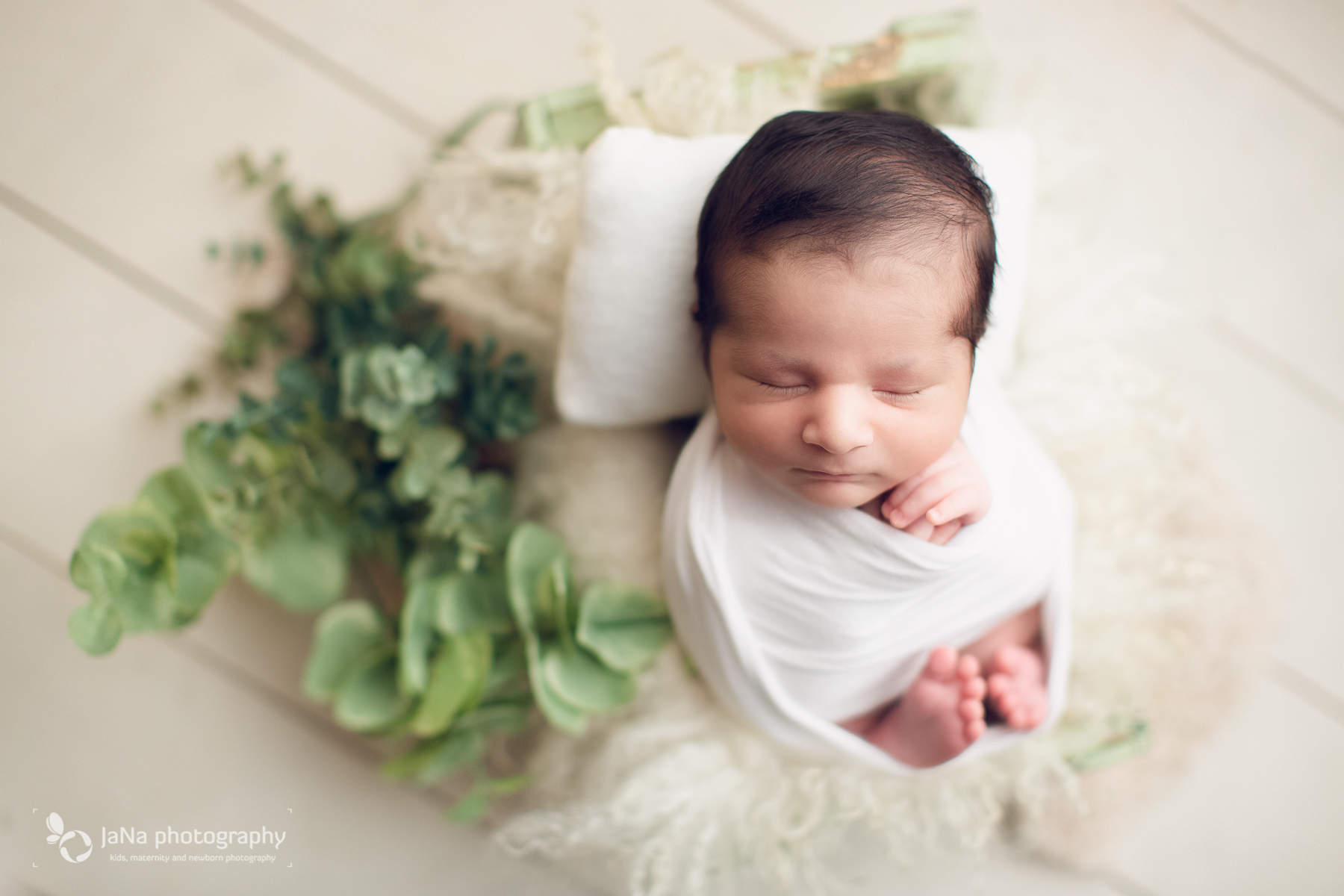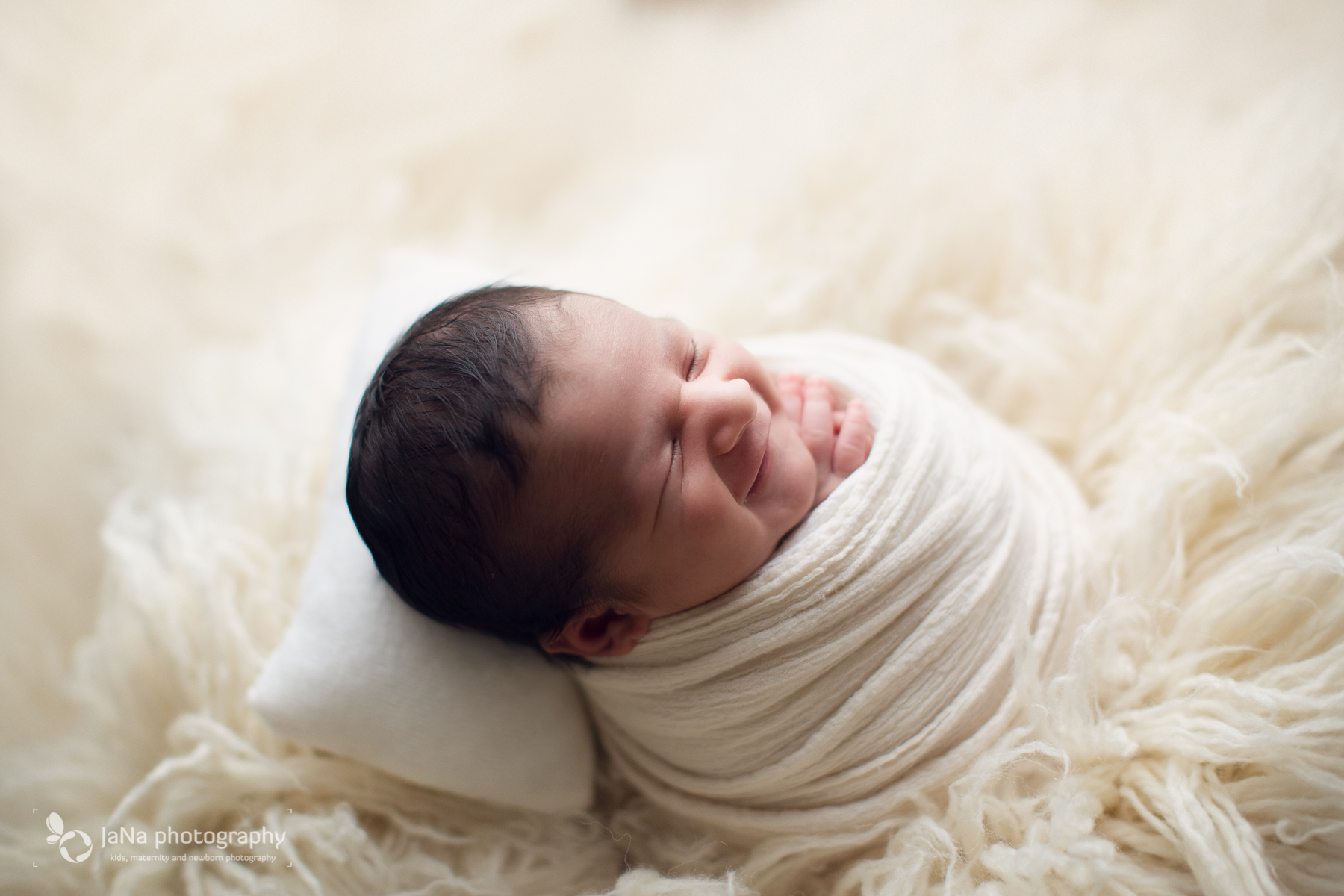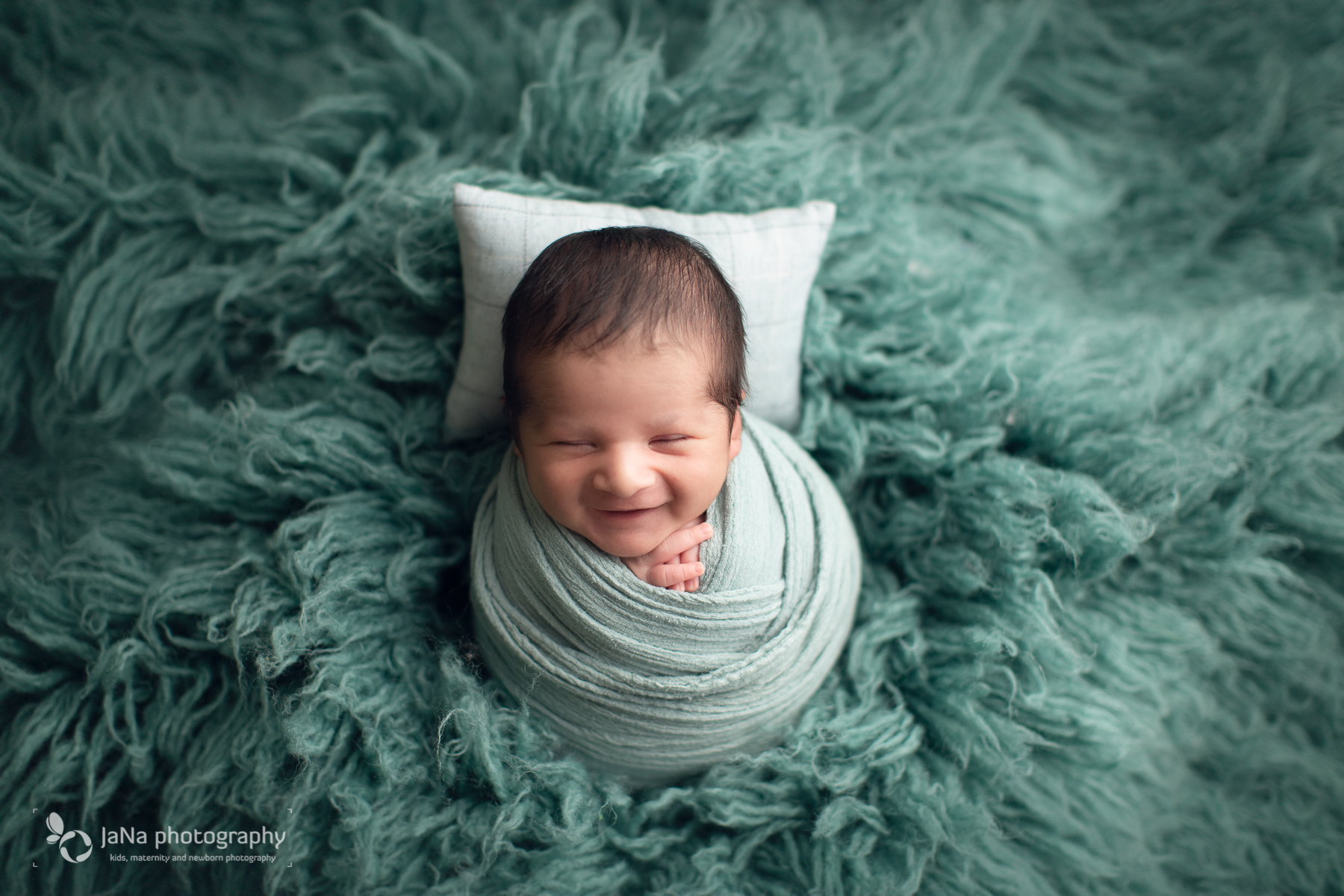 What is Turban?
Turban is a type of headwear based on cloth winding. Featuring many variations, it is worn as customary headwear by people of various cultures. Communities with prominent turban-wearing traditions can be found in the Indian subcontinent, Southeast Asia, the Arabian Peninsula, the Middle East, Central Asia, North Africa and the Horn of Africa.
Hope you enjoyed the article of newborn photography Vancouver little Sardar.