Maternity & Newborn Photography – Deer Lake Park Burnaby
Deer Lake Park, Burnaby, is a magical location and a great spot to capture the perfect maternity shots. Our mom was super passionate and had a great taste of style and colour. She brought a lovely red dress for her outdoor maternity photo shoot. Combined with a red flower we had taken from our Vancouver studio, the colour coordinated photos turned out beautifully. Colour choice is important when it comes to outdoor photoshoots. Depending on the season and the location the colour should be picked and carefully coordinated. In this case, red worked very well in the mostly green environment.
As always we also took some of our favourite maternity gowns with us to the Deer Lake Park Burnaby Location for our beautiful mom to be to wear. The weather was a bit chilly but she did a great job posing for every shot. She loved incorporating flowers in her maternity photos so we took a variety of halos and flower crowns for her to choose from.
The lovely couple had chosen our full maternity package (which includes an indoor and outdoor photo session) bundled up with a newborn photography package. This gave us the perfect amount of time and opportunity to give their package a great variety and diversity of poses, angles, and styles.
Just a few weeks after their indoor and outdoor maternity photo shoot they came back with a rockstar baby. Most Newborn and Maternity photographers know that the chin position/ froggy position is one of the hardest poses for any newborn to do. The froggy pose is only doable if the newborn is highly relaxed and cooperative just like our baby here.
She not only rocked all of the newborn poses perfectly but also gave us the cutest smiles to make her baby photos even more adorably perfect.
This lovely family had also brought their dog to our studio for some shots with their new bundle of joy. Because of course, no family photo is complete without everyone's best pal hey?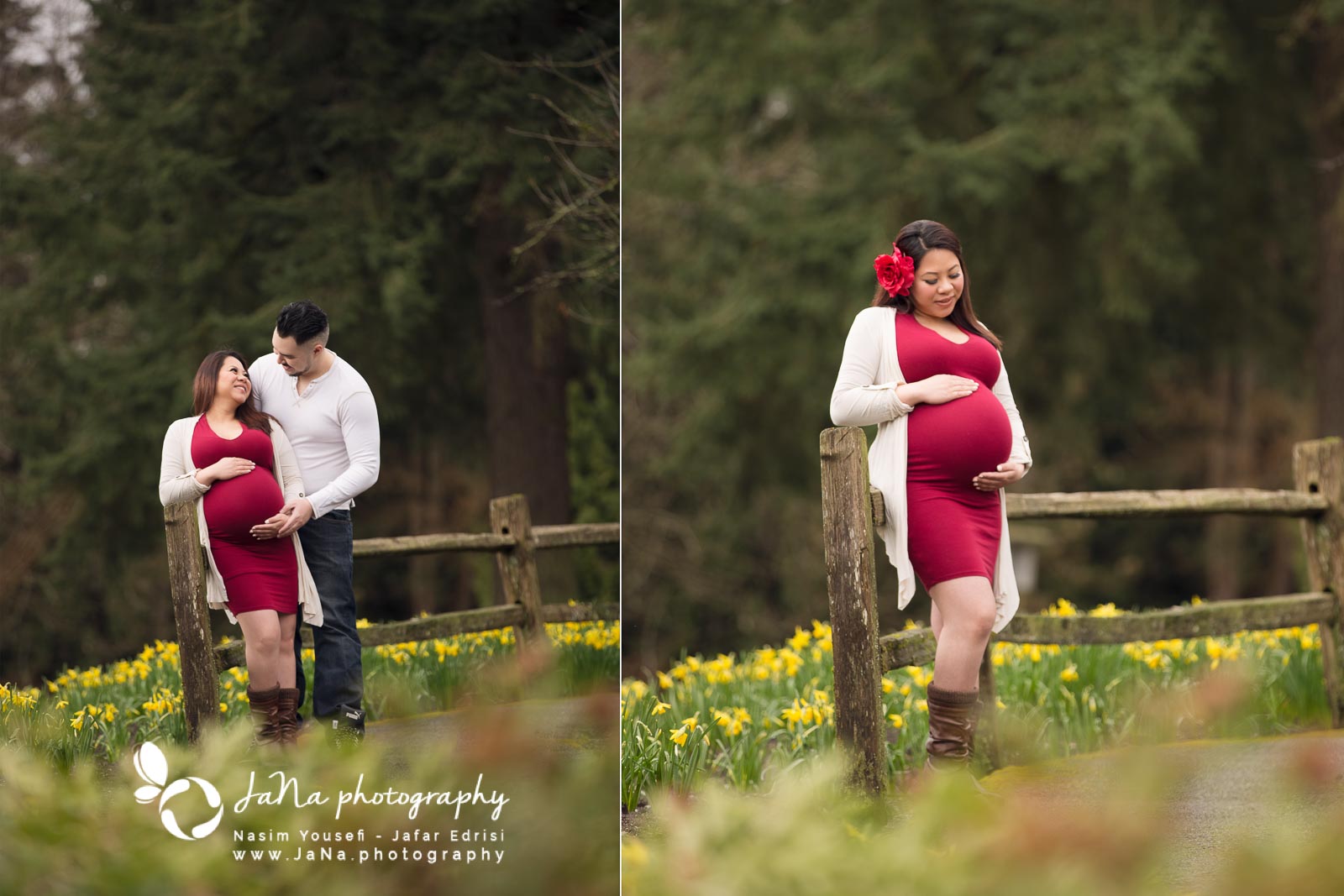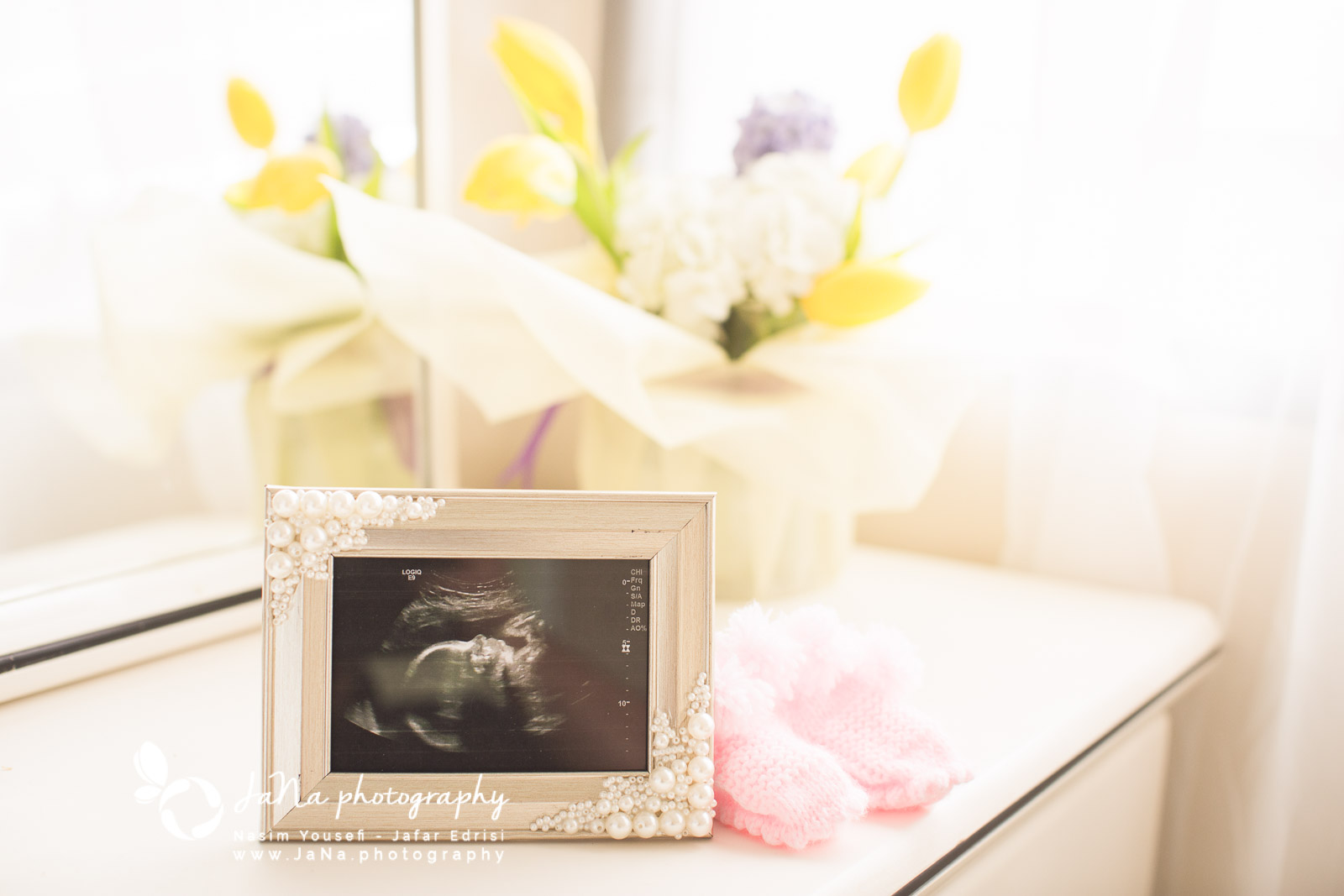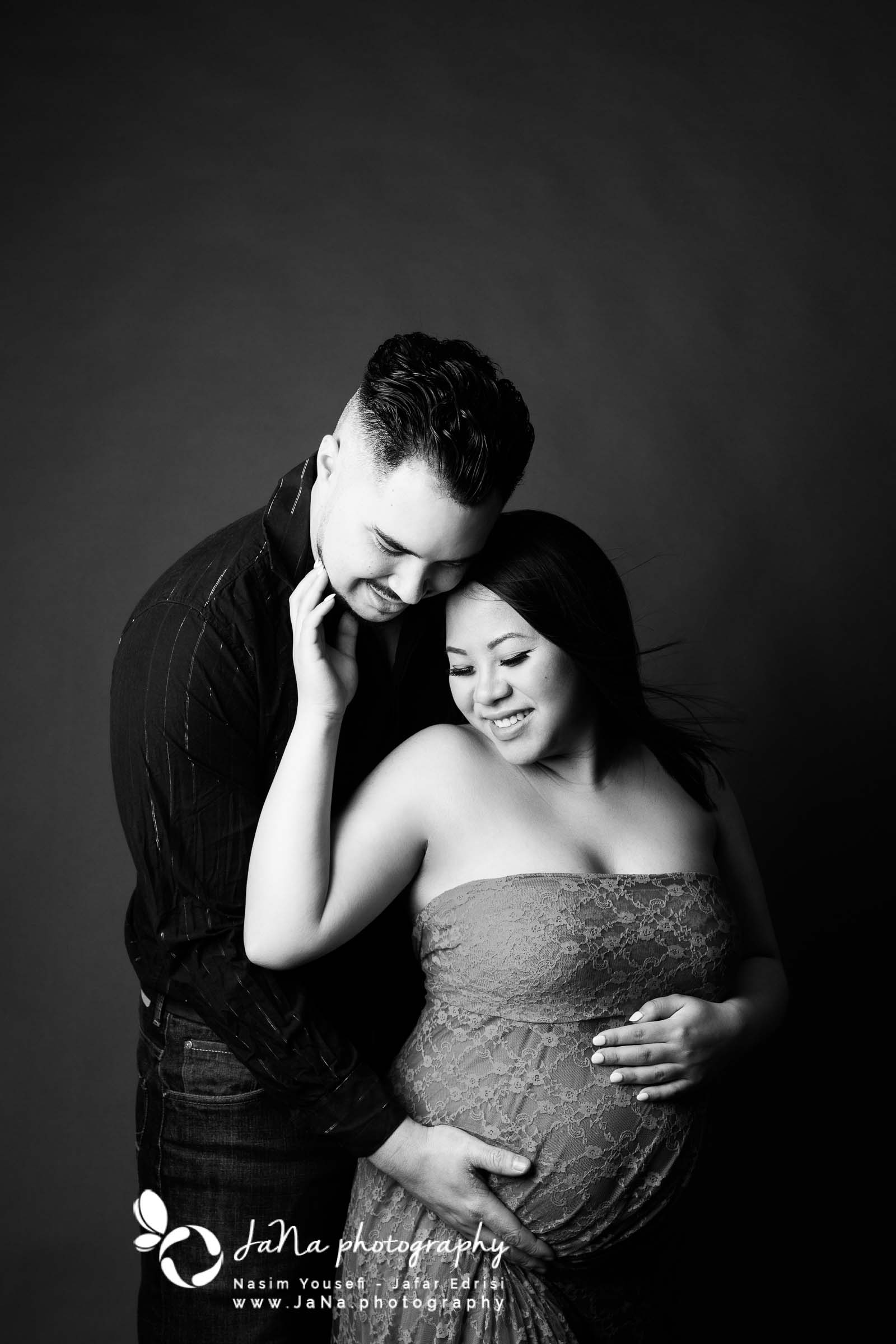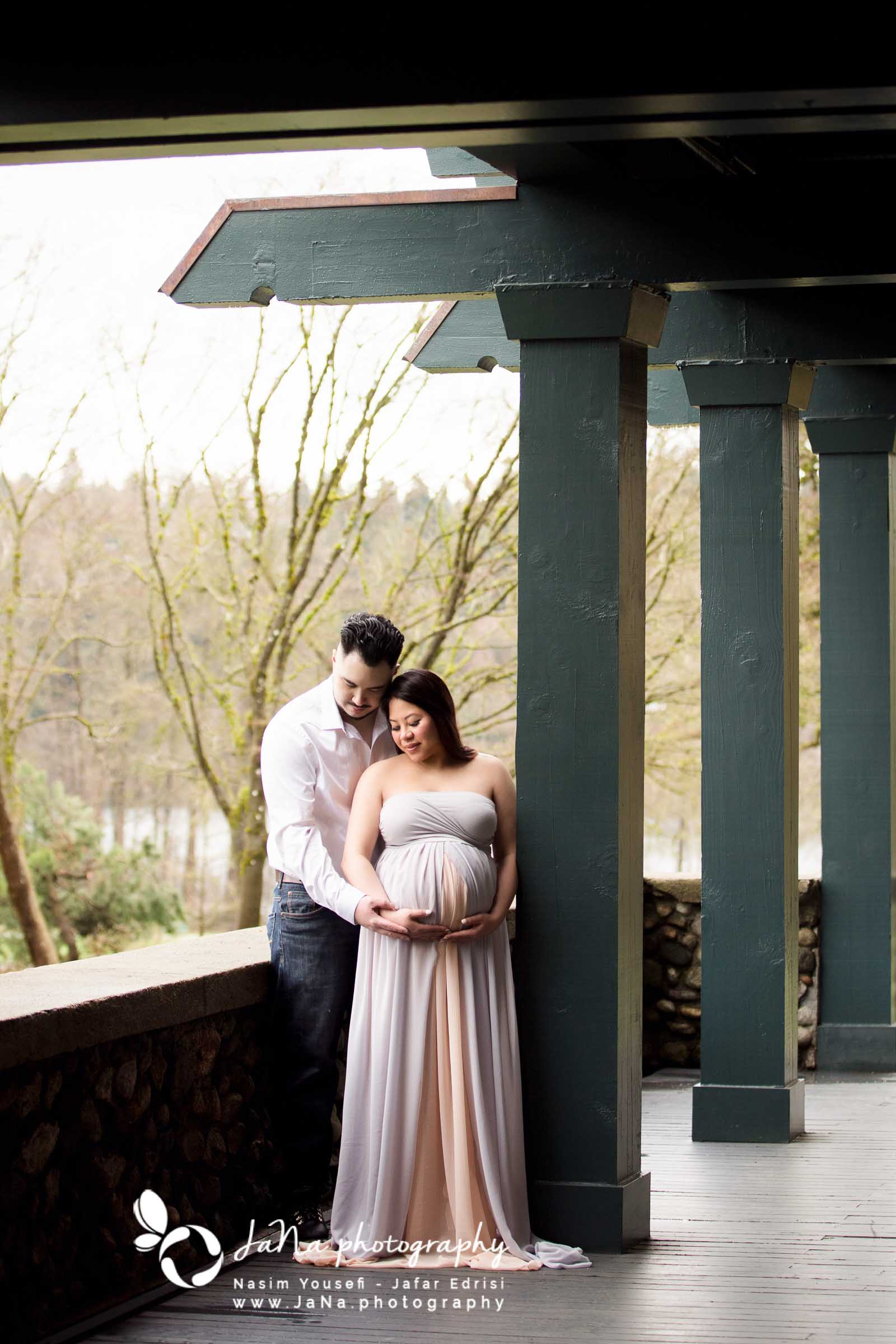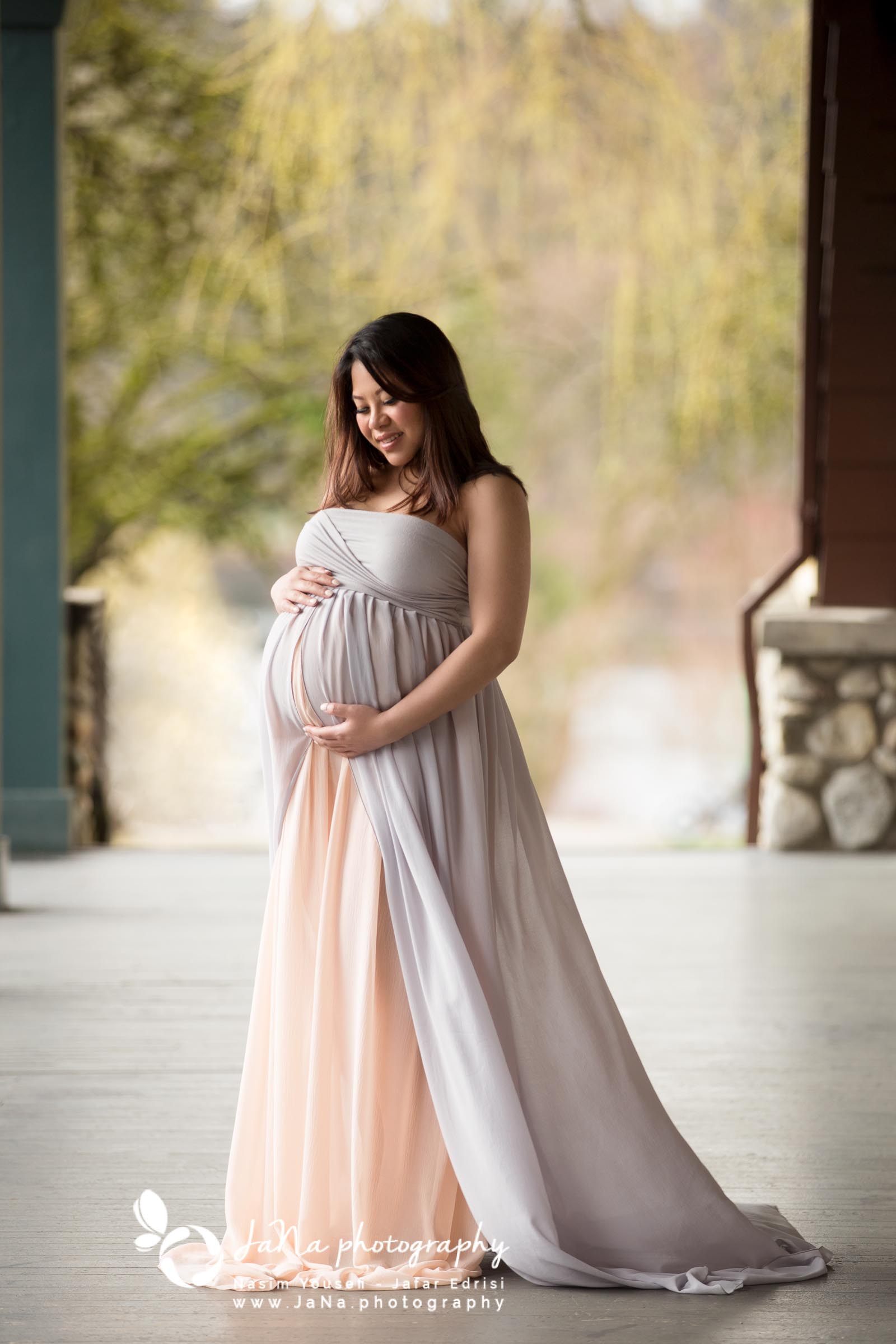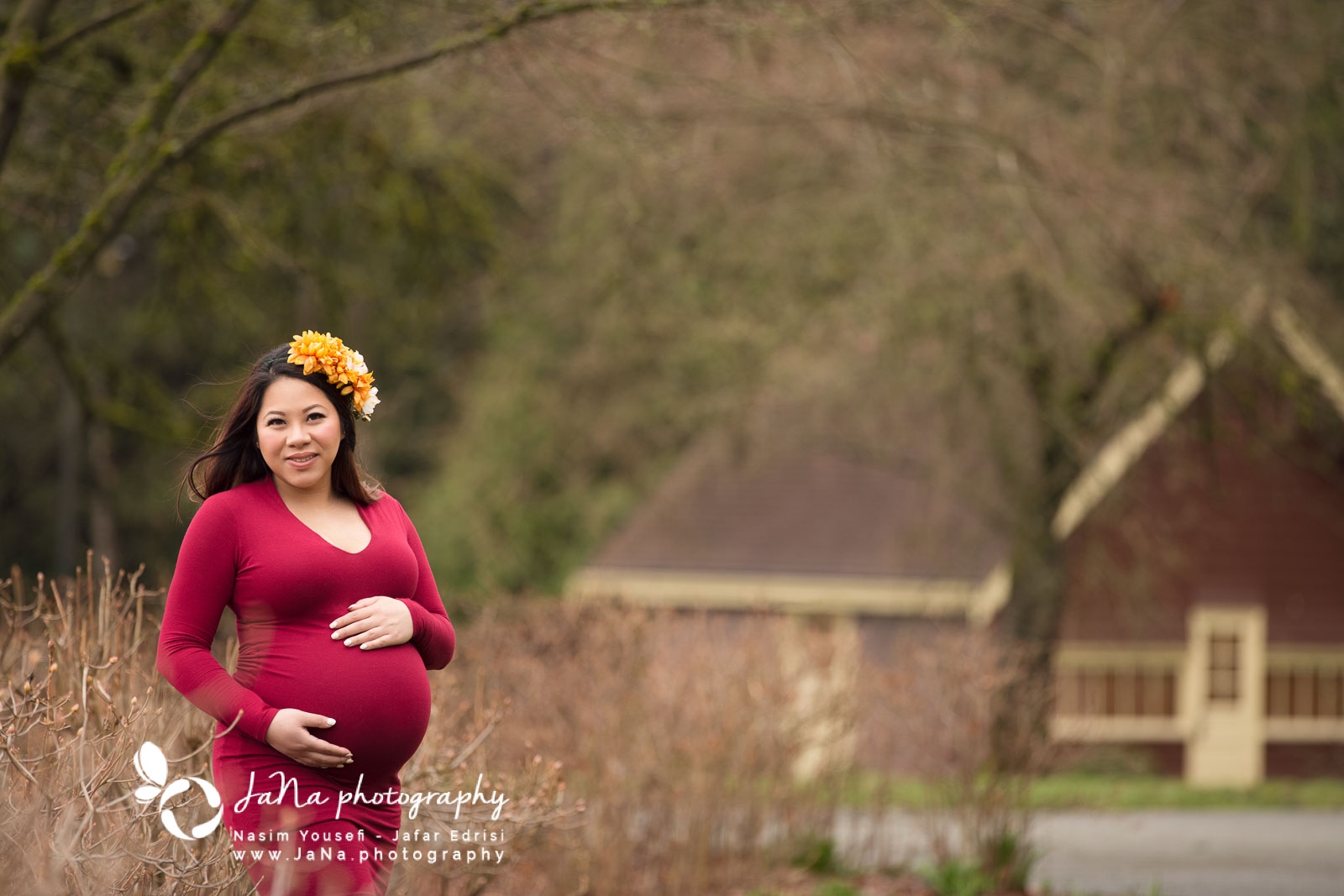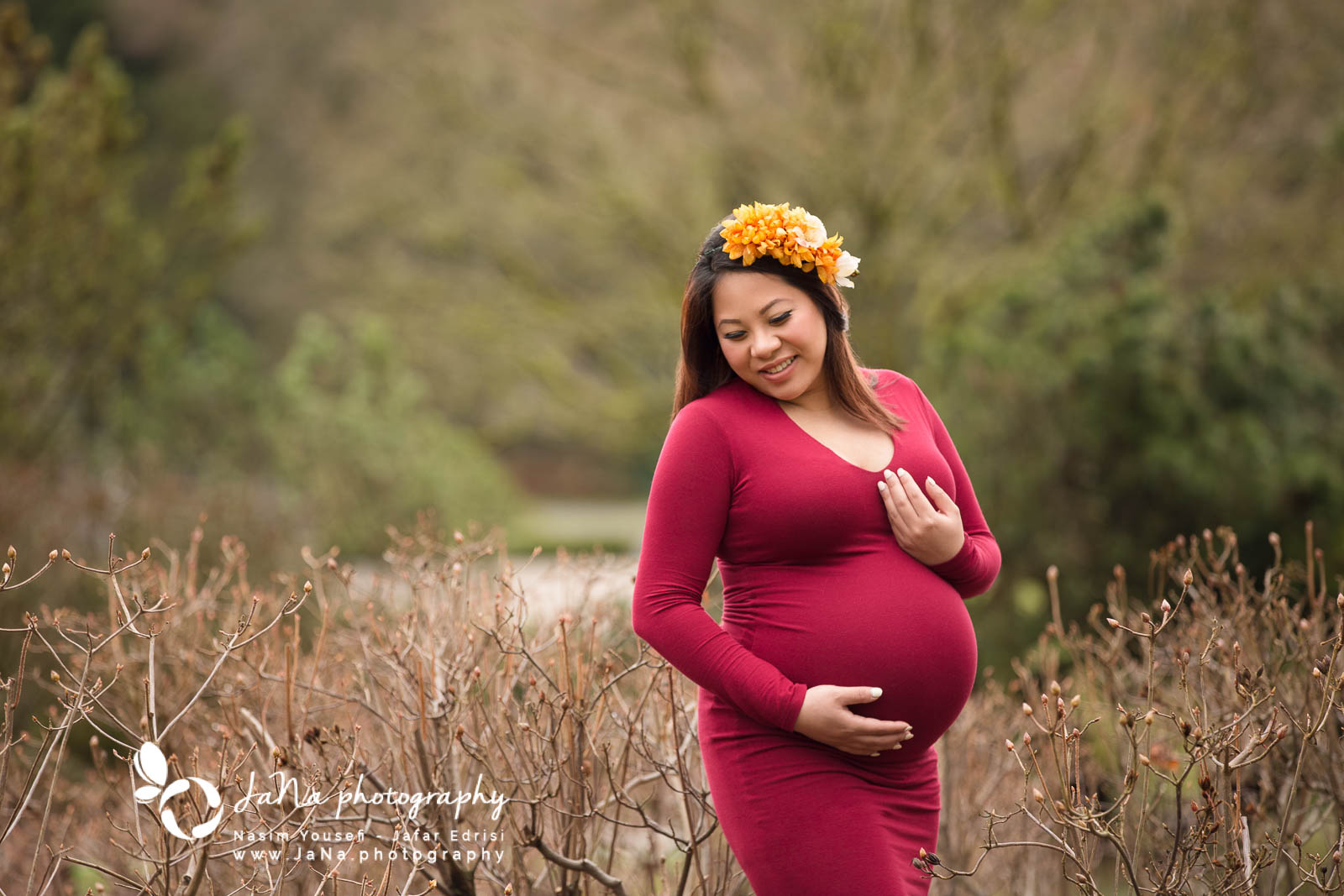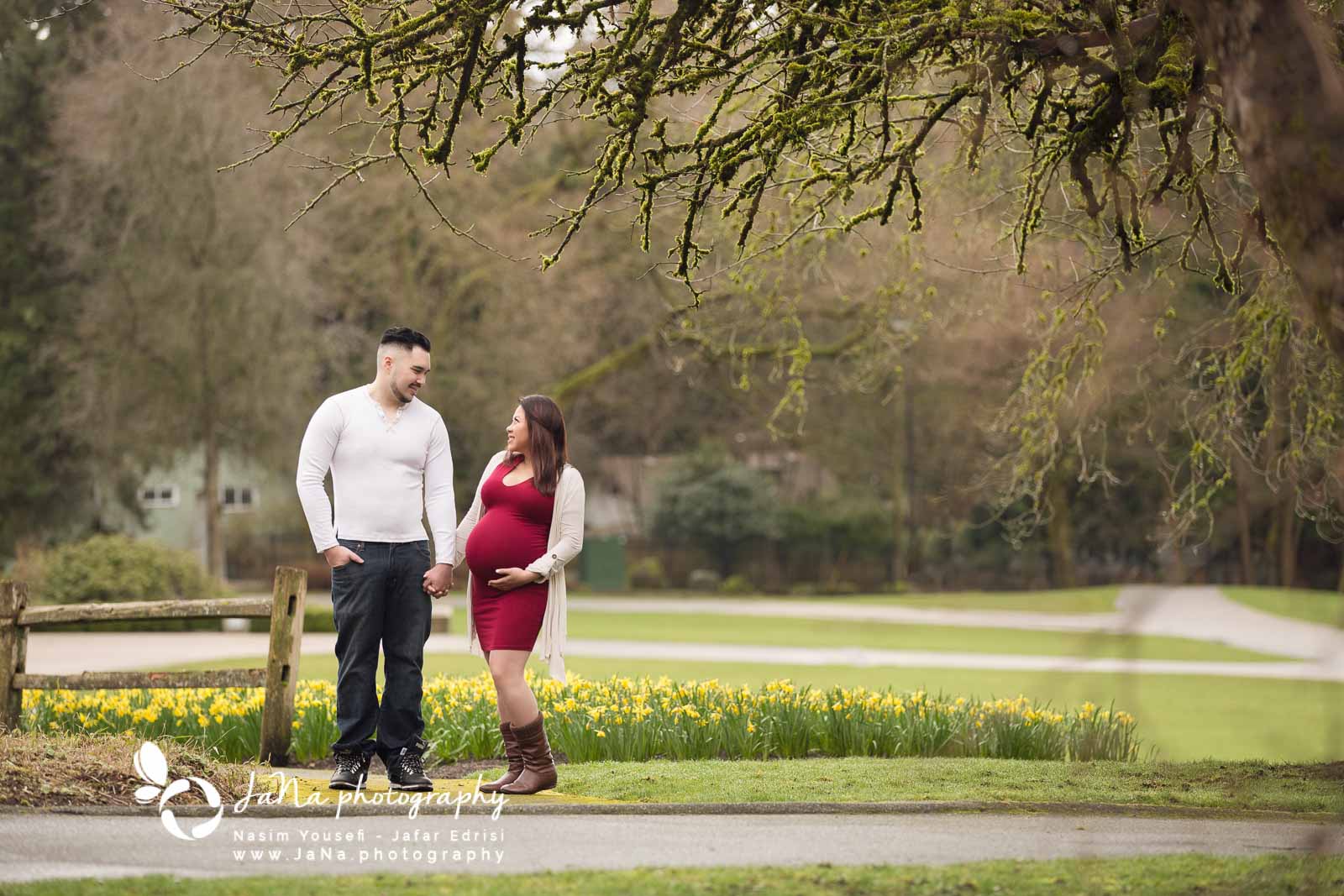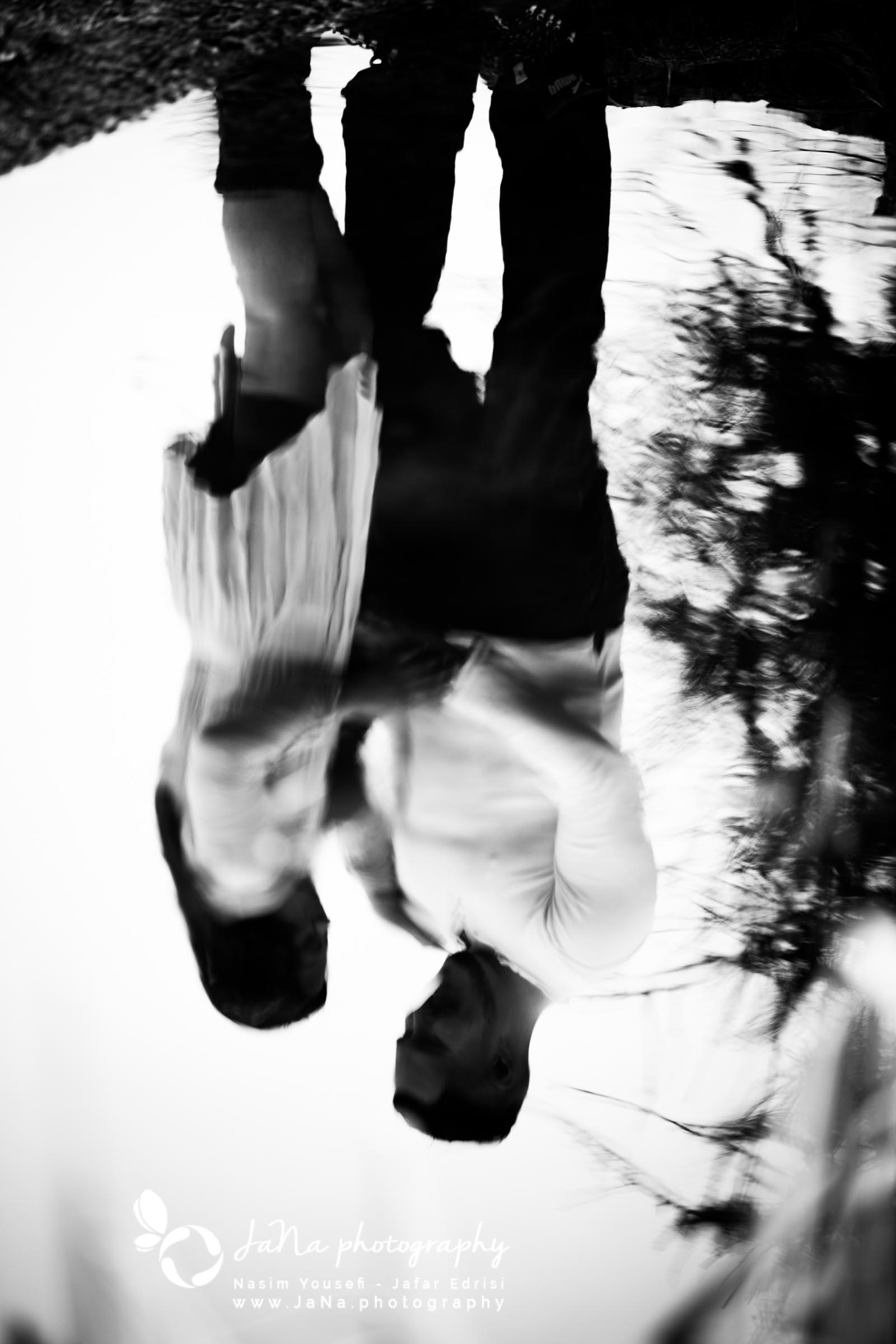 ---
---
Maternity & Newborn Photography – Deer Lake Park Burnaby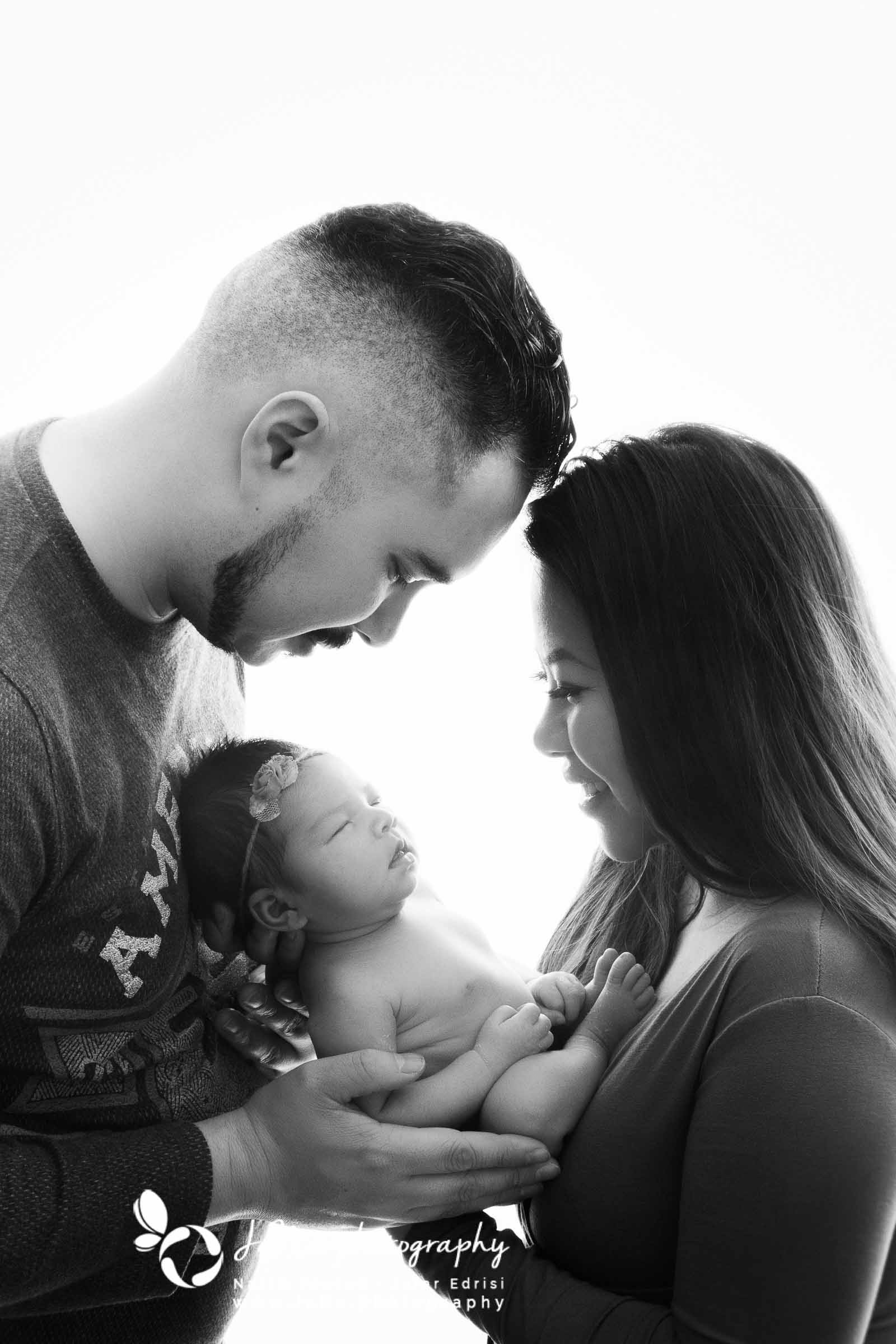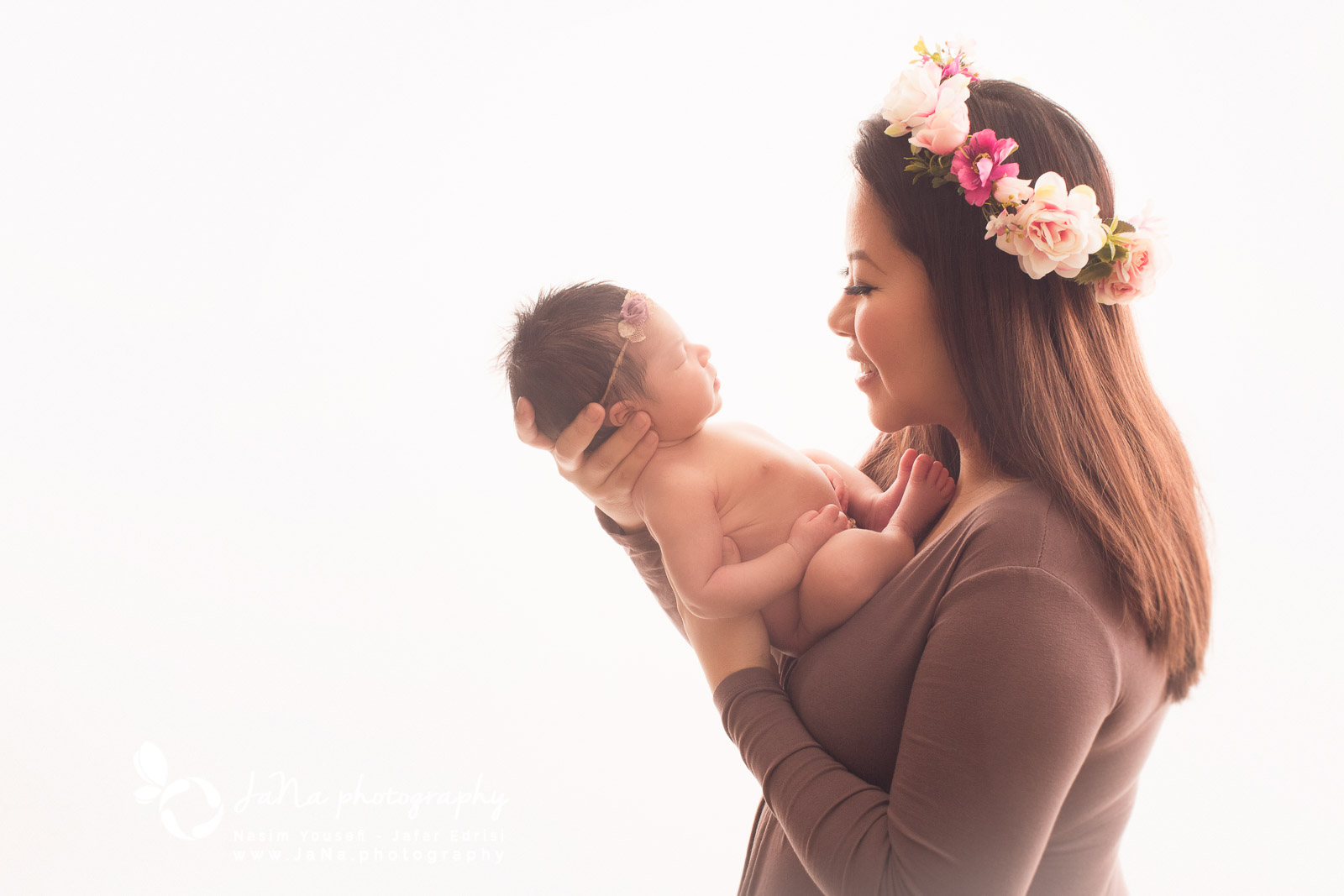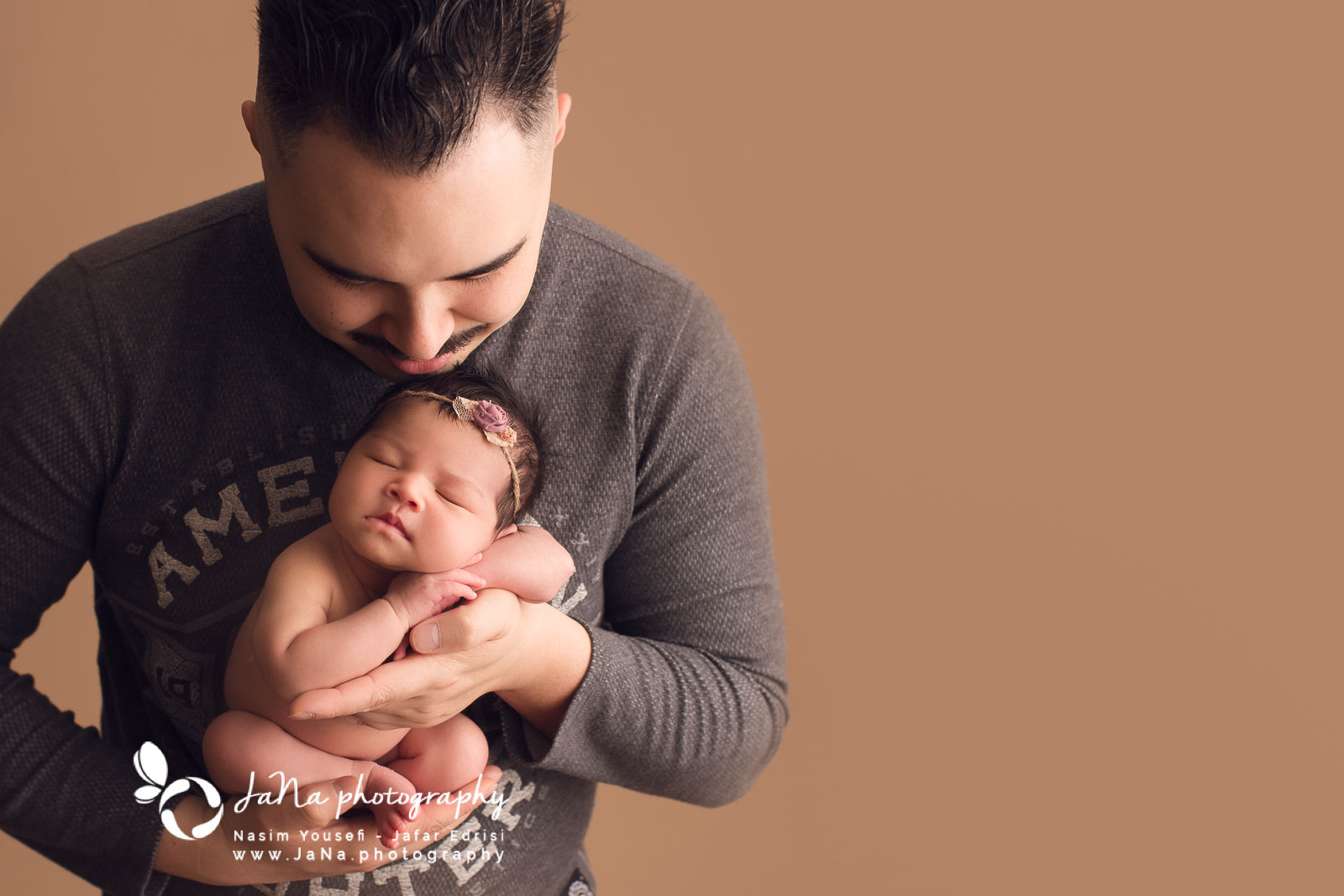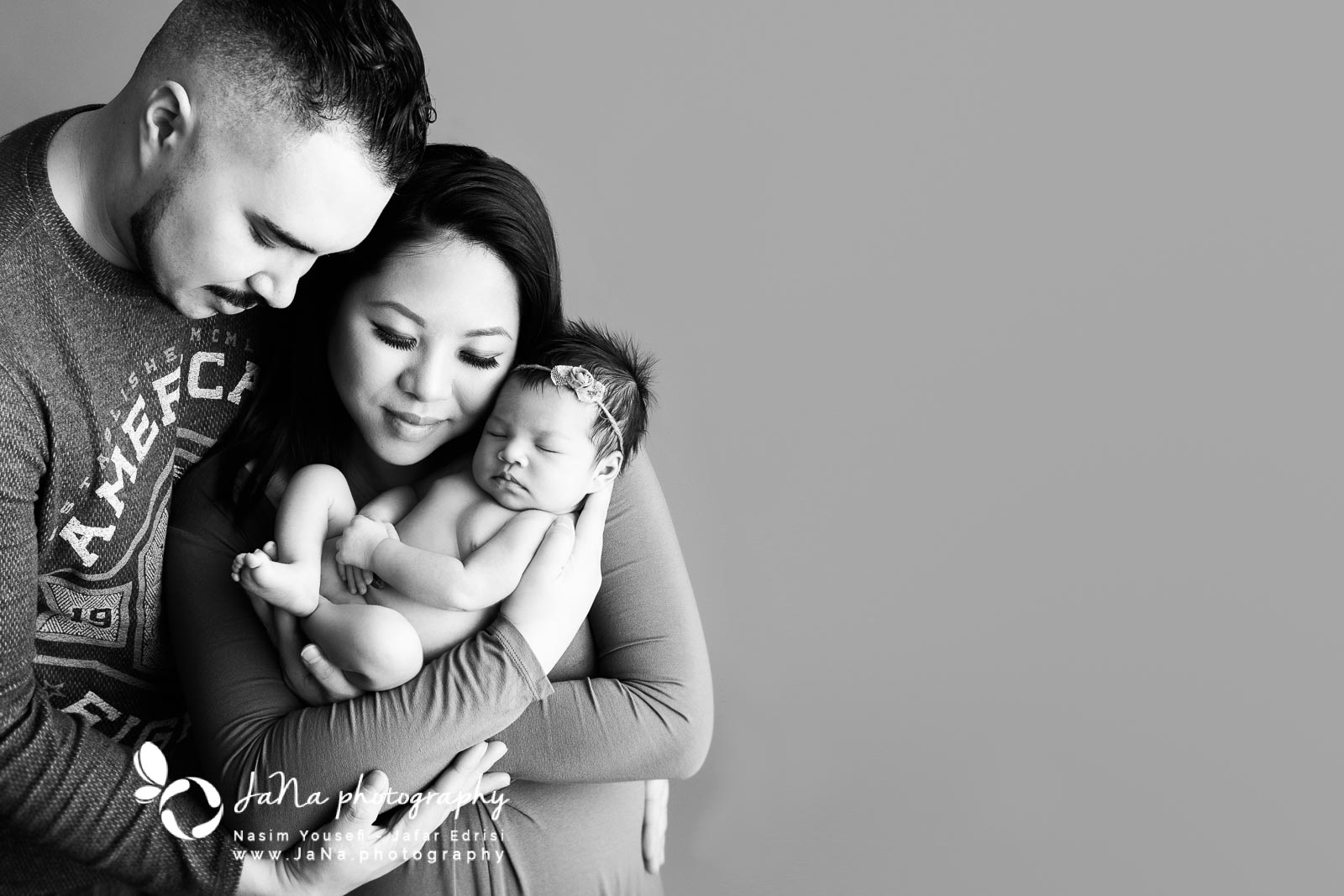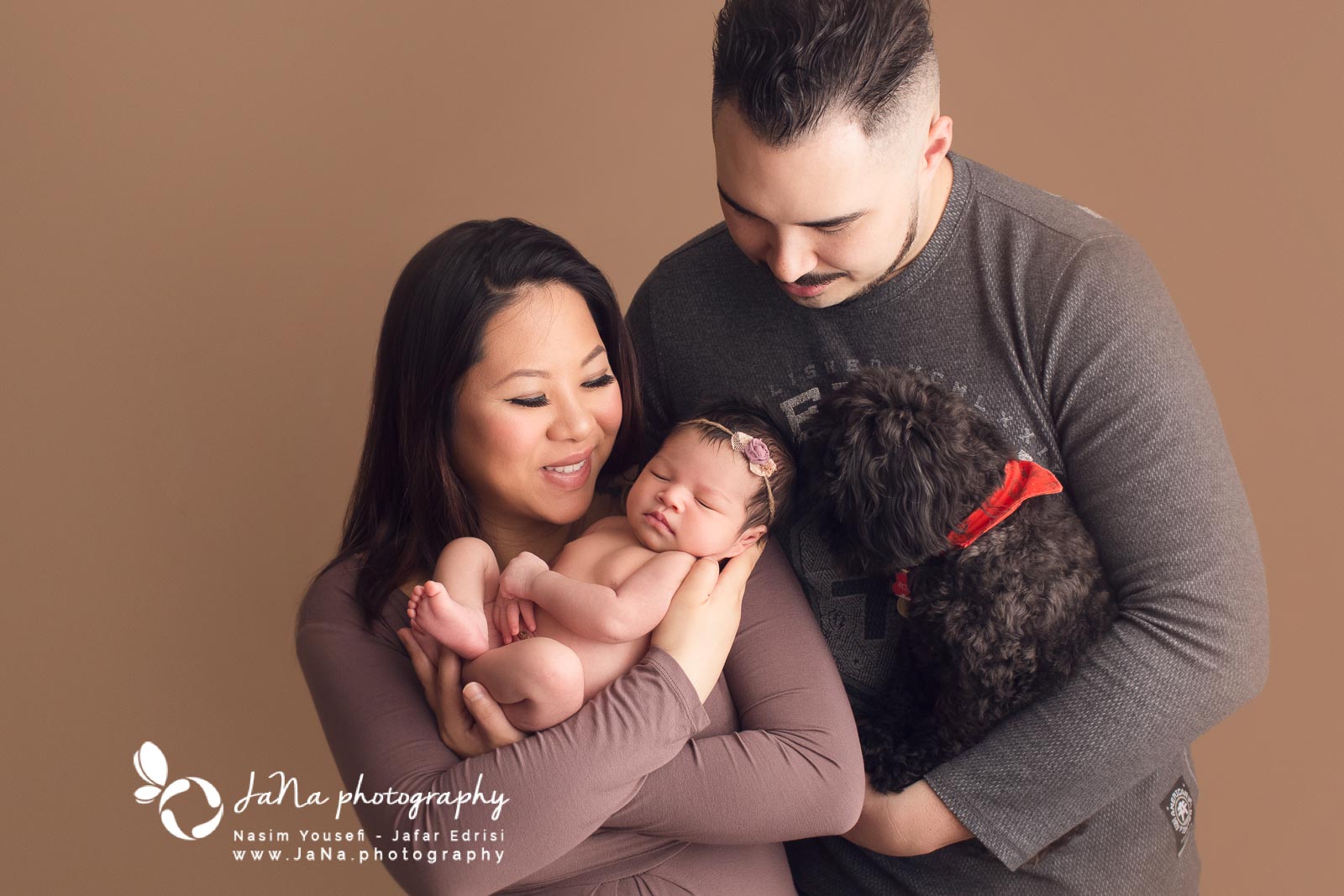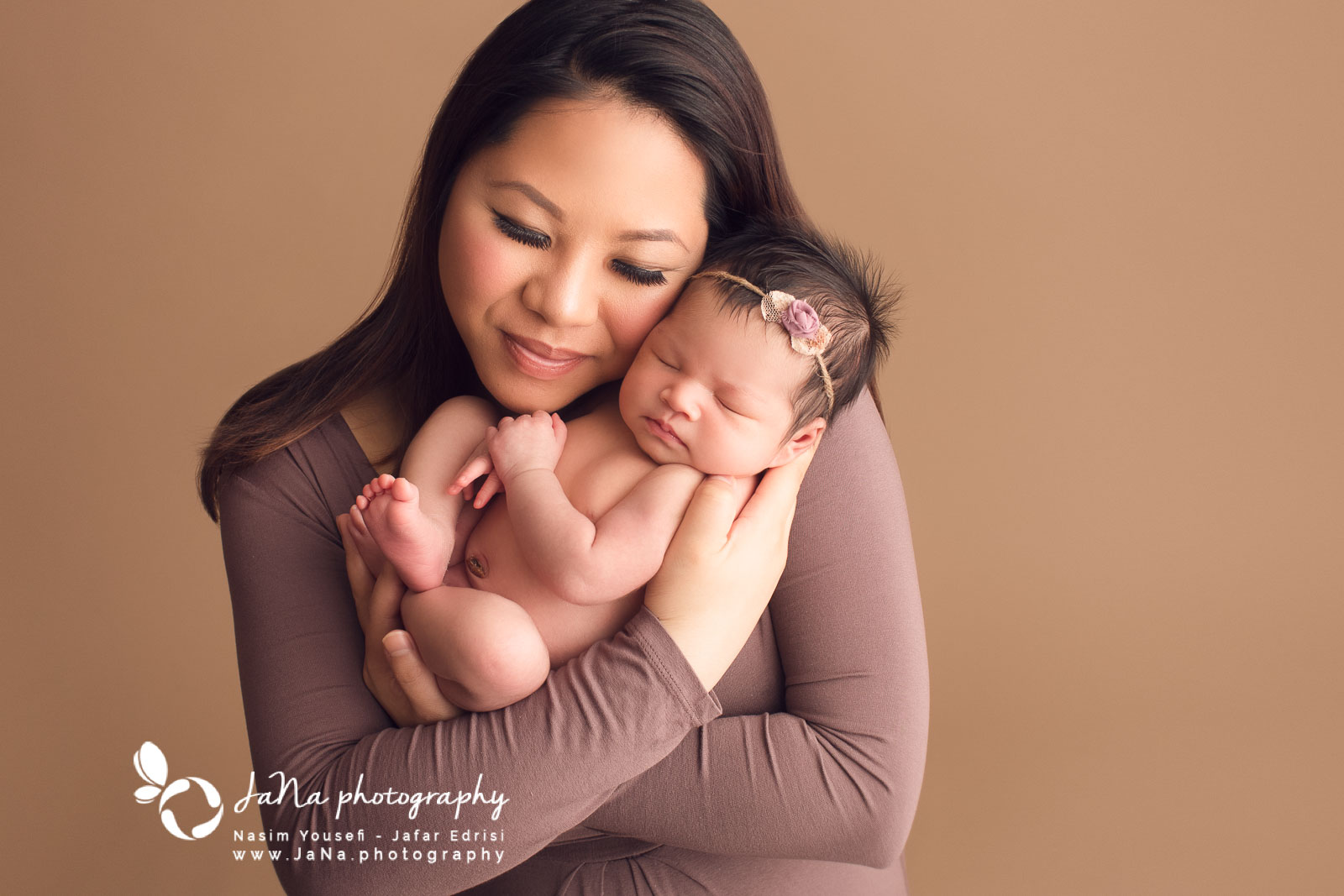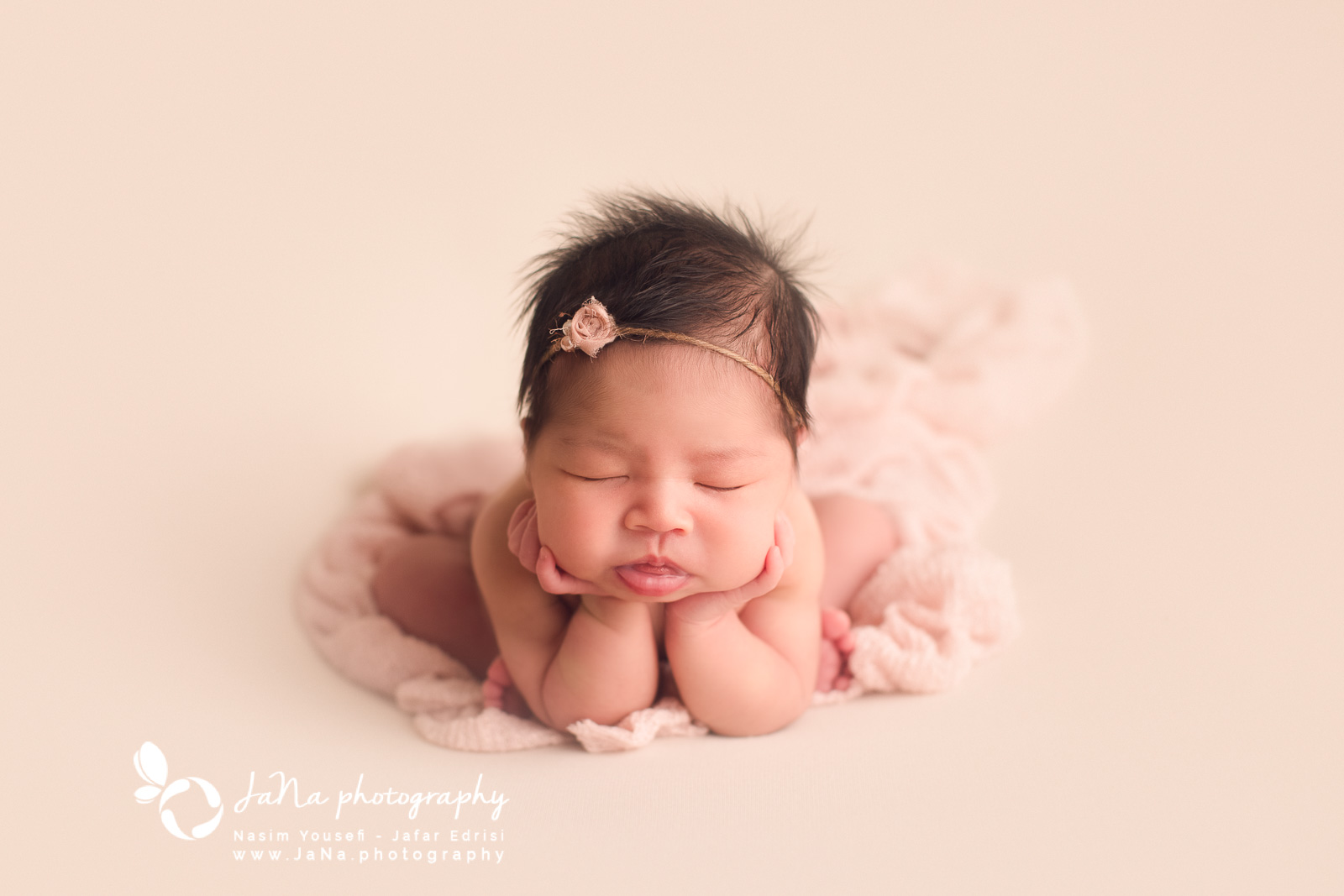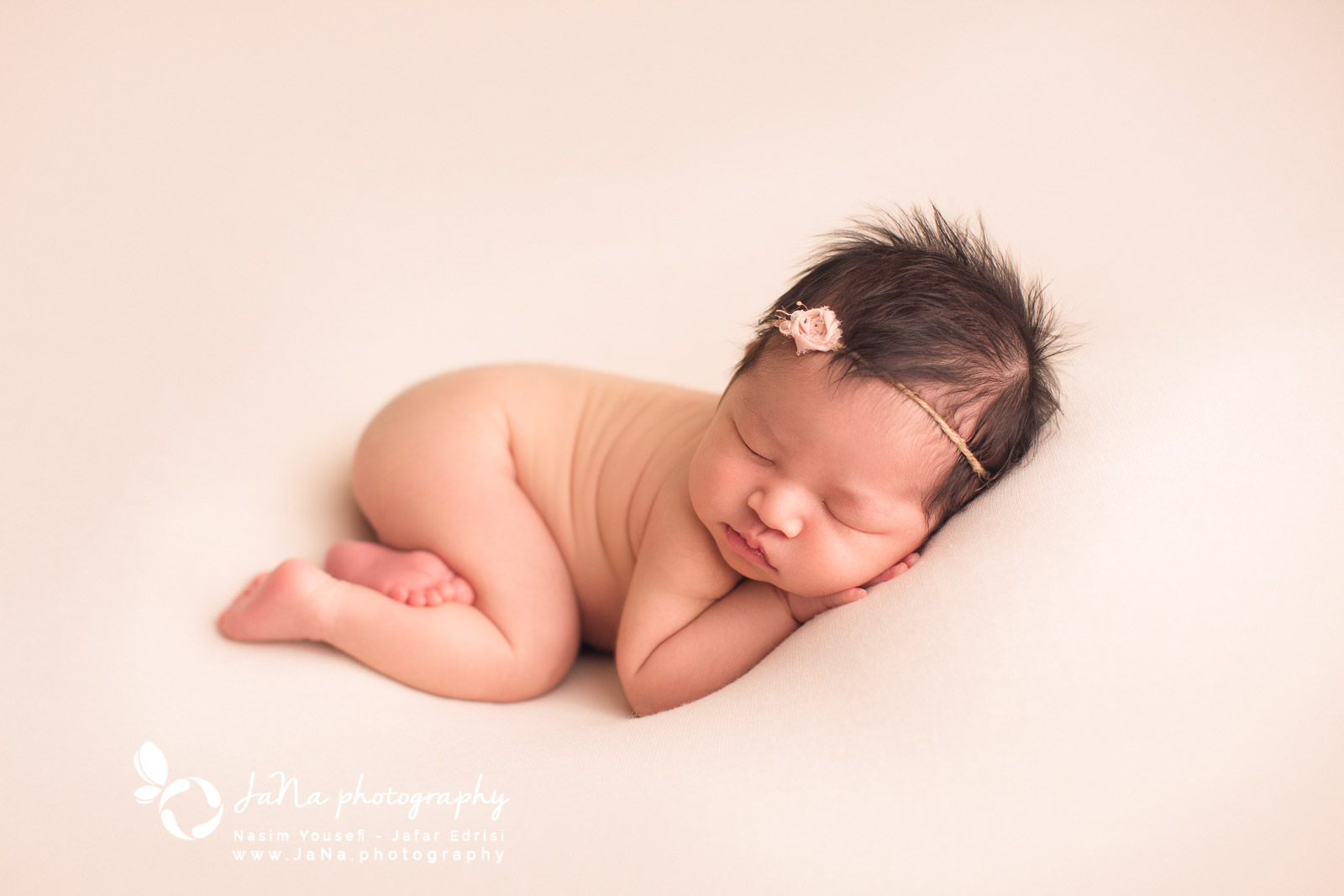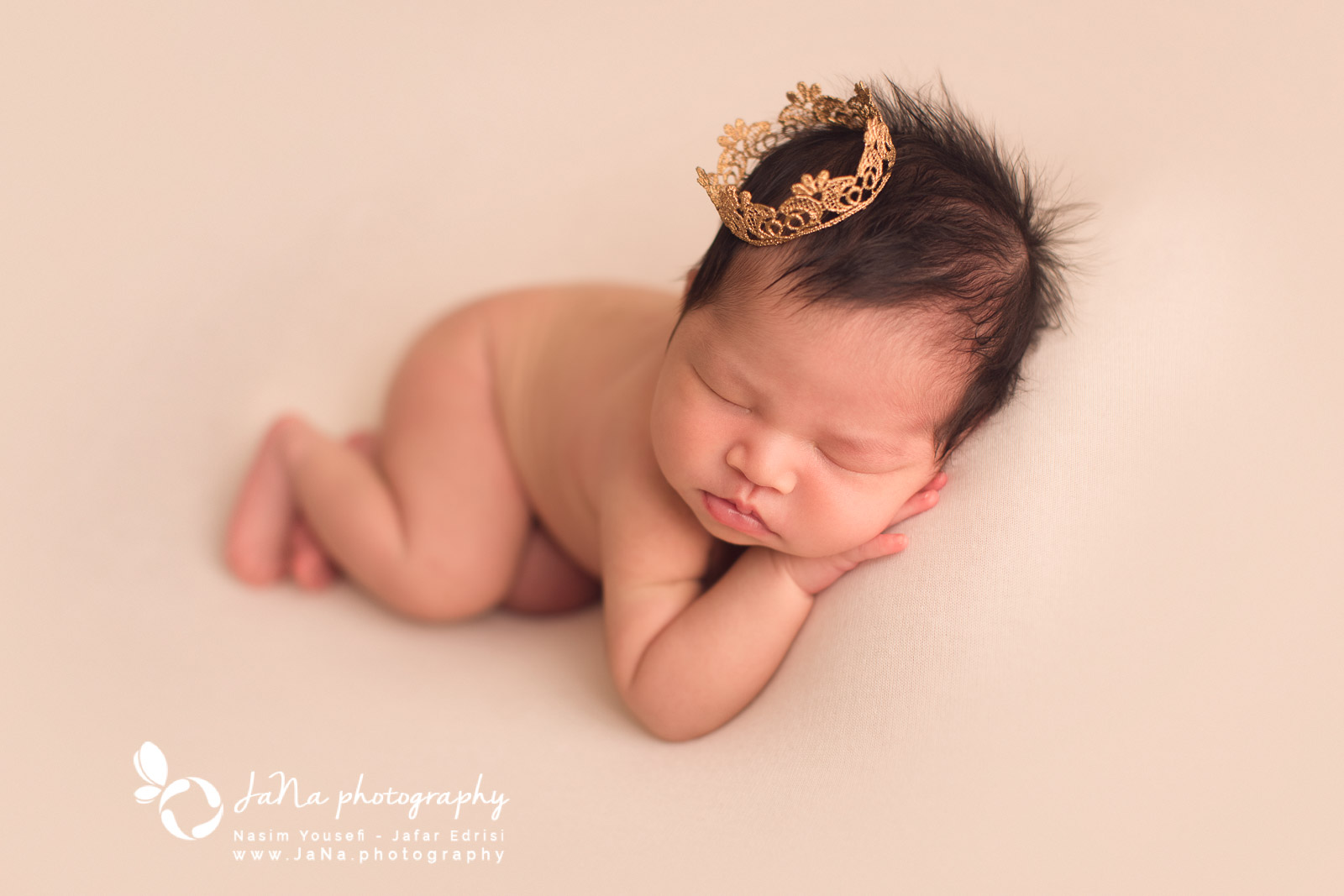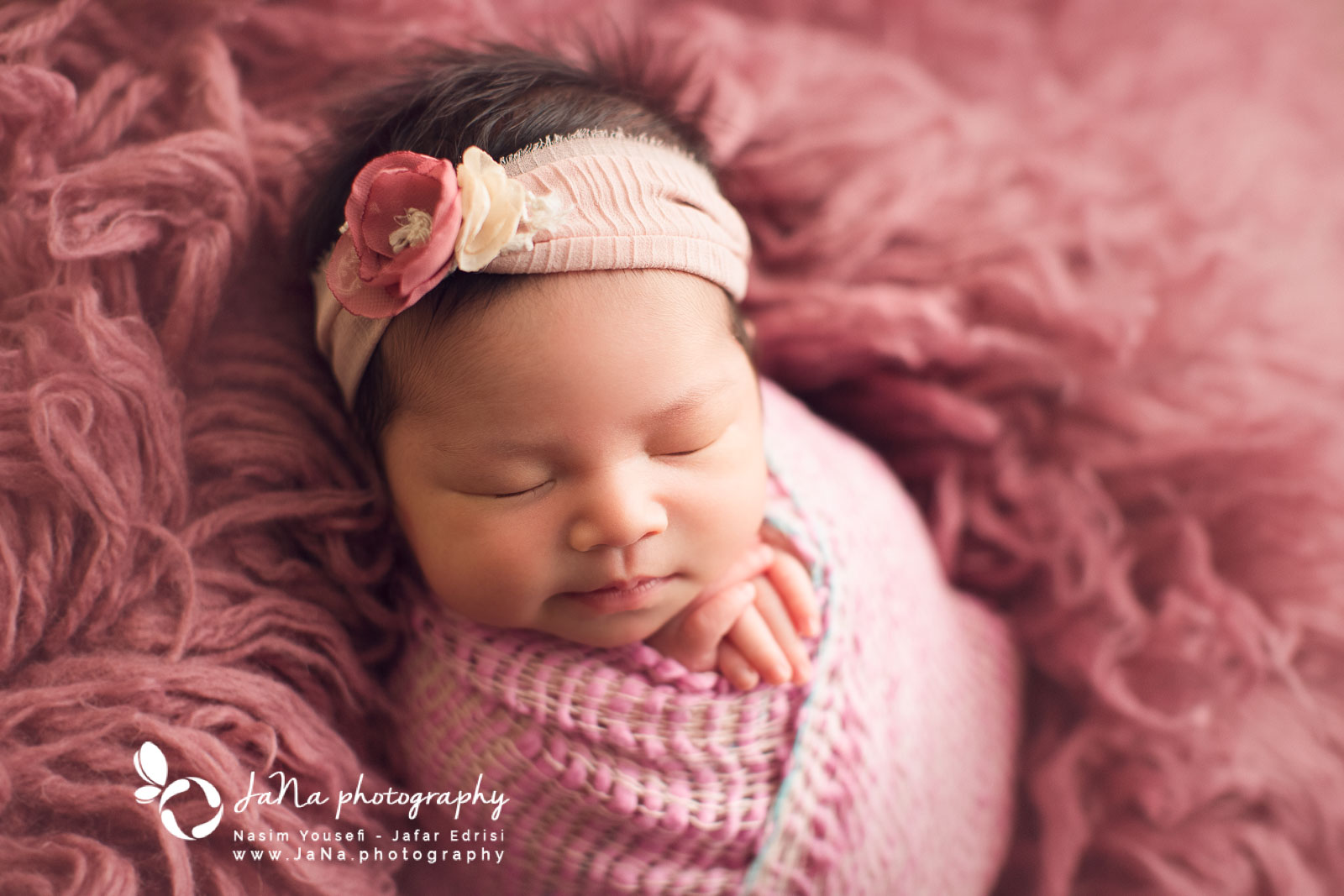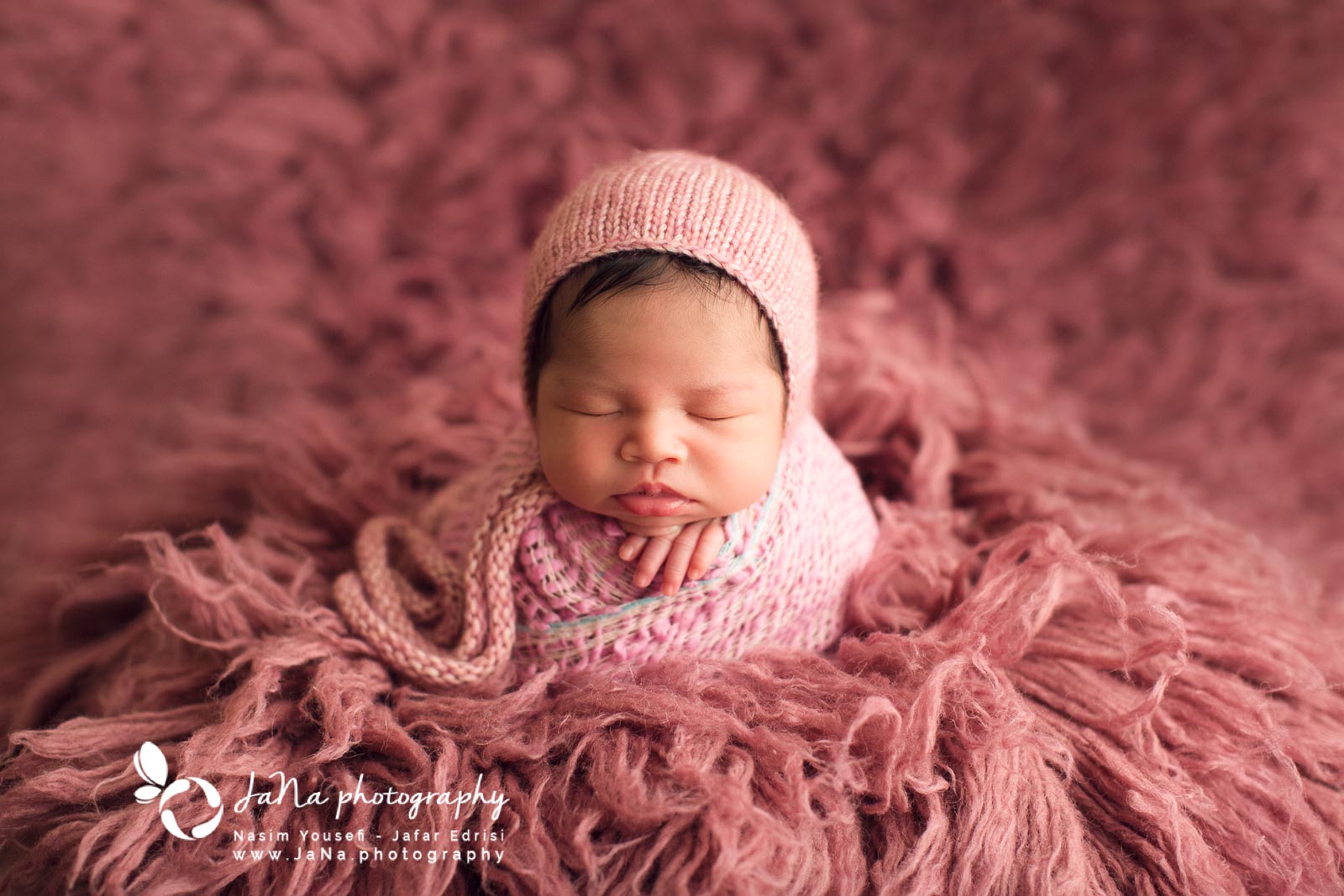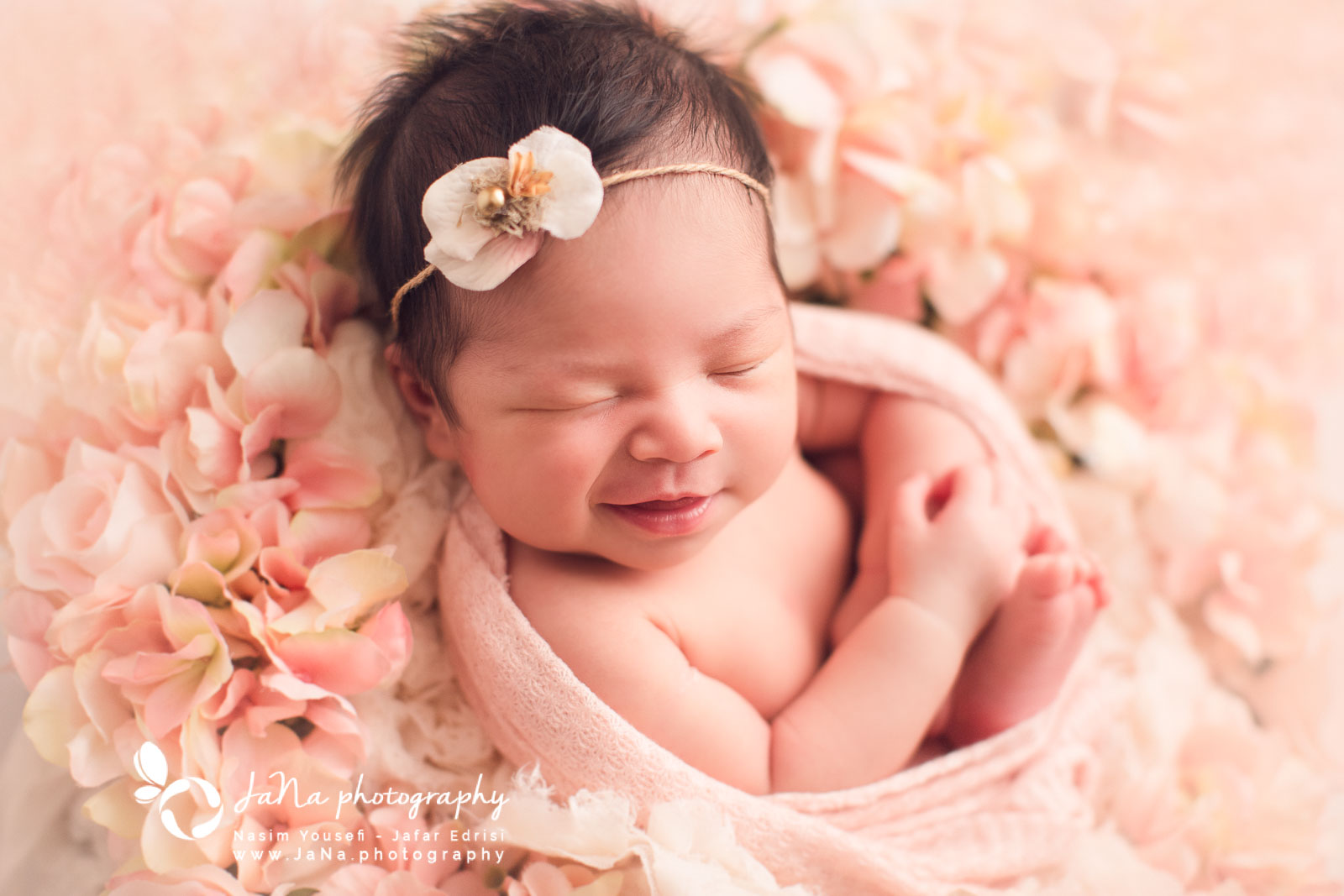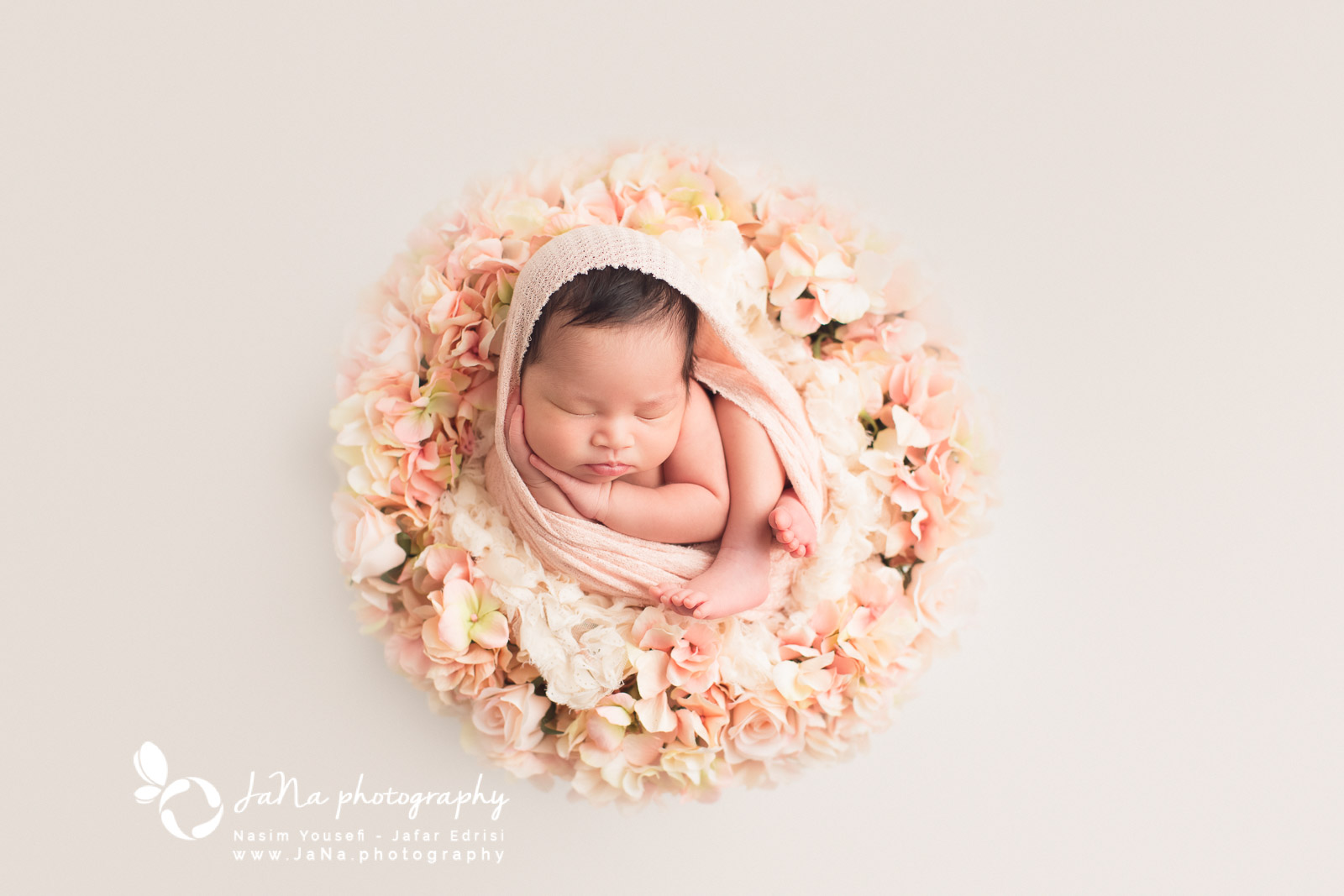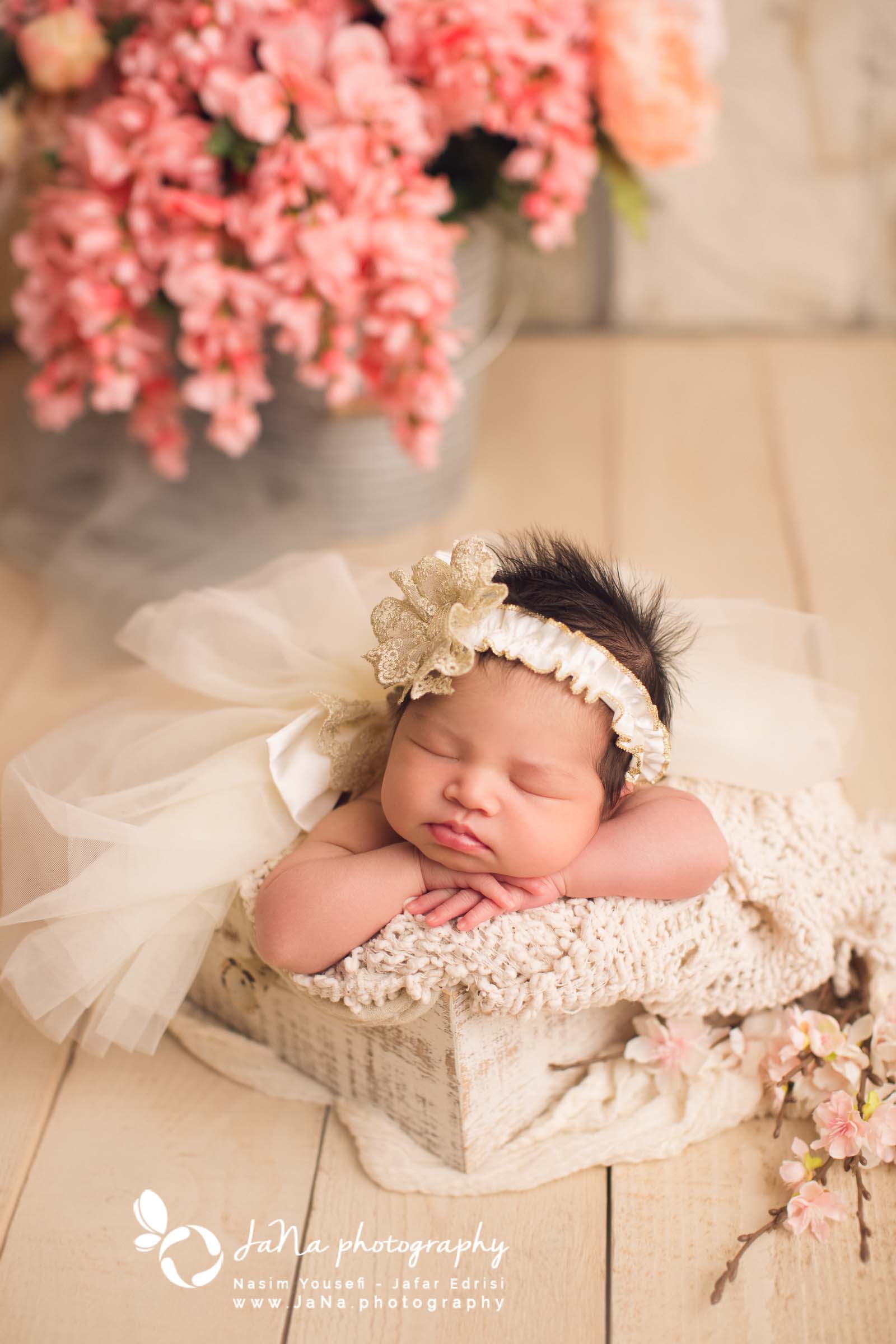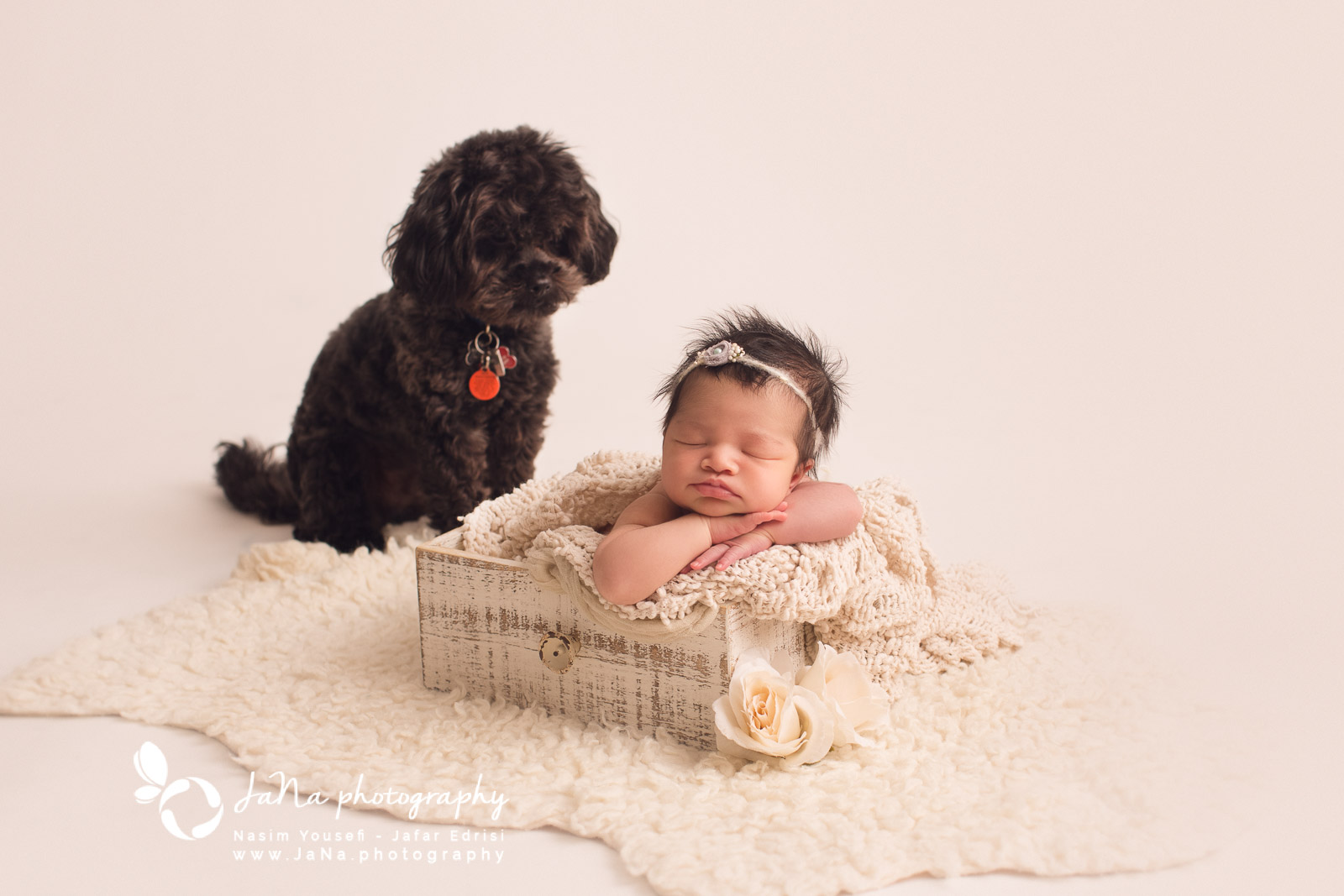 ---
---
Looking for a Vancouver newborn photographer for your family and like the pictures on this blog post? Contact Jafar Edrisi and Nasim Yousefi in JaNa Photography who provide premier and professional quality portraits of maternity, baby, kids and newborns.
World travelers and international award winners in portrait photography are honored to be chosen as your family photographers. JaNa Photography service in Vancouver, Surrey, Burnaby, Coquitlam, Richmond, North Vancouver, West Vancouver, New Westminster, White Rock, Langley, Delta, Fraser Valley, Abbotsford and all Lower Mainland area.
Maternity & Newborn Photography – Deer Lake Park Burnaby