I enjoy working with all the families who come to our studio for maternity and newborn photography sessions.
For many pregnant moms, it's their fist experience to pose in front of the camera. Especially a professional portrait studio photoshoot. In the first part of the shoot, they get a bit camera shy but with a blink of an eye, I cheer them up and bring the best out of them to enjoy themselves during the photoshoot.
Those who have had experience in their wedding or engagement photoshoot, are a bit more comfortable. I can also tell how comfortable they are as guiding them through the session is much faster and more efficient.
But it doesn't mean that you need to be an experienced model to treat yourself with a maternity session.
"This is all about you and your pregnancy glow and I am here to help you love and enjoy yourself during this special maternity photoshoot" Nasim
The story I am sharing with you today however is about a lovely former model who was nominated as Miss Canada and inspired a lot of women to follow their dreams and make a difference in their community.
I found her very humble and sweet on the other hand so joyful to work with. You can tell how great she and her husband were during this special pregnancy photoshoot.
Rave is now a local guide in Vancouver and helps many successful businesses to find their deserved place in their industry. The family came to us also for their newborn photography session.
How adorable they are. The pictures speak for themselves.
Wishing them all the best in this new chapter of their life and their journey with their beautiful baby girl.
With love,
JaNa – Jafar and Nasim
Top tree rated 
5-star
 professional
 boutique studio in Vancouver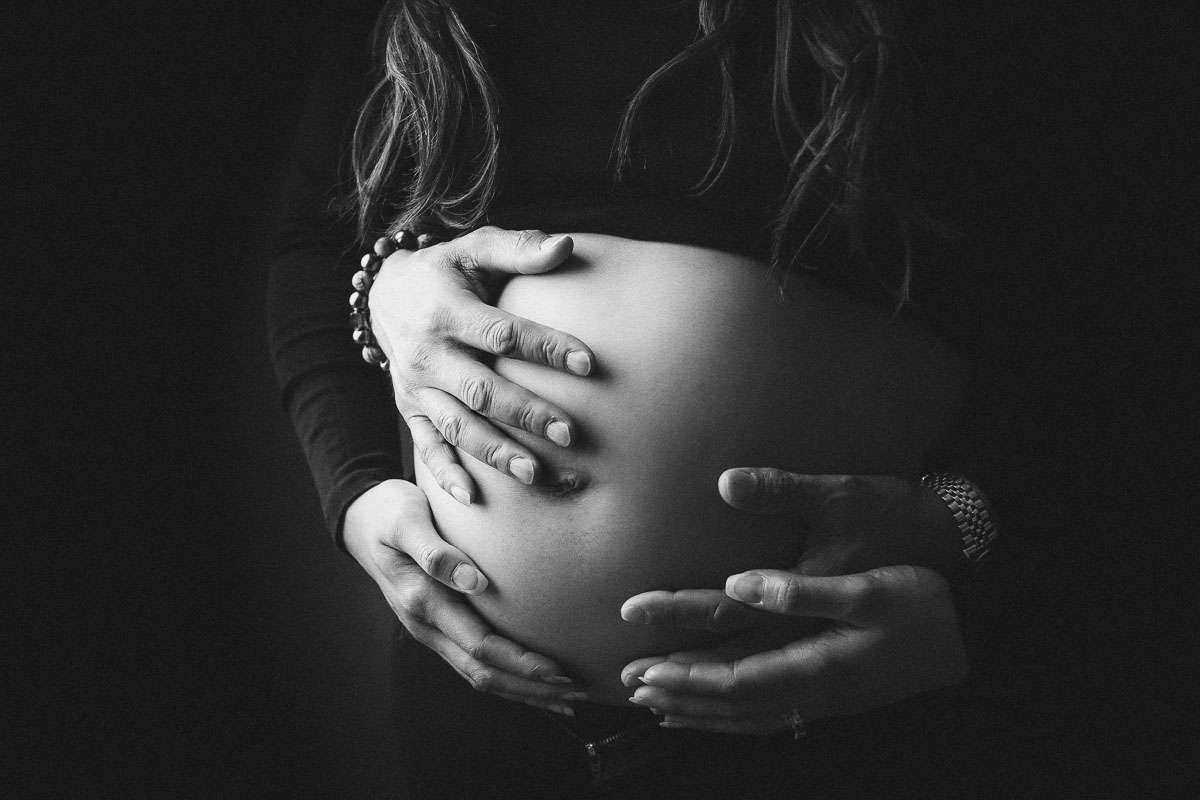 We booked a newborn and maternity photoshoot with Jana Photography. My husband and I couldn't be happier. Nasim and Jafar are professionals that take pride and passion in their work, and it shows. They made everything so easy and comfortable, from initial communication, posing to selecting final images. The entire experience was wonderful! We are so grateful that you guys captured beautiful keepsake photos for us to cherish. Thank you so much!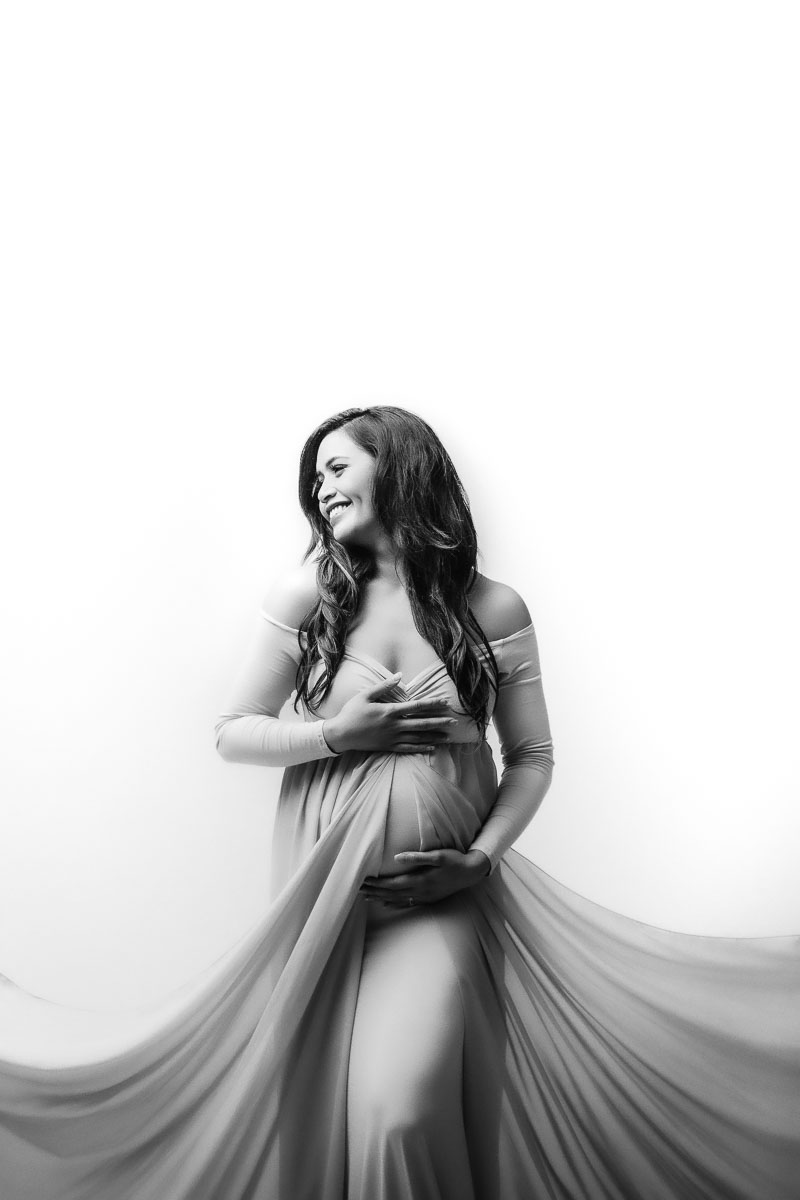 Maternity and Newborn photography | Raven
Vancouver, Burnaby and Surrey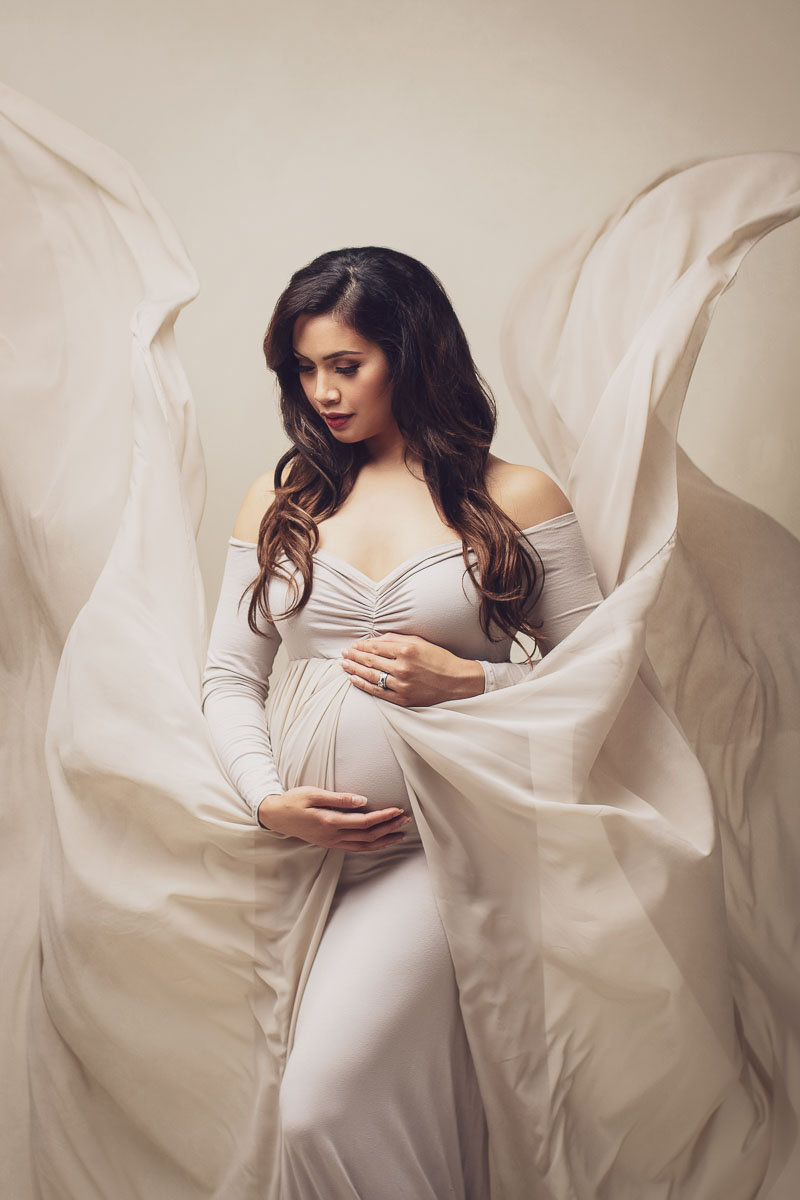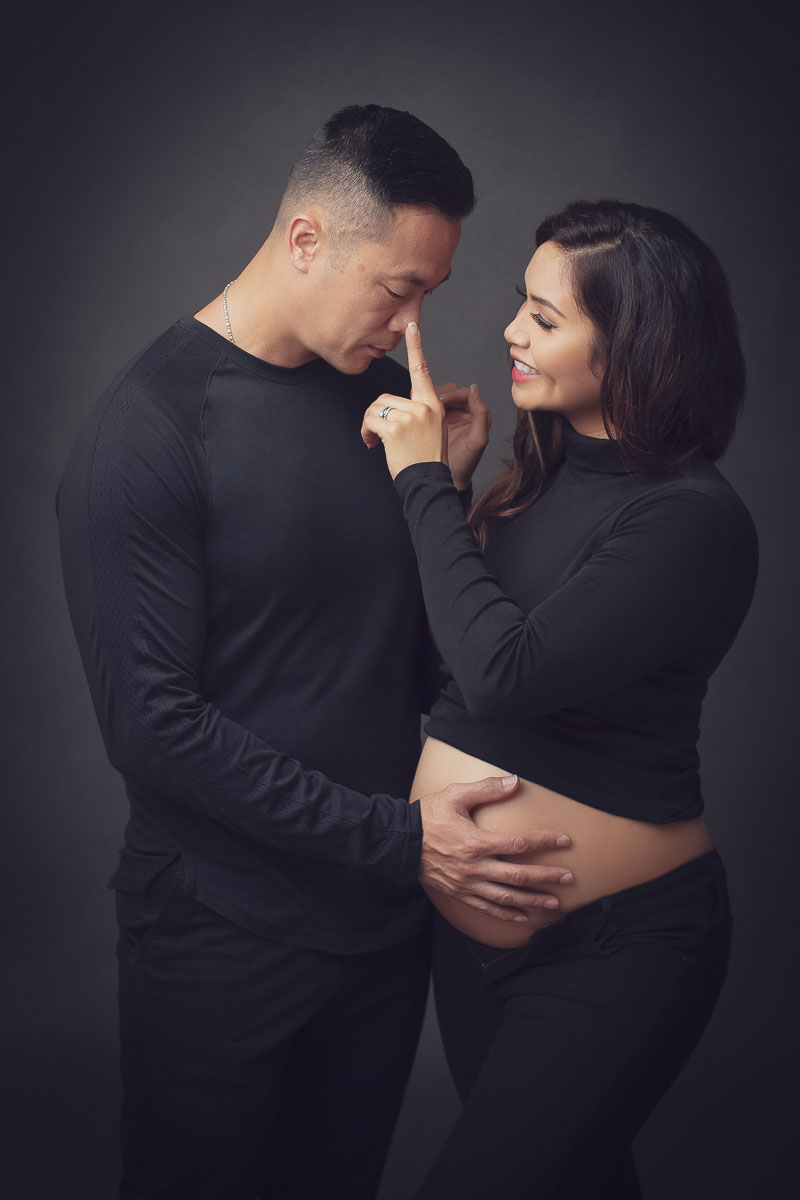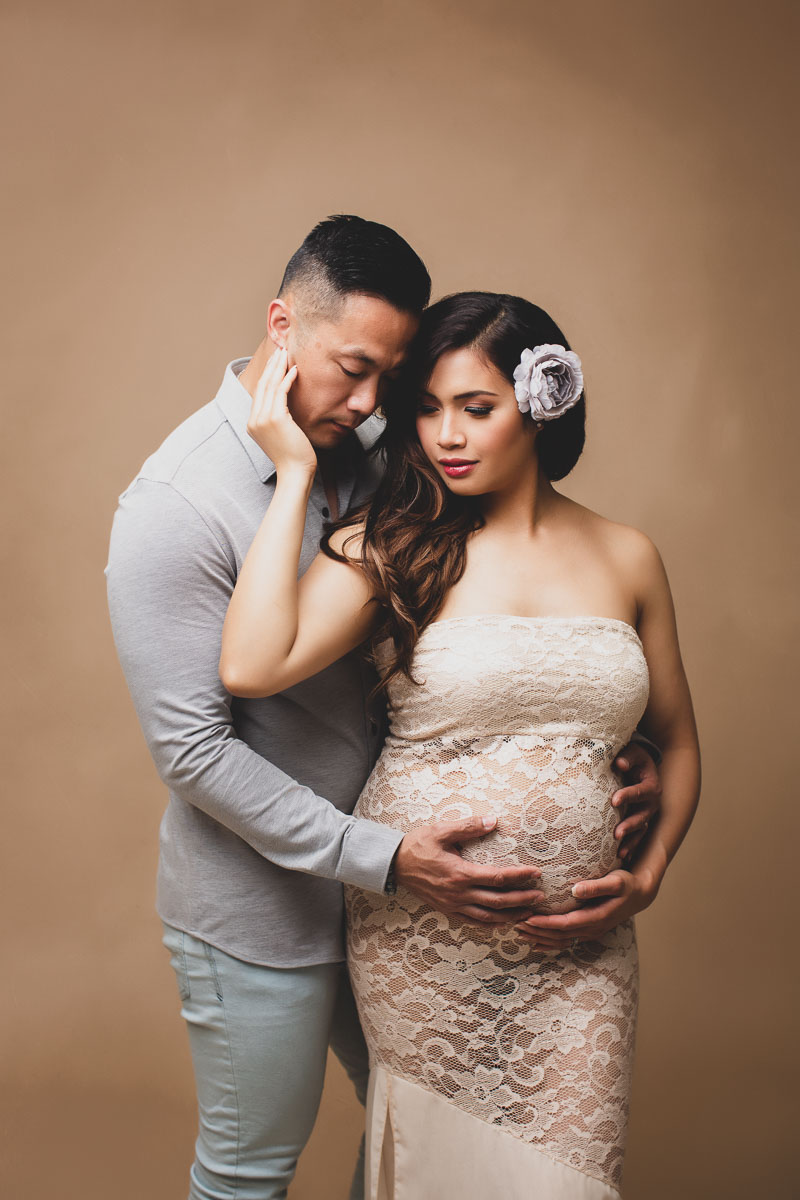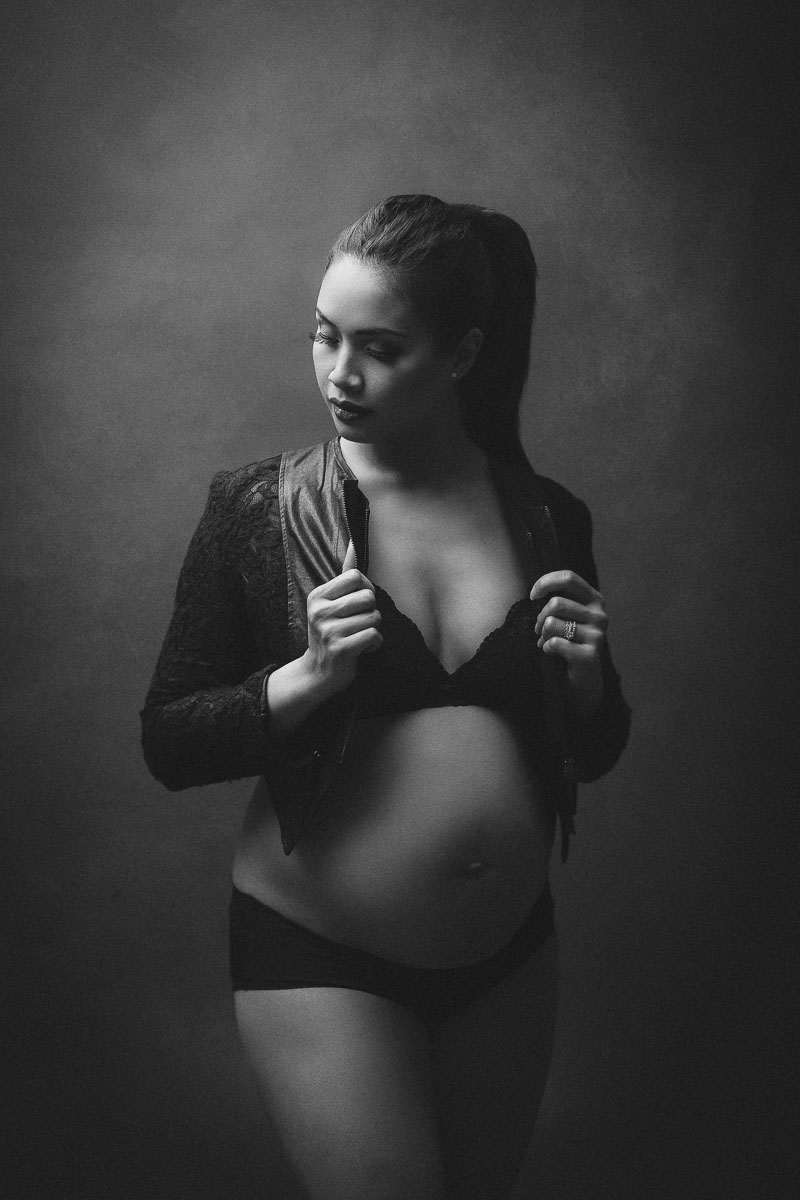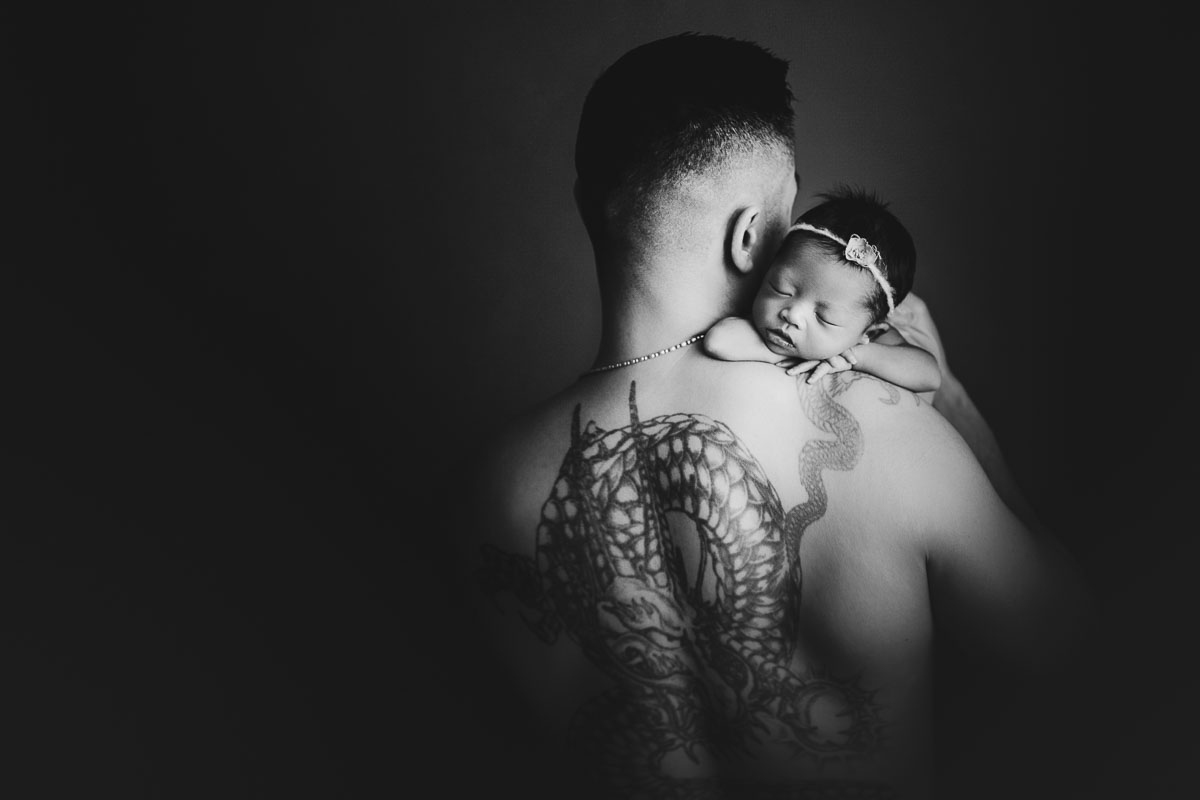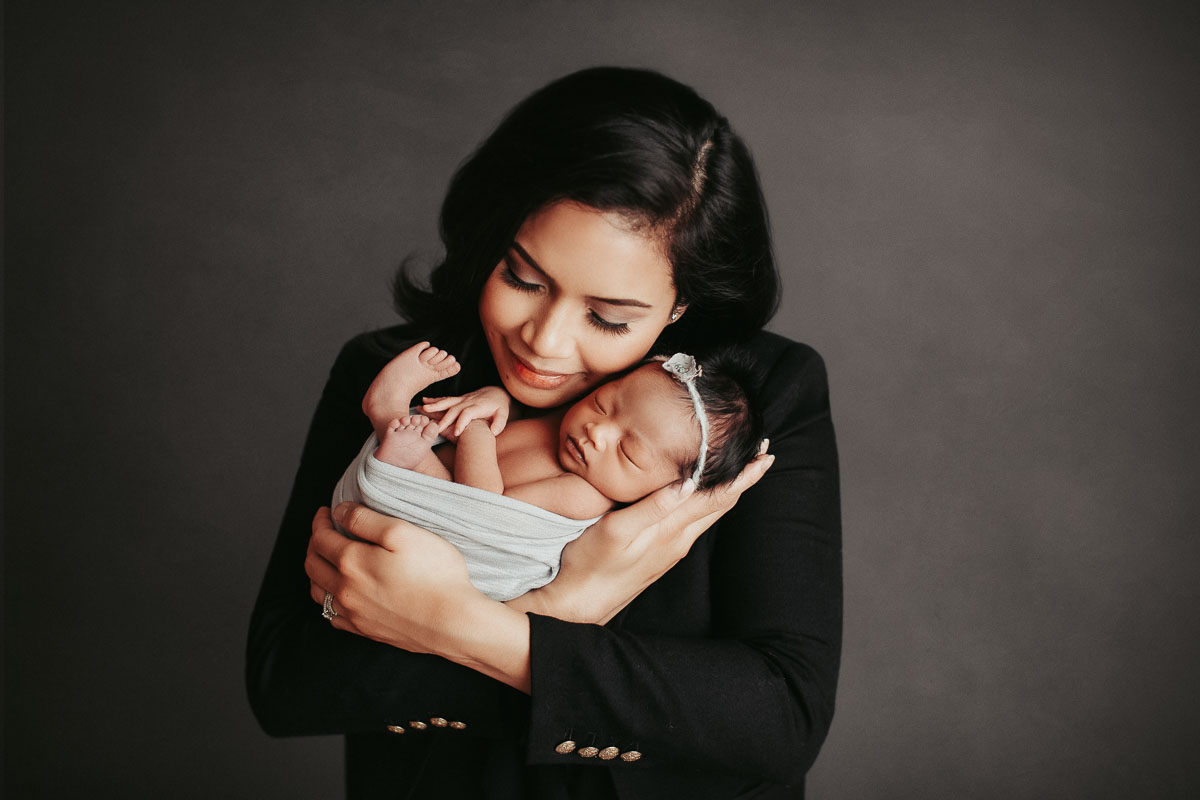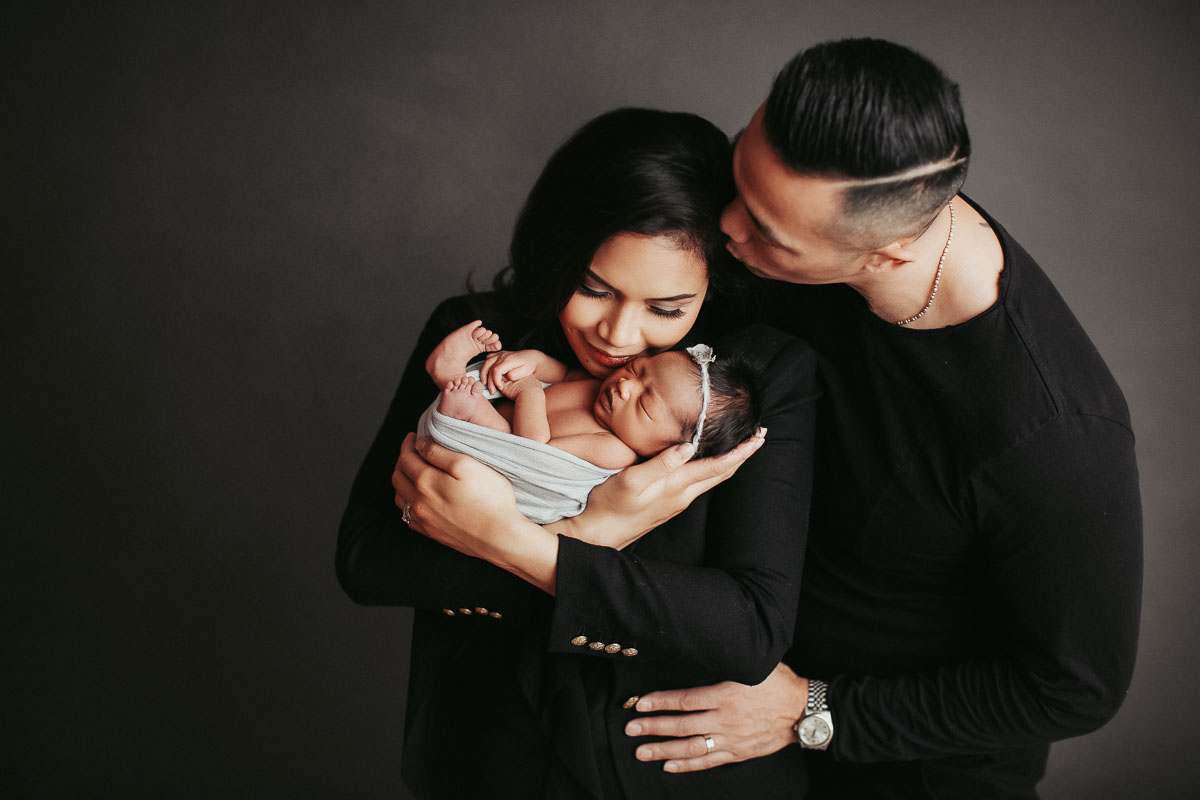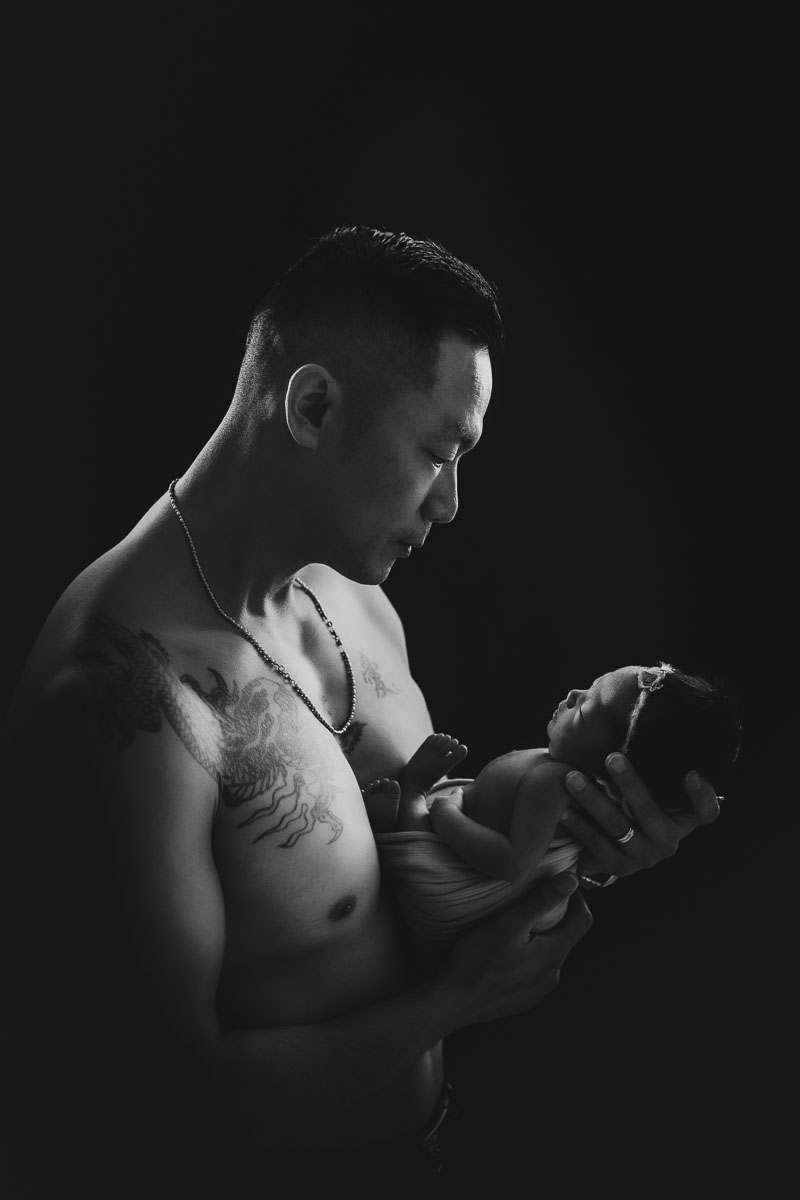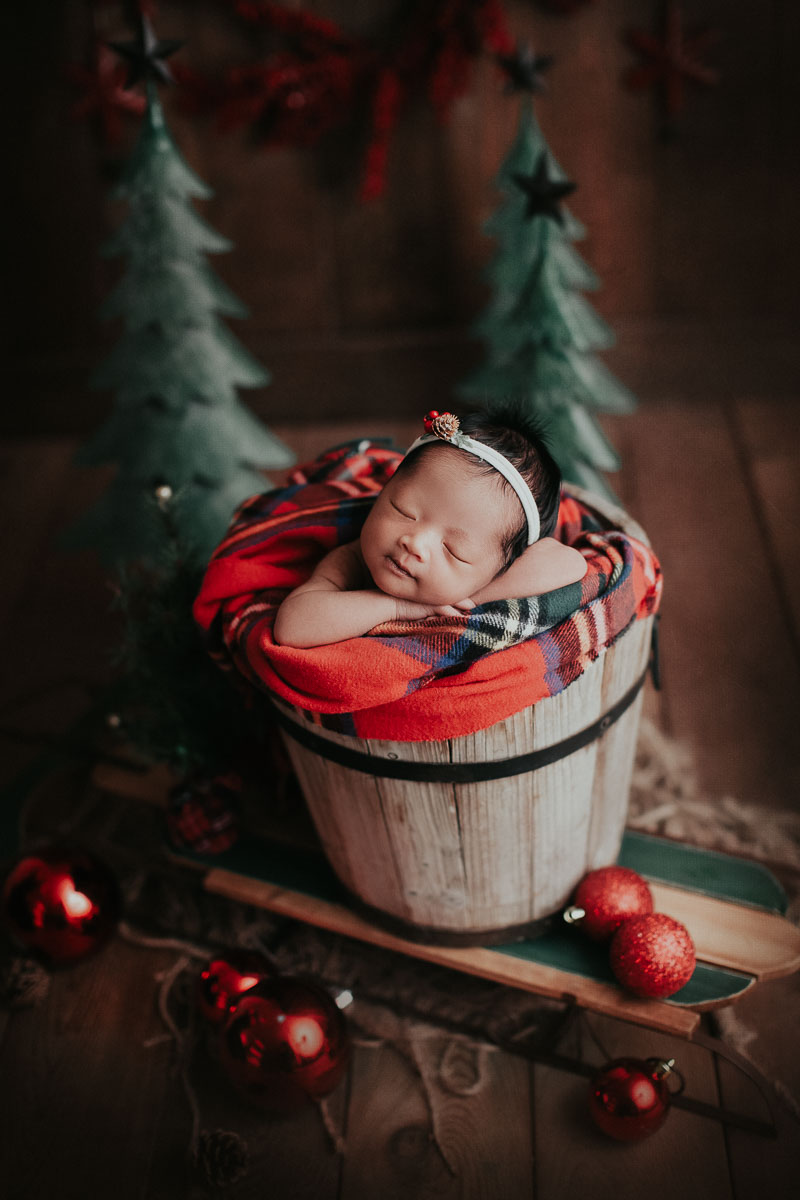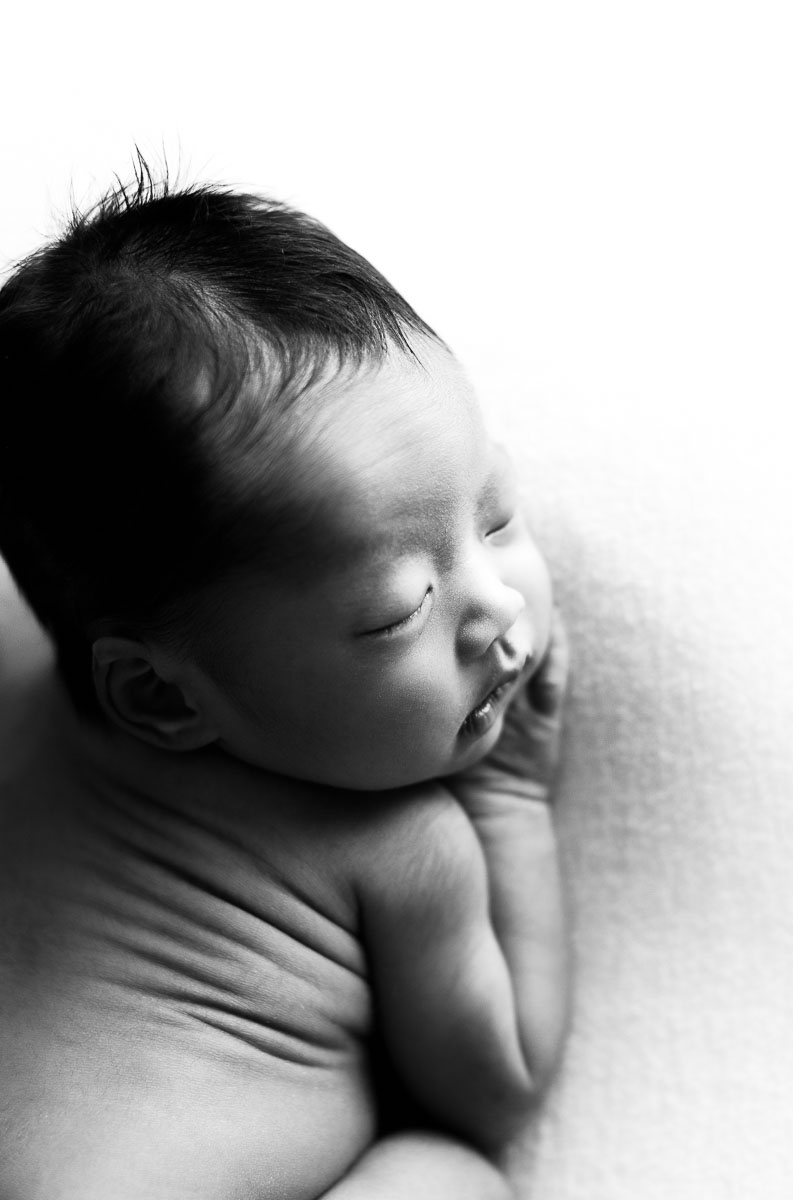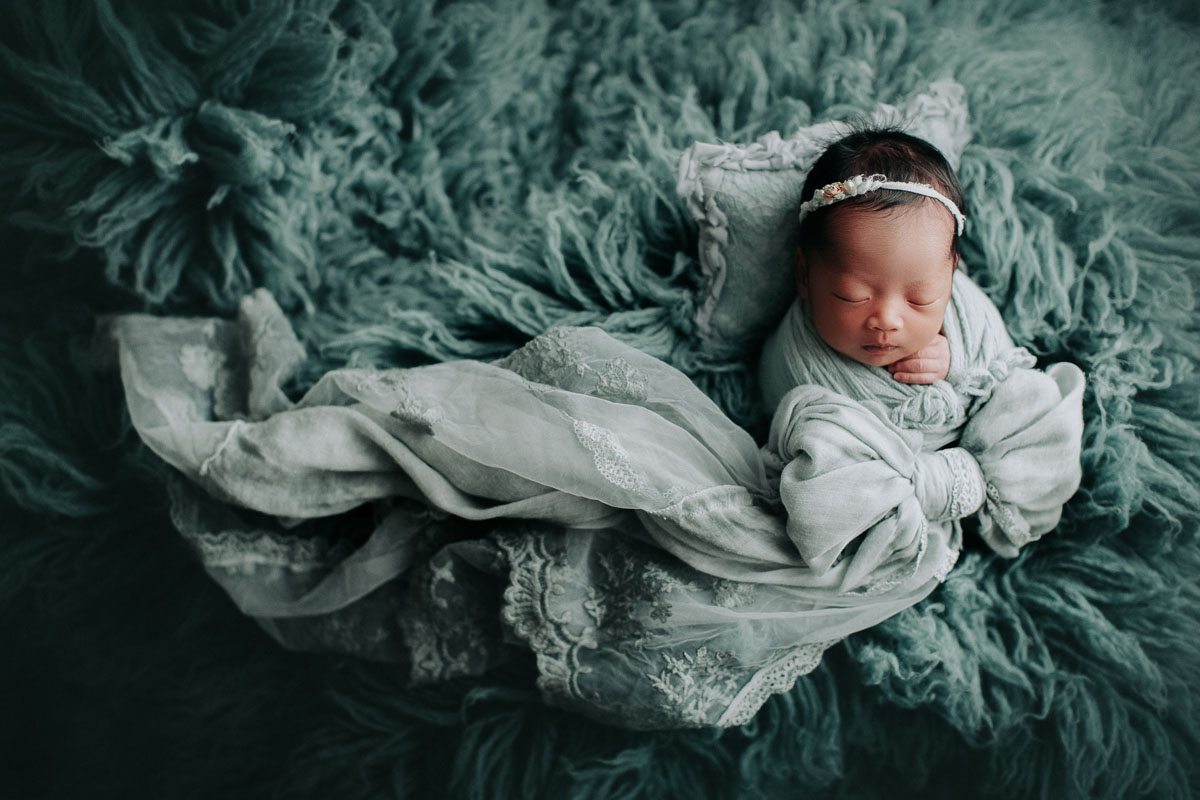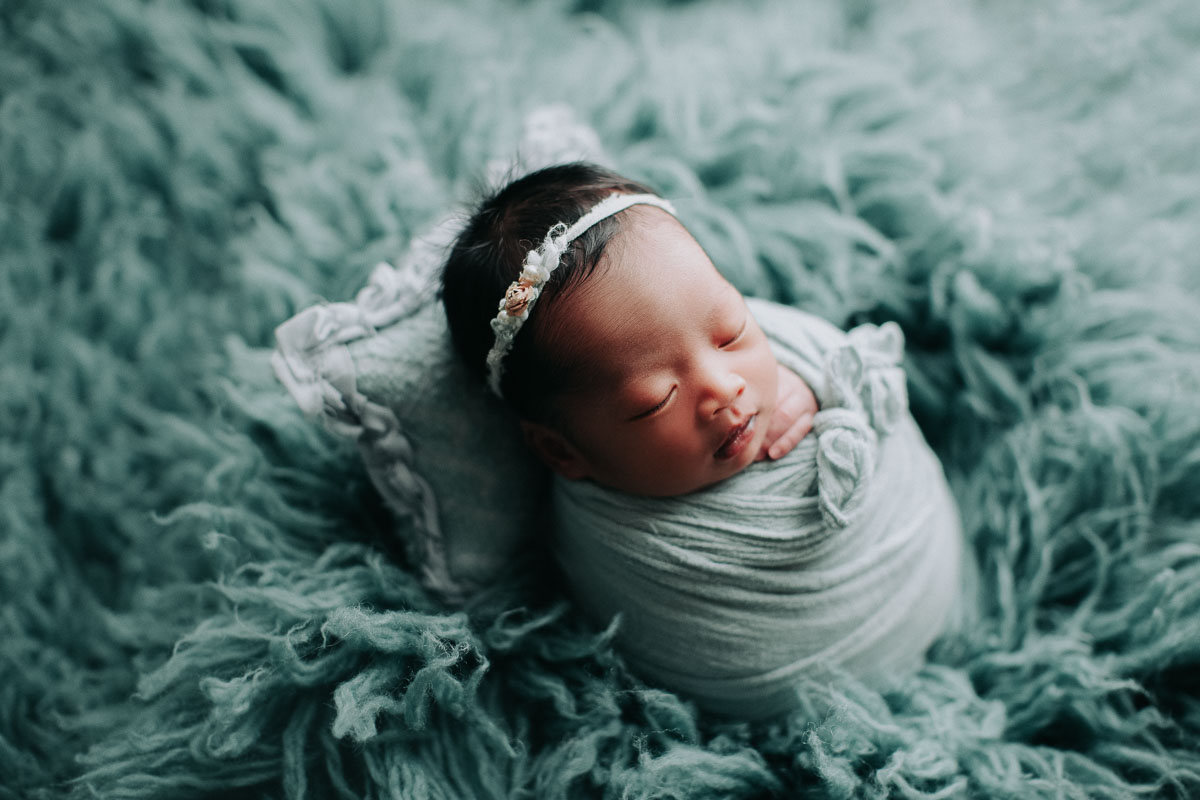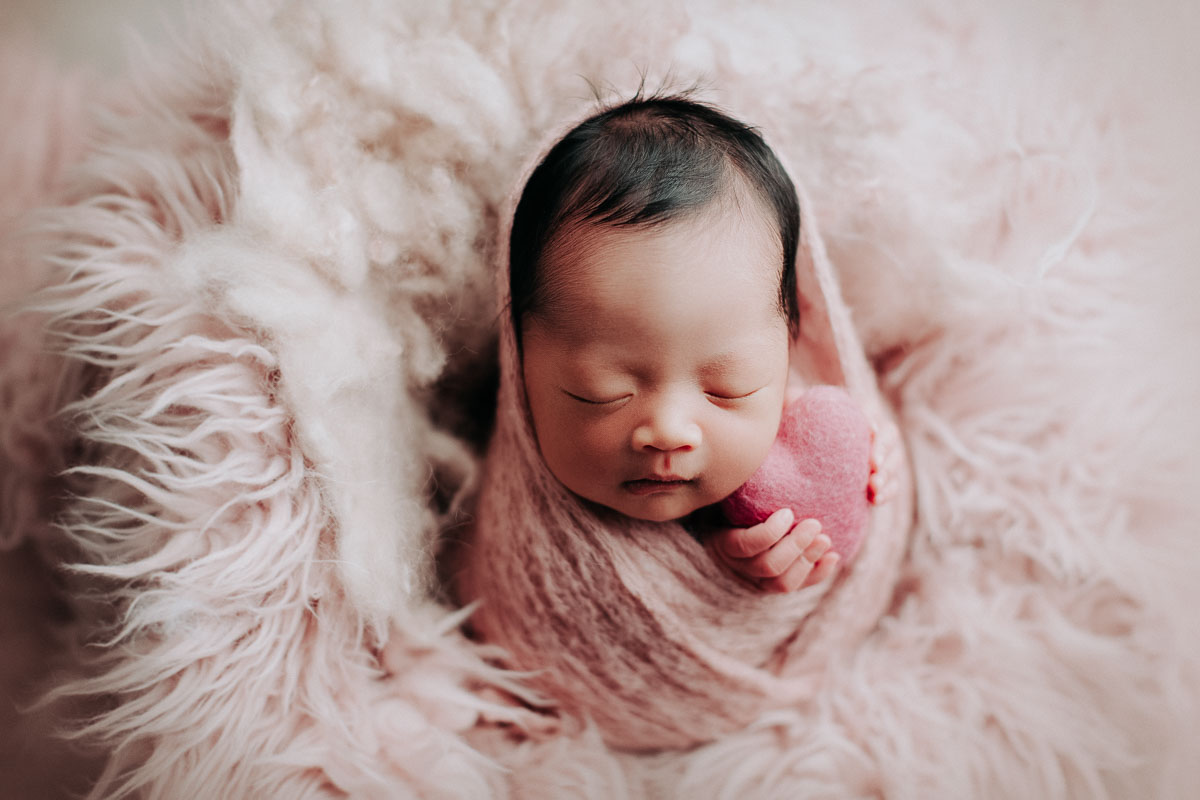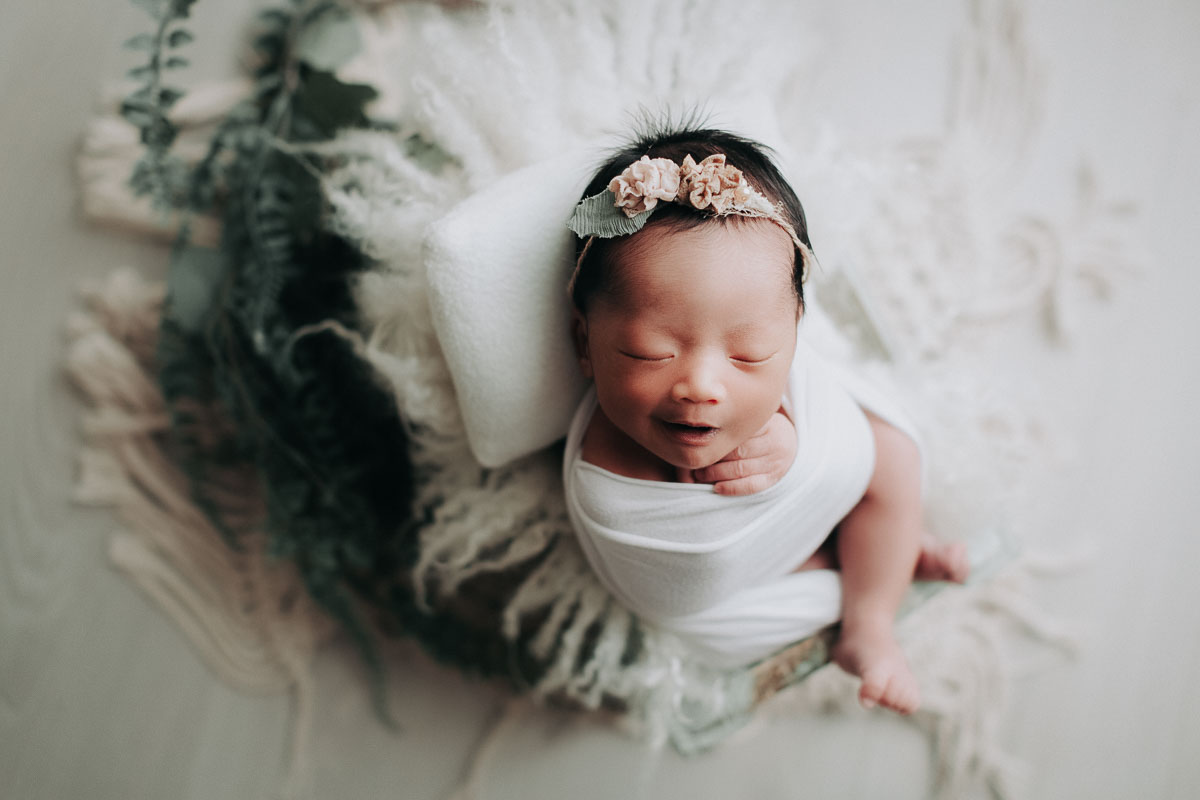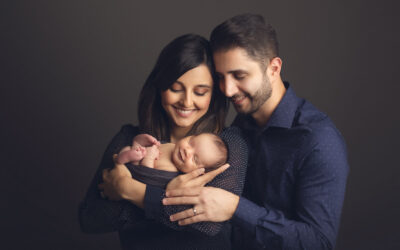 We recently had the pleasure of working with Mahsa at Janaphotography for our maternity photoshoot, and the experience was exceptional. From the moment we arrived, we felt welcomed and at ease, which is crucial when you're trying to capture such an intimate and...
© Jana newborn photography | Vancouver, BC
Award-winning professional photography studio. Specialized in maternity, baby, and newborn photography. Serving Vancouver, North Vancouver, Burnaby, Surrey, Coquitlam BC.