Vancouver newborn photography
Baby Charlie came into our studio last week at 10 days old. He was such a sweetheart and had a wonderful disposition.  It's so beautiful to see the love in this family.
We are often requested to do setups that are in our portfolio and we are more than happy to do so, but we do try to make each setup unique. Every baby has their own personality, as do parents, and we like to see what best suits them. Some people like to coordinate the color with the color scheme in their homes, while others may have favorite colors they want to be used. And many people come in with absolutely no idea whatsoever and that's totally okay!
It's also fun when people bring in their own personal props for us to use. Some people bring in belongings from their own youth or maybe things made by family members. It can be very inspiring to use these props and the added sentimental value is undeniable. And even if you don't have your own props it doesn't mean you can't come and get inspired with some of ours. One of the most fun parts of the session is choosing your favorite headbands, outfits, and props. Once you settle into the studio then the fun begins.
No matter what your preferences are we are very happy to accommodate your requests. We always try our best to make each session as unique as every baby is.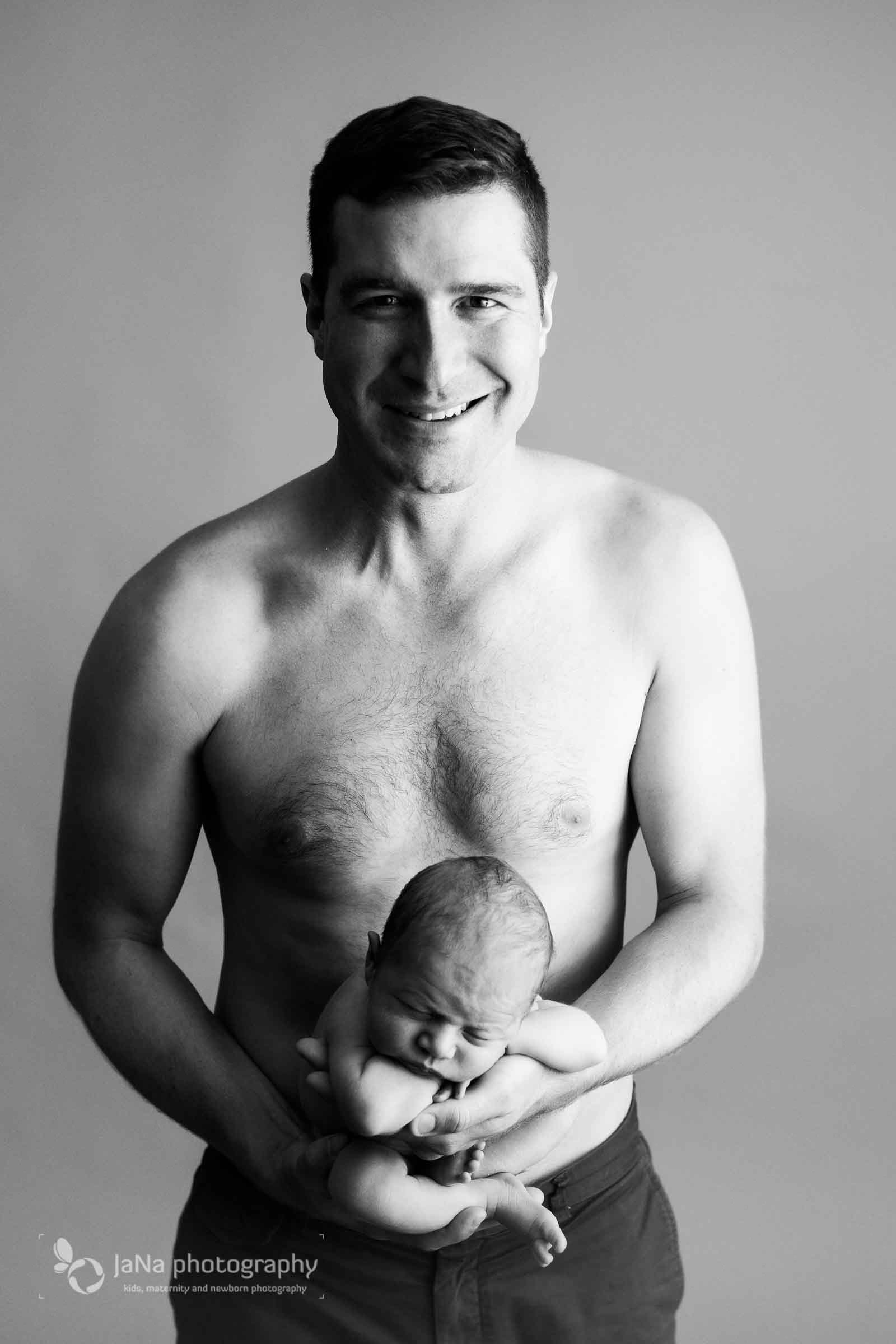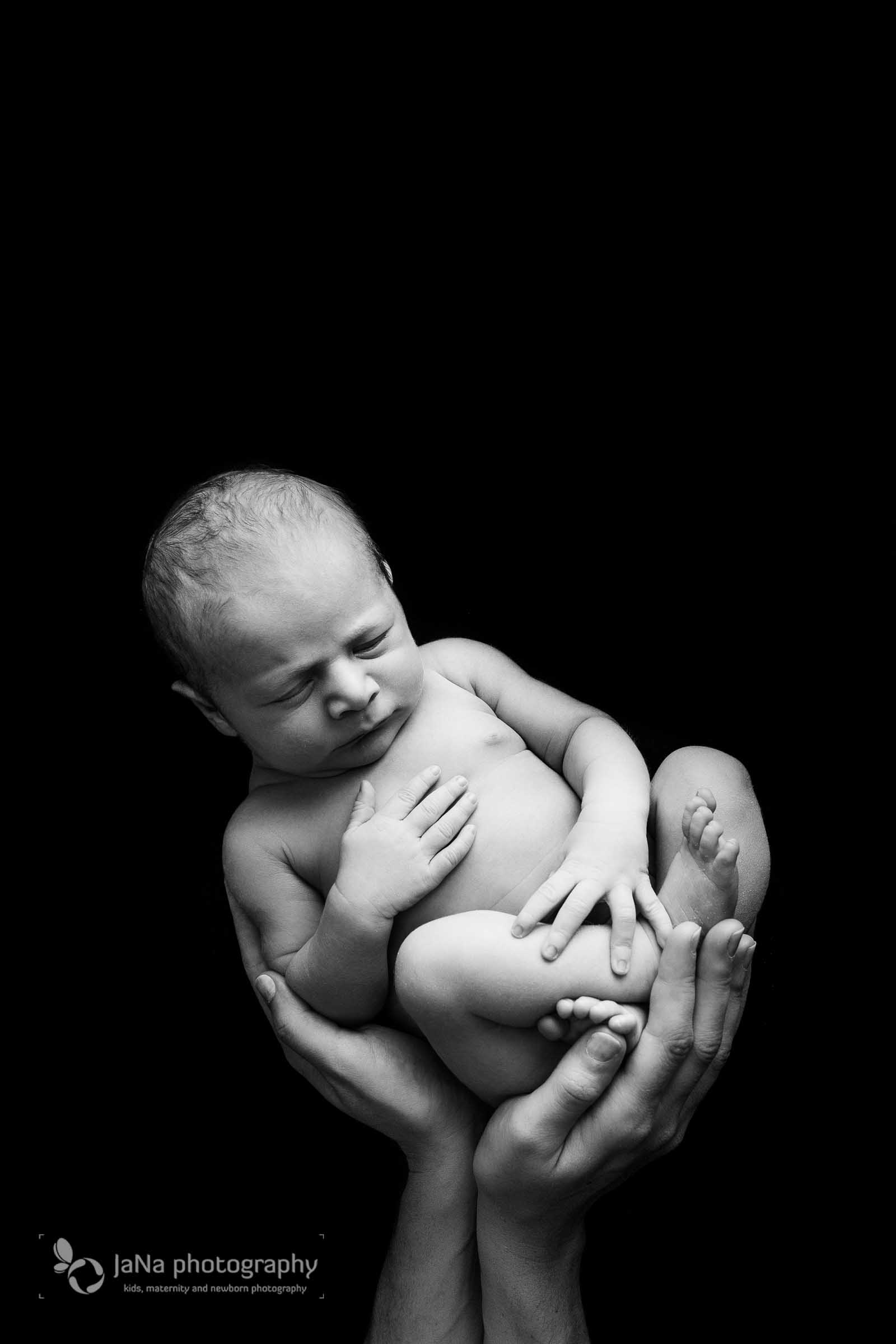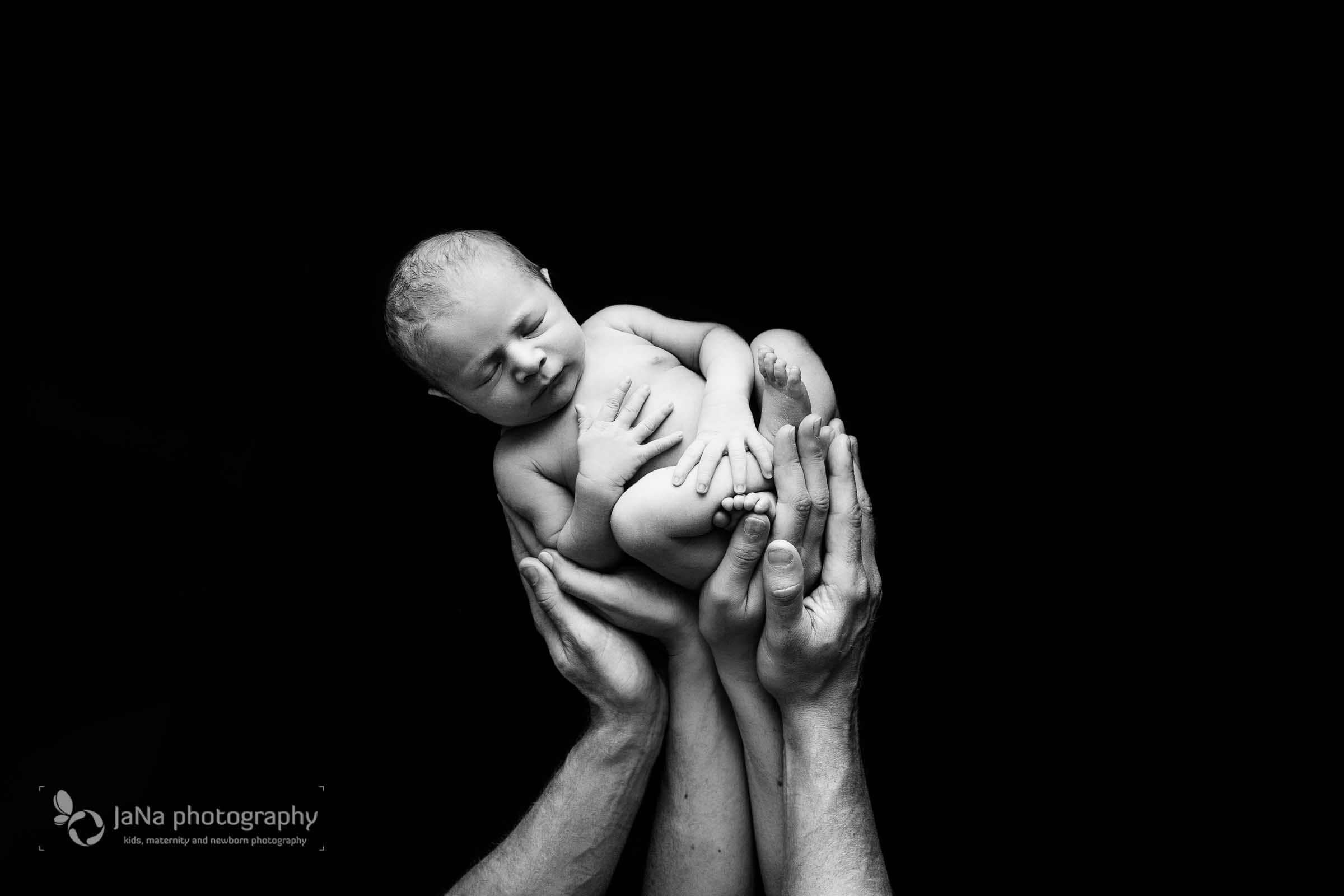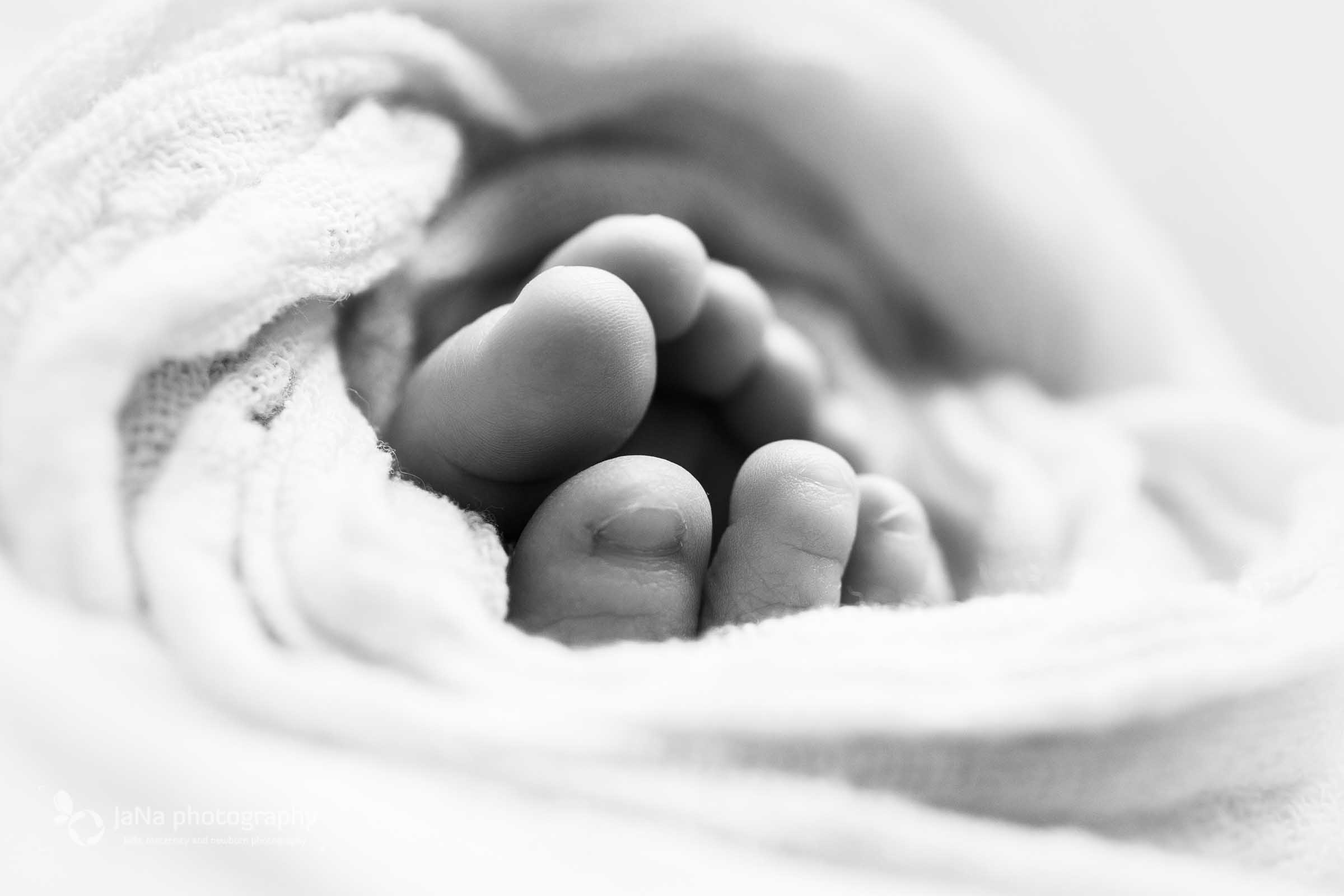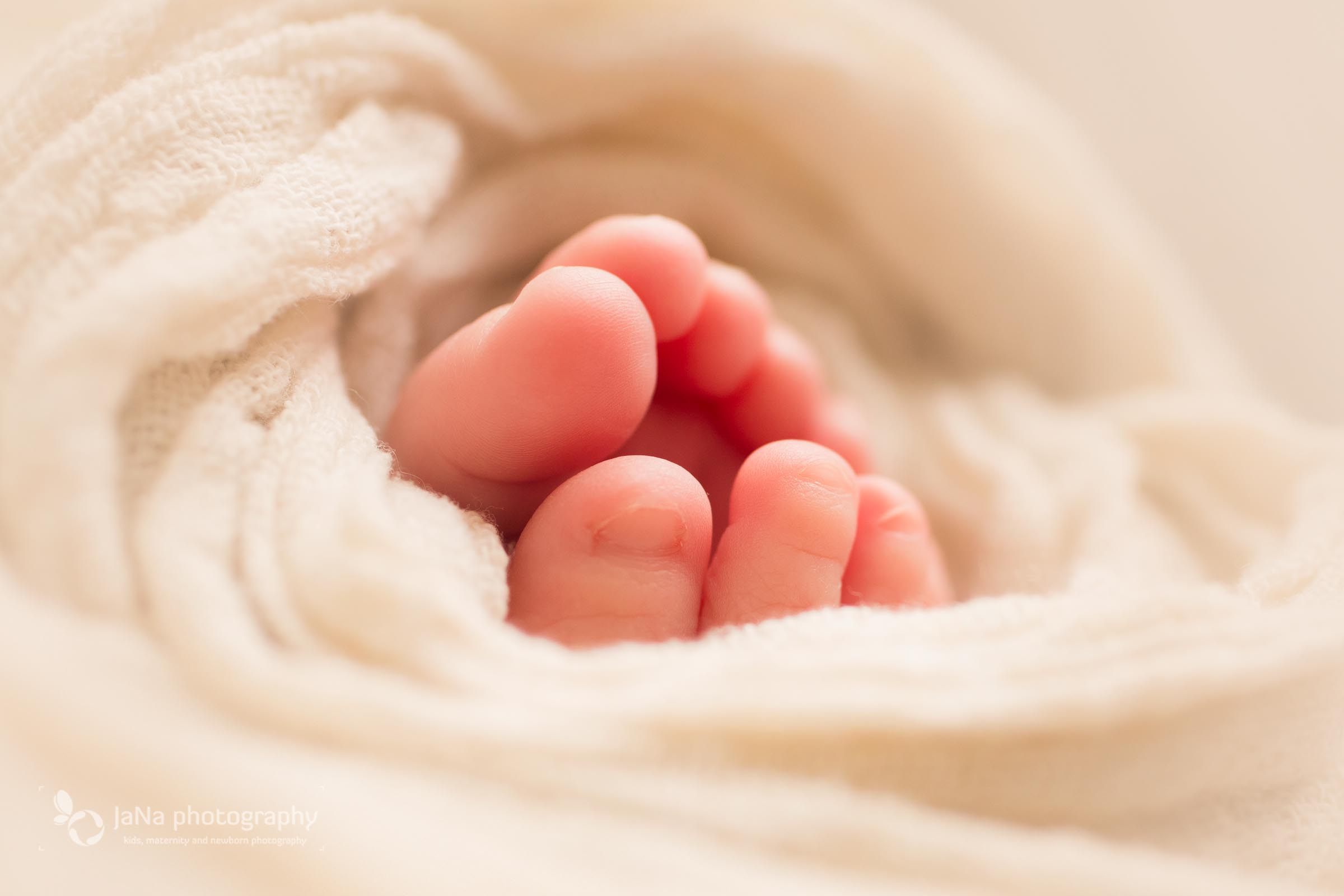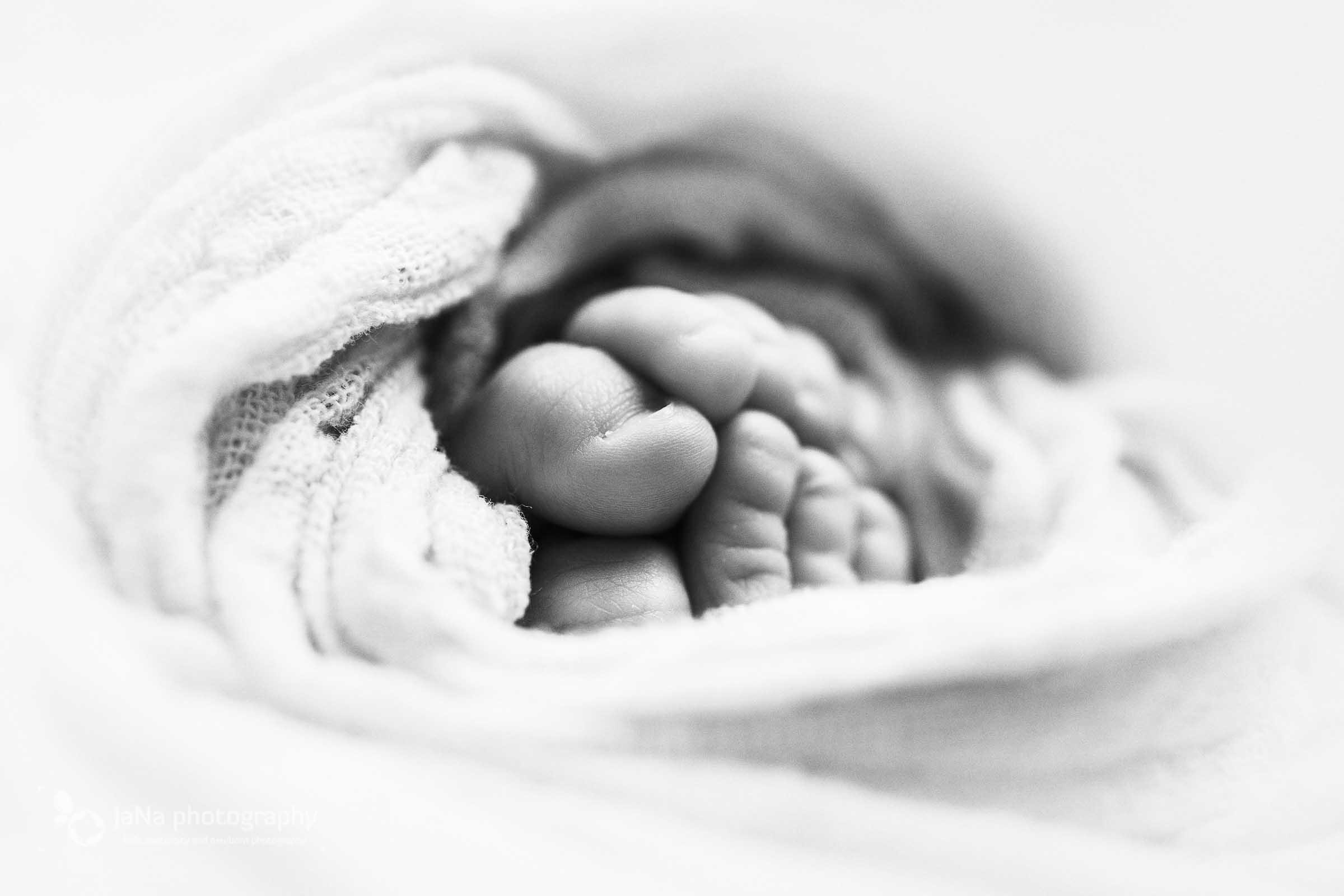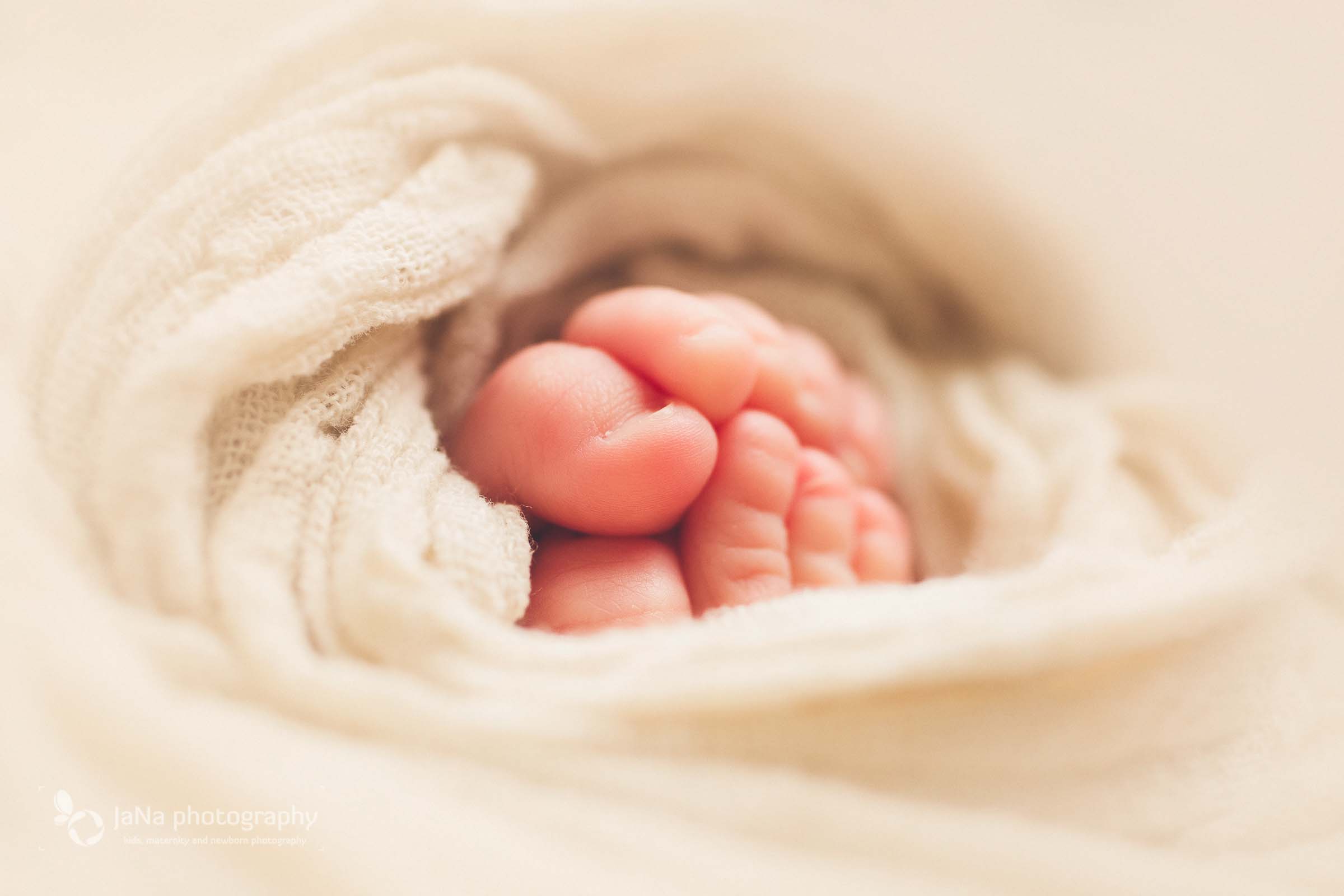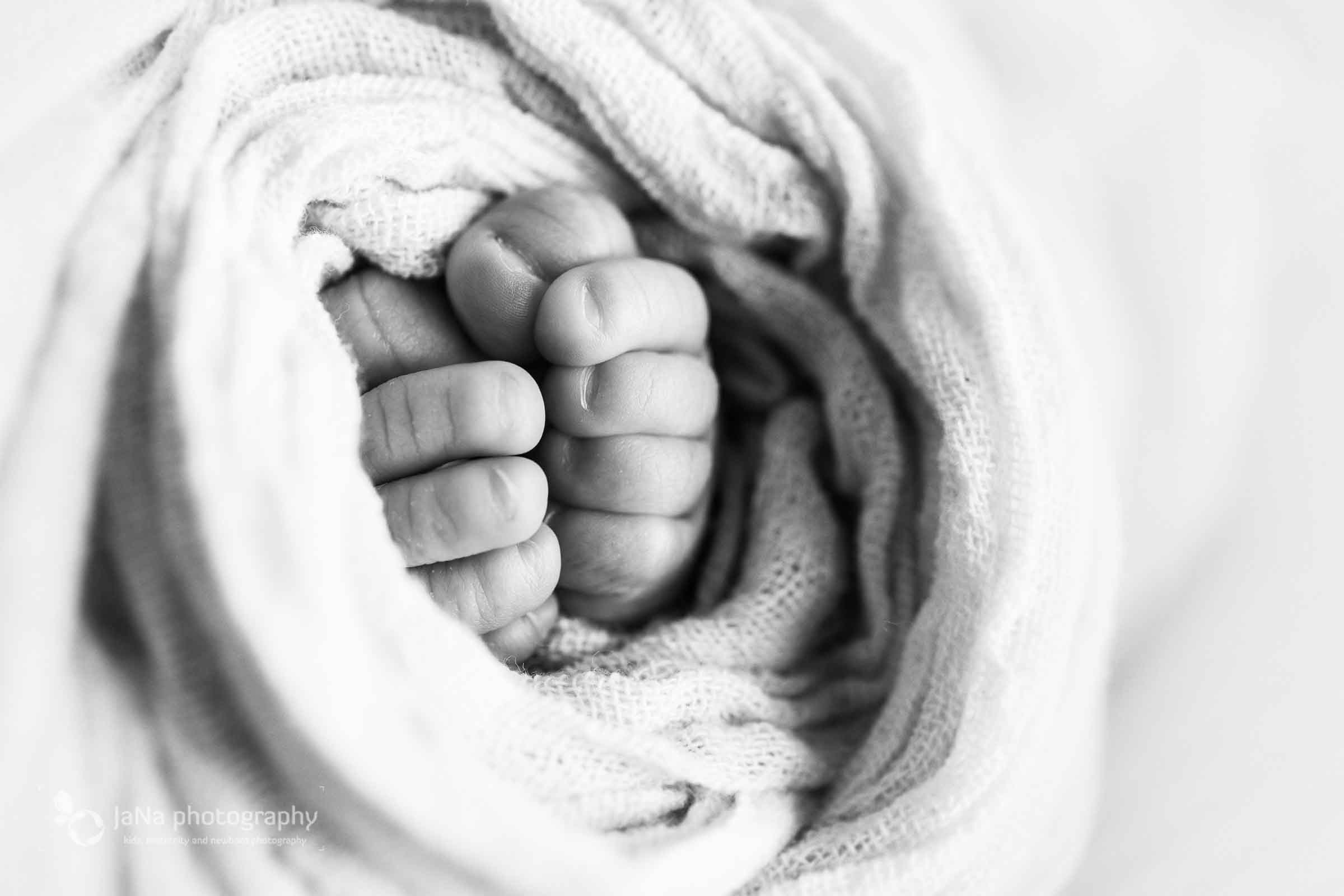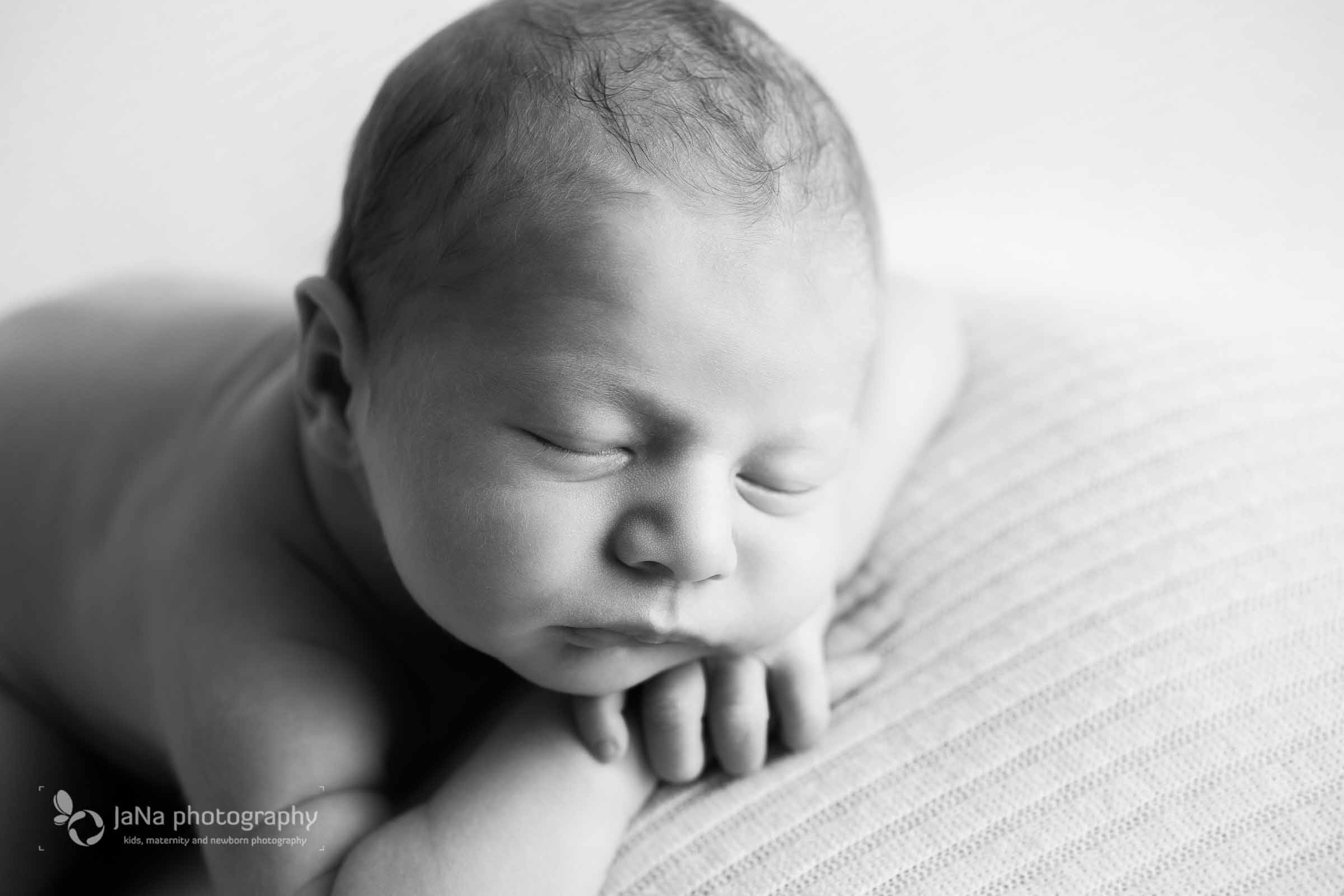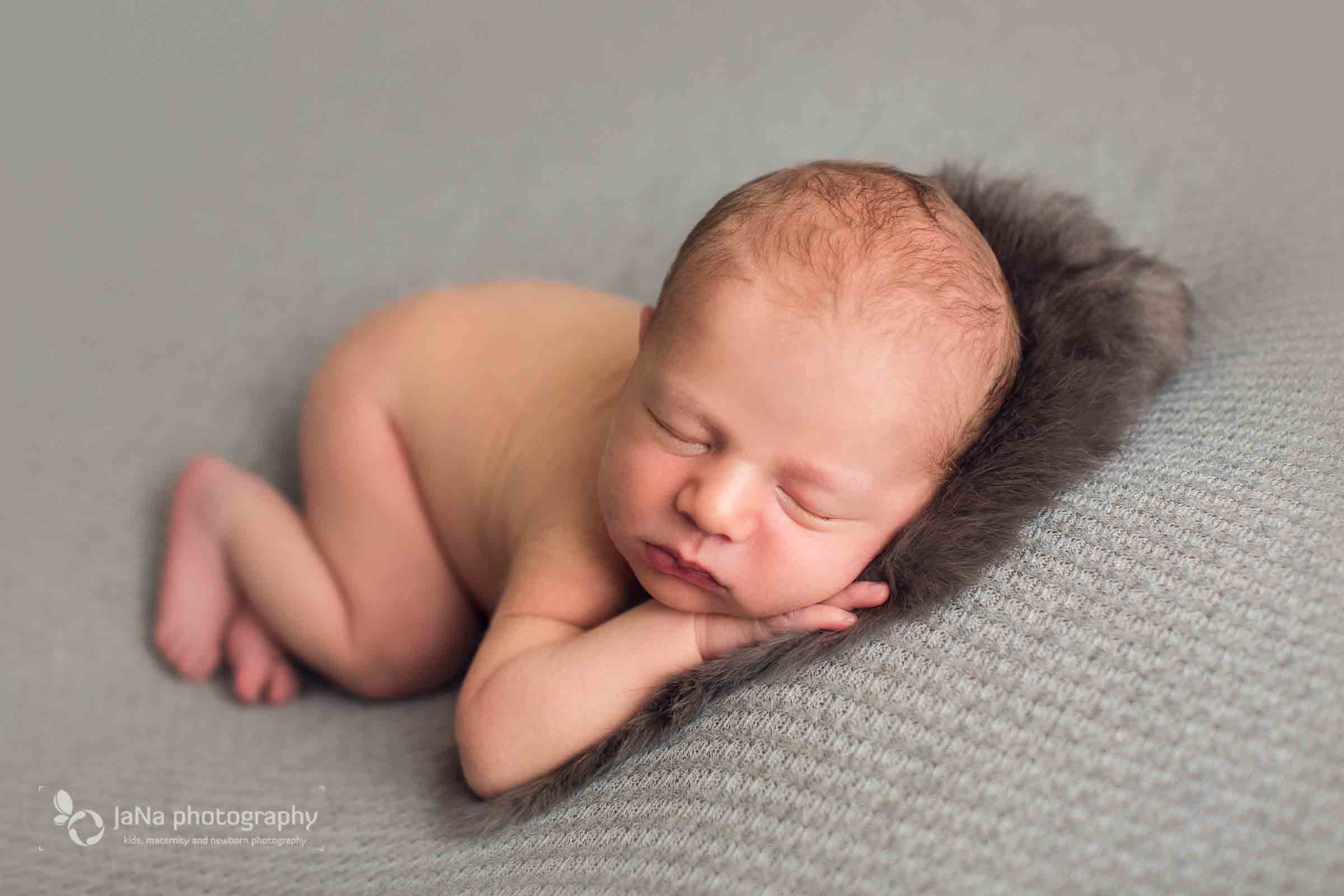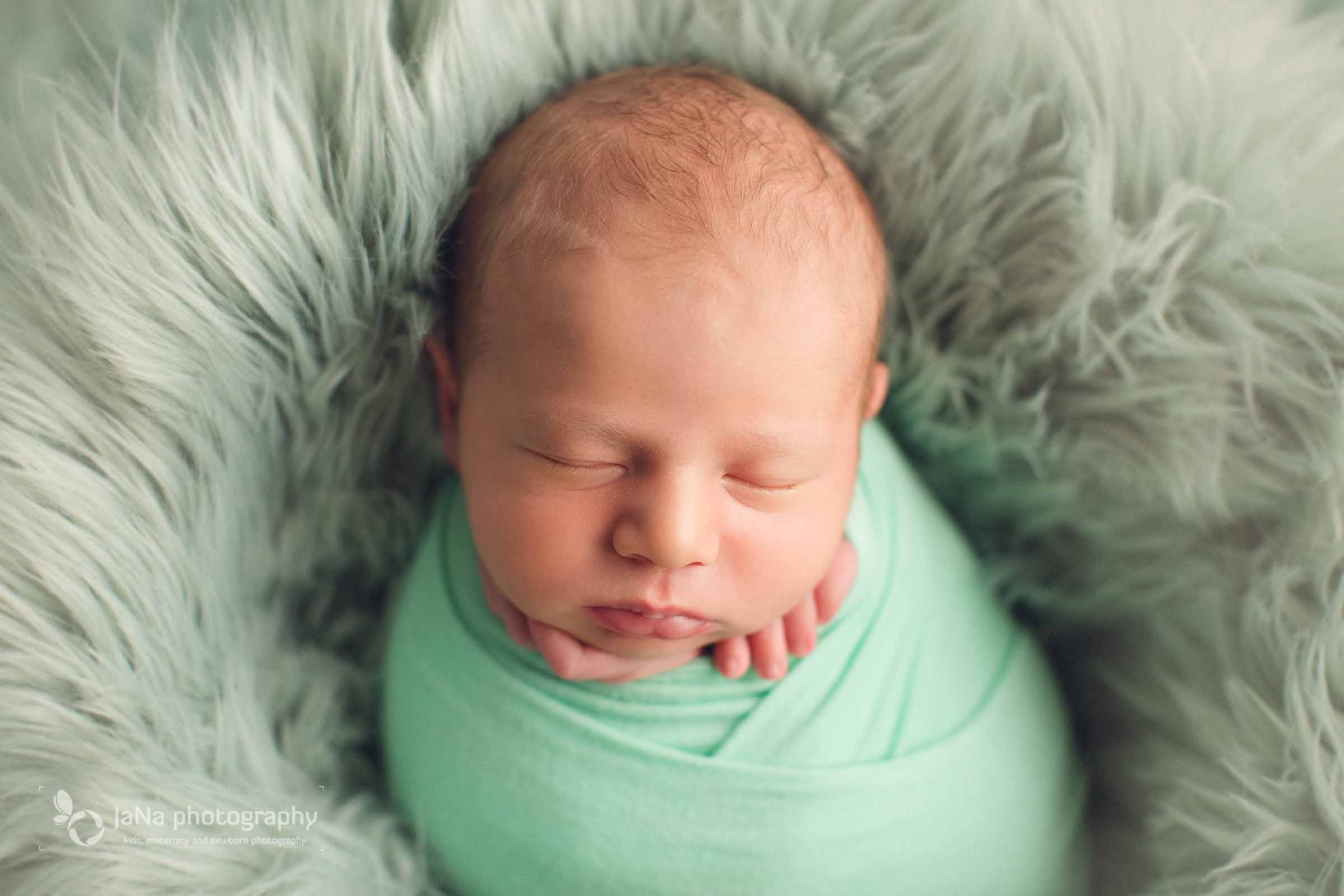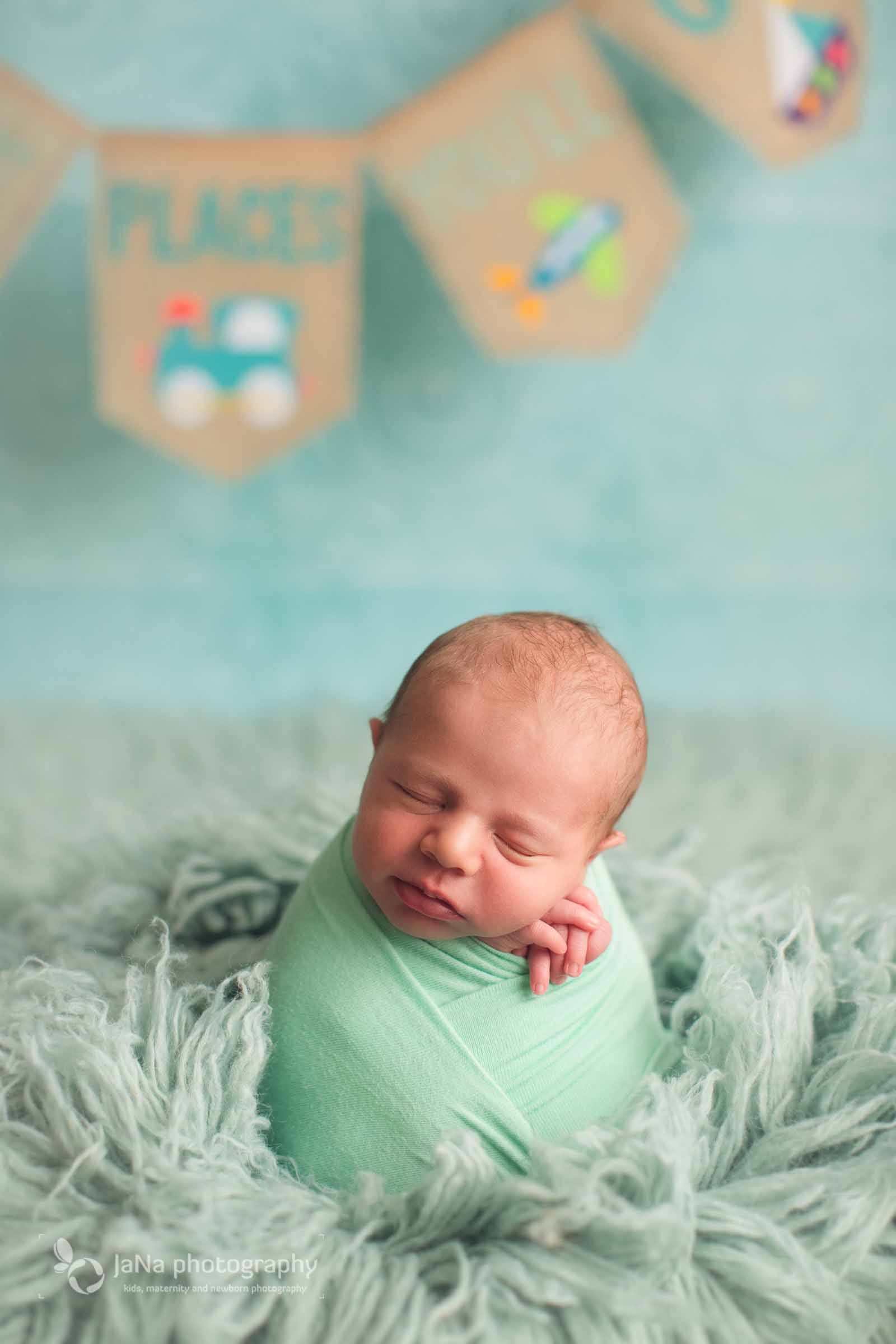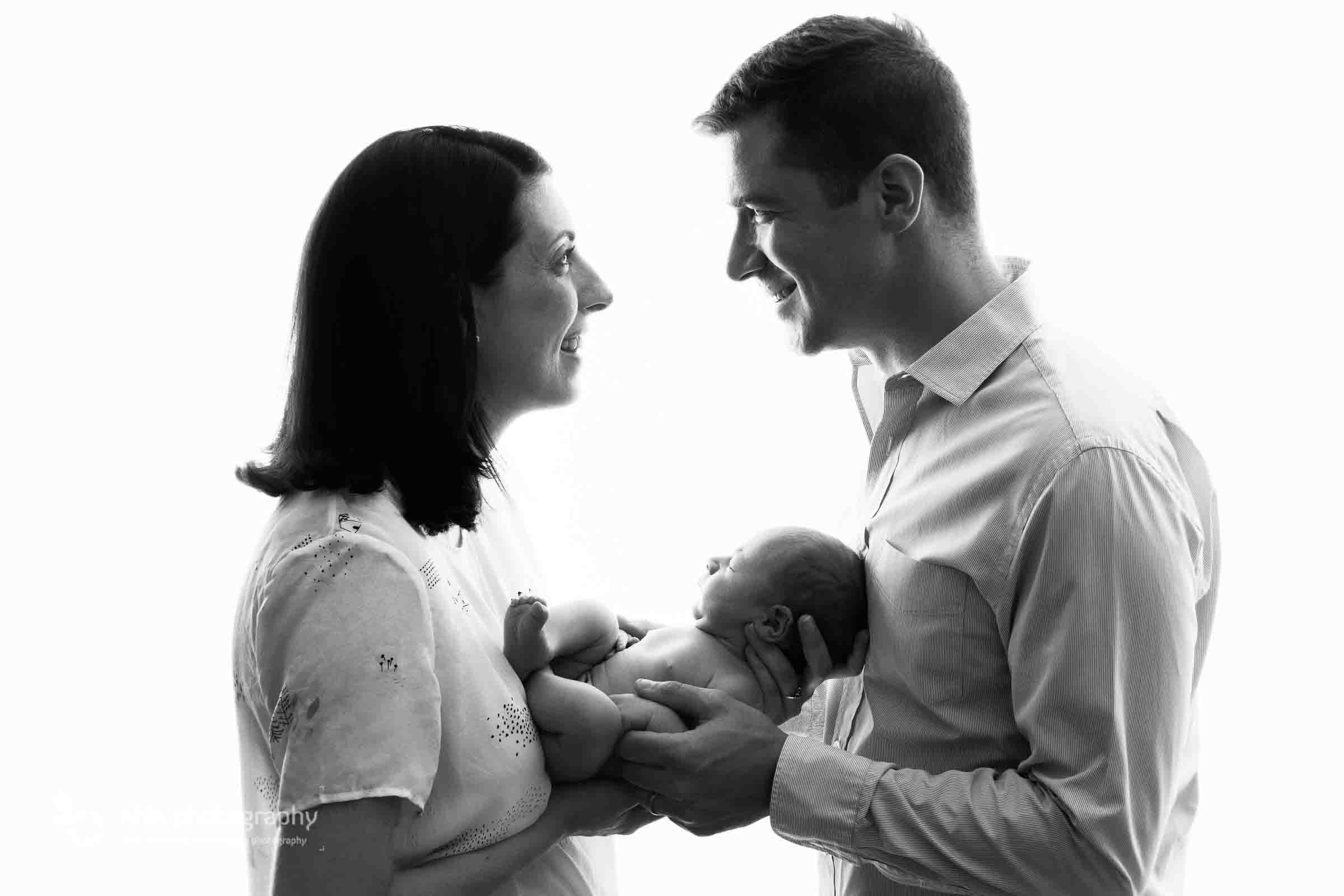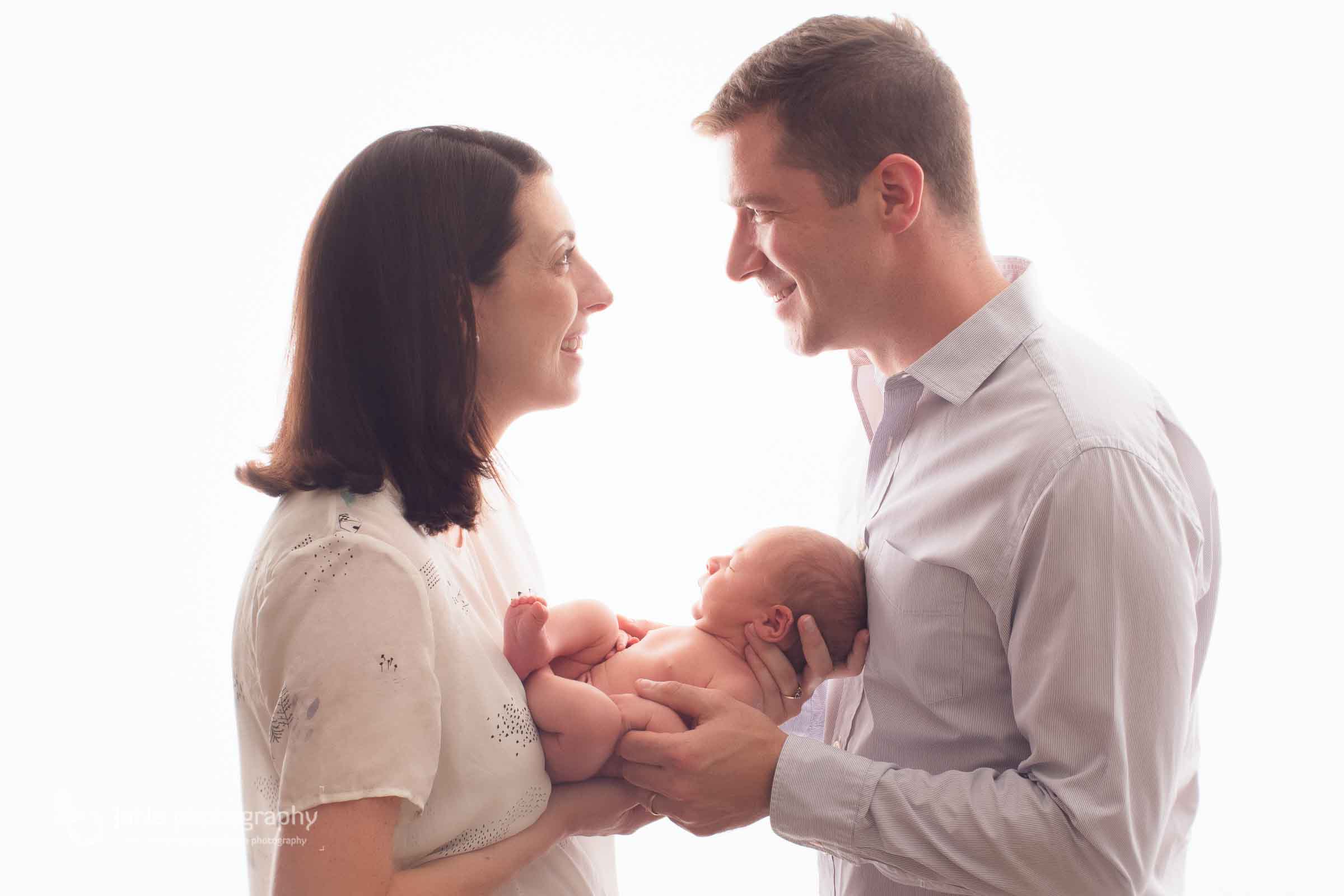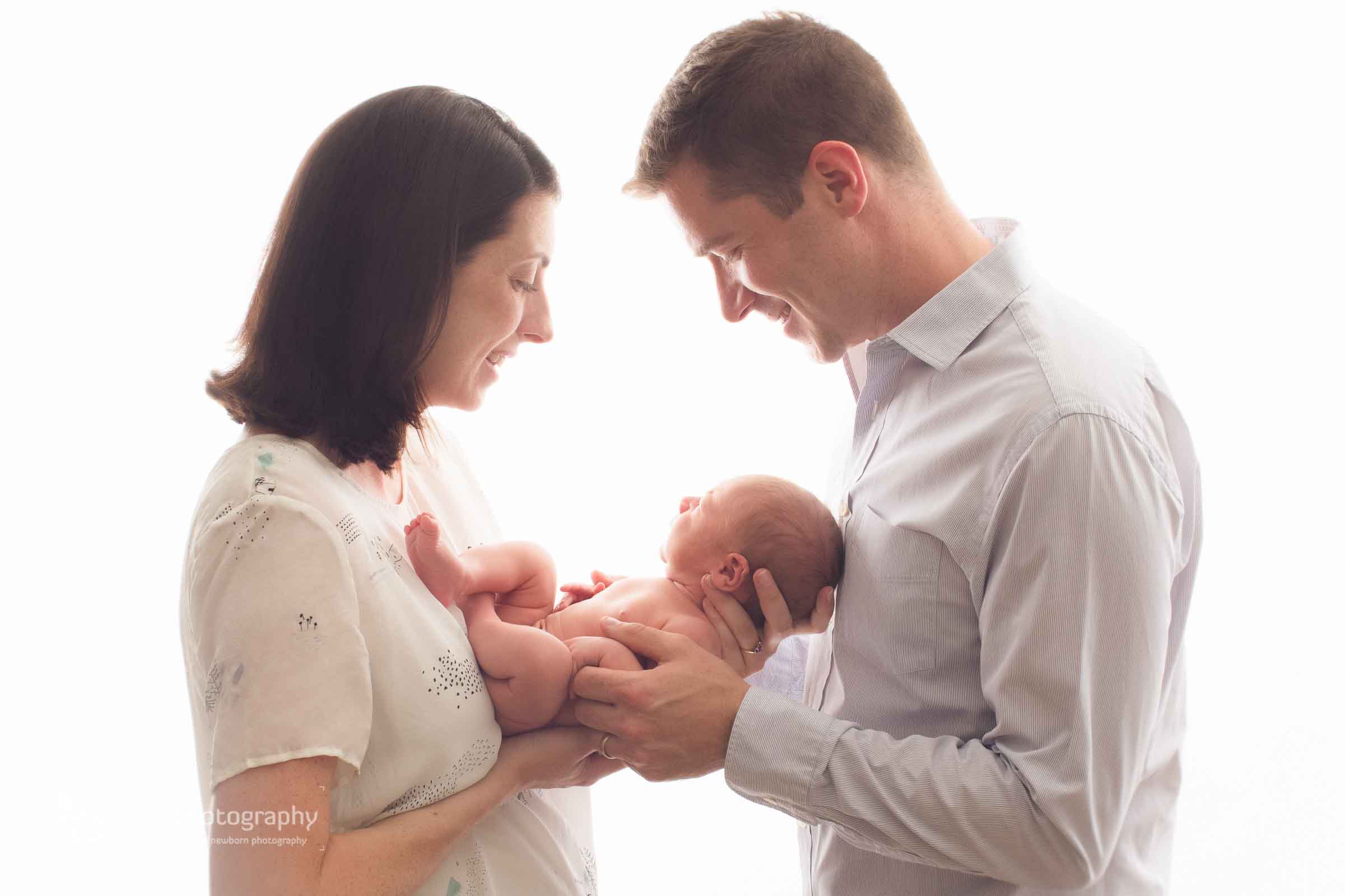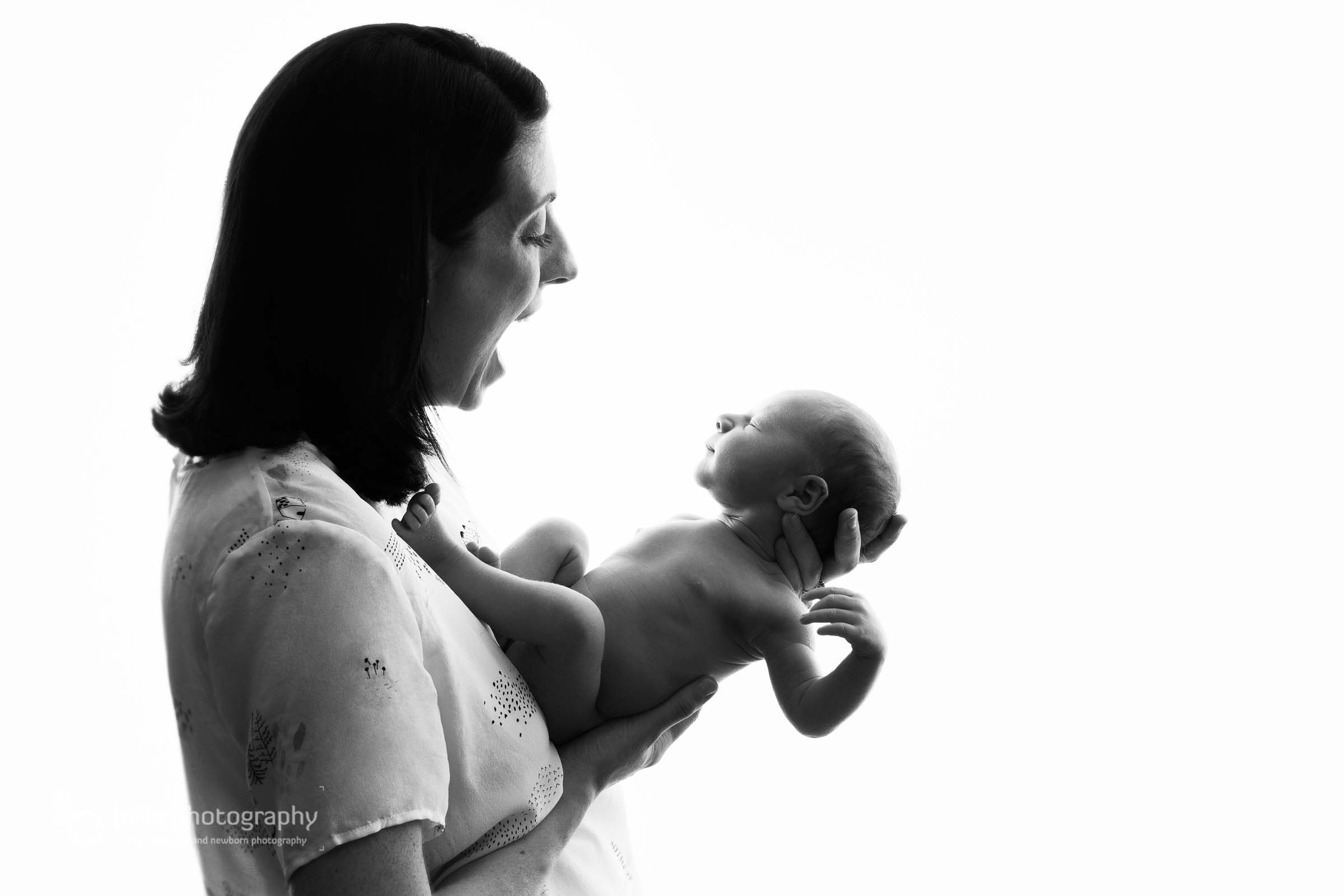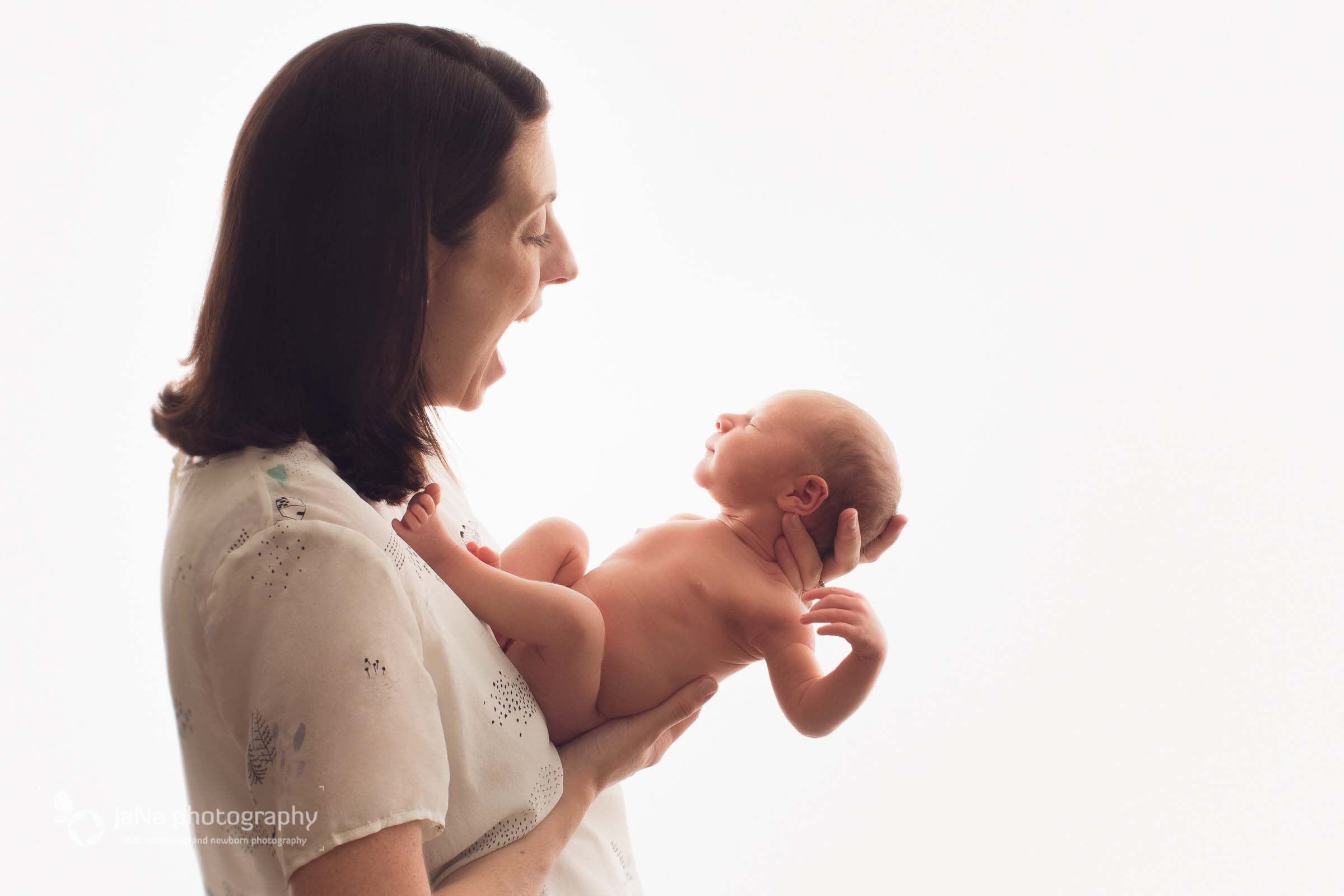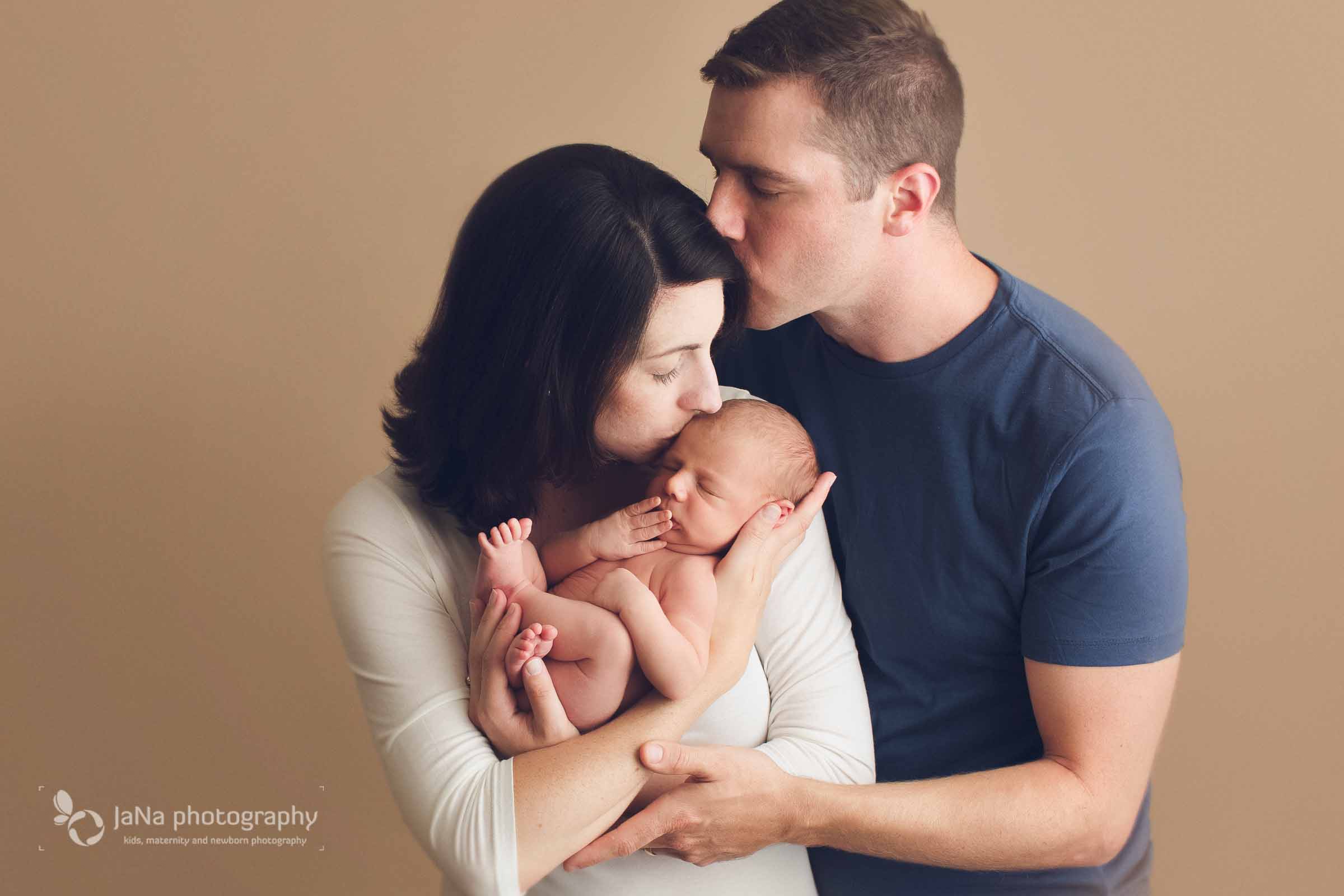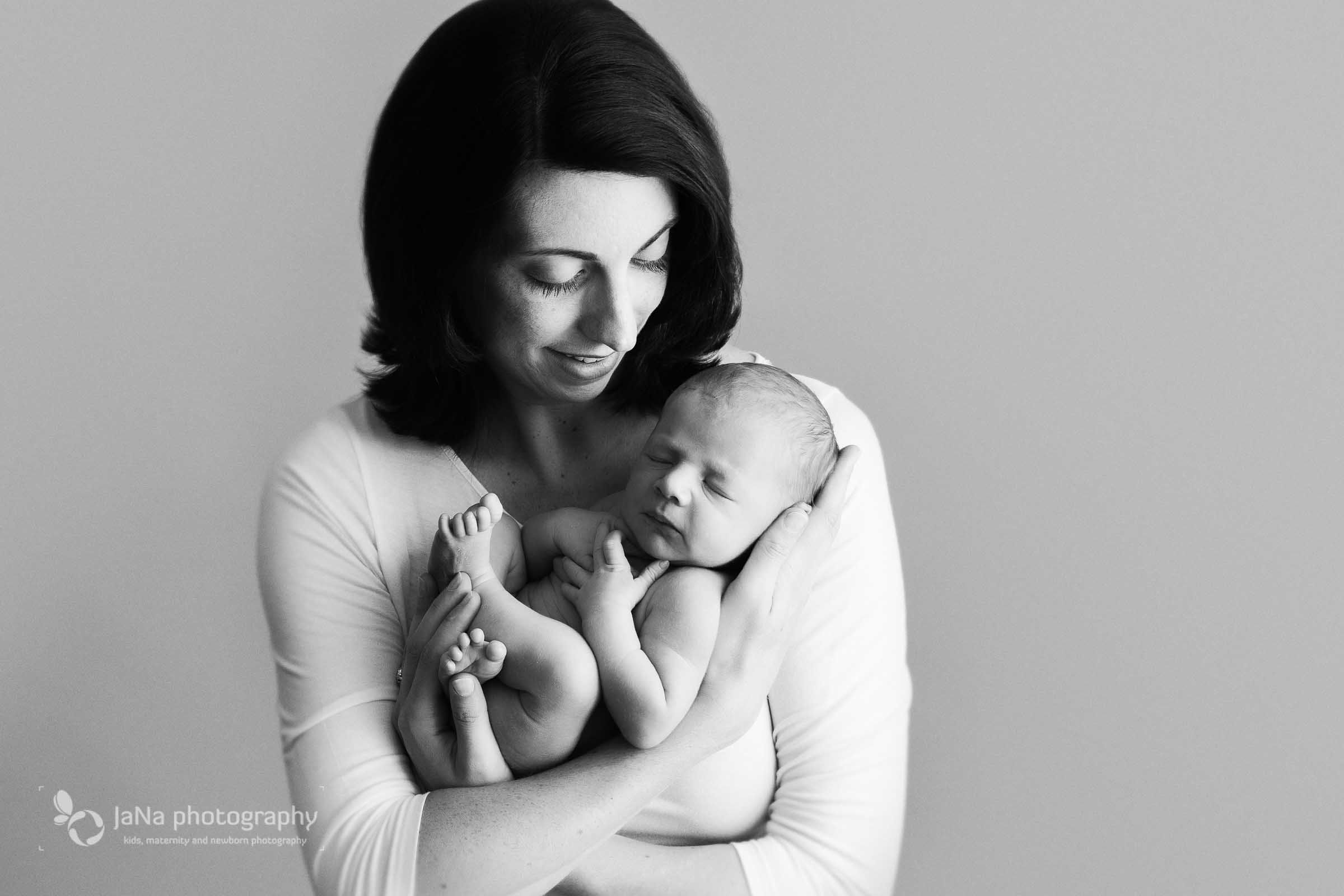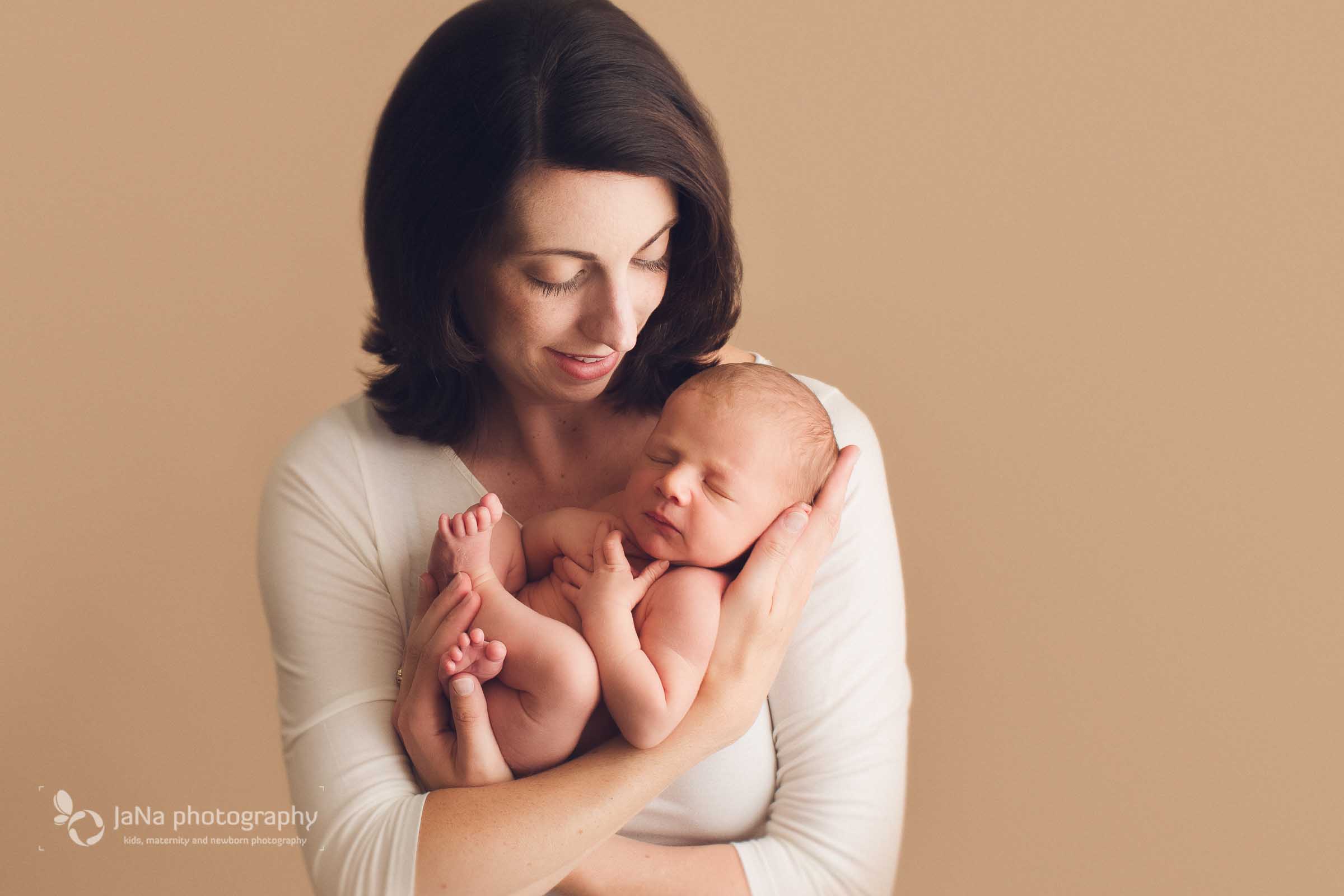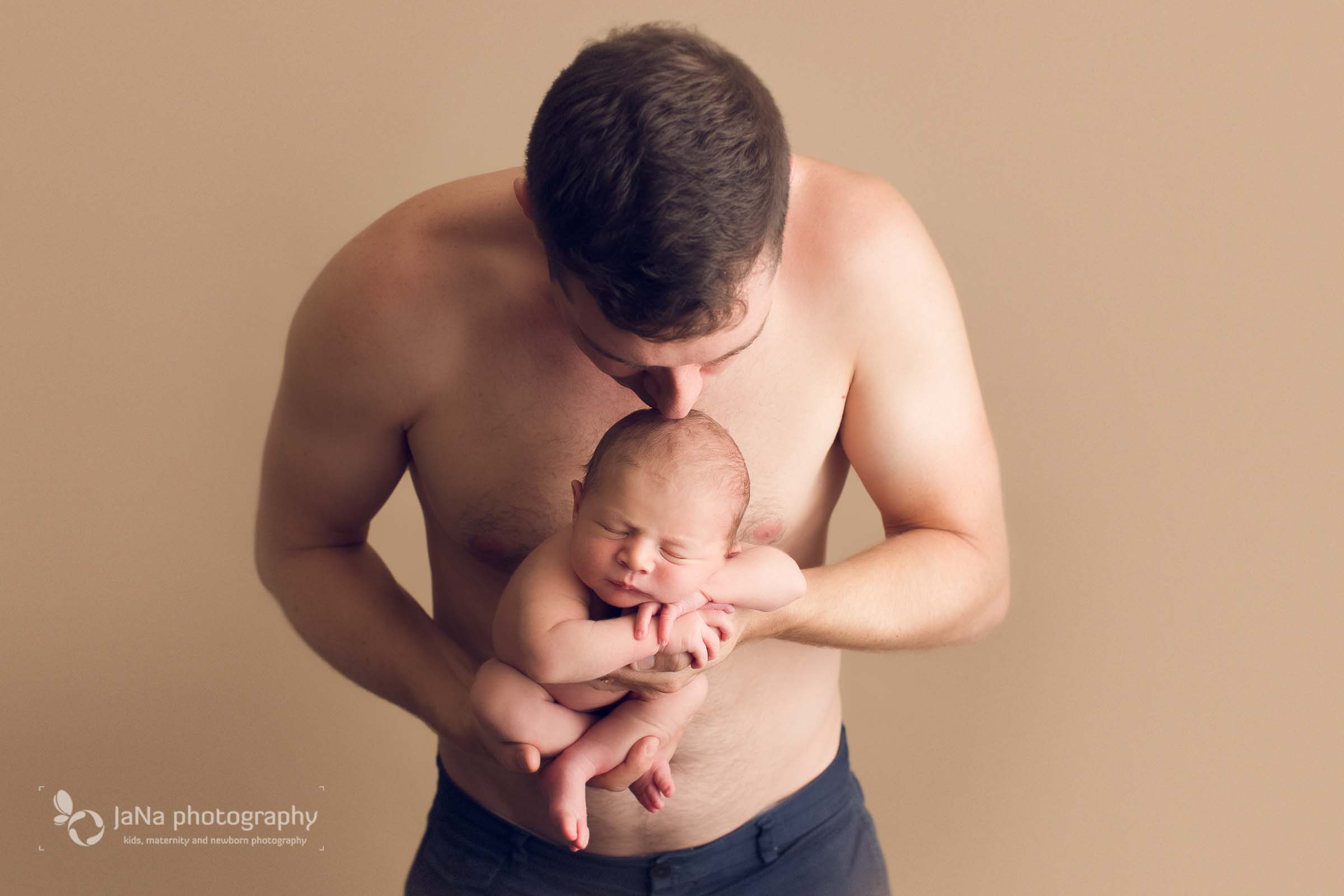 ---
Looking for a Vancouver newborn photographer for your family and like the pictures on this blog post?Contact Jafar Edrisi and Nasim Yousefi in Jana Photography who provide premier and professional quality portraits of maternity, baby, kids, and newborns.
World travelers and international award winners in portrait photography are honored to be chosen as your family photographers. Jana Photography service in Vancouver, Surrey, Burnaby, Coquitlam, Richmond, North Vancouver, West Vancouver, New Westminster, White Rock, Langley, Delta, Fraser Valley, Abbotsford and all Lower Mainland area.
[instagram-feed]