Vancouver maternity & newborn photography
What an amazing session we had with this lovely family!
They came to our studio for their maternity photography session and later came in for us to photograph their newborn.
Having parents with a positive energy during a newborn photography session really sparks our passion on a whole new level. It makes our work that much more beautiful, because not only do we feel more comfortable and relaxed but also your newborn feels the vibe of the atmosphere and cooperates better for every photo.
Ana and Stephen came into our Vancouver studio with such a positive and relaxed attitude that made us feel we had friends over! They were so passionate about their newborn session and appreciated every new pose and setup we tried. Though it's hard to do so when you're a new parent, they trusted us with their newborn and knew that their baby was safe in our professional hands.
At the end of their session, not only did we not feel tired, but we even felt like we had an extra boost of energy to go on with for the rest of our day! We were so inspired by their love and the way the parents spent time together during their newborn session. We're so happy to see the beautiful results of their photos here.

---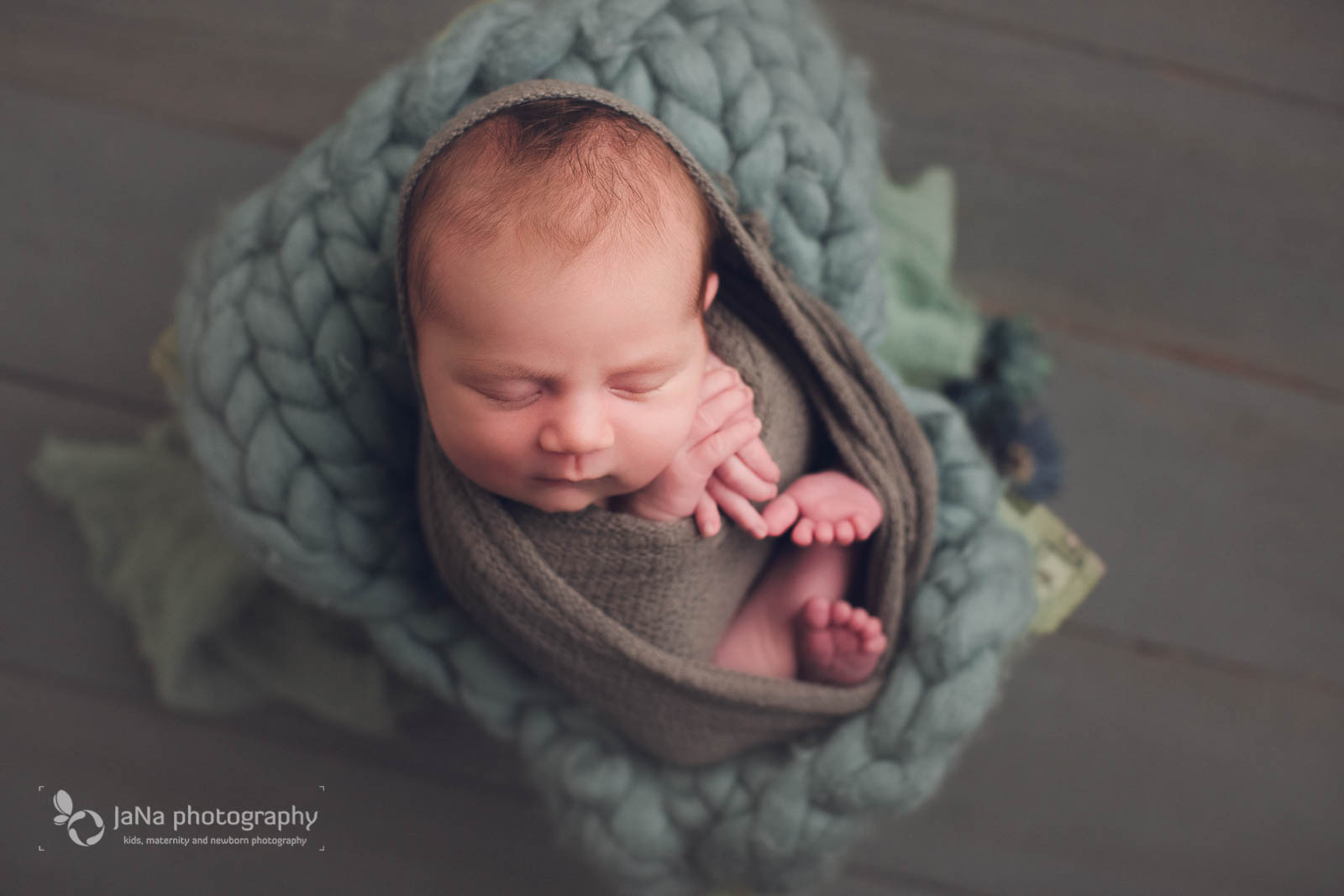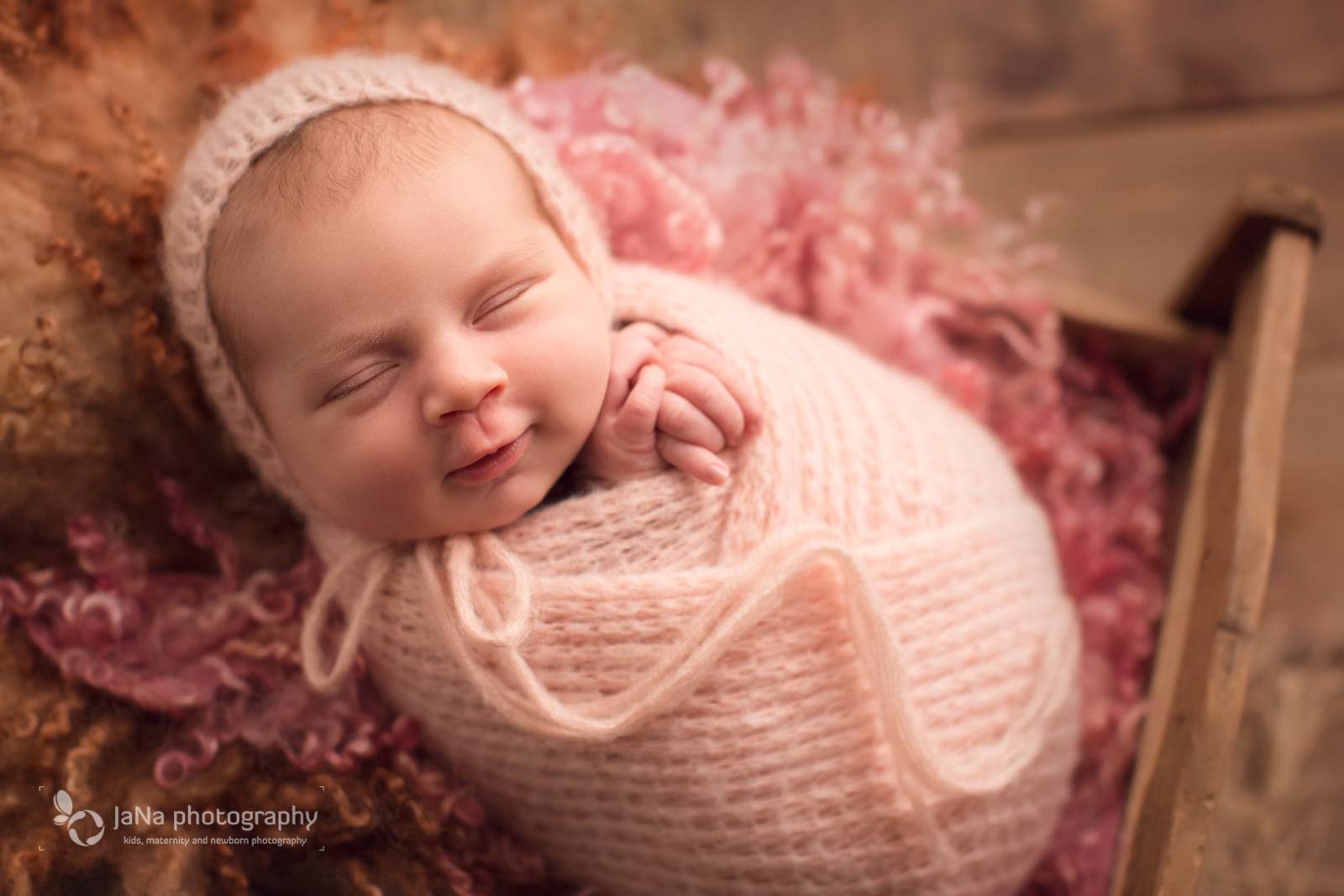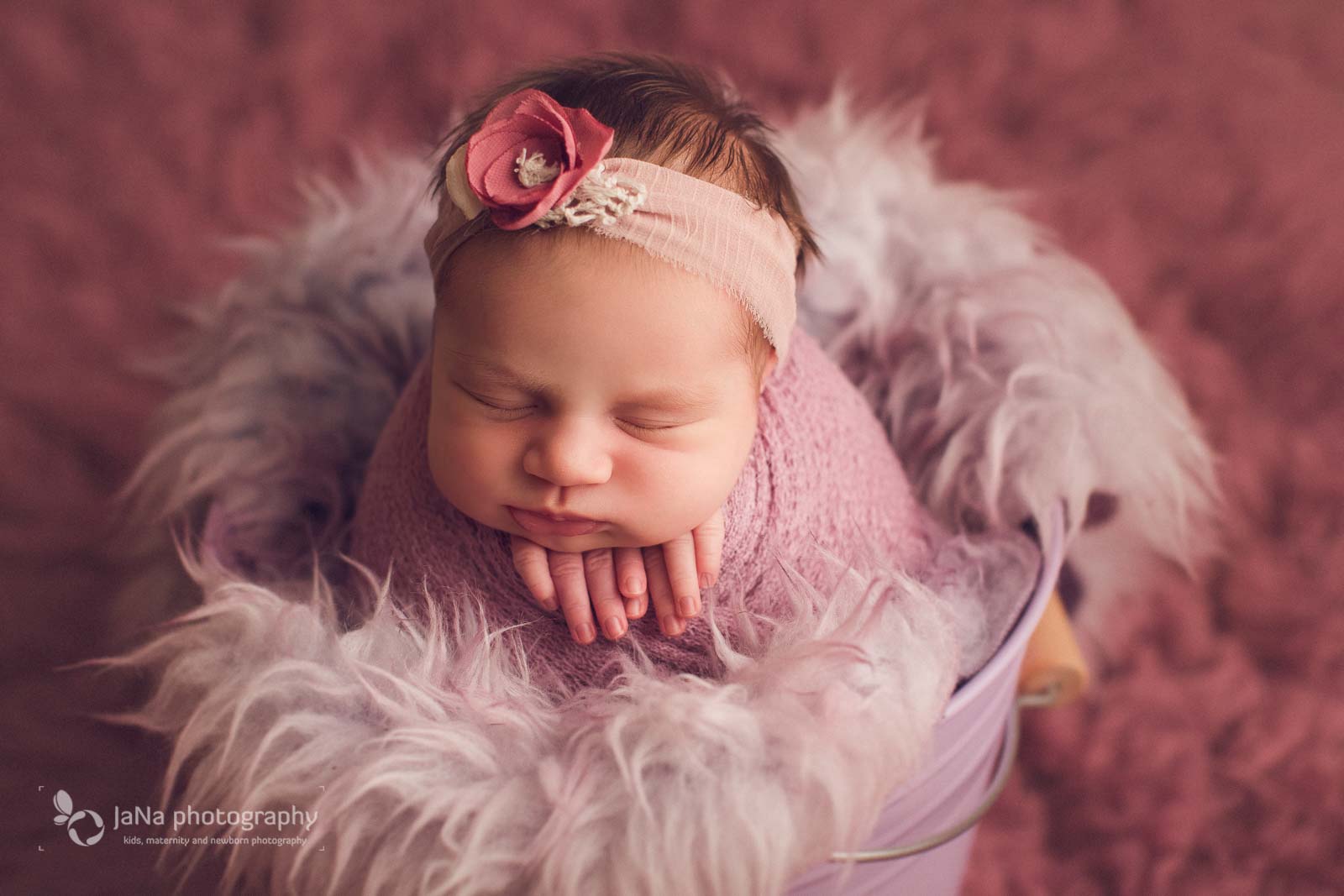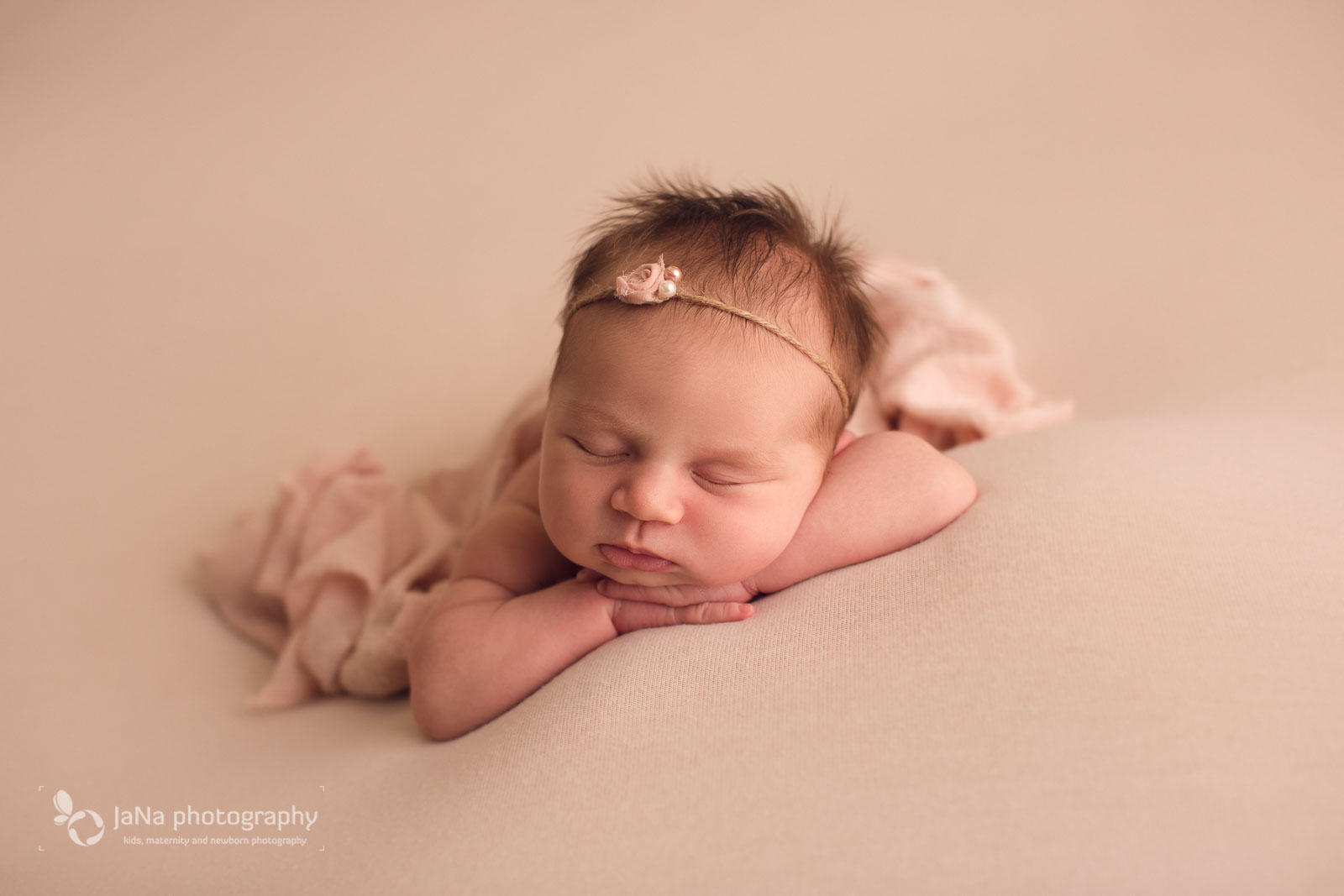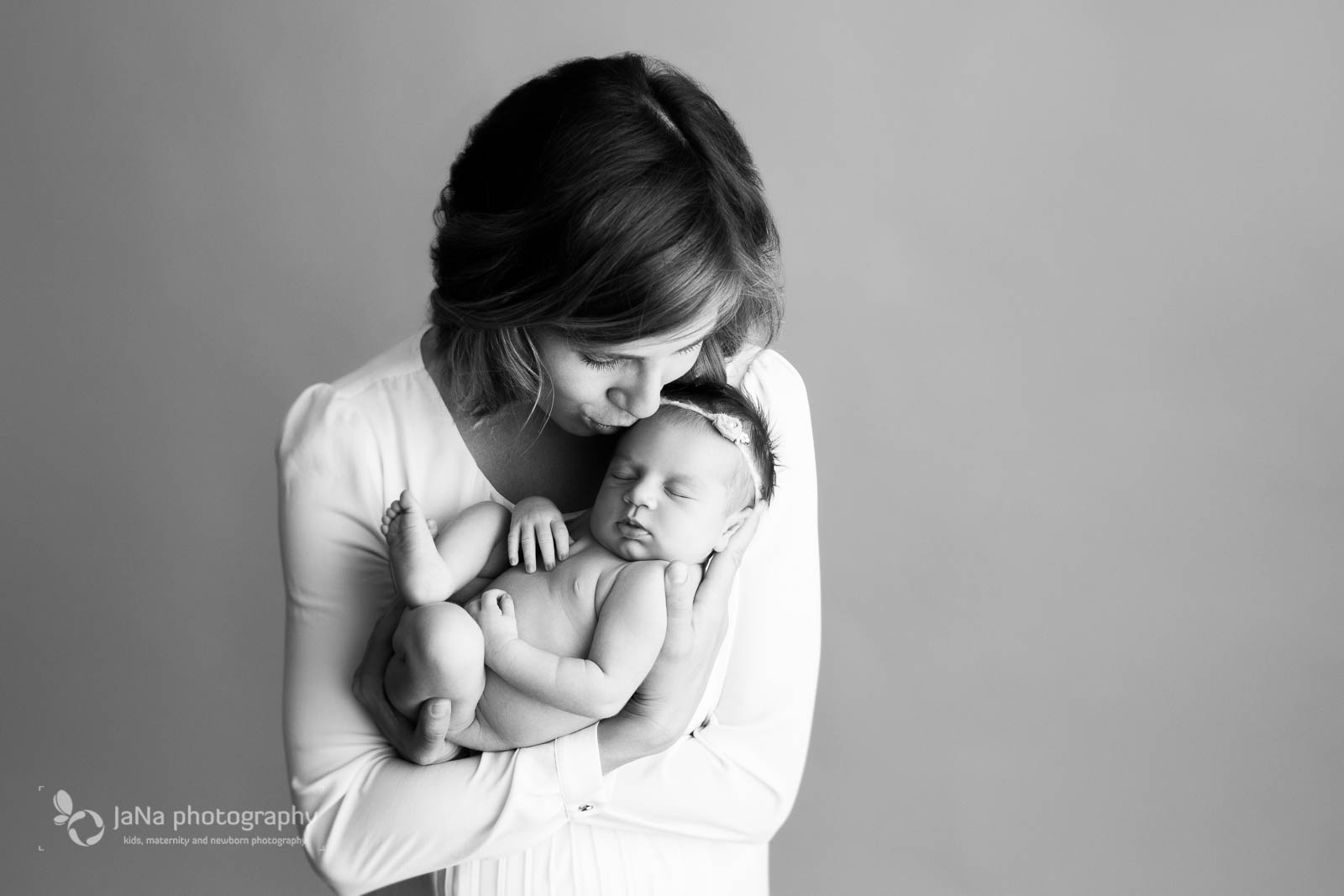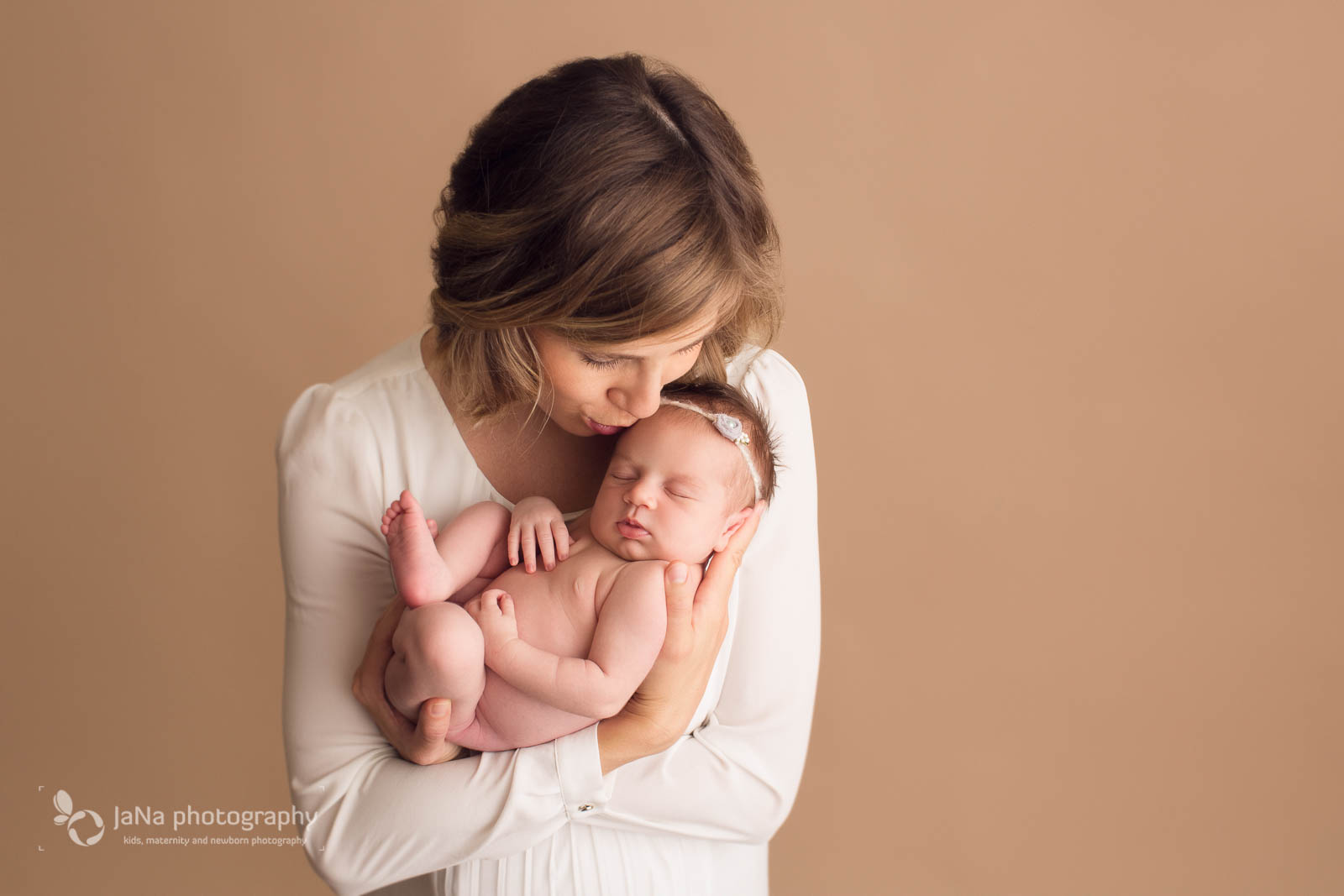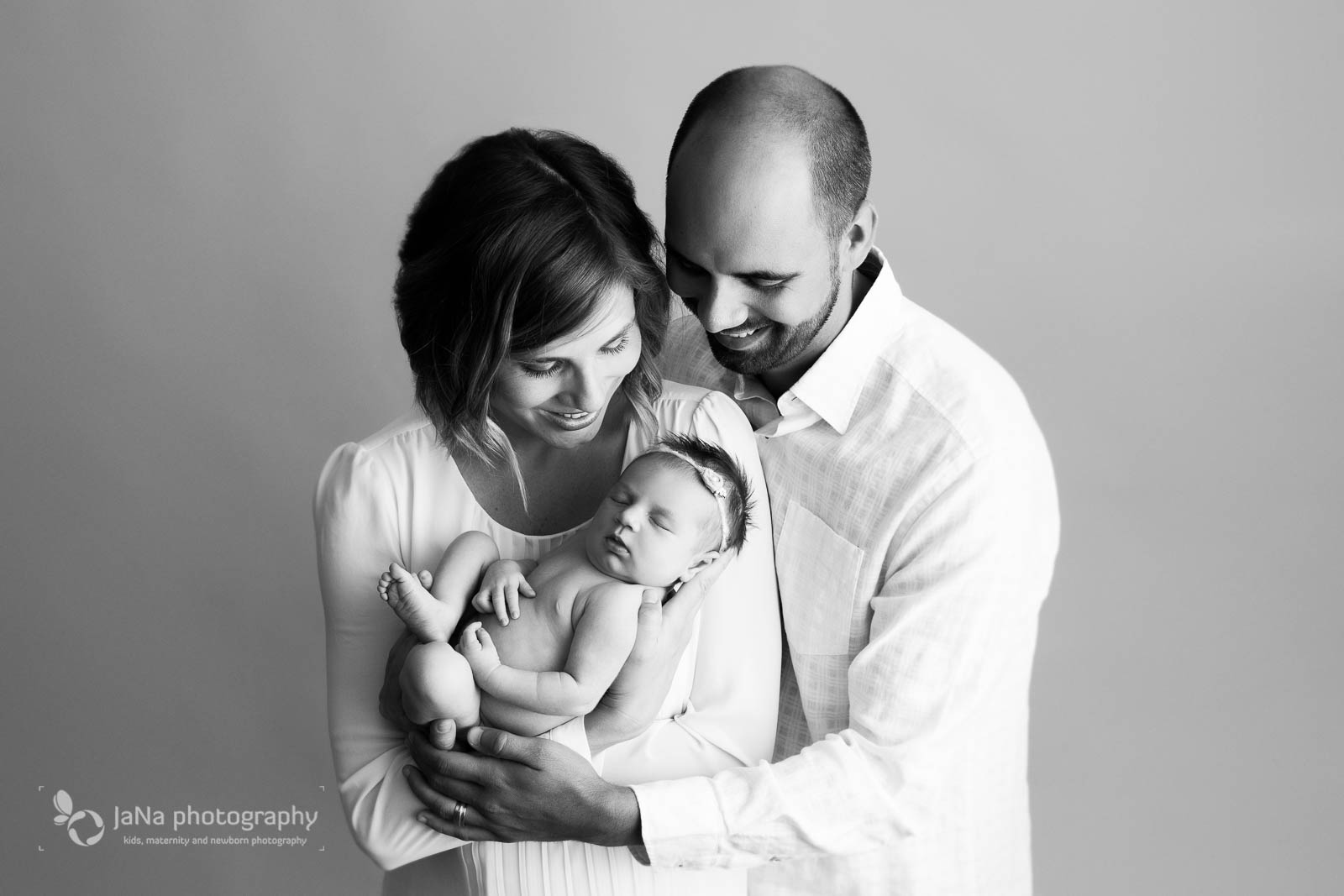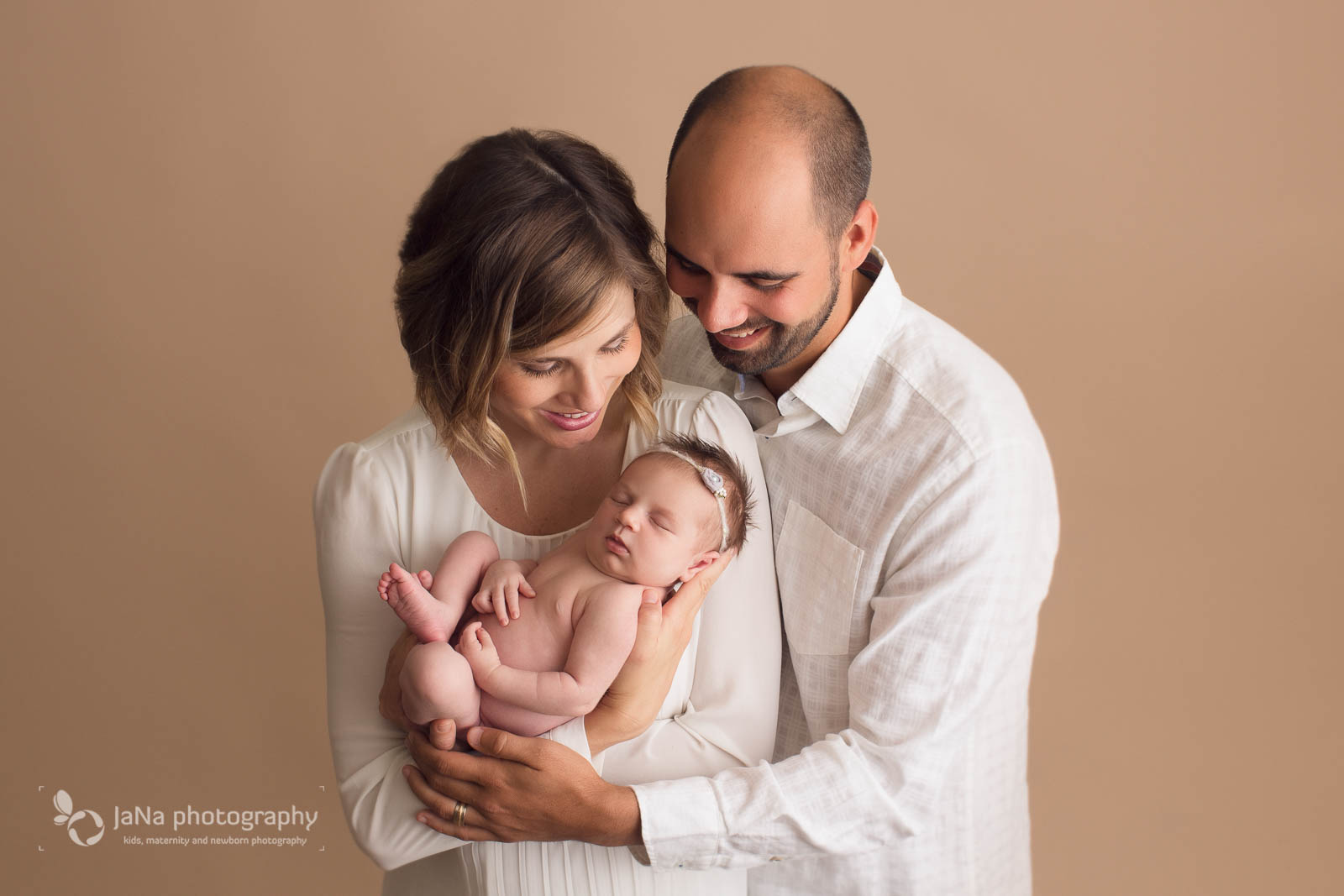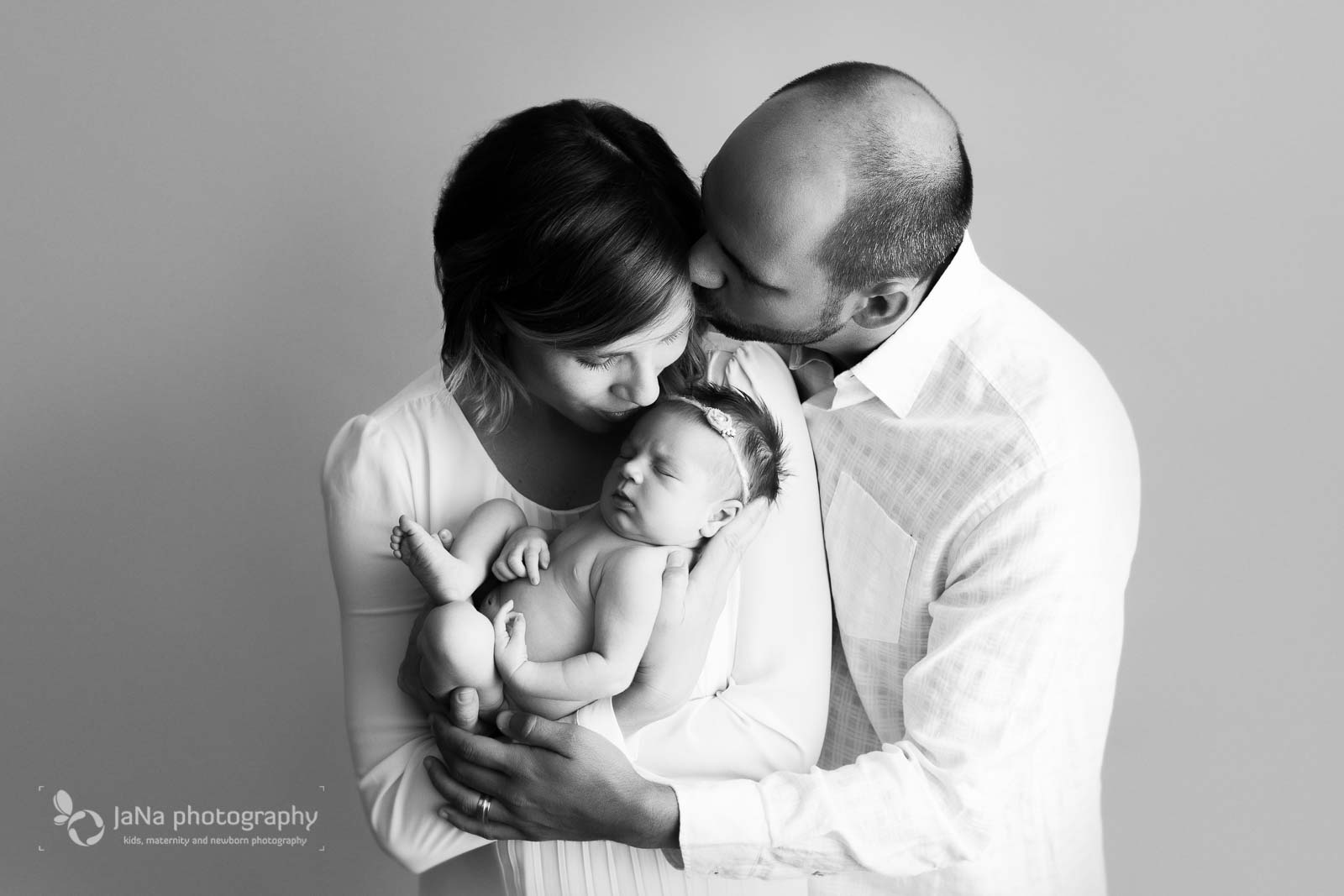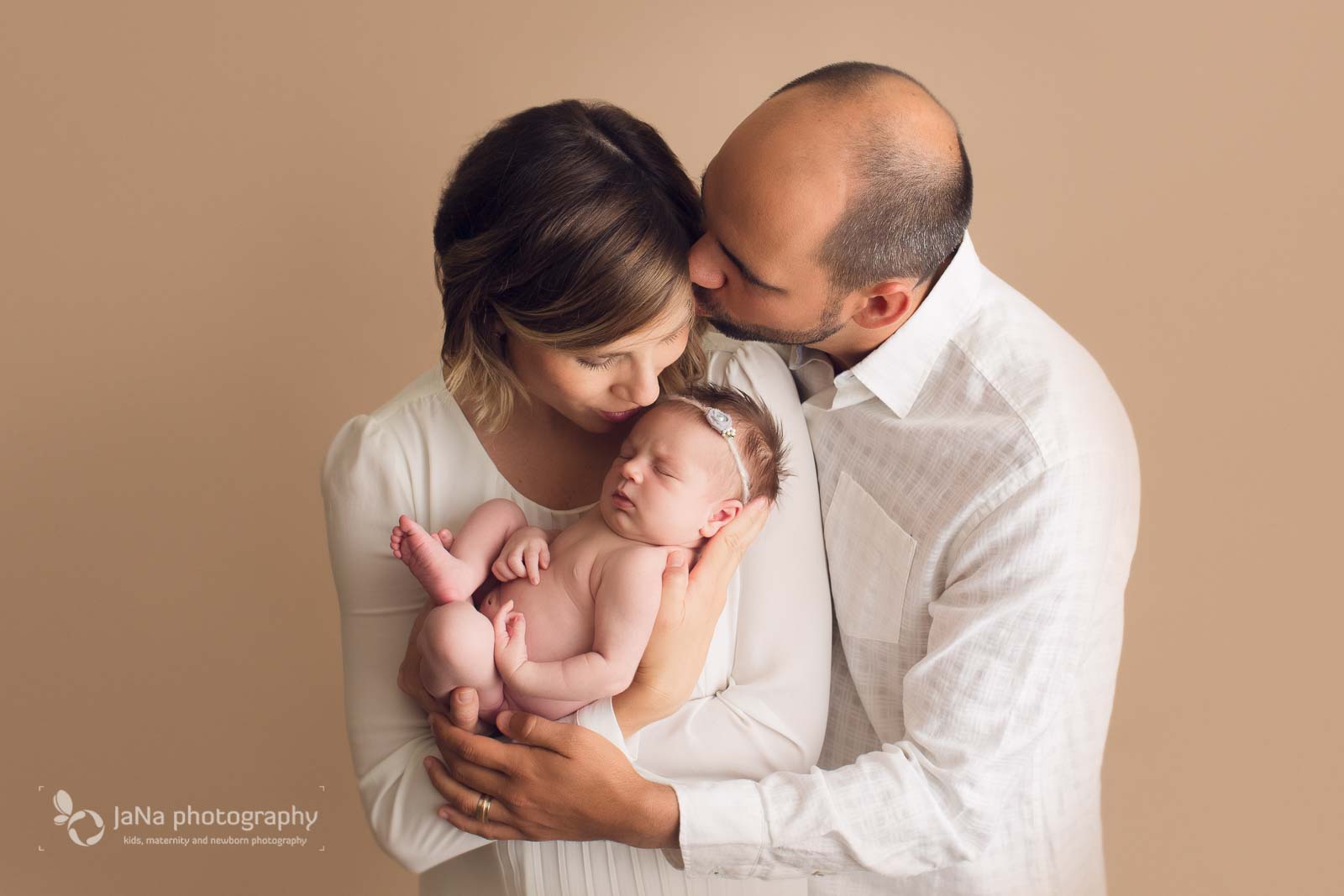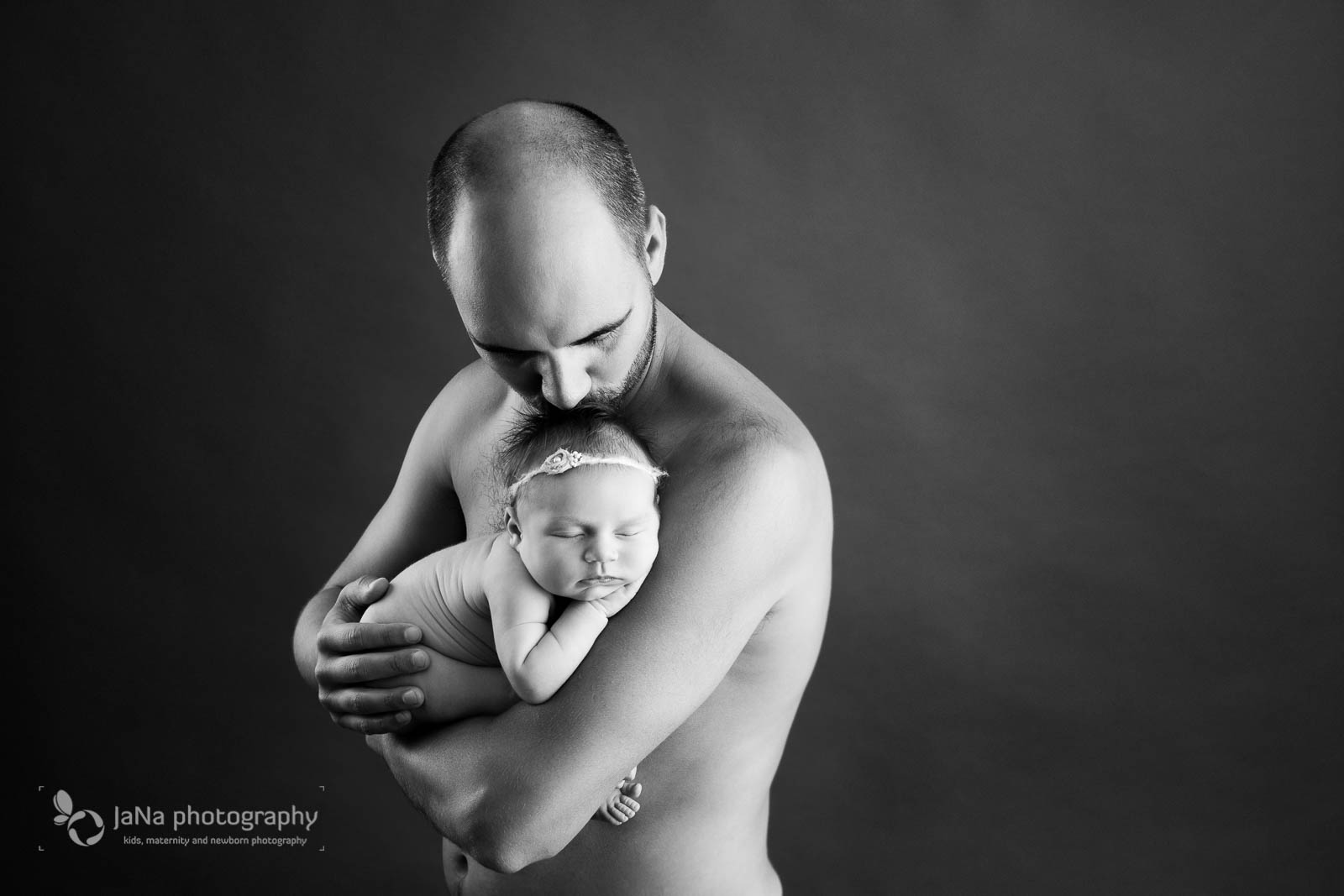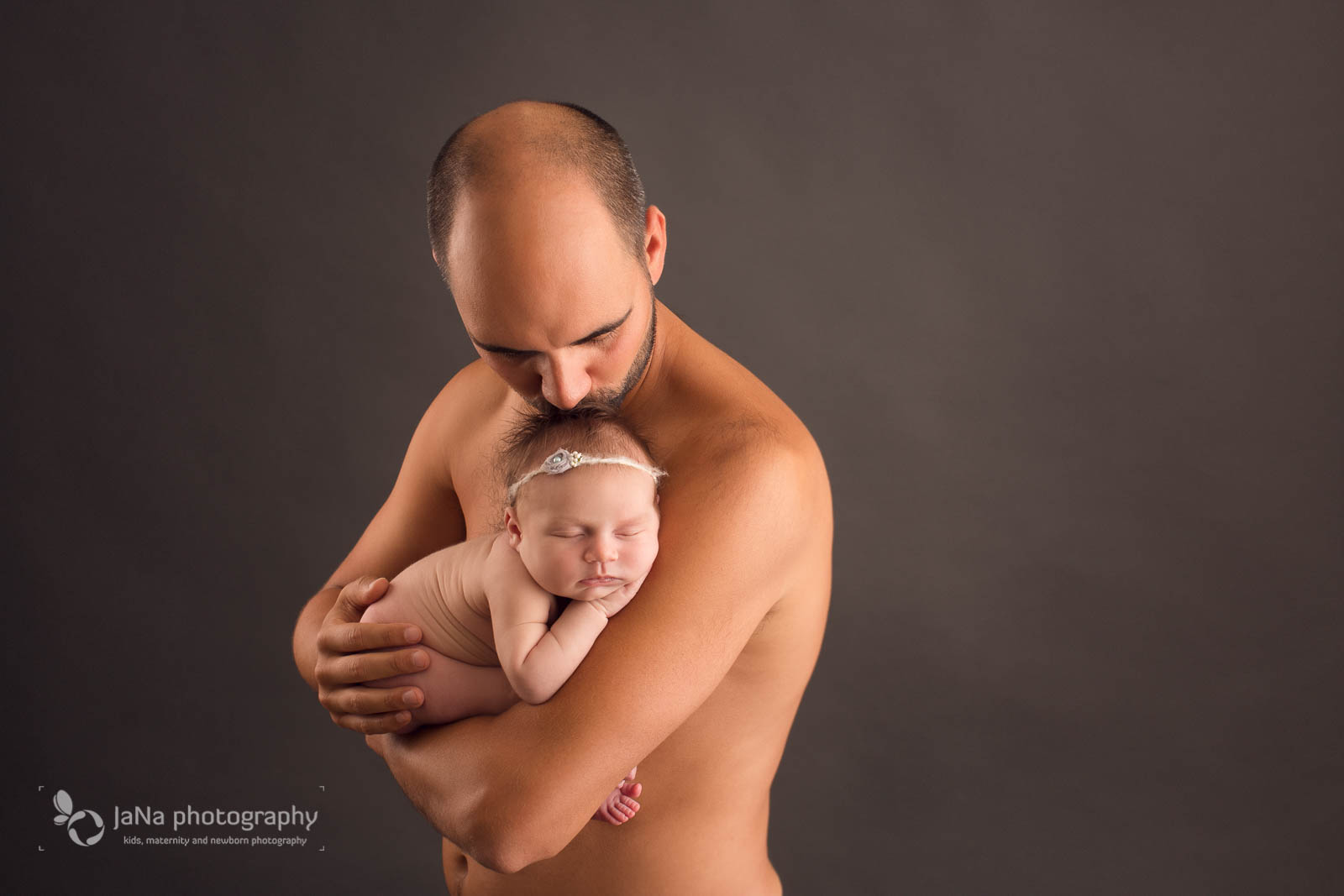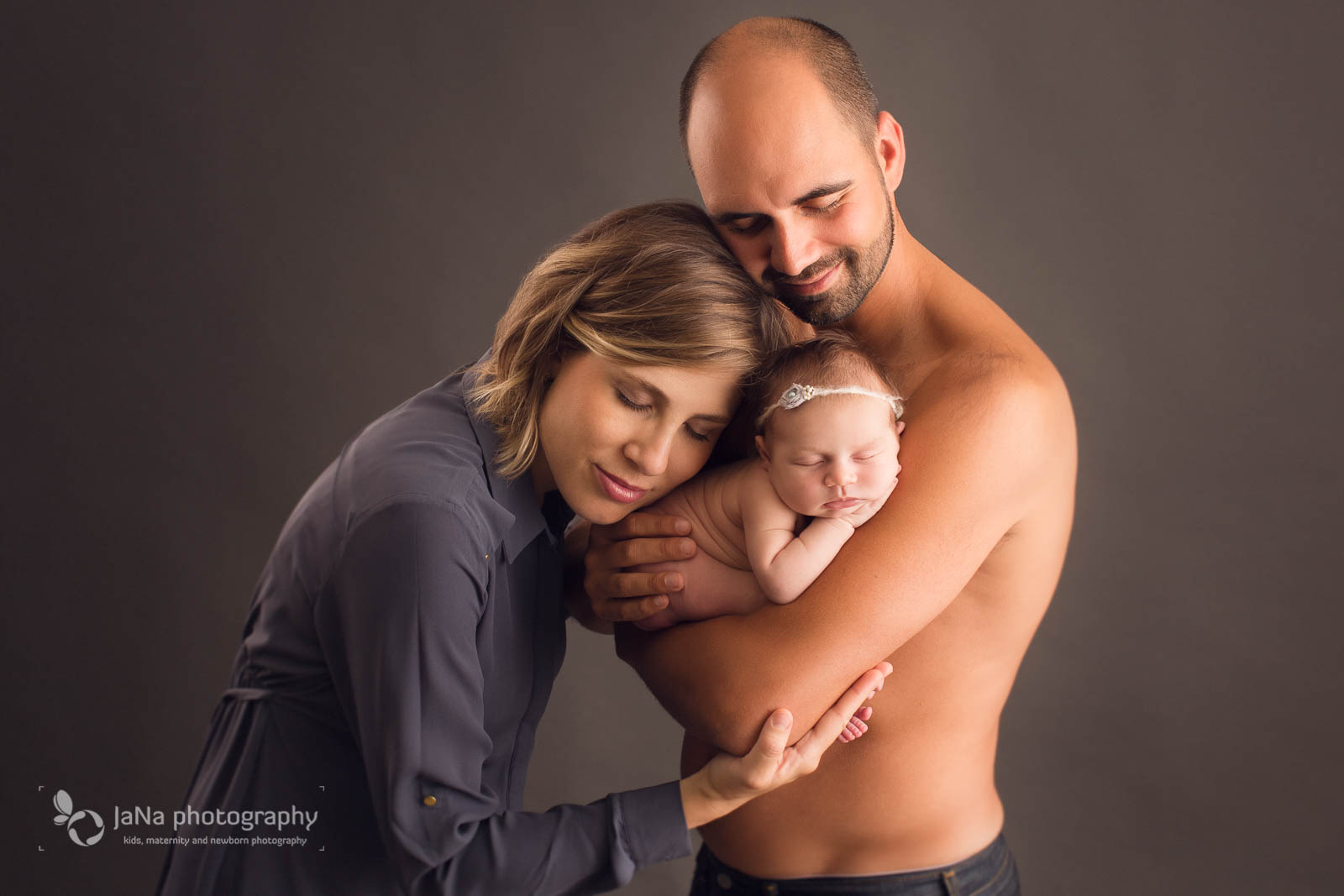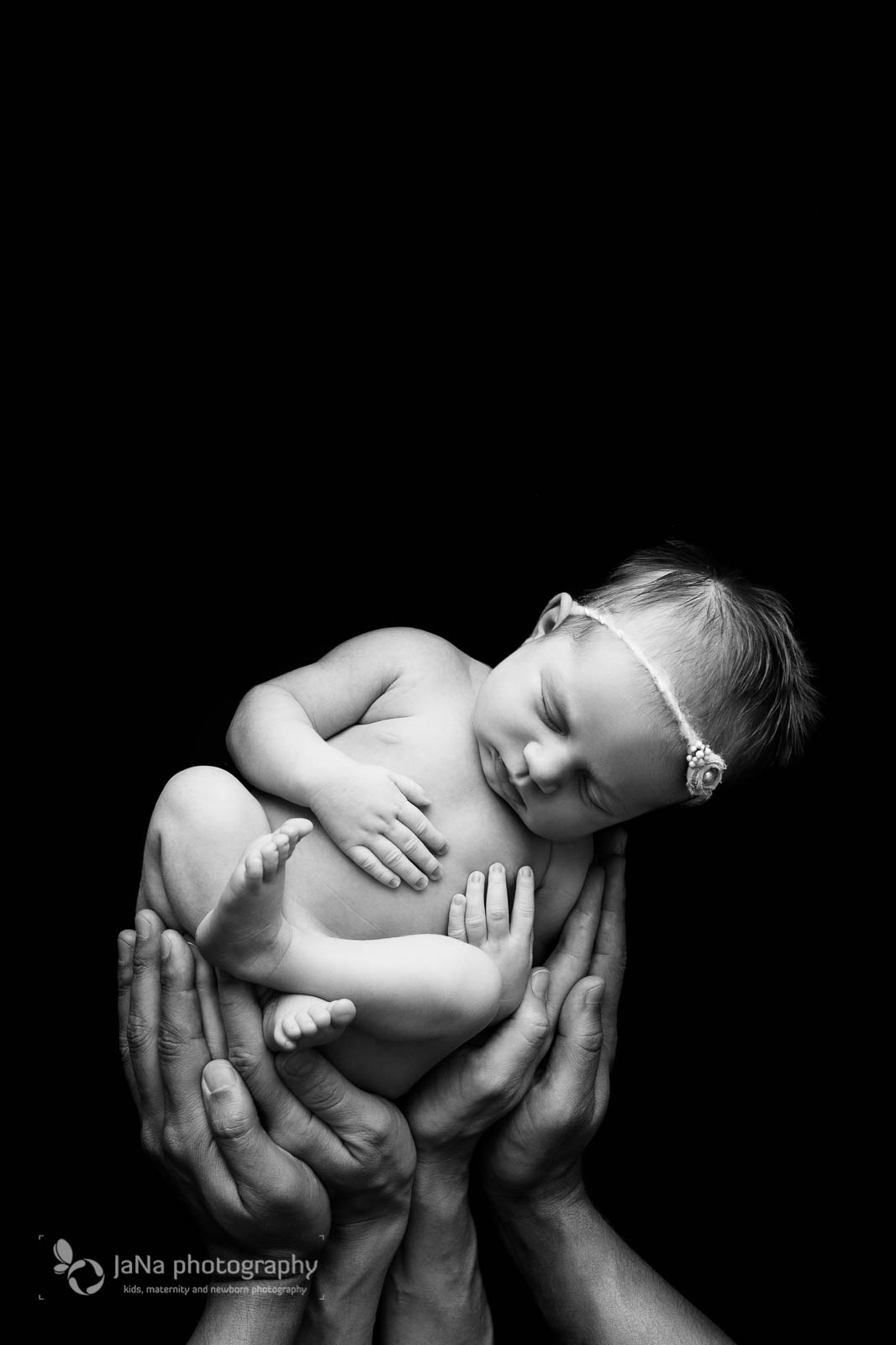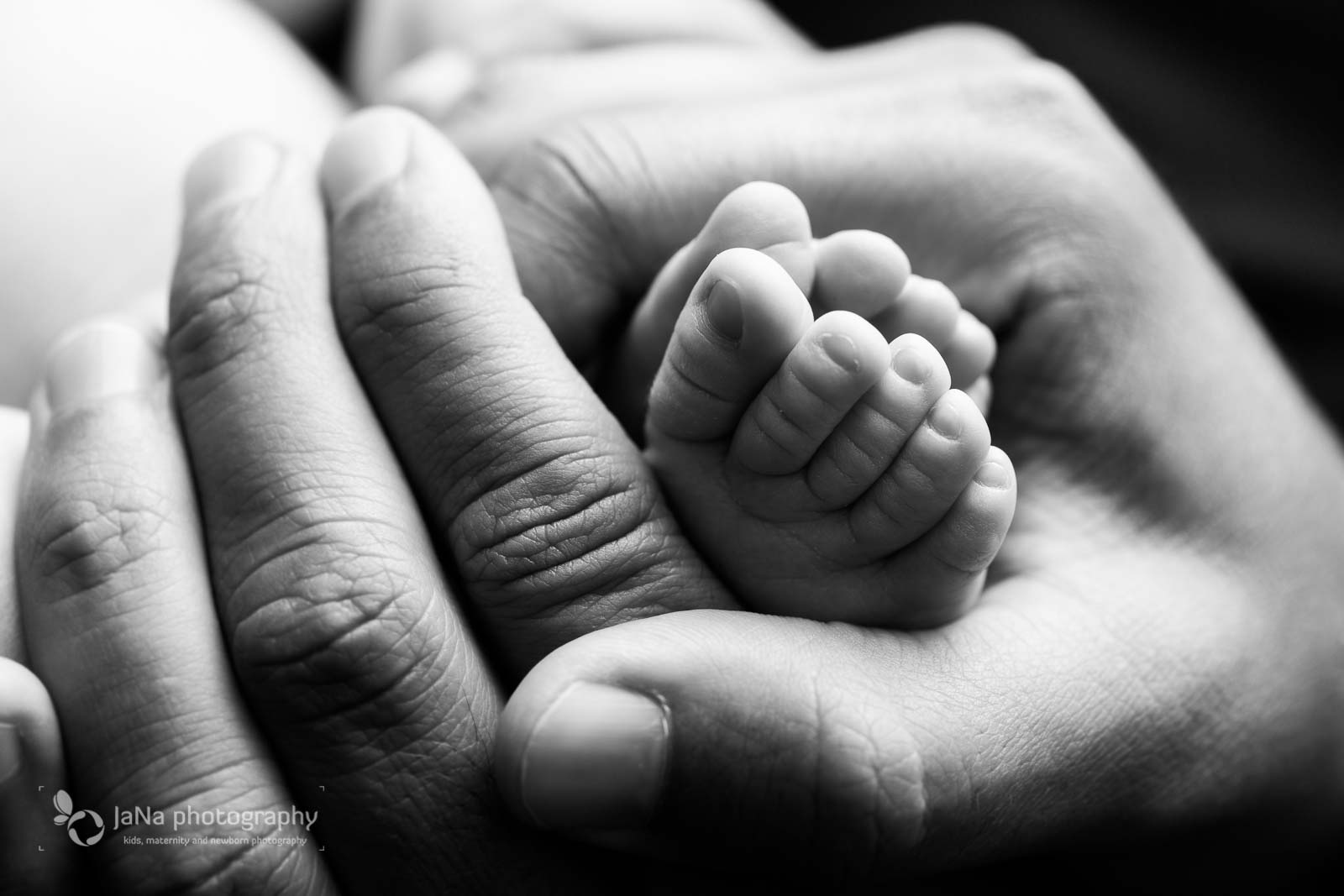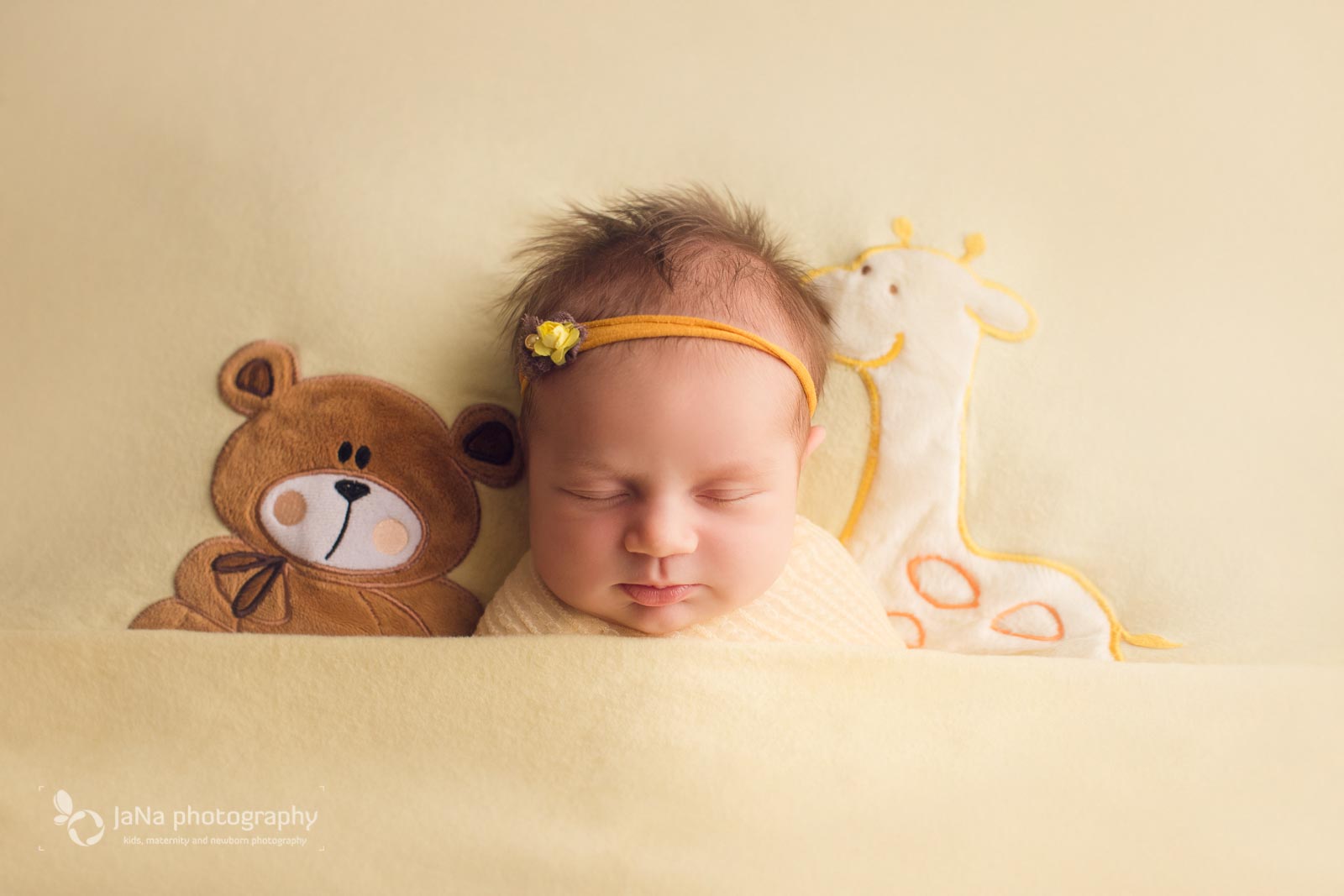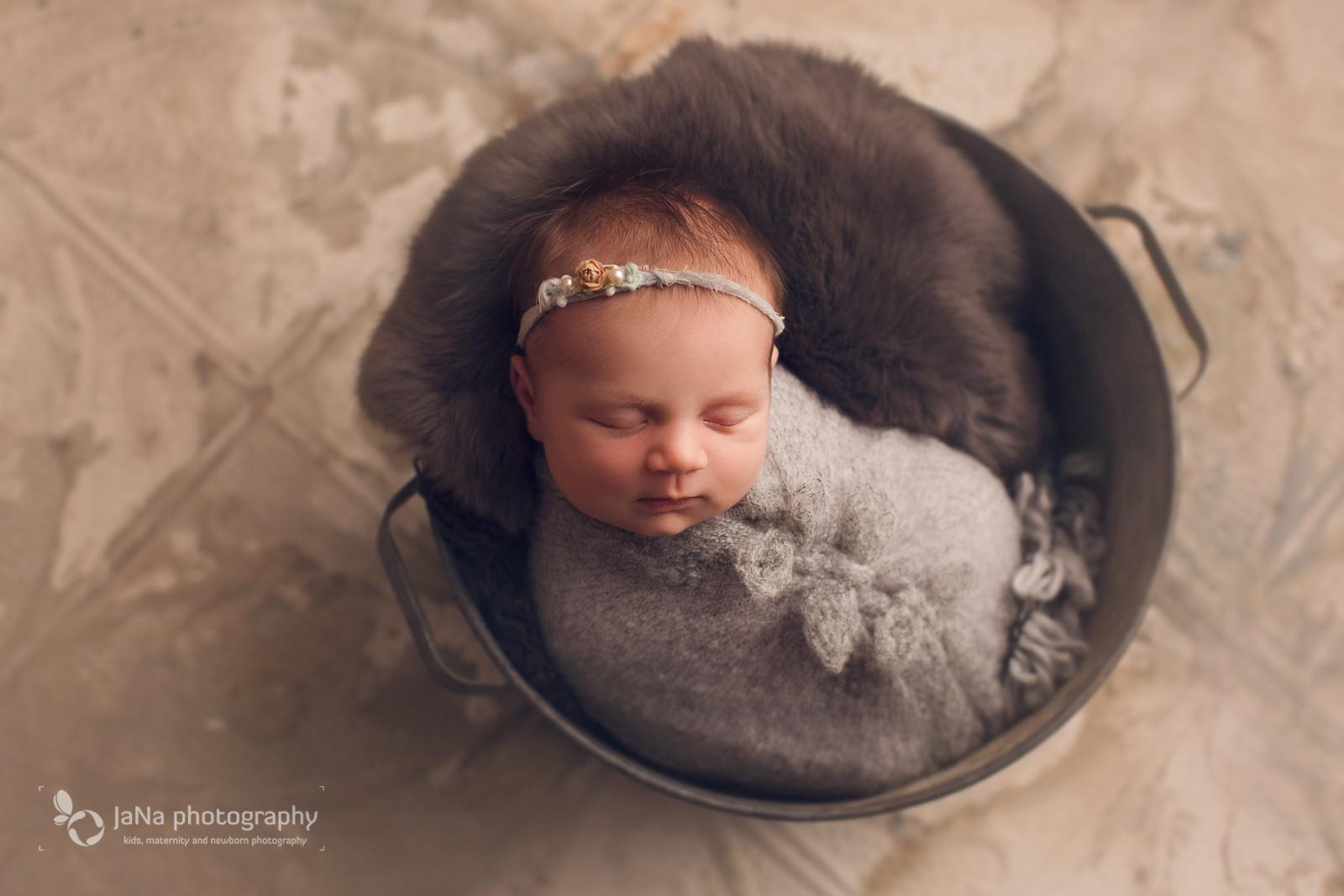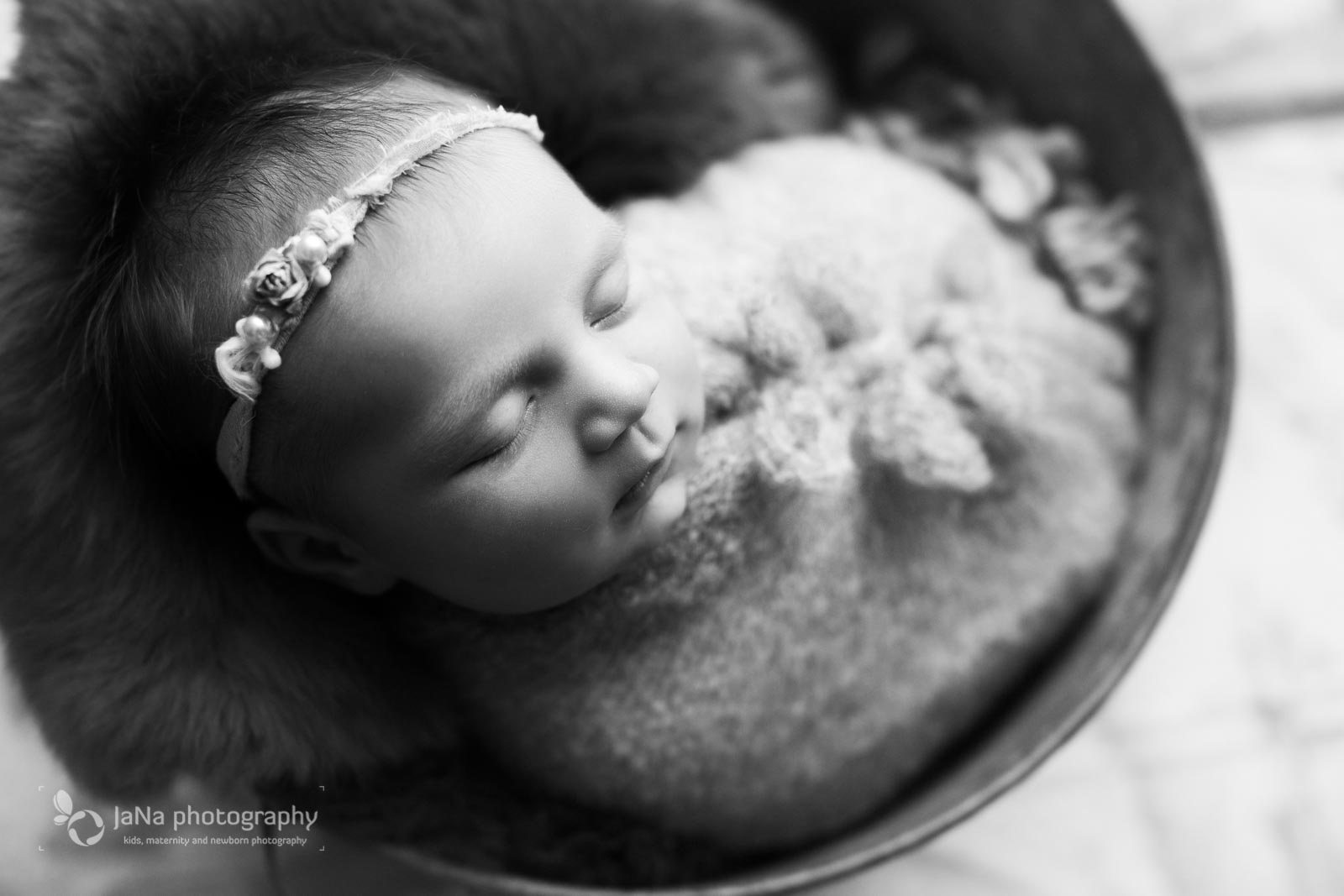 ---
Looking for a Vancouver newborn photographer for your family and like the pictures on this blog post?Contact Jafar Edrisi and Nasim Yousefi in Jana Photography who provide premier and professional quality portraits of maternity, baby, kids, and newborns.
World travelers and international award winners in portrait photography are honored to be chosen as your family photographers. Jana Photography service in Vancouver, Surrey, Burnaby, Coquitlam, Richmond, North Vancouver, West Vancouver, New Westminster, White Rock, Langley, Delta, Fraser Valley, Abbotsford and all Lower Mainland area.
[instagram-feed]