Richmond Newborn photography
Arthur and his Pomeranian brothers
We've had requests from all over the Greater Vancouver Area to incorporate dogs into our photos. From Surrey, Richmond, Burnaby and both North and West Vancouver, families wanted every loved one to be included in these important family milestones – even the furry ones!
Back when the studio was in our home, we, unfortunately, did not have enough room for dogs to be included in the photo shoots. Now that we have our photography boutique studio in Burnaby, we are proud to say that we are furry-friend friendly! It is always such a blast.
We've worked with all kinds of pooches, from Great Danes to Pomeranians, and they have always been a real treat to work with. Having pups in the studio just adds so much excitement and an extra dose of cuteness to the photo shoot.
The first priority in our studio is the safety of our newborn client, which makes it very important that all canines be cooperative and obedient during the photo shoot. There have been times when we have edited the dogs into the photos to keep everyone safe, and the results have always been beautiful. Jana Photography is the best baby, maternity, and newborn photography around Richmond BC area as well as Vancouver and Burnaby.
Working with baby Arthur and his two Pomeranian older brothers was such a fun experience for us! Both the pups were such amazing listeners to mom and dad, and they both respected Arthur's safety. They cooperated so well, and the results were beyond adorable!
We love how each photo turned out with Arthur and the puppies. Both dogs showed so much love towards their new baby brother, it was so heartwarming! All their pictures came out so lovely, and the family was kind enough to let us shoot a behind-the-scenes video for viewing at the top of this page. This is one family that is full of puppy love!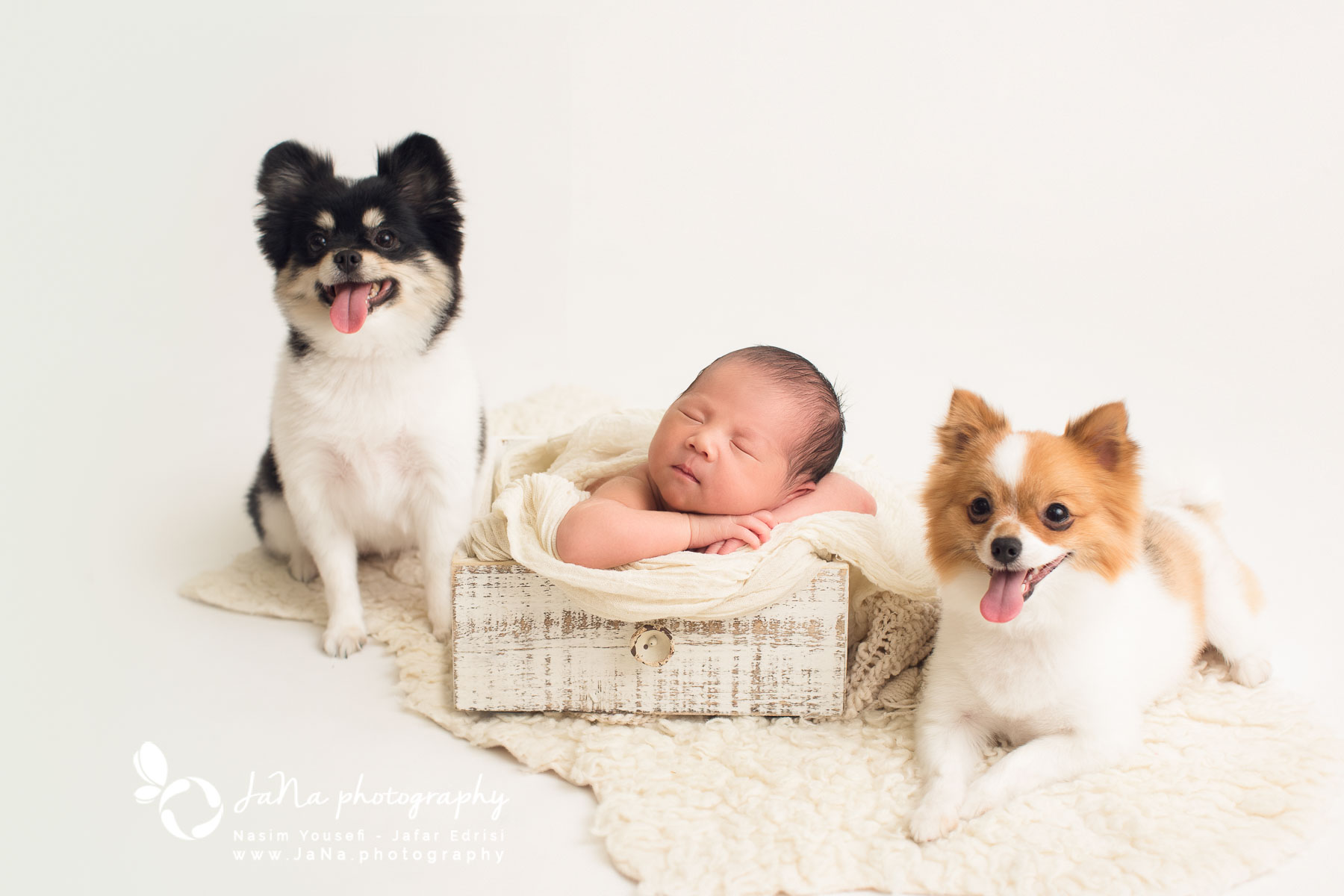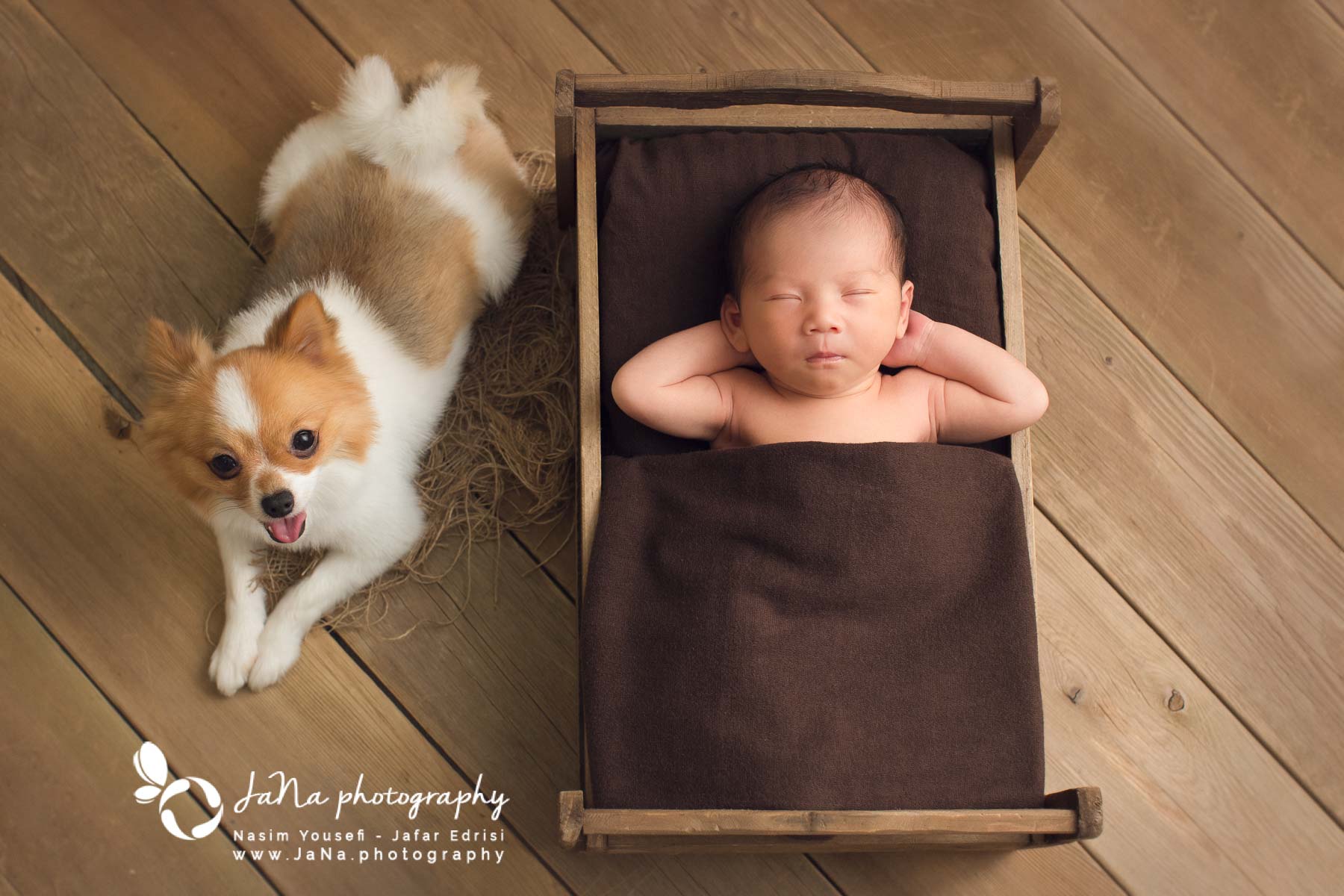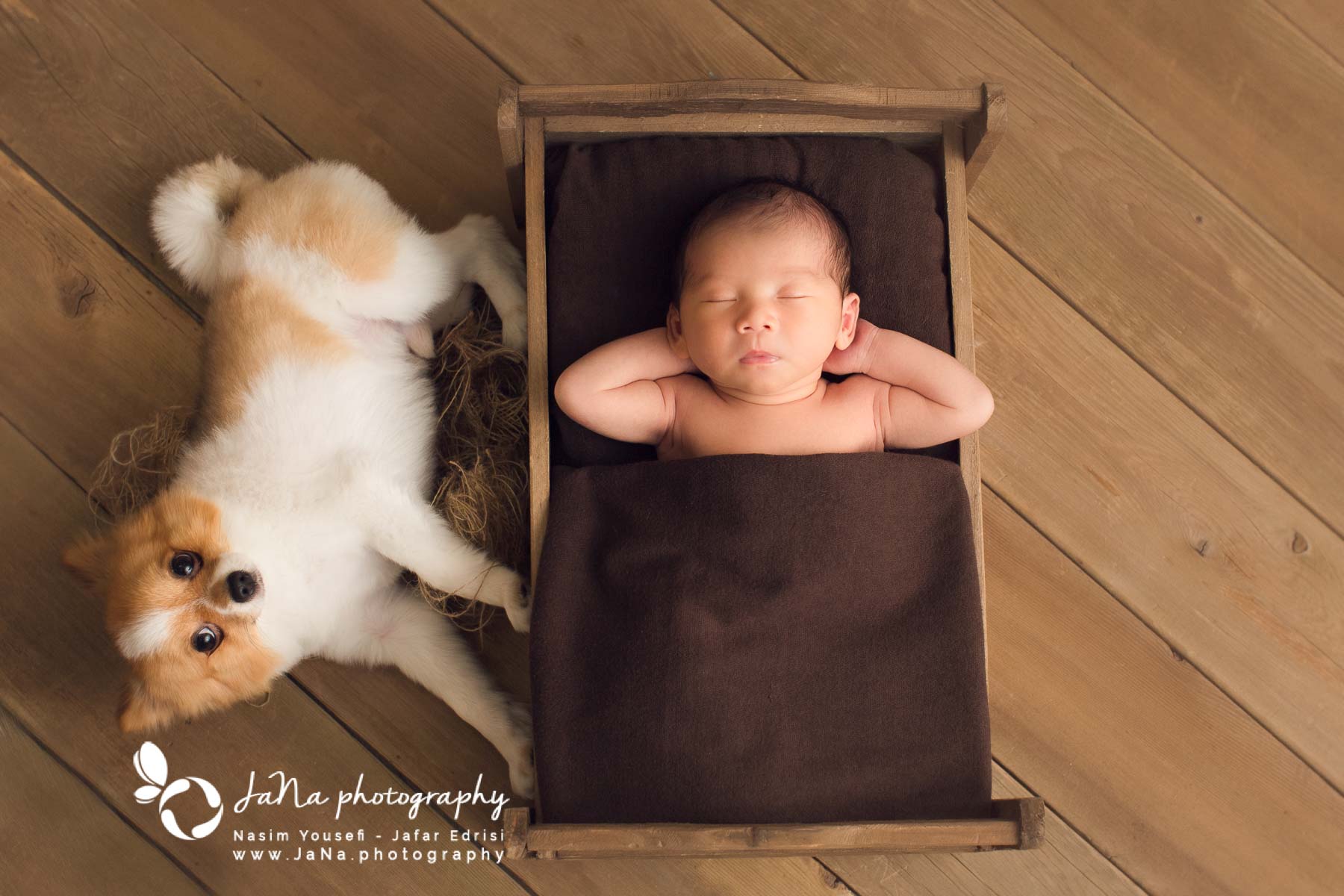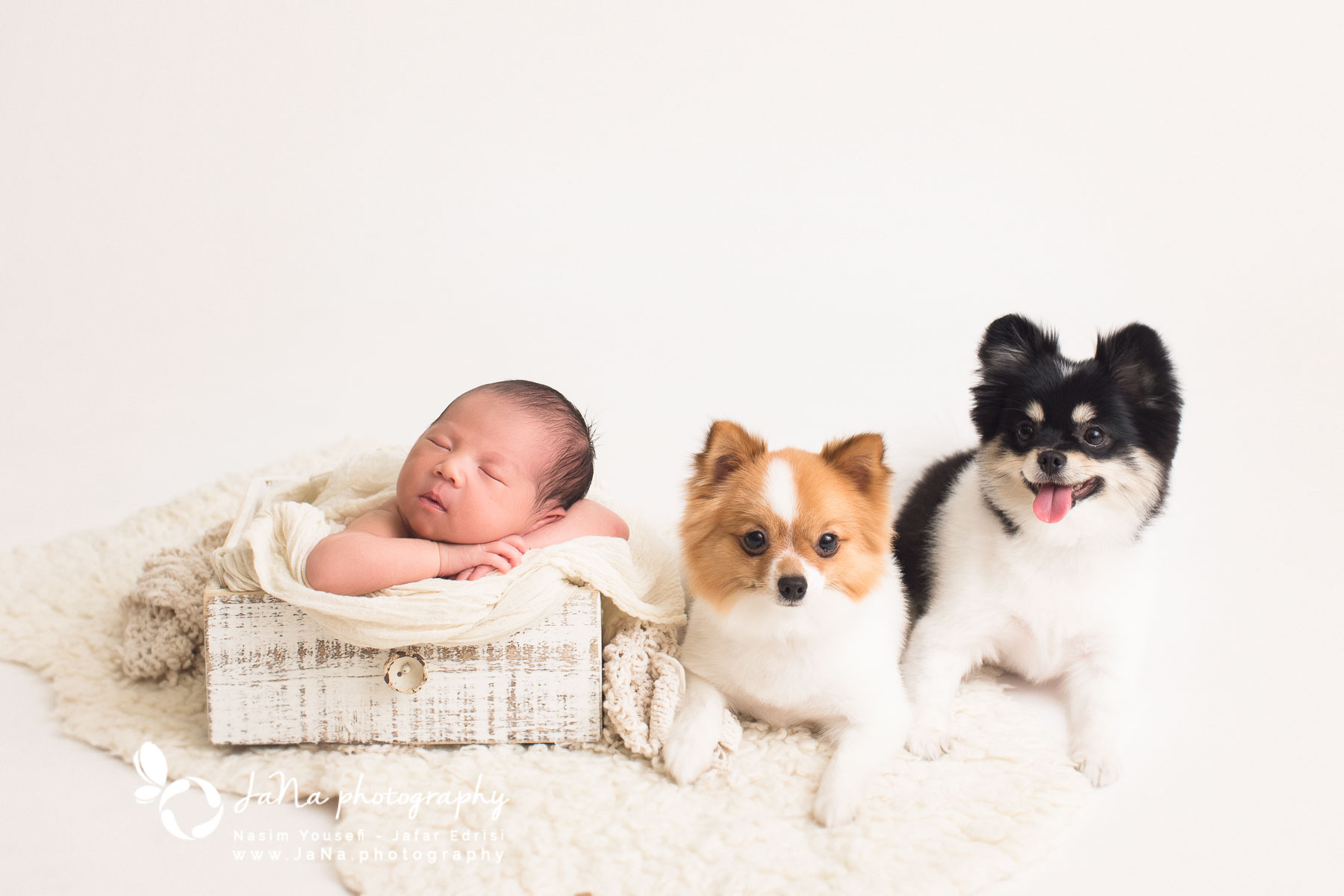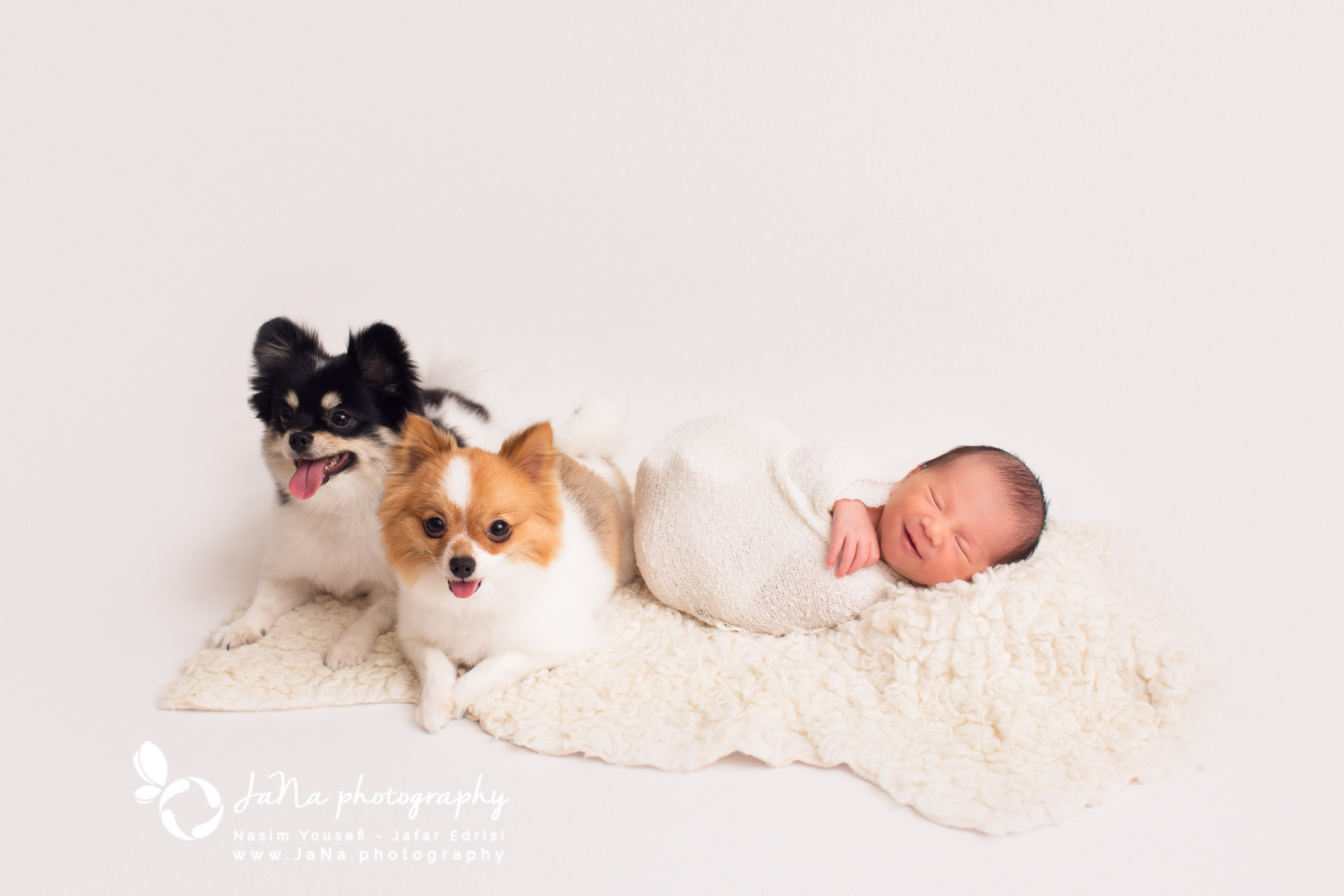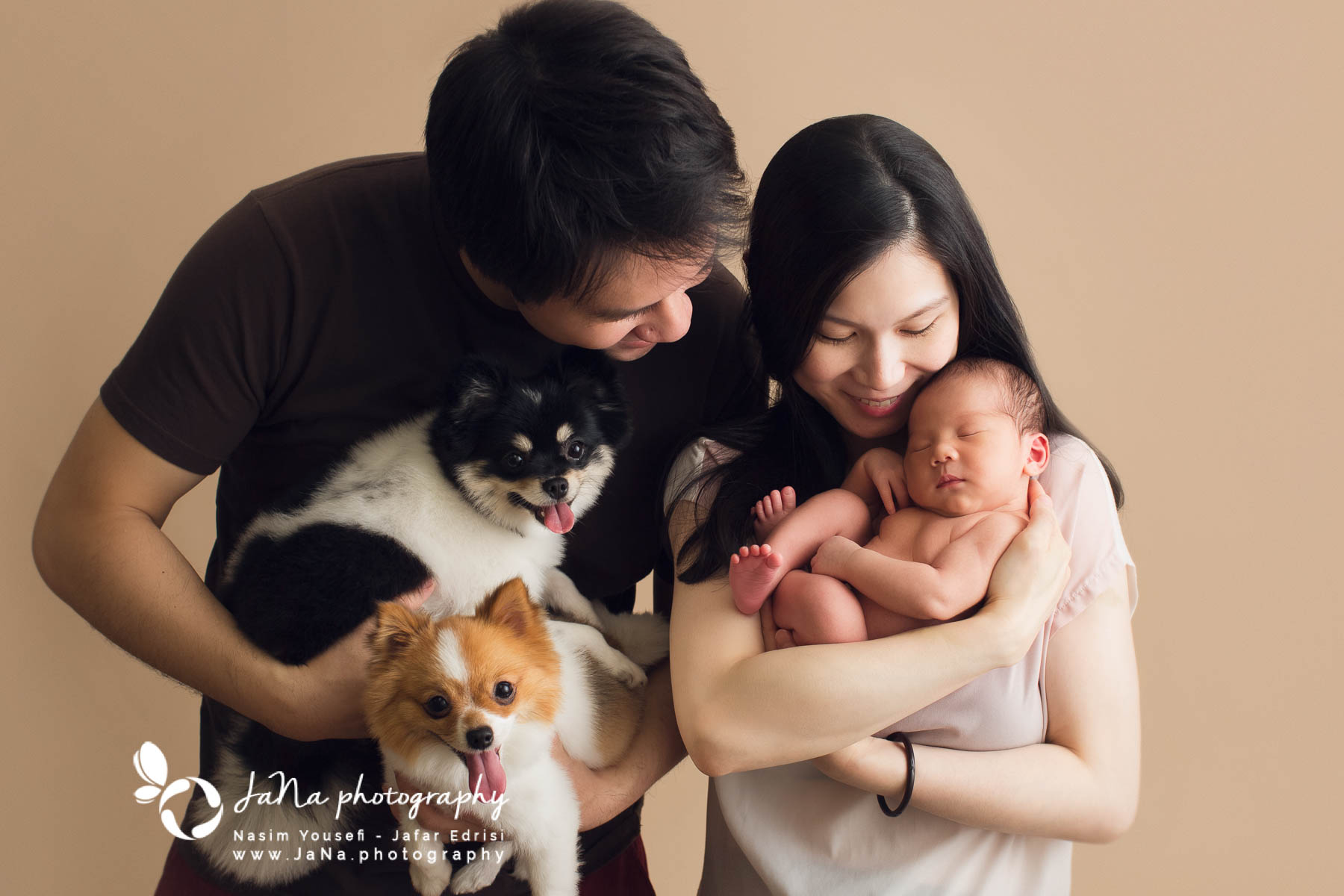 ---
---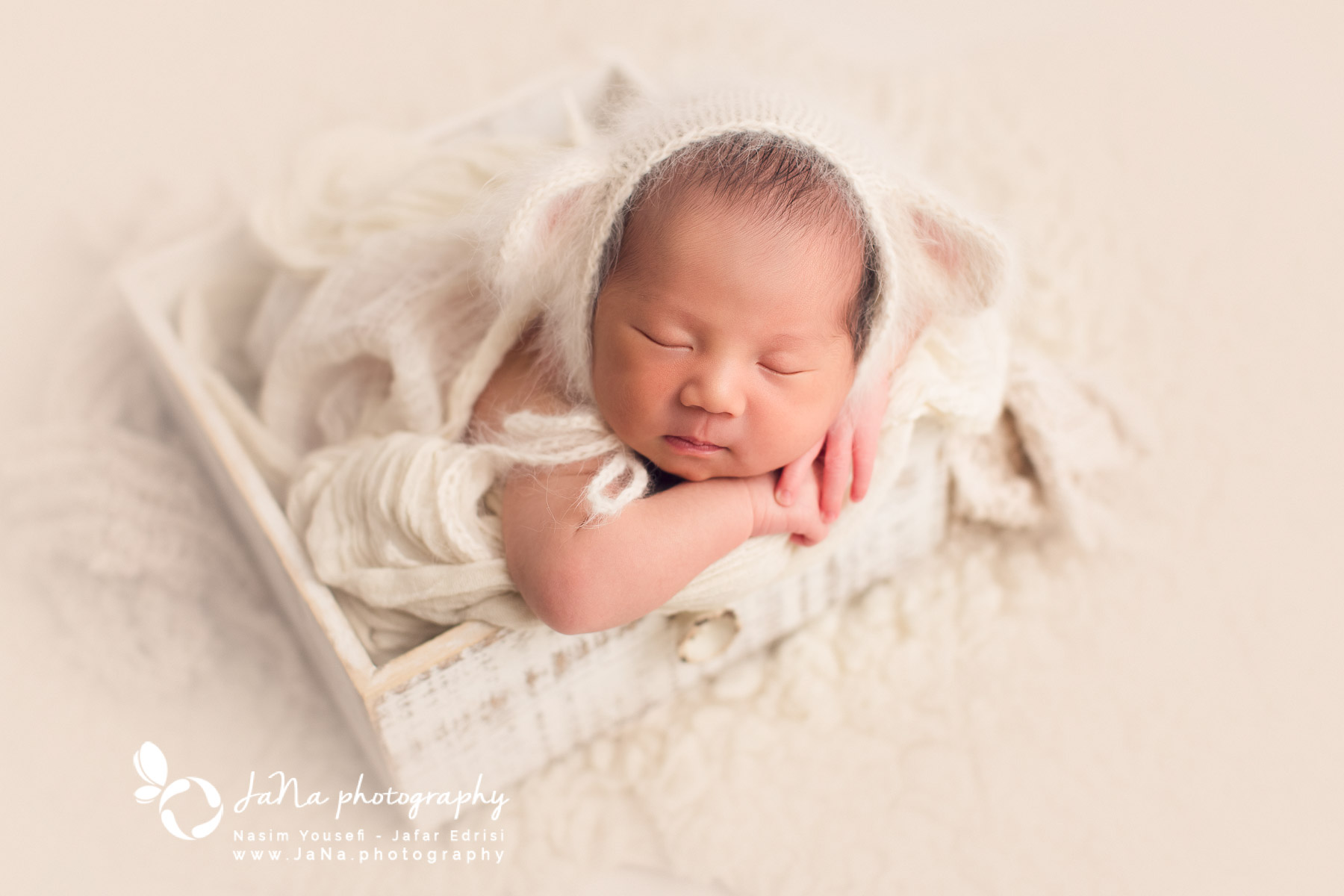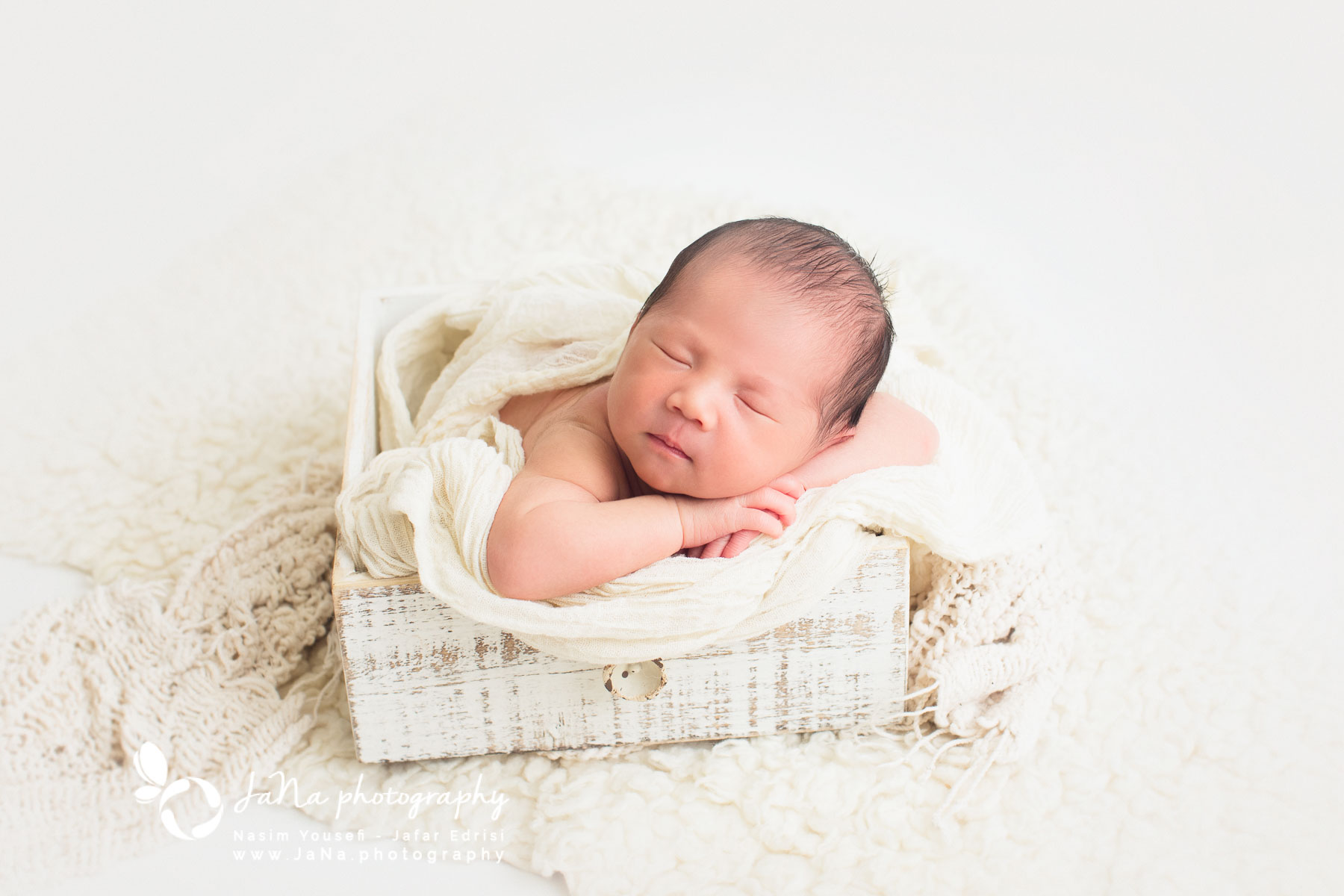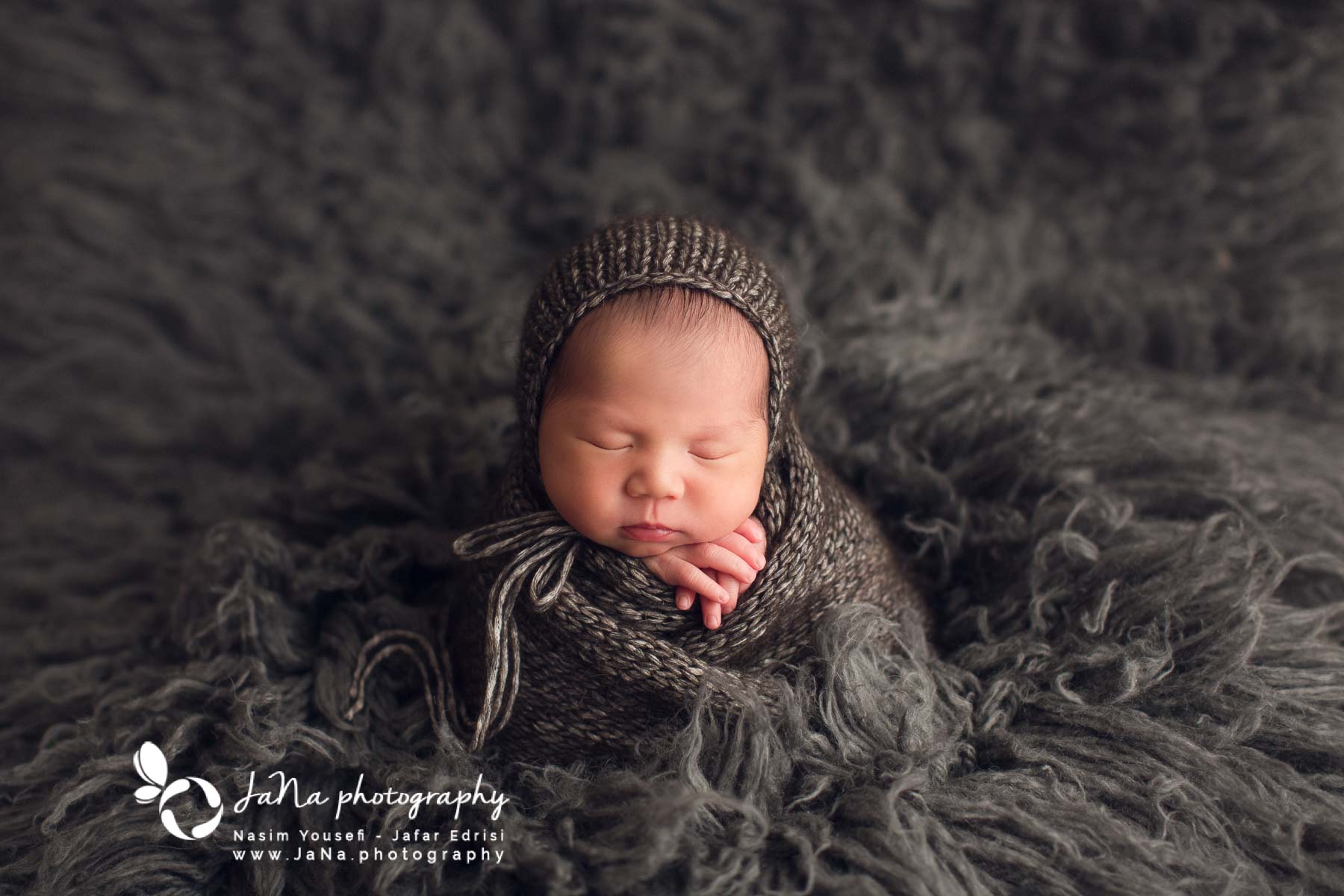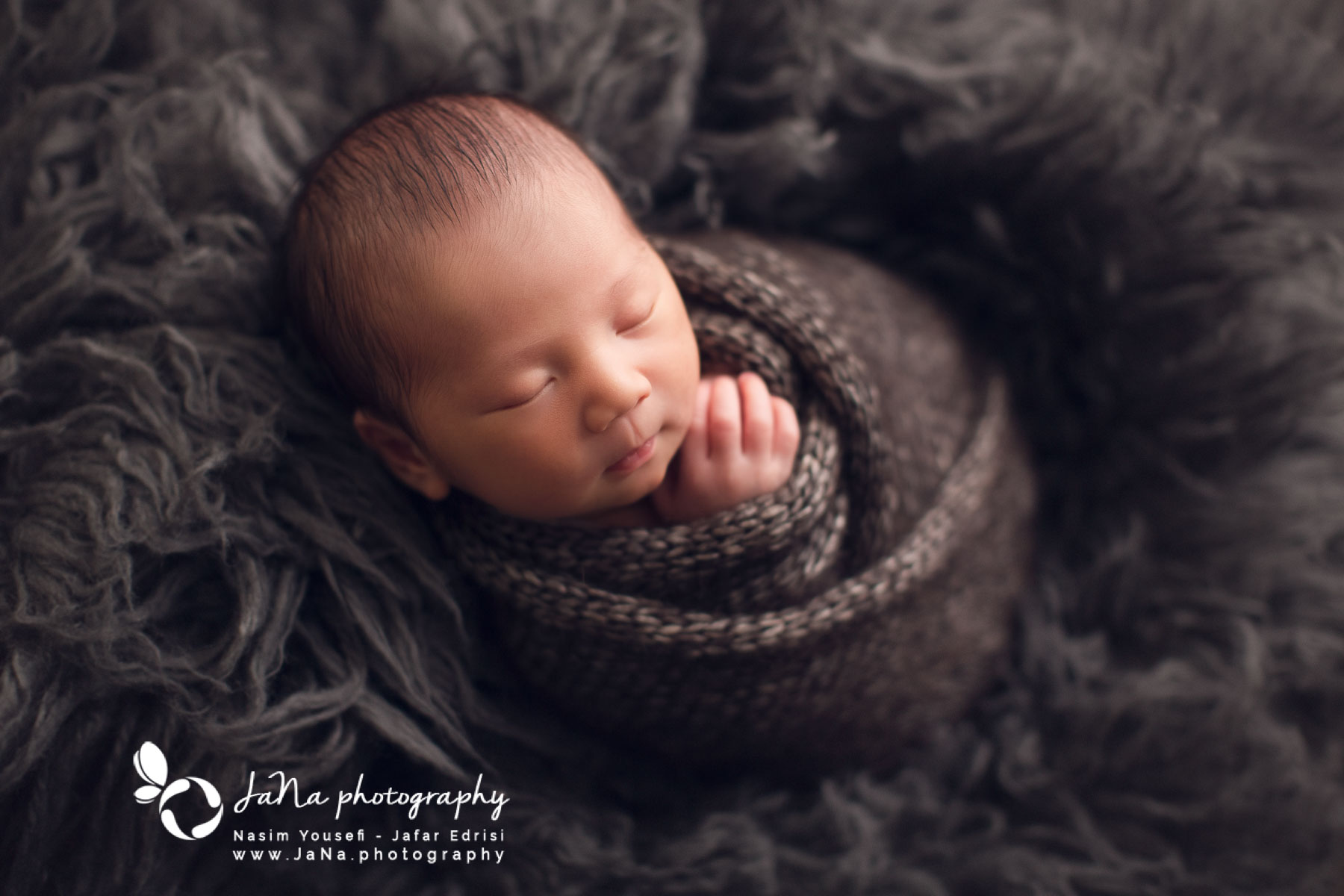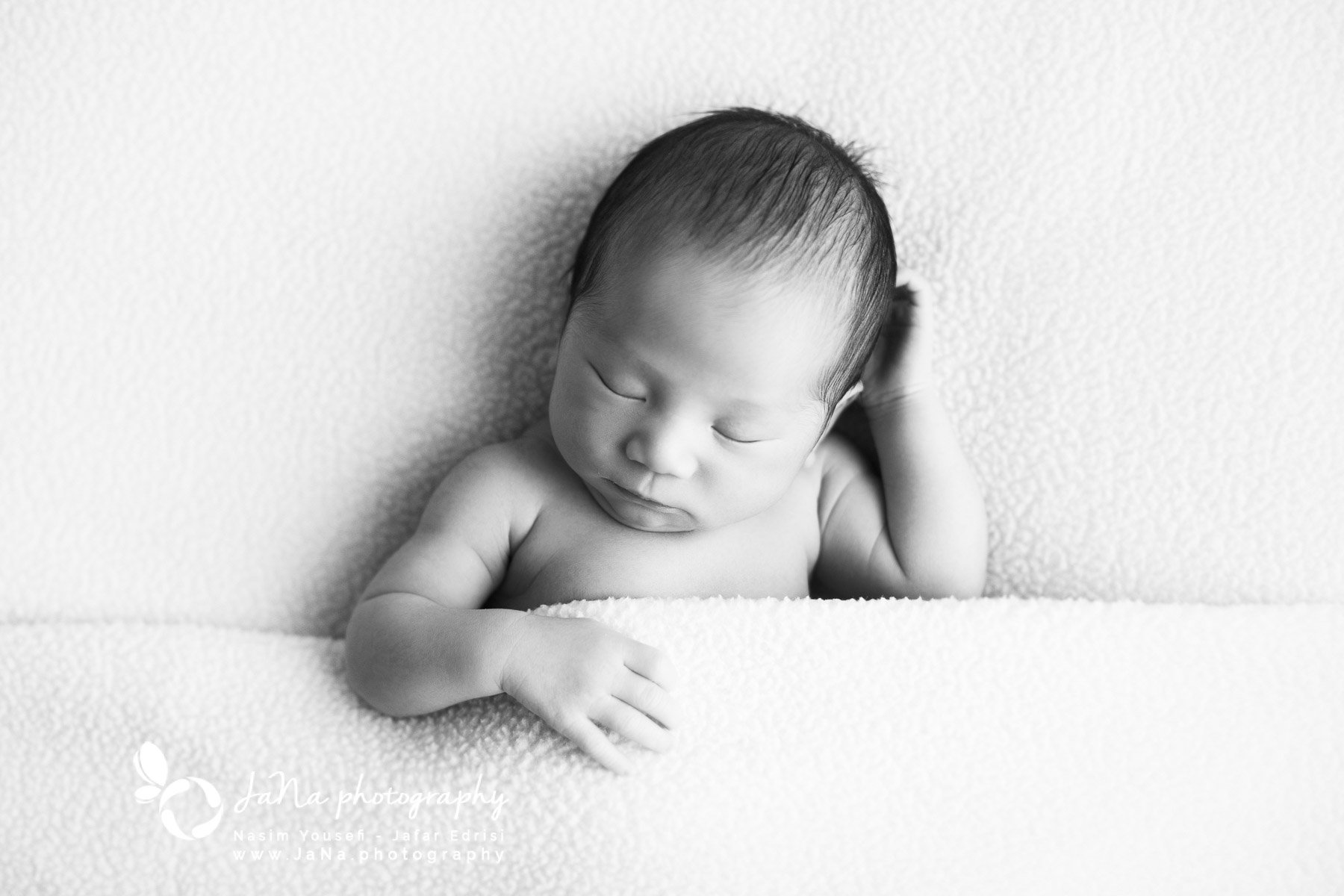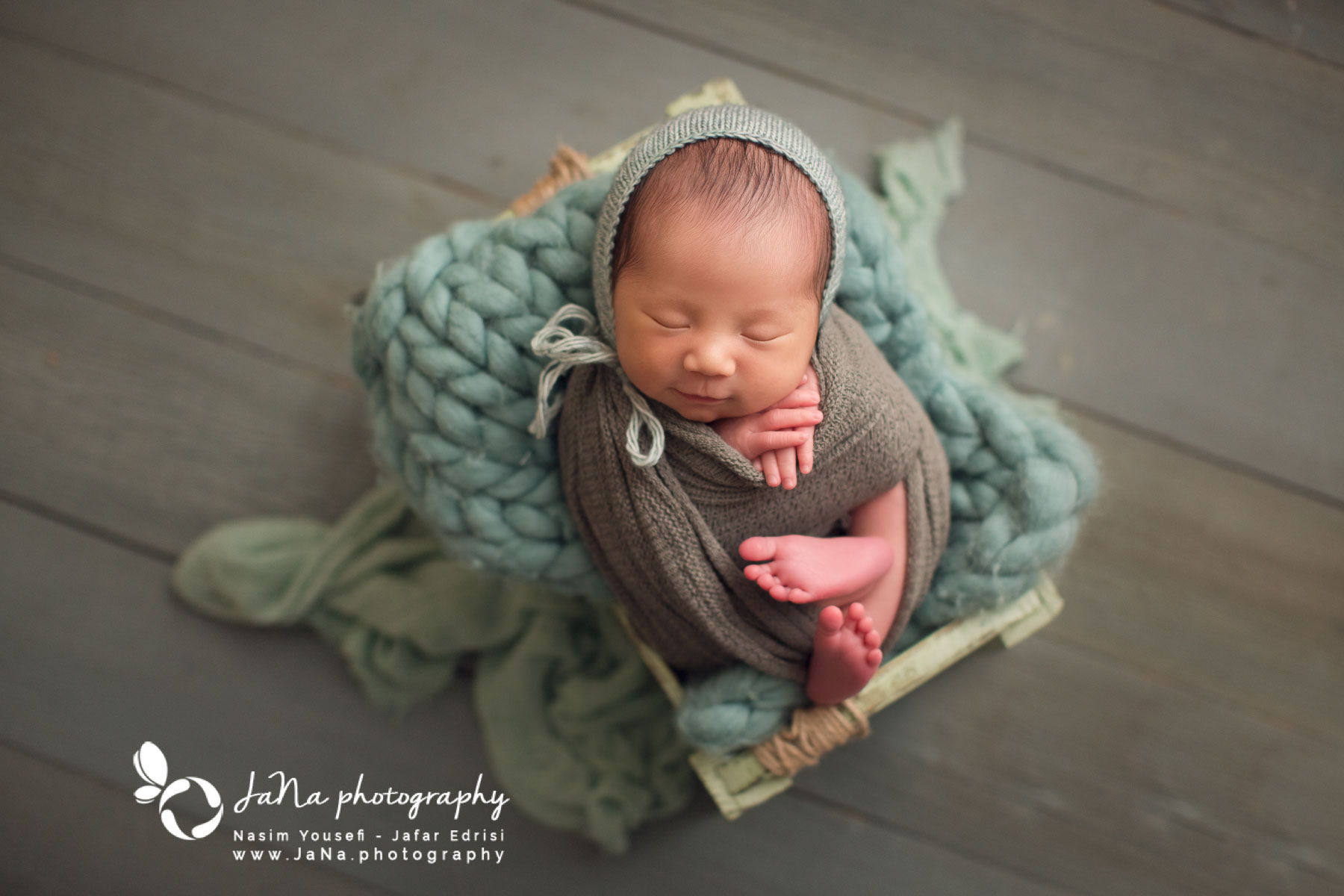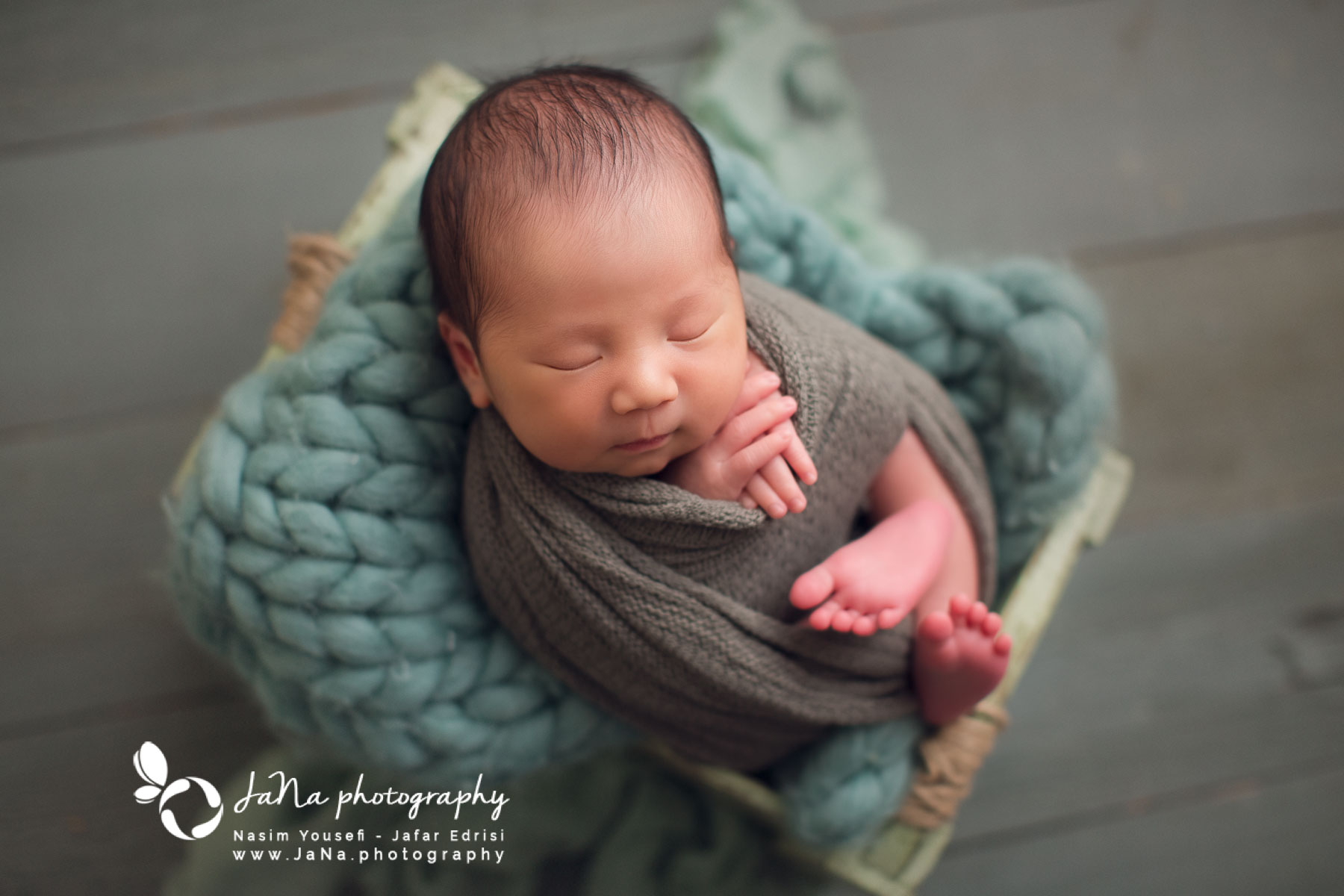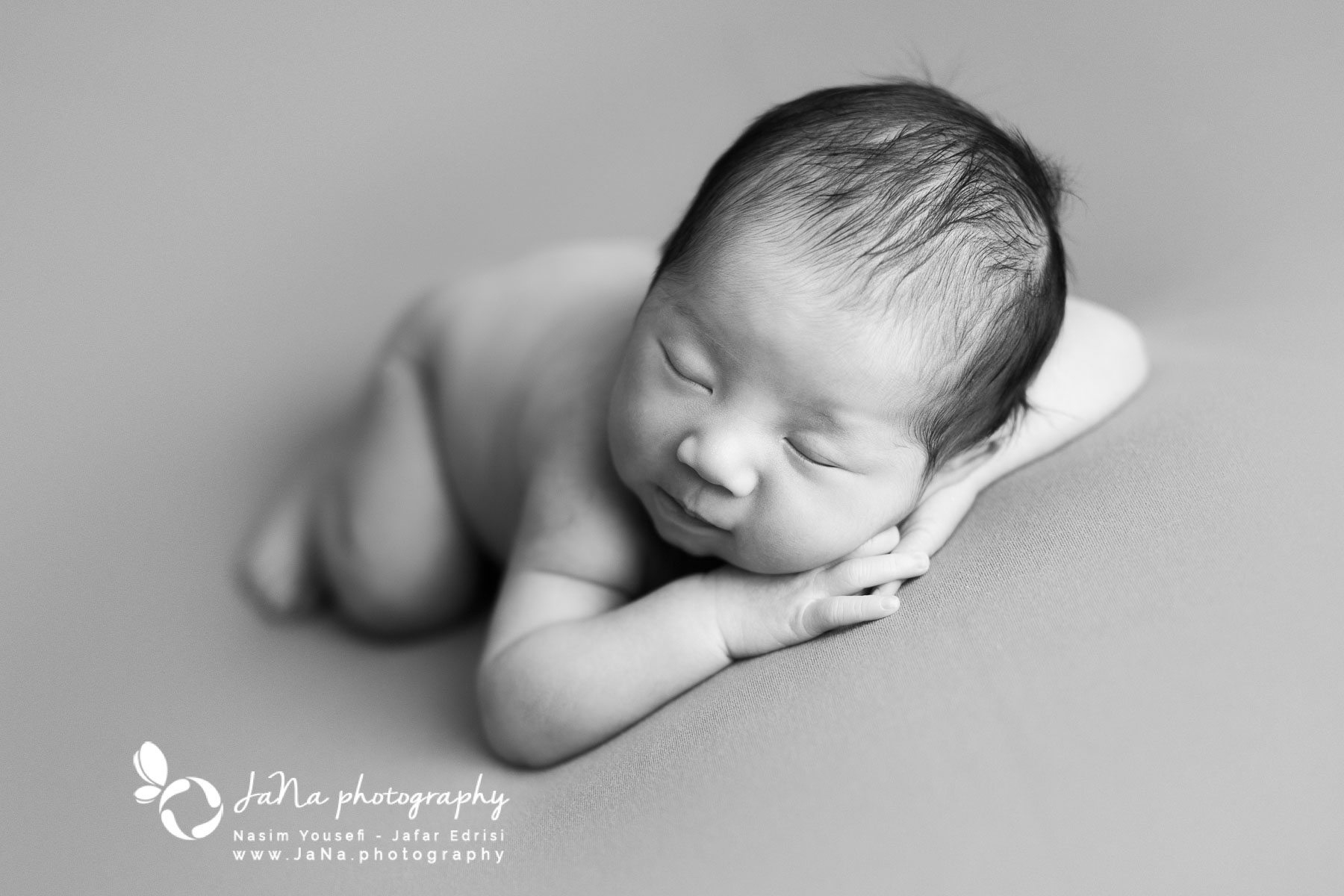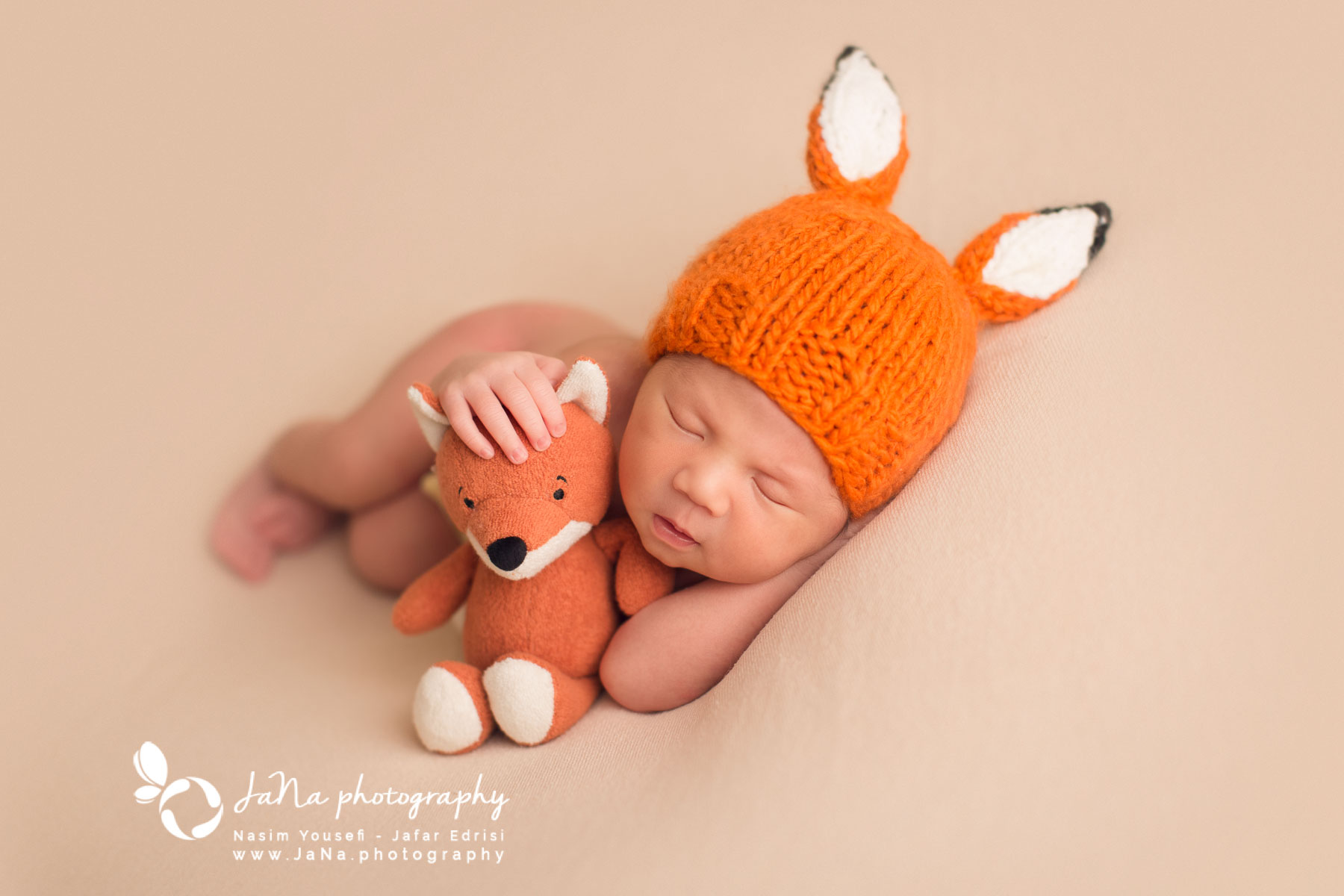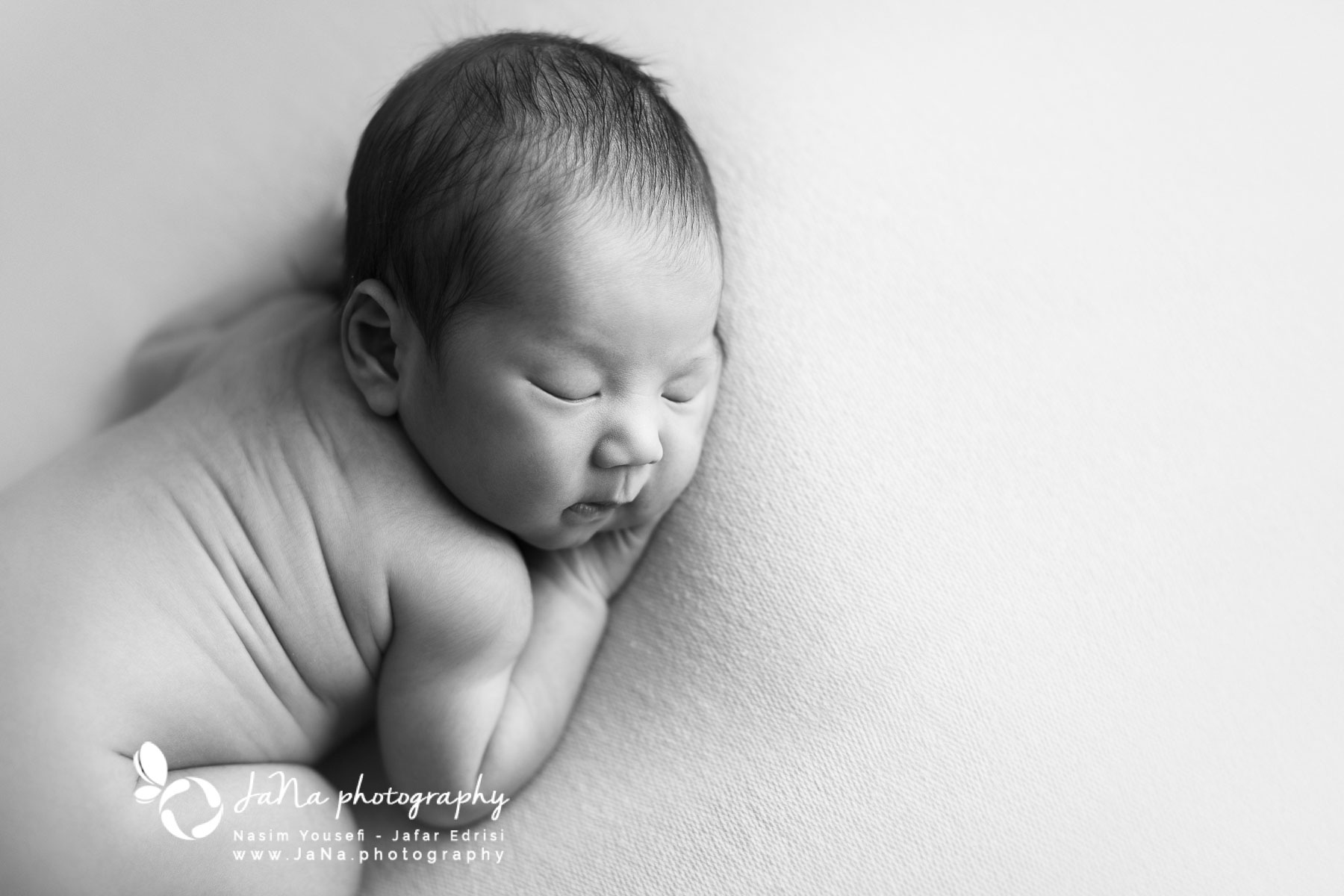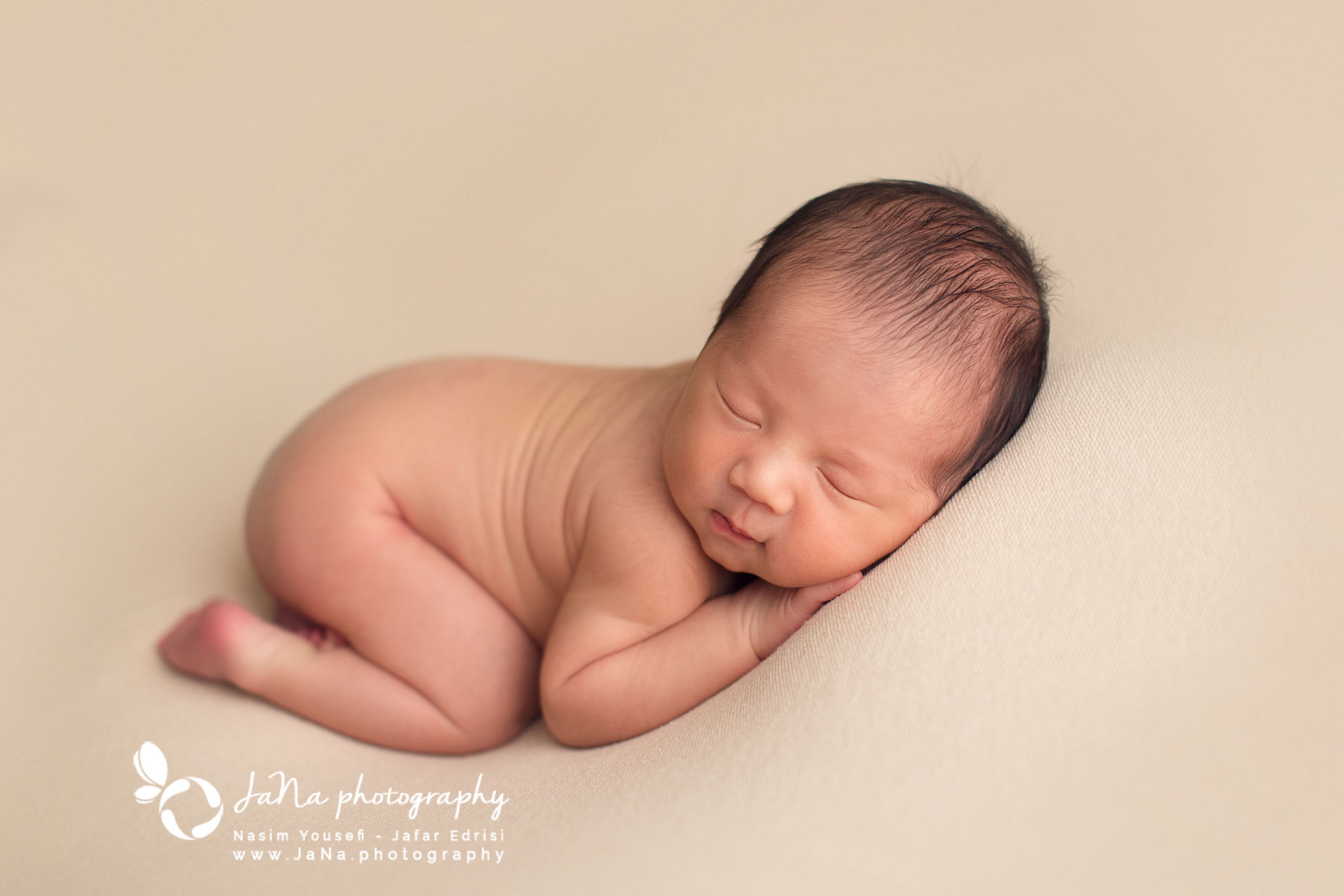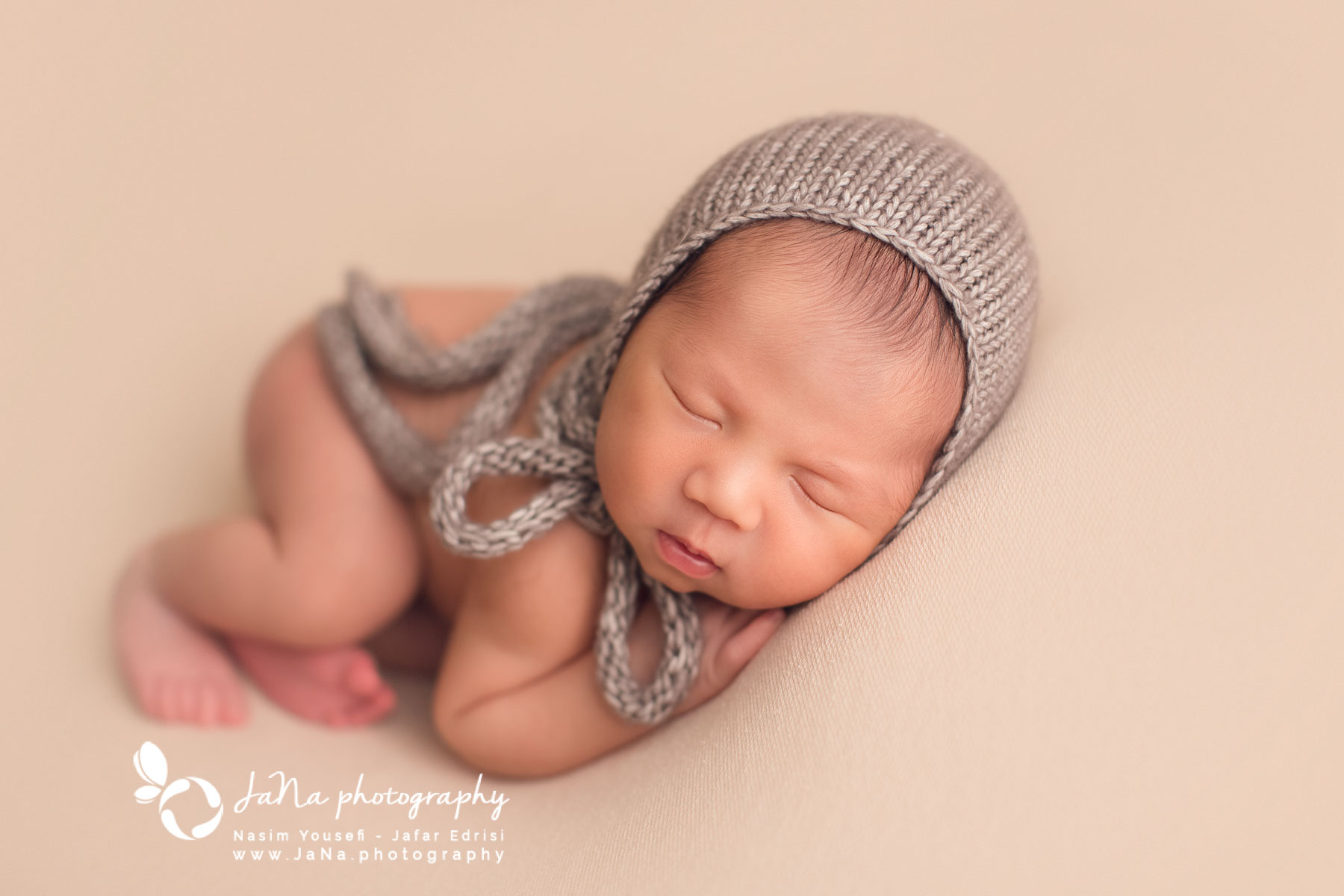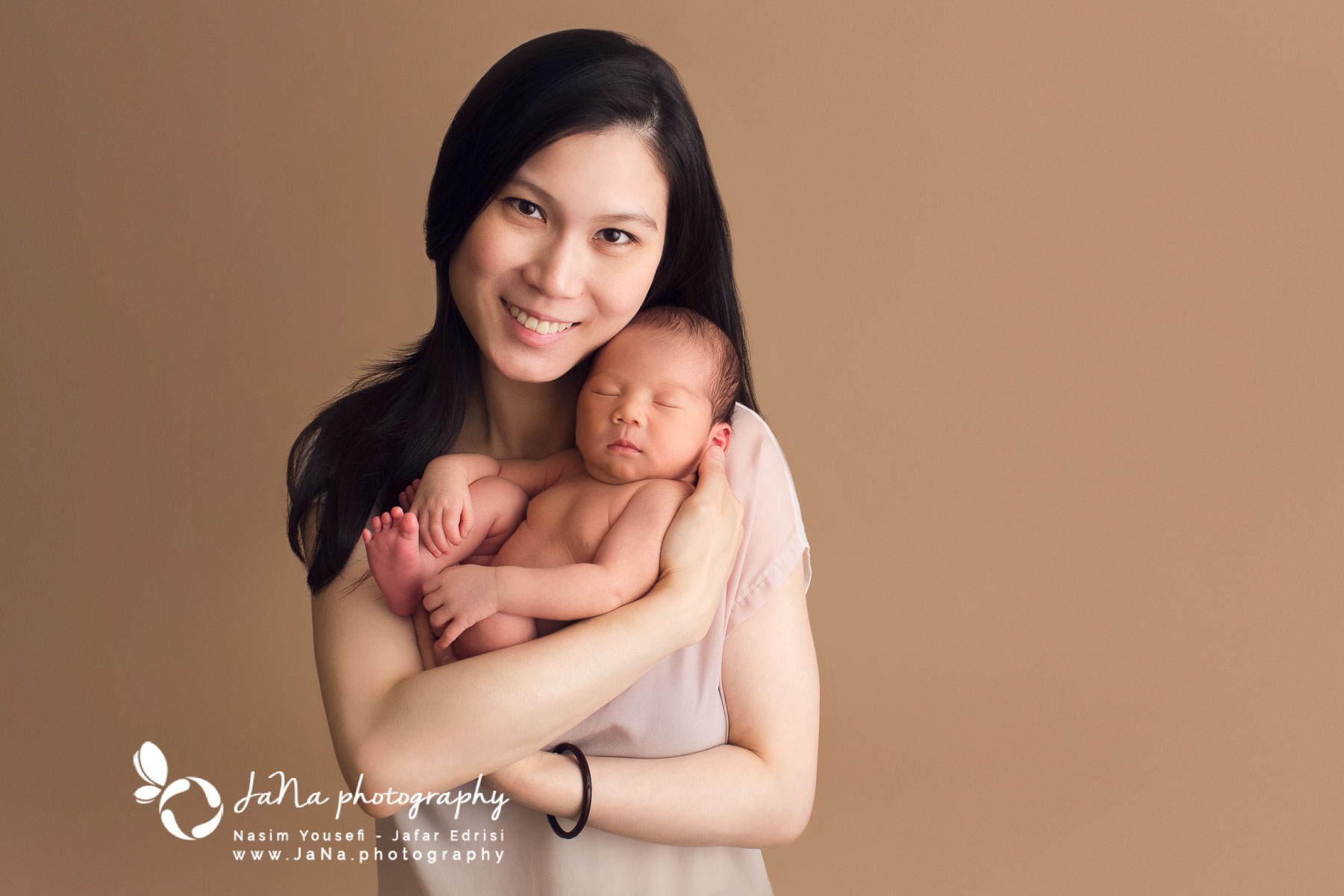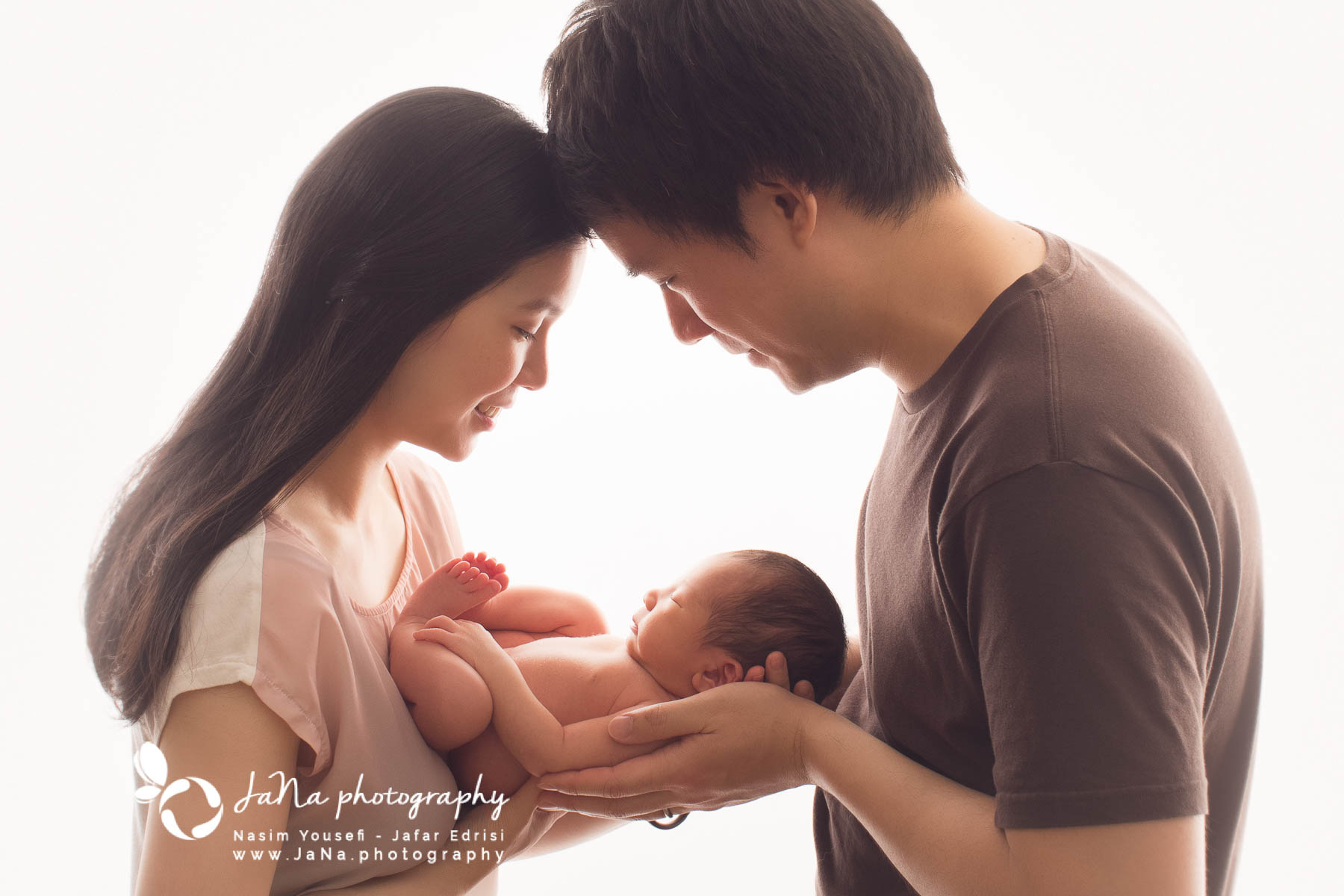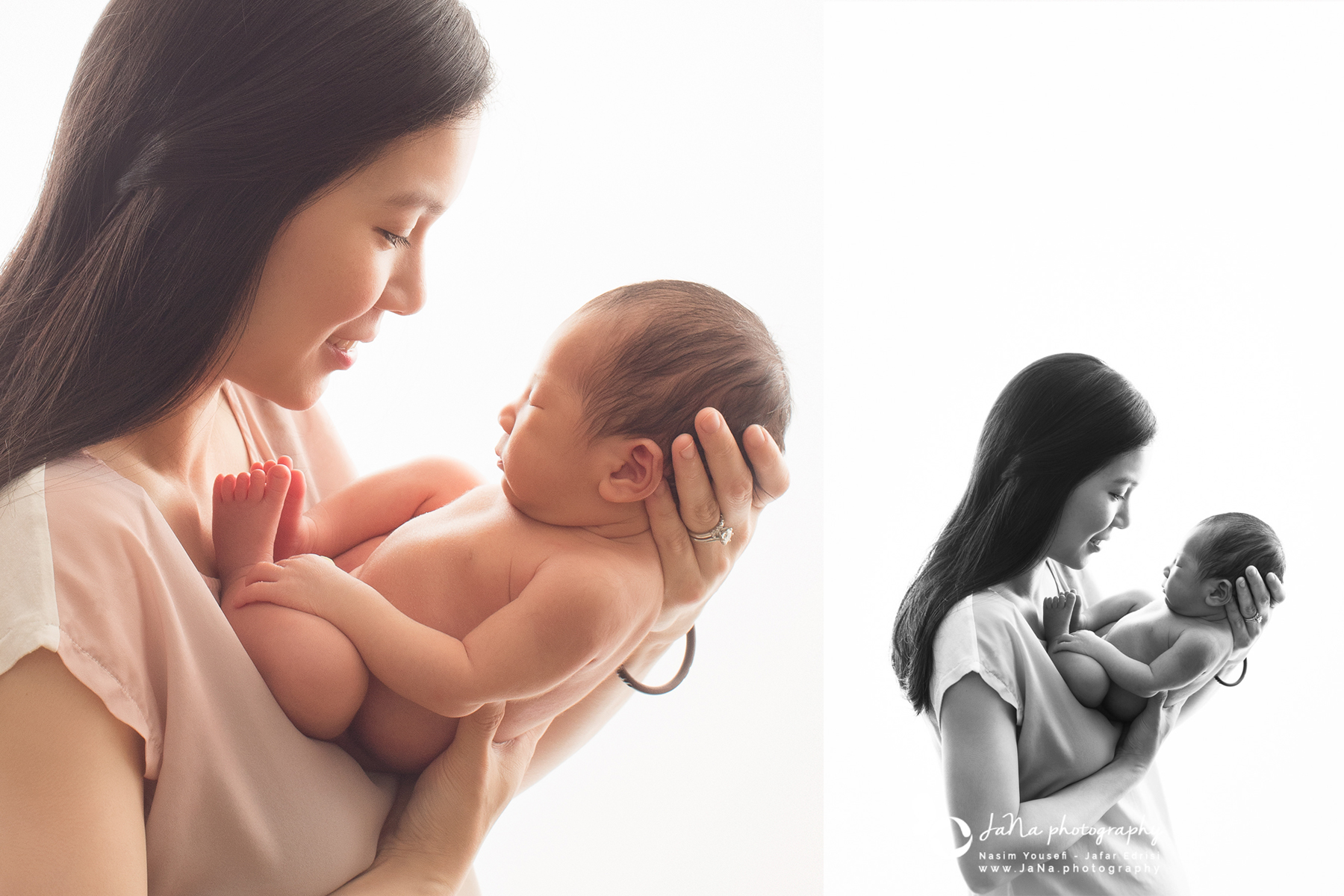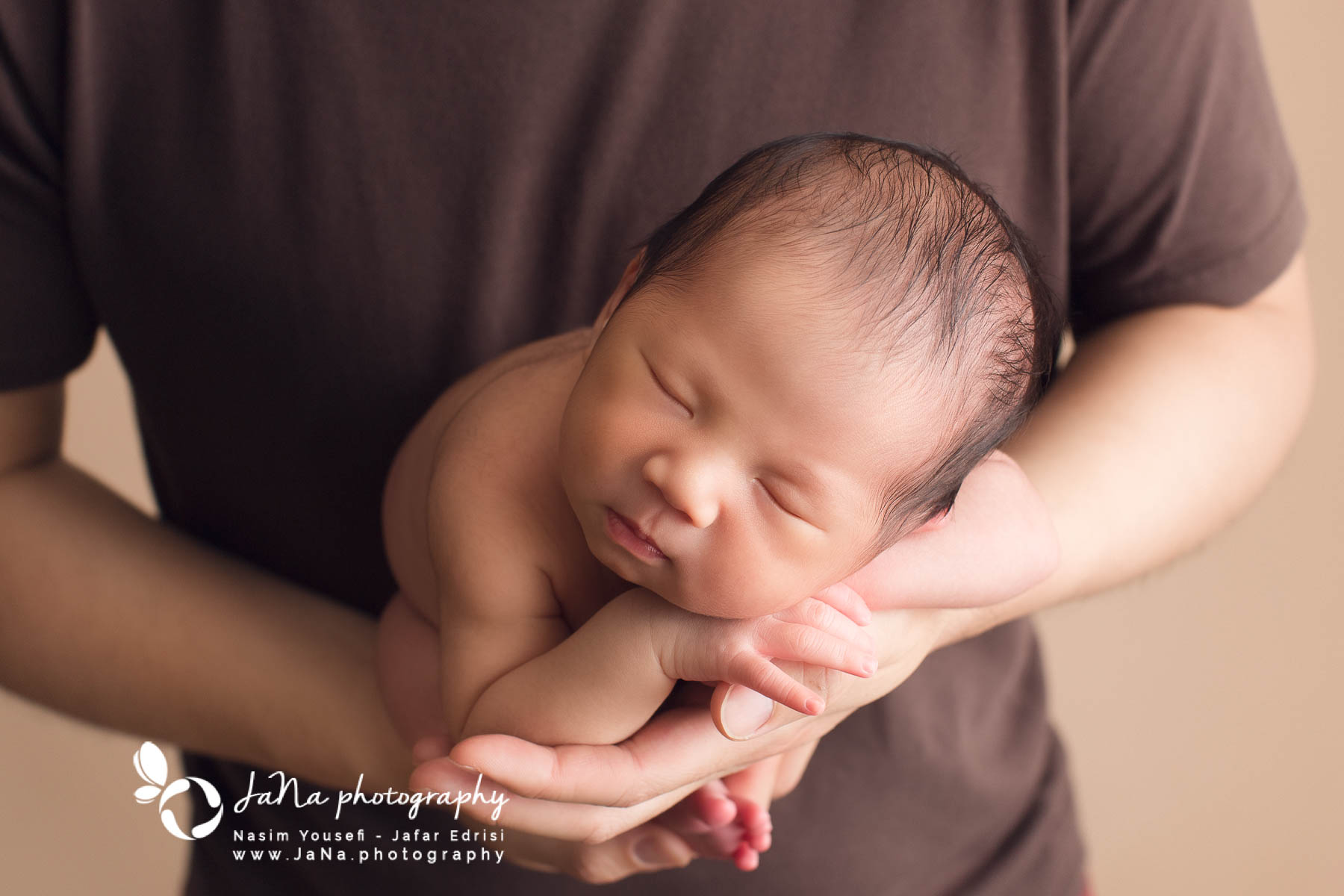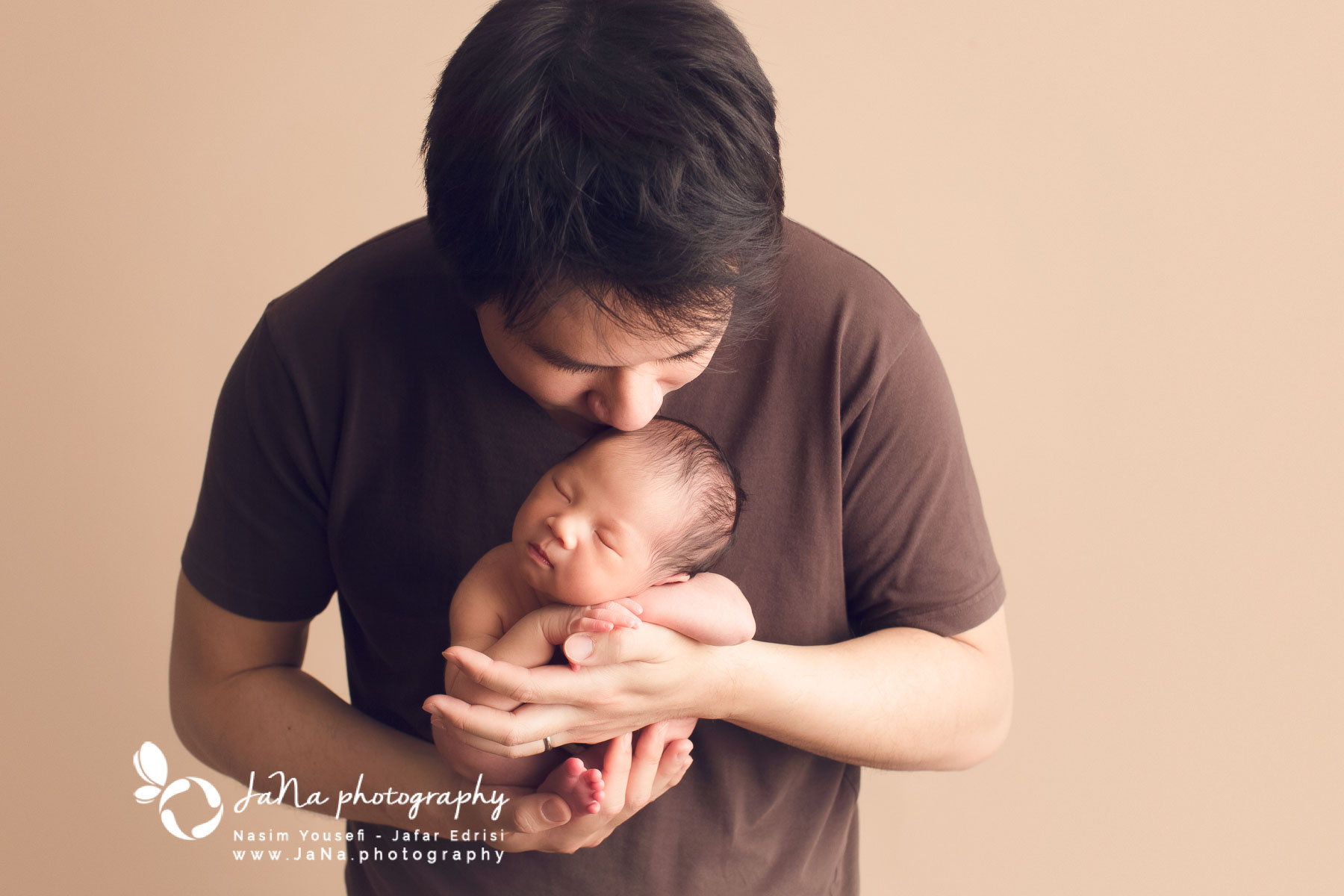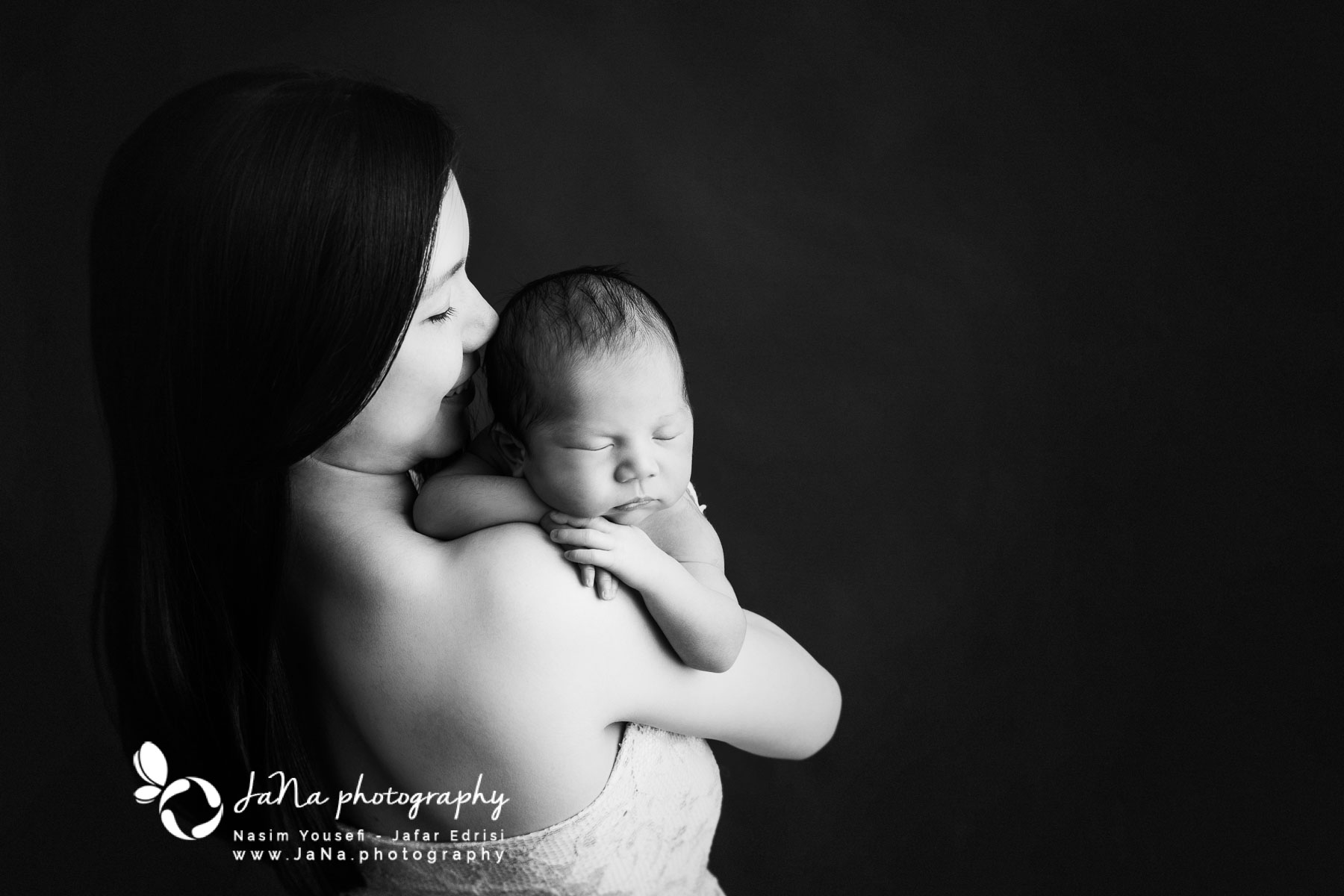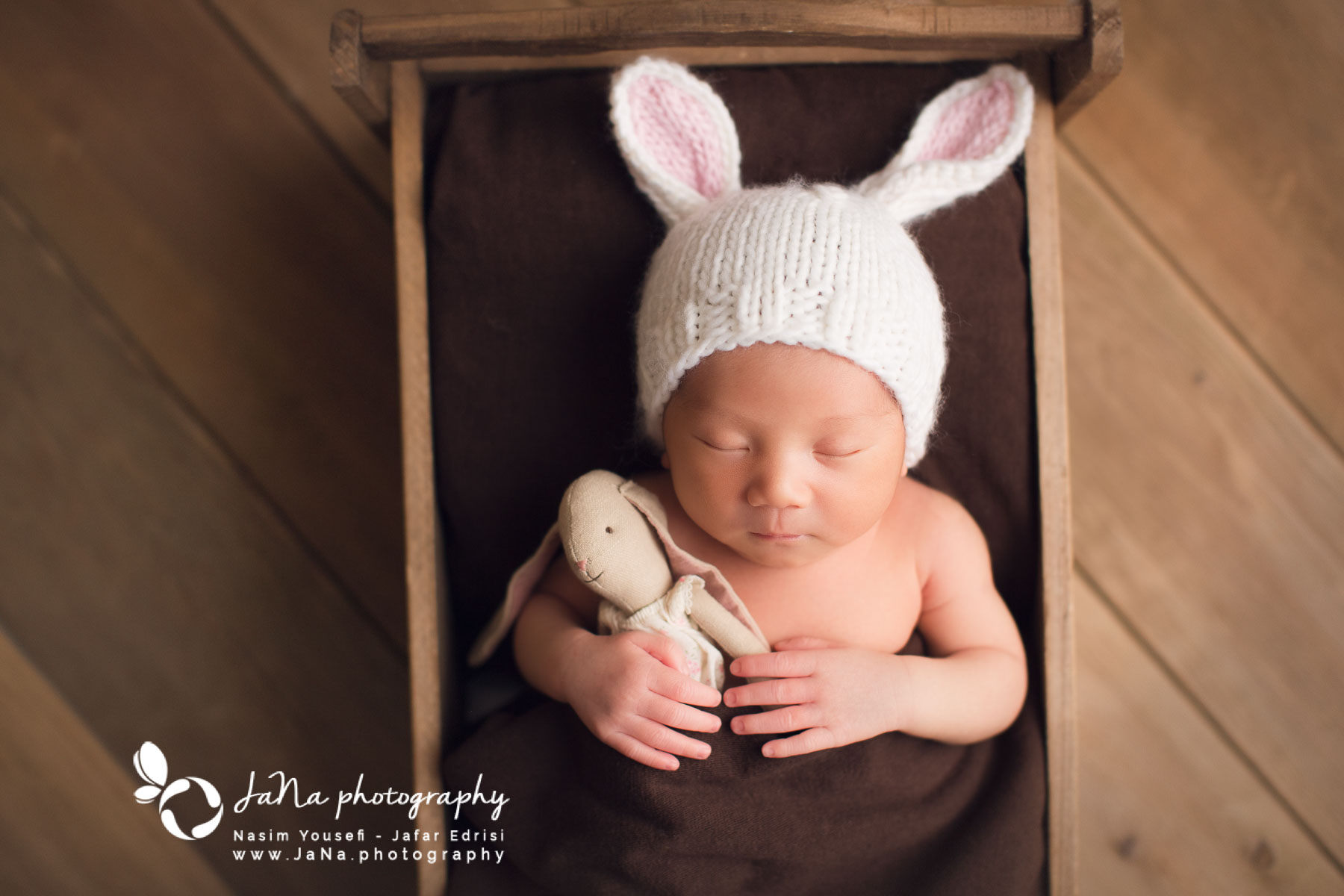 ---
---
Looking for a Vancouver newborn photographer for your family and like the pictures on this blog post?  Contact Jafar Edrisi and Nasim Yousefi in JaNa Photography who provide premier and professional quality portraits of maternity, baby, kids and newborns.
World travelers and international award winners in portrait photography are honored to be chosen as your family photographers. JaNa Photography service in Vancouver, Surrey, Burnaby, Coquitlam, Richmond, North Vancouver, West Vancouver, New Westminster, White Rock, Langley, Delta, Fraser Valley, Abbotsford and all Lower Mainland area.
Richmond Newborn photography