It never ceases to amaze us how quickly love blooms. It's like an explosion at times – the first time you lay eyes on your new baby that love bursts into you and only gets bigger and stronger with each day. We are lucky enough to capture this each time we photograph parents with their children, no matter how old they are.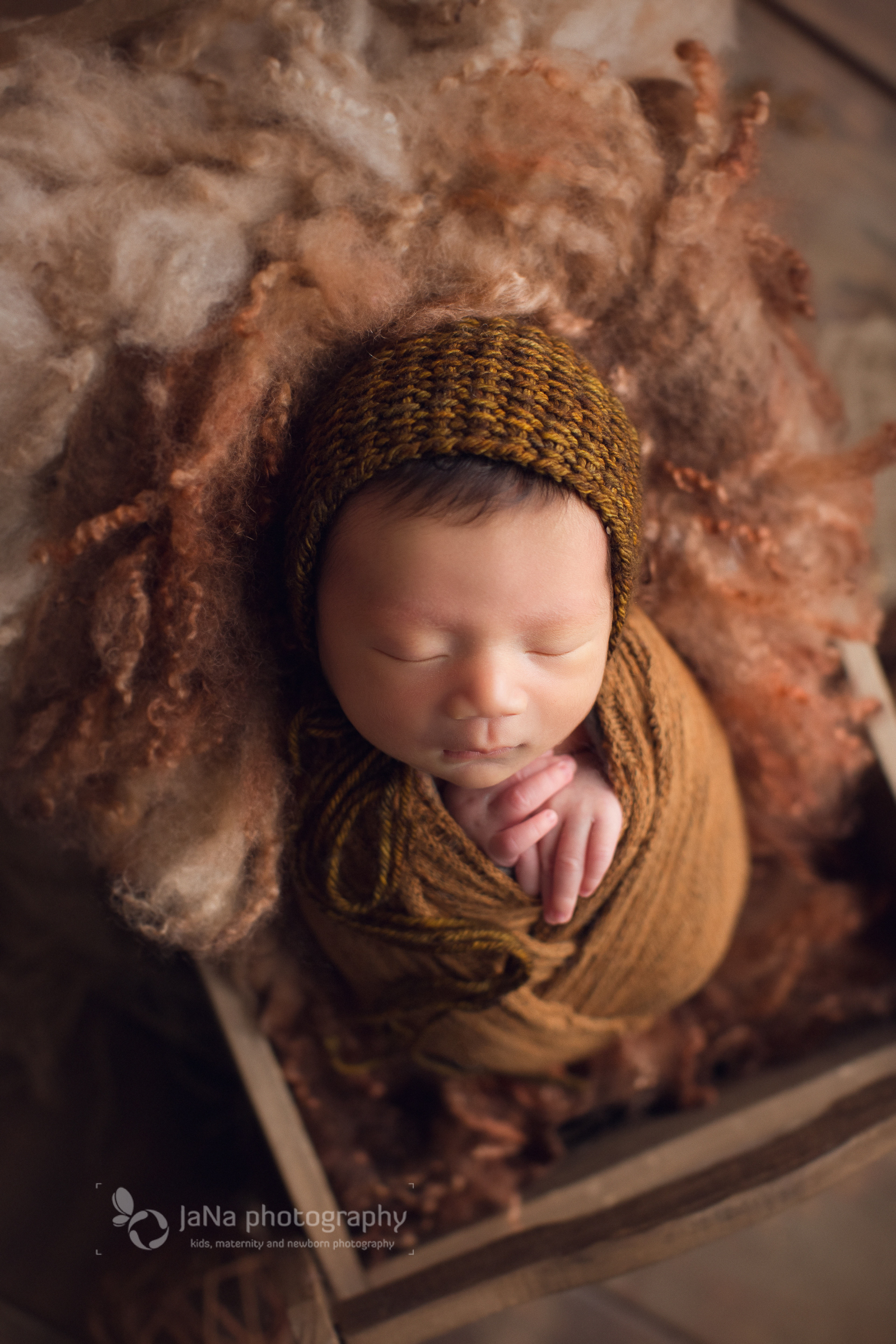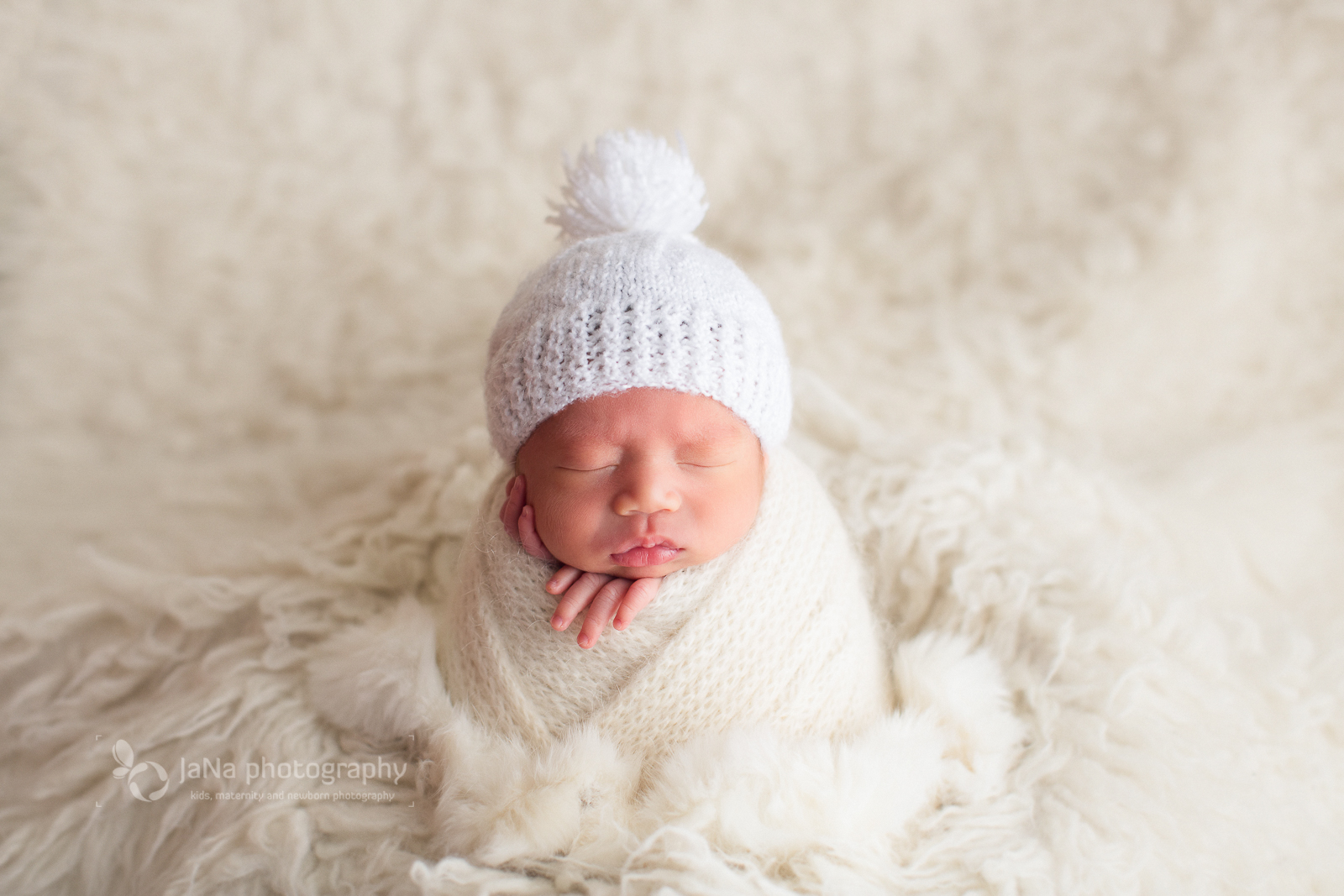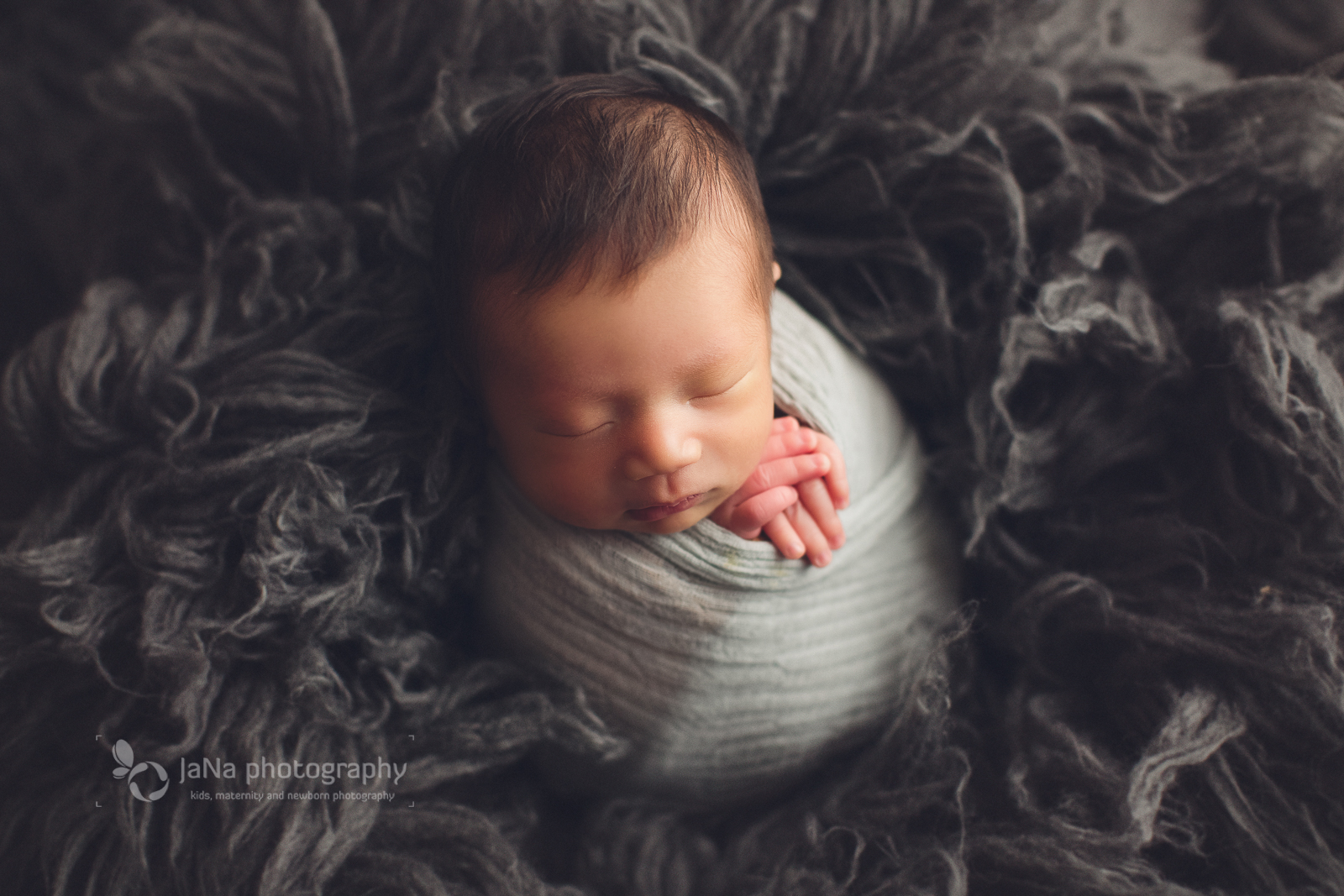 Richmond newborn photography | Henry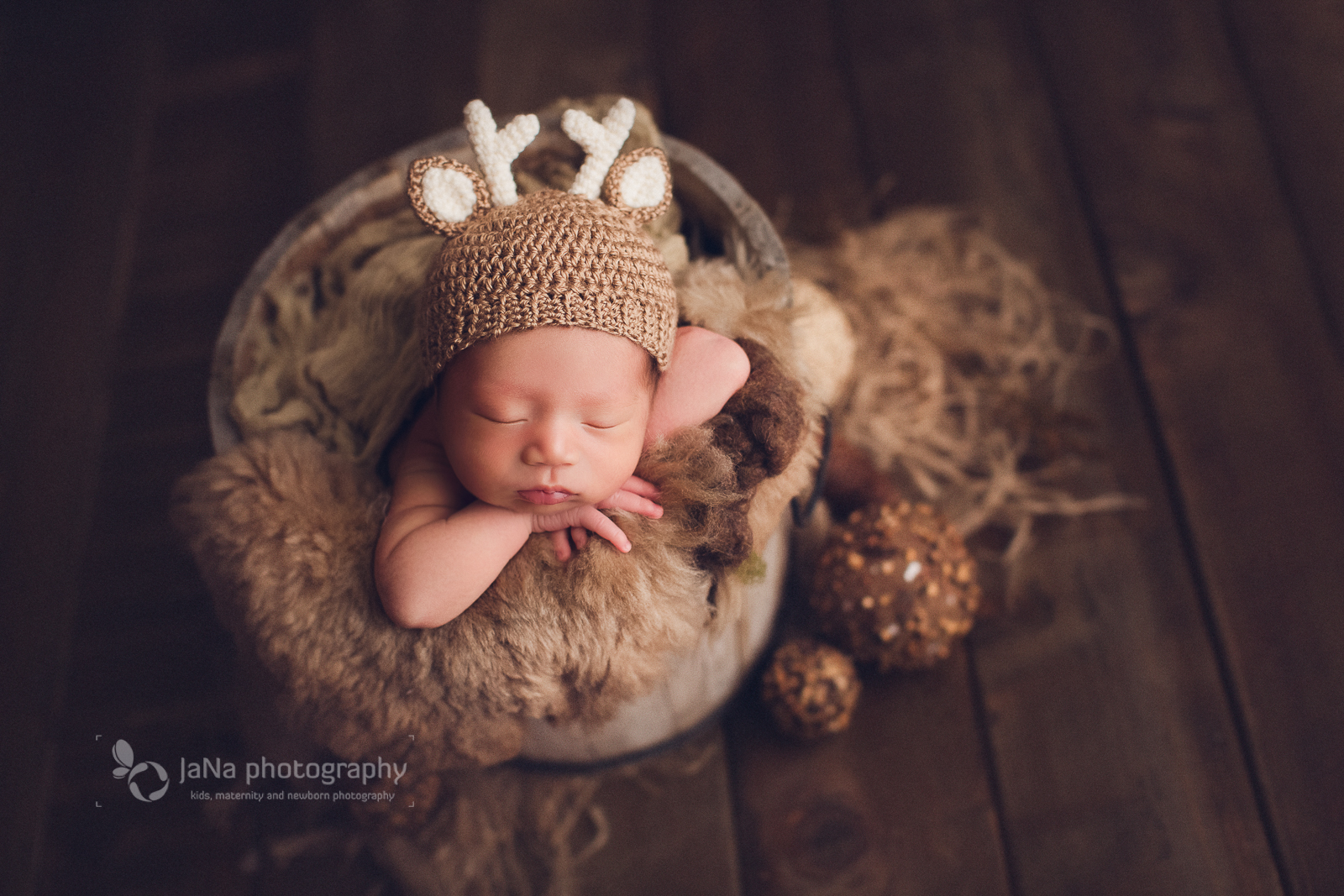 Richmond newborn photography | Henry

Looking for a Vancouver newborn photographer for your family and like the pictures on this blog post?Contact Jafar Edrisi and Nasim Yousefi in Jana Photography who provide premier and professional quality portraits of maternity, baby, kids, and newborns.
World travelers and international award winners in portrait photography are honored to be chosen as your family photographers. Jana Photography service in Vancouver, Surrey, Burnaby, Coquitlam, Richmond, North Vancouver, West Vancouver, New Westminster, White Rock, Langley, Delta, Fraser Valley, Abbotsford and all Lower Mainland area.
[instagram-feed]