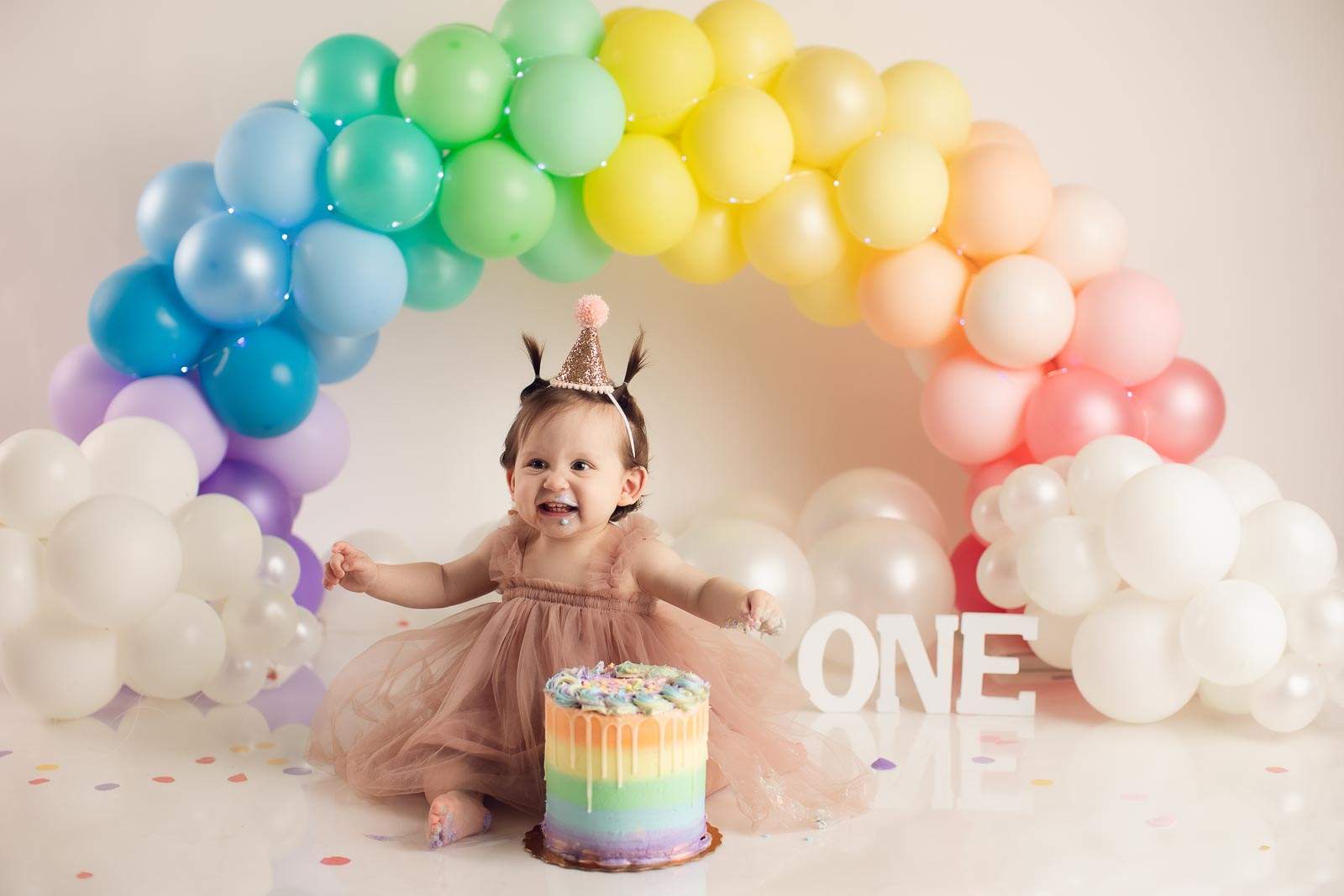 Cake Smash Photography ideas for Baby Boys and Baby Girls
Congratulations dear mom and dad. You are now looking to celebrate the one-year journey that you have had with your lovely baby.
We are one of the best photography studio in Vancouver specialized in Maternity, Newborn, Baby from 4 months to 12 months and one year old cake smash session. We are currently located in North Burnaby, but soon we will move to our new location in Vancouver. If you are looking for photographer in Surrey, Richmond, North Vancouver, or any other city in Vancouver area, our new studio is going to be very accessible.
Booking a cake smash session is one of the best ways to celebrate this joy. Often the babies who have done their newborn photography session with us come back for this milestone, which makes us very excited.
However, a lot of our parents get really overwhelmed and nervous about how to get ready and what would be the best theme for a cake smash session, therefore, we are here to help 🙂
Even though, cake smash session has a lot of preparation, parents are only responsible to bring the cake and outfit for the baby. If the chosen cake smash theme is something that we have done before we will have lots of different ideas and props matching with what you want, but we are always open to new ideas. Although, we suggest bringing your own outfit, here at Jana Photography we have variety of cute outfits available for baby In case parents are interested.
Let's share some of the cake smash photography themes. Whether you like something simple and clean or something with a lot of props and bold style, we can manage to get this done based on your preference.
We always recommend looking for the cake smash ideas on Pinterest and share it with us, we love trying out new ideas. Here are some examples to get you started.
Cake Smash Photography Theme Setups:
Here are some specific themes you might be interested. The balloons and most of the props used for these sessions are what we provide and they are included.
To see some sample photos of Cake Smash photography please visit JaNa Photography Instagram page. To compare our packages and prices, please visit  Cake Smash page.
Bohemian Cake Smash theme: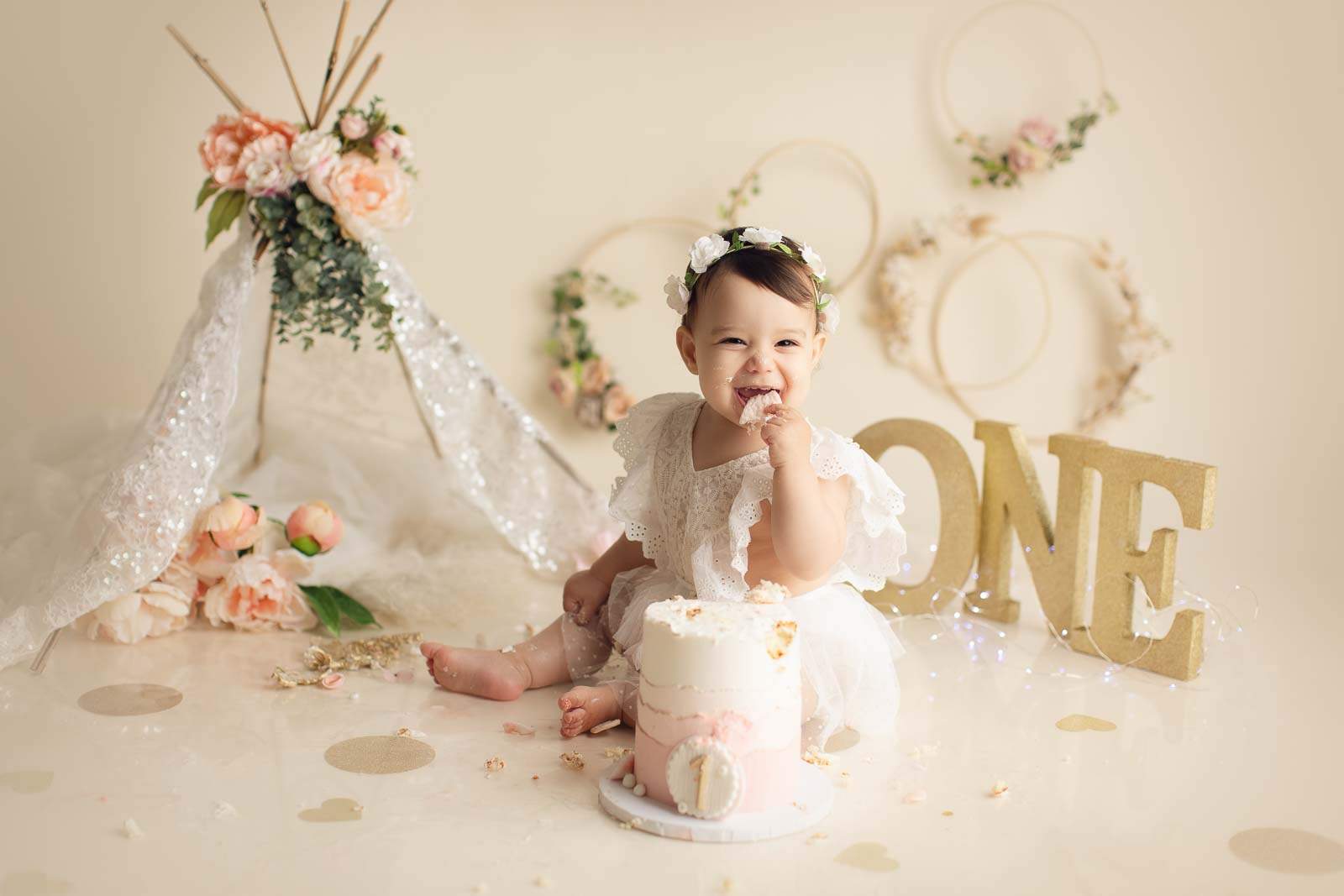 Unicorn Cake Smash theme: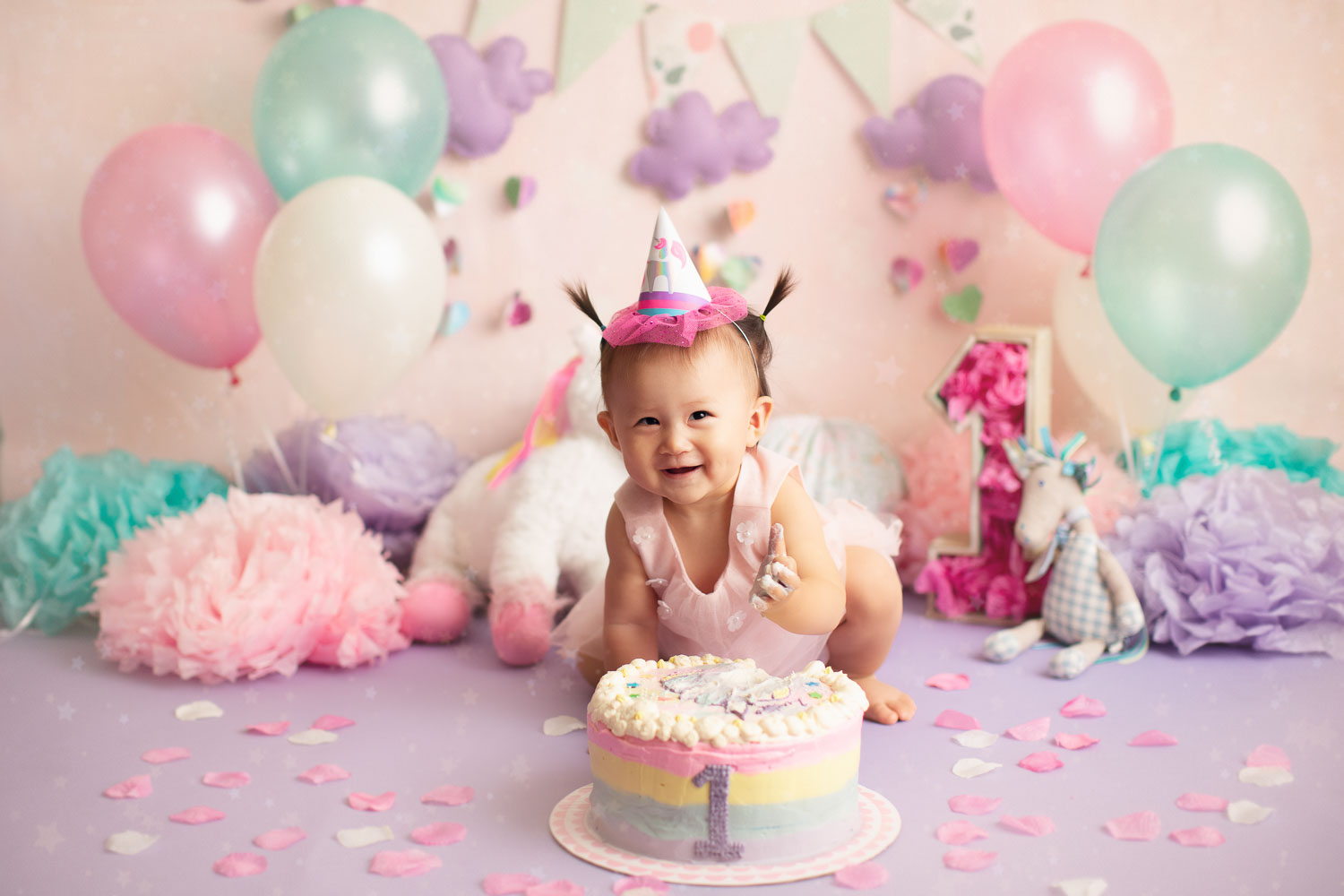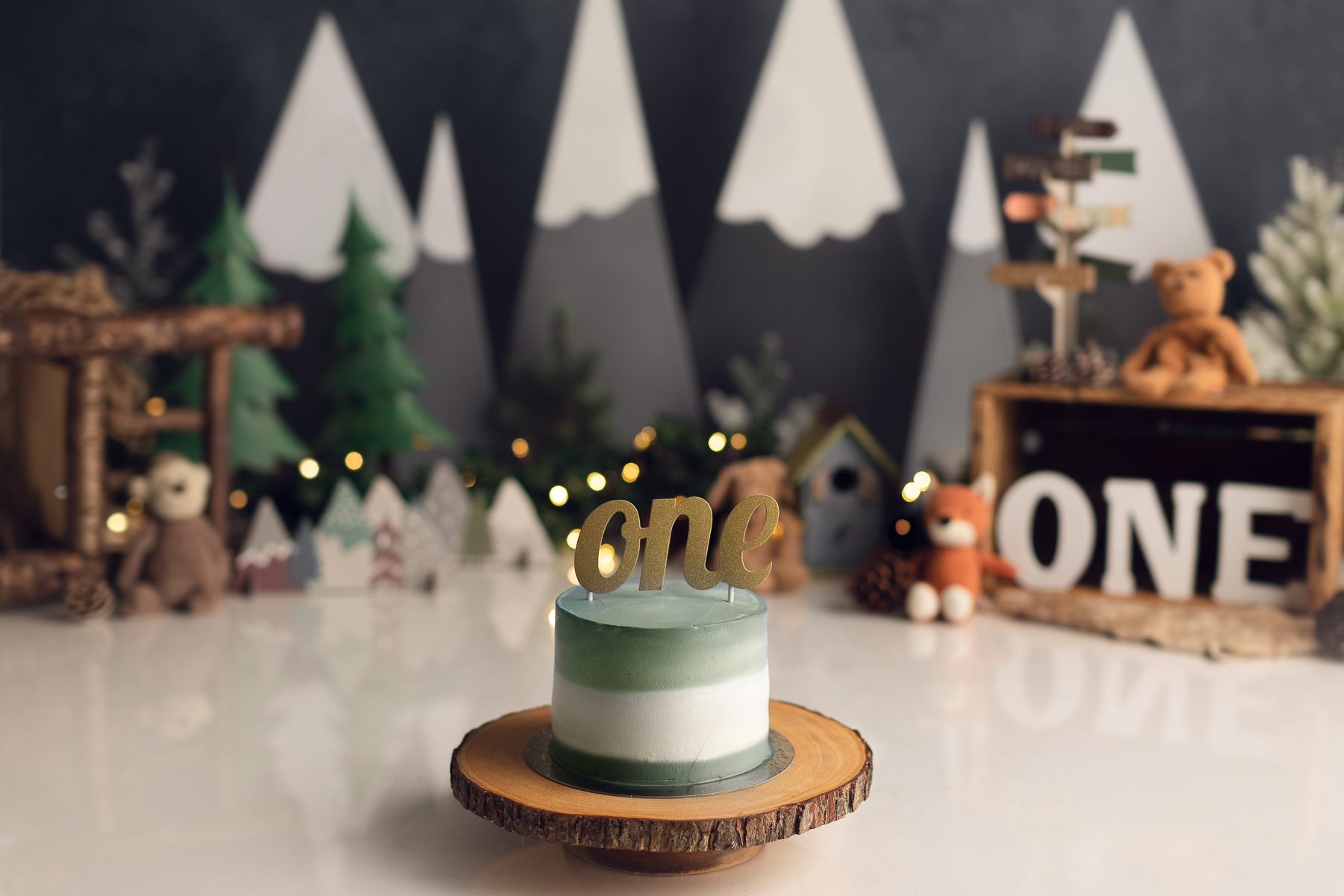 Starbucks Cake Smash theme: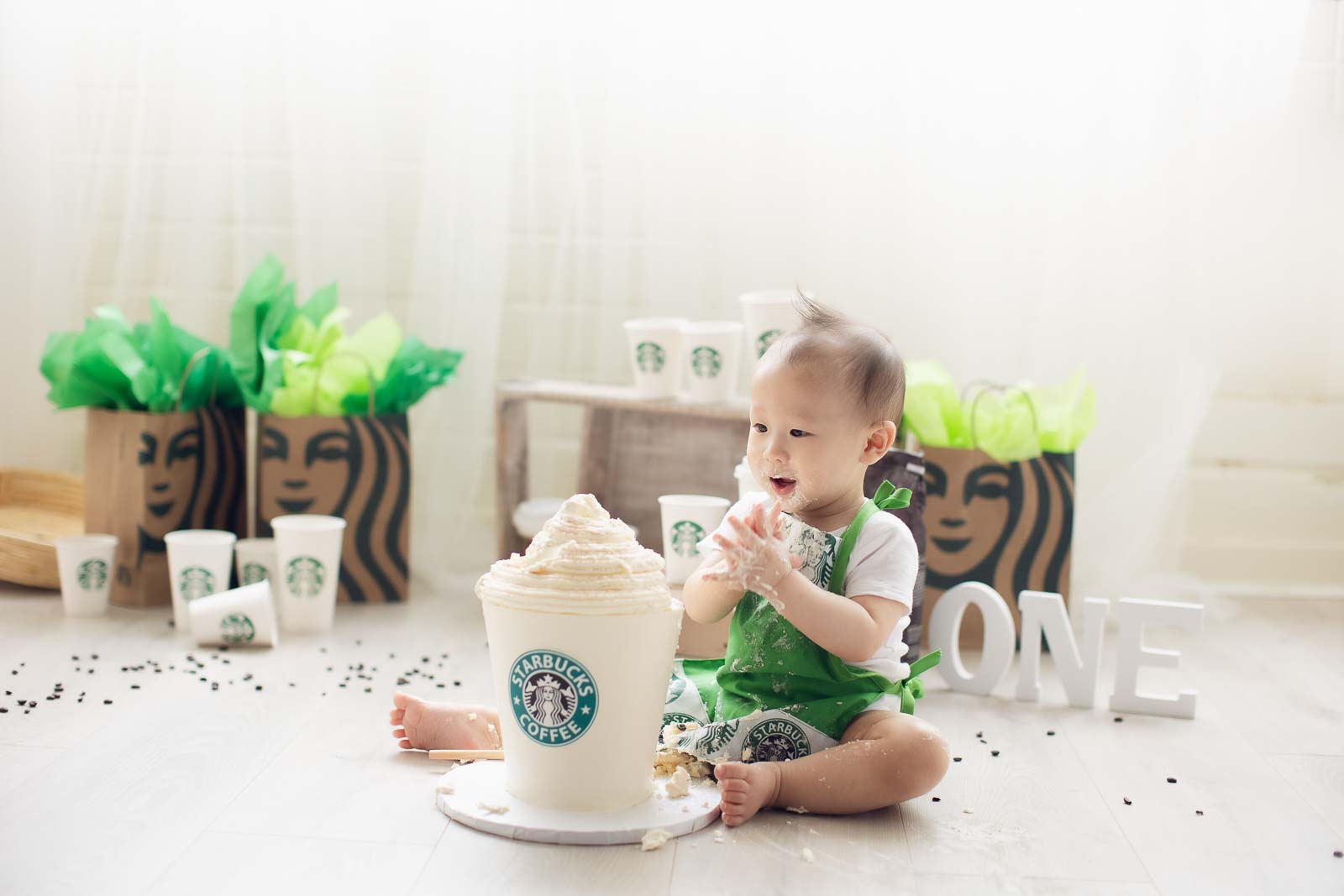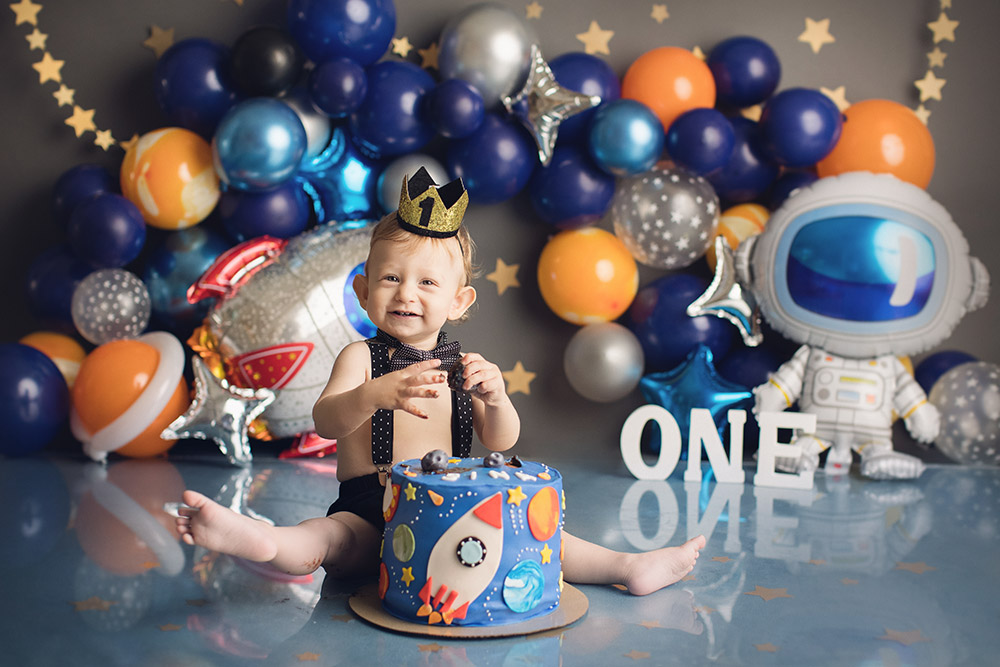 Wild "One" Cake Smash theme: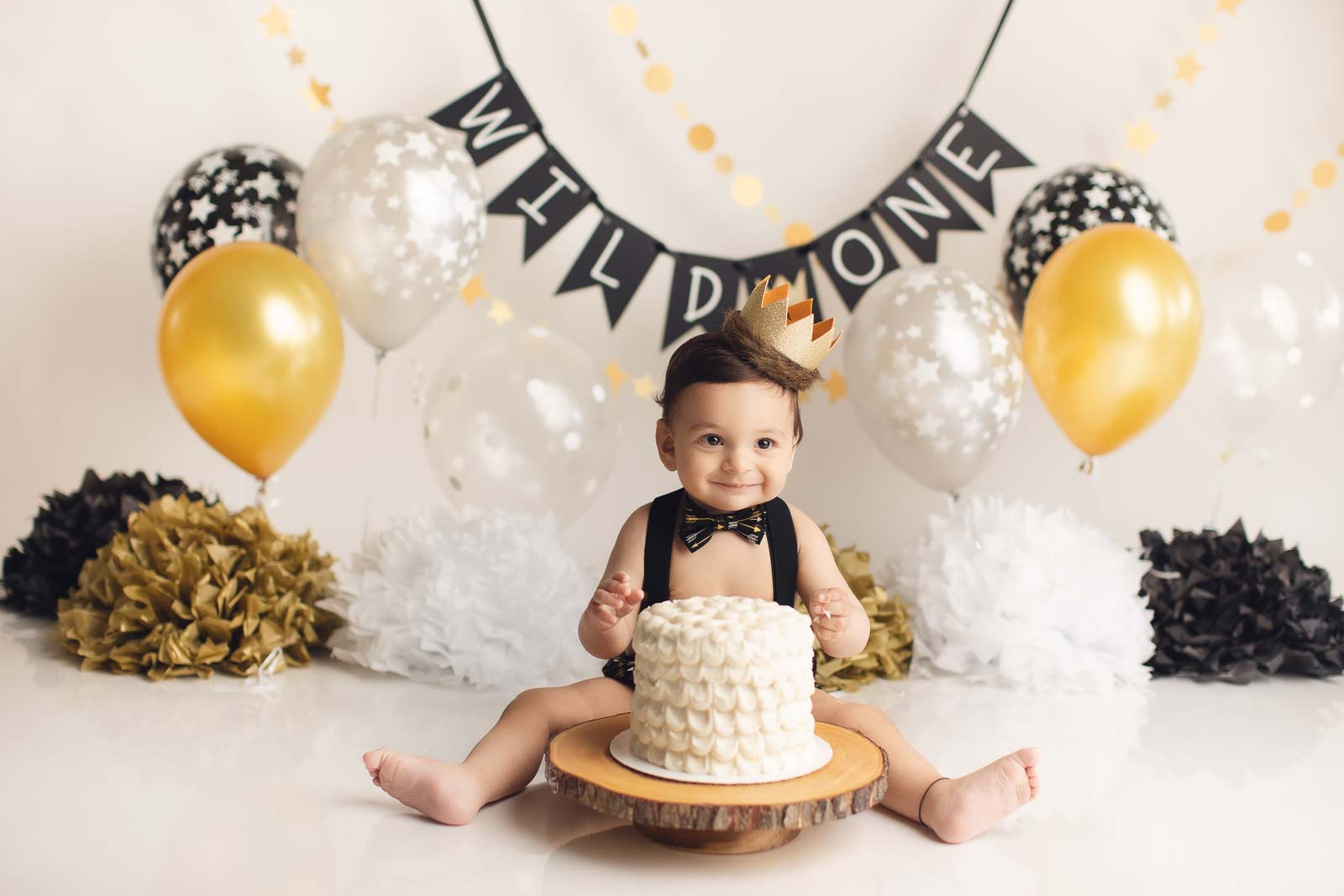 Rainbow baby Cake Smash theme: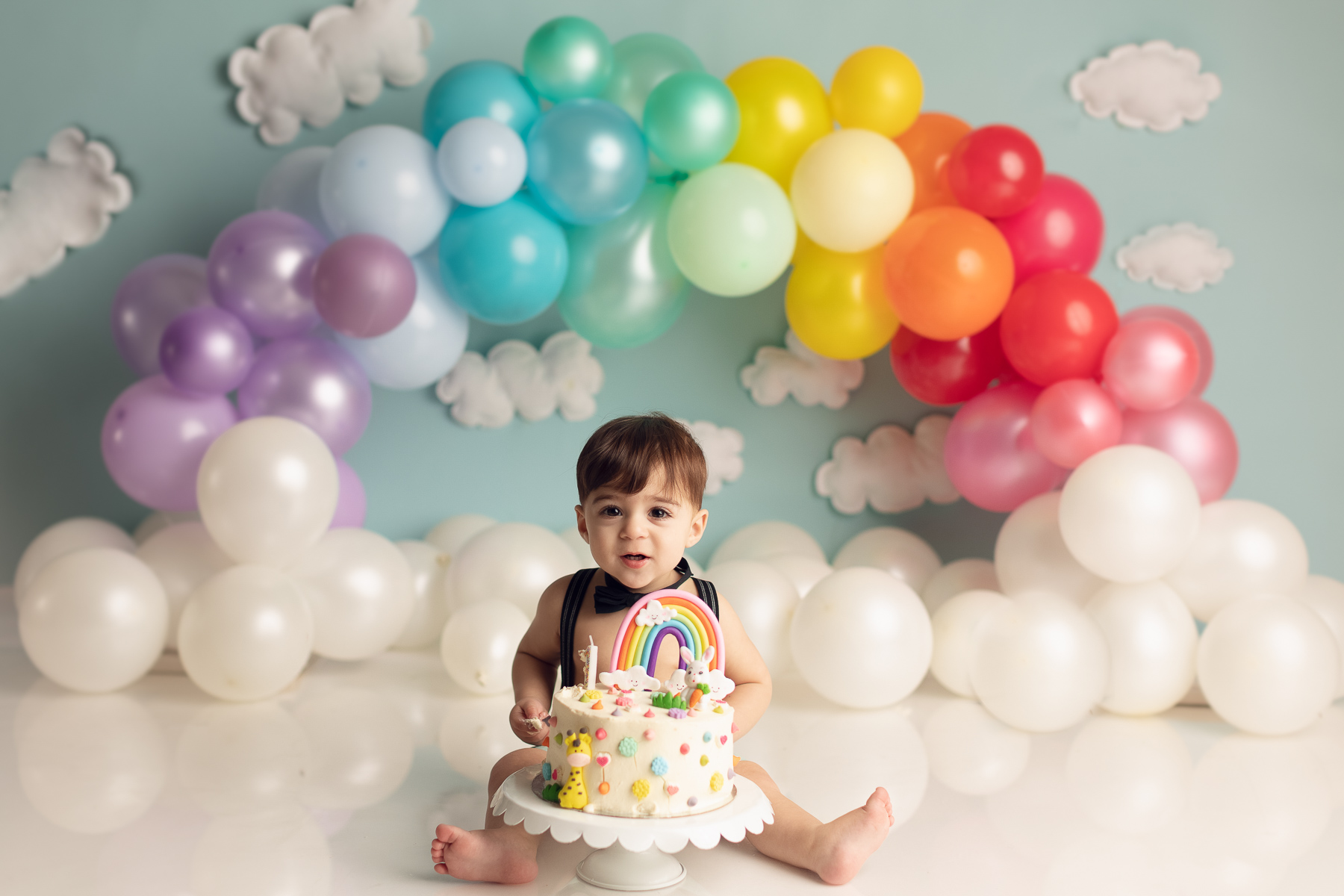 Rustic Boho Cake Smash theme: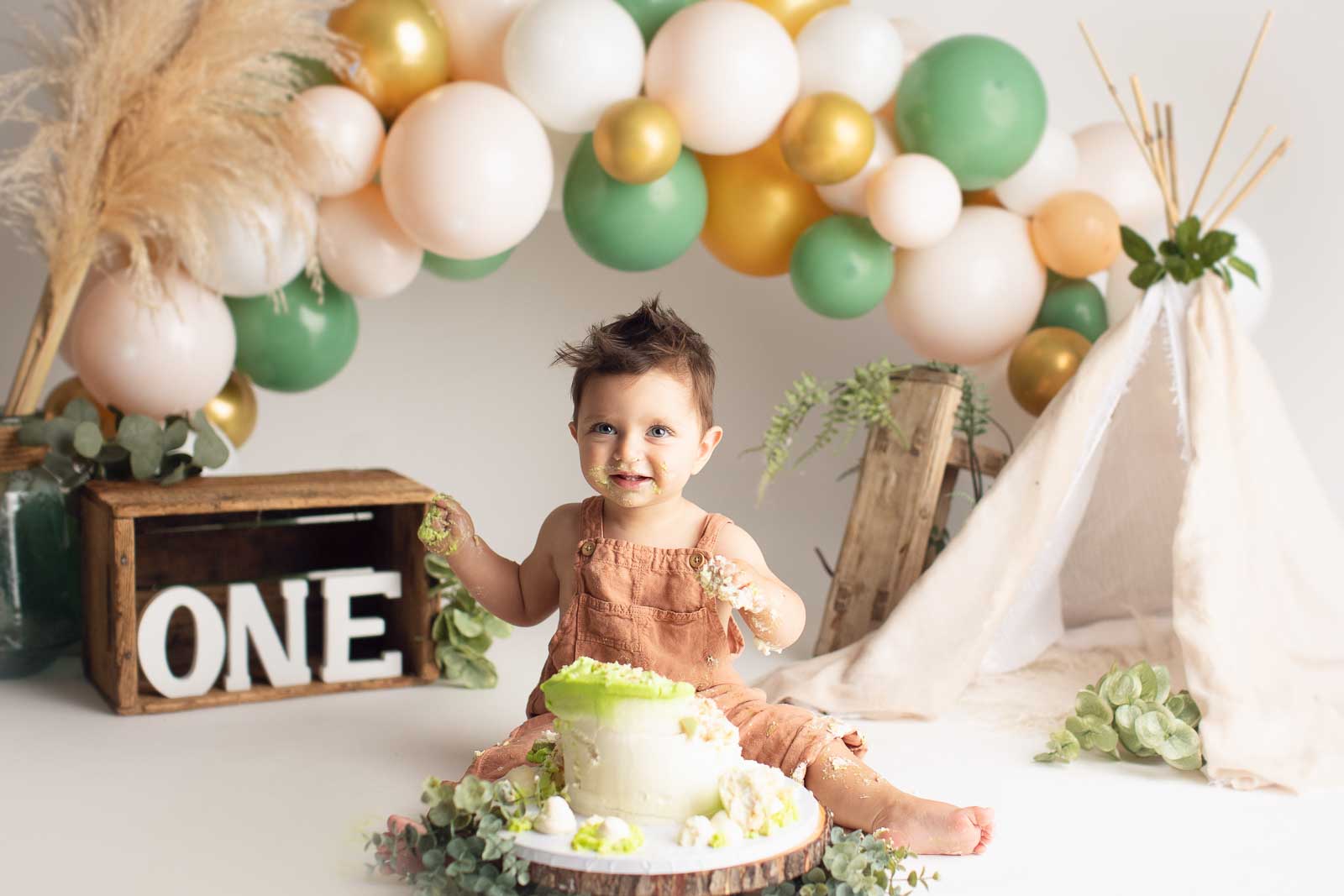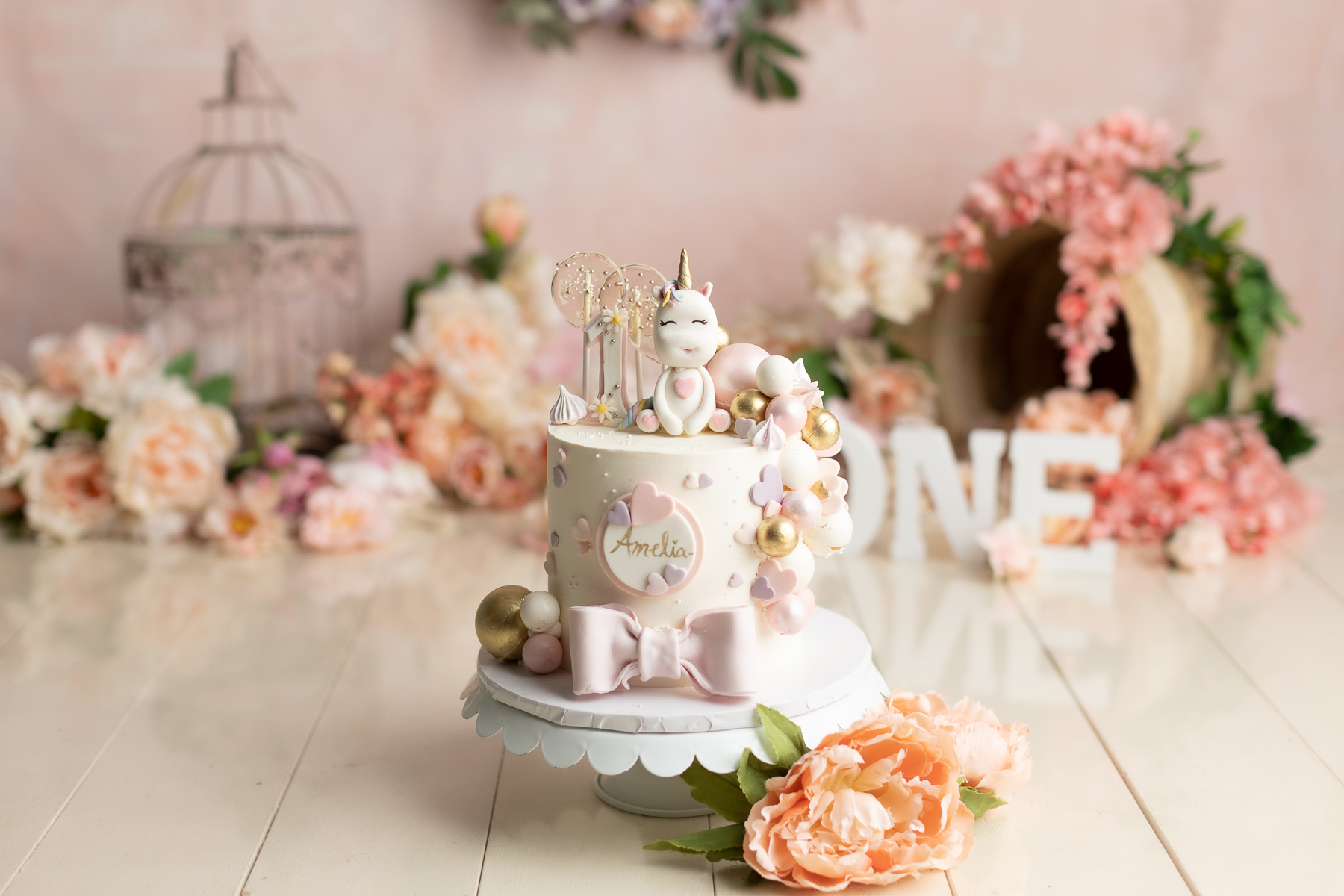 Navy and Nautical Cake Smash theme: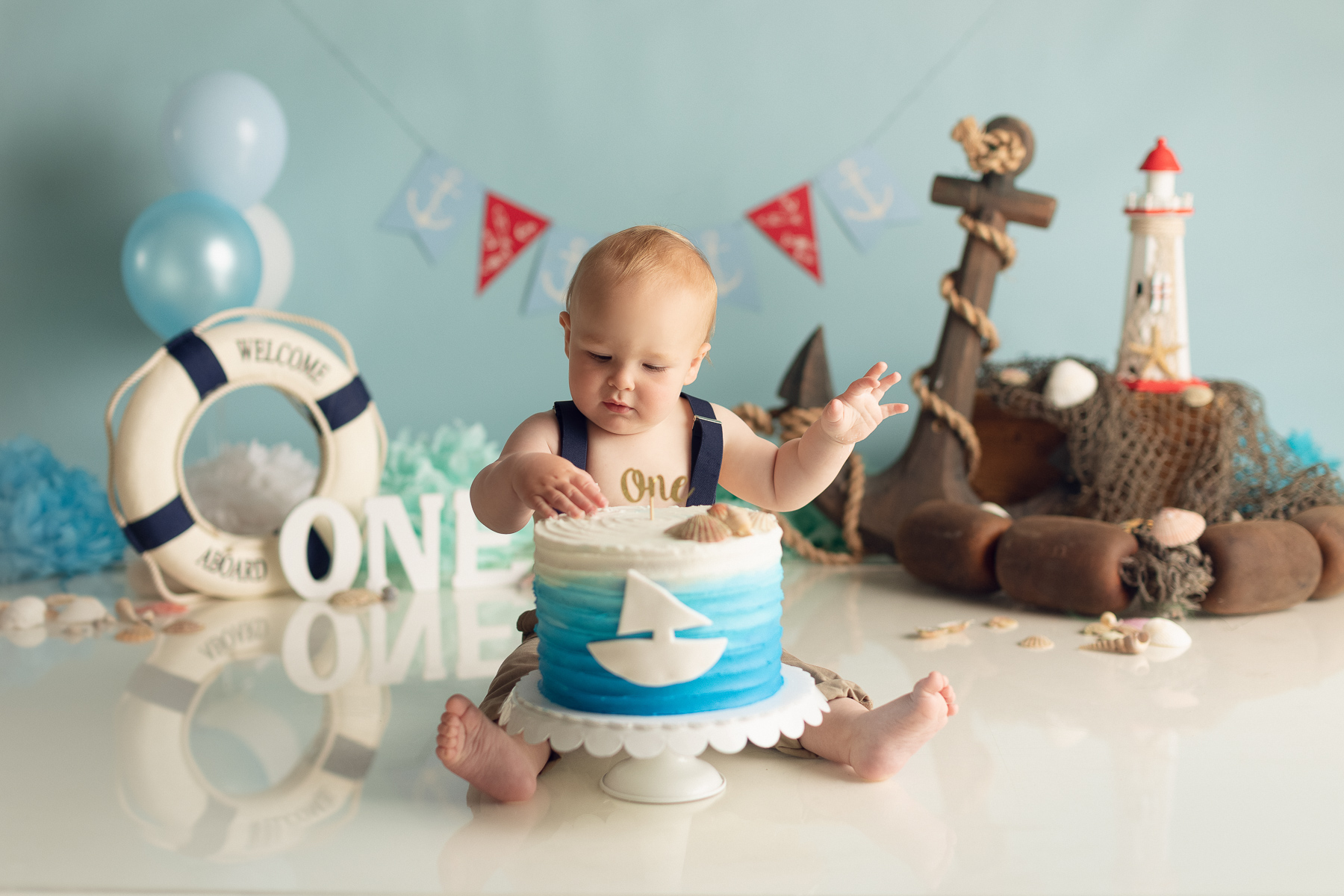 Monster University Cake Smash theme: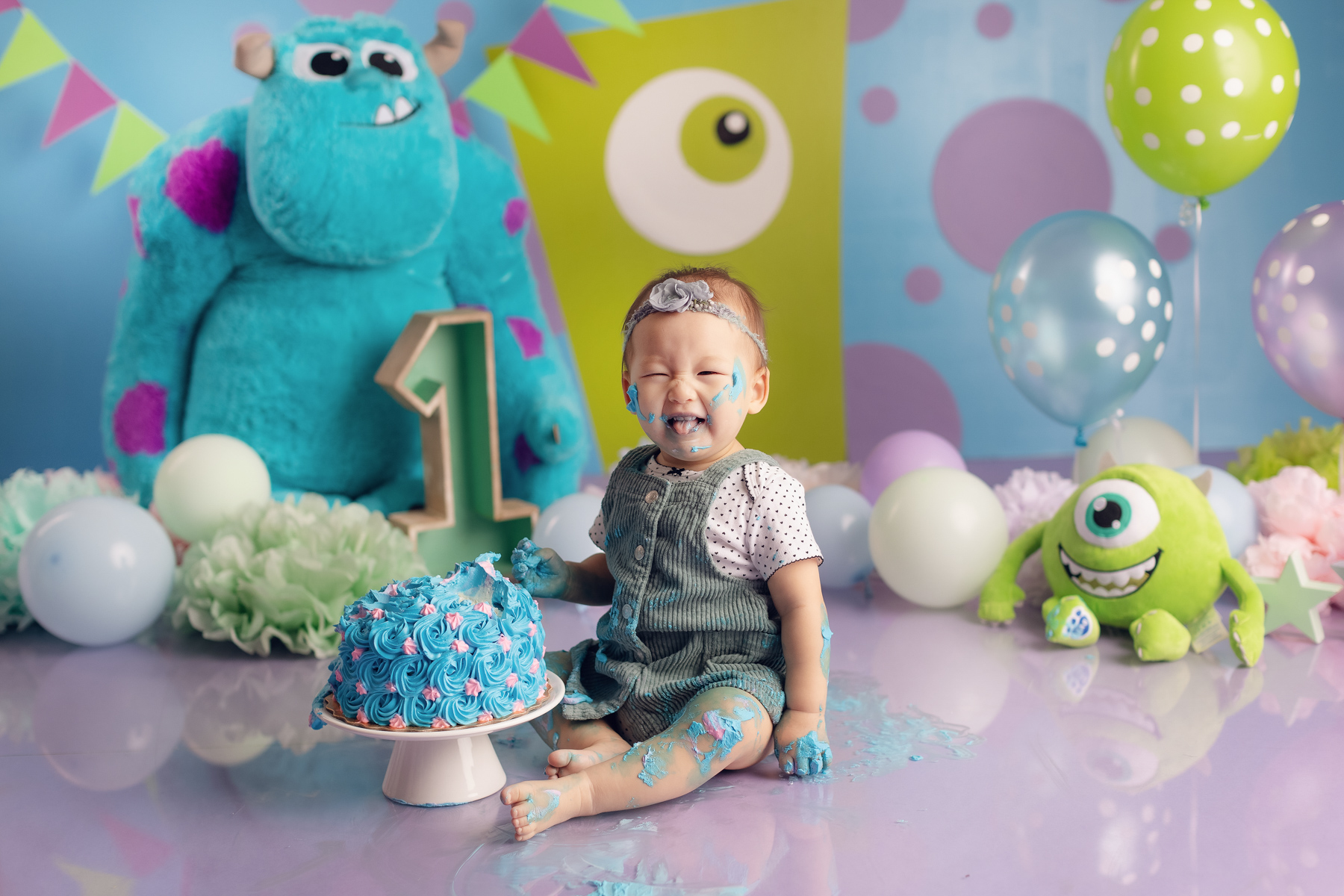 Mini Mouse Cake Smash theme: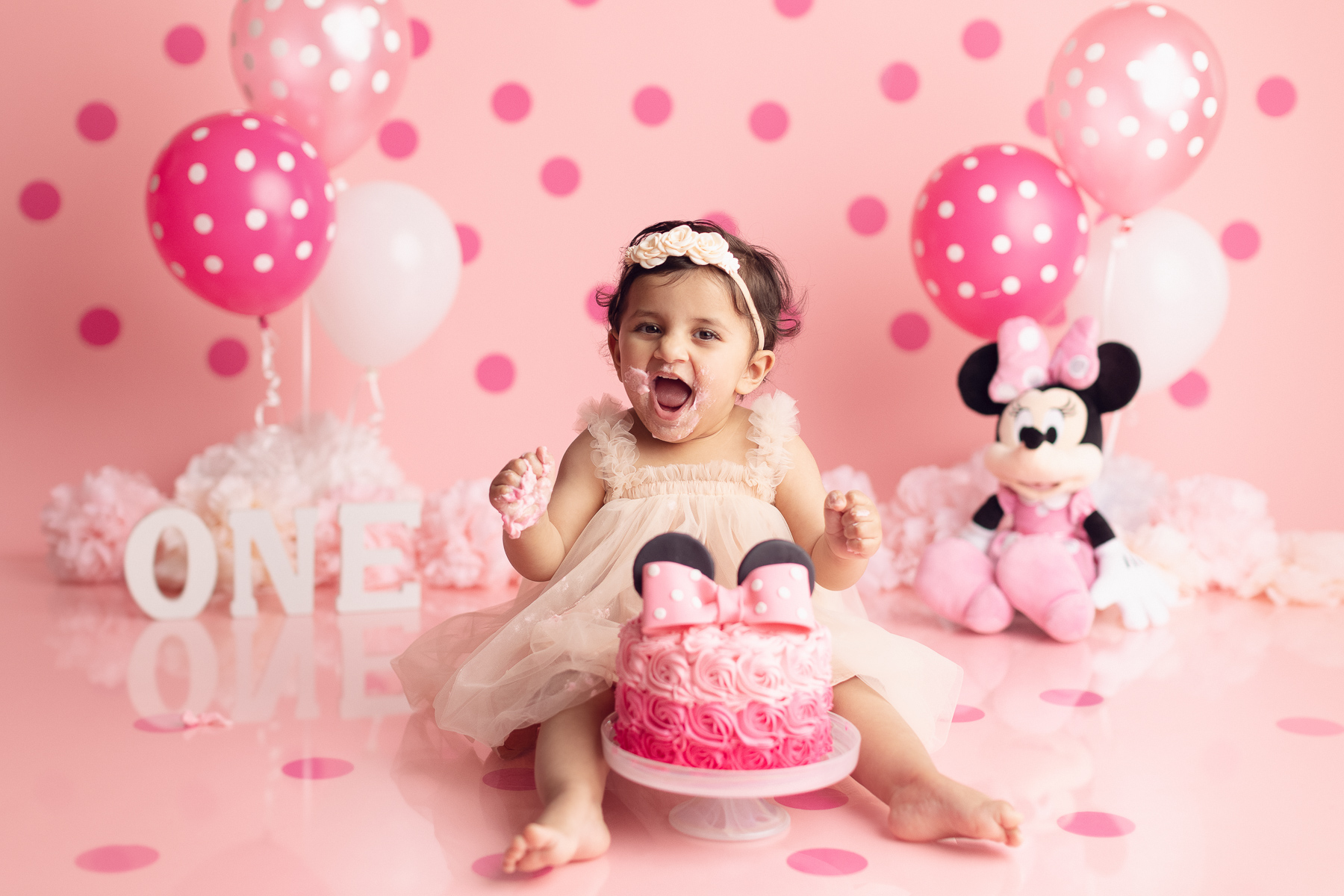 Cookie Monster Cake Smash theme: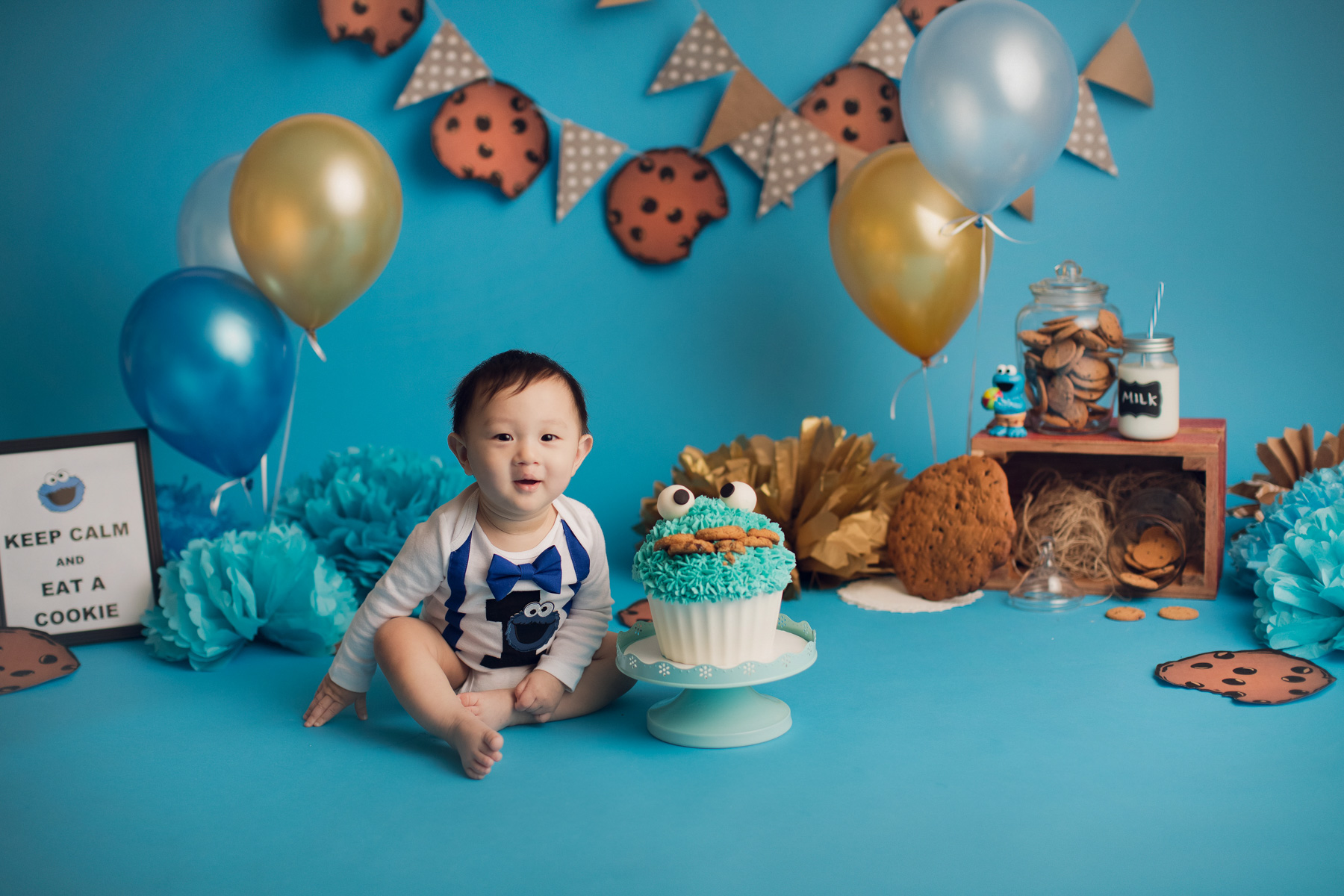 Cake Smash Photography Theme Setups based on colors:
Many of our parents like to have a simple background and more focus on the baby's portrait. In that case they just choose a color scheme they like.
Pastel Colors Cake Smash Theme Girl and Boy: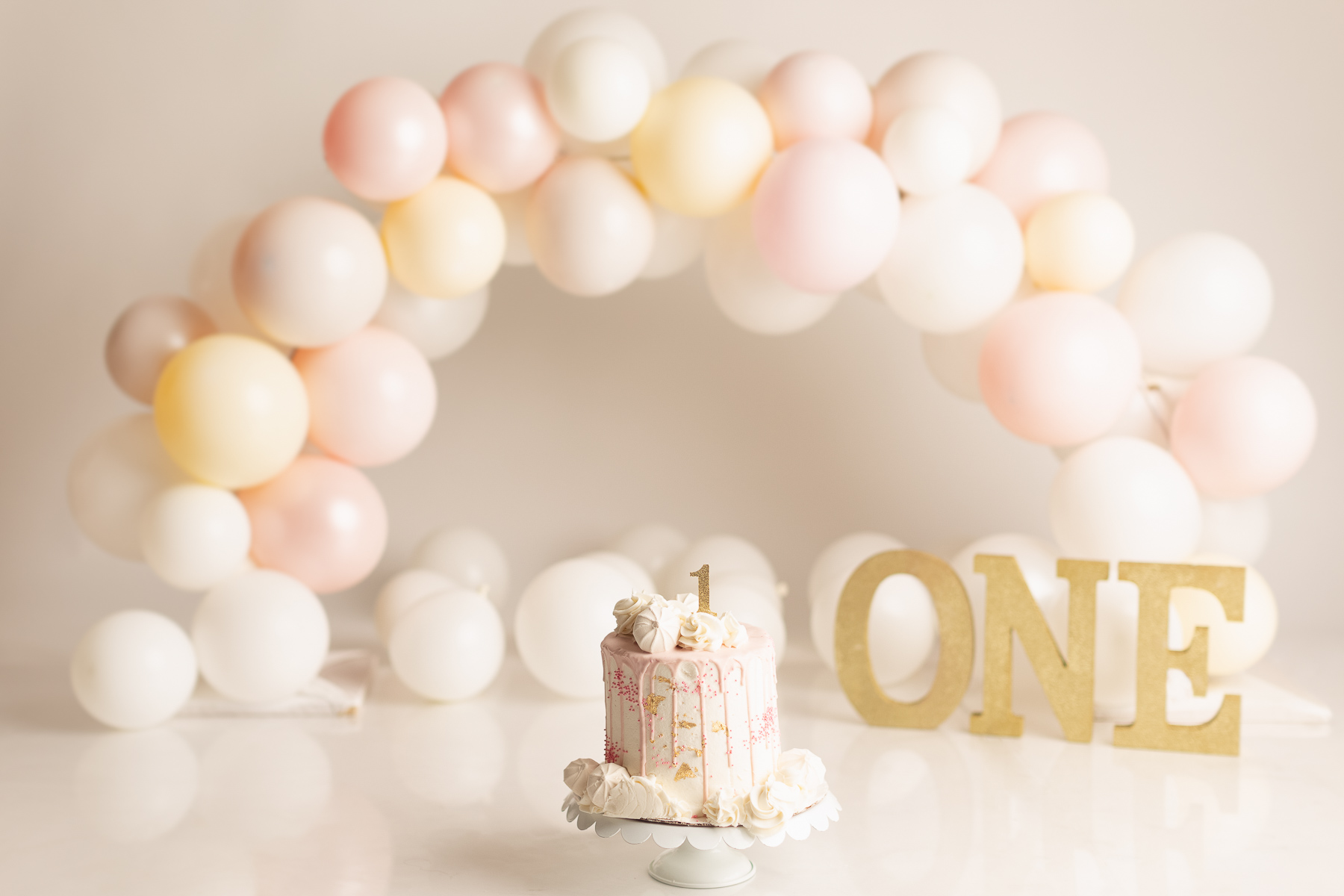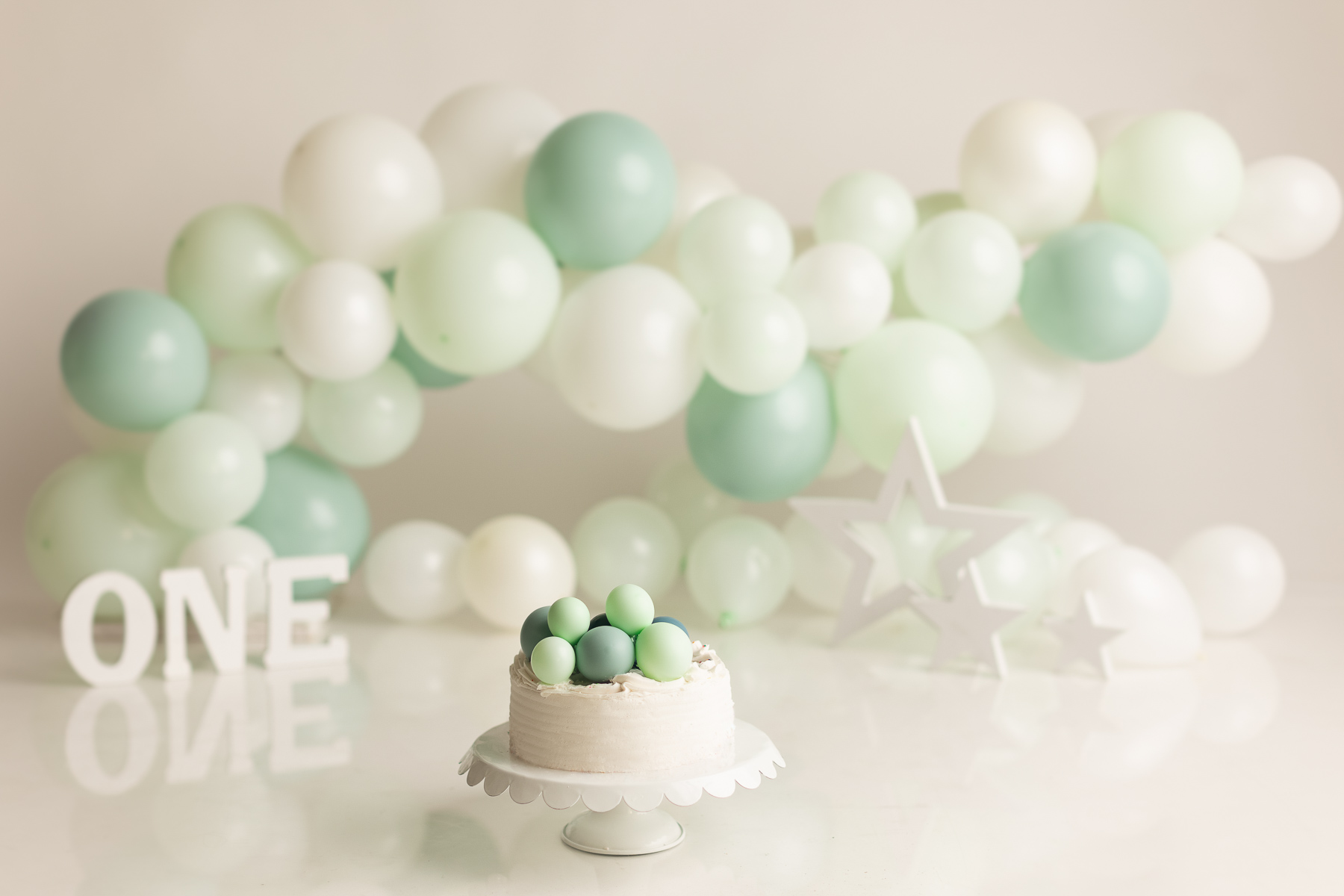 Pink and White Cake Smash Theme: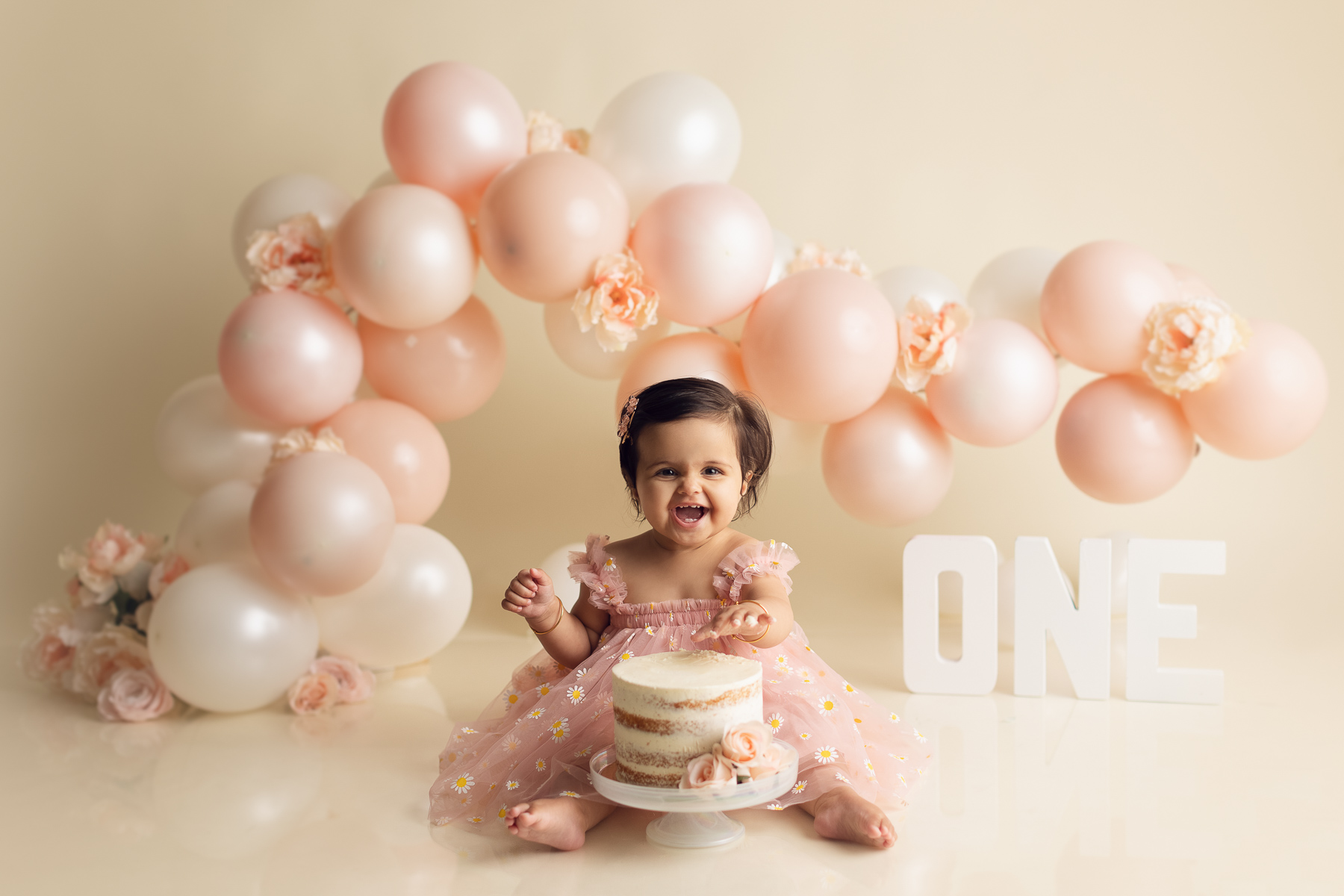 Bule and White Cake Smash Theme: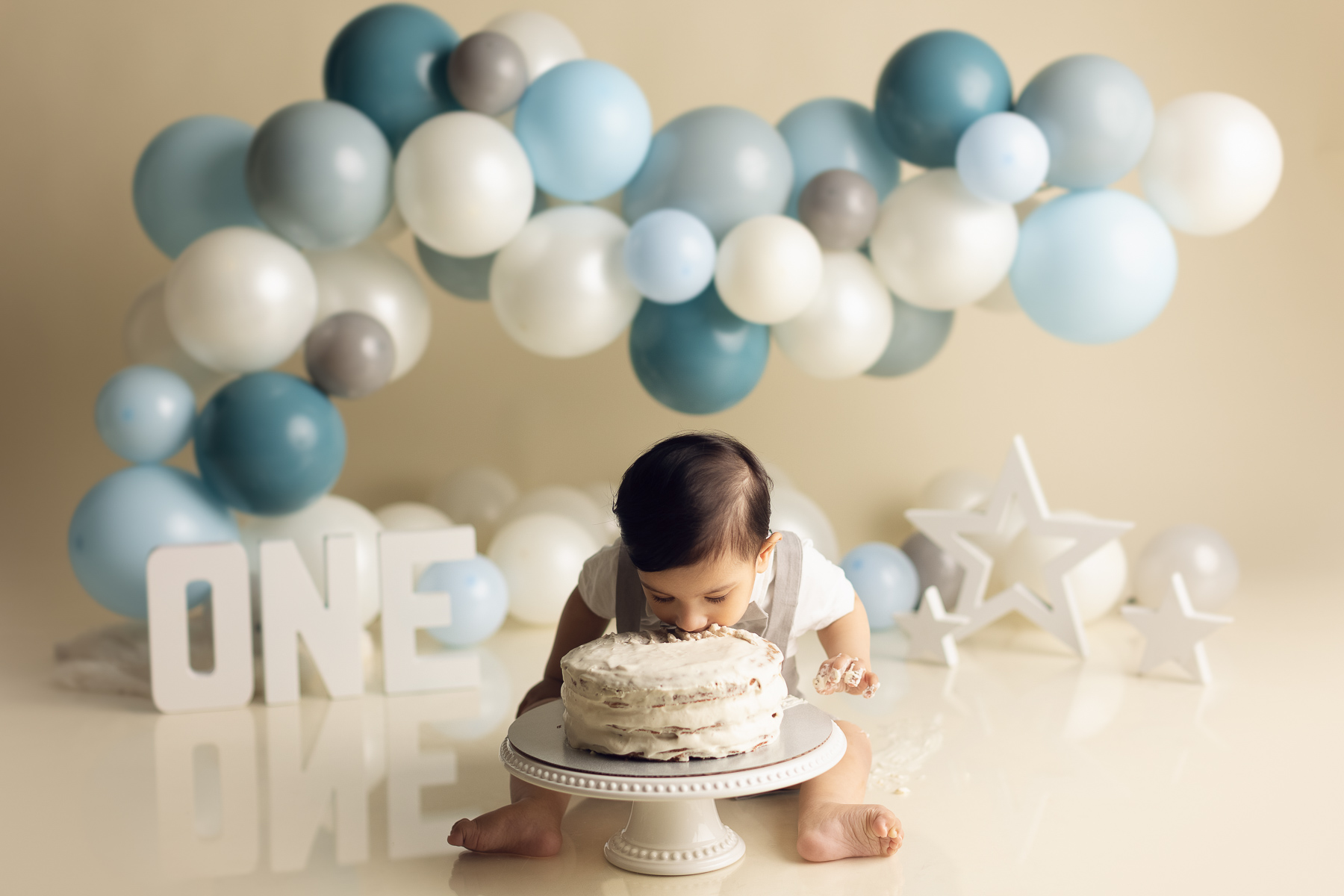 Gold and Creamy Cake Smash Theme: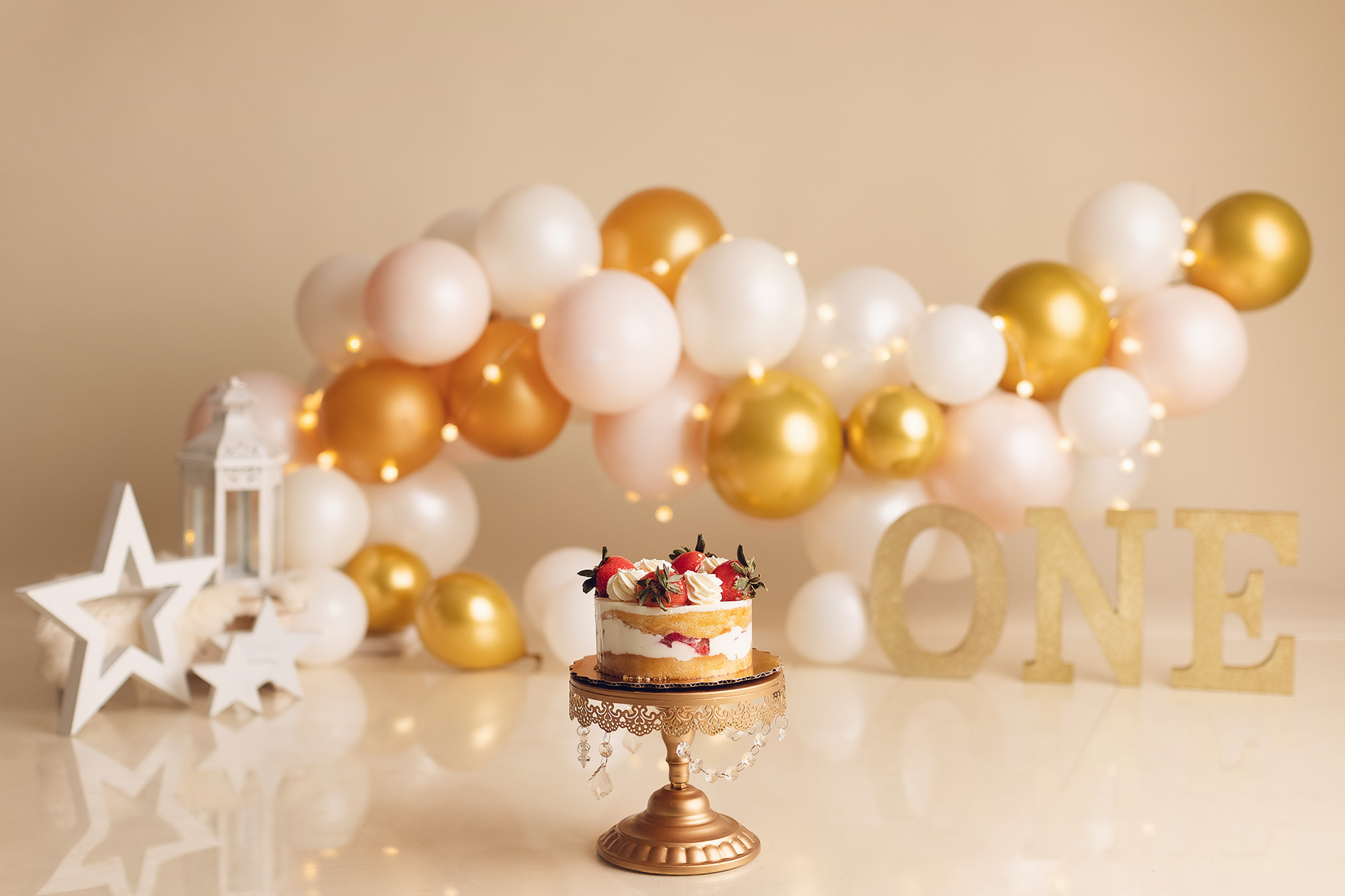 Gold and White Cake Smash Theme: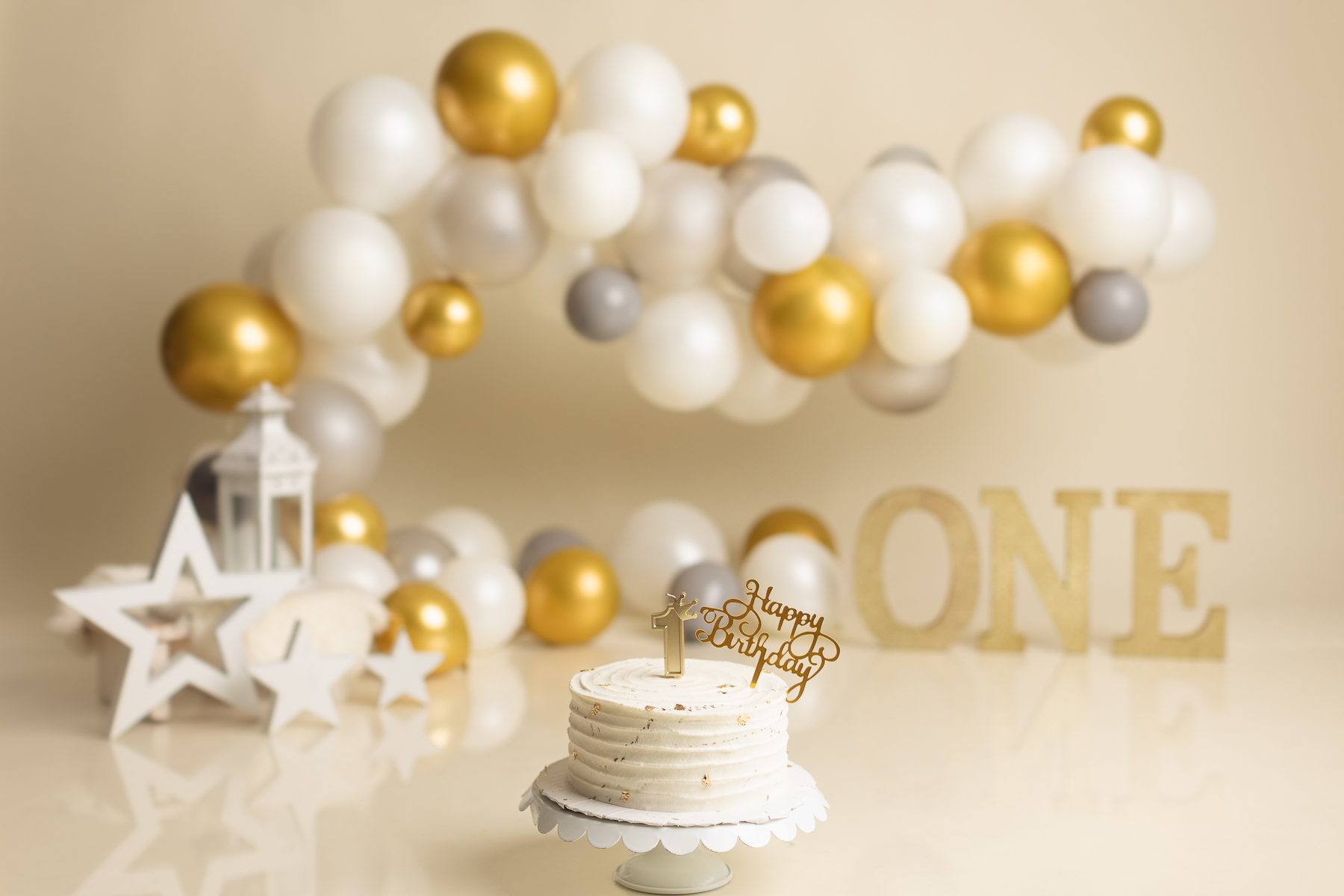 Gold and Blue Cake Smash Theme: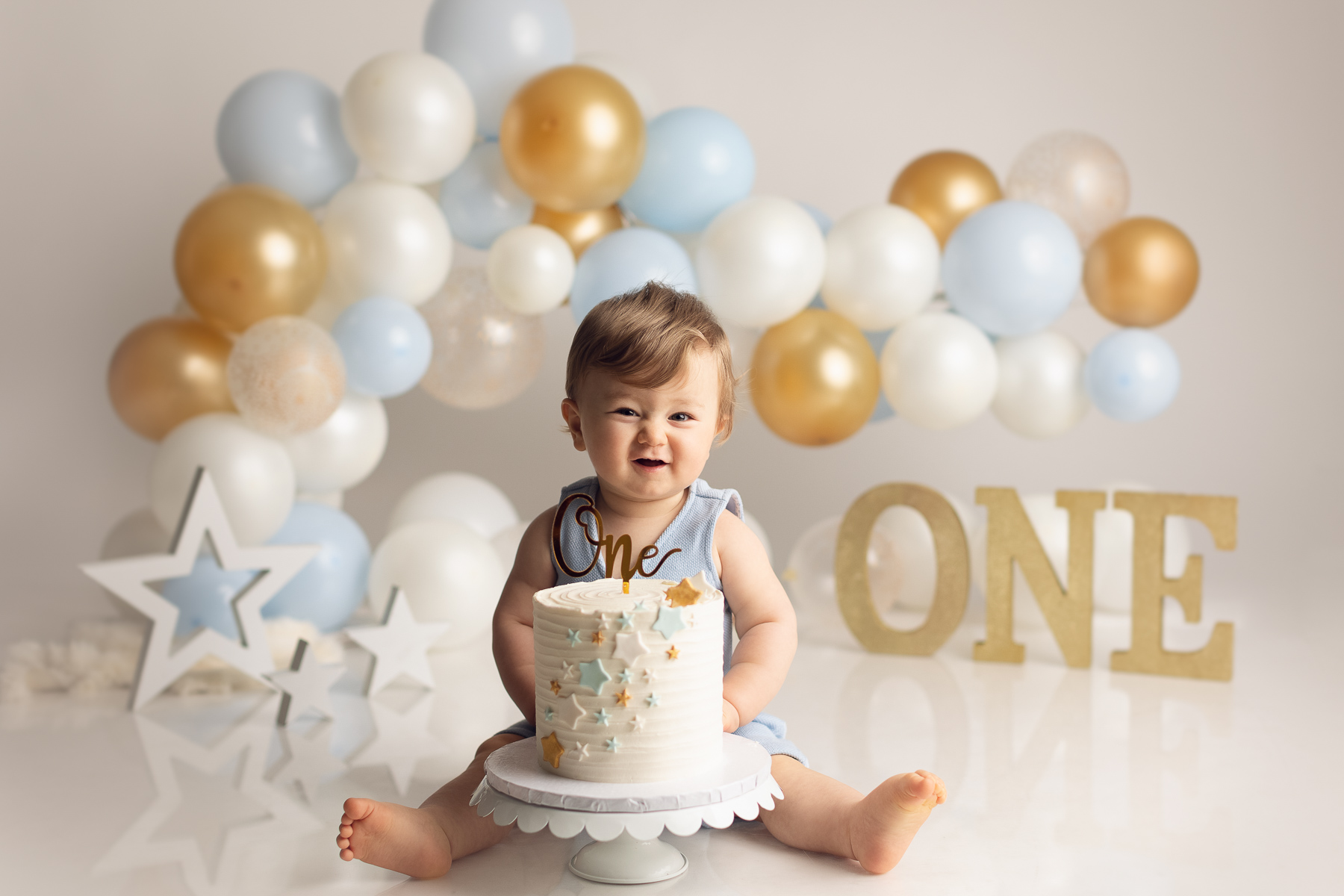 Creamy and Green Cake Smash theme: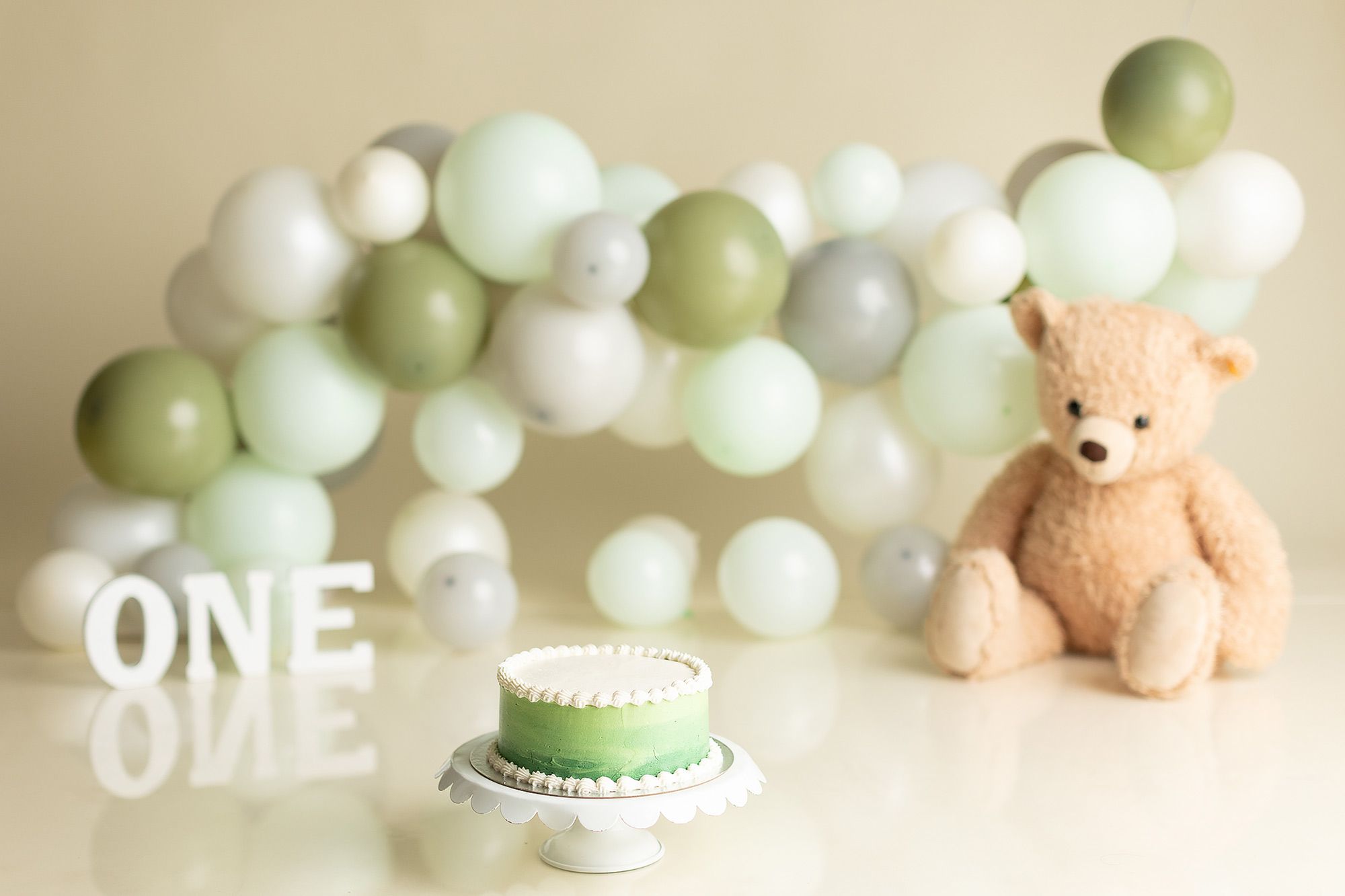 Blue and Creamy Cake Smash theme: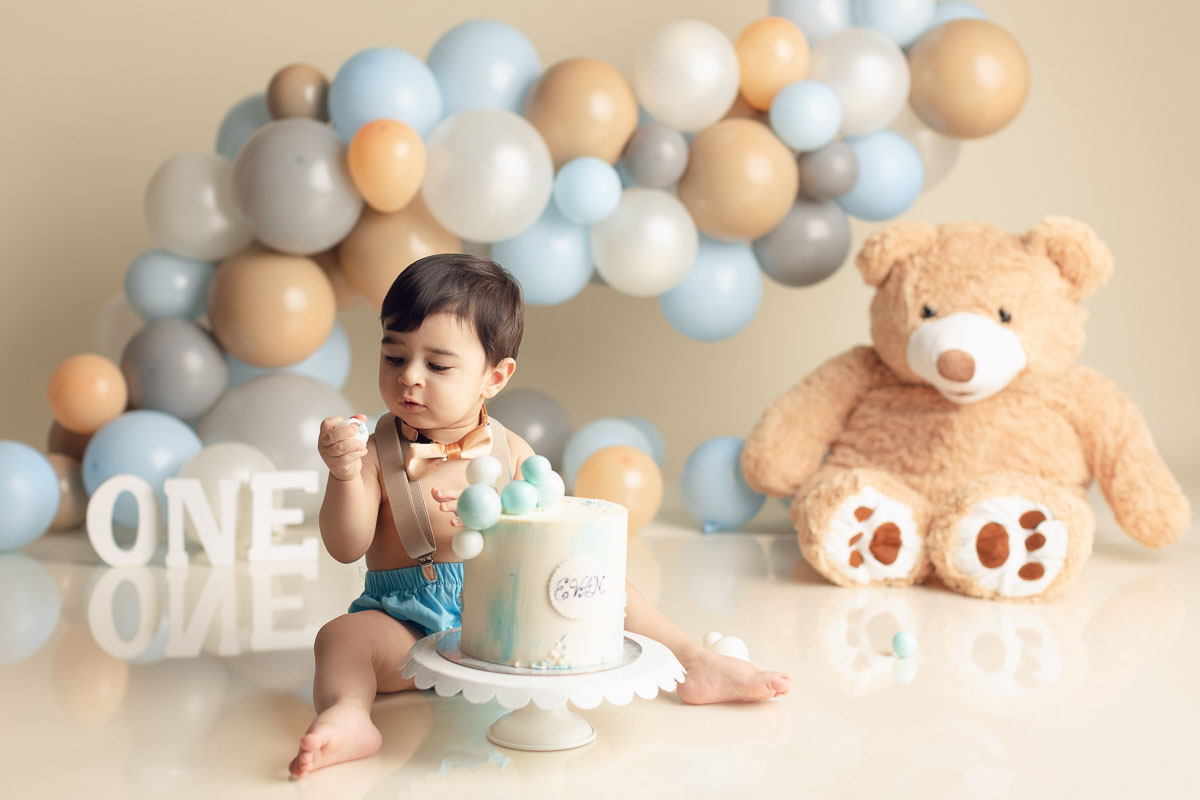 Rose gold Cake Smash Theme: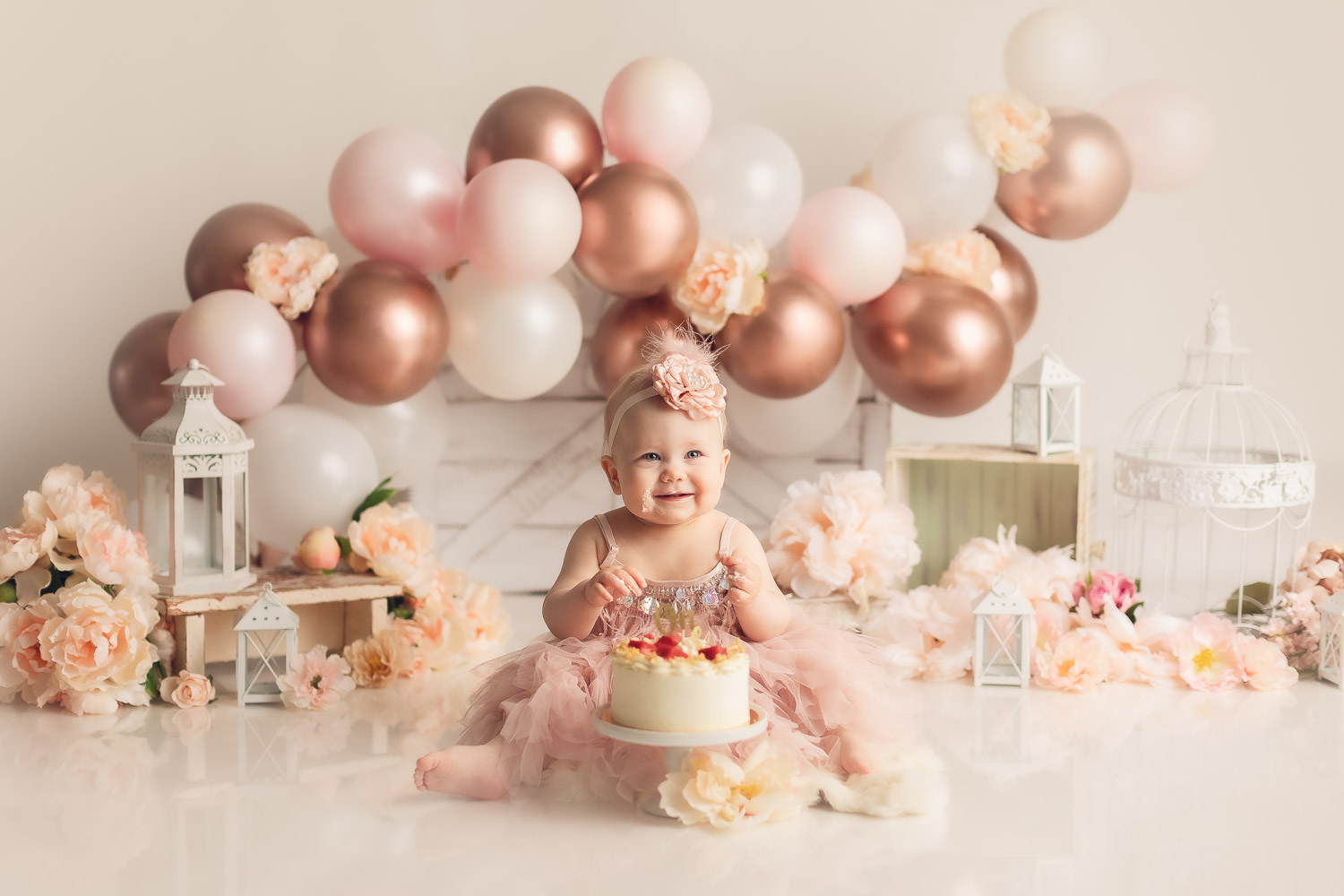 White and Neutral with  Cake Smash Theme: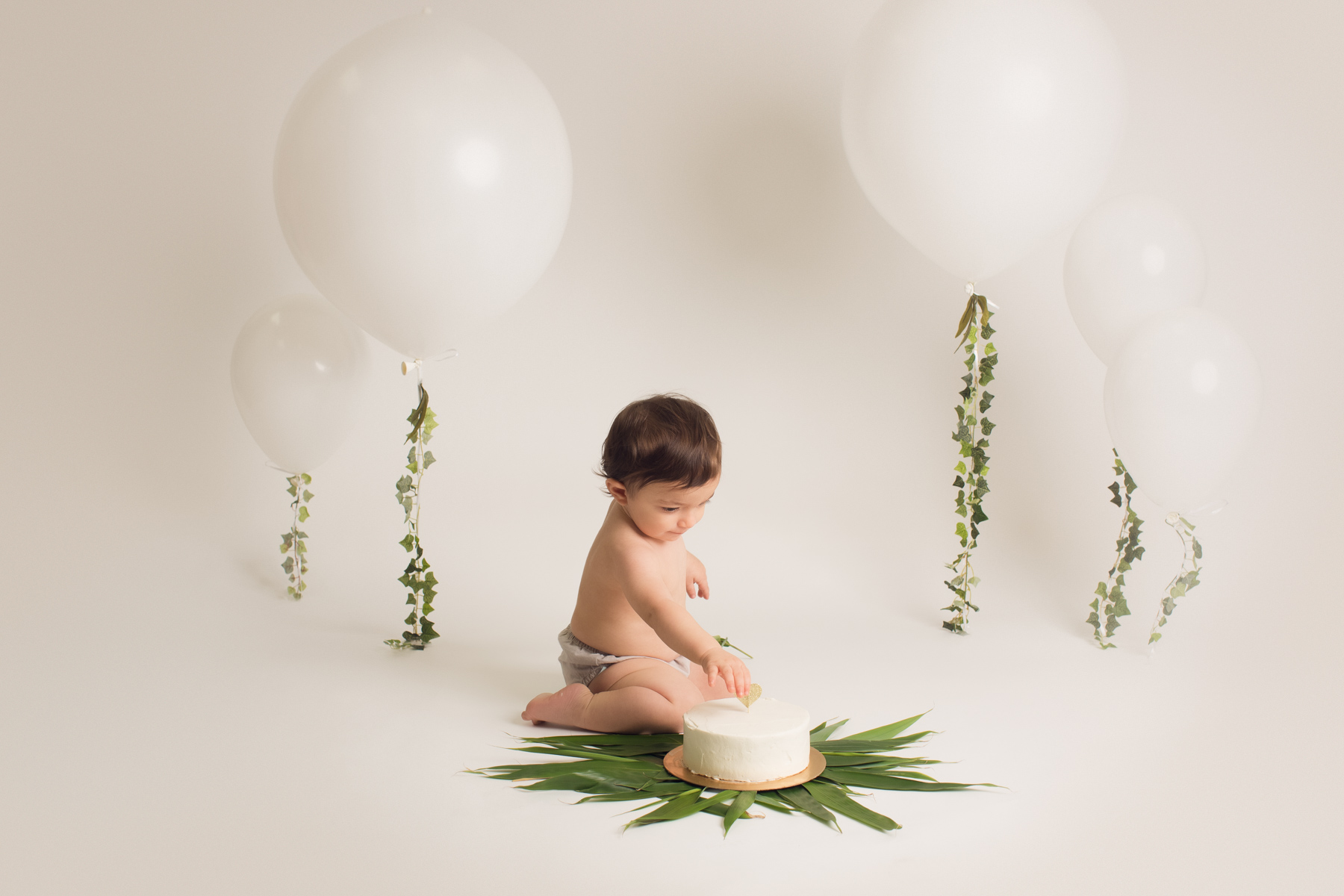 Black and White Cake Smash theme: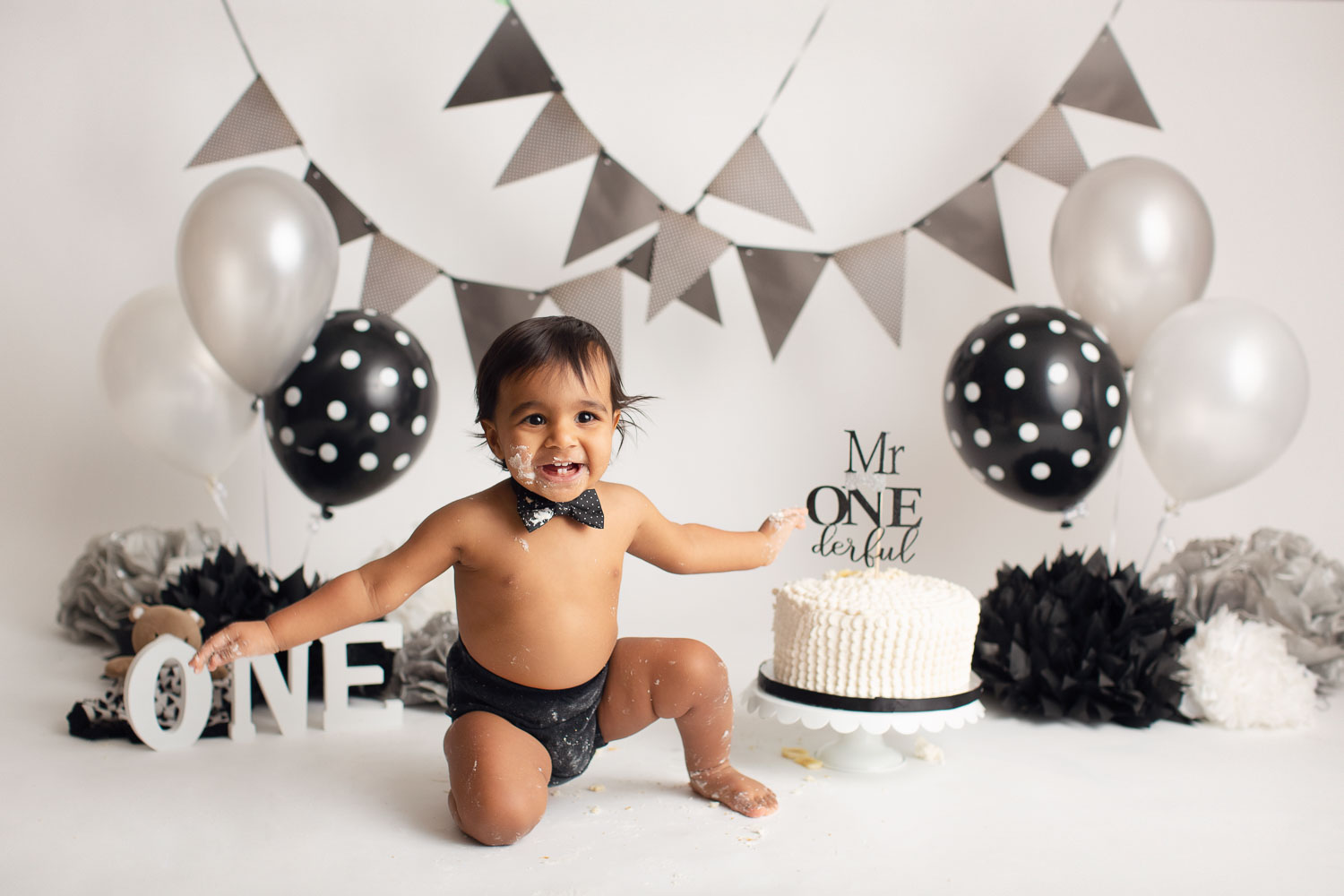 Black and Gold Cake Smash theme: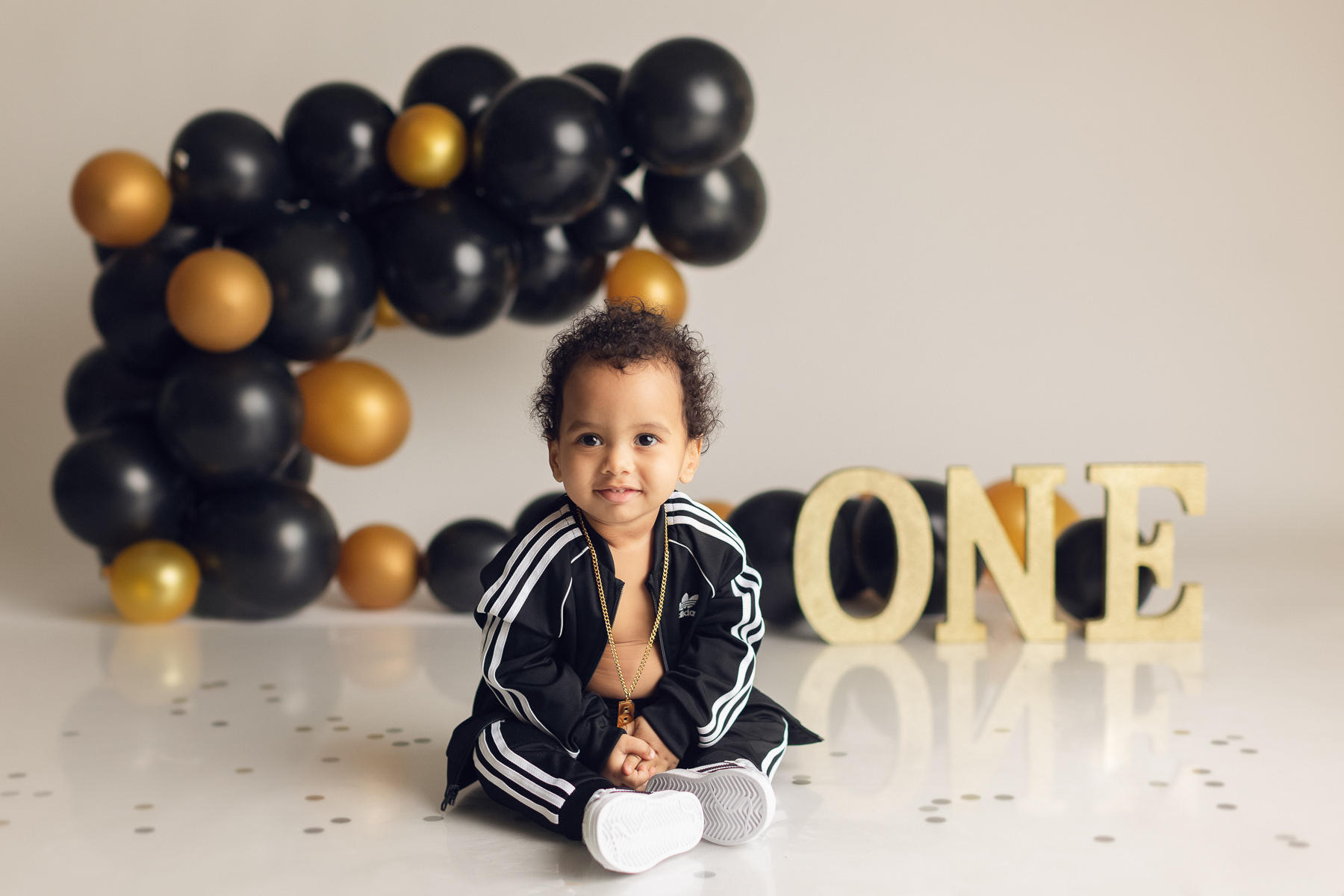 Gold, Green and White Cake Smash theme: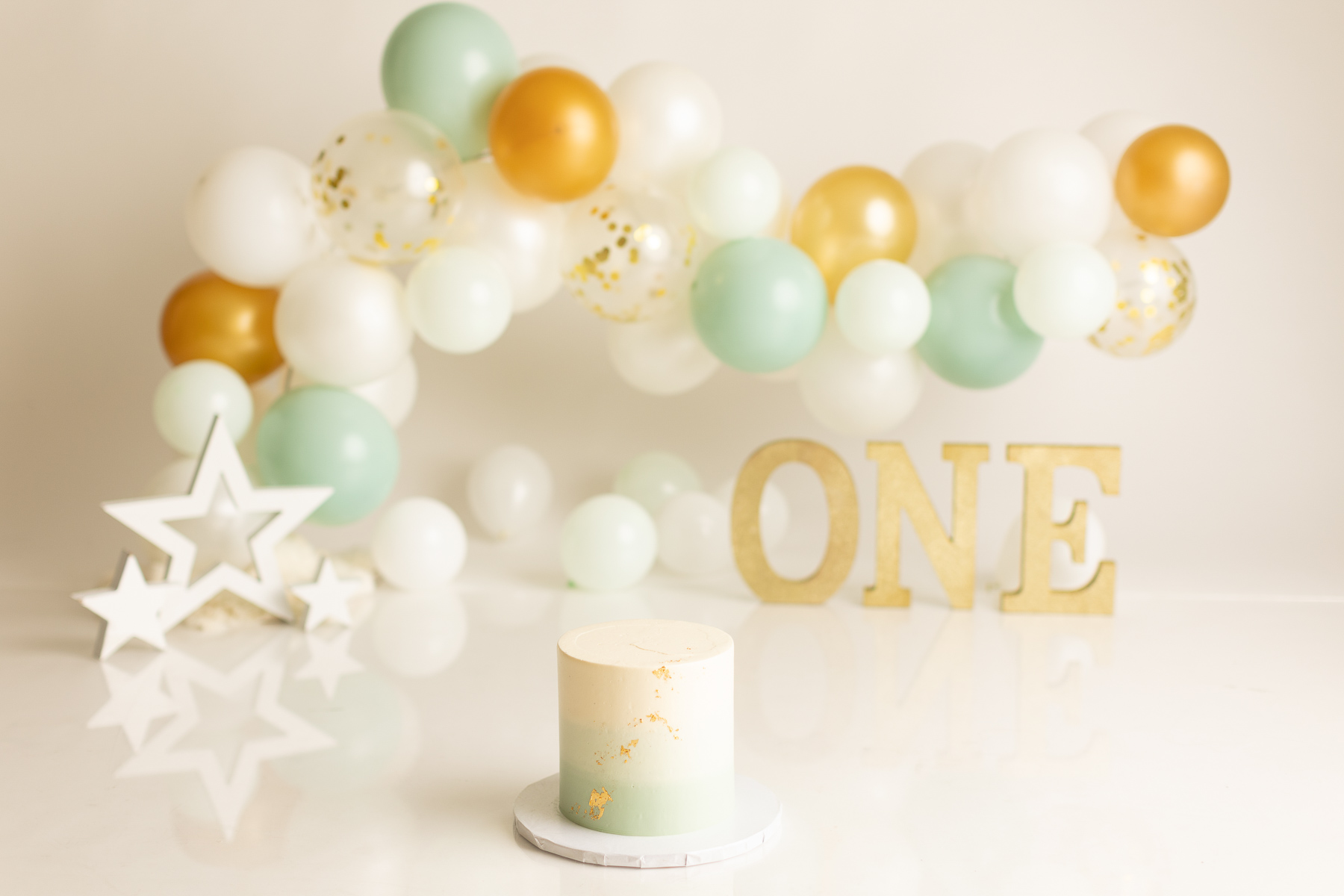 NON-CAKE "CAKE" Smashes
Maybe your child doesn't like cake, or maybe you are dealing with an allergy. You don't have to have a cake, we can come up with a new idea.
Here is a sample of our client brought oranges instead of the cake: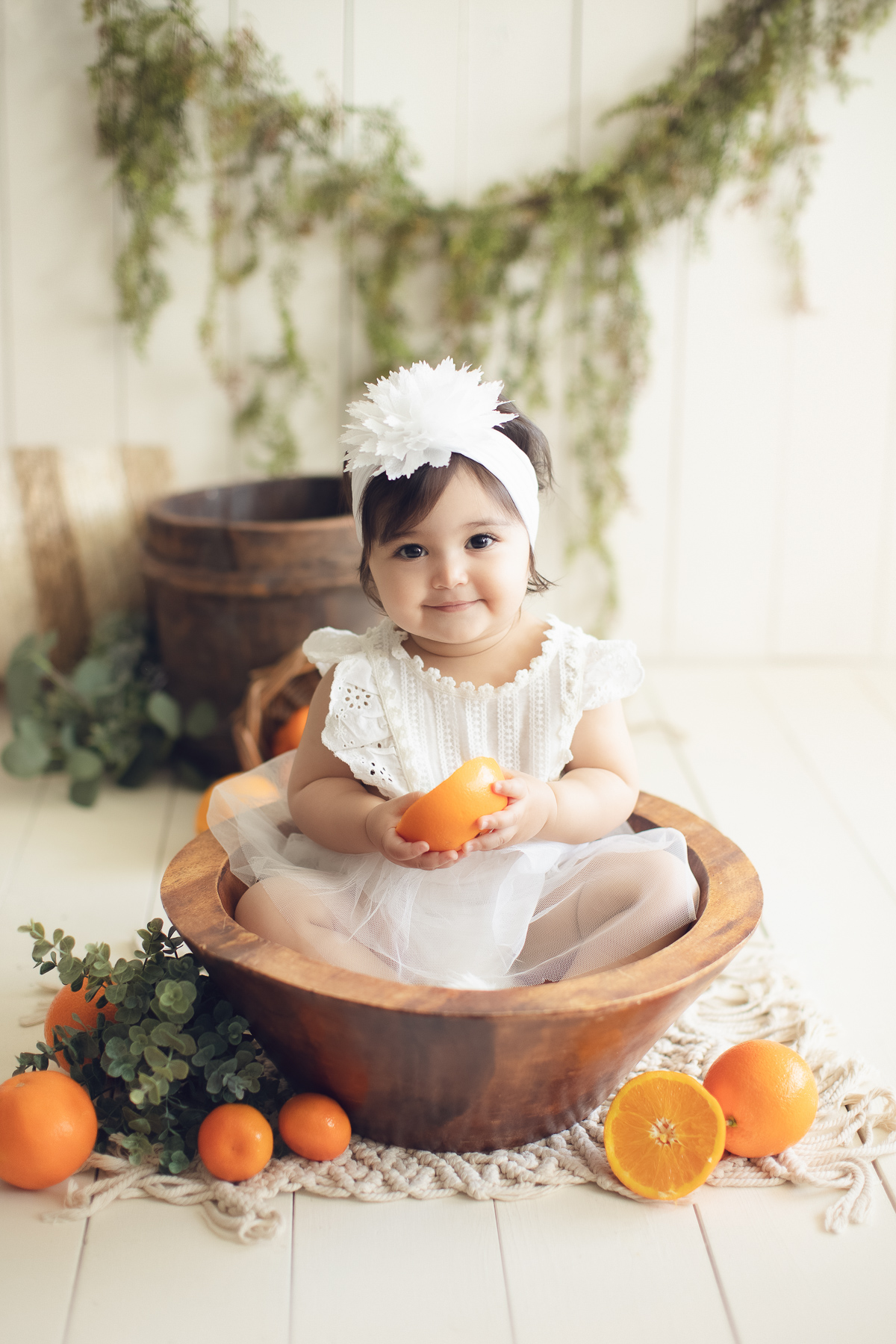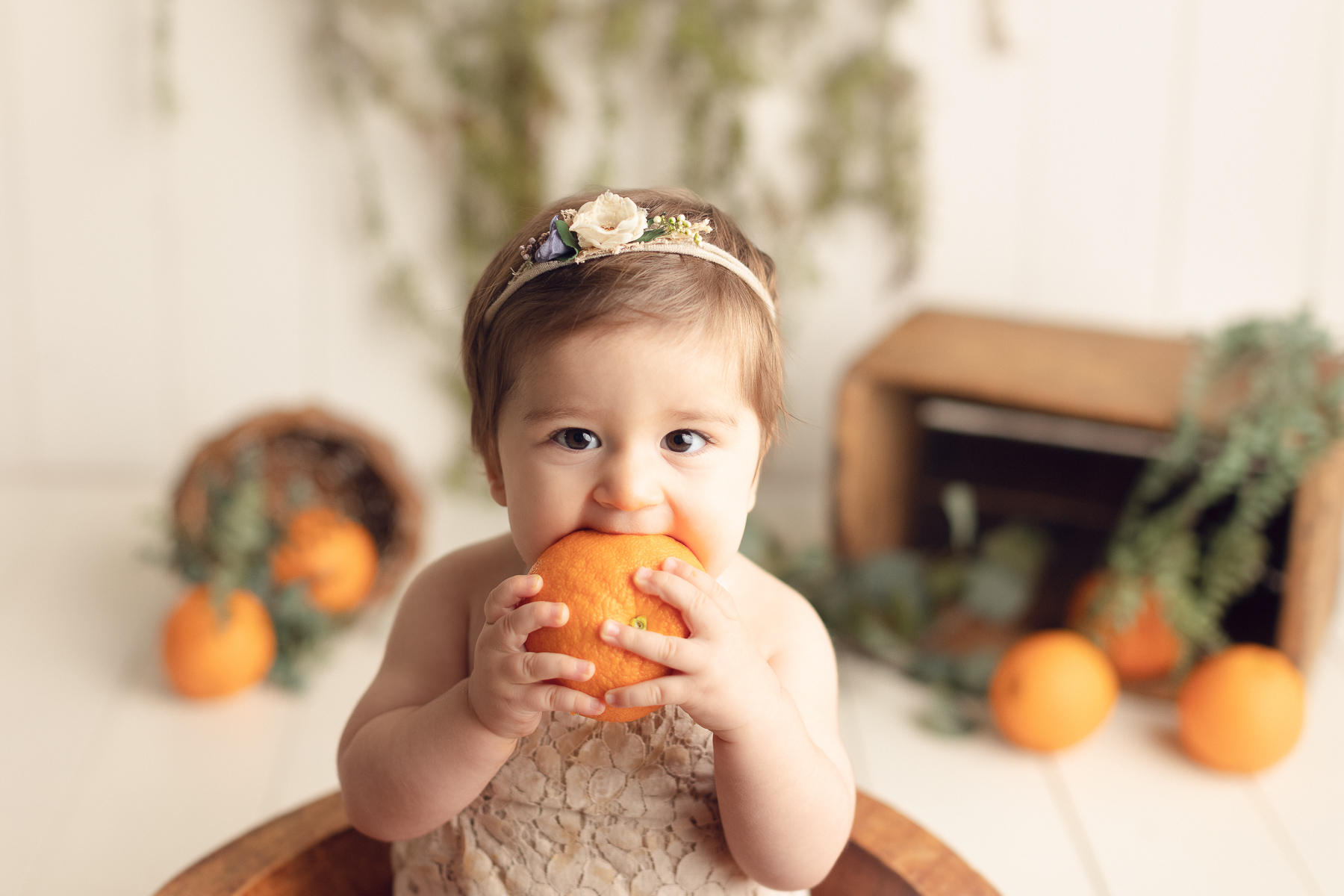 Some other ideas are: Spaghetti, Donuts, Ice cream, Strawberry, Watermelon and many more.
We hope this post familiarized you with our cake smash session and how it works. If you have any questions regarding the process or theme, please do not hesitate you contact us 🙂 Our goal is to create the most memorable experience for you your lovely family.
Cake Smash Photography Theme
Vancouver, Burnaby and Surrey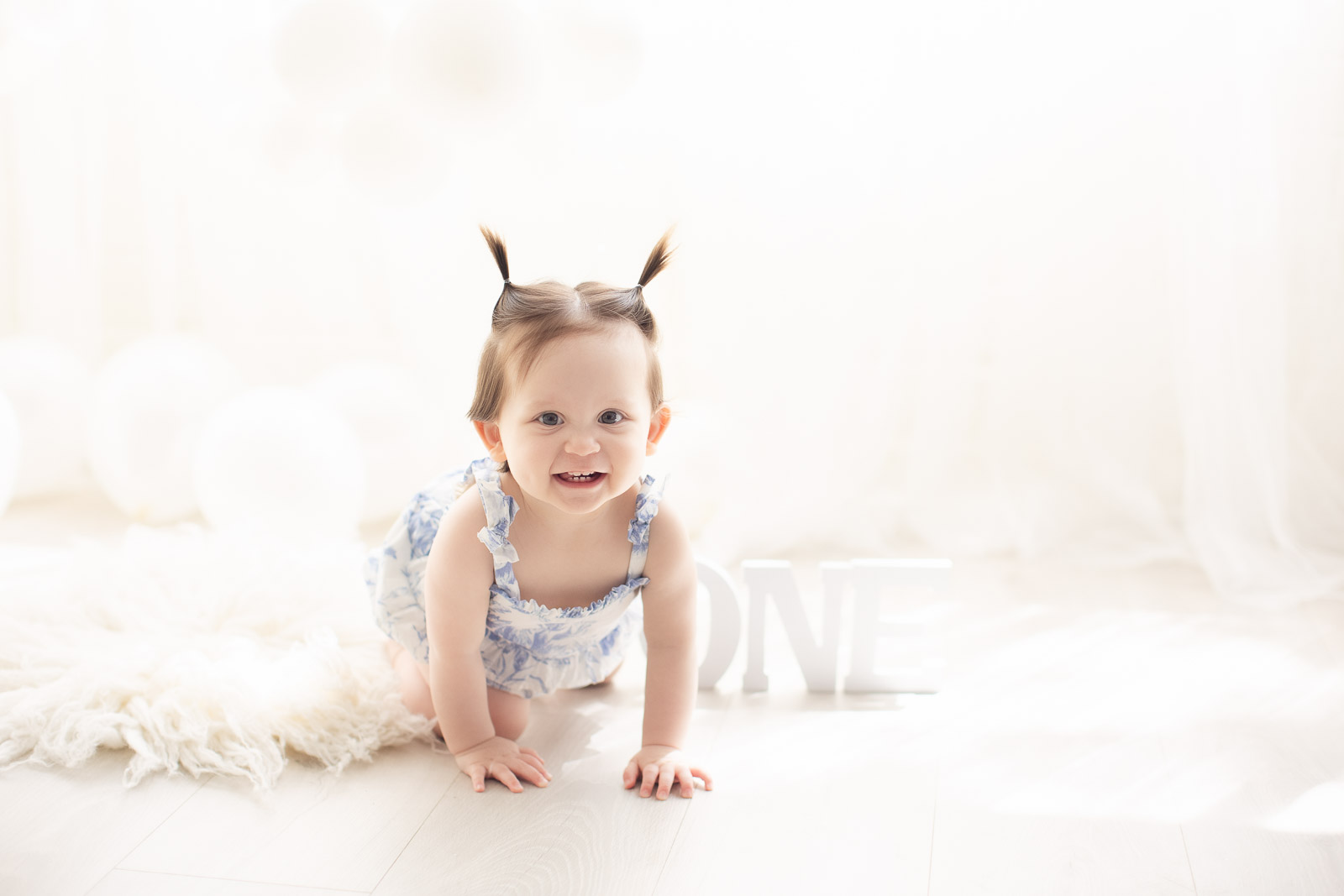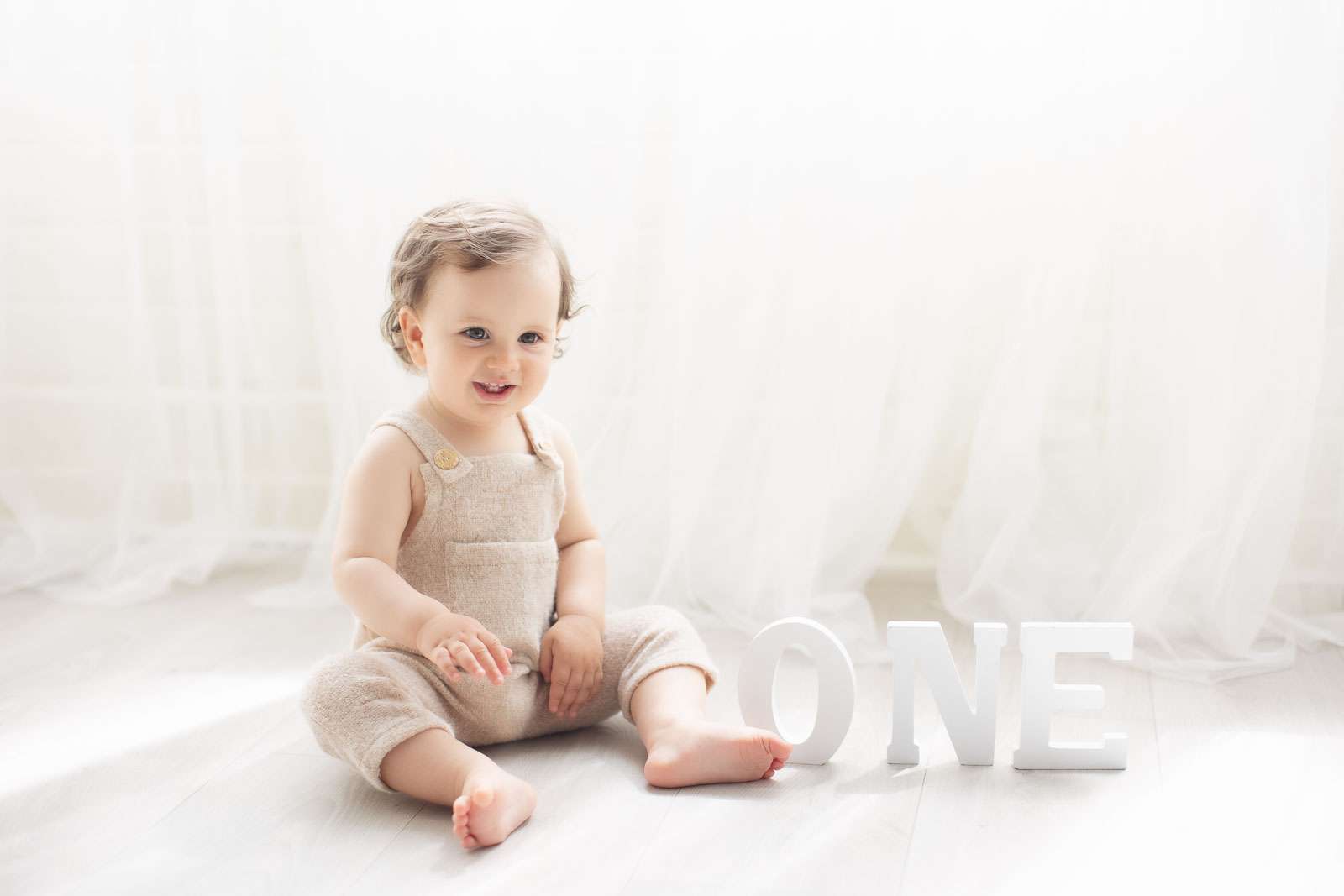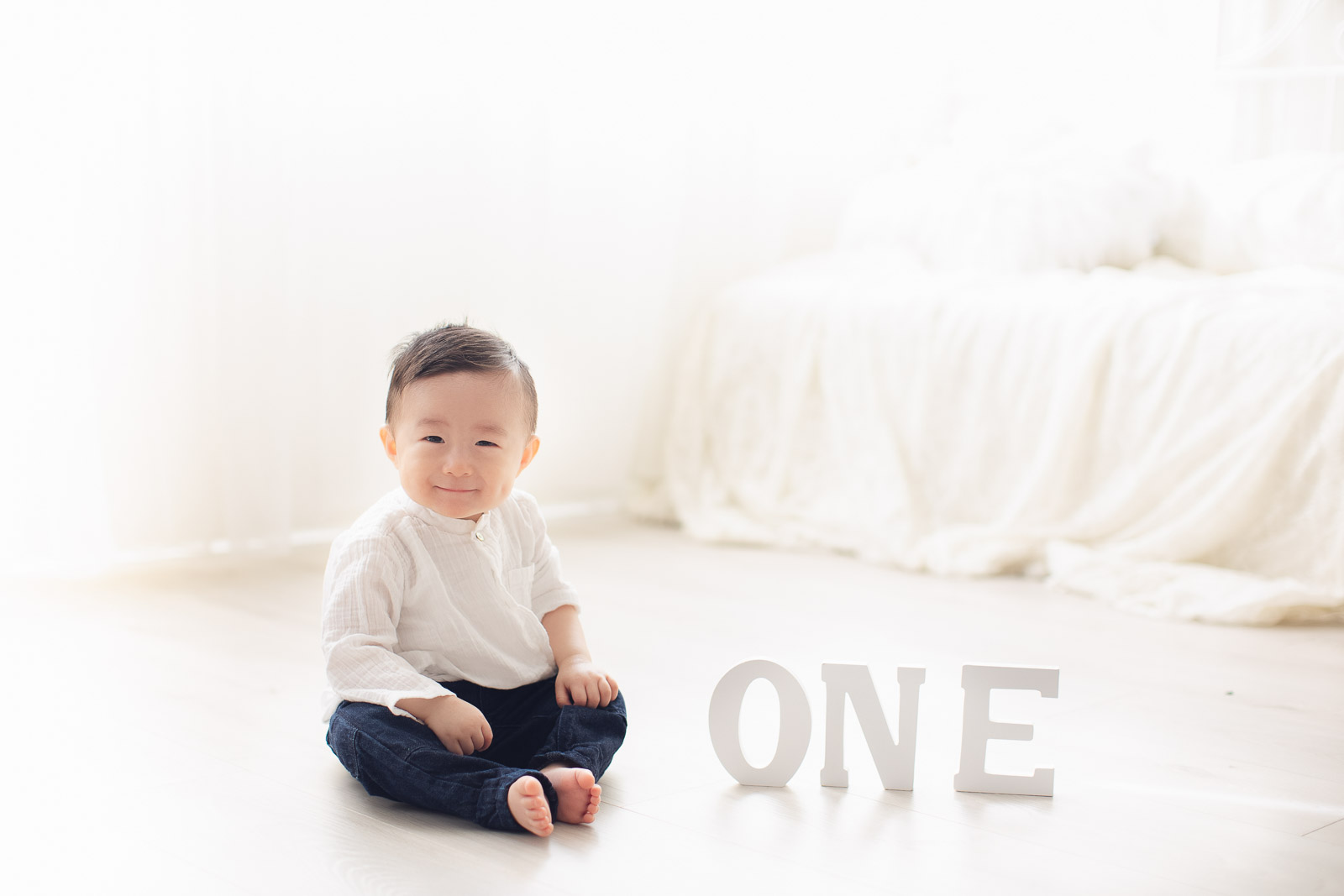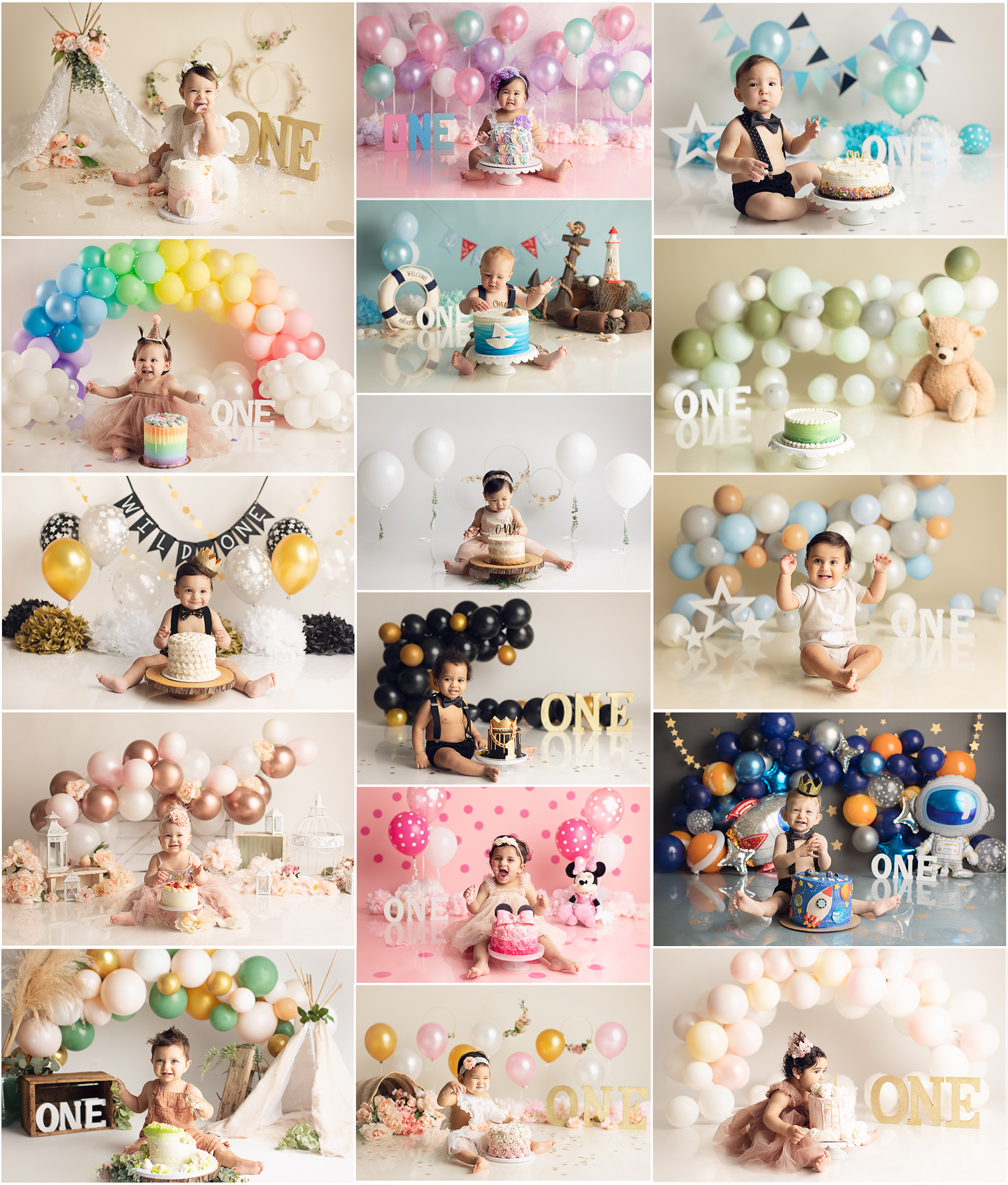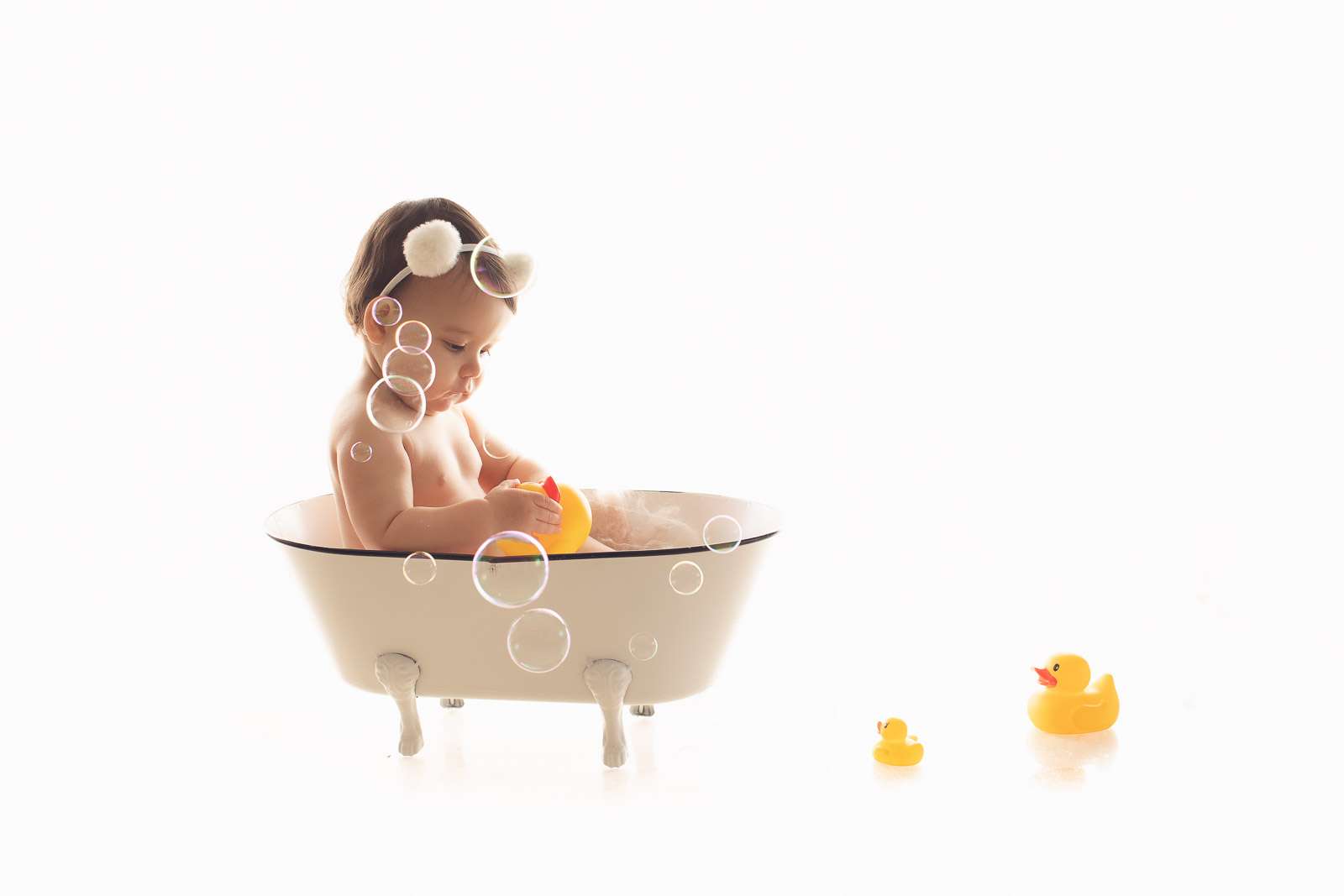 © Jana newborn photography | Vancouver, BC
Award-winning professional photography studio. Specialized in maternity, baby, and newborn photography. Serving Vancouver, North Vancouver, Burnaby, Surrey, Coquitlam BC.