In Jana Photography we have some parents that missed their newborn photography session during Covid-19 and are wondering when the best time to do a baby photography session is. If that happens to you, do not worry at all. We want to always make sure that you have glorious moments with your baby growing. So the next time for a baby photography session would be when your baby is 100 days old and after that in their 6th month when they can sit by themselves. Let's hear the story of Mahshid who had this experience.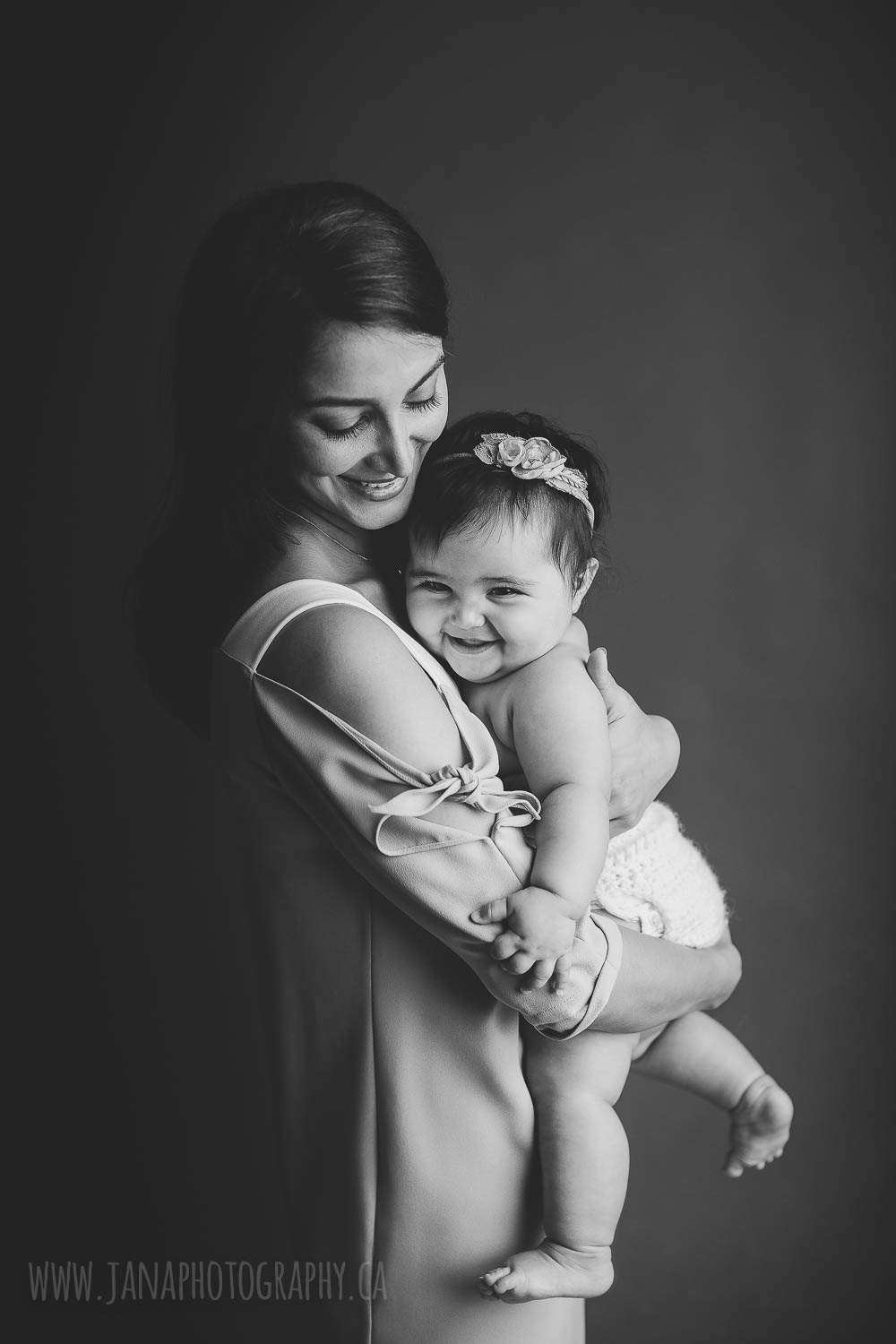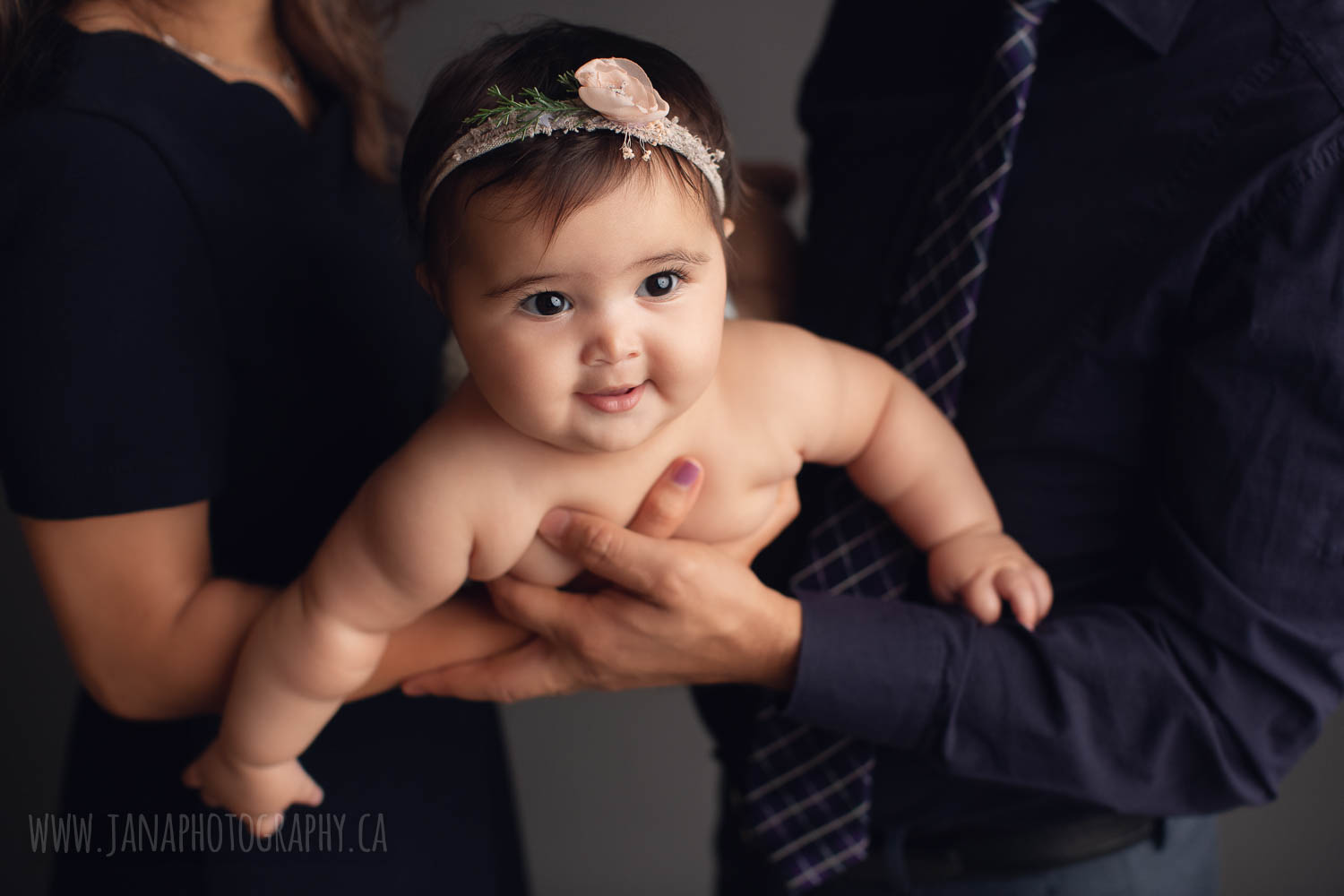 As a first-time mom, I had an excellent experience with Janaphotography. All the arrangements were done via email so fast. Nasim is an instant email responder! I booked a maternity session in my 36th week while I and my husband were worried if I can stand a long-time photo shoot. 
Wonderful Maternity Session
How our maternity session went
We spent happy, exciting but relaxed hours during the session without mentioning the time. Lots of pretty maternity gowns, stunning gestures recommended by Nasim make you more prestigious with your pregnancy moods. Besides they are welcomed with your own clothes and beloved poses. So just be yourself, rely on her, and shine your glories moms to be!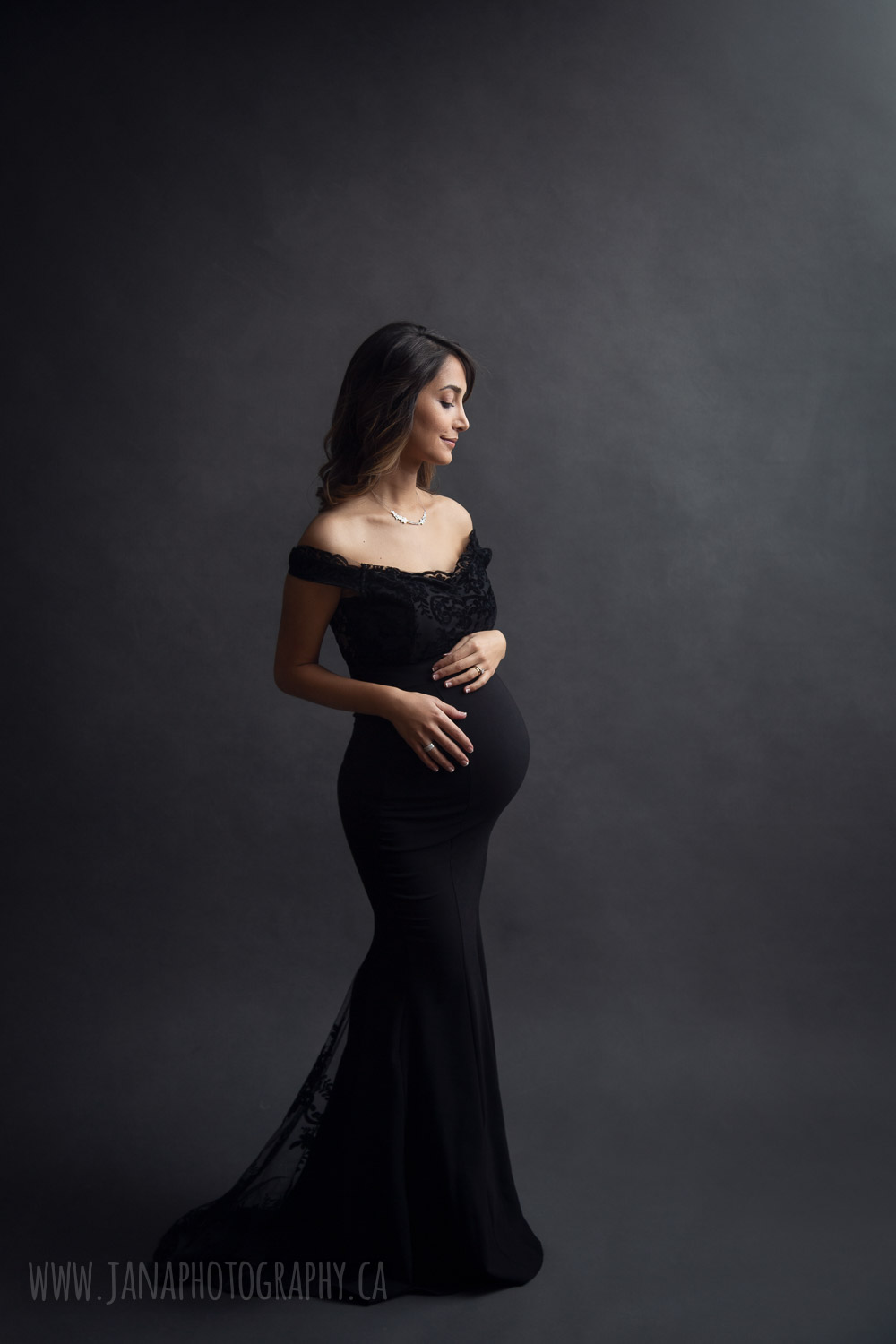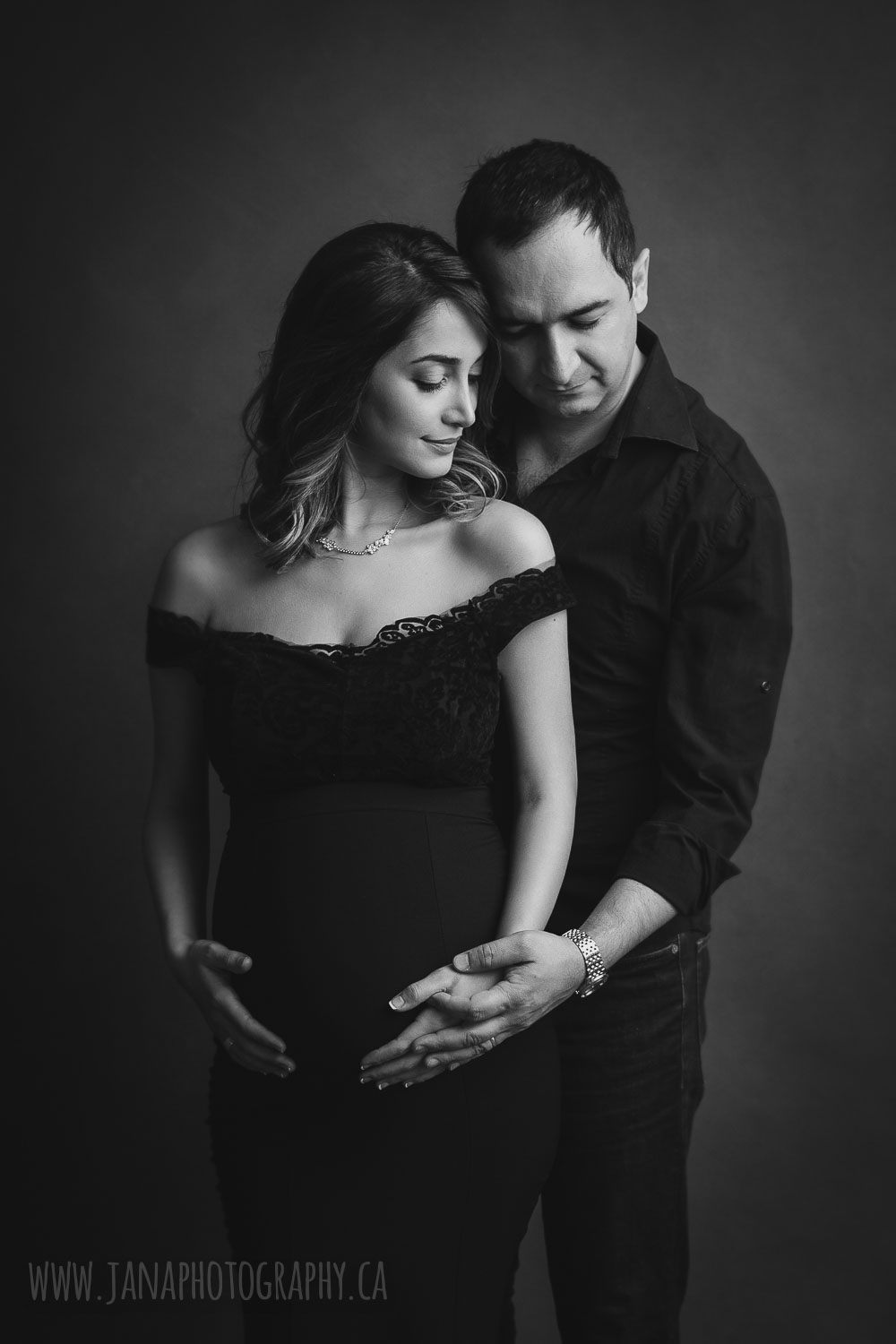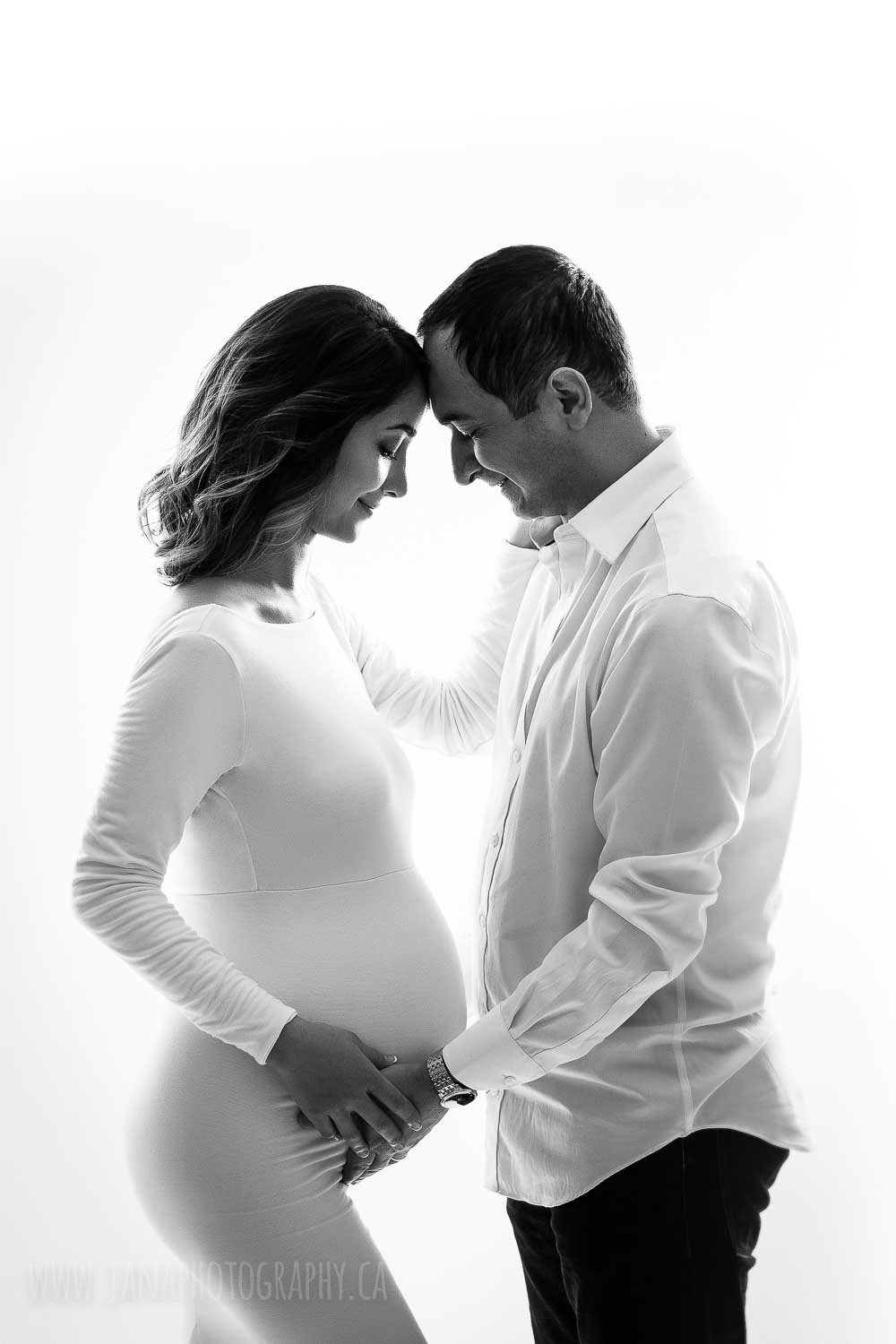 As I had no idea about my newborn's reaction to the early photoshoot, I ignored that stage which now I'm deeply sad about missing it.That could be the best memorable record of her first days in this world, her cuteness and tiny body but I missed it but they insured me that I can still capture my girls life. Jana provided me with the information about what the best time to do a baby photography is.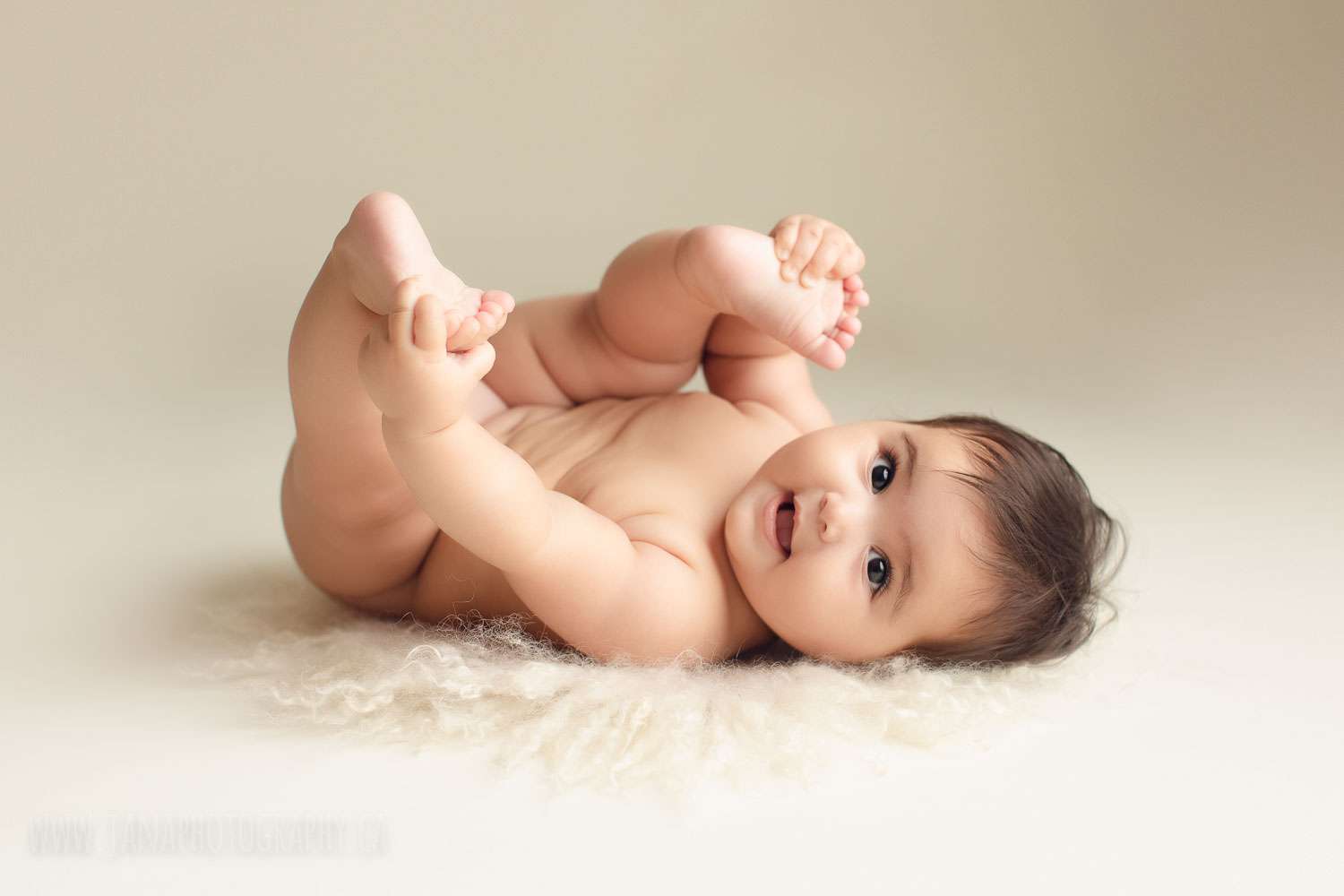 Best time to do a baby photography session
Best time to do a baby photography session
So I waited for her to become 6 months old and we booked a baby with a family session while she was able to grab her feet and sit for some seconds as we knew that is one of the best time to do a baby photography session.
We checked the safety protocols they regulated in the Jana Photography studio during the pandemic and we found it safe for all of us.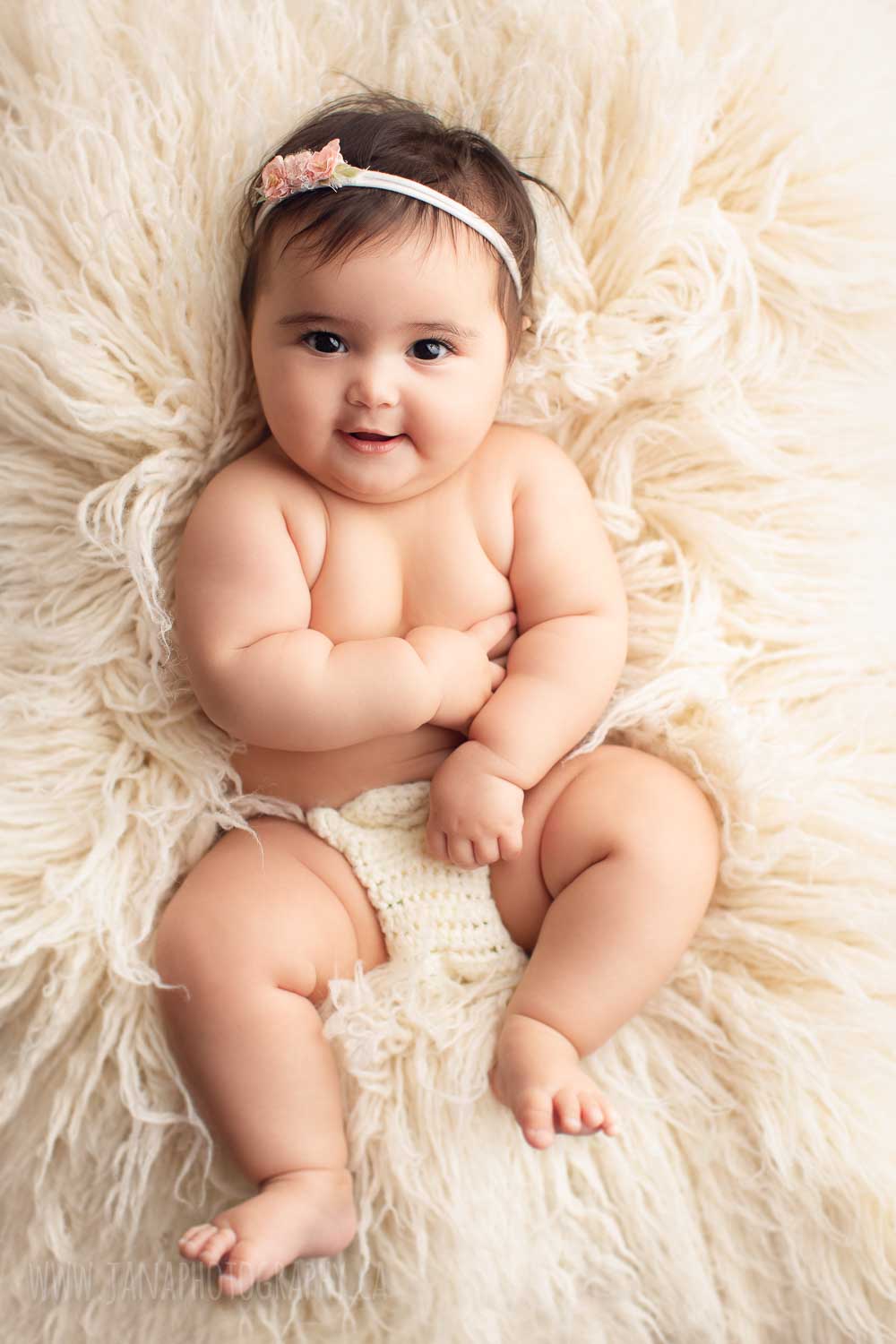 We had been there just at the booked time and everything was sanitized and ready for us. I and my husband were a bit worried about our baby's reaction to someone who sees for the first time but they did a super great job just in 5 minutes.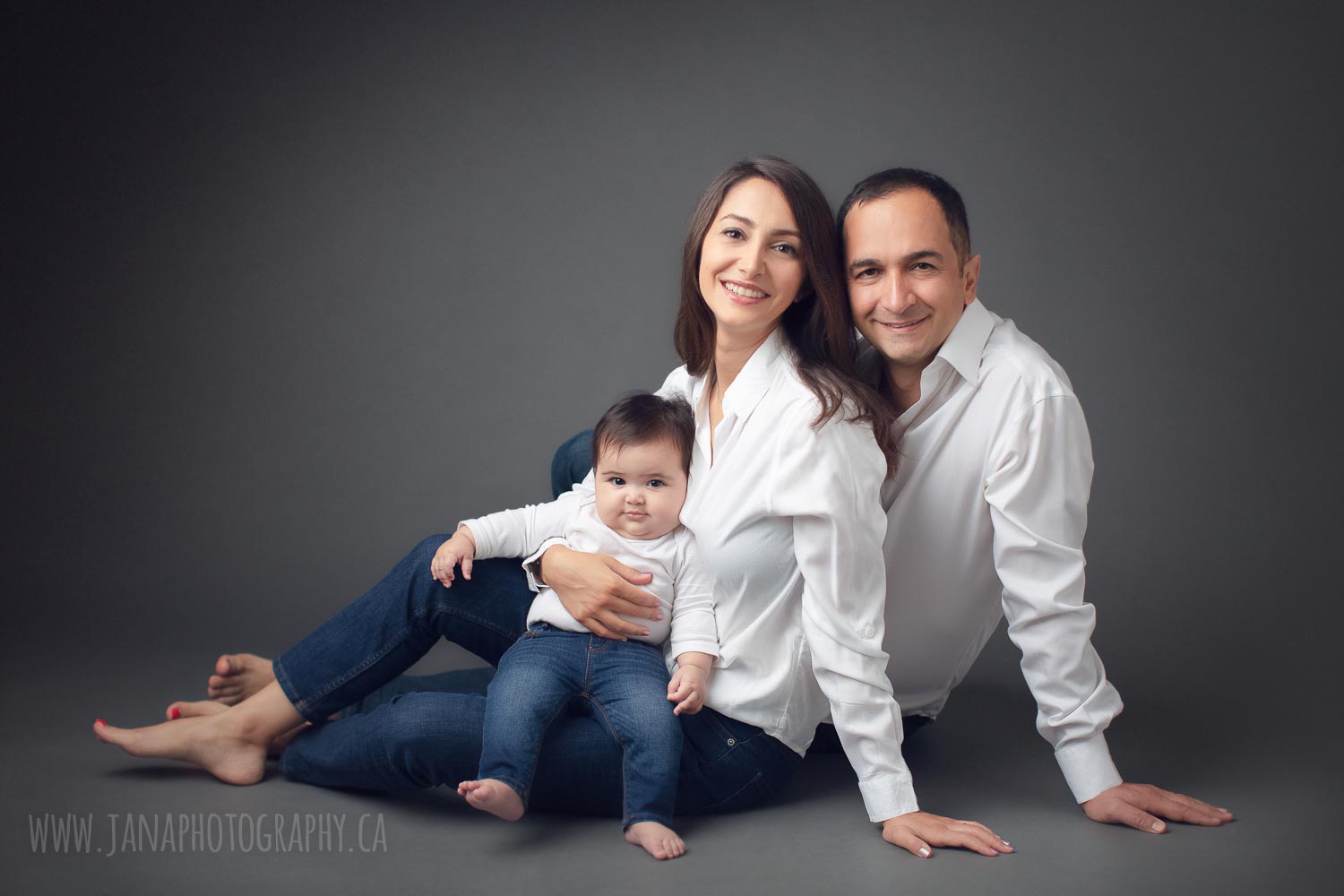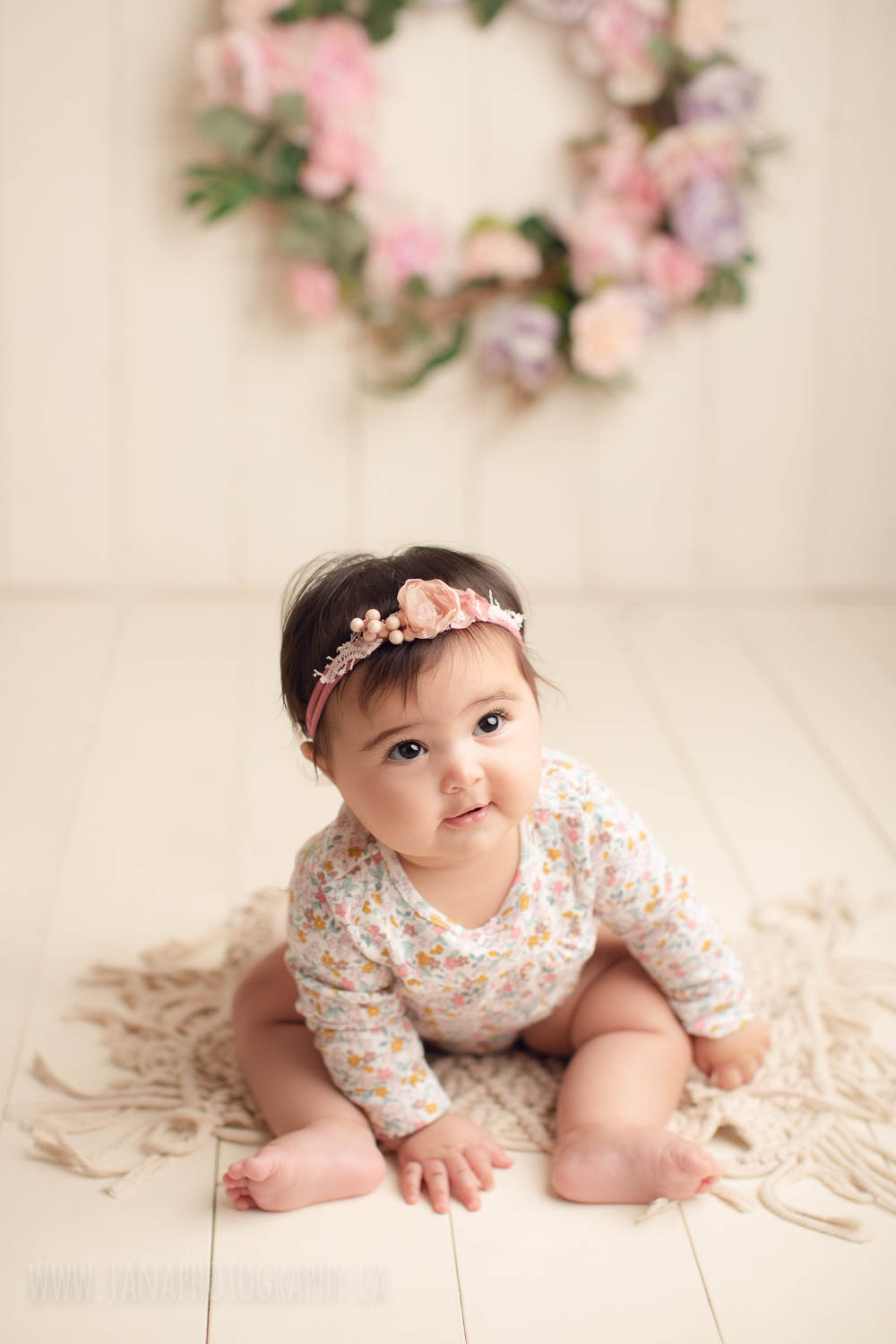 I believe that Jafar and Mahsa who are in charge of baby photo shoots have a sort of magic in their pockets as they could easily make my baby laugh and play with them. All three of us had a wonderful time in the studio, thank you guys for capturing the best moments of our life. We will remember it for years, you are awesome!"
Cheers!
Mahshid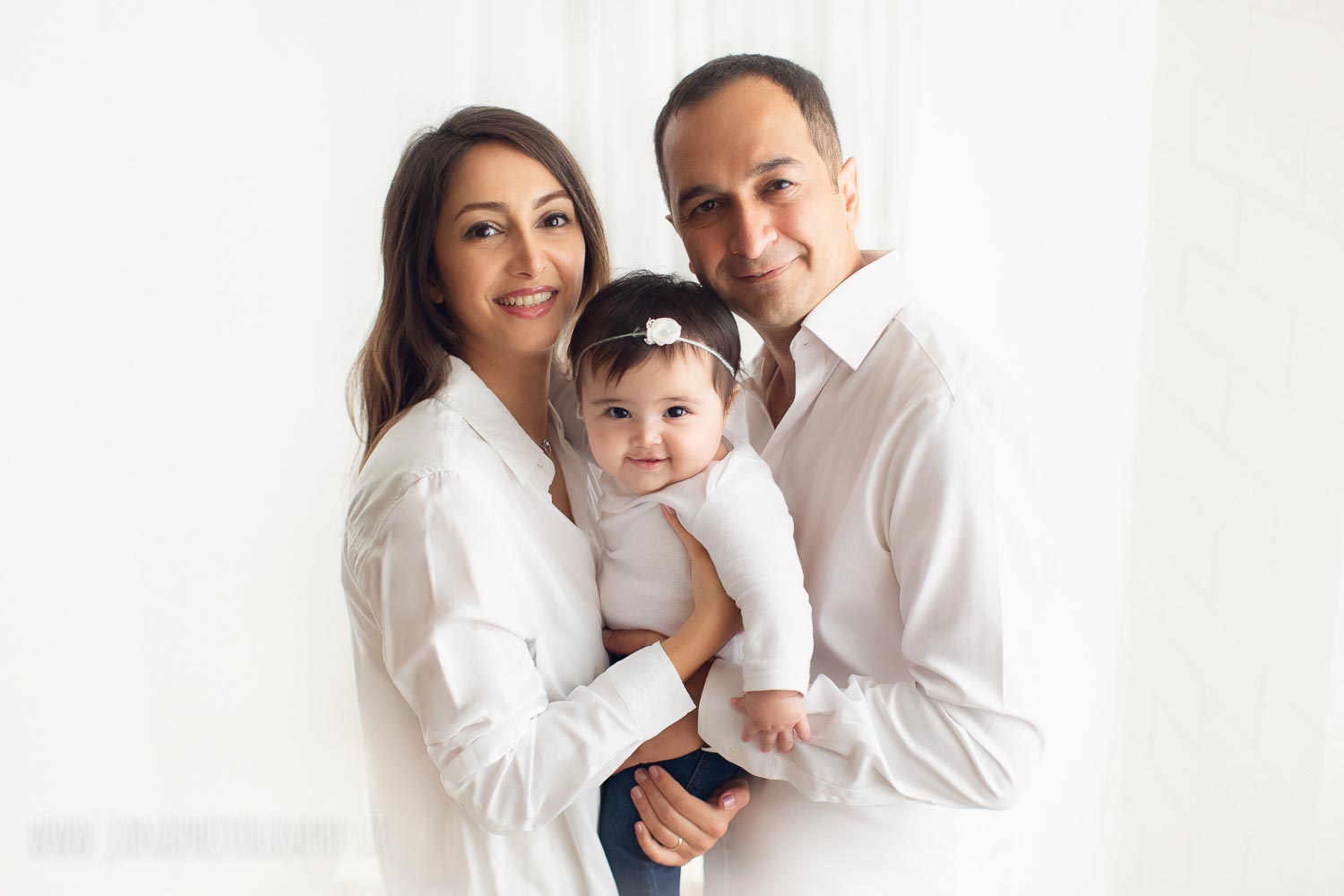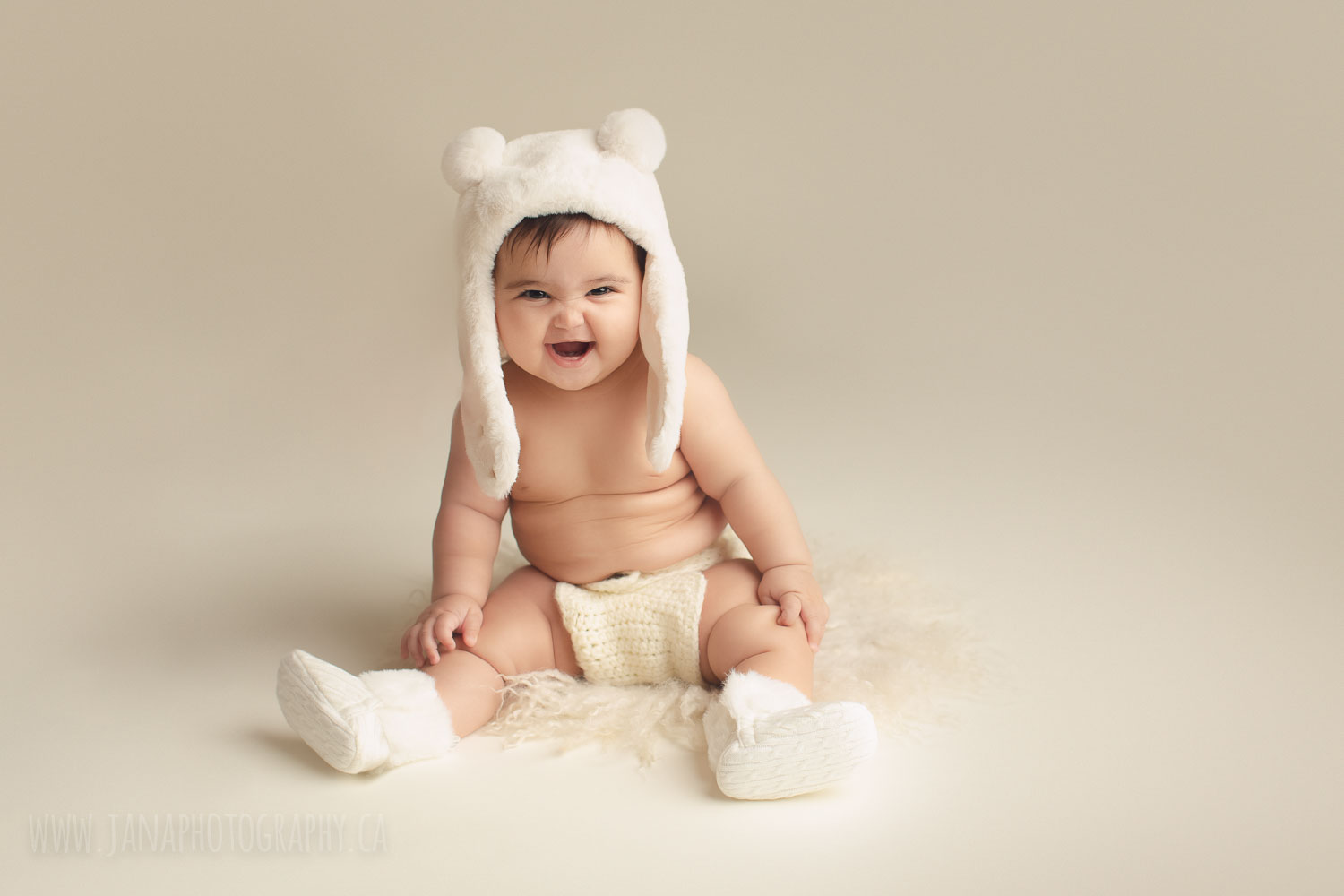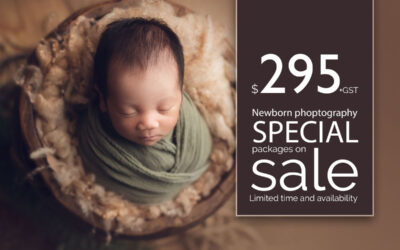 Newborn photography special packageExciting News!We've just moved to our new commercial/retail store at 2465 Kingsway, Vancouver, and to celebrate, we're thrilled to introduce a special and affordable newborn photography package. Package Details: Cost: $295+GST Time:...
© Jana newborn photography | Vancouver, BC
Award-winning professional photography studio. Specialized in maternity, baby, and newborn photography. Serving Vancouver, North Vancouver, Burnaby, Surrey, Coquitlam BC.