What a year we've had so far! JaNa photography
We've been blessed by our amazing customers who chose to share the most precious moments of their lives with us. Thanks to you we were named as Vancouver's best newborn and family photographers in 2015, by Vancouvermom.ca and newbornphotography.com! To all our beautiful future mothers and fathers, all of our newborn miracles, and all of the wonderful families we've been blessed to meet; thank you!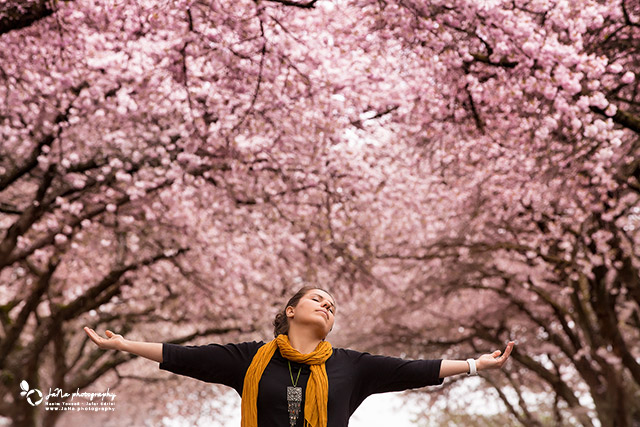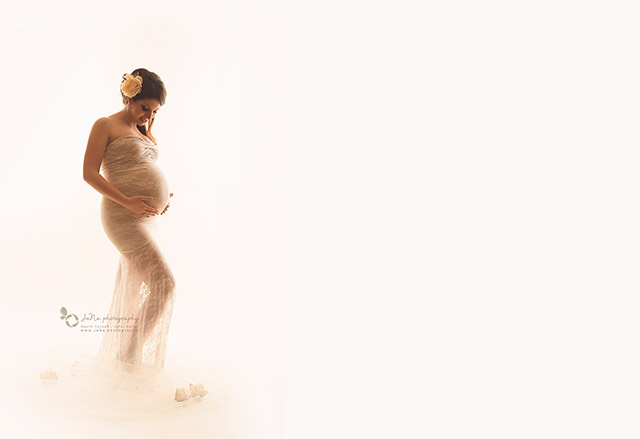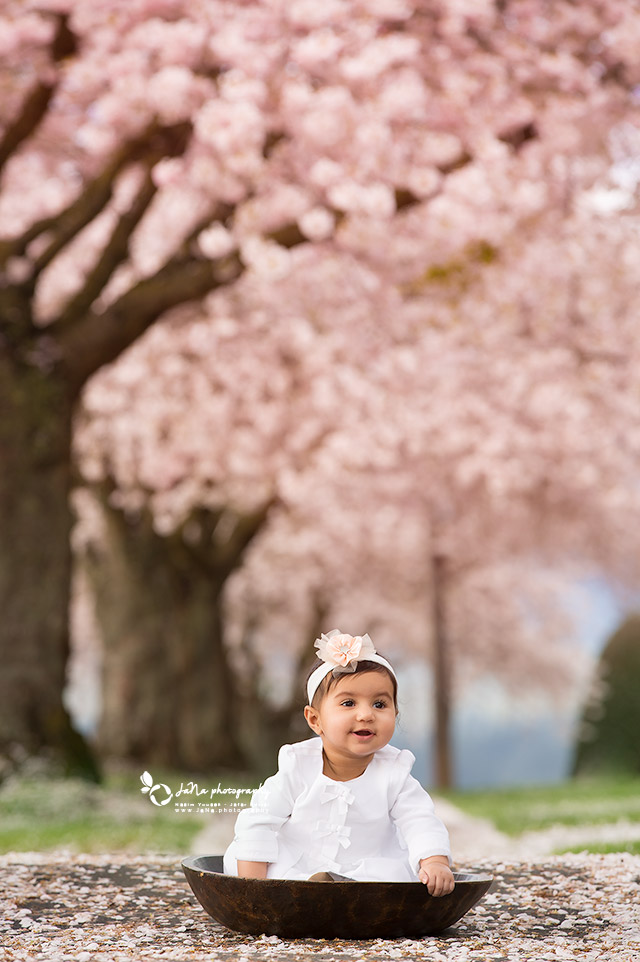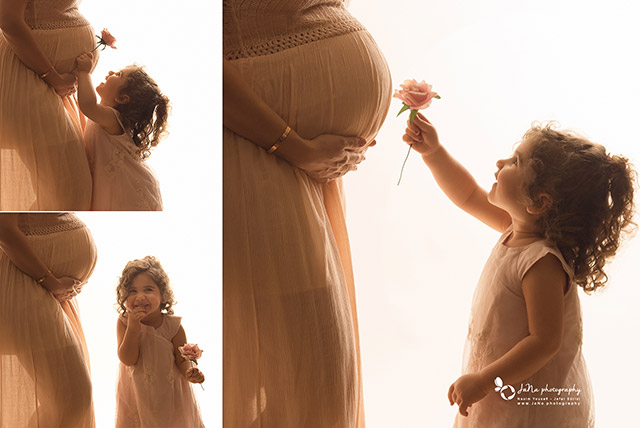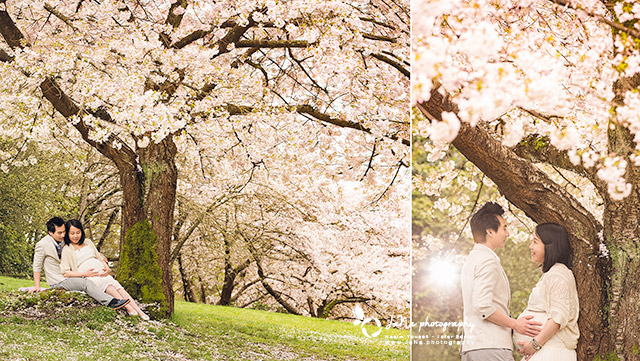 The things we've seen this year so far, only get us more excited for the upcoming months! We had a handsome newborn with a pilot daddy who inspired us to make a little plane on the spot, so our little baby could experience his first flight in our studio. We had Adam Bighill (the professional linebacker for the BC Lions) and his beautiful wife Kristina, in our studio celebrating the birth of their newborn son. We had our most popular newborn photo that exposed the love between multiple generations; a majestic photo of a great-grandmother and a new baby girl. We had so much fun photographing the growth process of the babies who came into our studio multiple times from the moment they were just a few days old to the moment they had learned how to say their first word. We had a blast shooting one-year-old sessions that included cake smashing!
---
---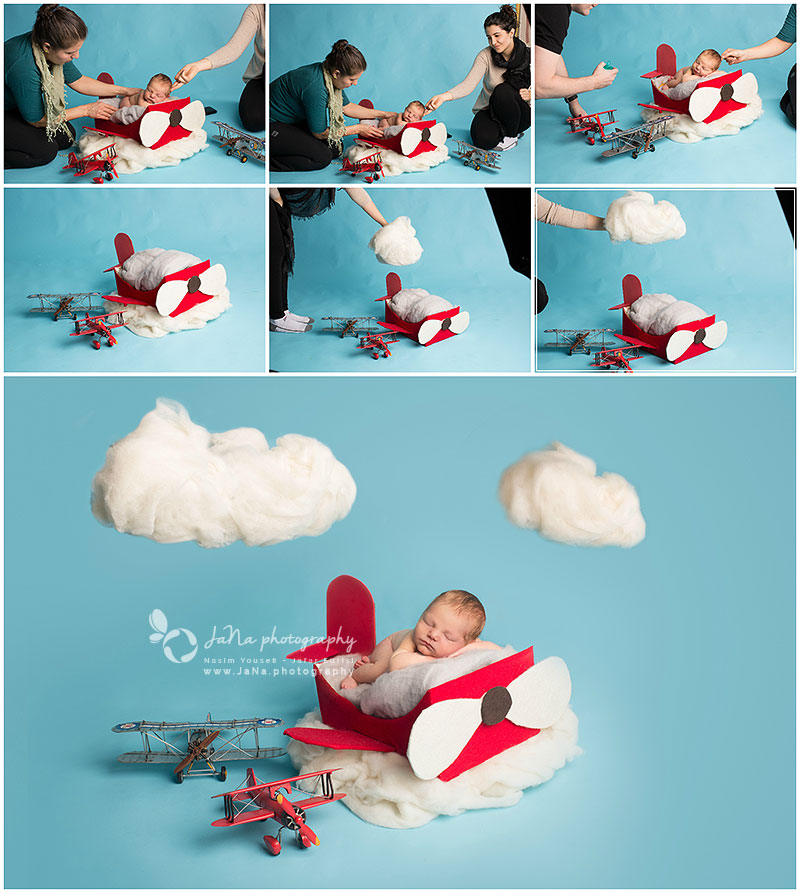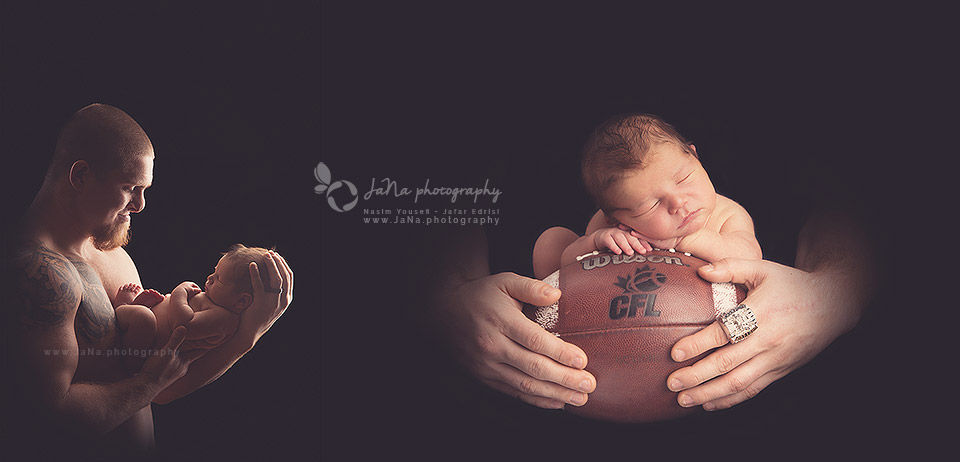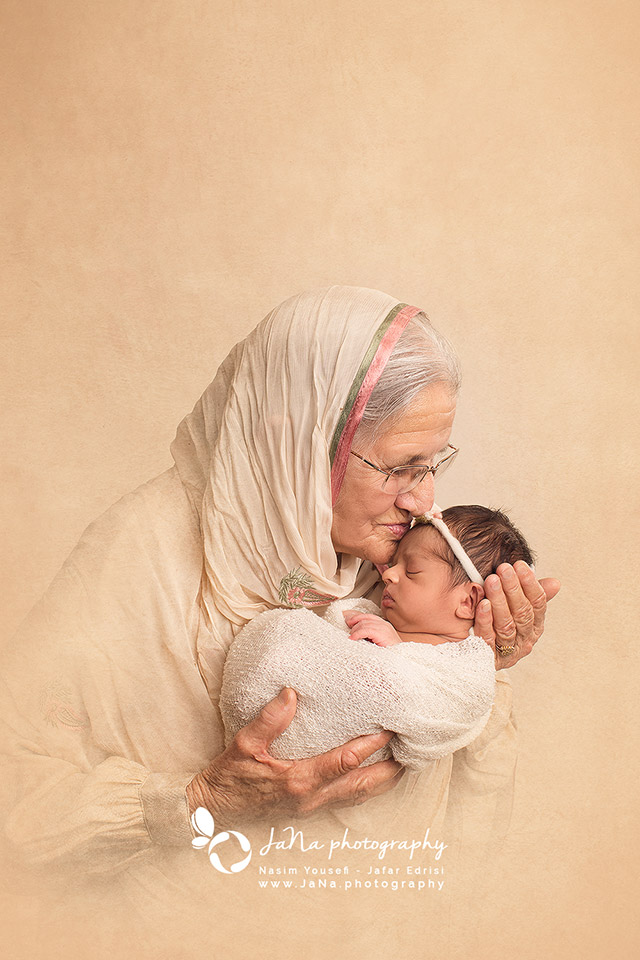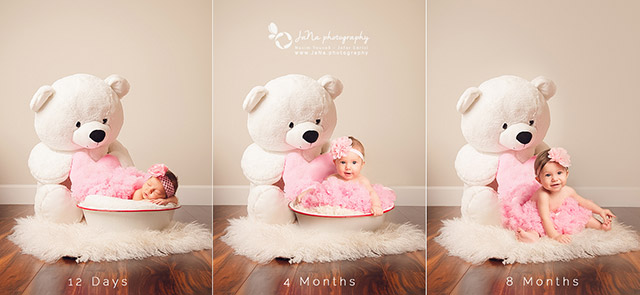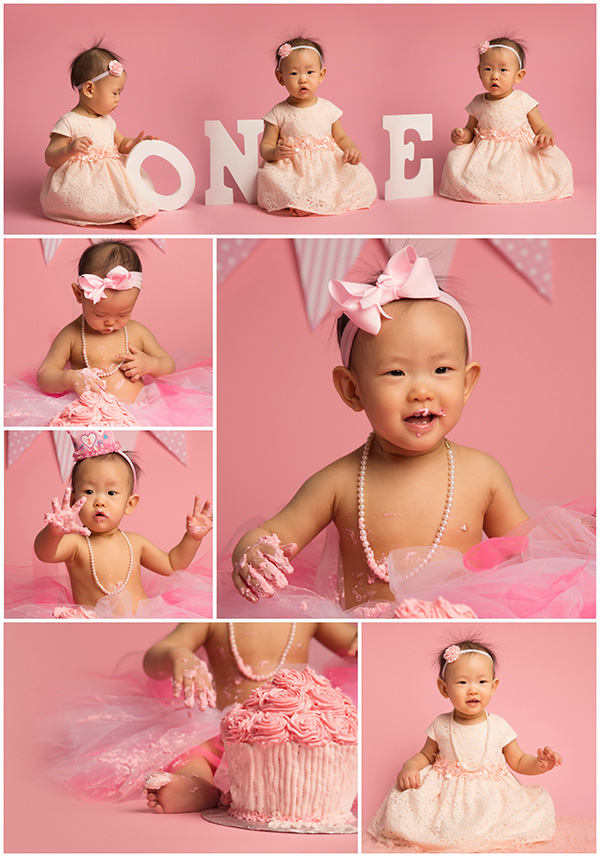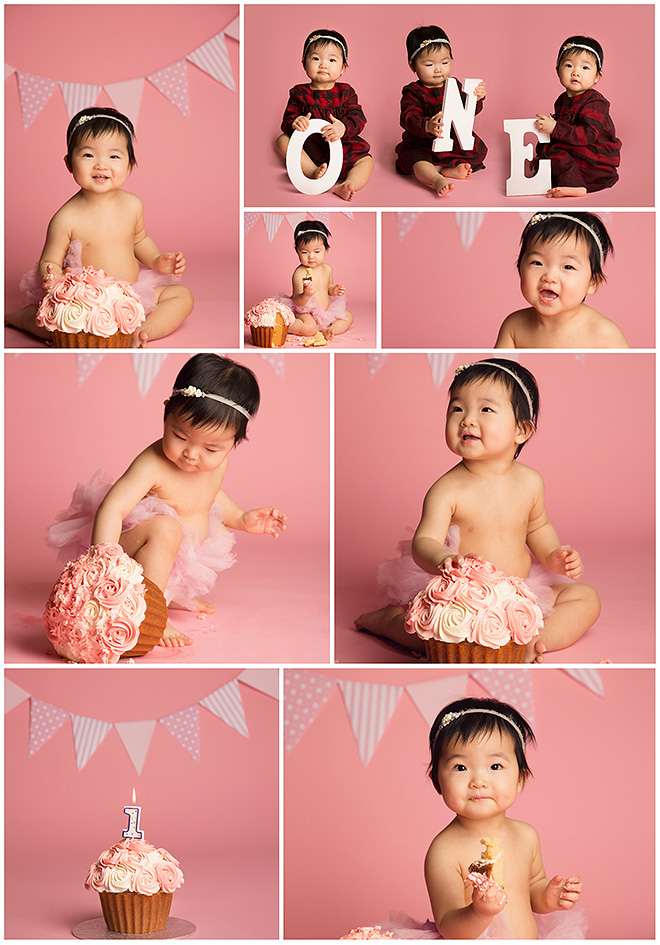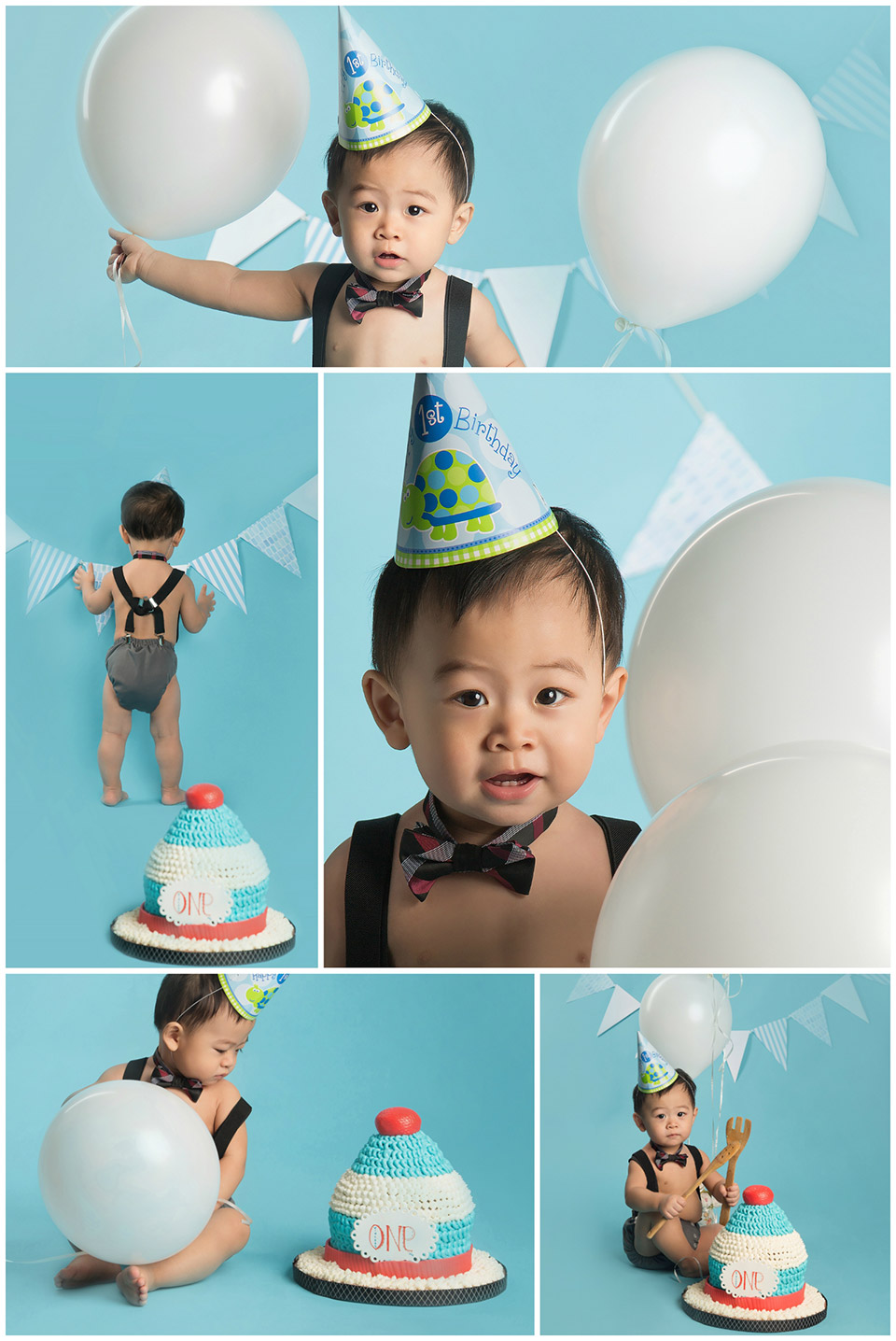 We had customers who chose our newborn/maternity bundles and allowed us to capture their belly to baby miracle process. We had an exciting giveaway of a maternity photo package to one of our facebook followers. The winners were a lovely couple from Langley who were expecting their first baby. We had beautiful sibling photo shoot sessions that vividly depicts the joy of having a partner in crime for life. With all of these amazing moments, we can't wait to see what the rest of the months of this year have in store for us!

We always try to be creative and add a little bit of magic to the photos of every new customer we meet. if you want us to capture your precious lifetime milestones (your maternity process,your newborn or baby), contact us for a quote today! We can't wait to meet you!
---
---
Looking for a Vancouver newborn photographer for your family and like the pictures on this blog post?Contact Jafar Edrisi and Nasim Yousefi in JaNa Photography who provide premier and professional quality portraits of maternity, baby, kids and newborns.
World travelers
and international award winners in portrait photography are honored to be chosen as your family photographers. JaNa Photography service in
Vancouver BC
,
Surrey BC
,
Burnaby BC
,
Coquitlam BC
,
Richmond BC
, North Vancouver BC, West Vancouver BC, New Westminster BC, White Rock BC, Langley BC, Delta BC, Fraser Valley BC, Abbotsford BC and all Lower Mainland area.