We did the Vancouver newborn photography Magnolia session in our photo studio. This beautiful family came in for their newborn session right before Father's Day and it was such a peaceful session.
They had requested to do family photos that included their gentle 12yr old border collie named Razar and of course we were thrilled. Check this blog if you want to bring your dog to newborn photography session.
Razar was amazing and listened so well it really made our job easy. Very often we have clients request to bring their dogs to the session and we absolutely love to include them.
We have a great deal of experience working with dogs and babies together and we always make sure both pets and baby are safe at all times. It's so beautiful to see how small baby once was next to your furry family members as they grow so quick.
These family members have been so special to you that they should also be celebrated in this beautiful time. Baby Magnolia was just as sweet as her name, which we are just in love with by the way. This little sweetheart brought a sense of peace with her into our studio and we all enjoyed her company so much. For her Vancouver newborn photography session, we posed Magnolia in so many different setups.
It was so beautiful to see how much she loved being in her parent's arms and you could really feel the amazing love they have for her. As a newborn photography studio in Vancouver, we are so honored to be able to capture life's most precious moments. There are no objects that are treasured as much as the photos you have with your loved ones and years from now these are the things we hold onto that truly become priceless.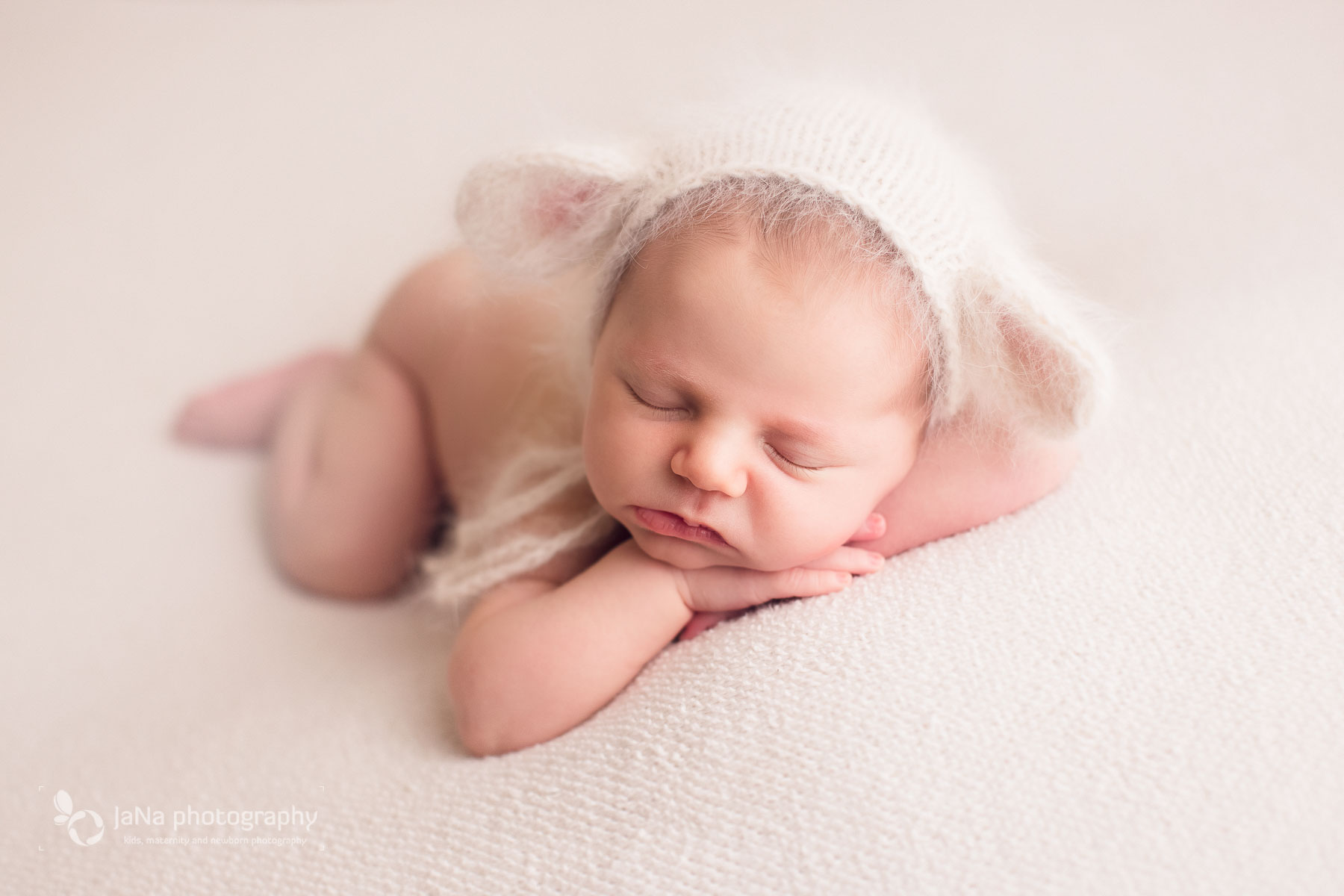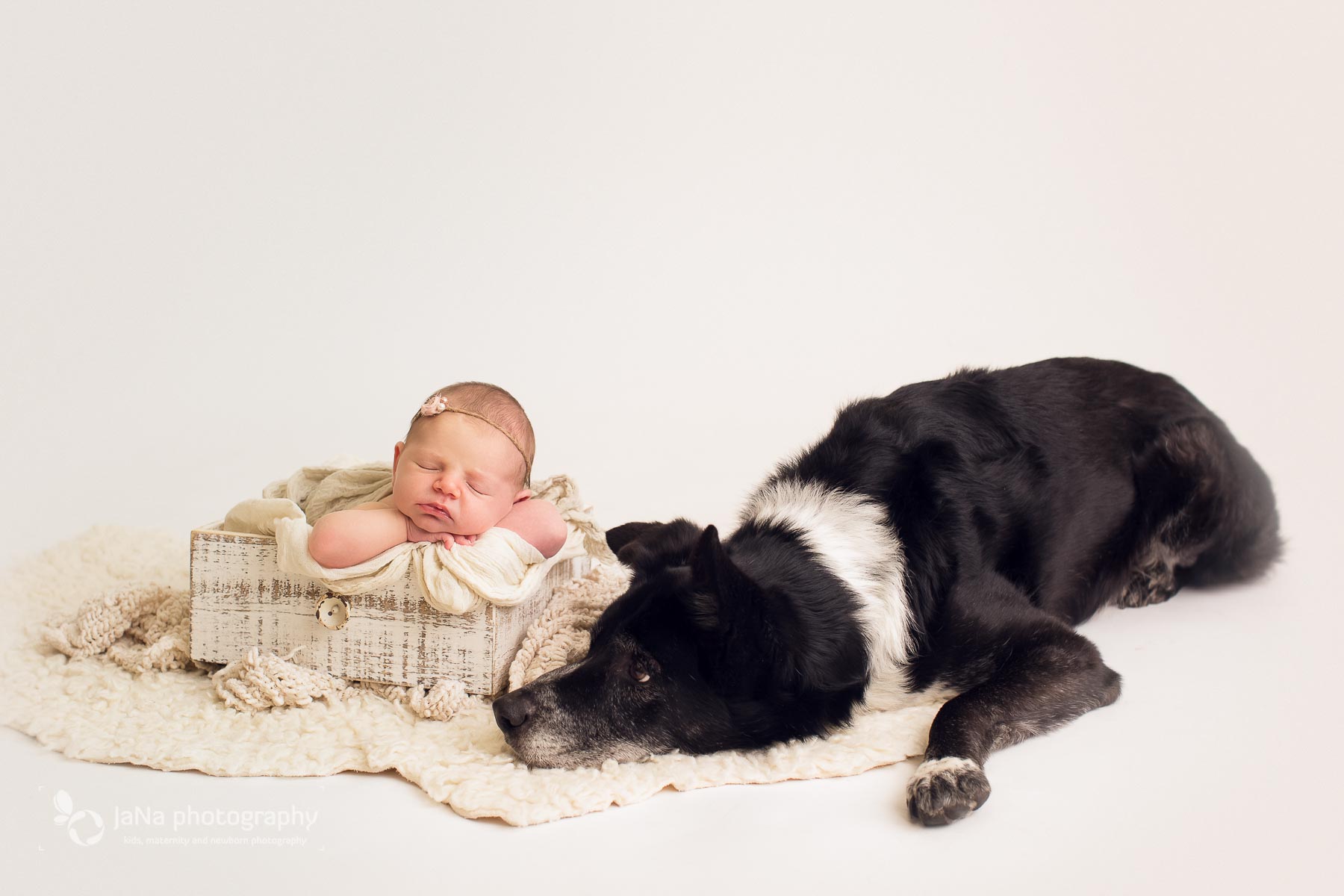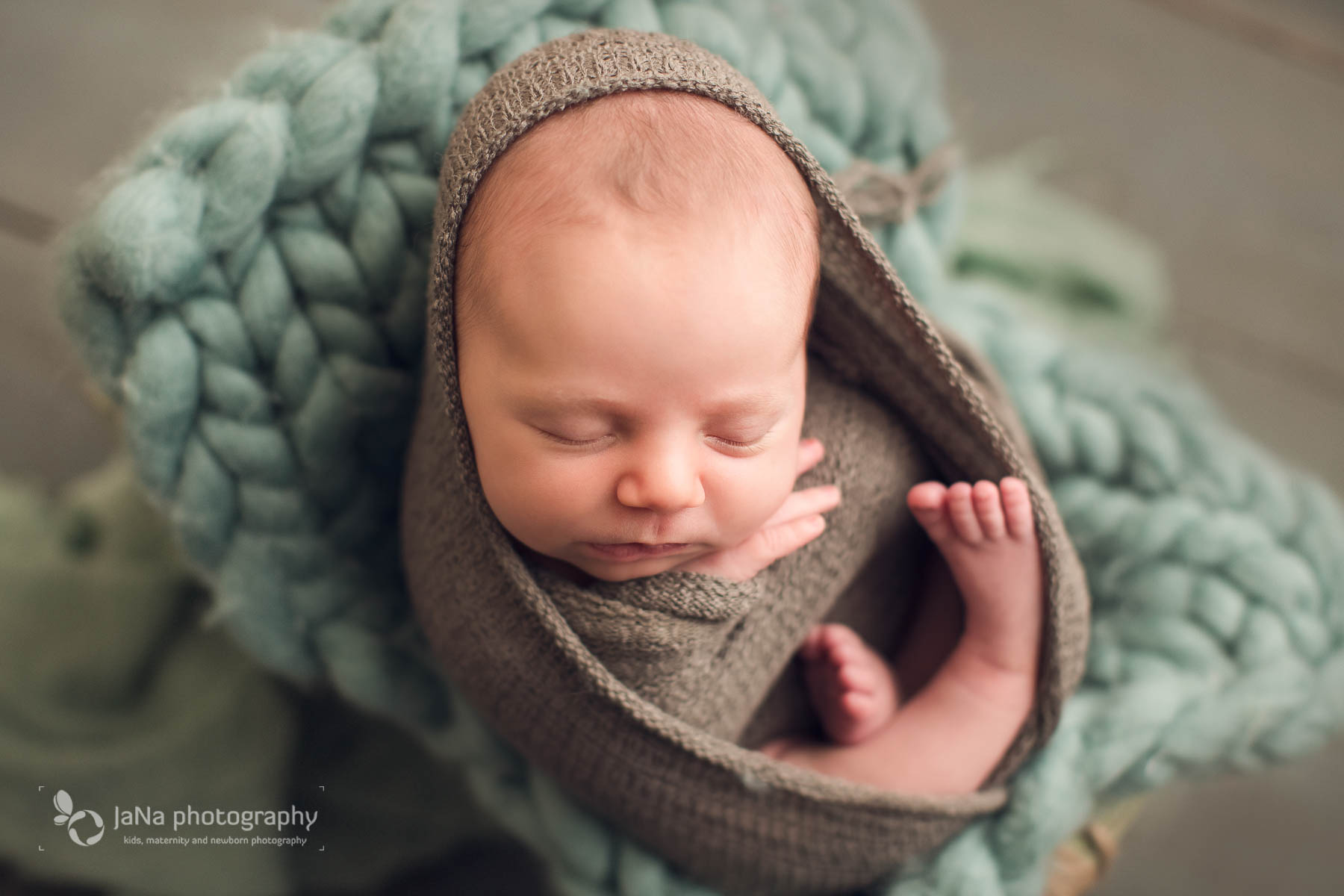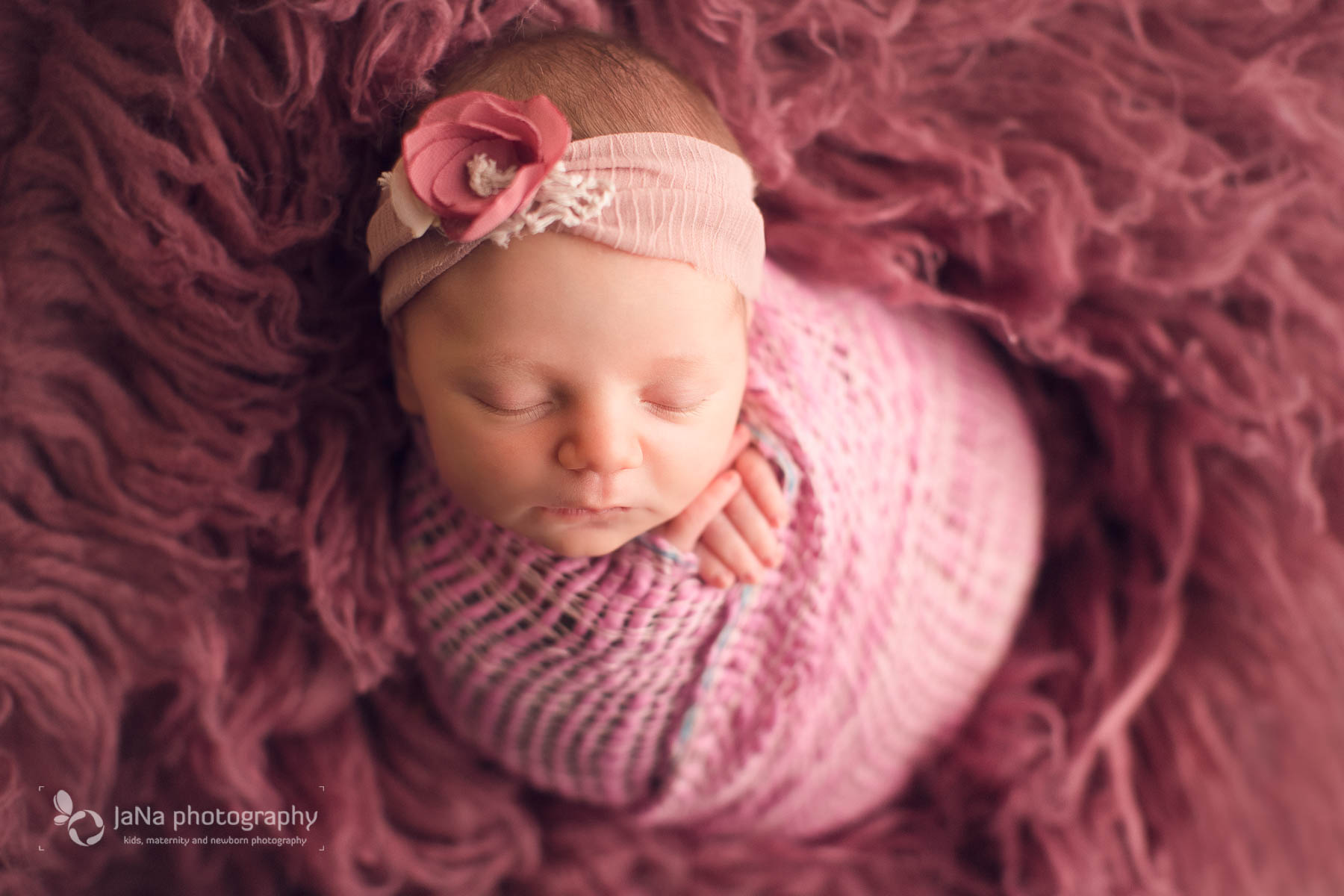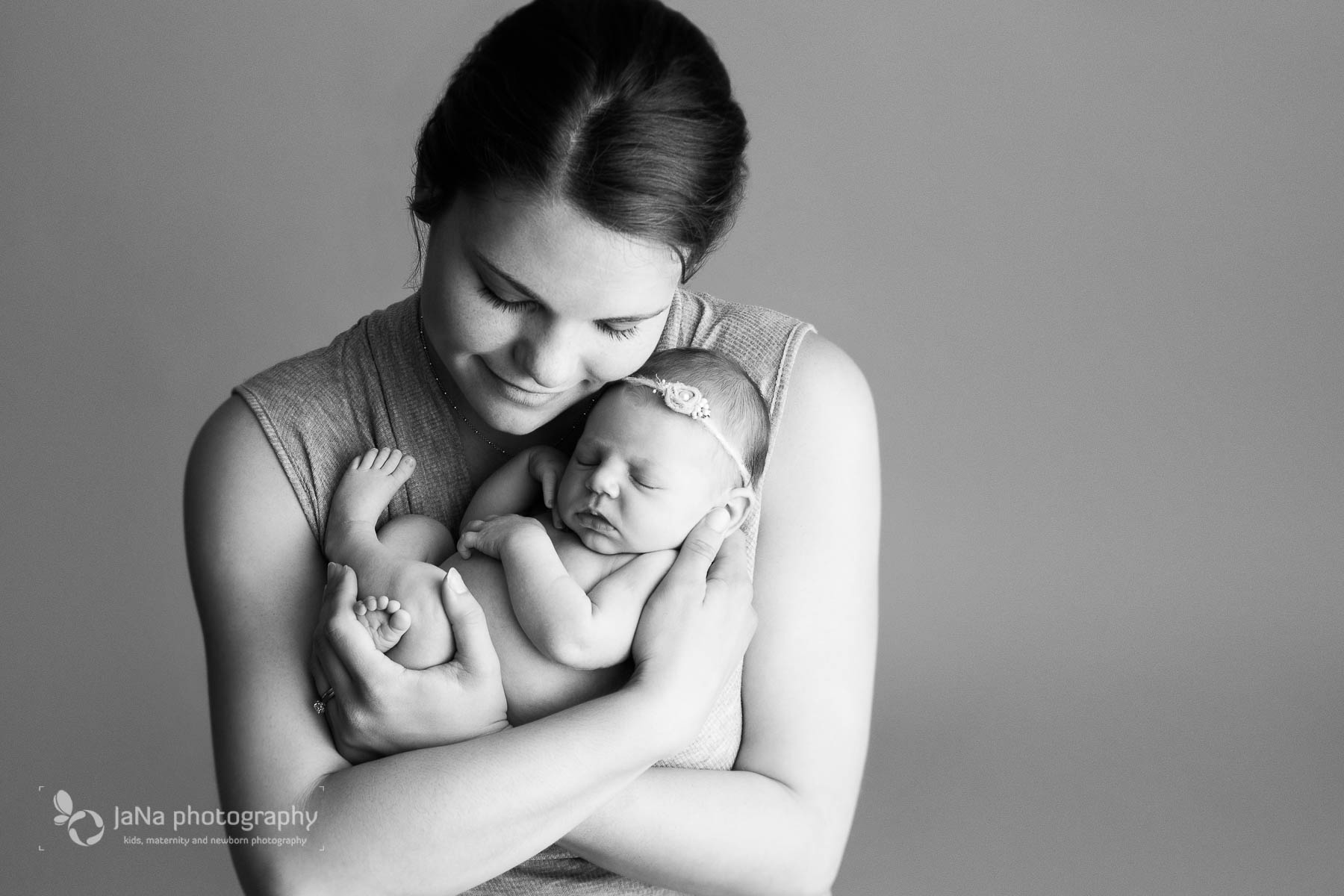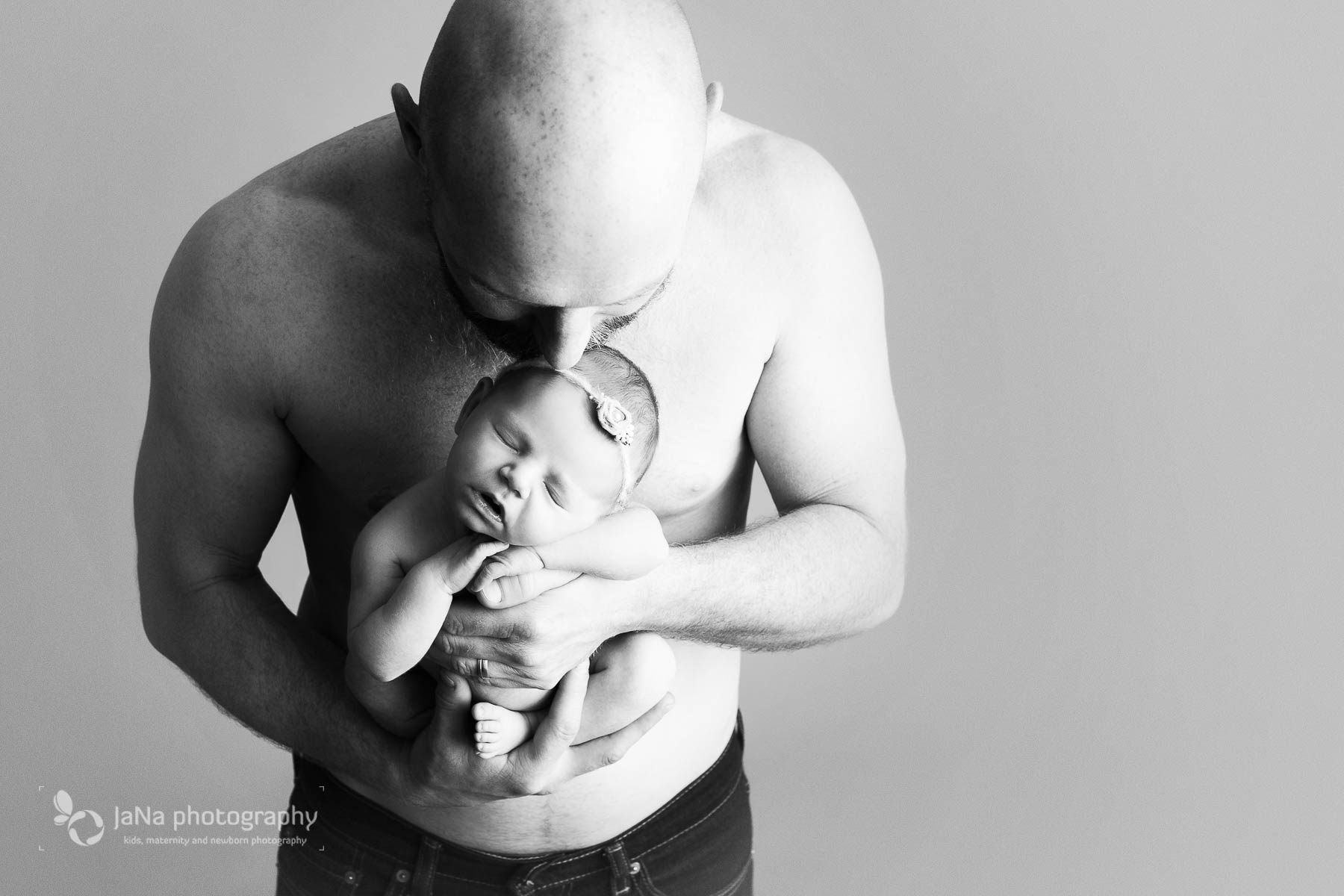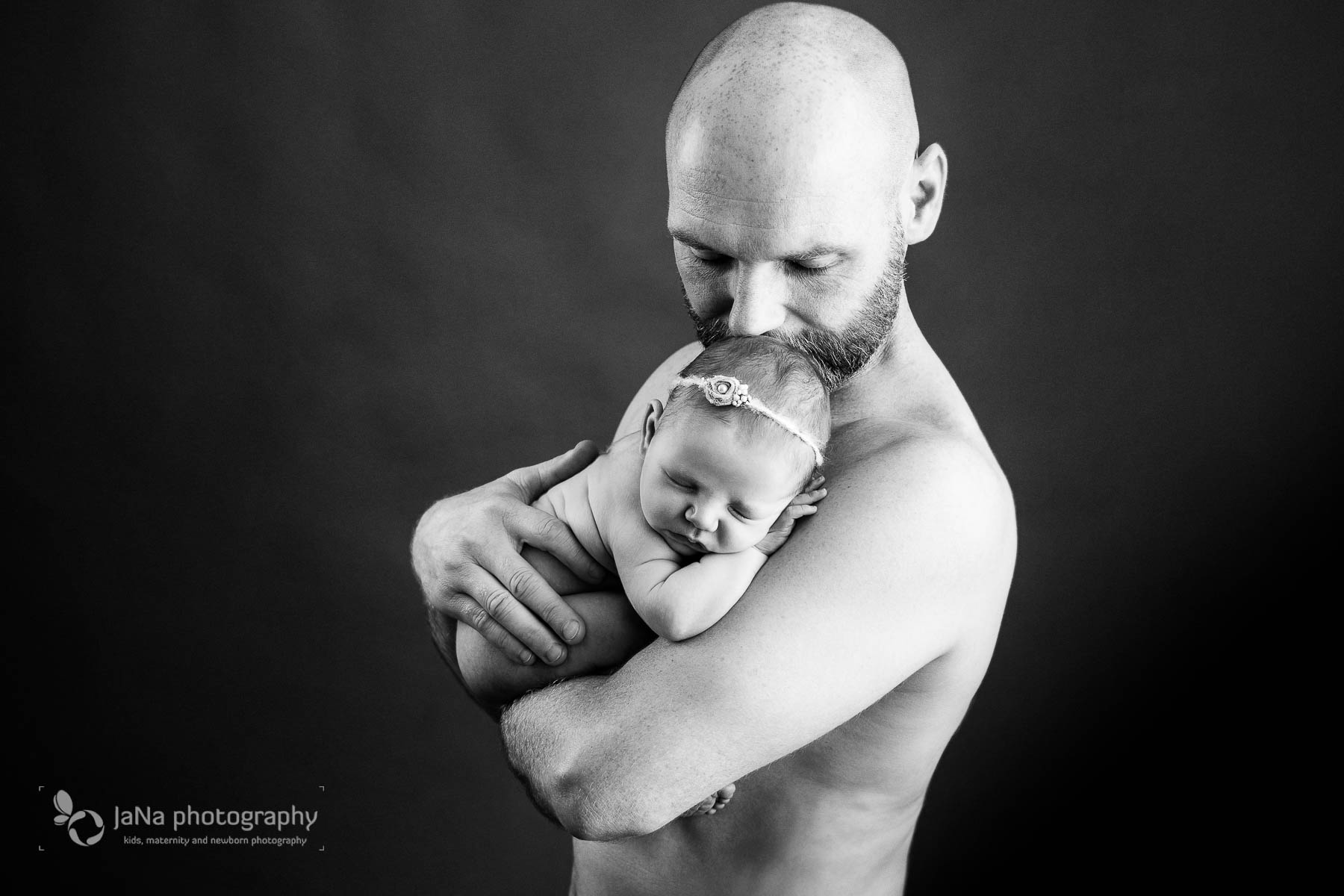 Check our
Instagram
page if you want to see more photos of Vancouver newborn photography Magnolia.