Vancouver baby photography
Today we had a 6-month session with one of the cutest and sweetest babies ever. This is Finn. The minute he walked through the door he had us all smitten. Those cheeks, those eyes and that smile! Not to mention his amazing personality. There was no shortage of people offering to help hold him. We were all so sad when the shoot was over and we had to say goodbye to baby Finn.
6 month milestone sessions are a lot of fun as baby has so many expressions and can usually sit on their own quite well, but can't yet run or crawl away 😉 At this age baby can still be pretty wobbly sitting, which was the case with Finn, so our assistant always had a hand on him or was right by ready to help when need be. Safety is always our top priority here at JaNa Photography. Often we will use several images to create one composite image so we can ensure the safety of the baby.
Vancouver baby photography
---
Throughout the whole shoot,
Finn
didn't cry. He was even happy when he said goodbye to us at the end. During his shoot he let us put him in buckets, bowls, on his belly, on his back, you name it (although his belly wasn't his favourite). We used both
natural
light as well as
studio
light for this shoot and both yielded beautiful results. We could have taken pictures of him all day, it was hard to stop.
Parents, please don't let the time pass by without documenting it. These early years fly by and you want to be able to remember how beautiful it all really was.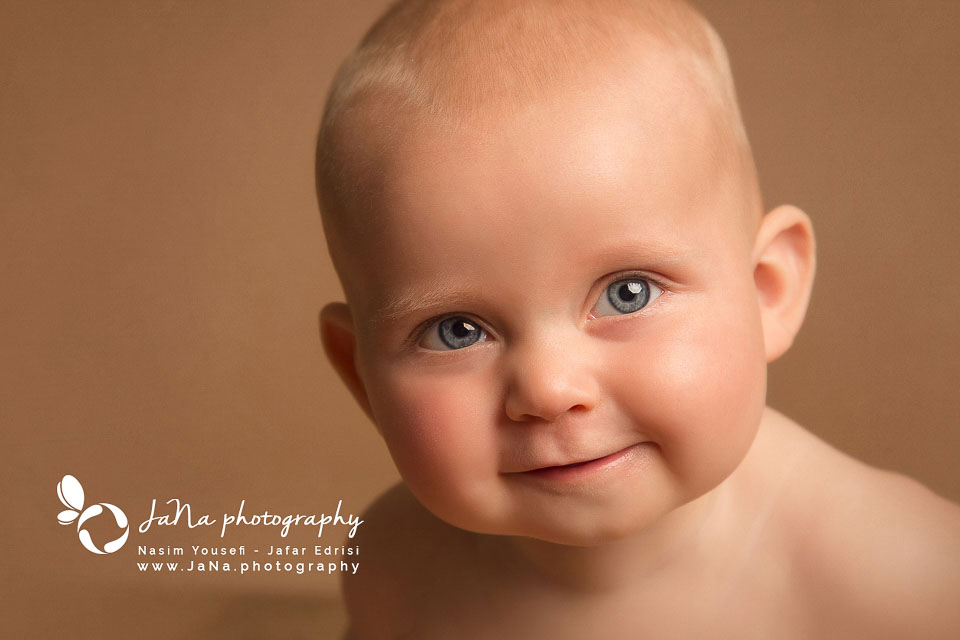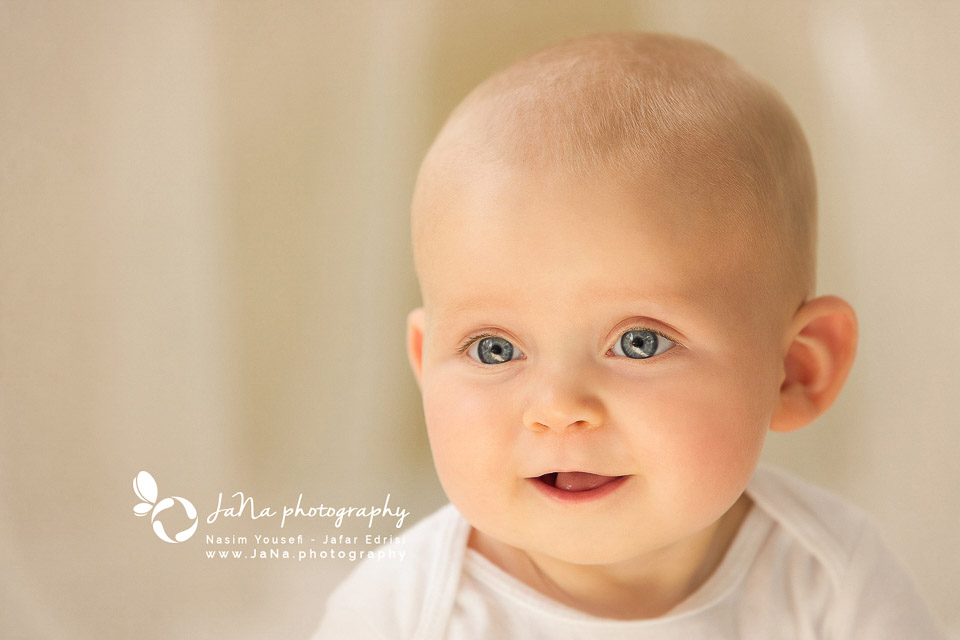 Vancouver baby photography
---
---
Looking for a Vancouver newborn photographer for your family and like the pictures on this blog post?Contact Jafar Edrisi and Nasim Yousefi in JaNa Photography who provide premier and professional quality portraits of maternity, baby, kids and newborns.
World travelers and international award winners in portrait photography are honored to be chosen as your family photographers. JaNa Photography service in Vancouver BC, Surrey BC, Burnaby BC, Coquitlam BC,Richmond BC, North Vancouver BC, West Vancouver BC, New Westminster BC, White Rock BC, Langley BC, Delta BC, Fraser Valley BC, Abbotsford BC and all Lower Mainland area.