Whether you are a first time parent or family who is looking for a newborn photographer, this article gives you very useful tips to have a peaceful and the best newborn photography experience.
" We welcomed our second son into the world in the midst of a global pandemic. Our highly anticipated introduction of him to his exciting new world and closest friends and family, was instead replaced with uncertainty and Zoom meet and greets. We realized how much we wished we could pause the fleeting moments of infancy so we could share the priceless newborn cuddles with our loved ones. The importance of capturing these precious moments until our family could physically meet our son was more valuable now than ever before. "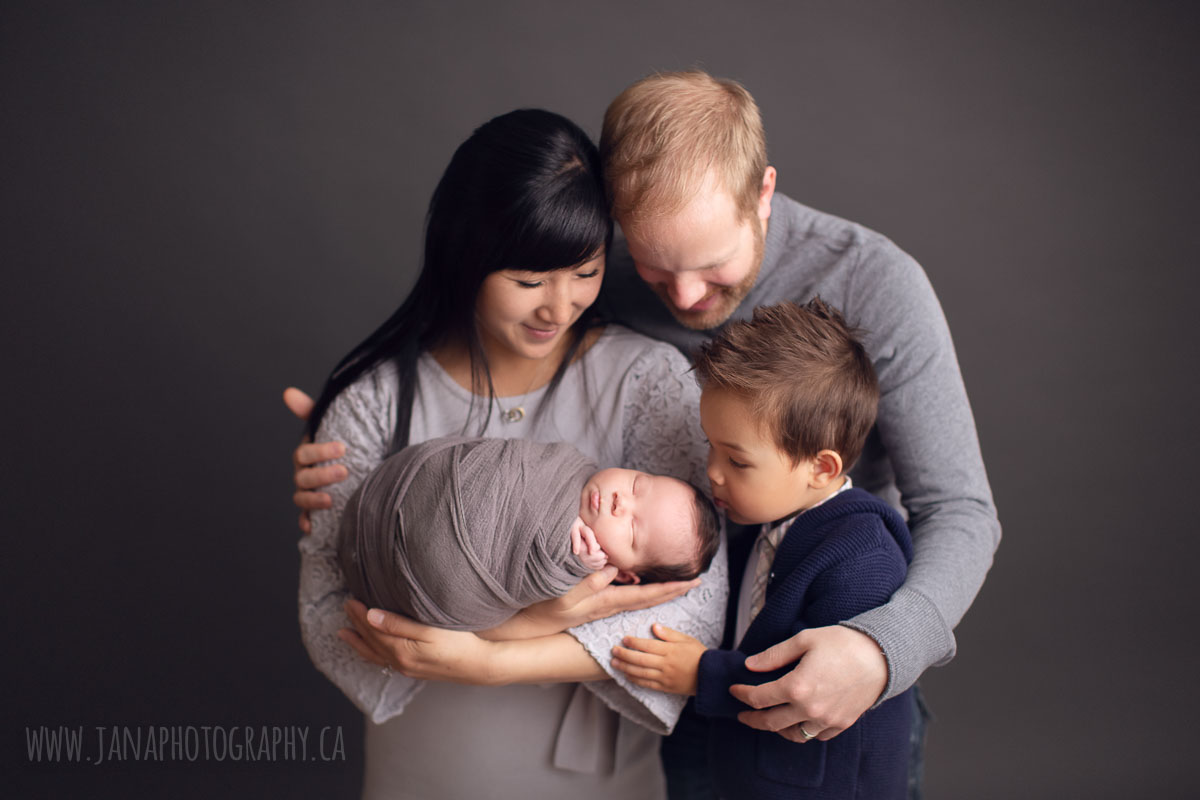 Find a photographer who's passionate and loves what they do!
Here were some of the things that were important to us when looking for a newborn photographer and why we ultimately chose JaNa Photography.
Find a photographer who's passionate and loves what they do, openly share their reasons why, and are super flexible and fun to work with. It will show in the work.
In order to capture the beauty of the newborn and family, the photographer needs to be personable and genuinely interested in understanding you, your family, and your expectations – find a photographer who cares about that perfect shot as much as you do.
It's important that the photographer's style and creativity align with yours. Ask lots of questions and don't hesitate to share what your likes and dislikes are and the types of props/outfits you're looking for. It's a collaboration so be open to new ideas, sharing yours, and most importantly, having fun!
Vancouver newborn photography 
Classic package
Nasim and Jafar were extremely professional, flexible and SO much fun to work with.
As for some tips when preparing for the newborn photo session, I only have one as Jafar & Nasim took care of everything else. Props and outfits for the newborn are provided, but bring any special personal items/outfits that you would like to include. In addition, bring any and all comfort tools for the baby – bottles, soothers, formula; whatever works. If they have siblings, bring their loveys and lots of snacks etc. In other words, bring whatever indulgences it takes to make them happy, compliant and engaged. No habits will be made or broken in the short time of the photoshoot, and the photos will be worth every minute of indulgence.
Nasim and Jafar were extremely professional, flexible and SO much fun to work with. I could tell the moment I spoke with Nasim over the phone that she was genuinely excited about working with babies again – even with PPE and social distancing measures in place! Nasim walked me through every detailed step: from directions for where to park, to timeline of when we'd expect our final images, and everything in between. She provided a thorough outline of what to expect, what to bring, and how to prepare for the photo shoot.
I've been to several family photoshoots before, but Jafar is honestly The Baby Whisperer. Not only can he calm and put an infant to sleep, but he can also make a grumpy toddler laugh out loud while wearing PPE and only their eyes peeping out – repeatedly. The final result was photos that exceeded our expectations, and we will cherish the experience and the memories captured forever.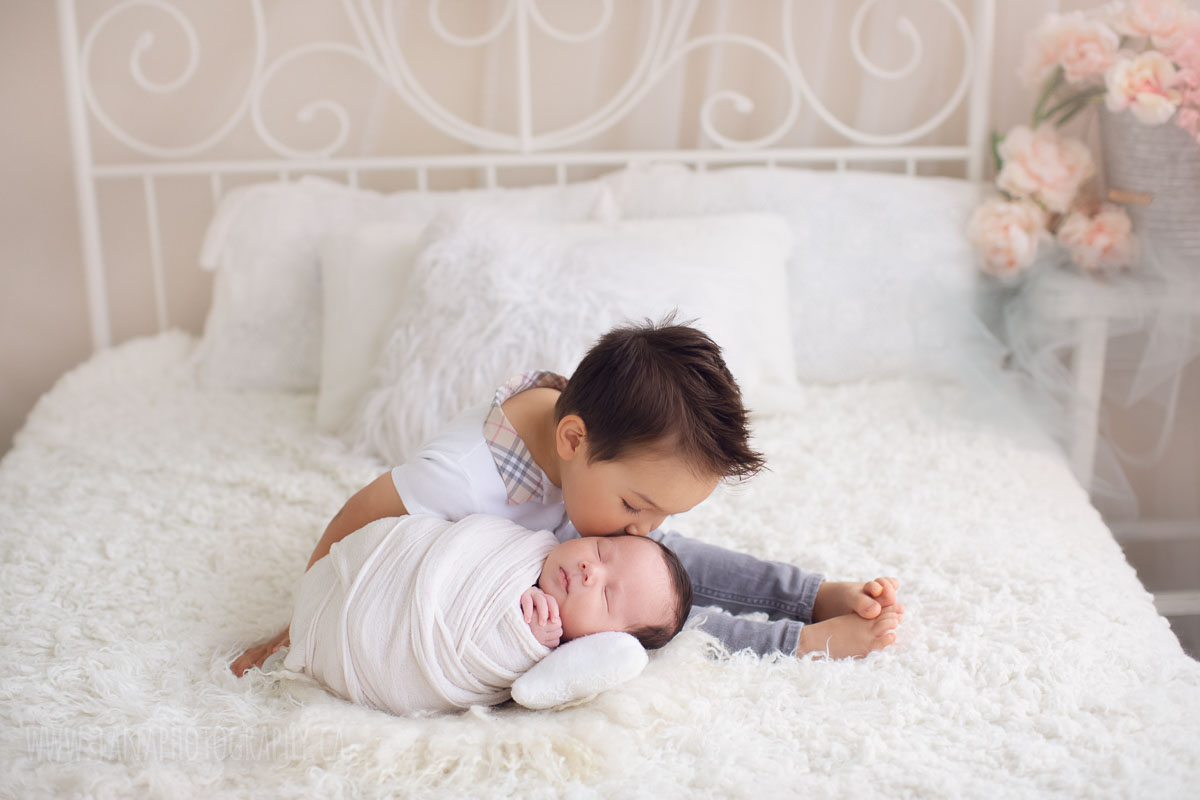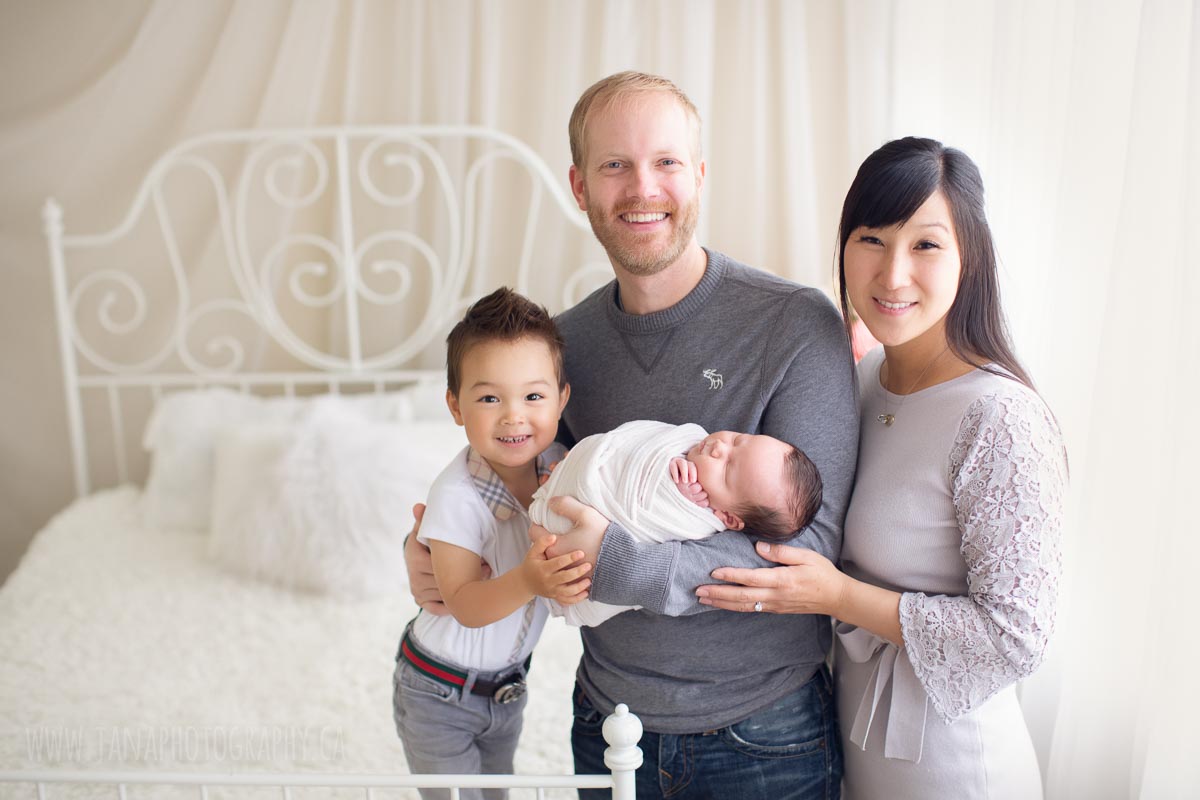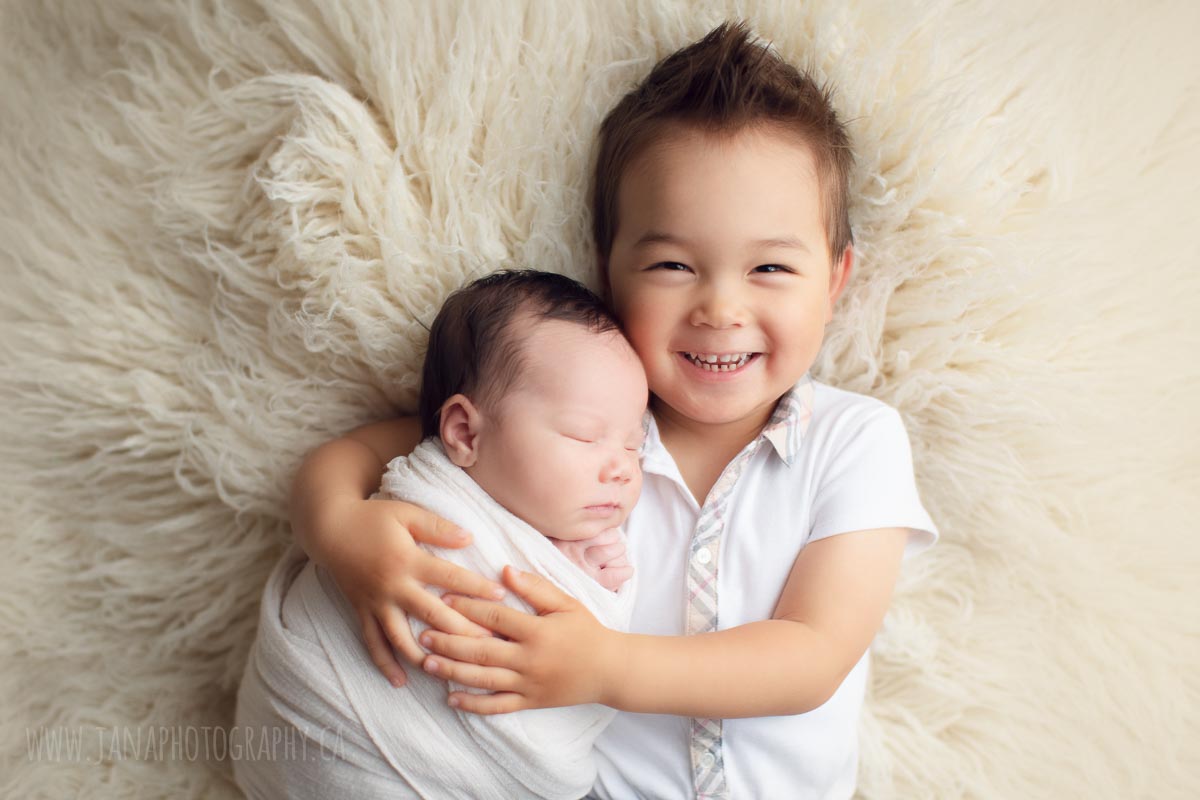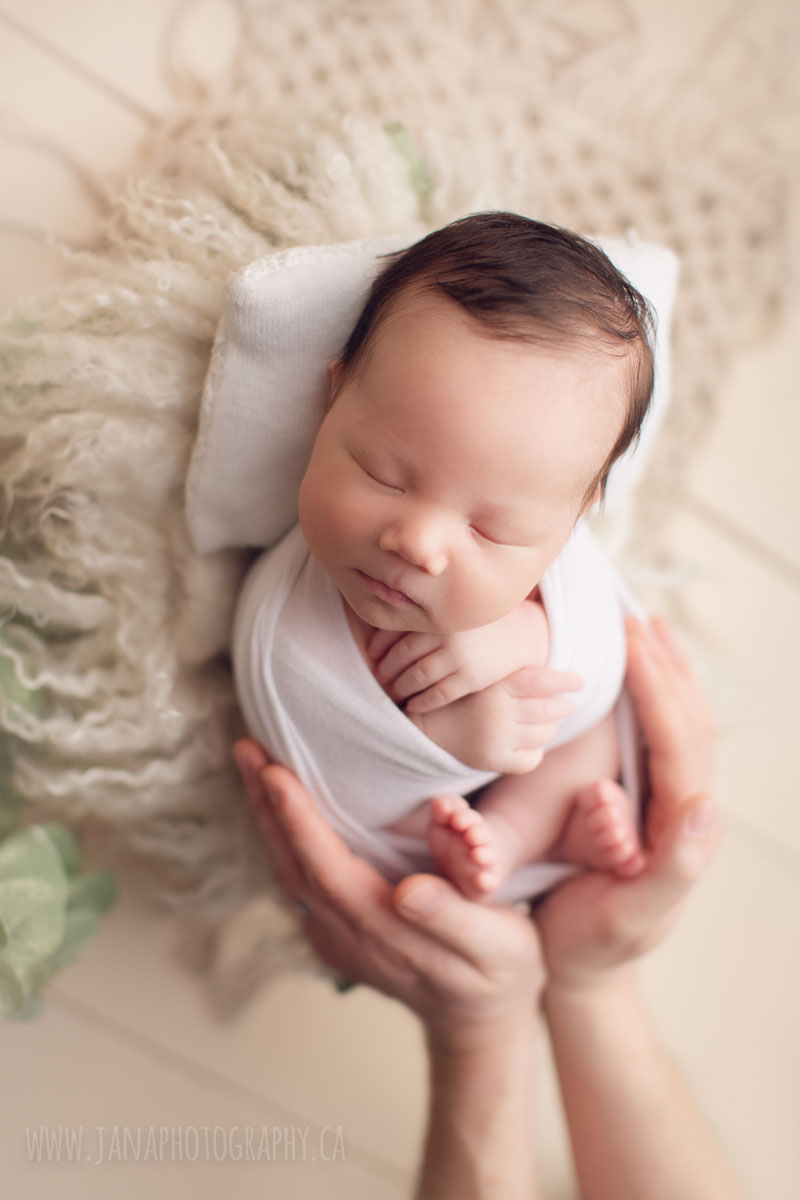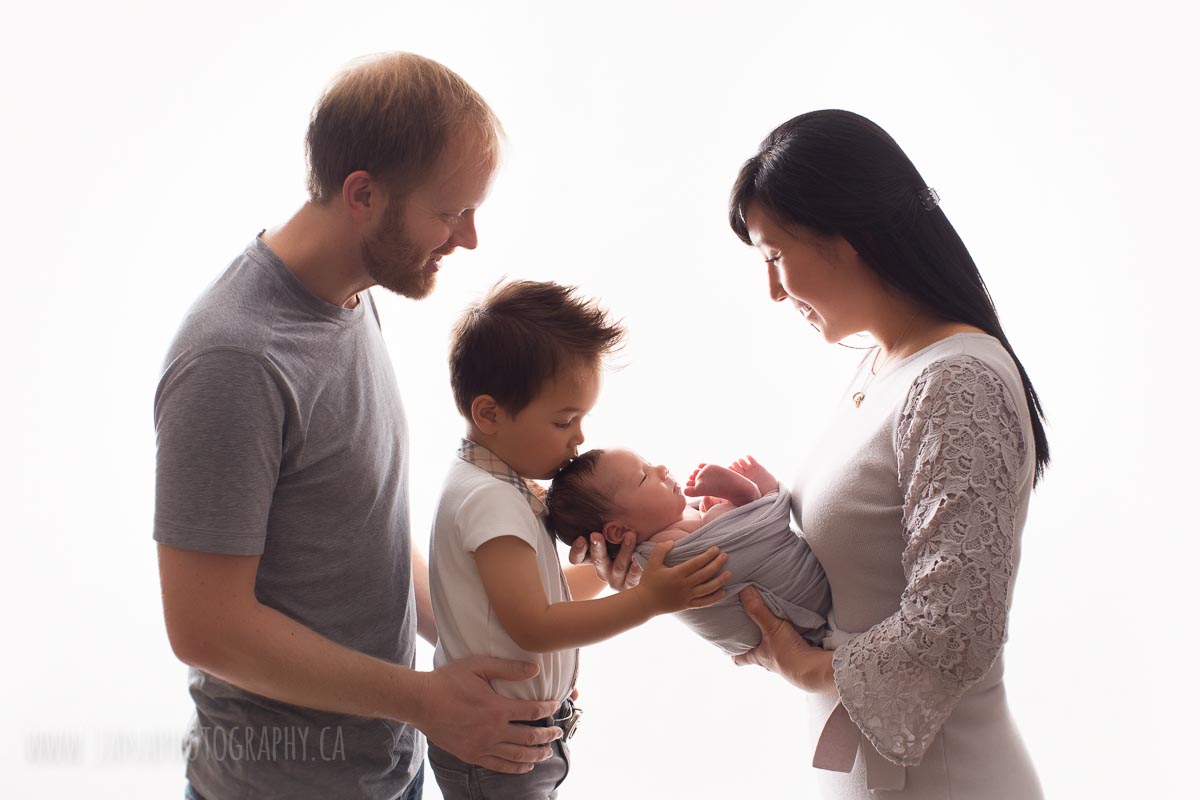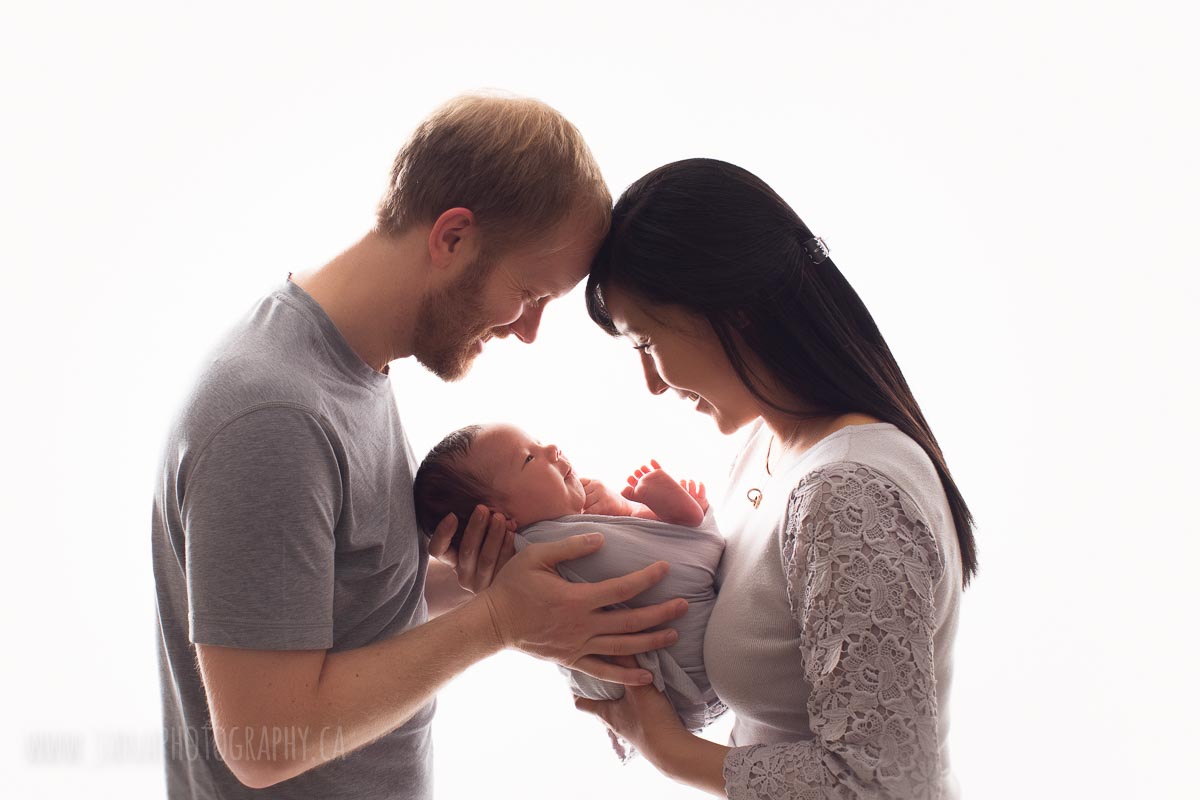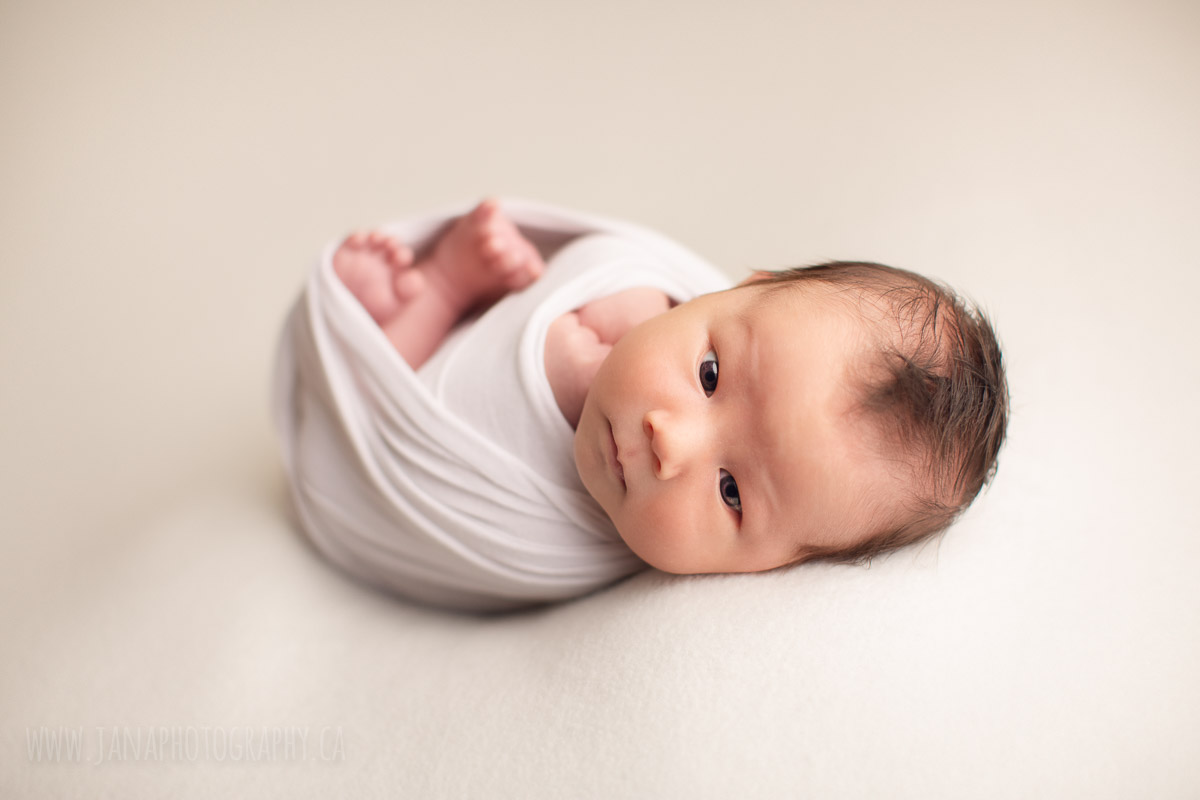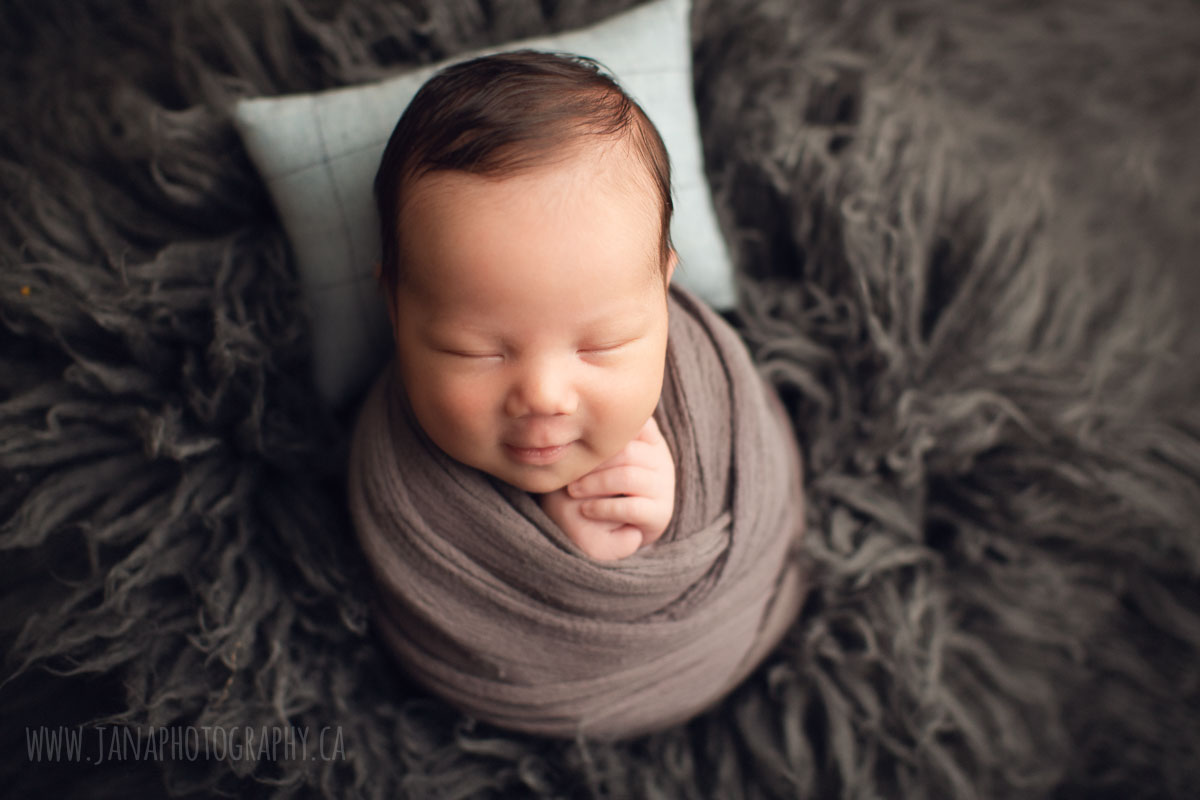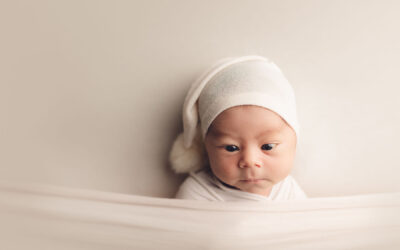 Welcome to our newborn photography weblog, where we share the joy and warmth of capturing those cherished moments in the beautiful British Columbia (BC) cities of Vancouver, Burnaby, and Surrey. We are committed to preserving your family's most precious memories...
© Jana newborn photography | Vancouver, BC
Award-winning professional photography studio. Specialized in maternity, baby, and newborn photography. Serving Vancouver, North Vancouver, Burnaby, Surrey, Coquitlam BC.