In Jana photography, we offer three newborn photography packages. If you want to stick to the basic but elegant result the first package called "Classic" is a heart choice.  Here is a quick sample of newborn photography classic package. 
How long does it take?
The classic package takes around 2 hours.  The session is long enough to create a virus collection of beautiful pictures, giving the baby the break time they need and preparing them for the lovely poses.
There is no limit to using props but keep in mind it's better to decide which poses and props you like the best so that we can't plan to create those pictures with you in priority during the two hours timeframe. This will help to have a very smooth session and we make sure you get what you really like to accomplish.
As well as the bigger packages we offer, the Classic session also includes pictures of baby, mom, dad, and sibling. 
Additional family member
If you are willing to add additional family members you have the option to request this service with advance notice.
The charge for each additional family member is $35 which comes with an additional picture.
If it's not rainy we will take pictures in both natural and flashlight studios. In the end, we will send you a private and password protected online gallery to choose your 15 high-resolution digital images. Depends on how many family members you add the number of pictures you can choose will vary. You also have an option to add more pictures to your package. We will help you with more details after the session is done.
You will receive your final favorite choices manually edited on a dropbox link or costume USB (+ $10 for USB) printable up to size 11×14". You also have the option to upgrade your package to FULL-size high-resolution images if you are willing to print them bigger in the future. 
not recommended for twins
This newborn photography classic package is not recommended for twins because of the limited time. For twins newborn photography session we need at least 3 hours' time.
In the following, you can see sample photos of a lovely baby girl in Newborn Classic Package. You can see the variety of the poses and the setups.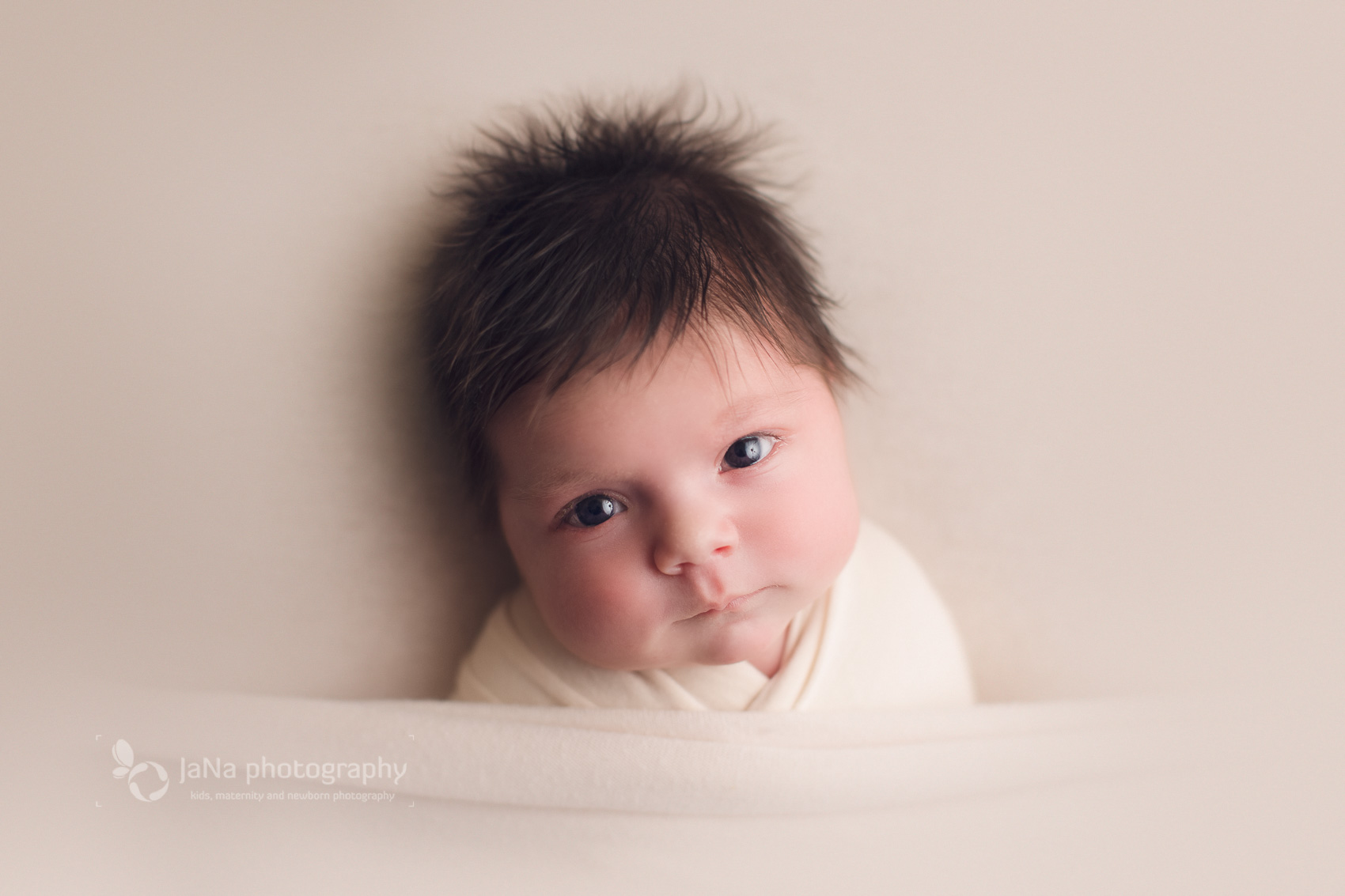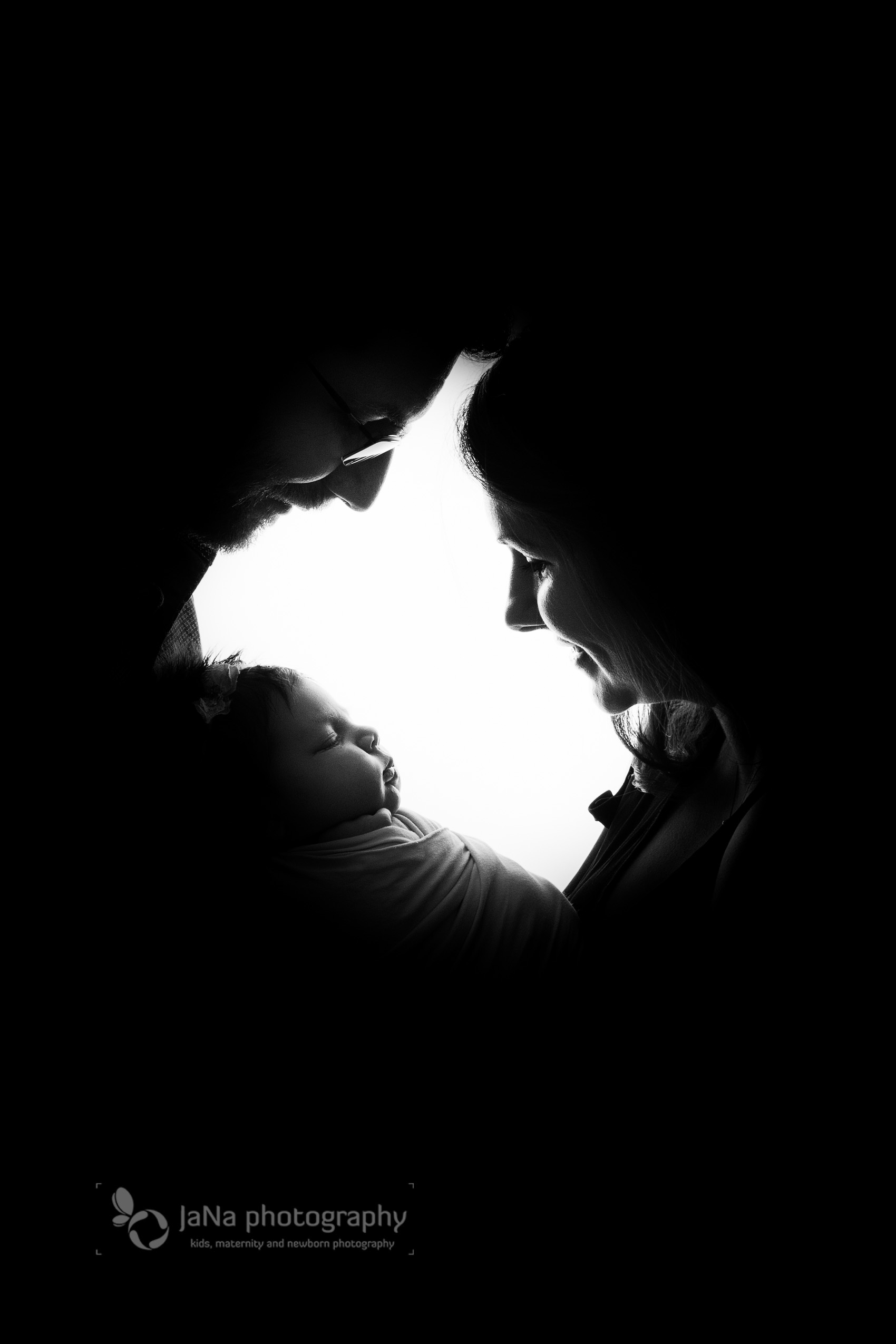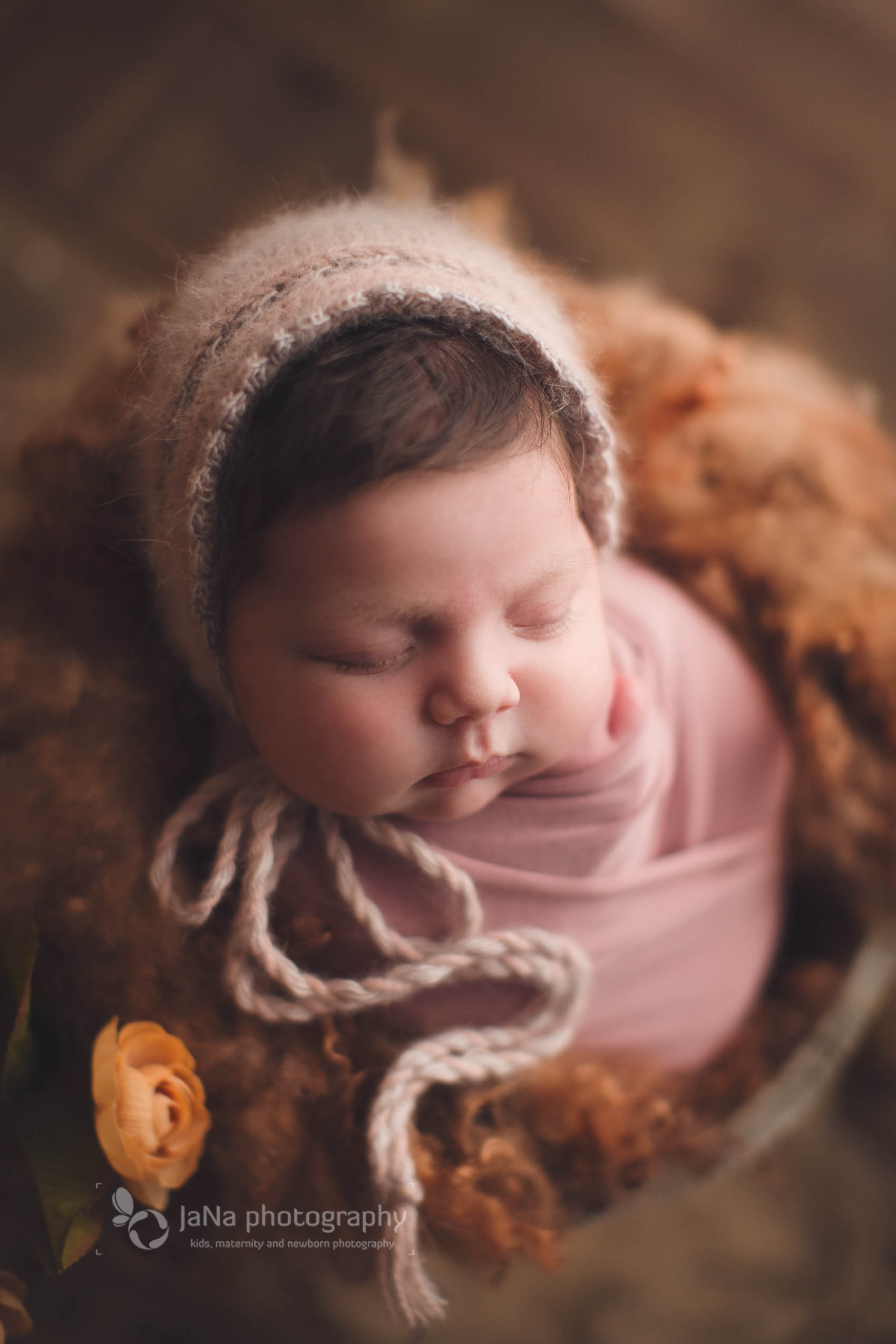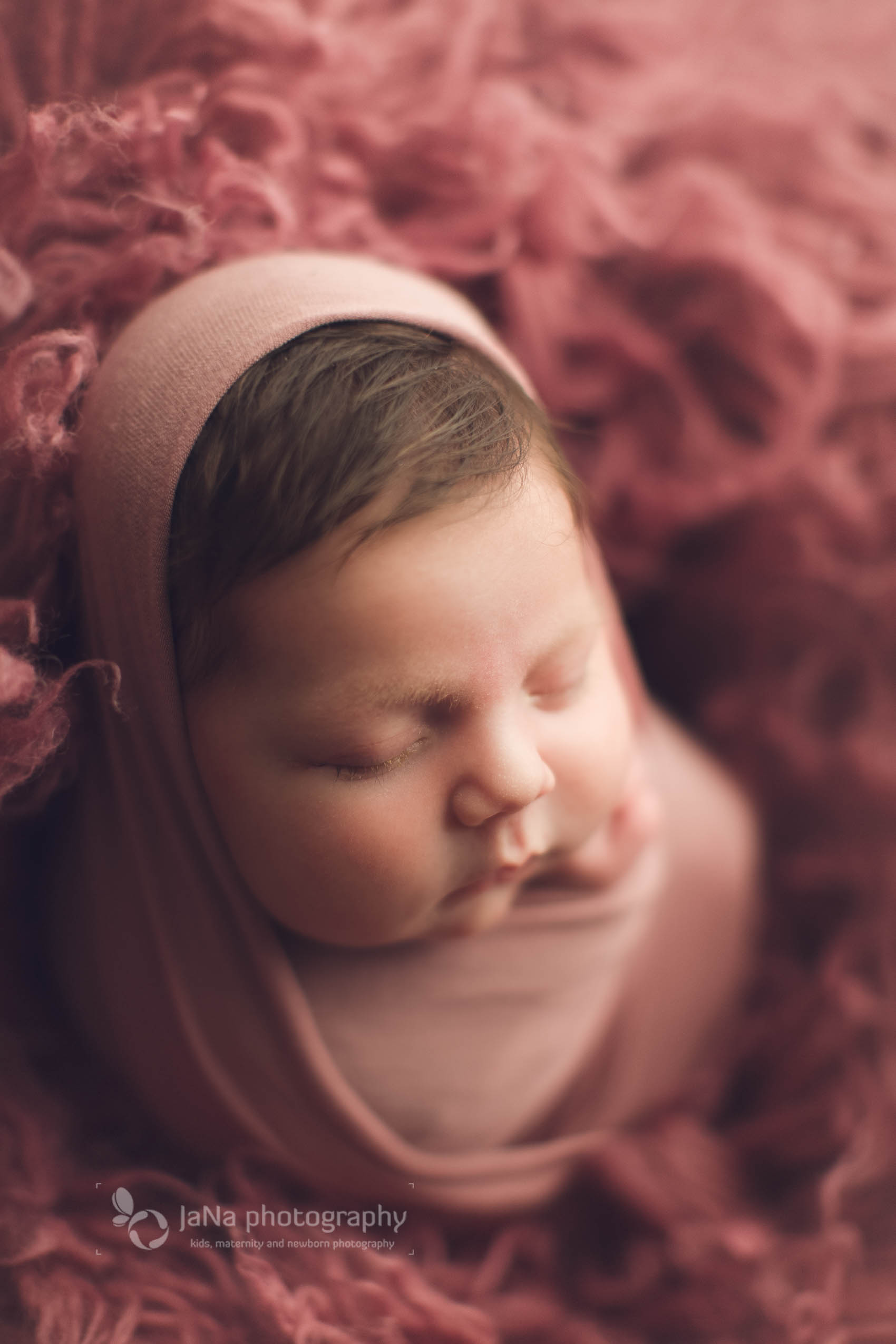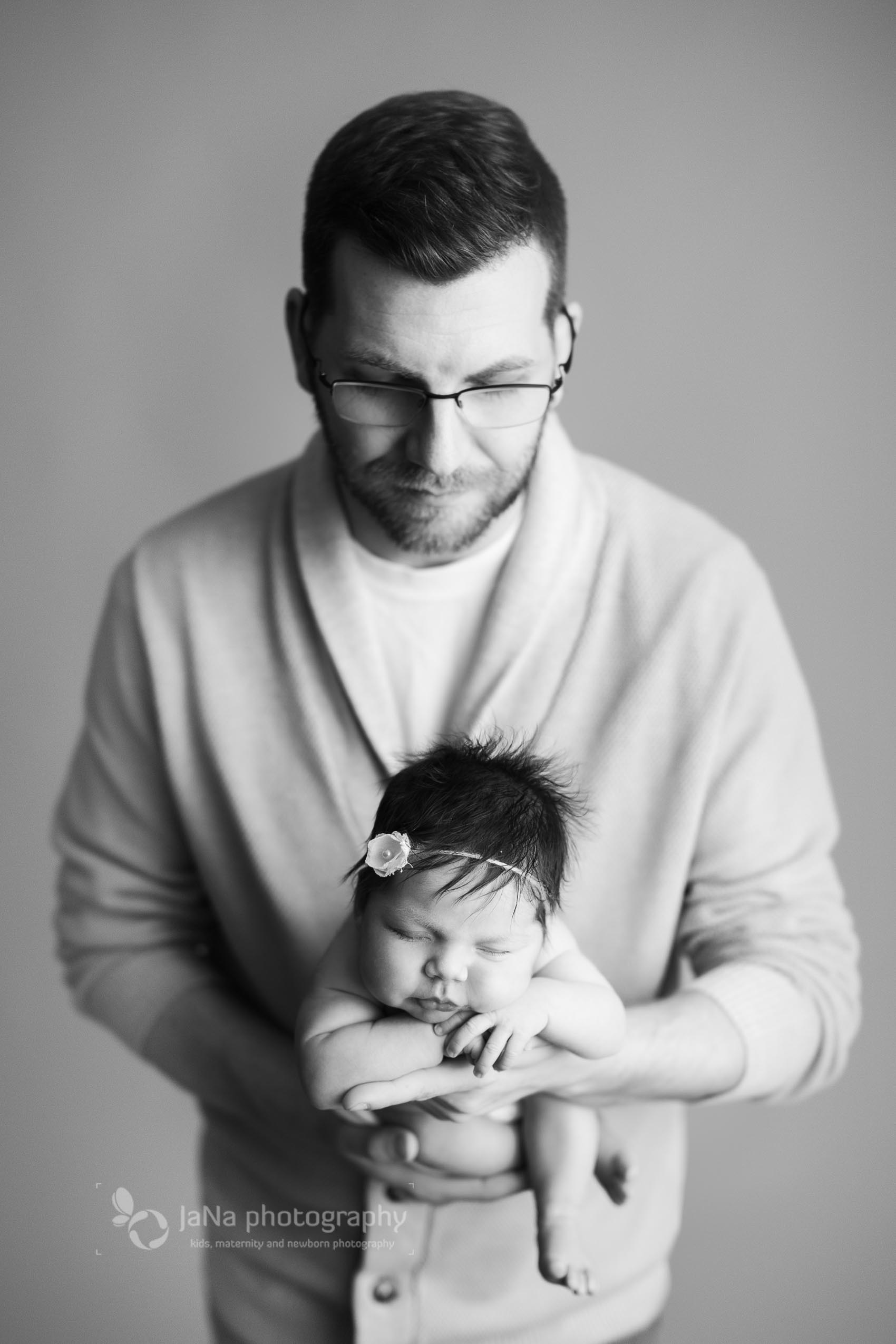 follow us on Instagram to see the latest portfolio.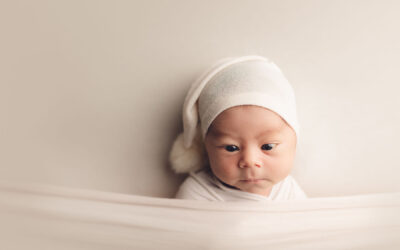 Welcome to our newborn photography weblog, where we share the joy and warmth of capturing those cherished moments in the beautiful British Columbia (BC) cities of Vancouver, Burnaby, and Surrey. We are committed to preserving your family's most precious memories...