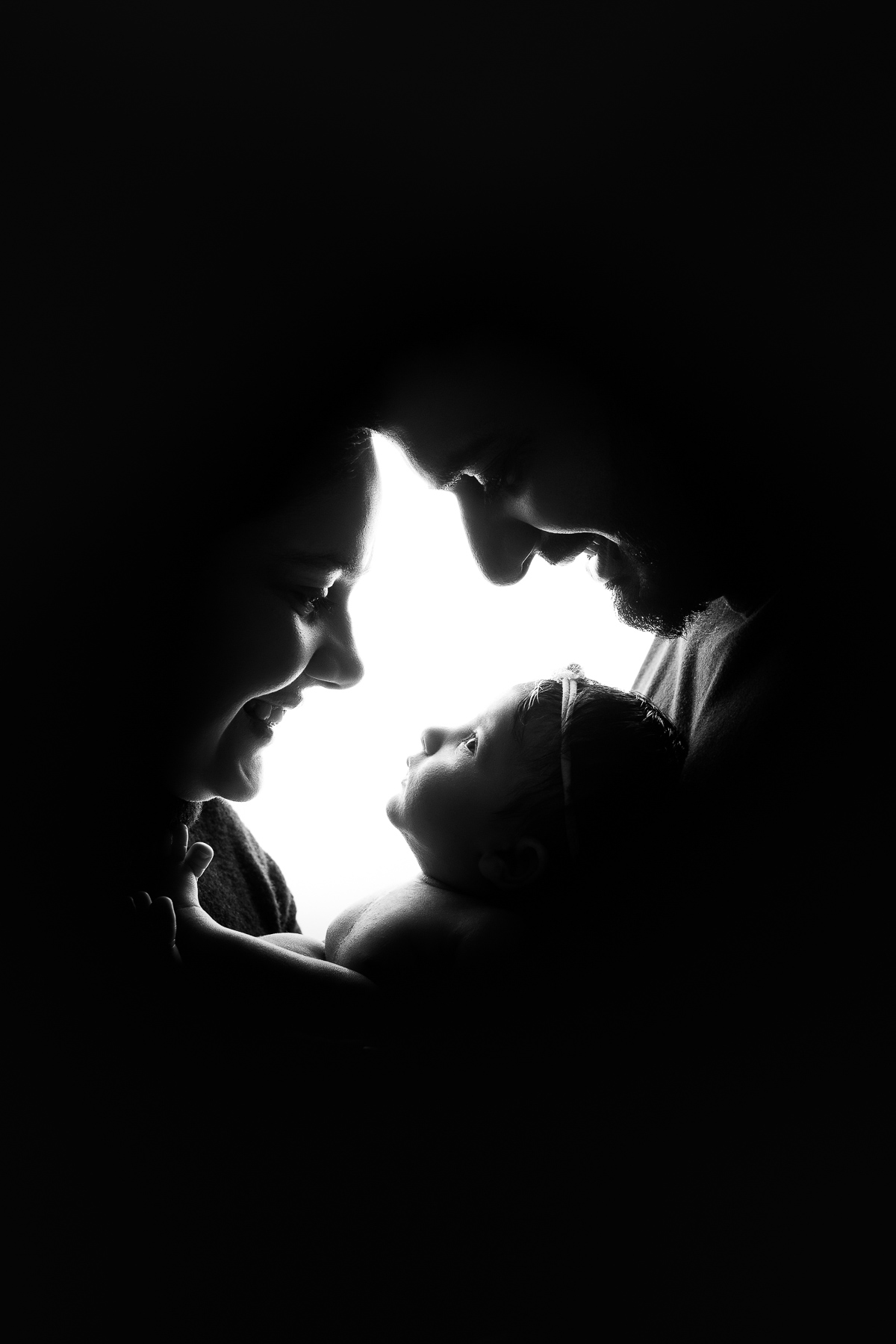 Newborn photography mini package is one of our popular service that we are offering in our newborn photography studio, located in Vancouver BC.
This session is about one hour and includes 2 to 3 different setups. Your newborn photographer in the beginning will show you some of the samples and setups that is possible to achieve during the photo session time. Then with your help and preferences we will chose the best props, newborn wraps, headband, hat, bonnets and outfit that you love the most. 
This price efficient and affordable newborn photography package is included picture with mom and dad. If you have any other kids you can add $80 you your package for some cute siblings shot and also receive 2 extra images. 
And If you have more than one older kids the best option for you would be Grand opening, Classic, premium or luxury newborn Photography package.
Newborn photography mini package include 10 images and you will receive them in both color and black and white via dropbox link.
They are high quality and printable up to 16×20 inches. Ask us if you want to upgrade to full size pictures. 
Like Most of our newborn, baby and cake small photography packages, you can add addition family members (grand parents) and receive 2 extra picture with only $100 per person. 
 Your newborn photographer during this 1 hour will take so many pictures from different angles with a great variety. Believe it or not some time it's so hard to just choose only 10 pictures. No need to be sad, because just with extra $200 you can purchase the whole gallery with high quality (printable up 16×20") raw and not edited.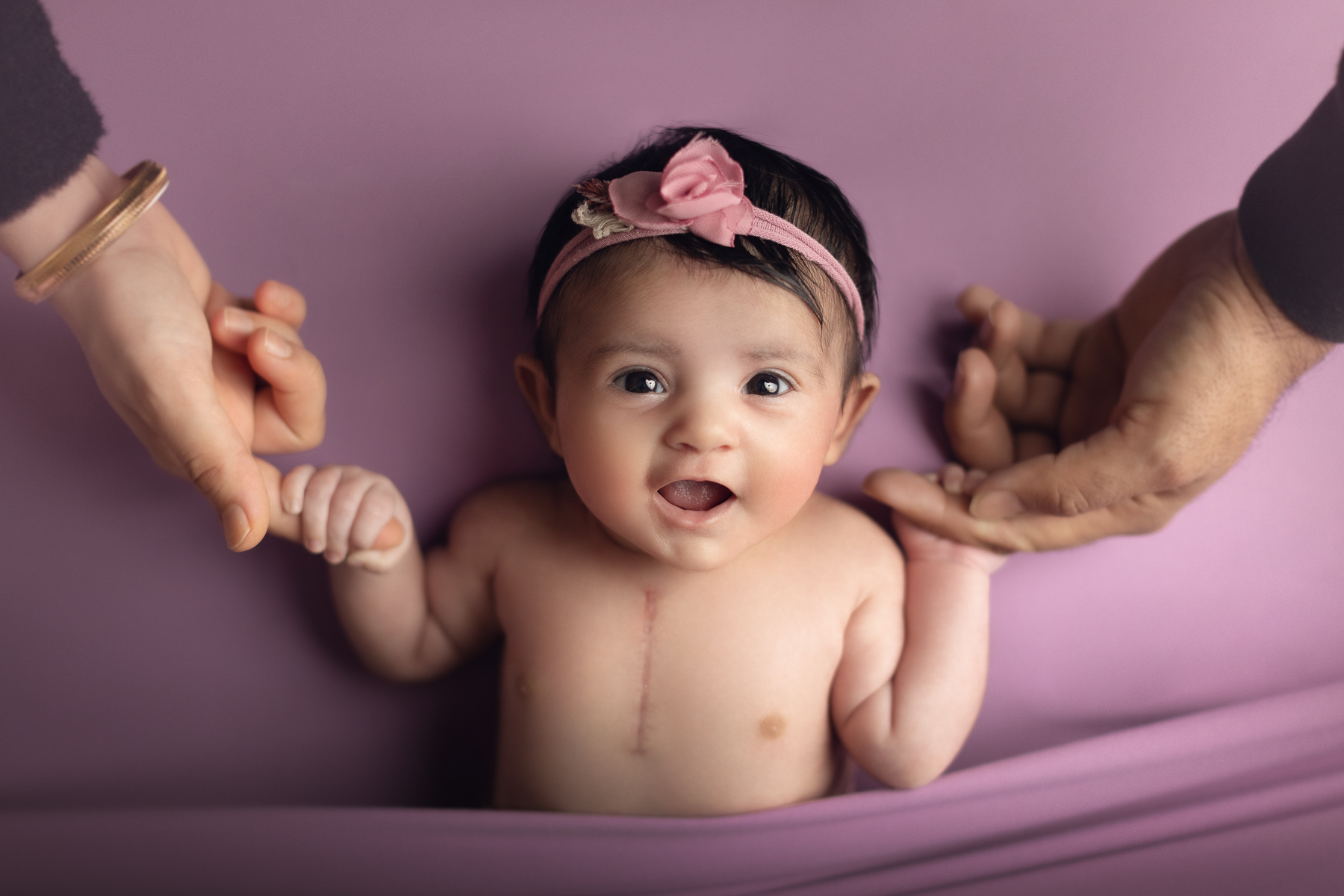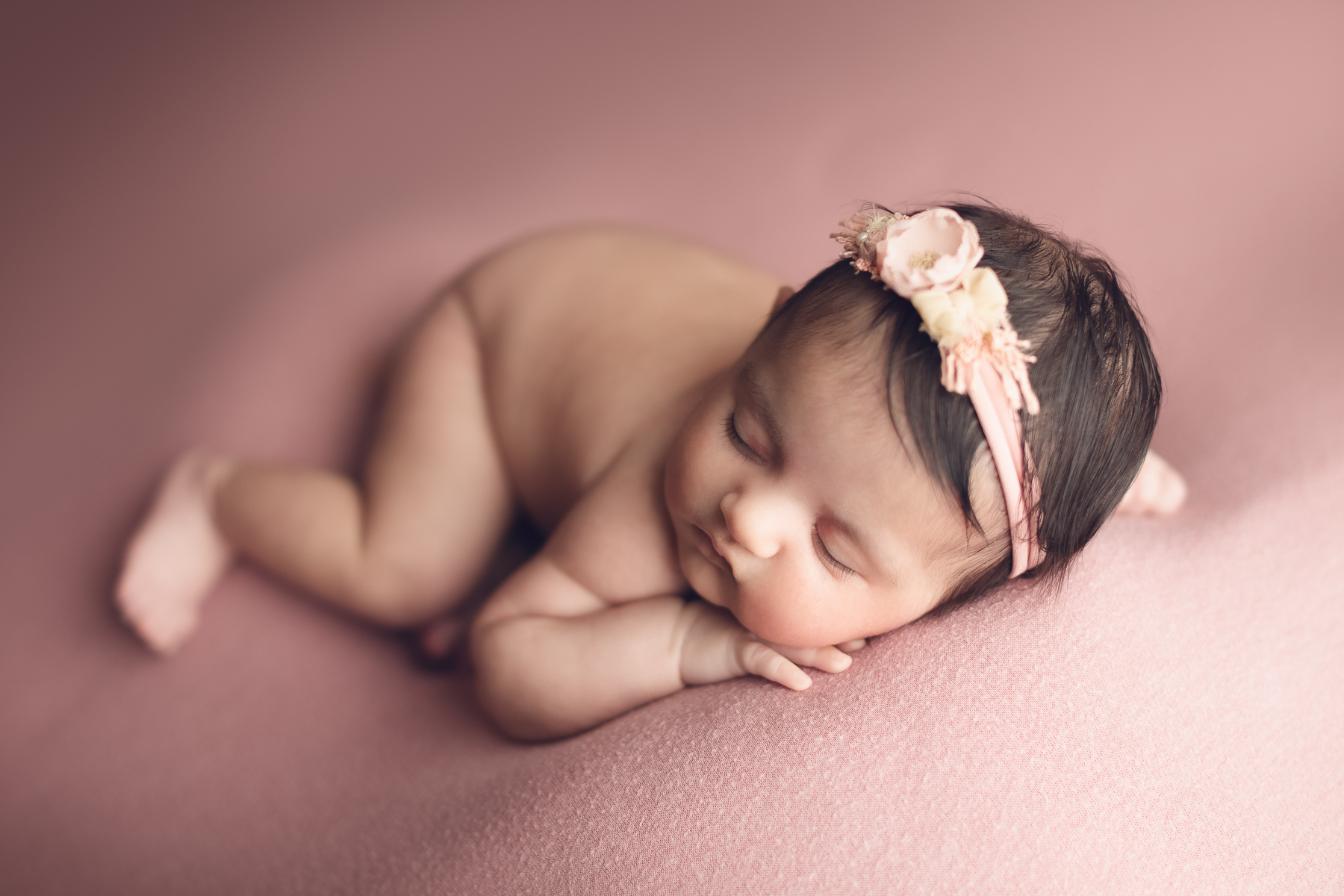 Here is the detail price list for extra images and Raw gallery:
One extra : $40+gst each picture
5 extra : $35+gst each picture
10 and more : $30+gst each picture
Raw not edited galley : $200+gst
This a price list for 2023 and can change without any notice. Please check the current pricing in our newborn photography page.
Jana Photography is selected as the top 3 maternity photographer, best newborn photographer and also baby/cask smash photography service in Vancouver BC. We always welcome clients from Vancouver, Burnaby, North Vancouver, Surrey, New Westminster, Richmond and West Vancouver.
Newborn photography Mini package sample
Vancouver, Burnaby and Surrey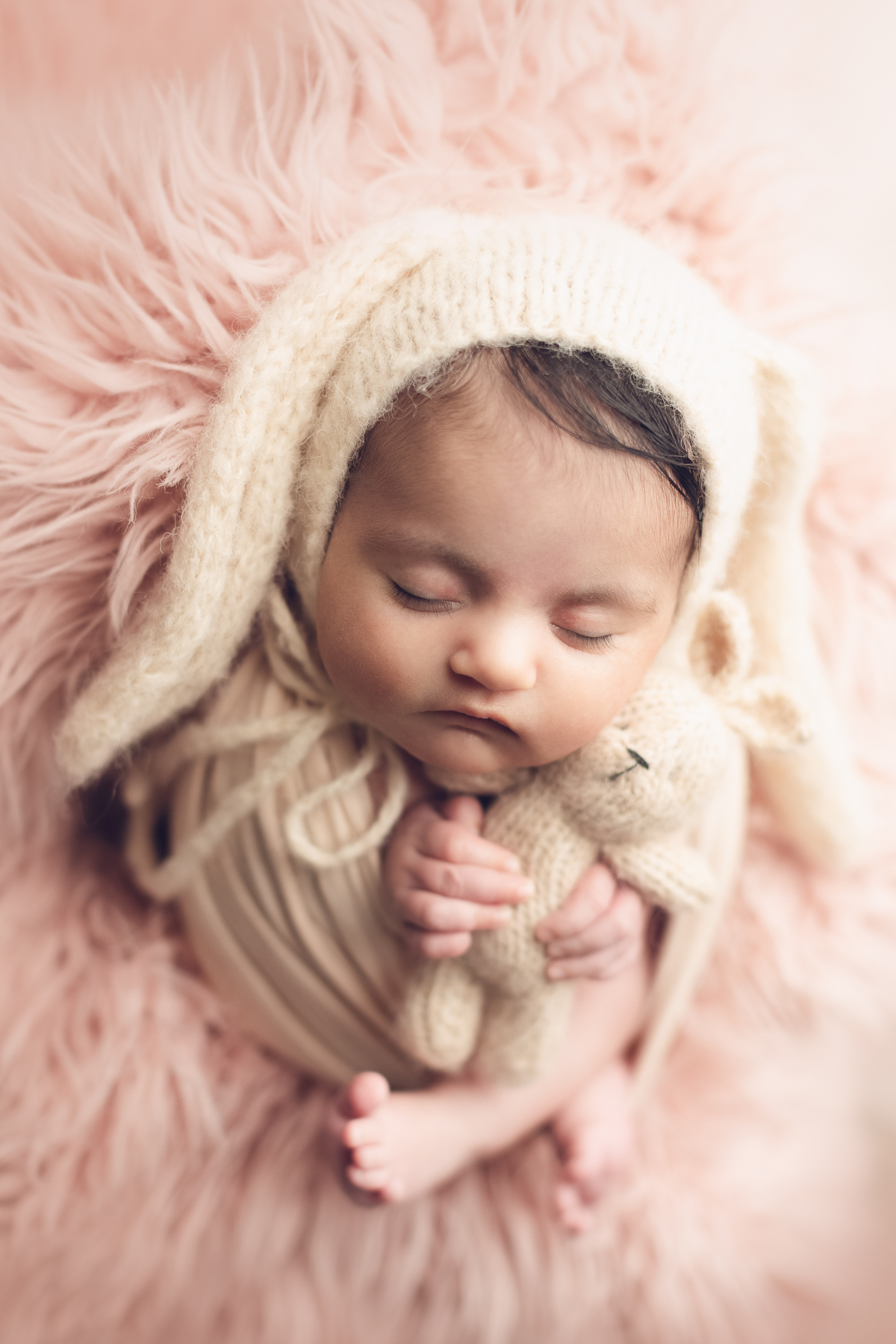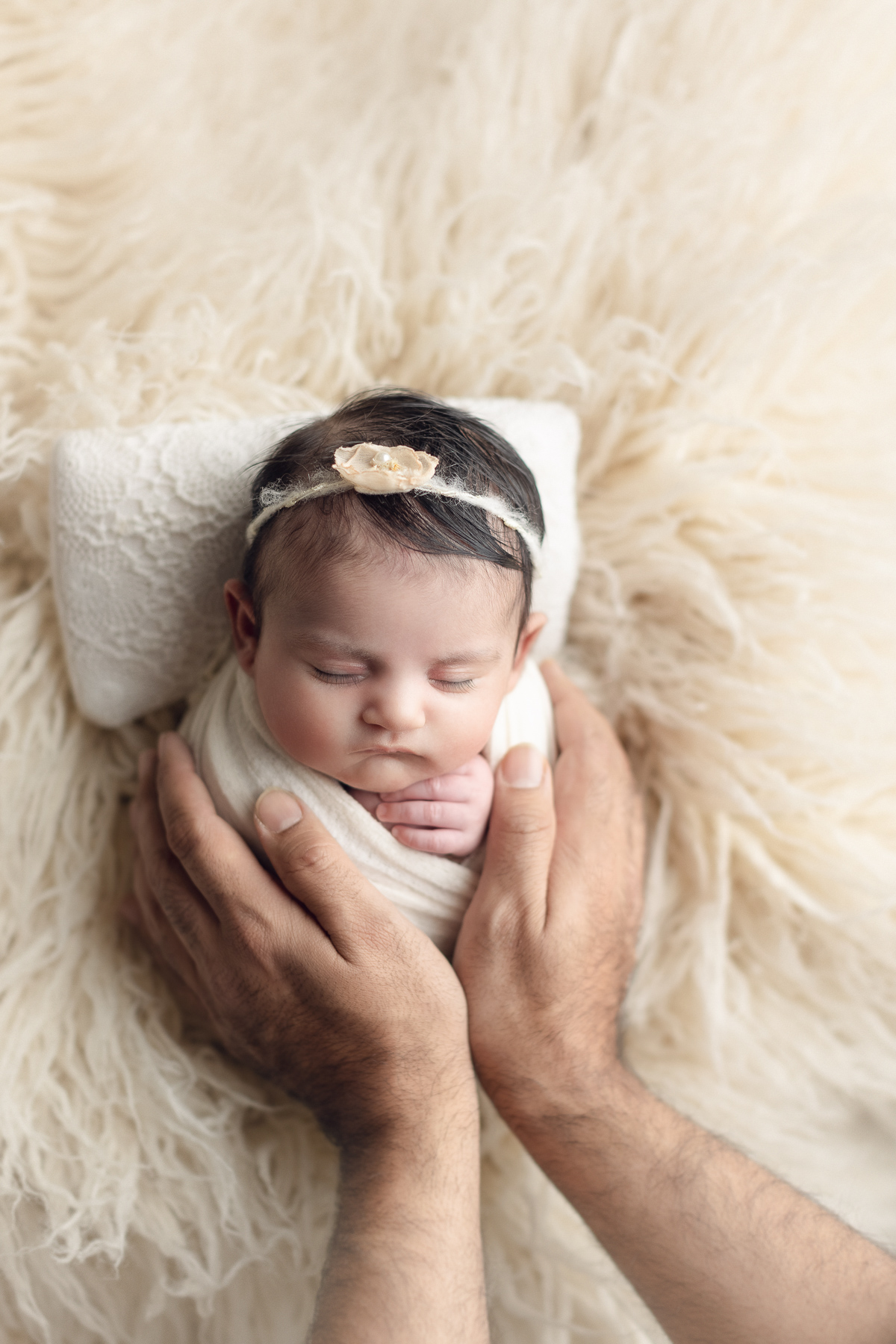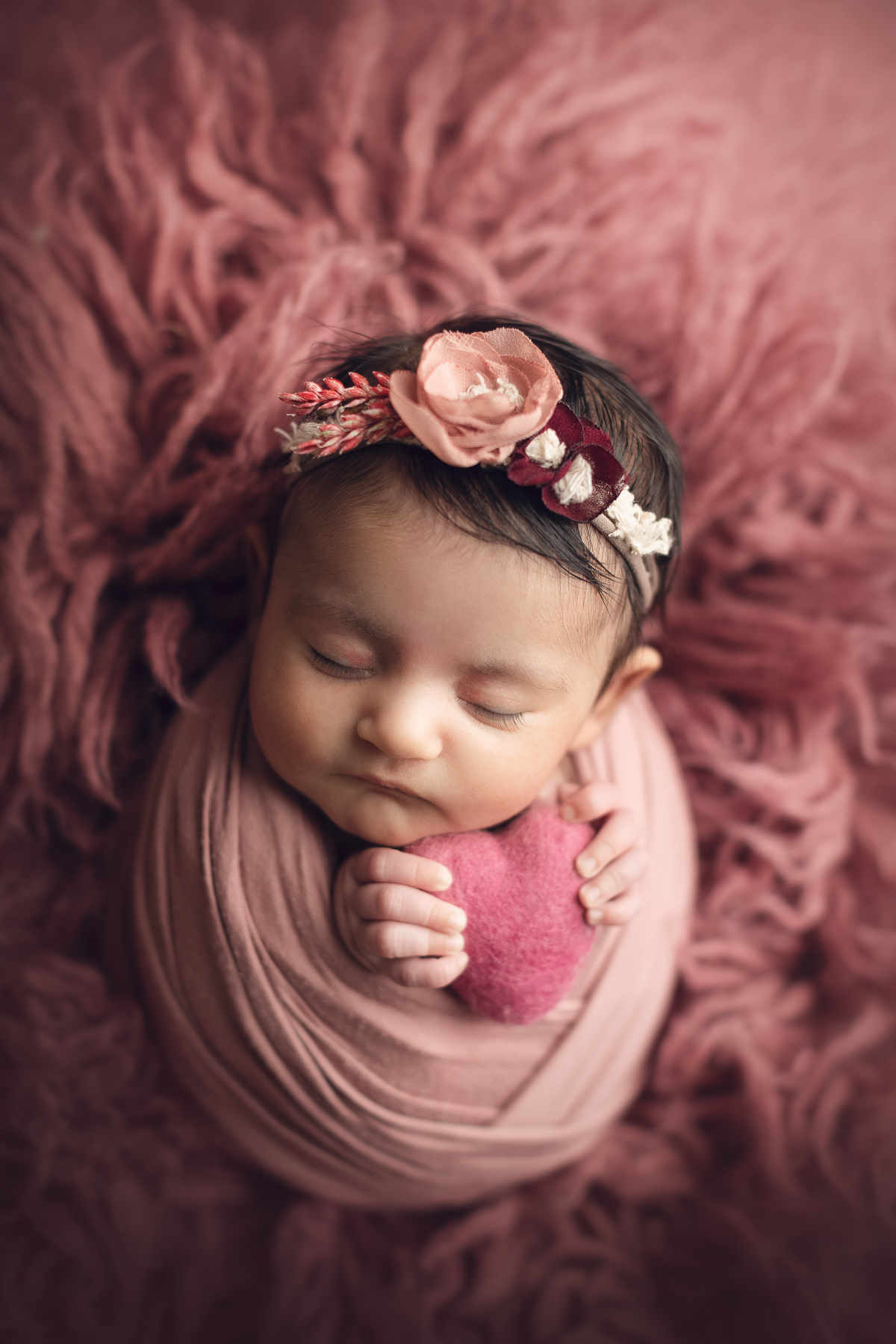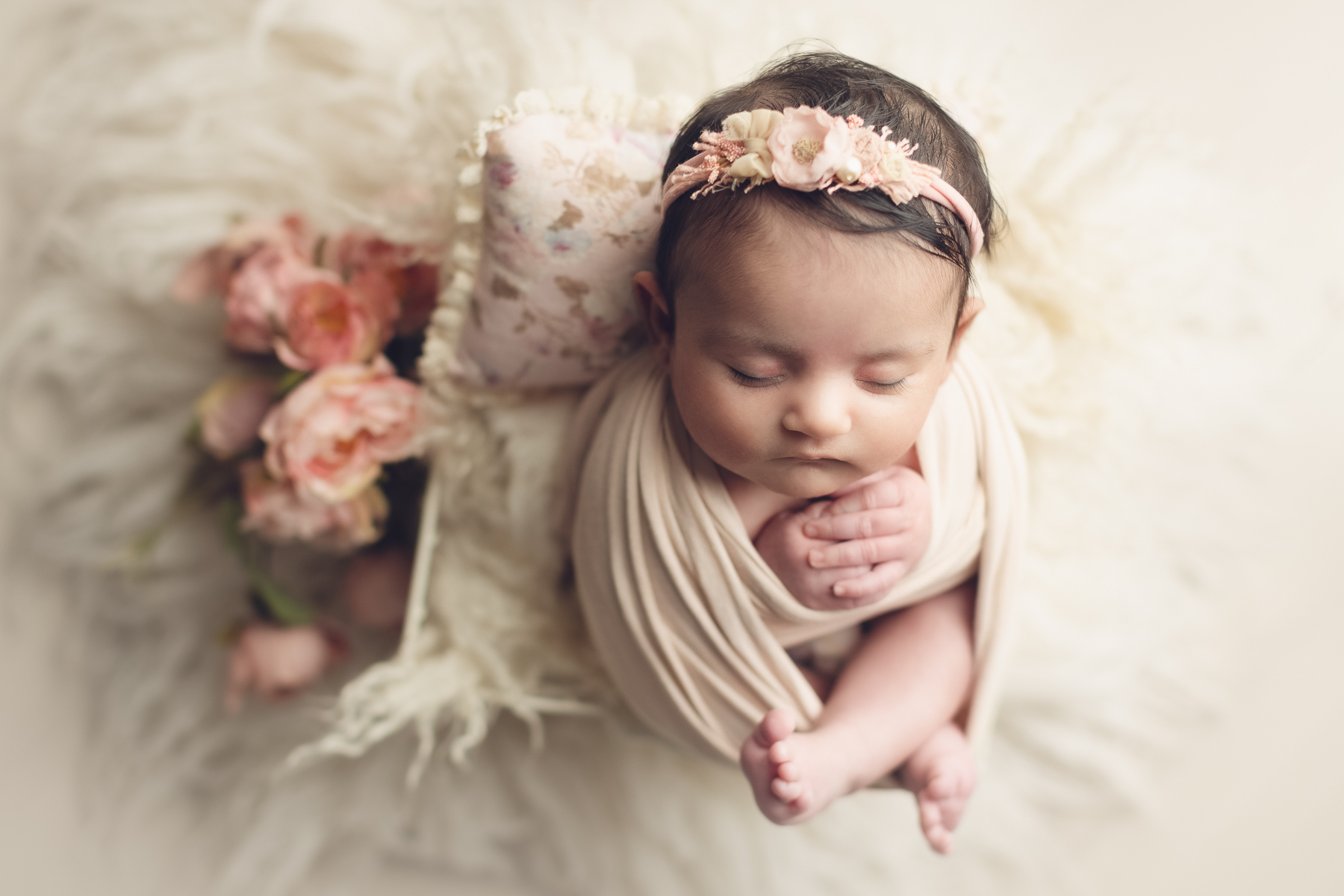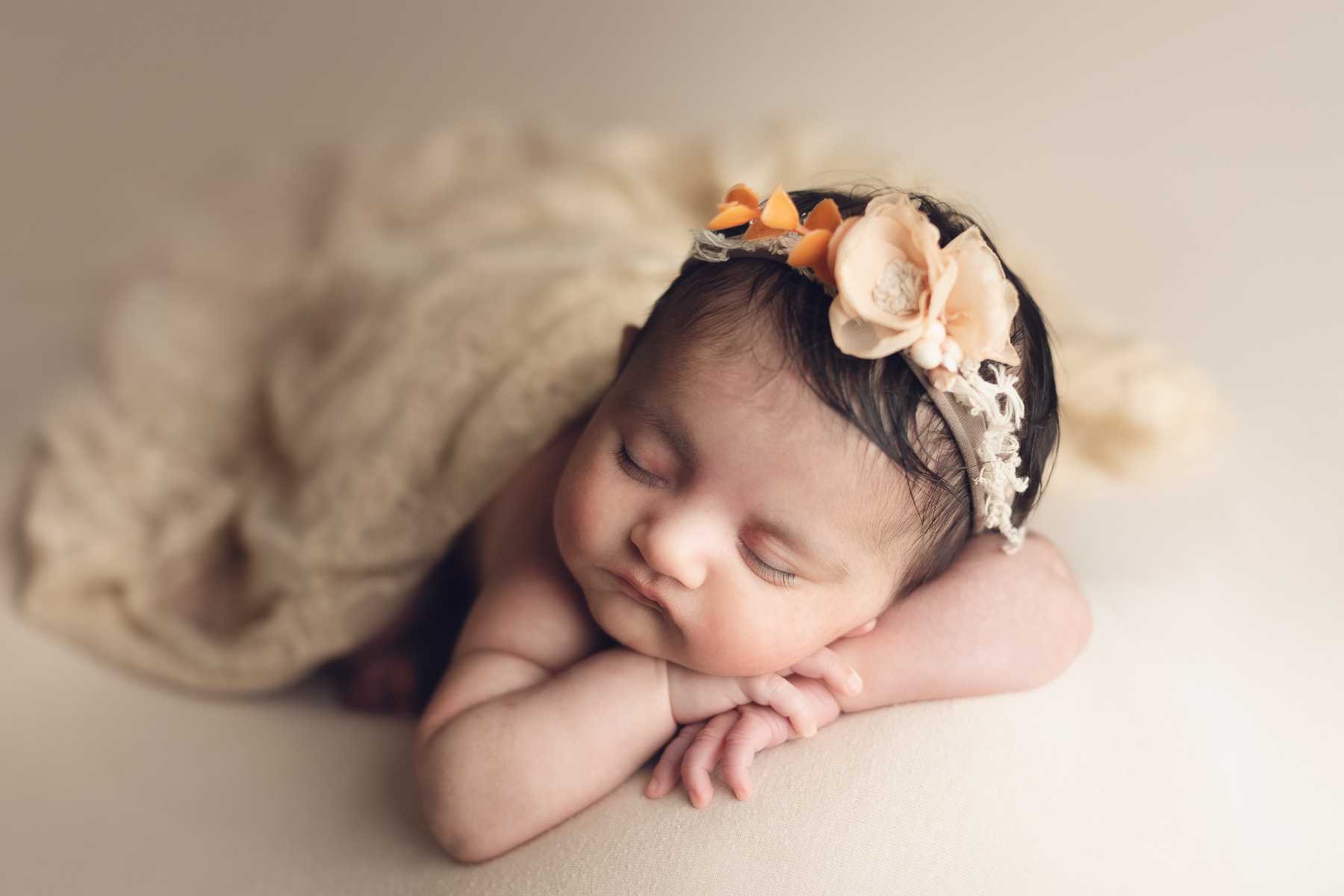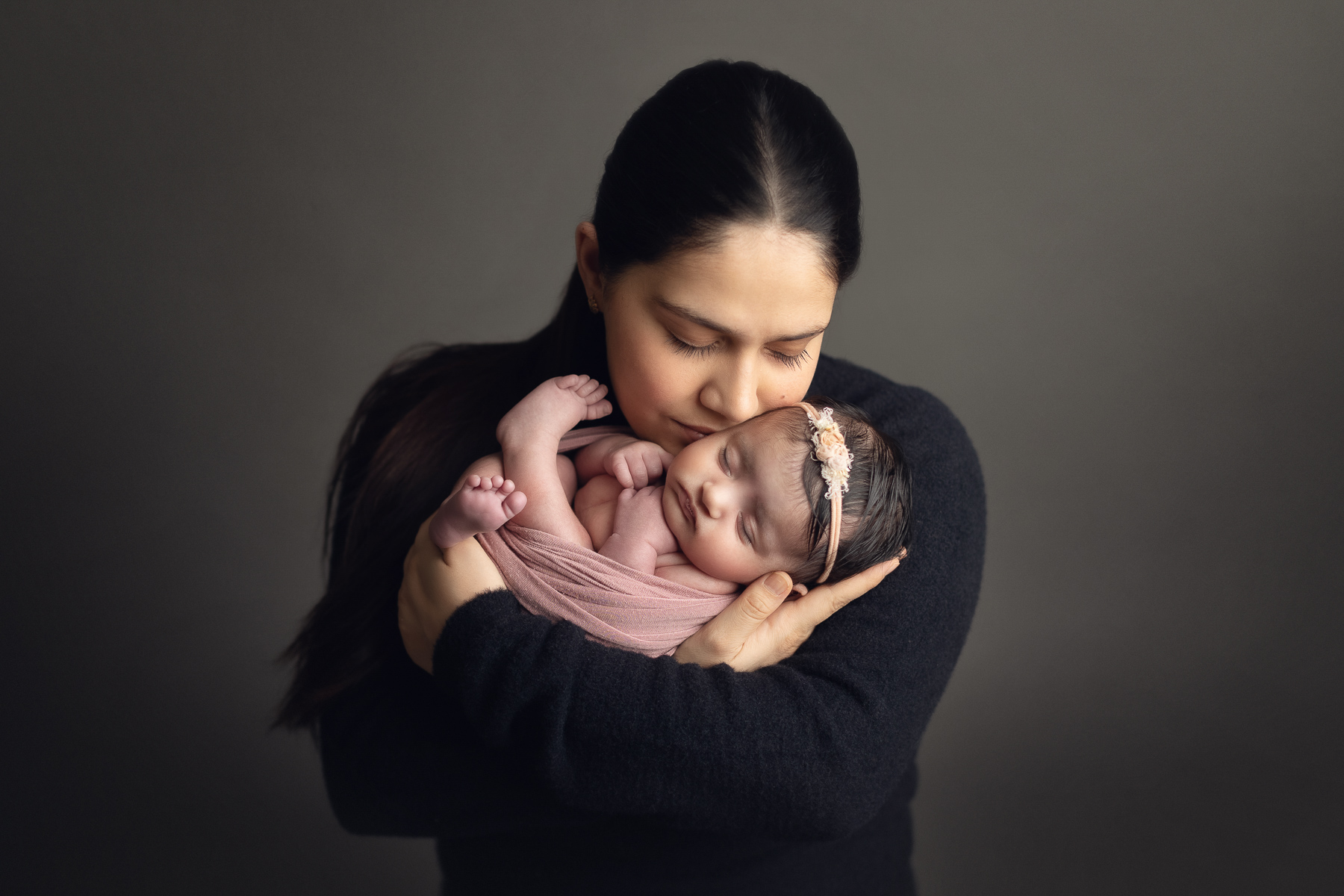 © Jana newborn photography | Vancouver, BC
Award-winning professional photography studio. Specialized in maternity, baby, and newborn photography. Serving Vancouver, North Vancouver, Burnaby, Surrey, Coquitlam BC.