Newborn session with Pomeranian Dog newborn photography Burnaby 
Baby Kiaan graced us with his presence in the studio this month. He was accompanied by his doting Mom and Dad, along with his big sister "Portia". Portia, the Pomeranian has been keeping a close eye on her baby human brother since his birth. What a well behaved baby and puppy! We got so many great shots during this session, most of which were with baby and dog. Look at how cute these two are!
---
---
newborn photography Burnaby 
Want to know the secret to keeping Porscha sitting so nicely? Well, his Mom and Dad have trained her so well! We used carrot sticks to get her to stay, look and sit. It was awesome! Such a cute little fluffball!
We work hard to make sure that we plan our sessions well! From information packages before the session, phone calls with questions and answers, and of course emails to confirm and help you prepare. Sometimes we can plan a session well, prepare everything in advance and still be pleasantly surprised with the session and the results. Thanks to so many of our great clients!! Never hesitate to give us a call if you have questions about a session… everything from pricing, outfits, all the way to what to expect! We can't wait to have you in the studio for your session! See you soon!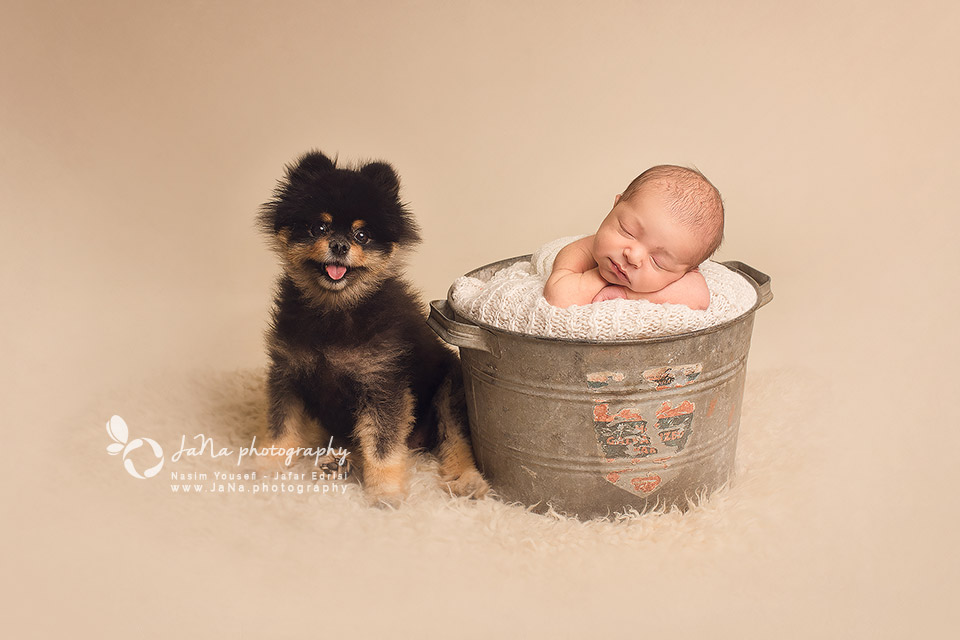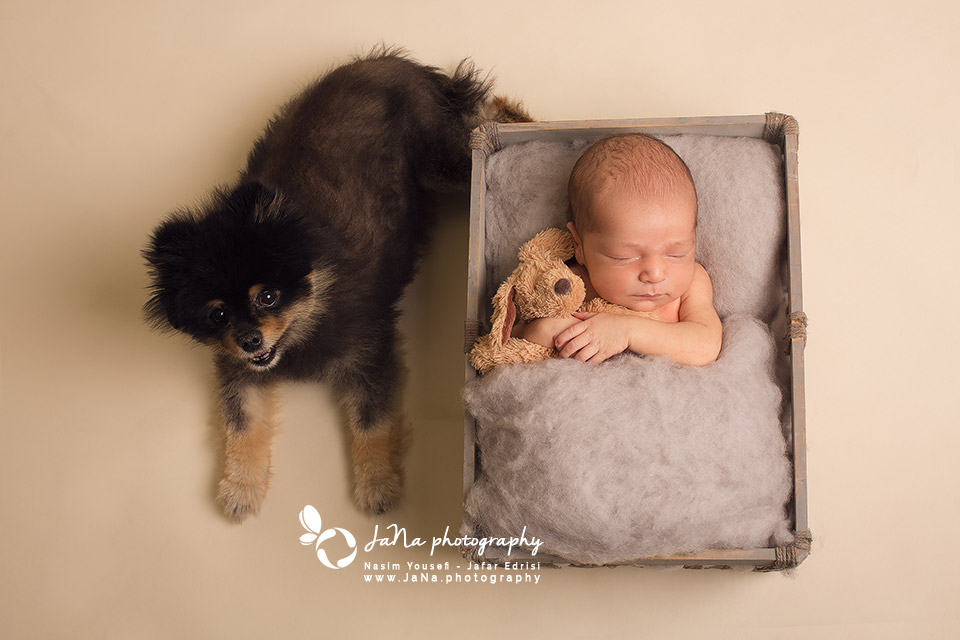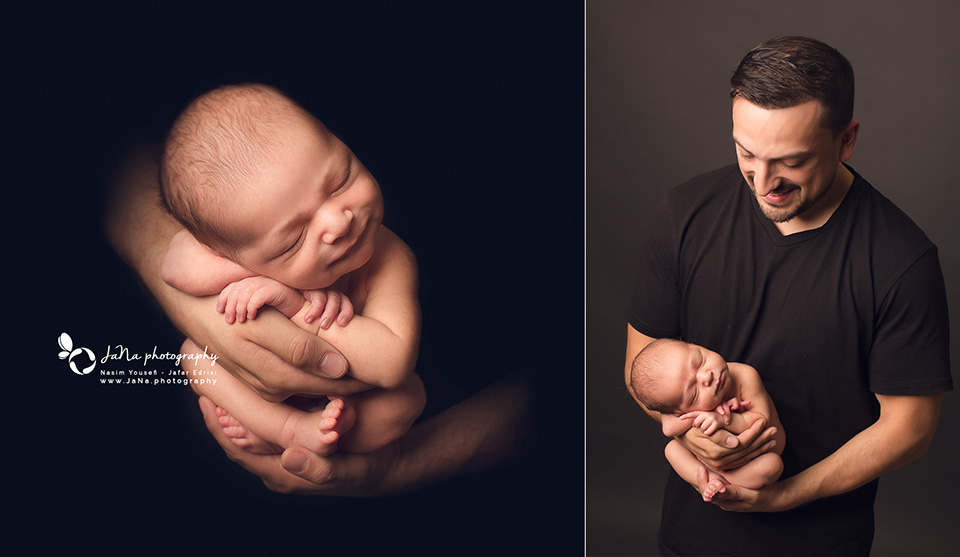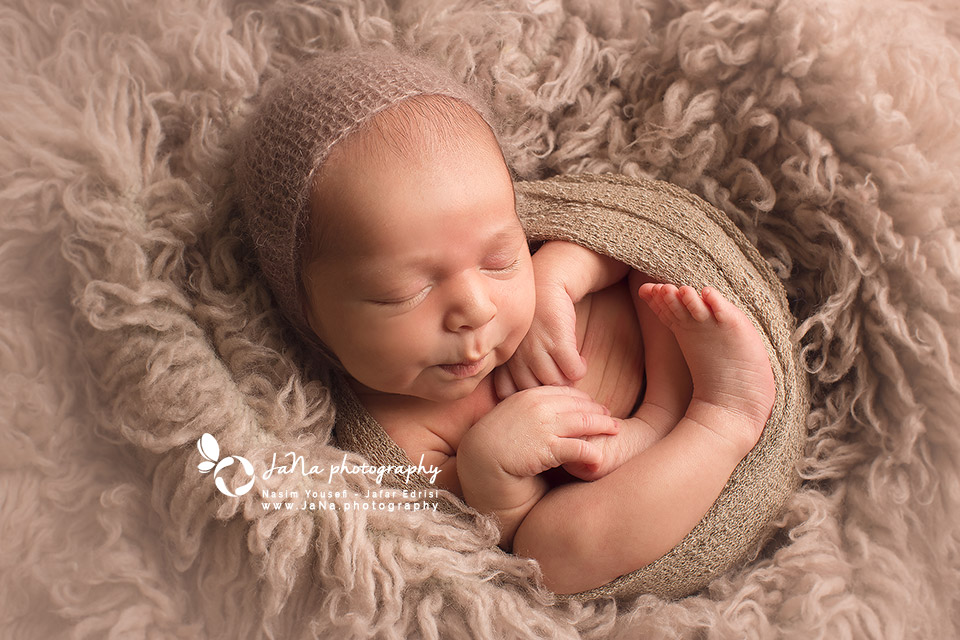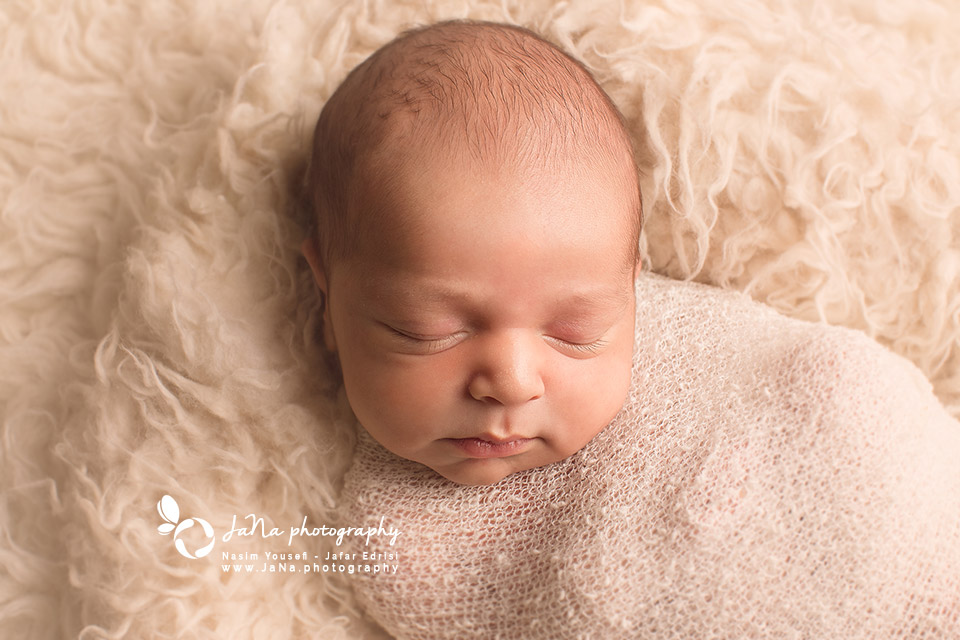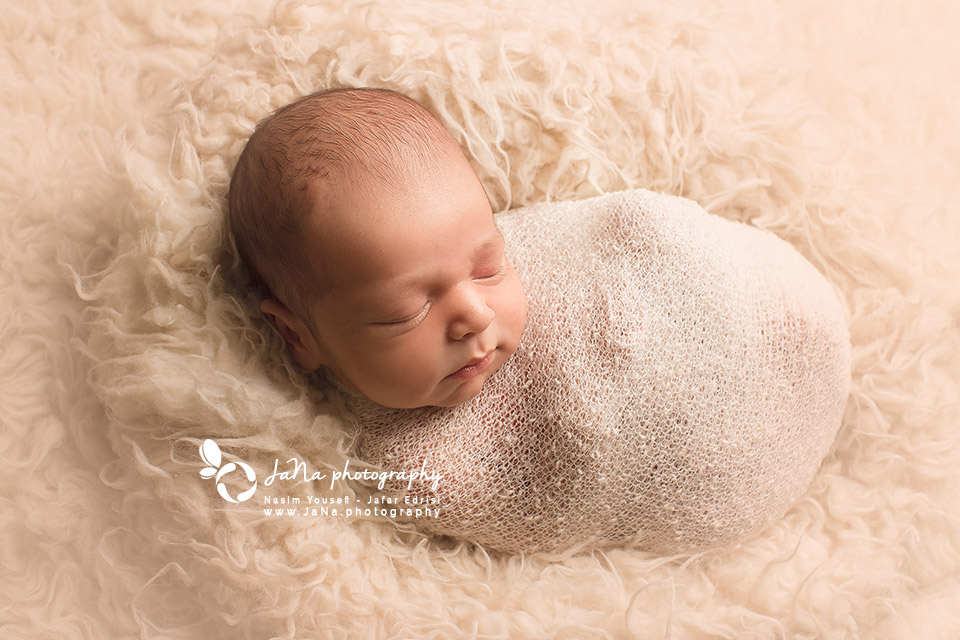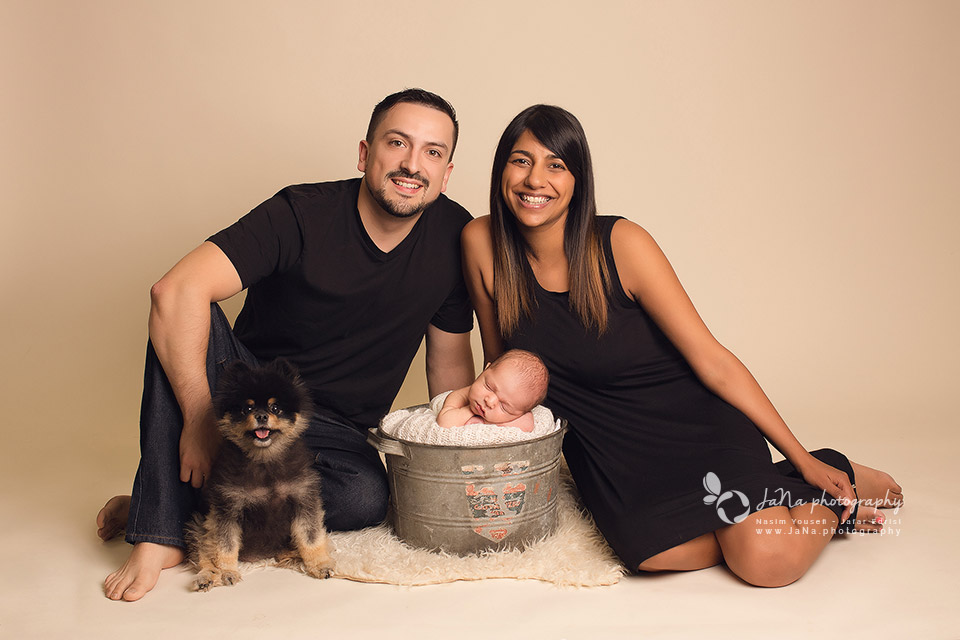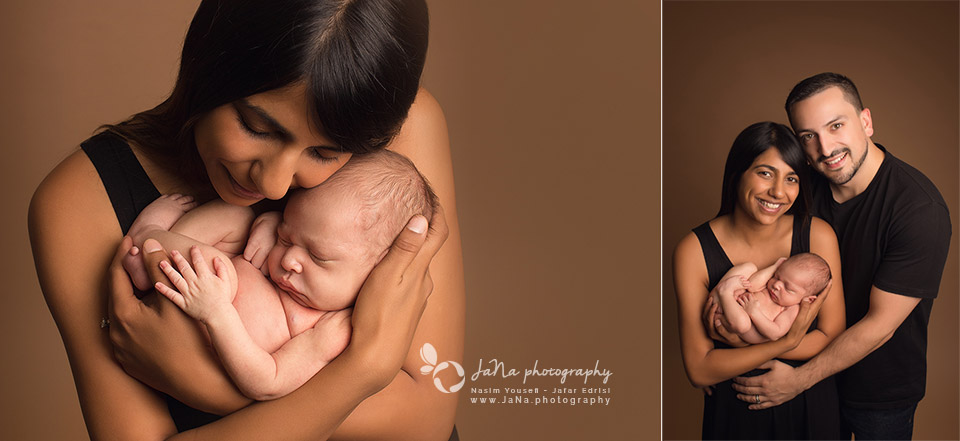 ---
---
Looking for a Vancouver newborn photographer for your family and like the pictures on this blog post?Contact Jafar Edrisi and Nasim Yousefi in JaNa Photography who provide premier and professional quality portraits of maternity, baby, kids and newborns.
World travelers and international award winners in portrait photography are honored to be chosen as your family photographers. JaNa Photography service in Vancouver BC, Surrey BC, Burnaby BC, Coquitlam BC,Richmond BC, North Vancouver BC, West Vancouver BC, New Westminster BC, White Rock BC, Langley BC, Delta BC, Fraser Valley BC, Abbotsford BC and all Lower Mainland area.
---
To book your baby photography session use this for or email us at: info@jana.photography