maternity session with Toddlers | Vancouver
We specialize in maternity and newborn photography and part of that is being able to work with our clients, no matter what their situation is. Sometimes it's just mom and dad to be, other times there are several other children that would like to be in the photos. Perhaps the most difficult sessions are the ones with small toddlers during a maternity or newborn session.  These sessions are difficult because with most children there is about a 20-minute window of time where they will cooperate, and if we don't get our shots in that time we start to lose the child's attention and it becomes a funny game of distractions and bribery. Luckily, we are professionals in both working with children as well as photography.   The best thing to do is allow us to deal with the child, and don't get worked up or upset about it. We have seen it all, and never judge or lose our patience. We have never had to cancel or postpone a session due to a child misbehaving, and we always get our shot, there is never a lack of photos to choose from in the gallery. maternity session with Toddlers | Vancouver
Rest assured, your child and your moments are safe in our hands.  We love children and find toddlers especially fun! We love getting to sing, dance, blow bubbles and act crazy for their entertainment. Feel free to bring the whole family to the session, we have something for everyone and all are welcome. maternity session with Toddlers | Vancouver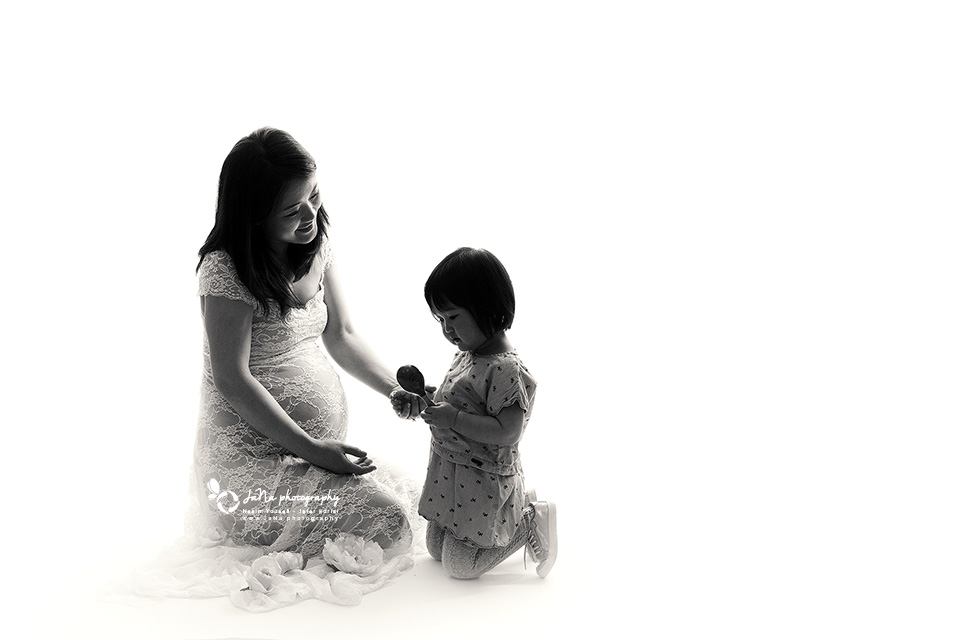 ---
---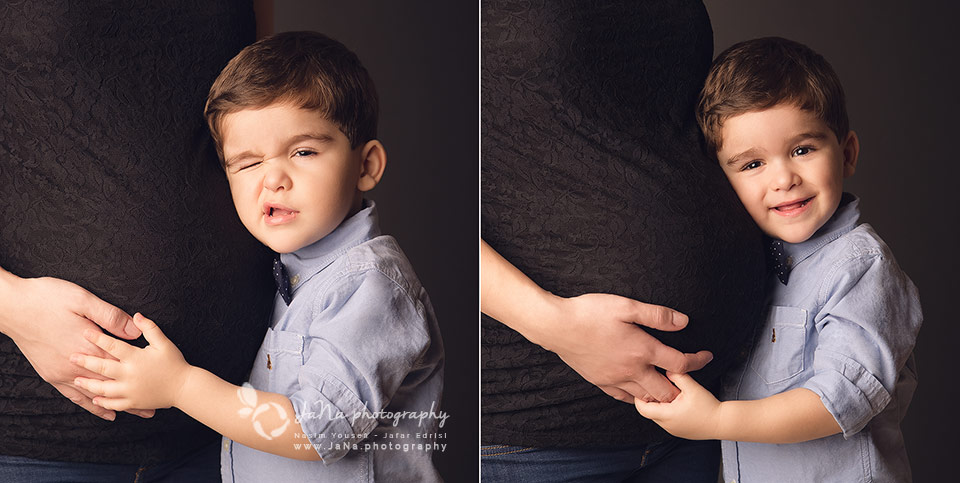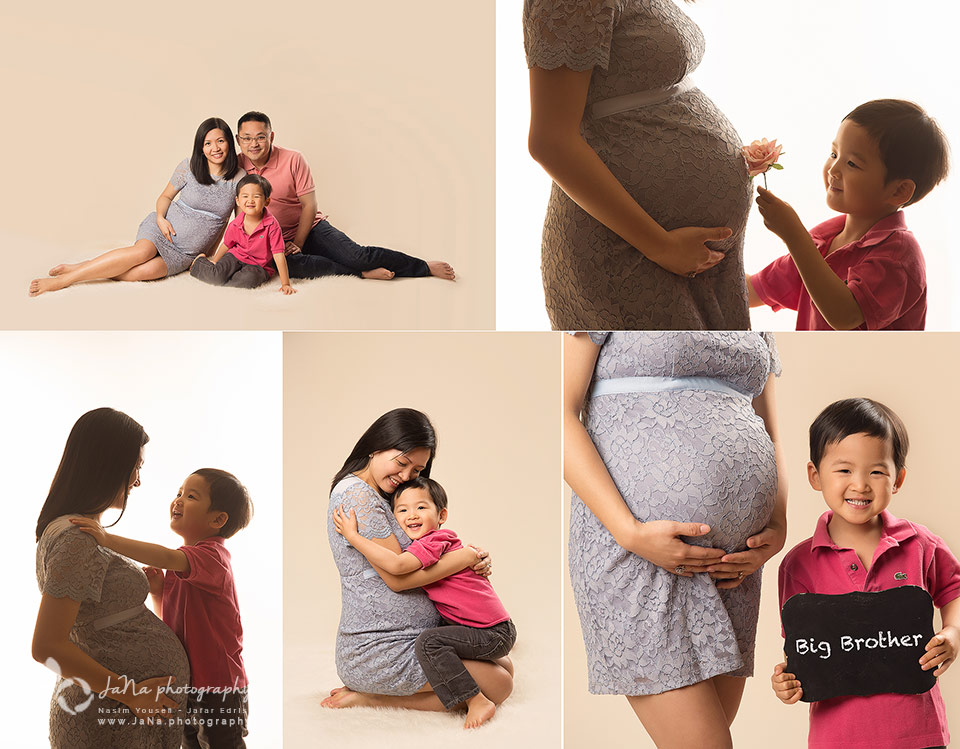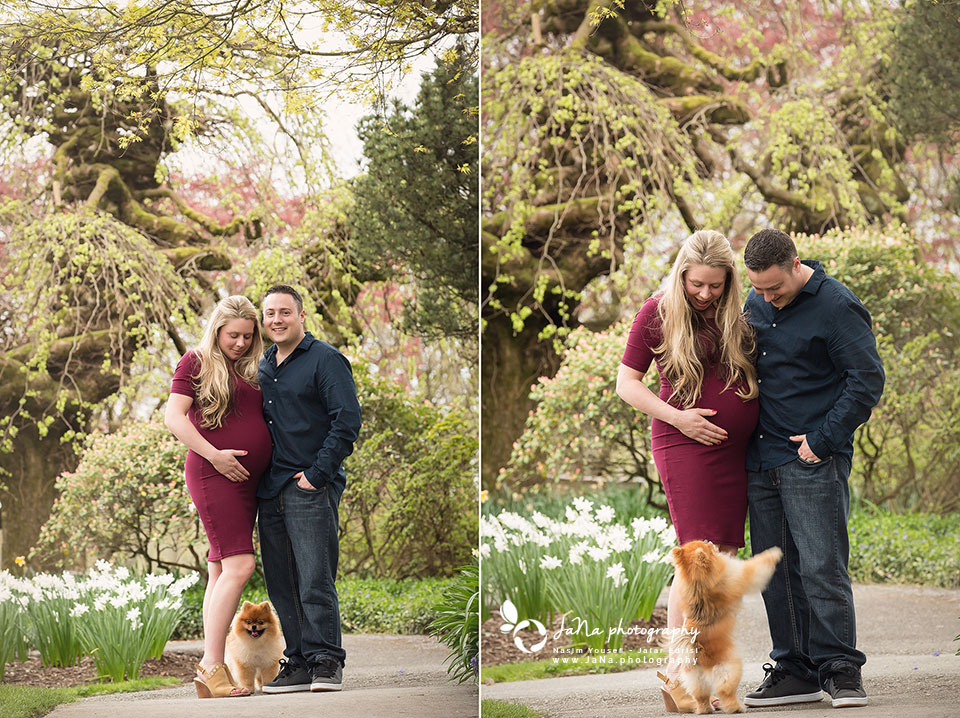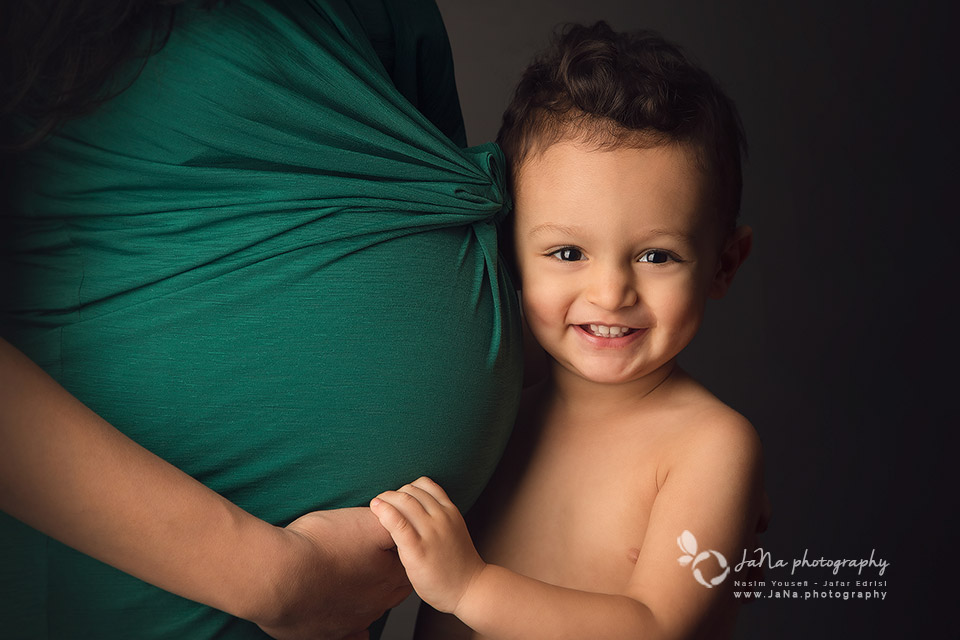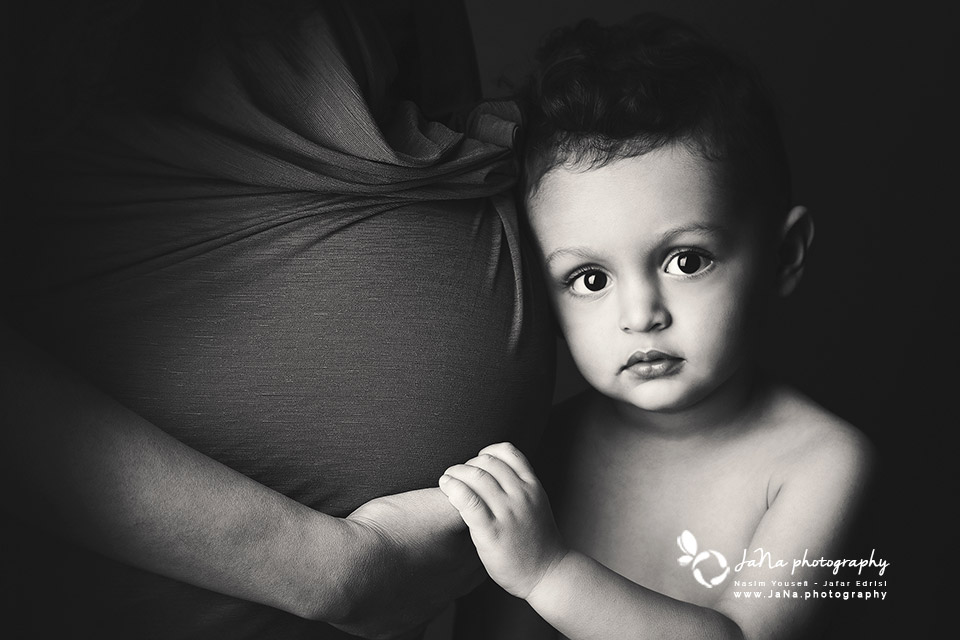 ---
---
Looking for a Vancouver newborn photographer for your family and like the pictures on this blog post?Contact Jafar Edrisi and Nasim Yousefi in JaNa Photography who provide premier and professional quality portraits of maternity, baby, kids and newborns.
World travelers
and international award winners in portrait photography are honored to be chosen as your family photographers. JaNa Photography service in
Vancouver BC
,
Surrey BC
,
Burnaby BC
,
Coquitlam BC
,
Richmond BC
, North Vancouver BC, West Vancouver BC, New Westminster BC, White Rock BC, Langley BC, Delta BC, Fraser Valley BC, Abbotsford BC and all Lower Mainland area.