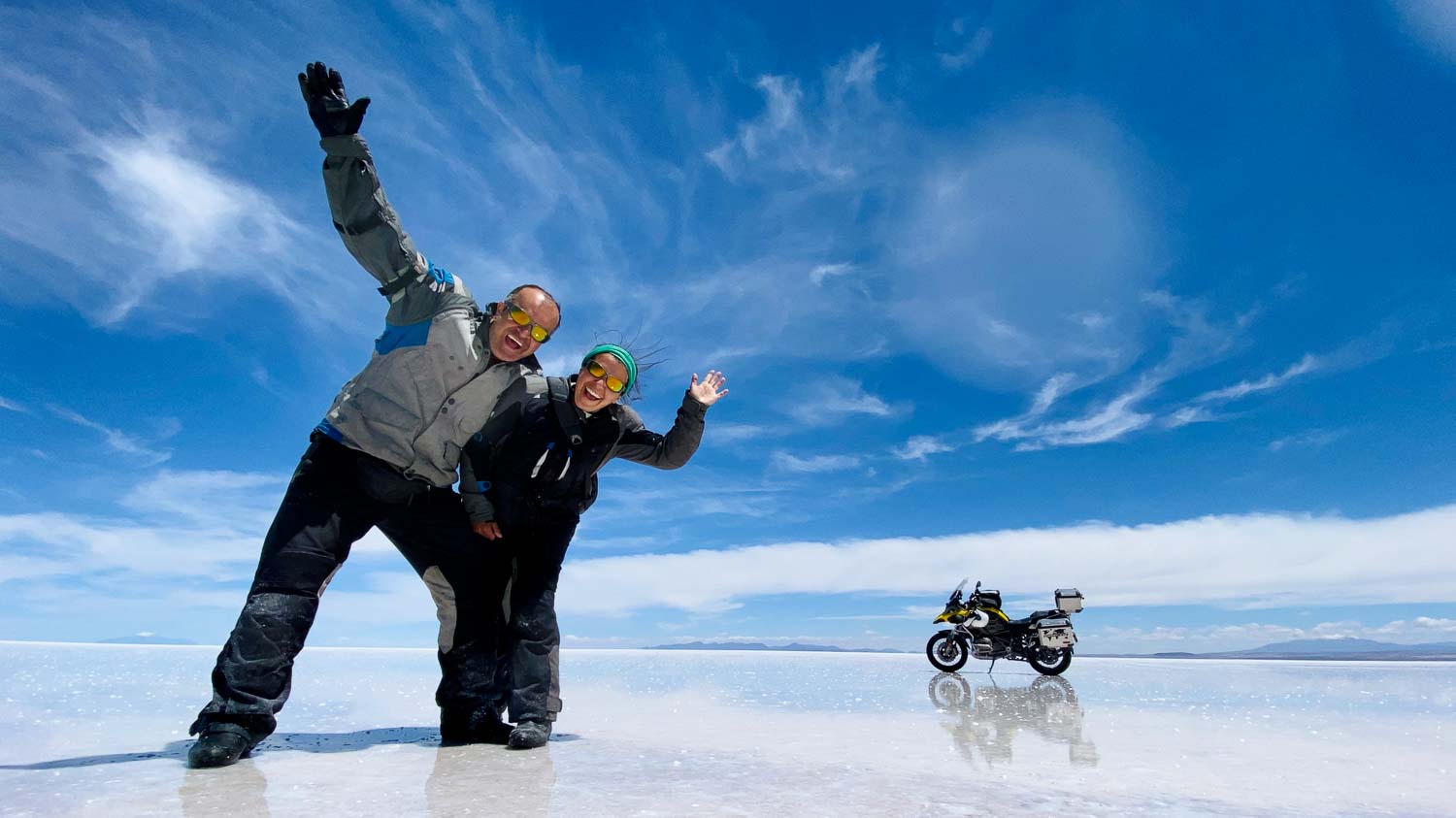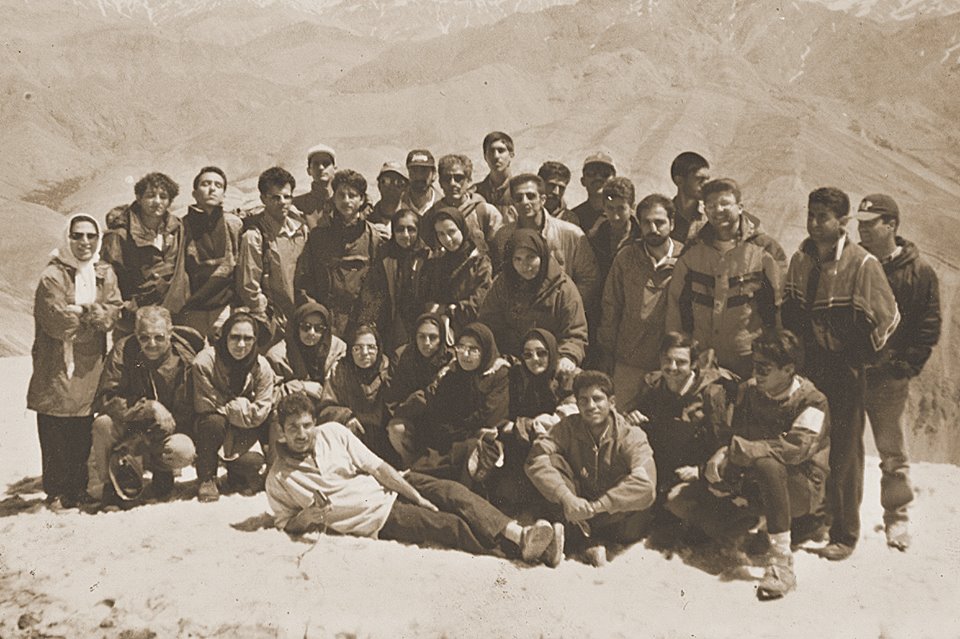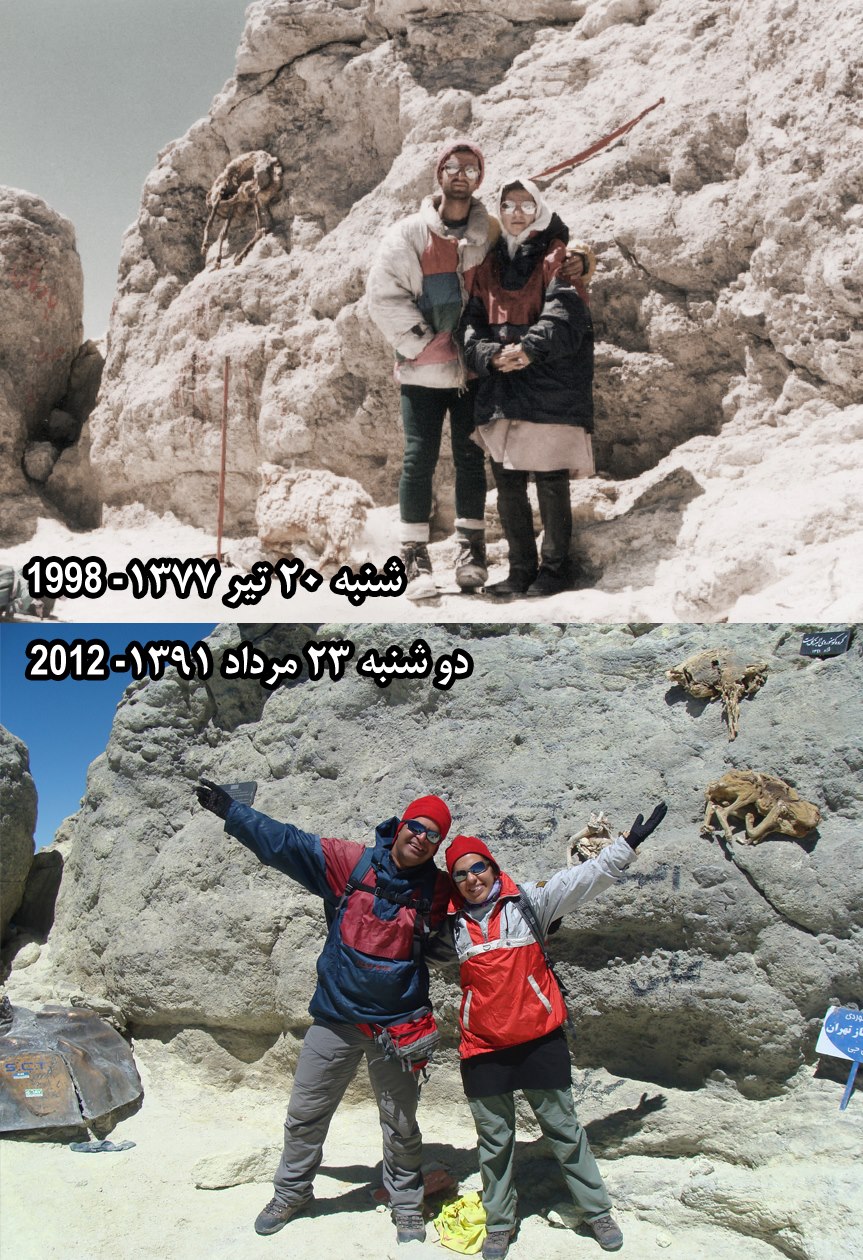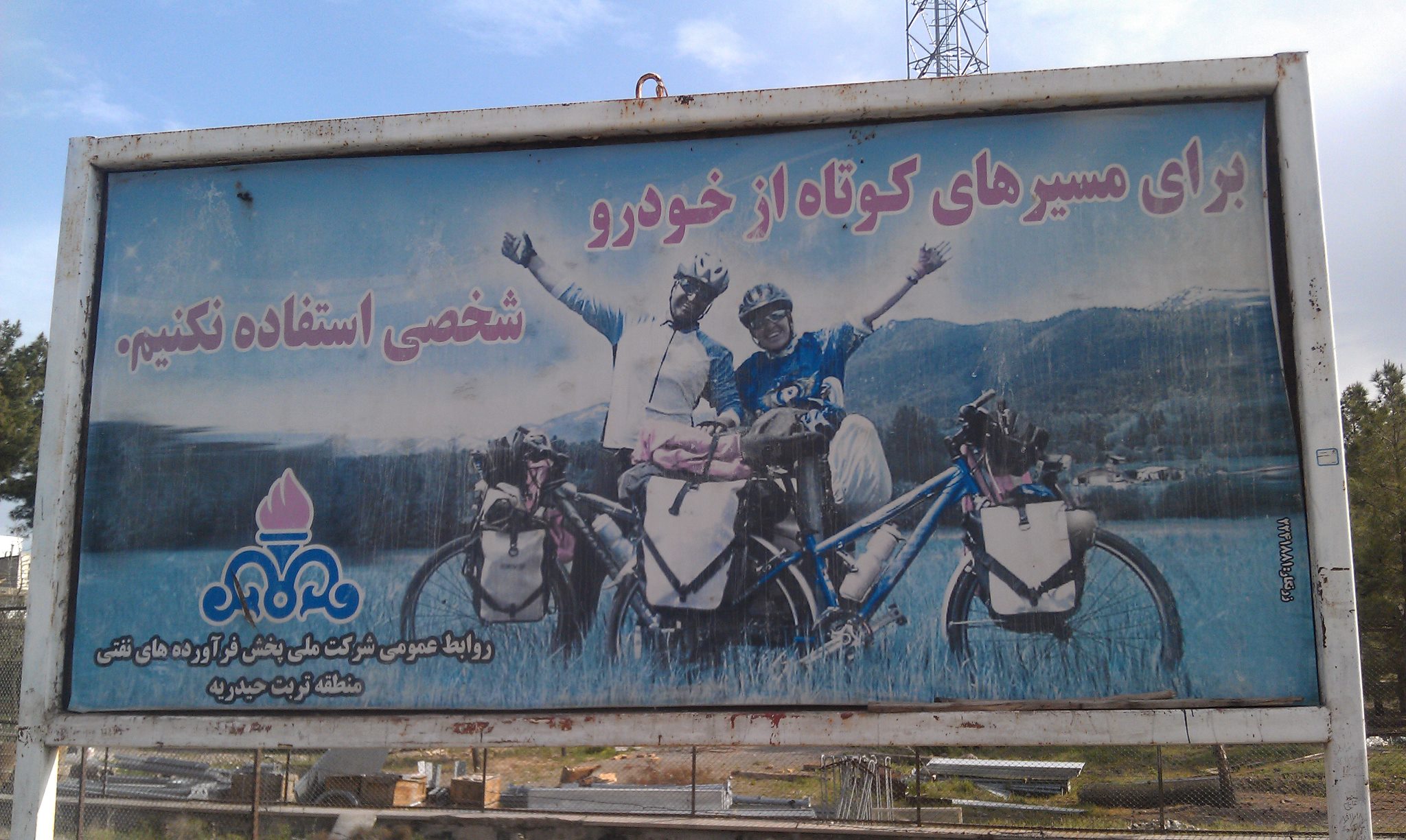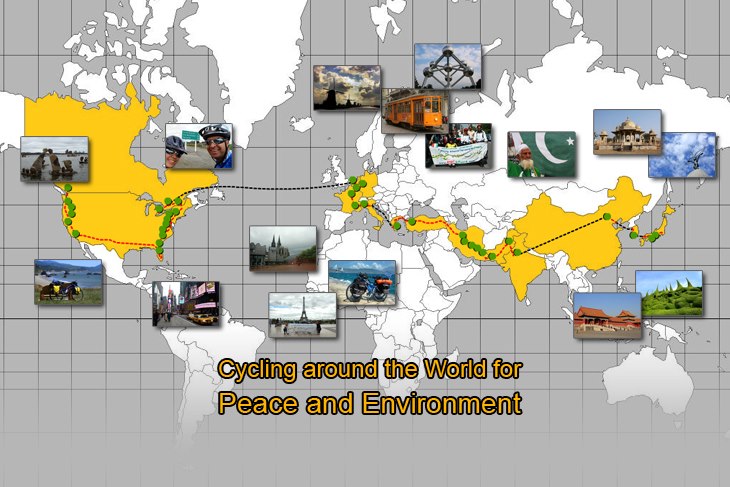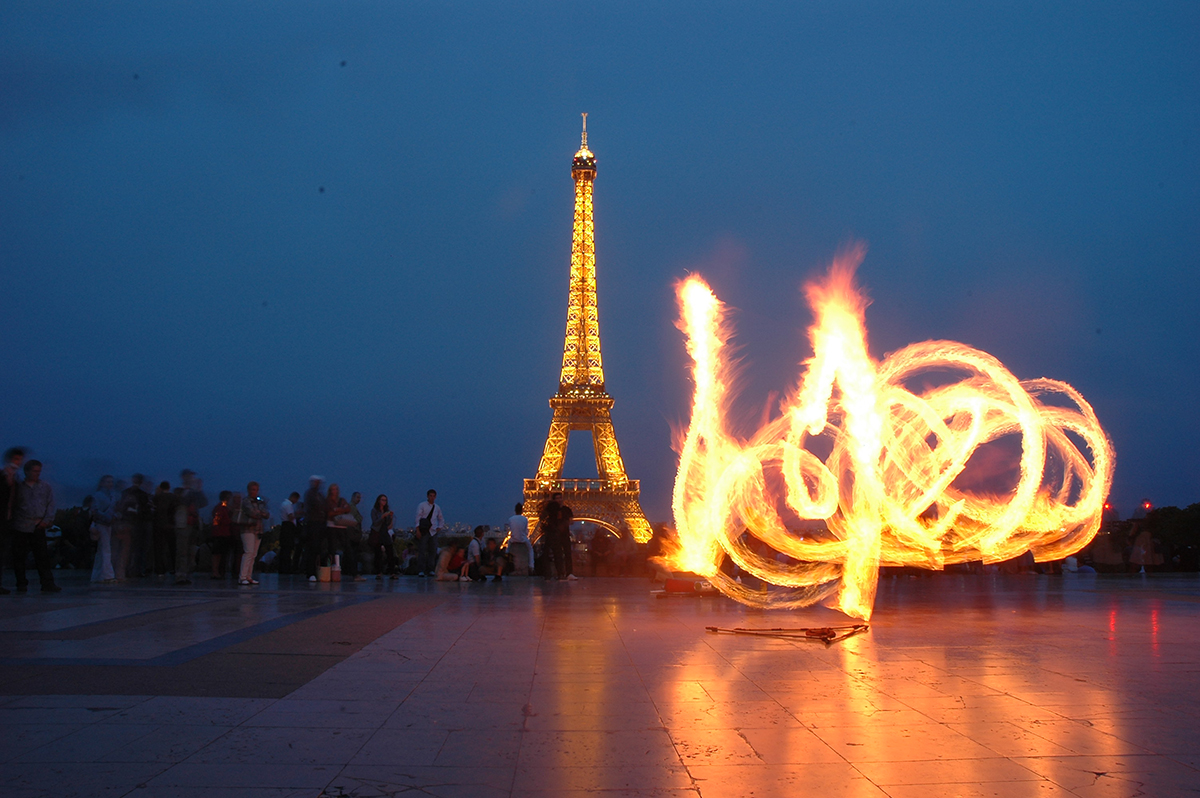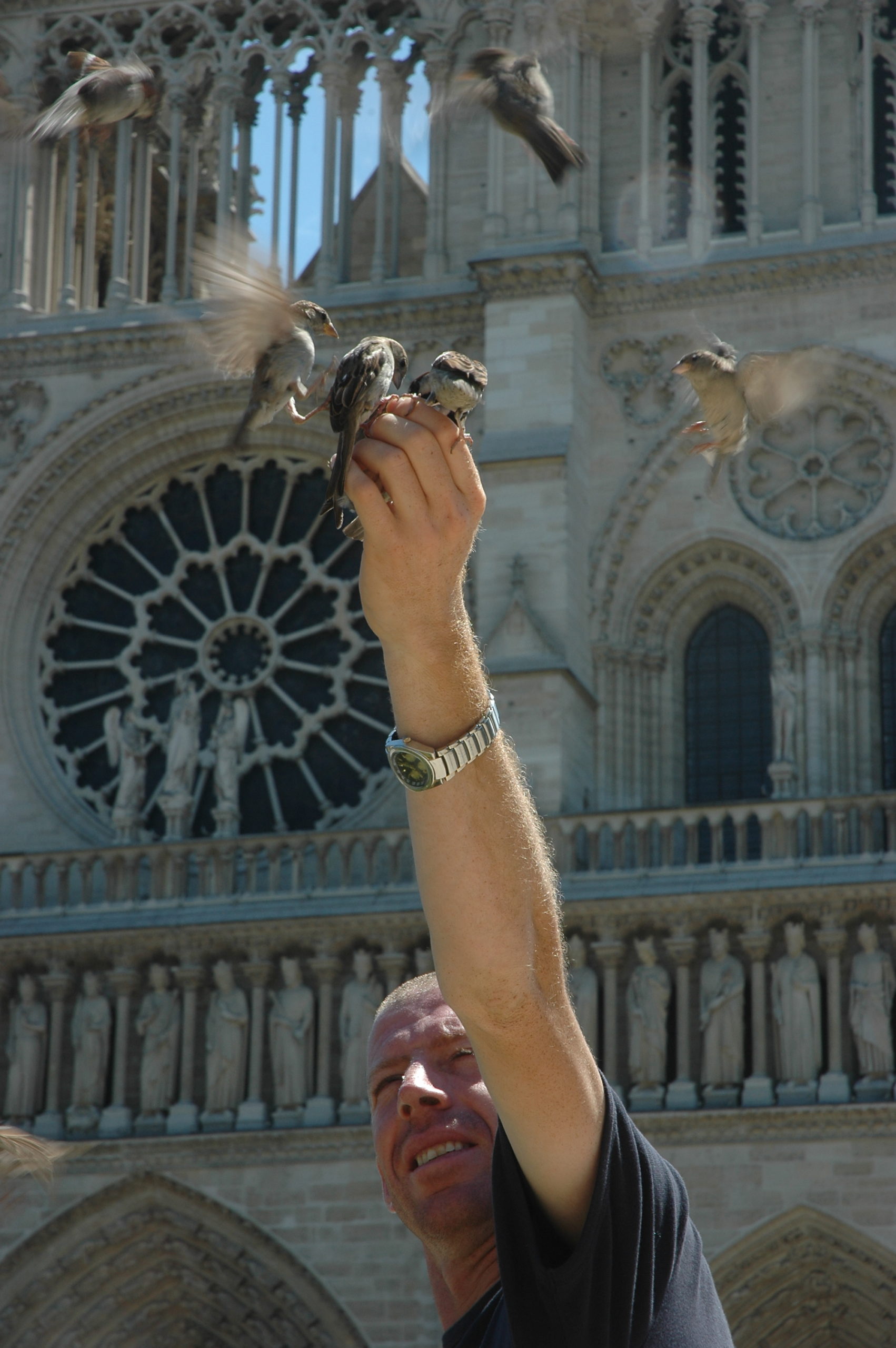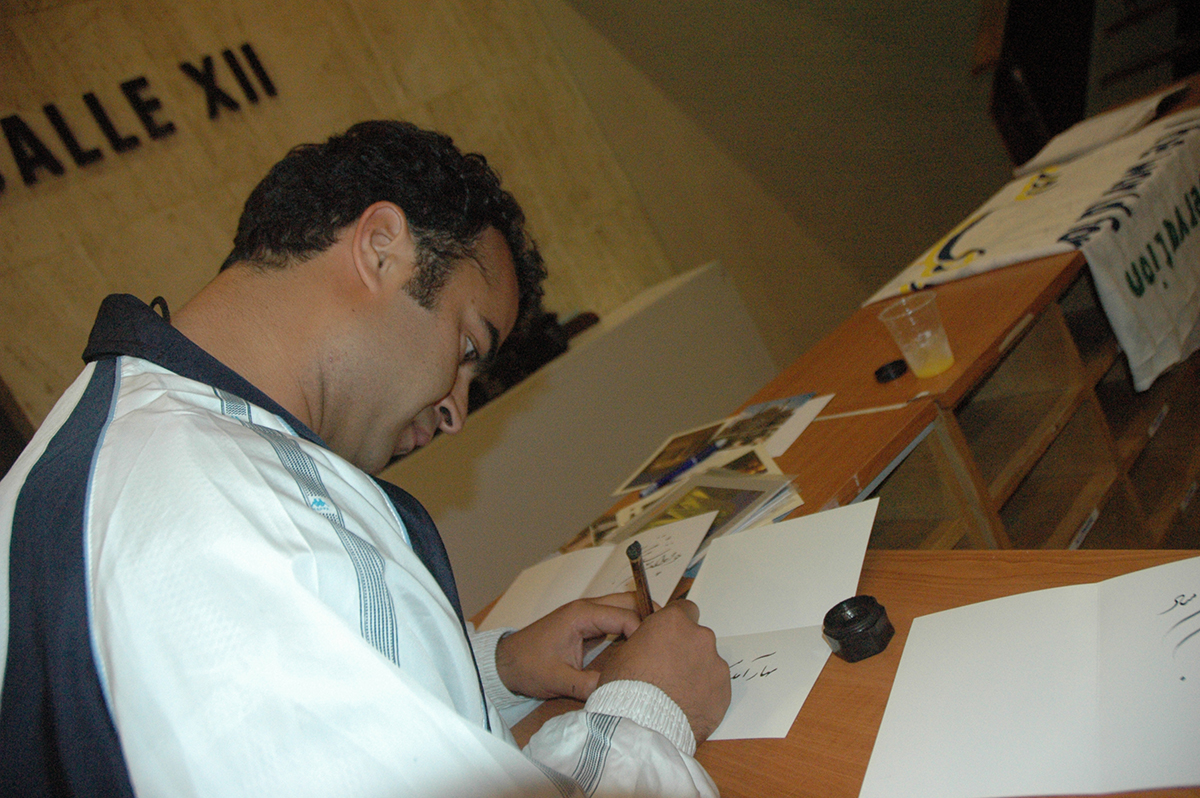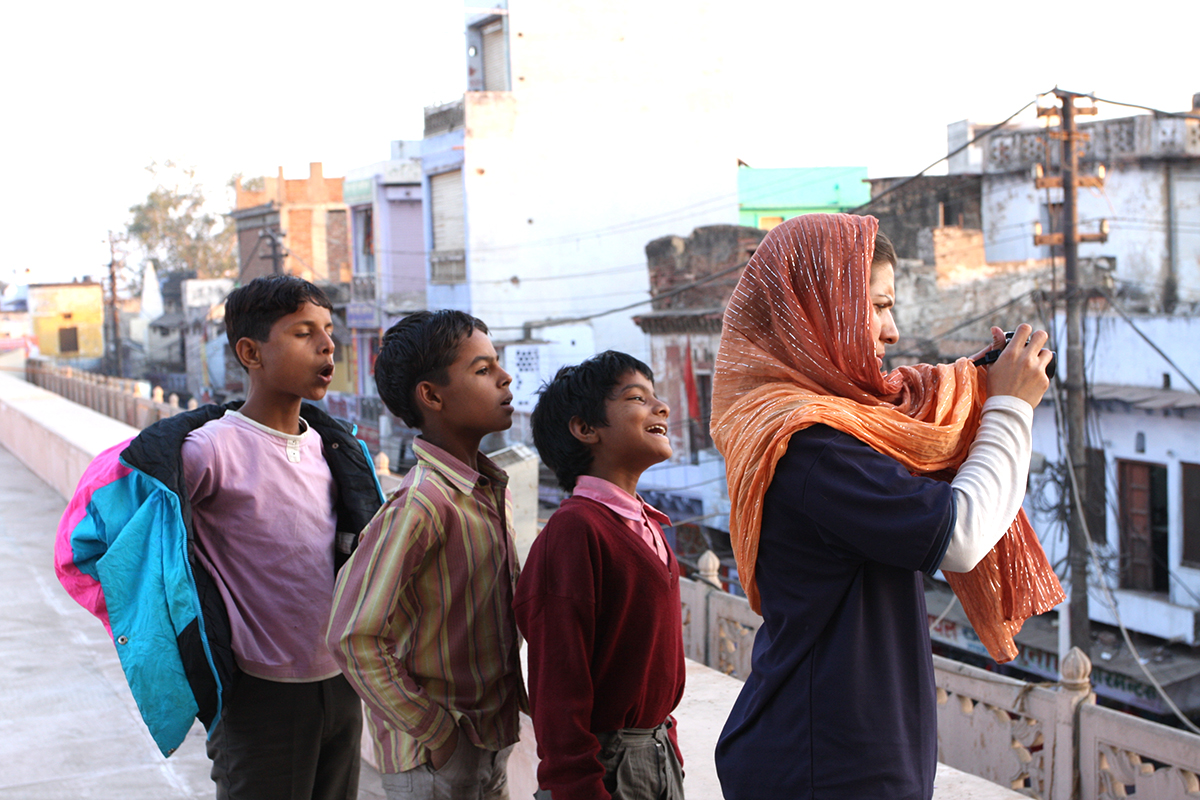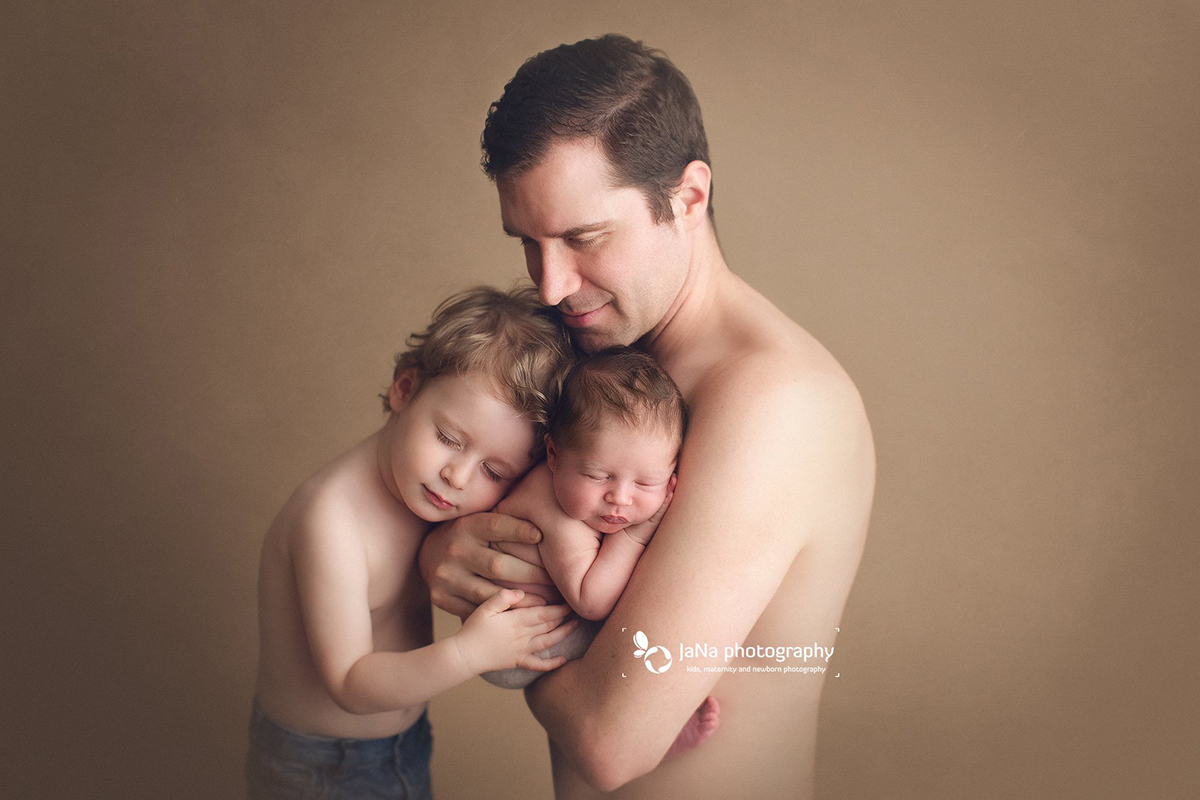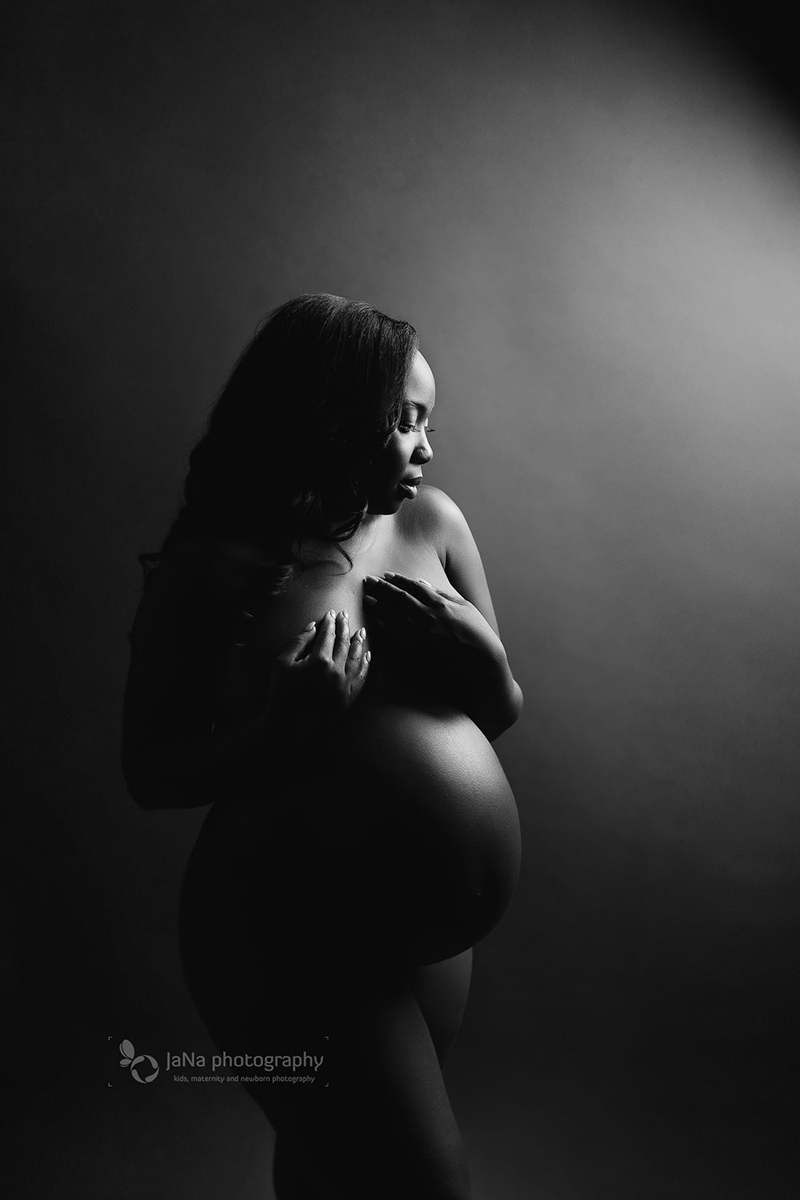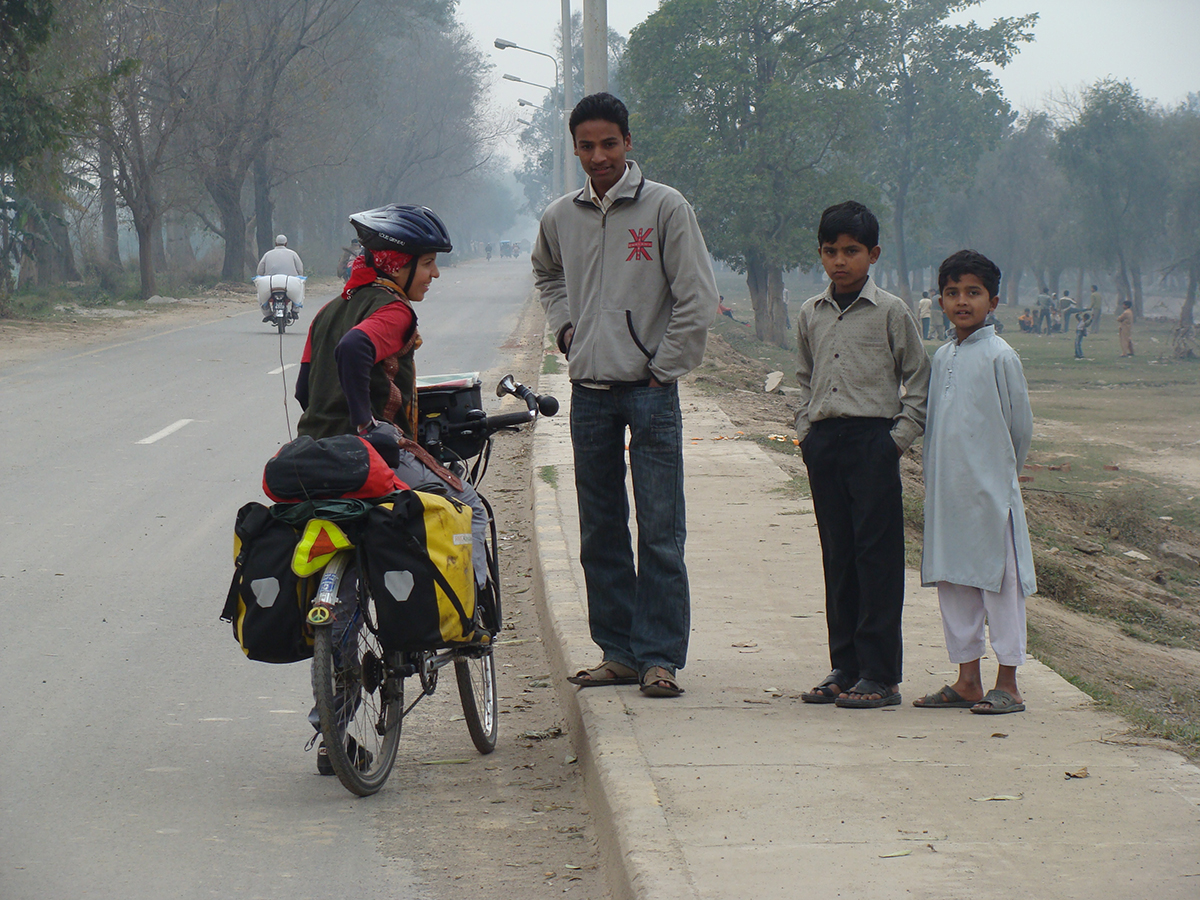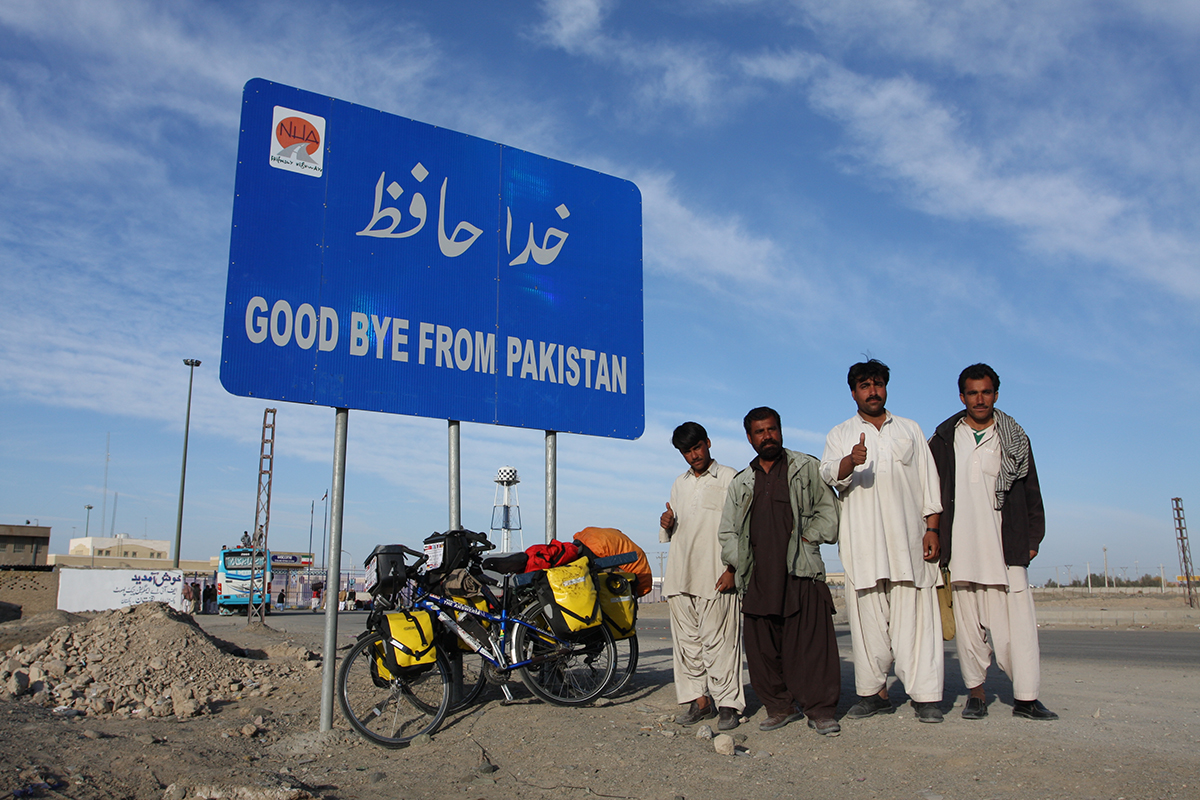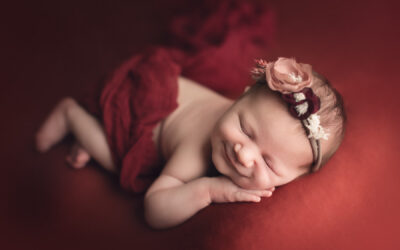 Newborn photography classic package is one the most popular and booked photo sessions in Jana Photography. It's about a 2 to 2:30 hours session with no limits in using newborn photography props, head band, hat, outfit and bonnets.Your newborn photographer in this time...
© Jana newborn photography | Vancouver, BC
Award-winning professional photography studio. Specialized in maternity, baby, and newborn photography. Serving Vancouver, North Vancouver, Burnaby, Surrey, Coquitlam BC.