2021 ended with all its up and downs. The year we still could not celebrate with joy like every year because of Corona. We never imagined in the beginning that this year we will have one of the busiest years of work ahead.
Nearly 500 clients. It was unbelievable at all.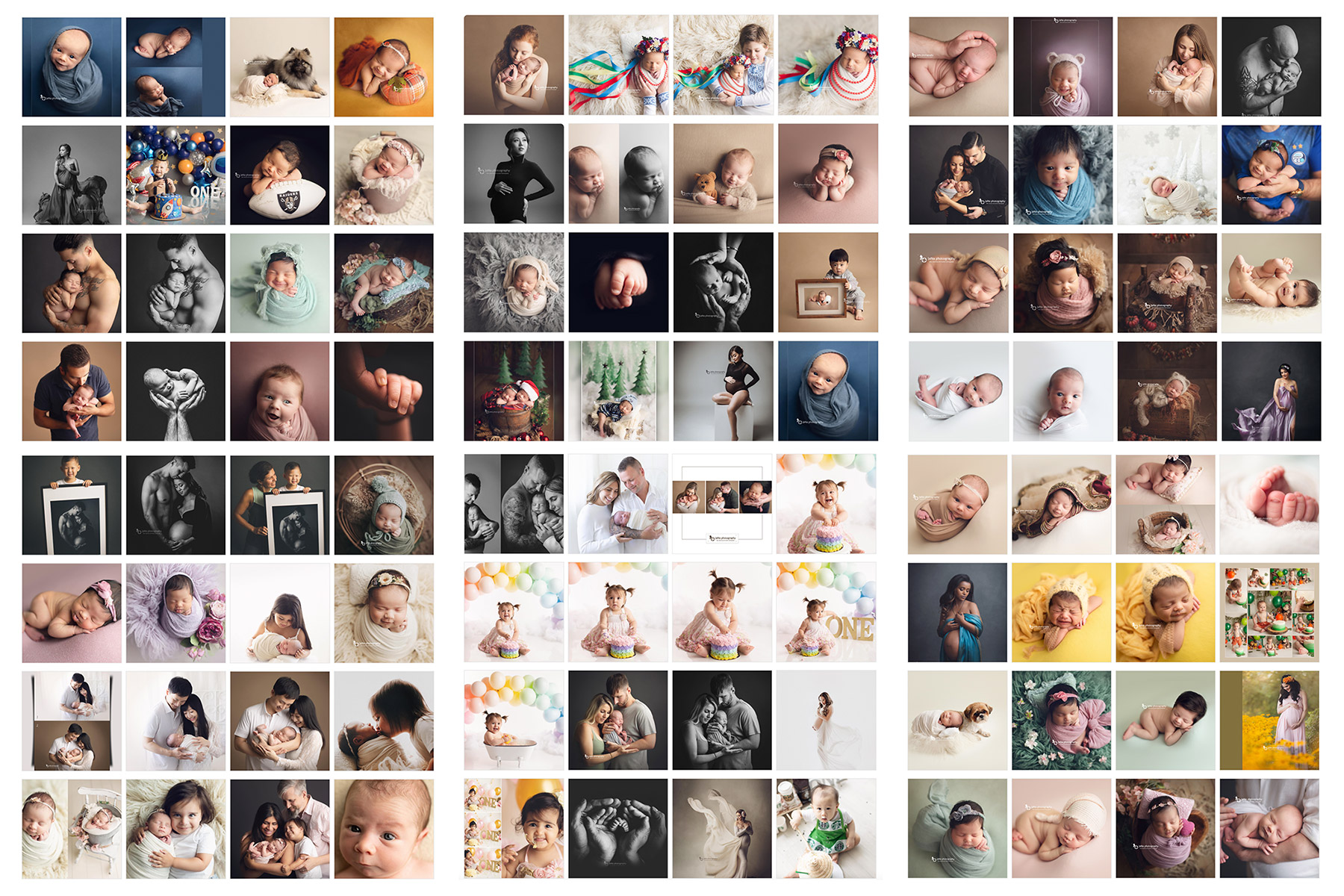 It's been a long time since we decided to change our camera. We were waiting for the new generation of canon 5d, but the company has now announced that the Mark IV is the latest model of the camera with a mirror and will no longer be produced.
It's time for us to use mirrorless cameras as well. R5 and r6 are the best options, and considering the amount of work and the type of camera used (mostly photography and less video), our final choice was R6 and using the same old Canon EF 50mm f1.2 L USM with CANON R MOUNT ADAPTER W/ CONTROL RING convertor. 
In the beginning, It seemed a bit expensive, but throughout the year and with so many customers, we are very pleased that we changed the camera, especially in terms of high-speed focus in baby photography.
Check this blog to find out Which lens is the best for maternity and newborn photography?

We have clients from all over main land
Vancouver, Burnaby and Surrey
We have maternity and newborn photography clients from all lower main land
Most of last year 's clients were newborn and then maternity and babies. For the fourth year in a row we were selected as the 3 top Vancouver's baby and family photographers. We had newborns from all over lower-main land, West and North Vancouver, Surrey and Coquitlam. But Most customers are from Vancouver BC and Burnaby. 
We are very grateful that despite all the corona situation and economic problems, you still supported us and allowed us to tell the story of your baby's life and record the beauties of your pregnancy. 
Below is part of the experiences of our dear customers.
I read the reviews calling the photographer a baby whisperer and the owner claimed the same – I was still skeptical. Believe me when I say that if this guy opens a baby soothing shop it would be top of the line. Baby whispering aside, they were professional and the quality of the pictures that were shown to me were amazing. We should be receiving our pictures in about a week to select the ones we want but I'm very optimistic. This place did a great job for our newborn photos and couldn't recommend them enough, we even got to include our dog in the pictures as well. Amazing experience.
"Nick"
Earlier this year my wife and I did a
maternity
shoot followed several weeks later by the baby shoot with our two-week-old baby girl. We are very happy that we chose Jana photography for this extremely important set of pictures. Everything from booking, preparation/instructions, to the actual photoshoots went very smoothly. Our baby girl didn't wake, even once, during the entire baby shoot, thanks to Jana photography's efficiency, skill, and gentle touch with the outfit and swaddle changes. Now thanks to Jana Photography we have a whole set of outstanding
maternity
and baby pictures, any one of which we would be proud to show off to friends and family. In fact, the hardest part of the experience was selecting which of the many amazing photos we wanted to print first.
"David Gofsky"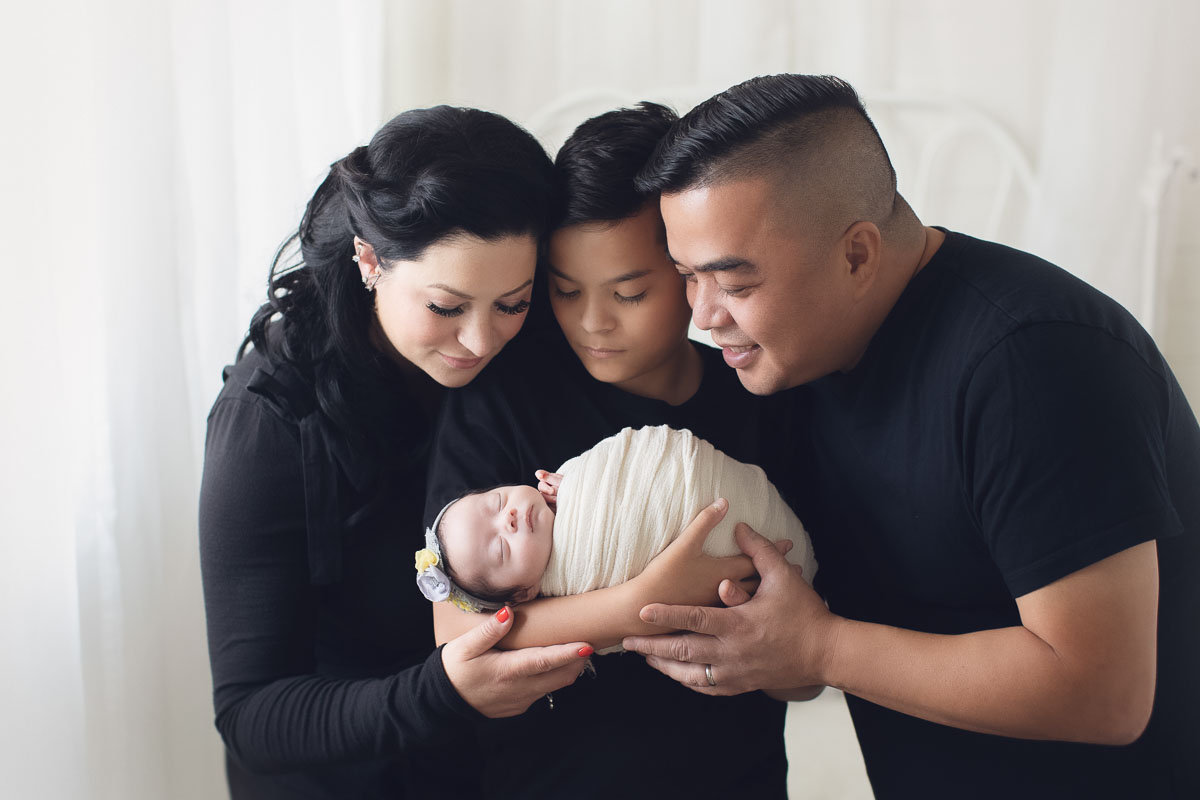 I recently some of our family prints framed and I must say they truly create the most phenomenal unbelievable photography!

My family had a wonderful time and I would recommend them for your newborn as they were amazing with our little one. Another wonderful addition is an app that you can have for easy access to your photos anytime! I love it 🙂
Simply beautiful artistic ability to capture the essence of your portrait. Wow factor is an understatement!
"David Gofsky"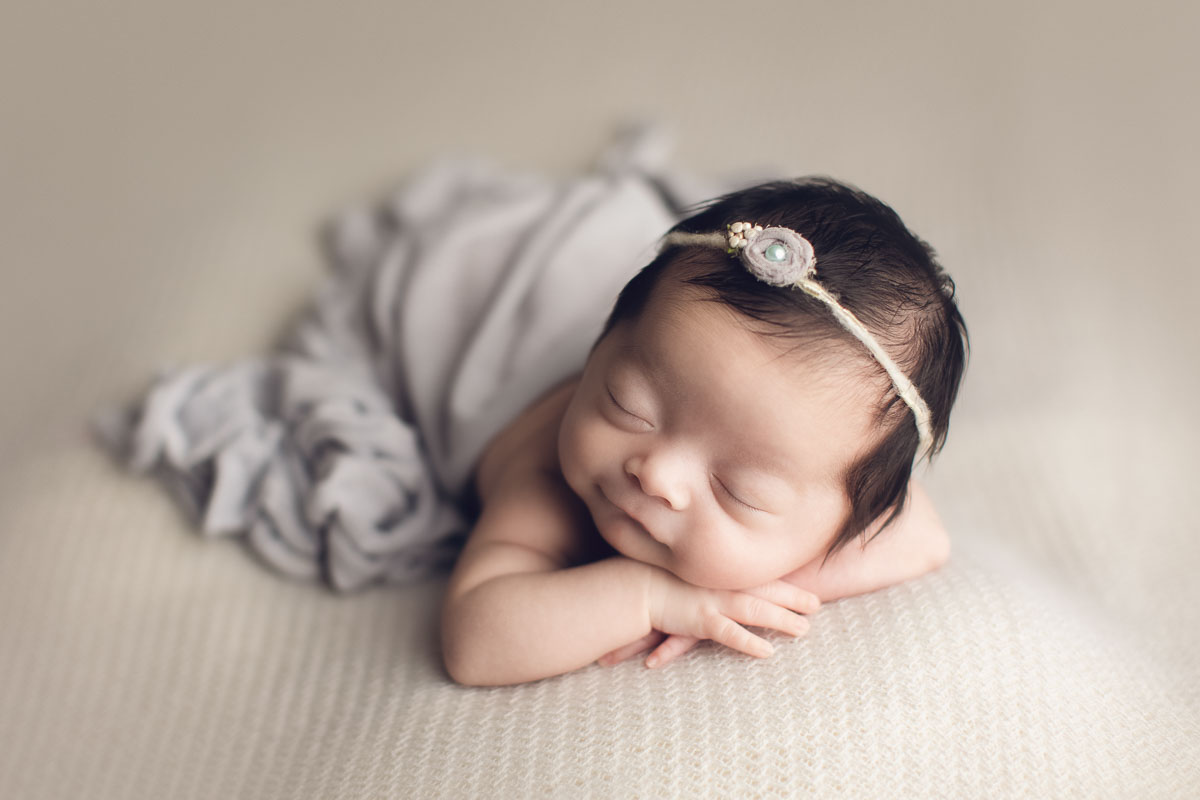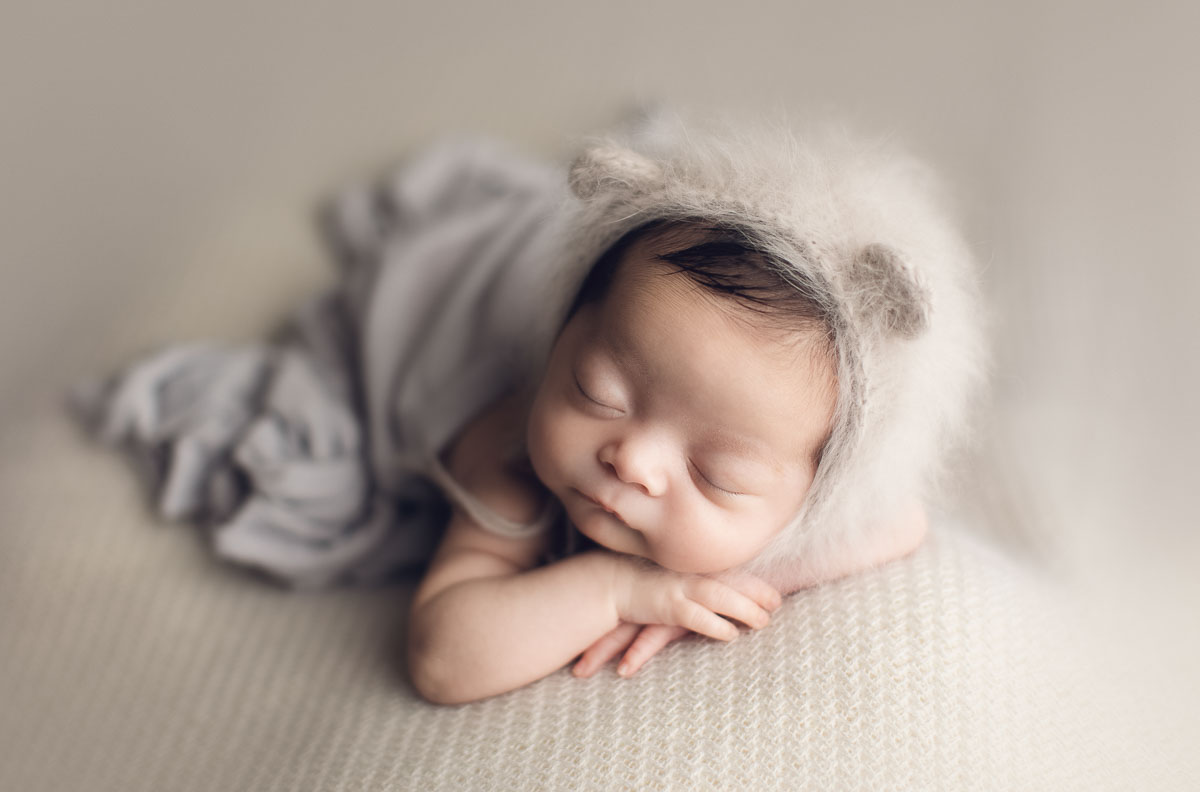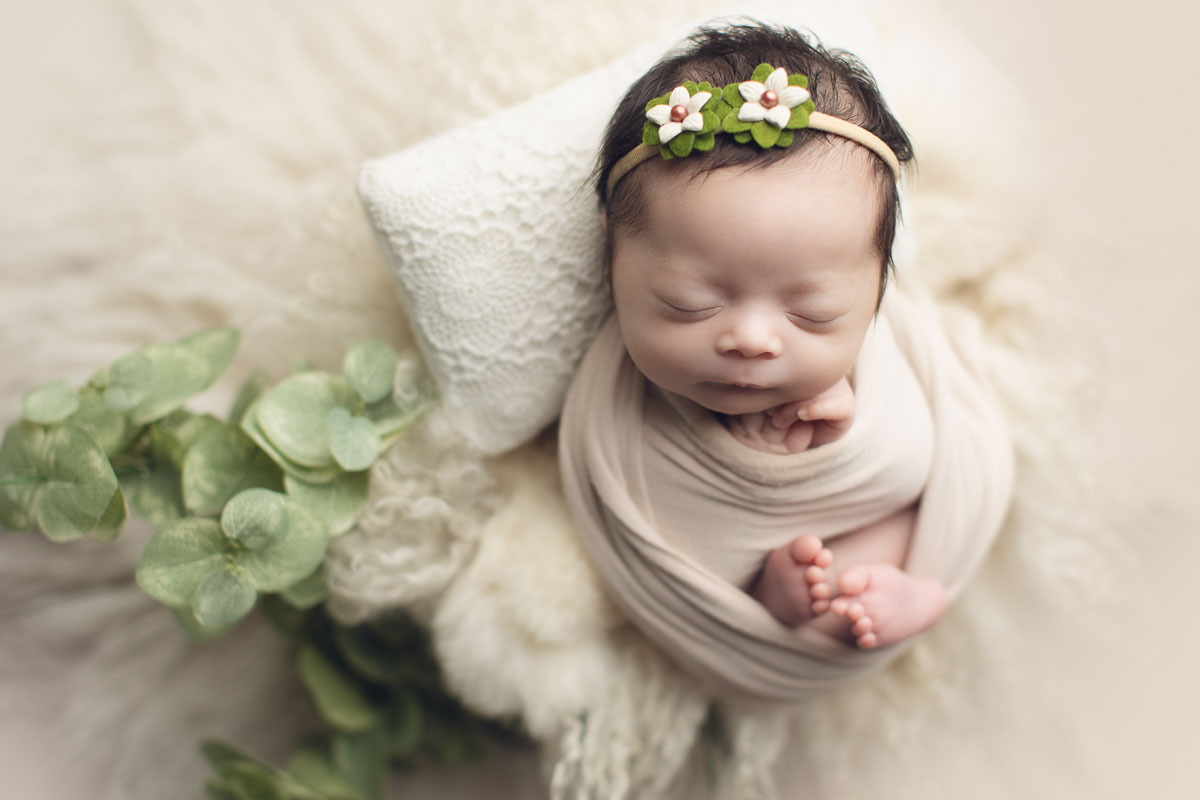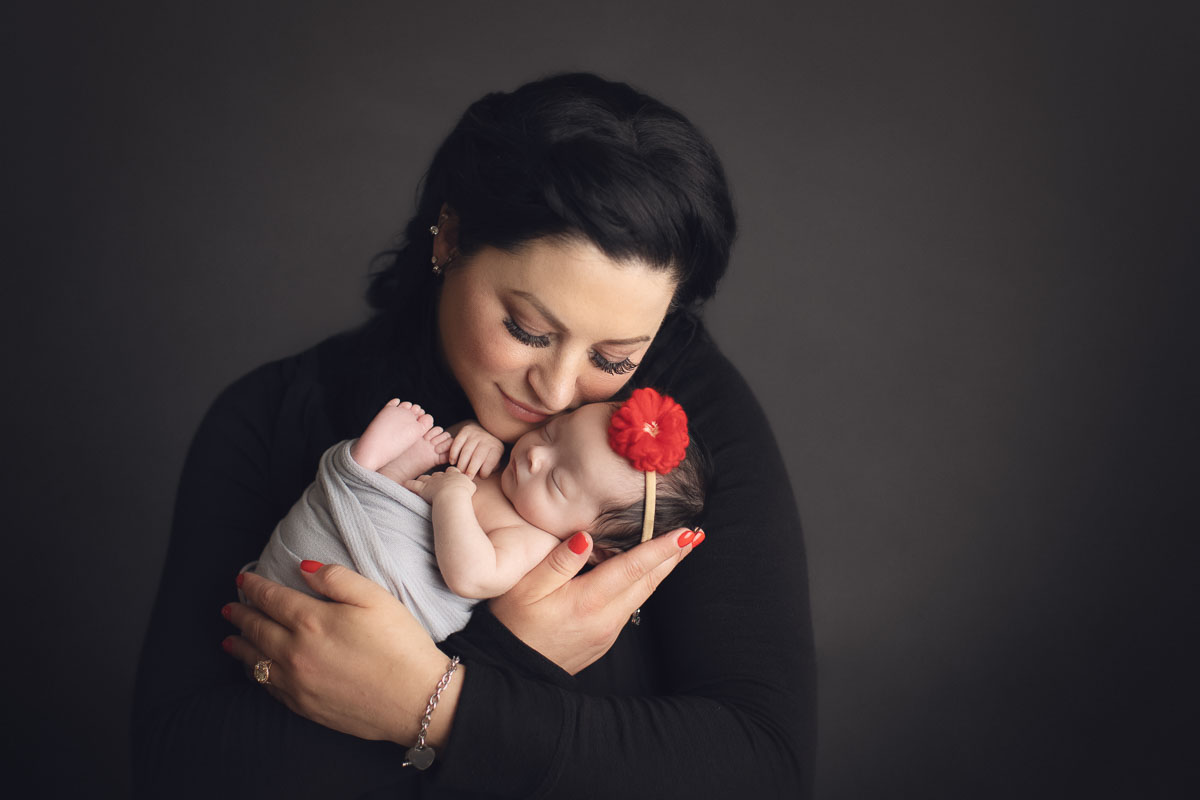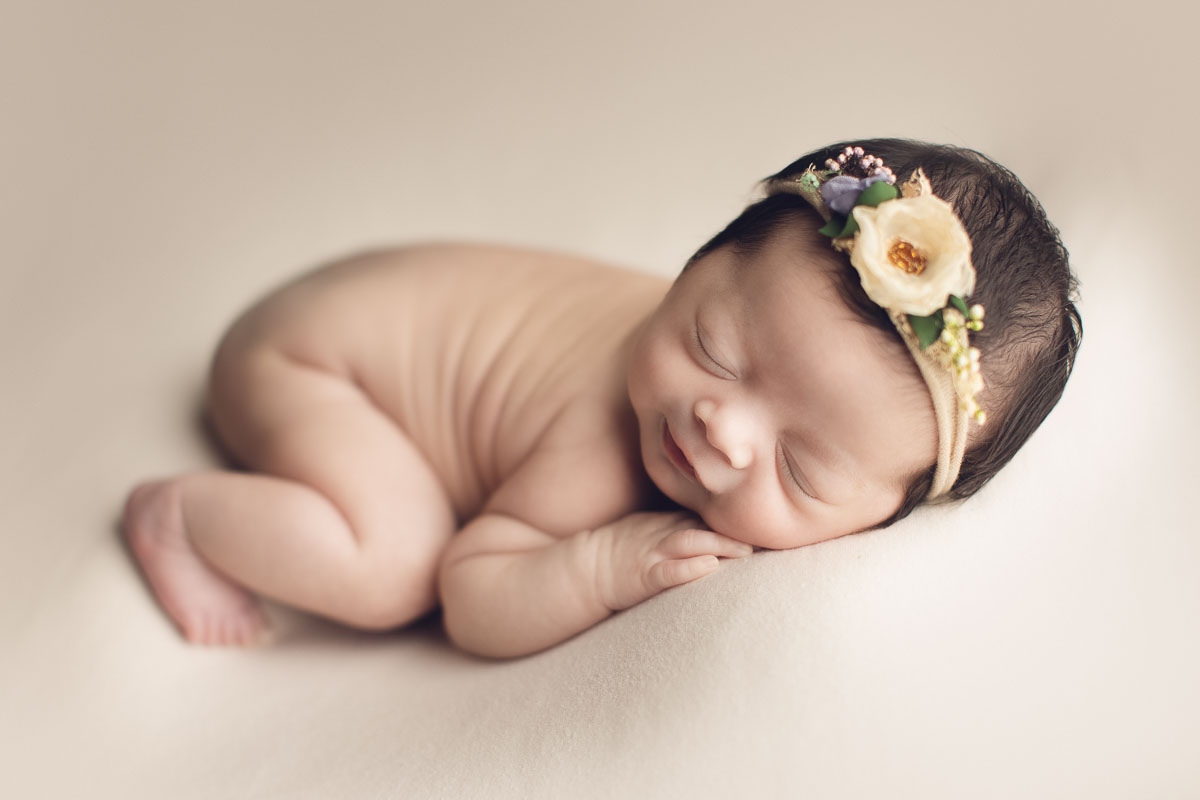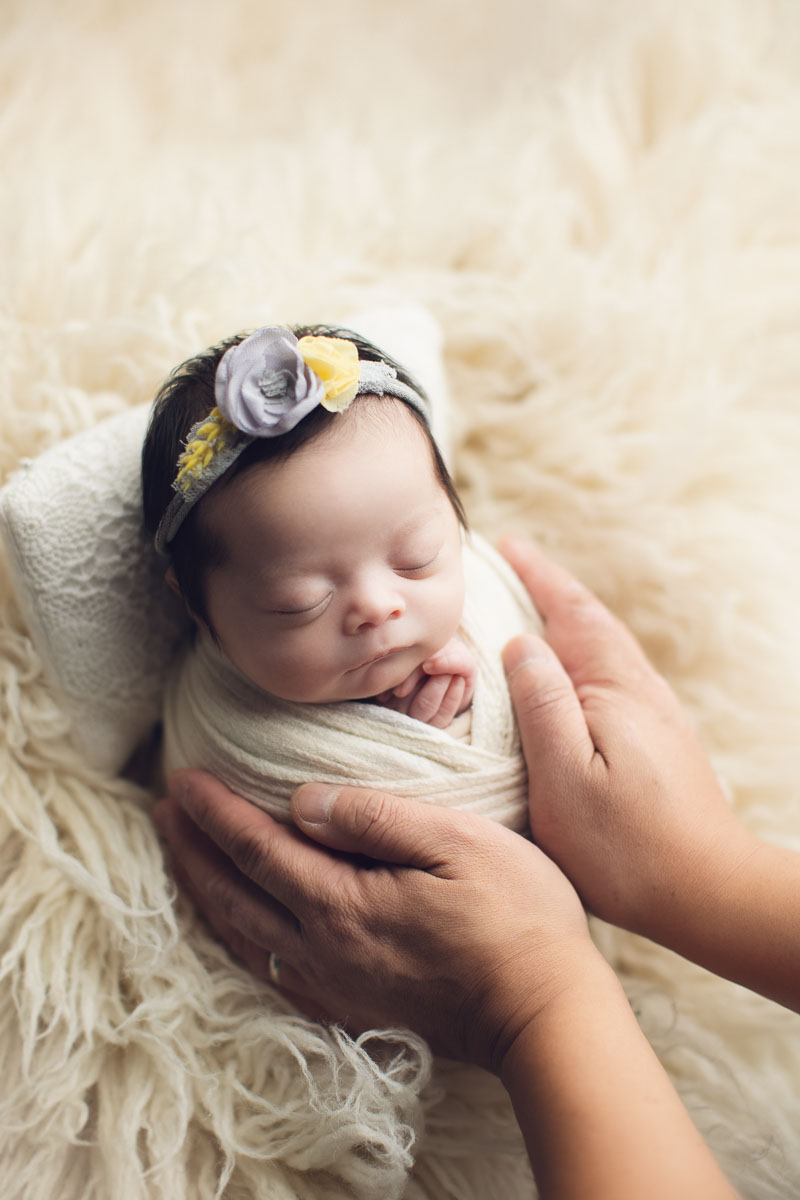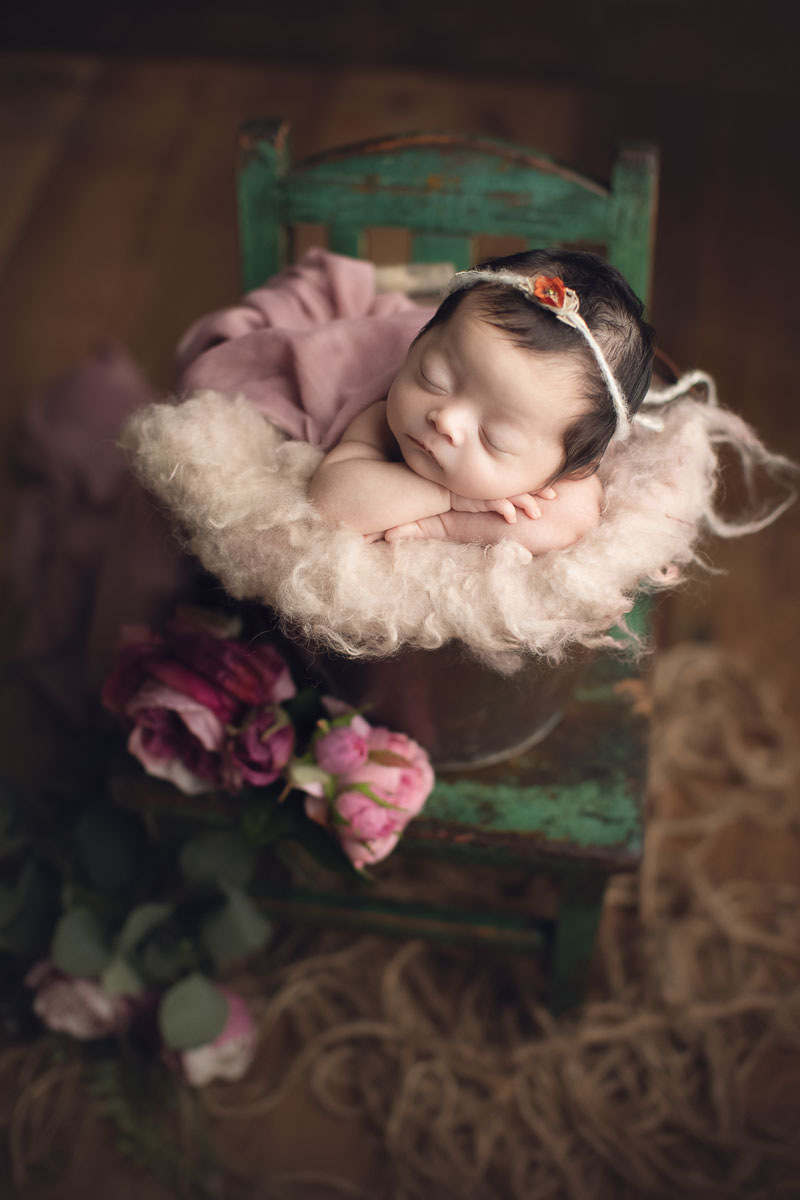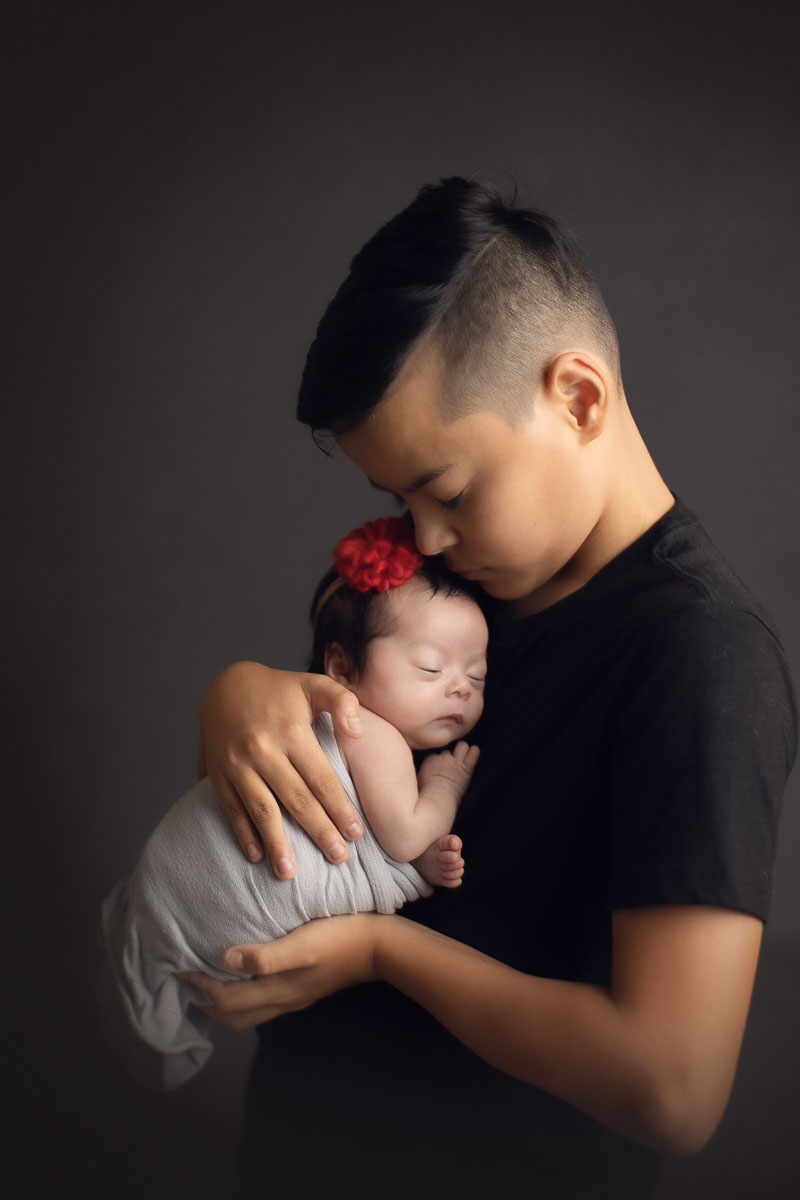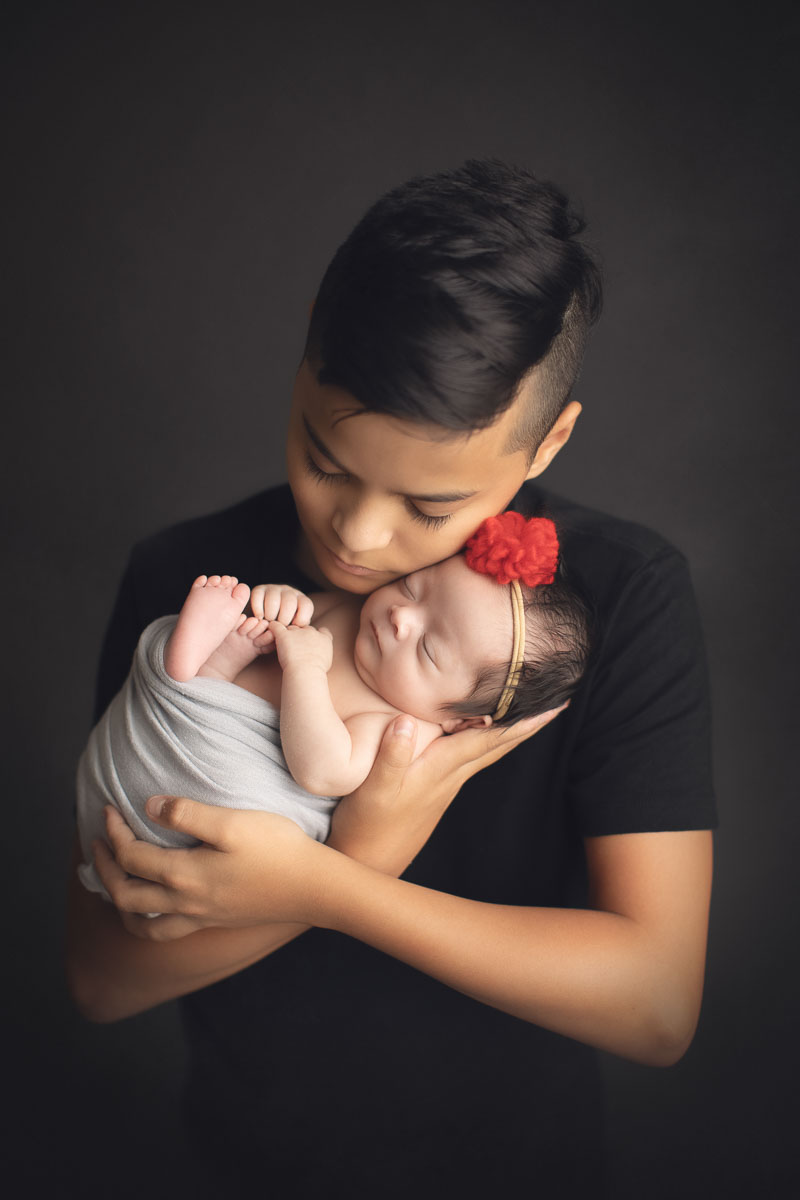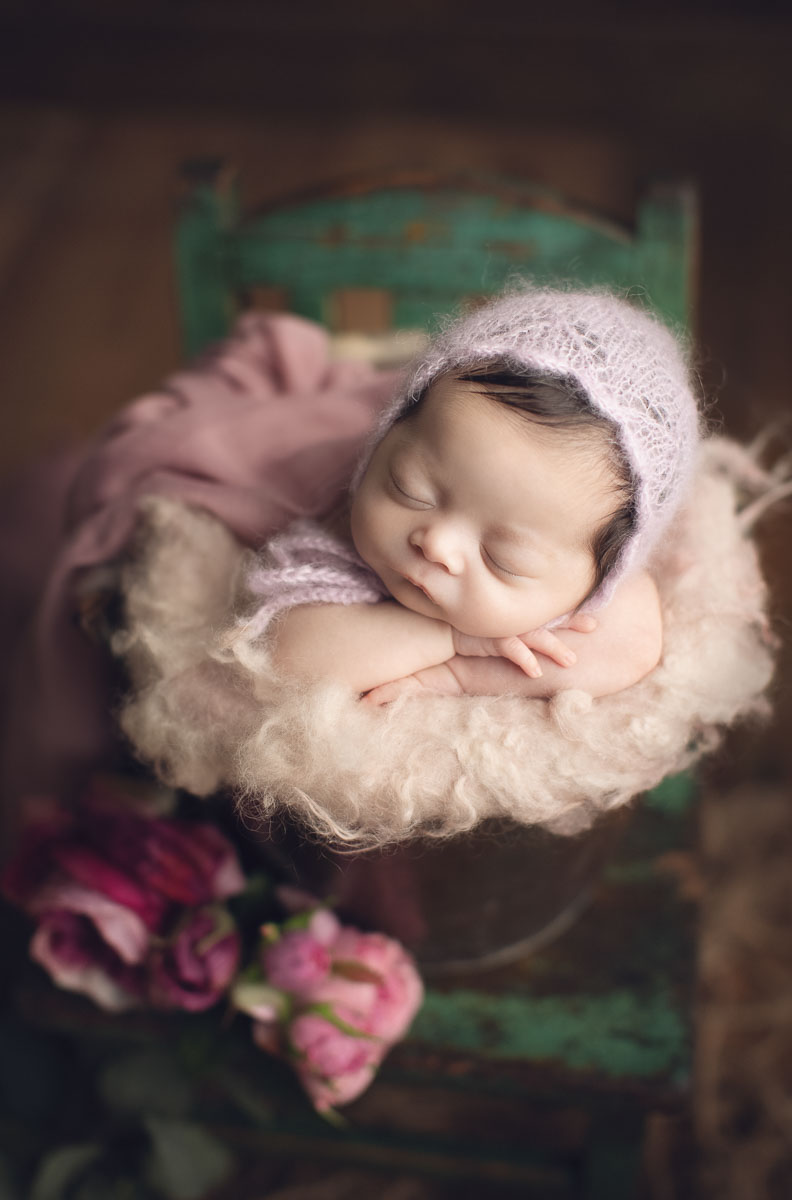 Book your newborn photography now
The best time to photograph a newborn baby is between 7 and 21 days old when the baby is still very new and has a lot of flexibility, and on the other hand, he sleeps more. And  we can capture very beautiful and cute photos
Of course, the exact date of photography depends a lot on the weight of the baby on the day of birth and the type of delivery (normal and cesarean section). And maybe we can take photos for up to 30 days.
In order to book the best time for you and to help you better, please contact us in advance and several months before the birth.
Don't worry about any outfit, bonnet, or headband for a newborn baby. In Jana photography, we have a great collection of everything for baby boys and girls. We collected the colors carefully `that matches our style and also you will love it too. you just need to bring extra milk and dipper and leave the rest to us.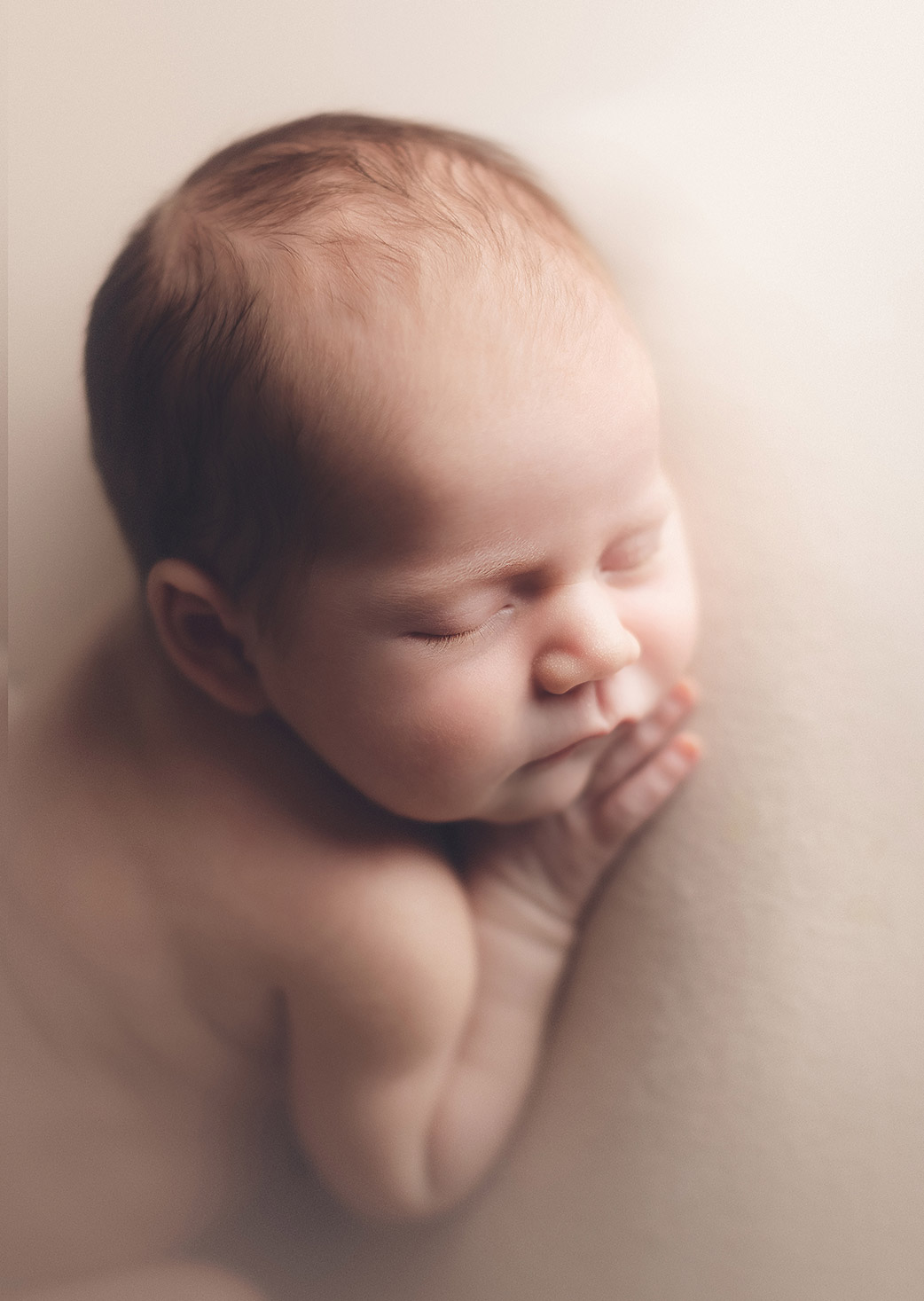 Book your Maternity photography
Bets time to do maternity photography.
The best time to take maternity photography is between 32 to 36 weeks when mom is not heavy too much and can pose easily on the other hand belly bomb is beautifully rounded and it will be shown in the picture beautifully.
Of course, again everything depends on the mother's body and if she is pregnant with twins or not. Please contact us in advance to book you in for your maternity photography in the best time window. 
In Jana photography, we collect so many fabrics and gowns in different colors that will match your taste. Silk fabric is a big part of our collection if you love fabric blowing and an angelic look.
Book your baby/cake smash photography
Bets time to do baby/cake smash photography
After 4 months, when your baby can easily sleep on his Tommy you can book your photo session with us. We always suggest to parents, if you are looking to book a photo session between newborn and cake smash, the best operation is around 6 to 9 months old. 
At this age, babies can stay on their tommies a little bit longer and they smile at anything without any reason. They may also be able to sit for a couple of seconds or sleep on this back and hold their toes.
After this age, our suggestion always will be one year old or cake smash photography. Now it's time for celebration, One year of joy, smile, challenge, and no sleep. 
One tiny cake with tones of balloons and colorful background. Or if you are looking for something more simple go with a creamy background and a naked cake.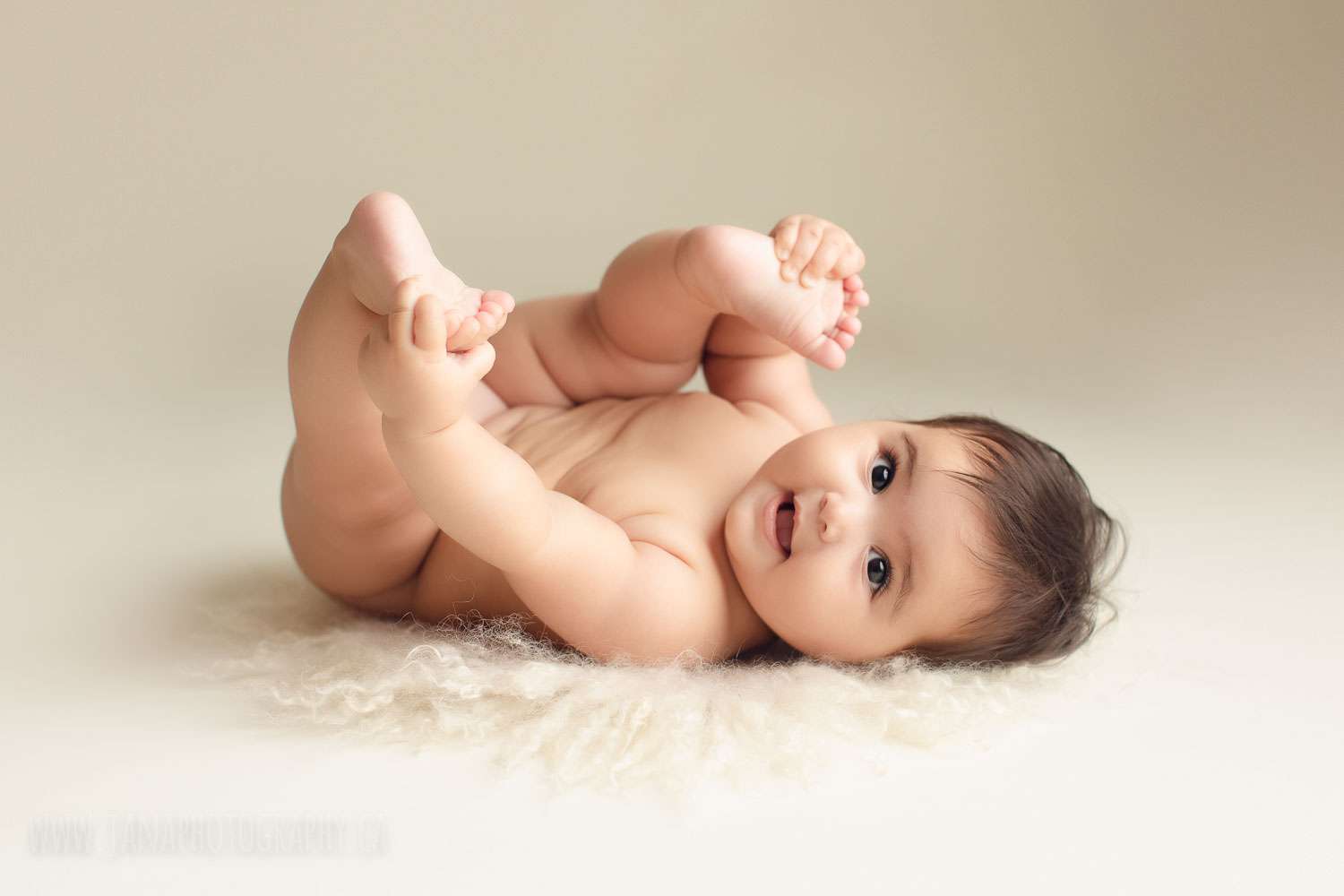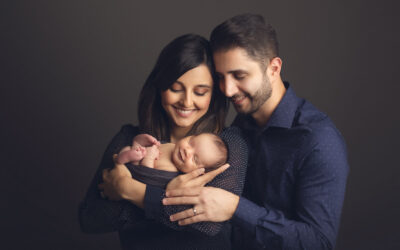 We recently had the pleasure of working with Mahsa at Janaphotography for our maternity photoshoot, and the experience was exceptional. From the moment we arrived, we felt welcomed and at ease, which is crucial when you're trying to capture such an intimate and...
© Jana newborn photography | Vancouver, BC
Award-winning professional photography studio. Specialized in maternity, baby, and newborn photography. Serving Vancouver, North Vancouver, Burnaby, Surrey, Coquitlam BC.