It was a pleasure to meet and photograph this lovely family and their cute 16 days old newborn baby boy.
He was sleepy throughout the entire shoot and absolutely perfect in every way.
As always we started with full wrap poses because in these stretchy cheap clothes babies are always very calm and sleepy. On the newborn photography day's, always we asked about color preferences from parents. if they do not have anything in their mind we will try to do something new.


This time green was their choice. On that day we were so Lucy and after a long time everyday rain, finally the sun showed up and we could use our natural light studio for their family shoot. 
It was so pleasing to have gran mom with us to complete their family portraits. 
After all the wrap poses, it's time to move and do some beanbag newborn pictures. 
As a newborn photographer in Vancouver, we always are shopping and hunting for new props. For this photoshoot, we used 2 new setups and after the edit, they turned out so beautiful. Also, we were able to capture his lovely smile. 


It was a very great experience for us and we are so grateful.
Thank you so much that, you trust us. We know, how important it's to you that, he was in safe hands.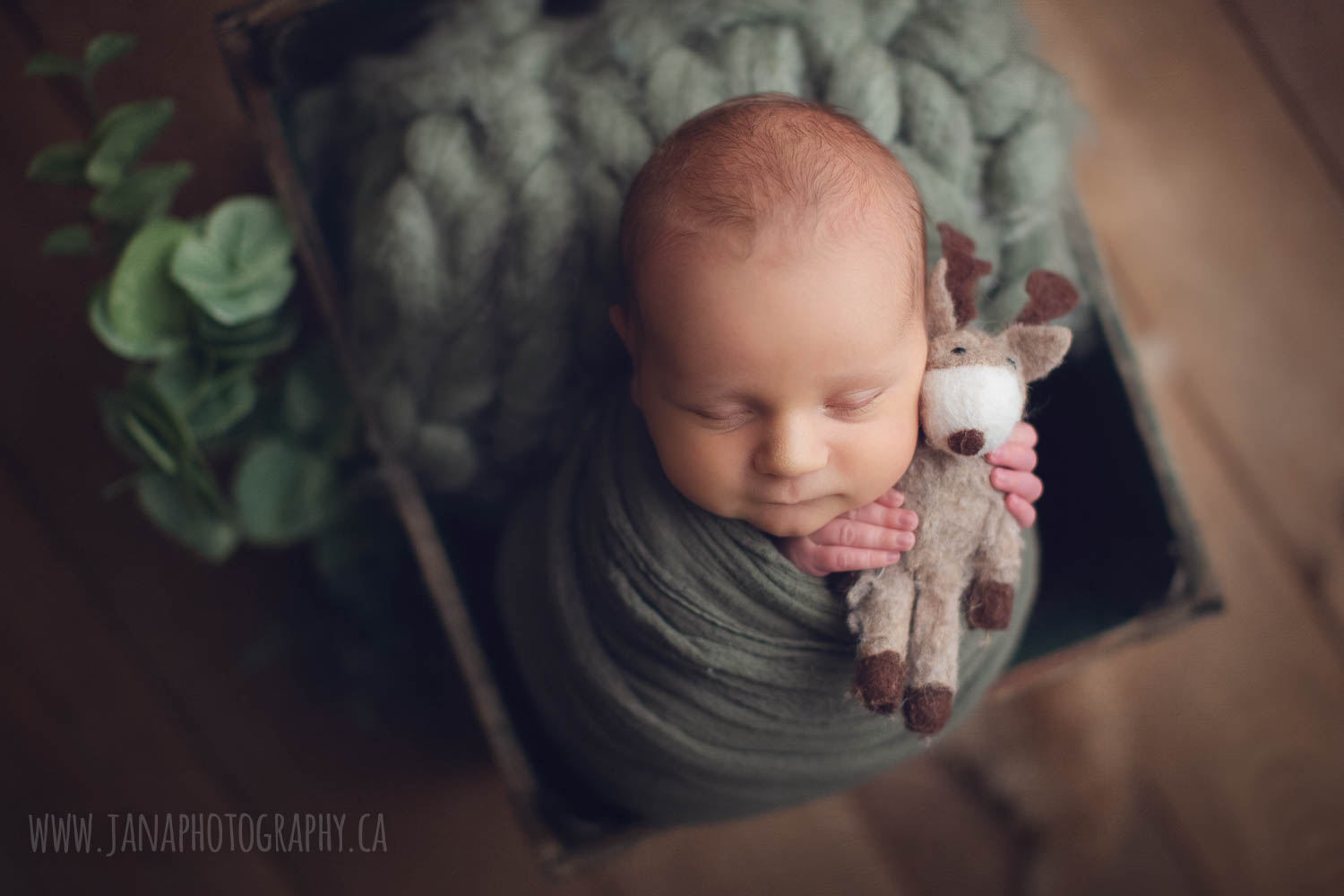 Vancouver newborn photography 
Classic package
Studio light or Natural light? Which one is the best for family newborn photography? 
In Jana photography studio, we have a chance to take a picture in both studio and natural light. This lovely family chose the white and creamy color in natural light. 
The best moments happened when little Thomas gave us the biggest simple for his family picture.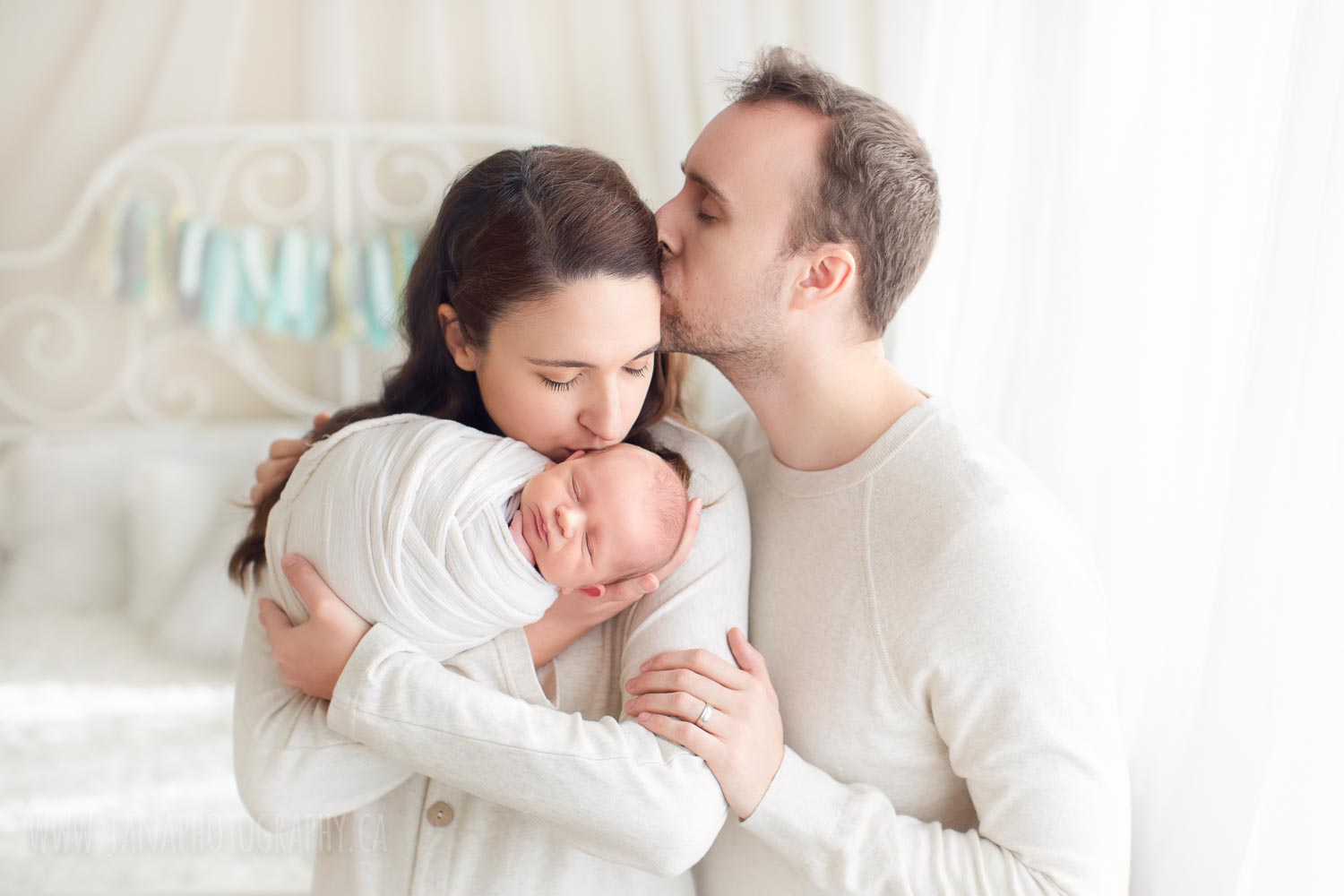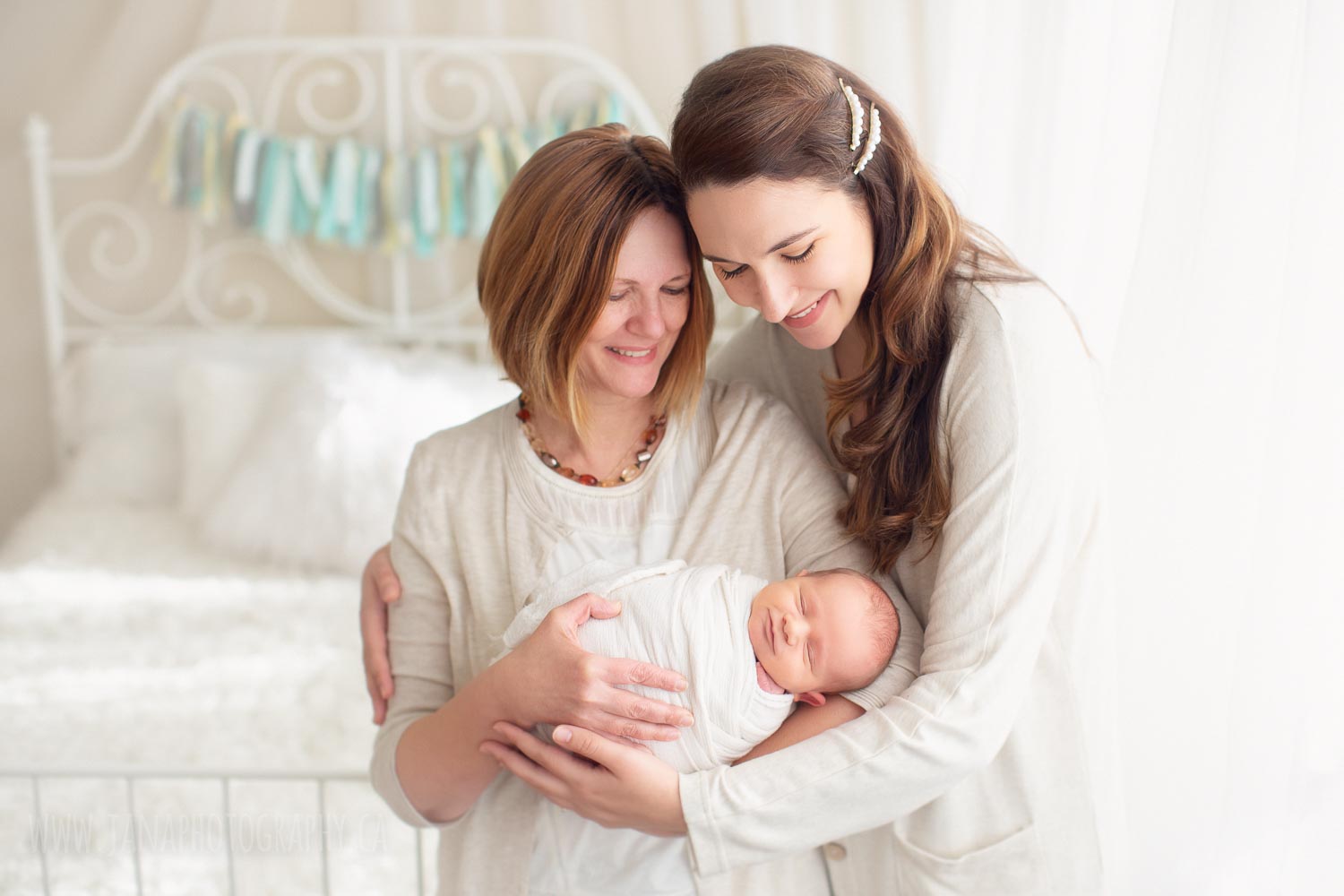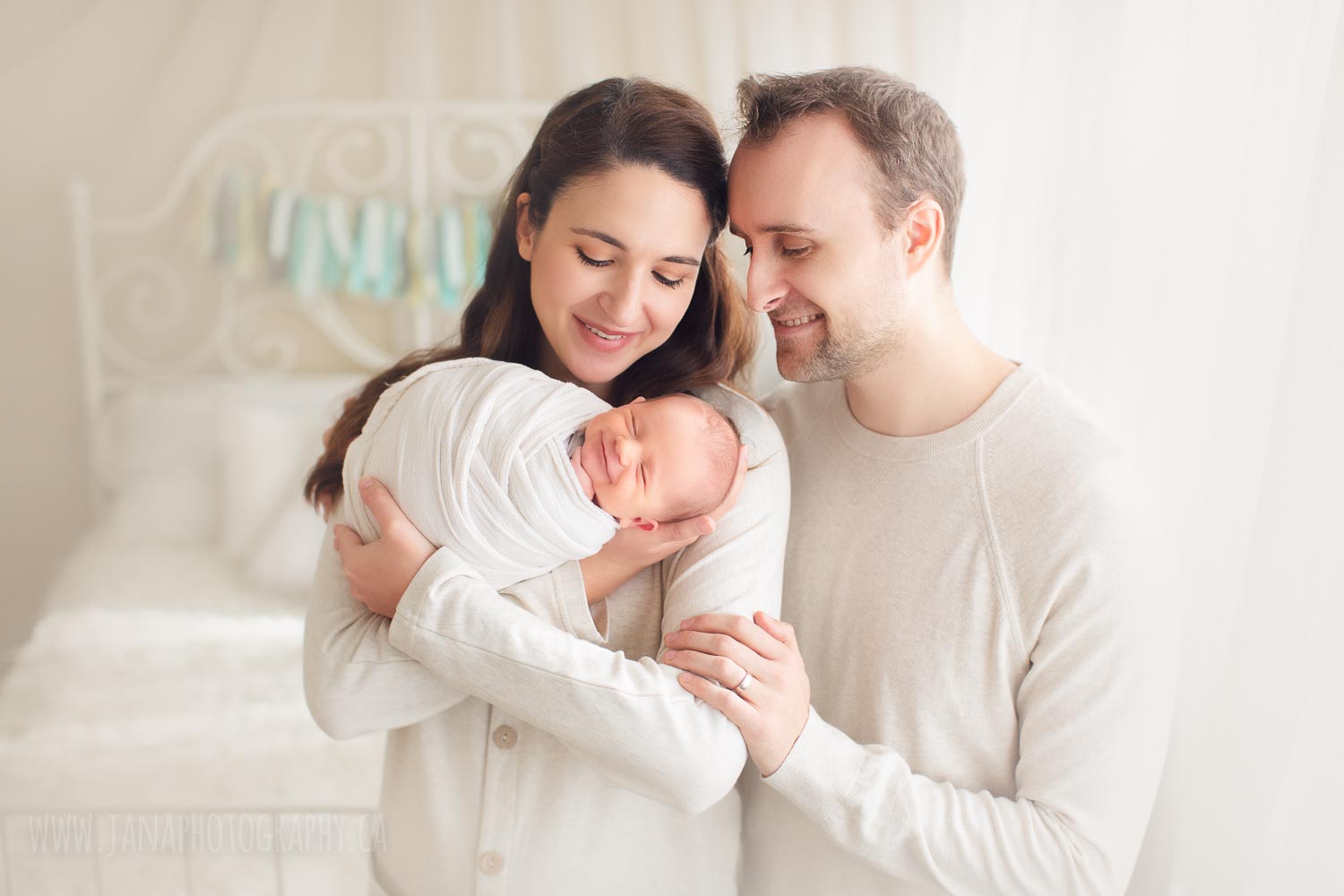 Book your newborn photography now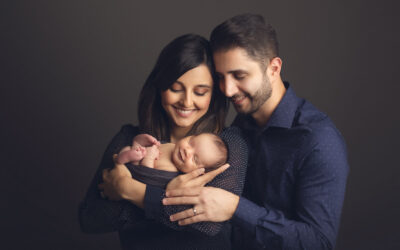 We recently had the pleasure of working with Mahsa at Janaphotography for our maternity photoshoot, and the experience was exceptional. From the moment we arrived, we felt welcomed and at ease, which is crucial when you're trying to capture such an intimate and...
© Jana newborn photography | Vancouver, BC
Award-winning professional photography studio. Specialized in maternity, baby, and newborn photography. Serving Vancouver, North Vancouver, Burnaby, Surrey, Coquitlam BC.