Baby photography Vancouver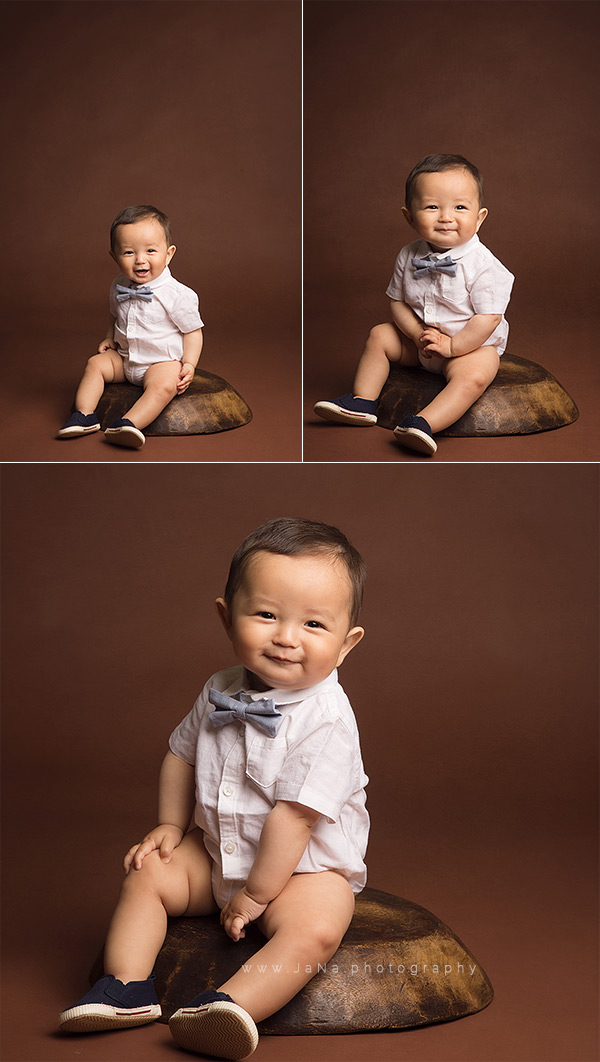 baby photography Vancouver
While this session with baby Nico was a "regular digital" session, there was nothing "regular" about it. This little guy was a total poser, his long lashes are to die for, and his personality and character kept us happy for days afterwards. We couldn't stop smiling while going through the gallery. We love working with all babies, especially when they are crawling around, sitting up and smiling.  When a baby is nine months old, it is a great time to do an active baby session! They are usually sitting up on their own and are starting to, or already have some teeth! We can also document their personality, smiles, facial expressions, and how they interact with objects,  and people.
---
---
After a session like this, we narrow down our favourite images and send them over to you in a gallery for you to choose your favourites. Nico's family chose our 10 images digital package and ended up upgrading to 25 images because they loved them so much! We were super thrilled with their choices. Once we get your digital order, we then edit your favourite images and deliver them via dropbox or USB flash drive for you to use as you wish. Most of our clients share their images on social media, and with family, as well as print them at local labs. We strongly encourage print! Don't let your images get stuck in cyber space…. print hard copies and keep them safe in an album or on your walls. Enjoy the Art of your precious family memories!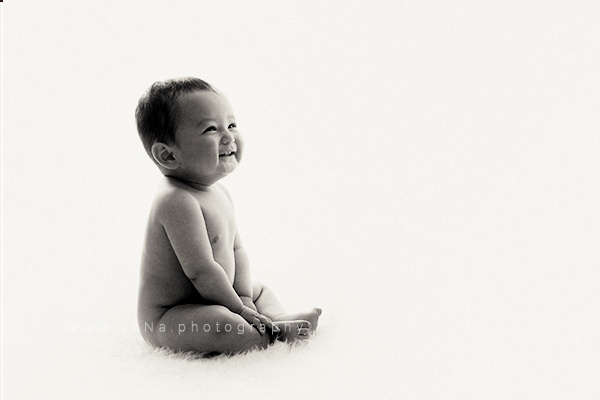 ---
---
Looking for a Vancouver newborn photographer for your family and like the pictures on this blog post?Contact Jafar Edrisi and Nasim Yousefi in JaNa Photography who provide premier and professional quality portraits of maternity, baby, kids and newborns.
World travelers and international award winners in portrait photography are honored to be chosen as your family photographers. JaNa Photography service in Vancouver BC, Surrey BC, Burnaby BC, Coquitlam BC,Richmond BC, North Vancouver BC, West Vancouver BC, New Westminster BC, White Rock BC, Langley BC, Delta BC, Fraser Valley BC, Abbotsford BC and all Lower Mainland area.
---
To book your baby photography session use this for or email us at: info@jana.photography