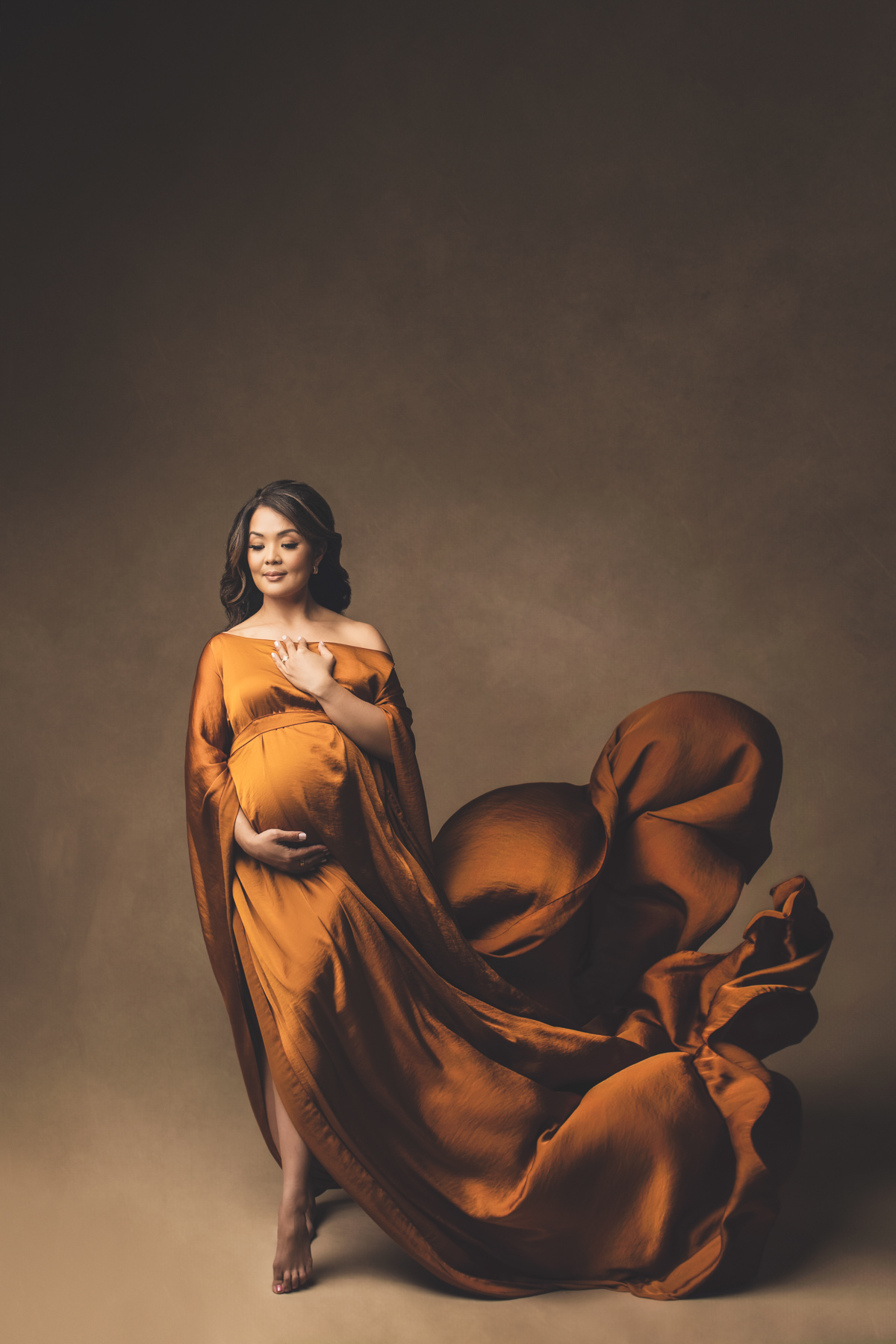 This blog post is about how to prepare your mind for a professional maternity or pregancy photo session. We are trying to help all the moms out there to consider capturing this precious milestone. What  normally people are woriied about can be professionally explained by a photography team that are specialized in the field of maternity and newbor 
Ho to prepare your mind for this special event? We are here to advise and share real life experinces and ideas to help you along the way 🙂
Booking a professional maternity photography session is something that a lot of beautiful moms consider, but along the way there comes many of doubt.
Is this the right decision?
Do I look good for a professional pregnancy photoshoot?
My body has changed so much and I don't look my best. What if I don't like my pictures?
I am camera shy and not comfortable in front of a professional camera.
This is my first professional studio lighting photography session. I am not a model! Do I get good instruction during the photoshoot?
Well If these are your concerns. I invite you to read these lines and would love to tell you that I have a lovely answer for all your concerns.
As your pregnancy and maternity photographer with more than 10 years of experience in the industry I am here to encourage you to capture and preserve this magical milestone through our service.
You can book a facetime consultation session with your pregnancy and maternity photographer "Nasim" to get the most help and advice.
Everyone knows her for her professional and positive energy to make the clients as happy and as comfortable as possible.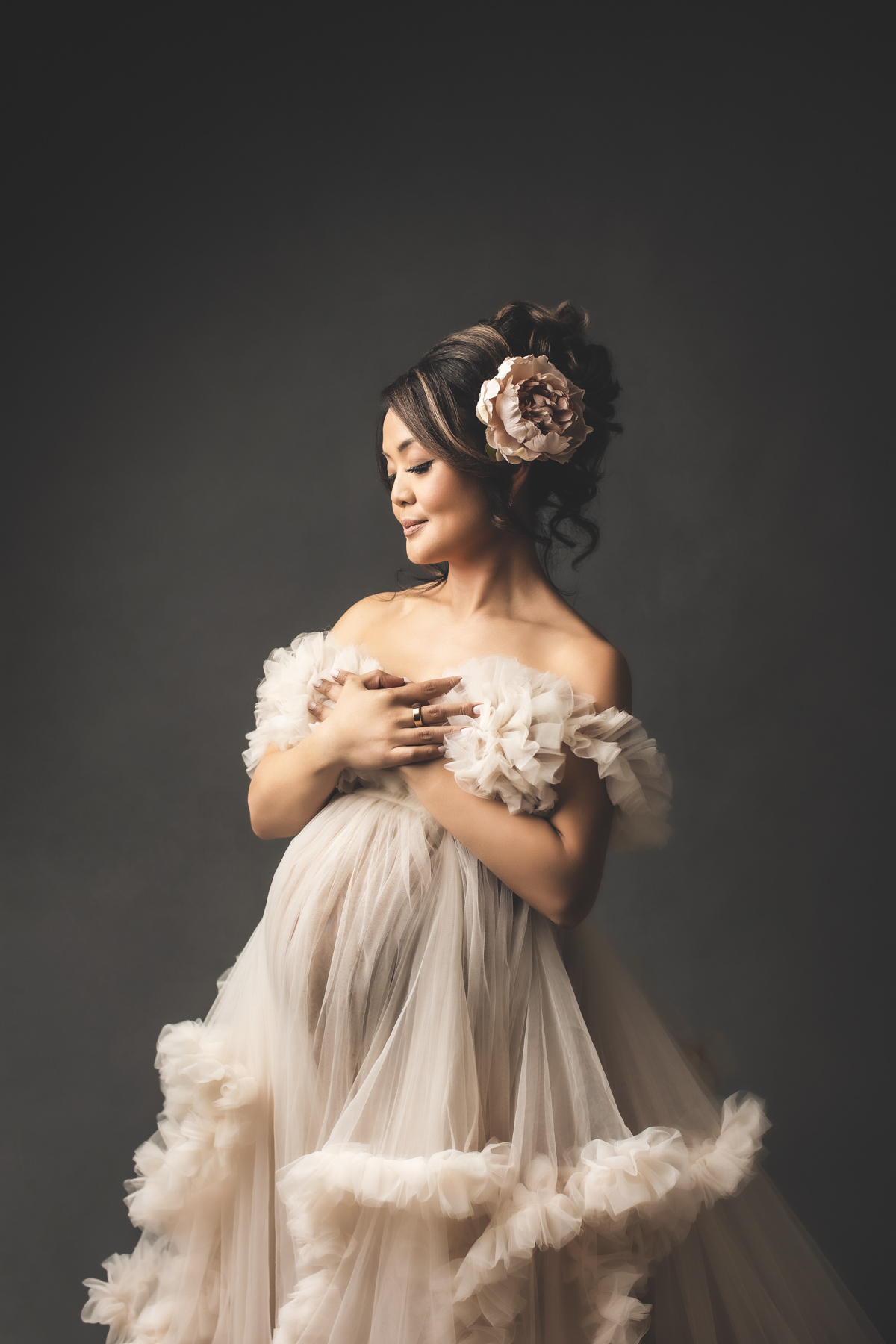 Read what Fran one of our lovely mom to be clients has commented after her maternity photography session:
"Again, Nasim, thank you so, so much for a maternity session that I will remember and cherish forever.  I didn't know what to expect when I stepped through your door; I was nervous and apprehensive and constantly second-guessing my decision on booking a maternity session. I had seen your beautiful work but because I'm not at all comfortable in front of a camera, I didn't think I'd enjoy the session. But right away you made me feel comfortable and at ease and before I knew it, I was having FUN; I was having a WONDERFUL time and you made me feel BEAUTIFUL.
This pregnancy is such a blessing and has been such a wonderful experience and I am so happy that it was captured so beautifully by you. You do magic with your camera.  I will be telling any expecting mother I meet to make sure that they book a maternity session with you. Thank you, 

thank you, thank you. A million 'thank you's' for making me feel beautiful and wonderful in the last month of my pregnancy.
Please feel free to use my review and images on your site as you wish as I have nothing but good things to say about you and my experience in front of your lens."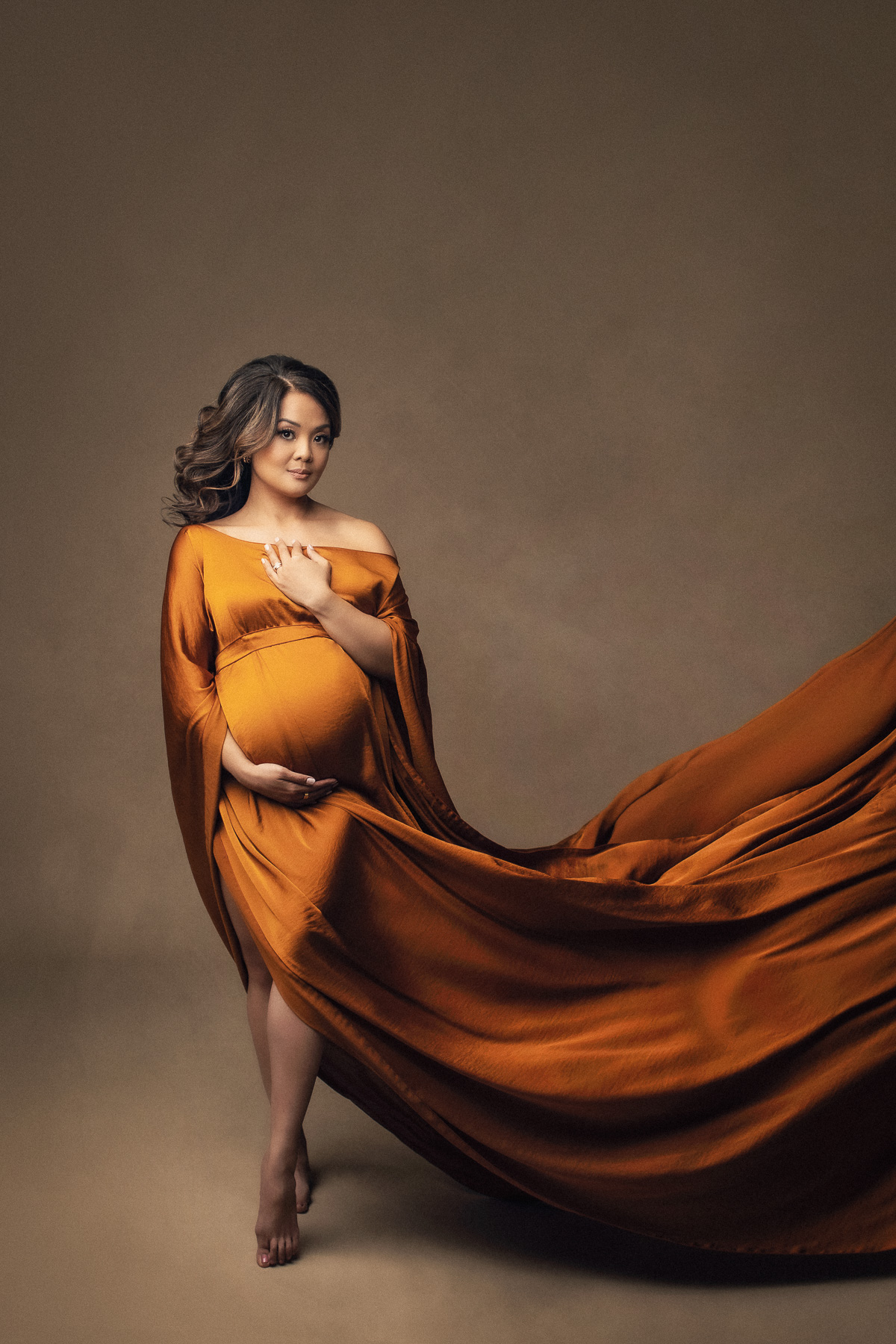 Call or contact JaNa Photography by filling out

 

this contact sheet, That's the first step to learn about the entire experience.
Let us know about your expected due date and what style you are looking for and we assist you accordingly.
If you are looking for any type of pregnancy photography session such as anyone on the list below, you are checking on the right place 🙂
"Dreamy and elegant maternity photos, Fashion inspired pregnancy pictures, classic and timeless maternity photos, long and dreamy maternity gowns, fabric flowing and fabric draping pregnancy photoshoot, semi nude professional portrait, pregnancy shots and bodysuit, lace maternity photography style…."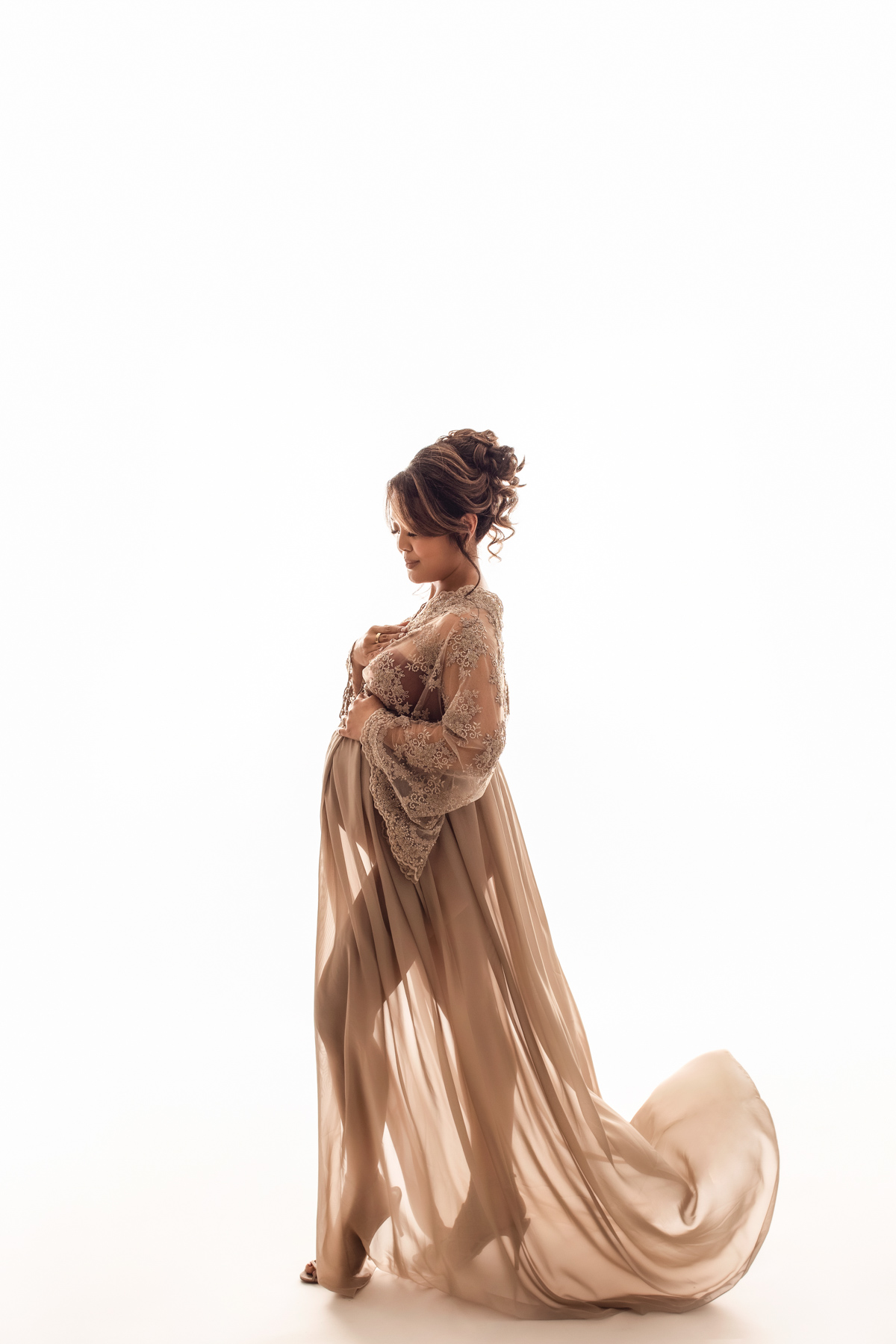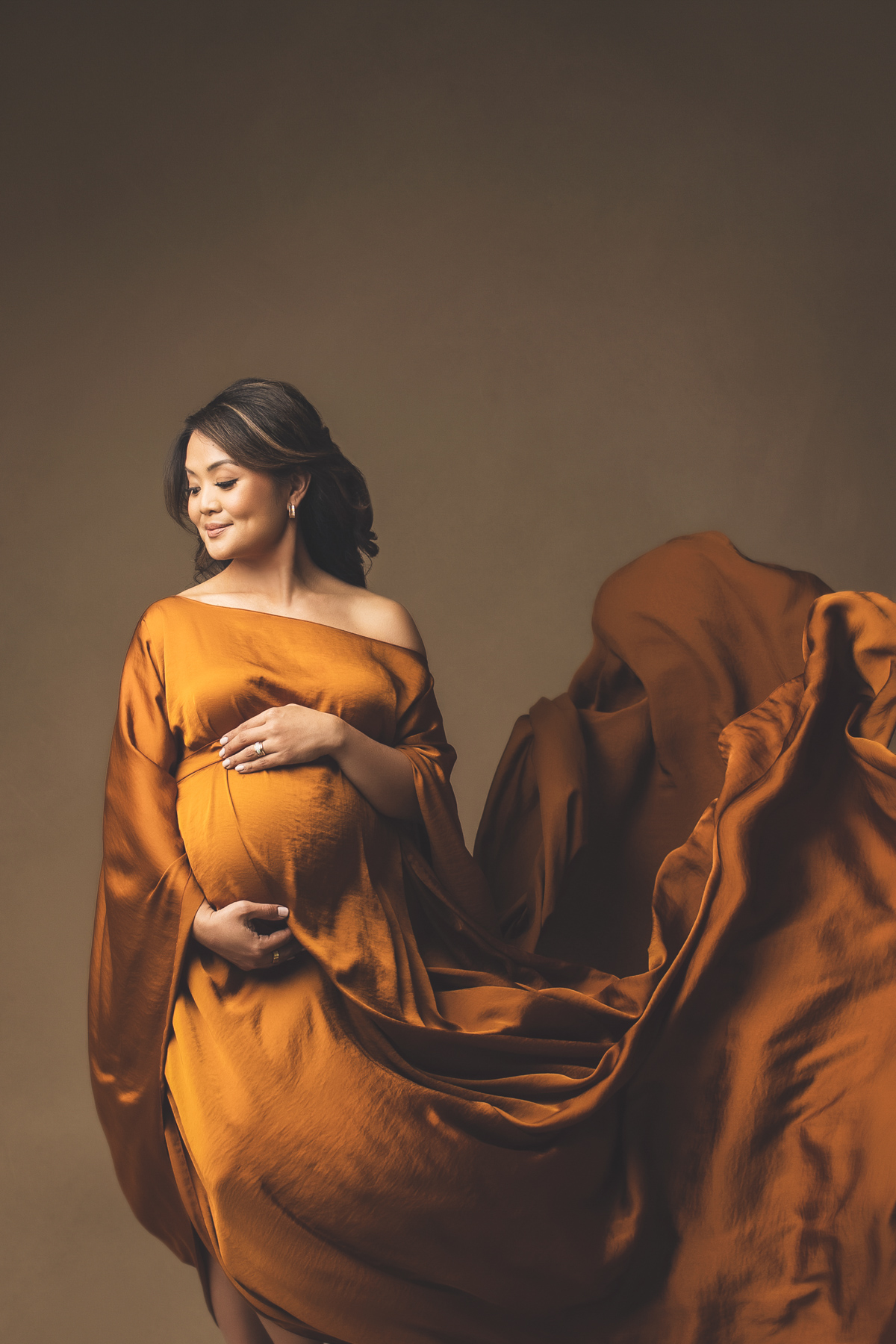 Jana Photography is selected as the top 3 maternity photographer, best newborn photographer and also baby/cask smash photography service in Vancouver BC. We always welcome clients from Vancouver, Burnaby, North Vancouver, Surrey, New Westminster, Richmond and West Vancouver.
For maternity photography sessions we have 3 options.  Solo session has been designed for moms who want to come for their photoshoot solo and have a one on one portrait session with our maternity photographer Nasim. In the Couple Glam package you can invite your partner to get a combination of solo and couple shots. If you have an older child the Family Glam option has been designed to create a nice variety of pictures like mom solo, couple, family and mom & me. Click on the link below to see the details for the packages and find what suits you the best Maternity photography packages information
You might already be familiar with our main JaNa photography Instagram page but the good news is that we have recenlty created a new page with focus of maternity and pregnancy portfolio. That one gives you the best inspiration to prepare your mind for a professional maternity or pregnacy photography session. Here is the link to our Fineart pregnancy instagram page
How to Prepare your mind for a professional maternity/Pregnancy photo session
Vancouver, Burnaby and Surrey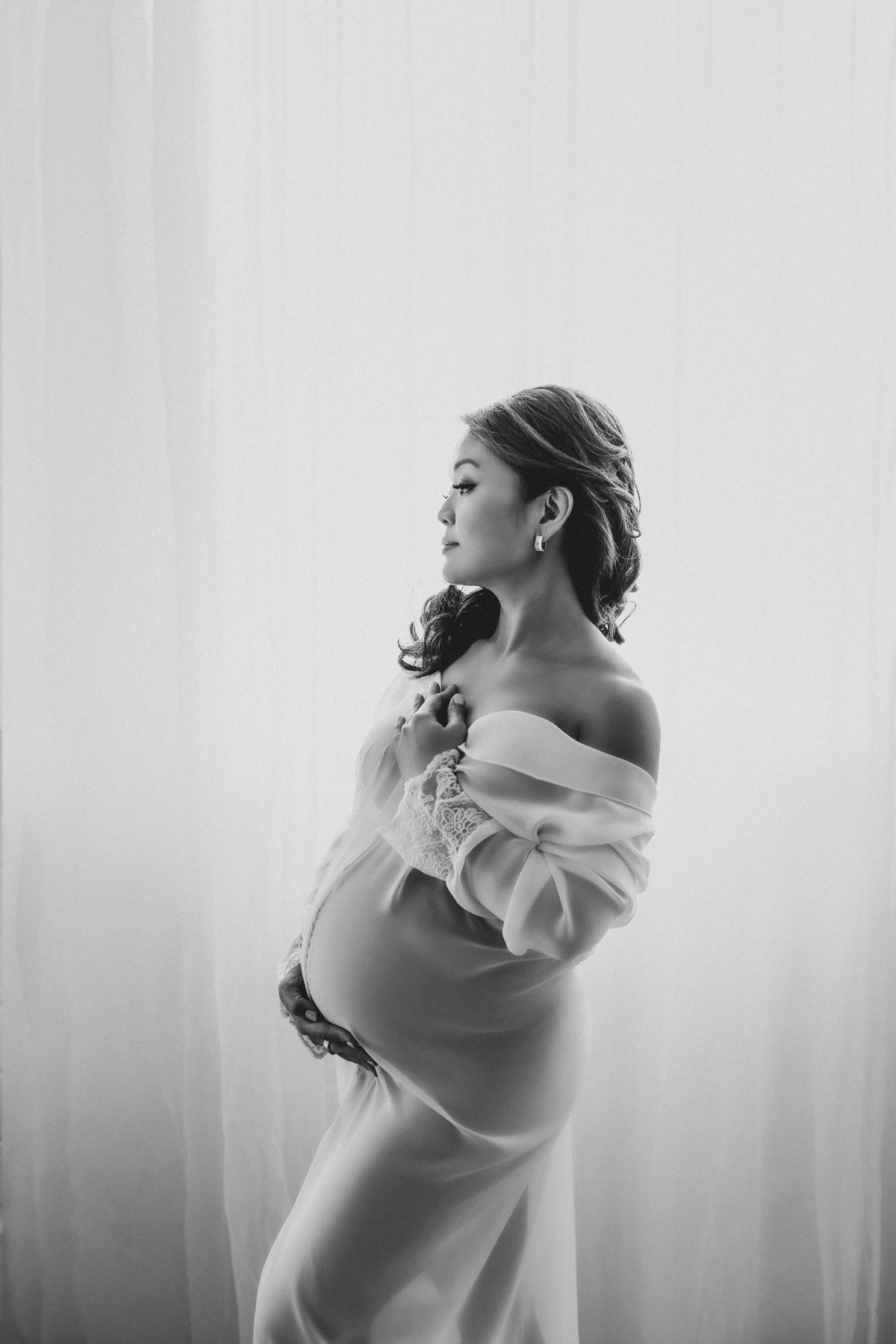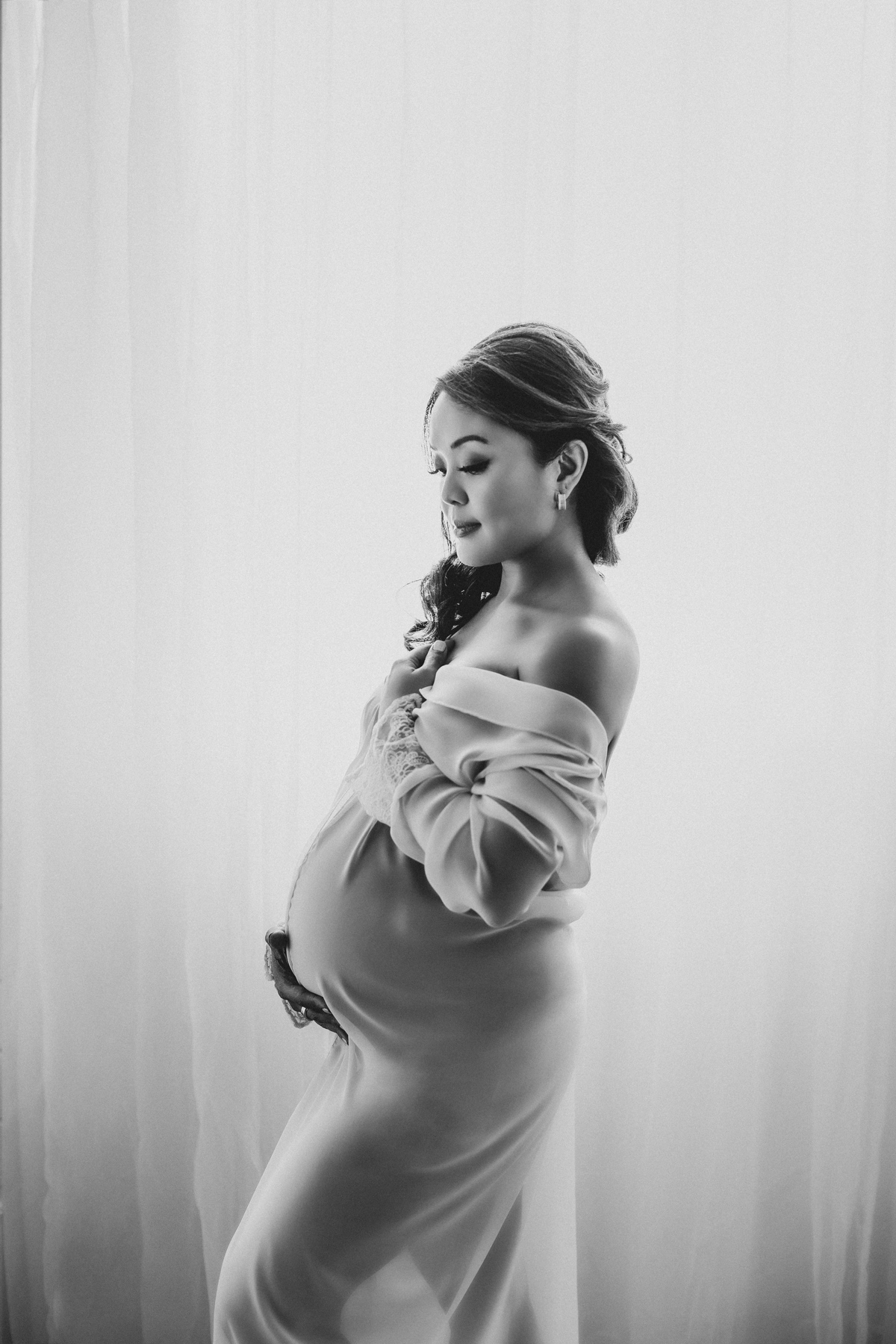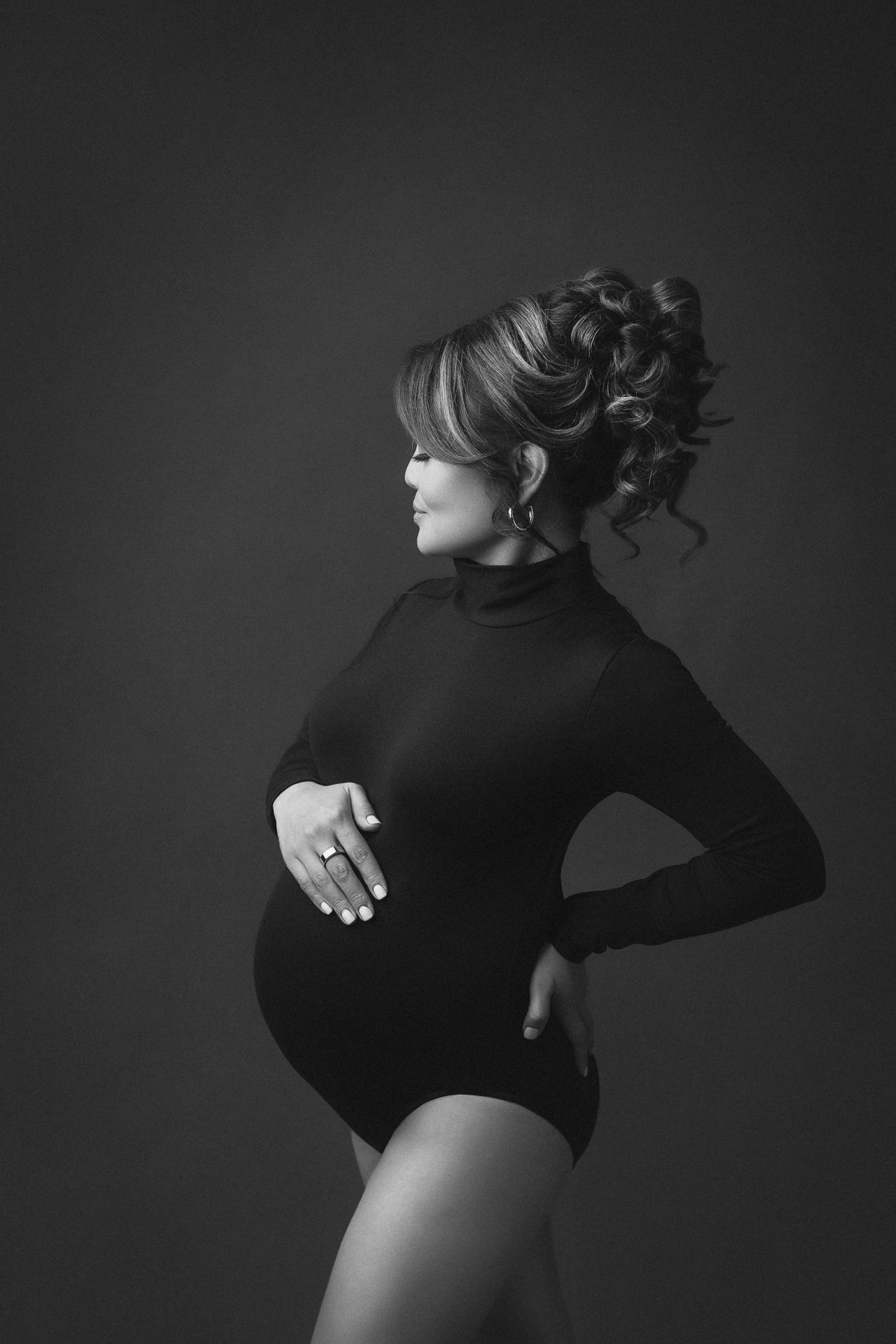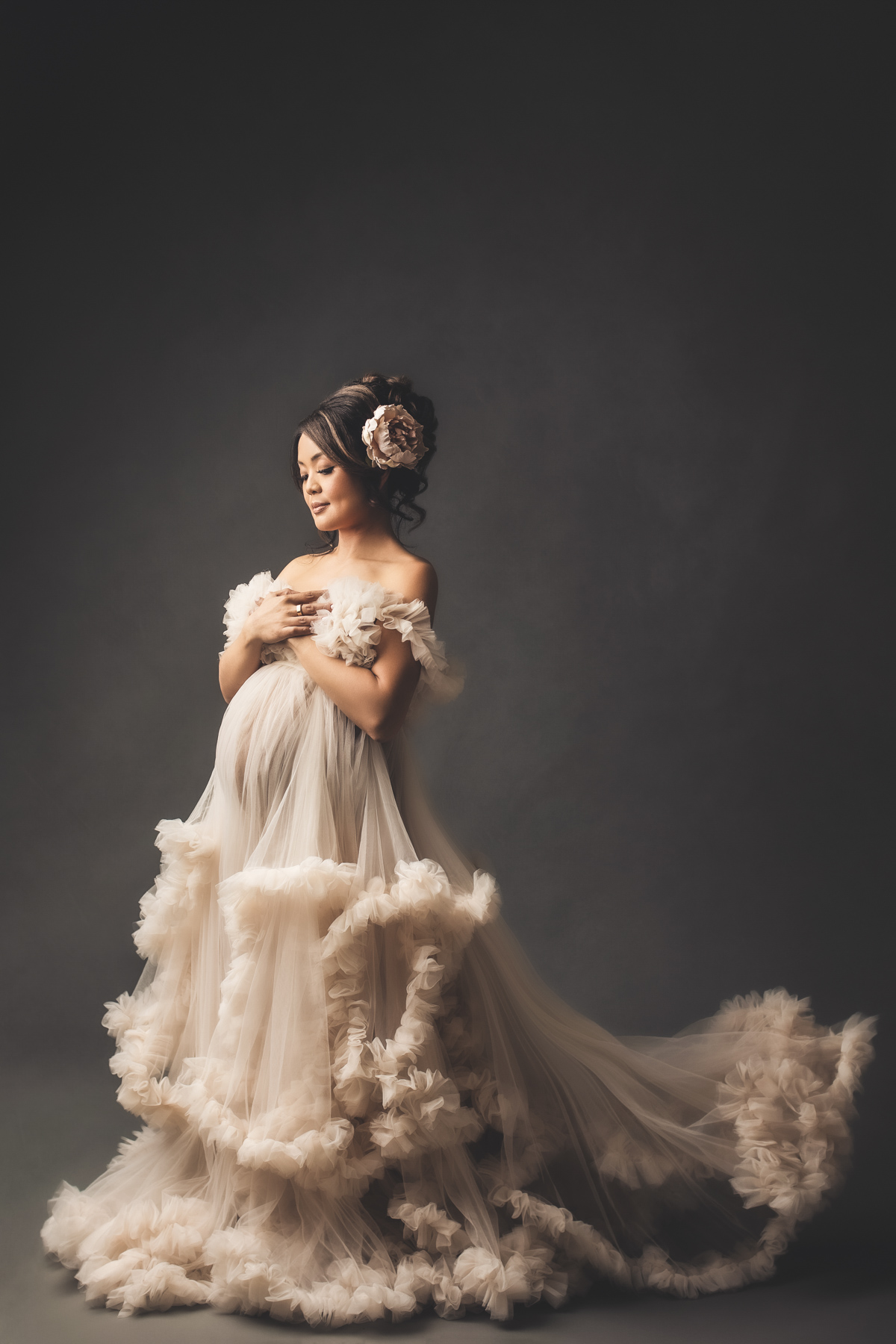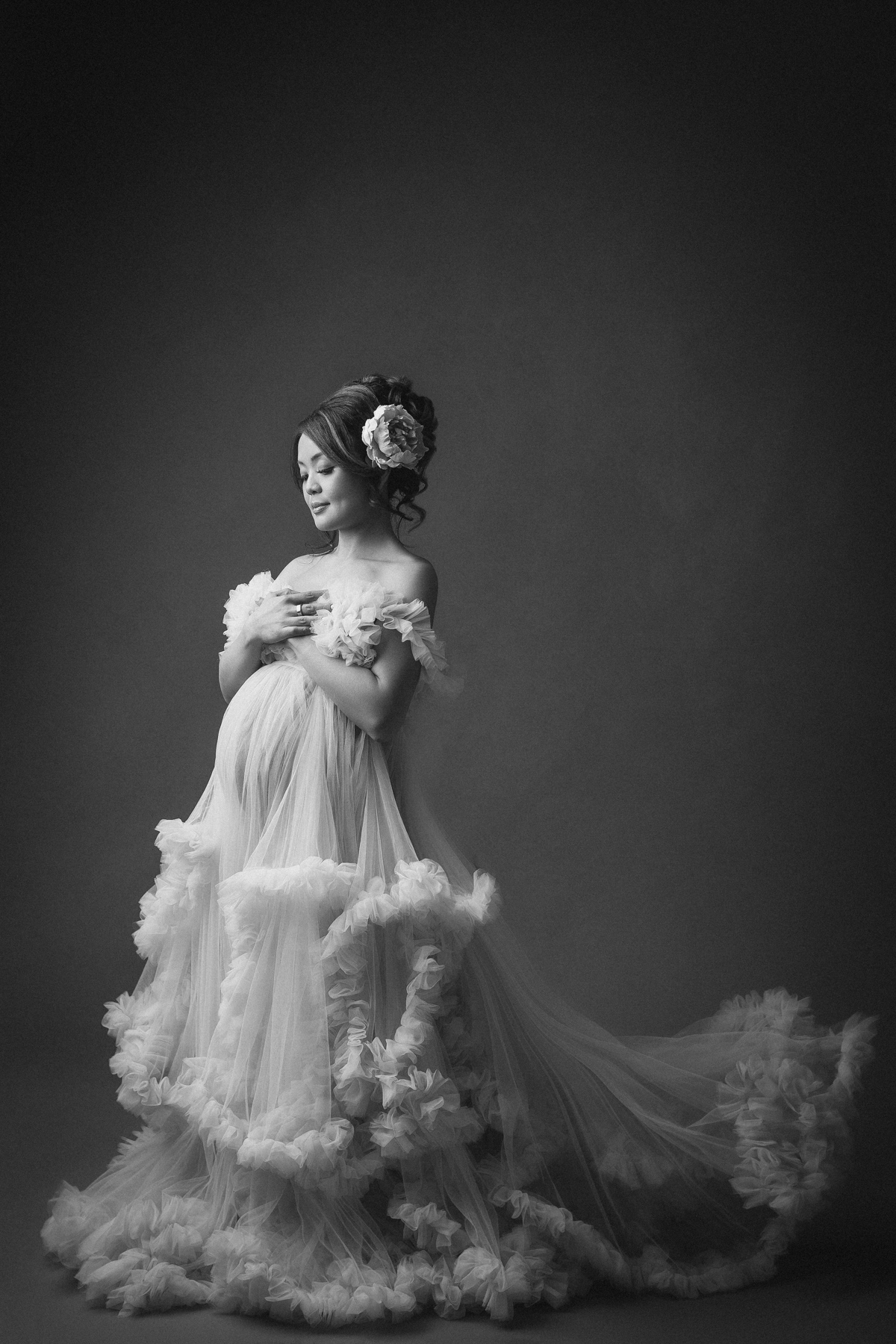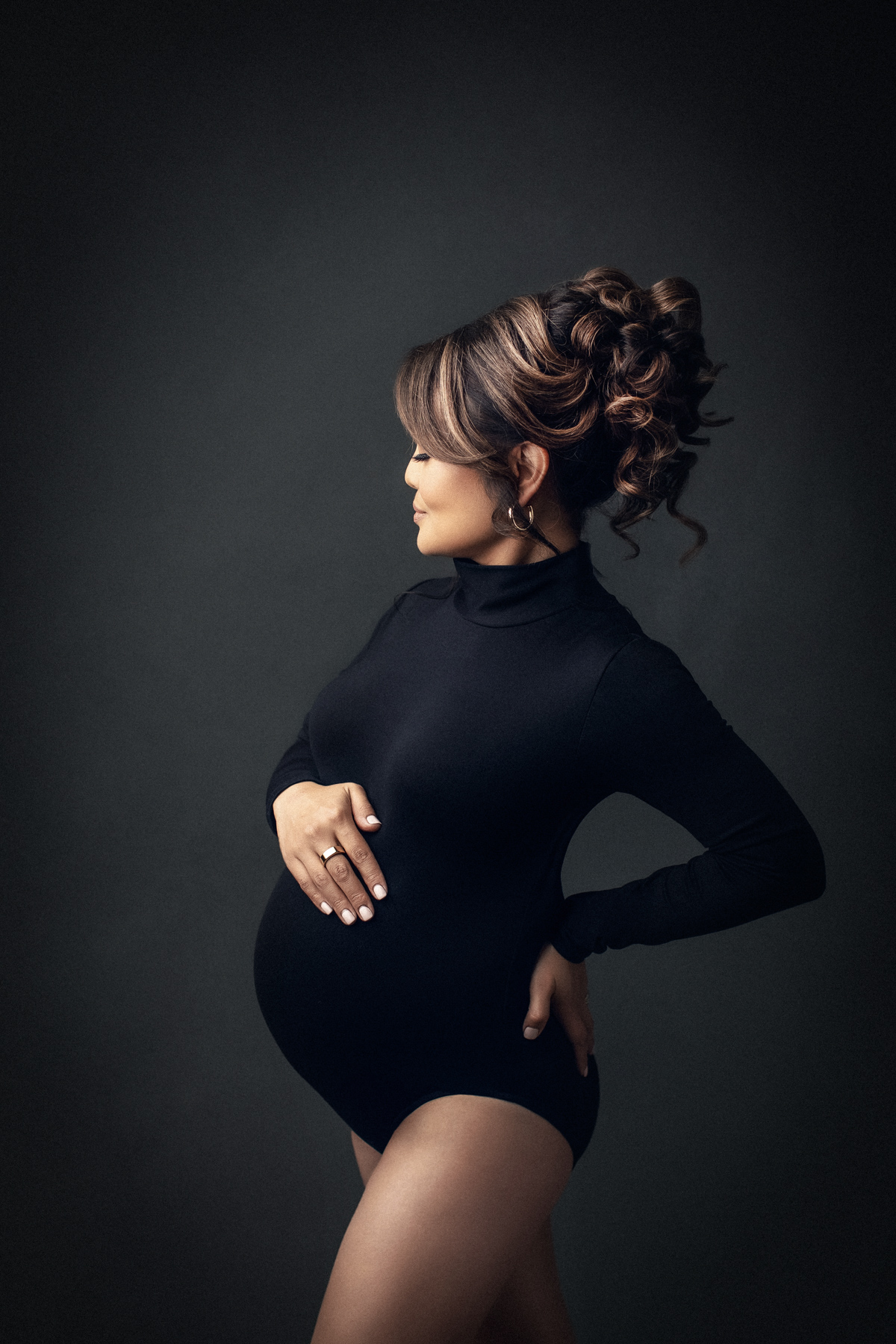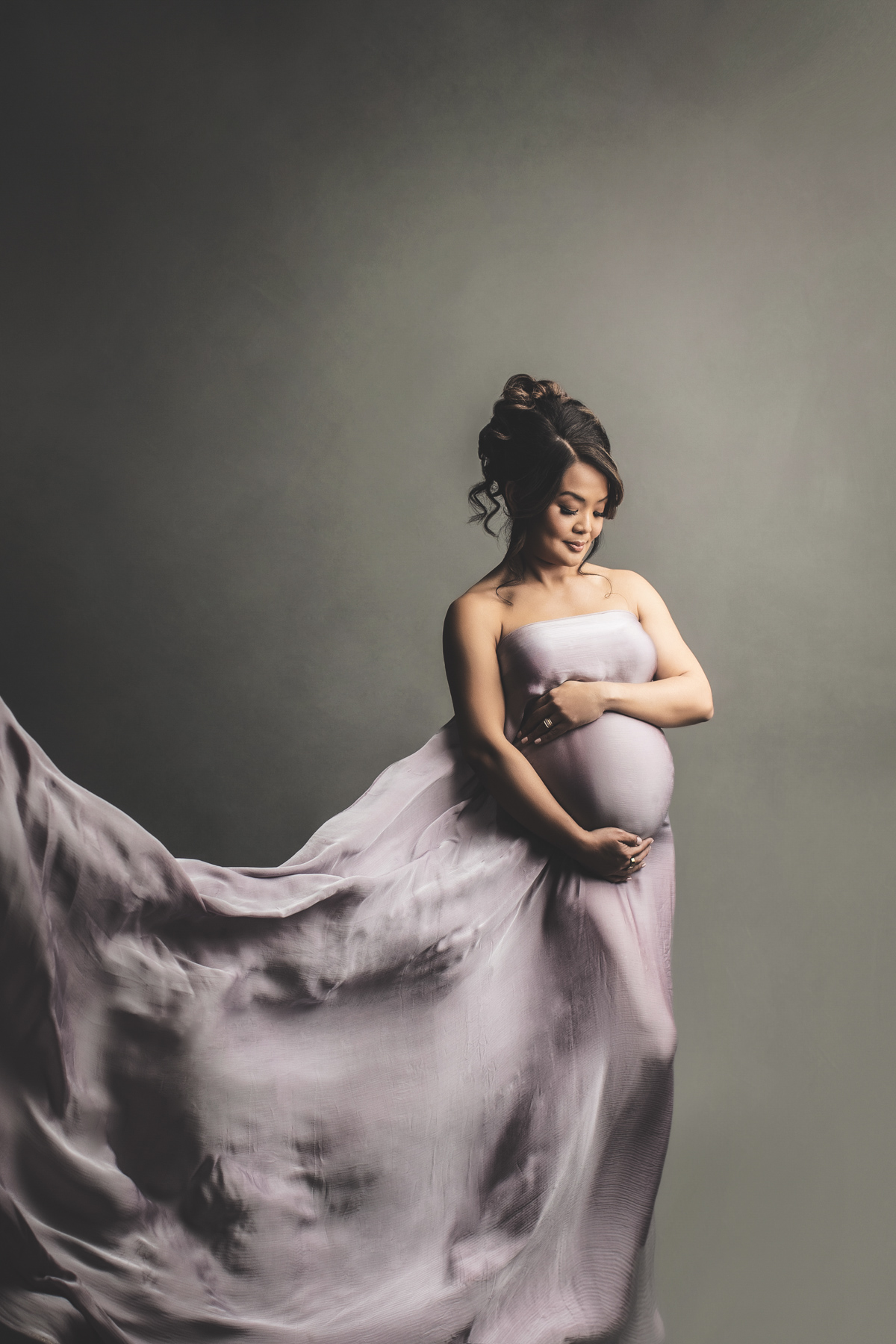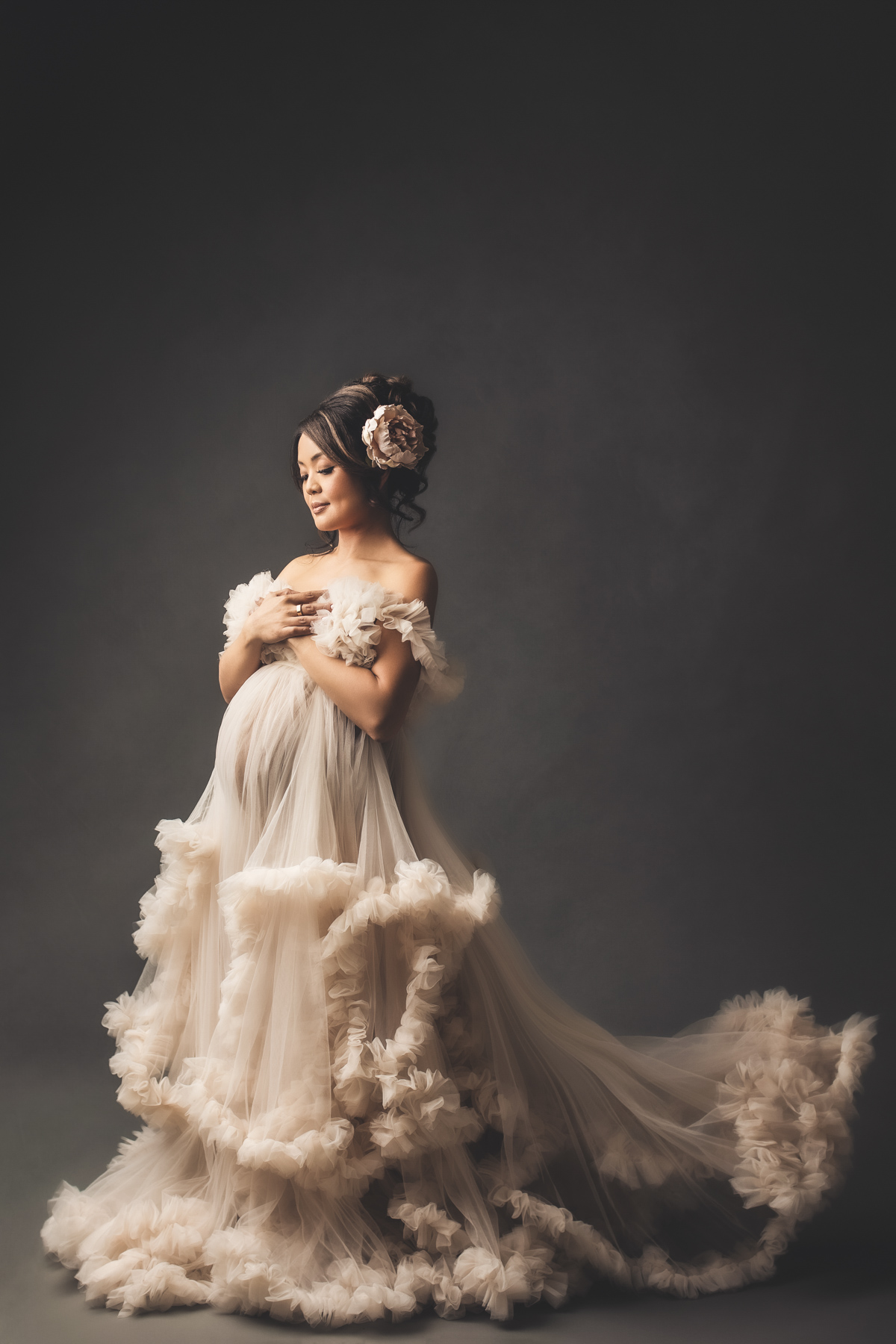 © Jana newborn photography | Vancouver, BC
Award-winning professional photography studio. Specialized in maternity, baby, and newborn photography. Serving Vancouver, North Vancouver, Burnaby, Surrey, Coquitlam BC.