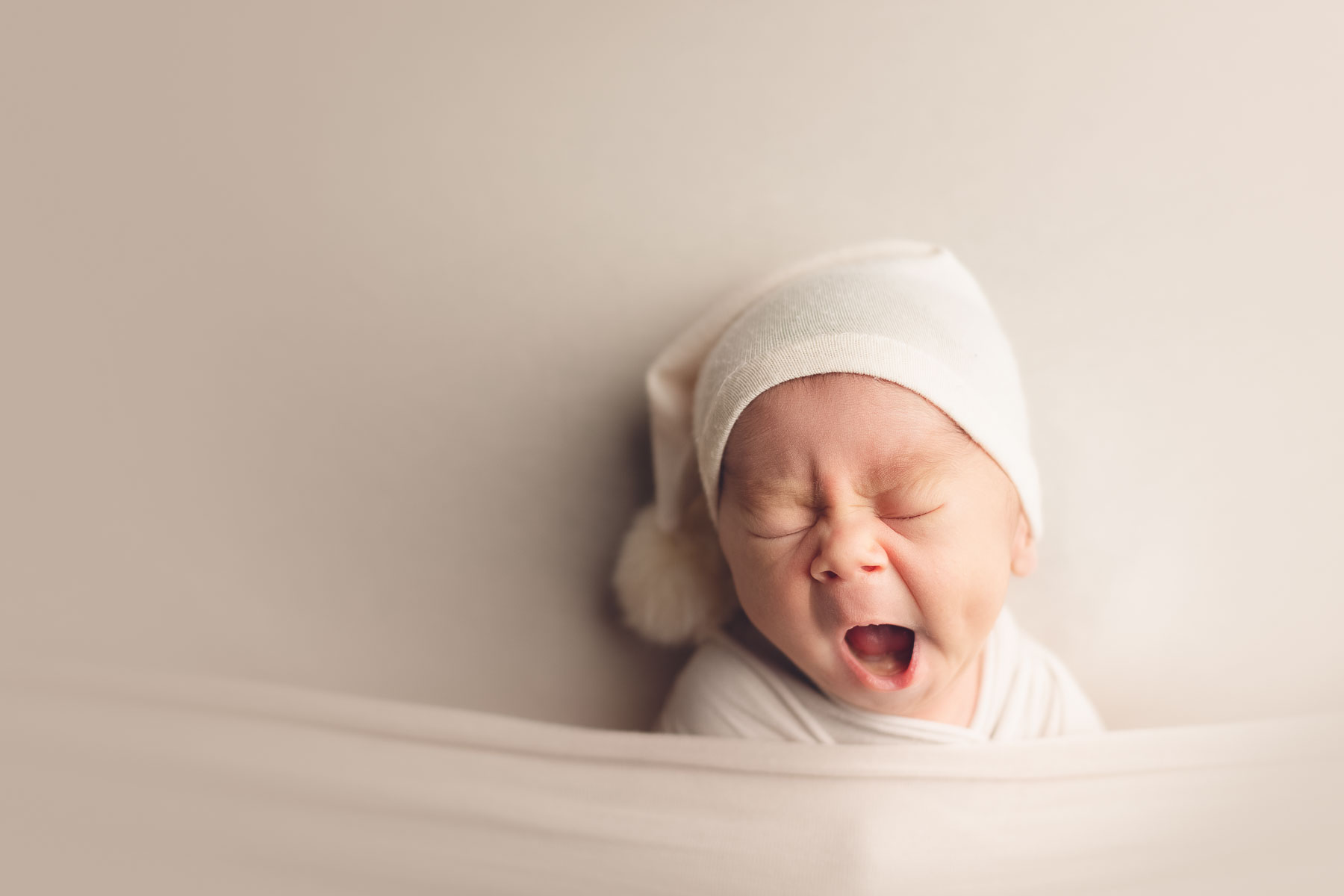 Welcome to our newborn photography weblog, where we share the joy and warmth of capturing those cherished moments in the beautiful British Columbia (BC) cities of Vancouver, Burnaby, and Surrey. We are committed to preserving your family's most precious memories through our lens.
Introducing Our New Location: 2465 Kingsway, Vancouver
We're thrilled to announce our new location at 2465 Kingsway, Vancouver. This cozy studio is designed to provide the perfect setting for your family's photography sessions. With both natural and studio lighting options, you can choose the ambiance that suits your preferences.
The Art of Newborn Photography
Newborn photography is an art that requires a delicate touch and a keen eye for detail. Our passion lies in capturing those heartwarming moments when a baby opens their eyes for the first time, revealing the world's wonder in their innocent gaze.
The Magic of Maternity and Baby Photography
Our journey often begins with maternity sessions, where we celebrate the beauty of expectant mothers, capturing the radiant glow that anticipates the arrival of your little one. As your baby arrives, we continue to tell your family's story, documenting each milestone with care and expertise.
Surrey, Burnaby, and Beyond
We serve families not only in Vancouver but also in the neighboring cities of Burnaby and Surrey. Our mission is to make your photography experience as convenient and enjoyable as possible. Whether you are seeking a professional photographer for your maternity, newborn, or baby photos, we're here to cater to your unique needs.
Why Choose Us?
As the best newborn photographer in Vancouver, we take pride in our ability to freeze time and capture the moments you'll cherish for a lifetime. With a commitment to quality, creativity, and a deep love for the art of photography, we ensure your family's story is told with passion and care.
From those first open eyes photos to the candid and heartwarming family moments, we're here to create a visual story that speaks to your heart. We invite you to explore our portfolio, get to know our team, and reach out to schedule your own photography session.
Thank you for visiting our newborn photography weblog. Stay tuned for more tips, stories, and photography inspiration as we continue to capture the love and joy of families across Vancouver, Burnaby, Surrey, and beyond.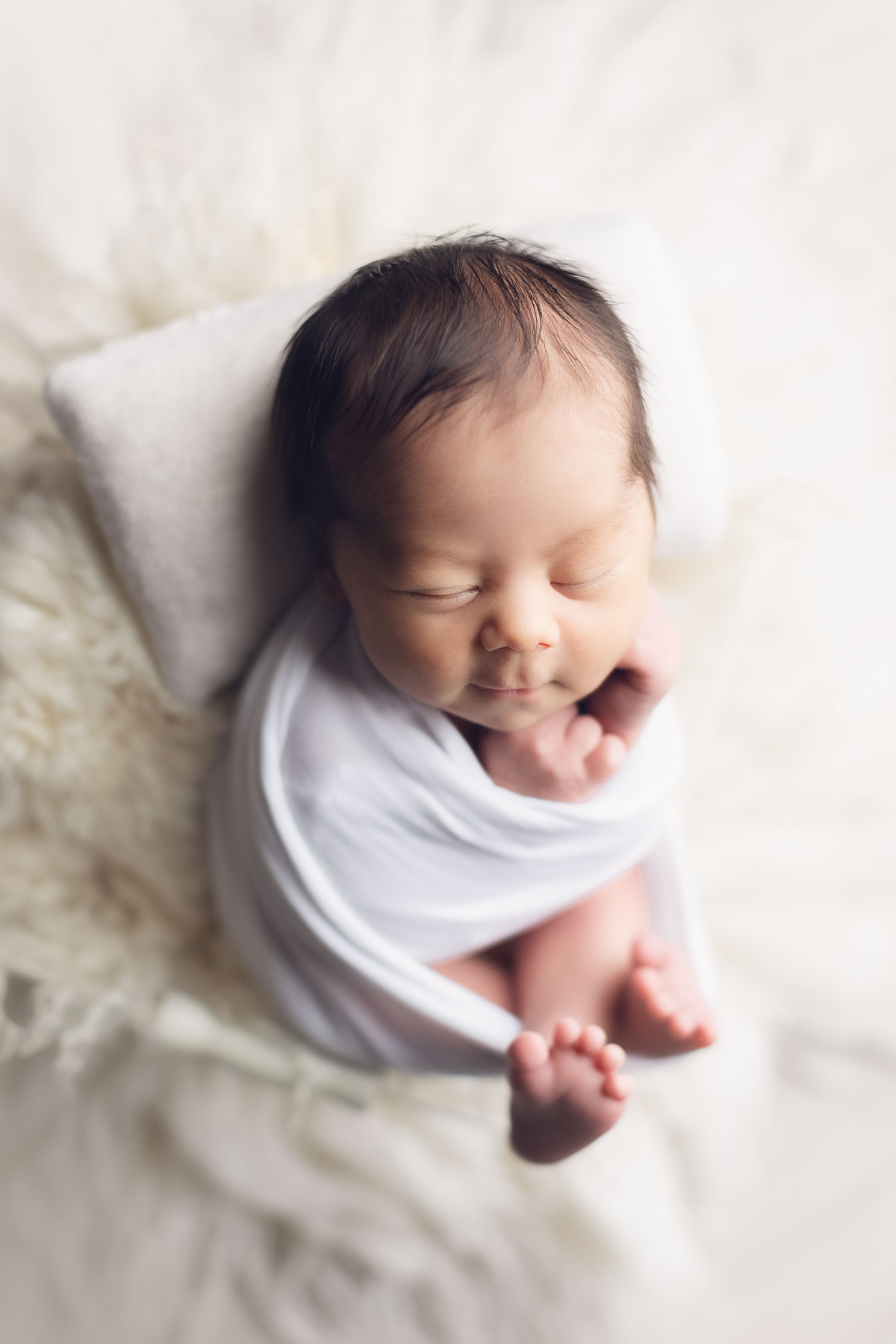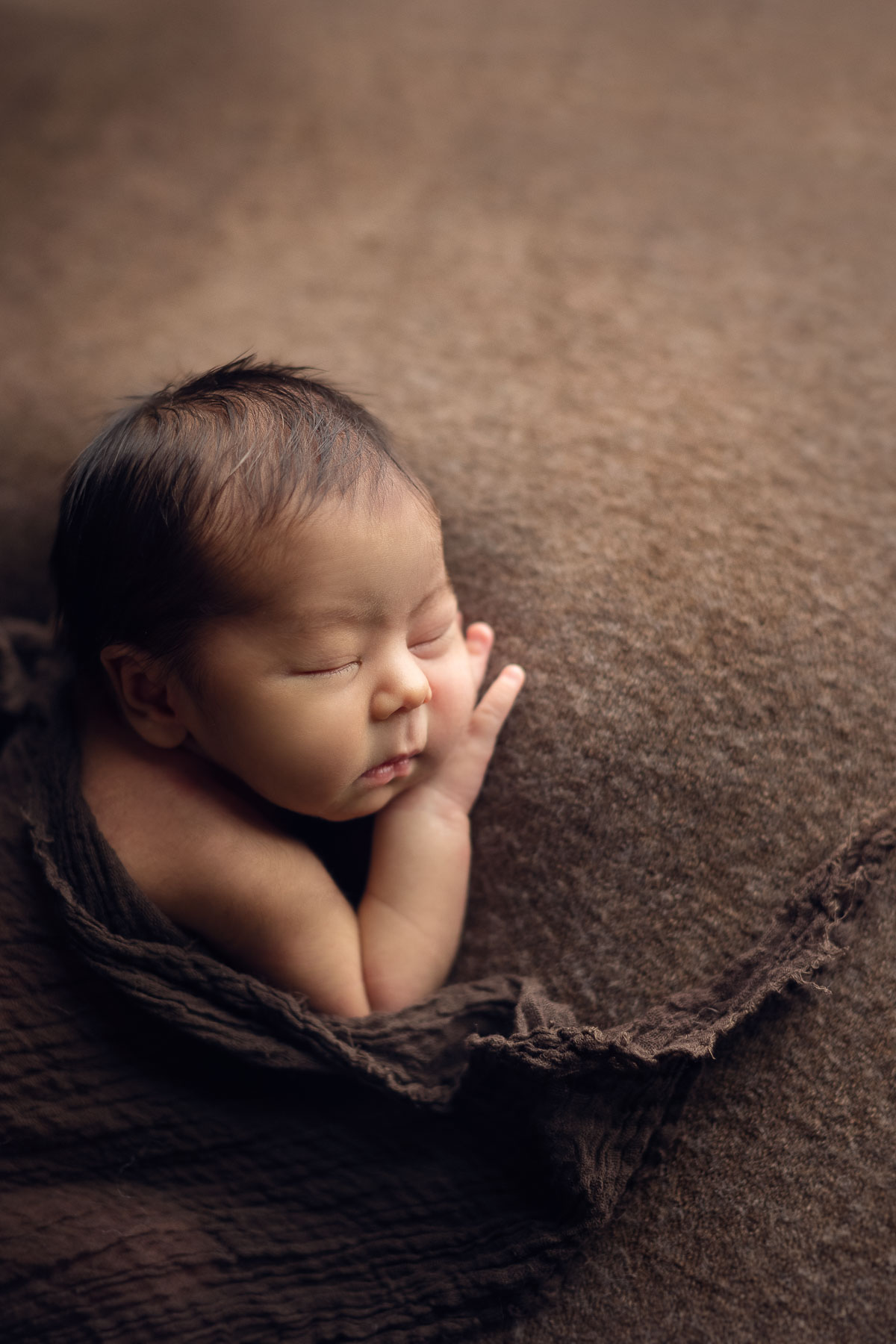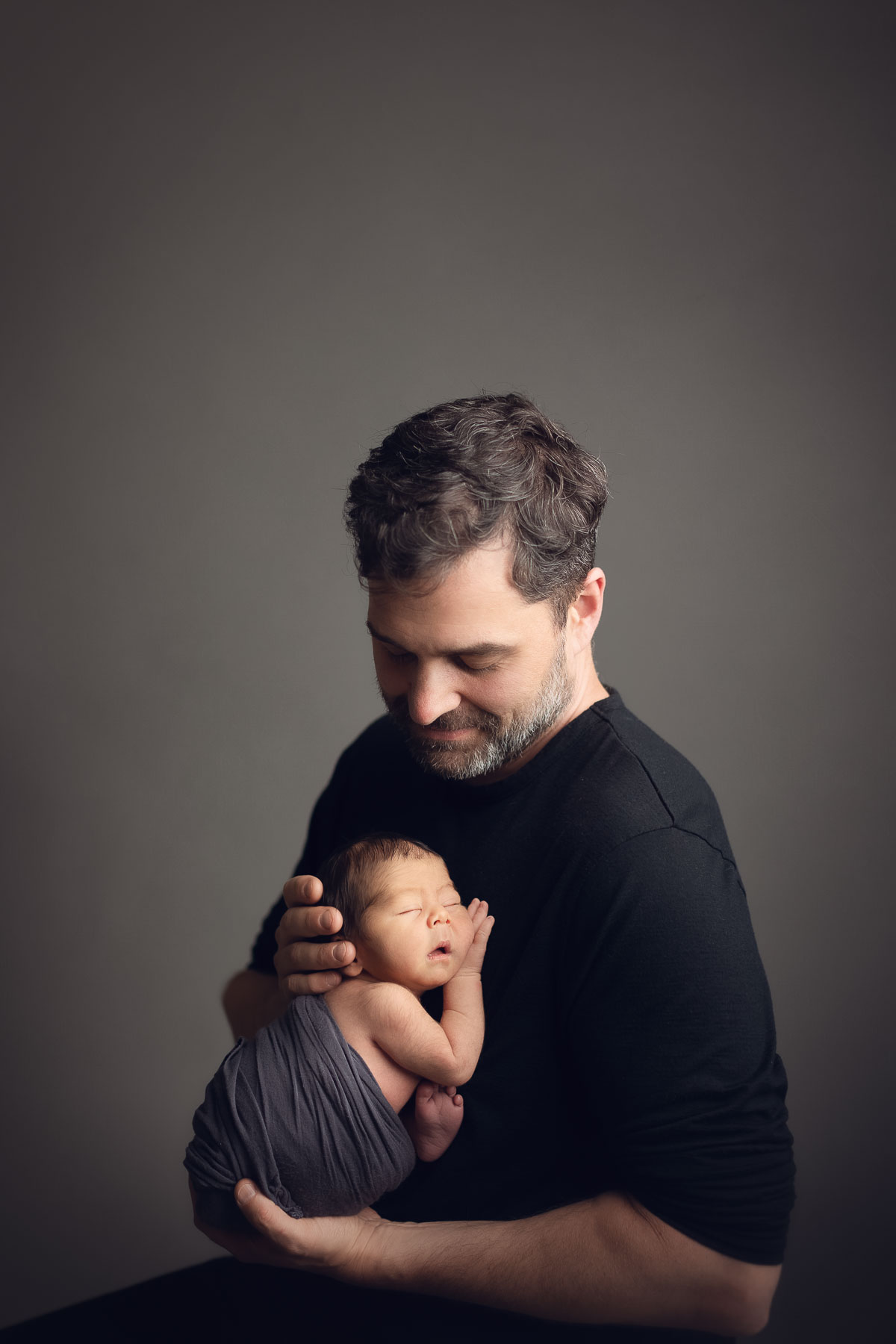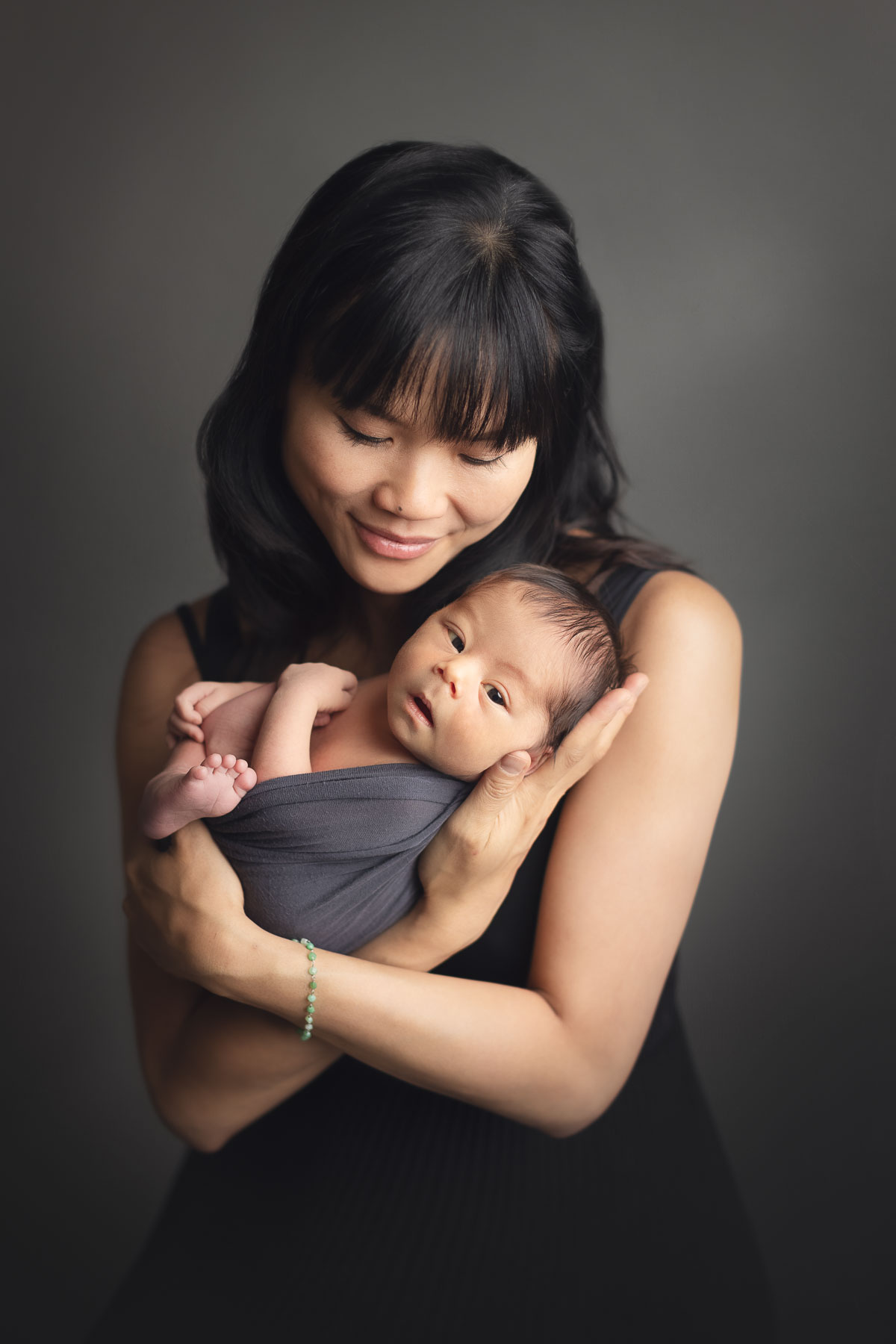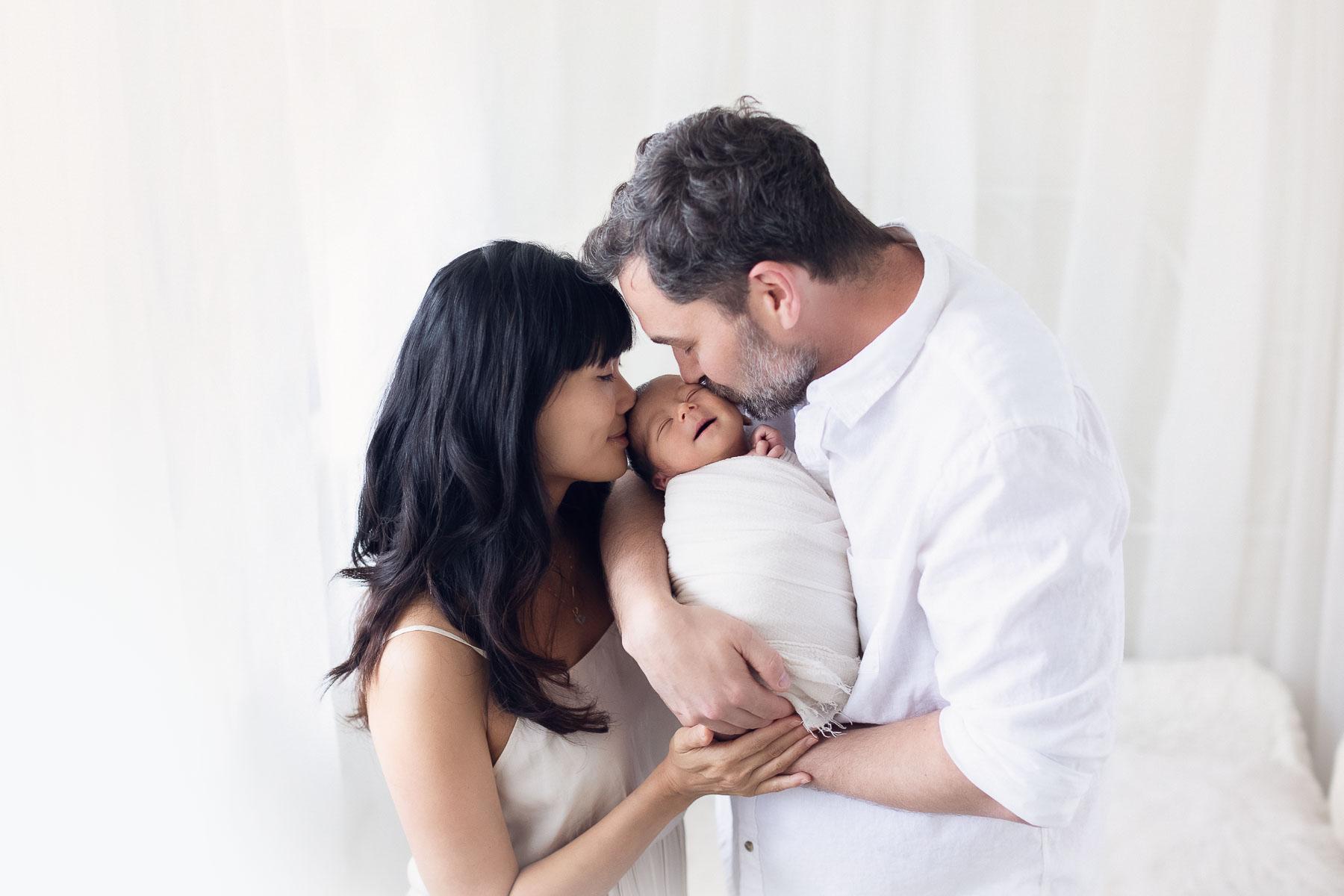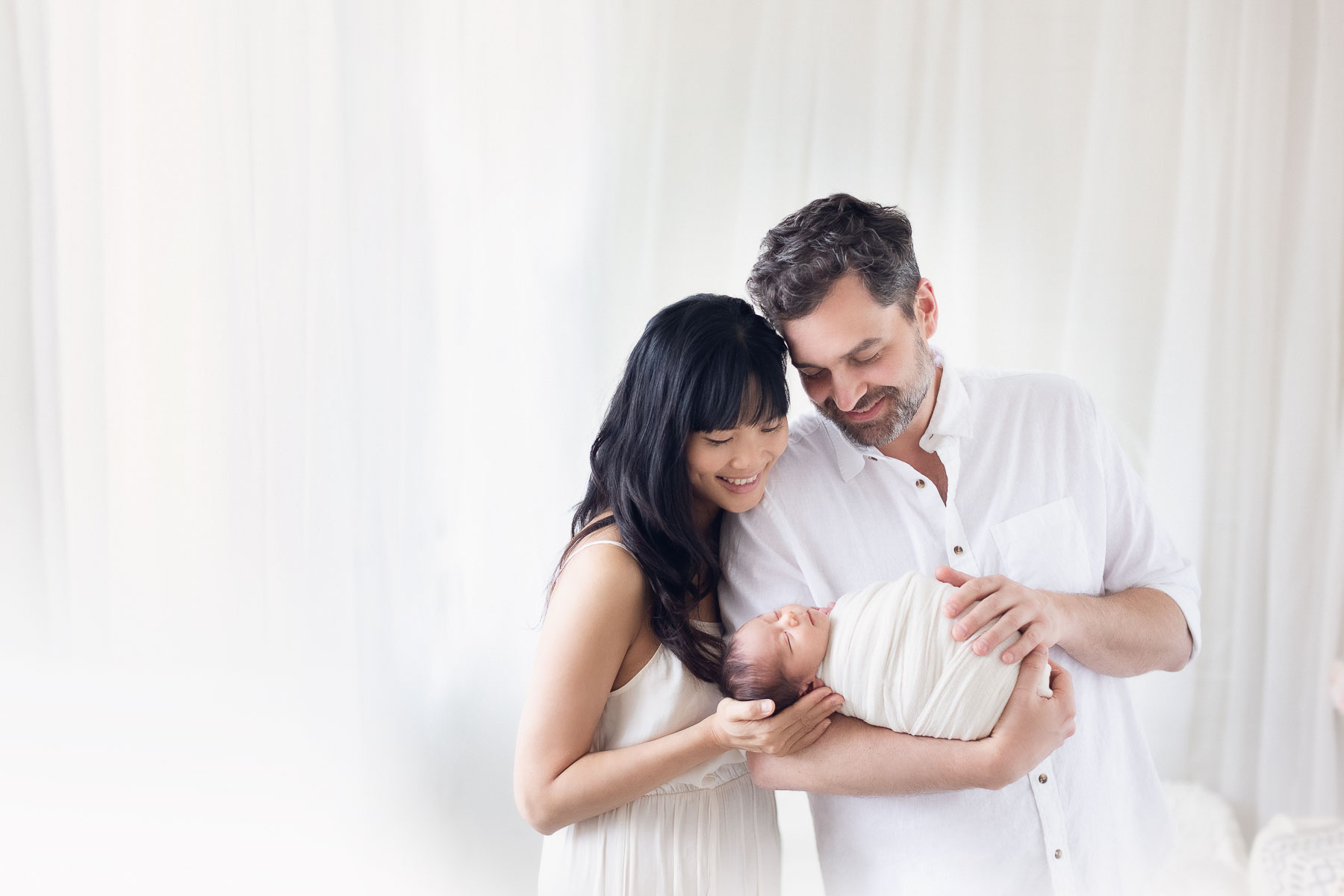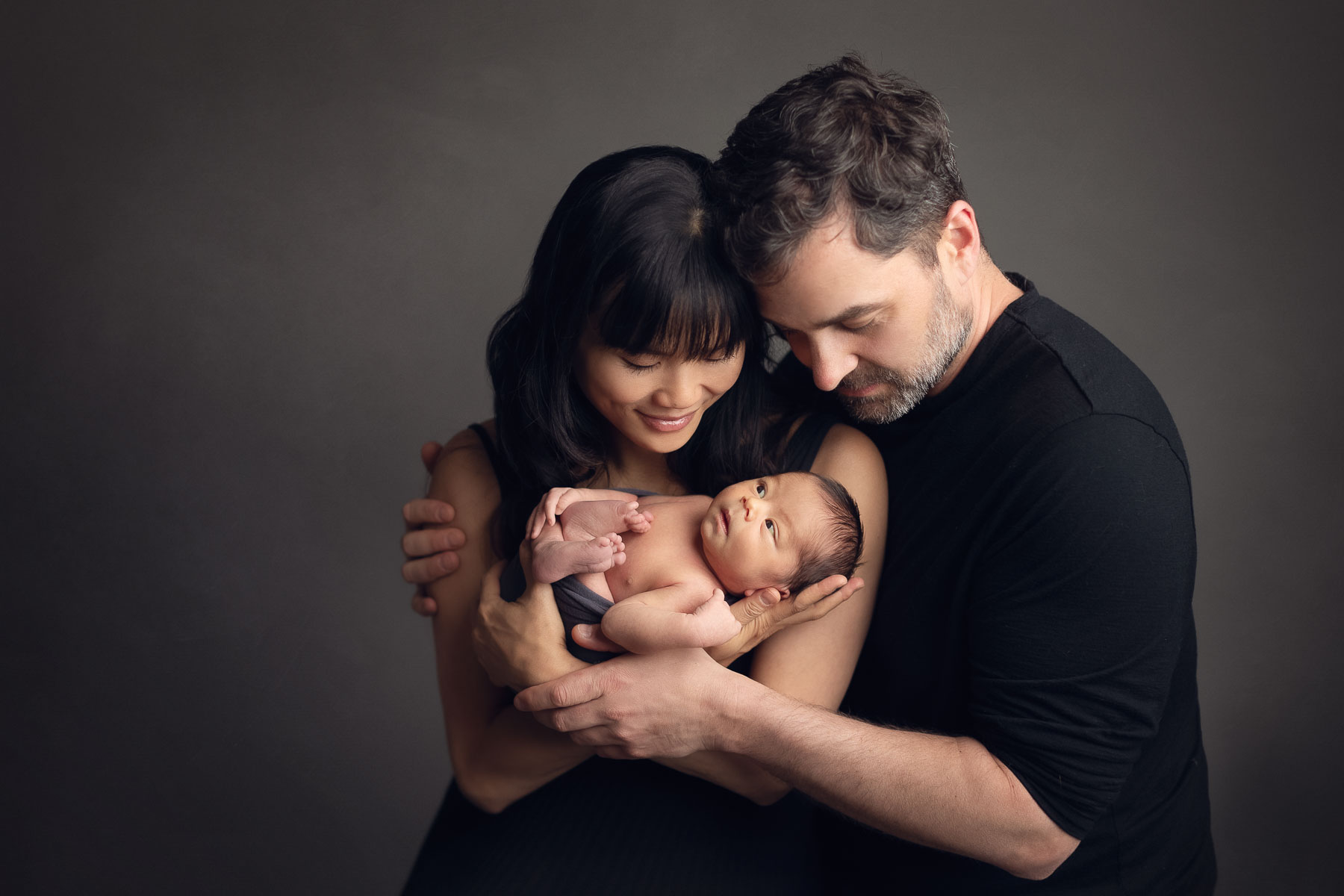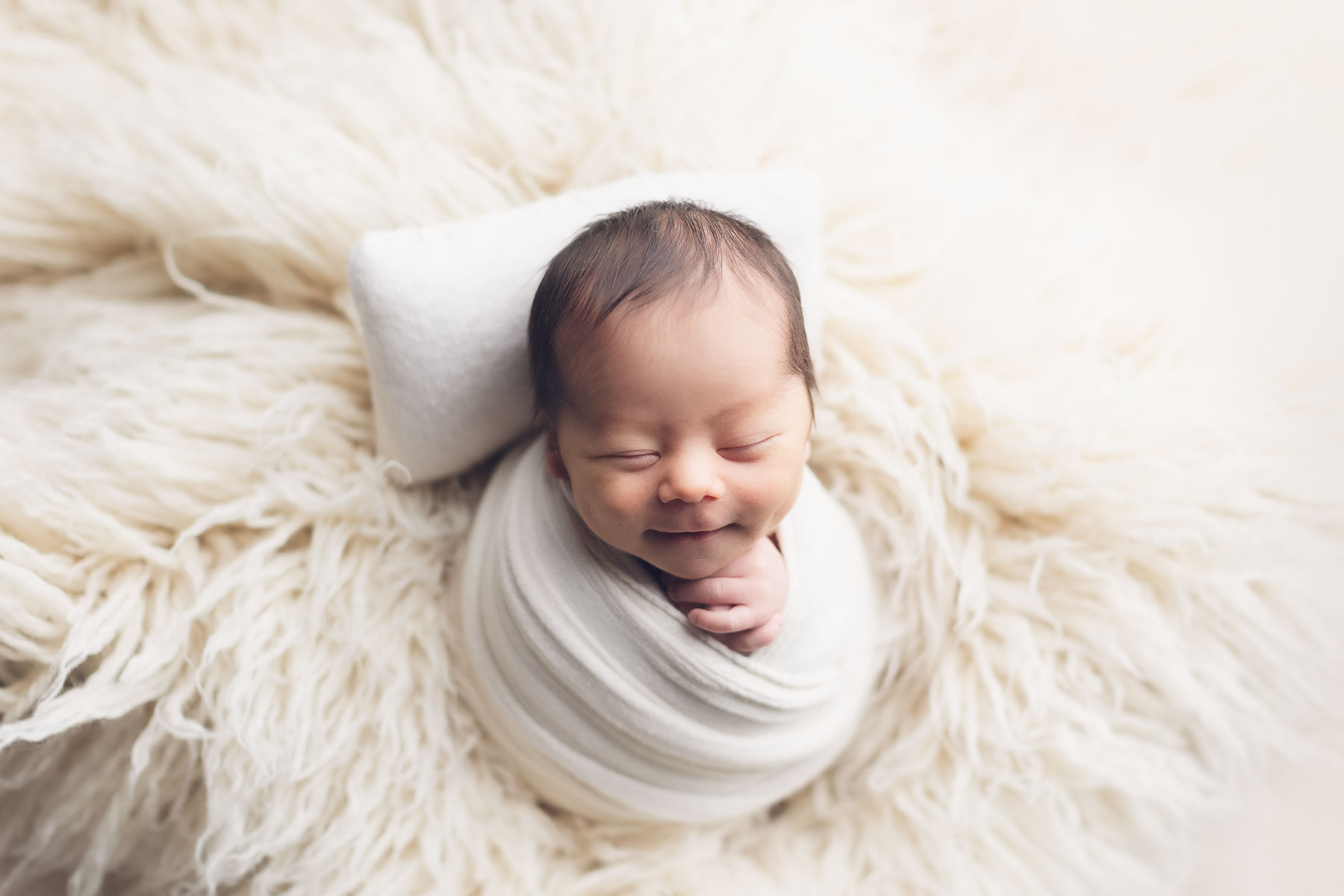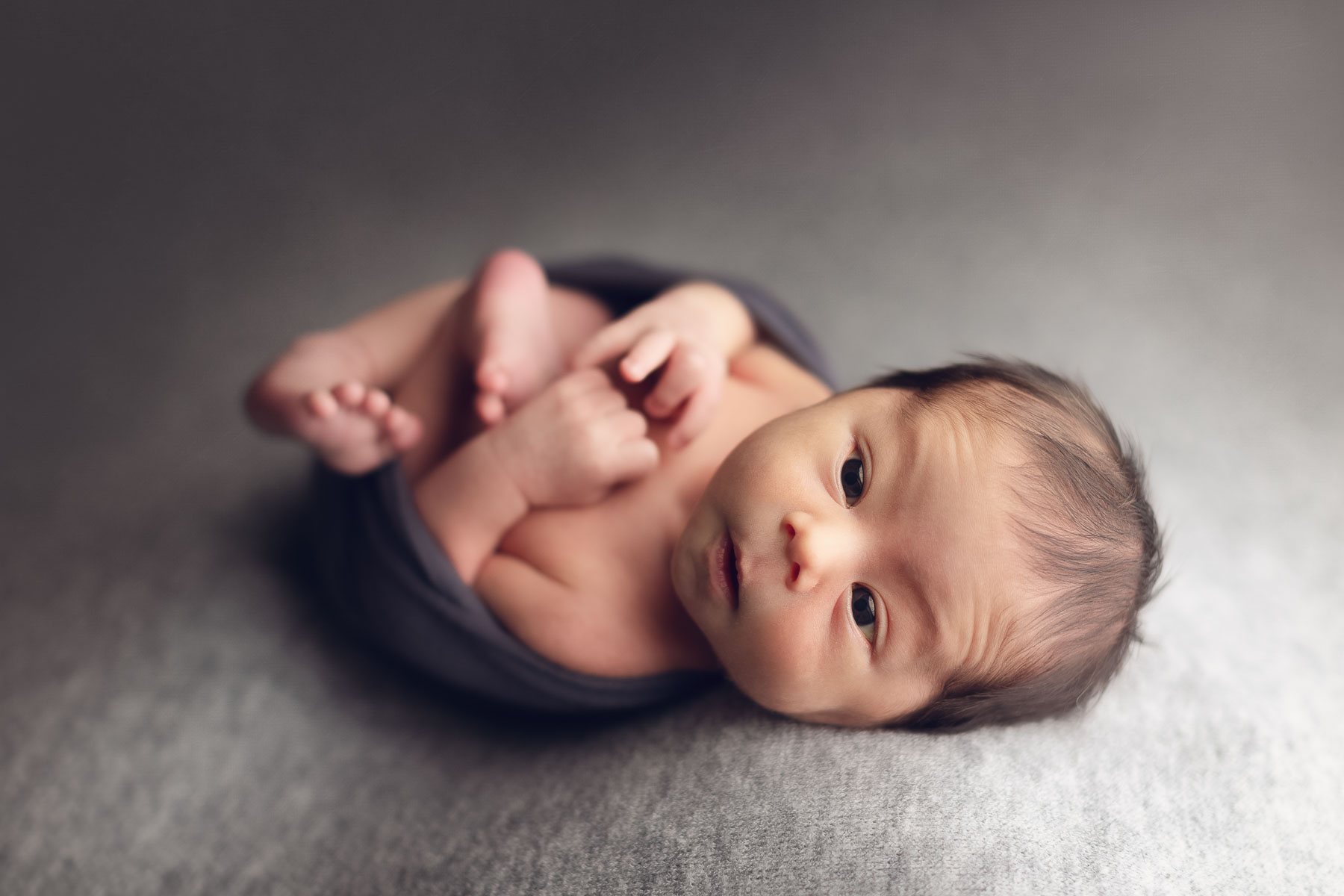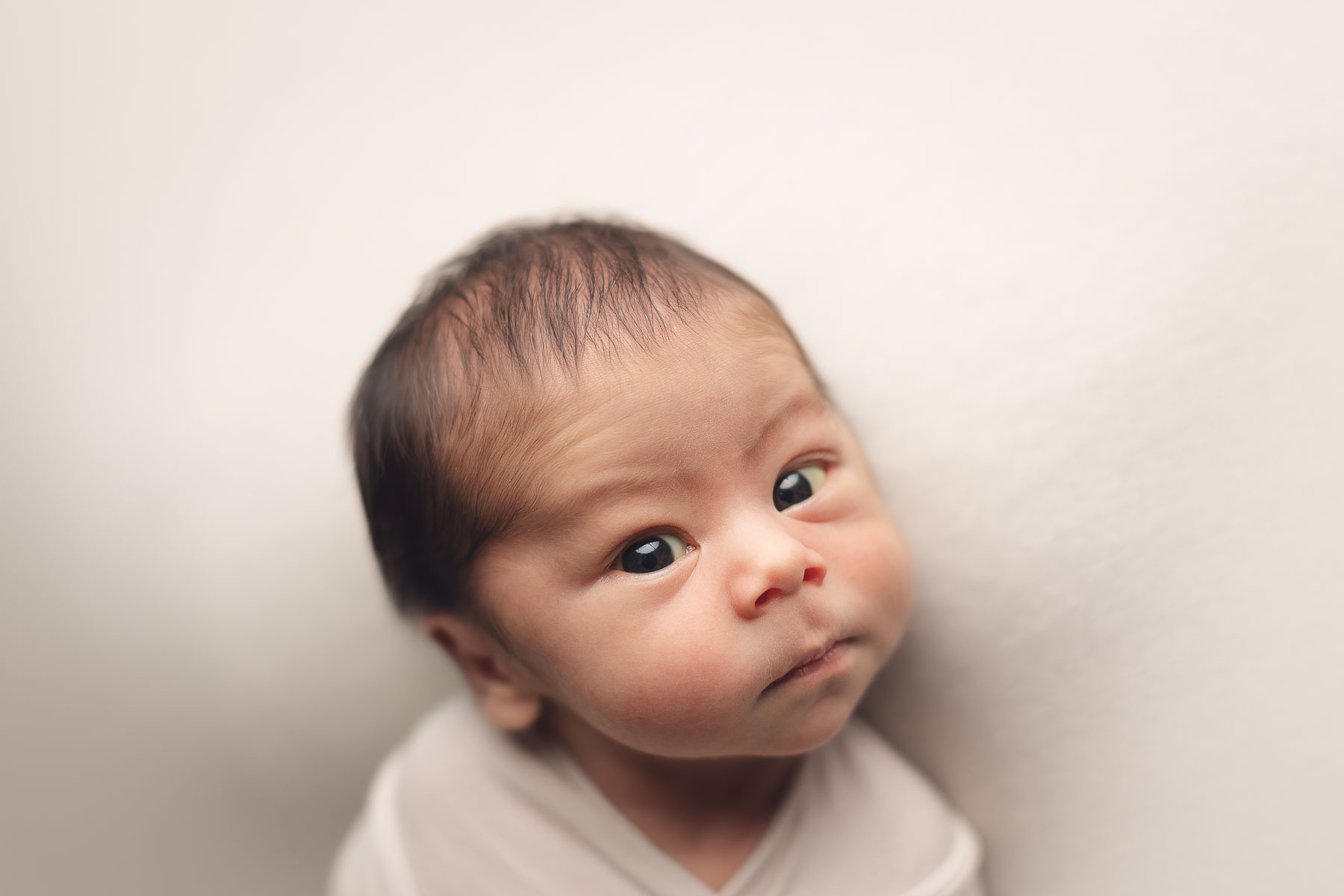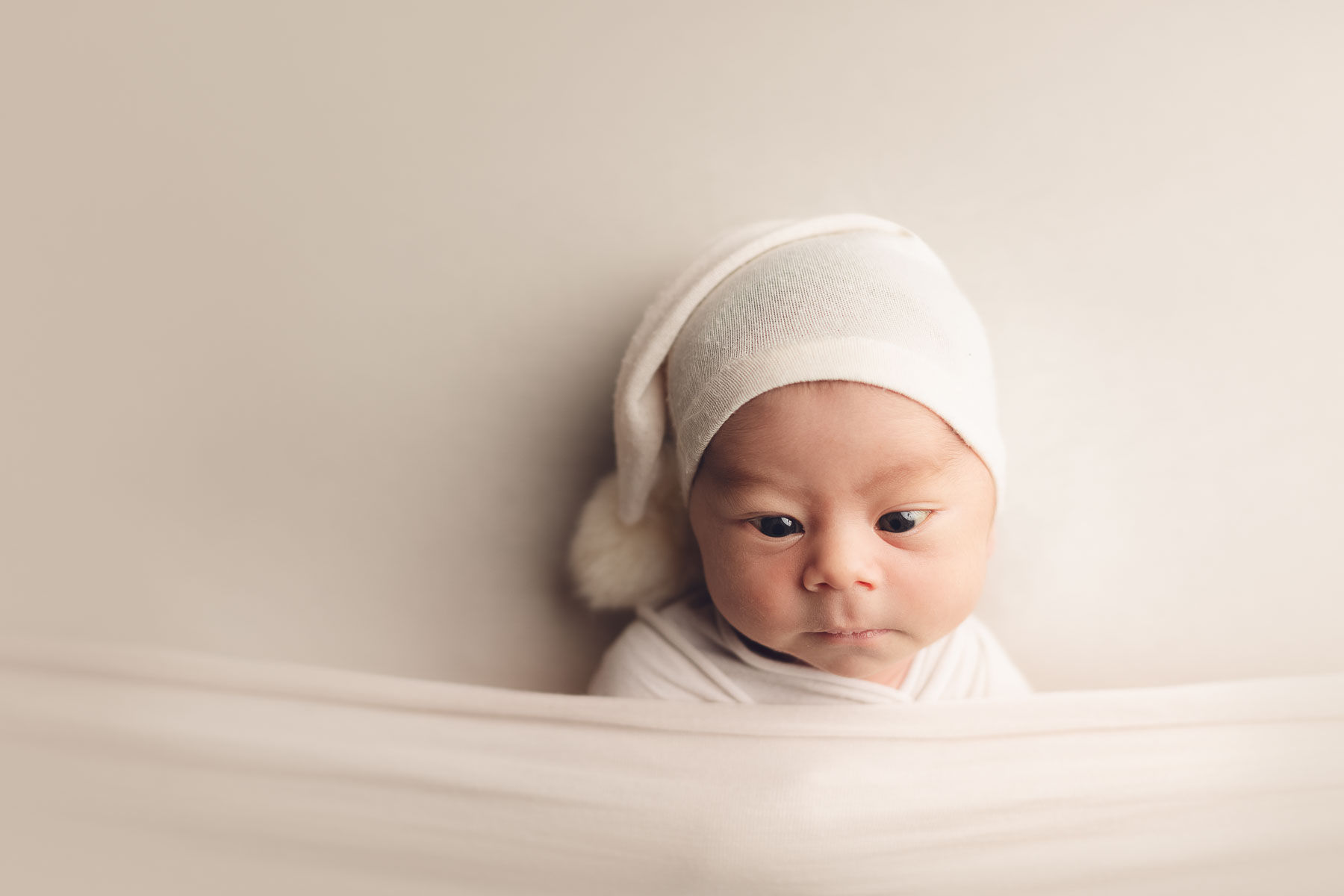 Best newborn photographer in Vancouver
© Jana newborn photography | Vancouver, BC
Award-winning professional photography studio. Specialized in maternity, baby, and newborn photography. Serving Vancouver, North Vancouver, Burnaby, Surrey, Coquitlam BC.