Recently we receive a lot of emails about how wrap a newborn baby like a pro? Or what lens, camera or flashlight are we using in our newborn and maternity photography sessions. 
We decided to write this blog post and add all the questions you ask with picture and videos. 
If you have any questions or want to learn to add your comment at the very end of this post. 
What we are using?
– Light: We have a couple of AlienBees™ Flash Units (400 and 800), not that recommend this unit in particular. We do recommend a flash unit with multiple power settings. Your flash needs to be set on low power so you can shoot at a wide-open aperture without blowing out your images and making them completely white. In order to fire the flash we have a CyberSync™ Trigger Transmitter that goes on our camera's 'hot shoe'.
–Light Modifier: we are using the very large 86″ PLM system. It is a very large umbrella with a white fabric diffuser over it to soften the light. Our PLM has a soft silver bounce interior and black exterior. Essentially it is a sort of a big softbox. We bought the largest light modifier because the larger the beam of the light source, the softer the lighting on your subject becomes. With newborn babies, softer is better!
Tip* If you are on the lowest power and the light still seems too strong, put two fabric diffusers on your umbrella to diffuse your light furthermore.
Is studio flashlight photography safe for babies and newborns?
As a studio light newborn photographer, we occasionally get questions from concerned parents about the safety of flash photography on their babies and newborn's eyes. Usually, they ask is studio flashlight safe for a newborn? Is studio flashlight dangerous for baby and newborns? Check the "studio flashlight photography newborns" blog for more information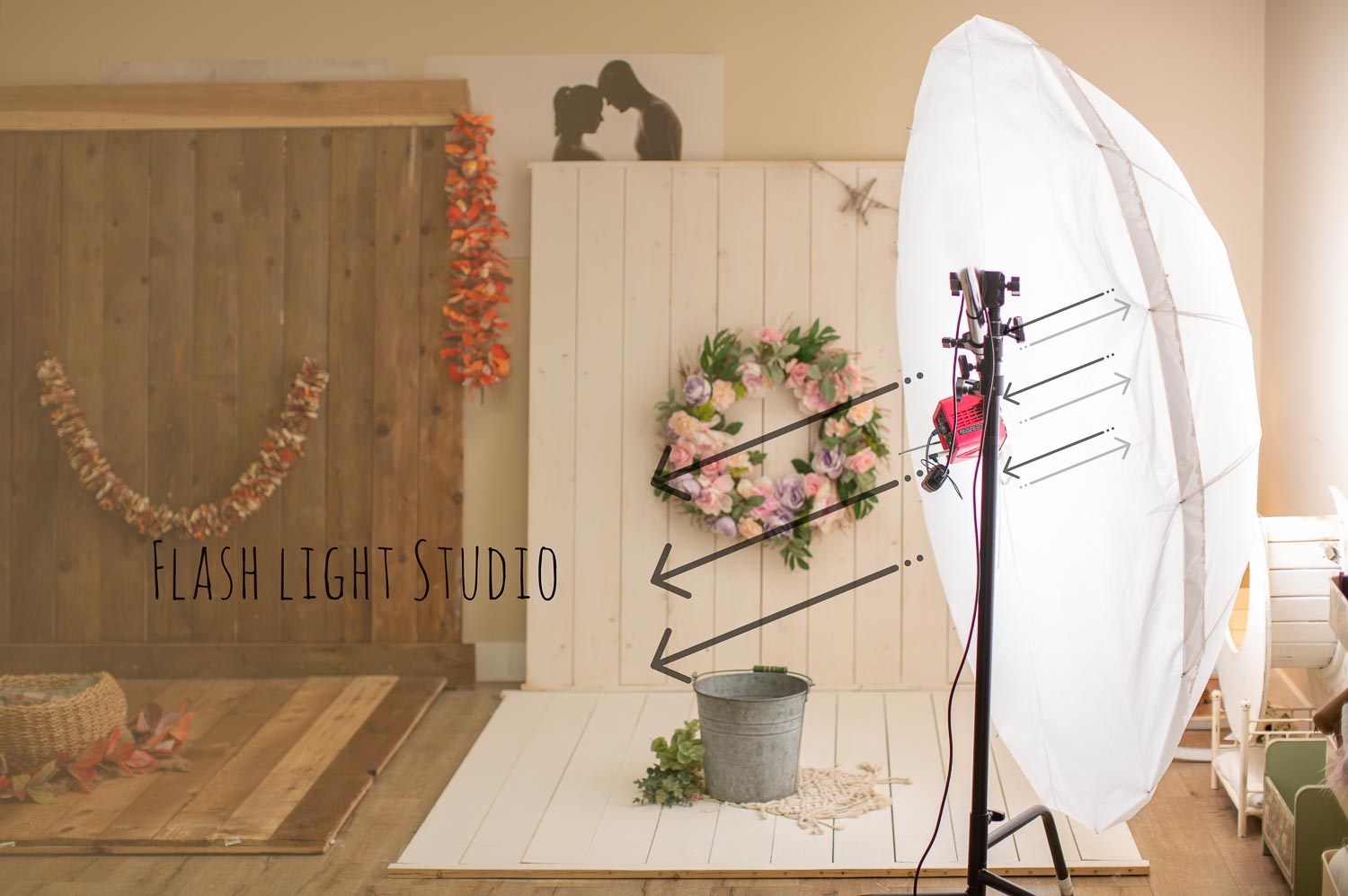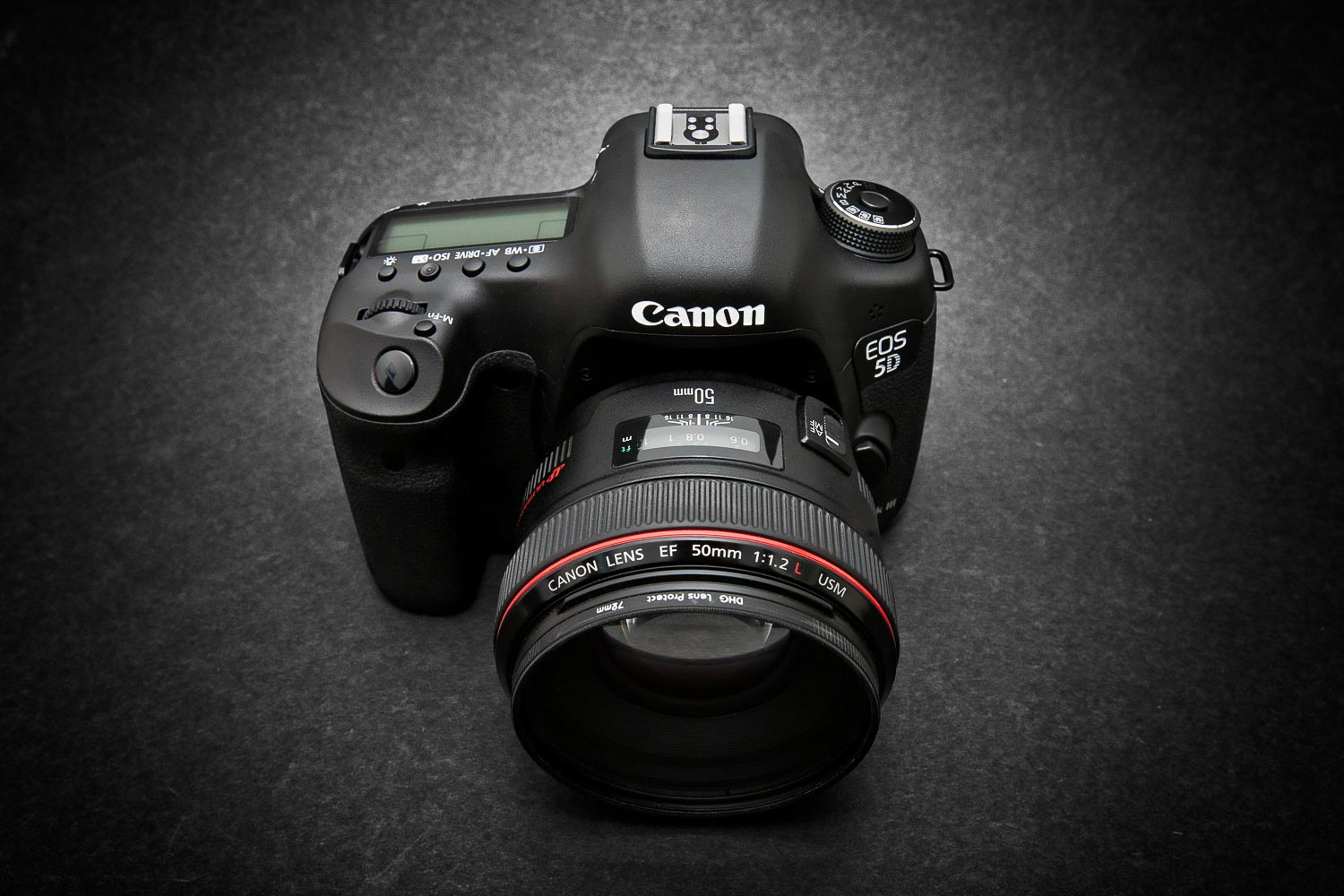 There so many camera brands with hundreds of lenses. We currently using a canon camera mark iii with a canon lens 50mm f1.2 for both newborn and maternity photo session. 
Also, we have a 50mm canon macro lens for capturing macro and details, especially for a newborn. 
Perhaps for outdoor canon, 70-200mm f:2 is the best.
Newborn Stretch Jersey
Newborn Wrap Photo Prop for Newborn Photography.
Buttery soft wraps are very stretchy and soft. All rayon stretch wraps are hand-cut and the edges are unfinished, they do not frey. Wraps are 16×60″ unstretched and stretch much beyond that