Vancouver newborn photography | Illya
As Vancouver newborn baby photographer, we always have the first time parents asking us about what they should be expecting during their session and how they can get the final product. In this blog post, we are sharing with you a great experience with baby Iliya who came for his newborn photography session from Coquitlam to our studio in Vancouver.
With planning everything for a newborn photography session at the studio, there are many times that everything doesn't go on plan. Sometimes even at the golden time of the newborn photography is "4 to 14 days old" some babies are more alert and awake than the others. The babies are always unpredictable and has been said they do exactly opposite of what they behave at home <3
In
Jana Photography
we always make sure that the parents feel relax and enjoy the experience. Even if the newborn baby is not cooperating and even is the session takes longer than expected time. We just want to tell you that we really care about your newborn photography session and we try our best to master the photos by being patient and giving the baby as much as time they need. Because it's really once in a lifetime chance and we don't want you to miss capturing these precious moments.
Well for this session like always, we had a great time working with the baby and lovely family. They were so happy and pleased with the whole experience and left the studio when we made sure we have a great collection of different poses and family shots. Few days after the shoot they came back for their viewing session. We had all the final retouched images on the wall ready to exhibit. Right after turning on the lights of our showroom, all we could see on mom, dad and grandma face was happiness, excitement and loving their photos. They loved their pictures the way they couldn't narrow down and eliminate any photos from the collection. Dad happily upgraded the package and purchased all the images without any hesitation.
It repeatedly warms our hearts every time we do a viewing session. These pictures are going to tell the story of baby Iliya's first days for years to come. We wish you a happy long healthy life dear lovely Iliya <3 Thanks for choosing us to tell the story of your very first days of life.
Vancouver newborn photography | Illya
---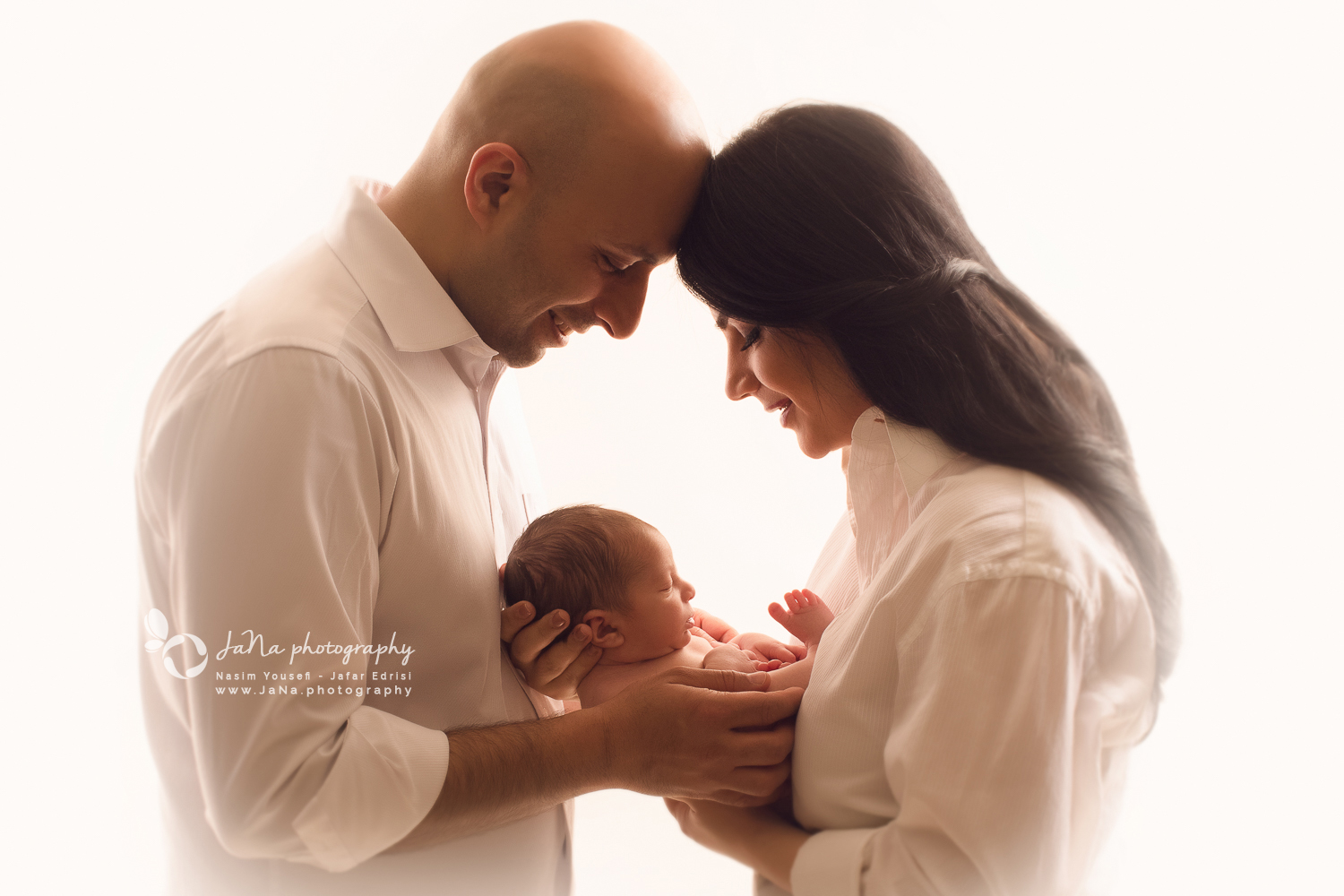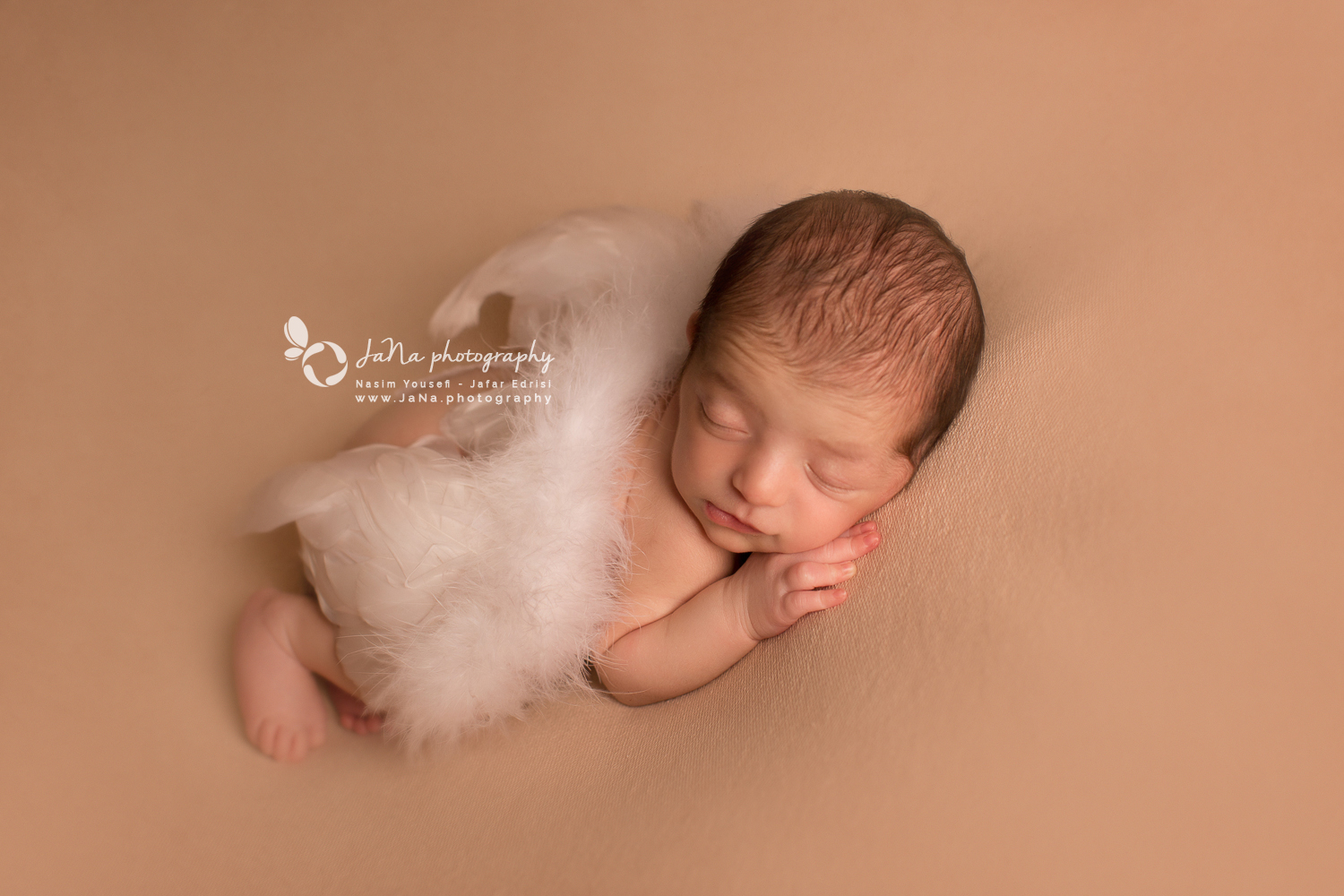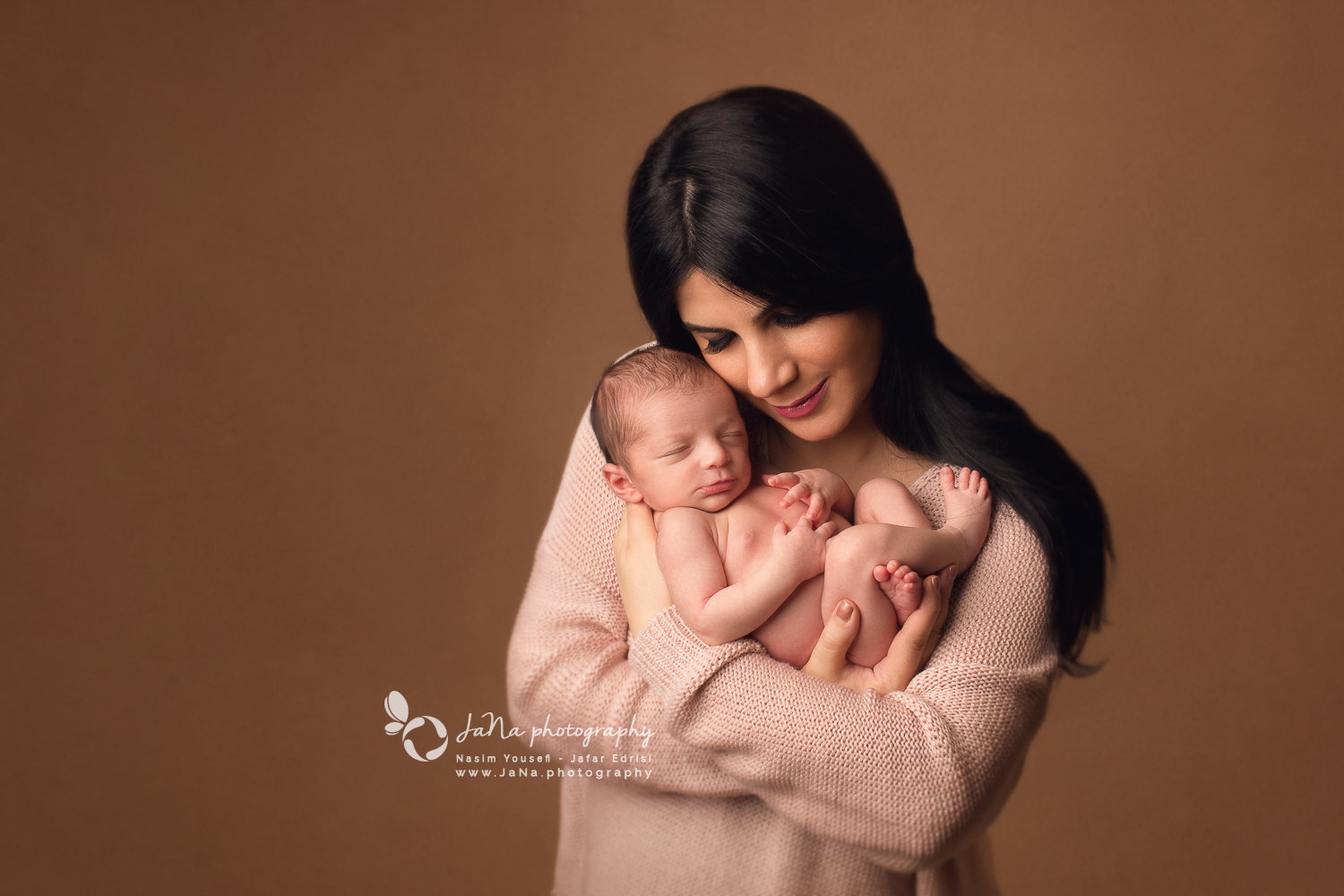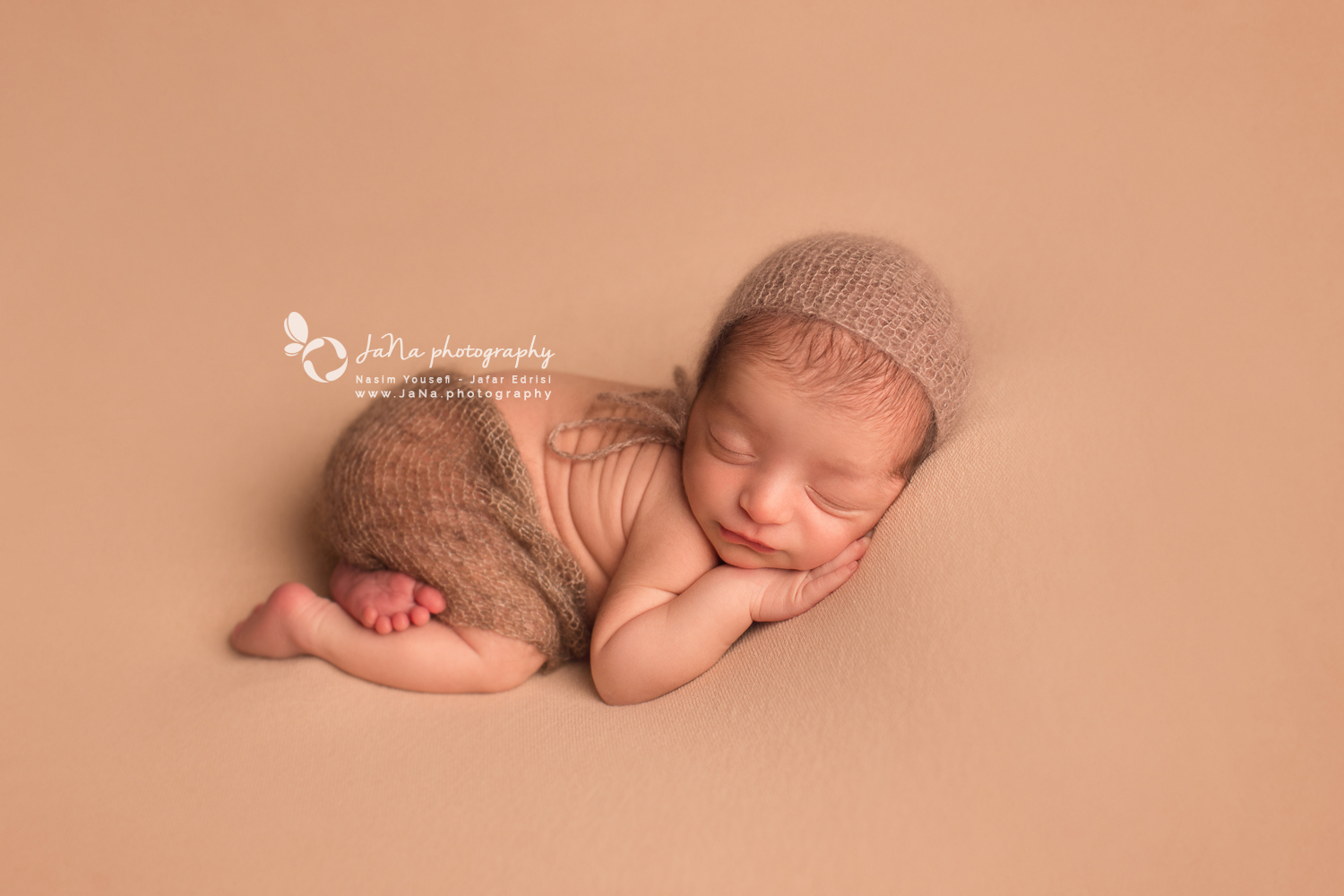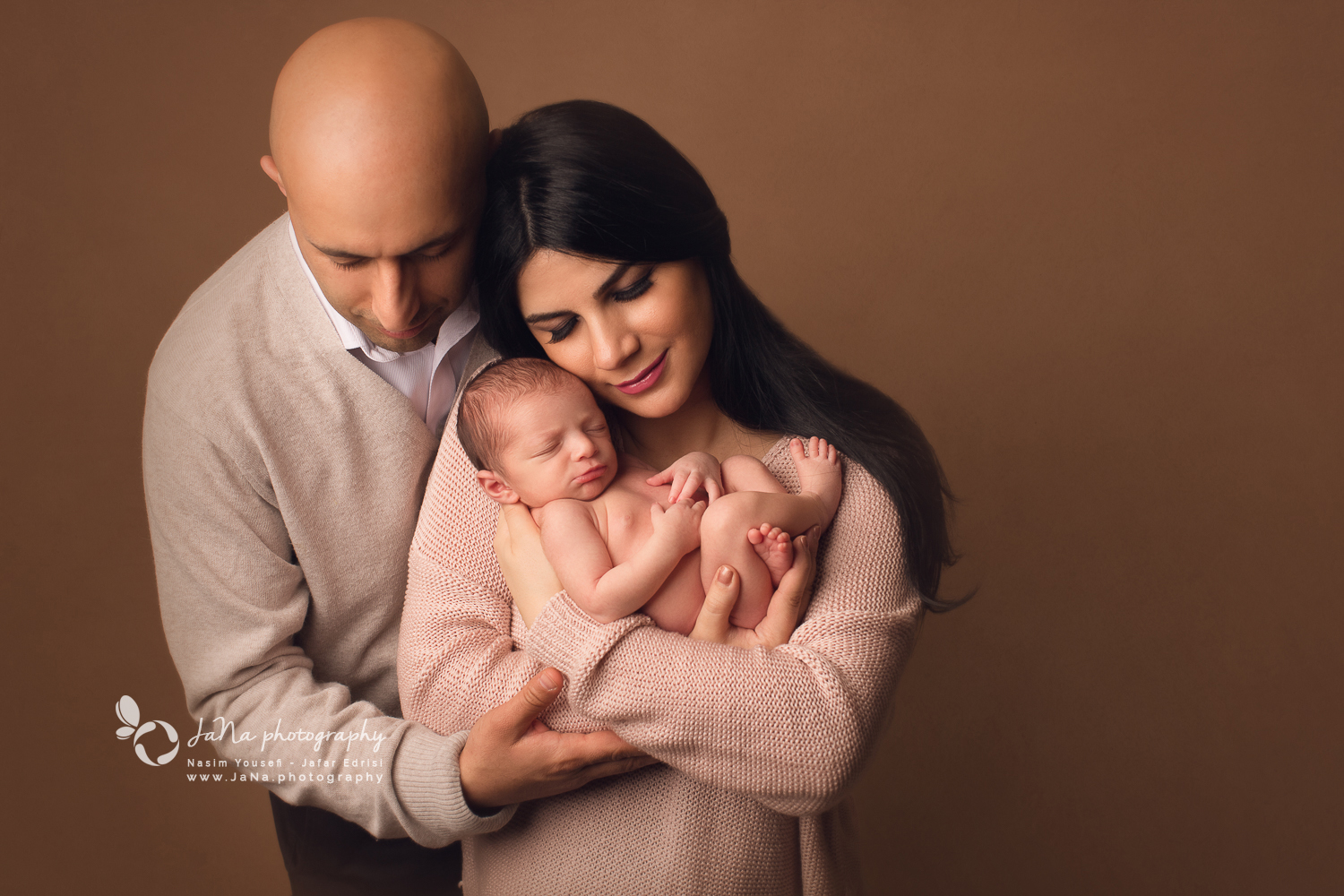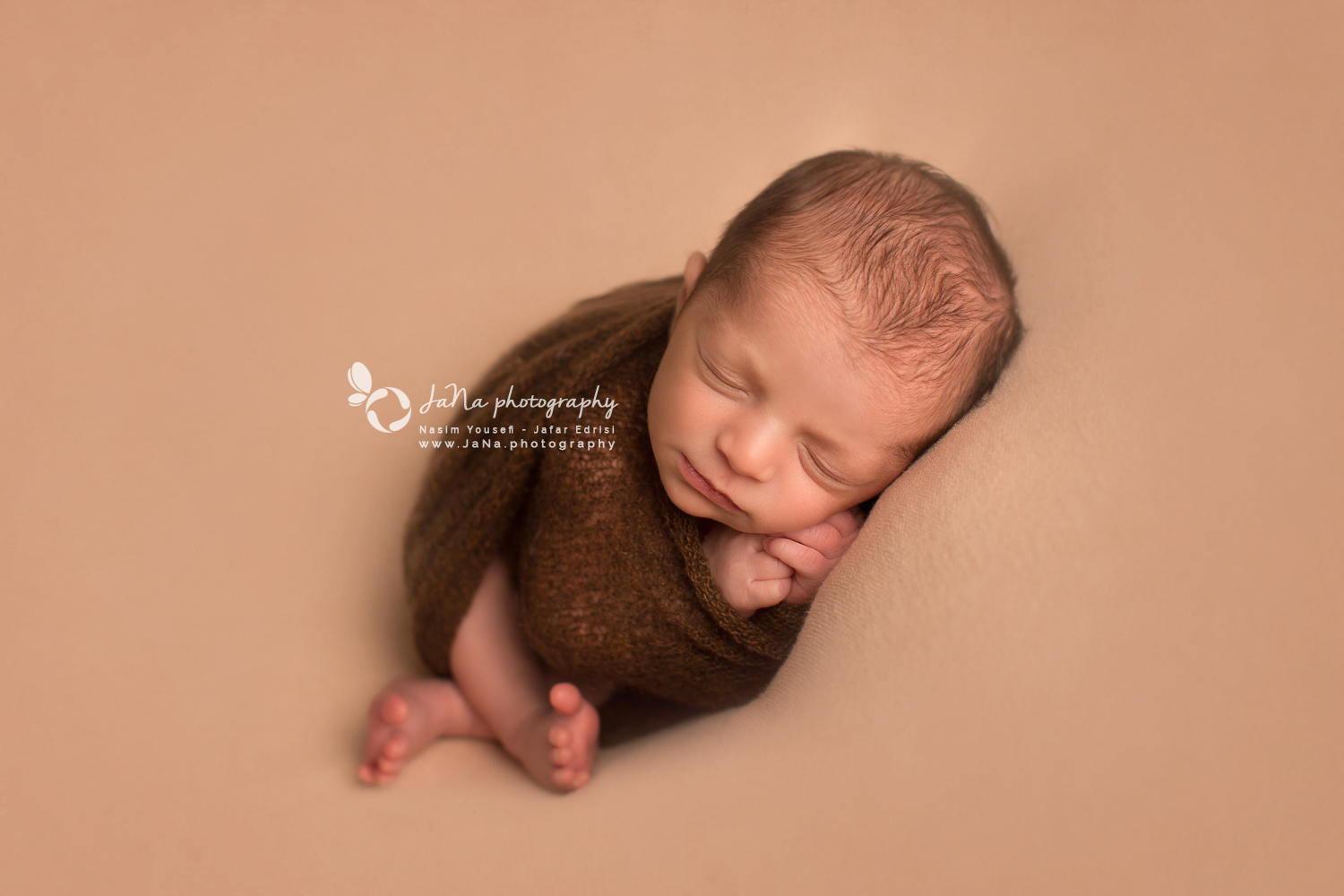 ---
---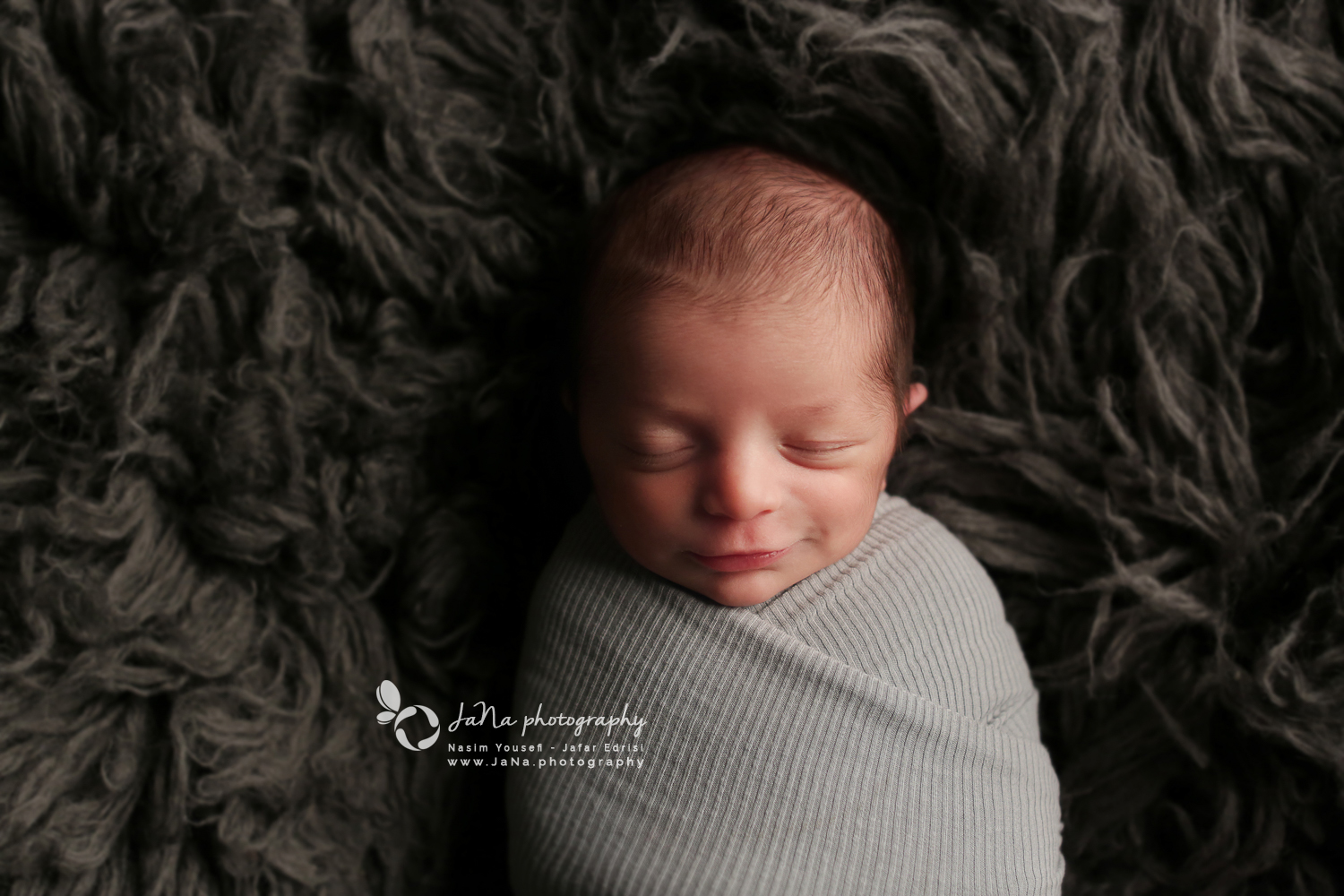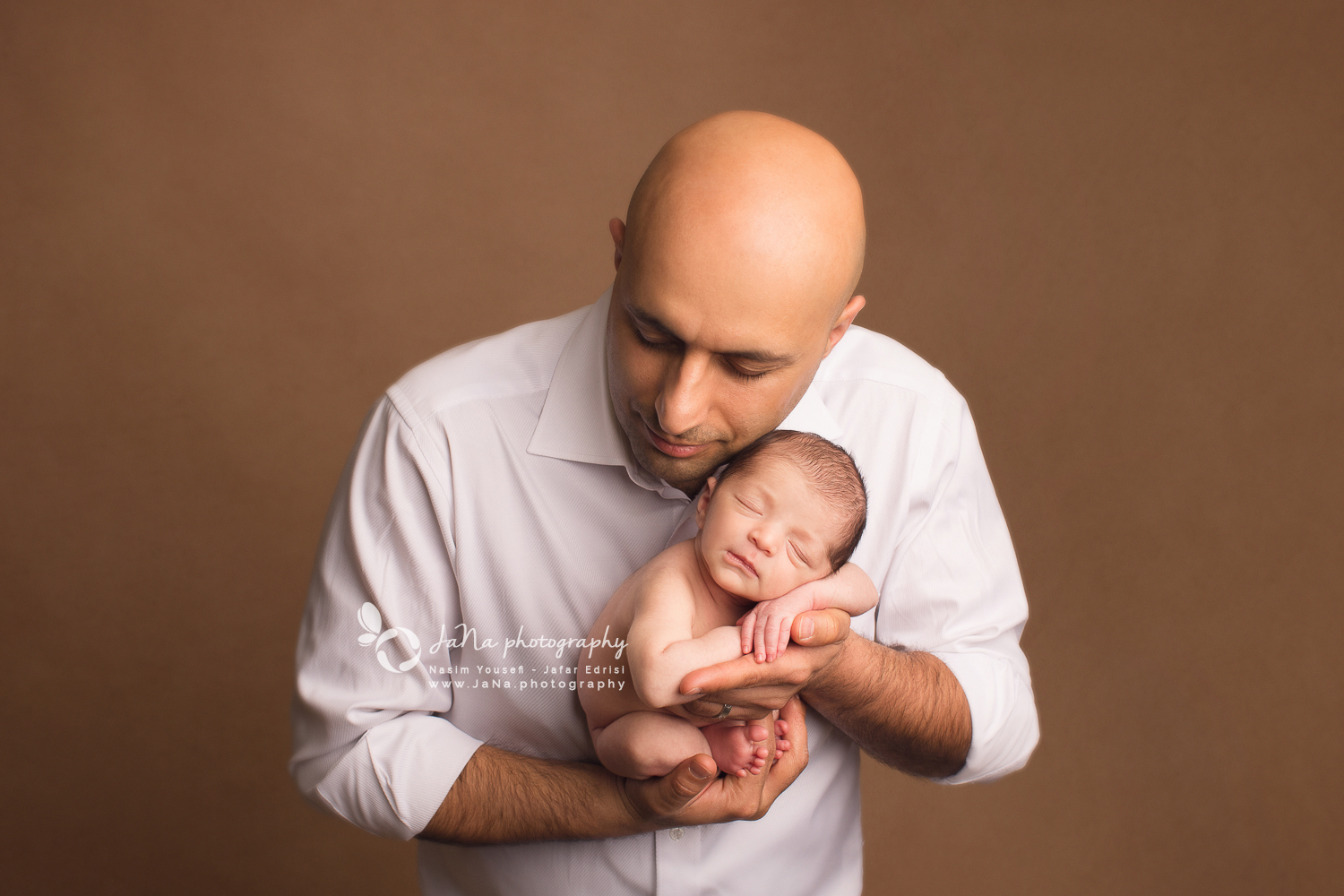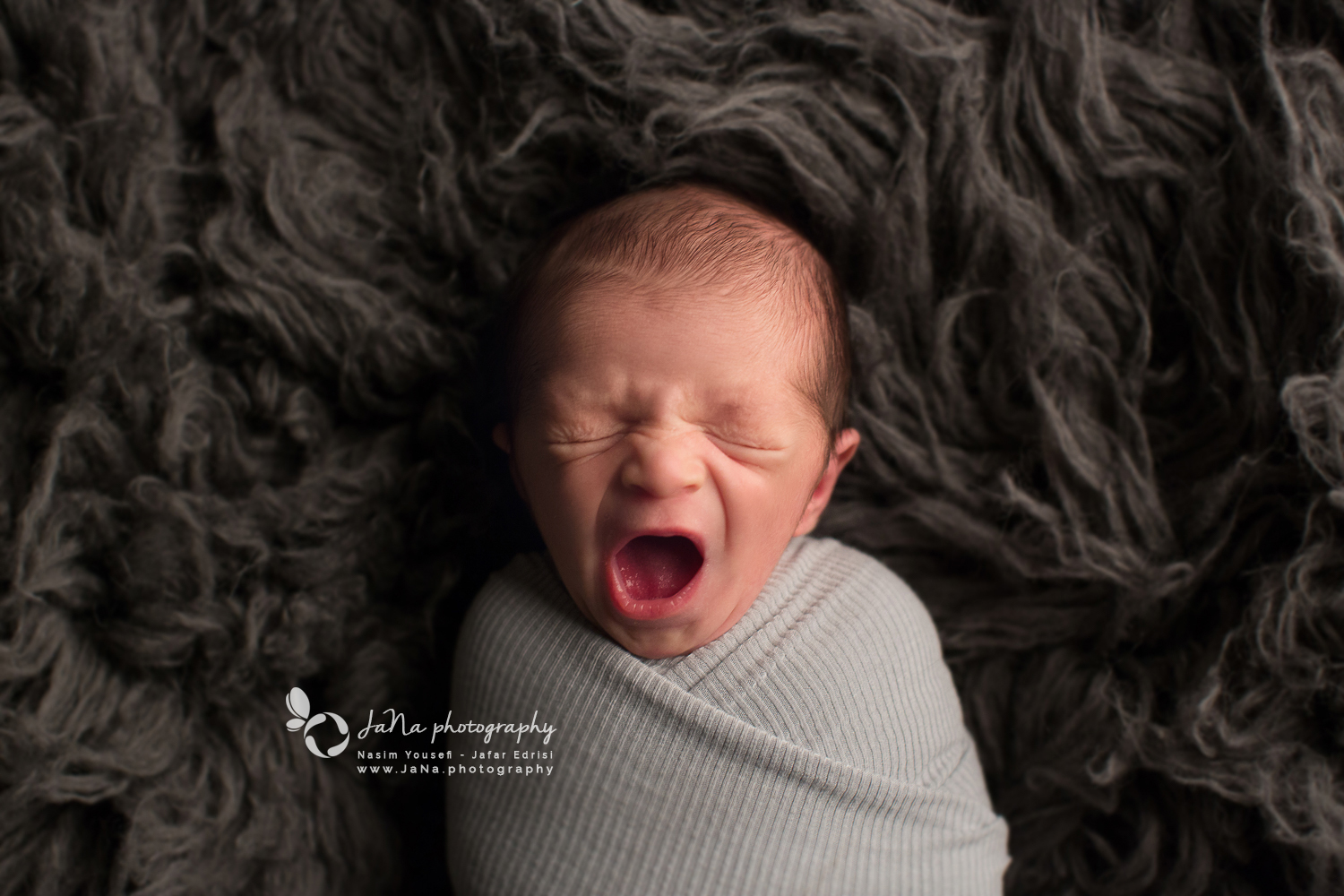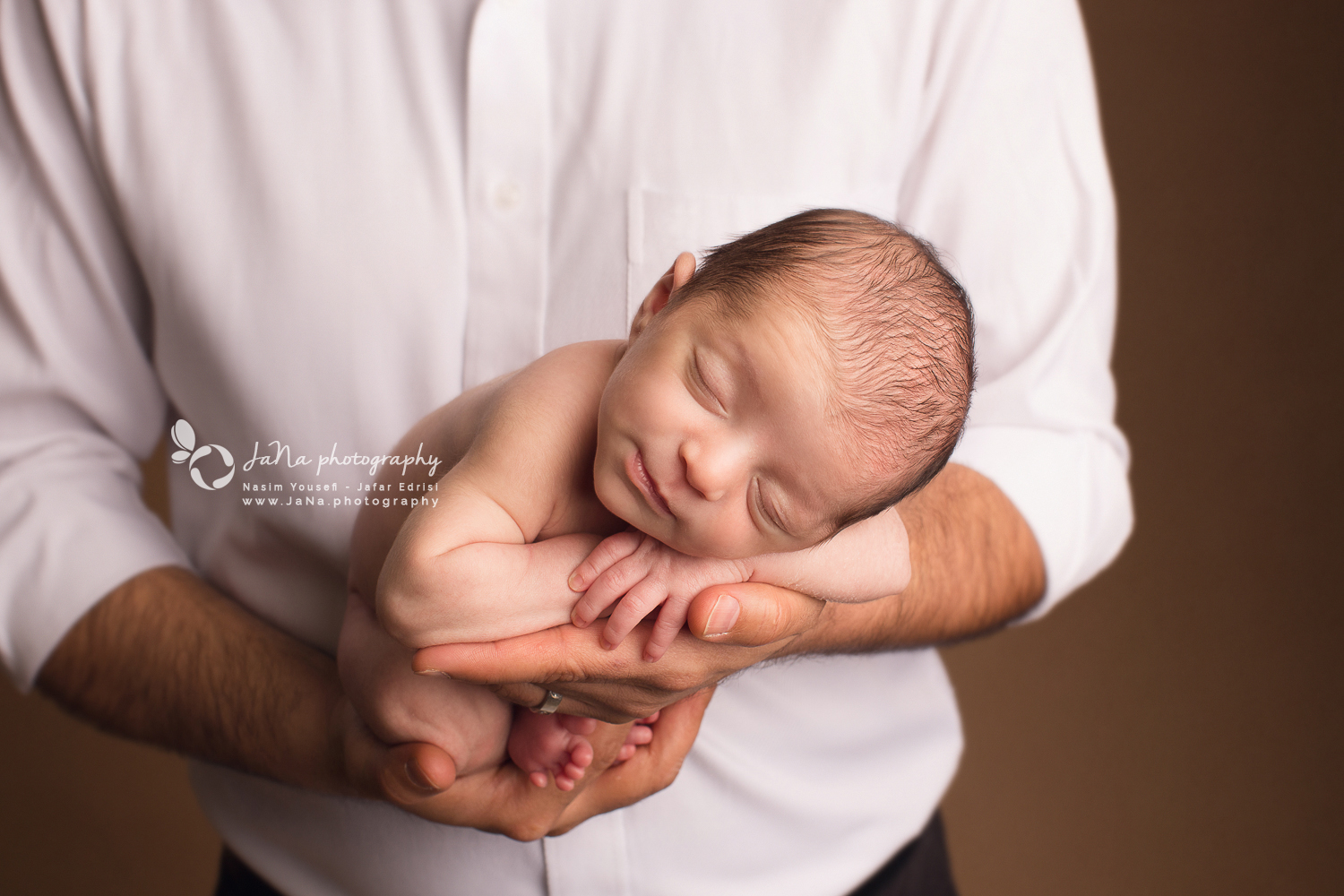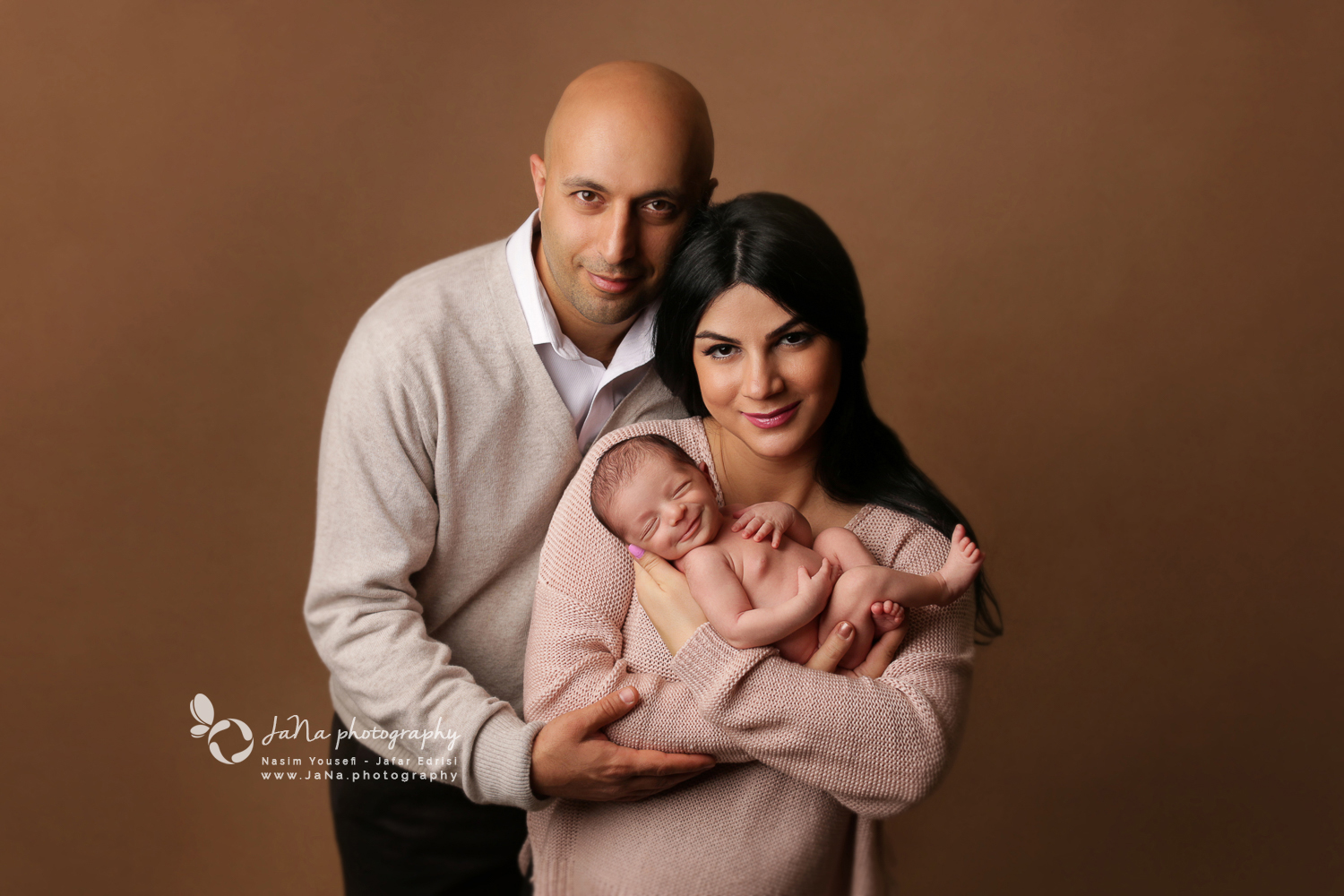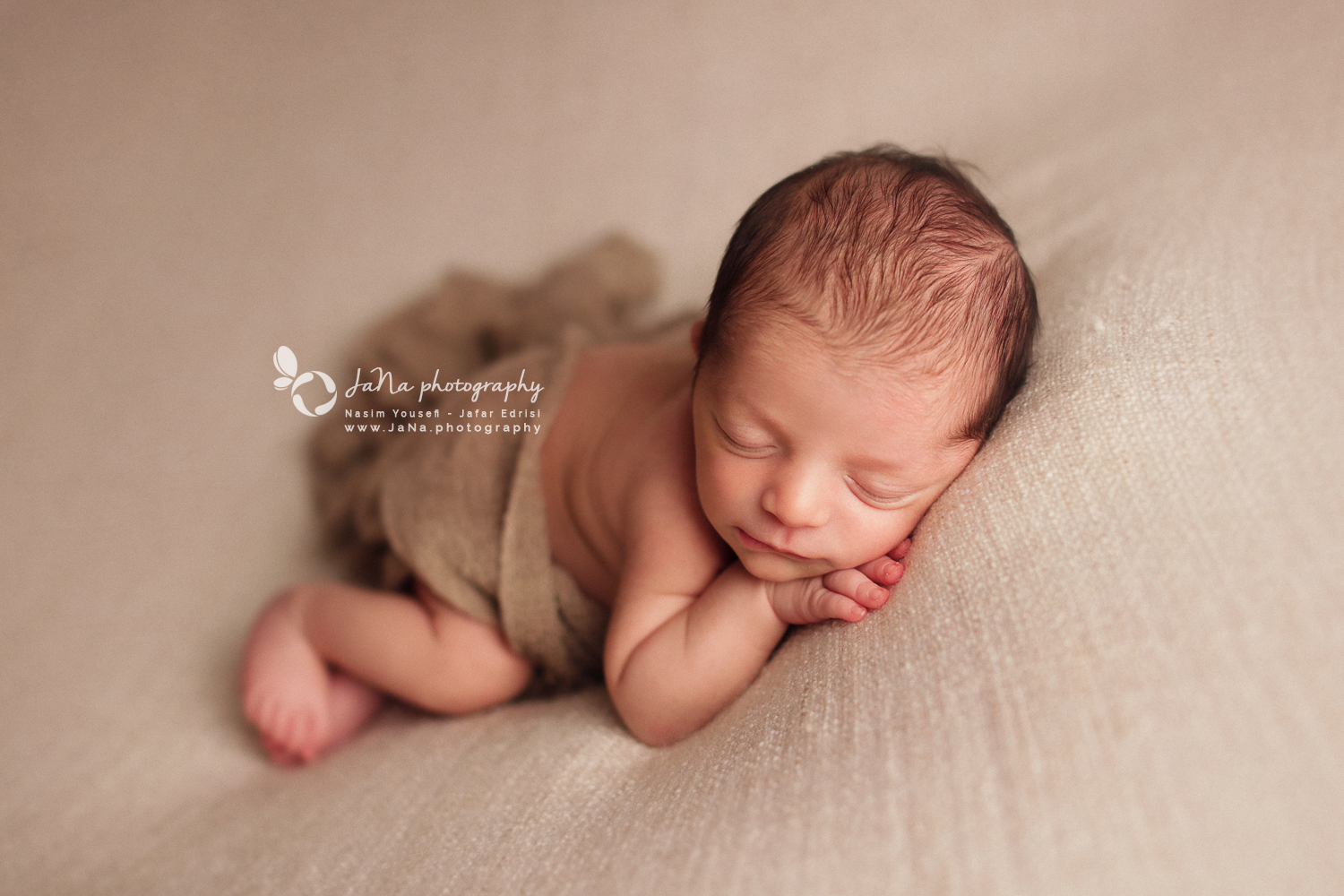 ---
---
Looking for a Vancouver newborn photographer for your family and like the pictures on this blog post?Contact Jafar Edrisi and Nasim Yousefi in JaNa Photography who provide premier and professional quality portraits of maternity, baby, kids and newborns.
World travelers and international award winners in portrait photography are honored to be chosen as your family photographers. JaNa Photography service in Vancouver BC, Surrey BC, Burnaby BC, Coquitlam BC,Richmond BC, North Vancouver BC, West Vancouver BC, New Westminster BC, White Rock BC, Langley BC, Delta BC, Fraser Valley BC, Abbotsford BC and all Lower Mainland area.