Just finished editing of another beautiful angel. Thank you so much Maria for sending us great back stage pictures.
---
"I am so exited of having my own space to create in studio maternity shots. I had missed working with fabrics and lights for the pregnancy photography sessions" Nasim
love the result. A lot more coming up…
---
Raj
---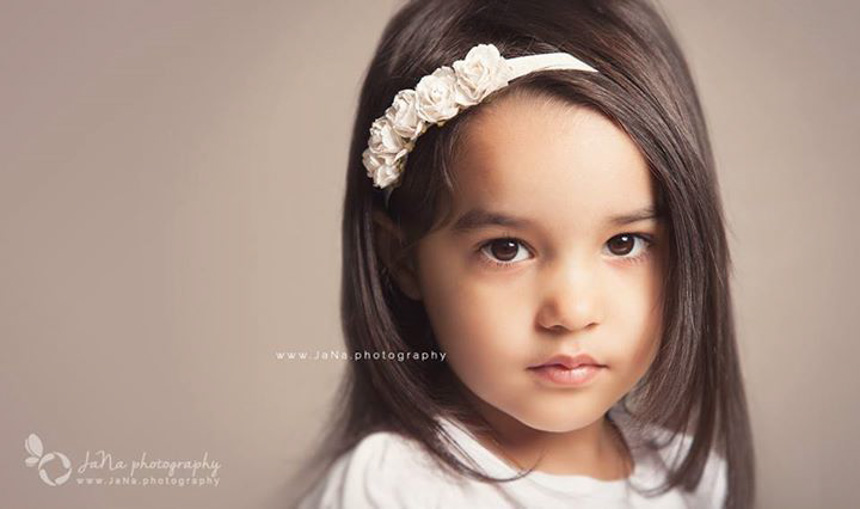 Editing day is now here. Trying to catch up the schedule which is one of the most important part of the work.
Her look is just stunning. Couldn't stop ourselves not sharing this picture.
From July kids and family photography session.
---
The busy weekend passed by. Sunday started with a "Full" newborn photo session in client's house in North Vancouver. After 4 hours newborn shoot the evening started with a maternity session which was a combination of outdoor and in studio session. Can't even say we were tired as from the time we met Lucy and Mike. they made us a great experience with their lovely positive energy.
Took tones of pictures and are so exited to to narrow them down for viewing gallery.
Congratulations you guys. The baby is going to have a great life with a mom and dad like you
---
Dad is gonna love and support you forever…
From today newborn photography session. Its a real challenge to narrow down the pictures 6 days old baby Ryan session as all of them are sweet and lovely. He slept for the whole time and amazed us with his calmness and cooperation.
---
"We've waited a long time for this little angel to choose us"
"We cant wait to guide this new soul on its journey through life"
5 days old baby Sawyer
---
Captured few hours ago. The lovely toes of our #15 August baby.
Such a great busy schedule we cant even believe all these happened within only 2 weeks after moving.
Cant stop watching the beauty of these tiny little toes. Welcome to the world adorable baby Sawyer.
---
Are you looking for a baby, maternity or newborn photographer in Vancouver? Contact JaNa photography to find out about our baby, Maternity and newborn photography service and packages.