Vancouver Maternity, Baby &
Welcome to our professional baby-friendly boutique studio. We provide top-notch maternity, baby, and newborn photography sessions and full service with everything included – costumes, props, apparel forming, photo taking, photo retouching, photo designing, and a wide selection of customized products such as photo albums and frames.
Jana photography is made up of highly experienced award-winning professional photographers, and graphic designers to help us stay on the cutting edge of beautiful portraits. We are here to create memorable pictures and joyful photo-taking experiences.
We offer professional services throughout the Vancouver bc, Burnaby, Surrey, Richmond, North Vancouver, West Vancouver.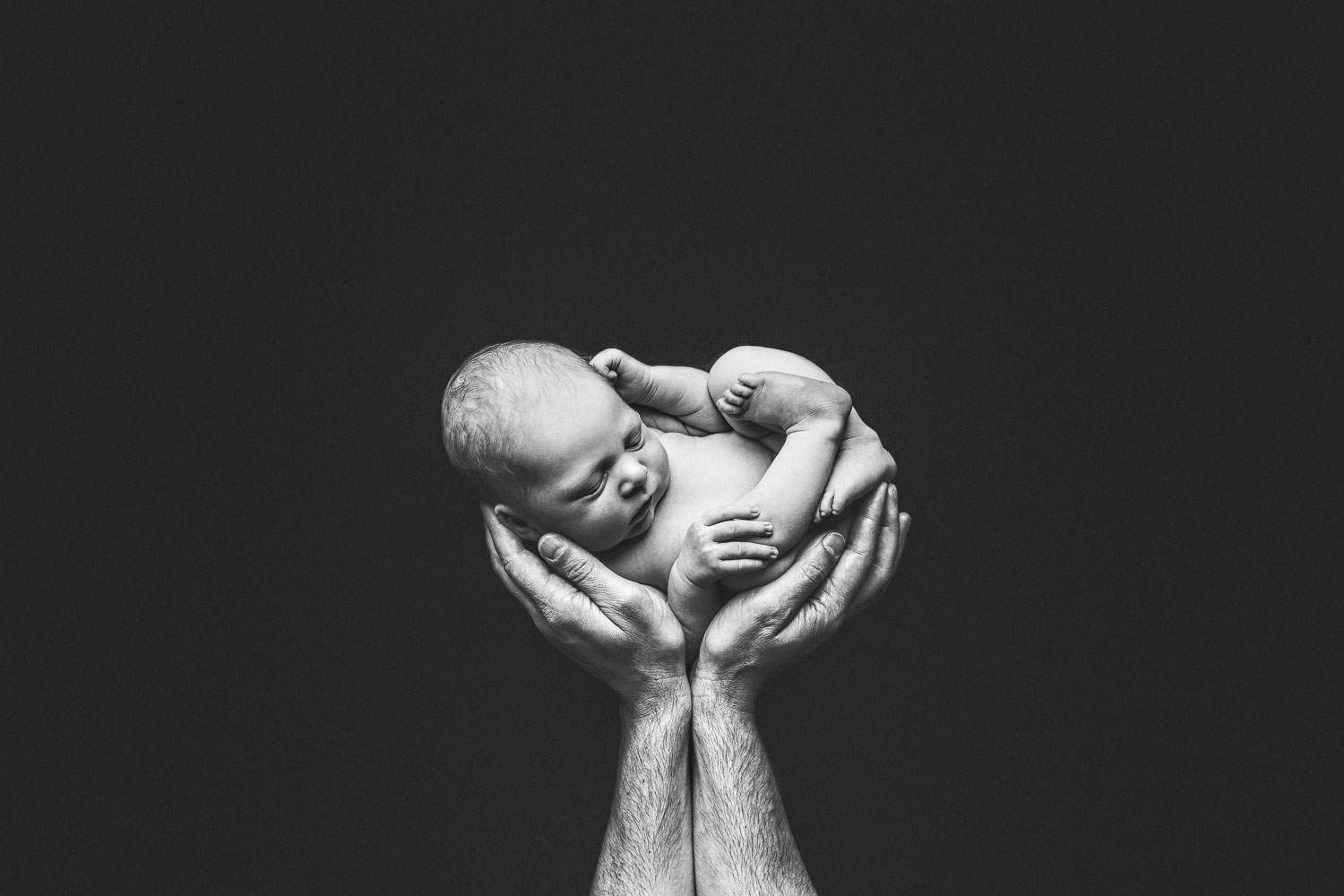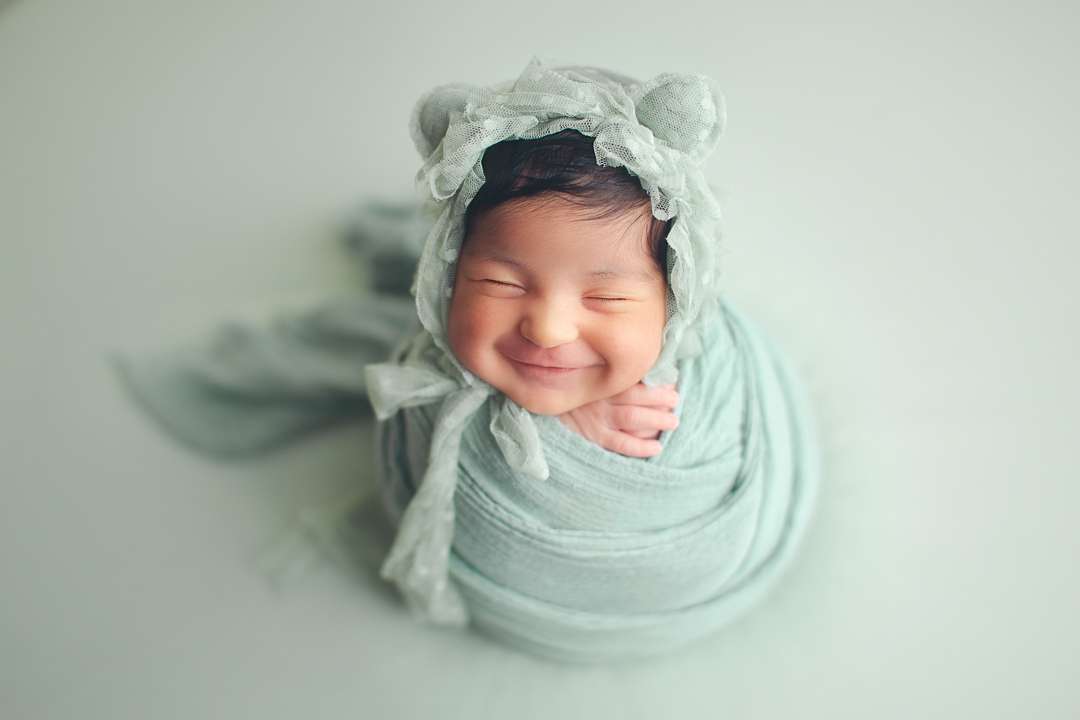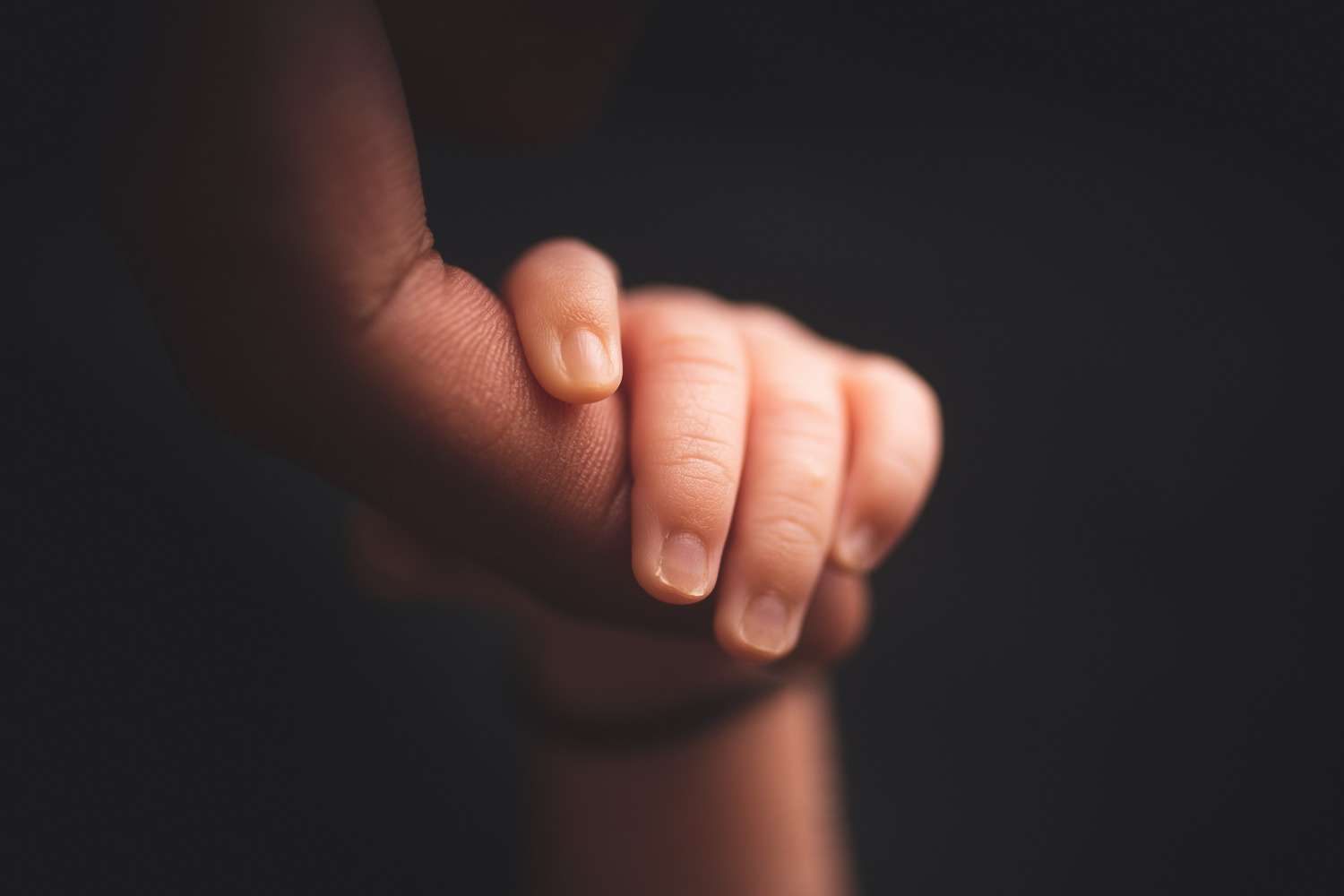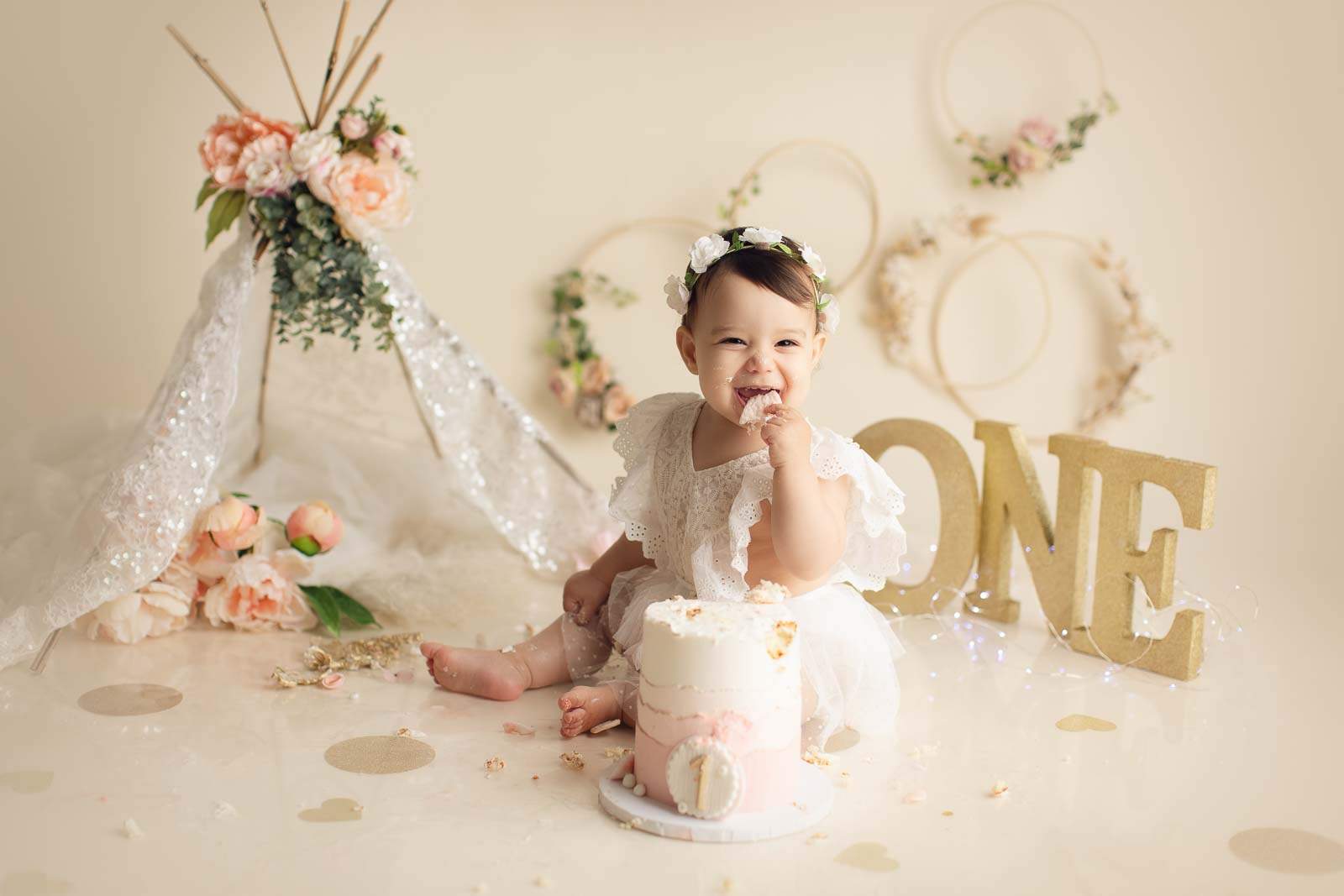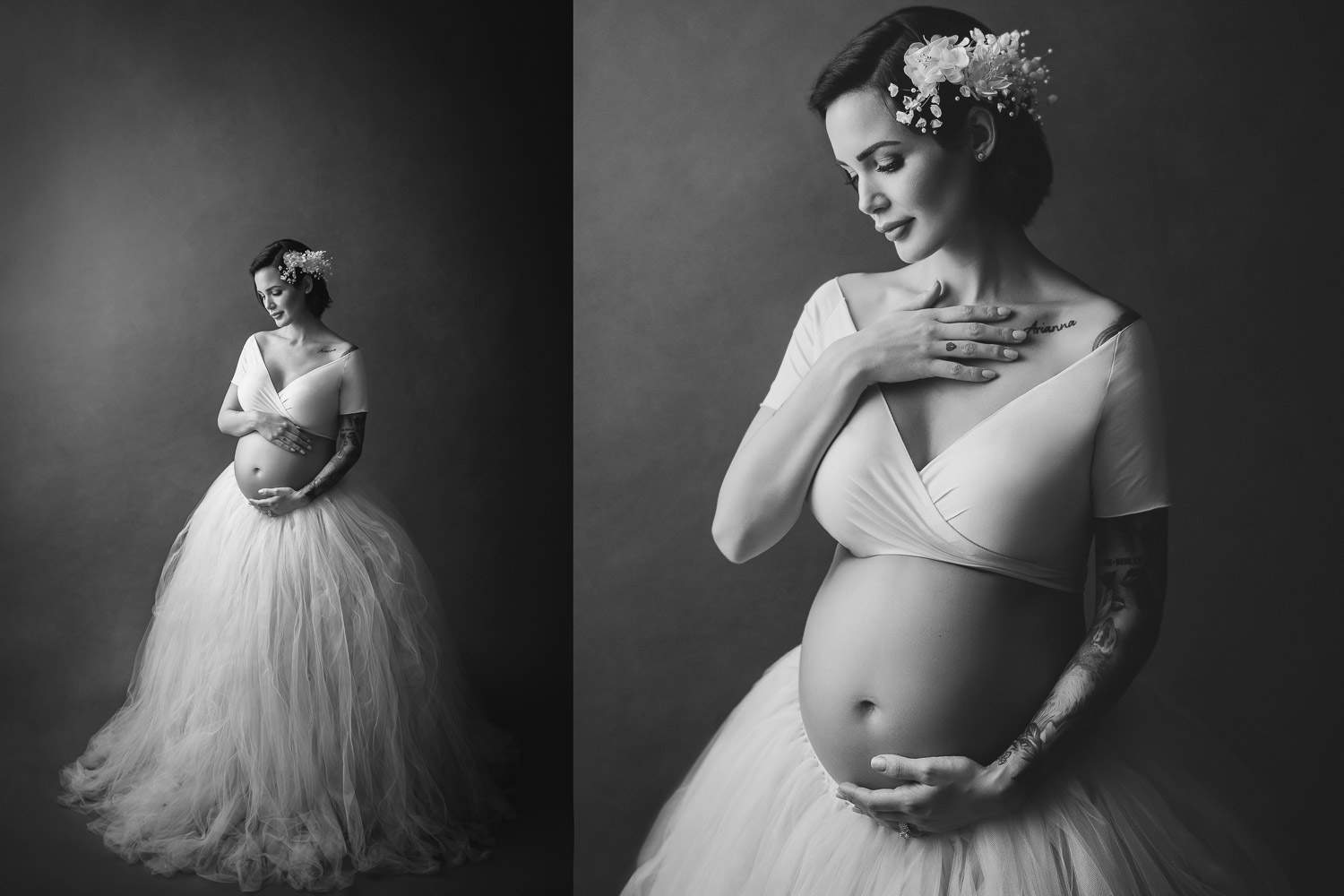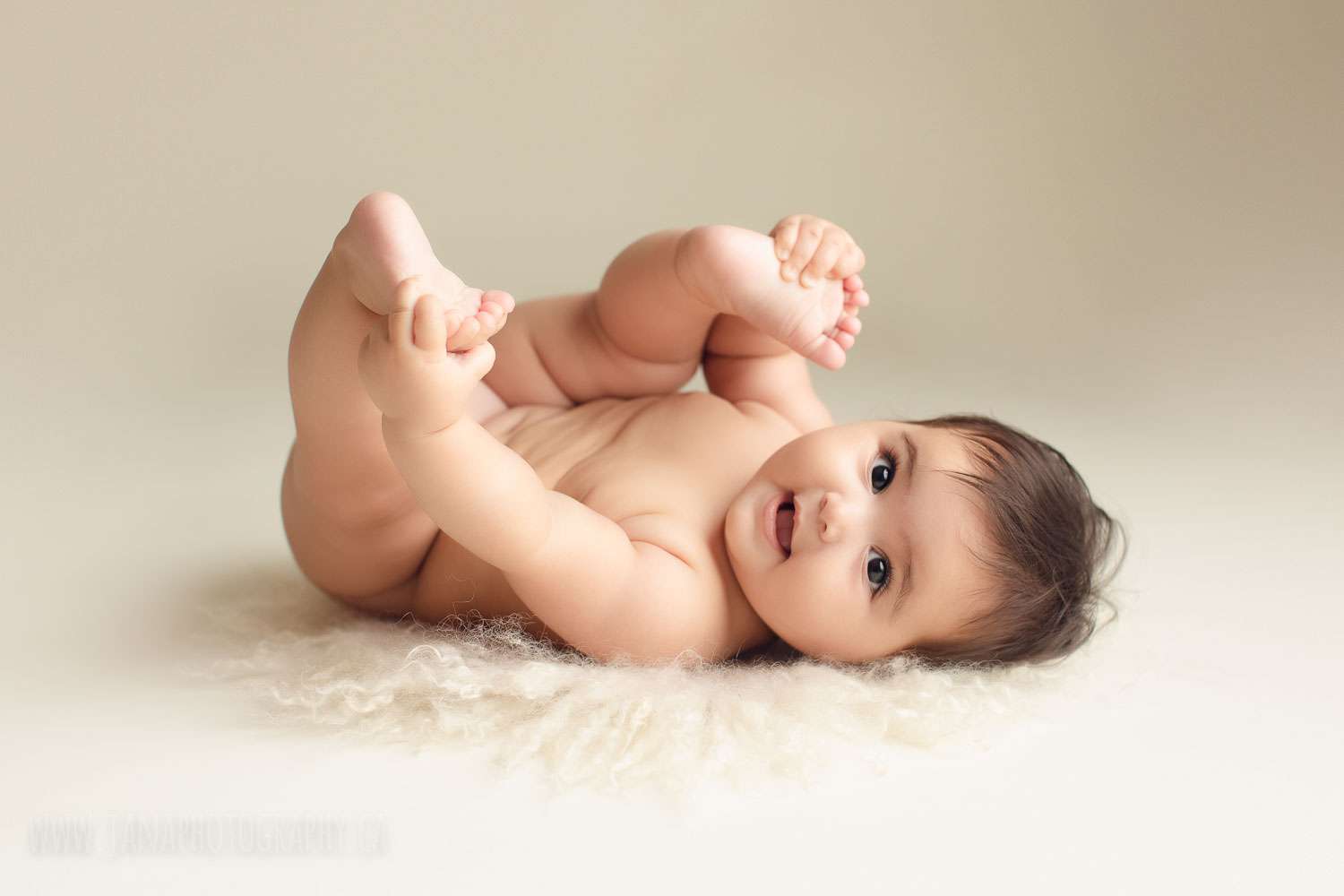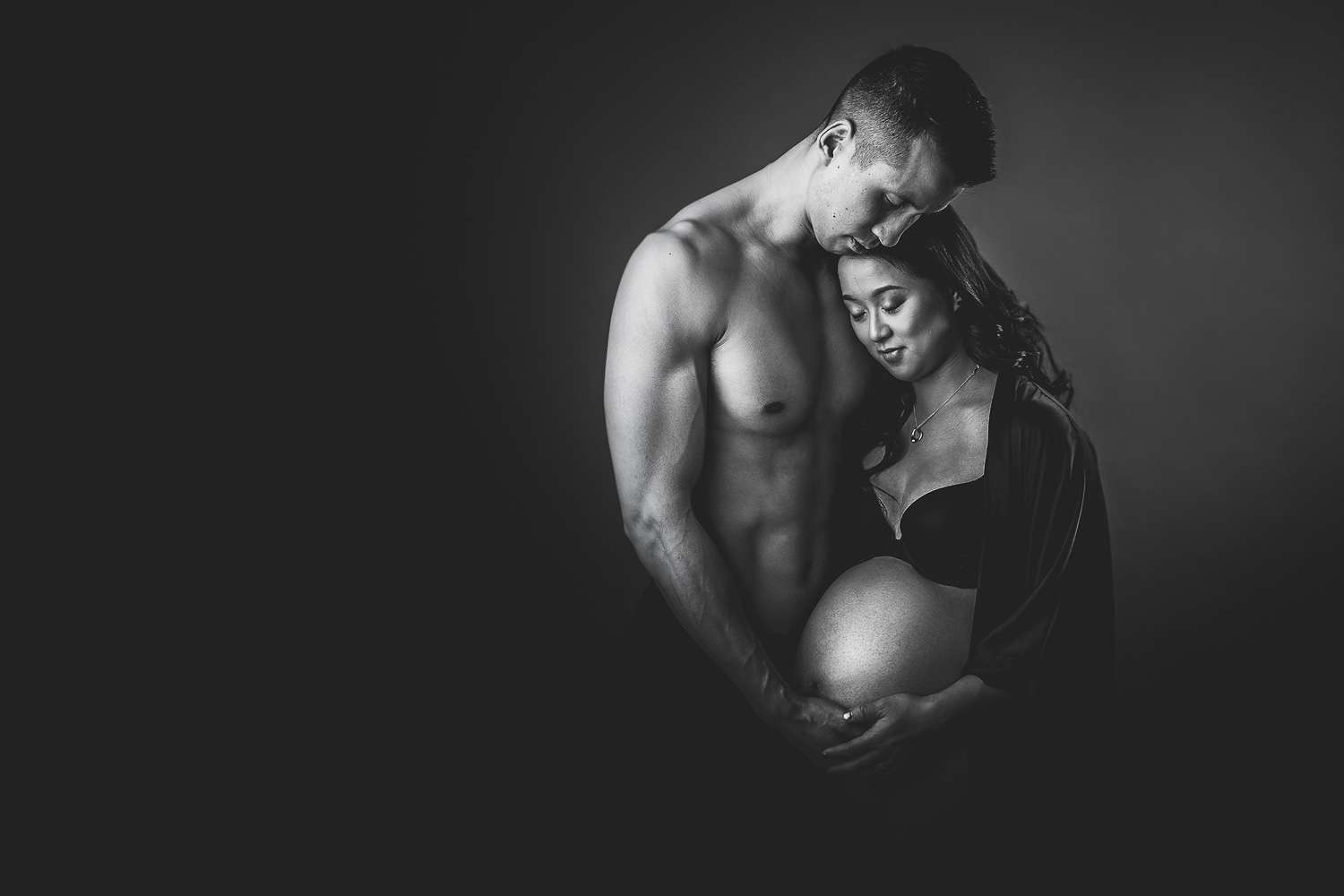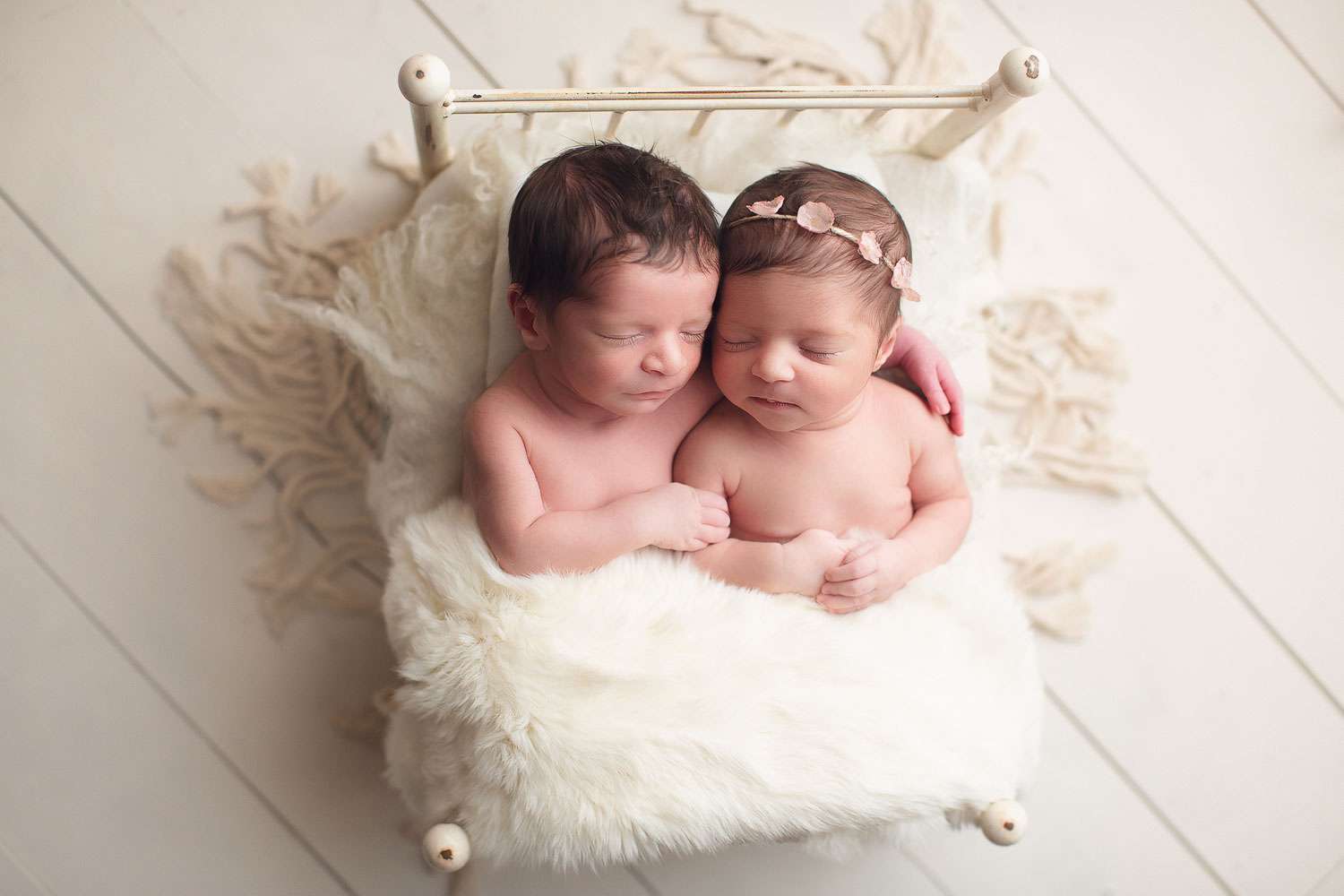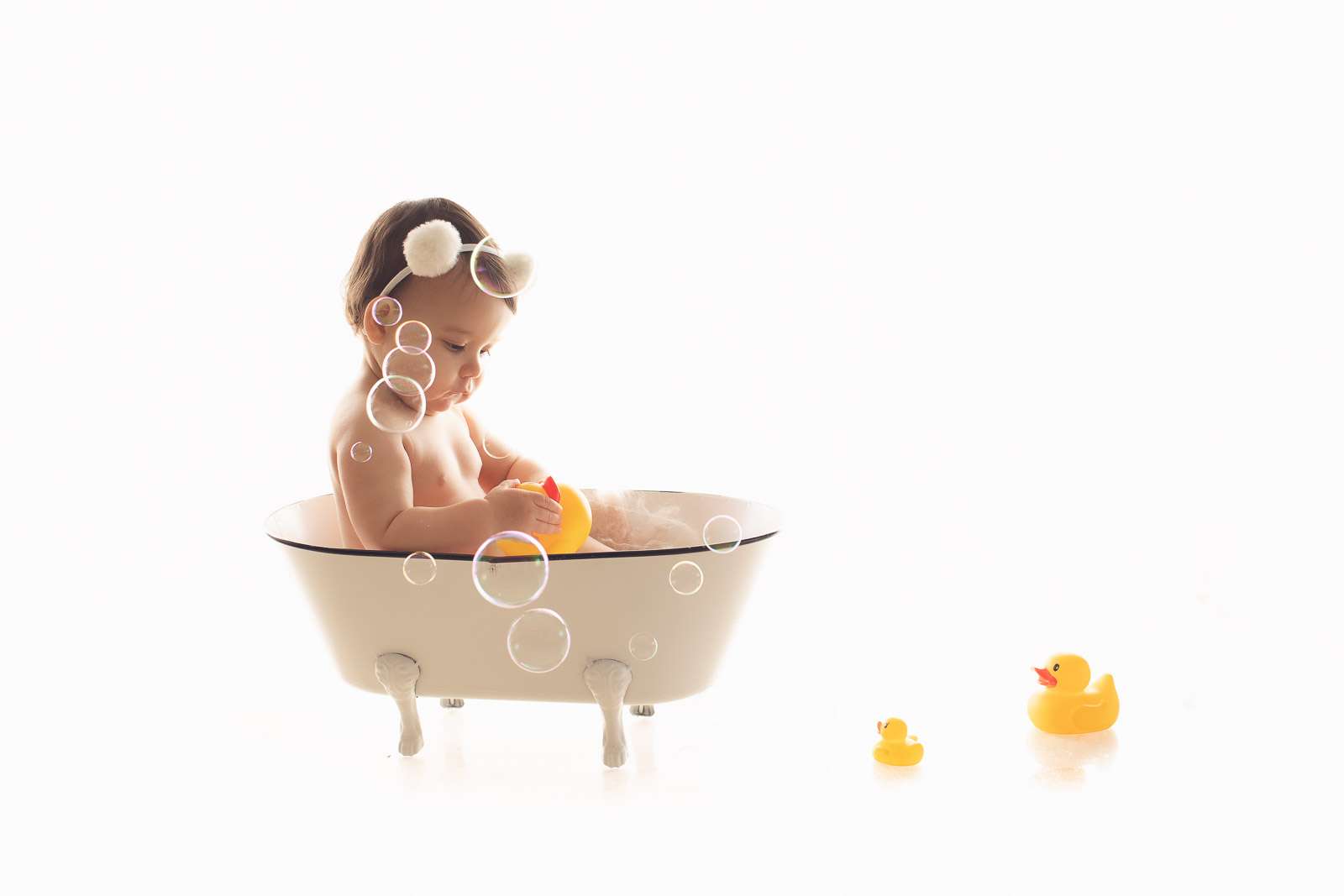 You may wonder why we named our studio Jana?
Well, let us clarify as there is a lovely story behind it. Once upon a time, there was a Jafar & Nasim. After exploring the world with their bikes for 2 years (while promoting peace and care for nature), they chose to call Vancouver their home and brought their many years of photography experience with them.
They are the ones who put the wheels on the business and got it up on its feet. They started their dream job by doing lifestyle and on-location newborn photography in 2010.
A little while later they found the perfect commercial studio space right on the corner of Boundary and Hastings and later moved to a front-side store in Burnaby Heights.
They decided to expand their all-star team so they could create sweet memories for many more families all across the lower mainland.
A few years later JaNa expanded their photography team by inviting Mahsa as a baby/family photographer and 2 amazing assistants/admin and finally their happy family was complete.
Their professional caring hands and artistic abilities were exactly what they wished for!
Now the happy Jana family is living their dream with clients coming to them from all over Vancouver BC, Burnaby, Surrey, Richmond, North Vancouver, West Vancouver, and sometimes even from all over the world.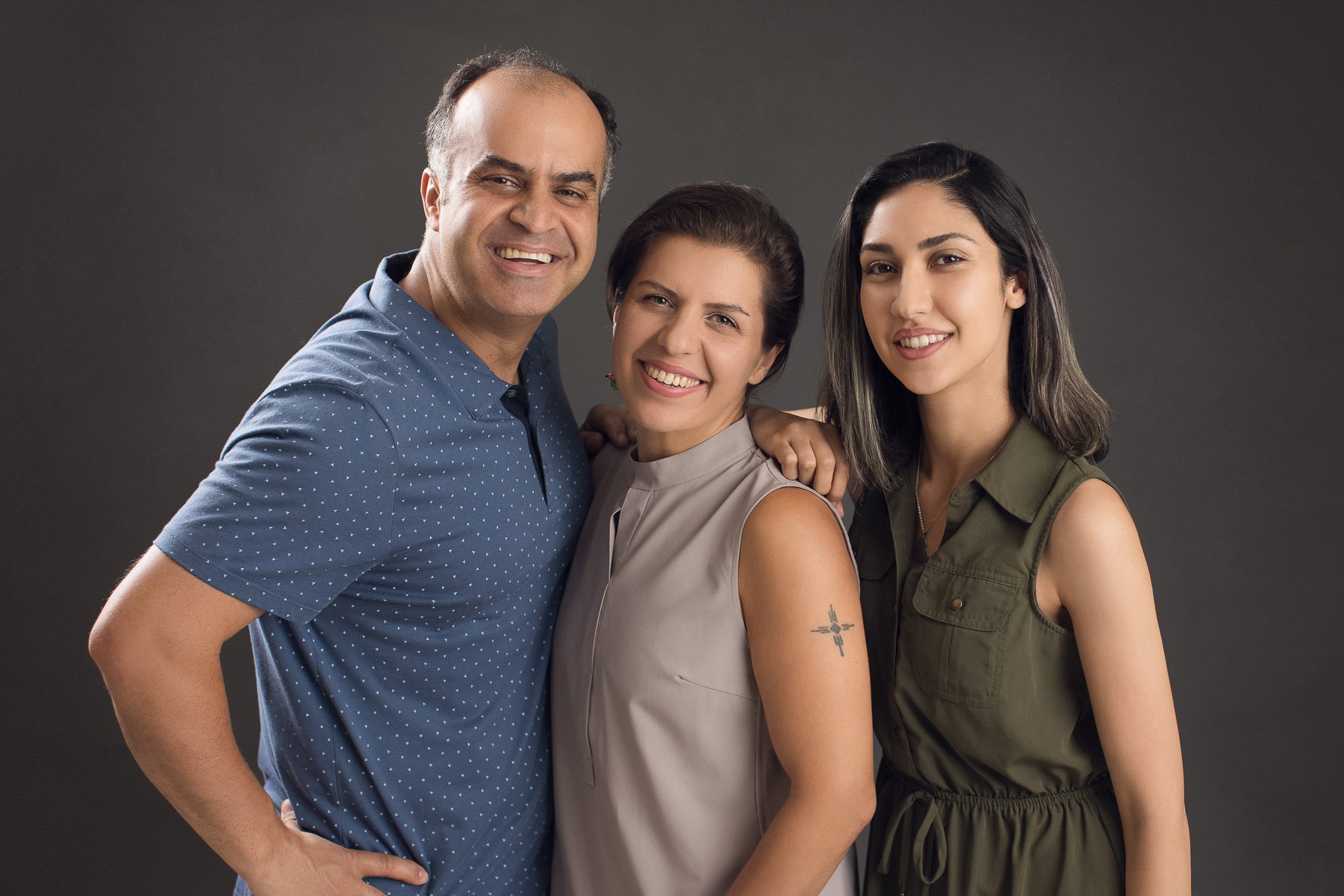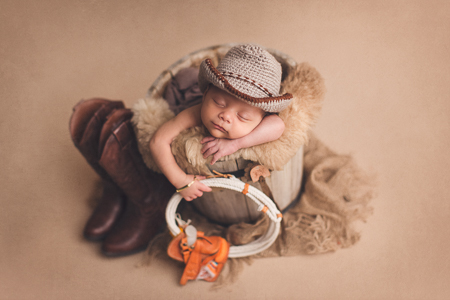 Newborn Photography
Taking pictures of a newborn baby can be a challenging endeavor, requiring patience, precision, tenderness, and an artistic eye. We have mastered this art, and are proud to specialize in it. We have won many awards for our unique approach to capturing baby's first moments, and our love for what we do is reflected in our work. Typically, newborn sessions are scheduled for within two weeks of birth. We offer a range of photography packages to fit different budgets.
Have a question, inquiry or more information check newborn photography page.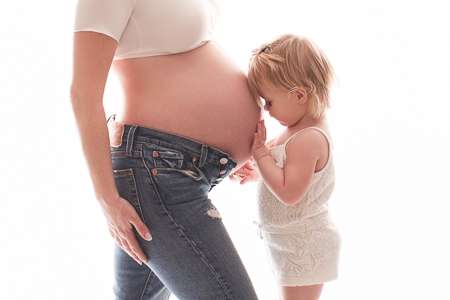 Maternity Photography
Jana photography is an expert at capturing the natural glow and radiance of moms-to-be. We offer 3 professional packages and we provide a nice collection of maternity gowns for our in-studio sessions. We help you to find when would be the best time to book and how to get ready for this very unique experience.
All of our packages include pictures of mom, partner and/or sibling. Book the bundle newborn + maternity together to have a better deal. Find more samples at our online catalog. 
Have a question, inquiry or more information check maternity photography page.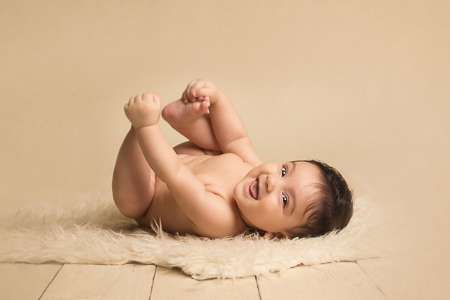 Baby Photography
They grow so fast, don't they? We are passionate about providing our clients with timeless baby photography that they can cherish forever after doing their first days session.
Babies change so much in their first months. Having beautiful photos of their first smile, sit-up, and crawl is a timeless investment. The services for this milestone are indoor and outdoor location options.
Have a question, inquiry or more information check baby photography page.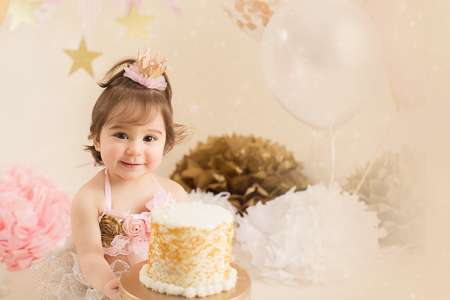 Cake smash Photography
What better way to celebrate your baby's first birthday?  A cake smash photography session is a really fun experience.  Your baby gets to do their favorite thing—make a giant food mess—you get precious keepsake photos, and we clean it up. It's a win-win! We offer two different packages for this stage depends on your needs and budget. For those who have booked our baby fist year bundle, this will be a great and memorable wrap-up!
Have a question, inquiry or more information check cake smash photography page.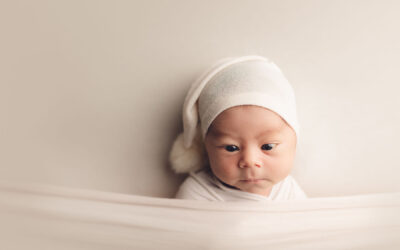 Welcome to our newborn photography weblog, where we share the joy and warmth of capturing those cherished moments in the beautiful British Columbia (BC) cities of Vancouver, Burnaby, and Surrey. We are committed to preserving your family's most precious memories...
read more
A proud member of the following organizations: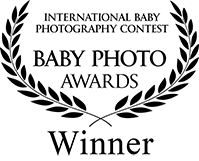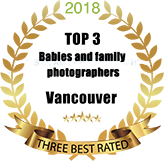 2018, 2019, 20120, and 2021 top 3 newborns, babies and family photographers. Vancouver BC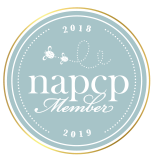 Mail
hello@janaphotography.ca
Award-winning professional photography studio. Specialized in maternity, baby, and newborn photography. Serving Vancouver, North Vancouver, Burnaby, Surrey, Coquitlam BC.