[vc_row][vc_column][vc_column_text]
Sample pictures of the Basic session (Baby girls and Baby boys):
The Basic package is a nice and quick one-hour session. This baby only package includes a nice collection of simple and wrapped poses for your little one in about 2-3 sets. All the headbands and baby bonnets are included in this package as well. We have designed the package to give you high-quality images in digital and hard copy.
About a few days after your session we will send you the link to your online vieiwng gallery including all the raw digital proofs of the images with JaNa photography watermark and you can choose your favorite ones. This will give you the chance to choose your photos and possibly add more images to your package as we always provide a very good variety.
Your favorite selection will be professionally retouched and you get the digital copies in both color and Black & White version on a USB or drop-box. You also get the printed copies of the colored versions in size 4X6″.
The great news is that we recently have upgraded the size of the prints to one size bigger 5×7″
There is also an option to add $50 to and have one family picture added to the package so in the end as part of your package you will get 6 baby photos + 1 family picture. We have different styles of family pictures that we show you before the photoshoot and you can choose your favorite style.
Please take a look at some samples of two sessions below The first gallery is for a baby boy and a baby girl. All the props are included and available to use for your session.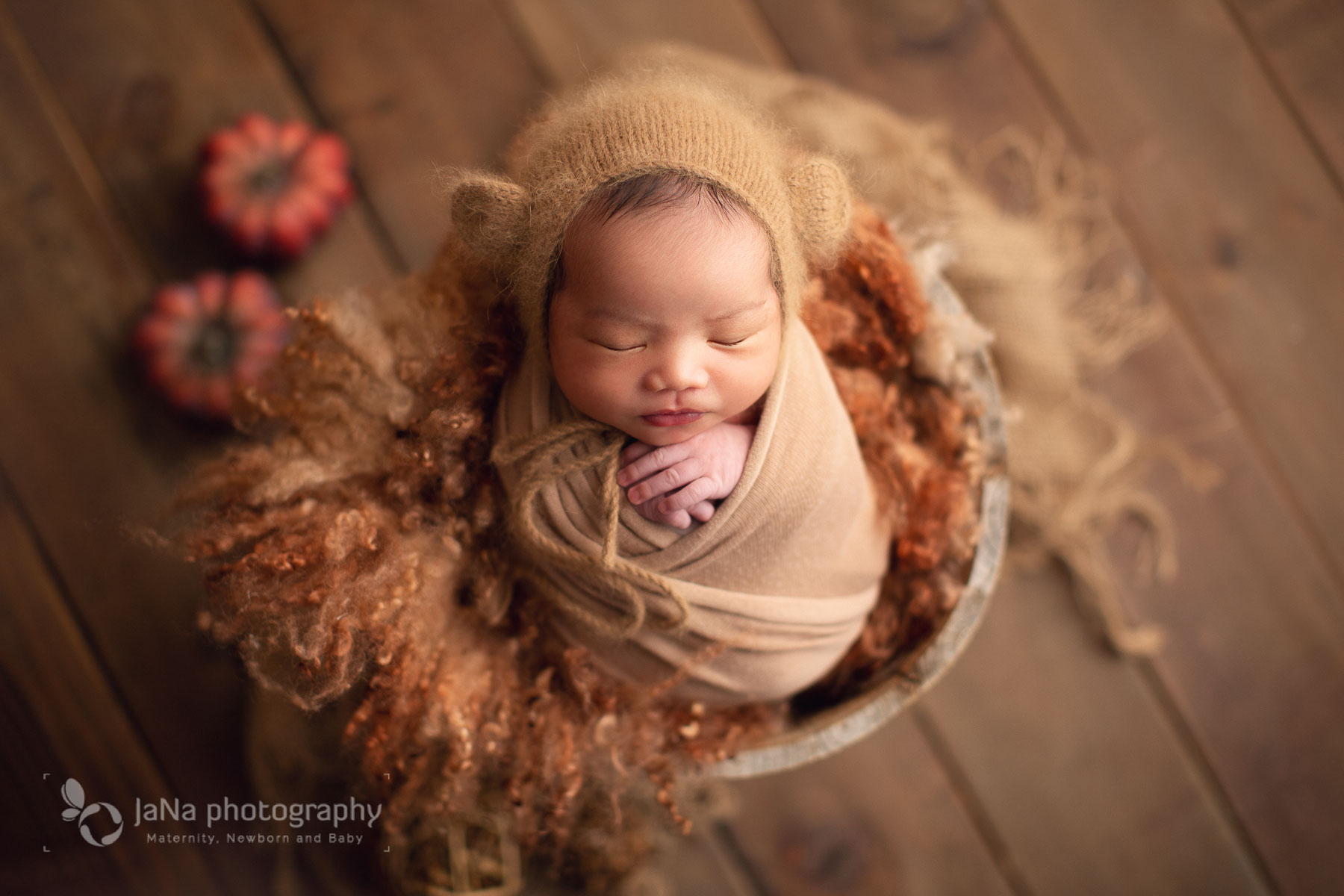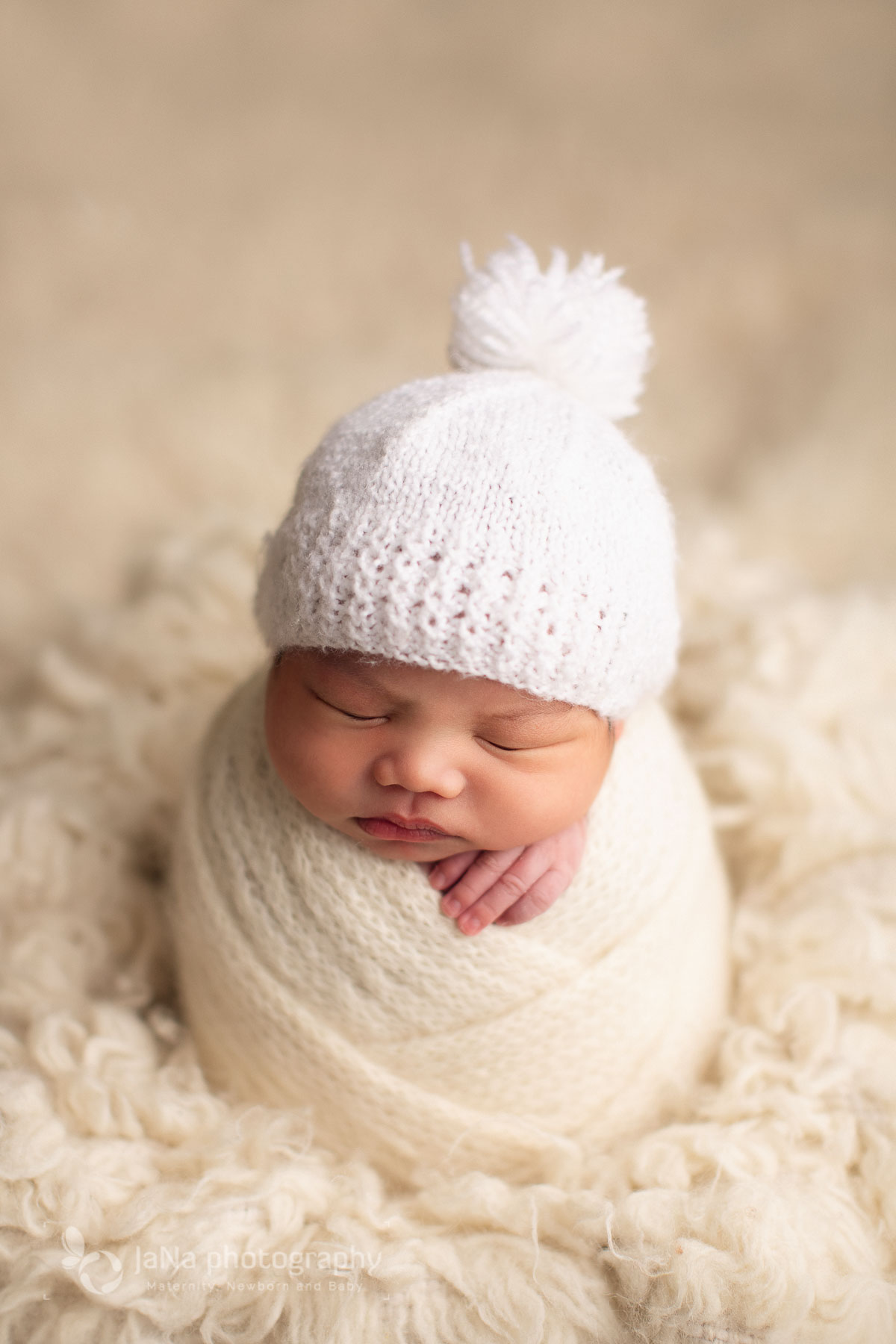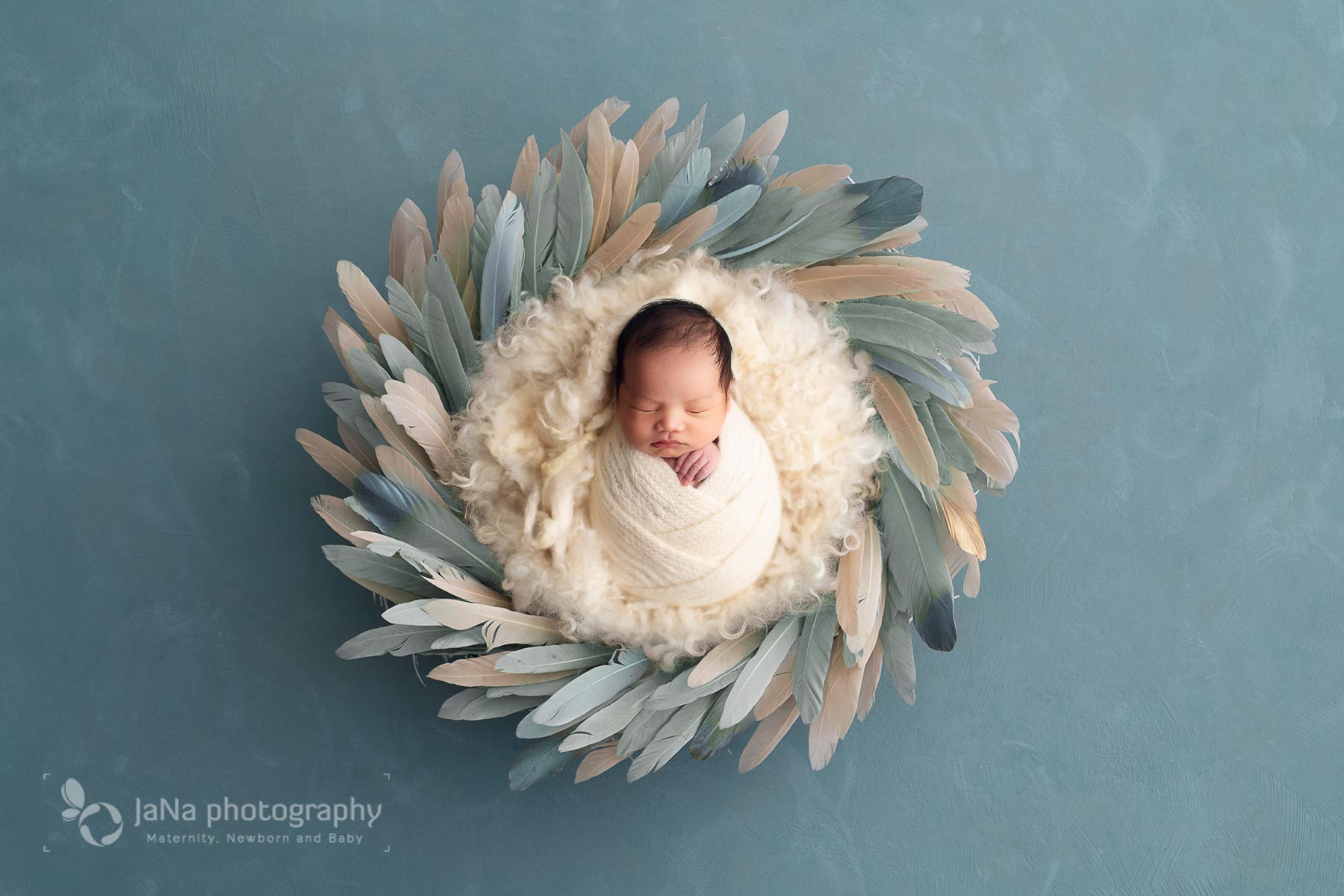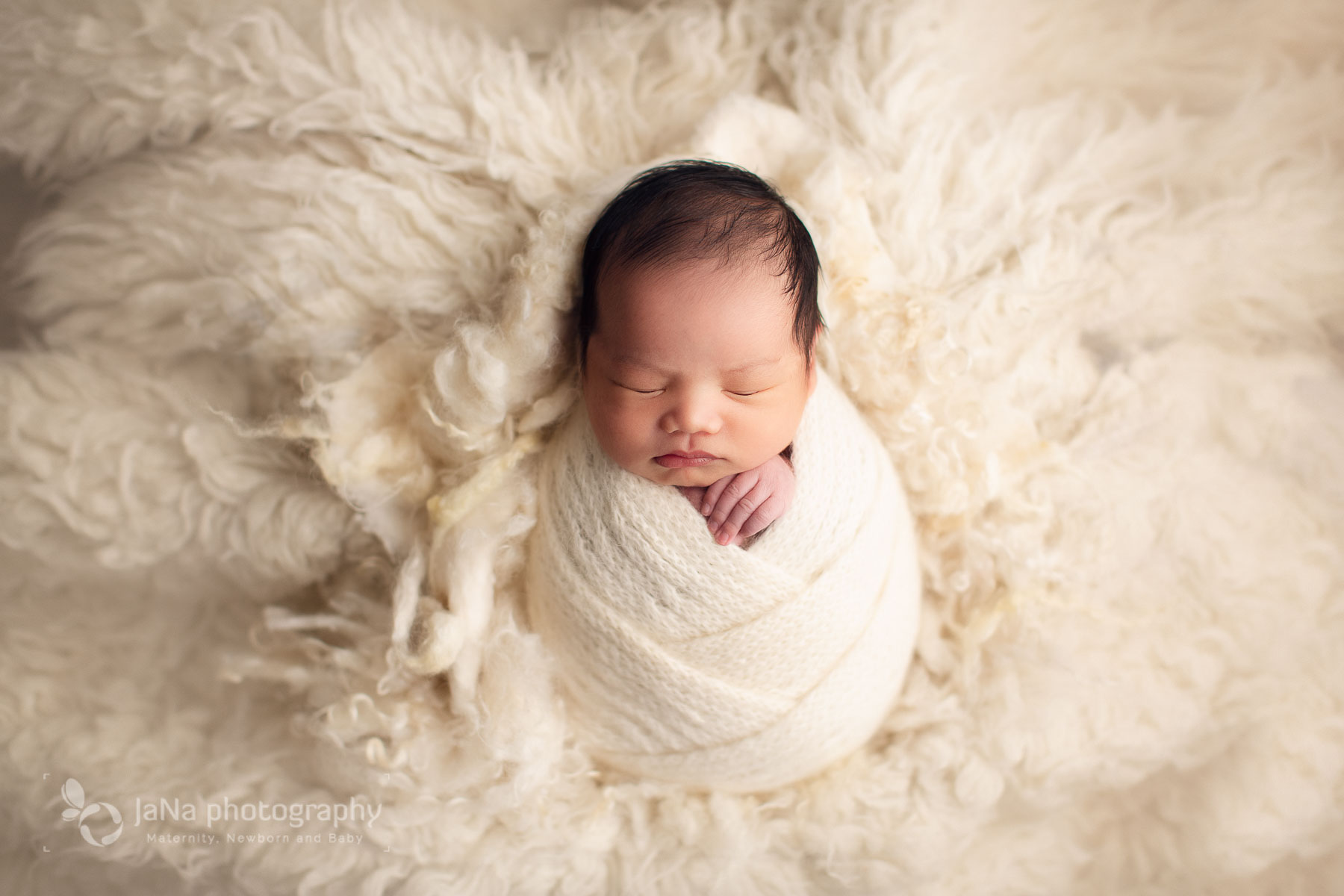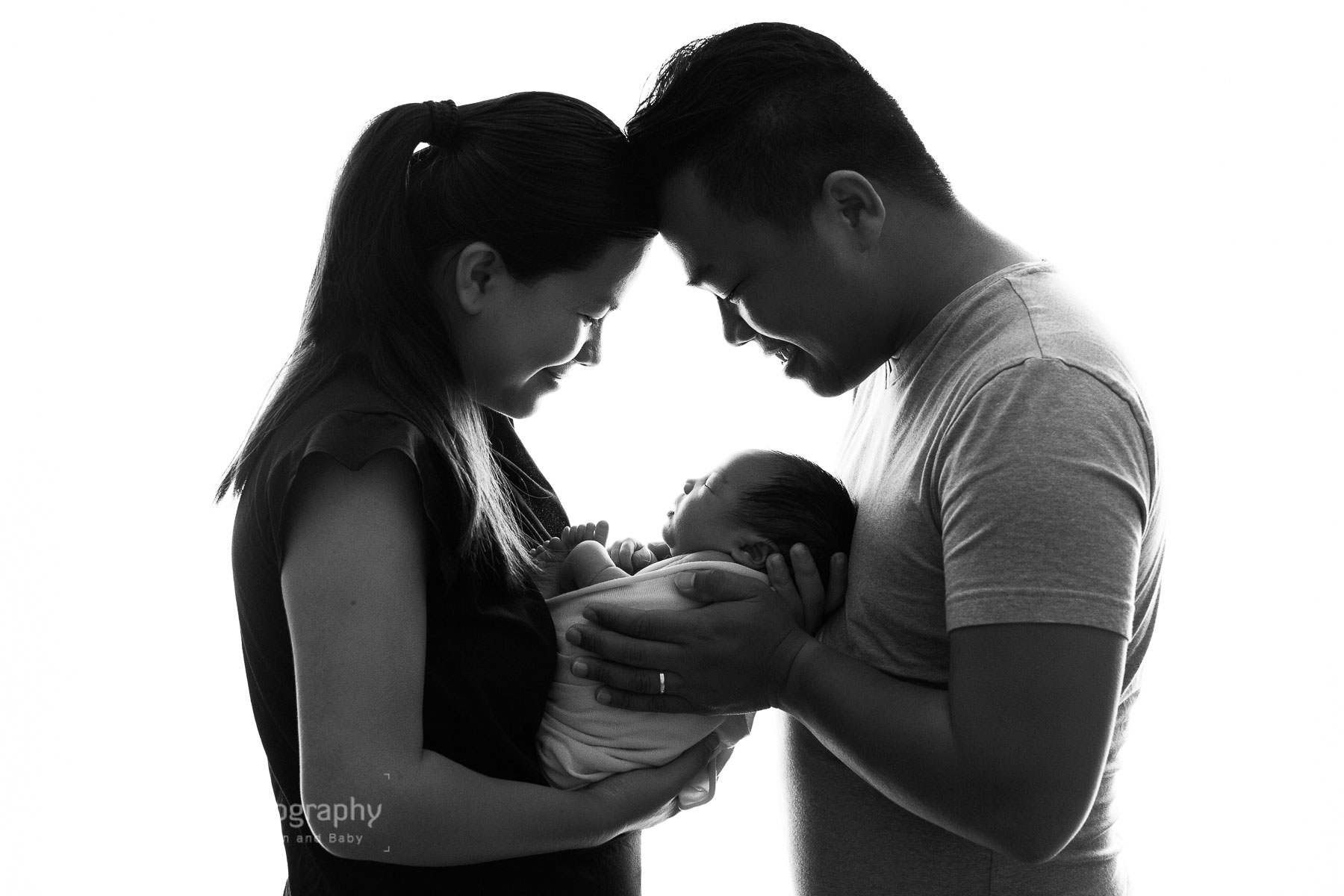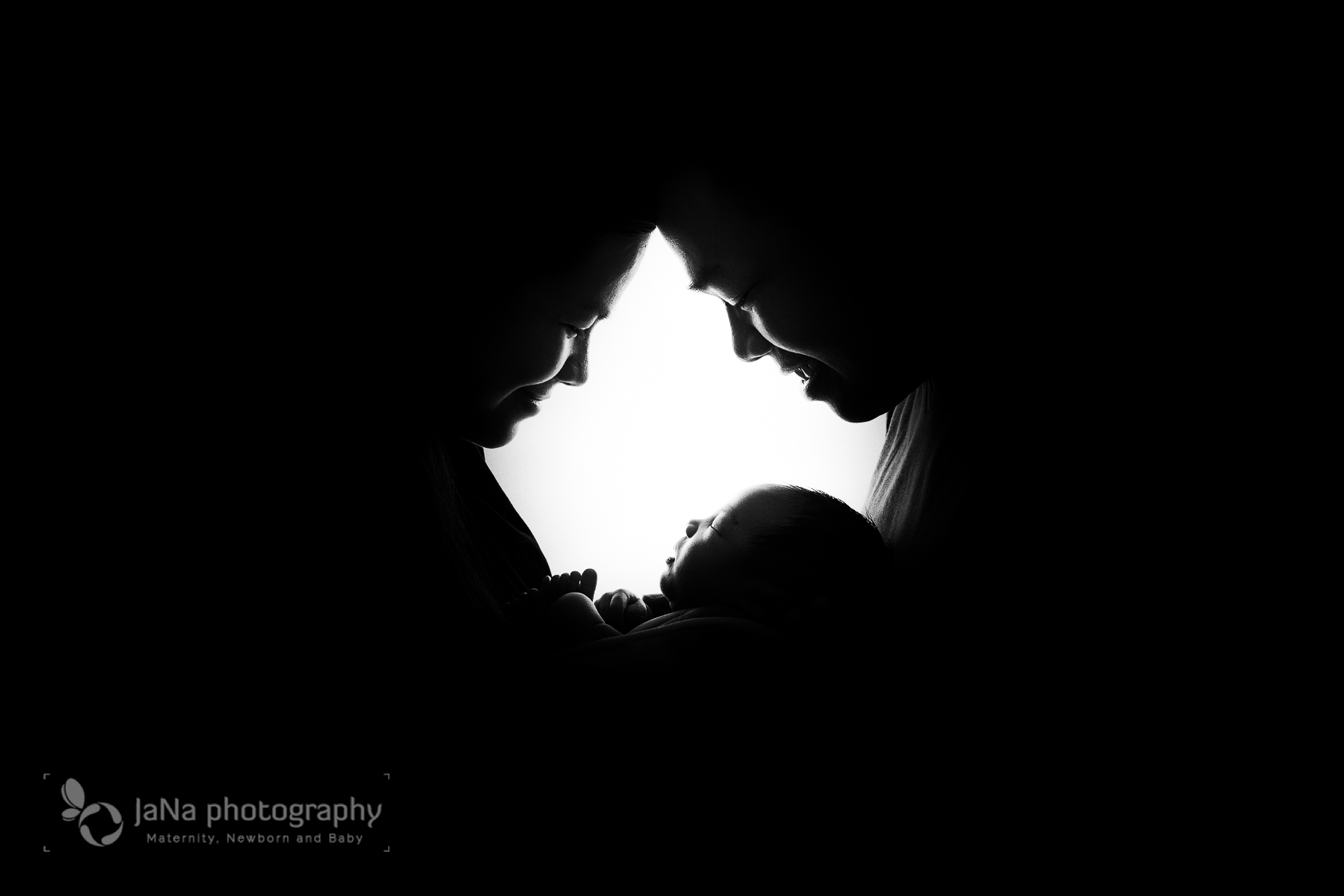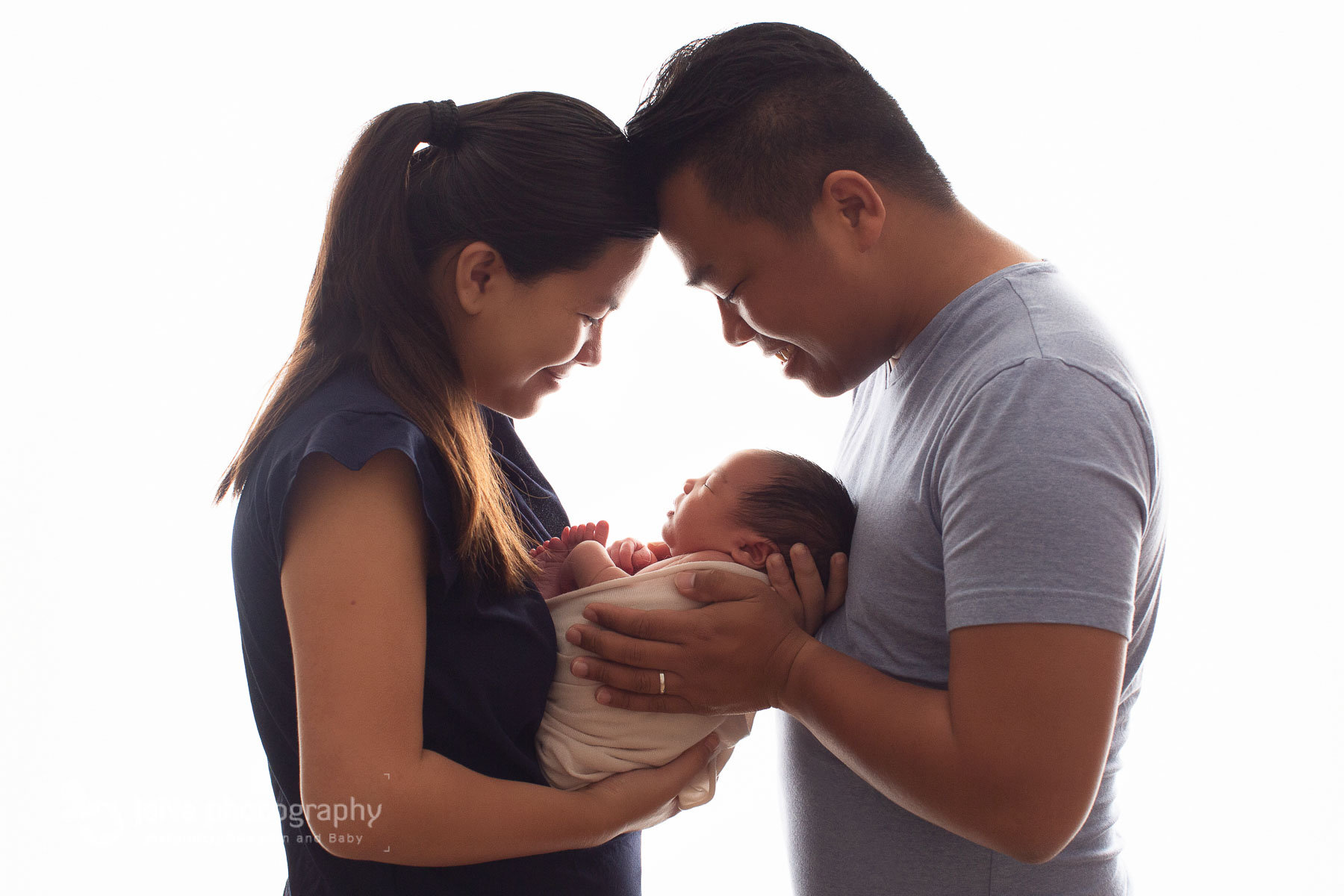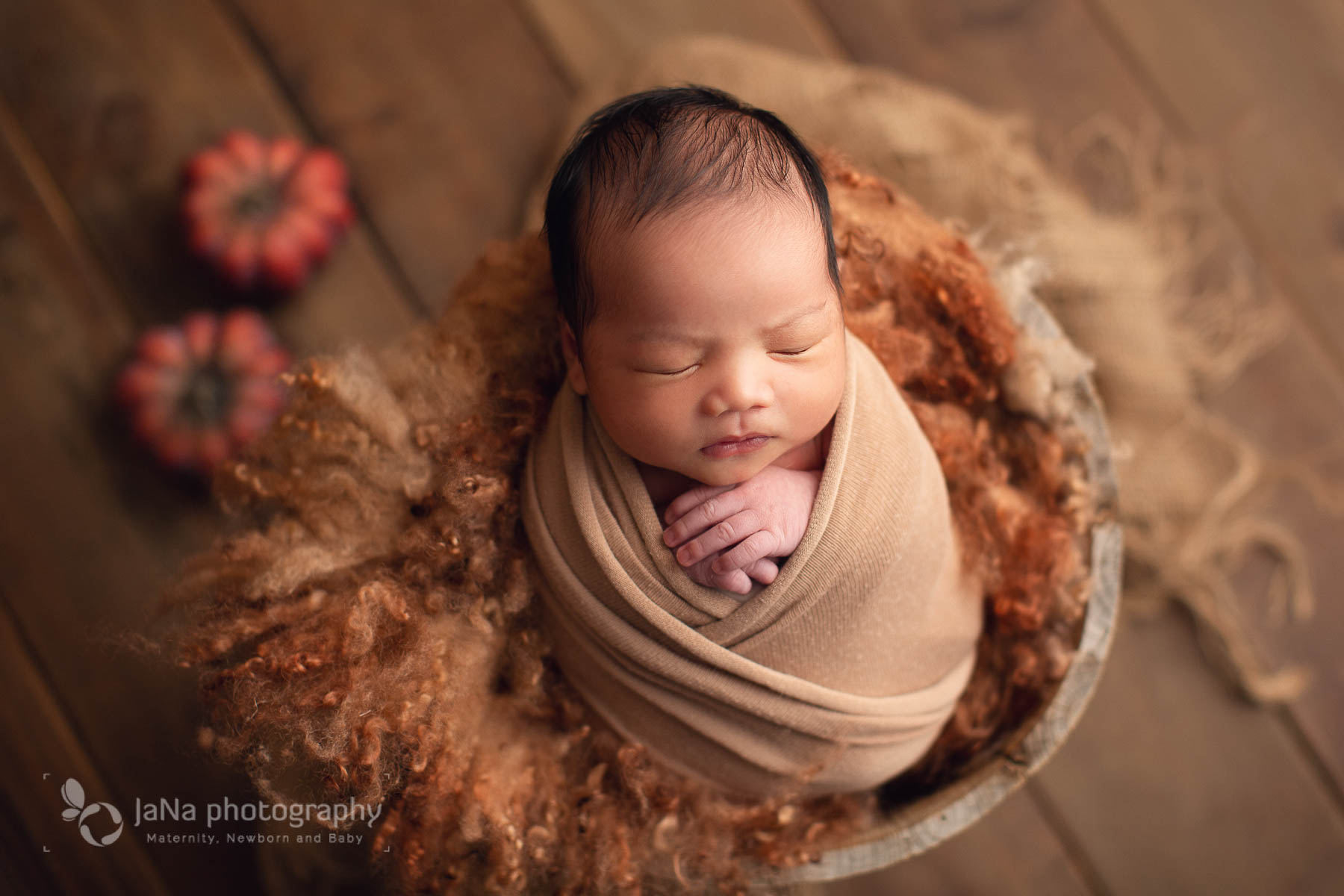 The rest of the photos are a sample of the Basic package for a lovely baby girl:
All the headbands and props are included and available for your session

[/vc_column_text][/vc_column][/vc_row][vc_row][vc_column][vc_gallery type="nivo" interval="3″ images="10879,10880,10881,10882,10884,10885,10886,10887,10888,10889,10890,10891,10892,10893,10894,10895,10896,10897,10898,10899,10900,10901″ img_size="full"][vc_empty_space][/vc_column][/vc_row][vc_row][vc_column][vc_column_text]
Looking for a Vancouver newborn photographer for your family and like the pictures on this blog post? Contact Jafar Edrisi and Nasim Yousefi in Jana Photography who provide premier and professional quality portraits of maternity, baby, kids, and newborns.
World travelers and international award winners in portrait photography are honored to be chosen as your family photographers. Jana Photography service in Vancouver, Surrey, Burnaby, Coquitlam, Richmond, North Vancouver, West Vancouver, New Westminster, White Rock, Langley, Delta, Fraser Valley, Abbotsford and all Lower Mainland area.
[instagram-feed]
[/vc_column_text][/vc_column][/vc_row]