Maternity & newborn photography services Vancouver BC
Maternity, Baby & Newborn photography
Vancouver | Burnaby | North Vancouver | Surrey BC
Book Now
Maternity & newborn photography services Vancouver BC
Welcome to the top tree best maternity and newborn photography service in Vancouver and the lower mainland area.
We are here with our professional photography team to help families celebrate the joy of welcoming a new baby to their life. We are absolutely honored to tell your story
In our baby-friendly boutique studio, we provide a wide range of high-quality newborn photography props as well as a variety of wardrobes for maternity photography gowns and dresses.
With our professional team of award-winning photographers, we guide our clients through the whole process of booking and make sure you are fully aware of the nature of this job. 
You are in good hands and we make sure you get the maternity, baby, and newborn photography service. We always recommend everyone to get this job done by professionals who are fully educated and consider all the safety and technical steps for babies and pregnant moms. 
Through the years of hard work and passion, we are honored to have become one of the best newborn and maternity photography studios in town. We tell your story through fine art portraits that you can cherish for a lifetime.
In Jana Photography we offer professional photography services to families across Vancouver, Burnaby, Richmond, North Vancouver, Surrey,
 

Coquitlam,

 

West Vancouver,

 White Rock, Langley, 

Maple Ridge,

 and

 Downtown 

Vancouver, British Columbia.
Contact Jana Photography
 

– Maternity, Newborn Photographer serving across Vancouver, BC
We had an outstanding experience with JaNa Photography. Jafar expertly calmed and positioned our newborn and captured truly beautiful photos. To make things more complicated for Jafar and the team, we also had our dog attend the sessions, but the team easily managed (and spoiled) our pup. We are thrilled with the final product and would highly recommend JaNa Photography for newborn and family photos.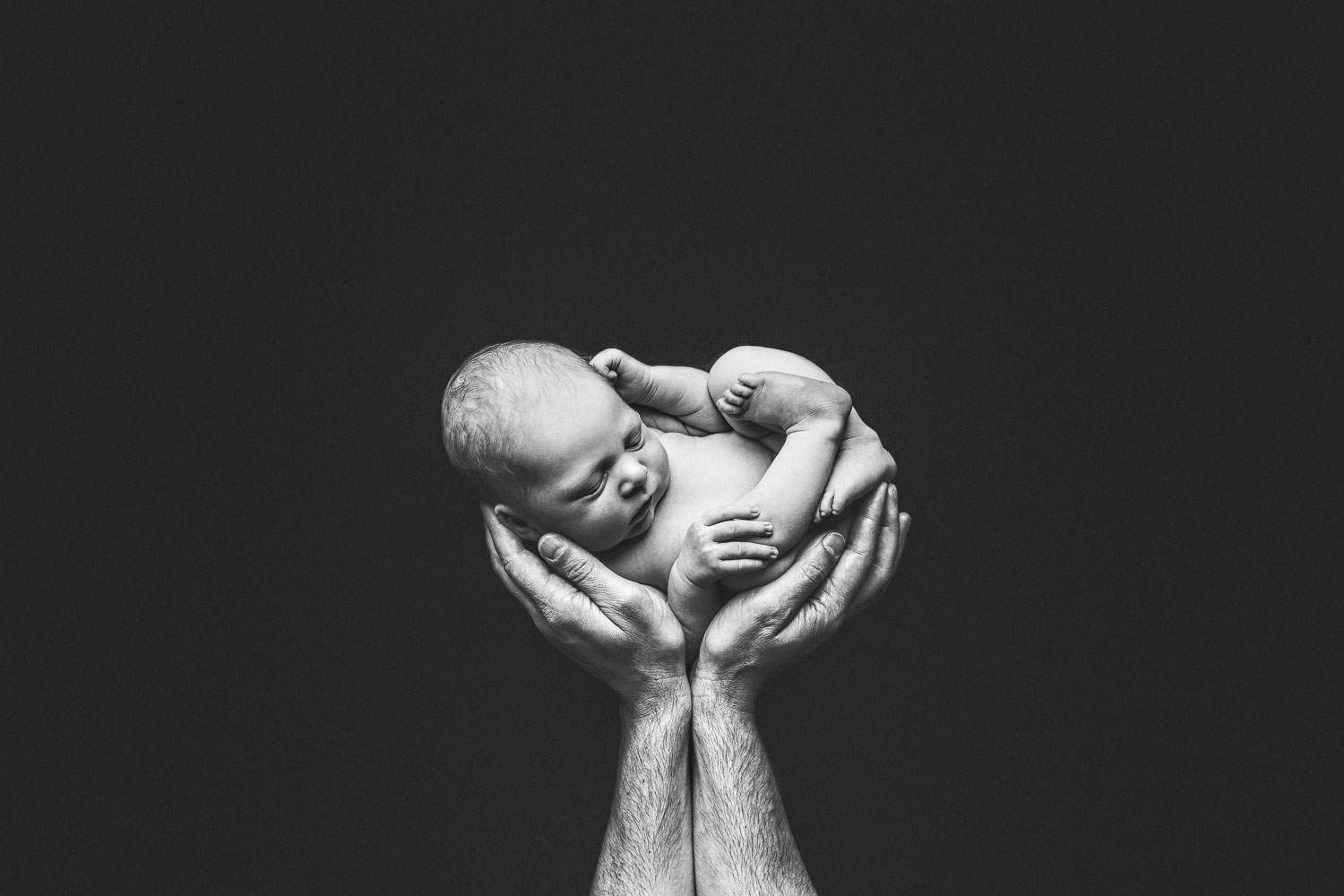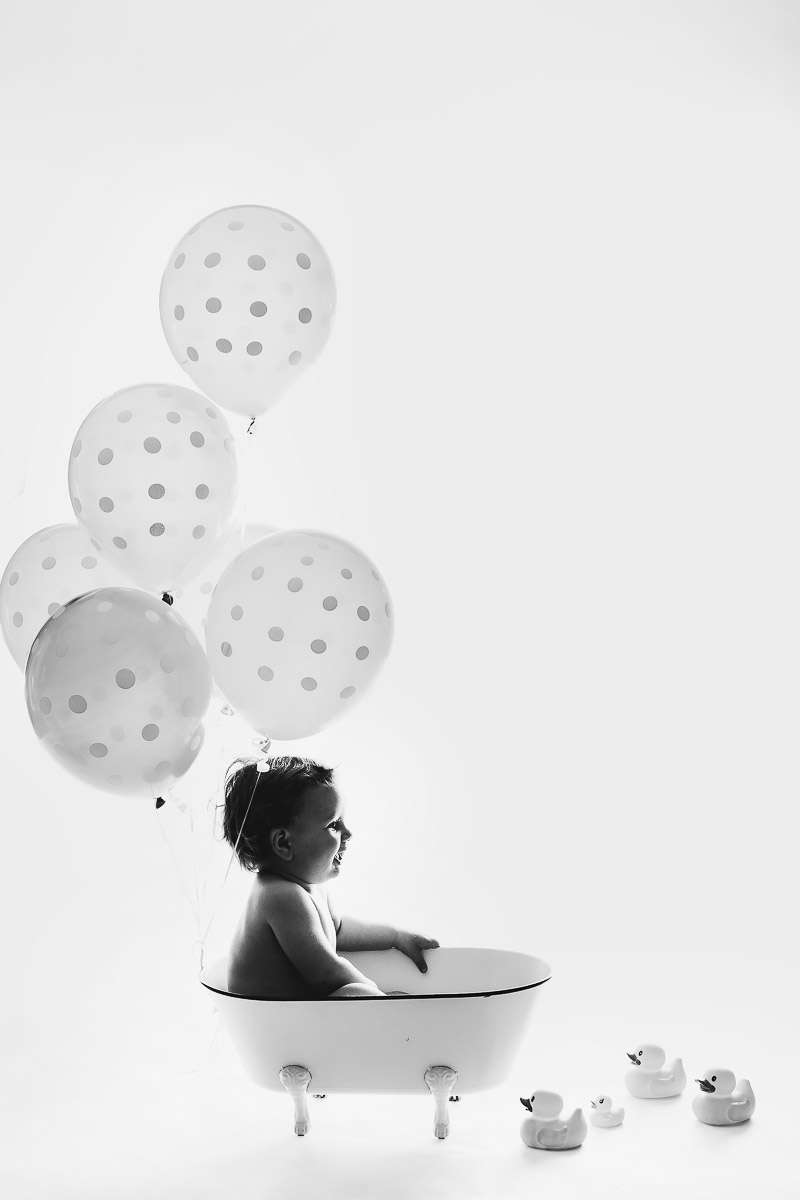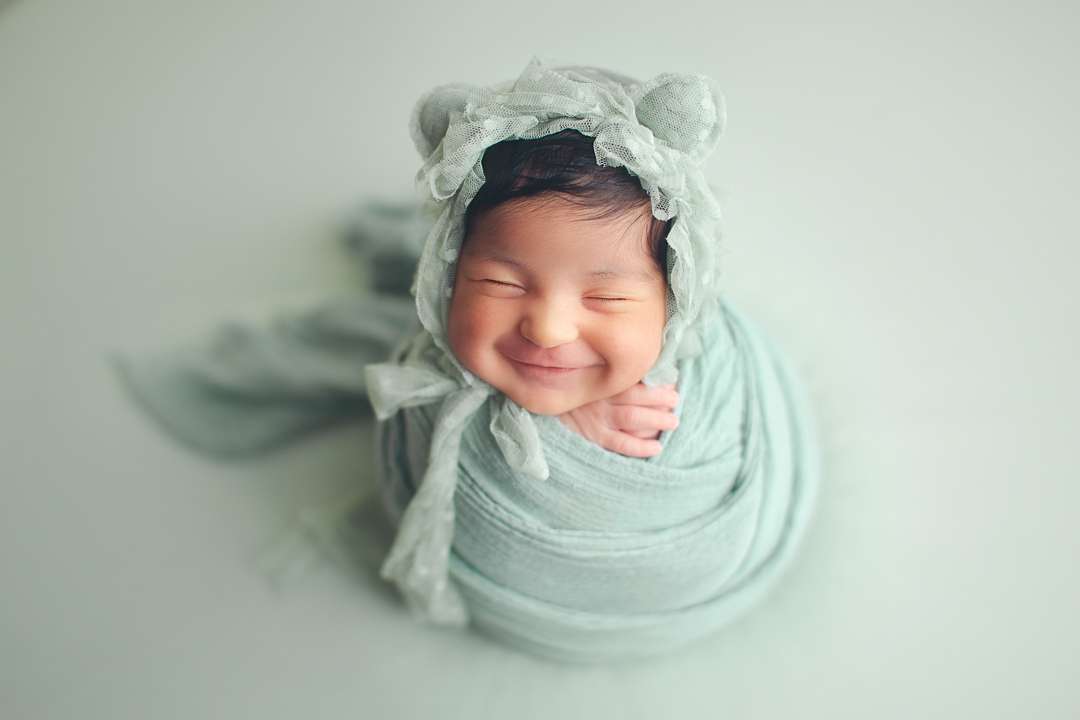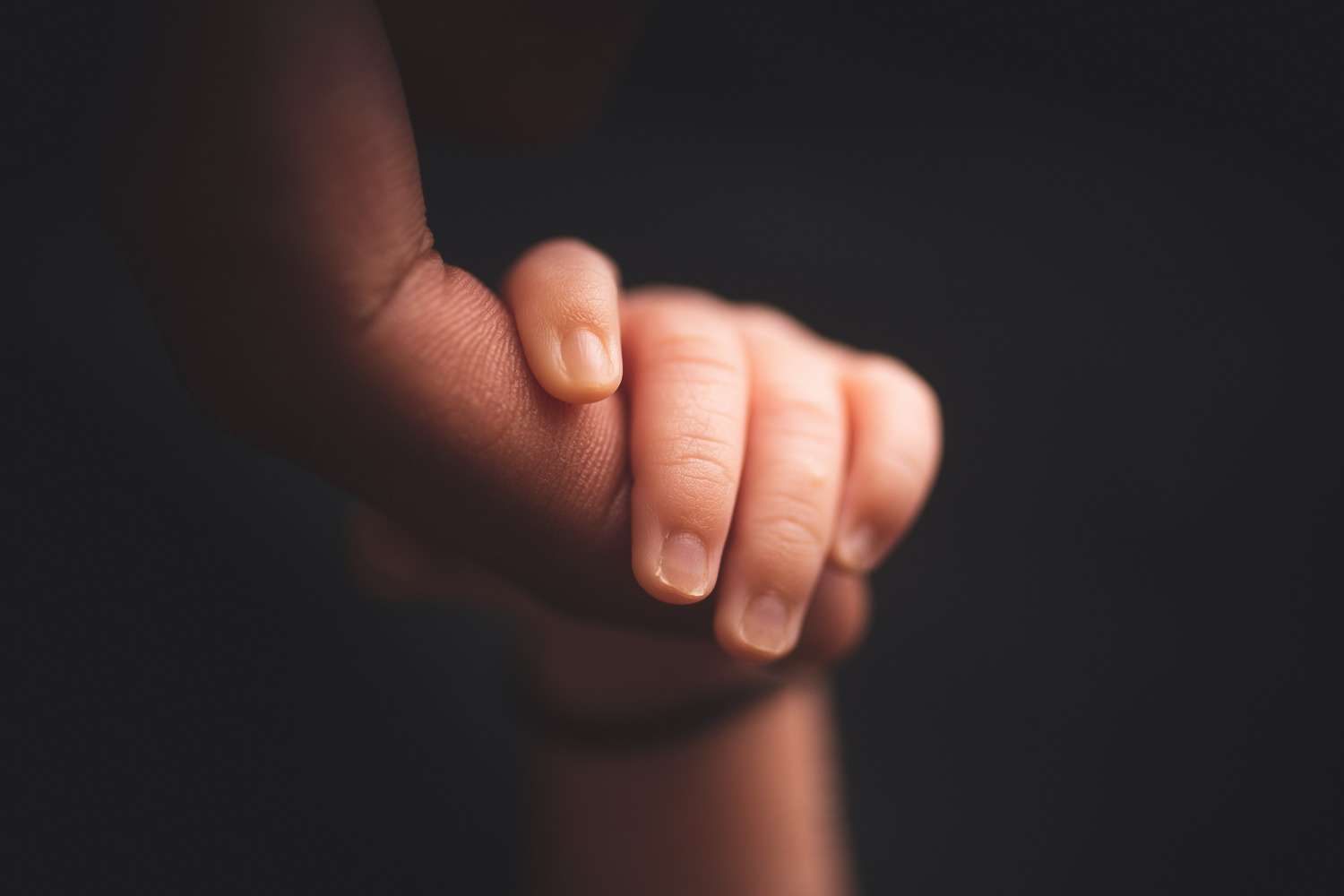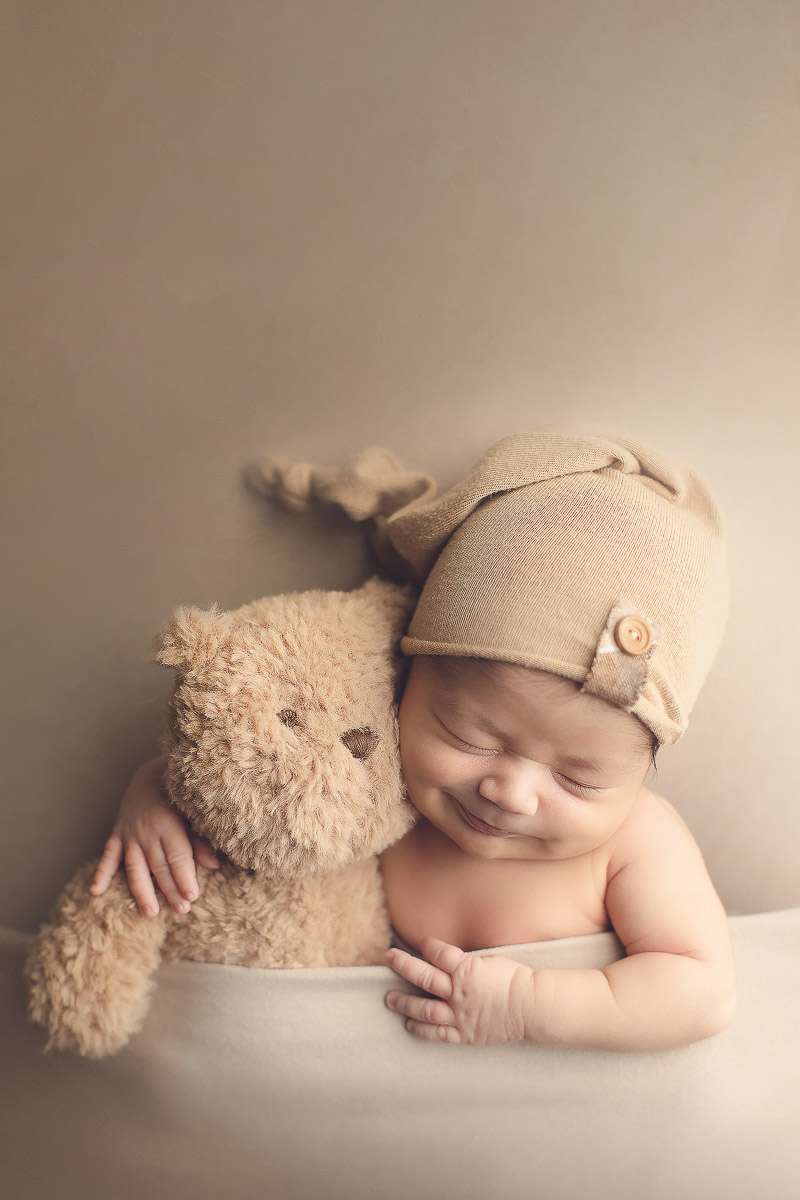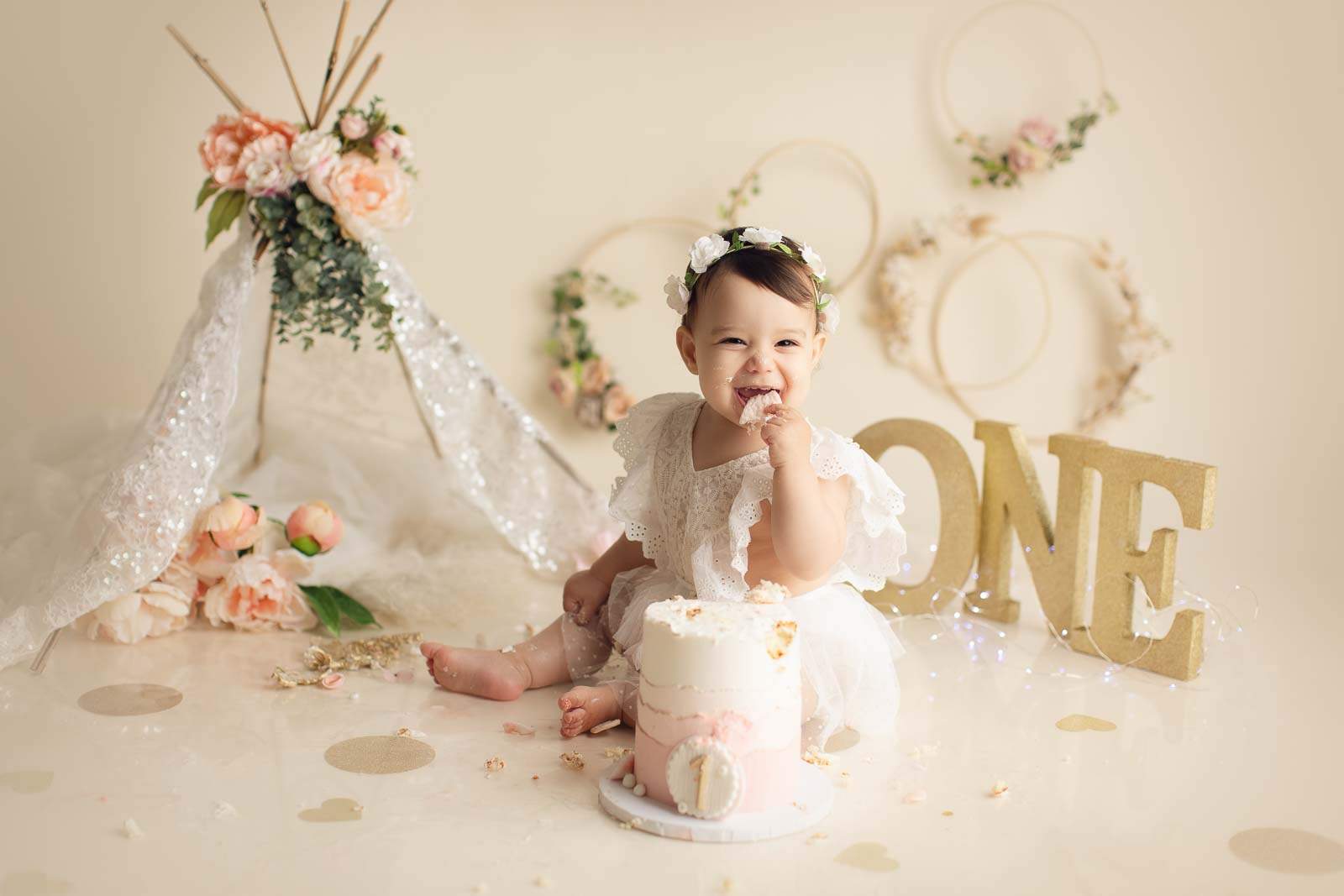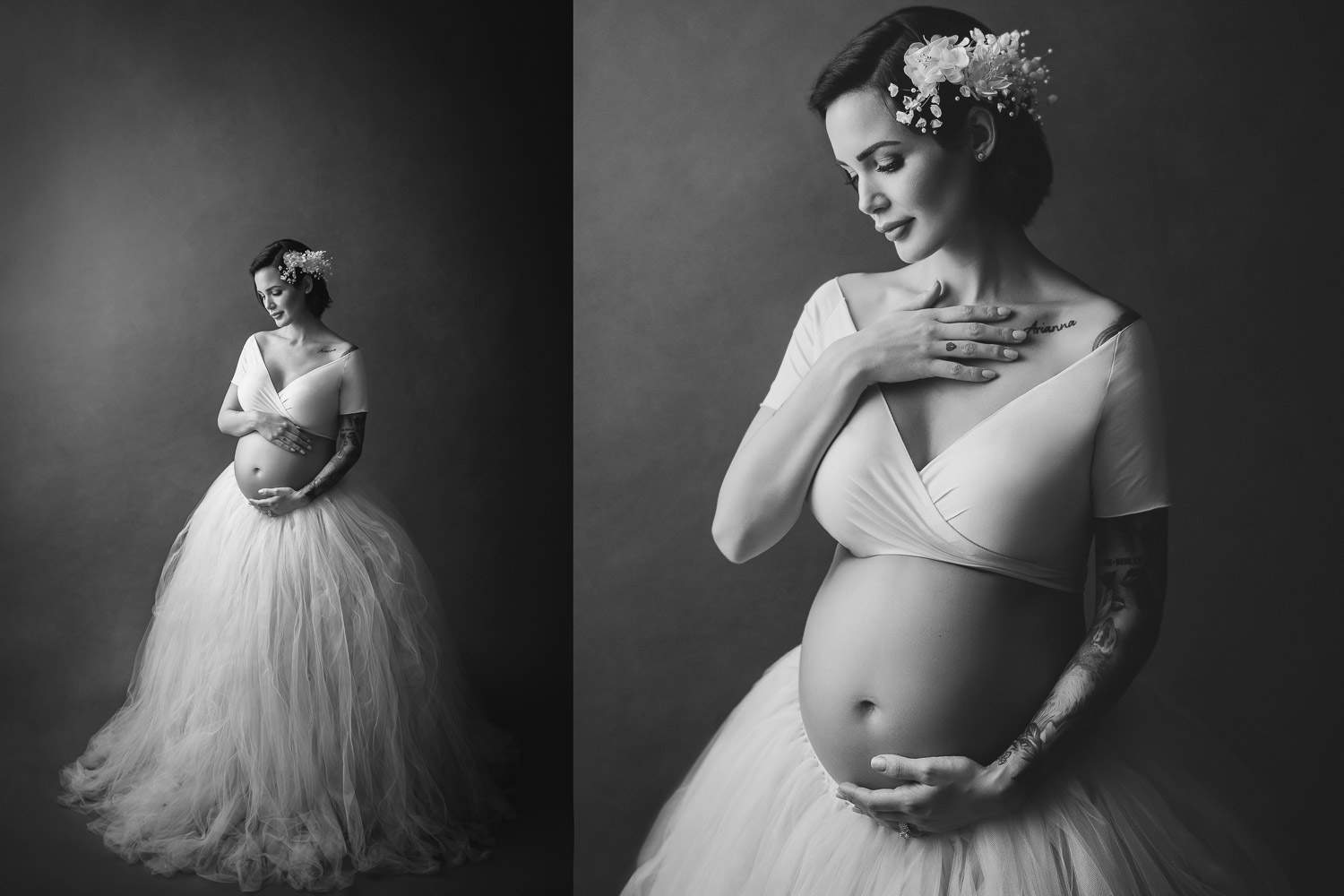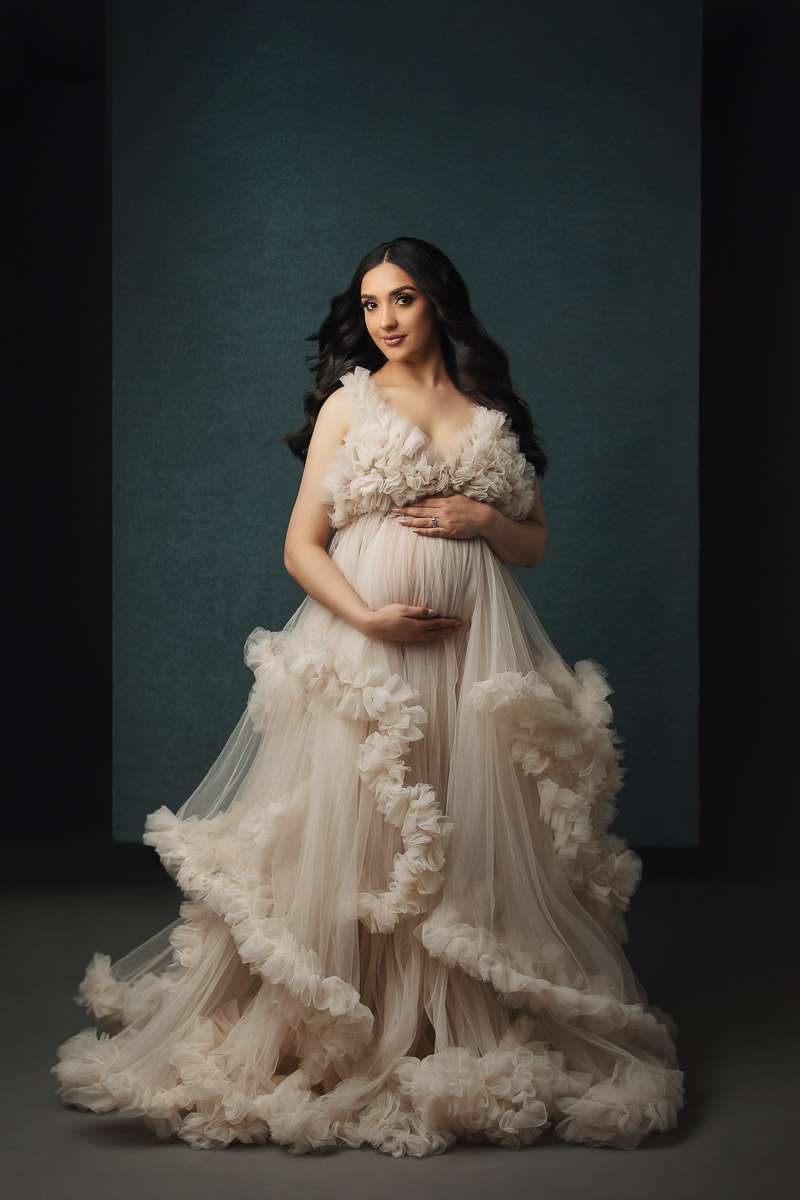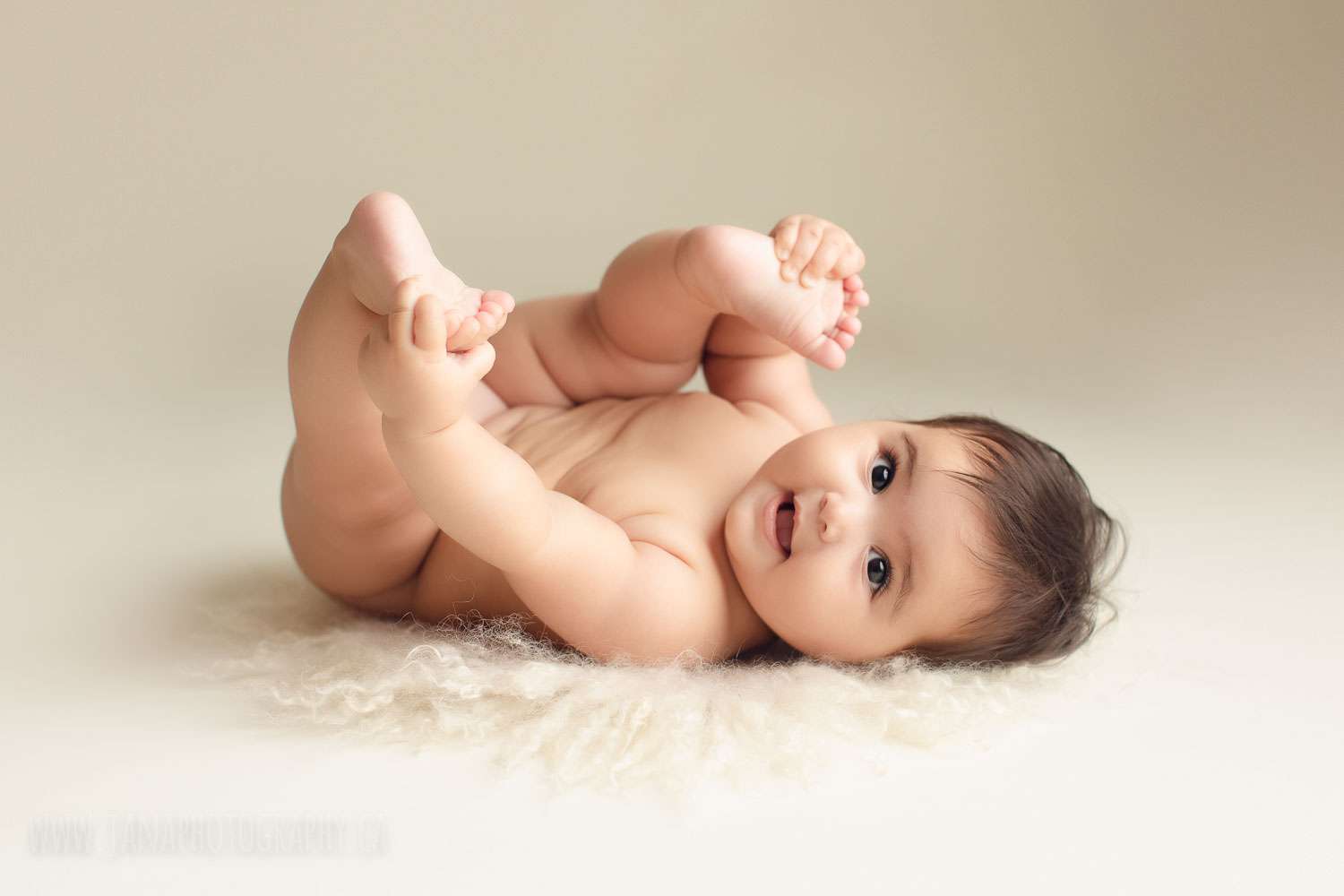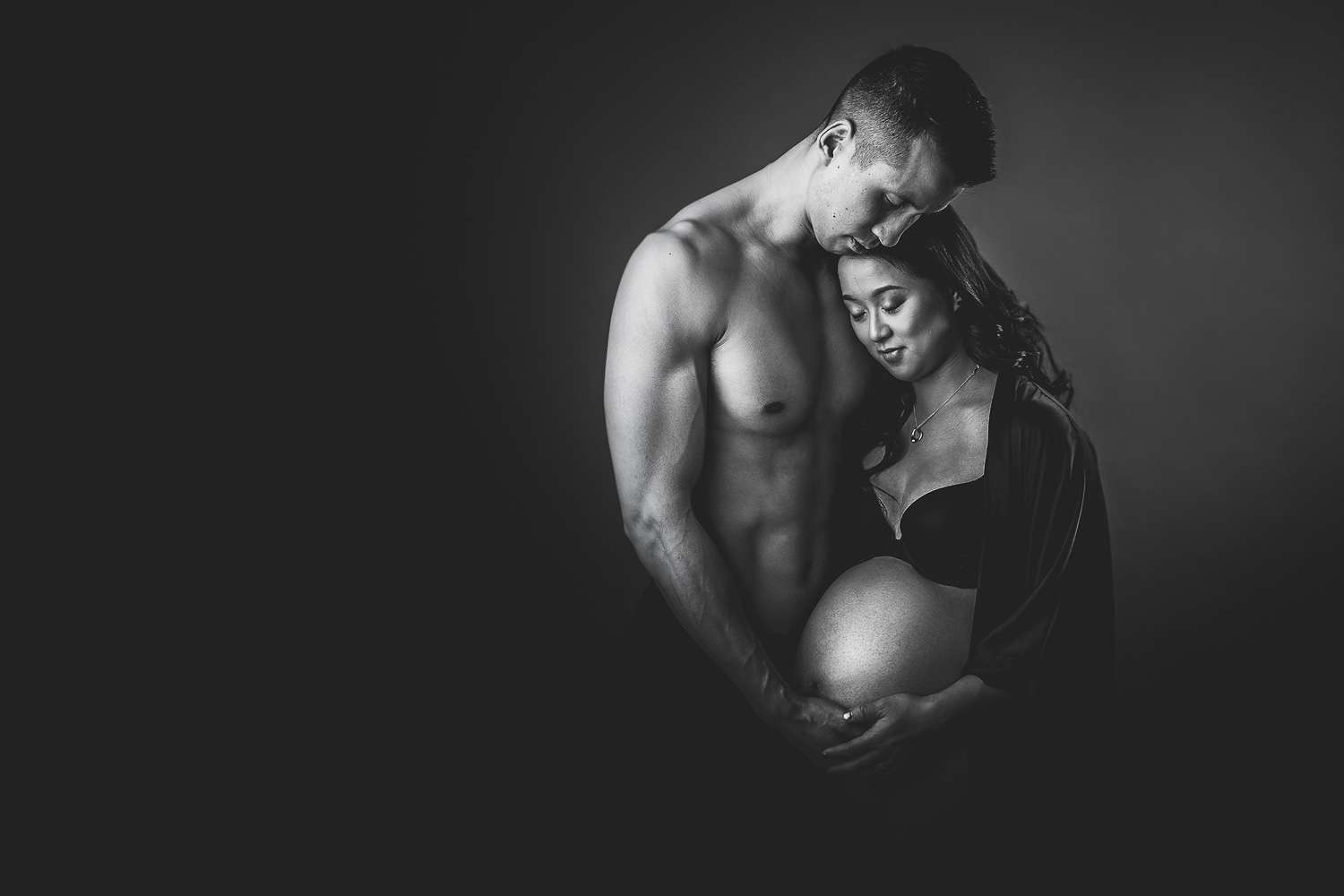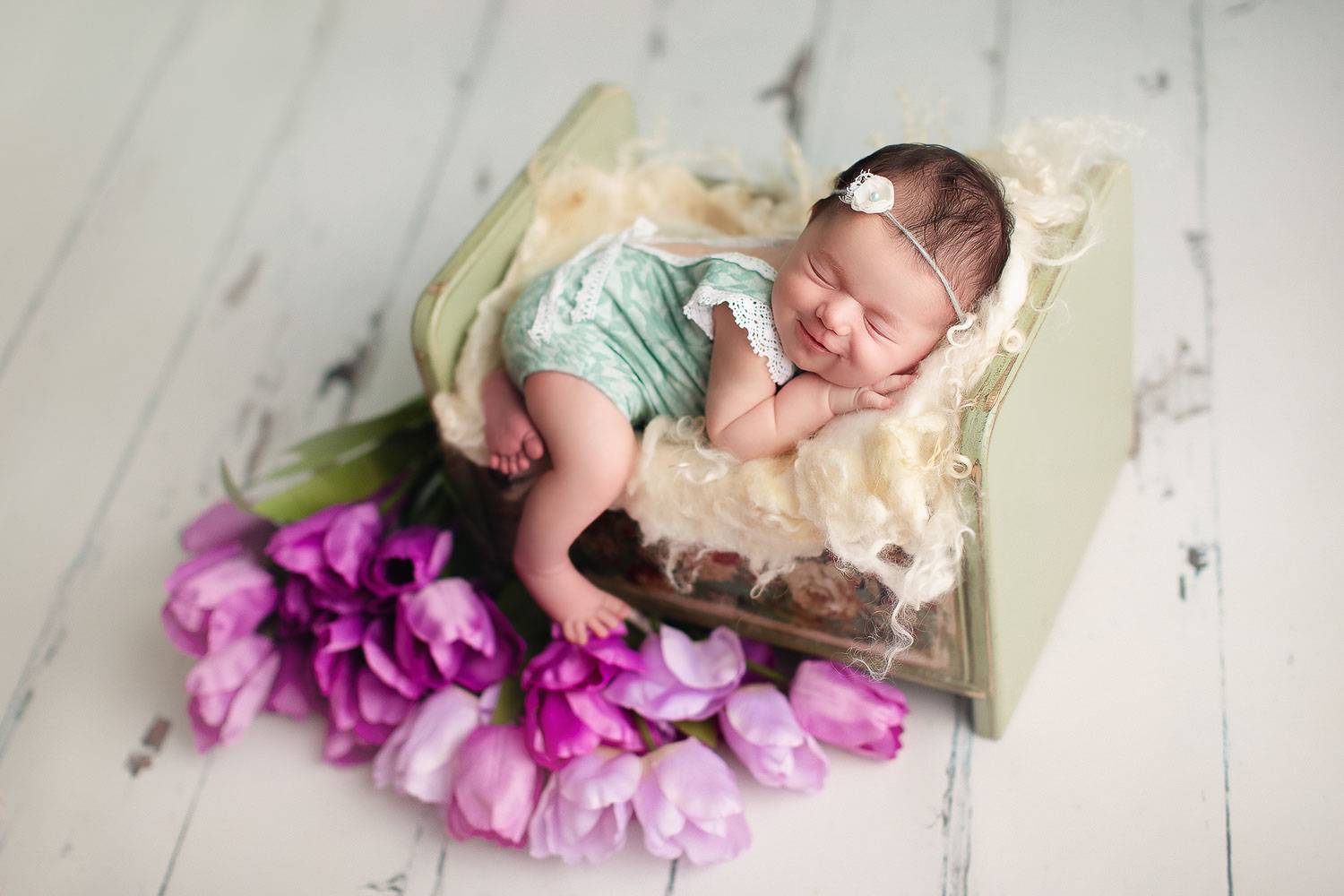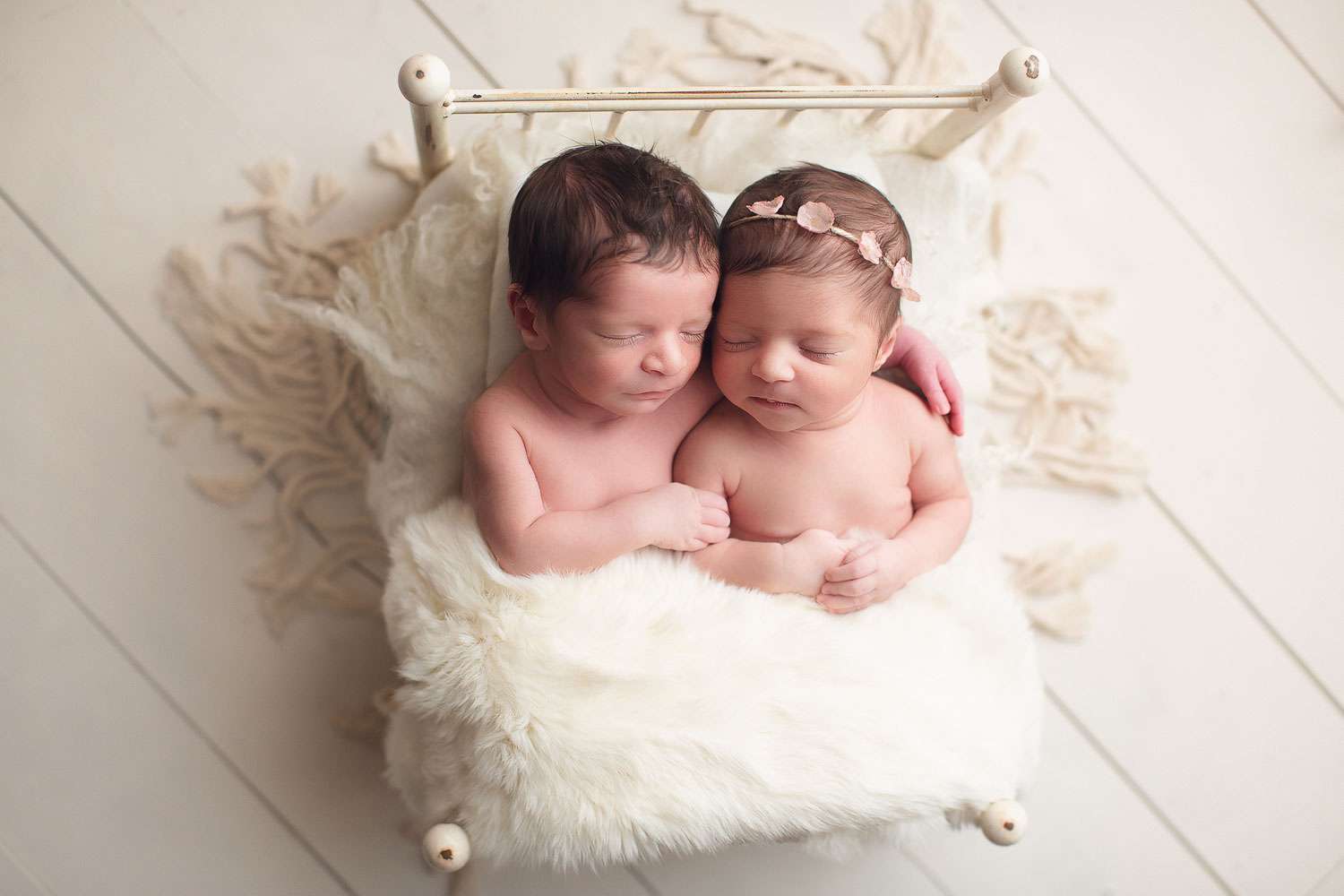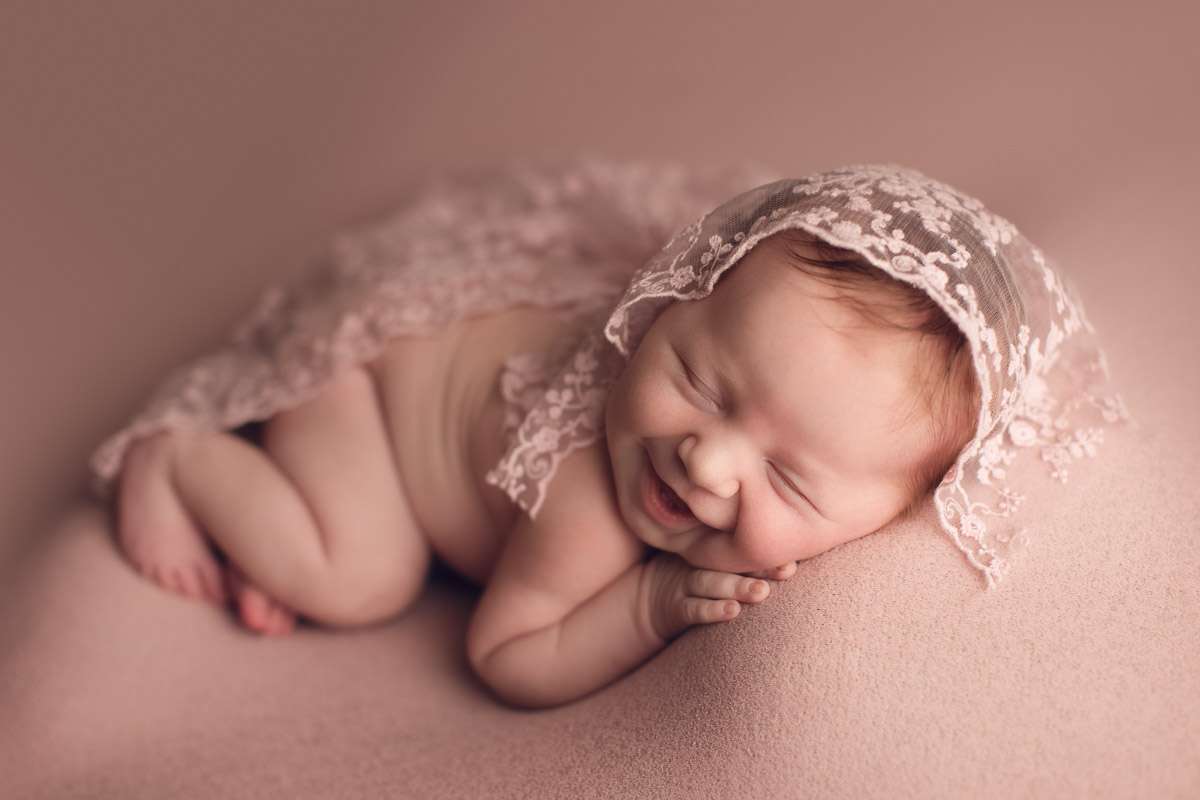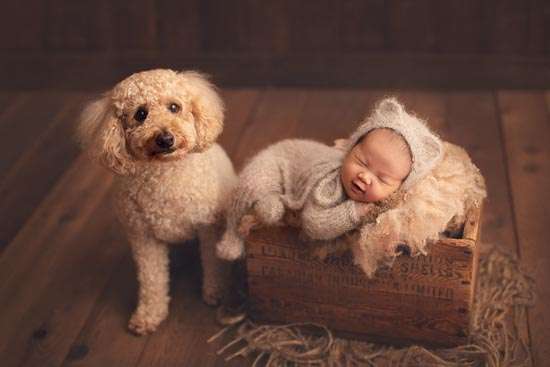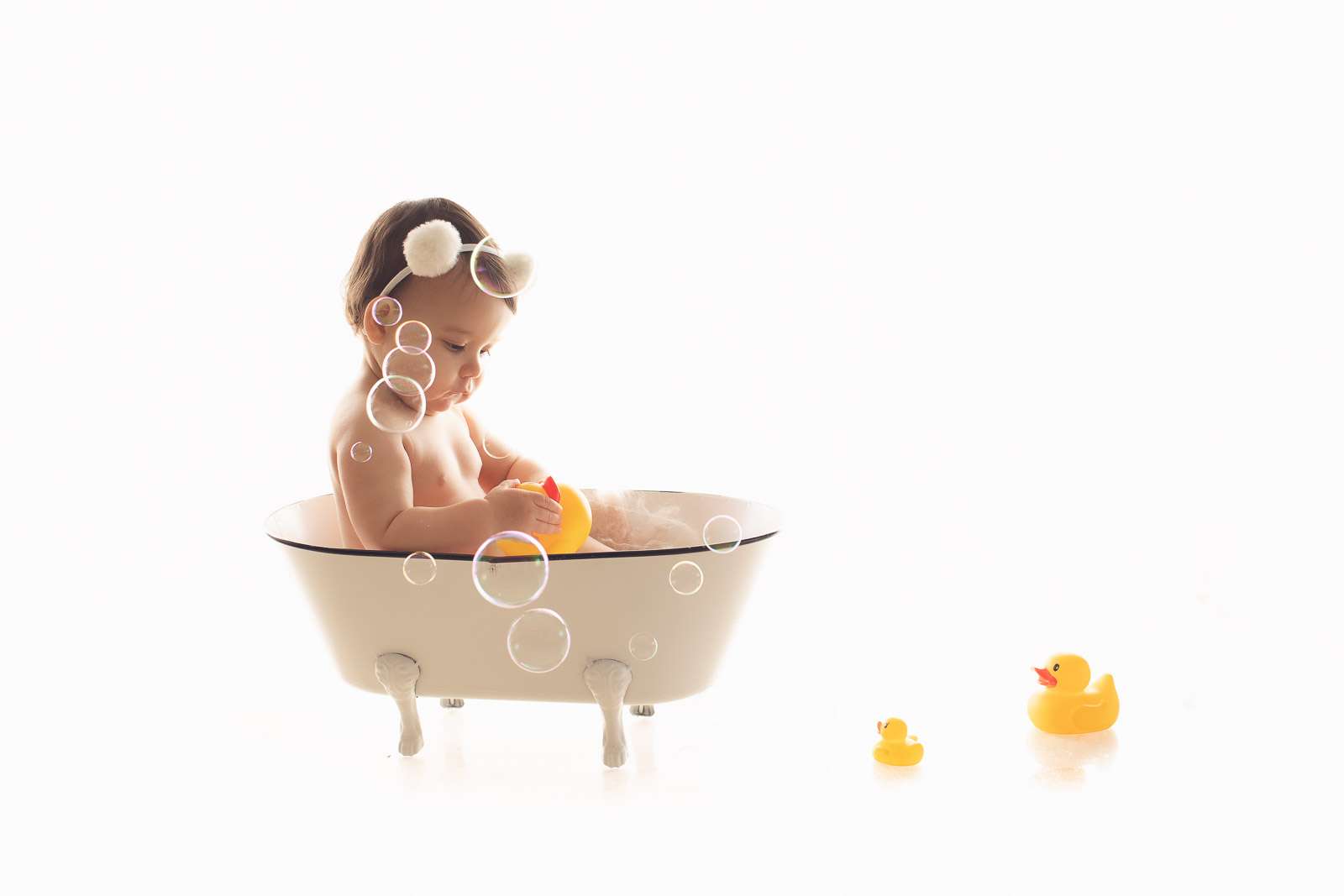 A proud member of the following organizations: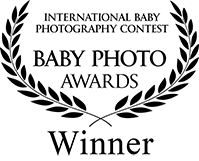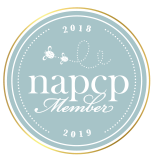 2018, 2019, 2020, and 2021 top 3 newborns, babies and family photographers. Vancouver BC
Mail
hello@janaphotography.ca
Award-winning professional photography studio. Specialized in maternity, baby, and newborn photography. Serving Vancouver, North Vancouver, Burnaby, Surrey, Coquitlam BC.