North Vancouver newborn photography
As Vancouver and North Vancouver newborn photography studio, we were pleased to work with this little princess at our studio. Little Hero had the cutest smile and she was a sweetest little girl so we could pose her in various positions. She was one of the happiest newborns we ever had and she had the biggest and most adorable smile.
She nailed all newborn photography positions, especially she was great with potato sac pose and bum up (butterfly) pose. We have lots of different hairbands available in our studio that went really well with her beautiful full head of hair. Her photos with her parents turned out beautiful and we can see the joy in their eyes while they are holding their new addition to their family.
Hero's mom wanted to have her maternity photography in our studio as well but unfortunately, she contacted us during her last week of pregnancy, which was late. Last weeks of pregnancy are always uncomfortable for mothers and the golden times to book an appointment for maternity photo shoot is 30 to 34 weeks.
It doesn't happen often that we get to photograph and record our session in form of video at the same time, but ever since we expanded our staff in Jana photography studio, we are able to capture behind the scene and share those beautiful moments with others. We can not wait to see little Hero back in our studio for baby photography and cake smash session.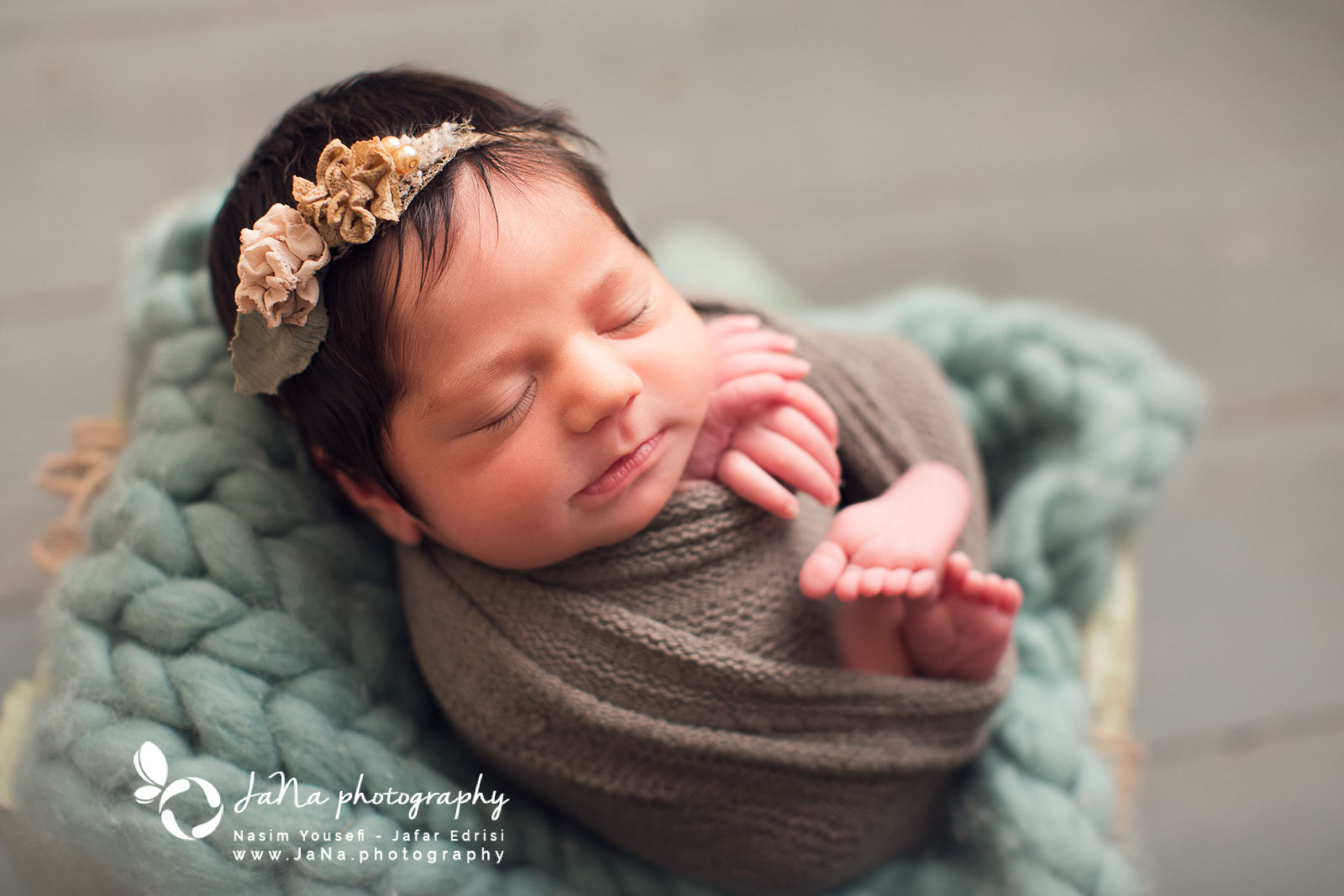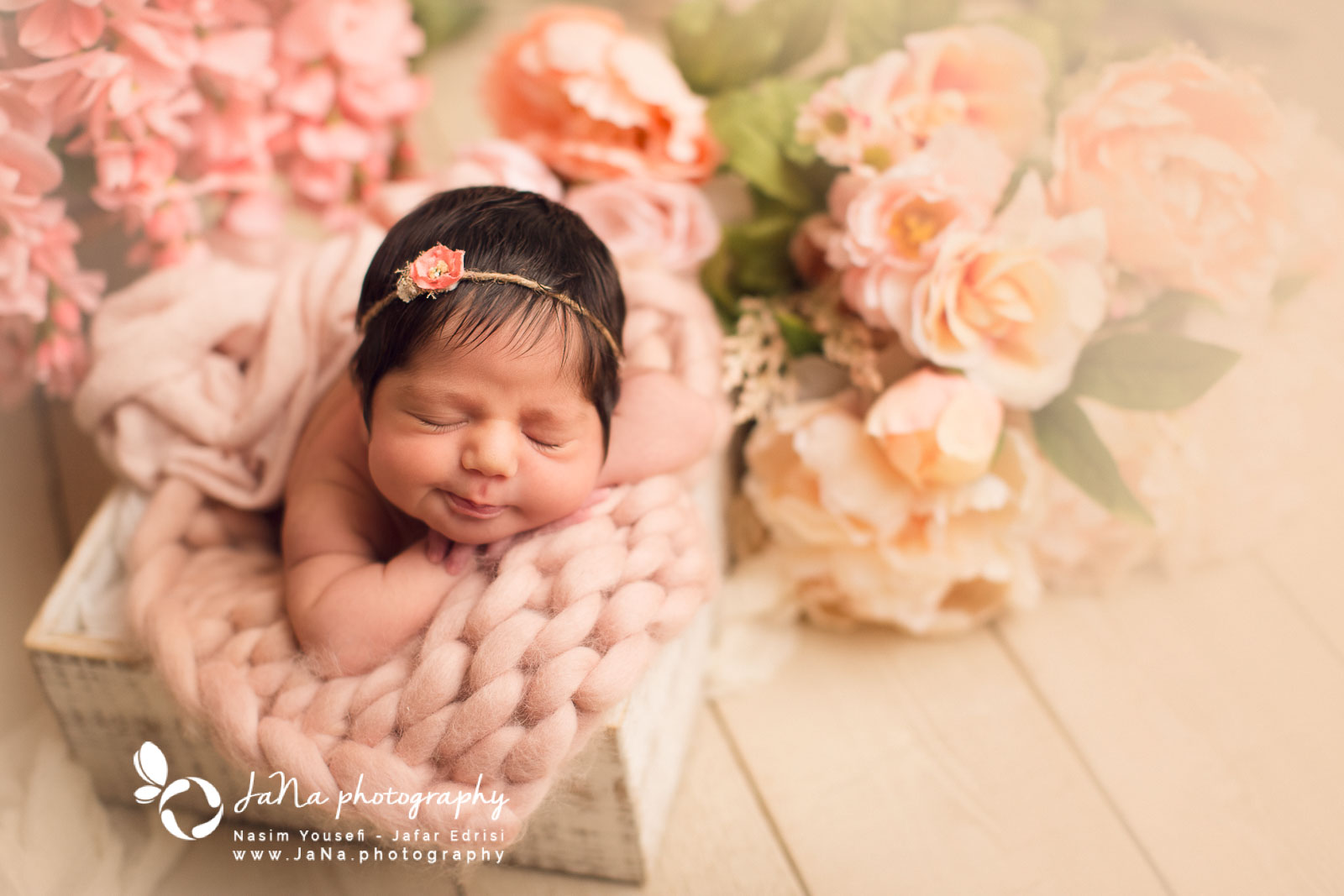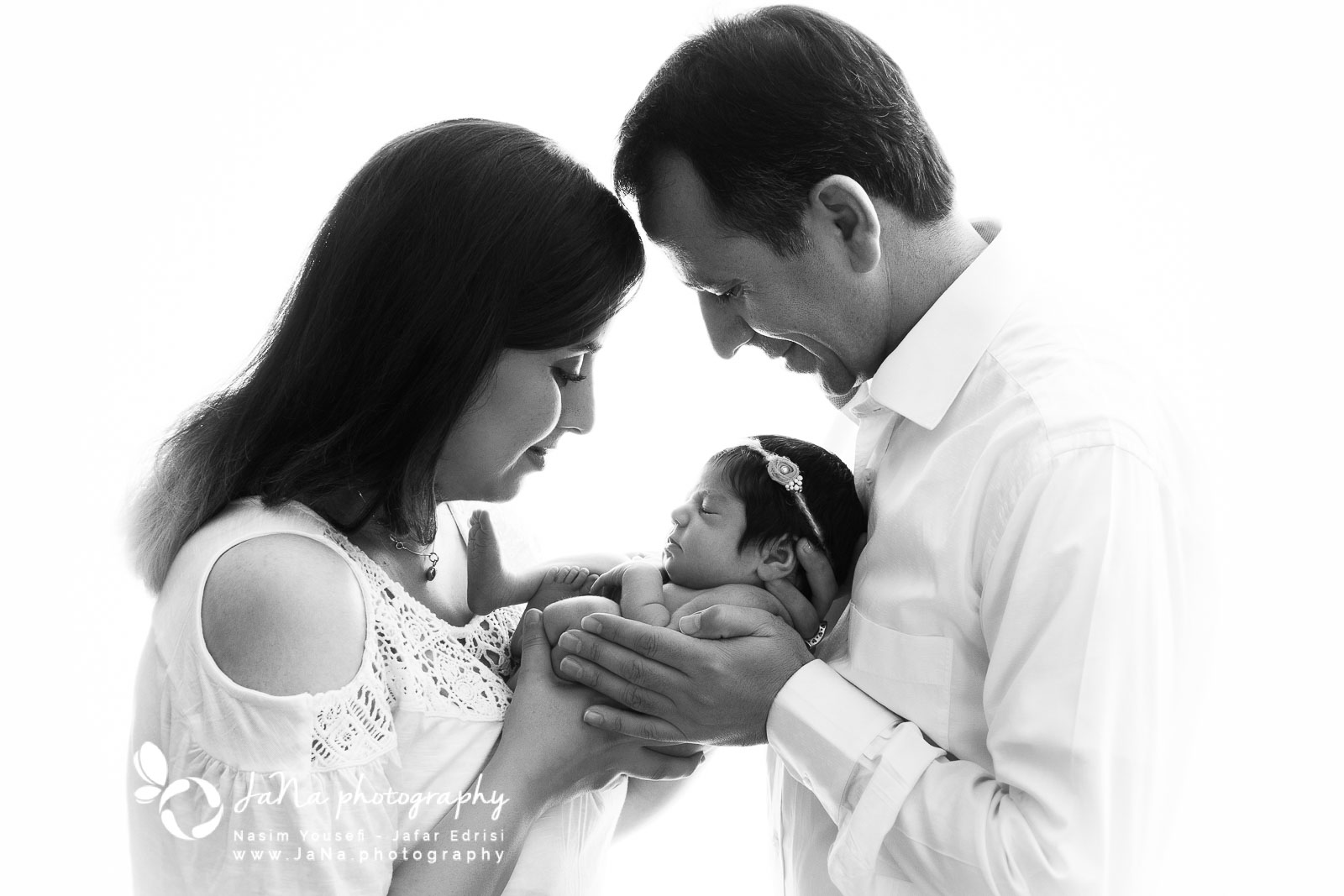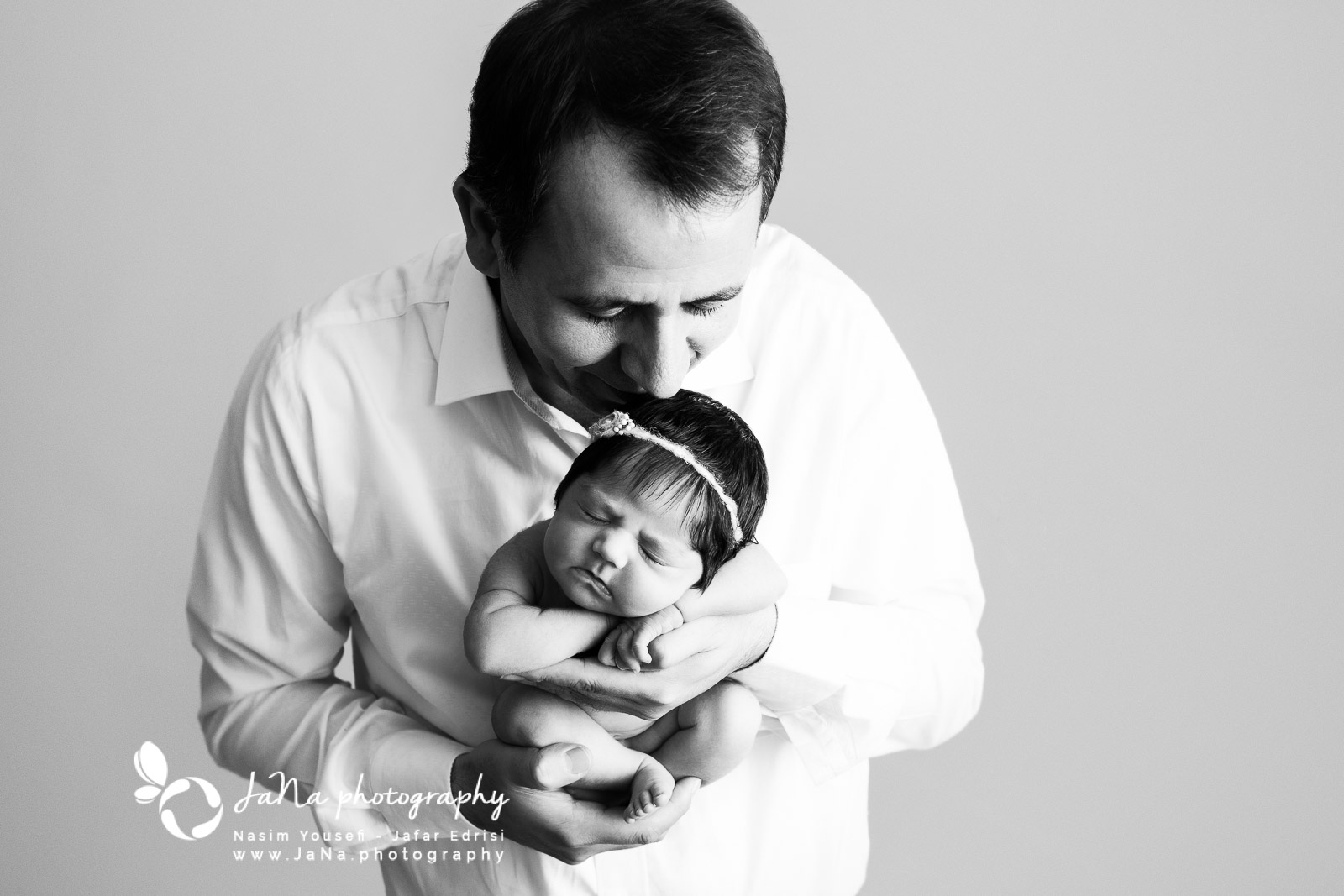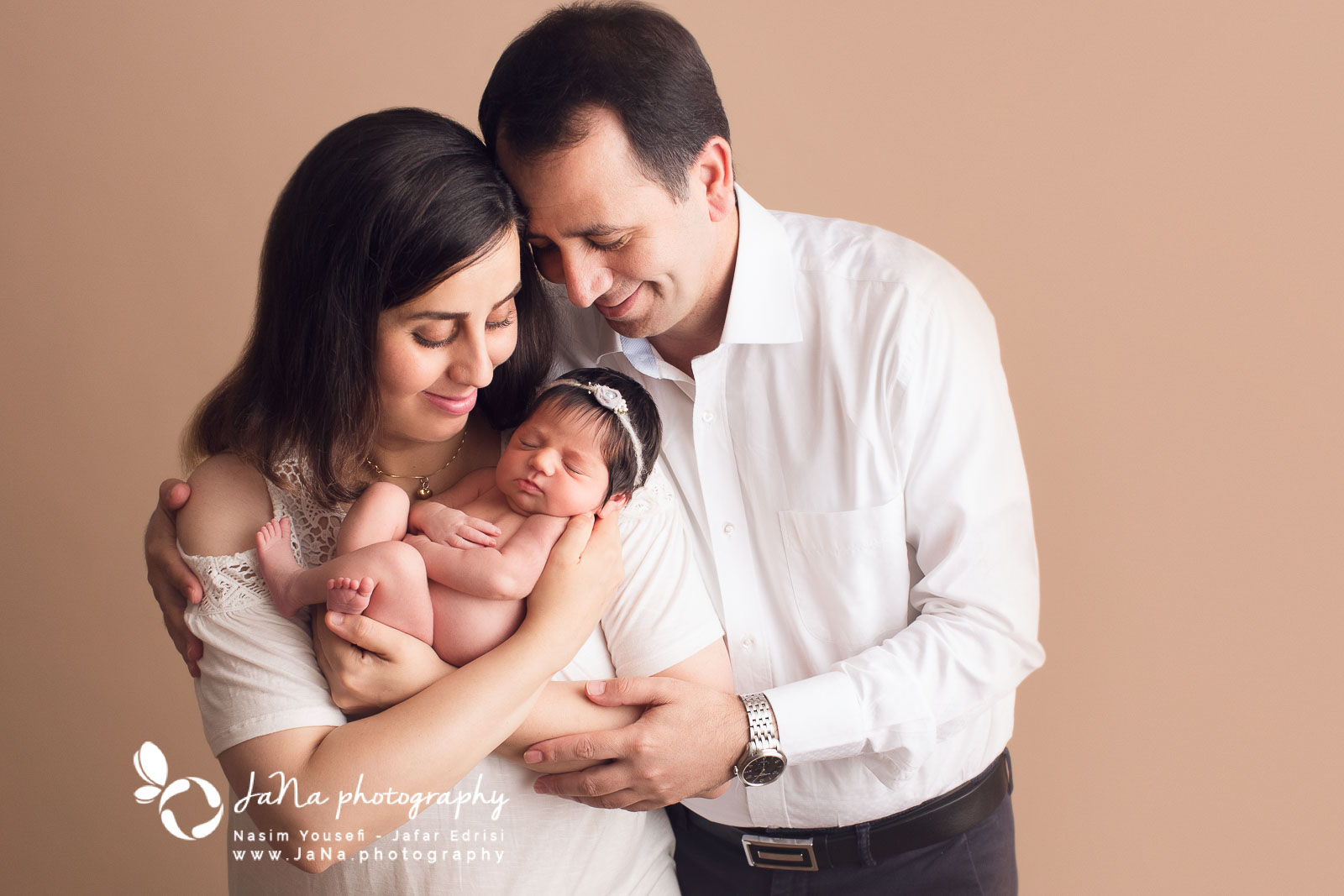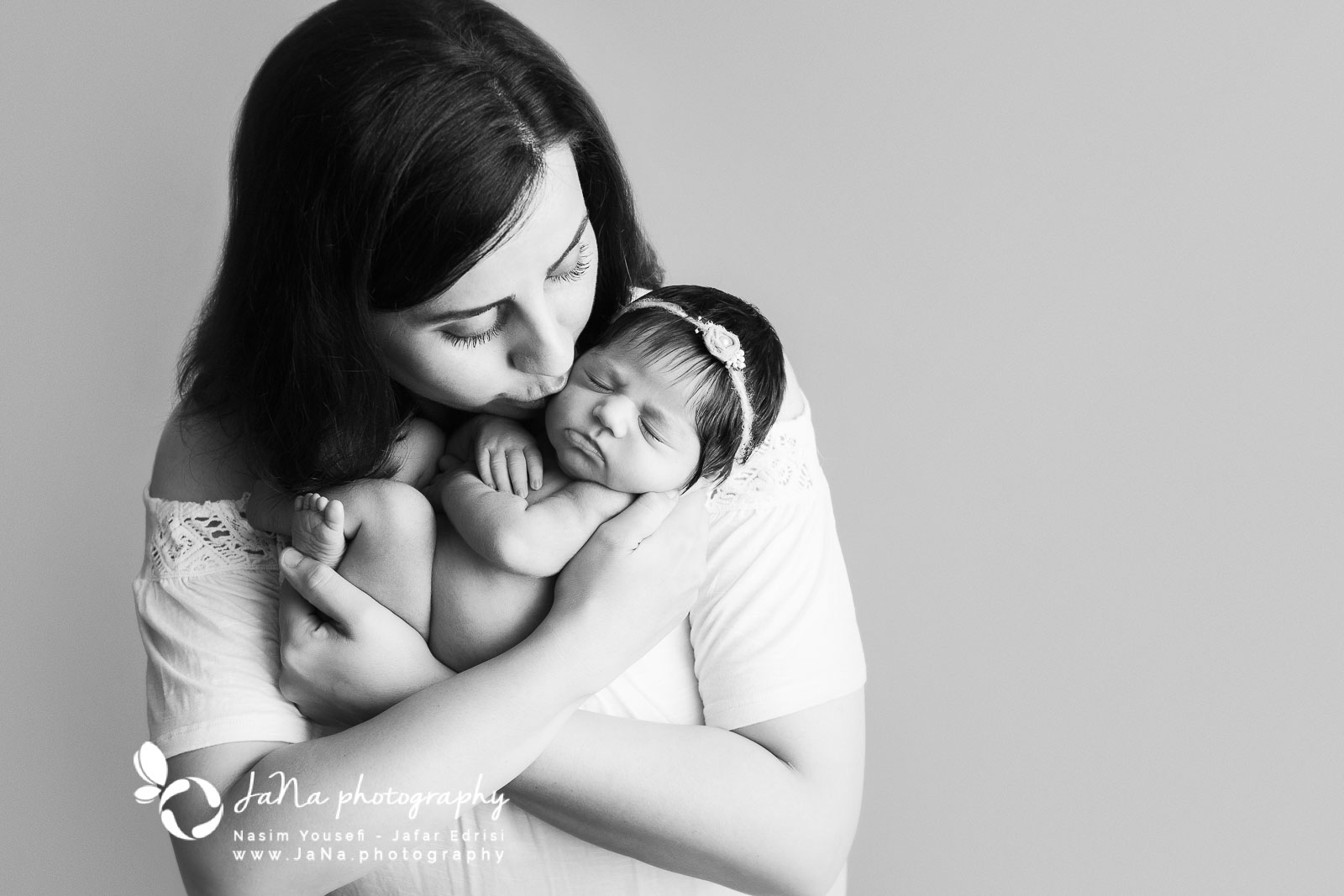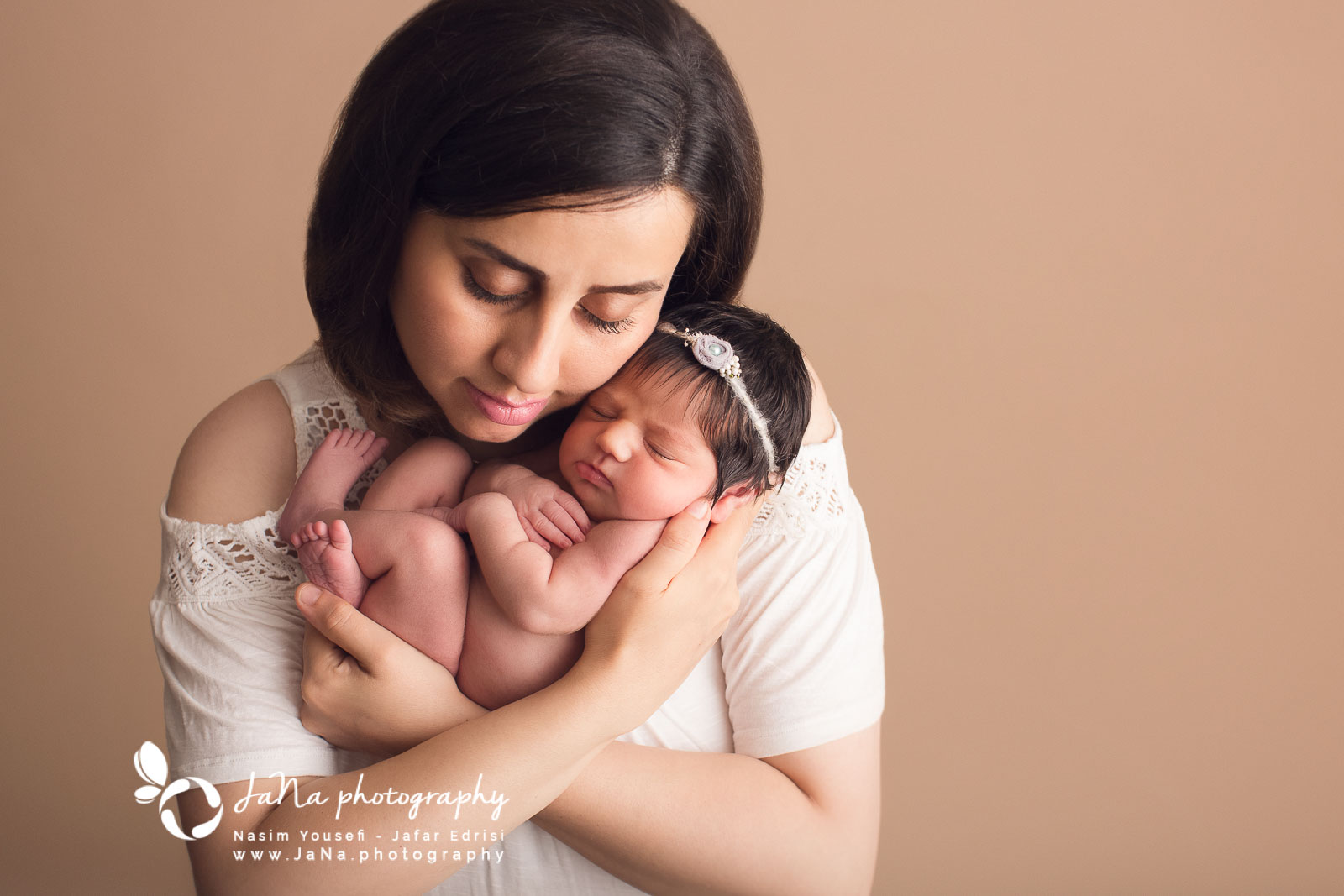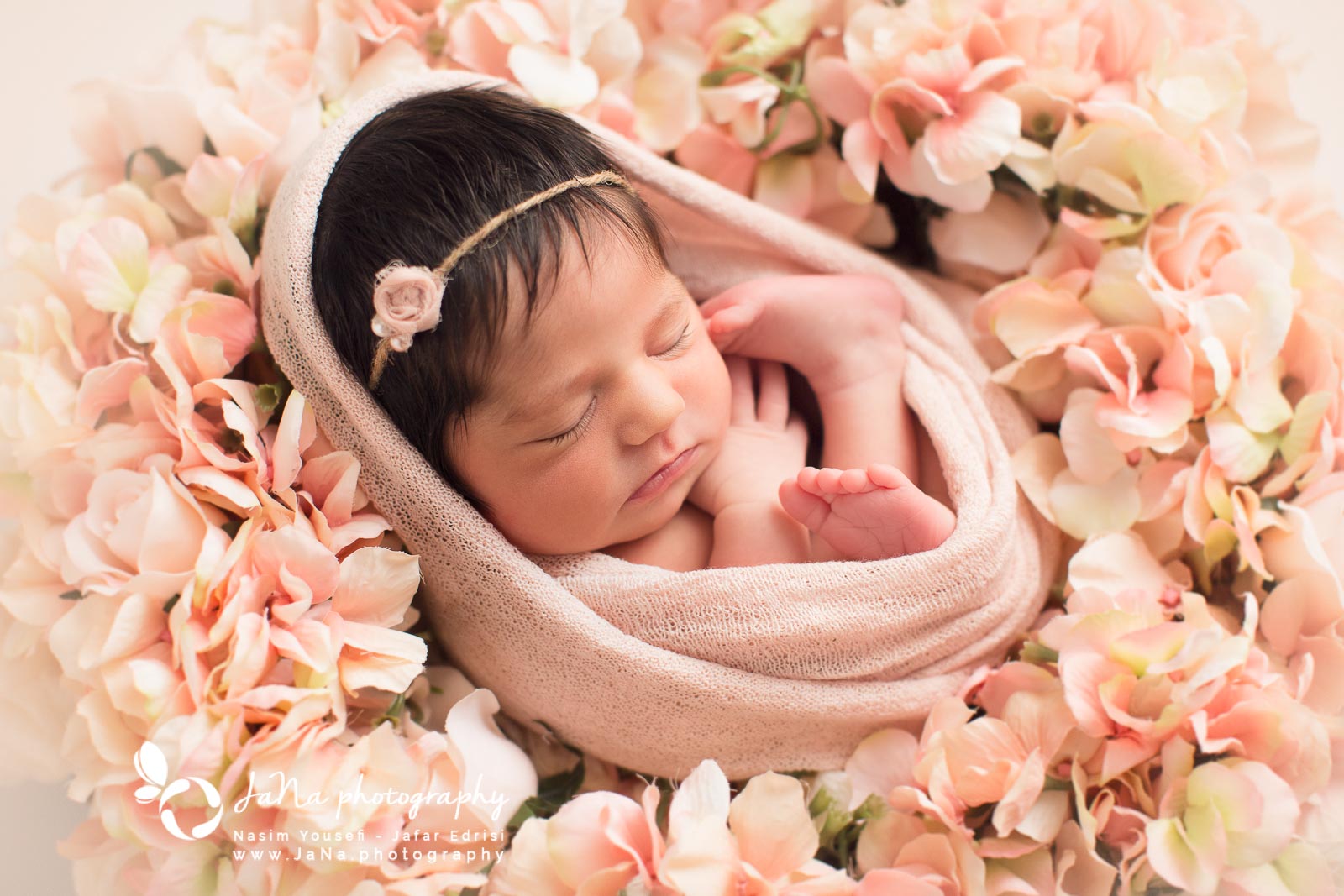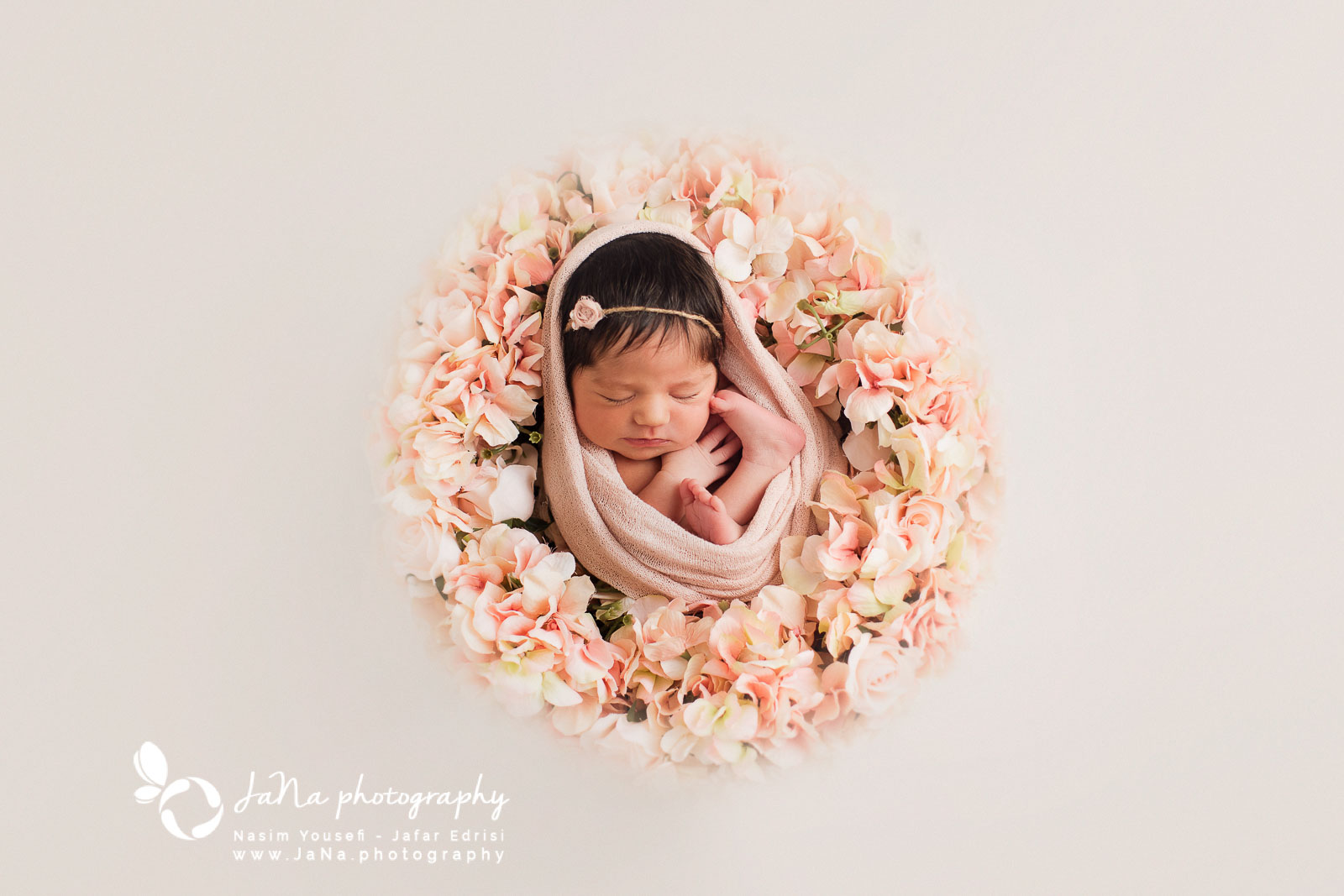 ---
---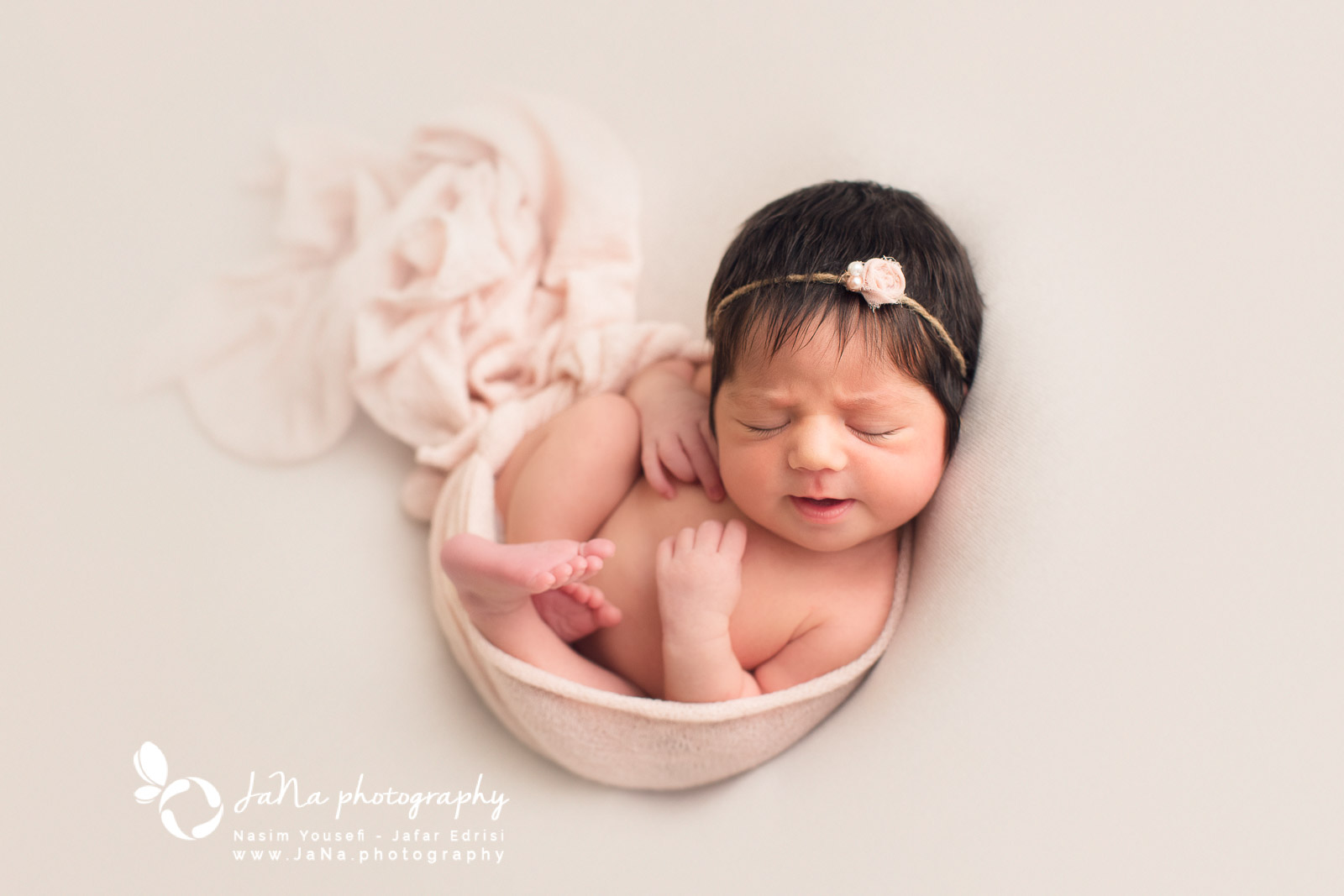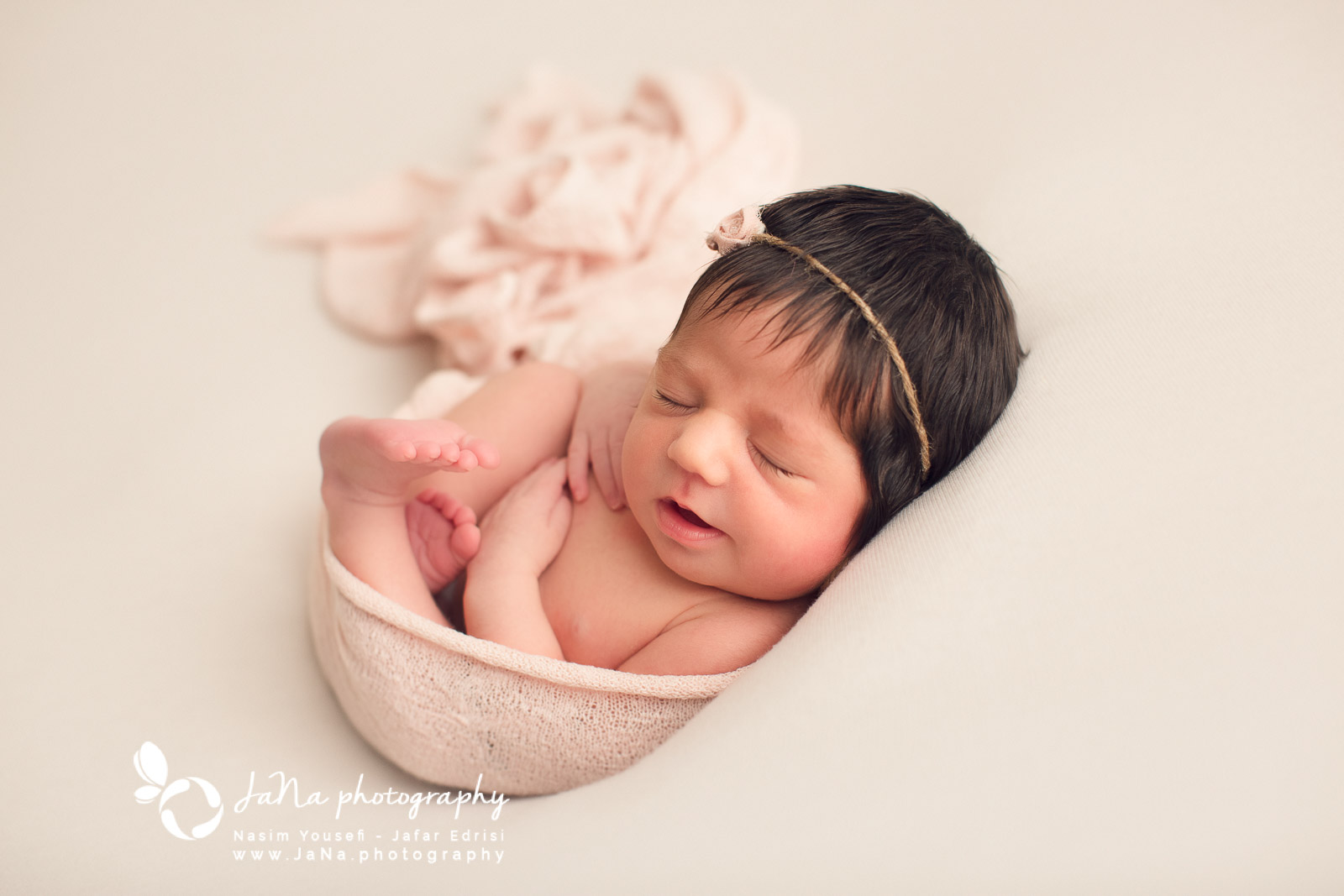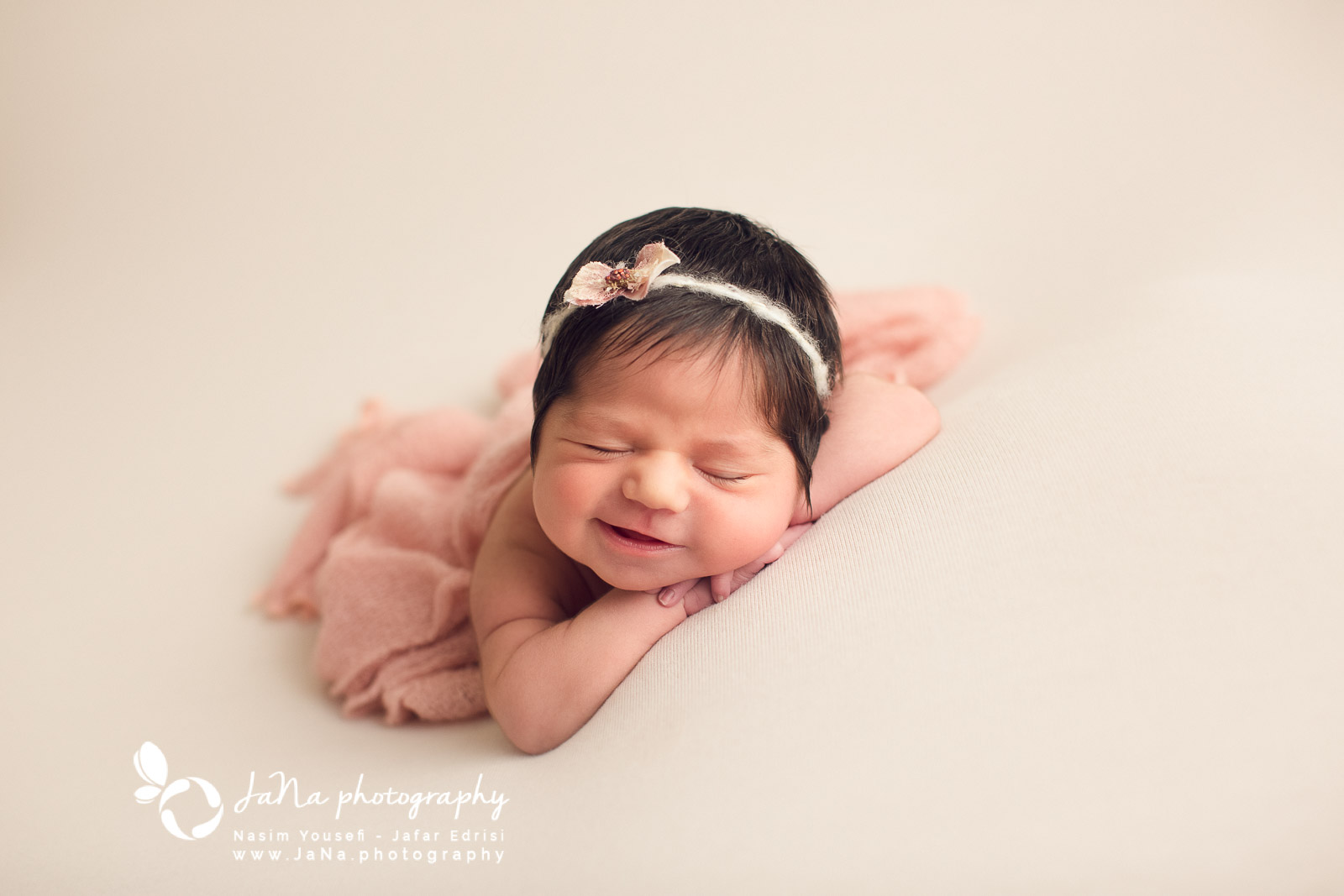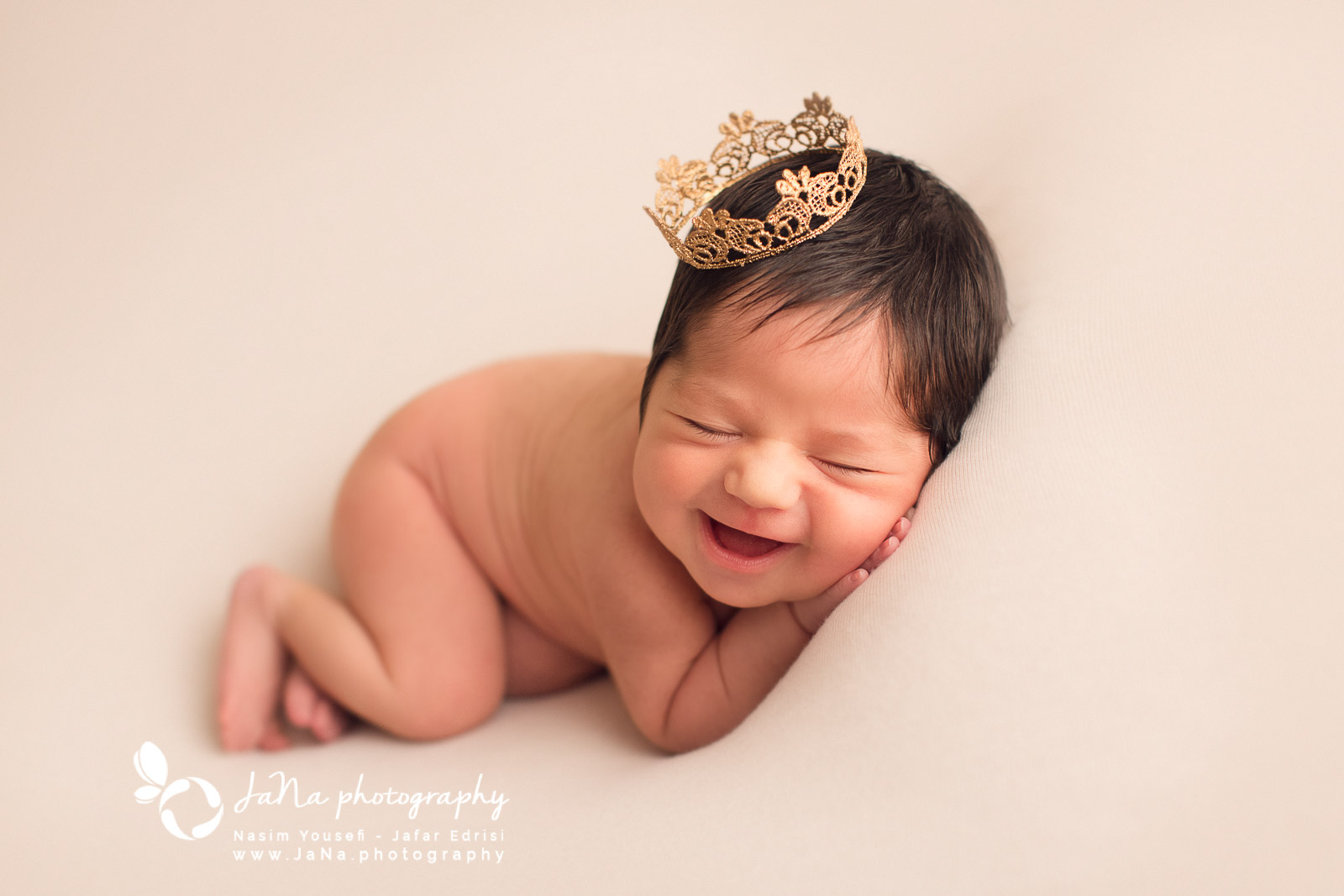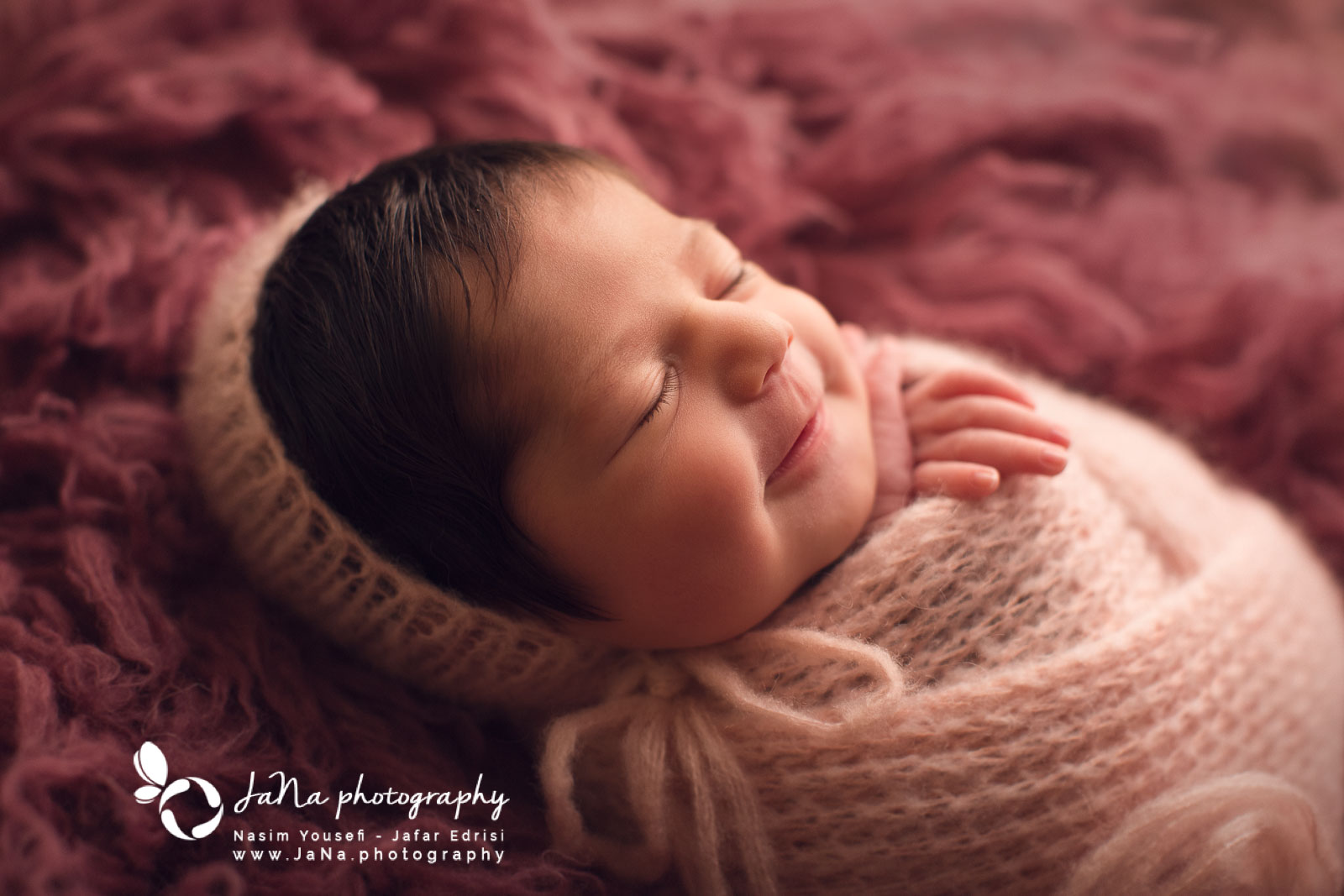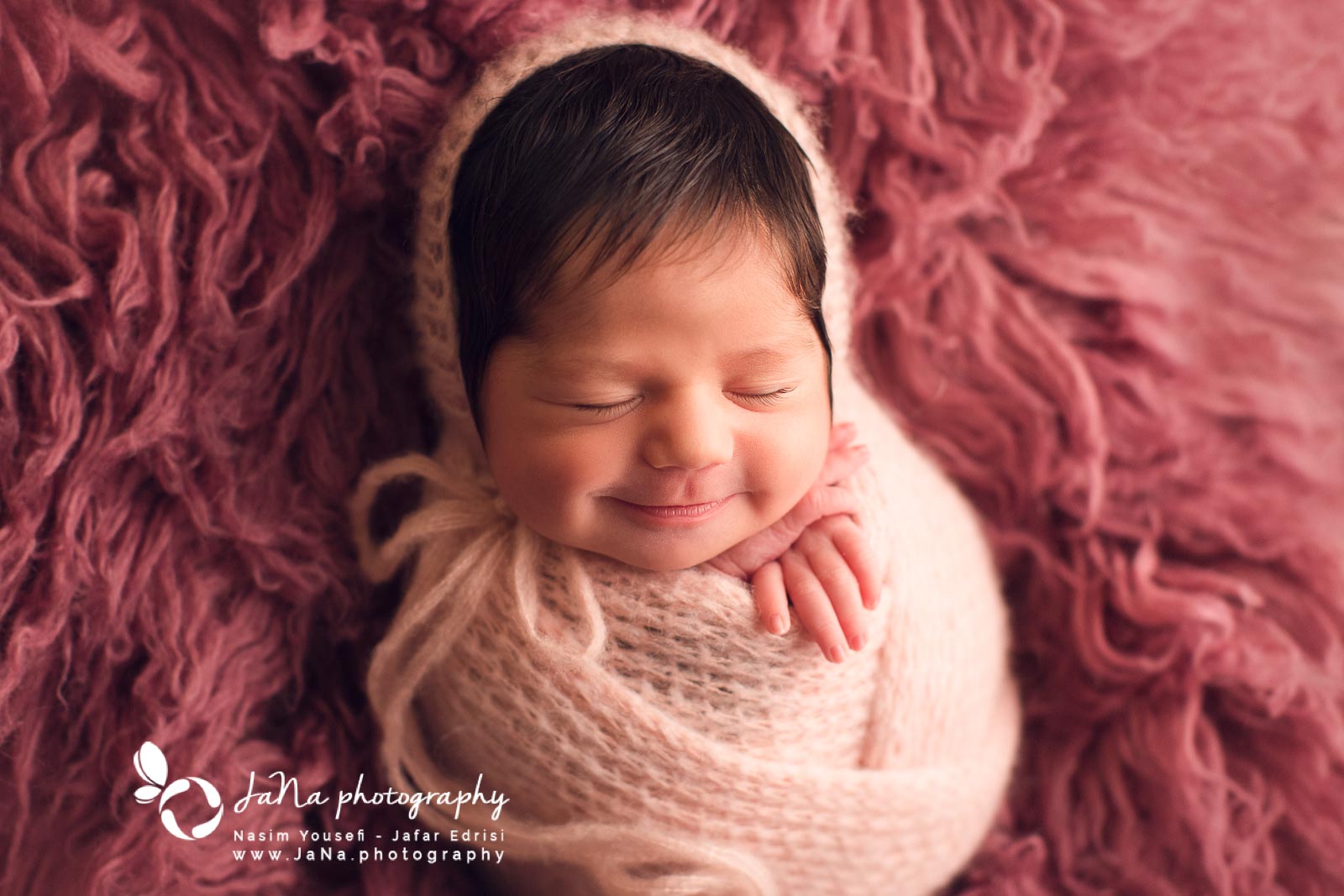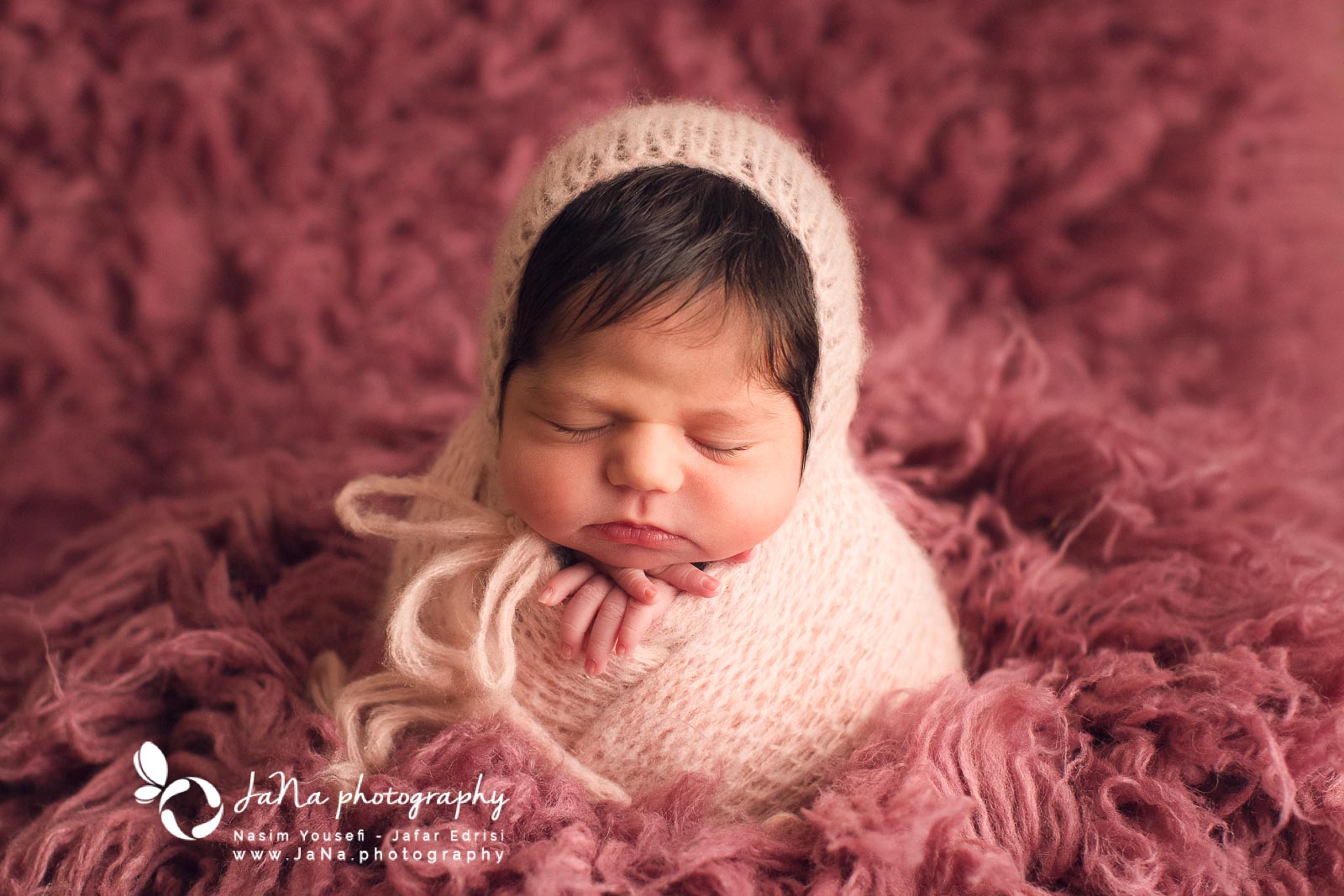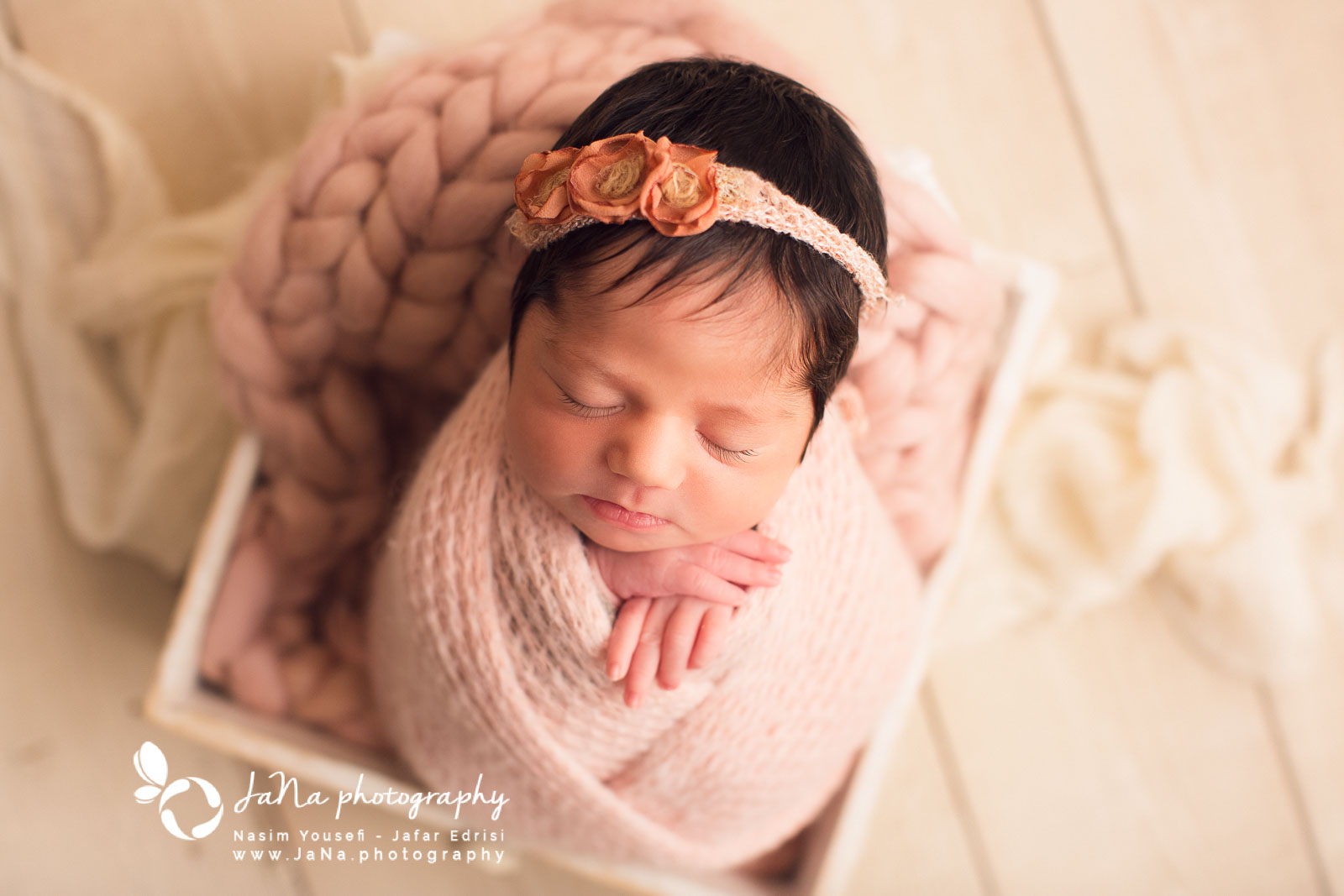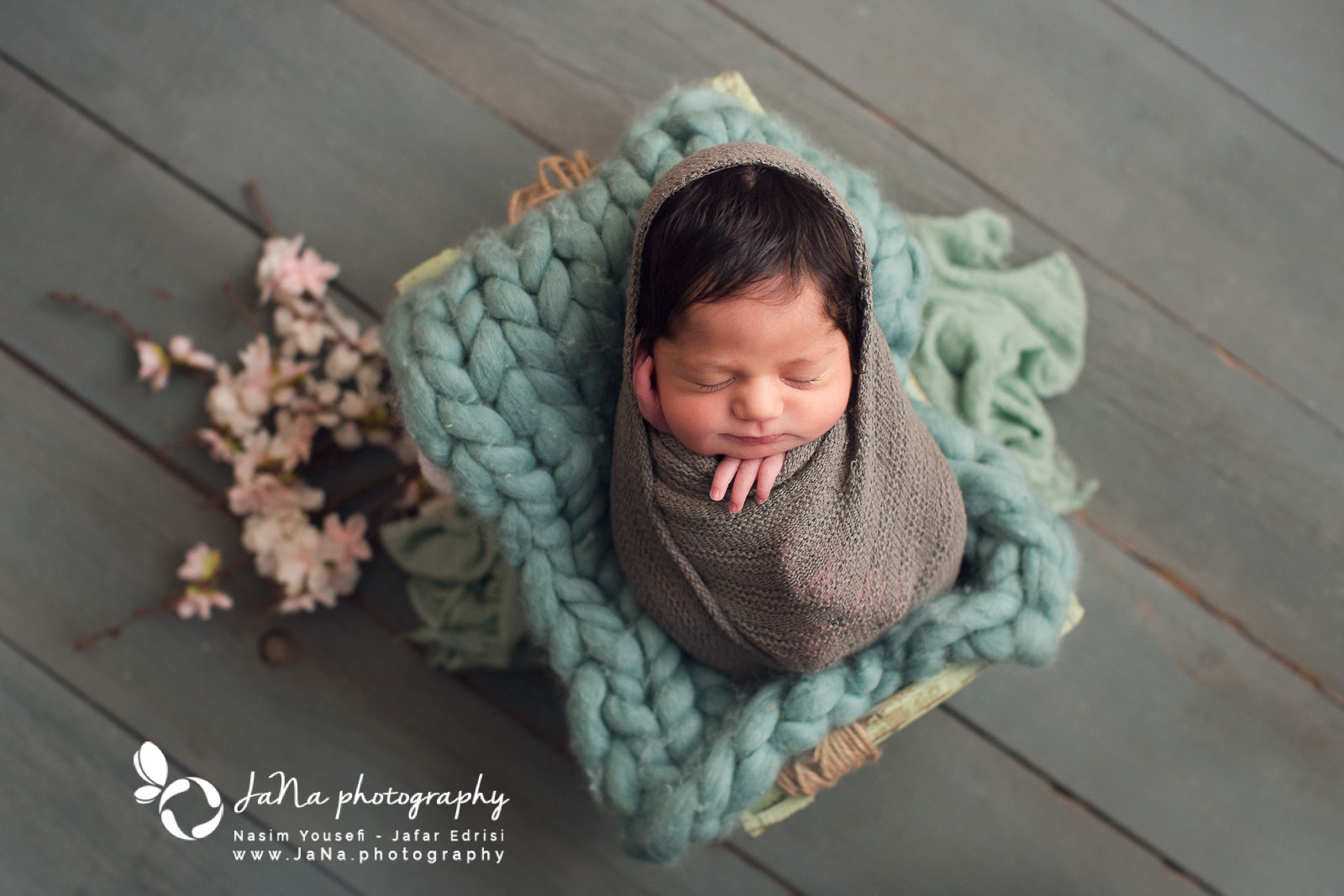 ---
---
Looking for a Vancouver newborn photographer for your family and like the pictures on this blog post?Contact Jafar Edrisi and Nasim Yousefi in Jana Photography who provide premier and professional quality portraits of maternity, baby, kids, and newborns.
World travelers and international award winners in portrait photography are honored to be chosen as your family photographers. Jana Photography service in Vancouver BC, Surrey BC, Burnaby BC, Coquitlam BC, Richmond BC, North Vancouver BC, West Vancouver BC, New Westminster BC, White Rock BC, Langley BC, Delta BC, Fraser Valley BC, Abbotsford BC and all Lower Mainland area.
[instagram-feed]
---
North Vancouver newborn photography
[frontpage_news widget="7628″ name="Most recent posts:"]