Newborn photography Vancouver
This precious sweetheart came to our Vancouver studio with the whole family for their newborn photography session. Her parents and grandparents were such a pleasure to work with. We love it when we have some free time in between shots (when the baby is taking some time to rest) to chat with the family and learn about their story. It's always exciting to hear everyone's journey and how they ended up at our studio.
We love it when grandparents join the shots and give the photos the glory of intergenerational magic. Many others are inspired by these photos and decide to the same newborn photography shots with their grandparents as well.
We have so many outfits and so many handmade newborn photography props in our lovely Vancouver boutique Studio. We've selected these props with great care from vendors from all around the world. We are also proud to support local businesses around Vancouver by buying many of our newborn photography and maternity props from them. Our parents are also always welcome to bring their own favorite newborn baby outfits and ideas to our studio. Our Daddy brought in his favorite hockey team's outfit for our little model. I'm sure she'll be the tiniest fan they've ever had.
Newborn photography Vancouver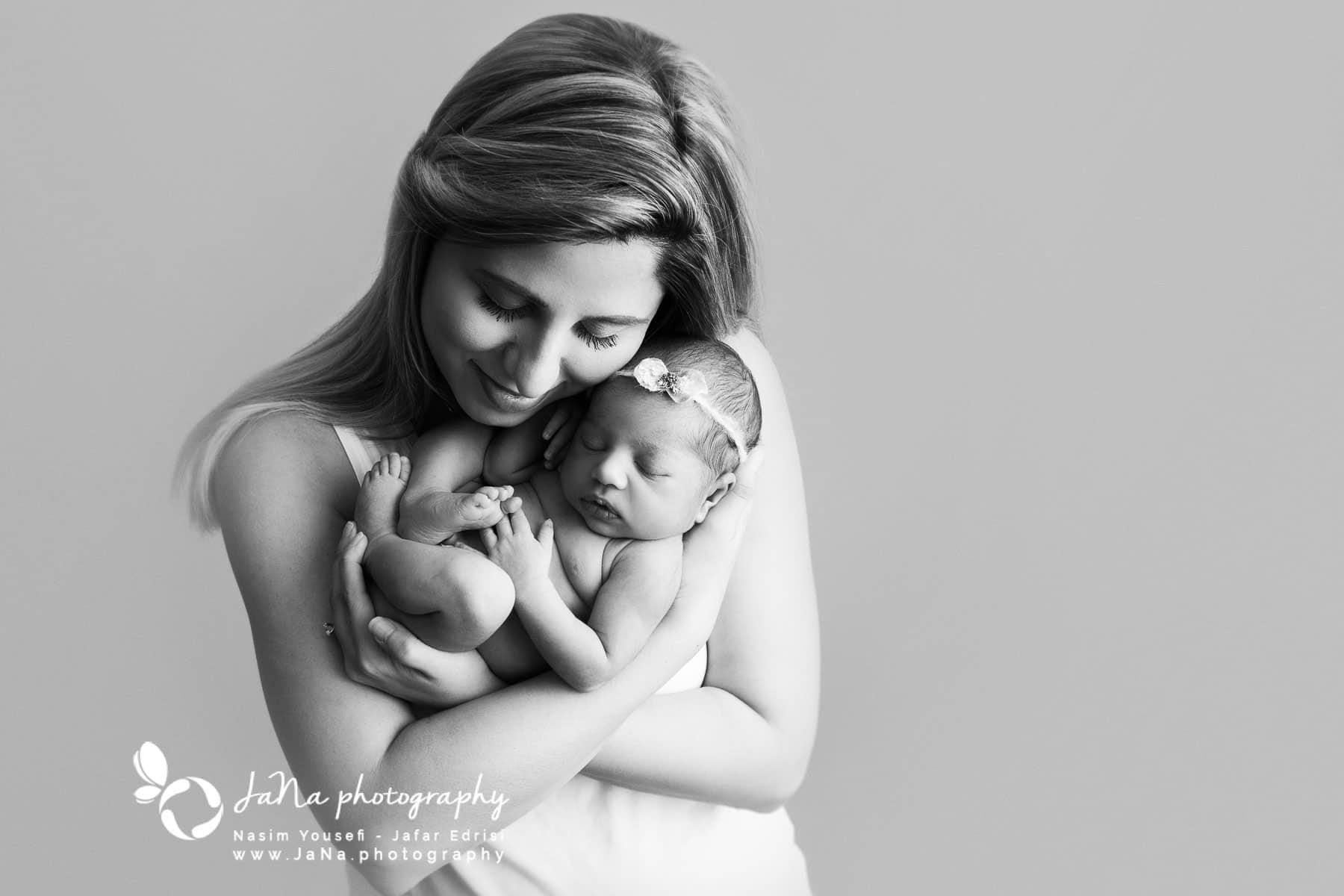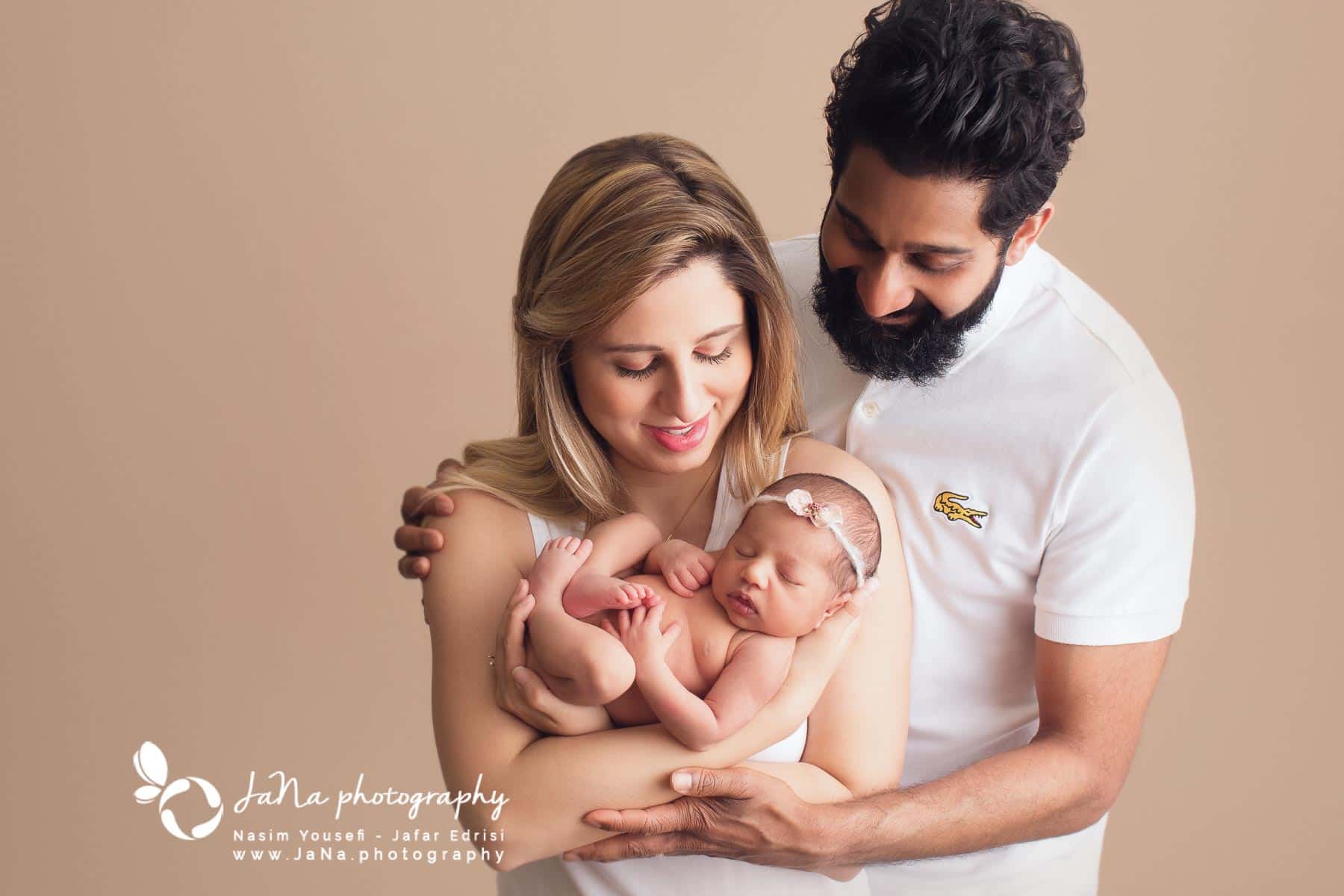 "Peter and I met 4 years ago and fell in love. Shortly after we decided to get married. We traveled with each other and enjoyed our marriage before having a baby. We now have Mia who is the perfect addition to our lives. The three of us are blessed to have one another"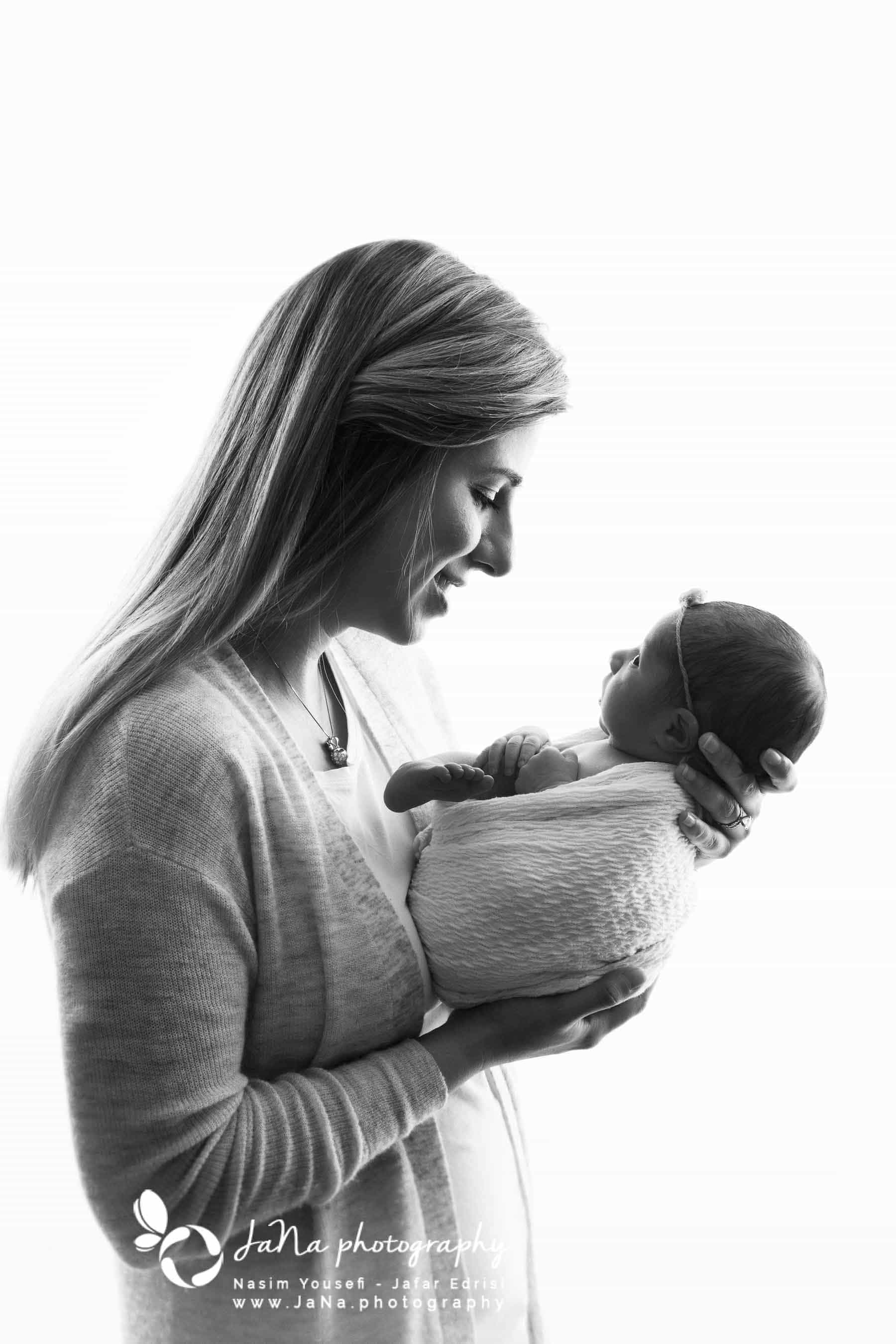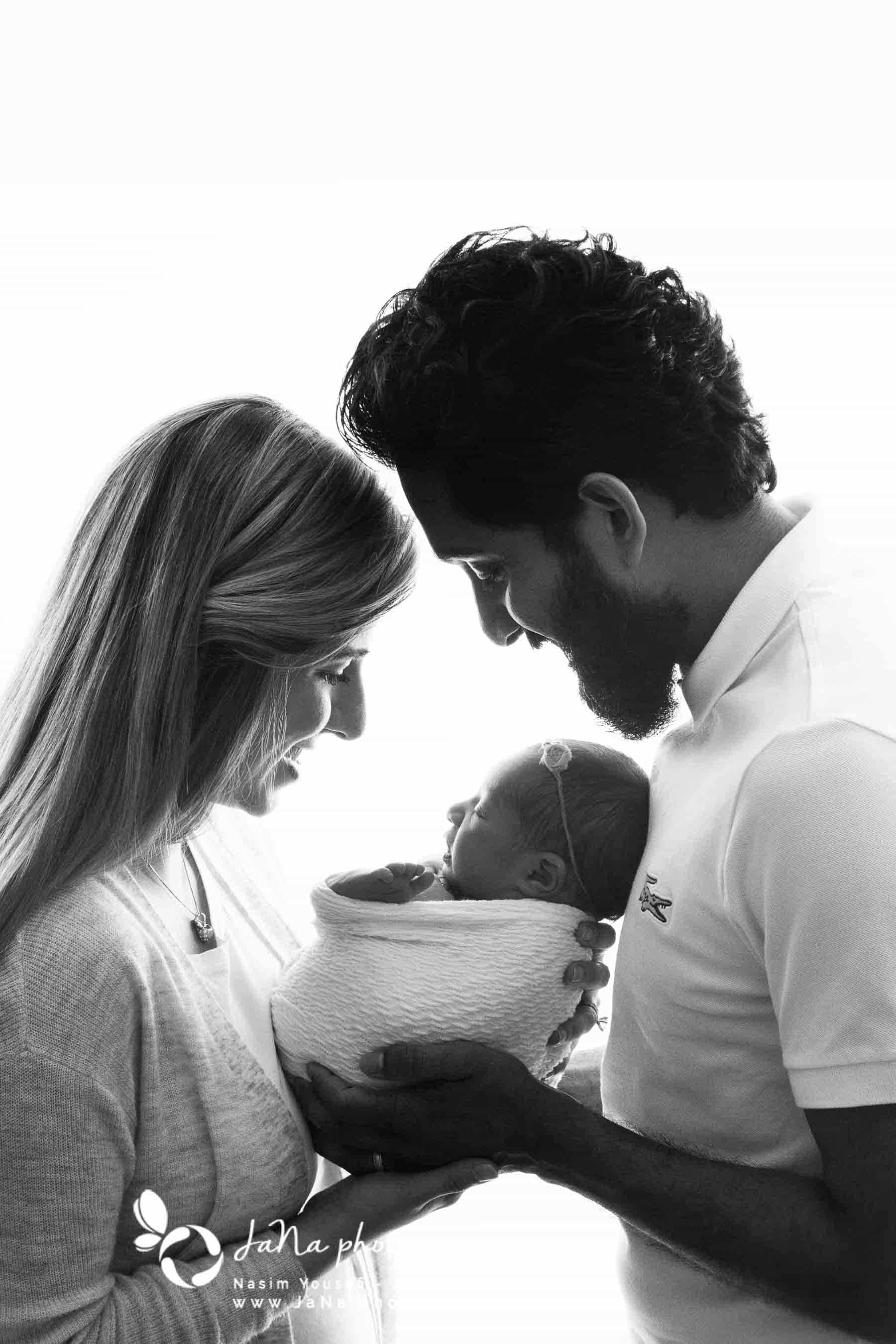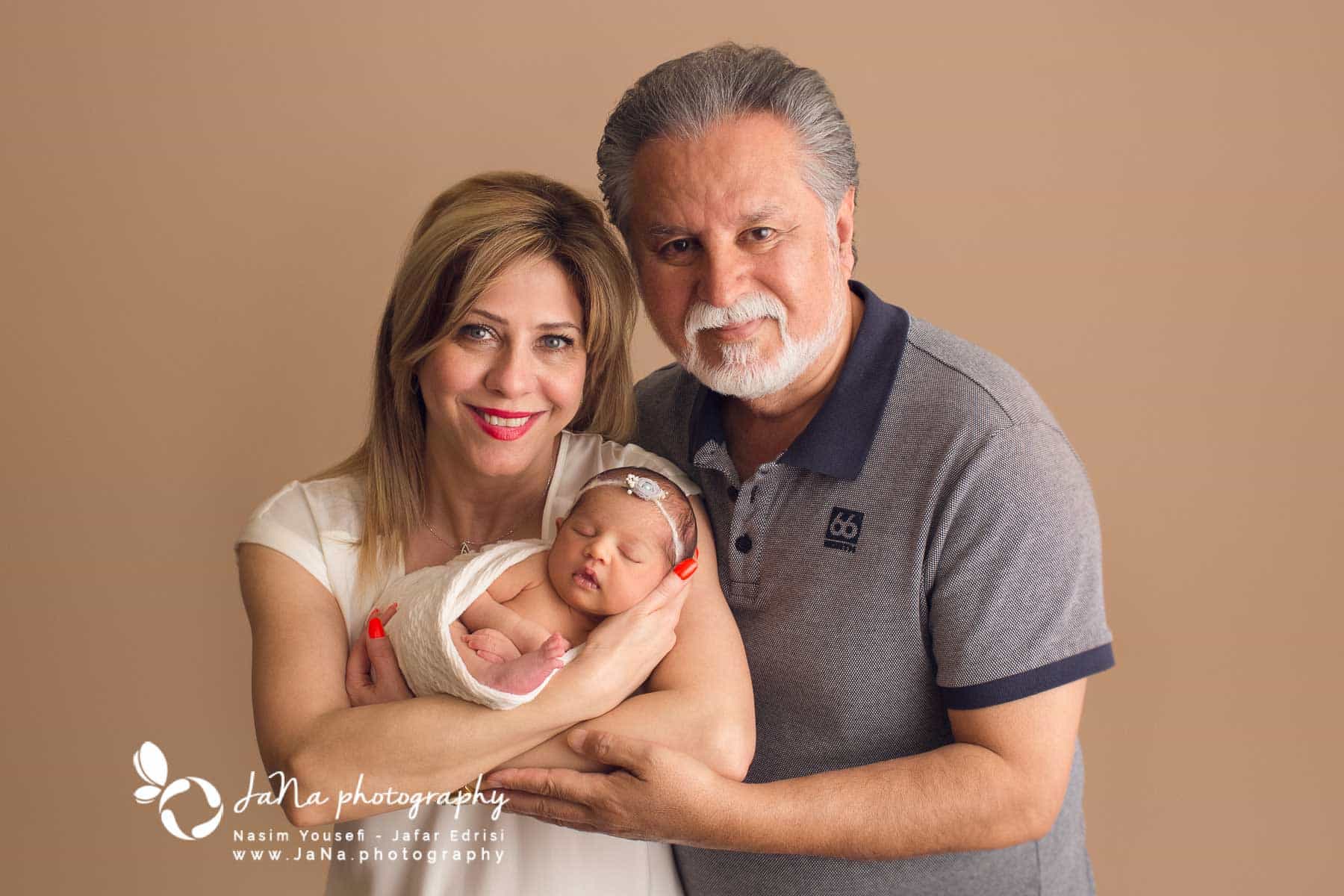 ---
---
Newborn photography Vancouver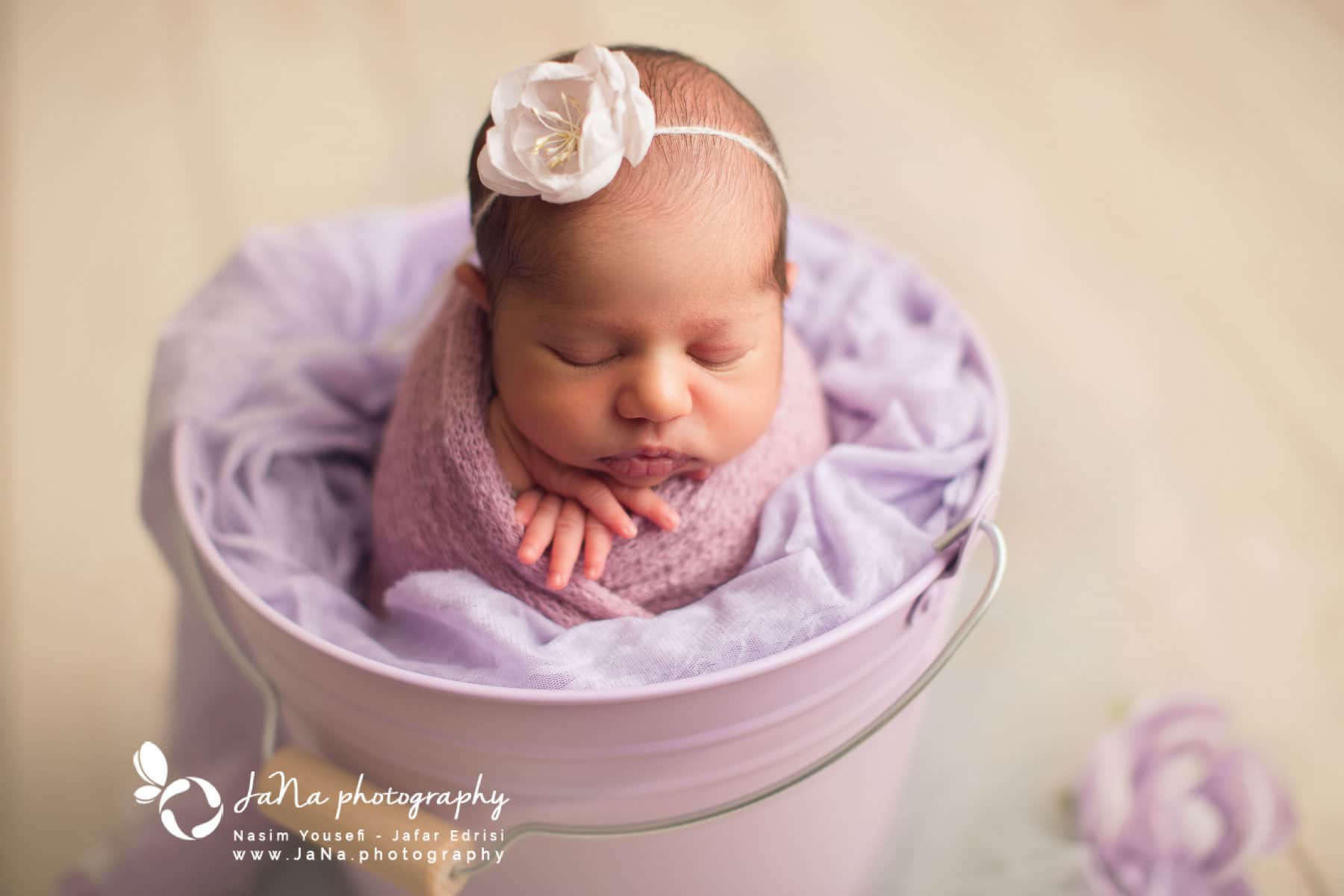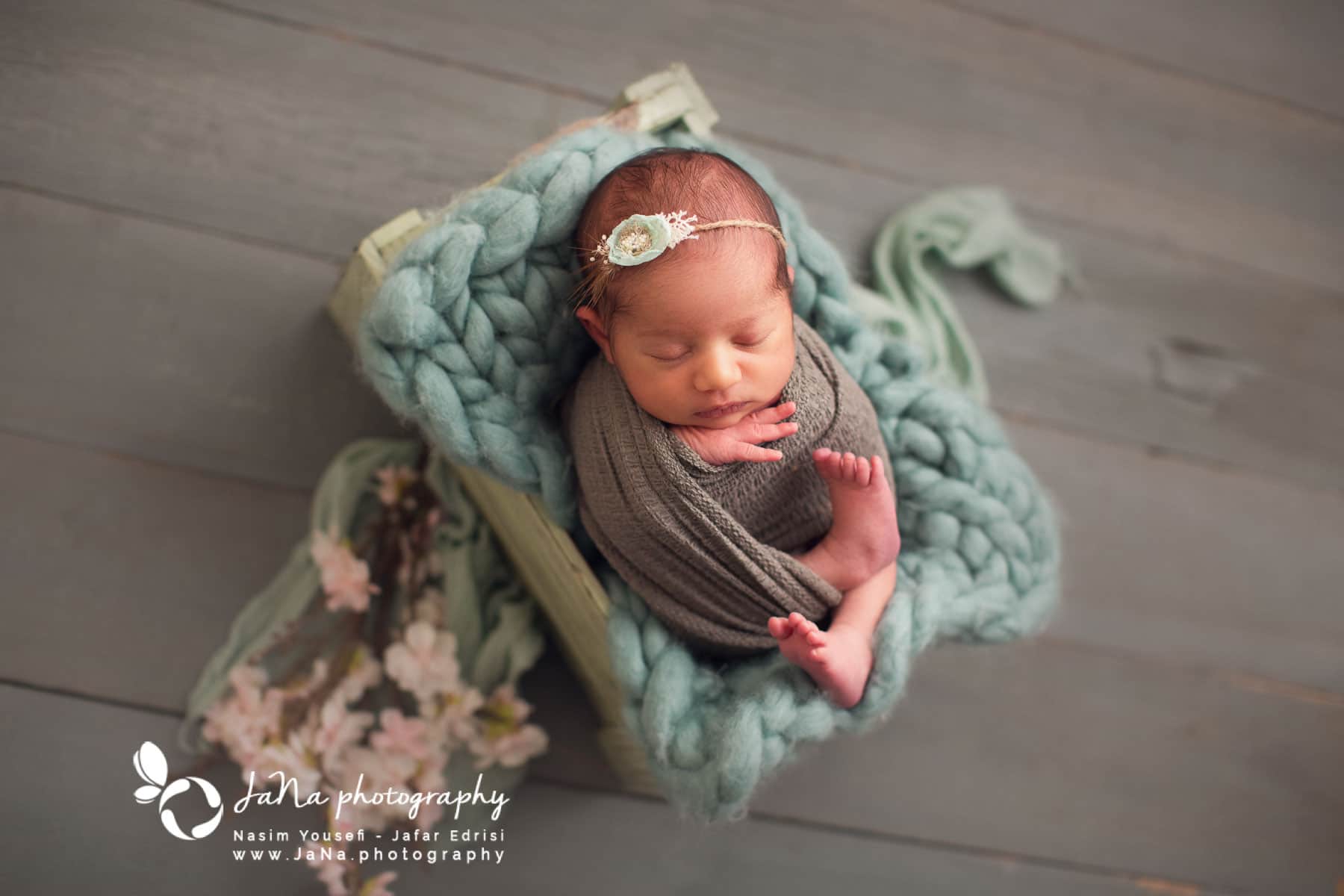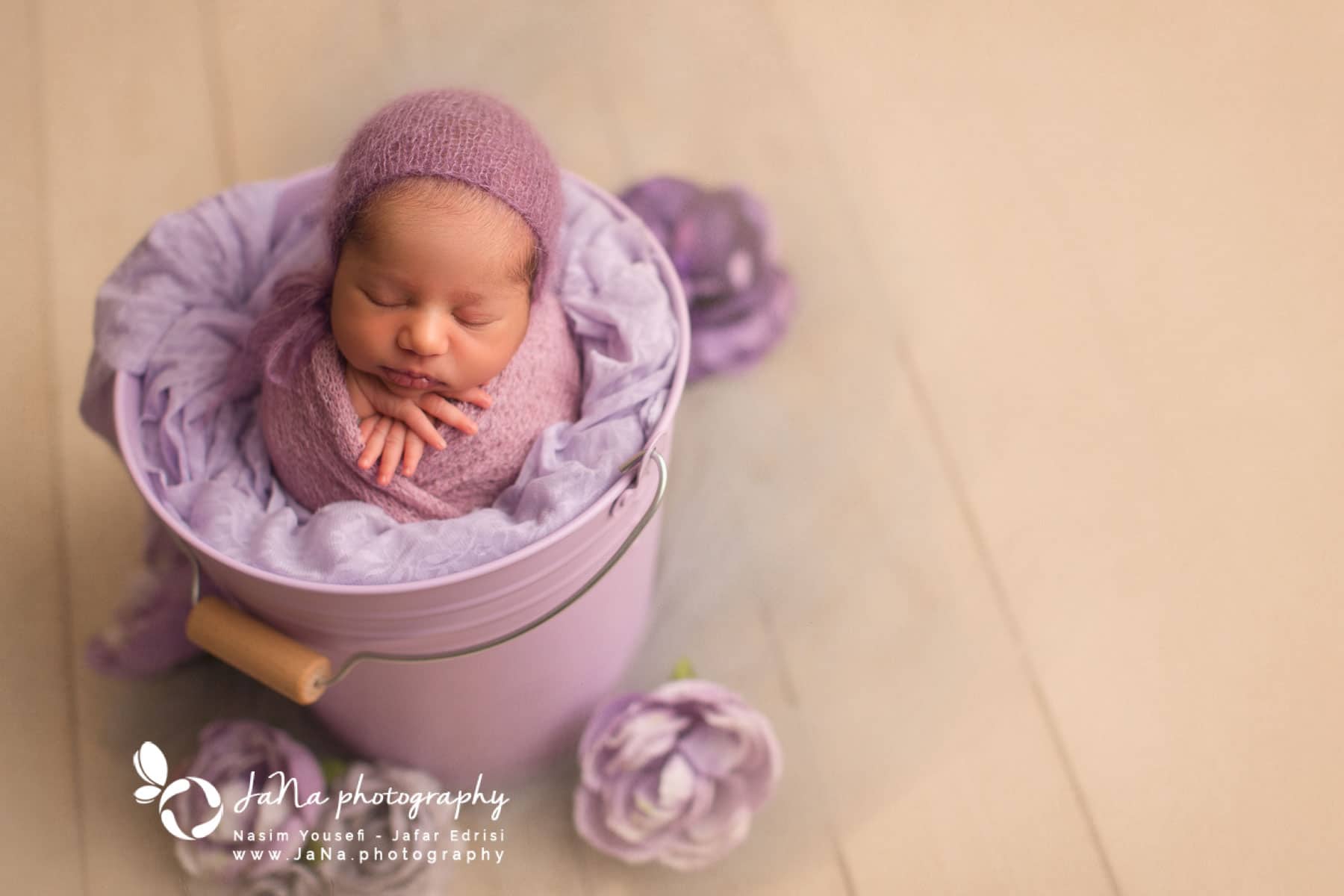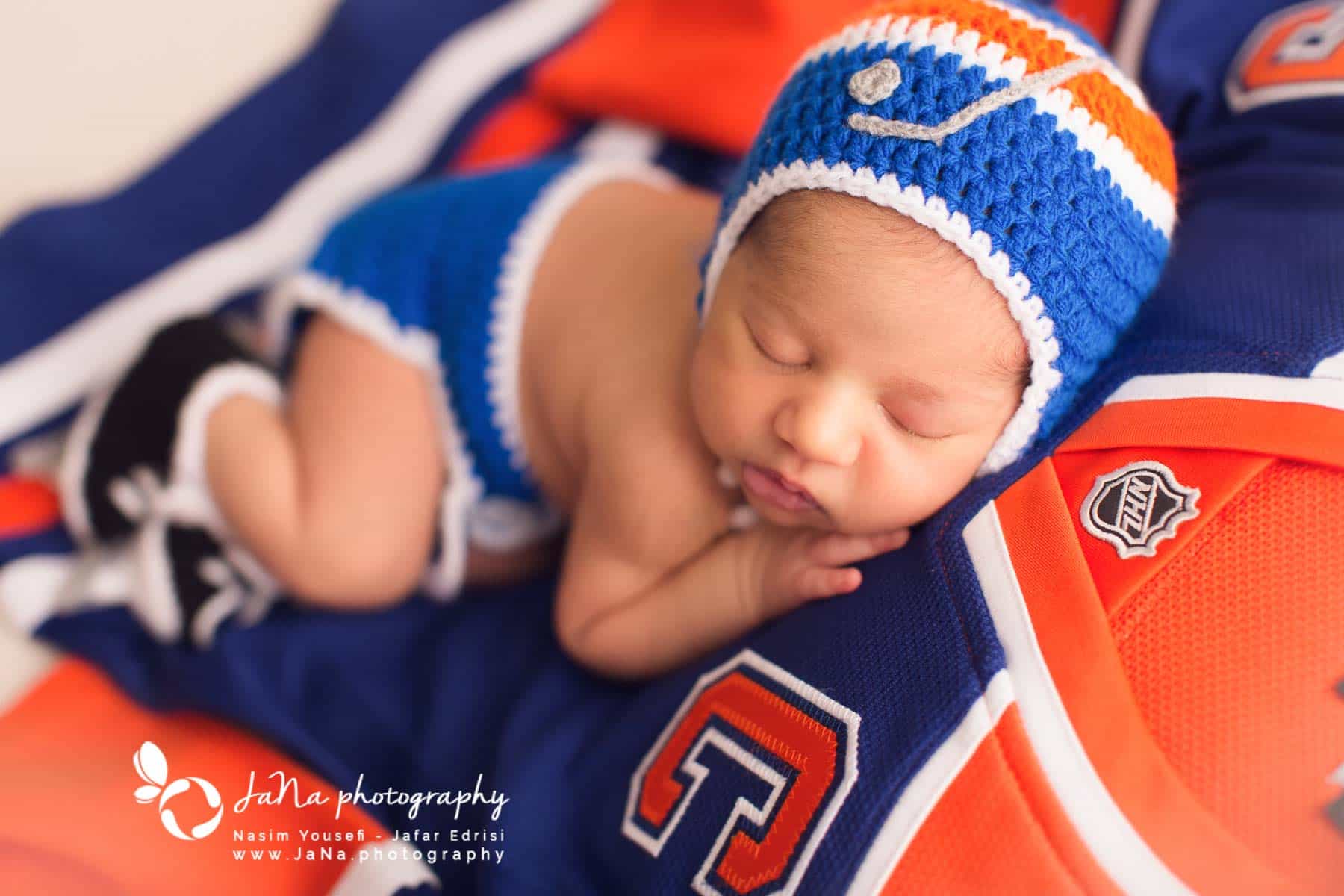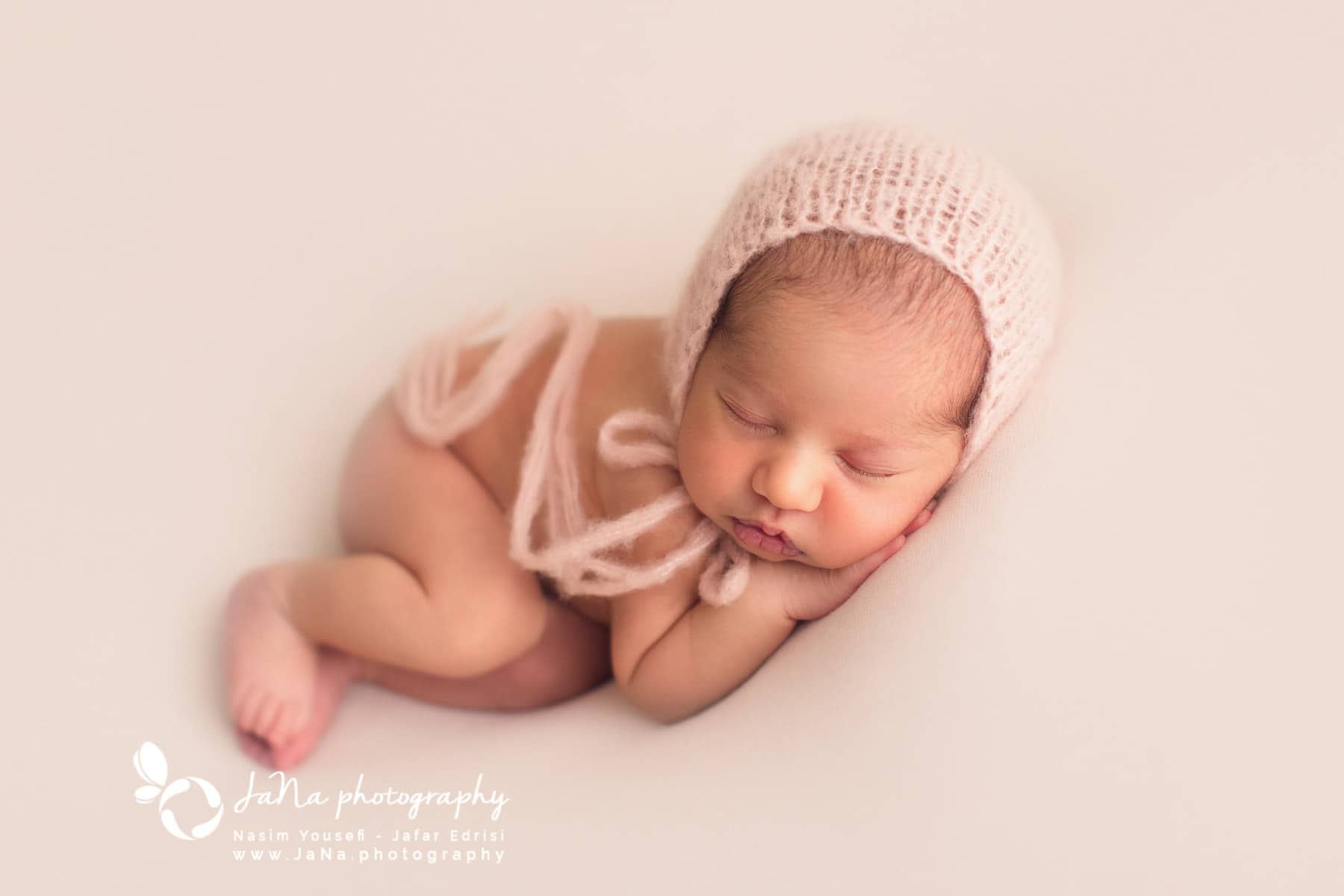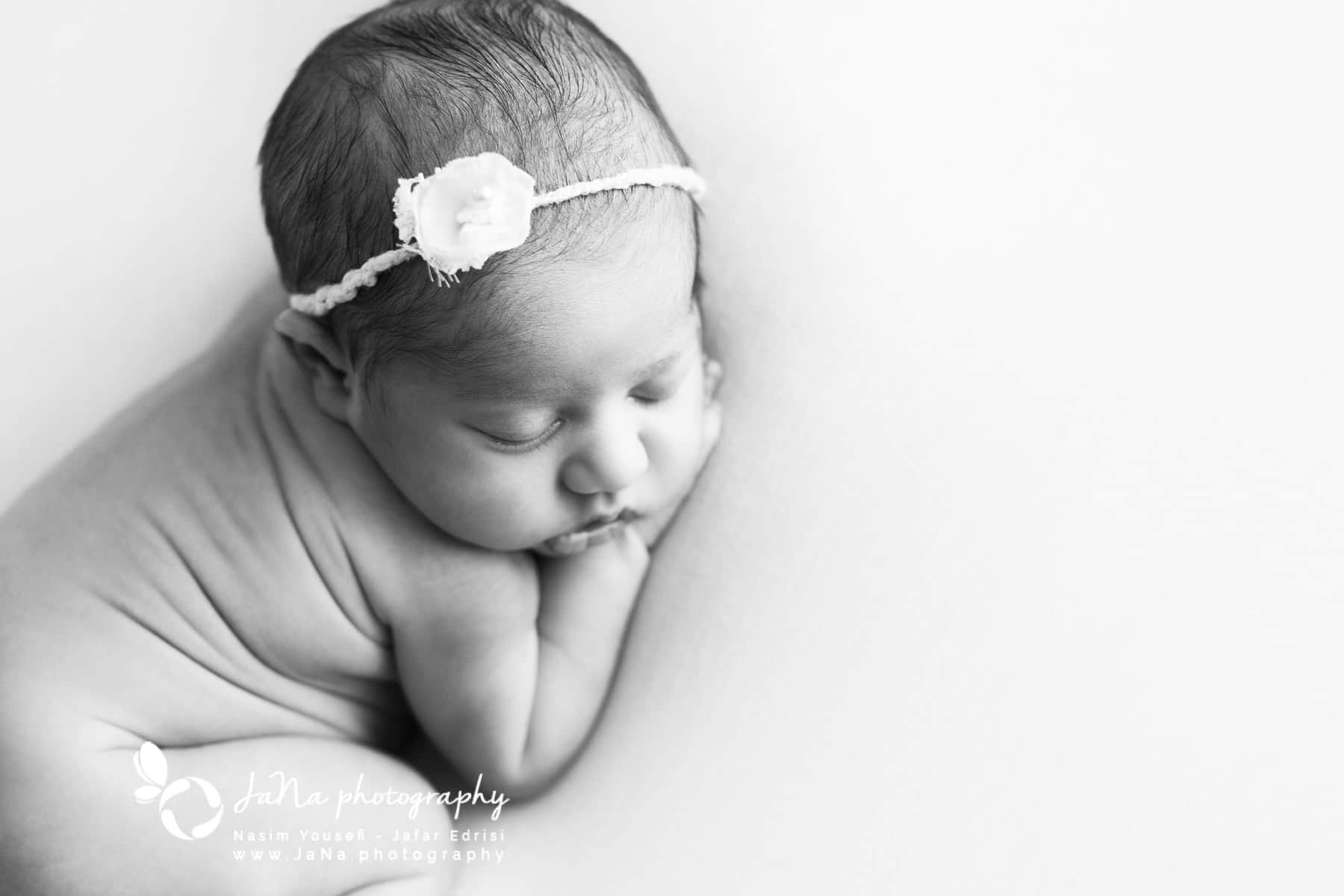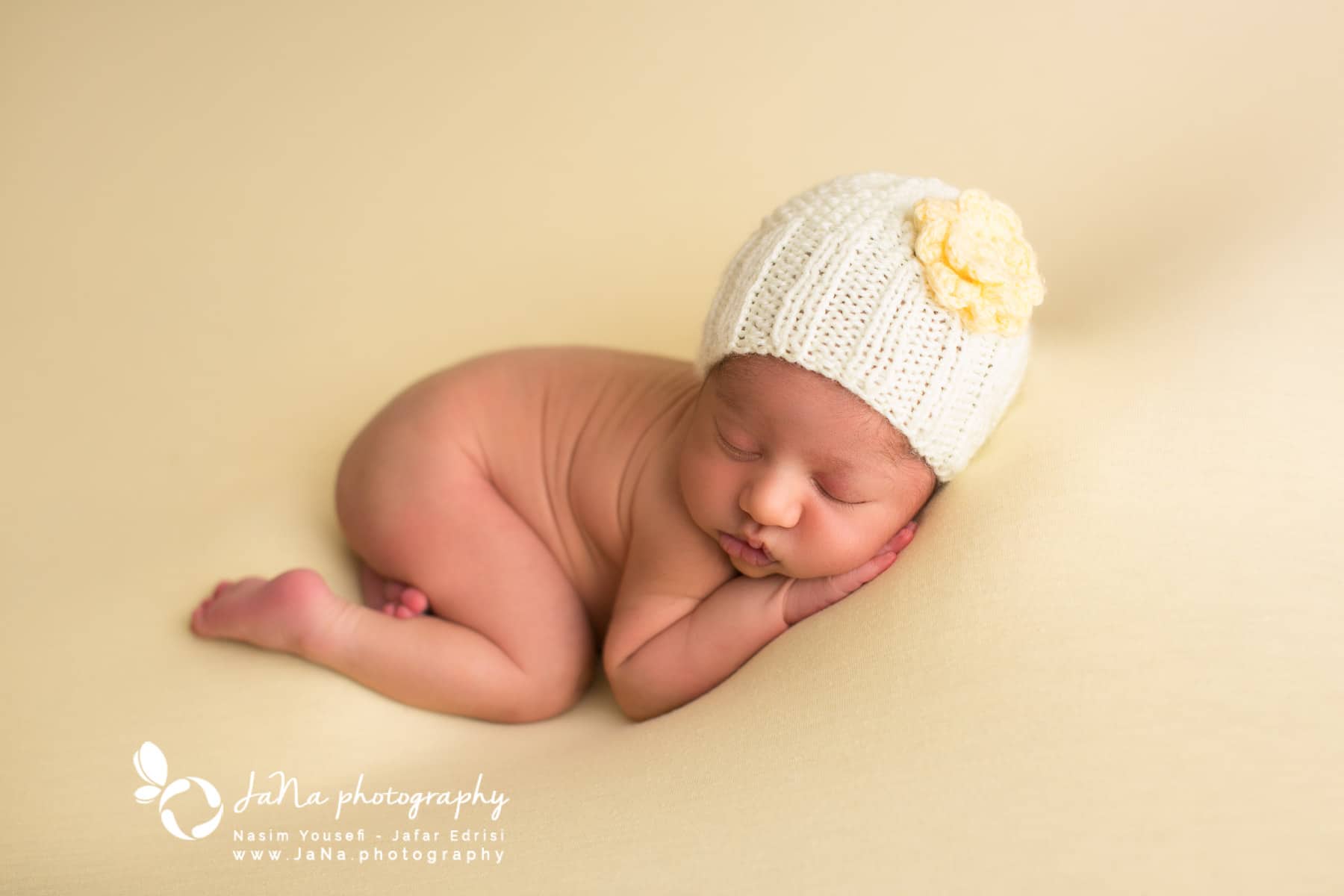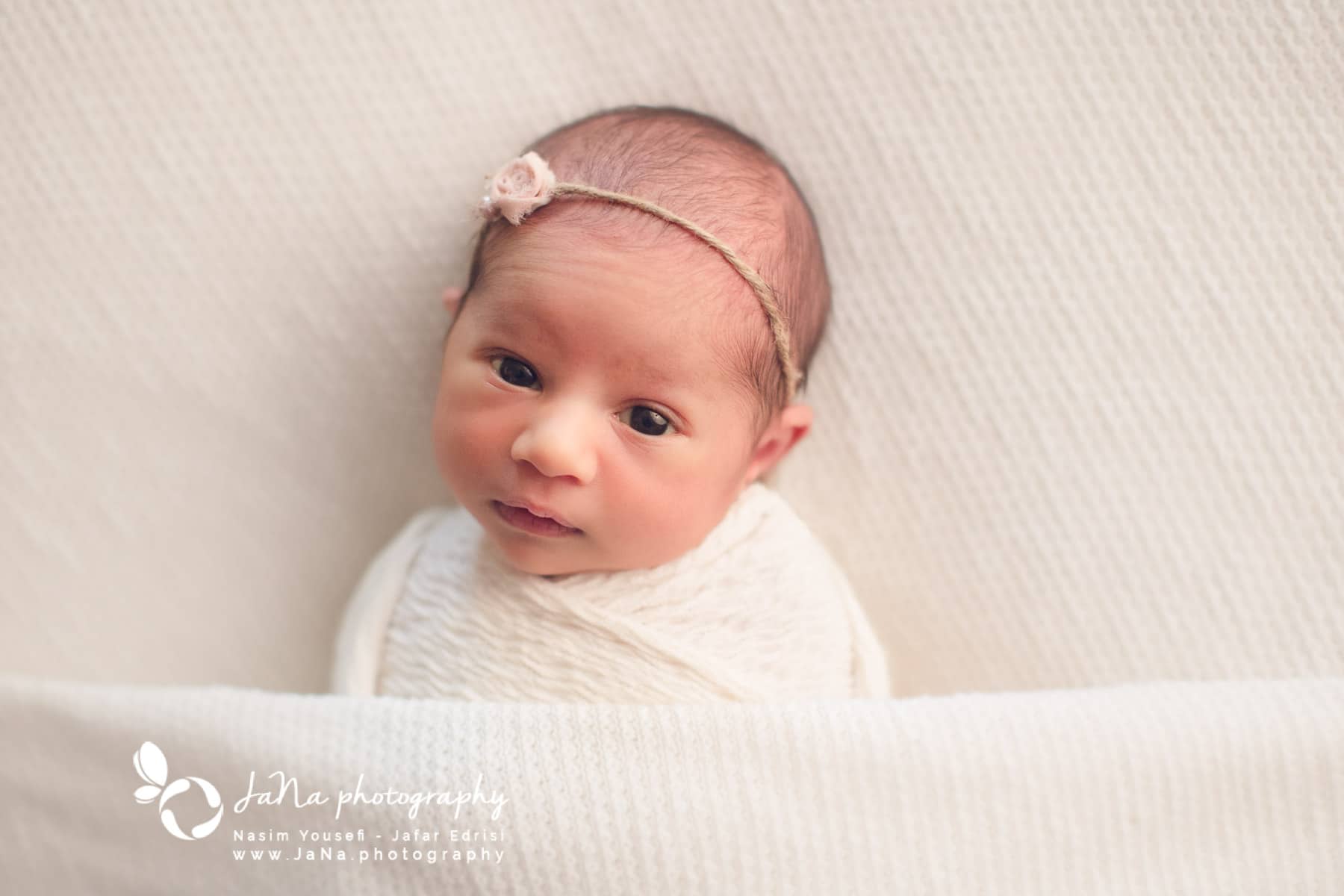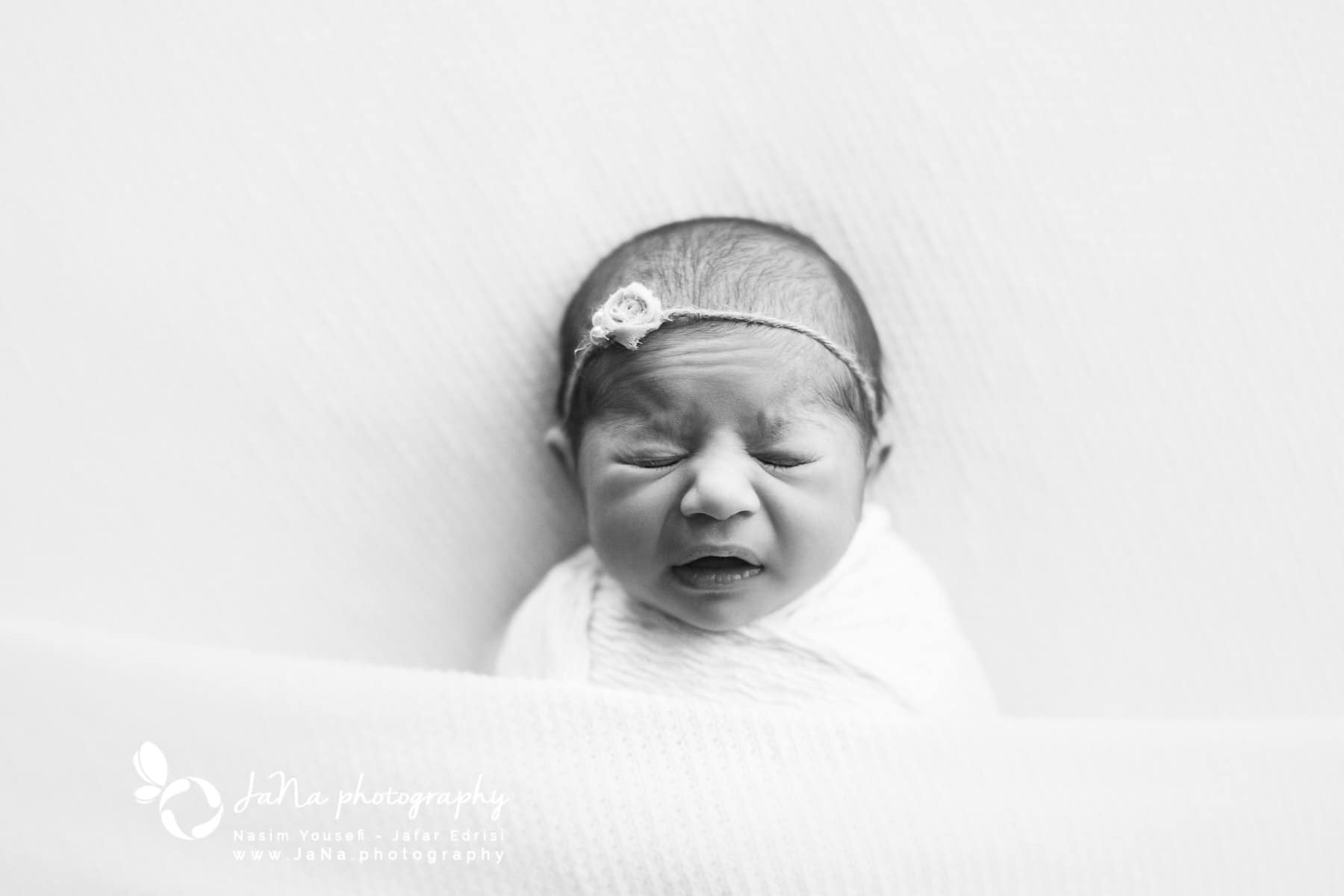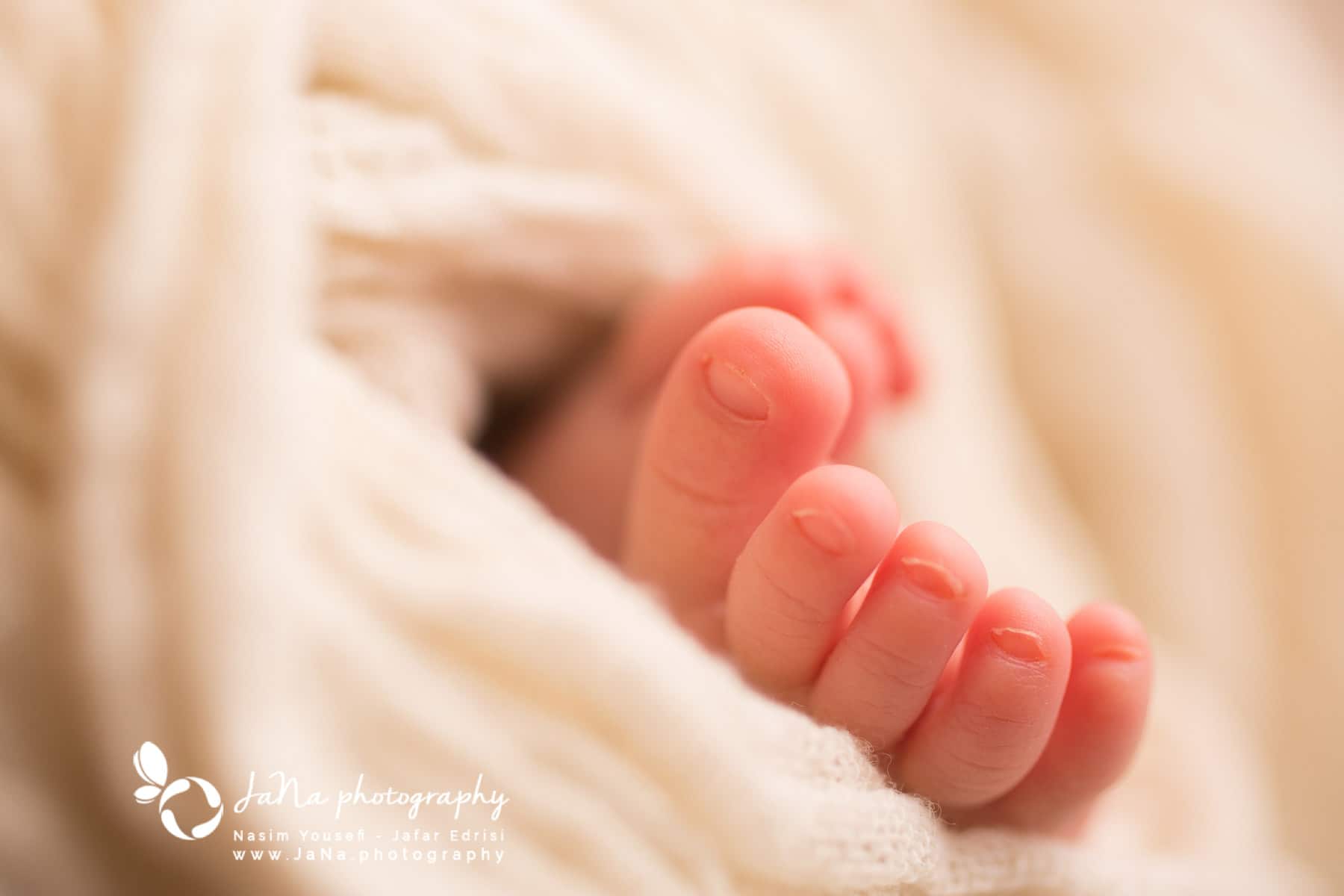 ---
---
Looking for a Vancouver newborn photographer for your family and like the pictures on this blog post?  Contact Jafar Edrisi and Nasim Yousefi in Jana Photography who provide premier and professional quality portraits of maternity, baby, kids and newborns.
World travelers and international award winners in portrait photography are honored to be chosen as your family photographers. Jana Photography service in Vancouver, Surrey, Burnaby, Coquitlam, Richmond, North Vancouver, West Vancouver, New Westminster, White Rock, Langley, Delta, Fraser Valley, Abbotsford and all Lower Mainland area.
Newborn photography Vancouver