Newborn photography Vancouver | Chloe
We had the pleasure of photographing baby Chloe a few weeks ago and she was a real joy to work with.  When Chloe's family came to us they had initially booked a smaller session but after chatting with them here at the time if the shoot, they decided to switch their package, so as to meet their needs better. We were so happy they made that choice and were very glad we were able to accommodate. The change they made allowed us to do some challenging yet amazing images.
The shoot started with a few easy (and some not so easy poses) on the beanbag in
our studio
.
Newborn photography Vancouver | Chlo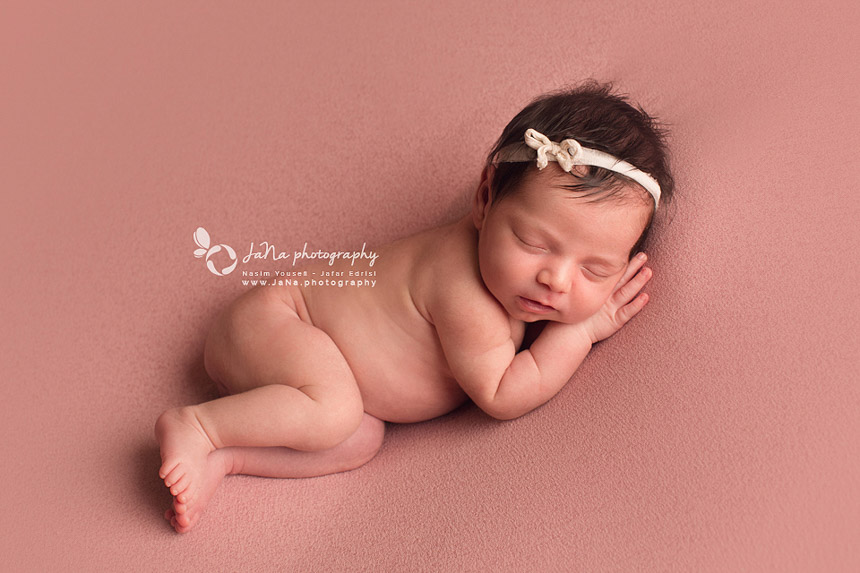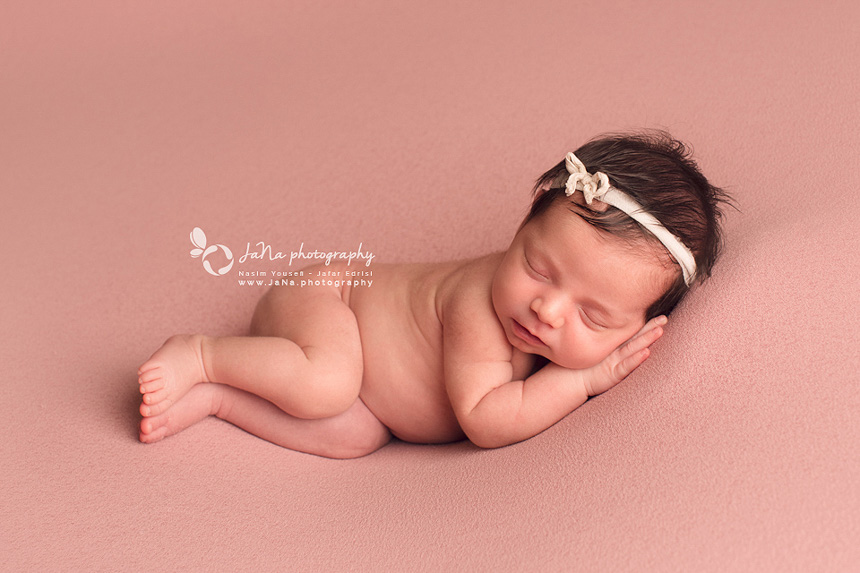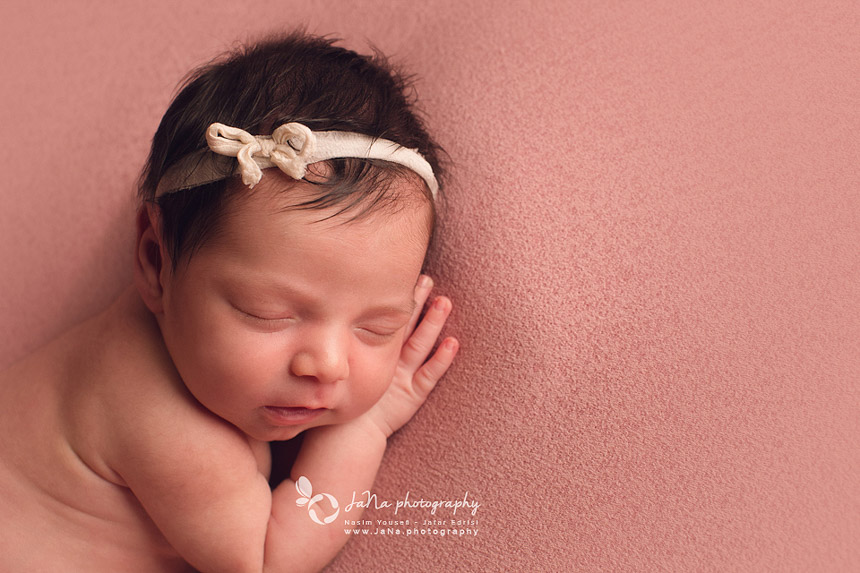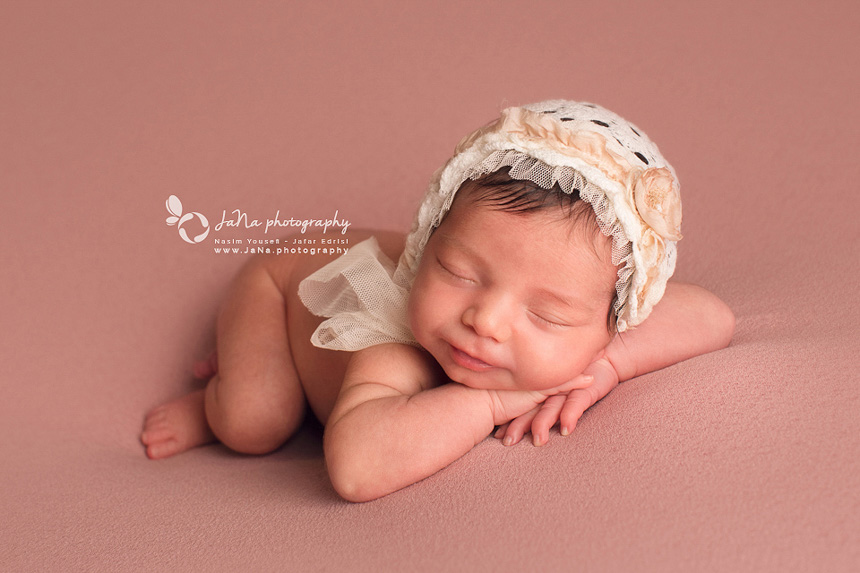 ---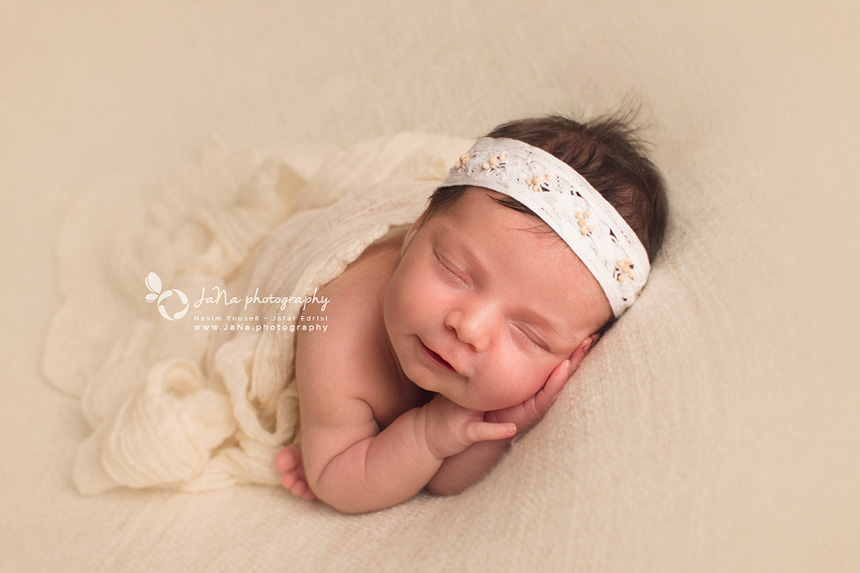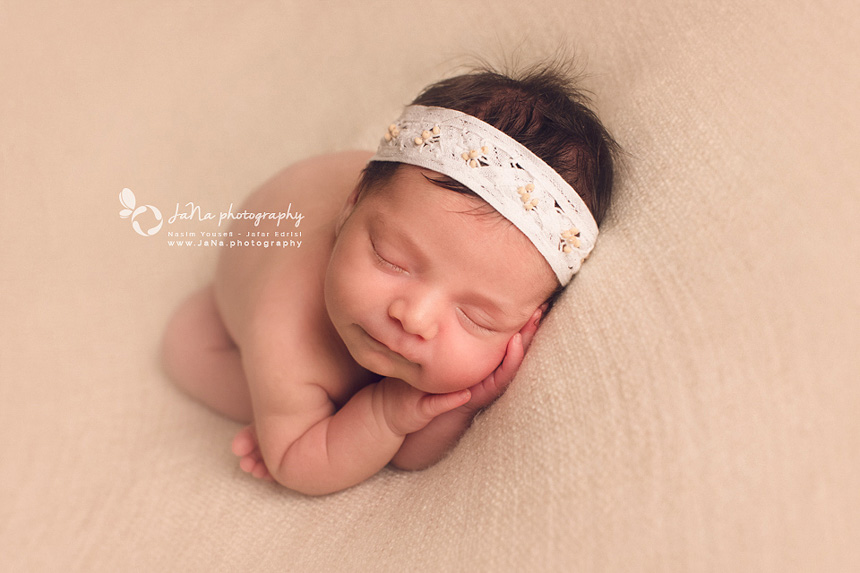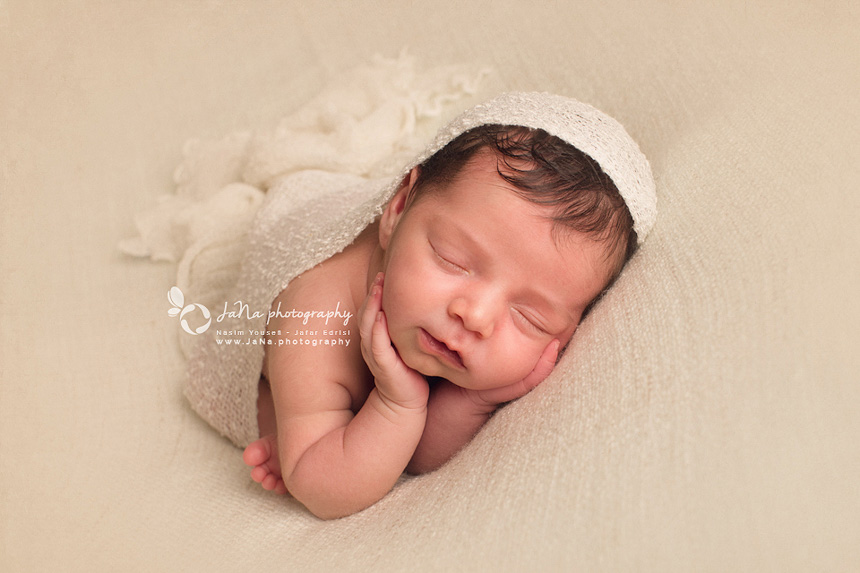 It was a bit of work (which means a lot if work;) but Chloe pulled off the froggy pose perfectly. This image can only be done with someone holding the baby several different ways and then merging the photos together in Photoshop to make a composite image. We have a trained assistant to help us with this difficult pose and we are all very experienced in doing this. Not every baby is capable of pulling of this pose but Noella made it look like a breeze.
We always do our best to get a lot of variety out of every setup. We do this by changing the headbands, hats, and outfits. We also add wraps and change the pose subtly as we go. We try not to disturb baby while we do this.
We were so excited to be able to use some of our new props and headbands. Especially this new dainty bonnet which we are all so in love with. Newborn photography Vancouver | Chloe
After taking some pictures just of Chloe we moved onto some family photos. With such a beautiful family our job was pretty easy. Chloe really loved being posed with her parents and it was so sweet to see.
The entire shoot went very smoothly and we got lots of awesome images of this beautiful family. We really do have the best job ever
️Newborn photography Vancouver | Chloe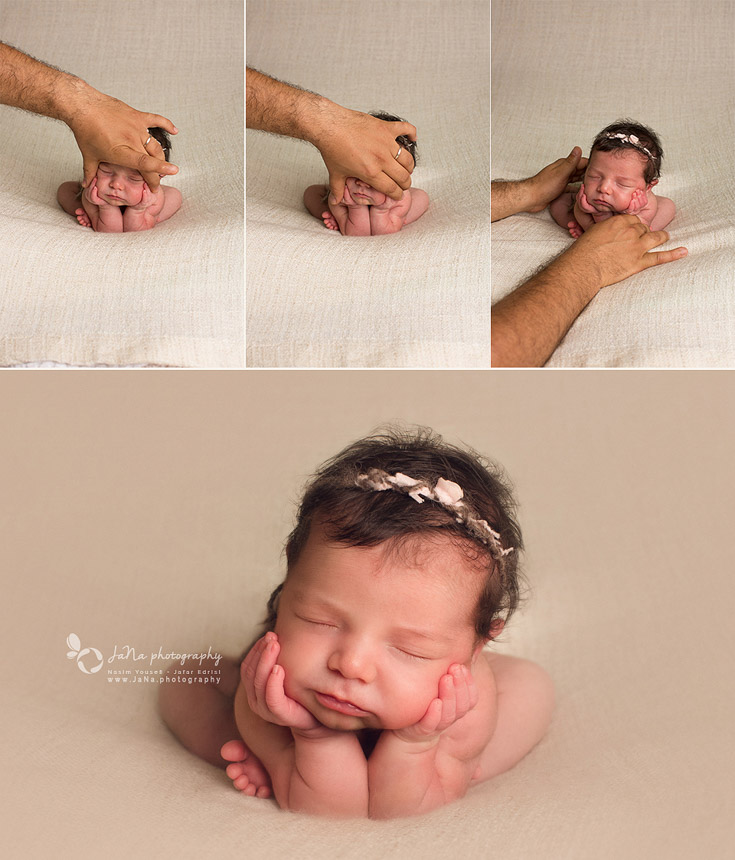 ---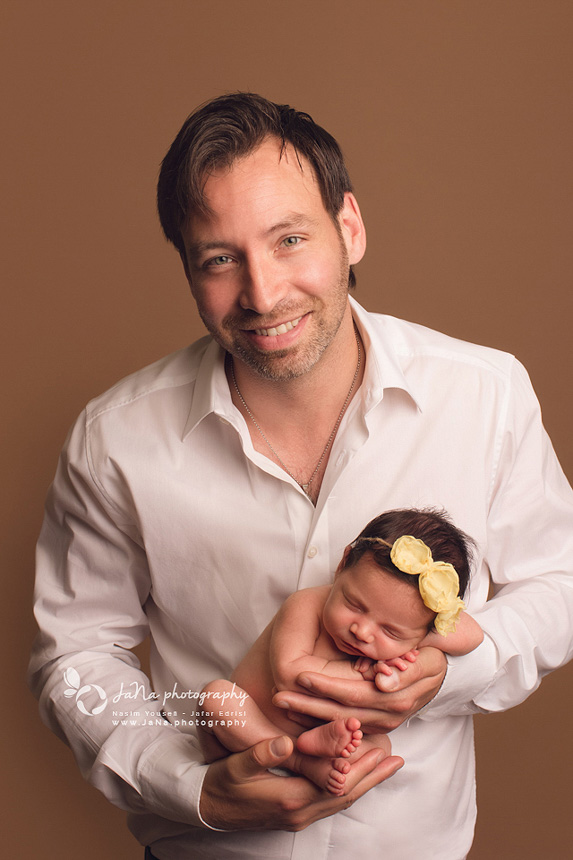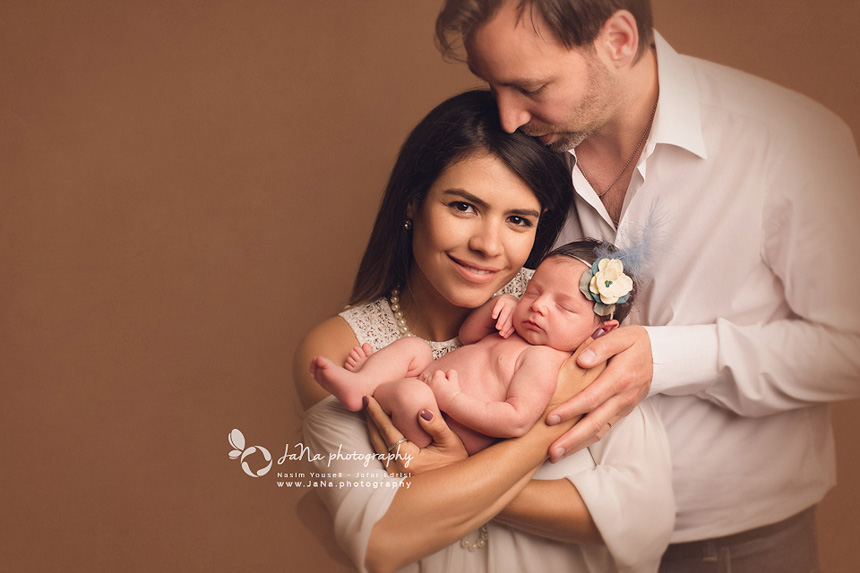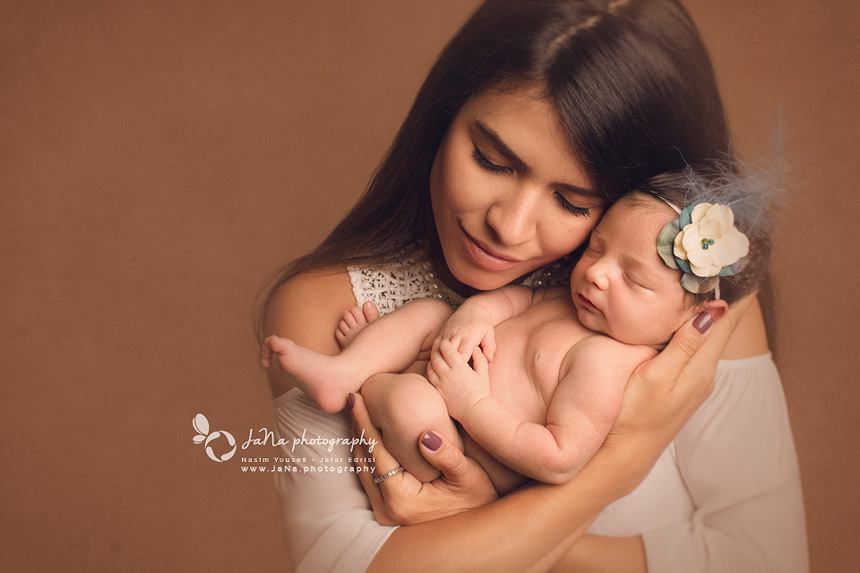 ---
---
Looking for a Vancouver newborn photographer for your family and like the pictures on this blog post?Contact Jafar Edrisi and Nasim Yousefi in JaNa Photography who provide premier and professional quality portraits of maternity, baby, kids and newborns.
World travelers and international award winners in portrait photography are honored to be chosen as your family photographers. JaNa Photography service in Vancouver BC, Surrey BC, Burnaby BC, Coquitlam BC,Richmond BC, North Vancouver BC, West Vancouver BC, New Westminster BC, White Rock BC, Langley BC, Delta BC, Fraser Valley BC, Abbotsford BC and all Lower Mainland area.
Newborn photography Vancouver | Chloe