Newborn photography Vancouver Burnaby
Kirstin emailed us to book a newborn photography session for her first child. She asked to include their dog in the session telling that he won't be with them too much longer. Newborn photography Vancouver Burnaby
We always welcome the dogs as part of the family members into the session to have pictures with the new bundle of joy, but this particular email touched our heart from the beginning. incredible touching story!
Core is a border collie husky mix and mom rescued him as a puppy about 16 years ago. Yes, Core is now 16 years old. The nicest most gentle dog who has been there with the family for more than half of their life.
"It's a miracle we have him and cherish every minute we have left" said Kirstin mom of lovely baby Diego who we fell in love with as soon as we saw his adorable face. Diego was 7 days old when he came to our studio in Vancouver for his newborn photography session.
Newborn photography Vancouver Burnaby
As calm and peaceful the baby was, he gave us a chance to change to so many different setups and doing lovely newborn curly positions. The highlight of the session was when we were setting up to have Core to lay down beside the bucket right by his baby bro. Though he was not able to see or hear what everyone was telling him but he followed mom and dad cue to sit patiently beside the baby!
Vancouver newborn photography
What an incredible moment captured. So many lovely expresions of him hanging beside the baby bucket. This memory and pictures will be staying with Diego for a lifetime remembering Core who was here when he came to the world. He was here with mom and dad and the family for a lifetime in all the good, hard, changes and memorable days. He stayed long enough to see another joy.
Burnaby newborn photography
Beautiful picture. Lovely expressions and memorable moments. The family was super excited to see their private photo exhibition on the wall when they came back for their viewing session.
They set up the same wall in their living room and all the family members have been enjoying to see the beautiful newborn photos of baby Diego.
Vancouver newborn photographer
We in JaNa photography are so blessed to be part of your joy and happiness. Thanks for choosing us as you baby and family photographer. Newborn photography Vancouver Burnaby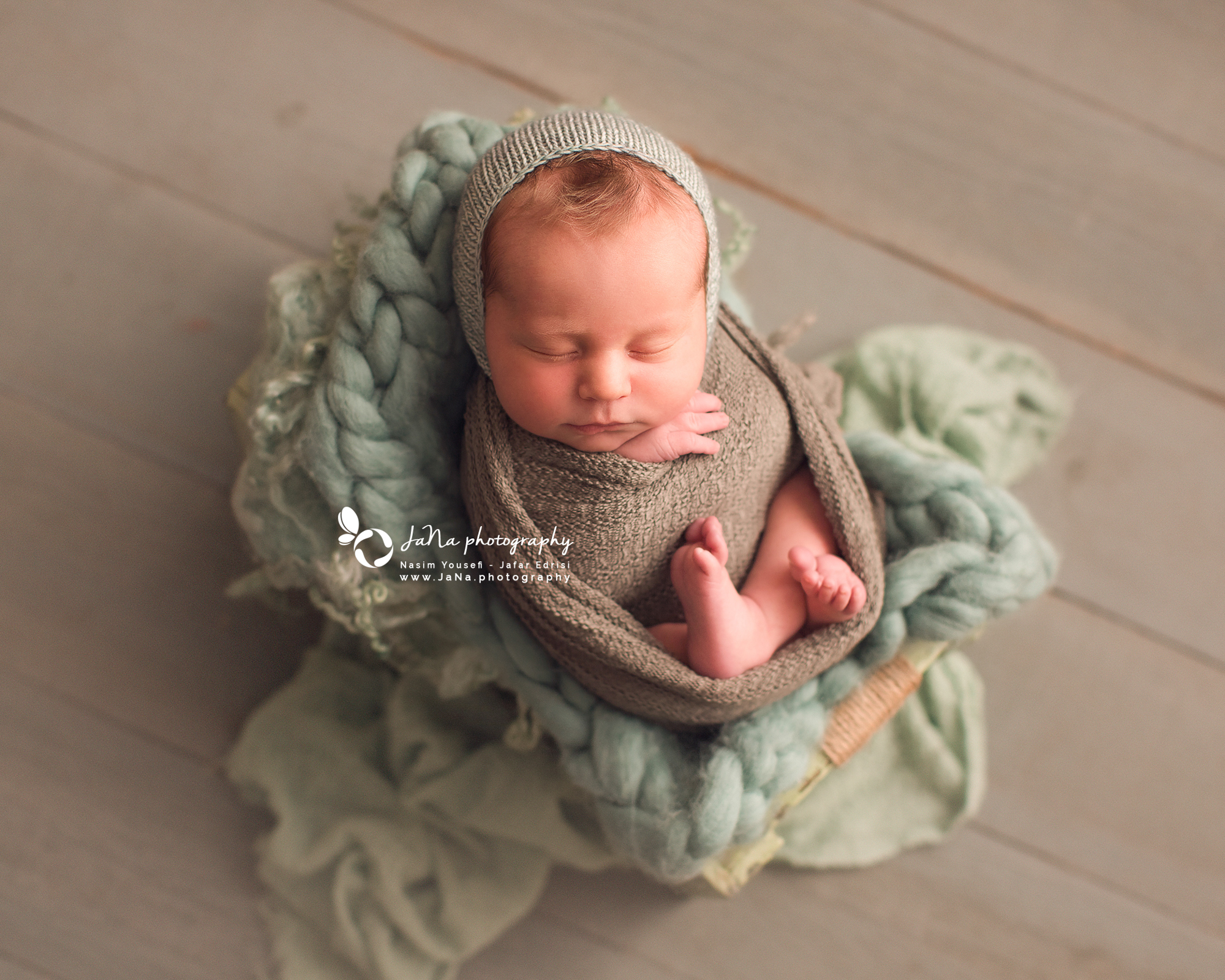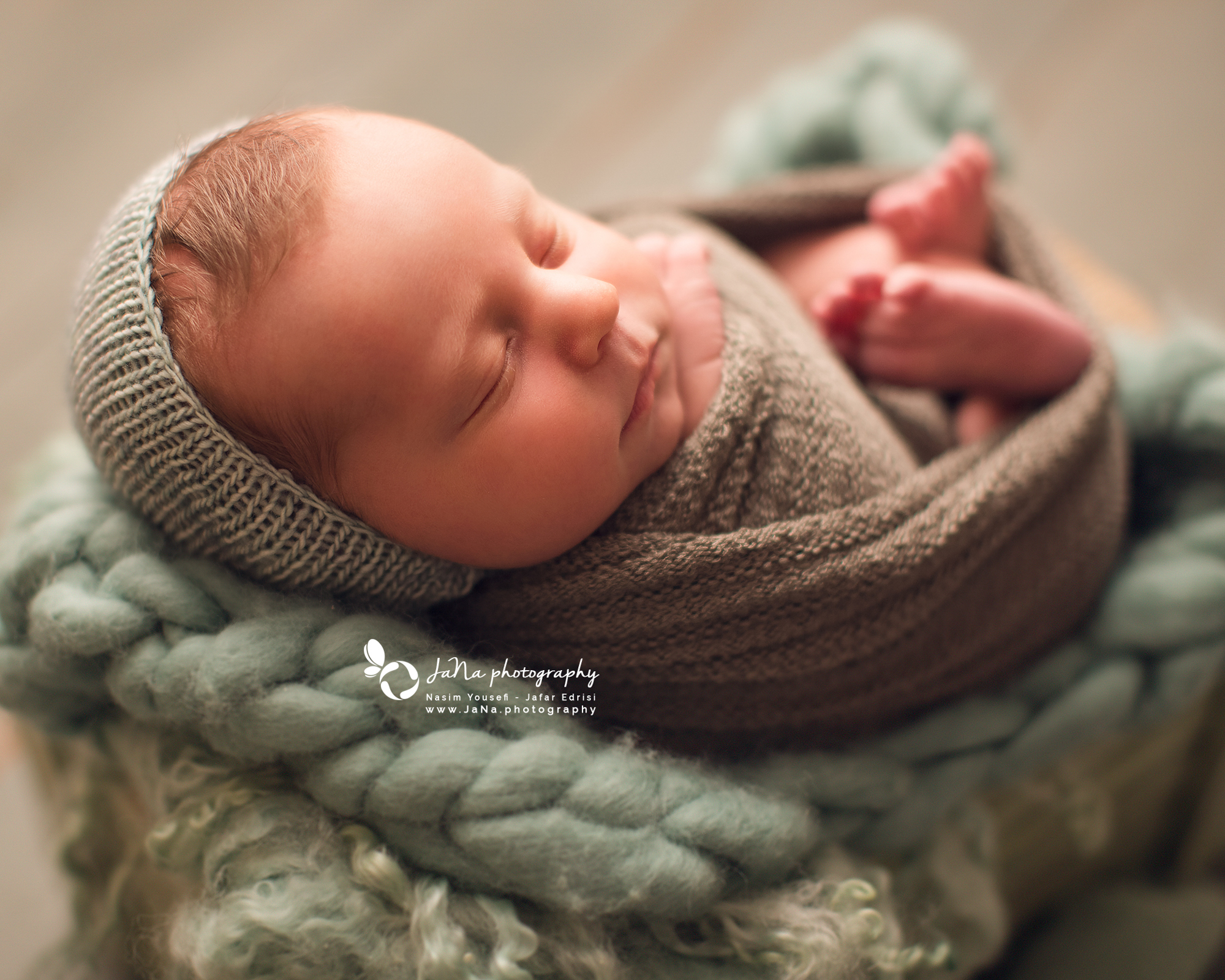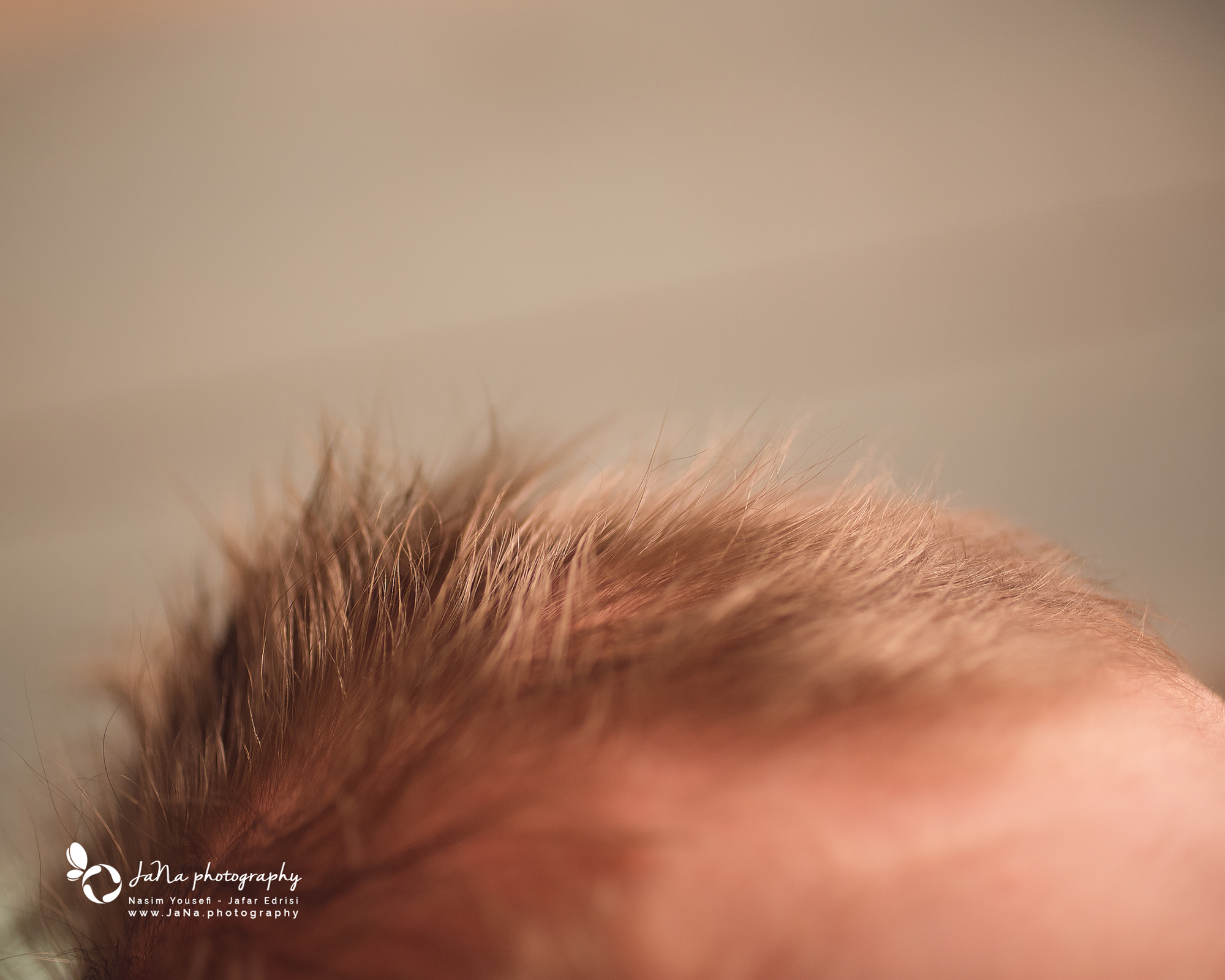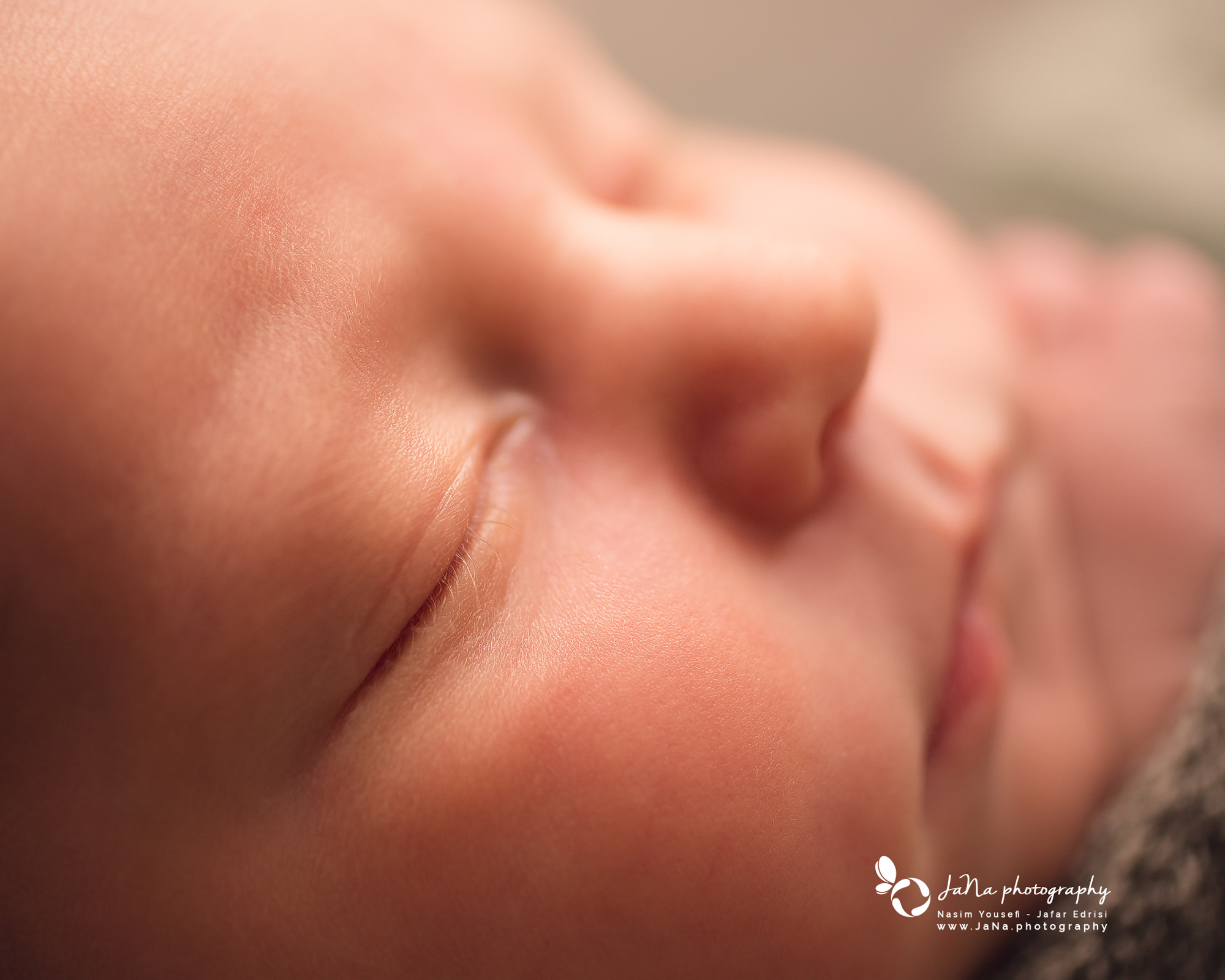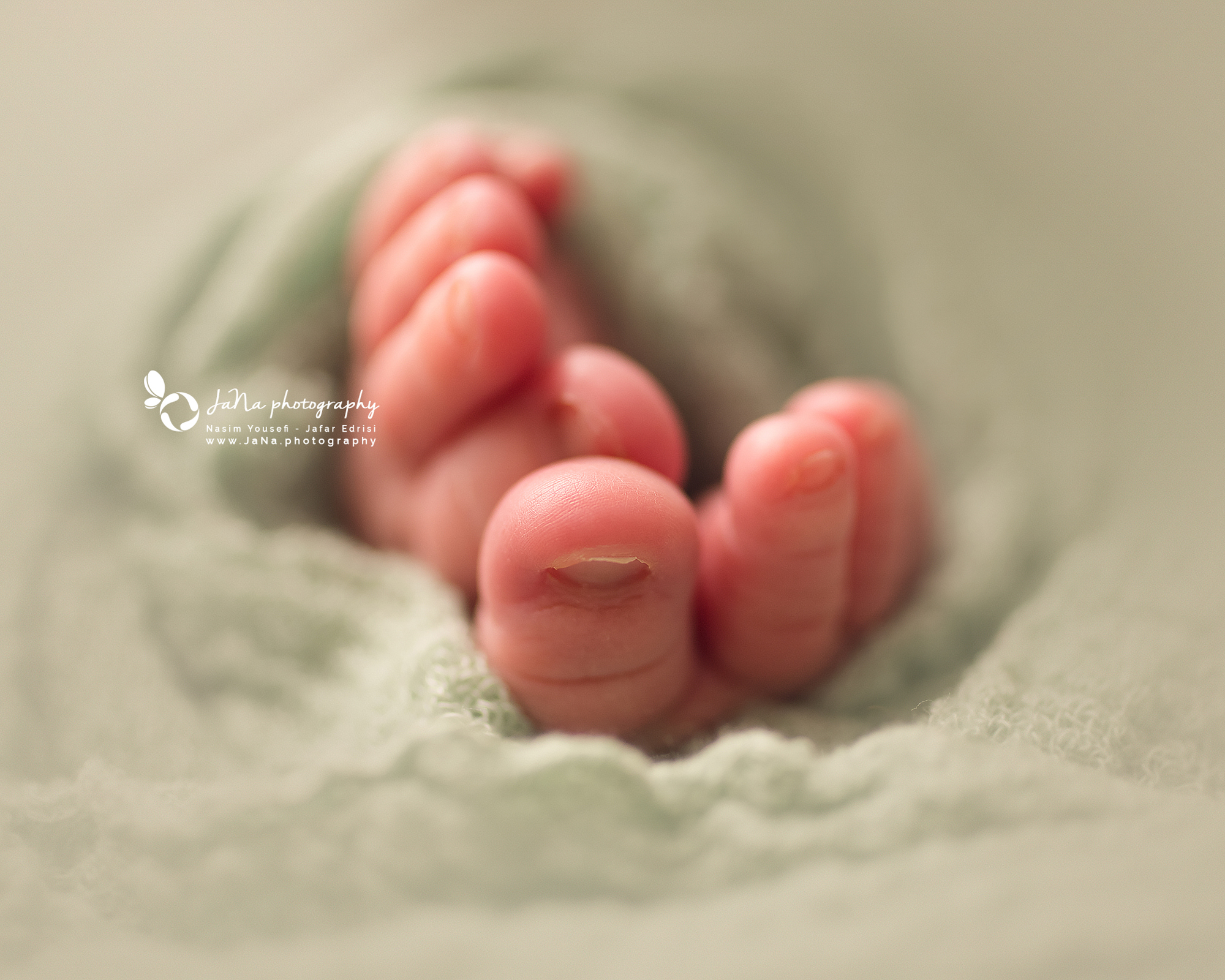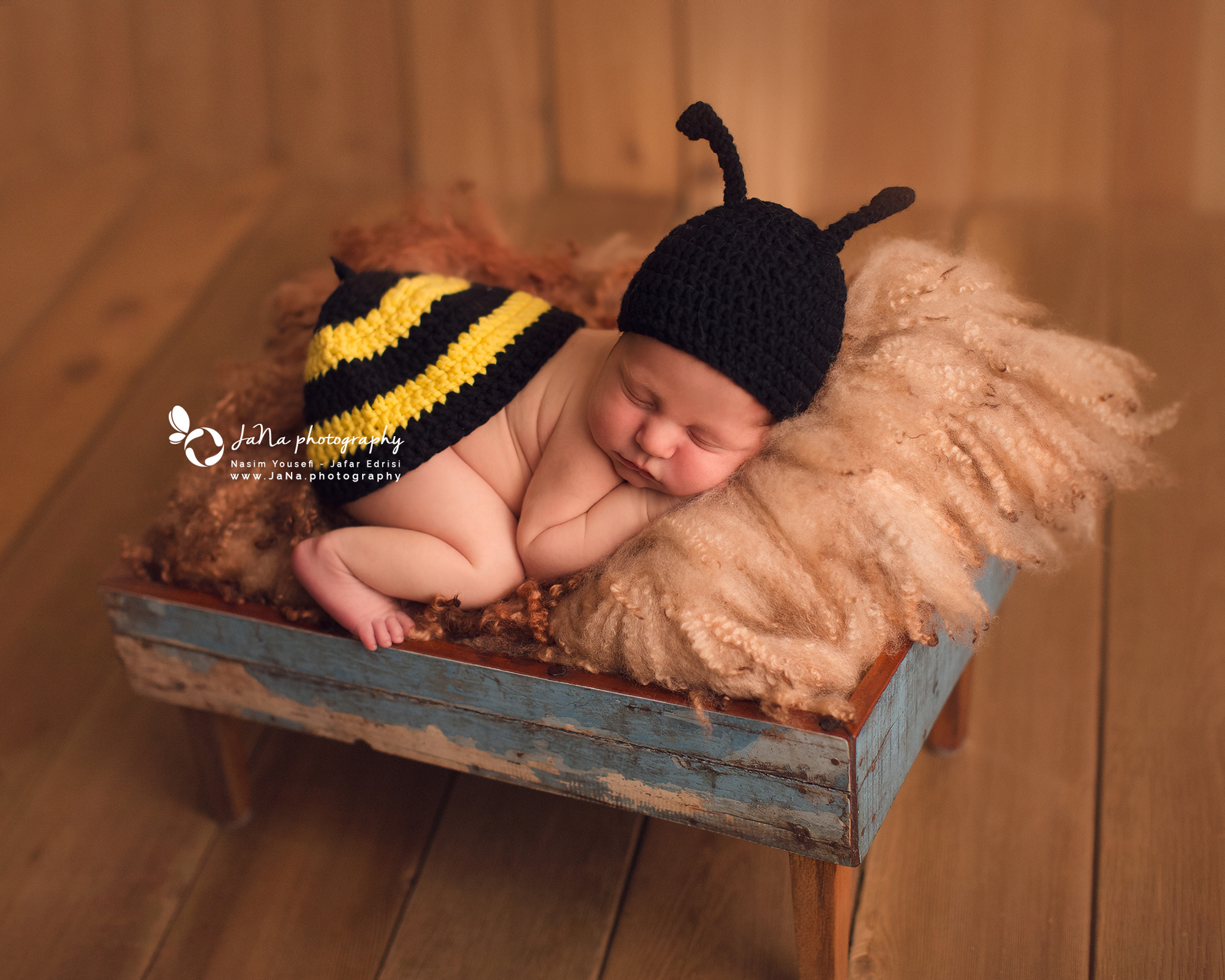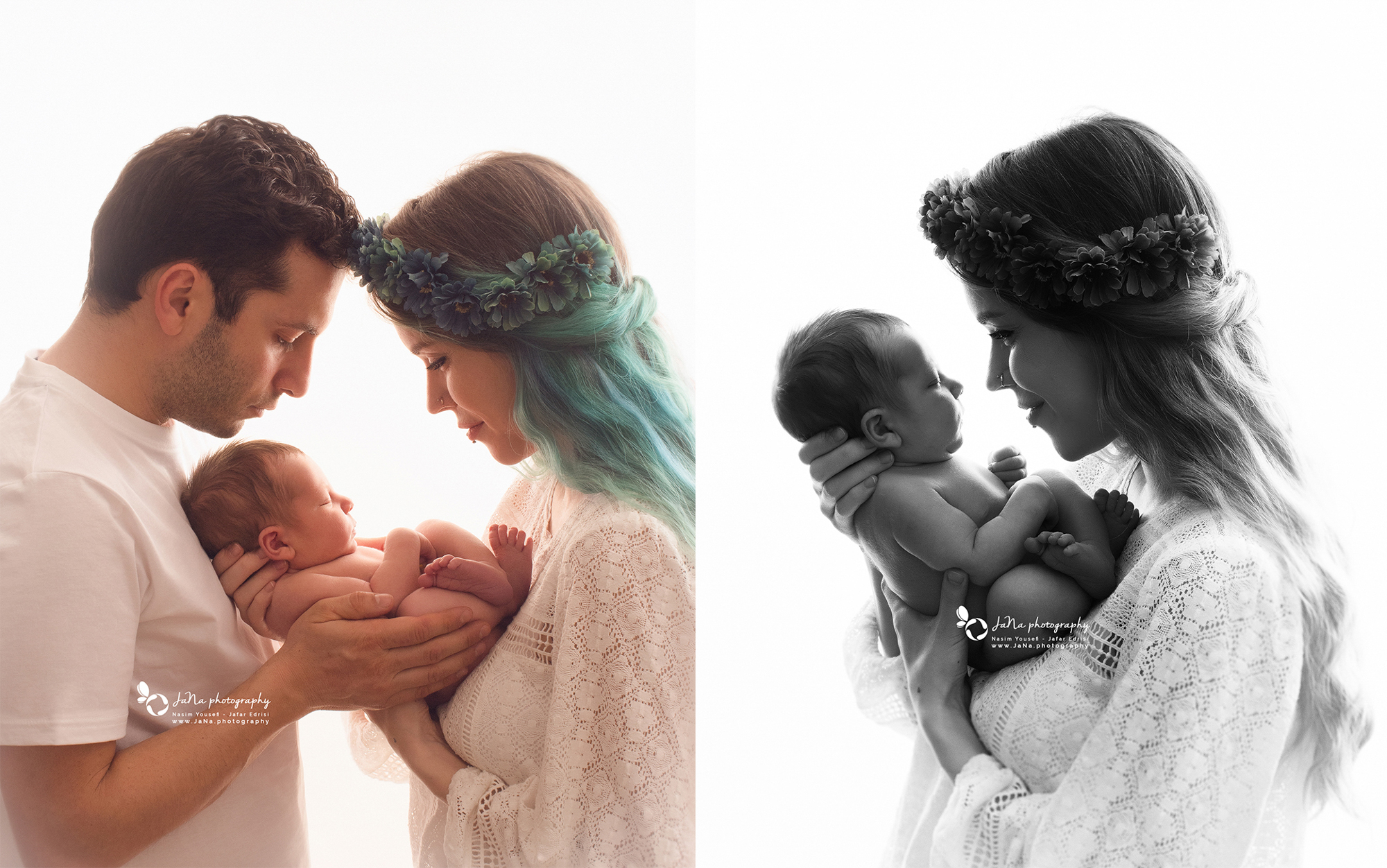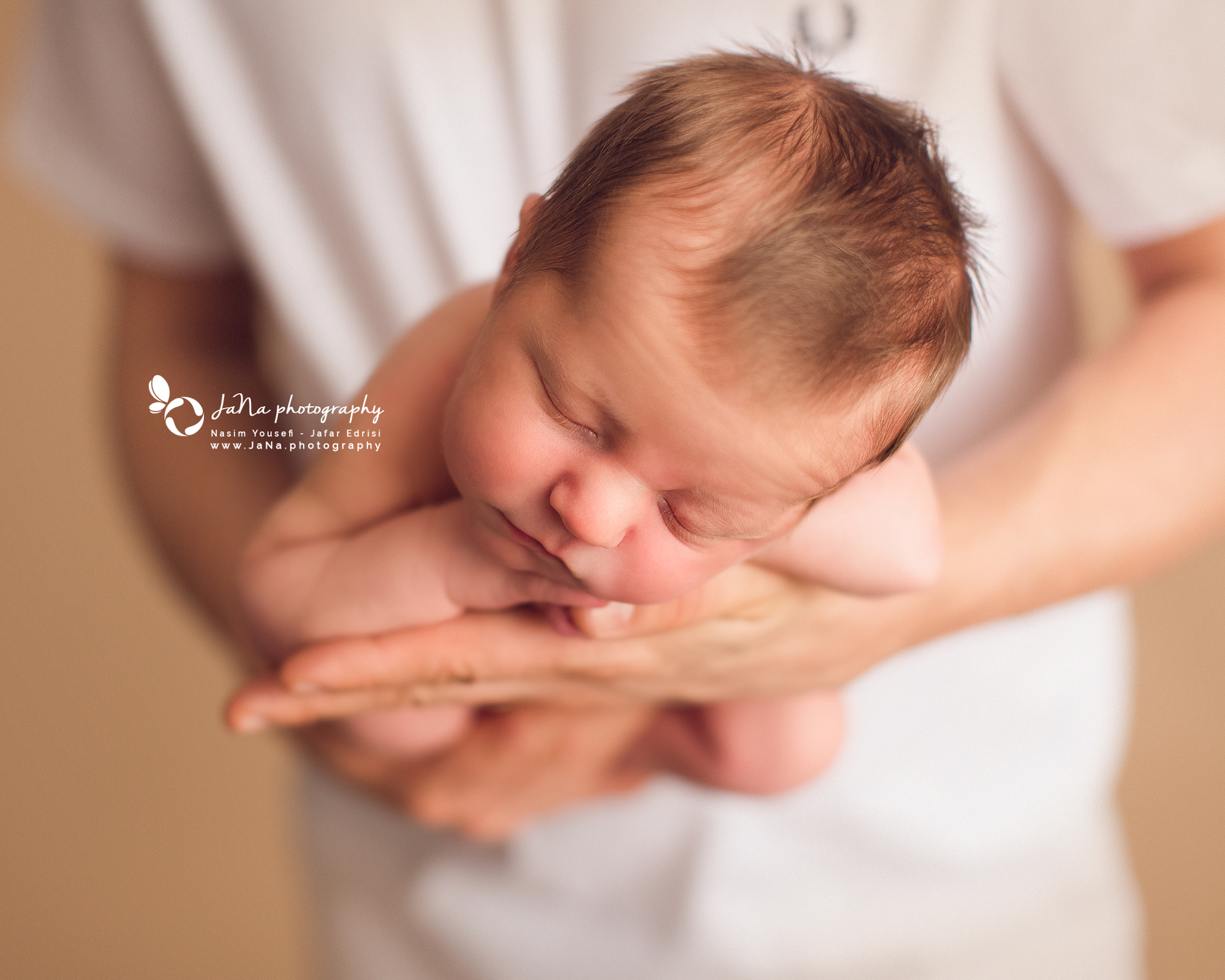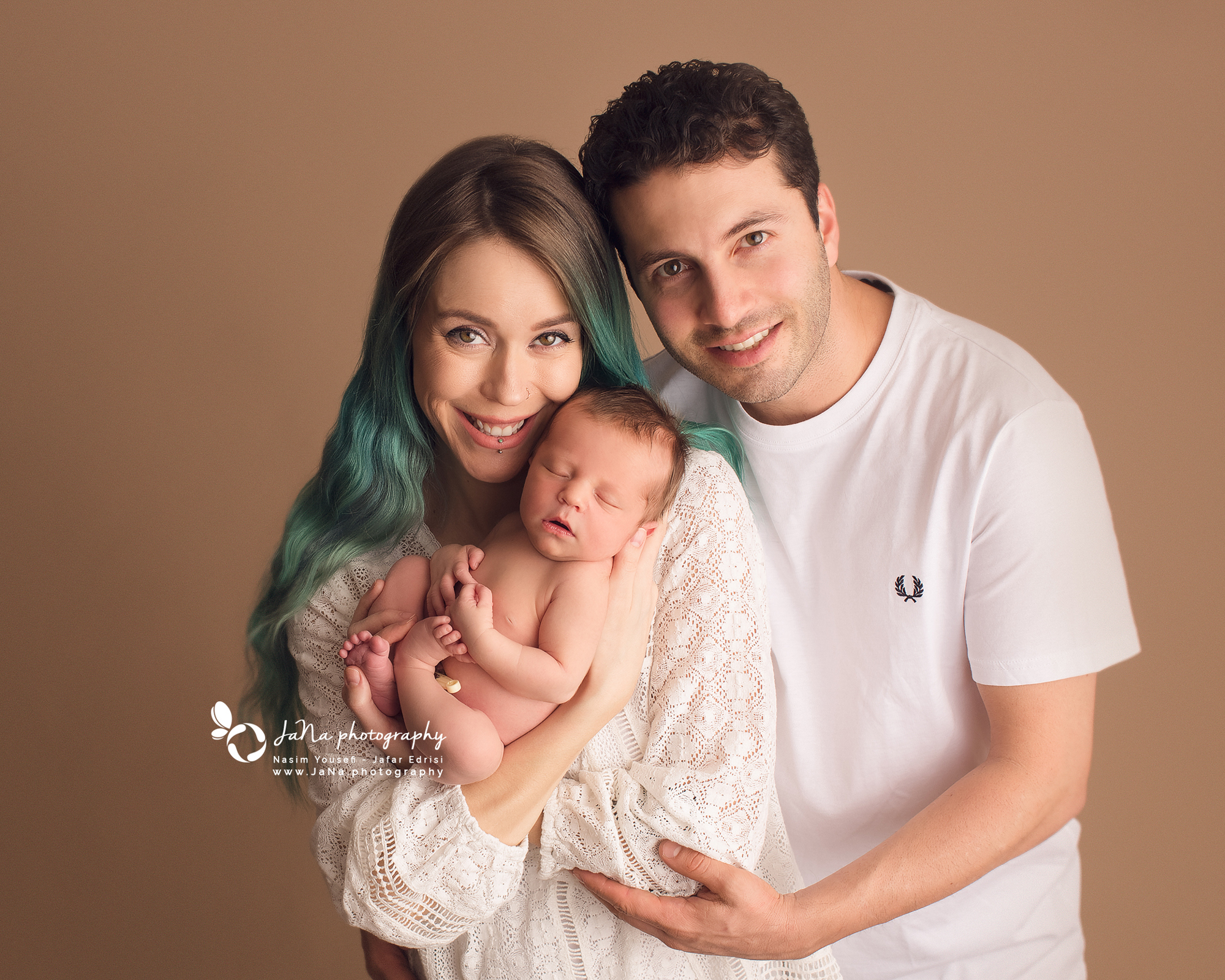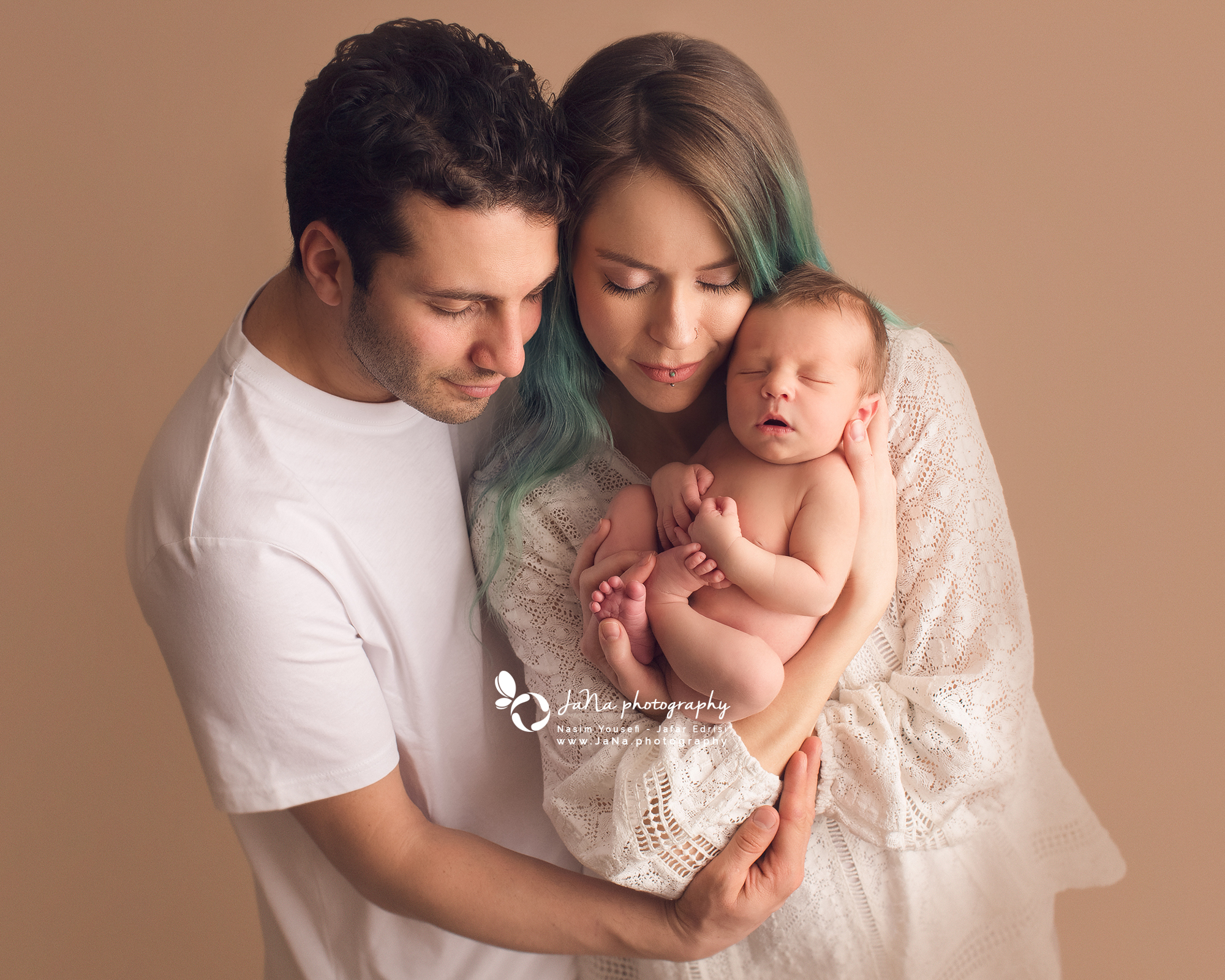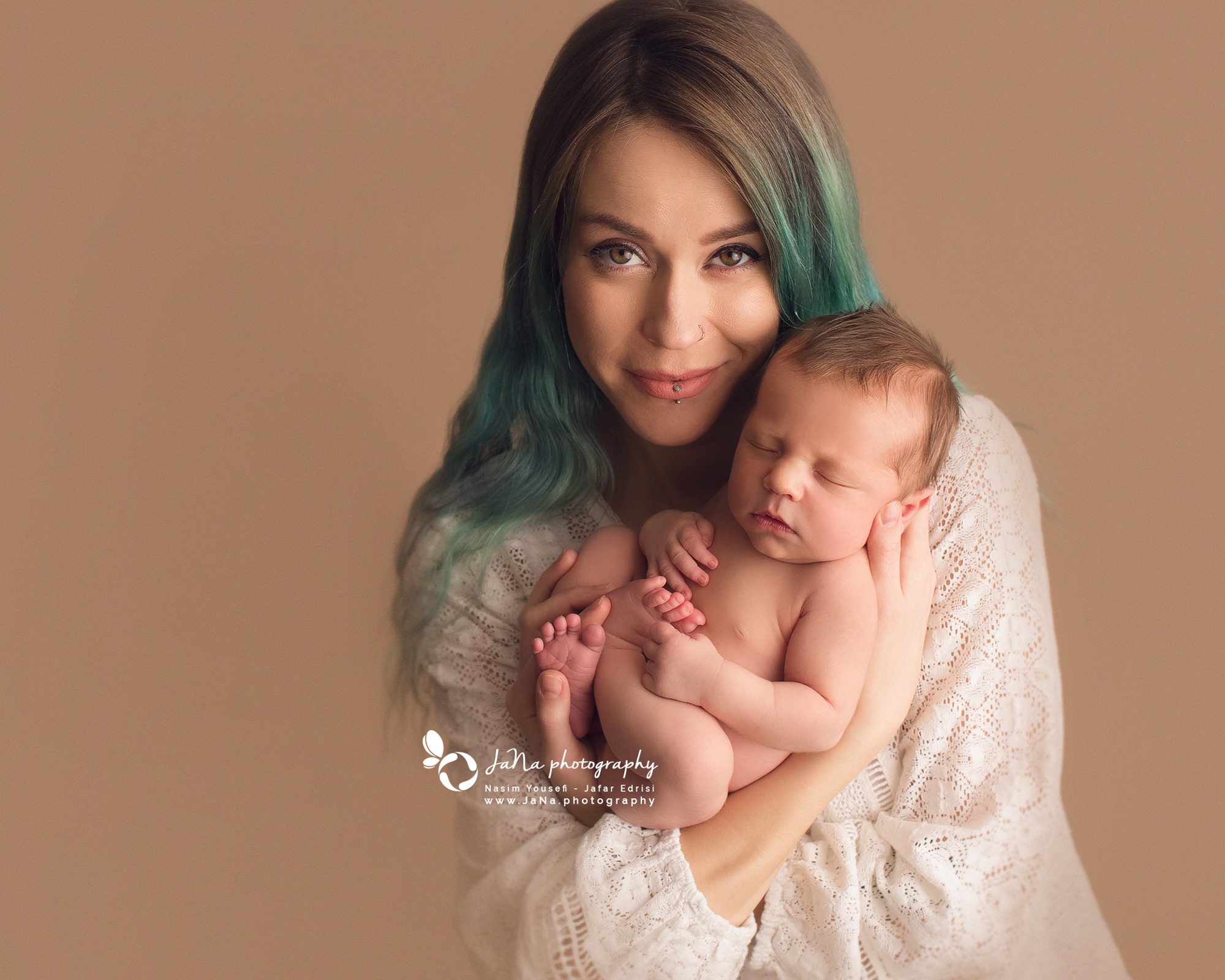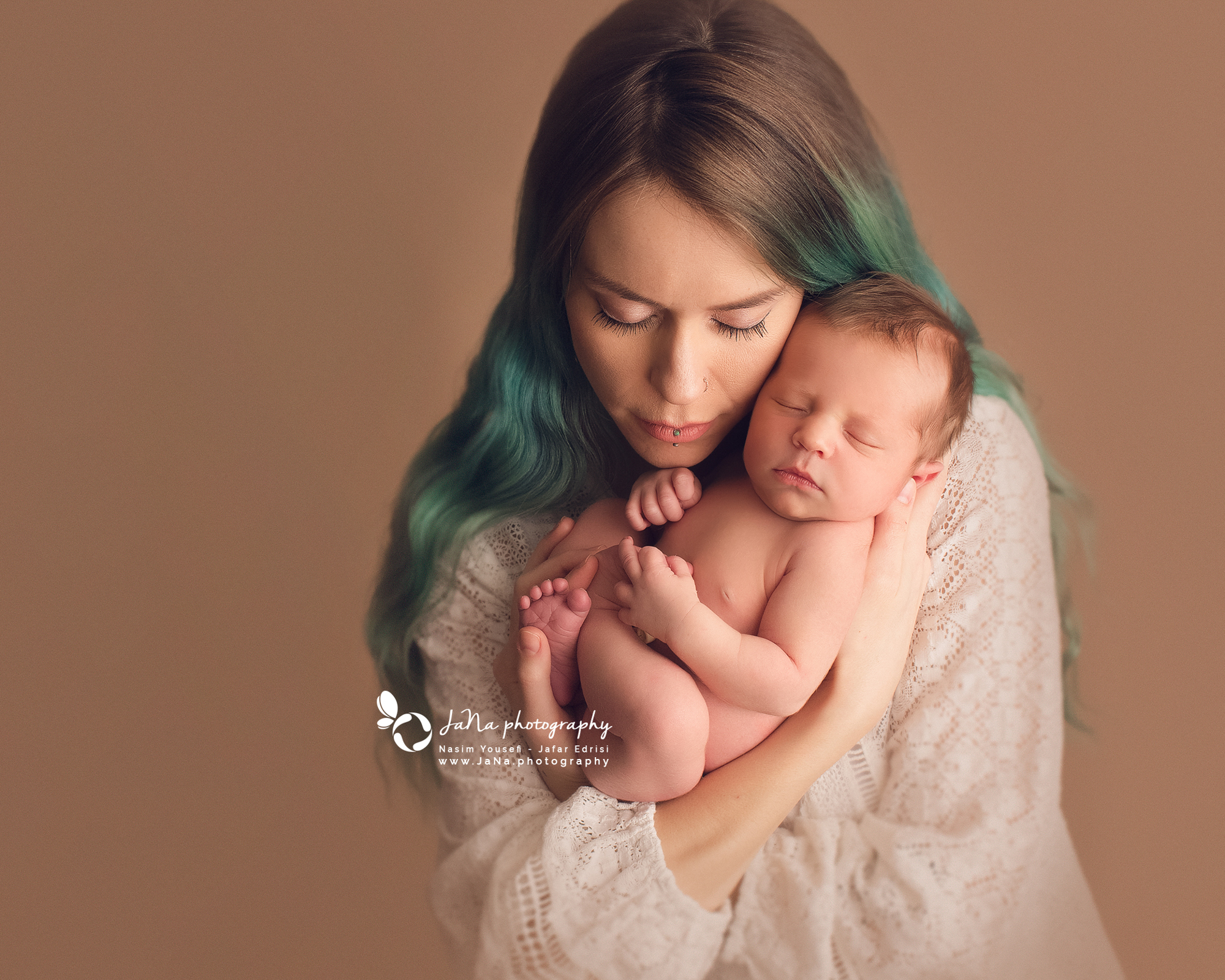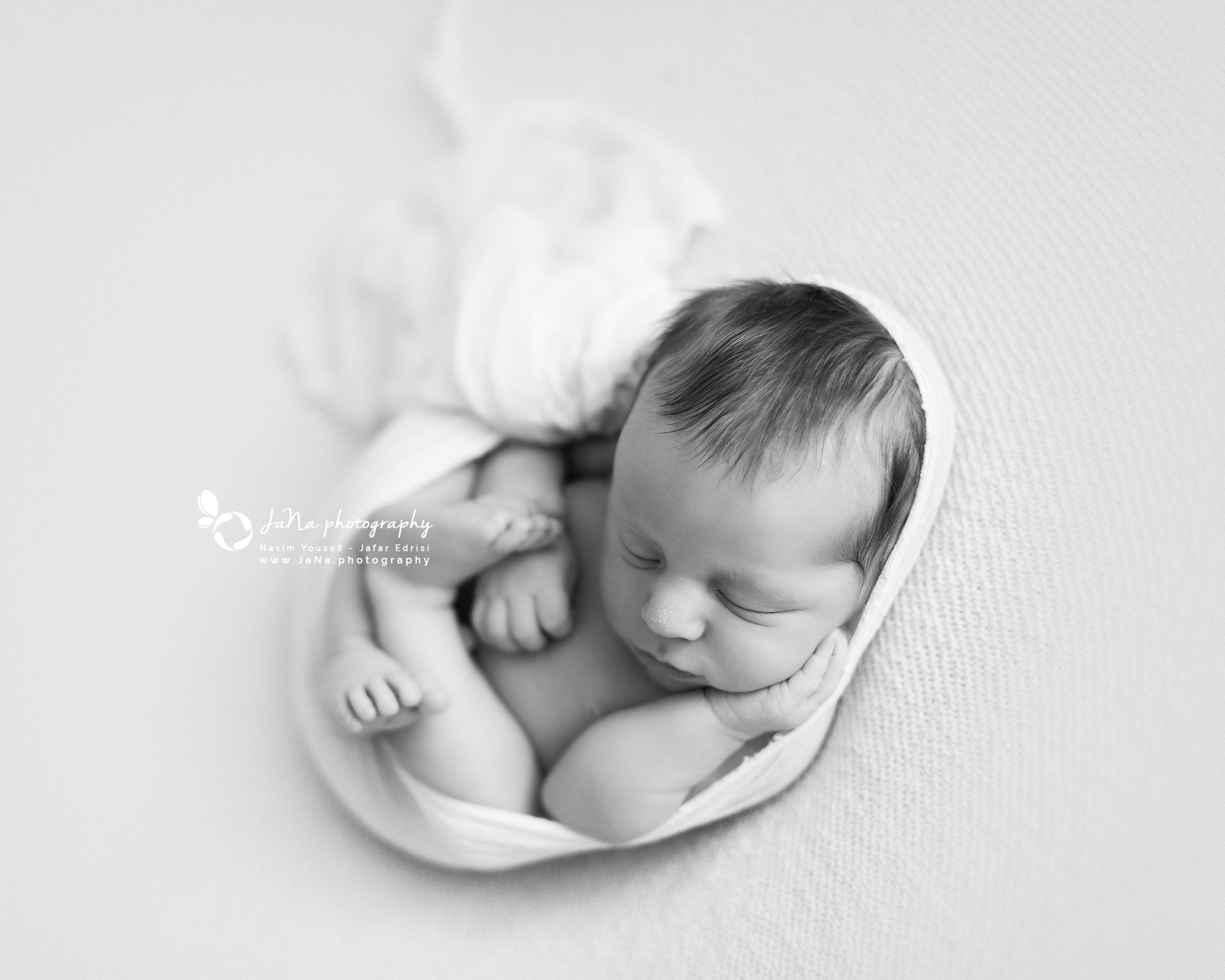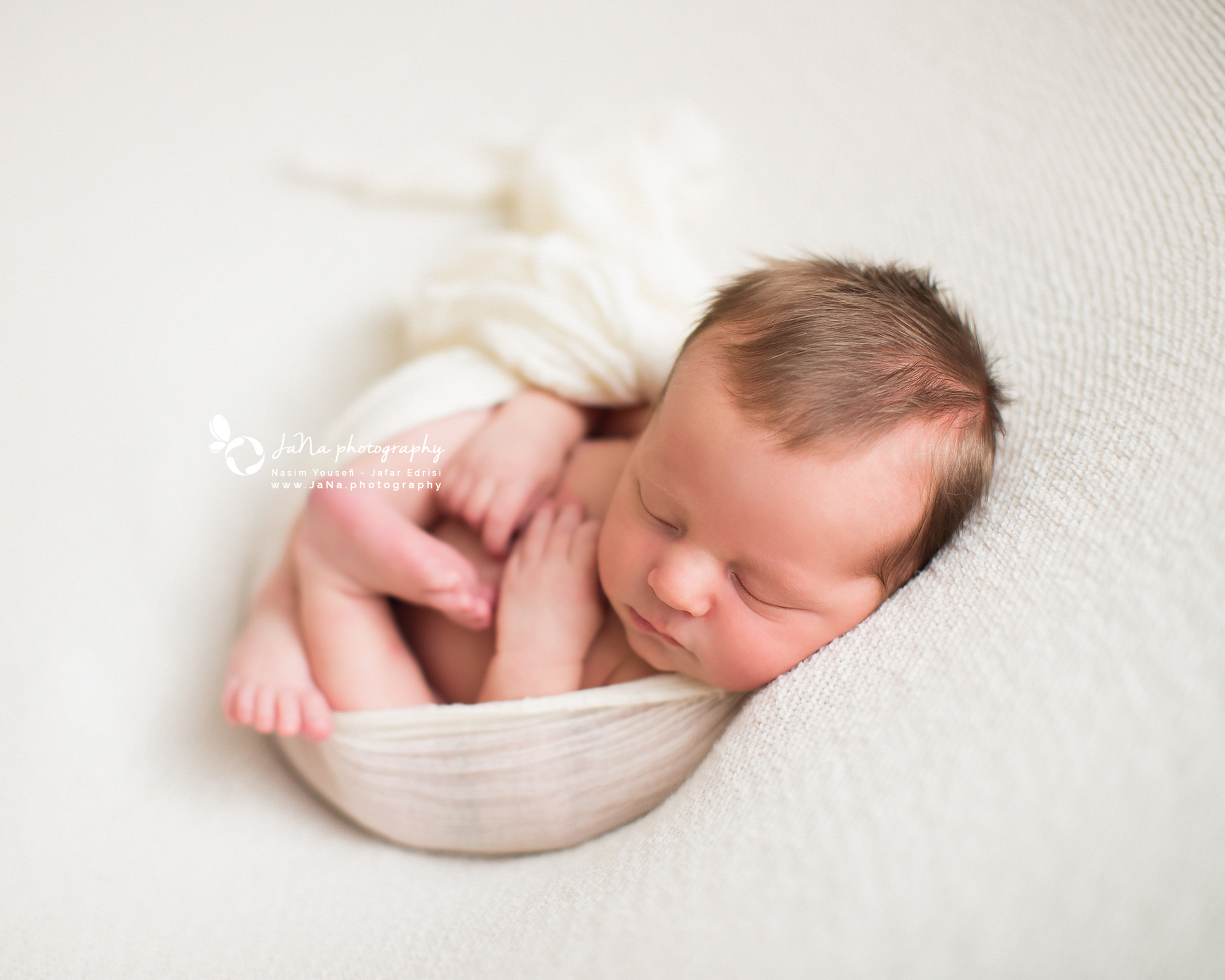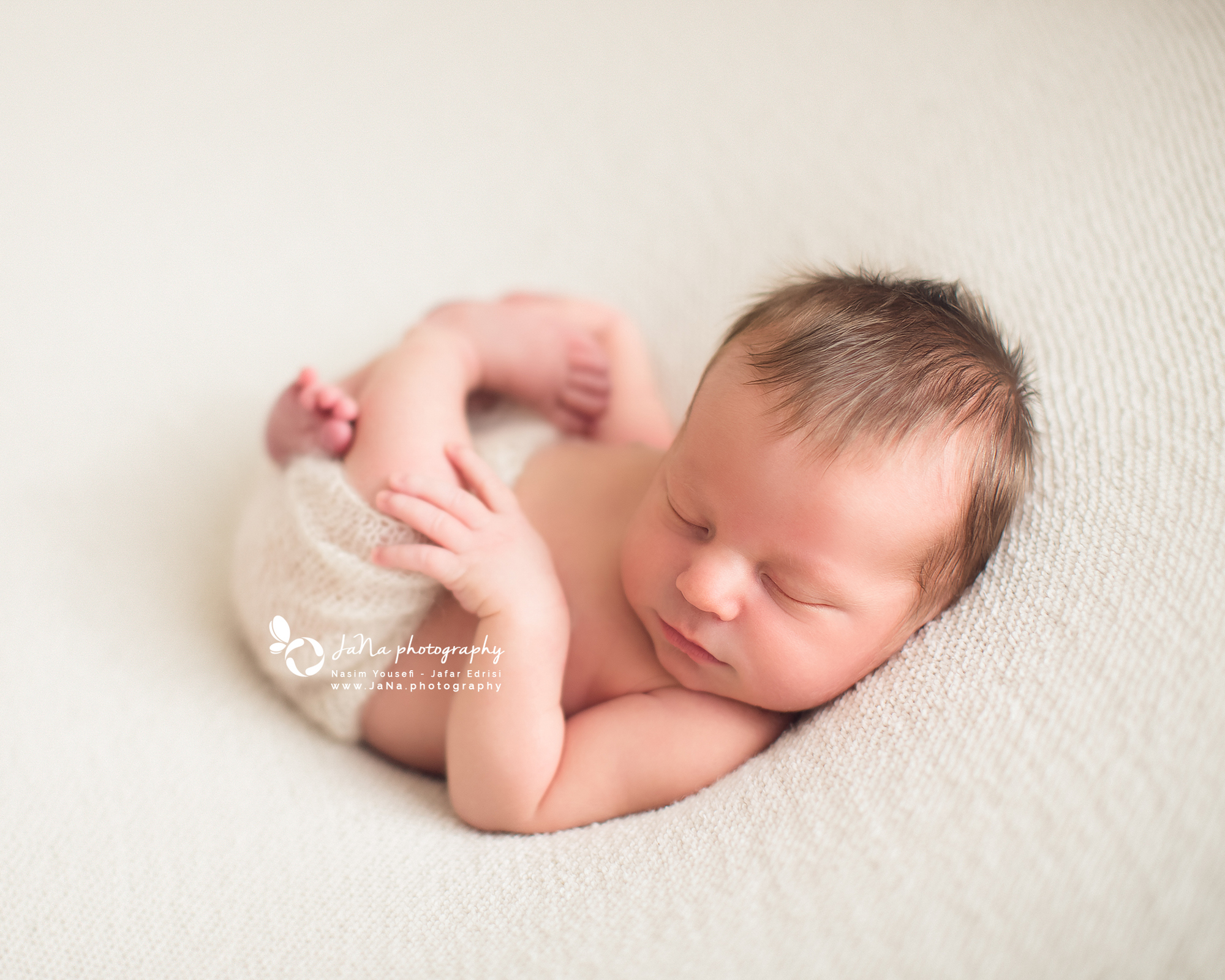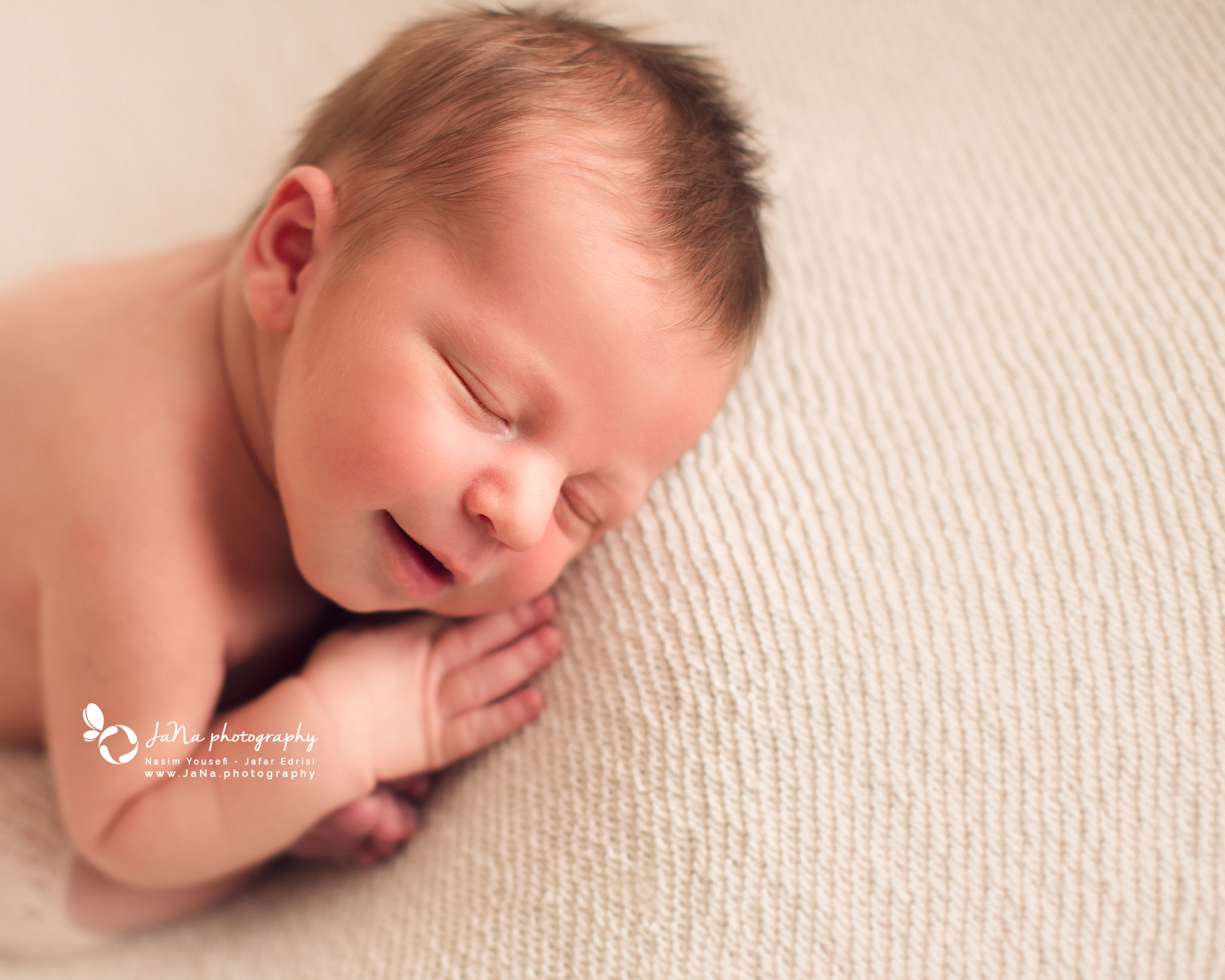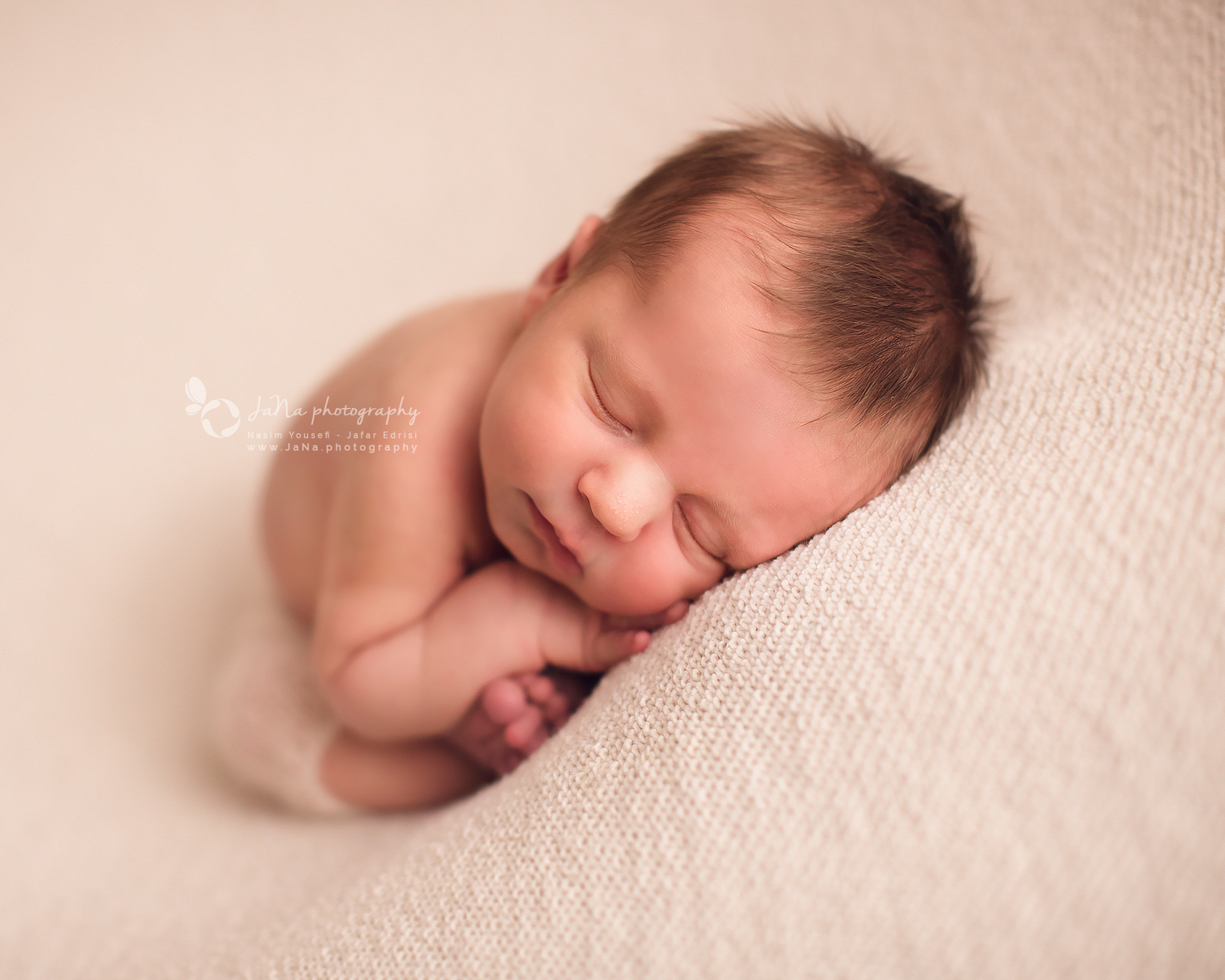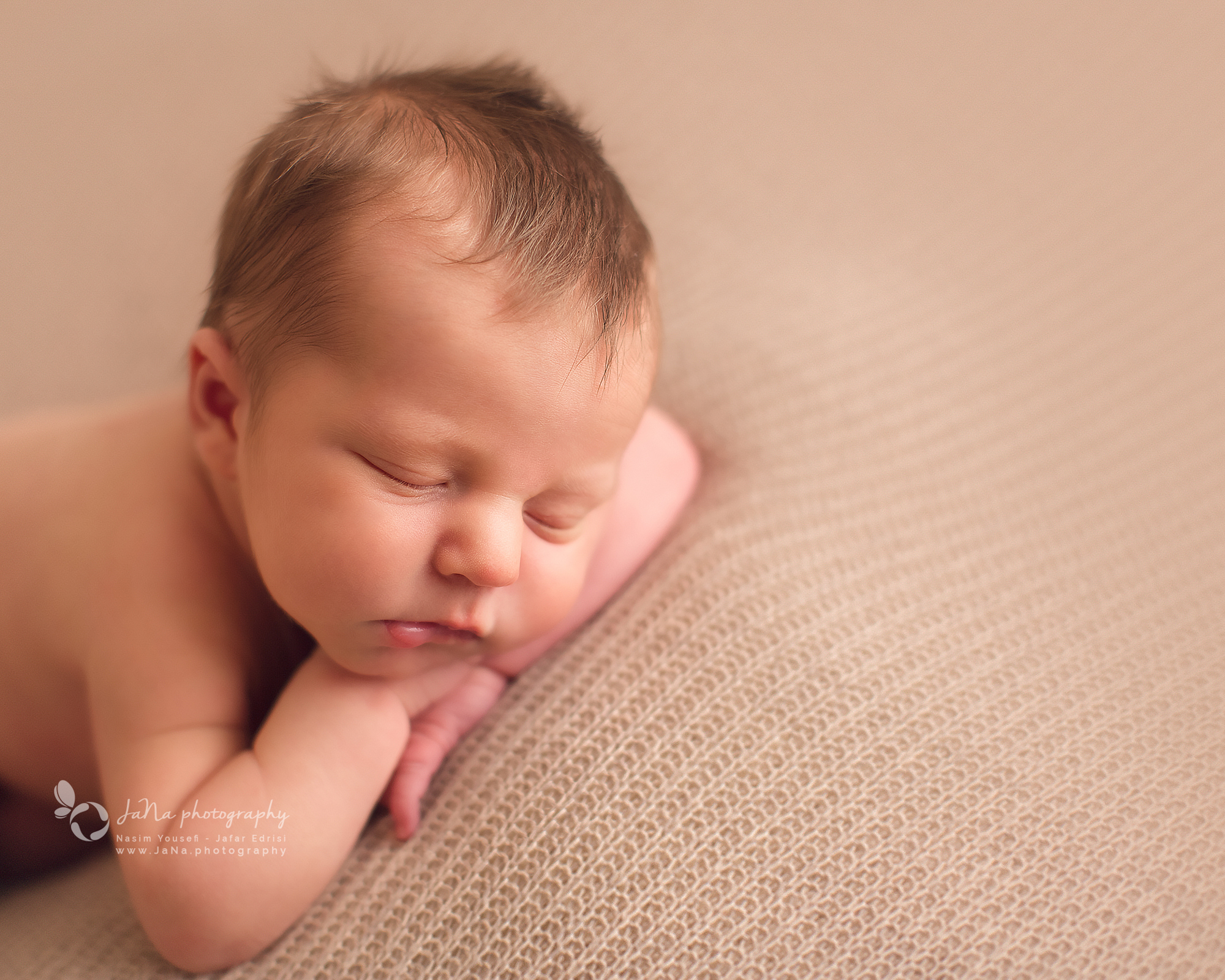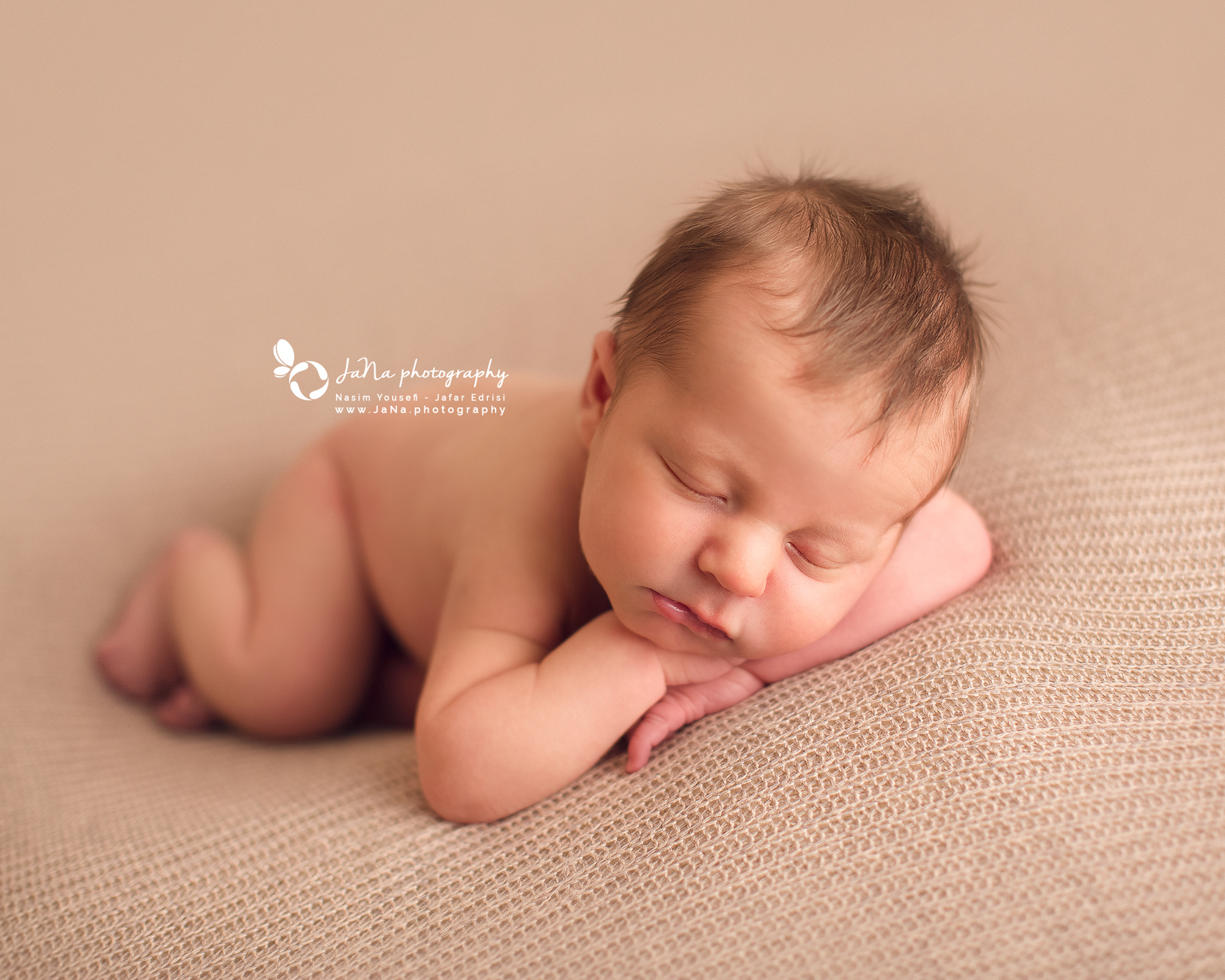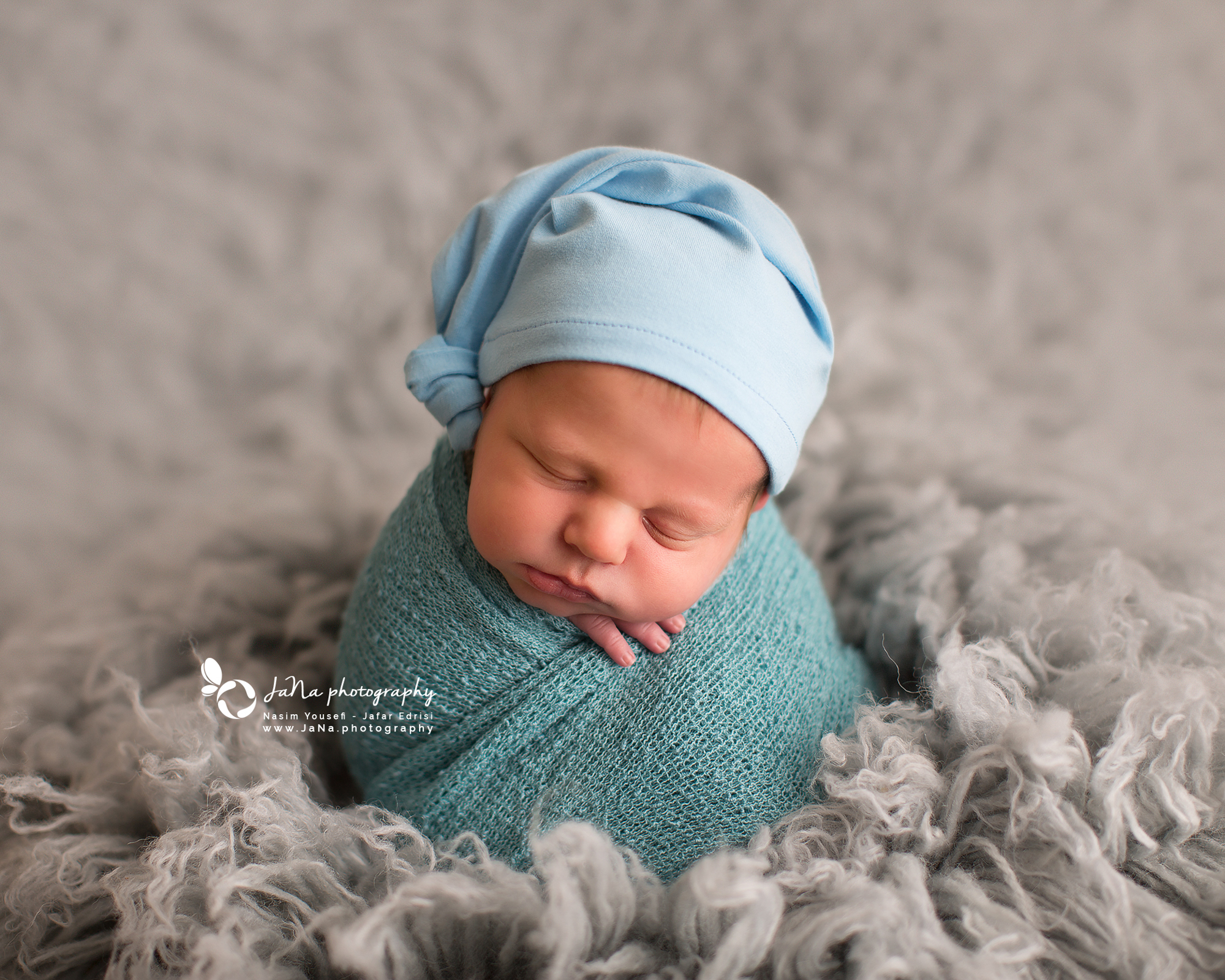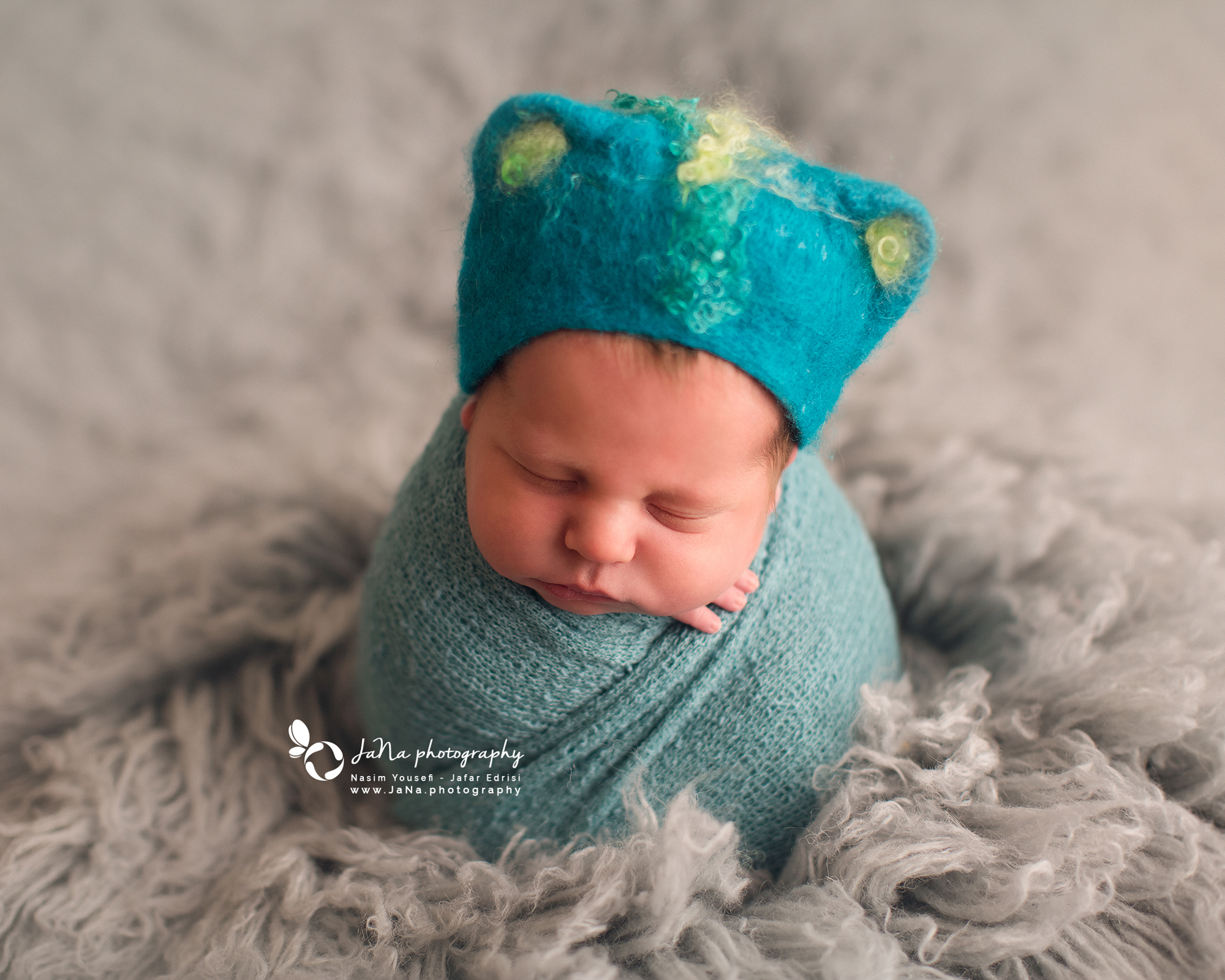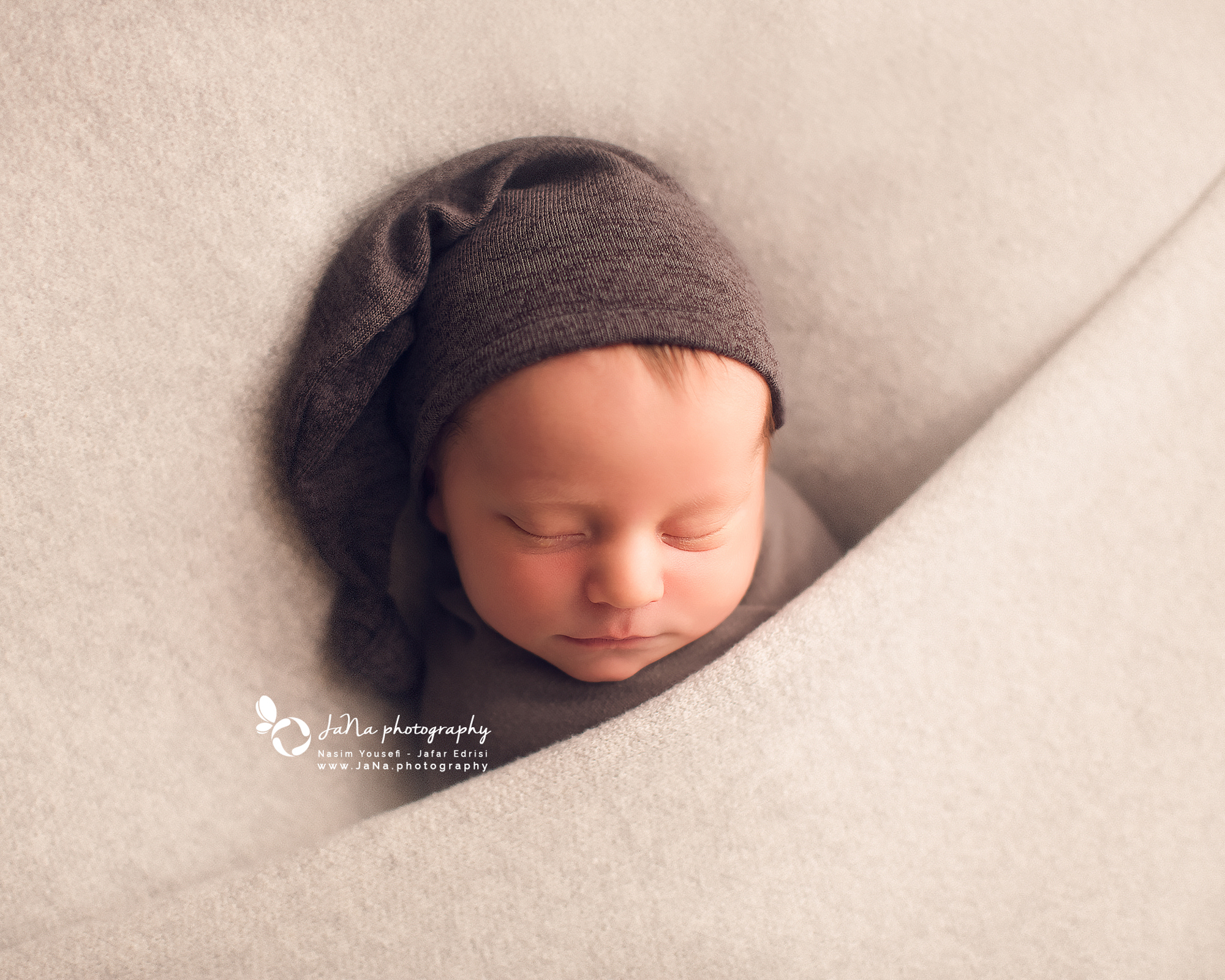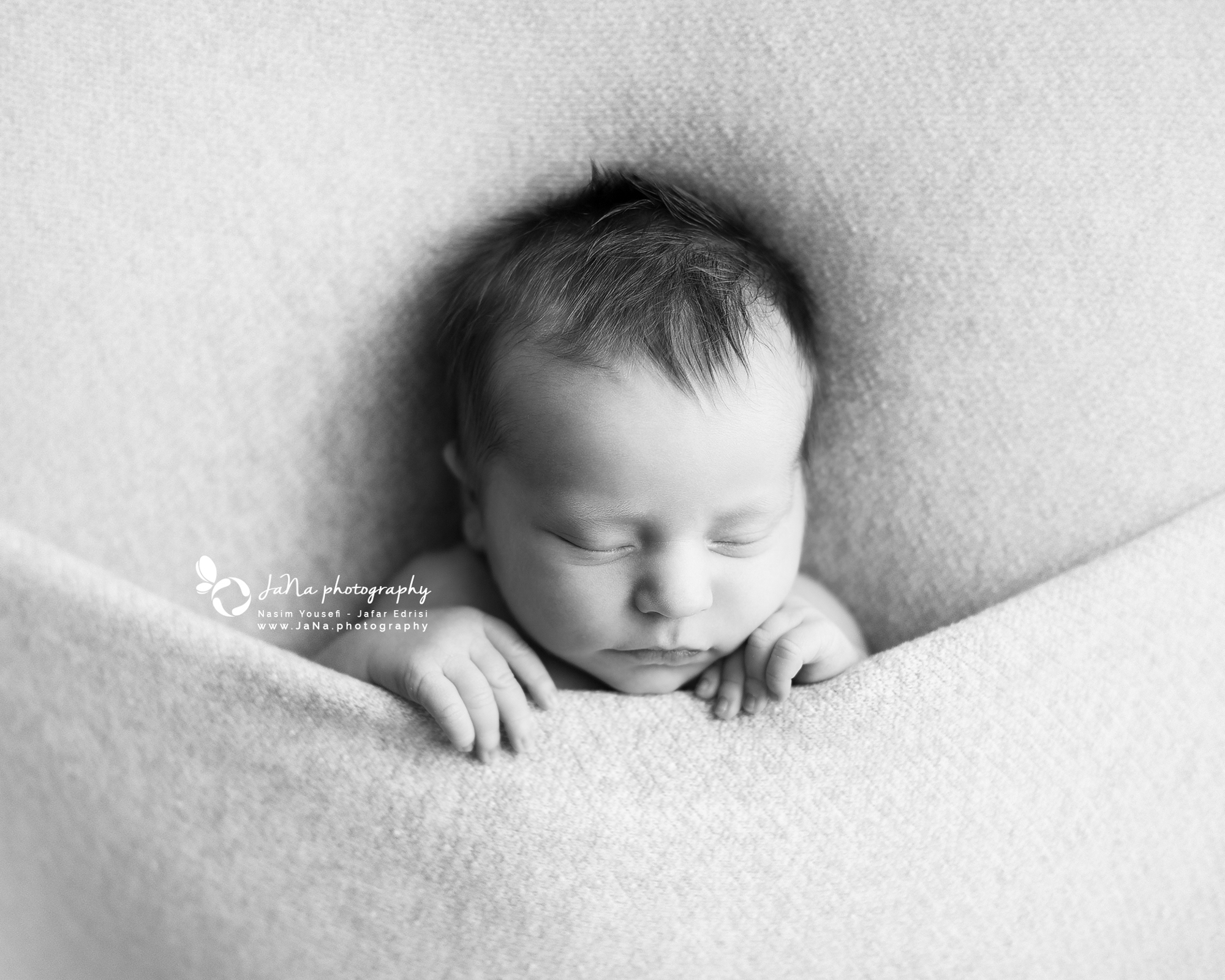 ---
---
Looking for a Vancouver newborn photographer for your family and like the pictures on this blog post?Contact Jafar Edrisi and Nasim Yousefi in JaNa Photography who provide premier and professional quality portraits of maternity, baby, kids and newborns.
World travelers and international award winners in portrait photography are honored to be chosen as your family photographers. JaNa Photography service in Vancouver, Surrey, Burnaby, Coquitlam , Richmond, North Vancouver BC, West Vancouver BC, New Westminster BC, White Rock BC, Langley BC, Delta BC, Fraser Valley BC, Abbotsford BC and all Lower Mainland area.
Newborn photography Vancouver Burnaby