[layerslider id="4″]
---
 Looking for a professional Baby, a Newborn Photographer in Vancouver or Burnaby? JaNa Photography can help!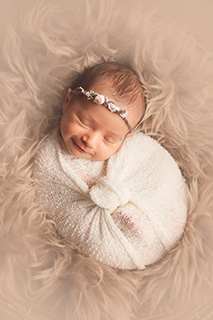 As your newborn photographer, we can tell you that a baby newborn photography session will be the first milestone in your newborn baby's extraordinary life! We want to help tell the story of your family, and capture the new-found love you have for your little one. Pictures last forever and are a priceless investment, which will capture their unique moments that will never be repeated again.
It is the best to hire a baby newborn photographer within two weeks after your newborn's birth when they are between 5-12 days old. At this time, your newborn baby is still used to being in the womb, allowing us to position them into sweet and curly poses. After the two-week mark, they become more alert, lighter sleepers, and baby acne starts to set in.
With that being said we definitely still can photograph your newborn baby after two weeks.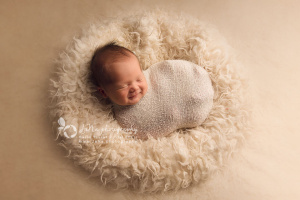 Beautiful newborn photography images can be captured at any stage. However, you should know that once they grow past this "new" stage, we may not be able to entice the into all of the curly poses.
For each newborn photography session, we allocate enough time so that there would be more opportunity to work on specific positions & poses. Once we find out more about your specific needs, and should we feel that any specific details should be mentioned prior to your newborn photography session; we will contact you at least 2 or 3 days in advance.
Just like any newborn photography session, our main goal is to encourage you to be as relaxed and confident as possible. As stress can affect your newborn baby's session because newborn babies are very sensitive. Remember to take it easy, as your newborn photographers we will ensure that we will capture your newborn babies most precious moments.
Newborn Photography Packages Offered
We offer three packages including prints:  Newborn Photography Silver ($885 $695 – Save $190),  Newborn Photography Full ($1090) and  Newborn Photography Golden ($1540). To serve your better, Please contact us to inquire about the package details.
---
---
It is important to book your newborn photography session in advance.  We are only available to take a limited of bookings per week. So please book early to ensure that we can reserve the most optimal baby newborn photography date, and adjust accordingly once you had your newborn baby.
Booking your newborn photography session
Photos were taken after 5-12 days of your newborn baby being born
A session lasts up to 3 hours
mom and dad with the baby (siblings with baby)
Prints are great for albums, birth announcements, family gifts& more