Newborn photography Vancouver
This little guy is one sweet cookie. I photographed Aiden, after his due date, at 10 days old.  As a newborn photographer, We are always trying to keep babies asleep the entire session. We send instructions ahead of the session with tips to keep them sleeping through the shoot, we play white noise on a special machine, heat up the studio to keep them comfortable, and have mastered the duel butt pat/forehead stroke. And of course, the sleeping angelic newborn photos are the number one goal here. He was conked out for most of the session, until the very end, where we got a ton of amazing faces. This happens pretty often at some point during our newborn sessions. This is where you really get to see their little personalities. Smiles, yawns, sneezes, and all. We can't wait to see Aiden grow up and continue to turn into a little person!
Newborn photography Vancouver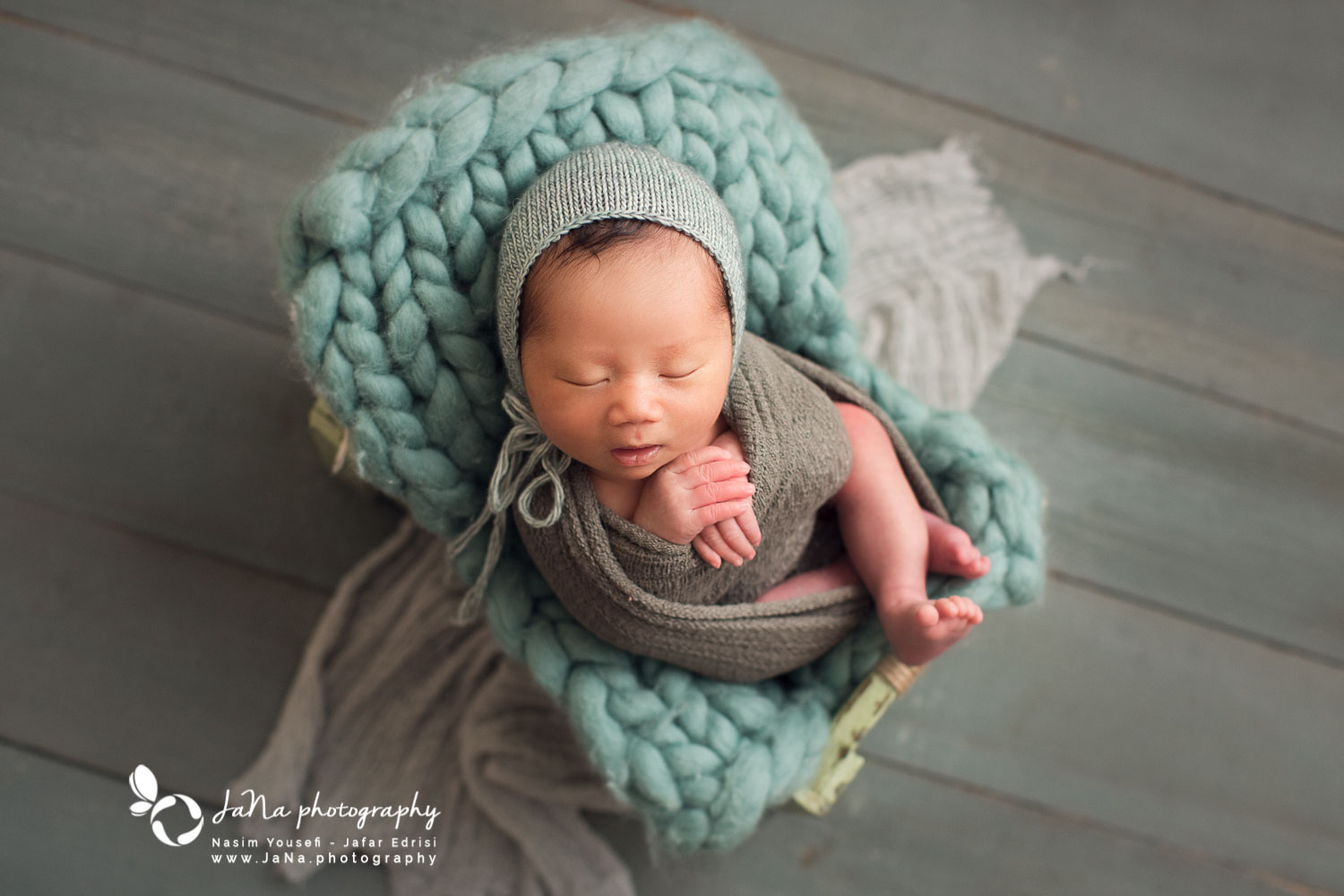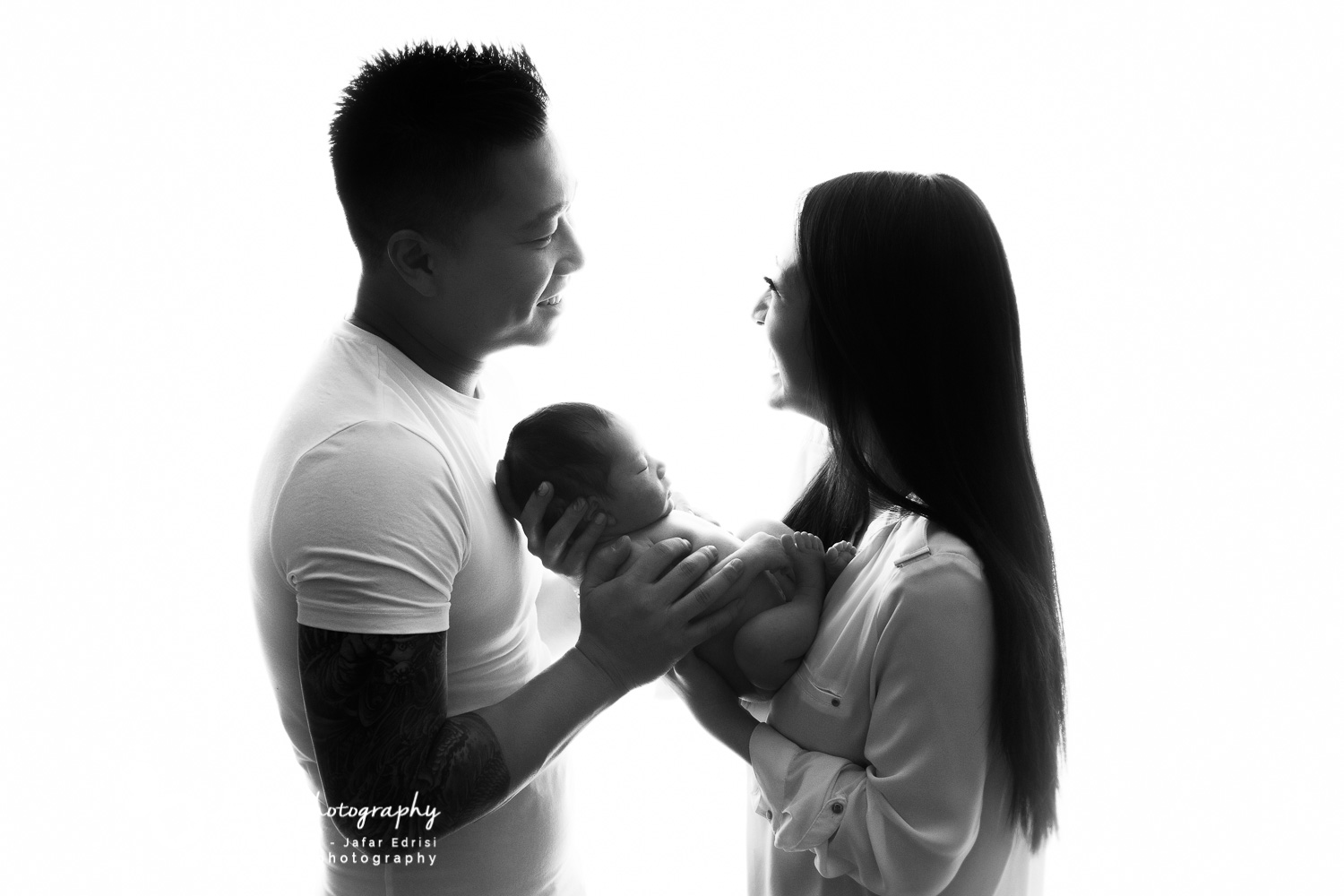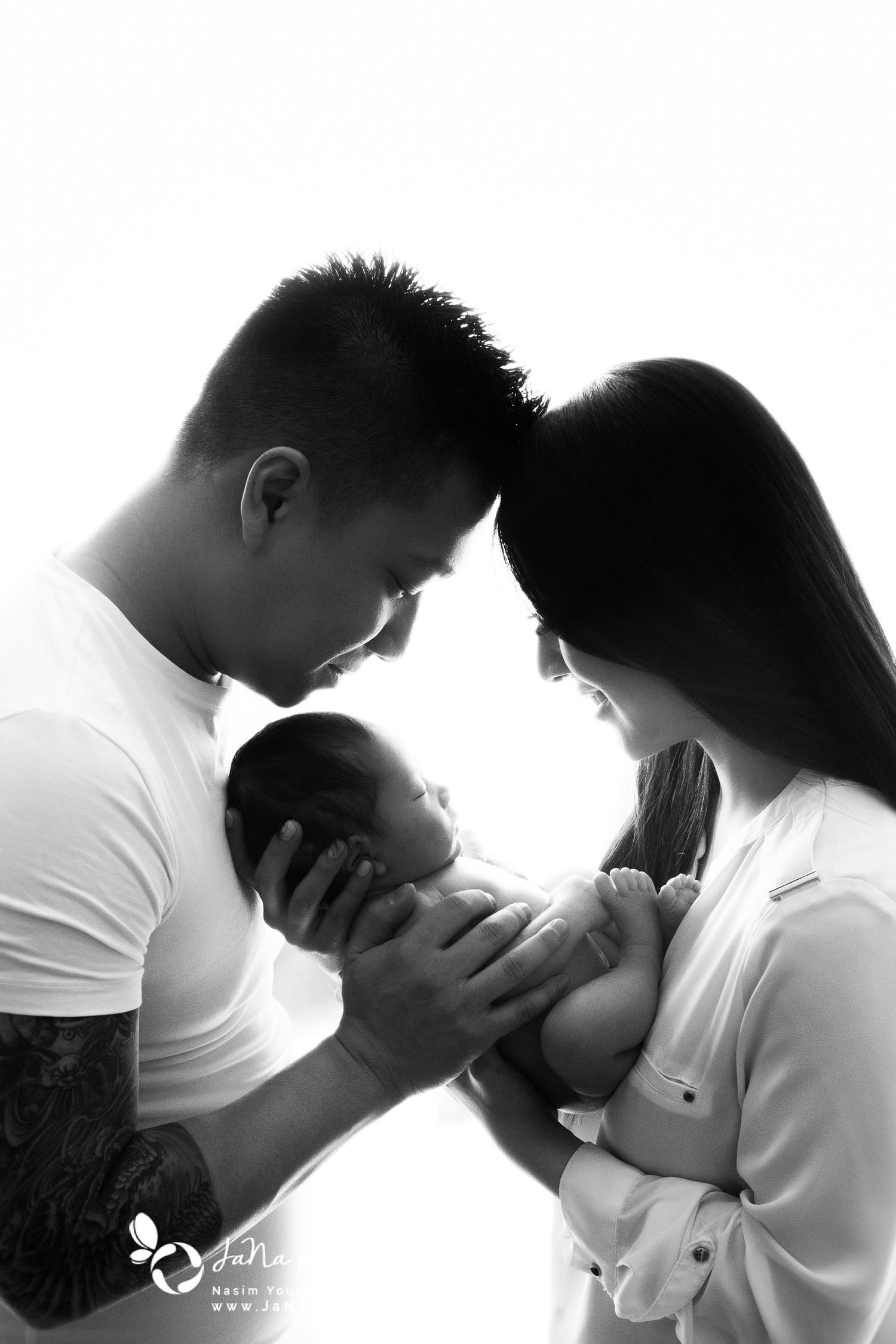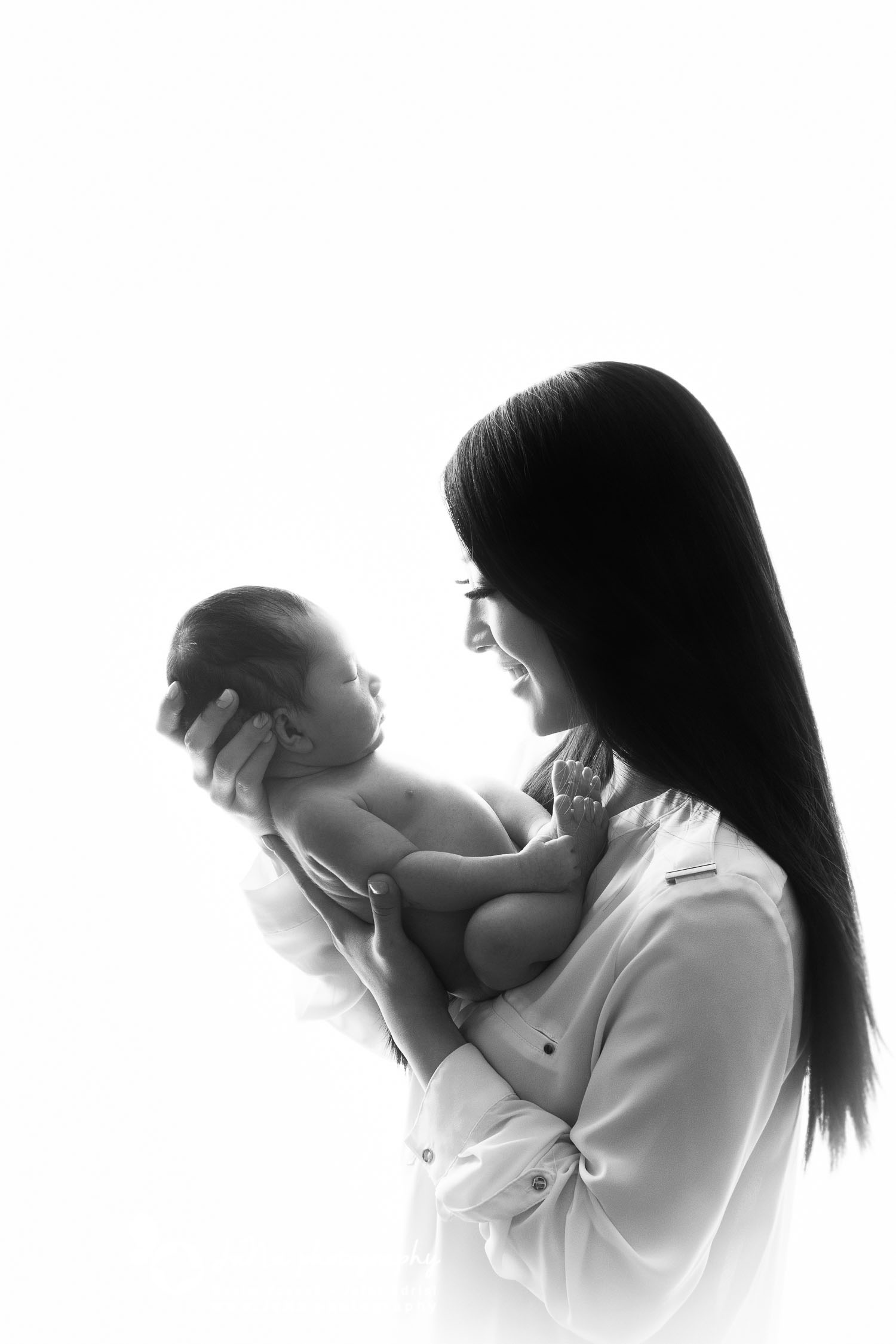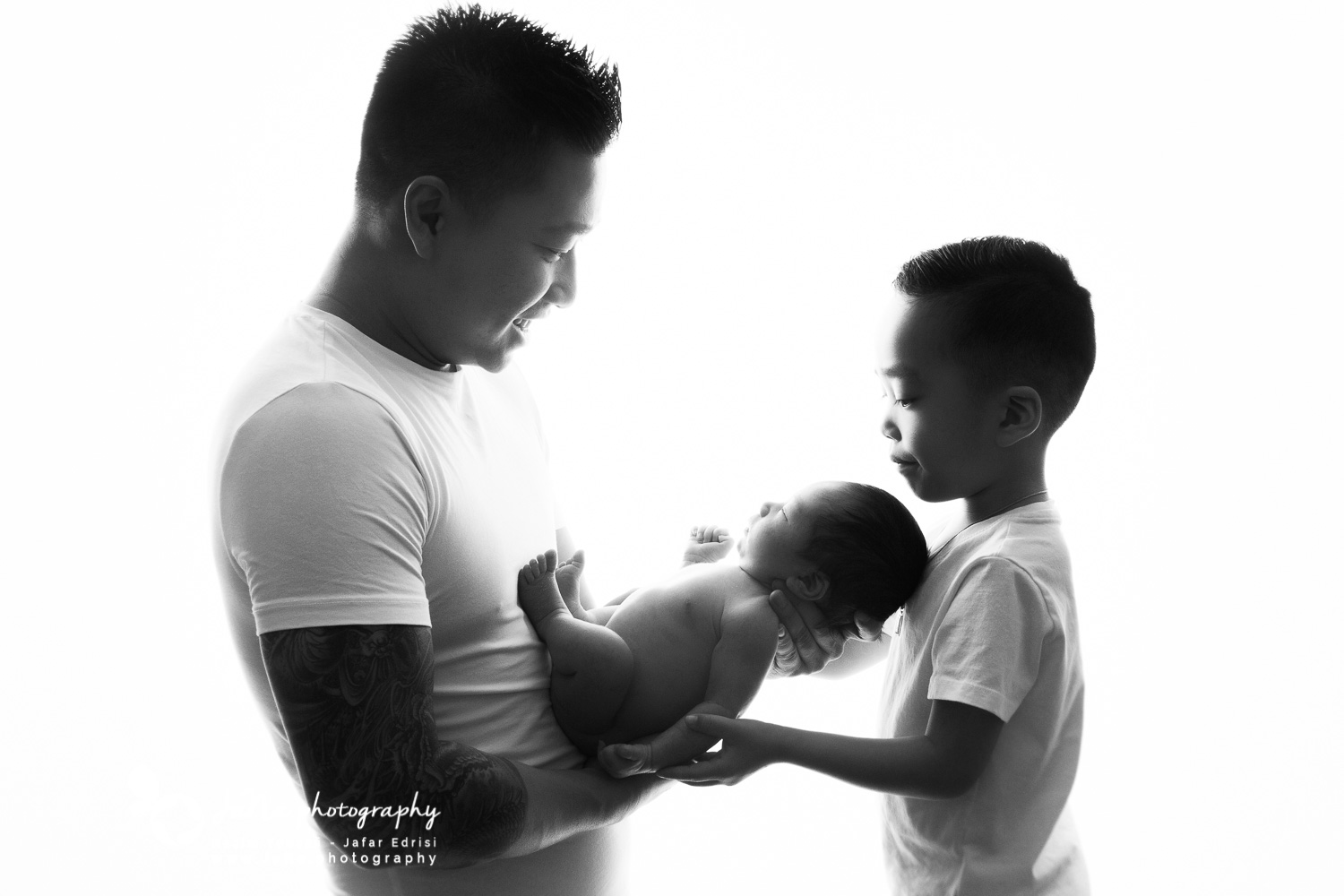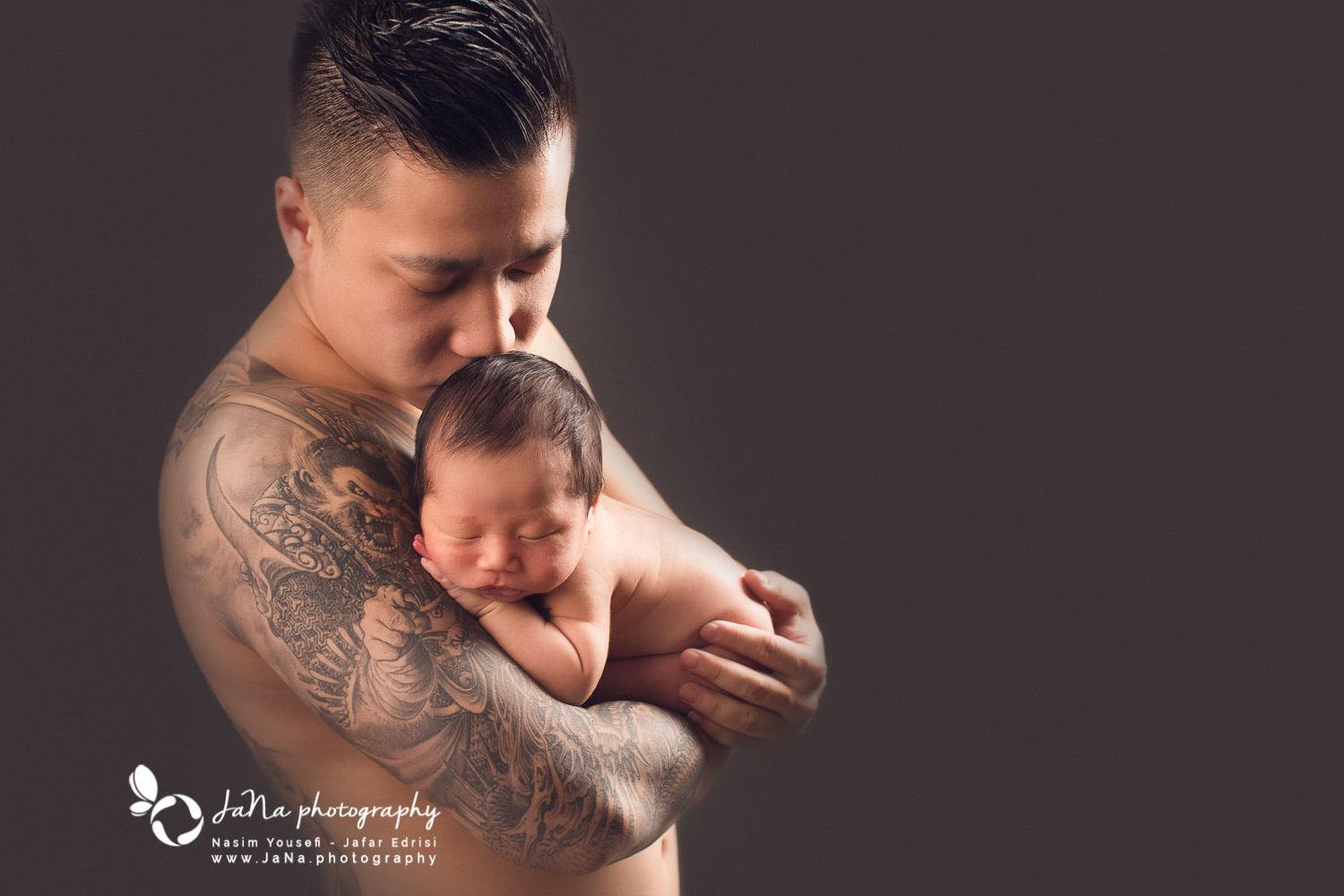 ---
---
Newborn photography Vancouver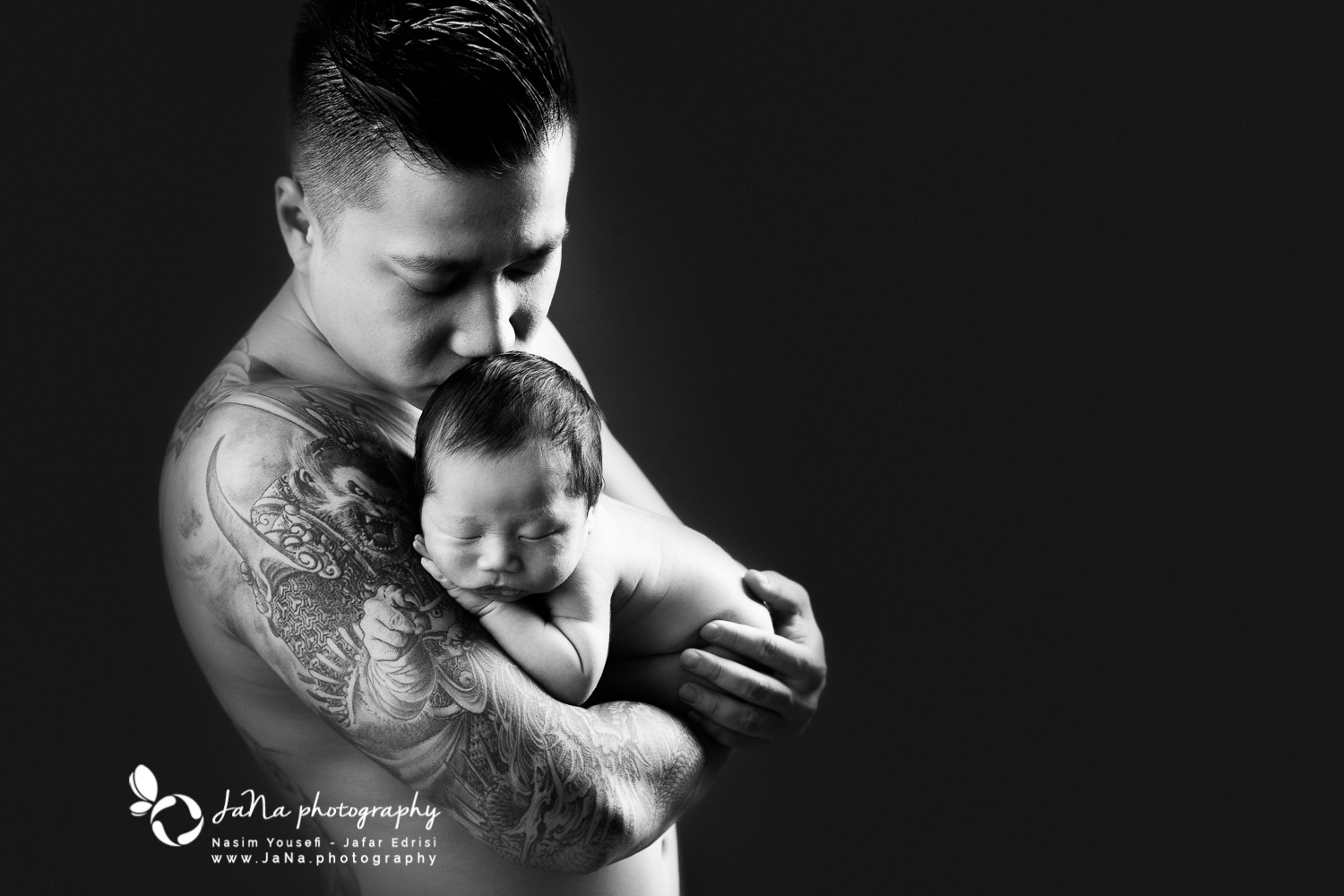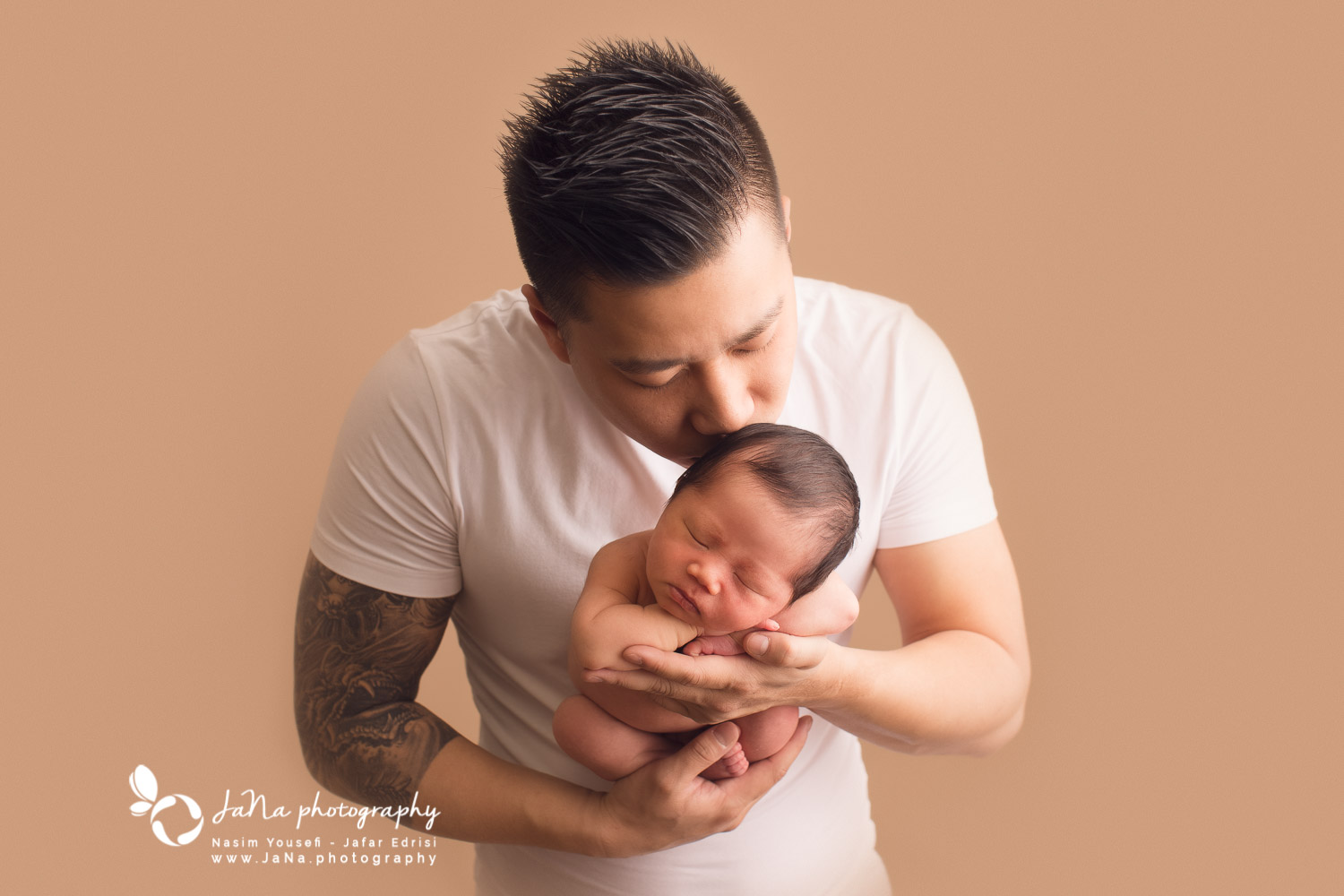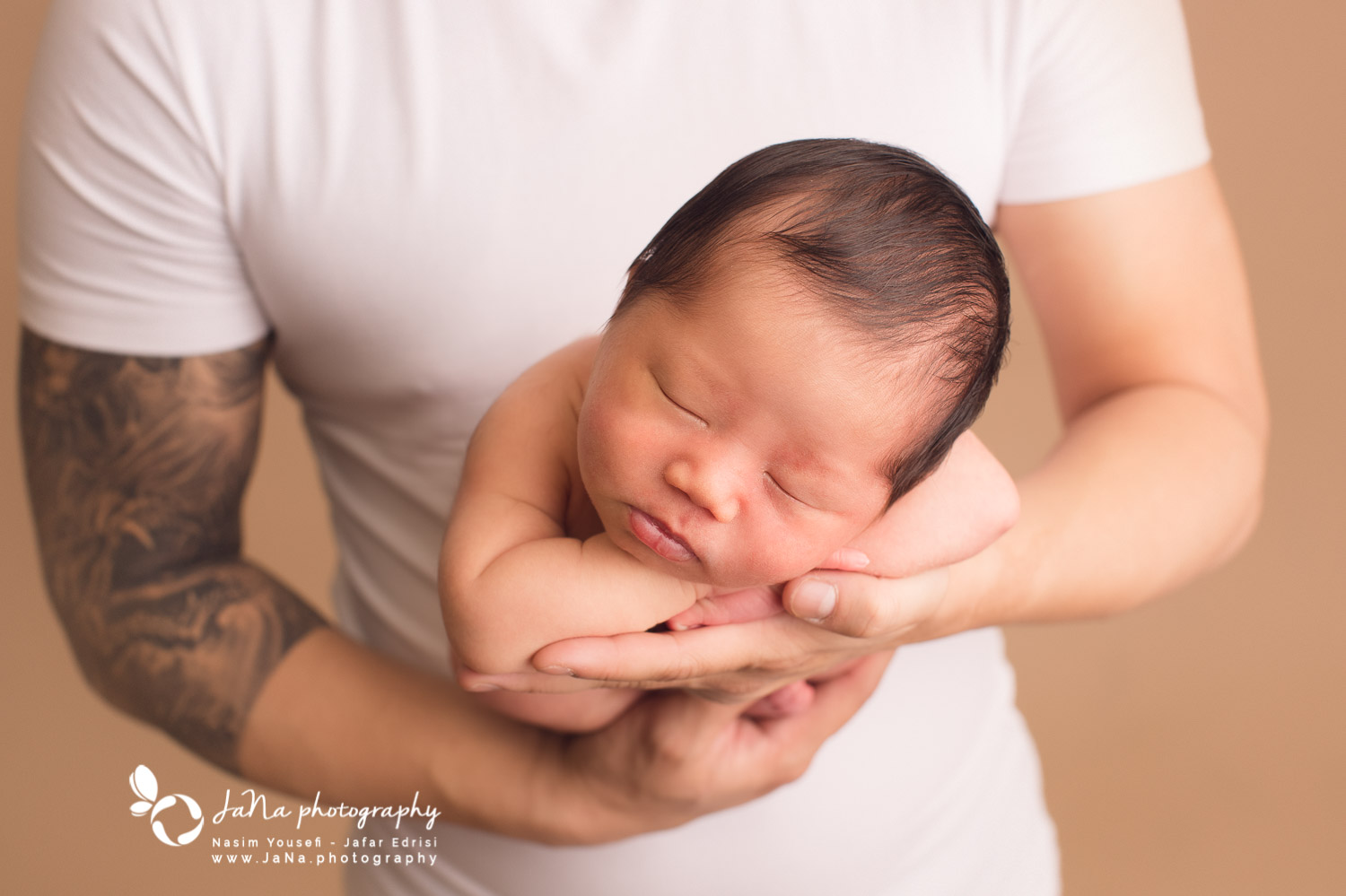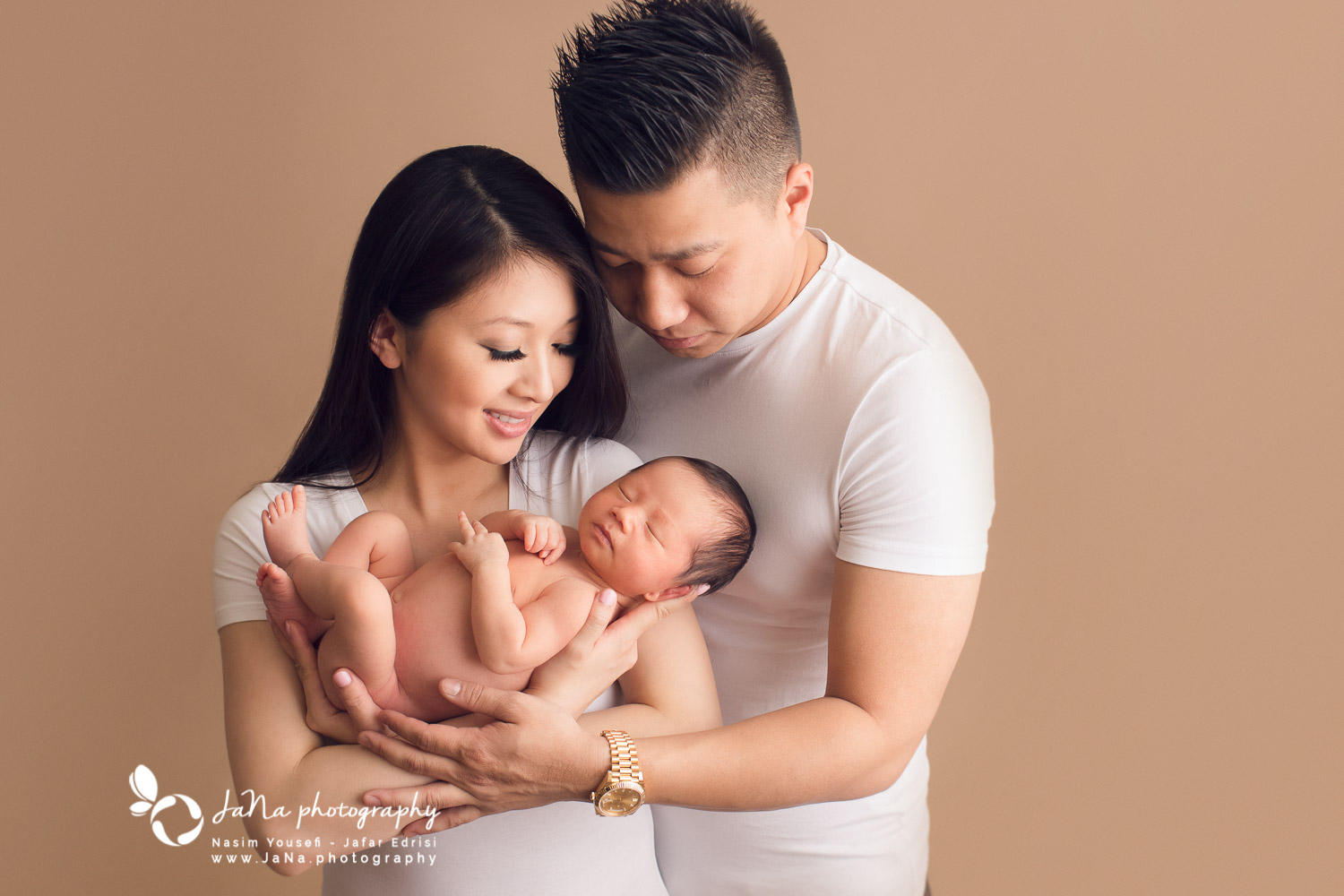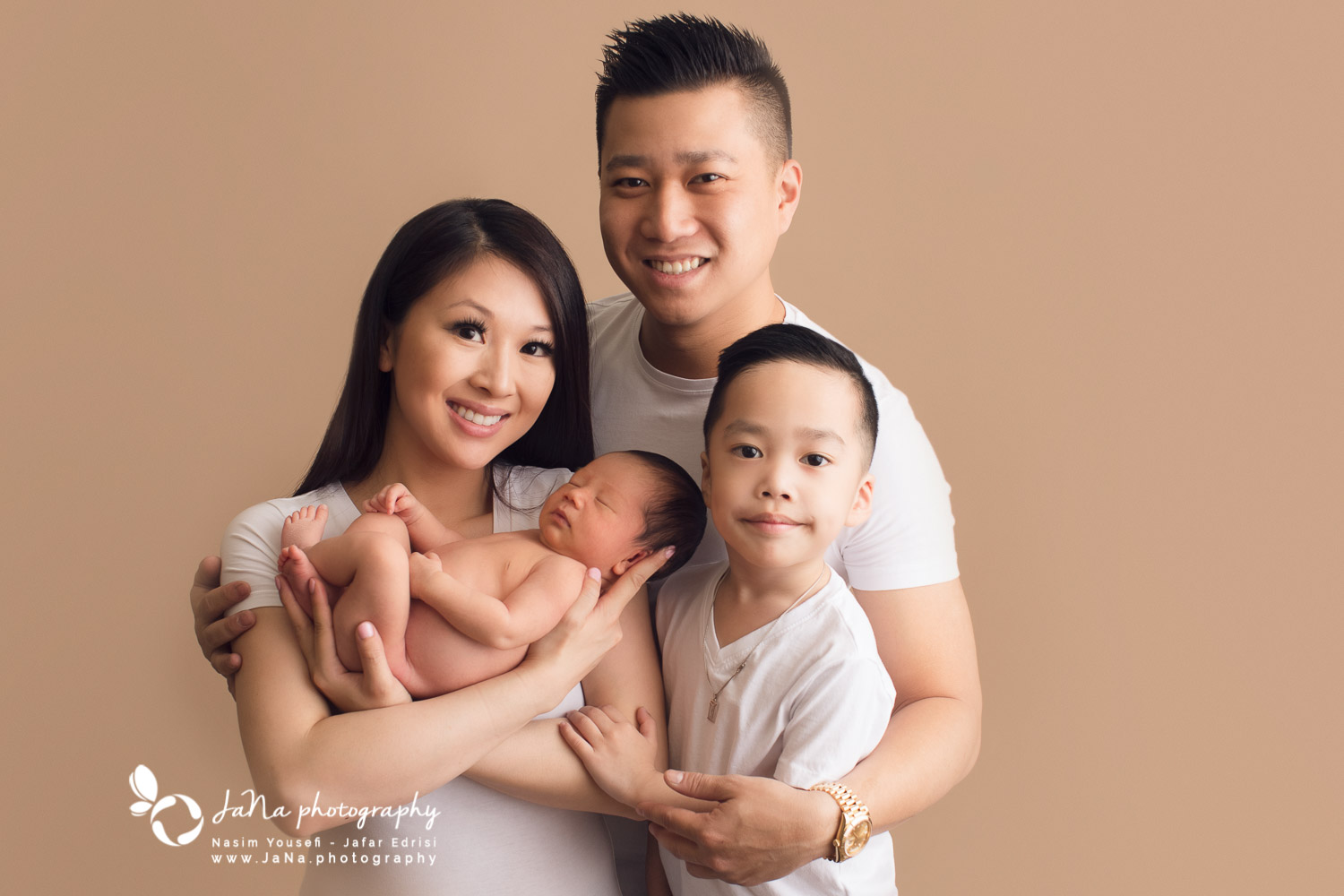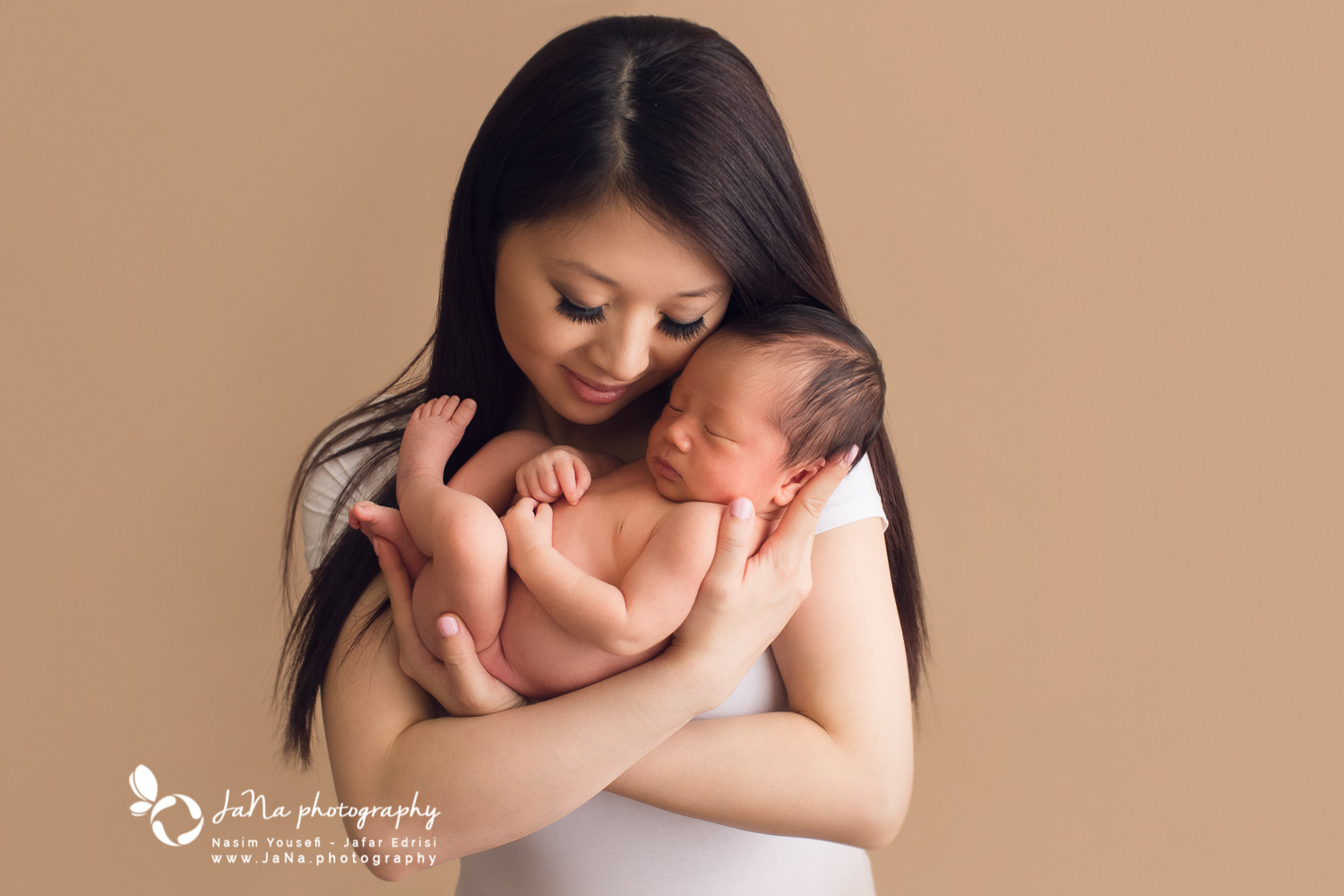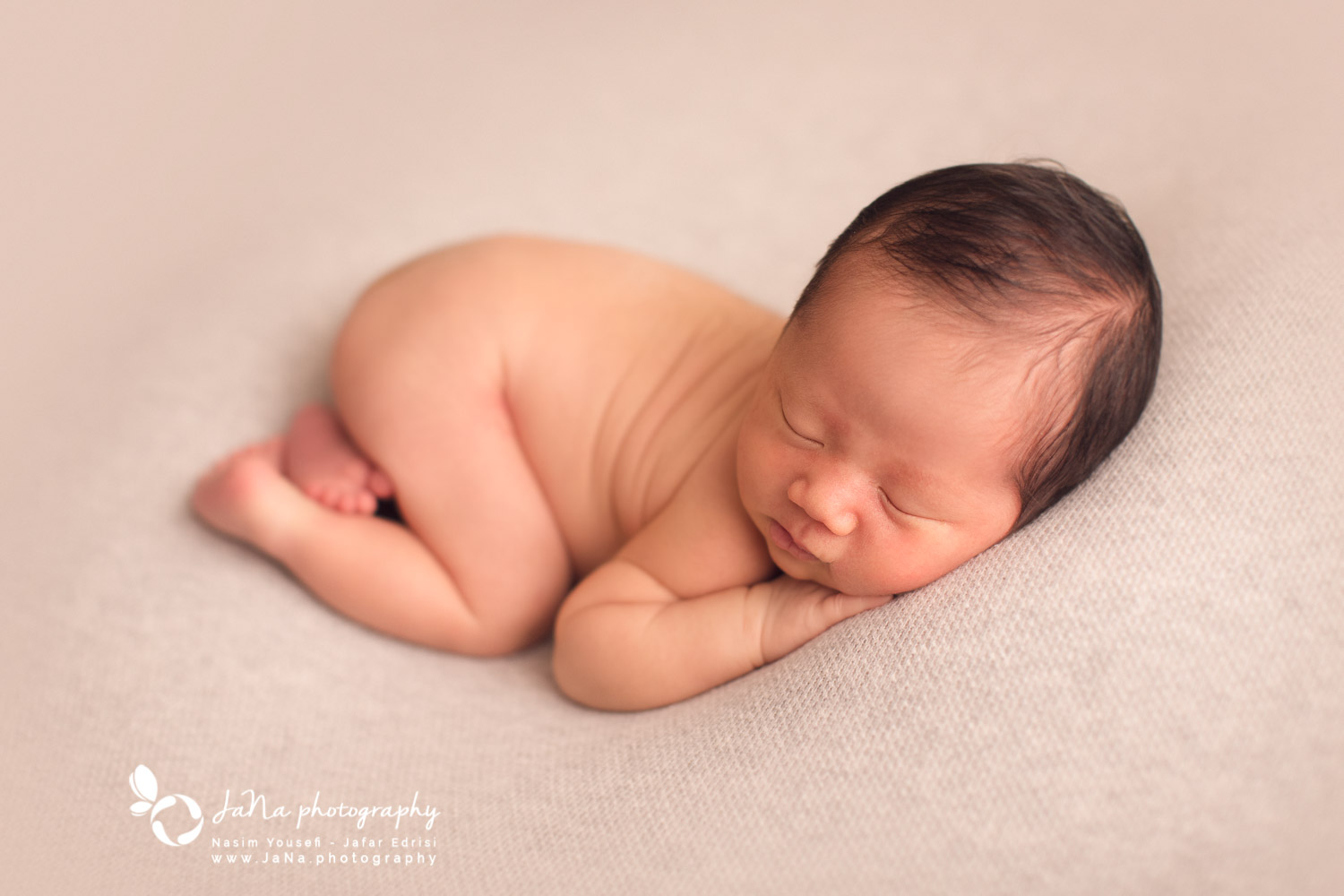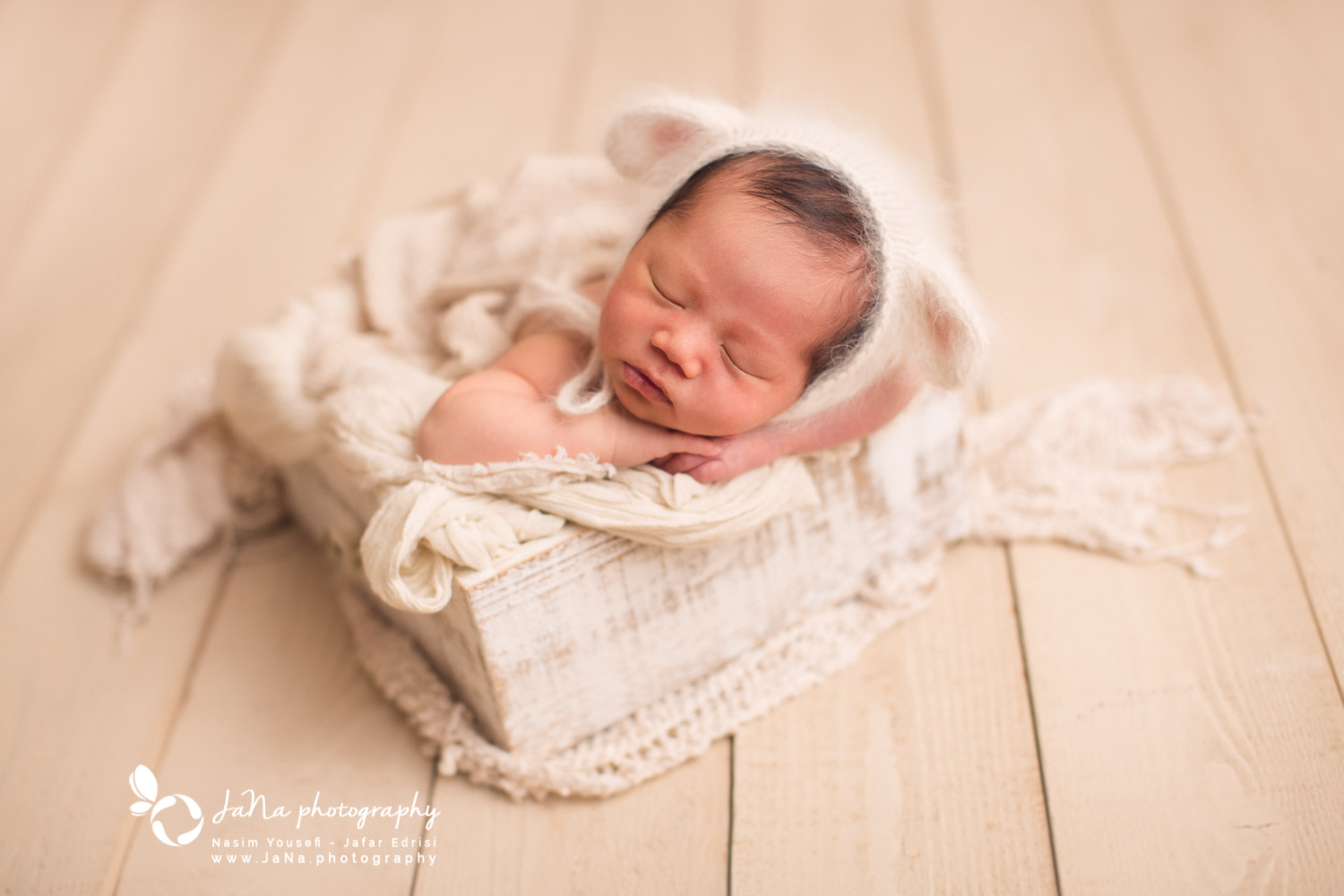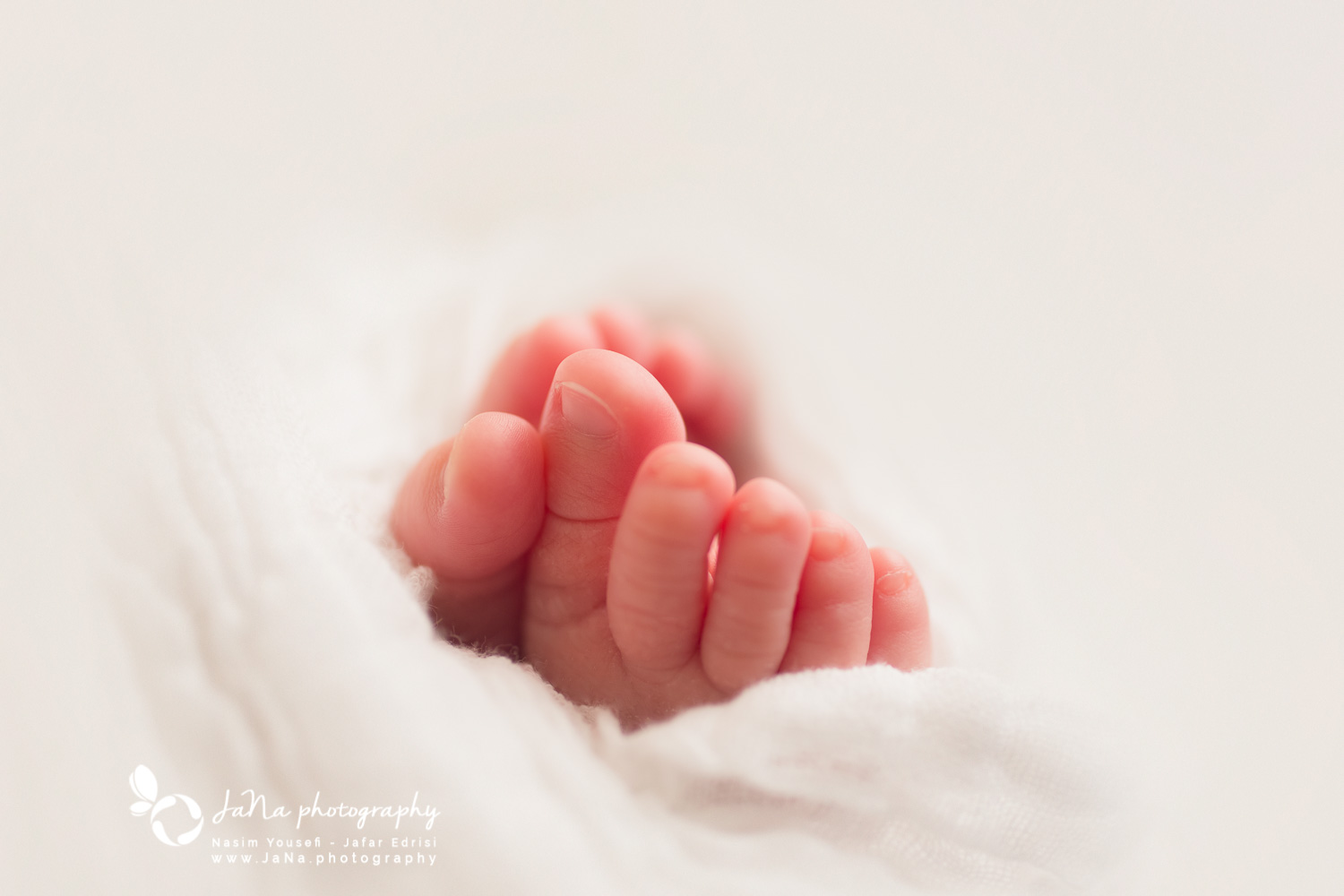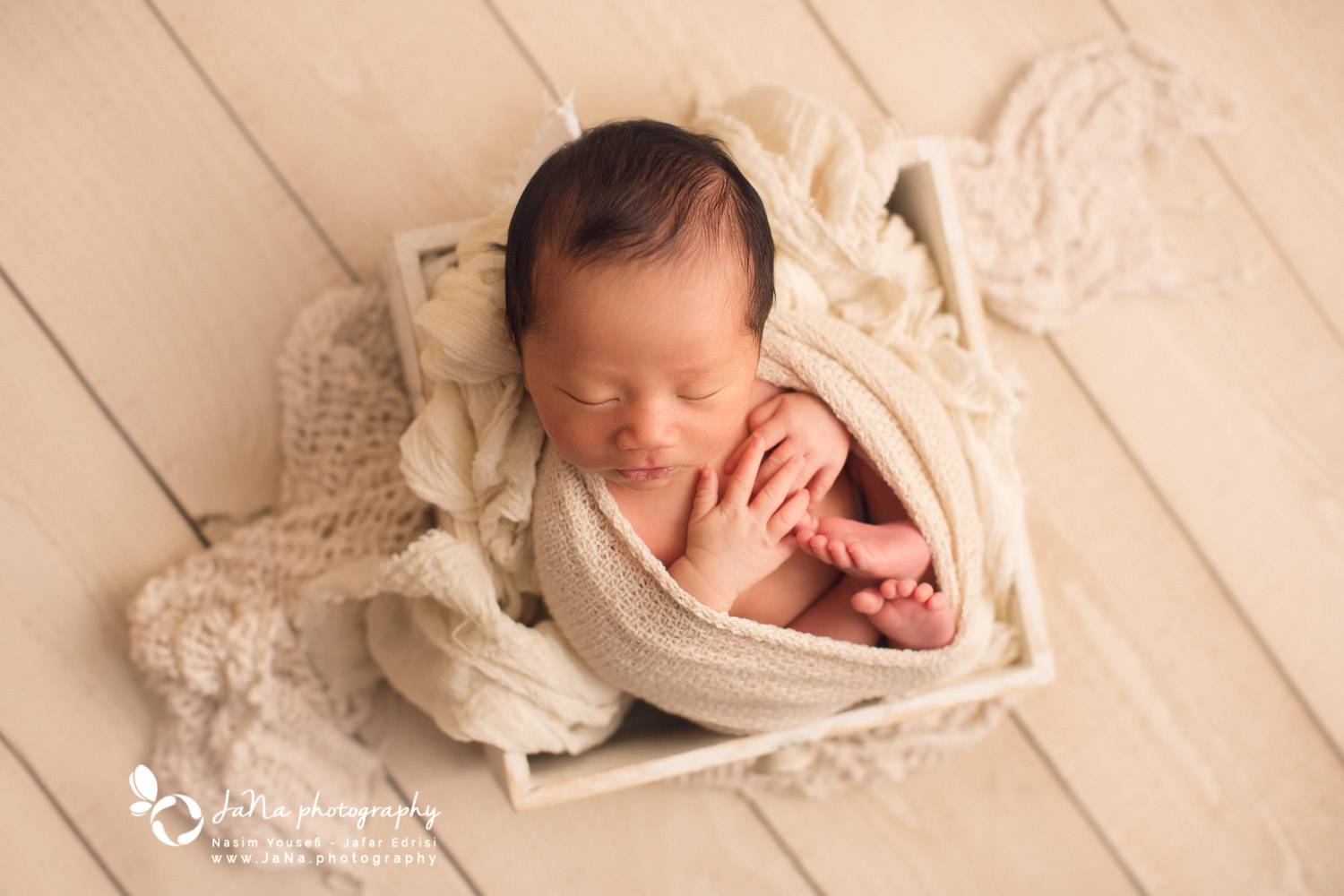 We love it when our clients come with special creative ideas for their shoot. Whether they have a special talent they like to incorporate in the pictures or in this case a special work of art they like to put on display.   Aiden's dad had one of the most beautiful tattoos we've ever seen designed by the famous LA based artist Hailin Fu. We were honored to capture some amazingly unique shots of this mesmerizing body art. I won't say much because the pictures clearly speak for themselves.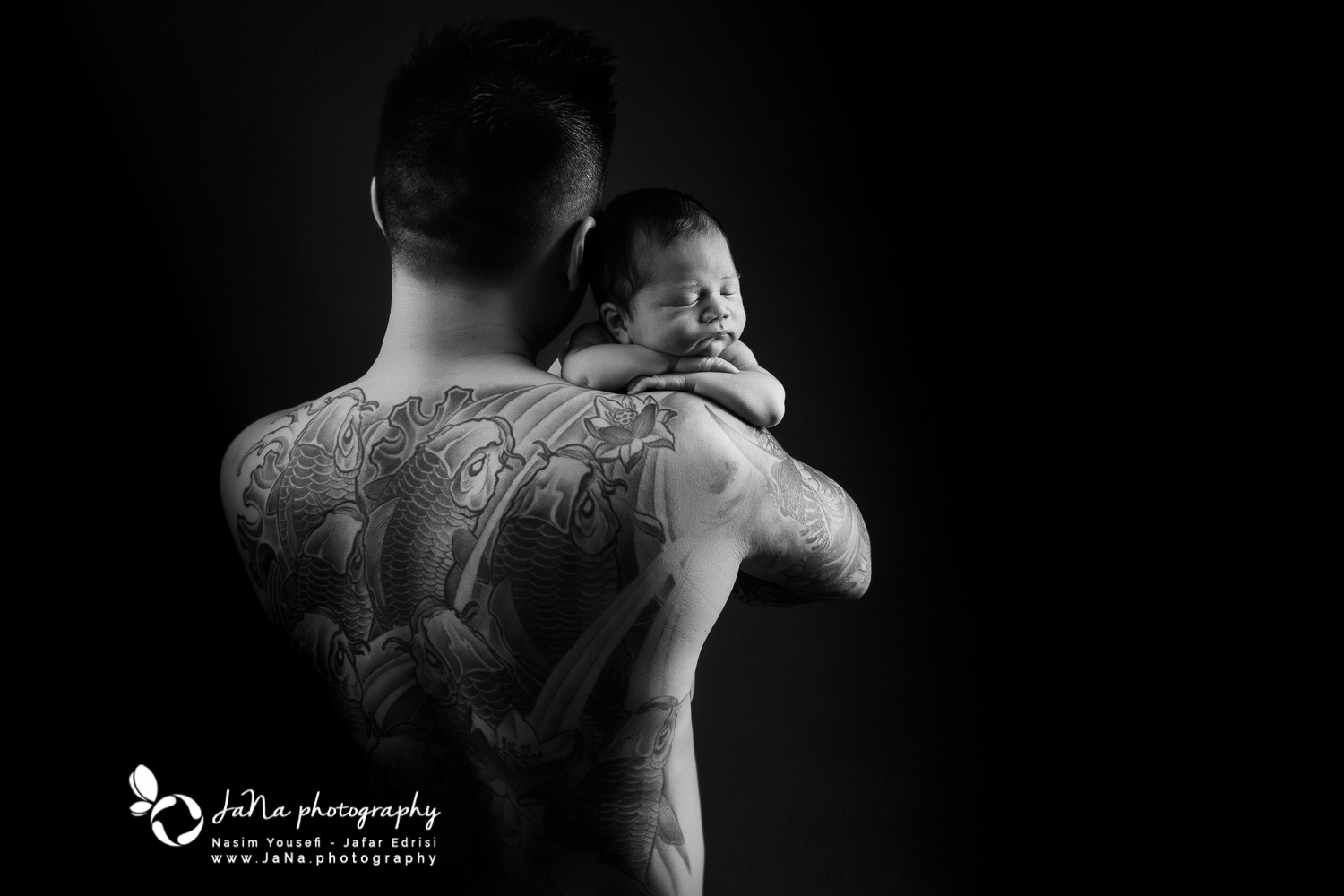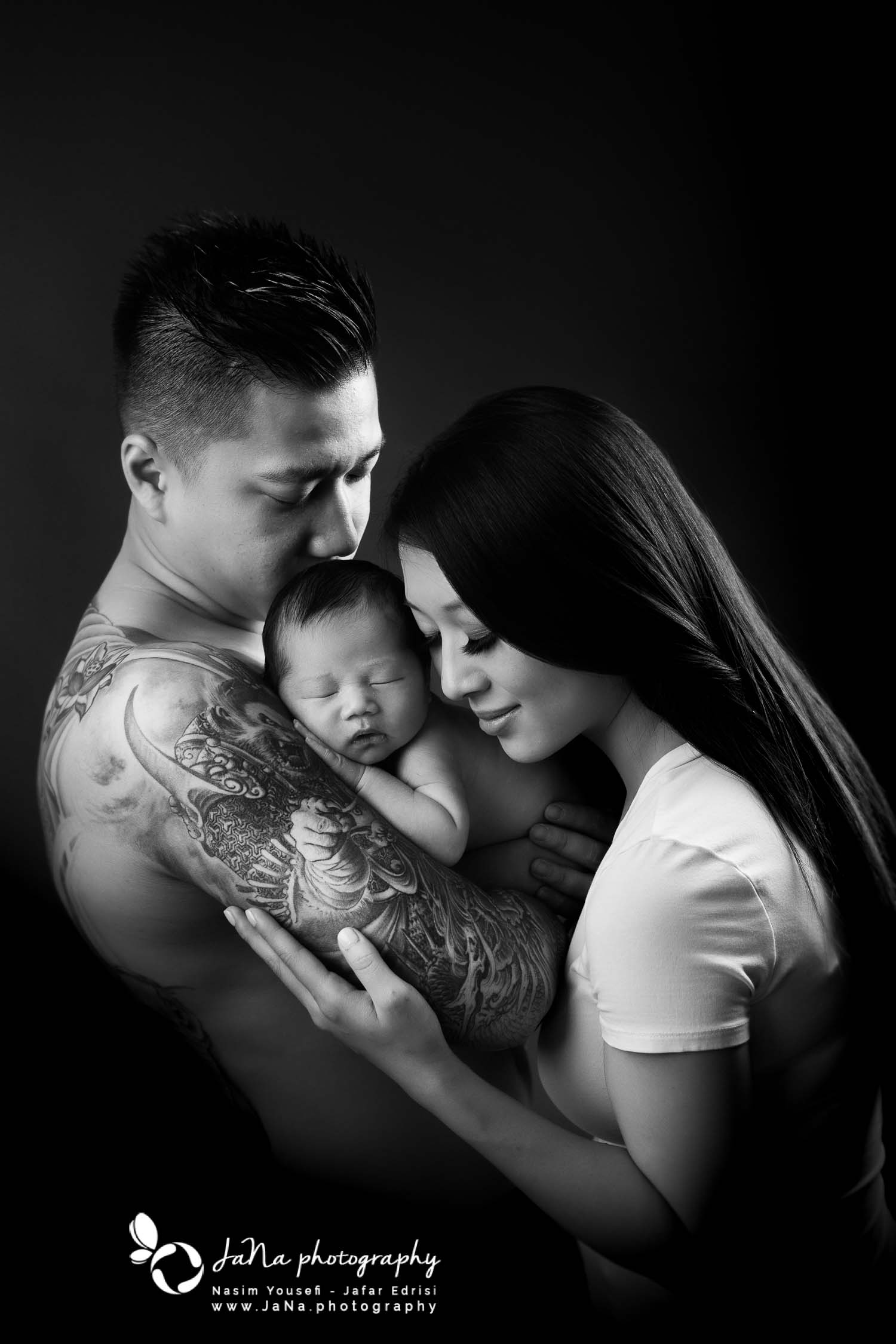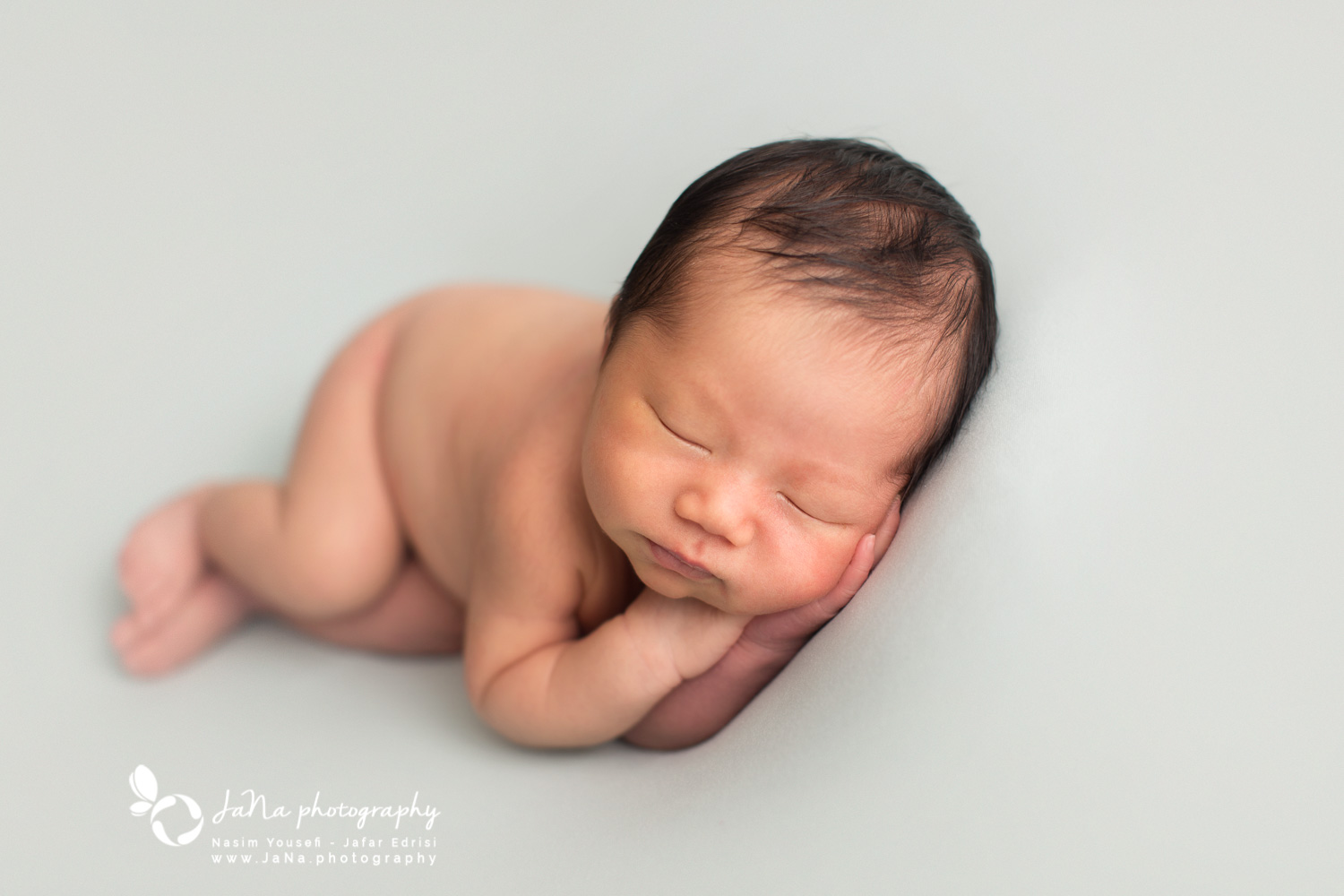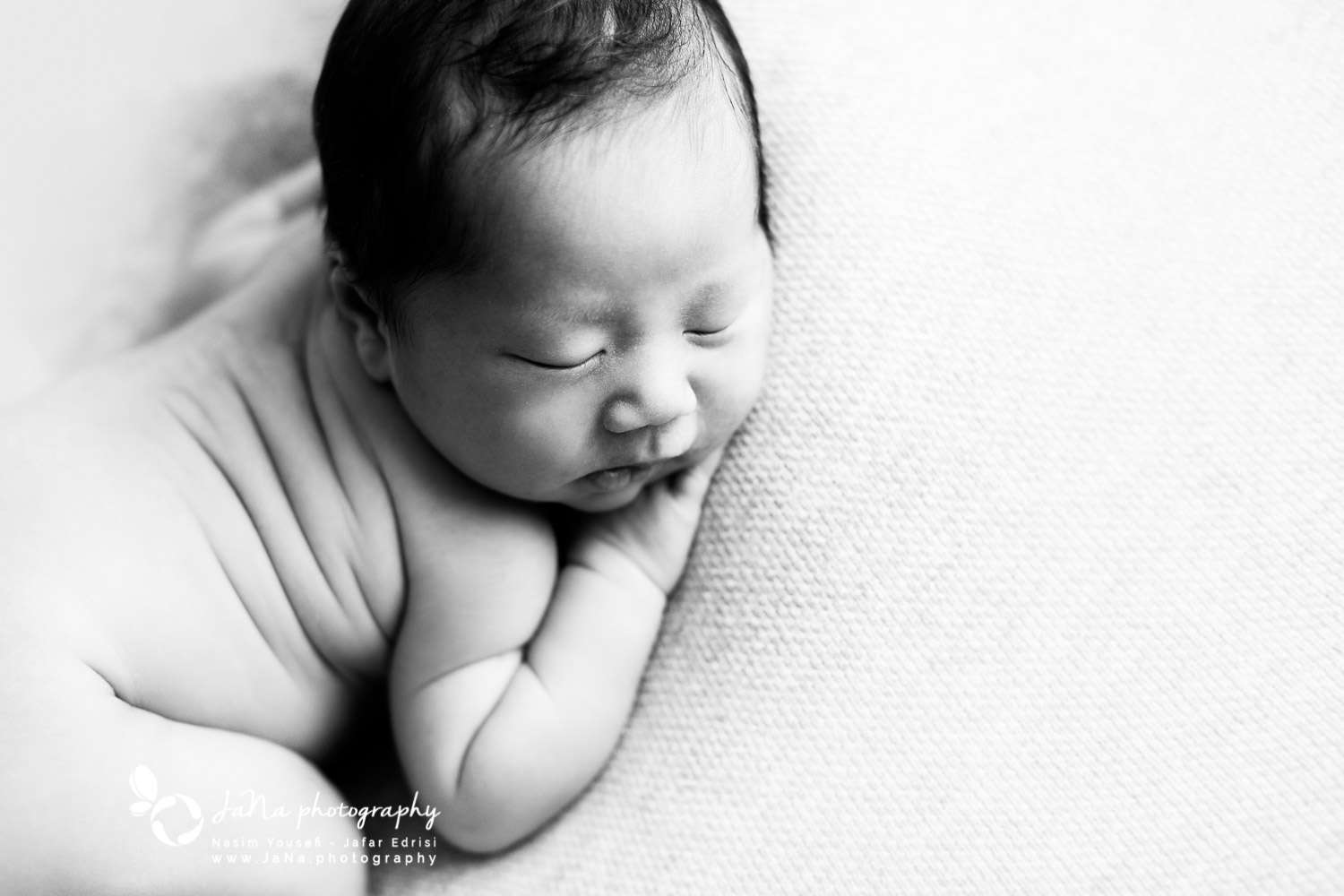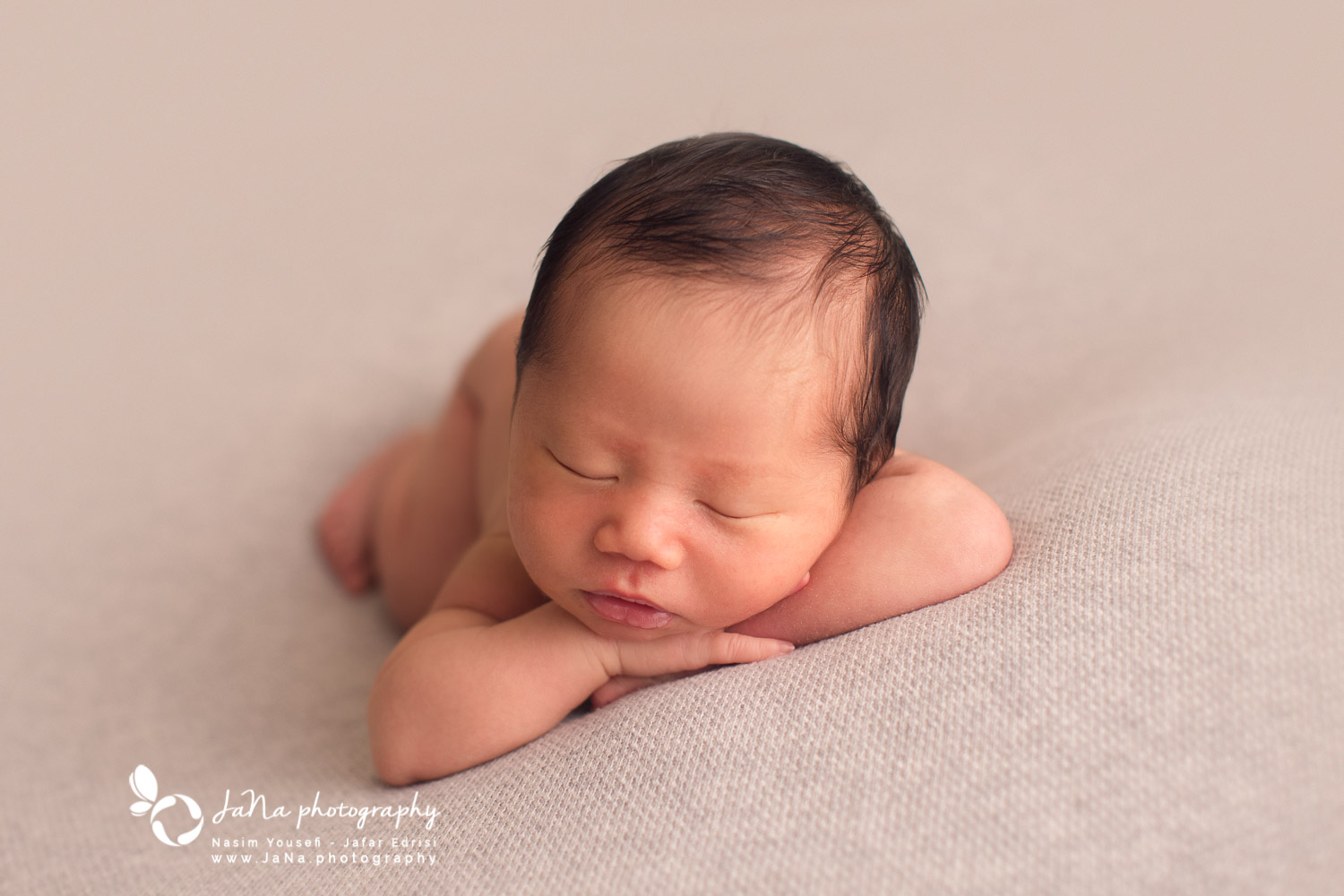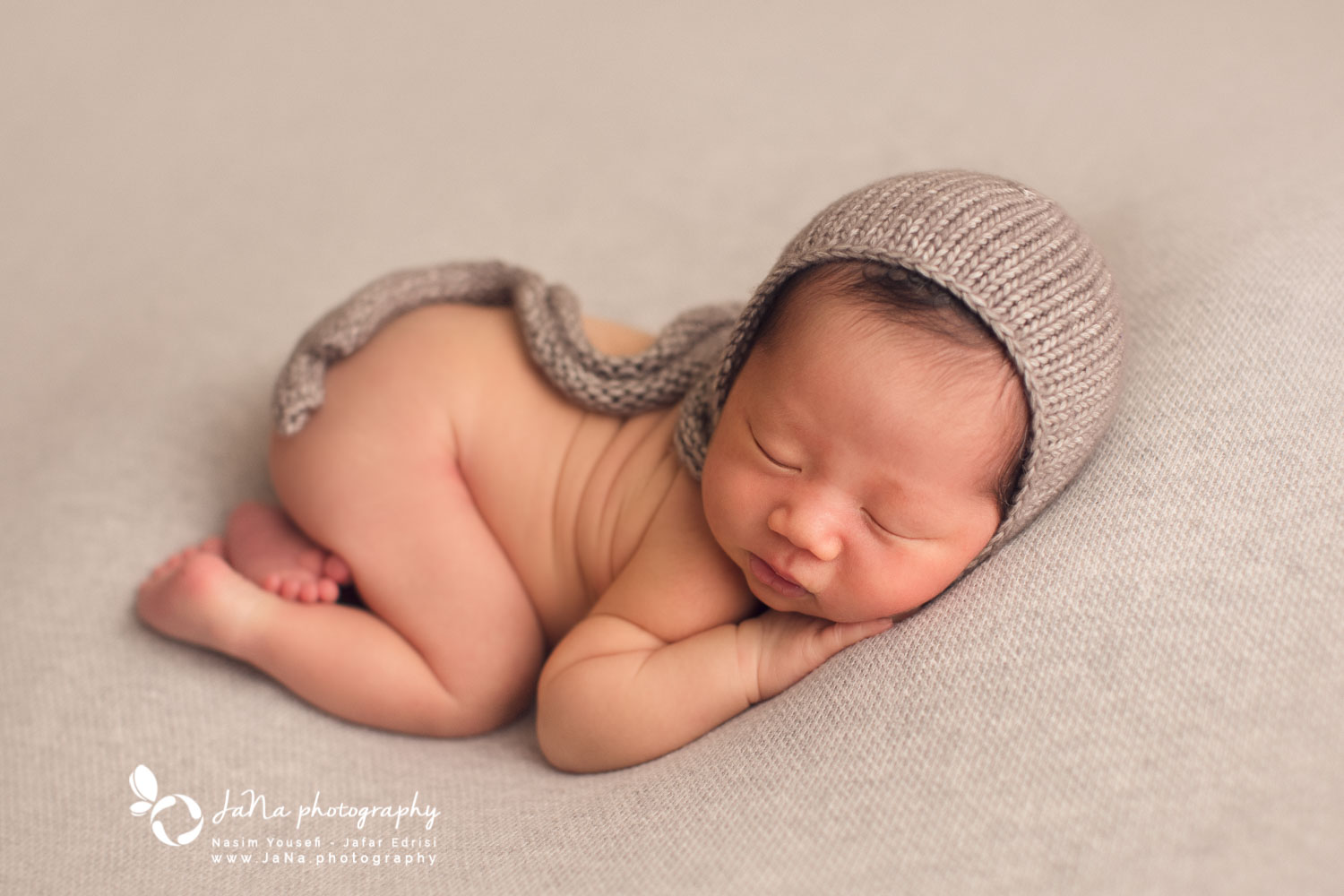 Aiden's family was a passionate and sociable family and their 4-year-old son, Jaylin was not an exception. He was so mature and sweet and loved to have conversations with us throughout the session. By the end, he was my buddy!
The family decided to go with our full package which is perfect for a family with siblings. Not only do we spend more time take the perfect shots that last forever, but the package also includes 20 premium quality digital images and a variety of precious tangible products you can display around the house for all to adore!
 Newborn photography Vancouver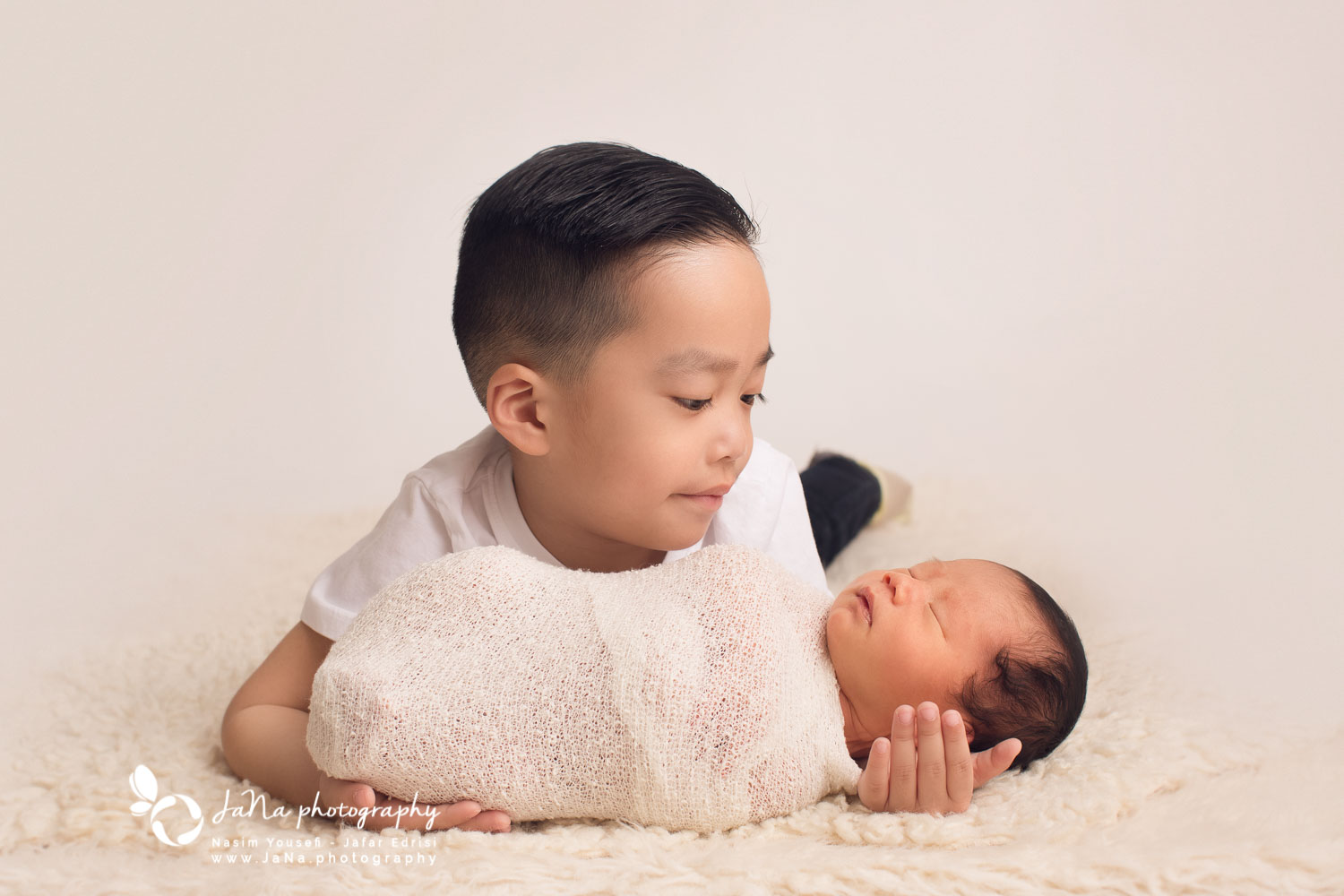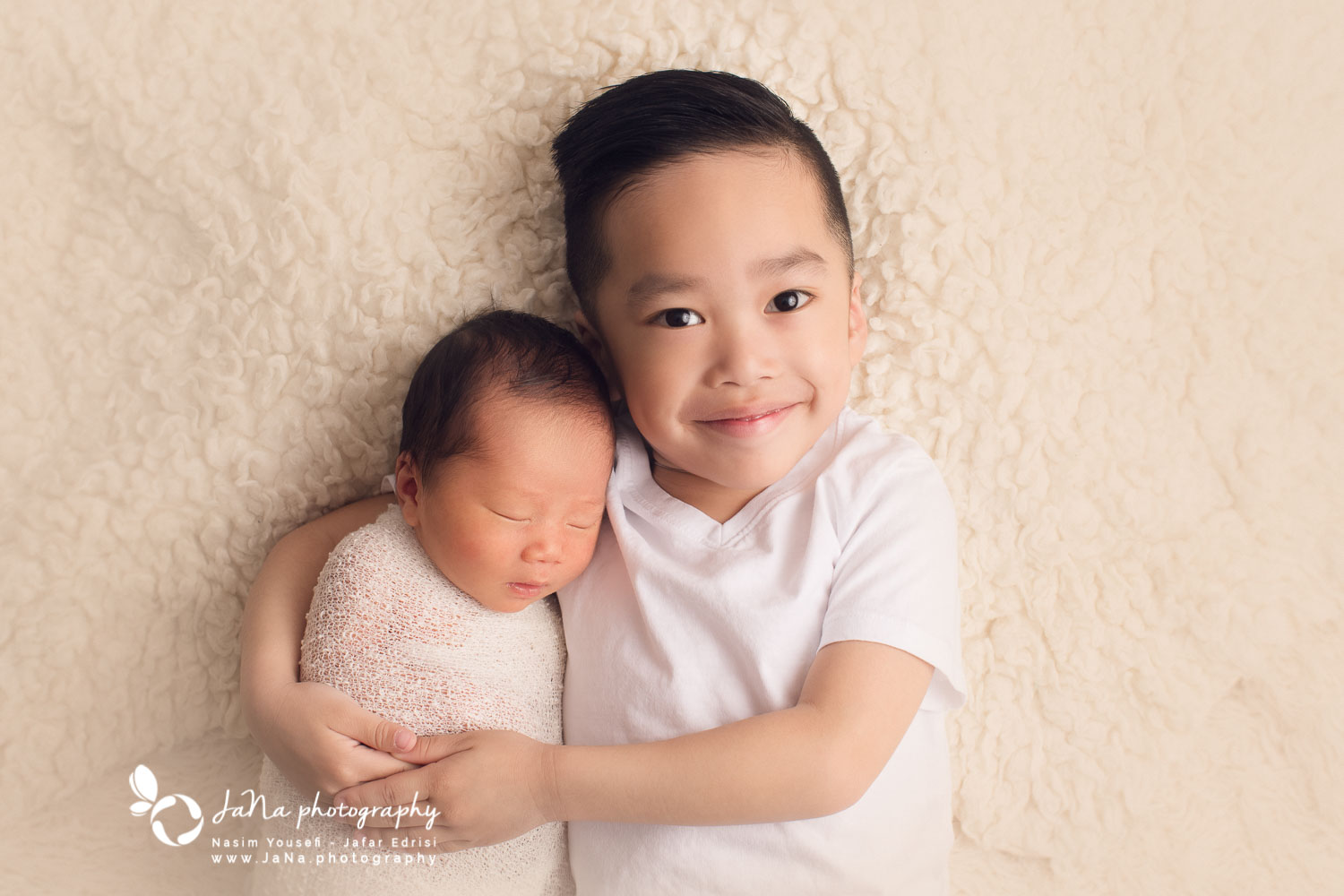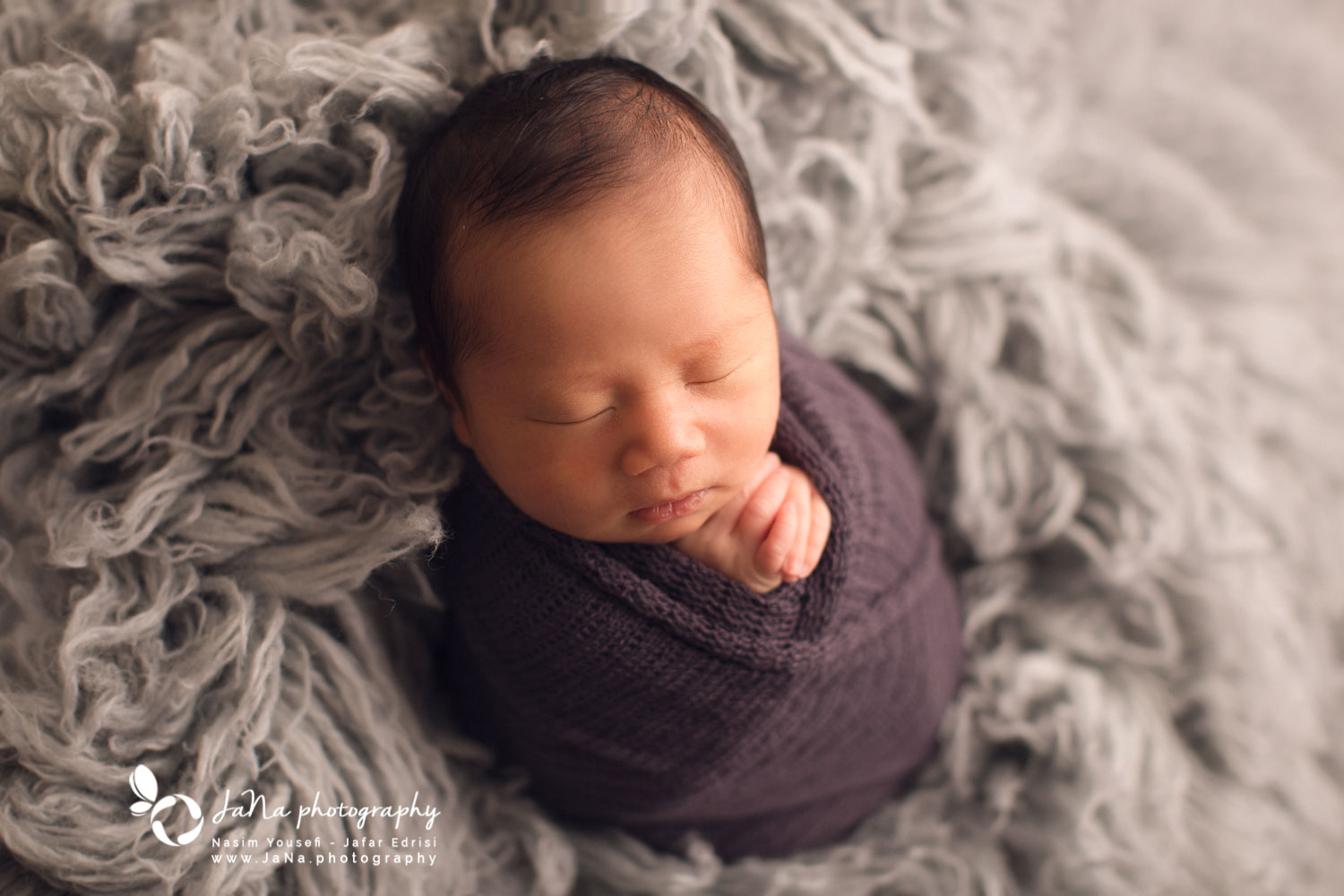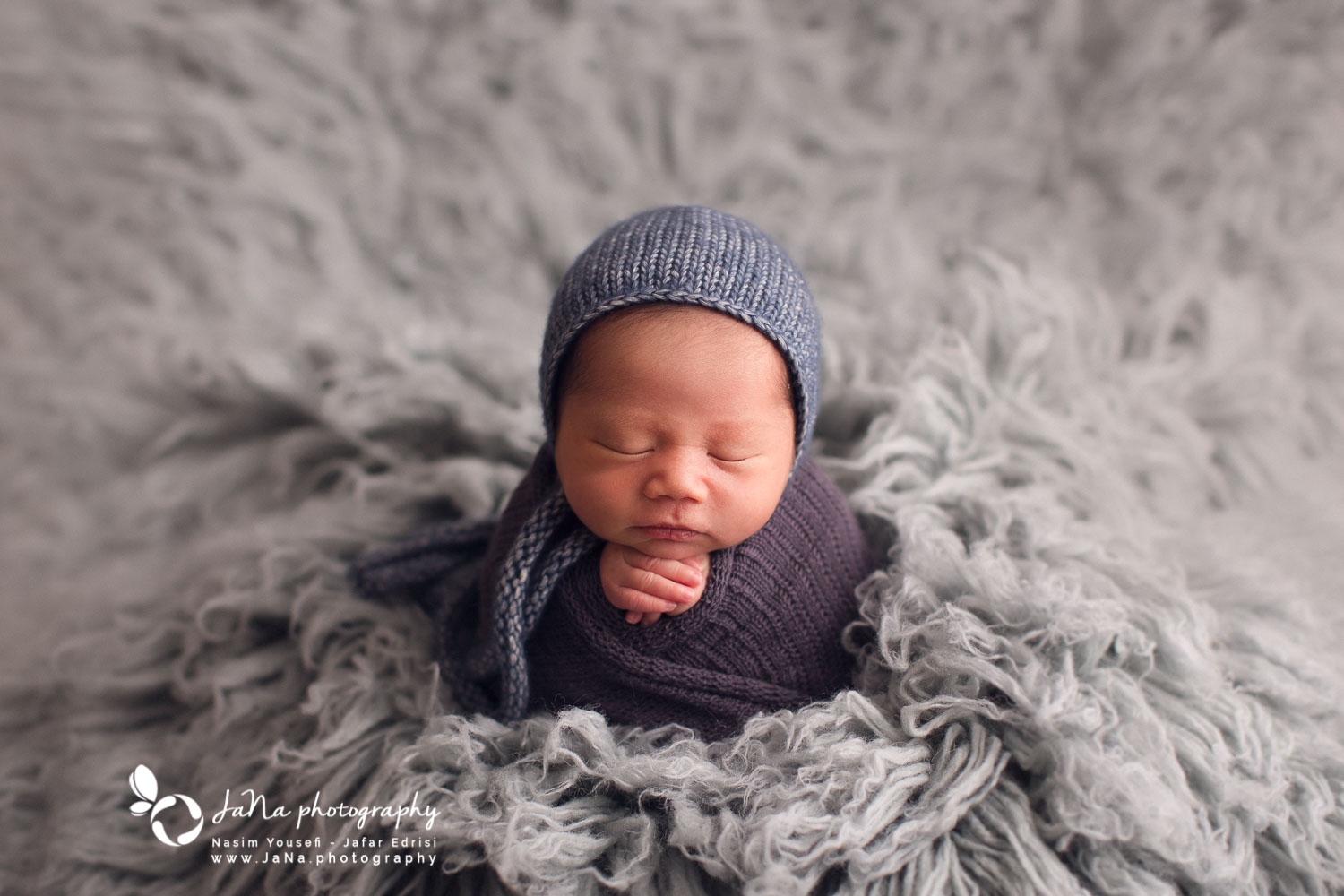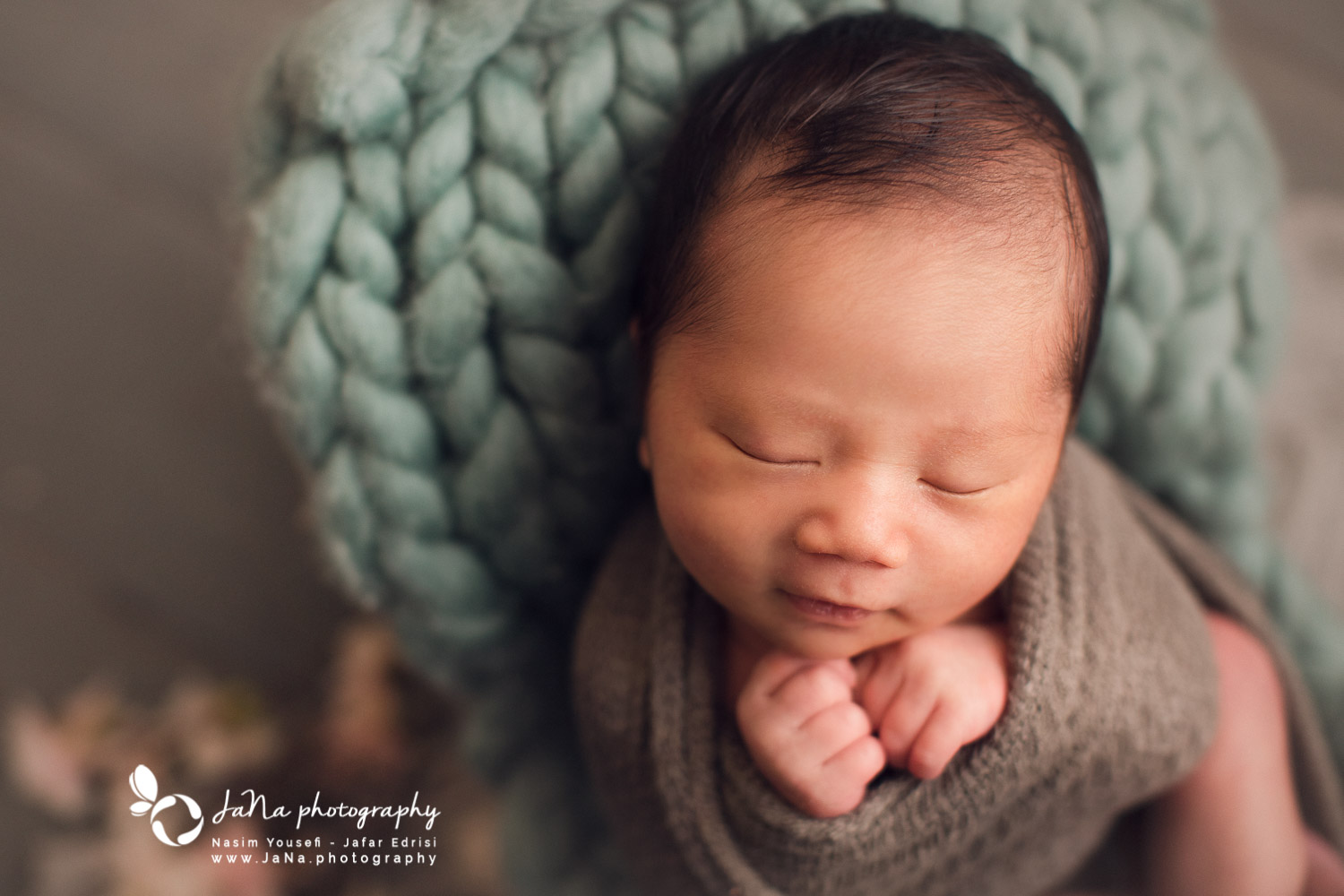 ---
---
Looking for a Vancouver newborn photographer for your family and like the pictures on this blog post?Contact Jafar Edrisi and Nasim Yousefi in JaNa Photography who provide premier and professional quality portraits of maternity, baby, kids and newborns.
World travelers and international award winners in portrait photography are honored to be chosen as your family photographers. JaNa Photography service in Vancouver BC, Surrey BC, Burnaby BC, Coquitlam BC,Richmond BC, North Vancouver BC, West Vancouver BC, New Westminster BC, White Rock BC, Langley BC, Delta BC, Fraser Valley BC, Abbotsford BC and all Lower Mainland area.
Newborn photography Vancouver