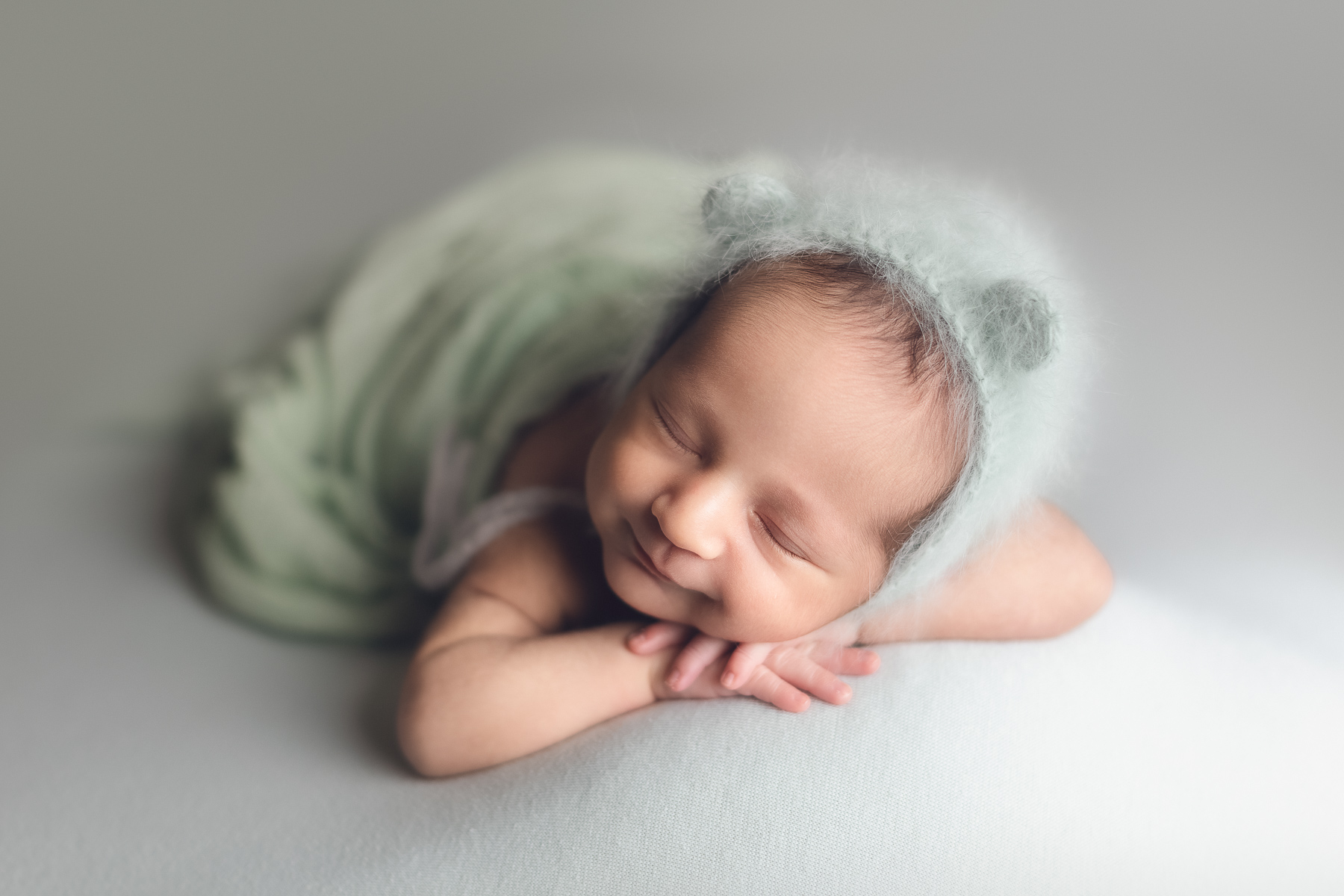 Newborn baby only photography package is our latest photo session that we are offering to our client to be able book with one of the best newborn photographer in the town. 
This promotion sale and affordable newborn photography service opened up to book during January – March 2023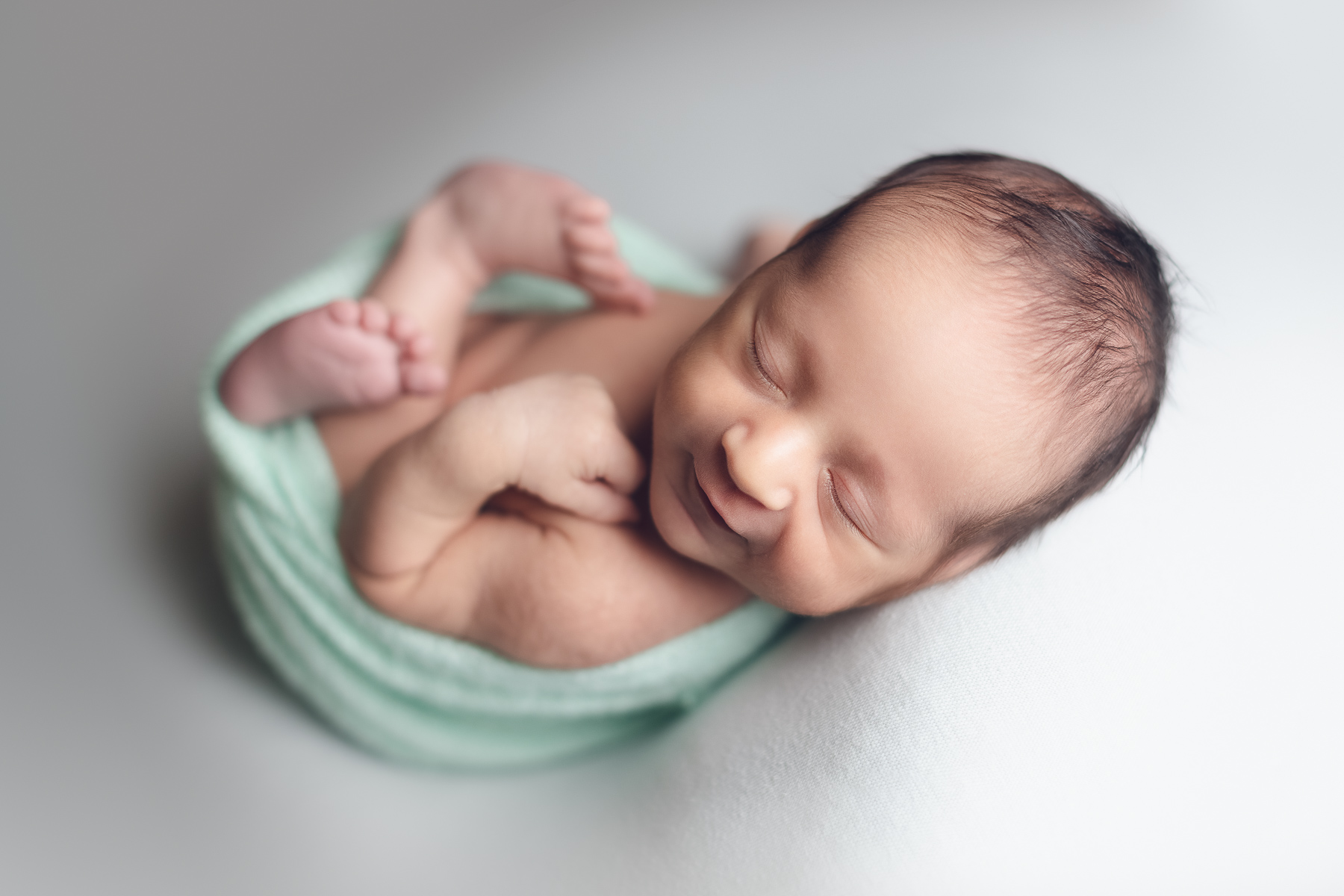 We usually receive emails and phone calls that, " we are a new parents and love to take some pictures of our newborn baby, but we do not want to be in the photos. 
Do you have any small photography packages for us?" The Answer is for sure.
For any reason;
If you don't feel like having family pictures for this milestone,
If you are looking for a very short and small photography session that can fit to your busy schedule,
if you are looking for a very affordable session, to just capture some beautiful, simple and memorable pictures of your little one,
Then here is what you have been looking for,
Newborn baby only photography package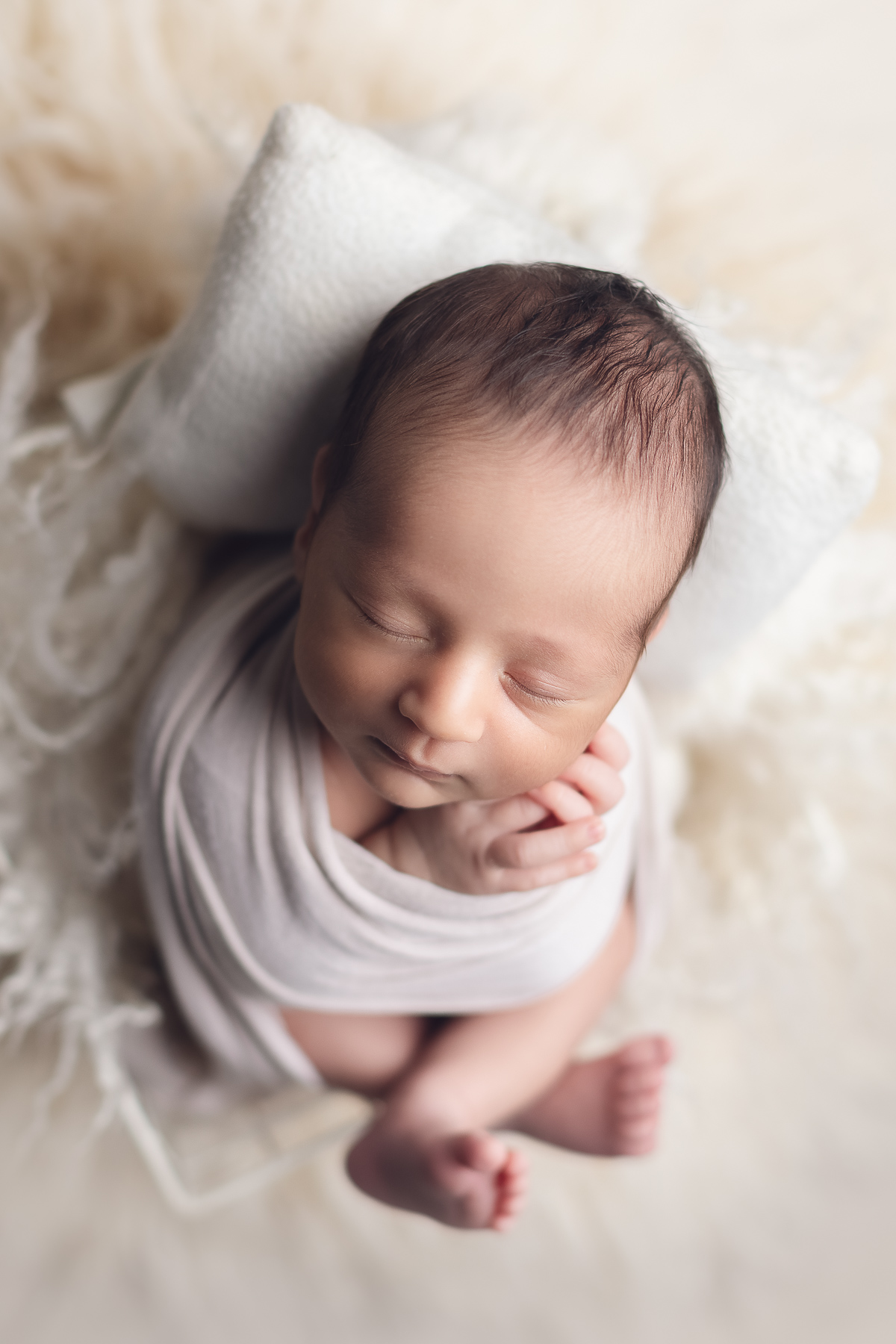 What is icluded in newborn baby only photography packages:
45 minutes

 

of the studio and time of your newborn photographer
Baby only

 

– this package is just for newborn baby and if you have any other kids or dog you can book our longer session such as Classic, Premium or Luxury
2 ~ 3 setups

 

– This newborn baby only photography package is limited to the usage of setups. Also everything depends on the baby and we try to change as much as possible in this 45 minuets.

 

Natural and Studio Lighting

 

– In jana photography we have both natural and flash light studio and we can use them in this session.
6 edited digital pictures

 

– We capture a lot of pictures from so many angles and sides. We share a private online viewing gallery with clients to choose their favourite photos of their choice. You have a chance to see all the pictures choose them as part of your package and we edit the selection professionally in high resolution. . This package includes 6 edited images delivered digitally on drop box in color as well as black and white versions.
The digital copies of your choice are

 

printable up to 16×20 inches.

 

If you are looking for full size images as big as our full frame camera captures, you can consider booking our regular sessions such as Classic, Premium or luxury newborn photography packages.
Both color and black and white. All the edited images will be deliver to you in both color and black and white on dropbox.
Complimentary Mobile App. You will receive a very cool mobile app for apple and android with all the 6 edited images in booth versions.
+

 

$200 for all the raw images.

 

You can add $200 + GST to your package and receive the entire set of unedited gallery in high resolution (printable up to 16×20 inches) on your dropbox link

 

Not available for twins

 

. If you have a twins you can book our Premium or Luxury packages.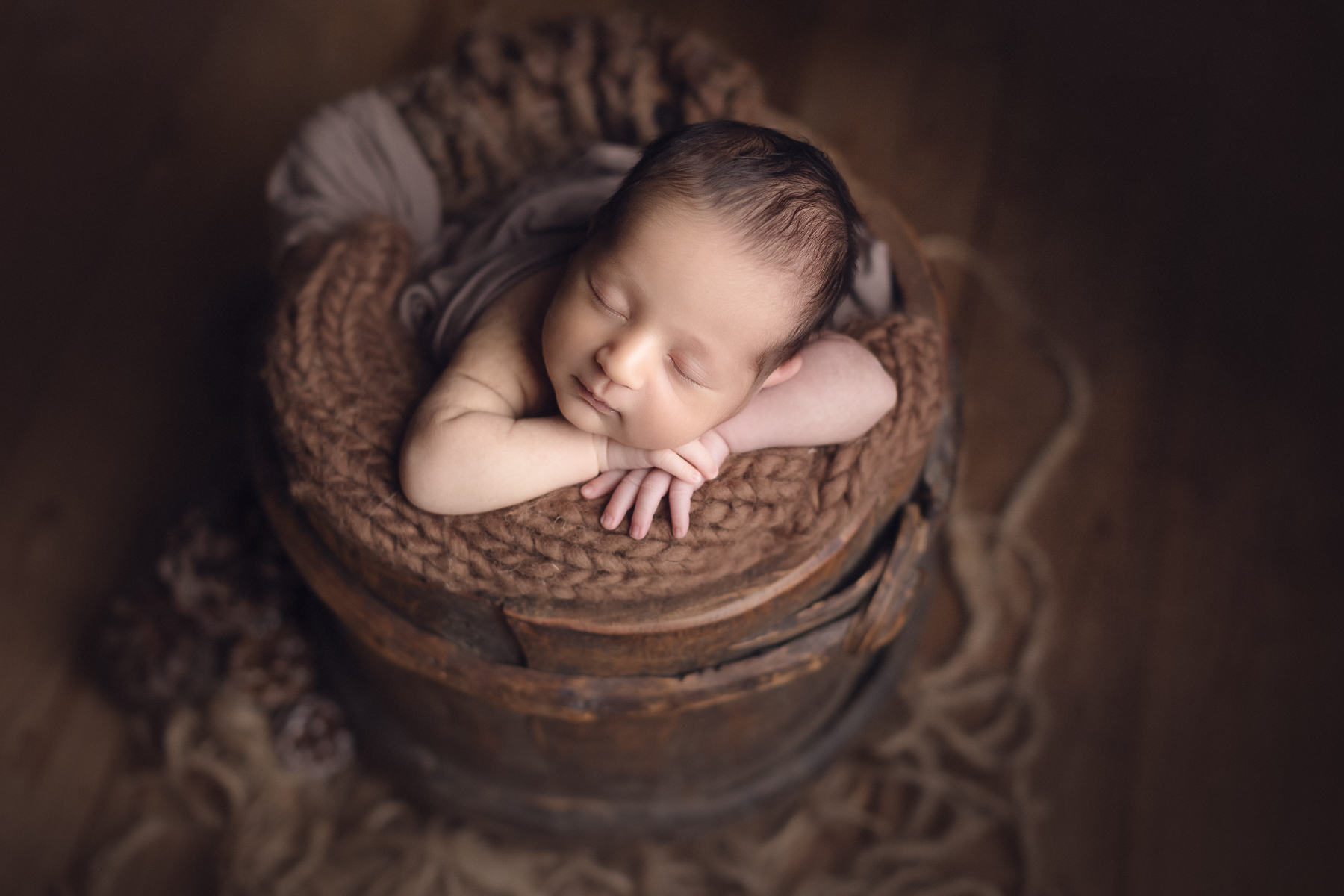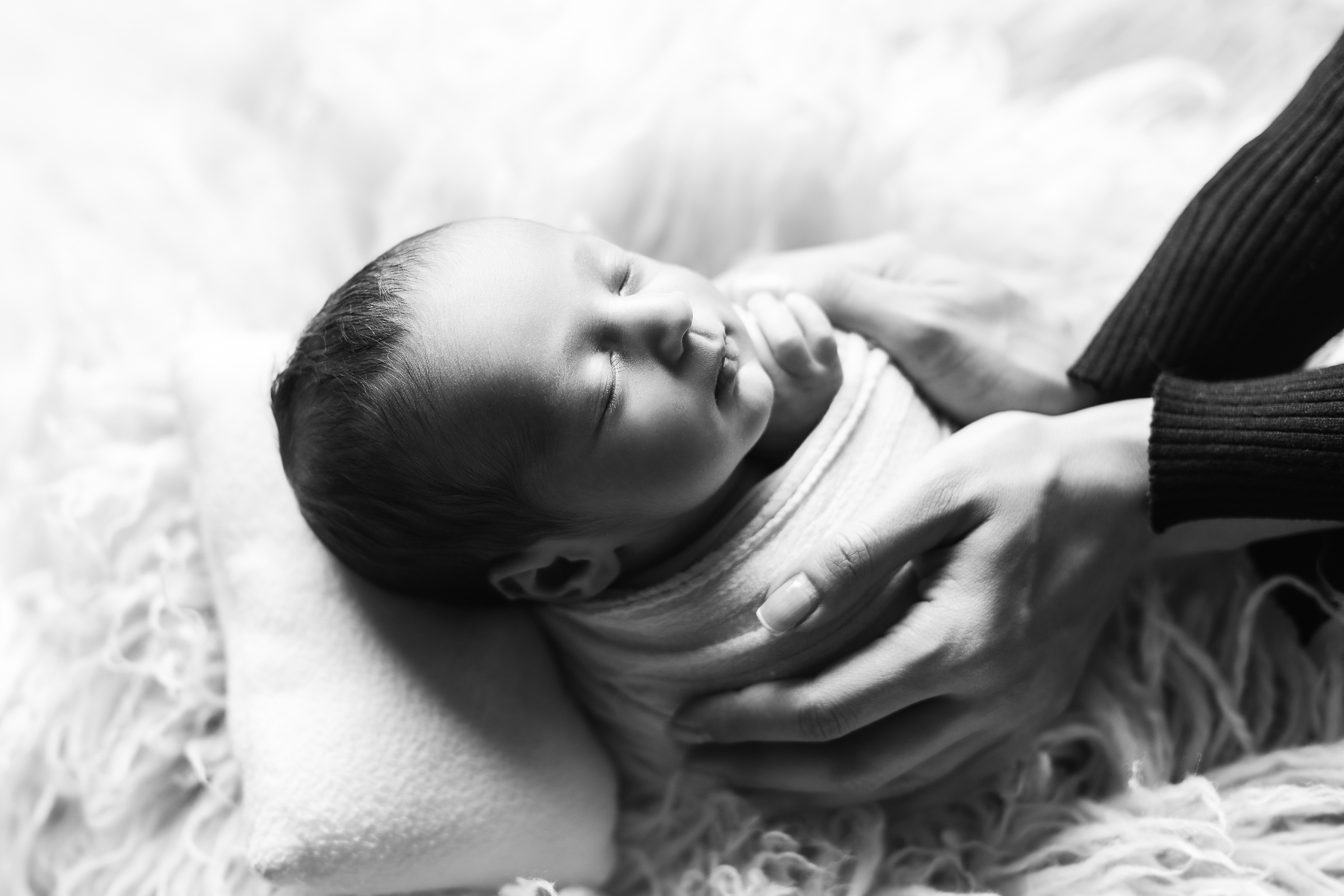 Here is the detail price list for extra images and Raw gallery:
One extra : $40+gst each picture
5 extra : $35+gst each picture
10 and more : $30+gst each picture
Raw not edited galley : $200+gst
This a price list for 2023 and can change without any notice. Please check the current pricing in our newborn photography page.
Jana Photography is selected as the top 3 maternity photographer, best newborn photographer and also baby/cask smash photography service in Vancouver BC. We always welcome clients from Vancouver, Burnaby, North Vancouver, Surrey, New Westminster, Richmond and West Vancouver.
If you Think Newborn baby only photography package and 6 images is very short and you need picture with your newborn, consider booking our newborn photography grand opening package.
to see more sample photos of newborn photography packages please visit JaNa photography Instagram page
Newborn baby only photography package sample
Vancouver, Burnaby and Surrey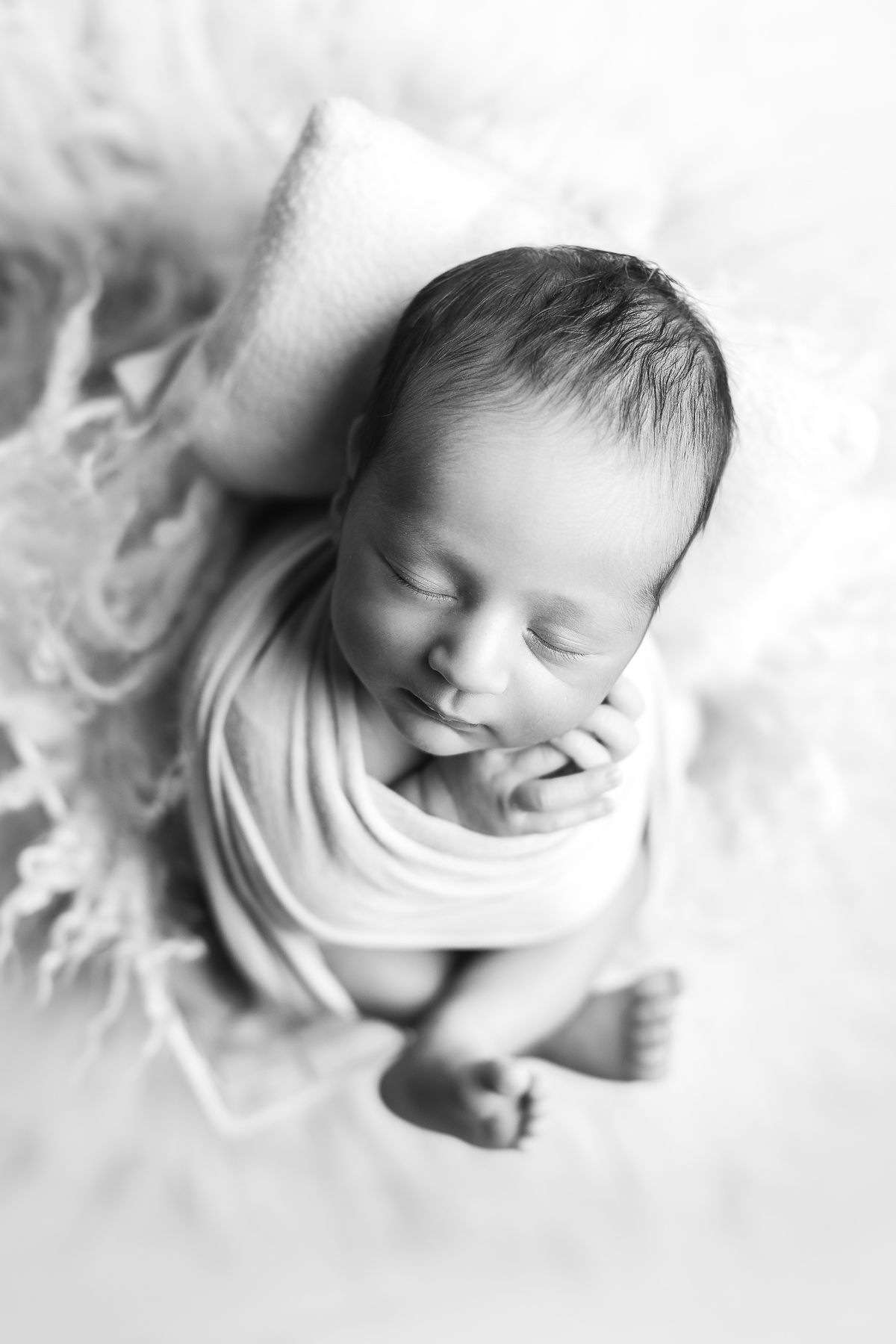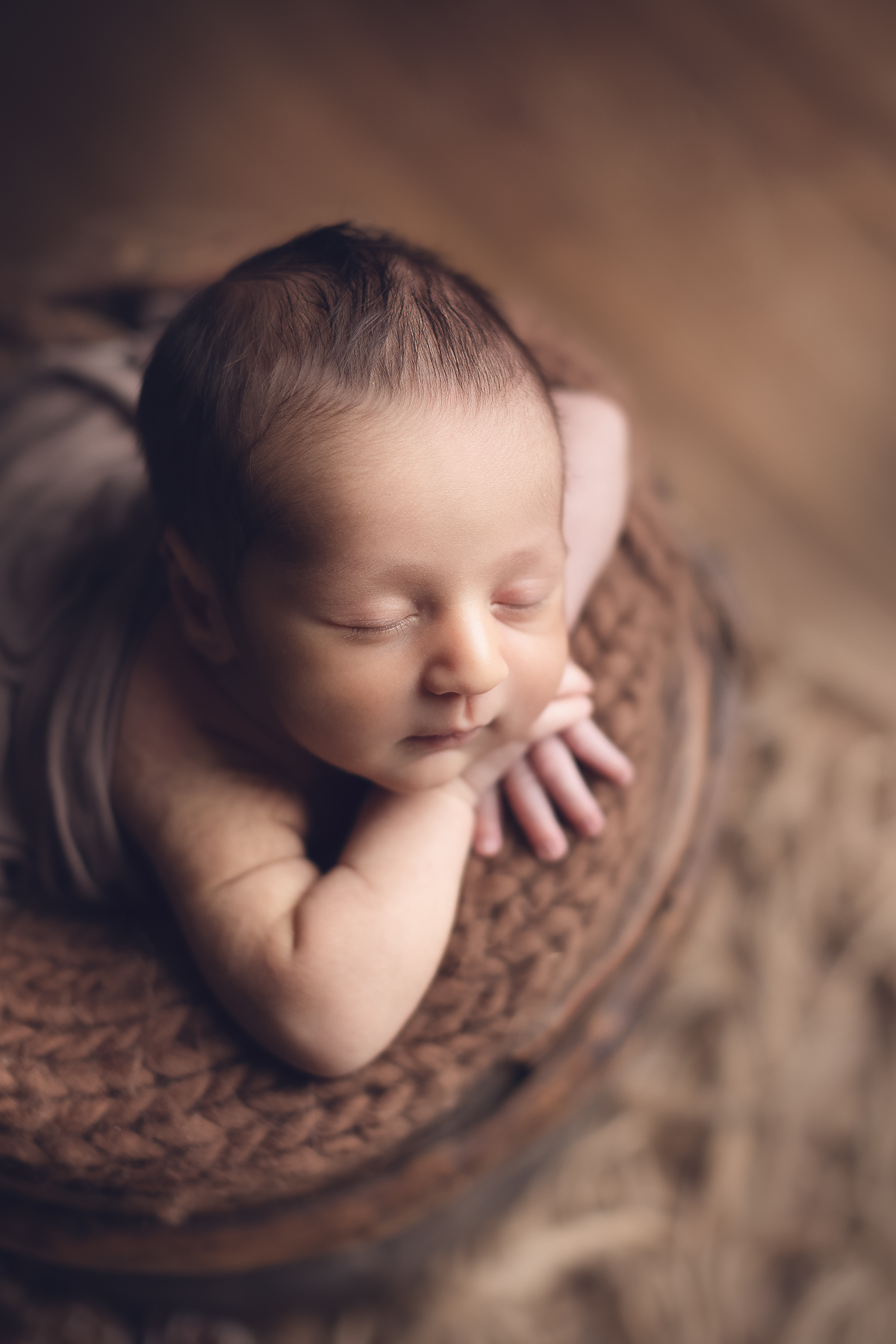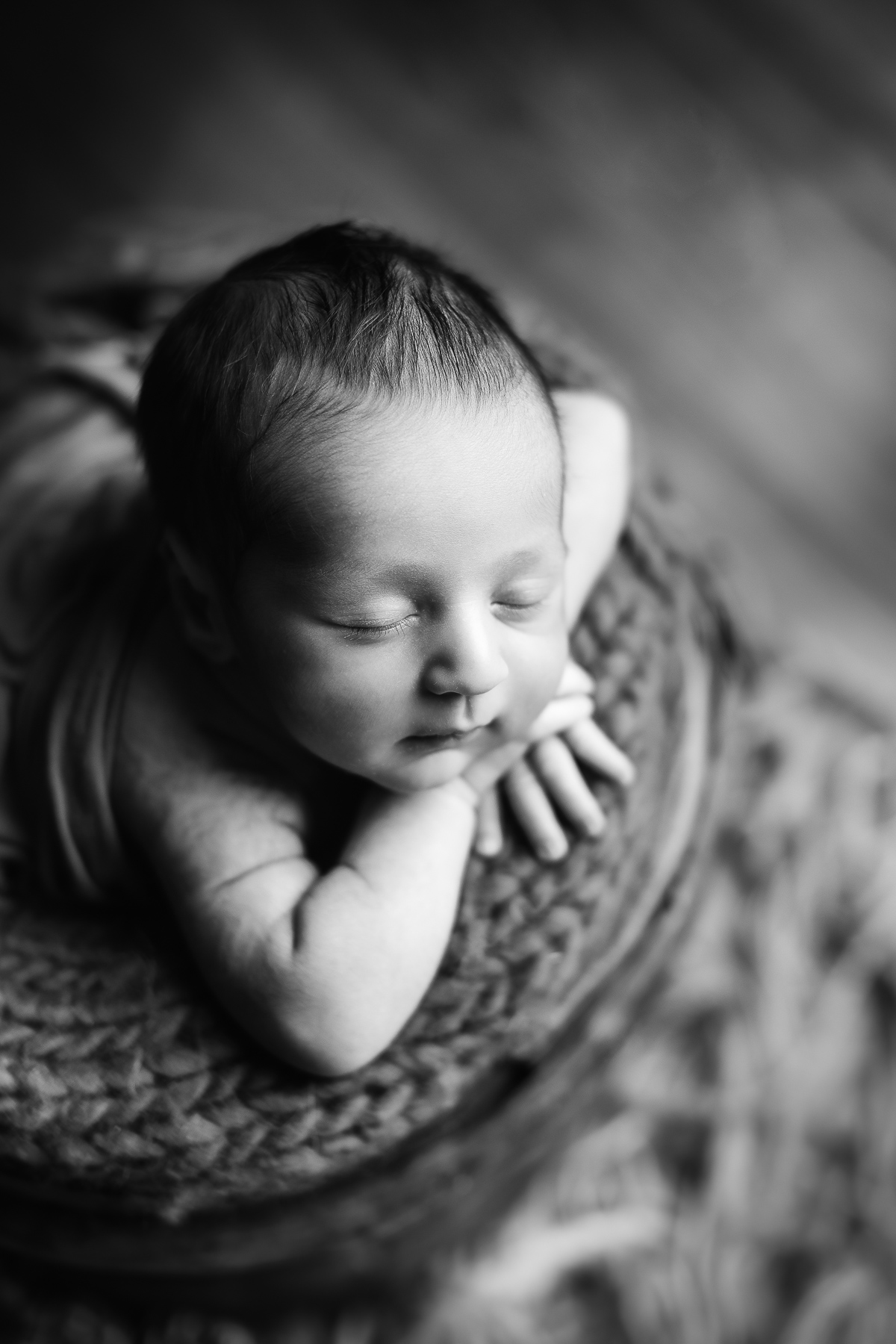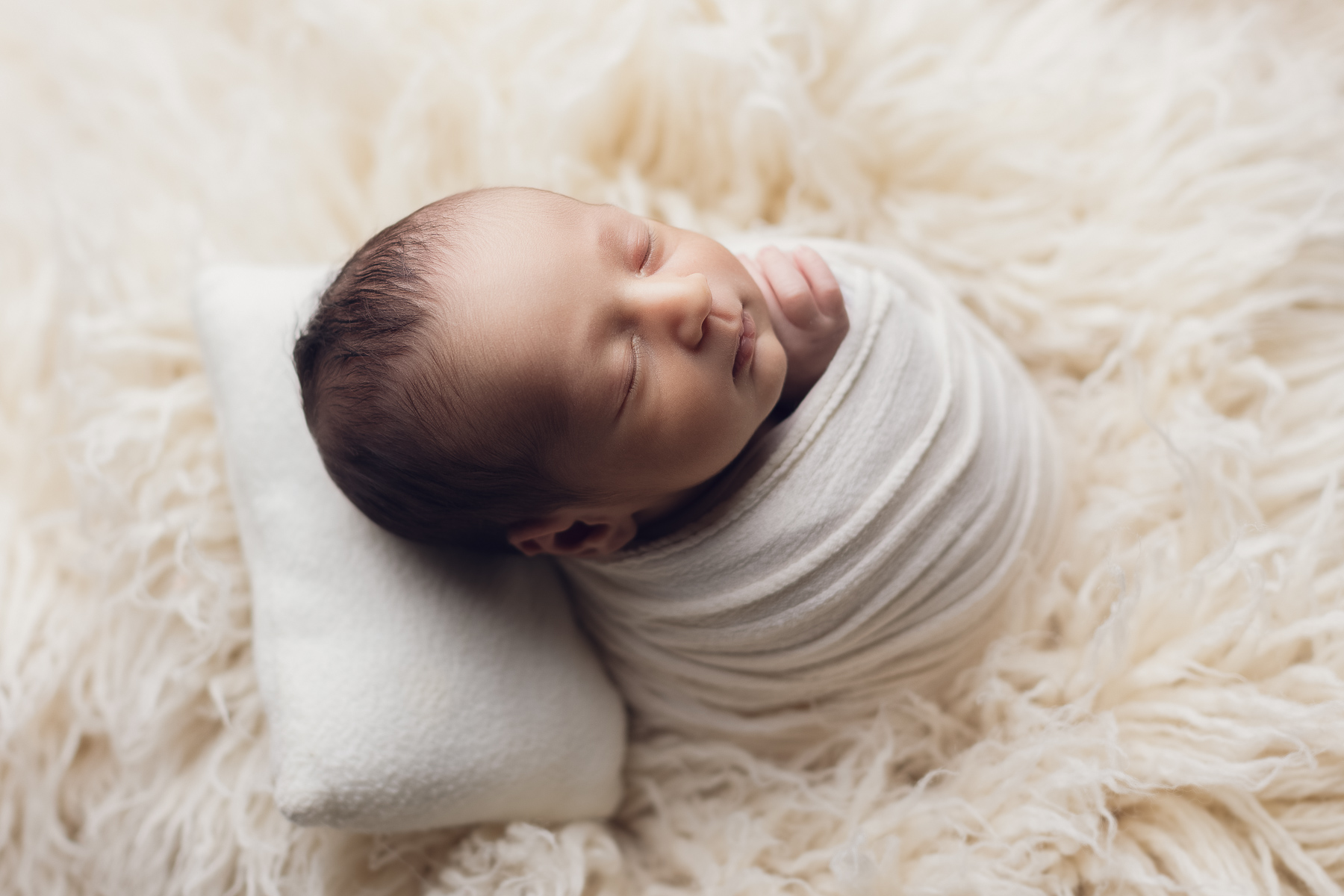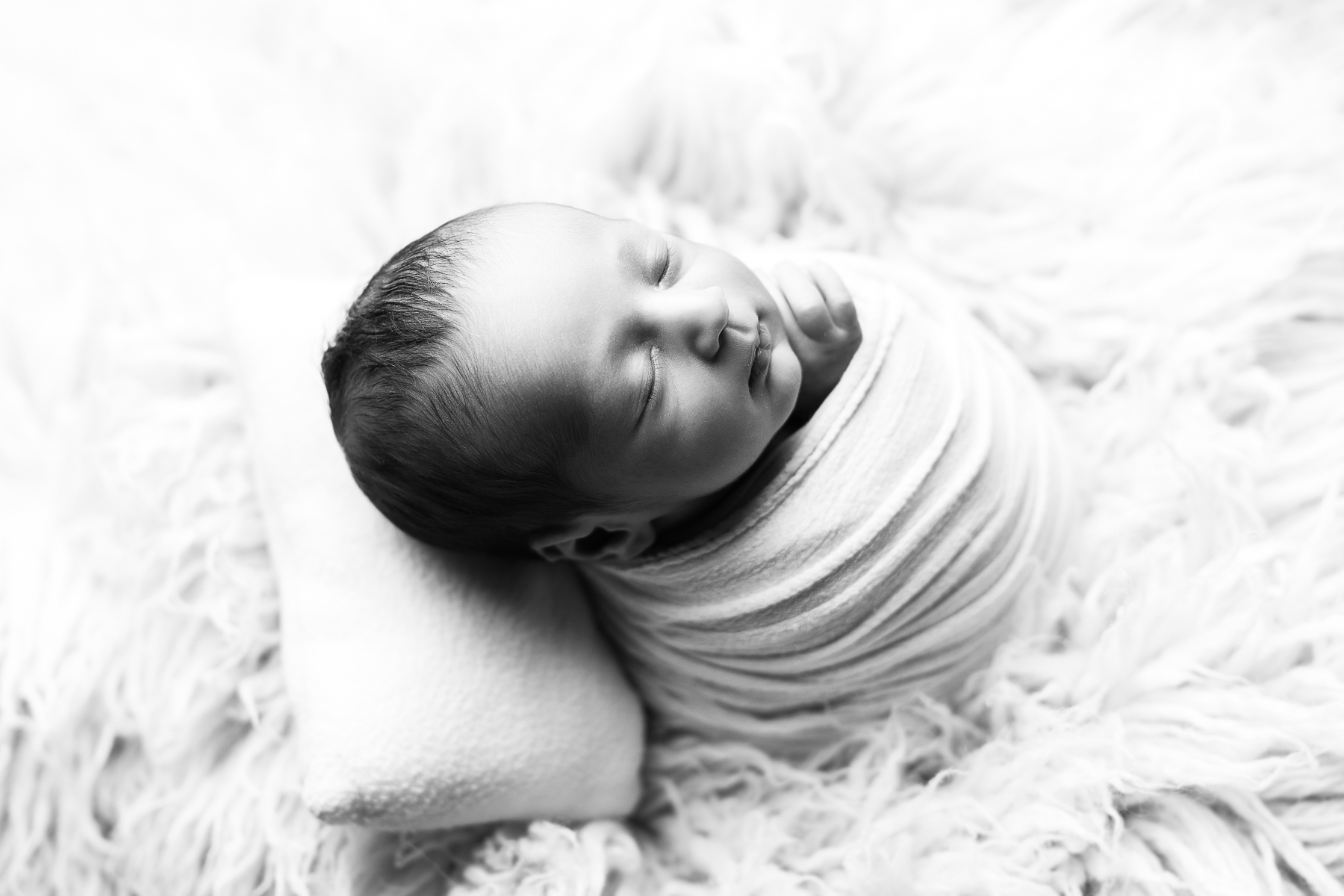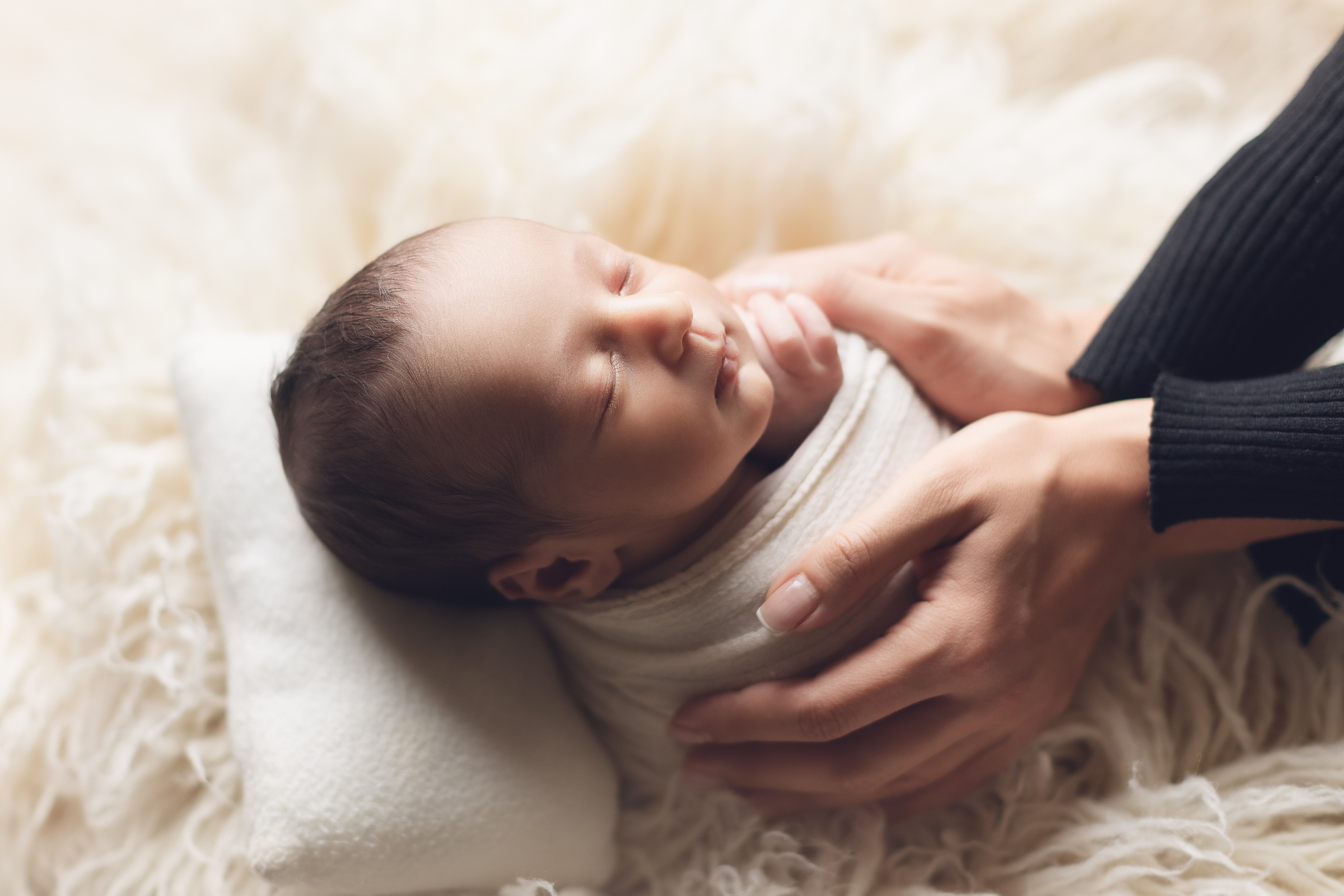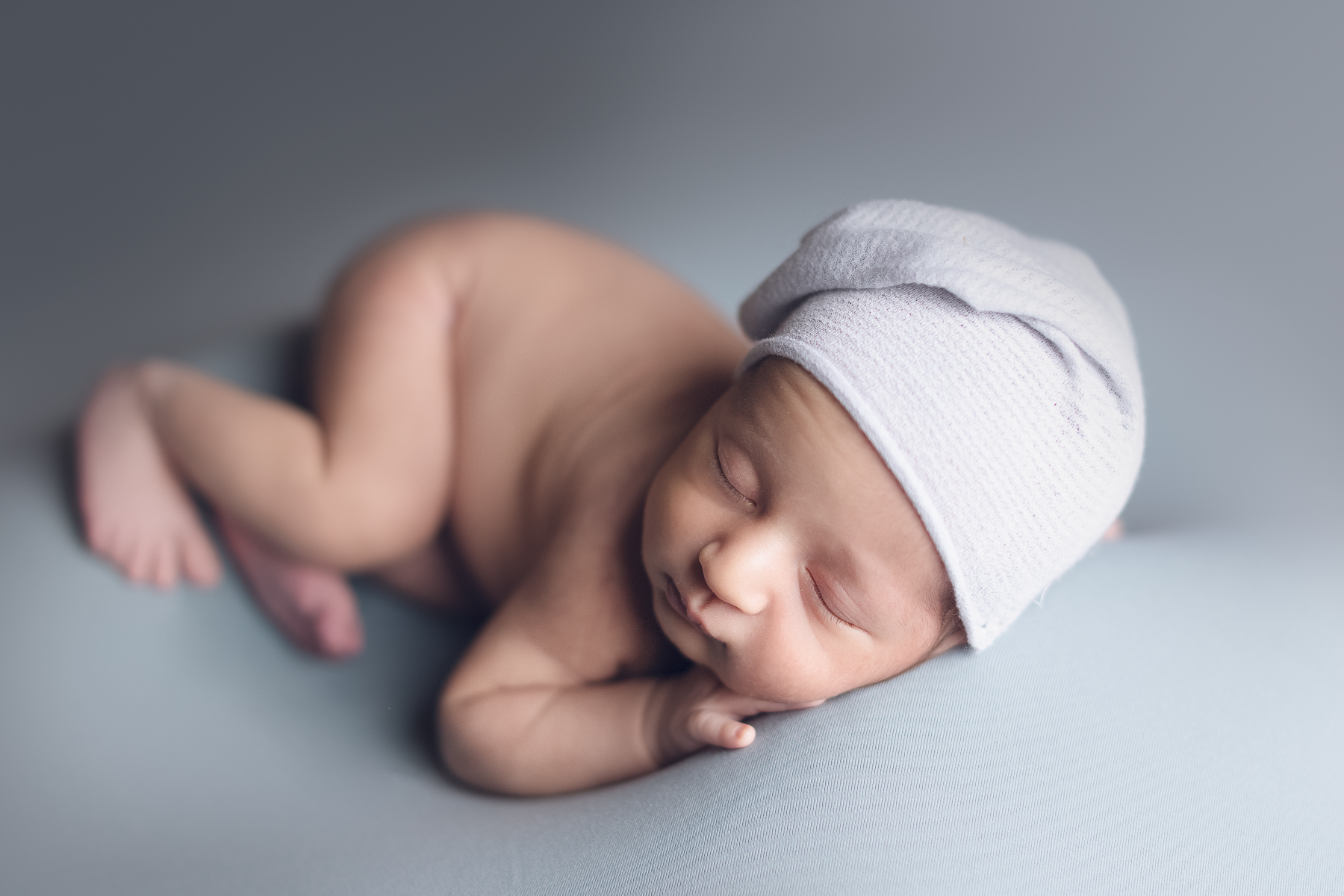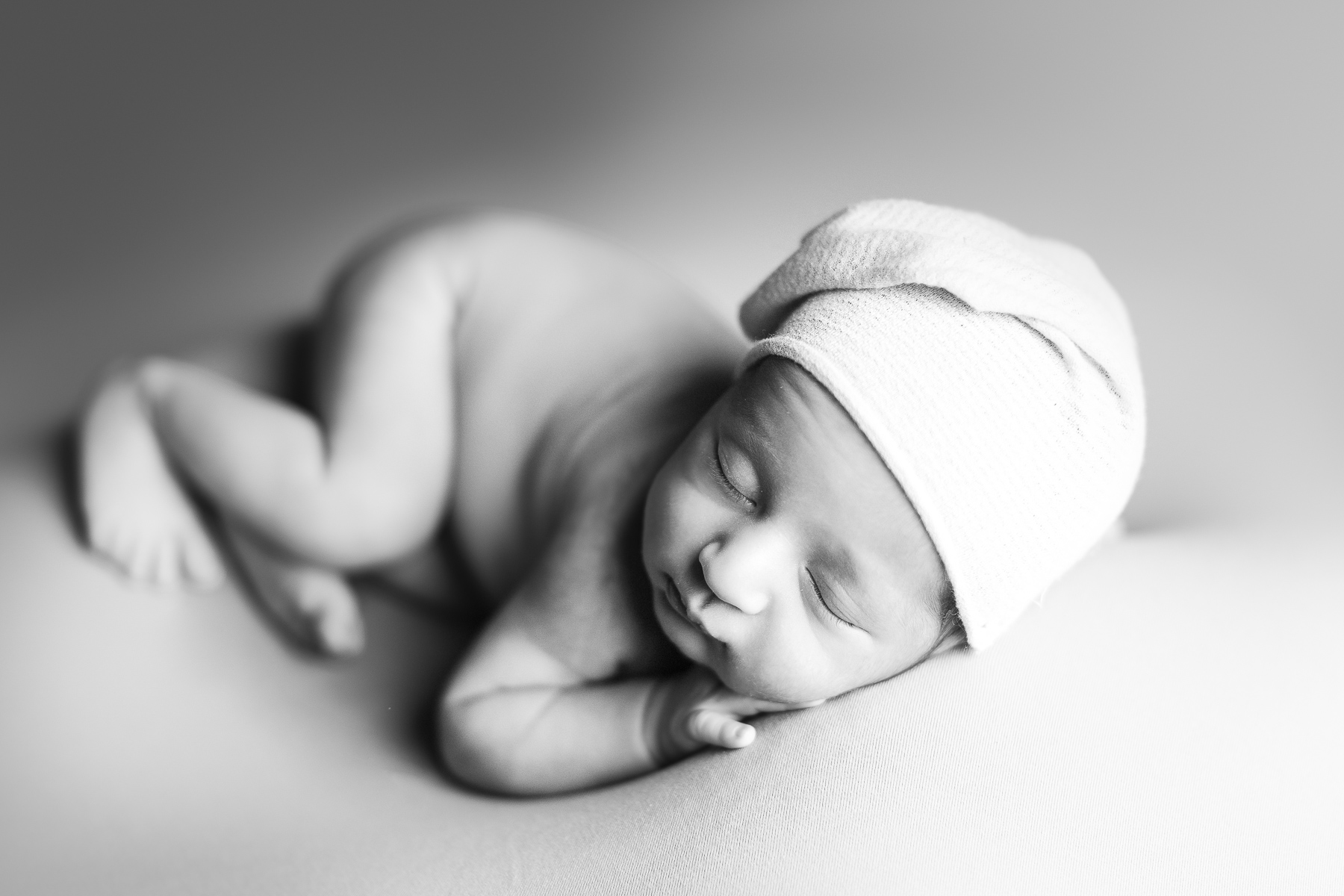 © Jana newborn photography | Vancouver, BC
Award-winning professional photography studio. Specialized in maternity, baby, and newborn photography. Serving Vancouver, North Vancouver, Burnaby, Surrey, Coquitlam BC.