Mother's Day is a special occasion that celebrates the love and bond between a mother and her child. As a way of honouring this special day, we at Jana Photography are excited to announce a Special Mother's day mini photo session.
This special session is designed for moms and their babies, providing an opportunity to capture the unique and intimate bond between them. This session is also a great gift for grandmothers 🙂
The session is about 30 minutes and will include 6 digital images that you can cherish for a lifetime.
Our experienced photographer knows how to capture the beauty and tenderness of the mother-child relationship. Our studio provides a welcoming atmosphere that is perfect for creating an enjoyable experience for both mother and baby.
This special session is available for a limited time and is priced at only $350. This price includes the session fee and 6 digital images that will be provided to you via digital download. Additional images and products are available for purchase if desired.
Spots are very limited so book your Mother's Day Special Photography Session today.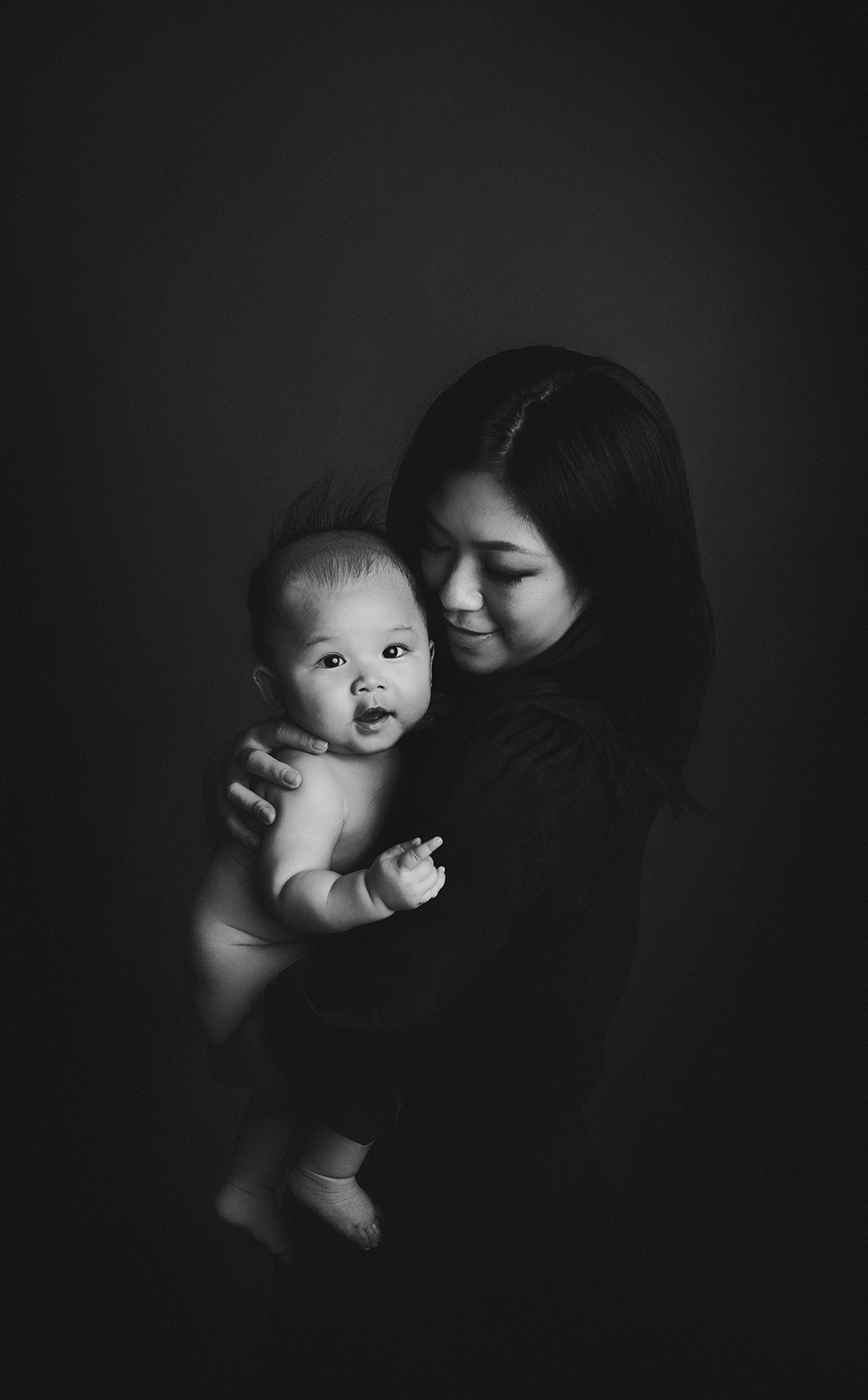 Mommy and Me Mother's day mini photo session 2023
$350 + GST
30 minutes 
***Not available for Newborn***
This session is ONLY available for mommy and baby, no additional family member or dogs. In case you are interested to have other family members, you can book our baby/family full session.
Can I book this session for my newborn?
This session is only available for babies 4 months and older
What if I want pictures with Dad? 
This mini session is only for mommy and baby, you can book one of our other services to include dad. 
What if I want to have more pictures?
Package includes 6 images, but if you wish to have more, you cak purchase each extra images for $35 + GST
The session will take about 30 minutes.
Does this package include prints?
This package is only digital but, you can always ask us for more details regarding prints.
Mommy & Me! Mother's day mini photo session samples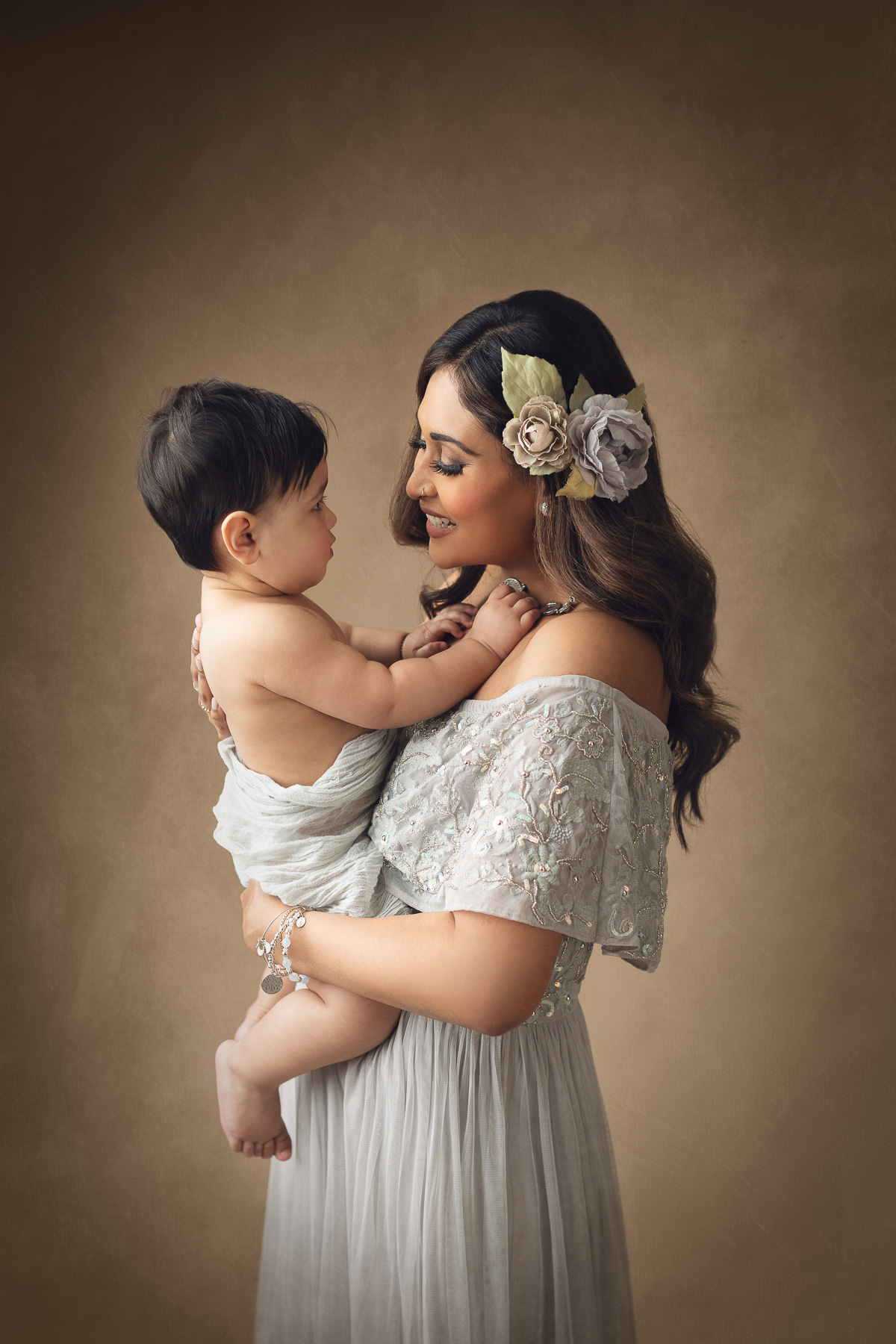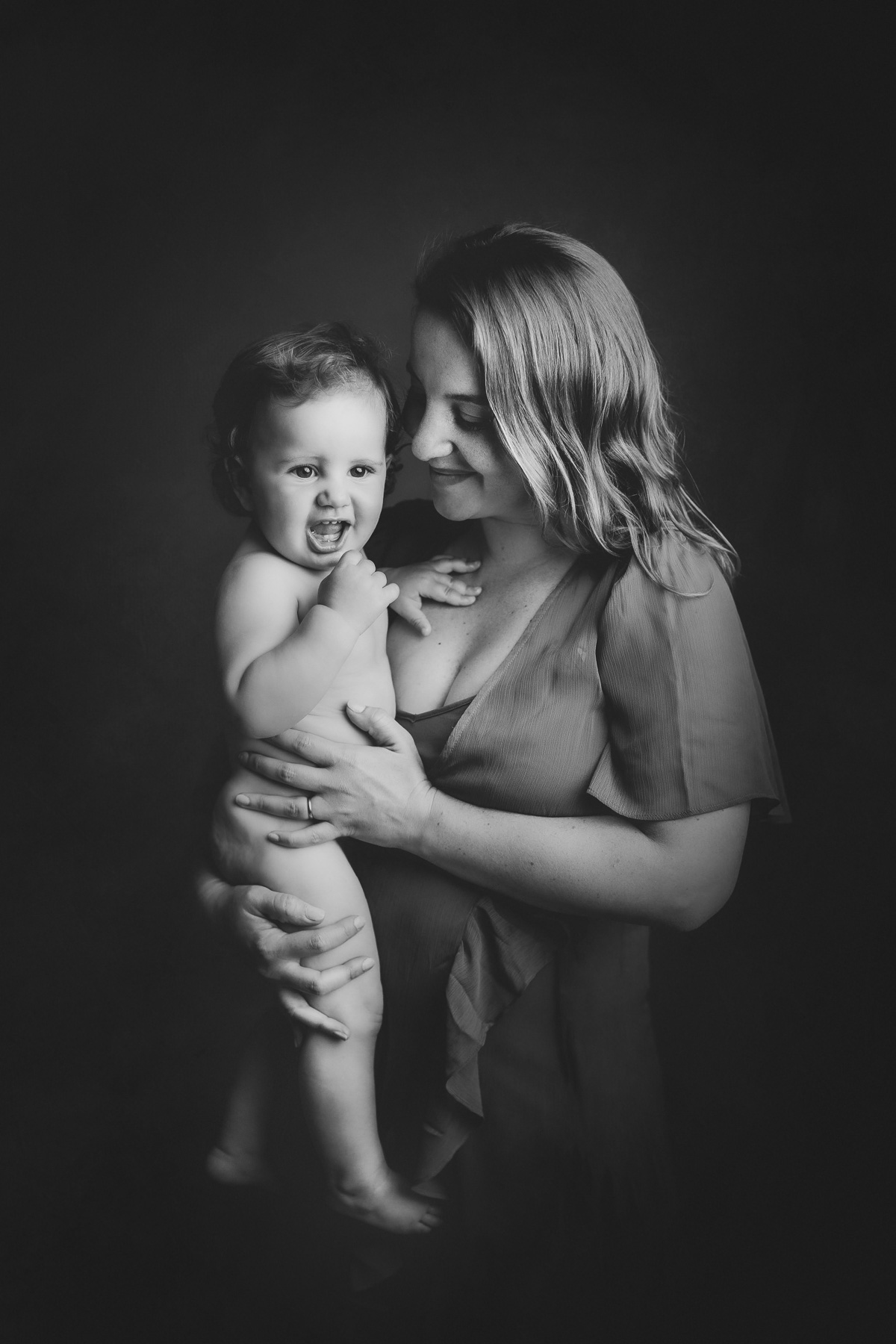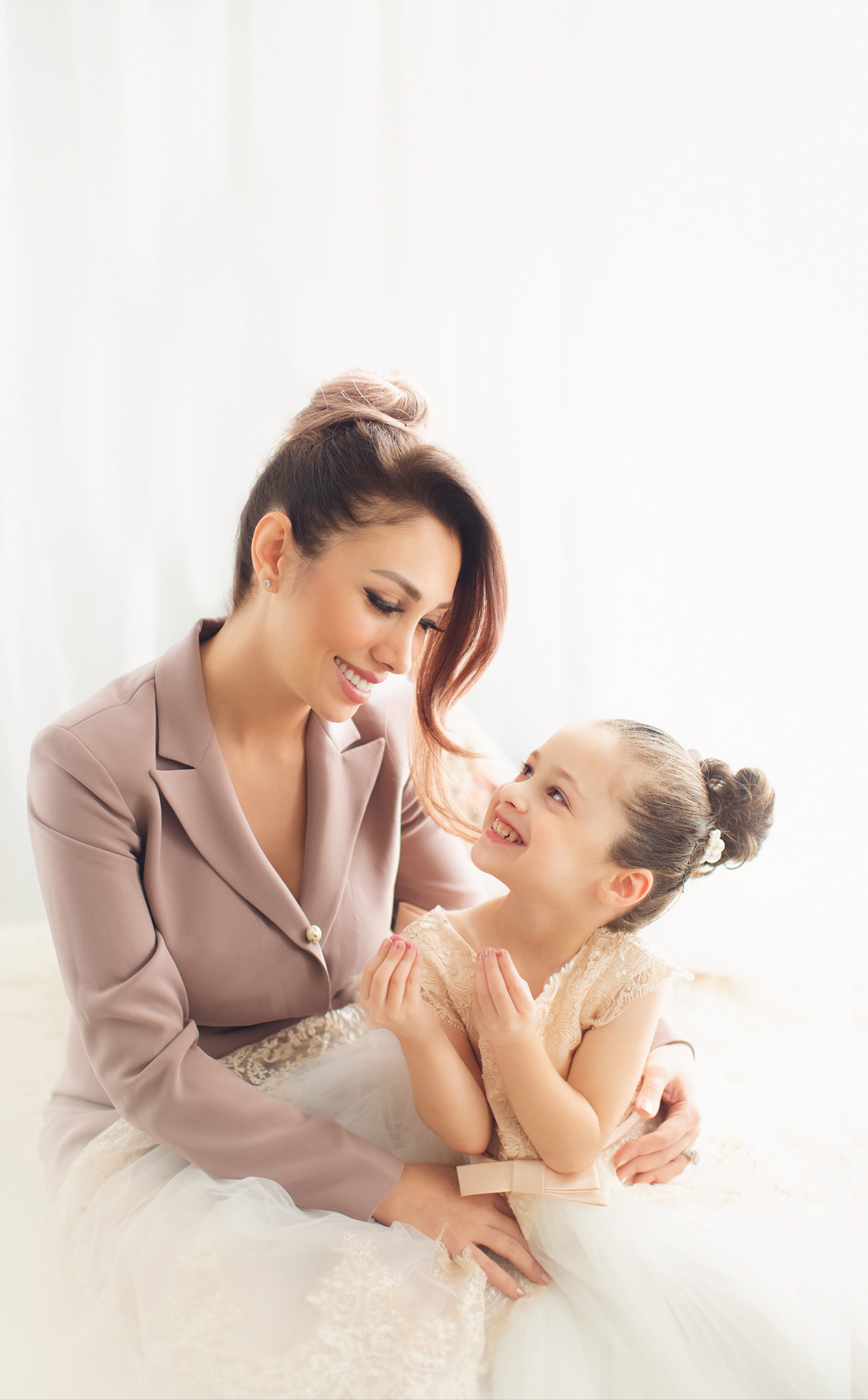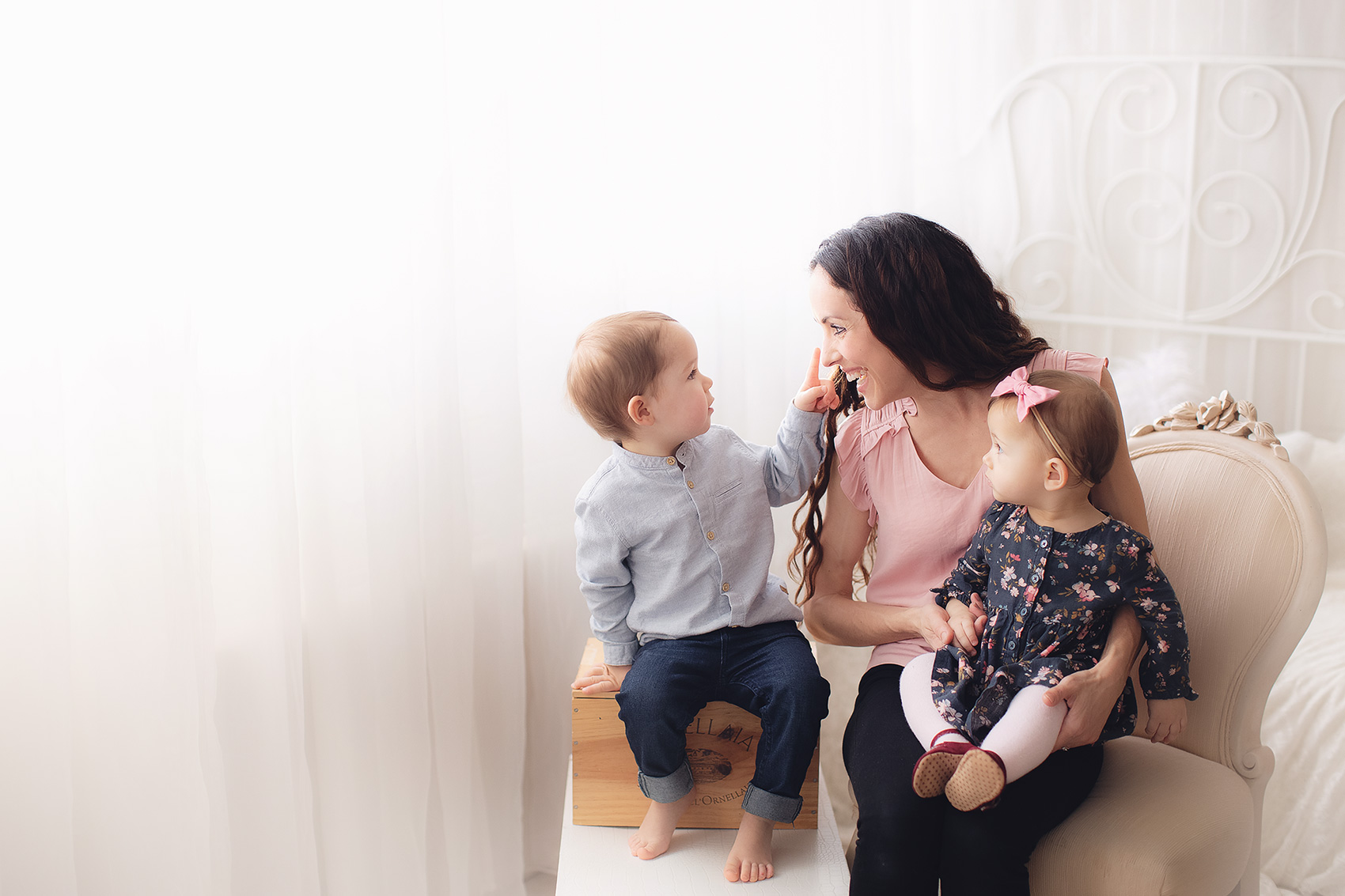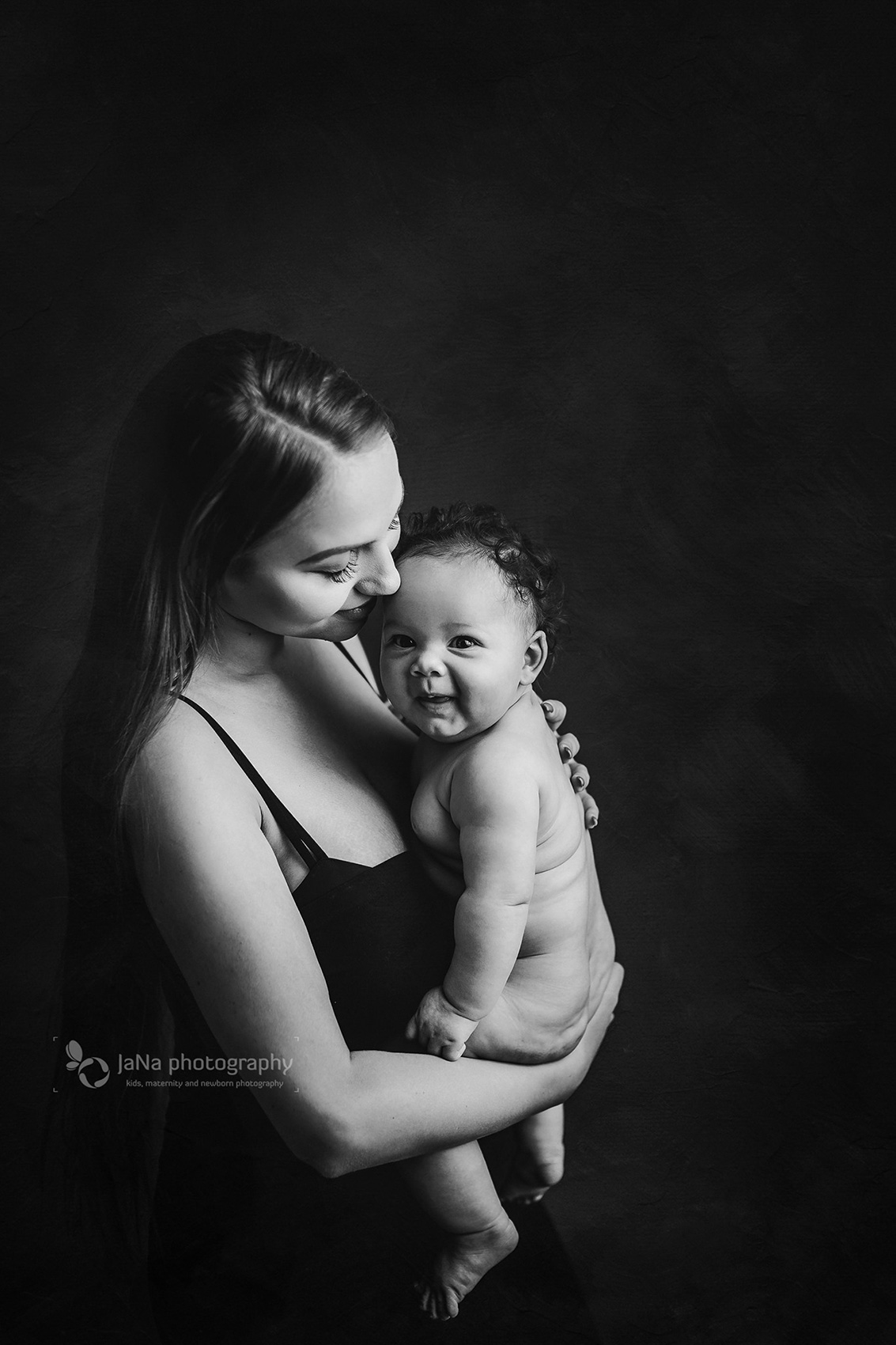 Please check our instagram page to see more sample of our newborn photography, maternity photography and mommy and baby photography or Mother's day mini photo session sample.
Jana Photography is selected as the top 3 maternity photographer, best newborn photographer and also baby/cask smash photography service in Vancouver BC. We always welcome clients from Vancouver, Burnaby, North Vancouver, Surrey, New Westminster, Richmond and West Vancouver.