Looking for a thoughtful and sweet mother's day gift for your wife? We have an exciting news. 
You can now book a mini session for just mommy and baby. Don't miss your chance and secure your spot today.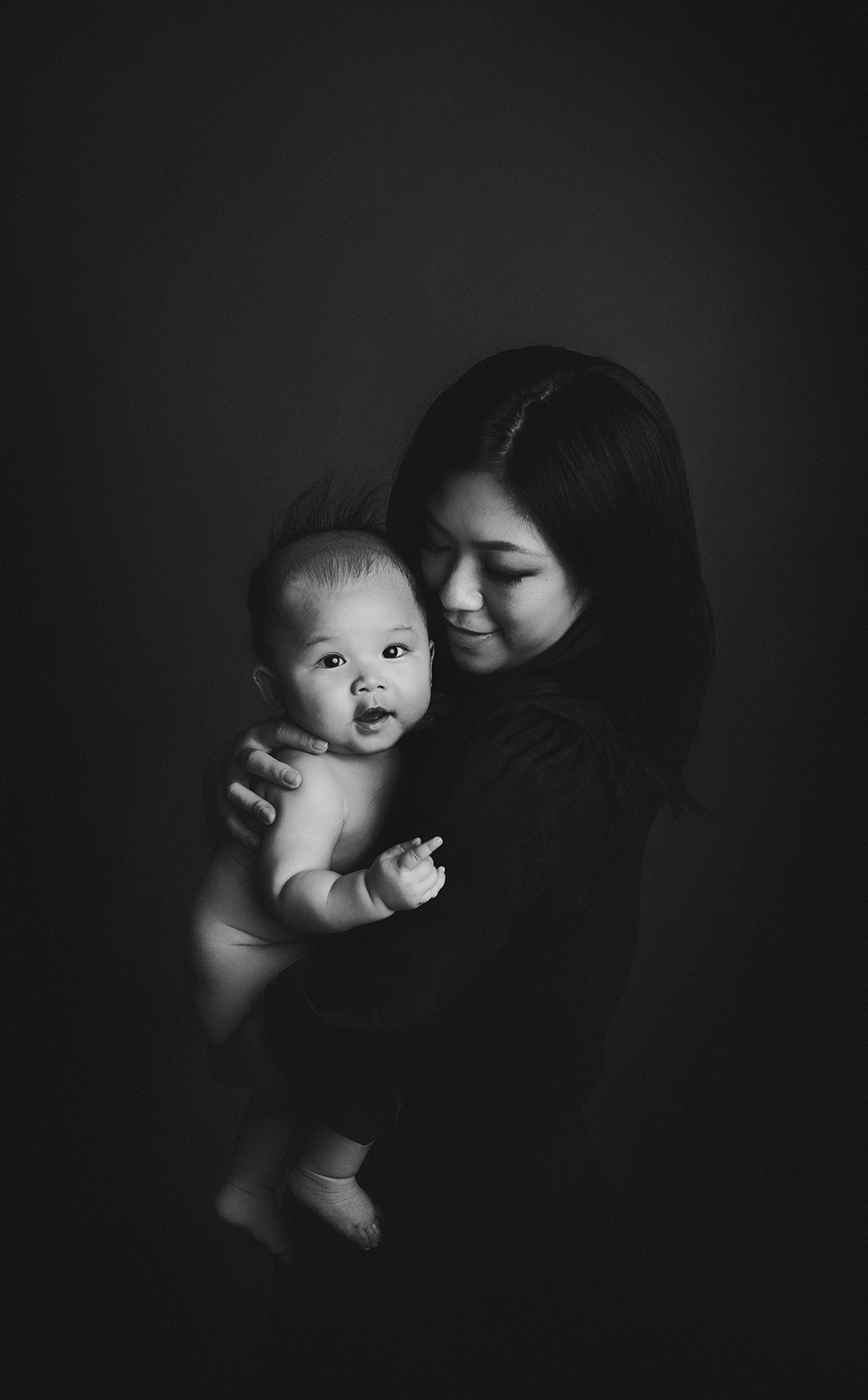 Mommy and Me Mother's Day Mini Session 2021
$350 + GST
30 minutes 
***Not available for Newborn***
This session is ONLY available for mommy and baby, no additional family member or dogs. In case you are interested to have other family members, you can book our baby/family full session.
Can I book this session for my newborn?
This session is only available for babies 4 months and older
What if I want pictures with Dad? 
This mini session is only for mommy and baby, you can book one of our other services to include dad. 
What if I want to have more pictures?
Package includes 6 images, but if you wish to have more, you cak purchase each extra images for $35 + GST
The session will take about 30 minutes.
Does this package include prints?
This package is only digital but, you can always ask us for more details regarding prints.