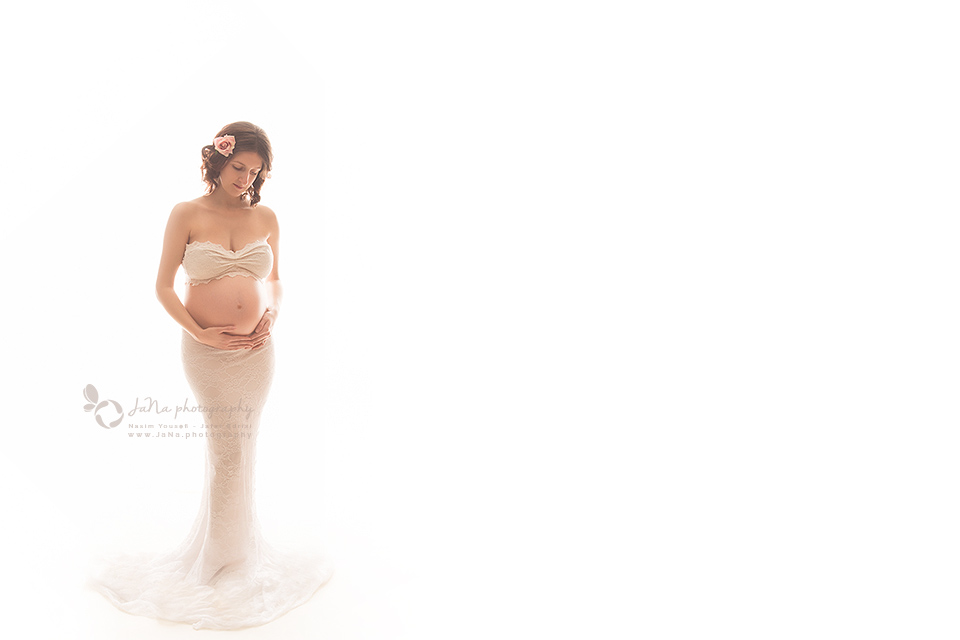 As newborn and maternity photographers in Vancouver, we always have a desire to celebrate and share the memorable moments with our clients. On August 1st 2015, for celebrating the opening of our new studio in Vancouver, we launched a maternity photography contest for a chance to win a photo shoot with JaNa Photography. This was an opportunity for us to give back to our community, and share the joy of preserving a family's precious moment in time.
The contest had an excellent turn up; residents of Vancouver were sharing, tagging and referring their expectant friends to join. By the end of the competition, the numbers were so high that we had to use an electronic lottery system to pick the lucky mother-to-be. Also, we wanted to thank everyone who participated in our contest; out of the hundreds of entries, Michelle Hynes was our lucky winner!

---
---
We were very excited to have Michelle, and her spouse Brian, to book their winning session with us. Coming from Langley, British Columbia, they found our Vancouver studio not too far and got here within 40 minutes.
Michelle brought with her a variety of outfits for her session. My assistant and I selected the colors that best matched her skin tone while also complementing the colors Brian was wearing. After two to three different outfits, we customized a gown for her to achieve the ethereal look that JaNa Photography specializes in.
---
---

The couple enjoyed their session and took it as a bonding activity: a fun photo shoot that captures their youth, their energy and the love between them. We are happy to work with couples coming for sessions together since their amusement is projected on us as well. A maternity session brings out many emotions; two individuals come in as a couple but leave as a family. They get to experience unity in front of a camera, capturing their happiness for a lifetime to come. After the shoot, we ask them to write a brief description of how the baby is going to bring about a new chapter in their lives.
In Brian's words: "We're going to have a family! A little girl who will give us the joy of seeing her grow up and experience her first Christmas, and her first birthday etc. We are blessed to watch her grow into a woman, get married and have a family of her own."
Want a memorable experience for your family? Click here to see the services we offer. Don't let these precious moments slip away!