Newborn Maternity Photography Vancouver
Maternity & Newborn Photography Vancouver
---
---






---
During any newborn session, we never position any baby in a pose, which is unnatural or uncomfortable for them. Each baby is different from the next (same as us adults!); some are super flexible and are more than happy lying on their tummy, or with their little legs folded beneath them, whereas some would rather be wrapped up tight and placed on their back to sleep. Either way, in our studio, the baby rules the roost! We believe that if your baby is happy and comfortable, you will have the best experience and we can pretty much guarantee that we will get the nicest, most authentic baby photographs of your precious little one. Some parents request a specific shot that they love, and we will do our very best to get exactly what you want, with the caveat that we can only ever do what baby allows us to do! It's all about a baby here.
Newborn Maternity Photography Vancouver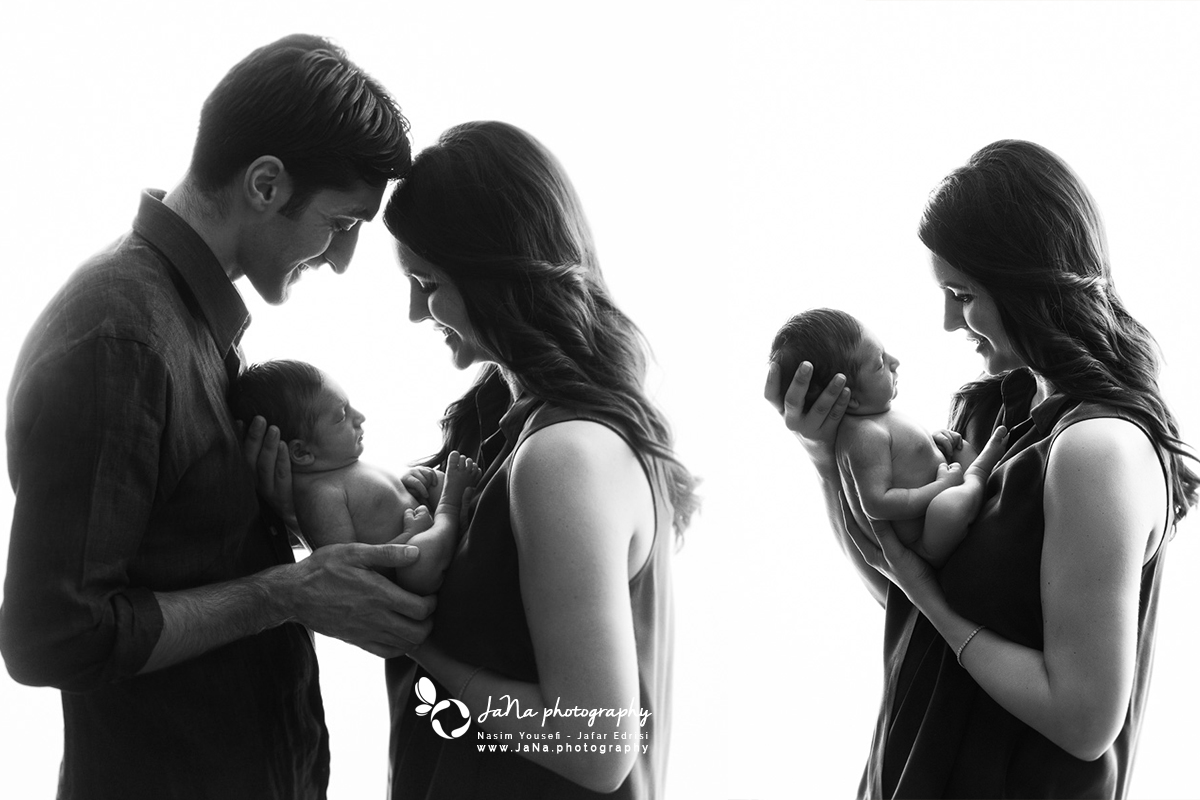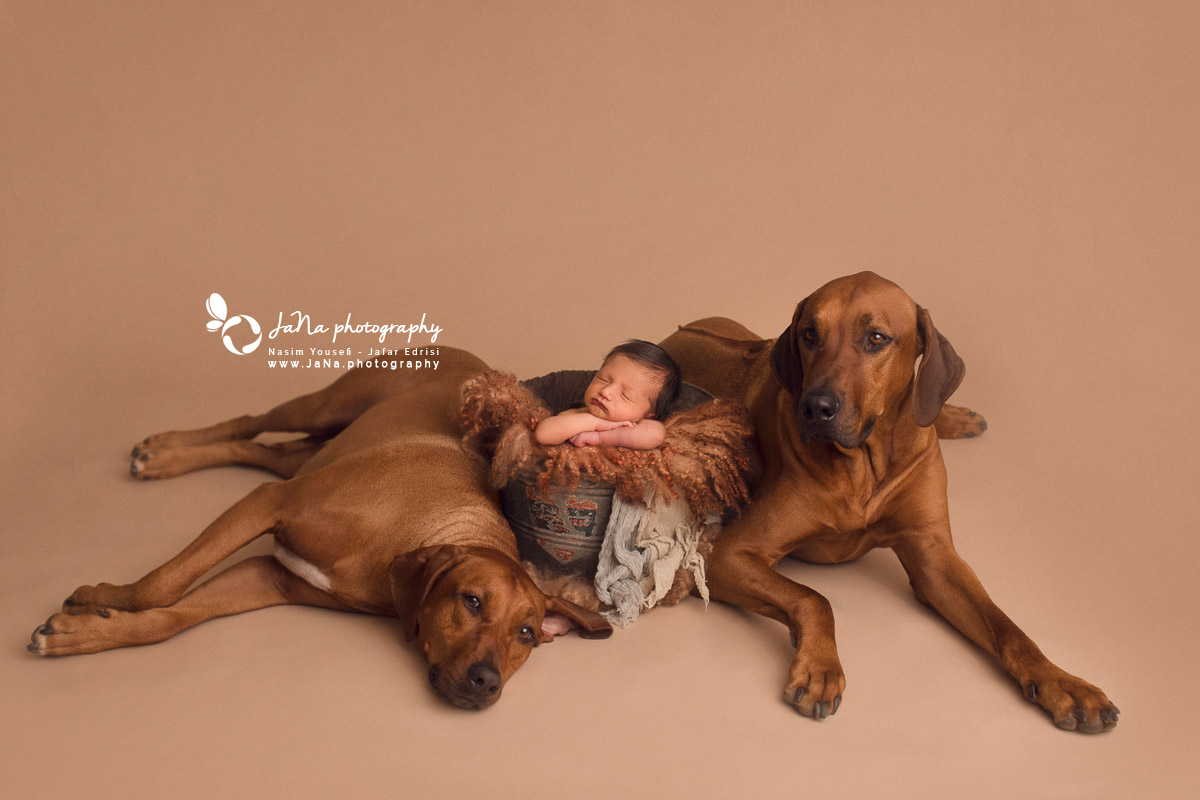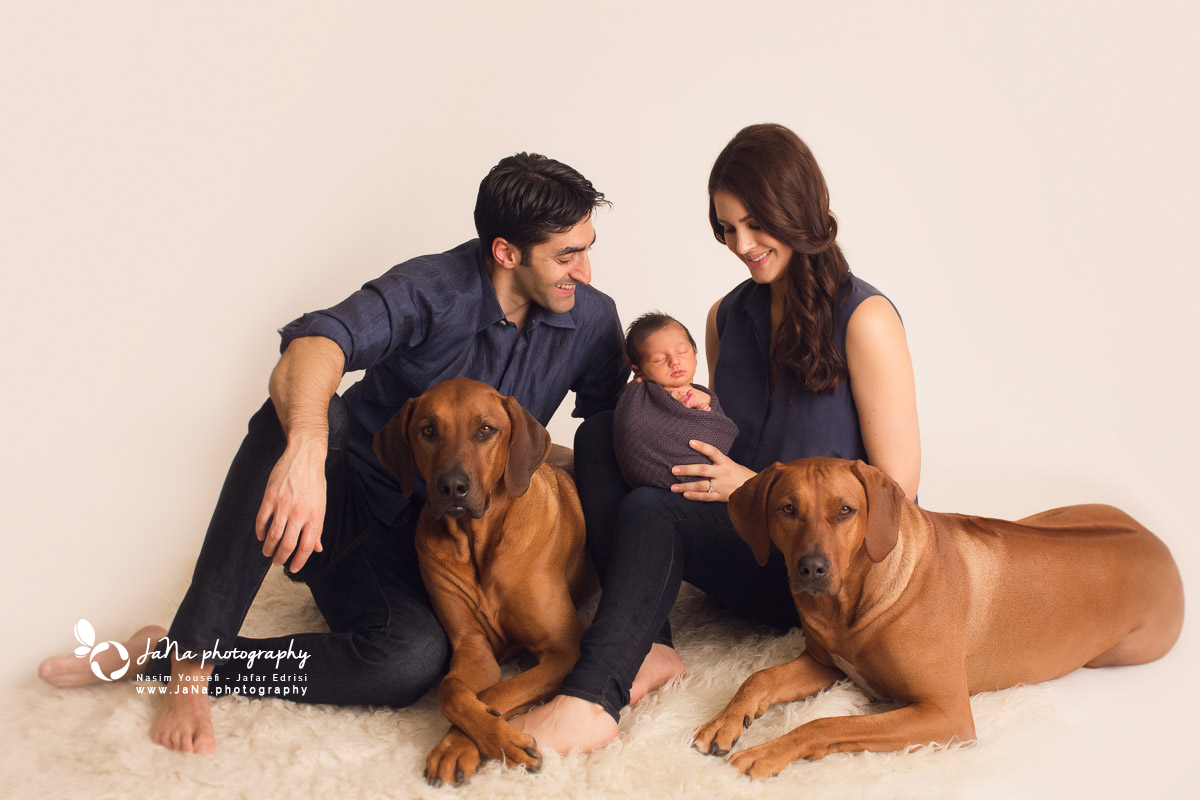 ---
---
Looking for a Vancouver newborn photographer for your family and like the pictures on this blog post?Contact Jafar Edrisi and Nasim Yousefi in JaNa Photography who provide premier and professional quality portraits of maternity, baby, kids and newborns.
World travelers and international award winners in portrait photography are honored to be chosen as your family photographers. JaNa Photography service in Vancouver BC, Surrey BC, Burnaby BC, Coquitlam BC,Richmond BC, North Vancouver BC, West Vancouver BC, New Westminster BC, White Rock BC, Langley BC, Delta BC, Fraser Valley BC, Abbotsford BC and all Lower Mainland area.
Newborn Maternity Photography Vancouver