A lovely couple came to us for their maternity photography session just right after the pandemic started. 
Both frontline nurses had so many touching stories to share with me. I was all ears and started working with them with so much respect.
Shortly after the first set of studio lighting and fashion-inspired pregnancy shot, I started to feel like I have known these guys for a long time. Those who give you positive energy and you feel like they are like old friends. We did many pictures with fabric draping maternity style and dreamy pregnancy photos as well as casual sets with jeans and a t-shirt.
A great collection of shots that was even hard for me to narrow down to prepare their gallery.
As Dave and Kathleen also mentioned in the feedback, the hardest part really was choosing the photos. However, if you have worked with us we always say having more photos is a positive problem. For every family and all the services, we provide there are options to add more photos or purchase the entire set of unedited galleries.
A few weeks later, we welcomed them back to our baby-friendly studio in Vancouver to do their
newborn photography
session. Their sweet and healthy baby girl slept through the entire time of the session and we created many beautiful pictures with a variety of props and poses.
Aren't they stunning? This story was told through fine art and photography in the most mysterious year of our life.
"Thank you Dave and Kathleen for saving people's life. We are honored that you chose us to be your photographers and to tell your story"
Much love, Jafar and Nasim known as JaNa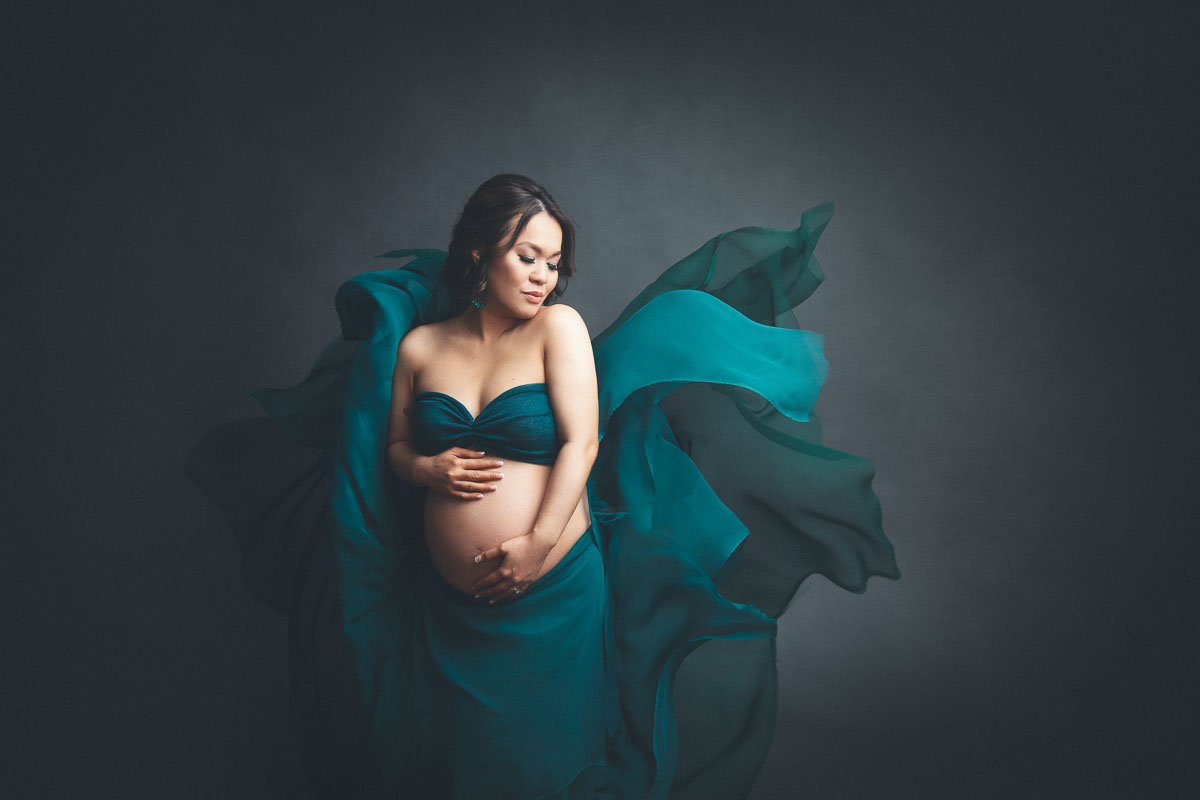 Earlier this year my wife and I did a maternity shoot followed several weeks later by the baby shoot with our two-week-old baby girl. We are very happy that we chose Jana photography for this extremely important set of pictures. Everything from booking, preparation/instructions, to the actual photoshoots went very smoothly. Our baby girl didn't wake, even once, during the entire baby shoot, thanks to Jana photography's efficiency, skill, and gentle touch with the outfit and swaddle changes. Now thanks to Jana Photography we have a whole set of outstanding maternity and baby pictures, any one of which we would be proud to show off to friends and family. In fact, the hardest part of the experience was selecting which of the many amazing photos we wanted to print first.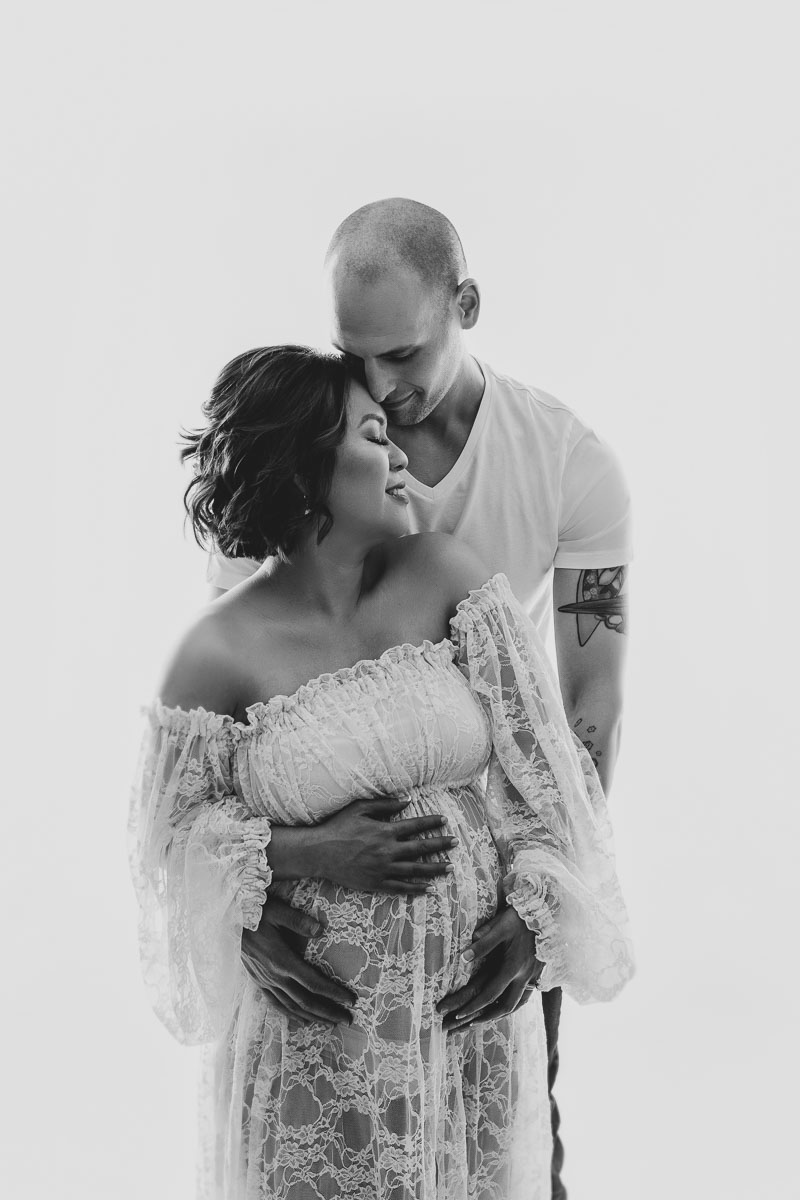 Maternity & Newborn photography | Sophie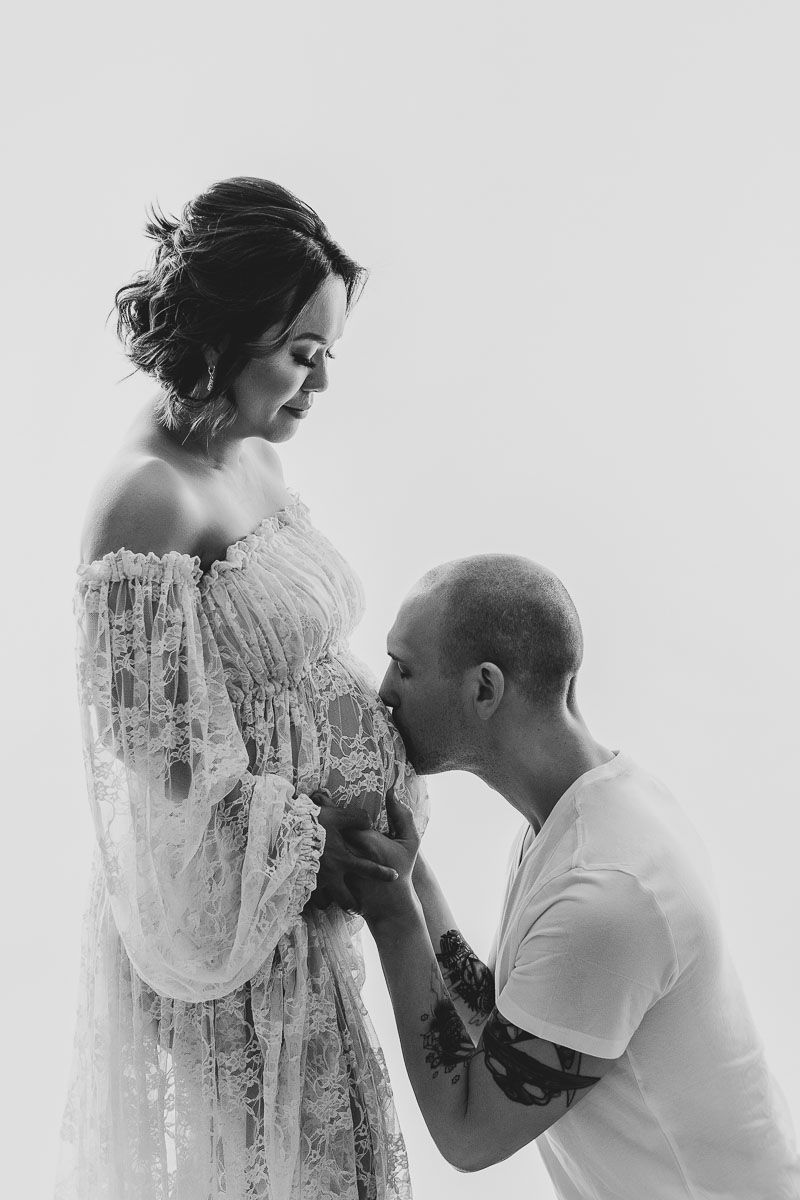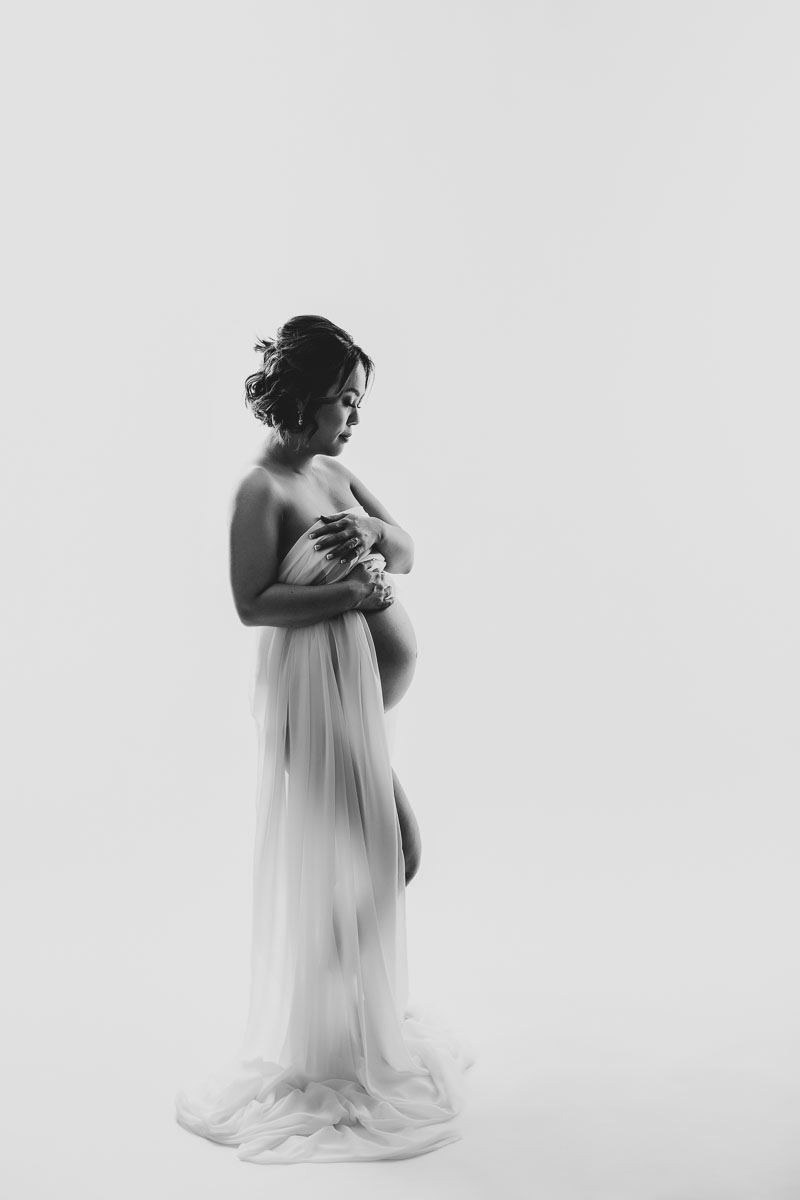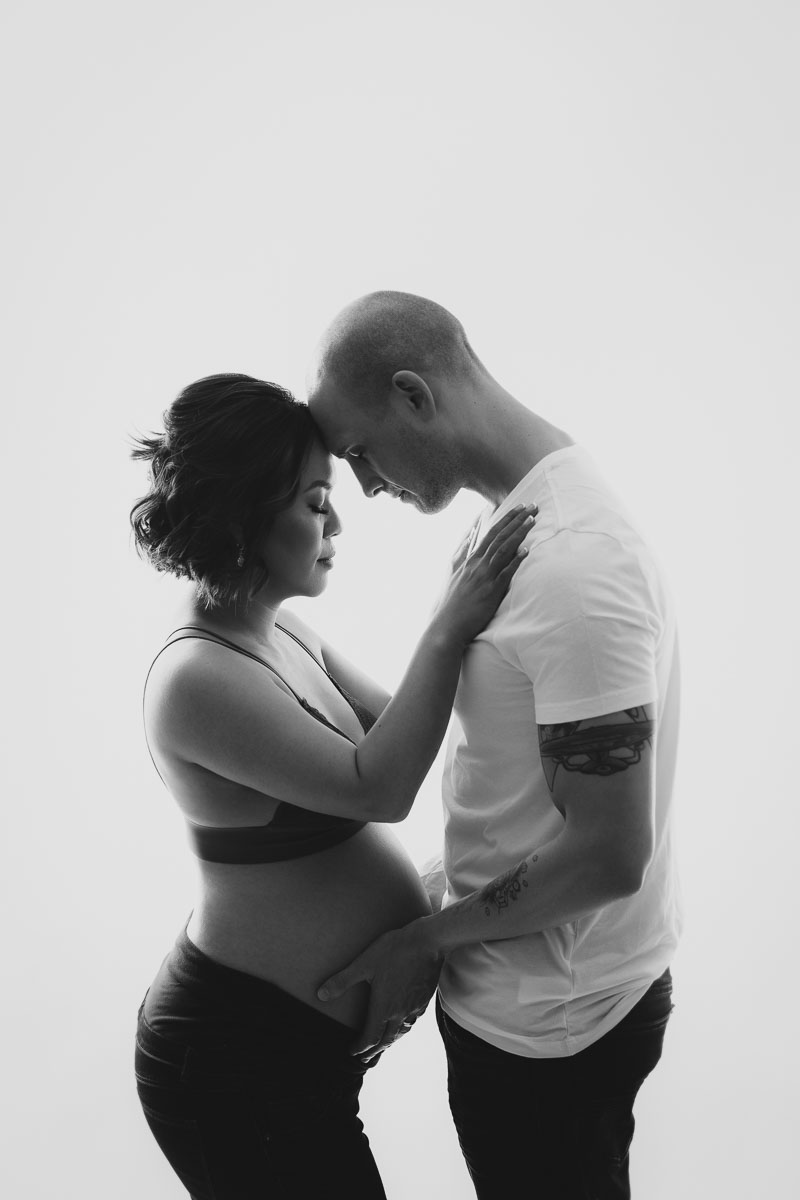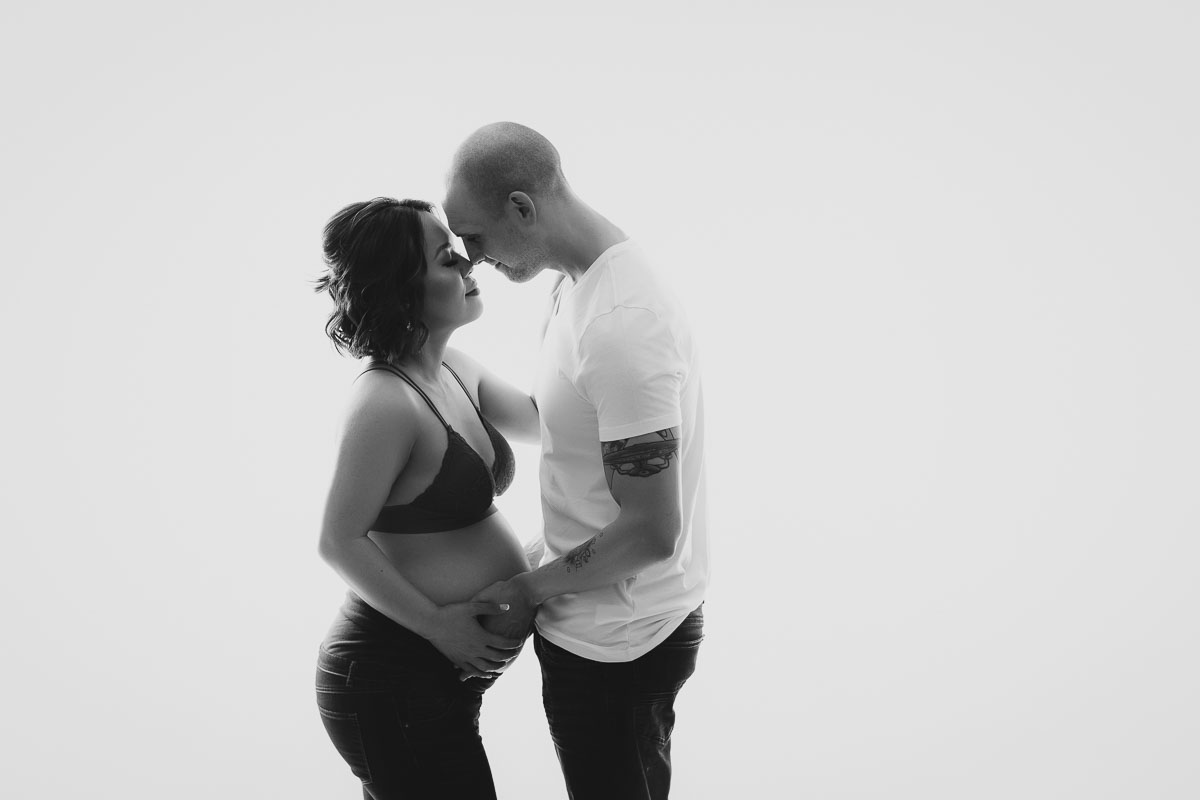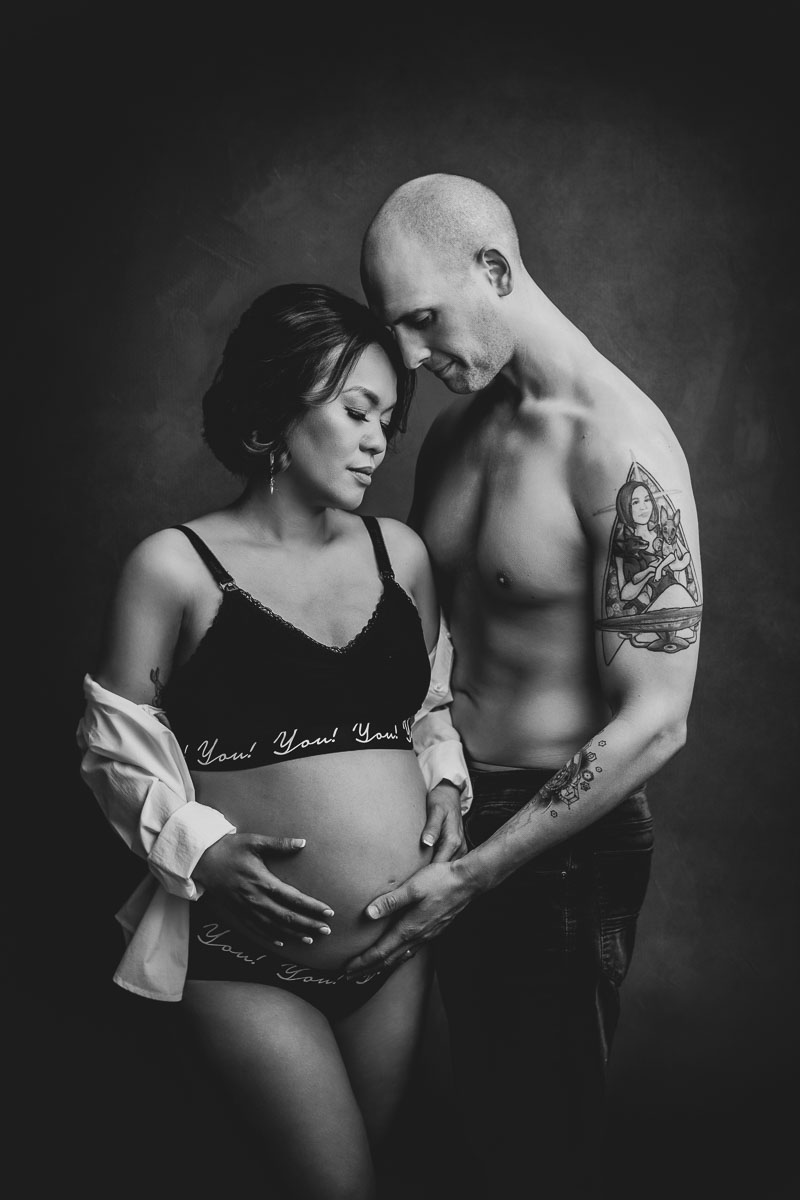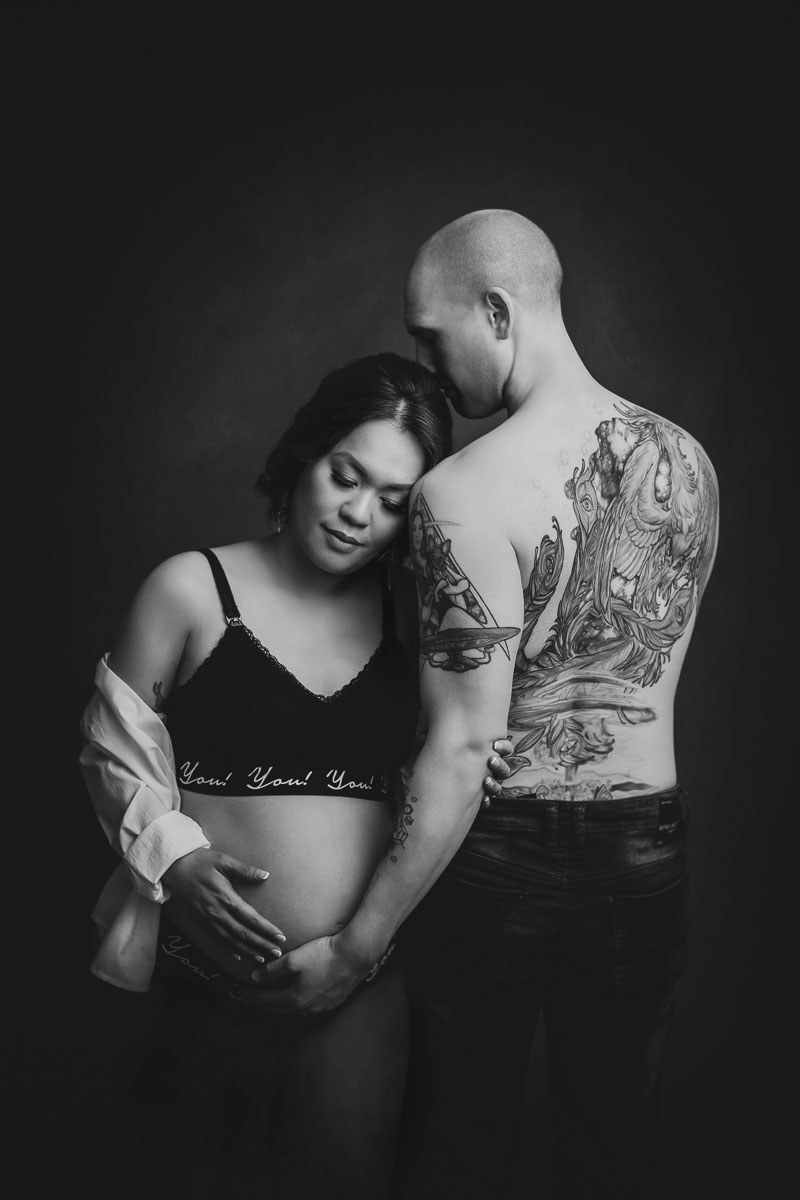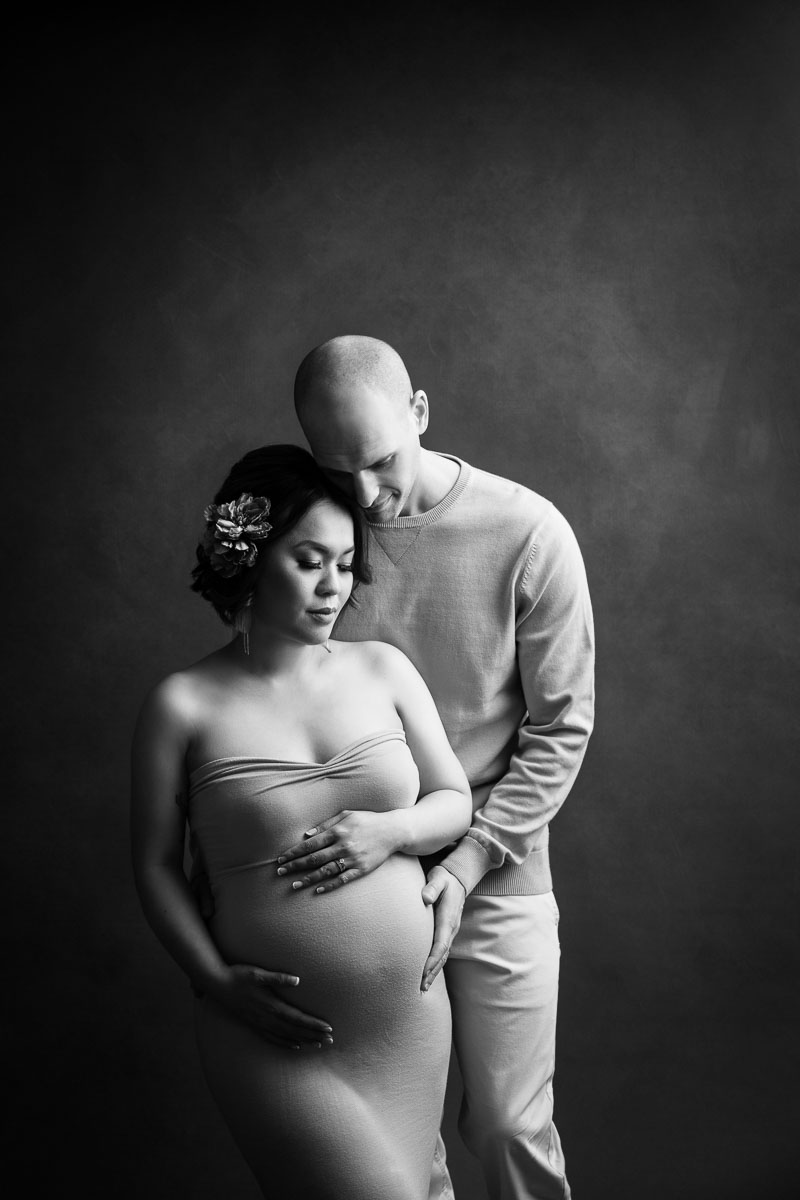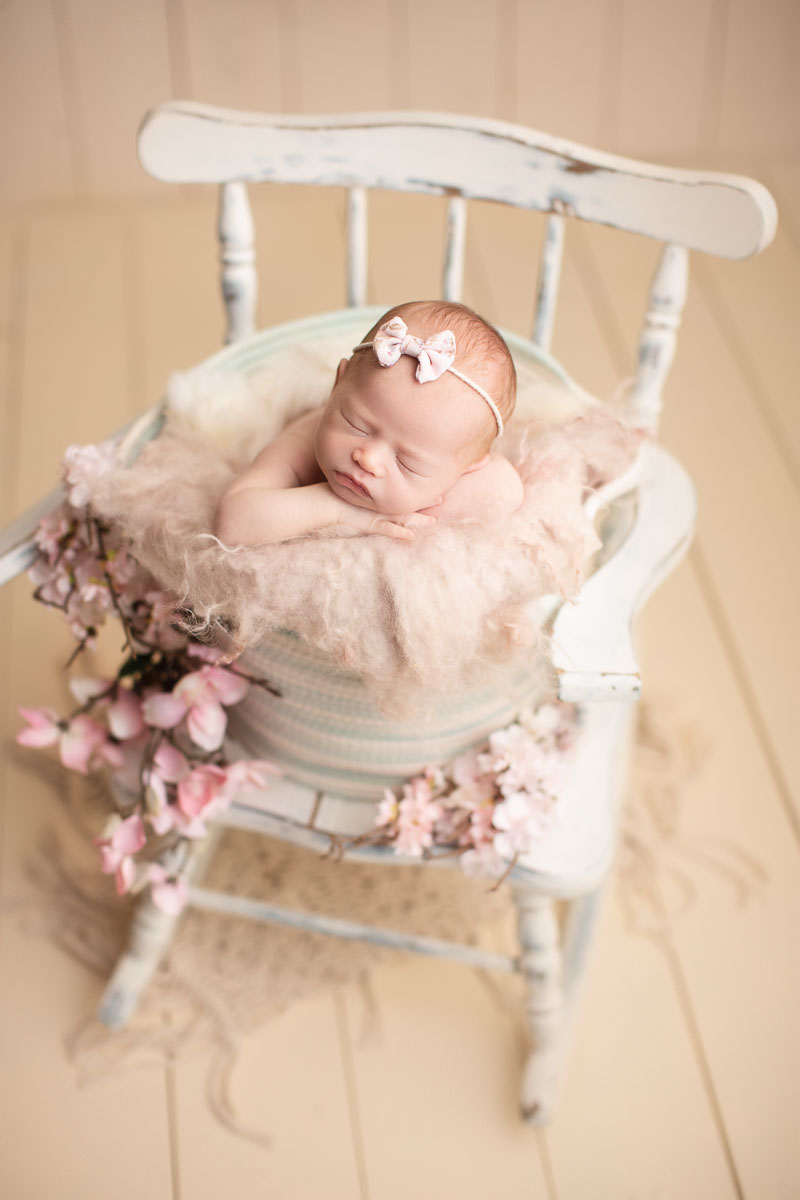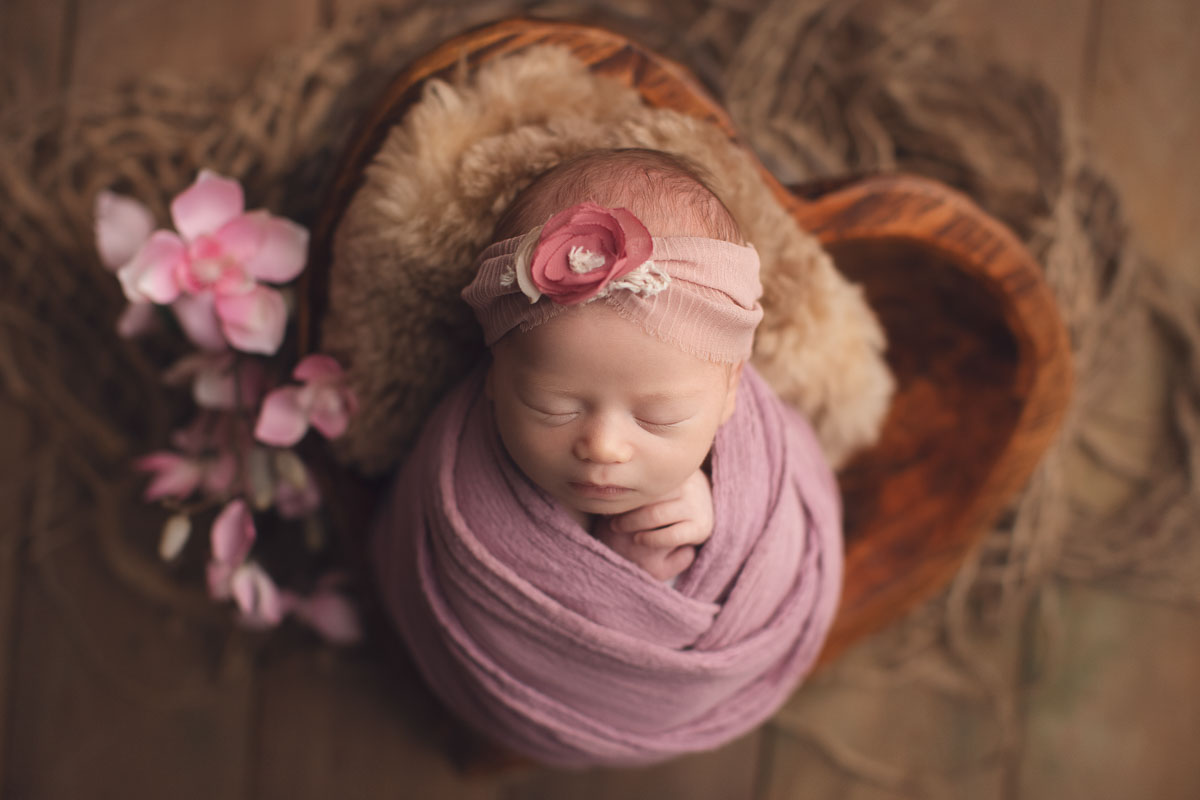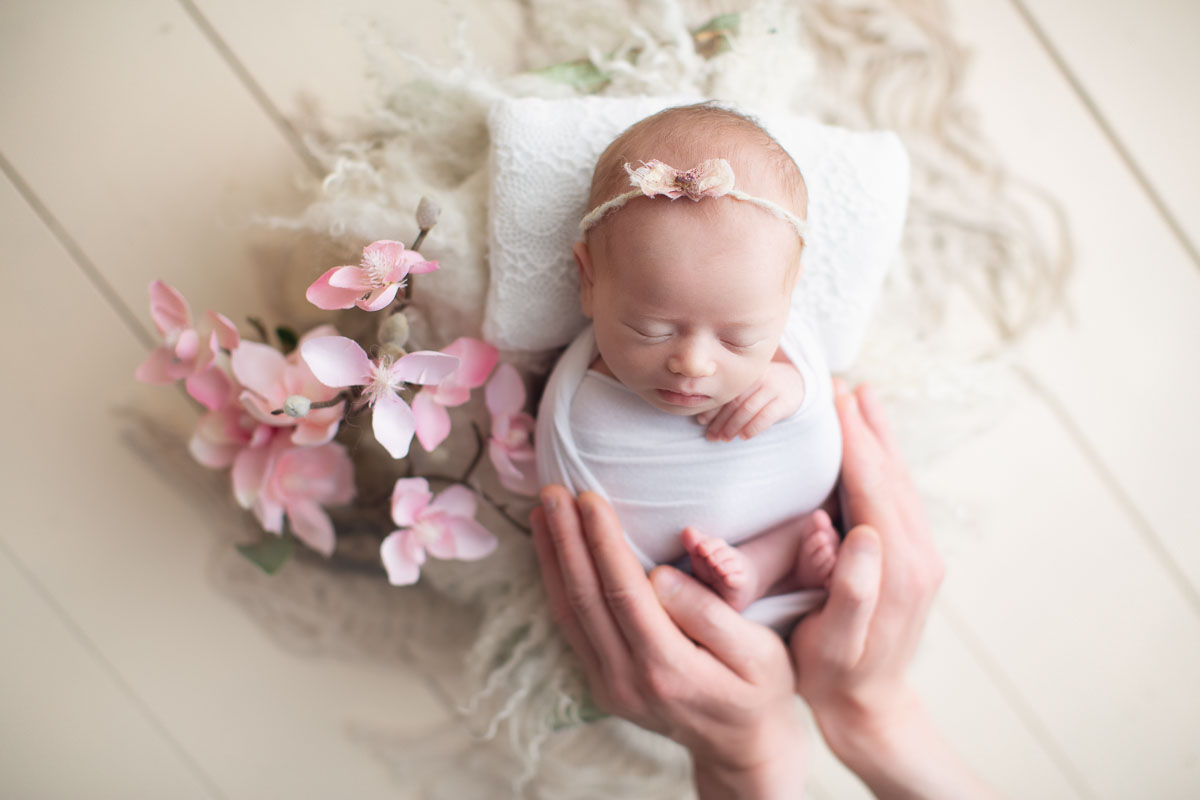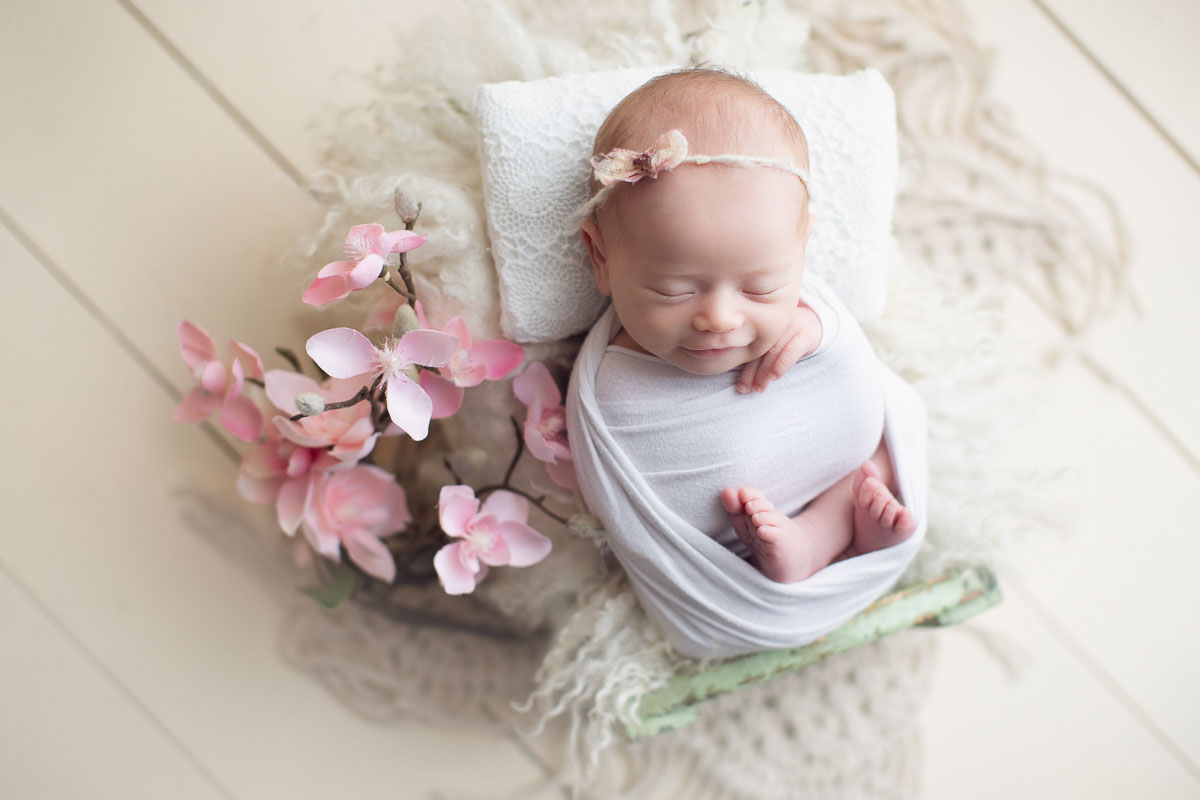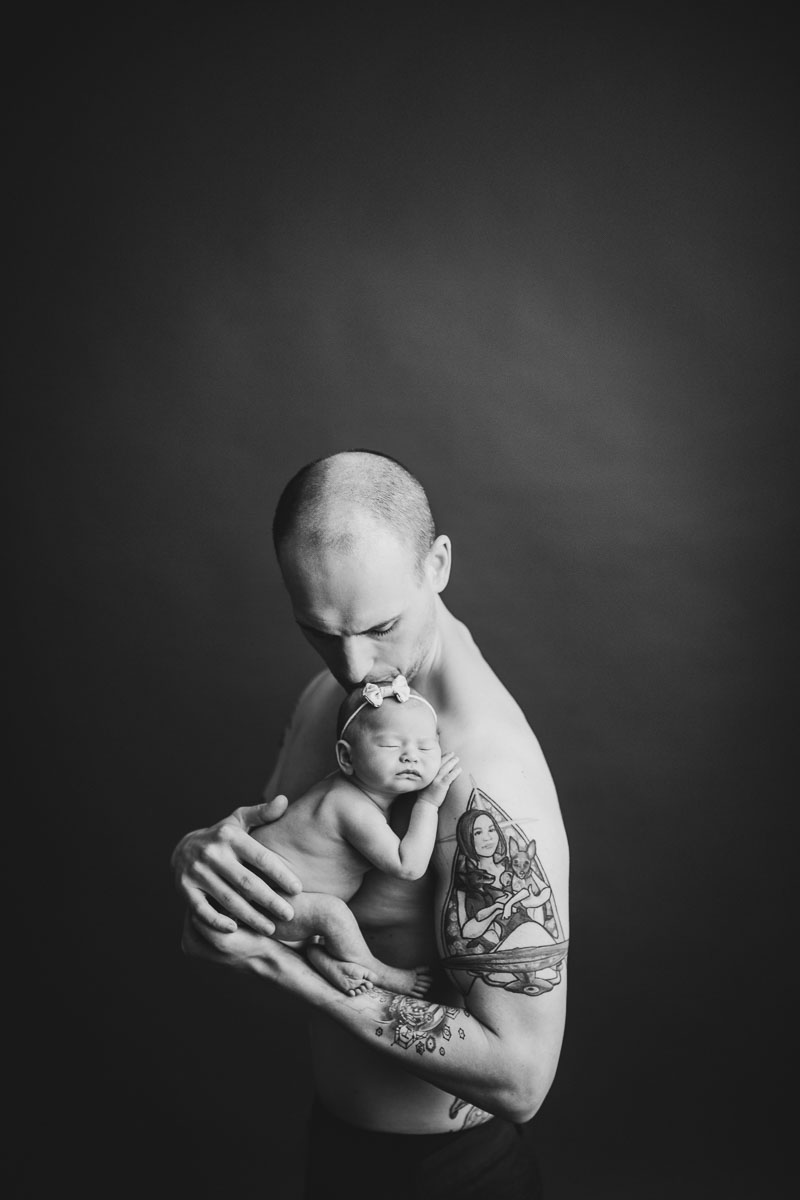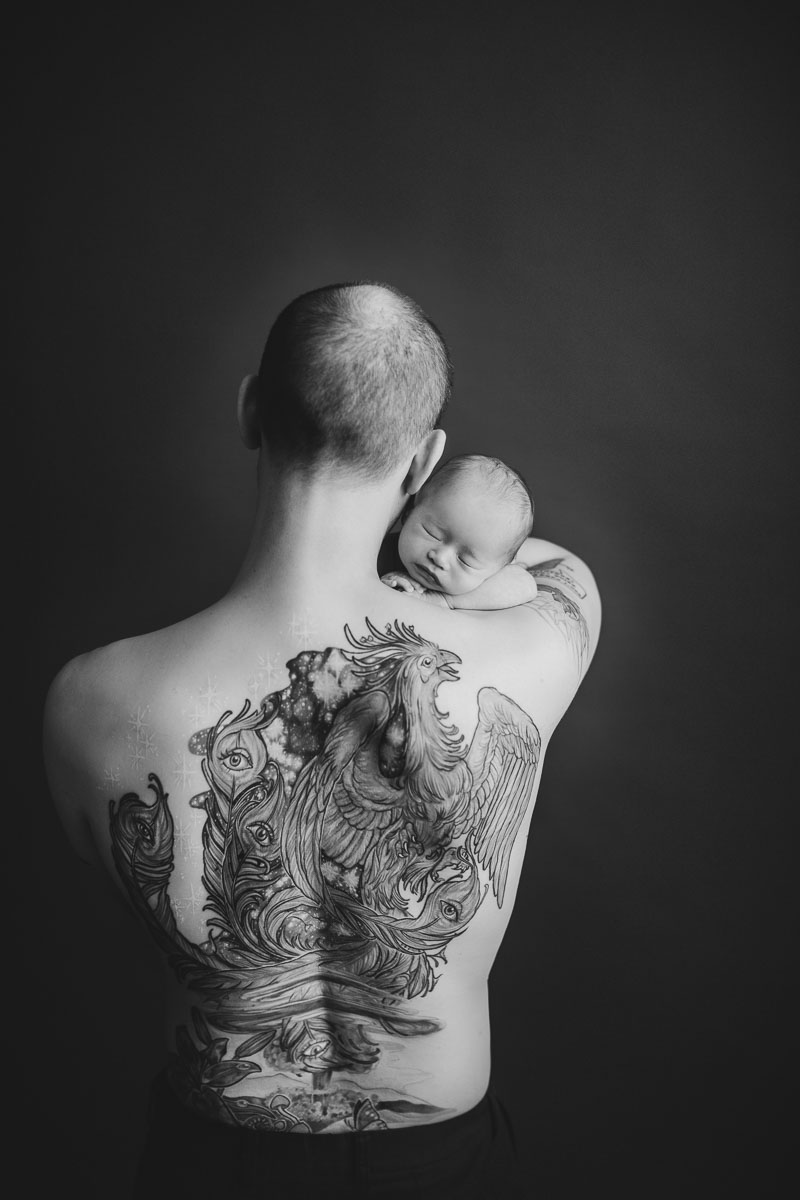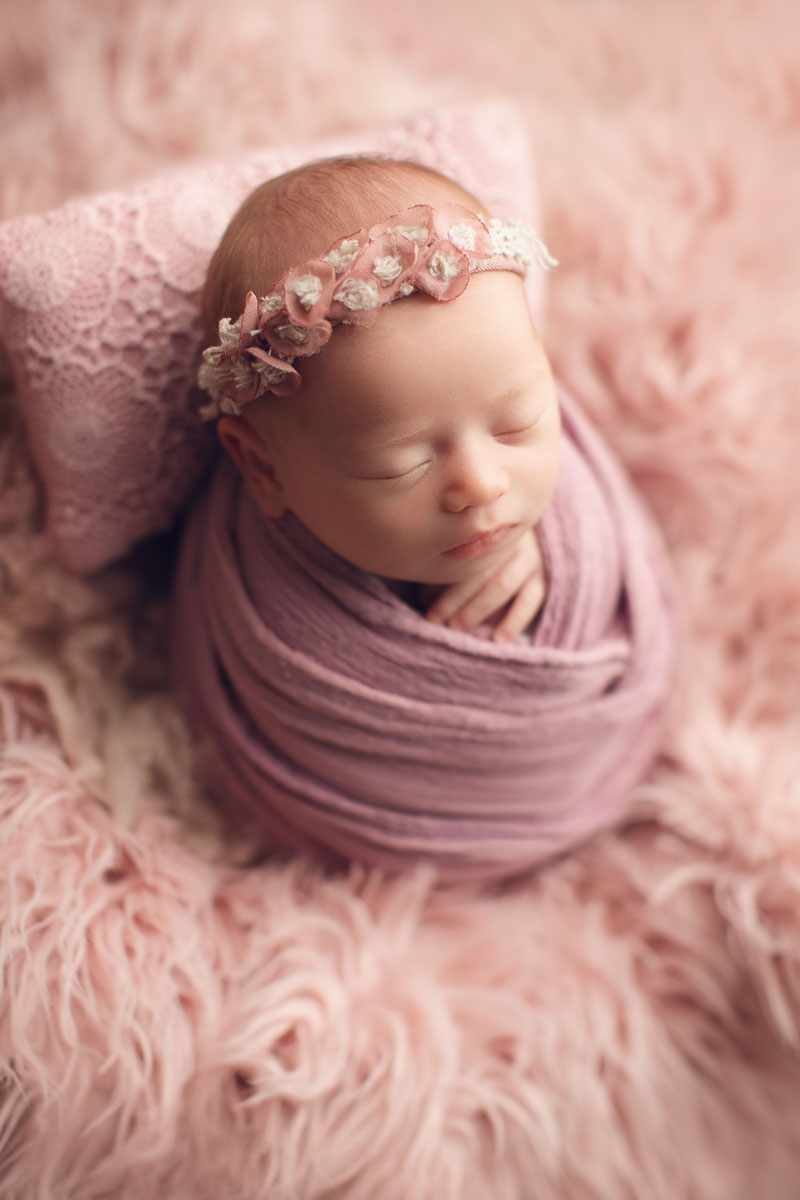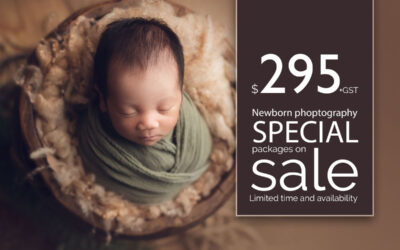 Newborn photography special packageExciting News!We've just moved to our new commercial/retail store at 2465 Kingsway, Vancouver, and to celebrate, we're thrilled to introduce a special and affordable newborn photography package. Package Details: Cost: $295+GST Time:...
© Jana newborn photography | Vancouver, BC
Award-winning professional photography studio. Specialized in maternity, baby, and newborn photography. Serving Vancouver, North Vancouver, Burnaby, Surrey, Coquitlam BC.