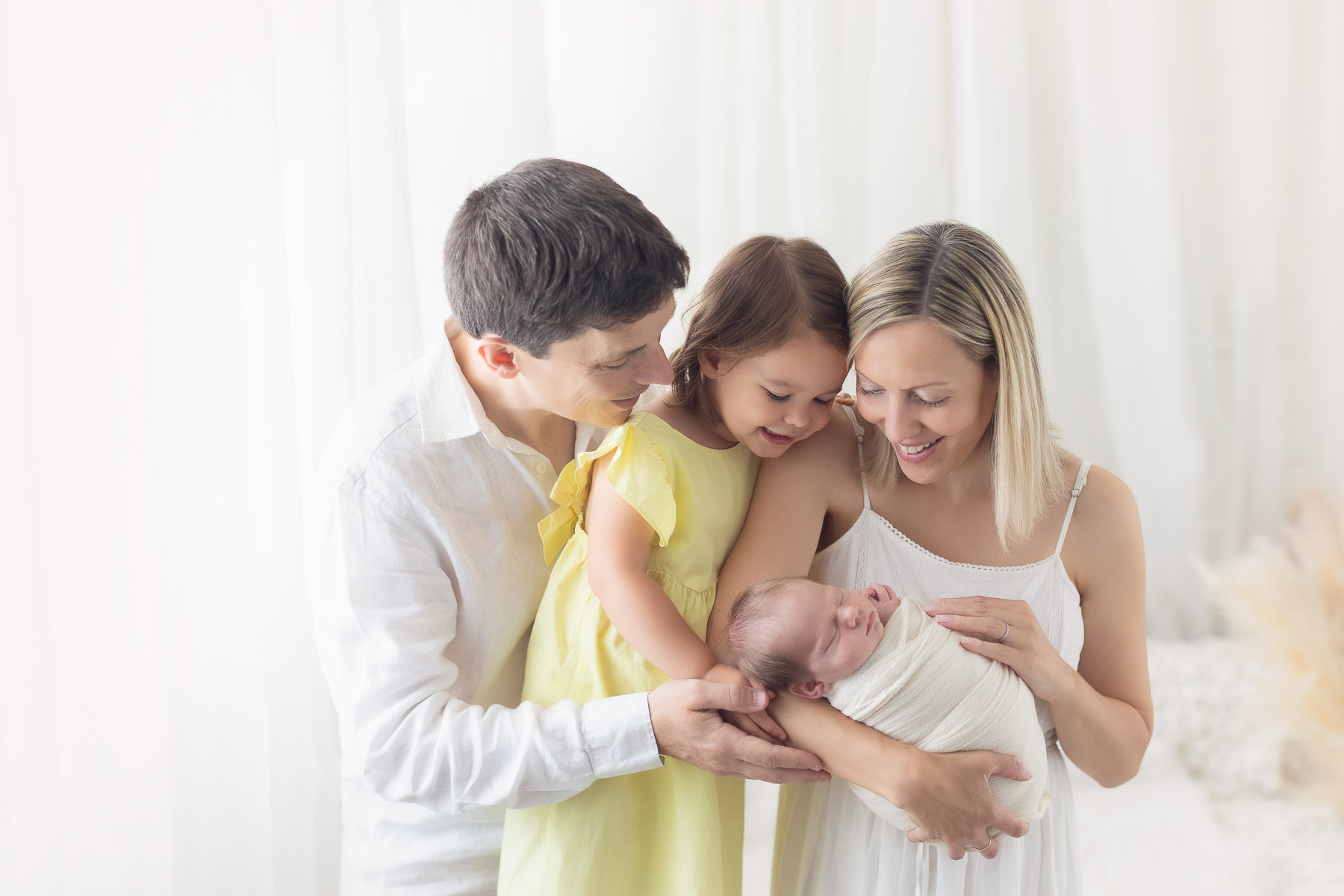 I discovered JaNa through their incredibly beautiful Instagram account with stunning photos, and we did both our maternity and newborn sessions with Nasim and Jafar.
My husband offered me a Solo Glam maternity session, and it was the best photography experience I ever had for myself.
Never would have I thought that the most beautiful photos of me would be when being pregnant! Working her magic, Nasim makes you feel so comfortable and beautiful, you almost believe you're a model for reel. It's more than maternity photos, it's art!
We then booked our newborn session with Jafar for our little family of four, and once again we were blown away by the results. Even with a 3-year-old full of energy and an unpredictable newborn, the session was extremely calm and easy, thanks to Jafar's incredible patience with babies.
The photos turned out even more beautiful than we expected. They capture the emotions beautifully, and create wonderful family memories for years to come. We highly recommend! Thank you so much, Nasim and Jafar!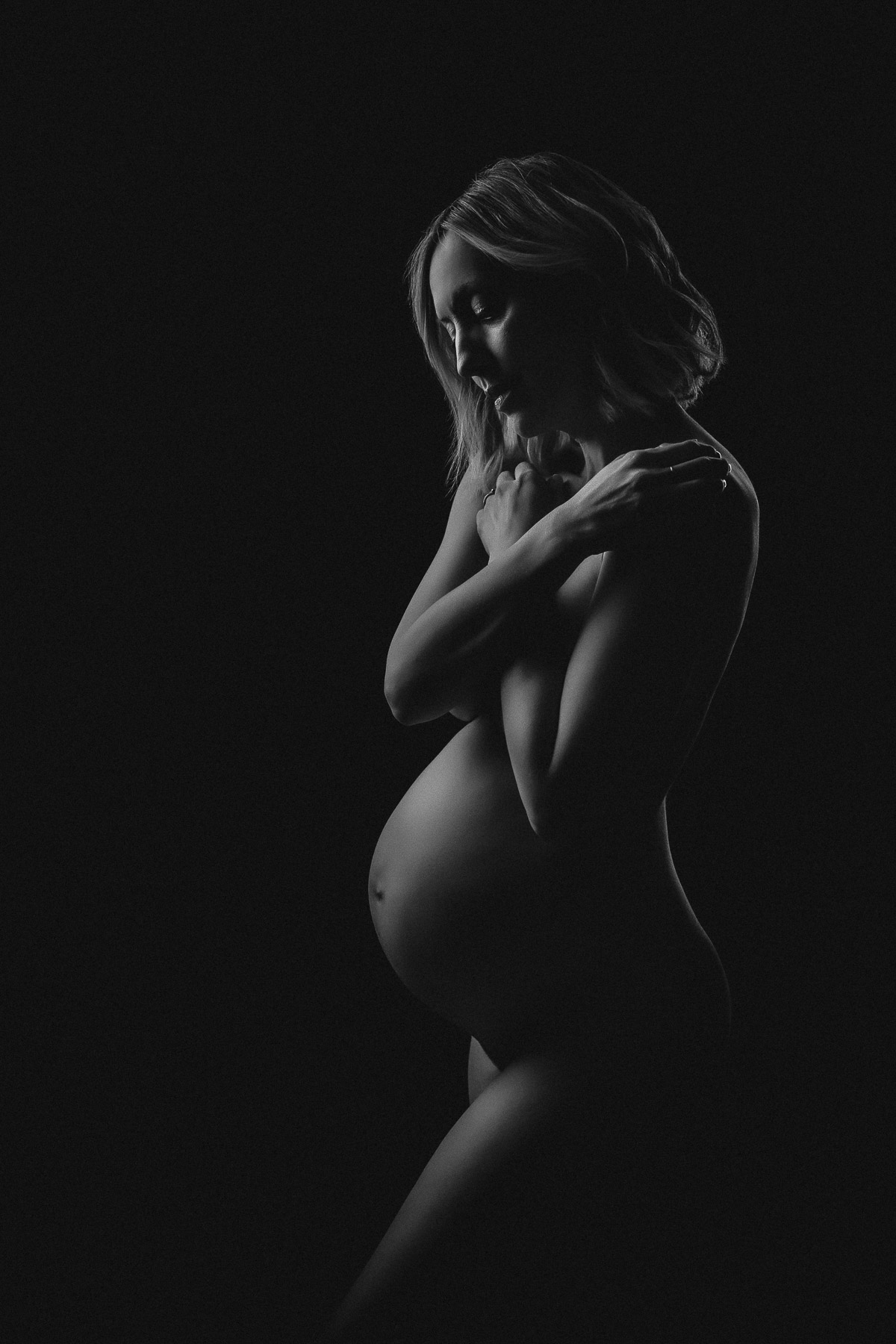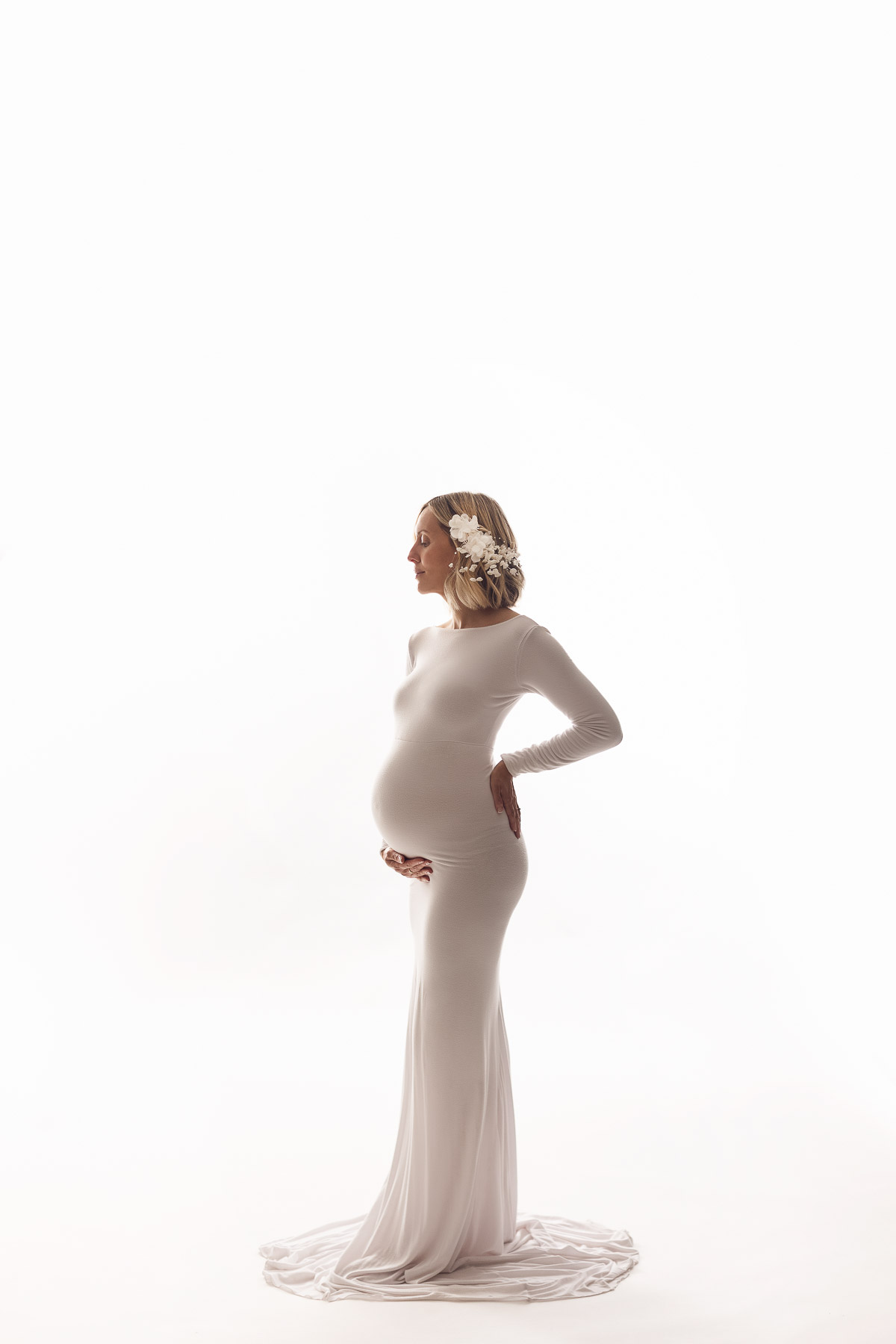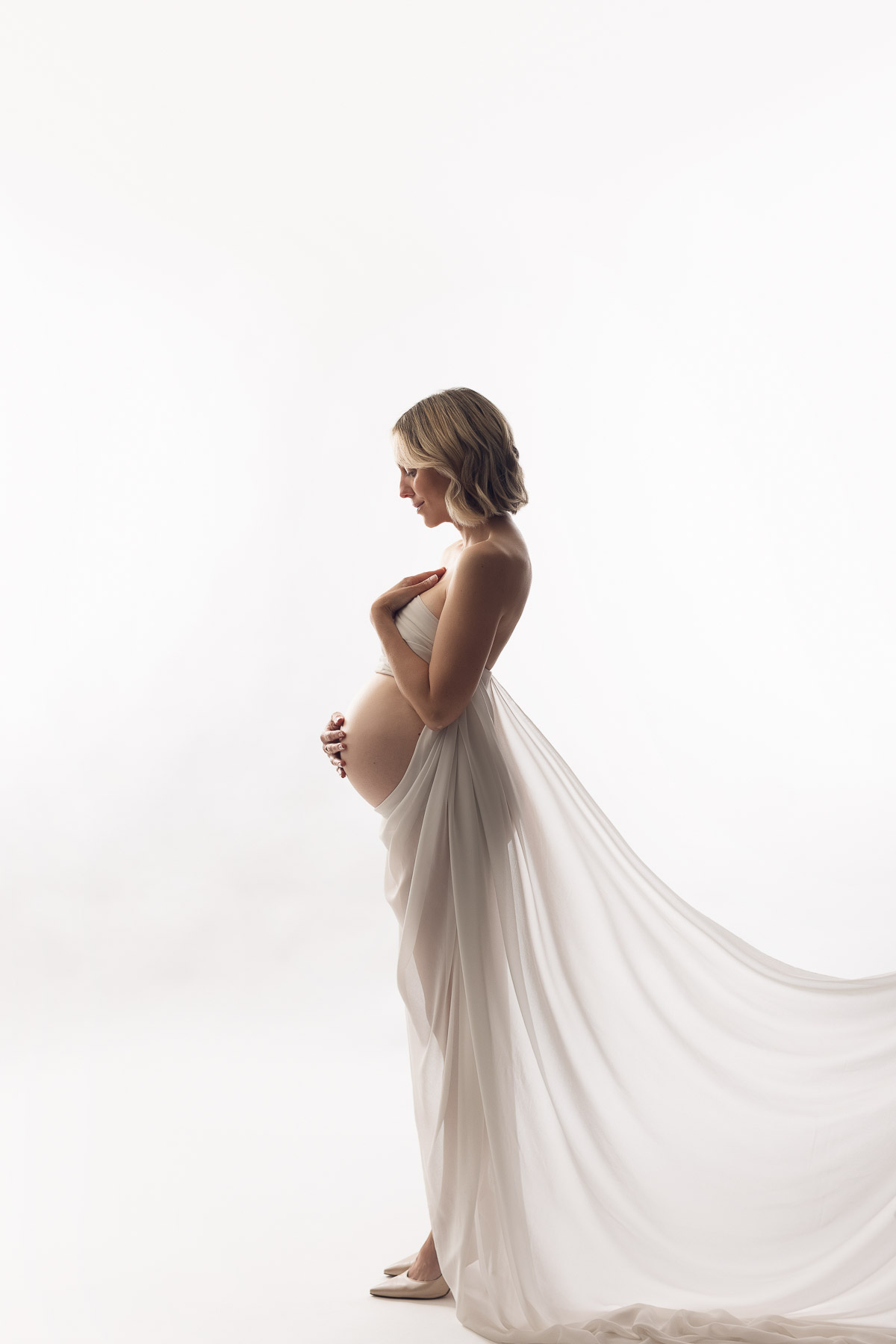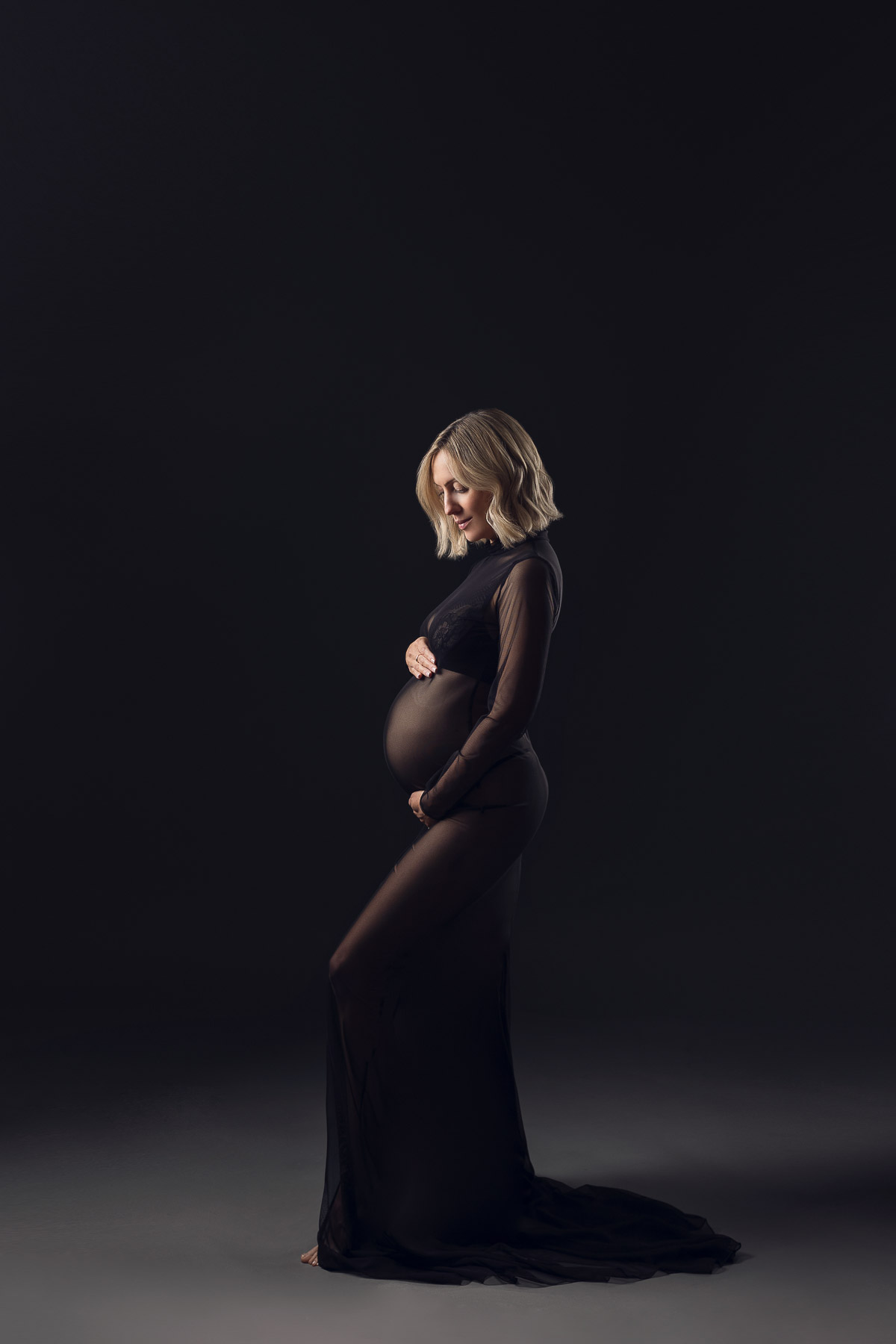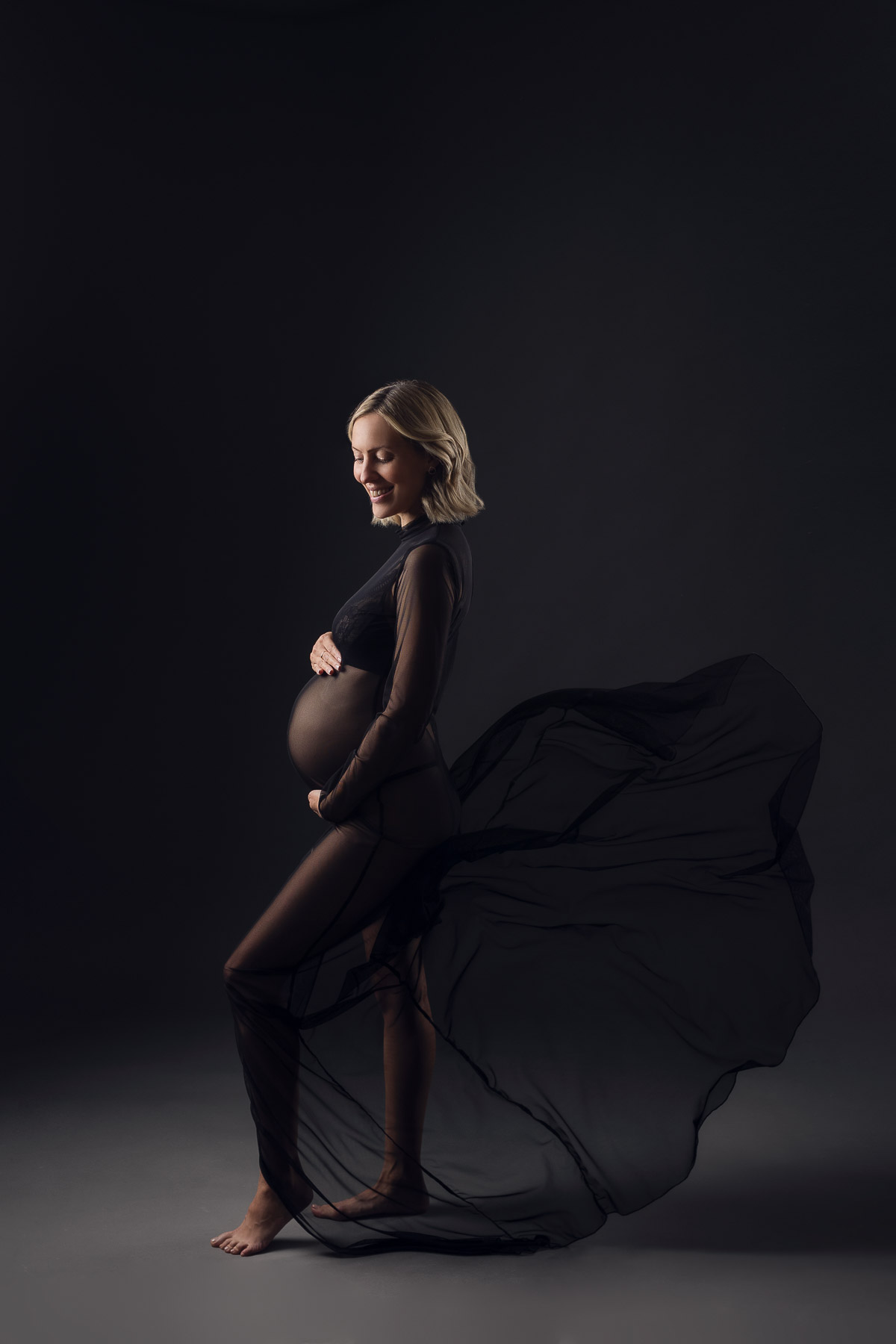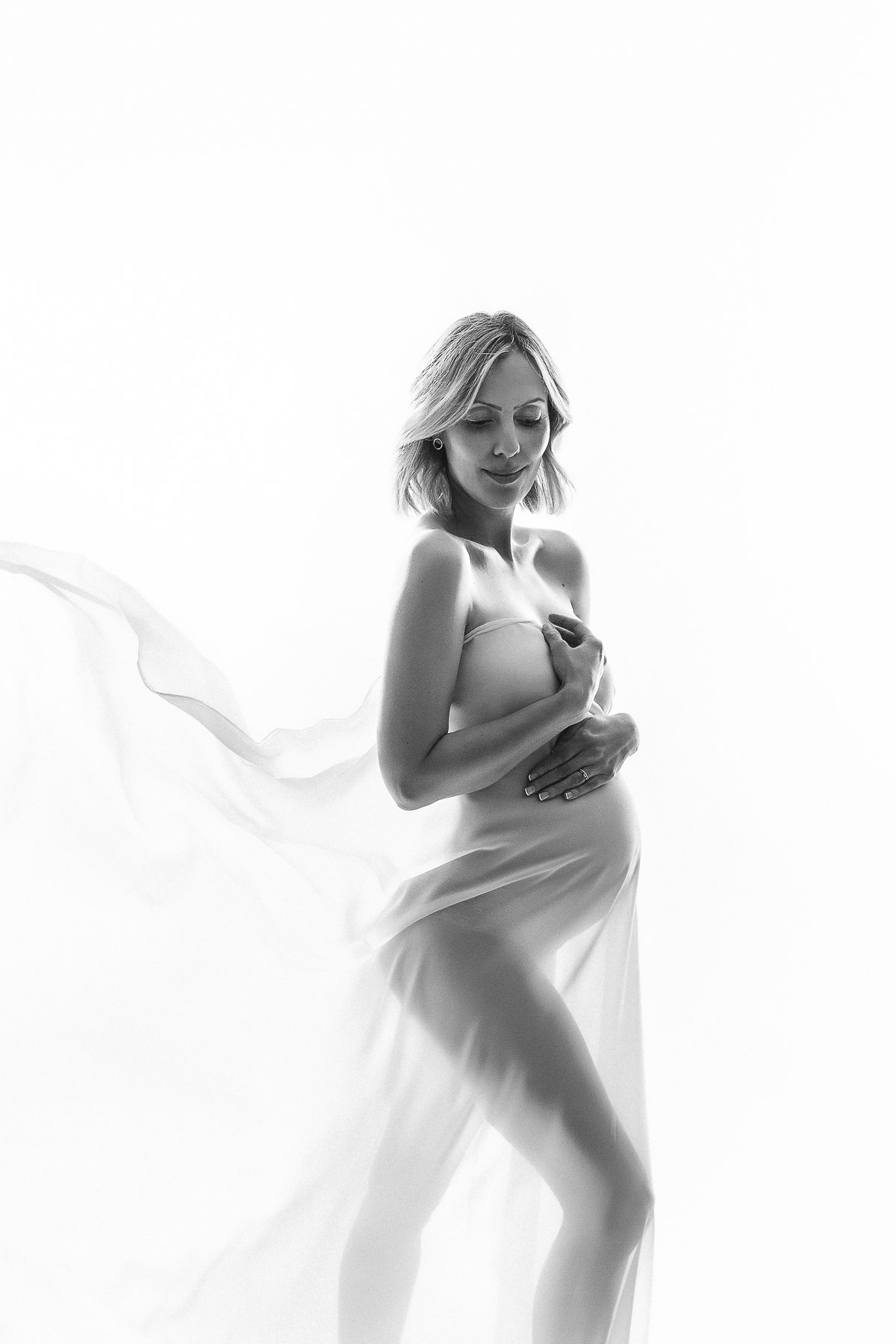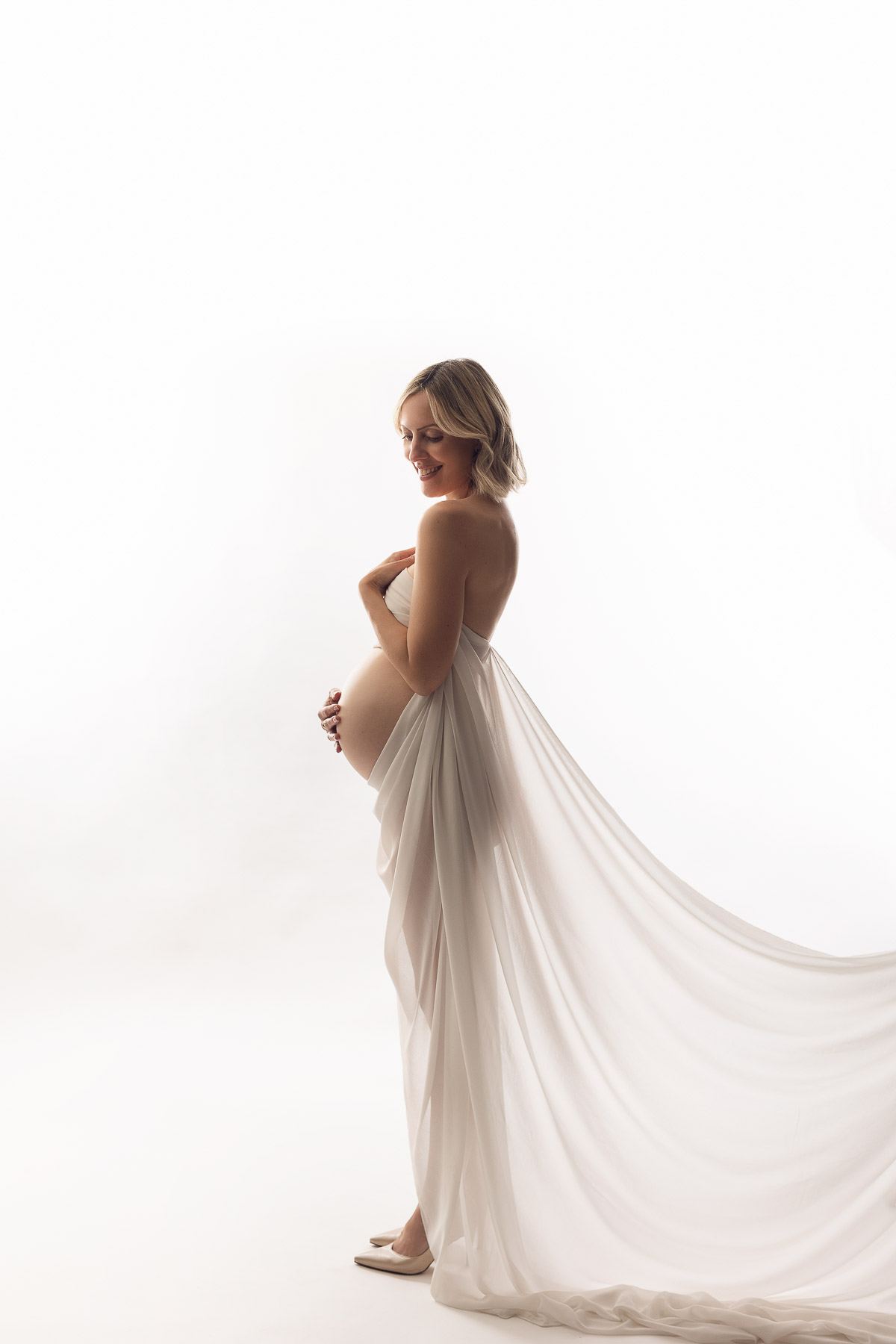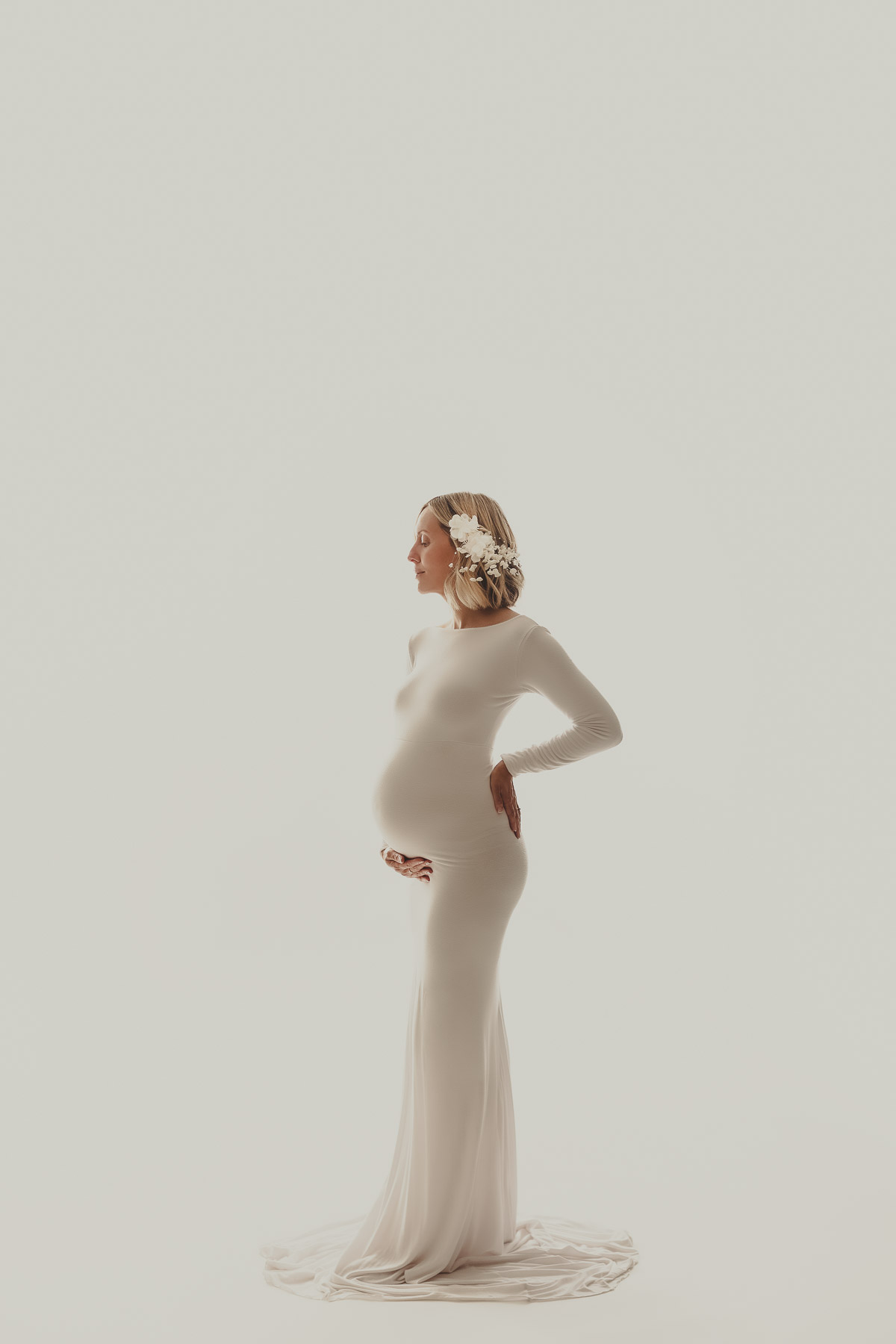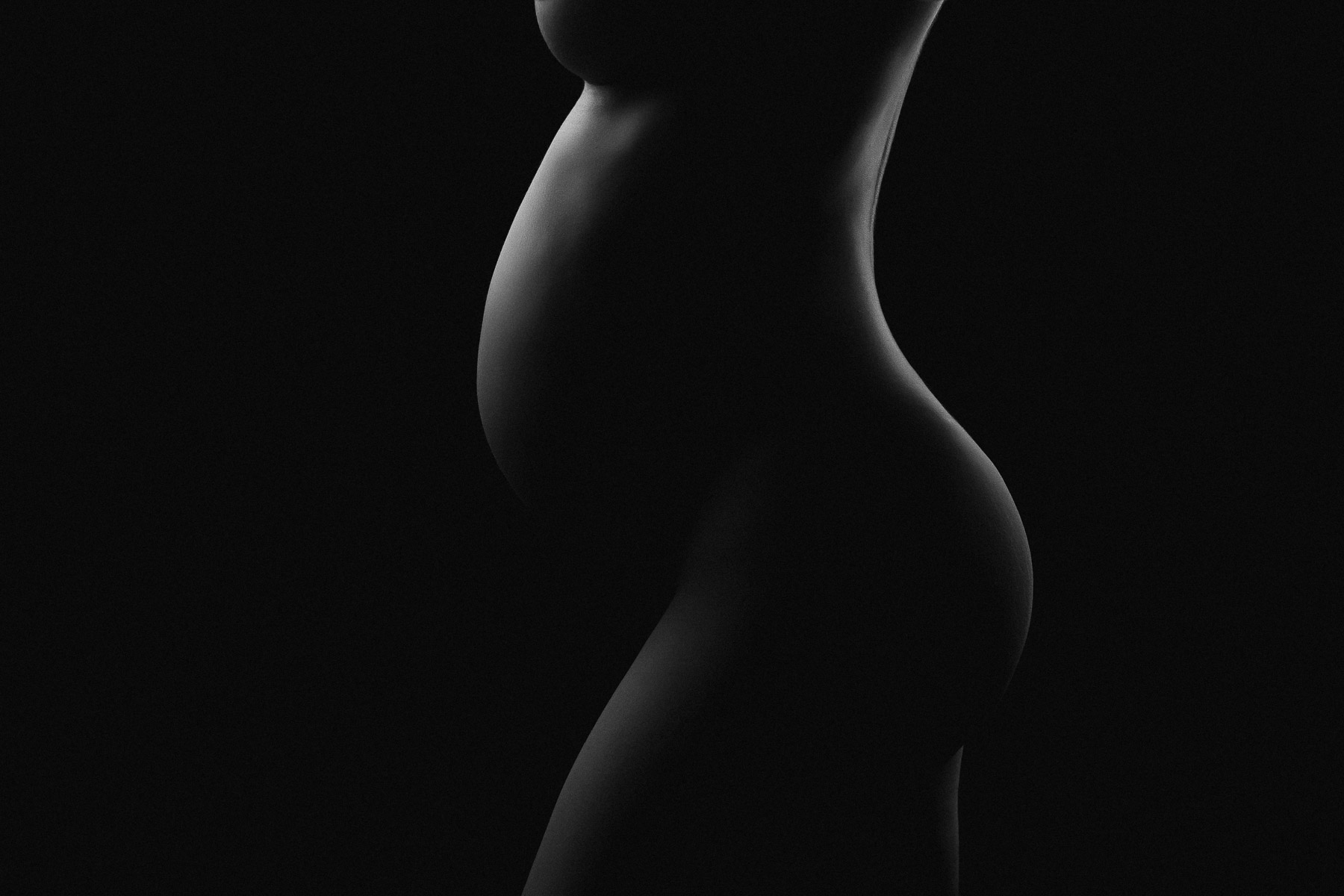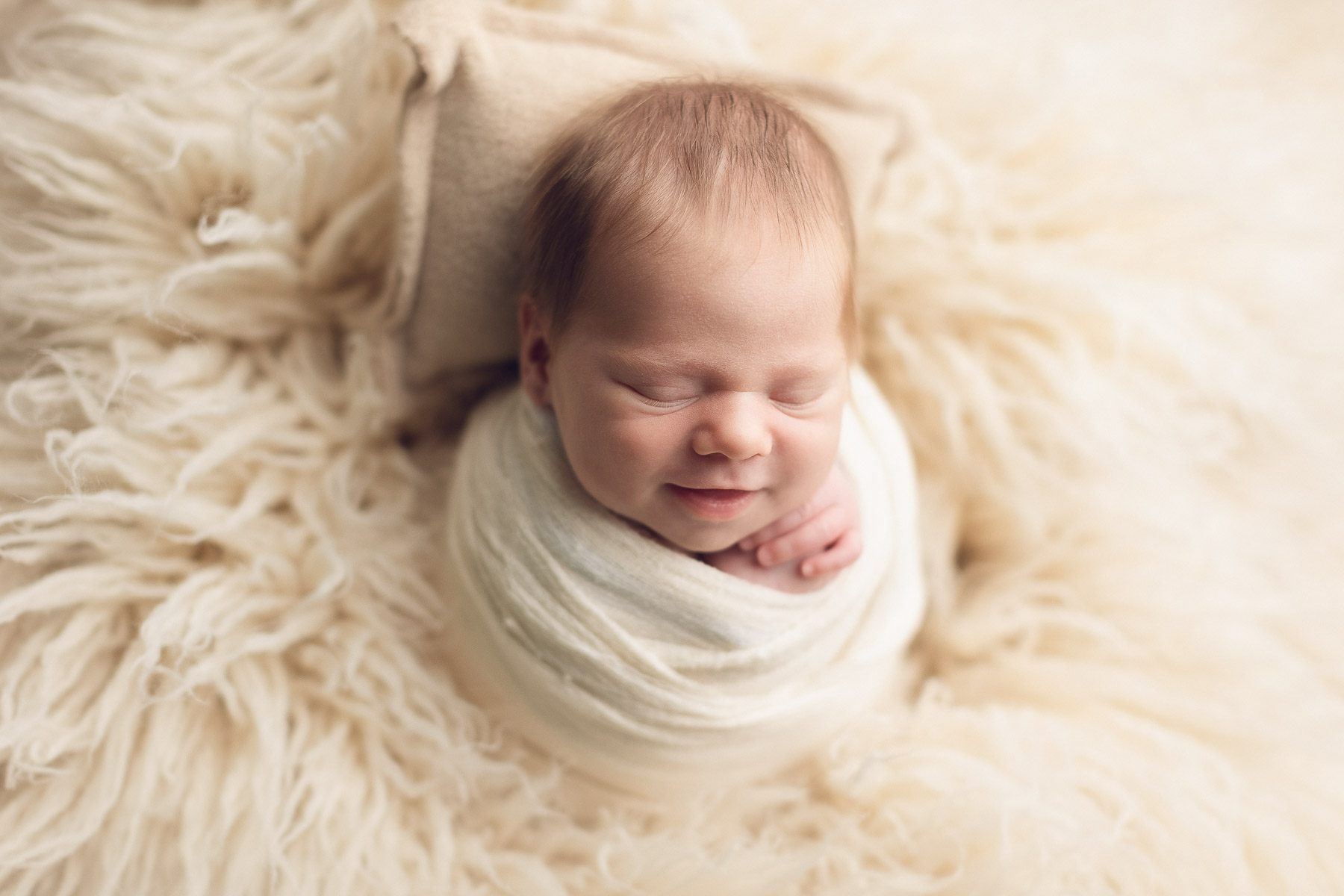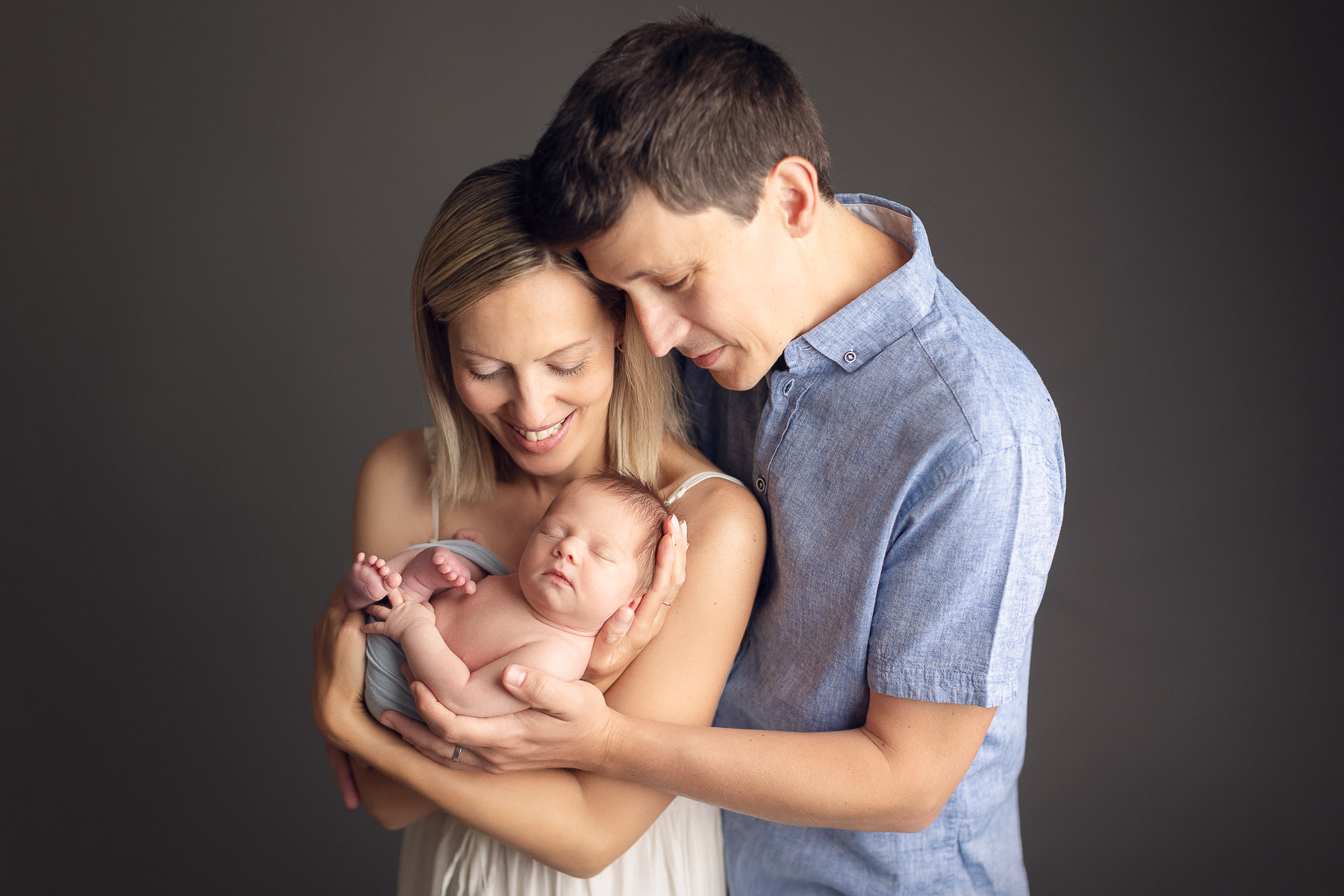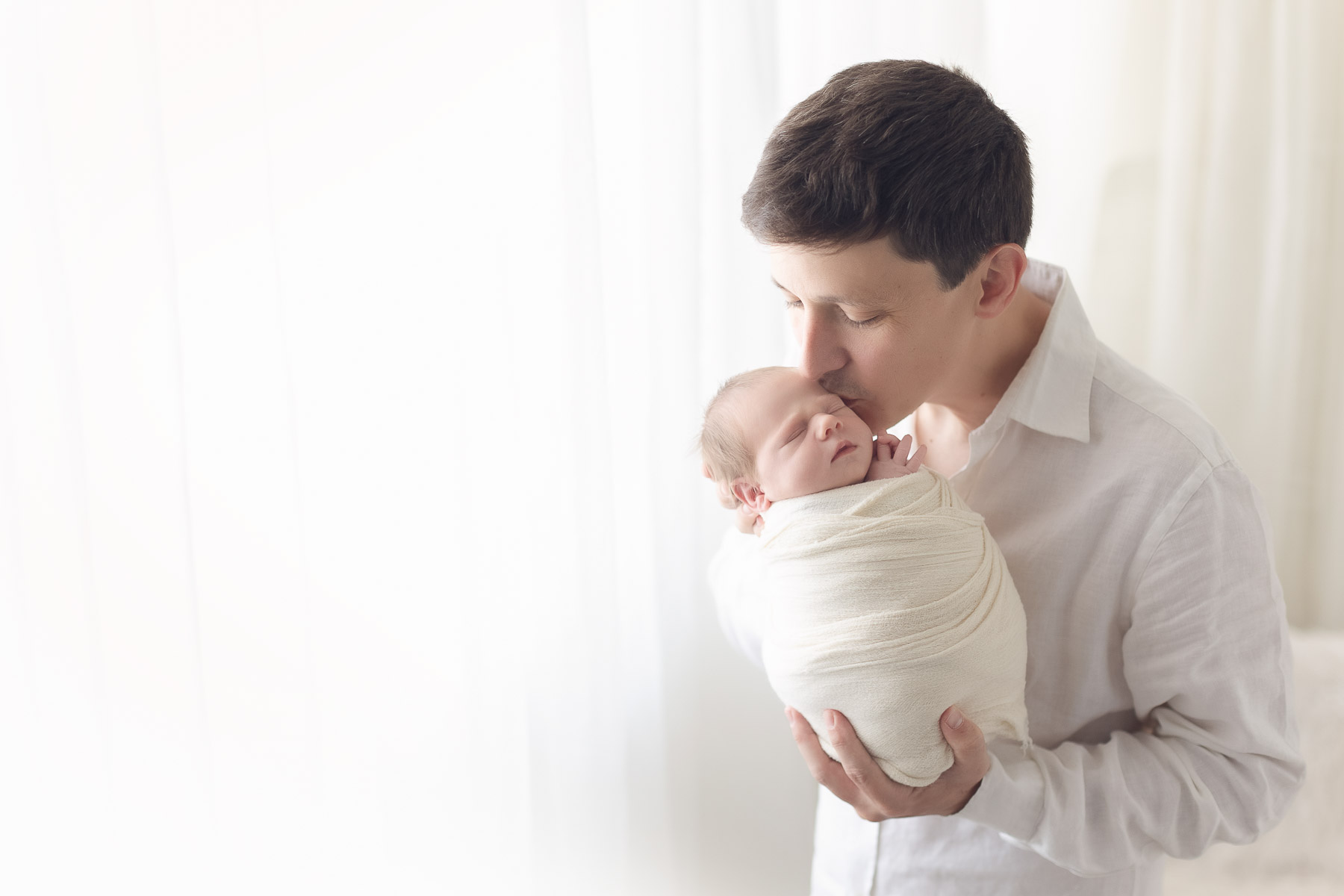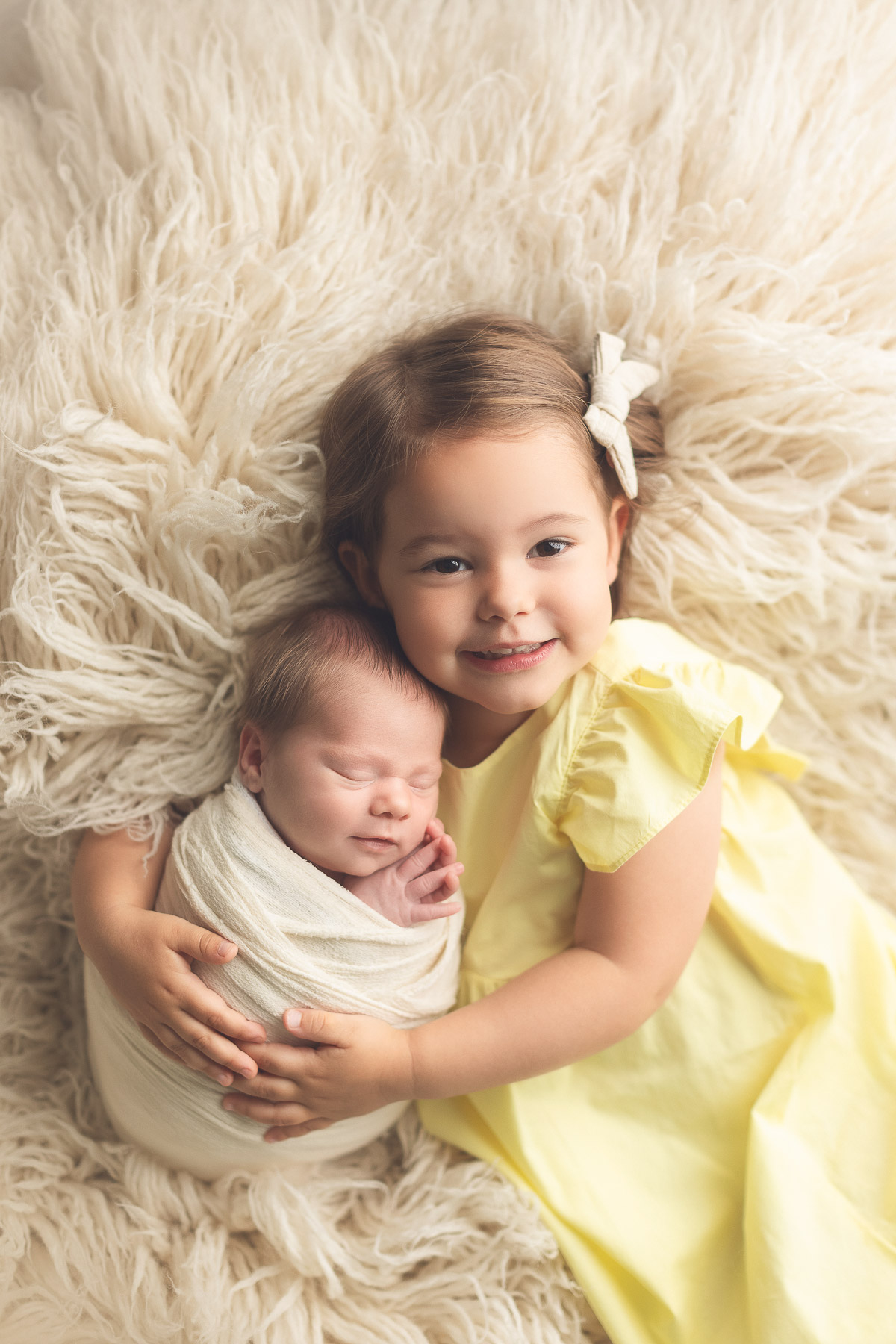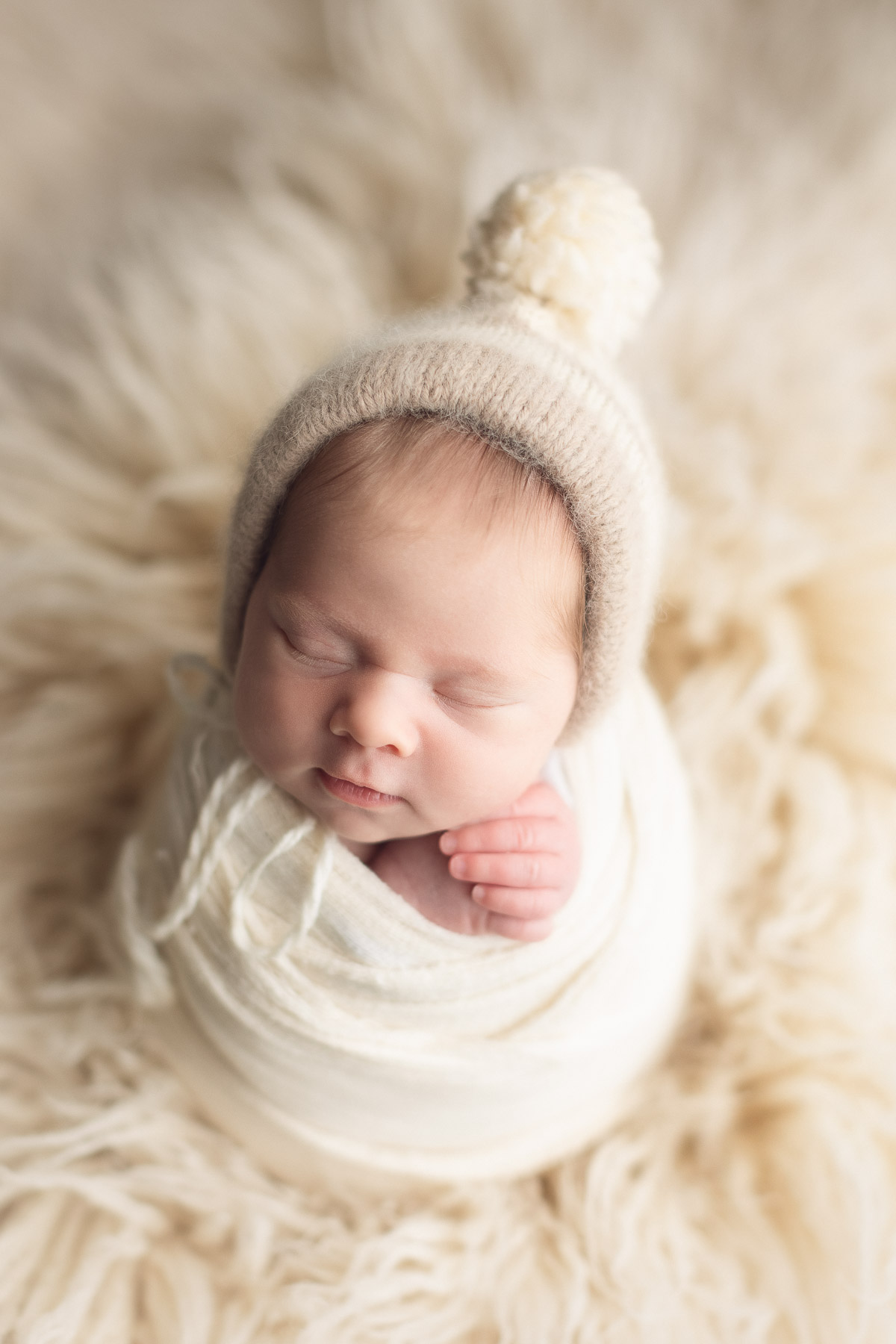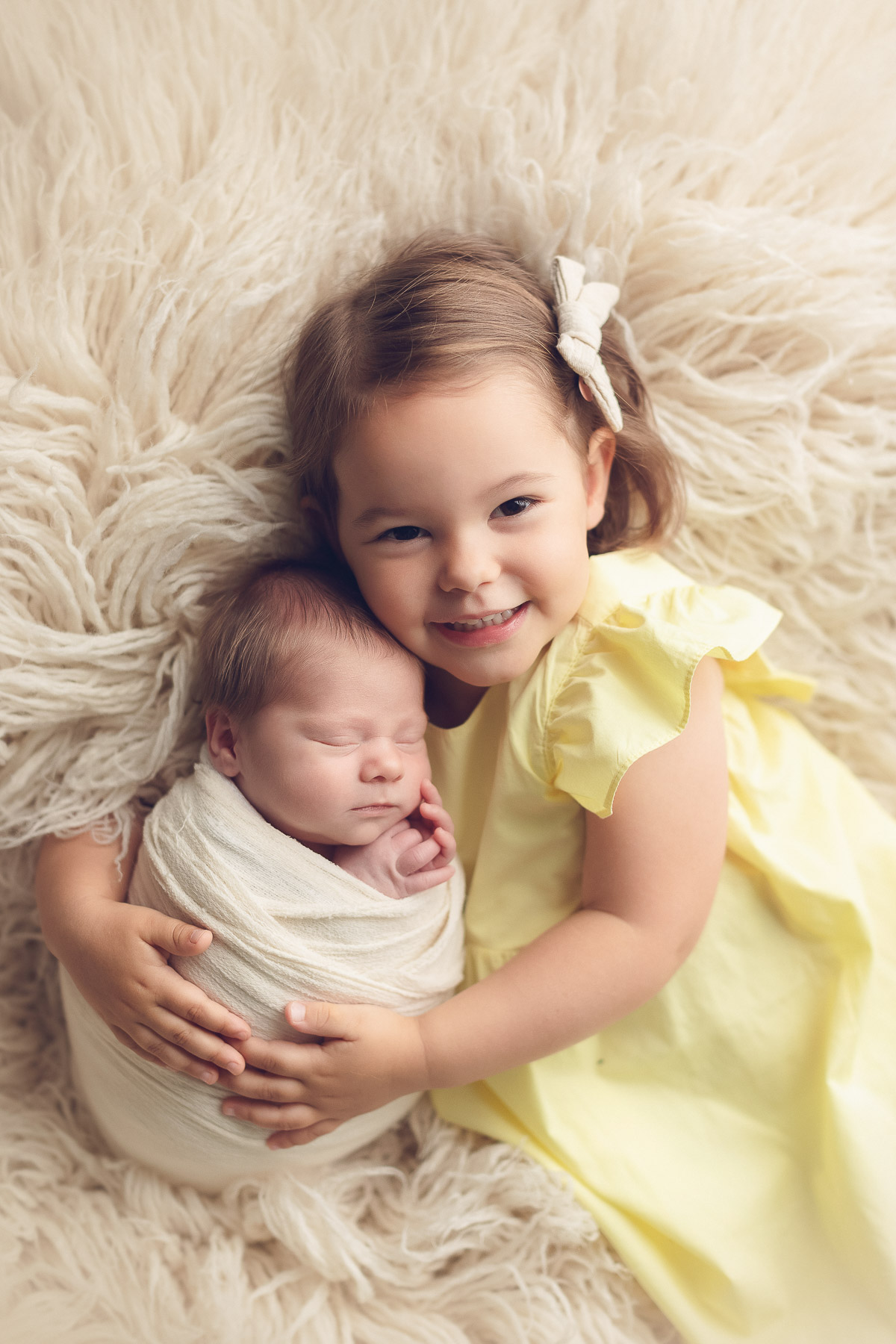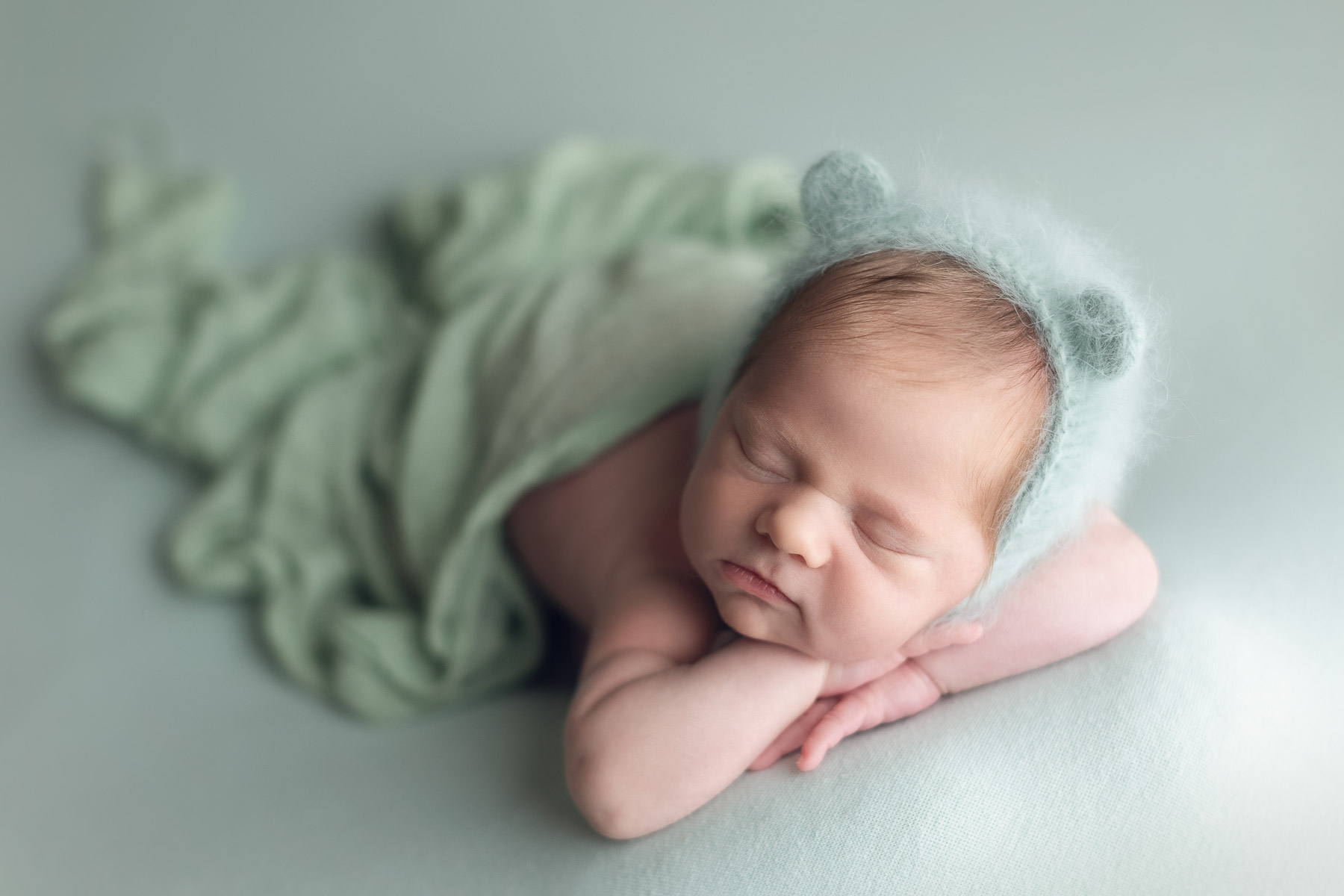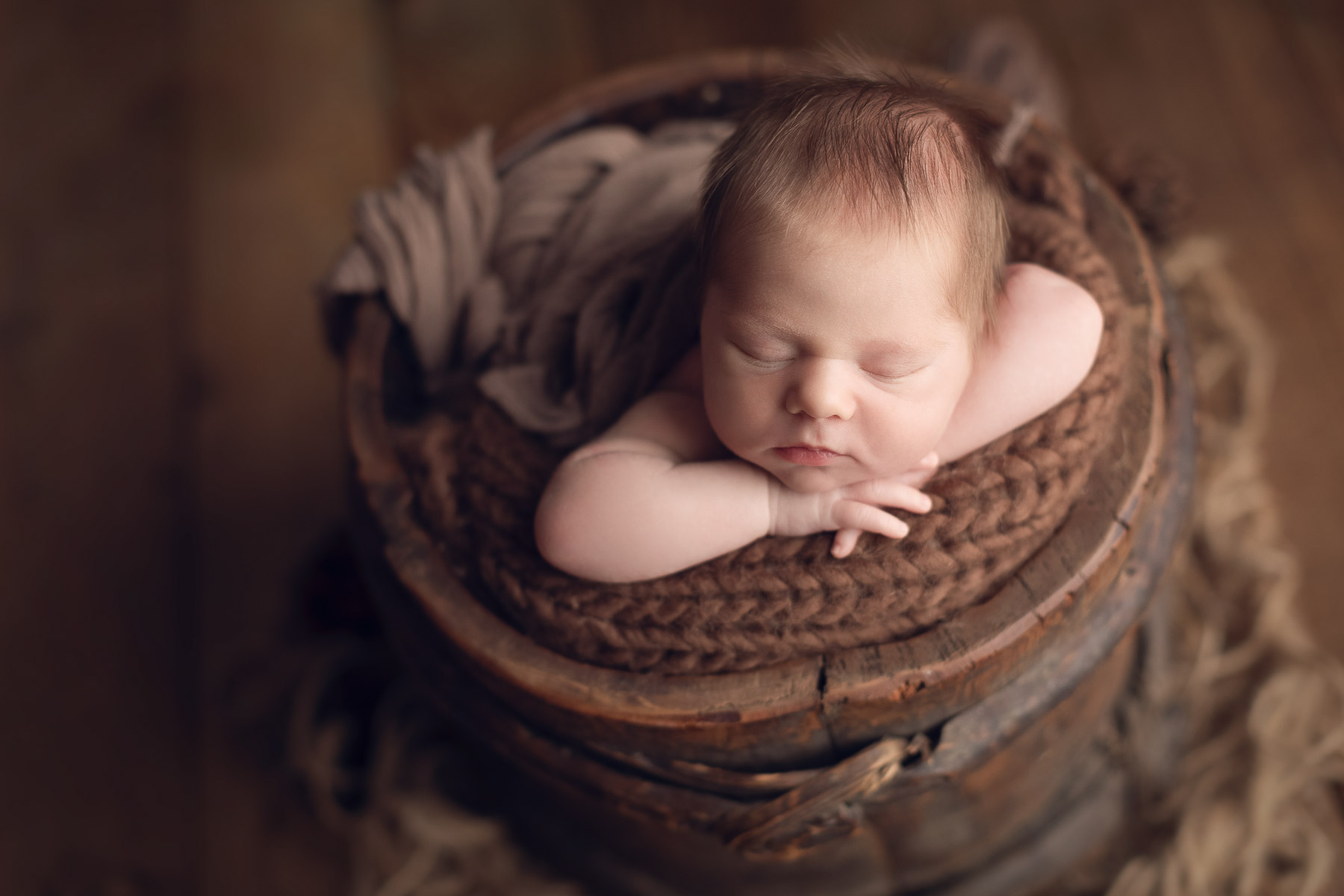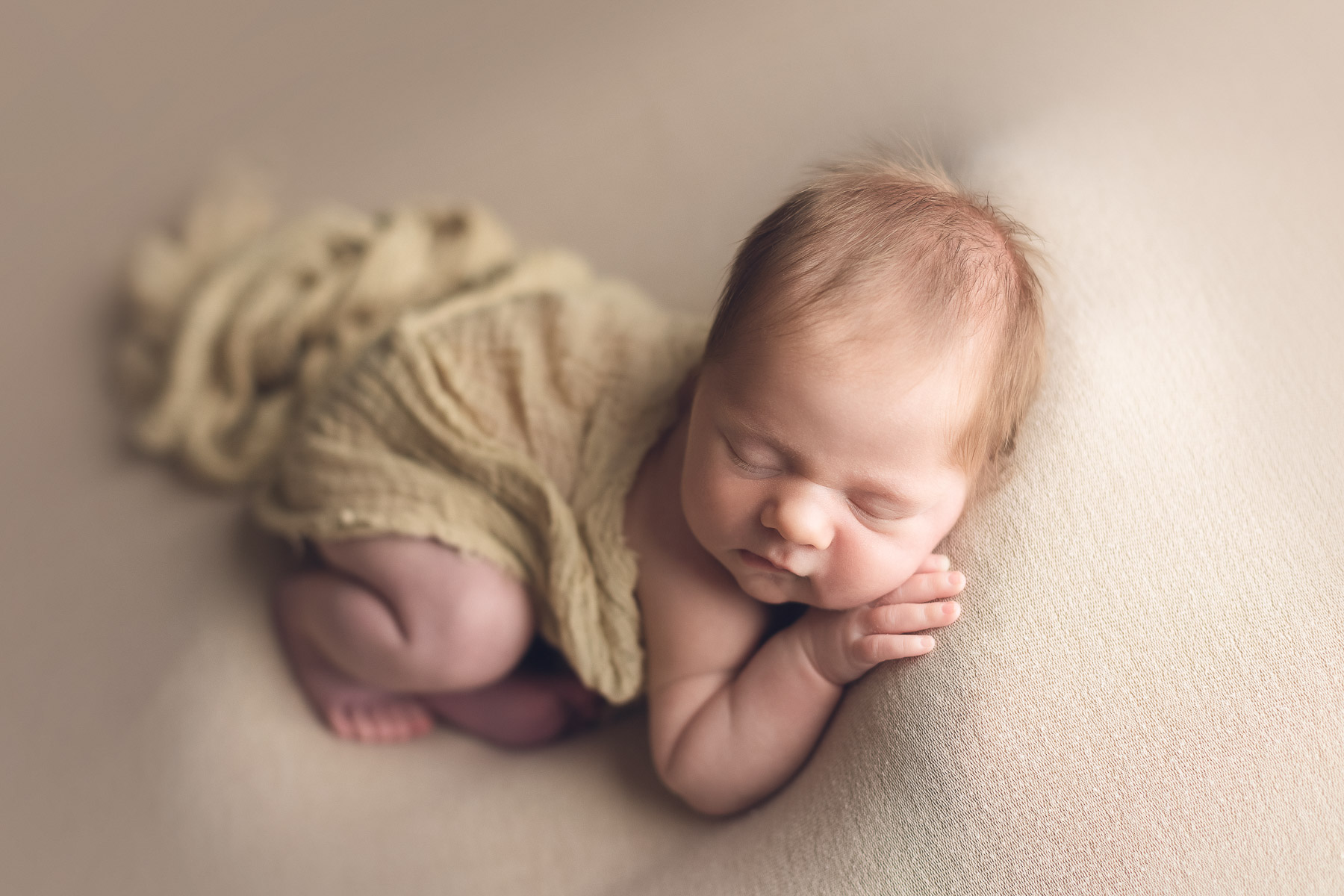 Newborn photography experience
© Jana newborn photography | Vancouver, BC
Award-winning professional photography studio. Specialized in maternity, baby, and newborn photography. Serving Vancouver, North Vancouver, Burnaby, Surrey, Coquitlam BC.