Thanks for your interest in JaNa Photography education.
Where we help and inspire maternity and newborn photographers all around the world to improve their photography skills.
The details of the workshops include lighting, posing, marketing and years of JaNa's experience.
Jafar and Nasim are international award winners,  Iran & Canada's lead photographers and well-known adventurous world travelers.
They generously share the secrets of their successful newborn and maternity photography business with photographers at all levels as beginners to professionals.
In JaNa education we are now planning for our 2020 – 2022 workshops.
Base on the number of inquiries,  our master photographers will decide on the locations and dates where the workshops will be held. They don't hesitate to travel long distances as you can tell.
Anywhere in the world can be a destination for them to run the workshop and inspire interested photographers.
If you also like to host a workshop or attend a group, provide more information on this contact sheet.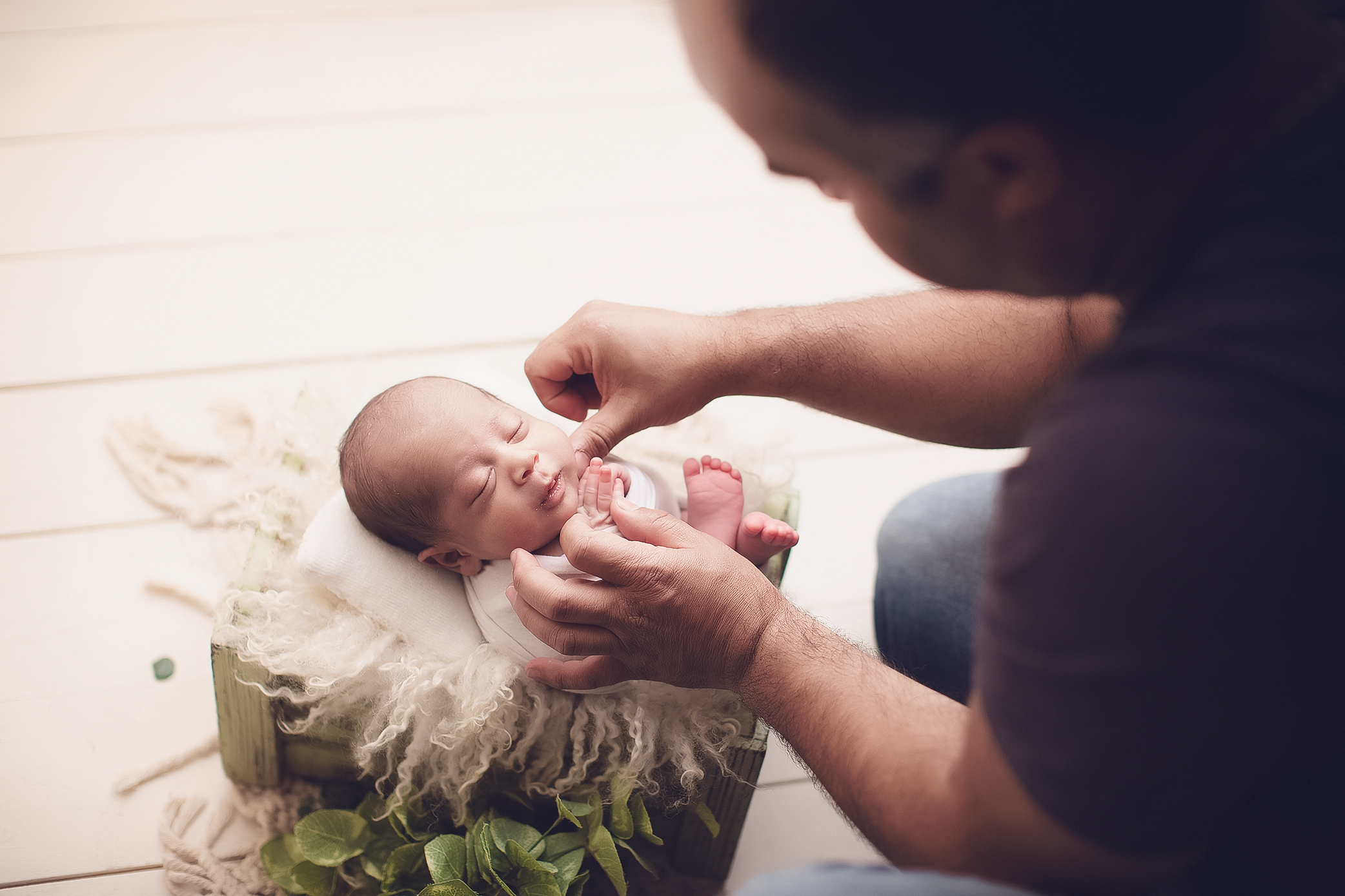 Maternity and newborn photography workshops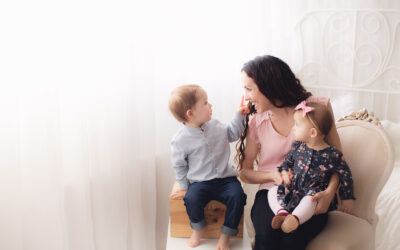 Mother's Day is a special occasion that celebrates the love and bond between a mother and her child. As a way of honouring this special day, we at Jana Photography are excited to announce a Special Mother's day mini photo session. This special session is designed for...
© Jana newborn photography | Vancouver, BC
Award-winning professional photography studio. Specialized in maternity, baby, and newborn photography. Serving Vancouver, North Vancouver, Burnaby, Surrey, Coquitlam BC.