Canada day has always been special for us here at JaNa Photography. Around this time 3 years ago, Jafar and I (Nasim) made one of the biggest decisions of our life and moved to Vancouver, Canada. Though we had been maternity and new born photographers for a few years back home, we had to start from scratch when we got to Canada. JaNa photography – Canada day
We started our baby, new born, and maternity photography career in Canada by going to people's homes and doing indoor and outdoor on location photography sessions.
Around Canada day 2 years ago, we became more popular and decided to turn our home into a baby, newborn, and maternity photography studio. Though our Vancouver home studio was small people started coming to us from all over Vancouver, Burnaby, North Shore, and the lower mainland. We were blessed that they would allow us to capture the precious moments through maternity and welcoming their newborn family addition.
JaNa photography – Canada day
Due to high demand and the support of our amazing clients, around July last year, we moved into this amazing spacious Vancouver photography studio. We now not only have a natural light studio, a professional lighting studio, and a cozy welcoming area, but we also have a photo editing office with a spectacular view. We've been able to expand on the variety of our newborn and baby photography props to a selection that melts any creatures' heart.
We've witnessed the growth of our former clients from a belly into a newborn, into a 100 days old, into a baby, into a one year old. It's the most magical thing to witness. Many of our clients came back for a cake smash sessions for their 1 year old birthdays. Many even came back to celebrate another addition to their family.
We've been lucky and have found new friends as coworkers and have expanded our team by welcoming Maryam and Jacquie.
Our business is growing faster than we thought was possible.
We feel honoured to have been approved by "Photography Magazine" and published in many amazing and well known newborn, maternity, and baby photography websites like "Best Newborn Photography", "National Association Of Professional Child Photographers", and "Newborn Photography.com".
We want to thank all our amazing friends, family, and clients for supporting us throughout this journey.  Stay tuned for other surprises we'll have for you this time next year.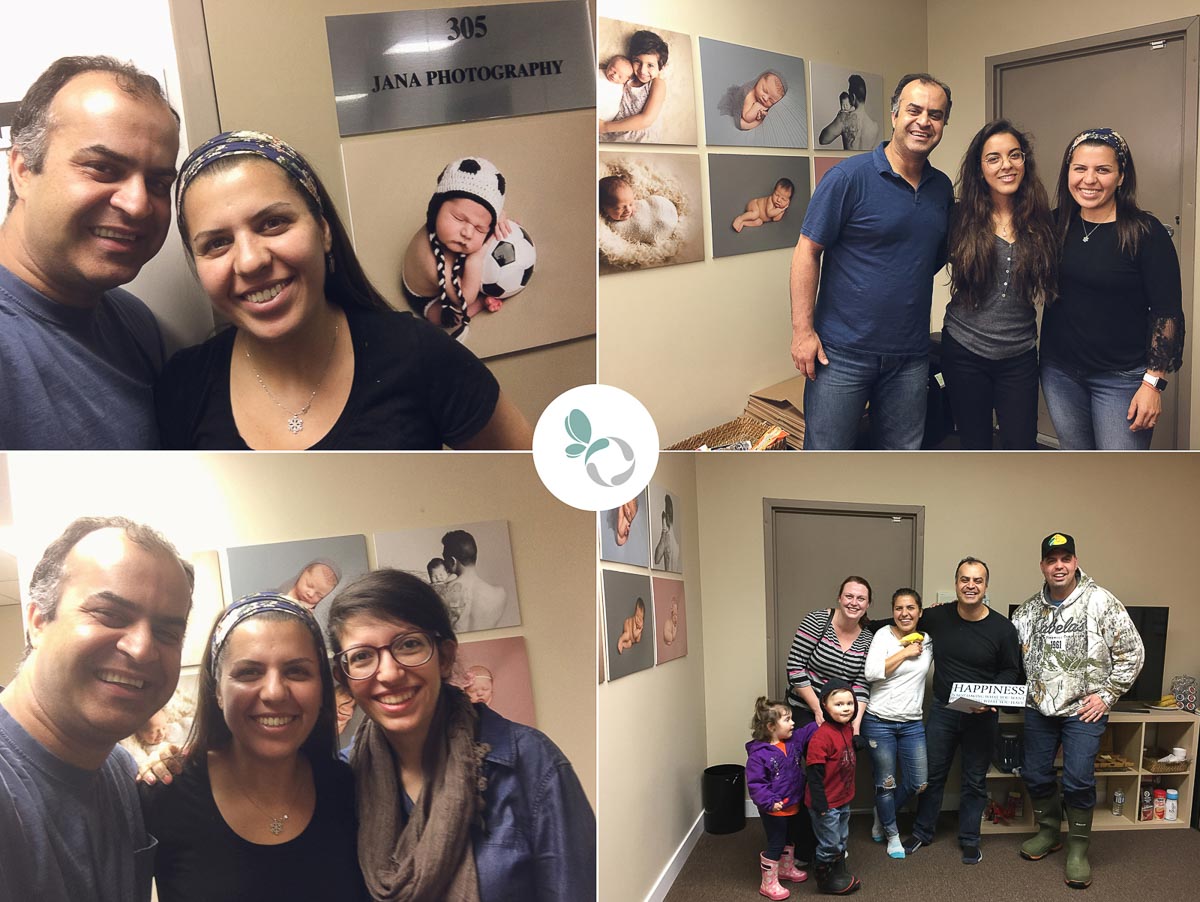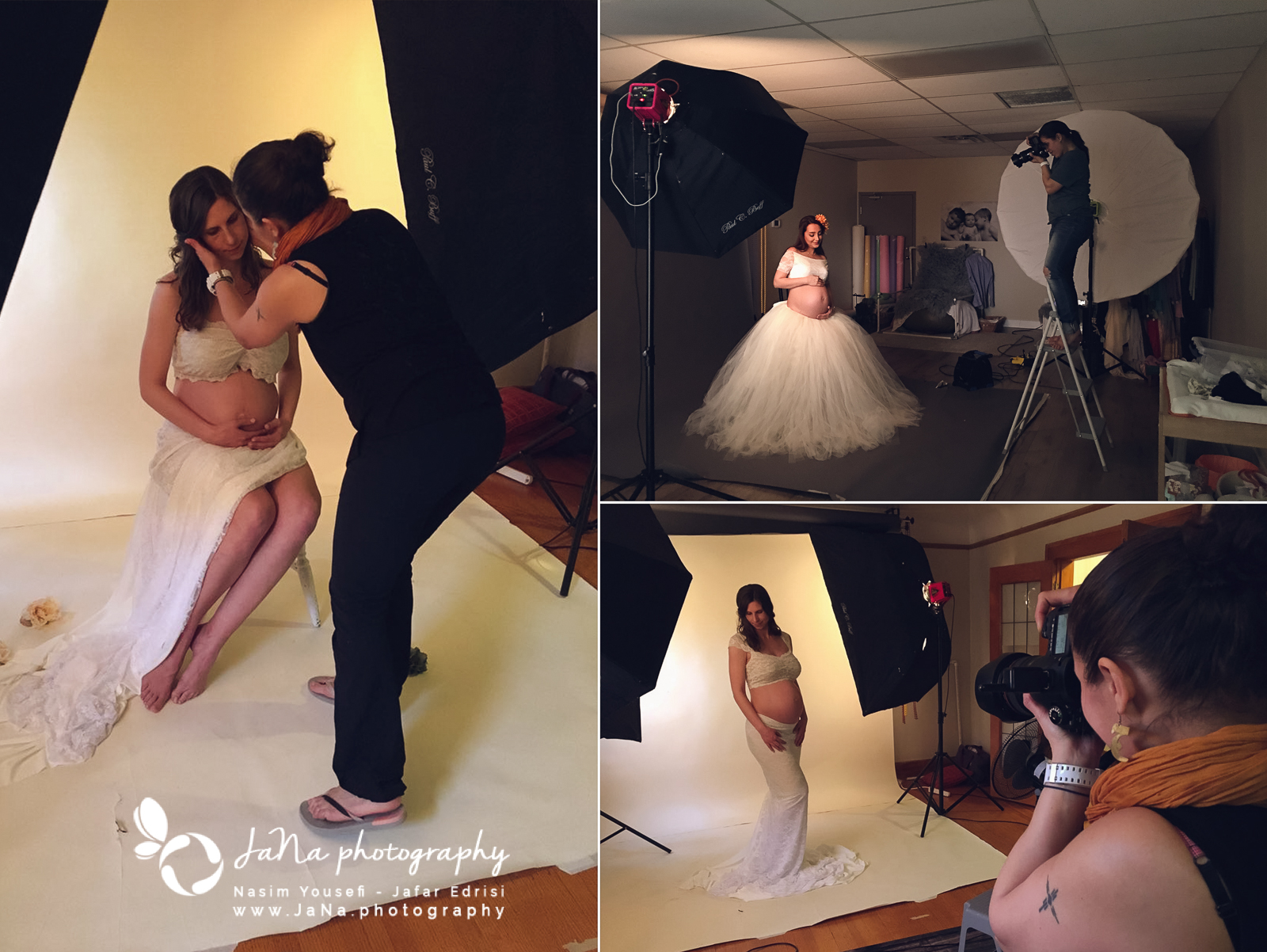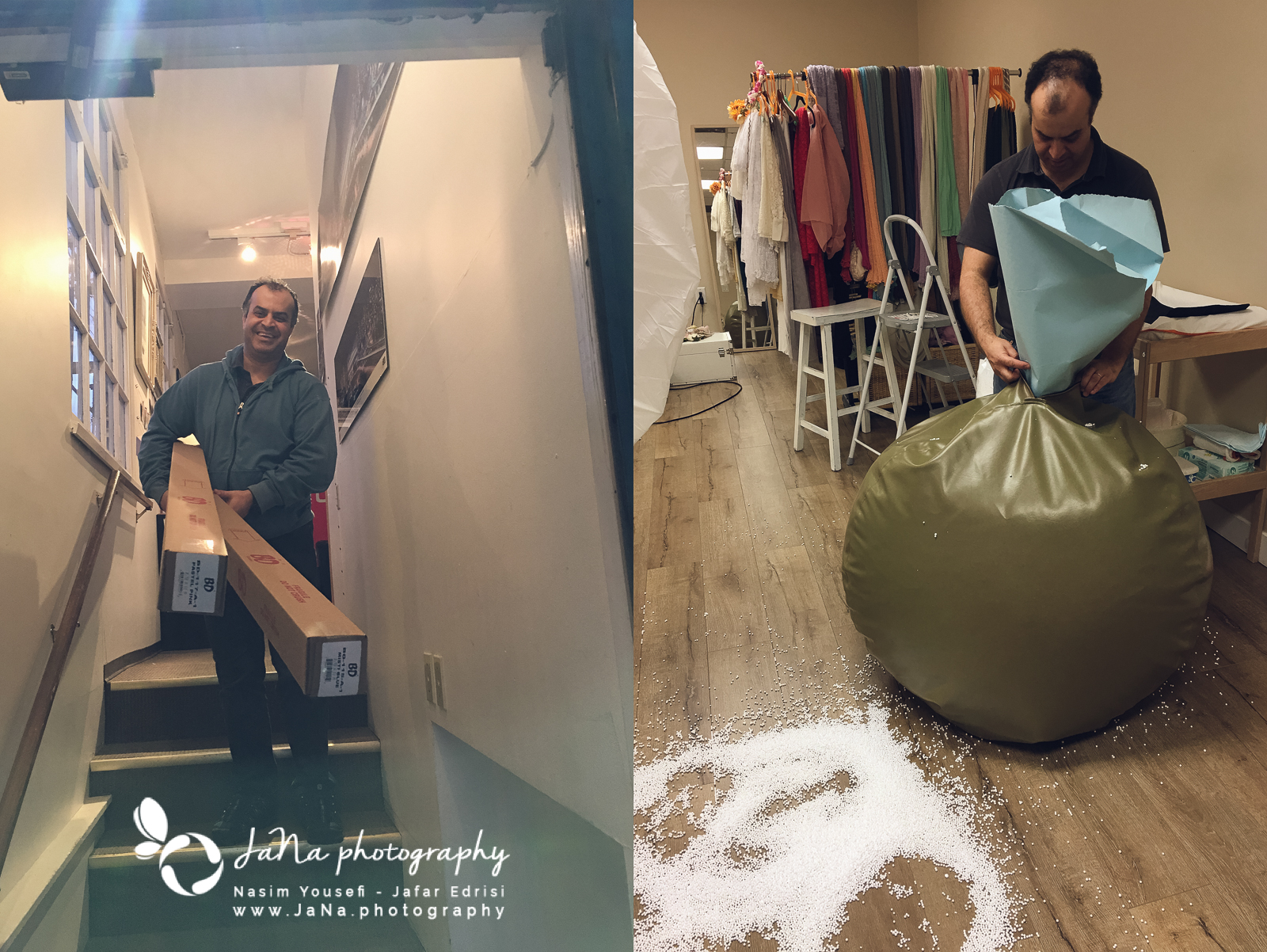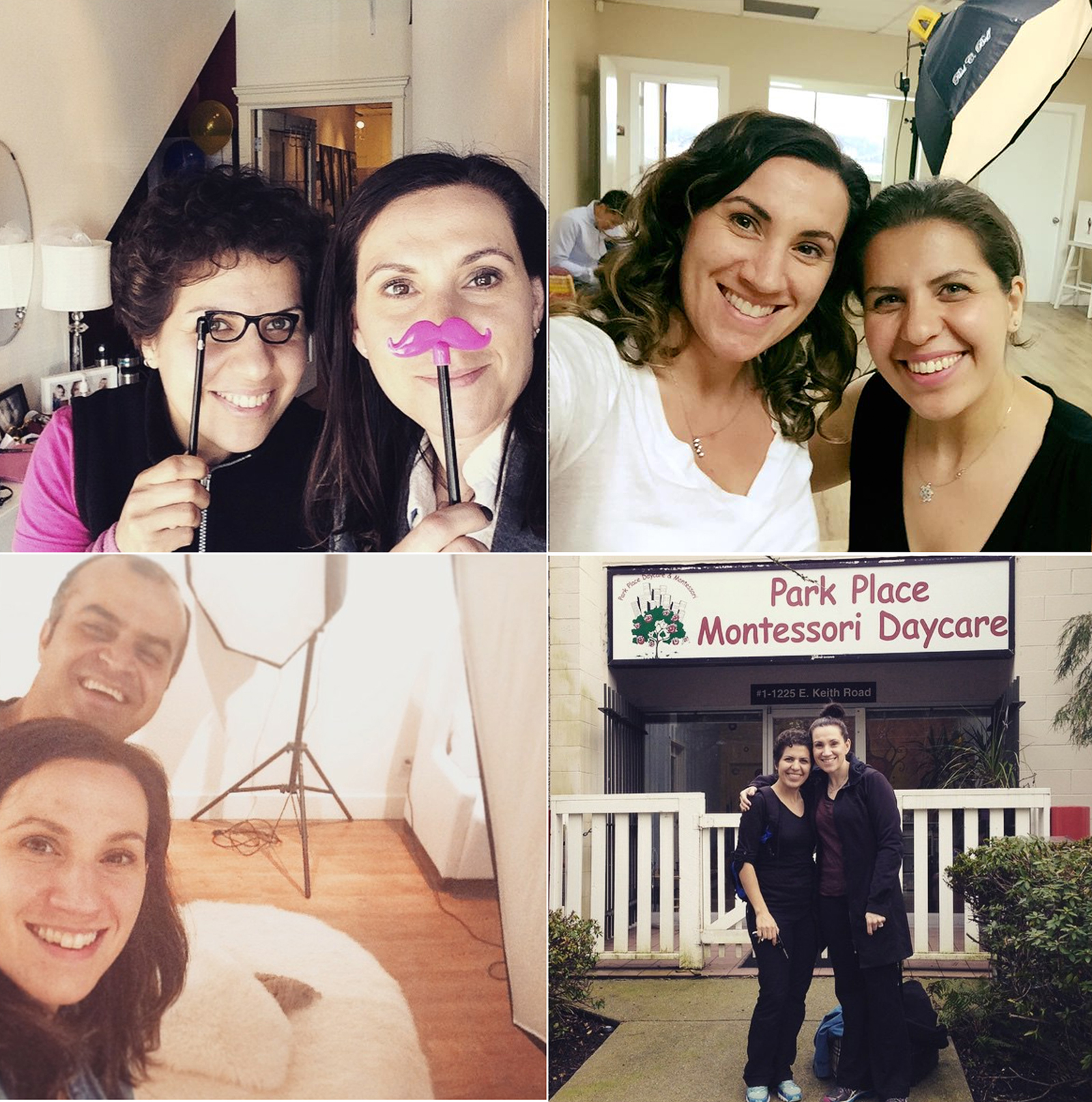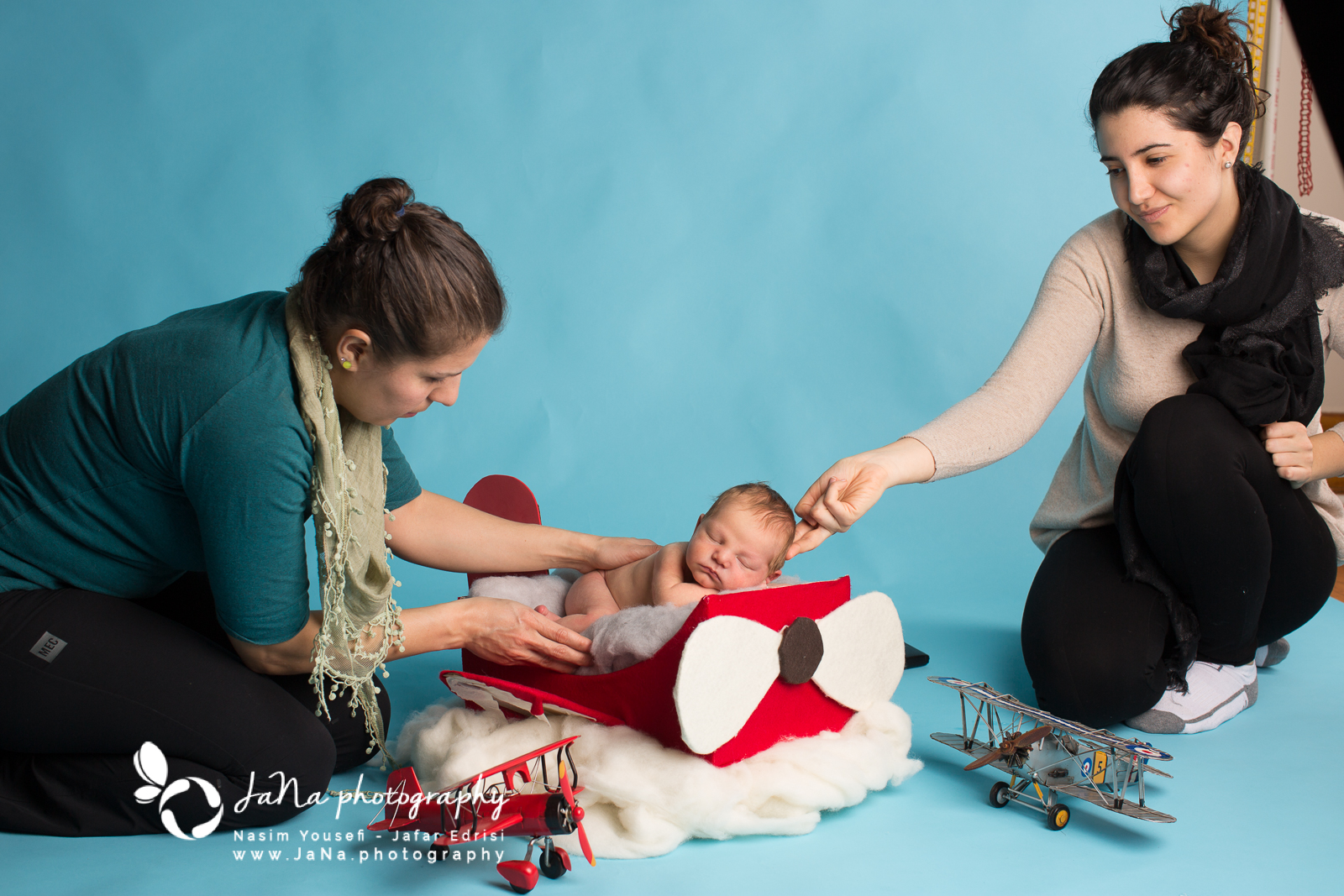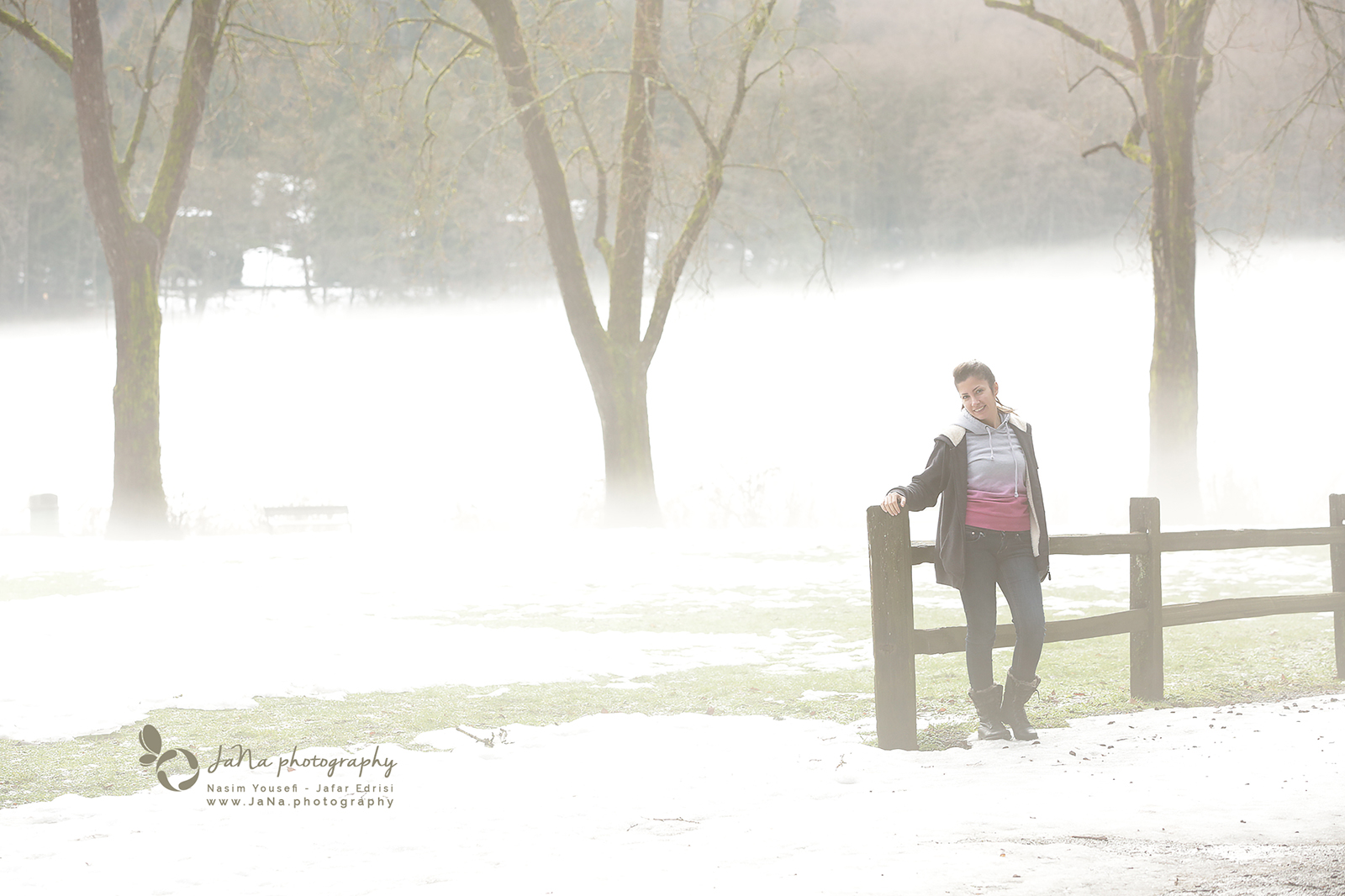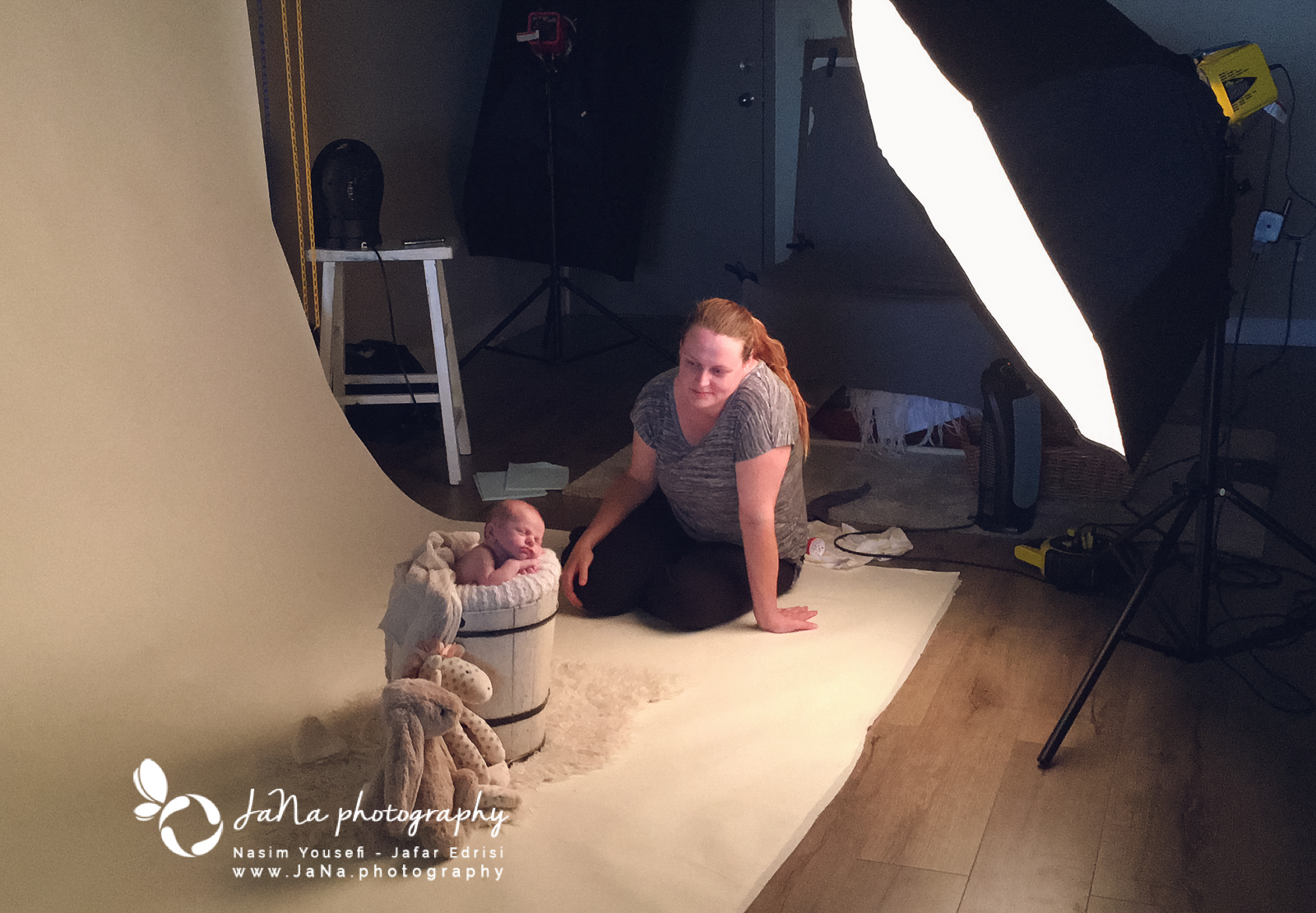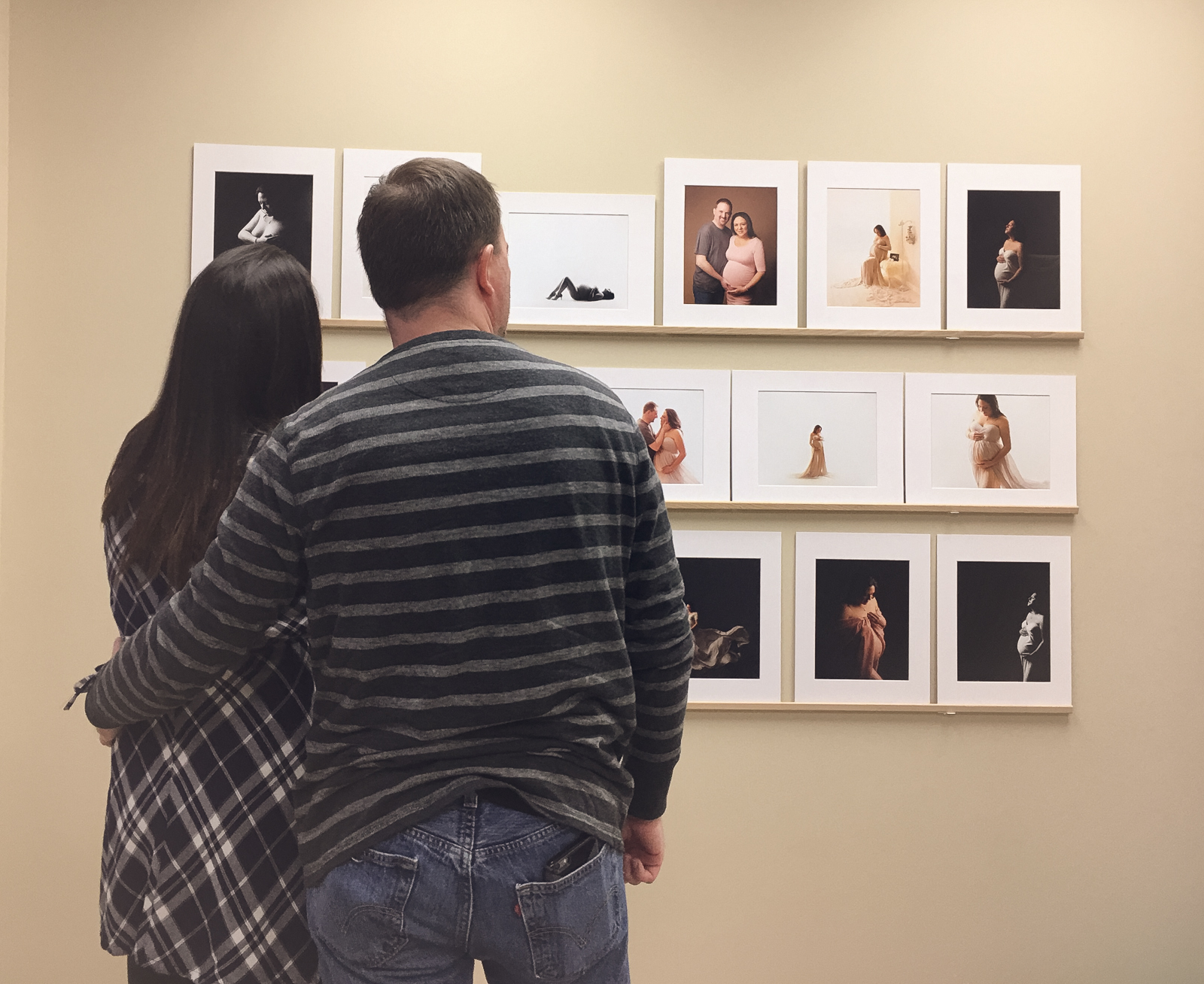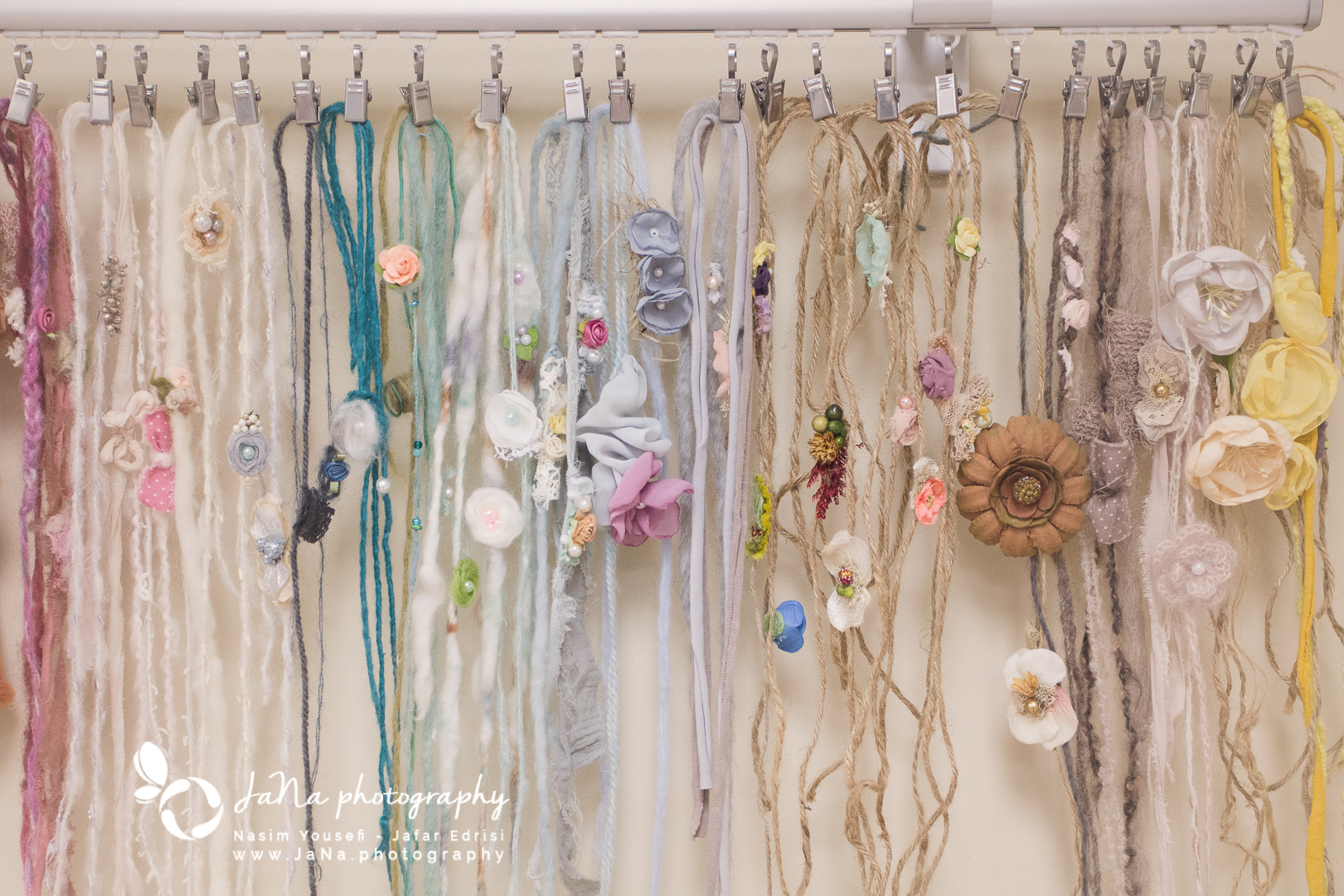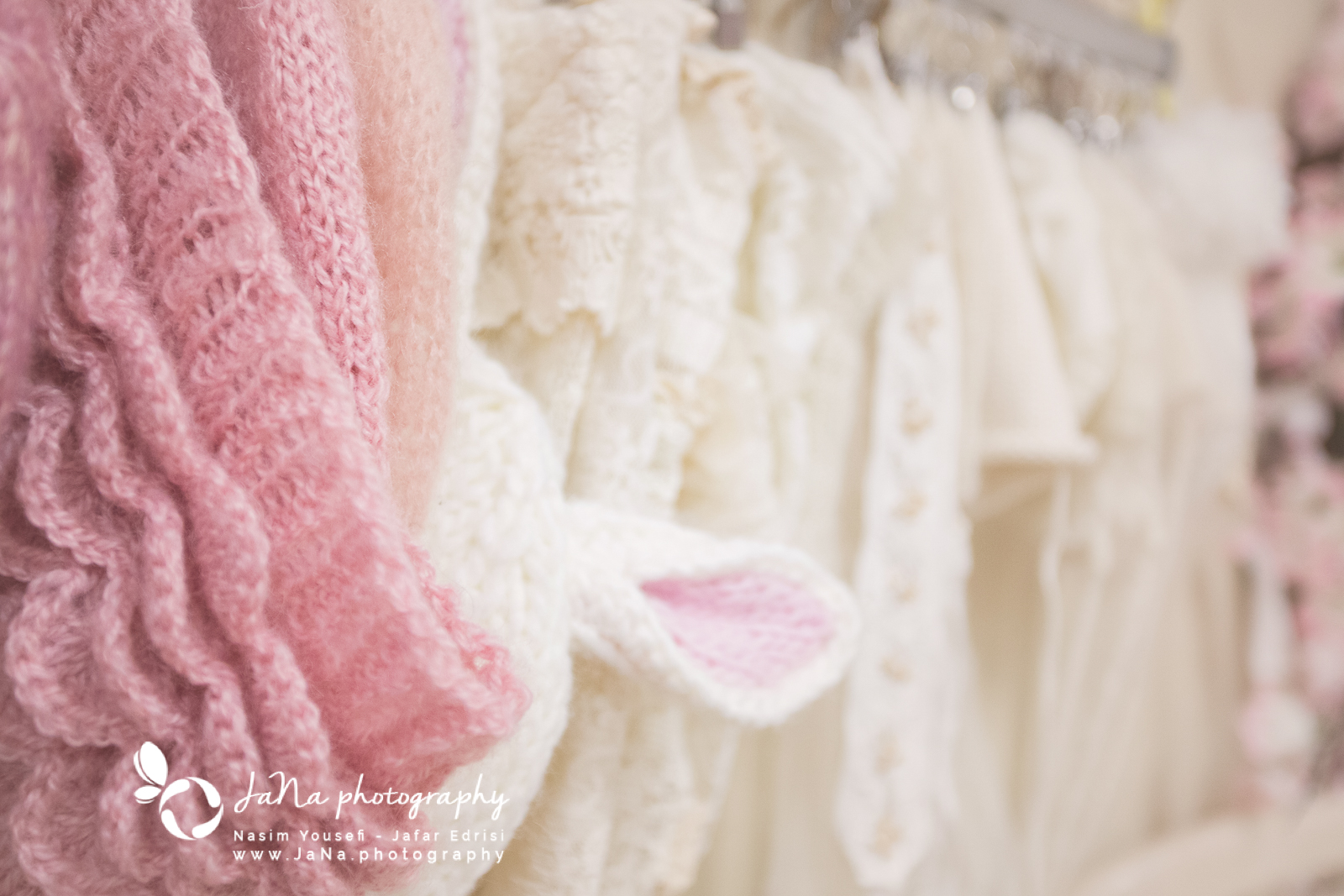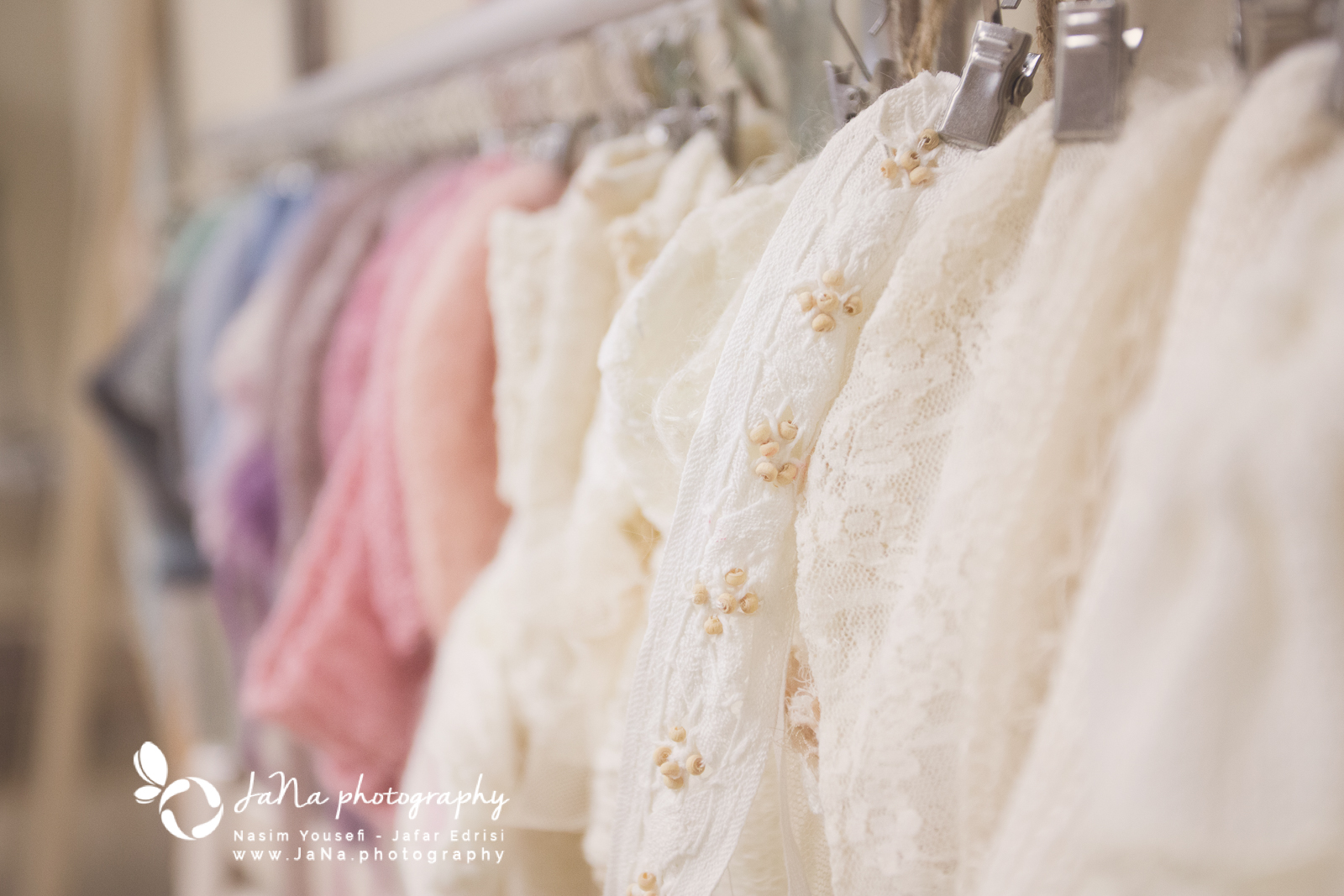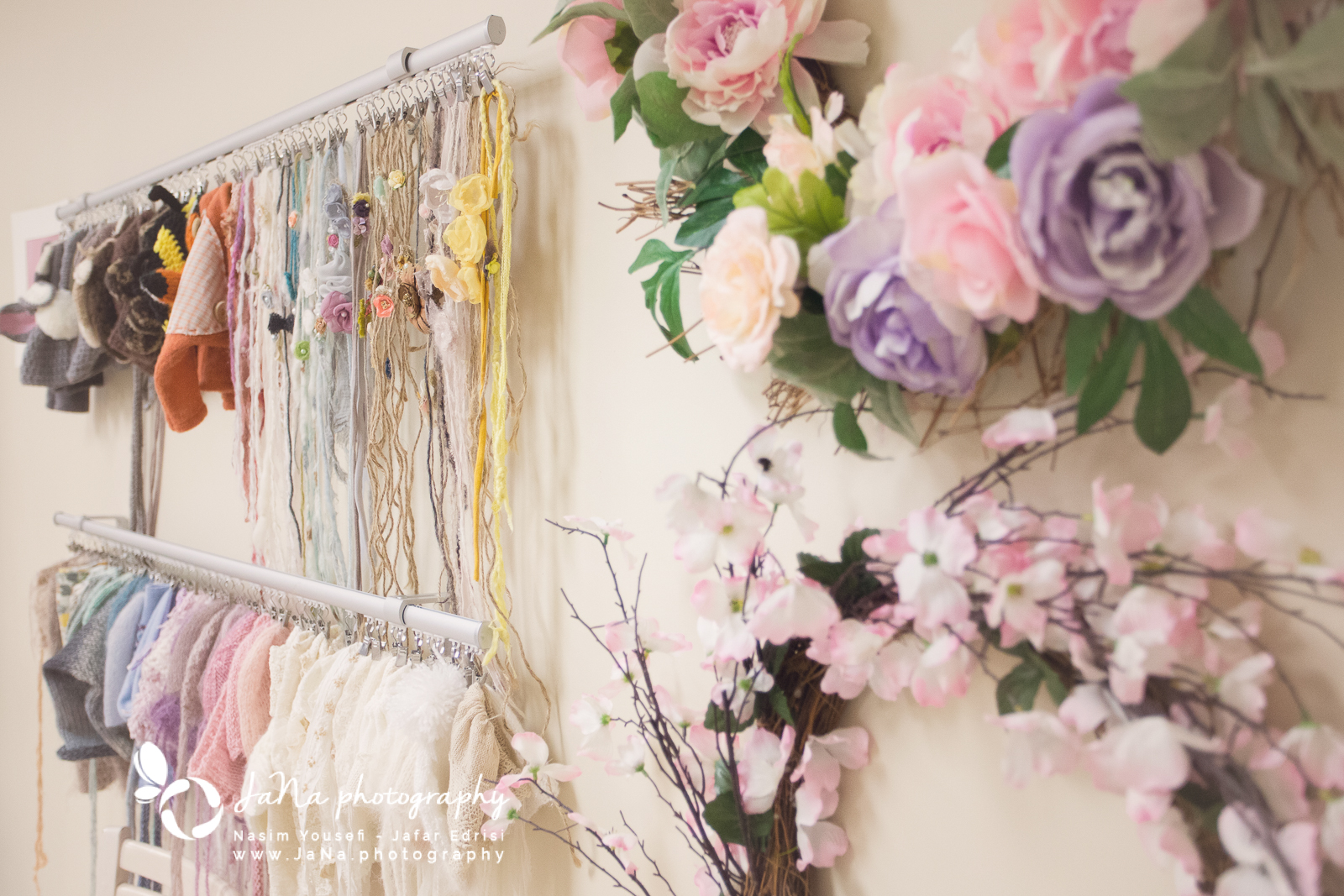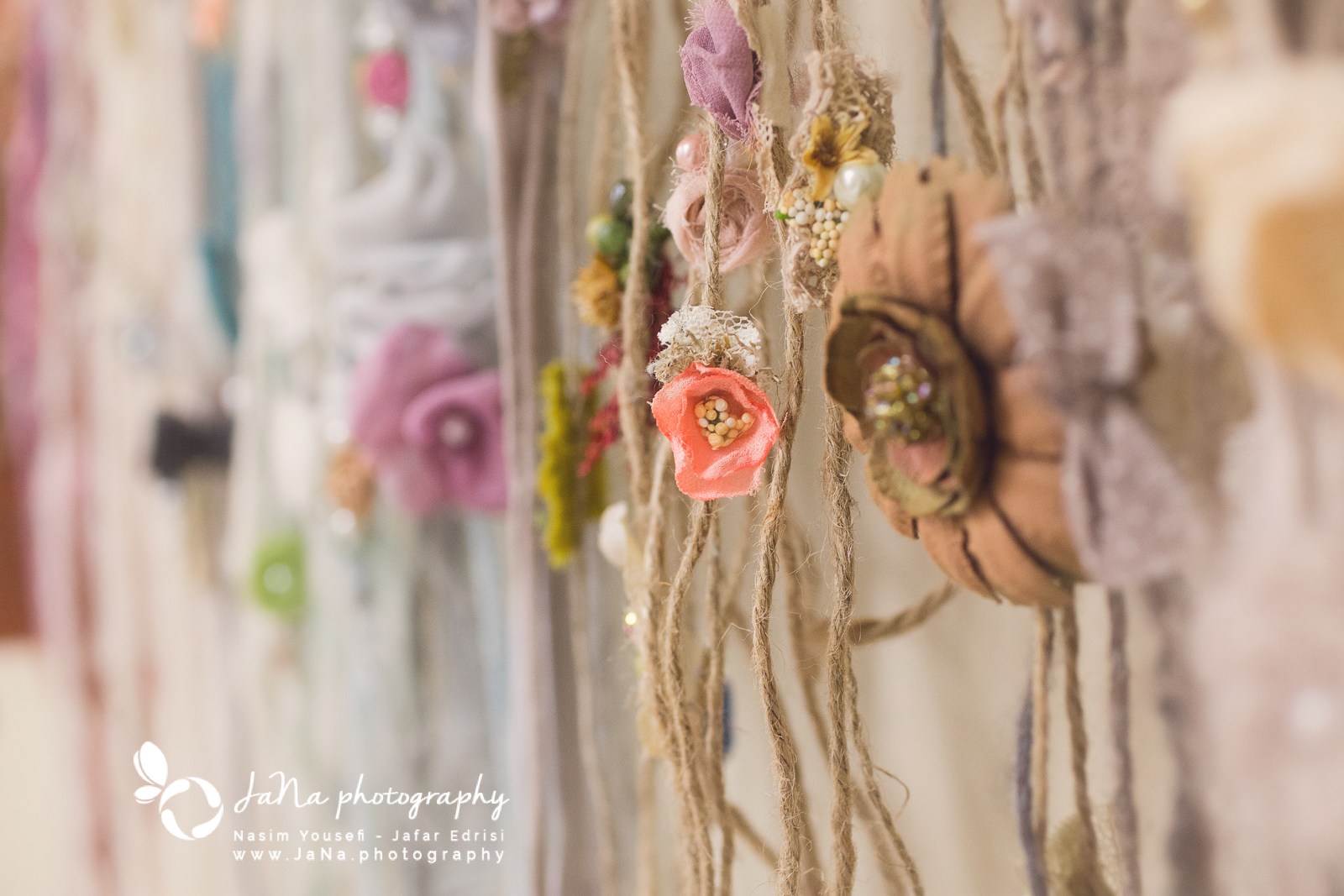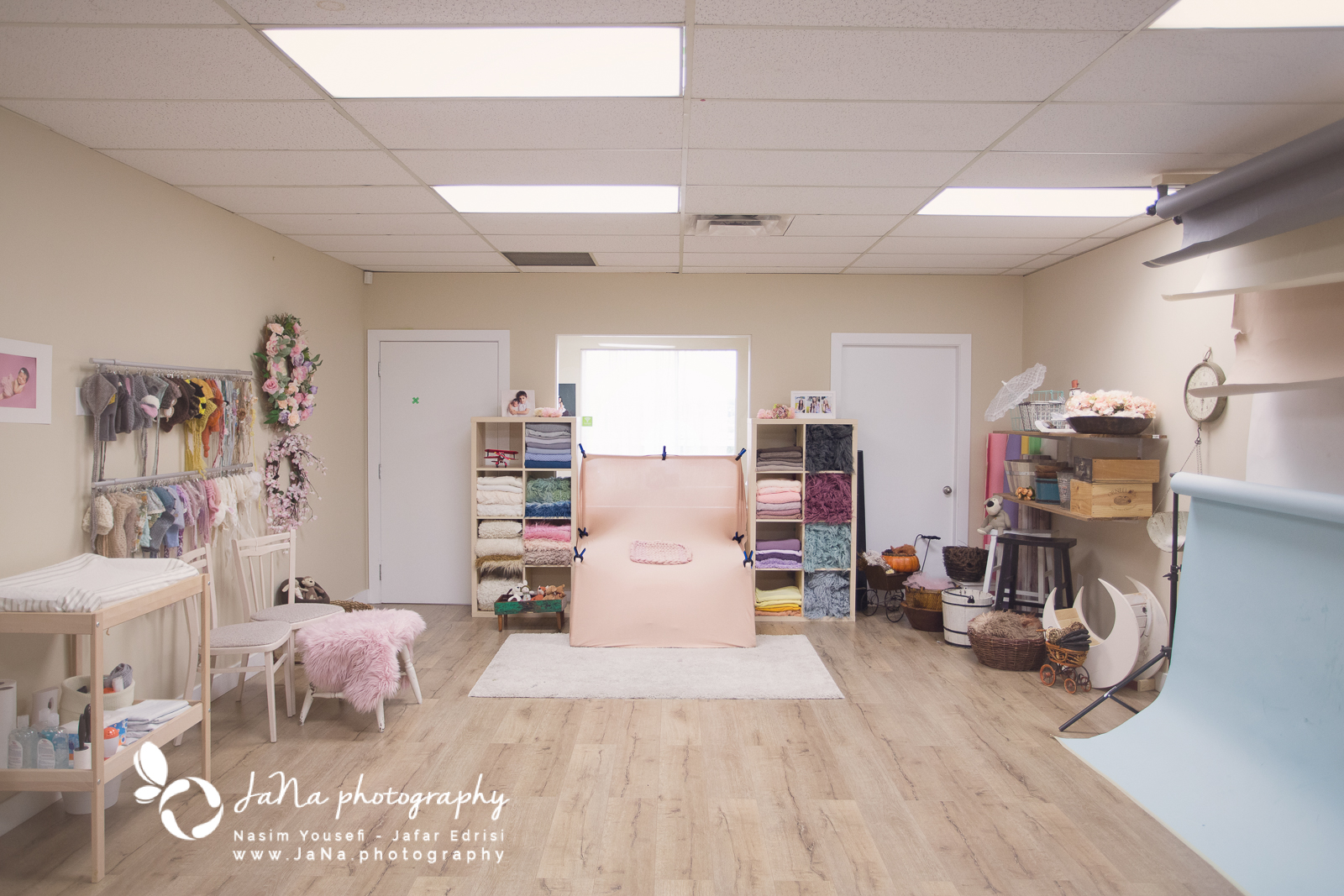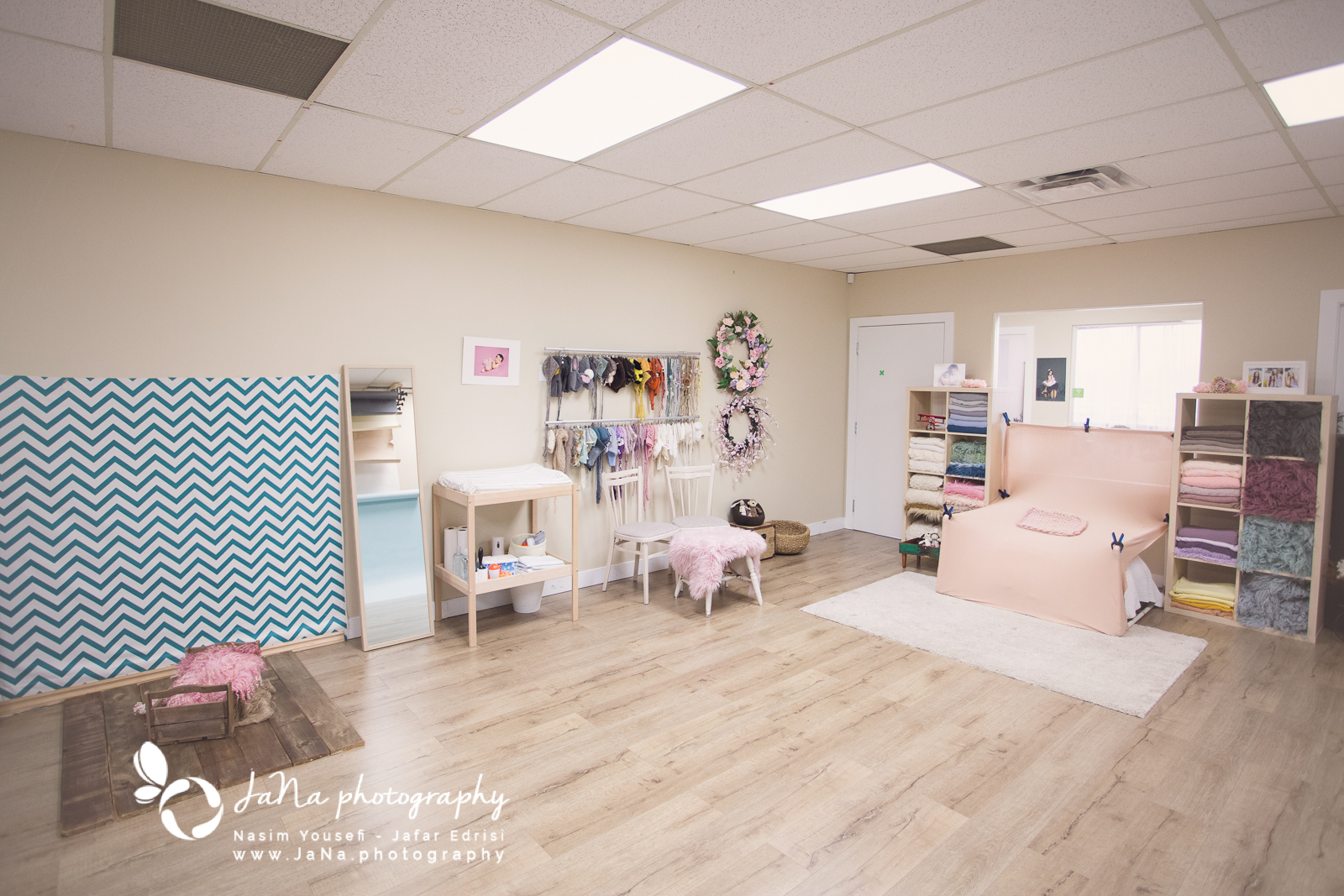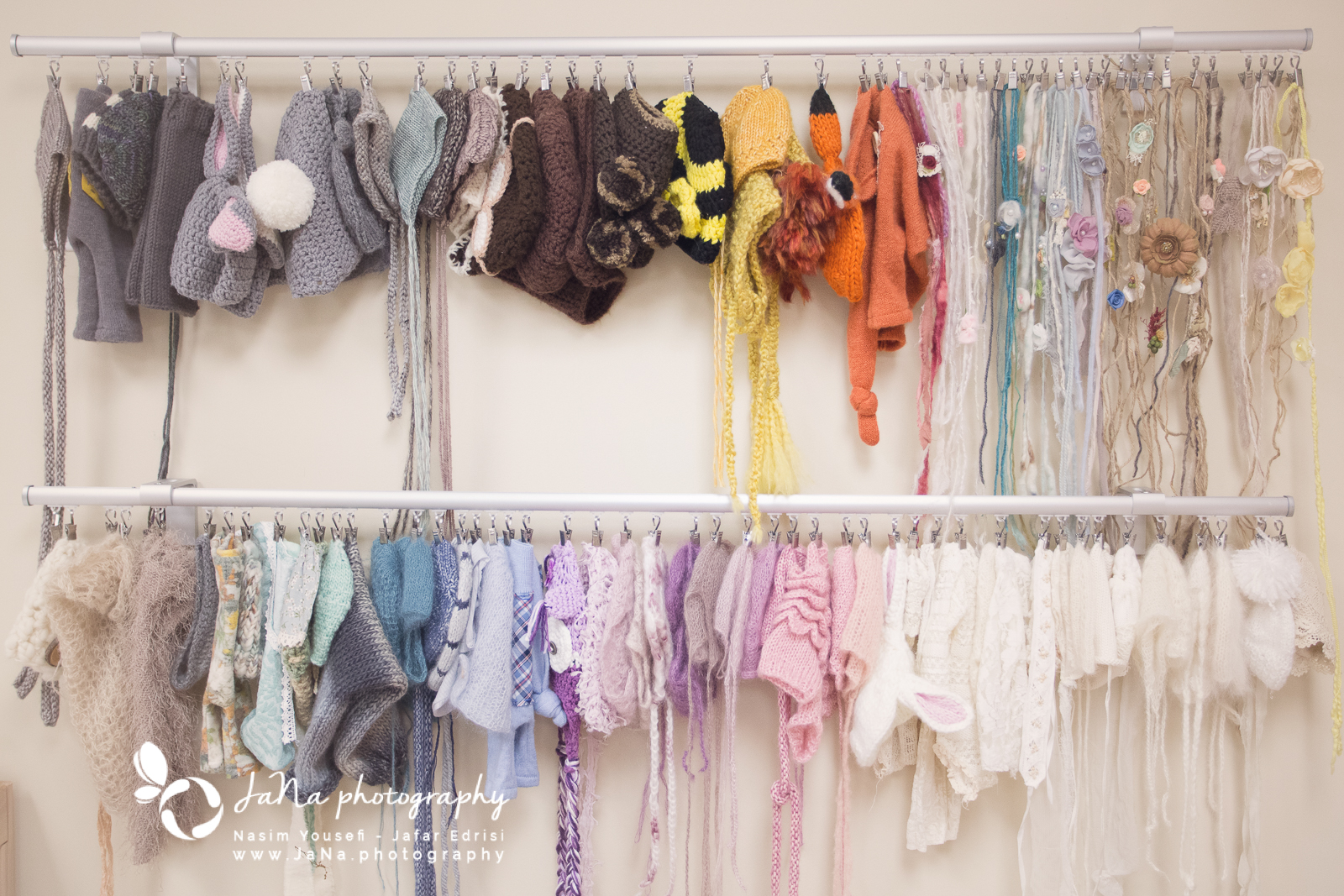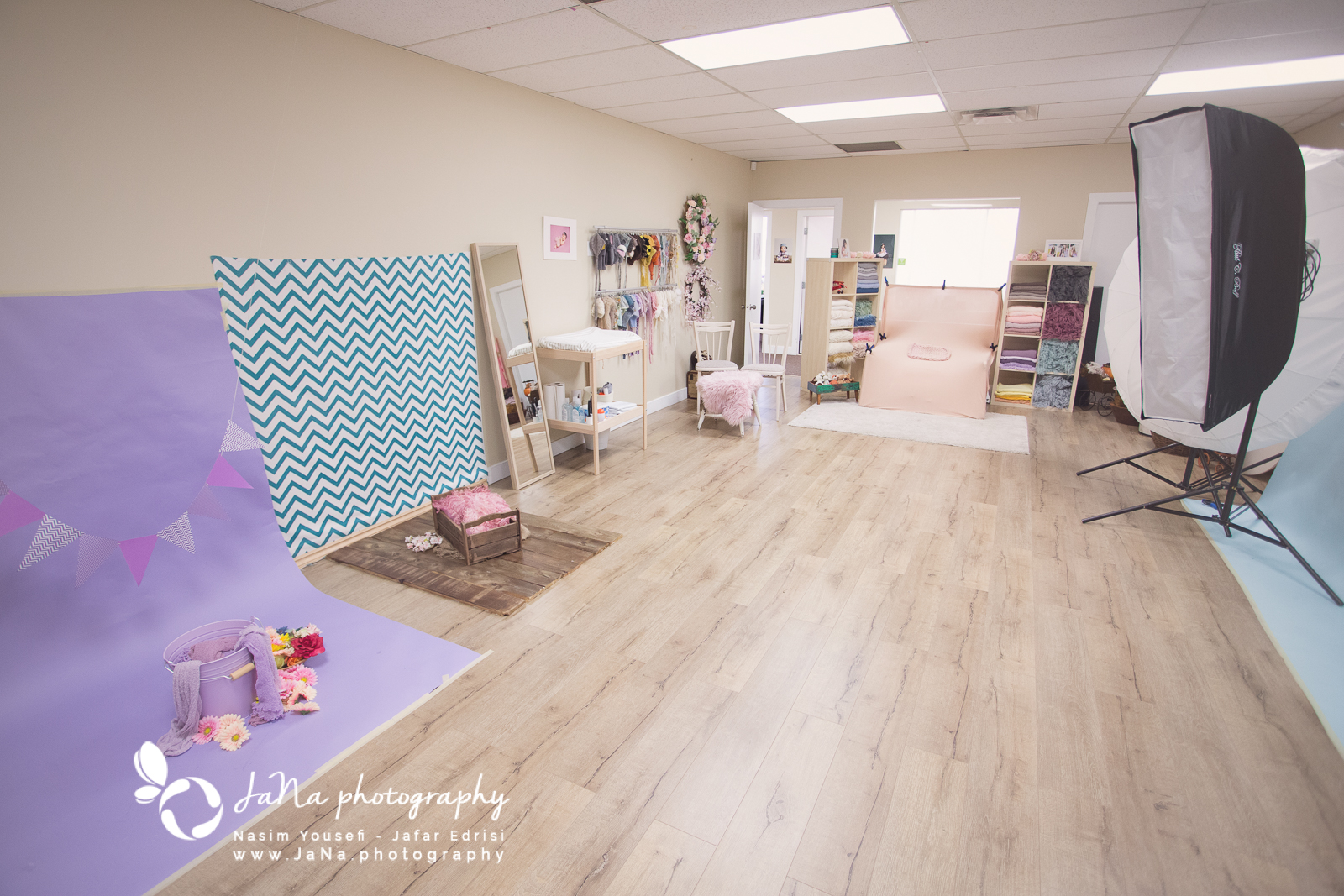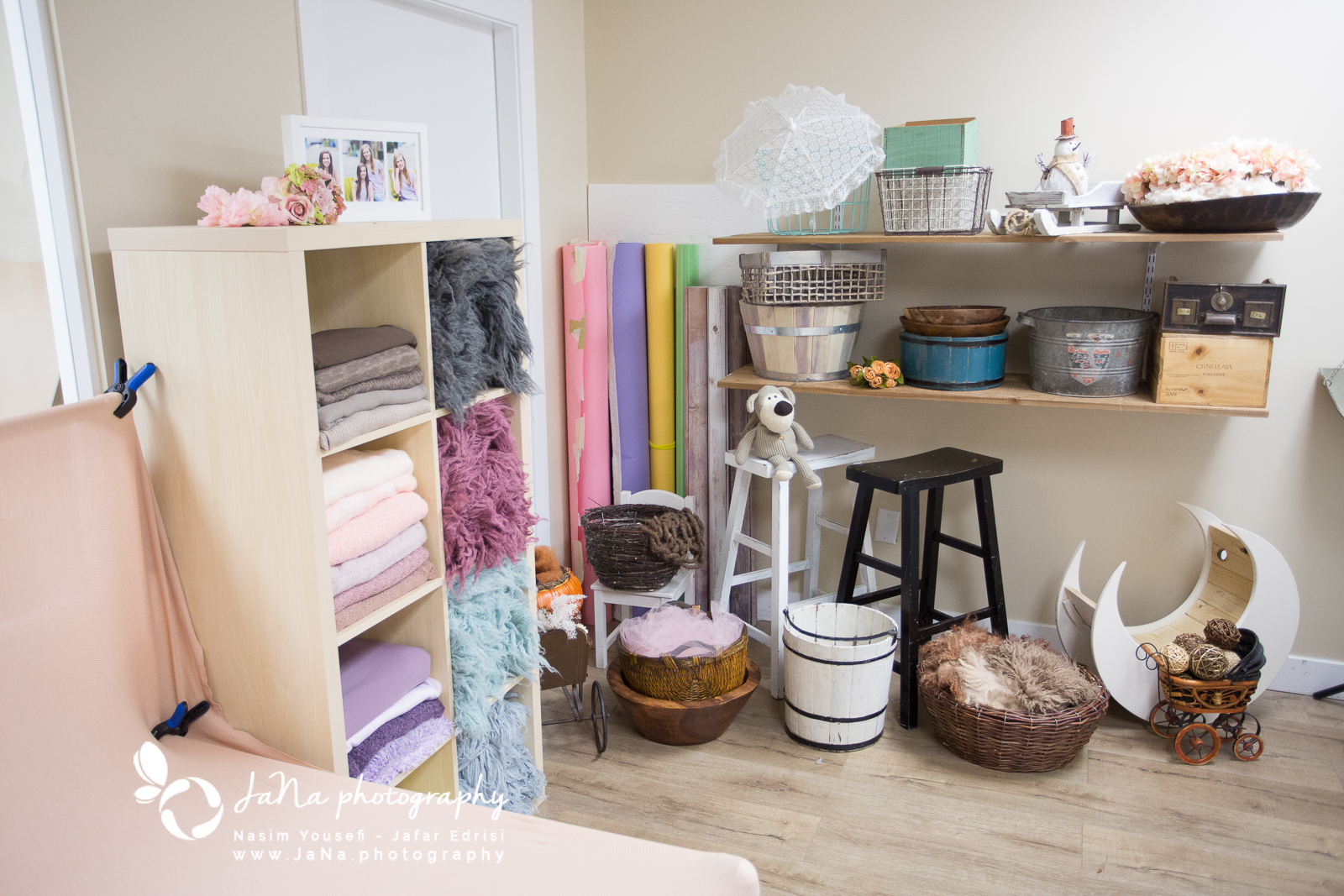 JaNa photography – Canada day